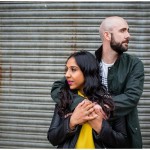 I'm looking forward to seeing Mandip & Michael again this weekend as they'll be saying 'I do' at Somerford Hall. It's going to be a good one!
---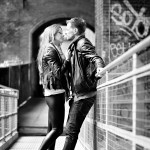 Let's face it, Louise and Rob are, well, just a bit gorgeous. My camera loved them. They chose to do something with a bit of an urban feel for their E shoot as they wanted the images to have a totally different look to the wedding's country setting. Louise & Rob are such easy company and we had […]
---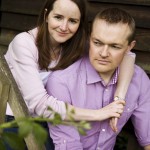 I met up with Louise & David recently for their Engagement Shoot and to have a chat about their wedding at Packington Moor Farm. I loved the way they kept cracking up with laughter all the time, I know that their wedding is going to be great fun. Here are some of my favourite images from our shoot.
---