I'M A BIRMINGHAM BASED WEST MIDLANDS WEDDING PHOTOGRAPHER
PHOTOGRAPHING LAID BACK COUPLES IN LOVE
You want relaxed, natural looking photos, surrounded by the people you love the most. You're a fun loving, modern couple and want your wedding photography to capture this. You want your photos to be filled with life and take you right back to how you felt at that moment.
I photograph your day as it happens, in a storytelling style. Capturing all of the big moments you'd expect but also the small, quieter, in between moments, that are often the ones that mean the most.
I'm based in Birmingham, in the West Midlands, but travel all over the UK for weddings, so wherever you're getting hitched, I'll happily be there.
SOUND LIKE YOUR CUP OF TEA?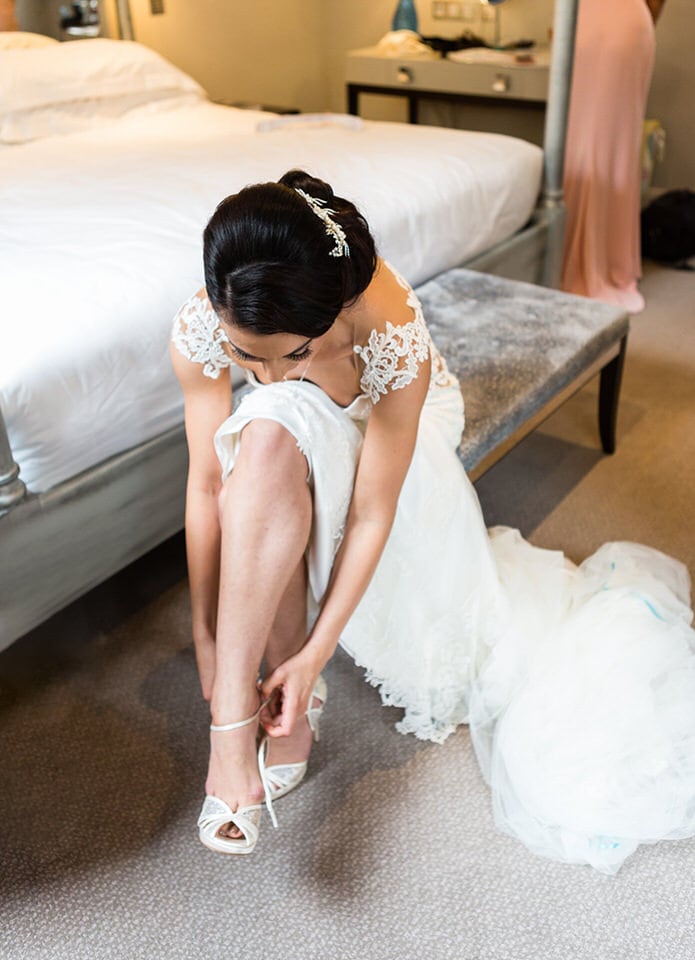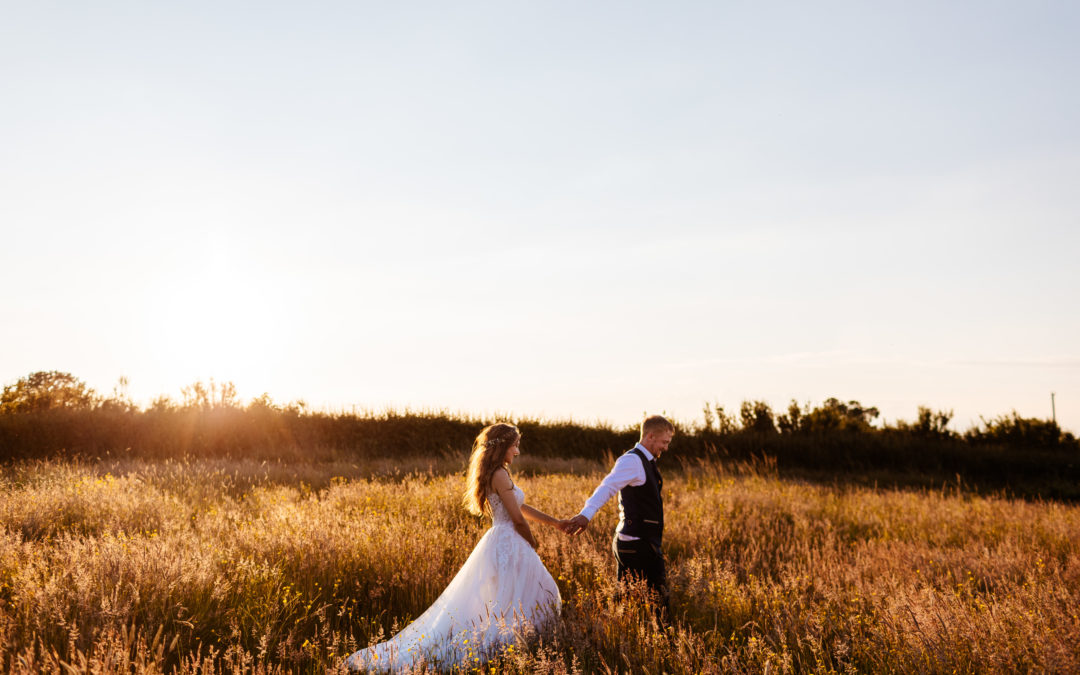 2021 was a funny old year wasn't it? After a year of what felt like endless lockdowns, restrictions and no weddings in 2020, I was hopeful that 2021 would be better. It was a slow starter but boy did it deliver! It felt like an explosion of joy! With ongoing...
read more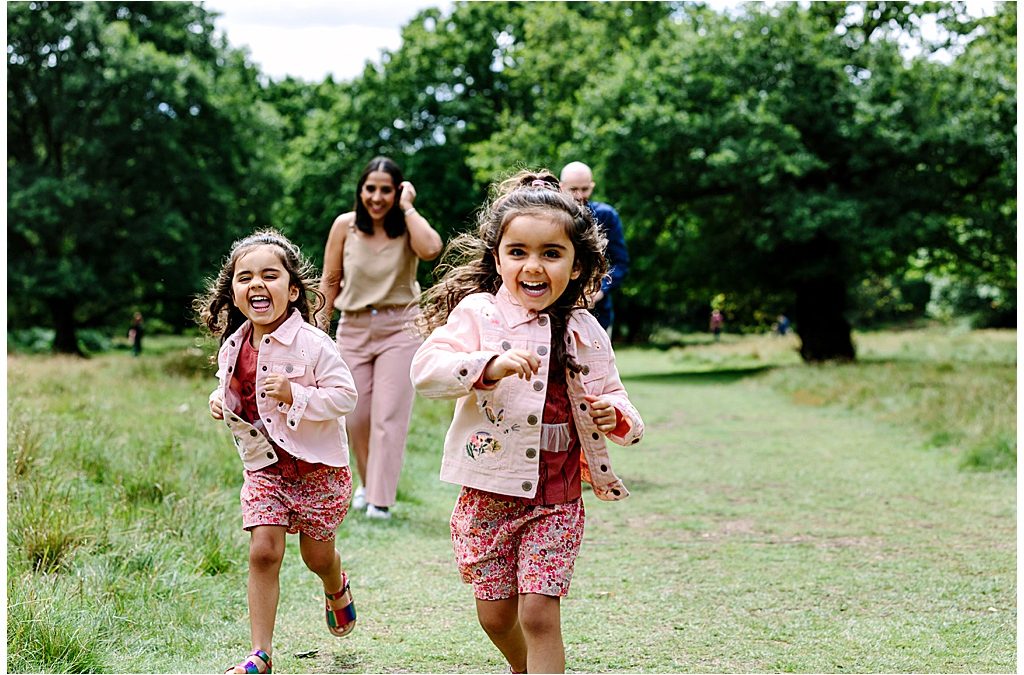 I've been offering family photography in Birmingham and the surrounding areas for over ten years now, it's something I'm really passionate about. Now my children are older, I can't emphasise enough, how quickly the years fly by! Before you know it, they're teenagers...
read more
FIND ME
Jo Hastings is a Birmingham Wedding Photographer, offering creative, relaxed, natural wedding photography in the West Midlands, Warwickshire, Staffordshire, Worcestershire, Shropshire, Cotswolds and throughout the UK. She is also sought after for her natural, colourful family photography.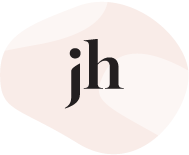 (c) Jo Hastings Photography 2009-2020. Birmingham, West Midlands