I'M JO
A BIRMINGHAM MIDLANDS WEDDING PHOTOGRAPHER
PHOTOGRAPHING LAID BACK COUPLES IN LOVE
You want relaxed, natural looking photos, surrounded by the people you love the most. You're fun loving, don't take yourselves too seriously and want your wedding photography to capture this. You don't want forced smiles, awkward posing or cheese. You know the importance of great photography and want your photos to be bright, filled with life and take you right back to how you felt at that moment.
I photograph your day as it happens, naturally. Capturing all of the big moments you'd expect but also the small, quieter, in between moments, that are often the ones that mean the most.
I'm based in Birmingham, Midlands, but travel all over the UK for weddings, so wherever you're getting married I'll happily be there.
SOUND LIKE YOUR CUP OF TEA?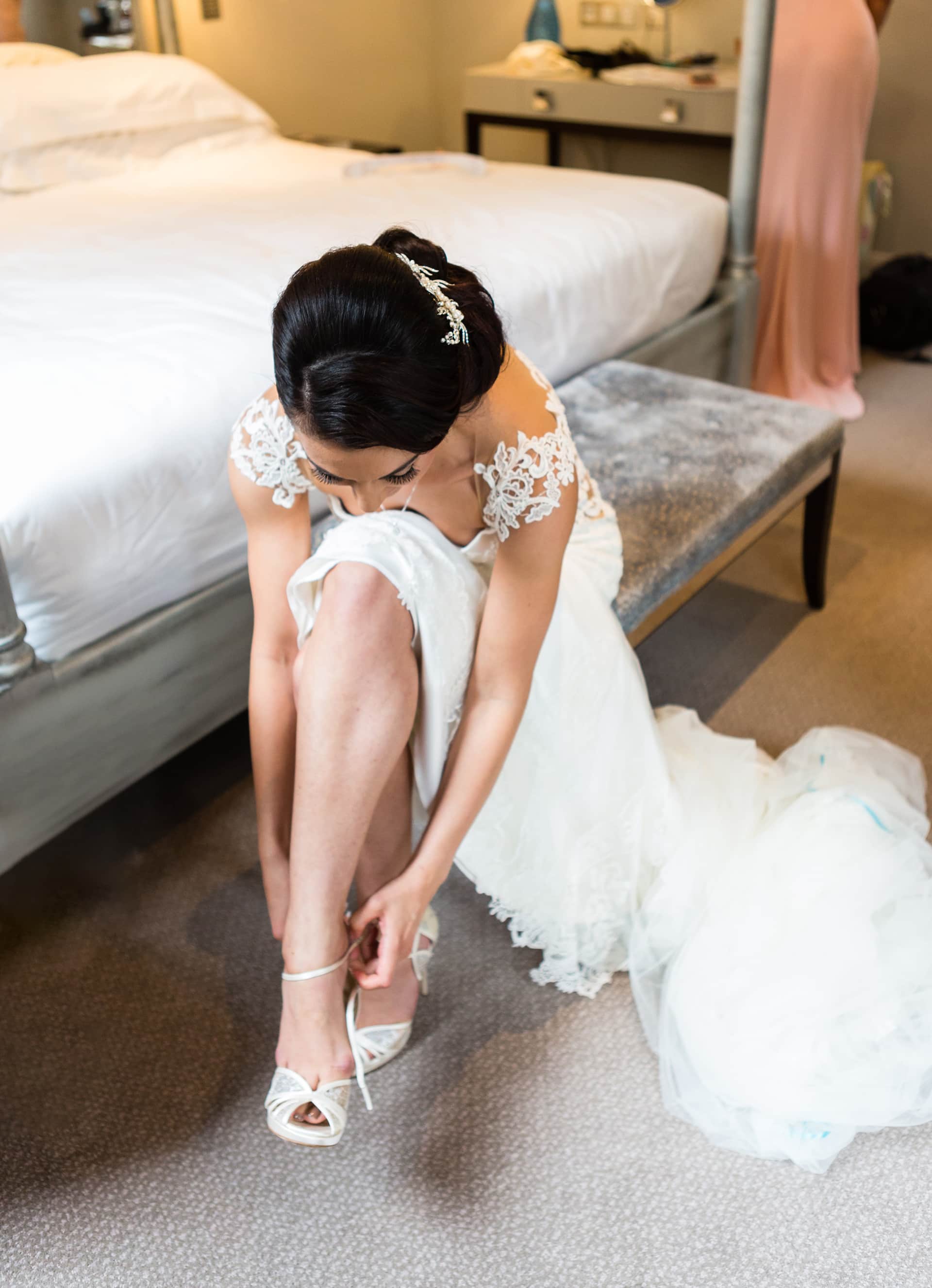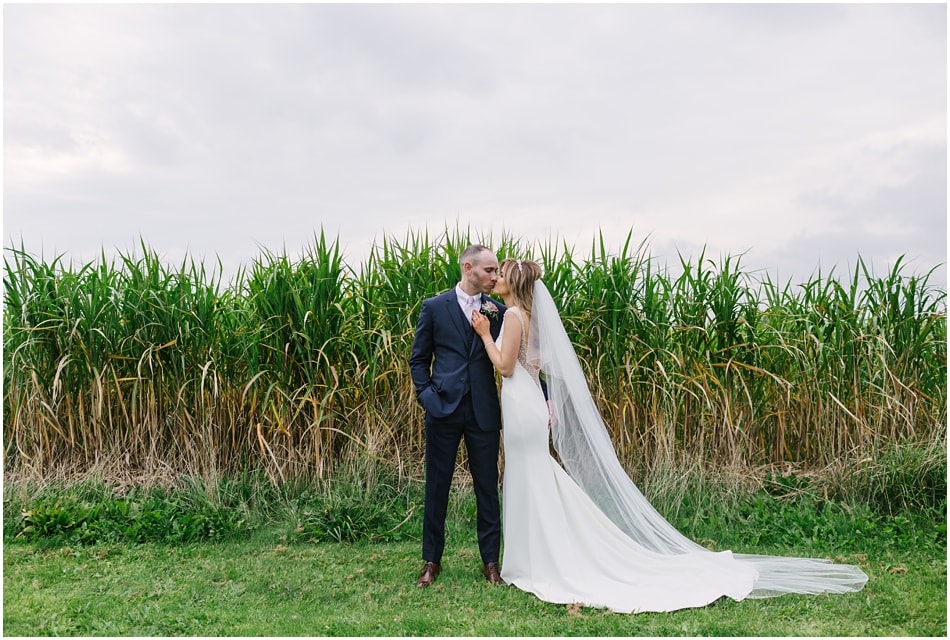 Stylish, elegant Alrewas Hayes Wedding - Claire & Alex This stylish, elegant wedding at Alrewas Hayes has so many things I love! A laid back couple, head over heels in love with each other, a really fun up for it wedding guests to provide all the laughs and two...
read more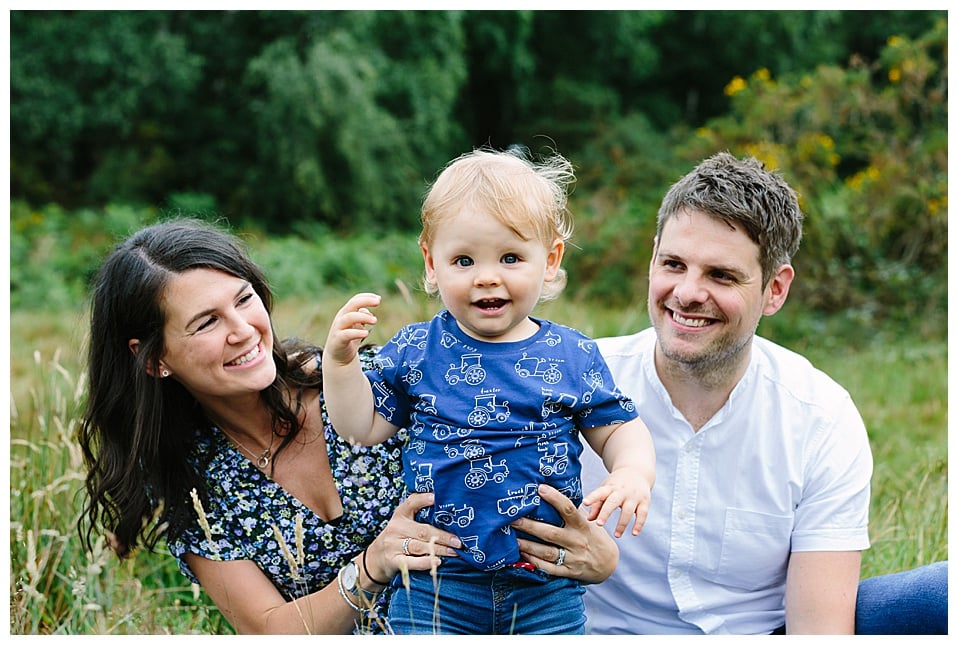 This fun outdoor family photoshoot in Sutton Coldfield was just the pick me up I needed. With the past few months being such a strange and stressful time, thanks to Covid19! It was so great to be able to offer my family photography again, whilst still keeping within...
read more
FIND ME
Jo Hastings is a Birmingham Wedding Photographer, offering creative, relaxed, natural wedding photography in the West Midlands, Warwickshire, Staffordshire, Worcestershire, Shropshire, Cotswolds and throughout the UK.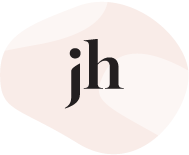 (c) Jo Hastings Photography 2009-2020. Birmingham, West Midlands