Curradine Barns Wedding Photography
Curradine Barns wedding venue offers rustic cool in the heart of the Worcestershire countryside. Perfect for relaxed wedding photography for laid back Brides and Grooms.
Curradine Barns wedding photography. I feel privileged to have photographed dozens of weddings at Curradine Barns and love being a recommended Curradine Barns wedding photographer.
The team here really care about your wedding and giving you the best experience and the food is amazing! The Granary Barn is licensed for civil ceremonies for up to 110 guests. It has beautiful exposed brick, high ceilings and a jaw dropping wrought iron chandelier. You can also have an outdoor ceremony here, something that I'm dying to photograph. There's accommodation on site for both you and your guests, in their private Bridal cottage and in the farmhouse. Your Curradine Barns wedding photography will have lots of variety, as there are so many fantastic locations for photos. There are pretty gardens, the courtyard, barn outbuildings, rolling fields and the country lane that runs alongside the venue. These all give a really lovely relaxed feel to the photography at your Curradine Barn wedding.
If you'd like to have a church wedding, where you can walk from Church to your reception, Curradine Barns has the pretty church of St.Mary's right next door!
Scroll down to have a look at some Curradine Barns wedding photos, just click the images to view larger.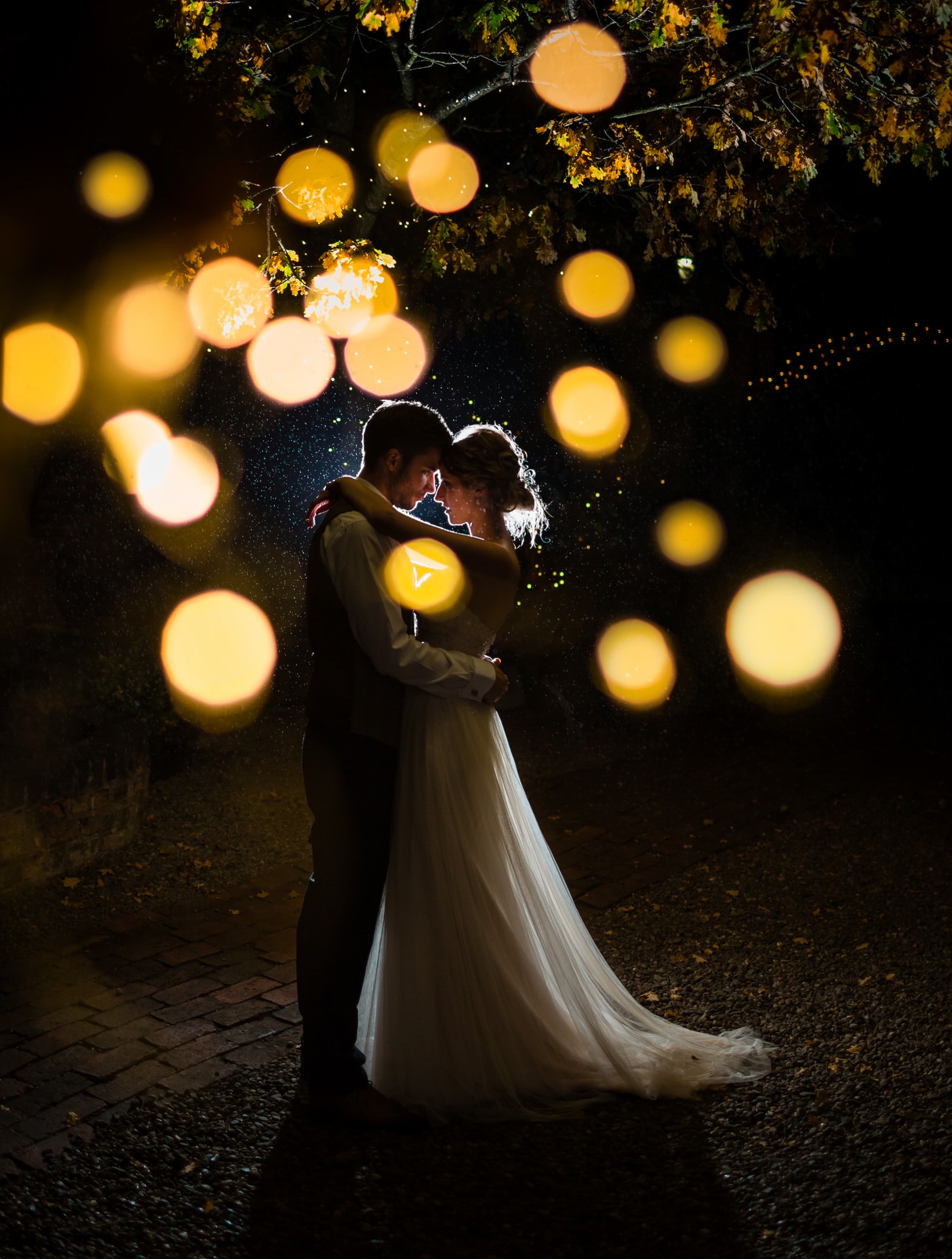 I've photographed weddings at Curradine Barns in every season and in all weathers, so know how to get the most of the venue and produce relaxed and creative images. Have a look below at some Curradine Barns wedding photography and scroll further to see some full weddings at Curradine Barns.
Church Lane, Shrawley
Worcestershire, WR6 6TS
Visit the Curradine Barns website
I'd love to hear all about your wedding and send you a copy of my brochure. Click below to get started.
FIND ME
Jo Hastings is a Birmingham Wedding Photographer, offering creative, relaxed, natural wedding photography in the West Midlands, Warwickshire, Staffordshire, Worcestershire, Shropshire, Cotswolds and throughout the UK. She is also sought after for her natural, colourful family photography.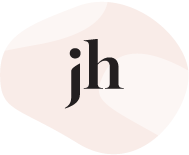 (c) Jo Hastings Photography 2009-2020. Birmingham, West Midlands