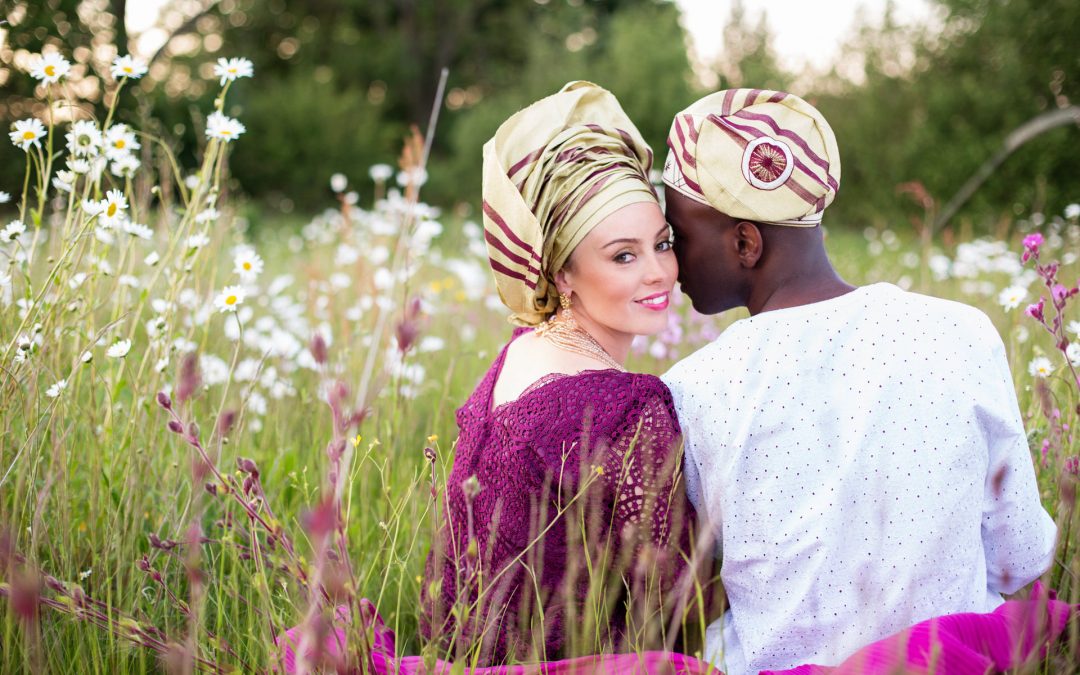 Wethele Manor Wedding – Nigerian English Fusion
As weddings go, this one was a big one – lots of guests (230) and lots going on – I loved every minute! Steph and Emmanuel were just so laid back and a dream to work with. It was my first time working as a Wethele Manor Wedding Photographer I'm already looking forward to going back. The day was full of dancing, laughter, amazing colourful Nigerian outfits and at the heart of it the gorgeous Stephanie and Emmanuel who along with their family and friend made me feel so welcome. Big thank you to my pal Lisa Carpenter for 2nd shooting.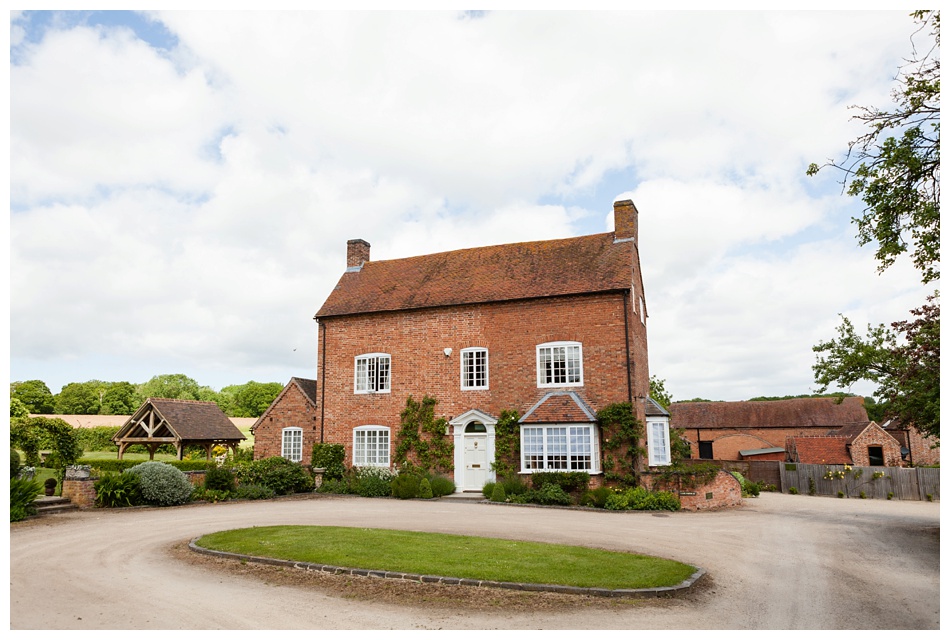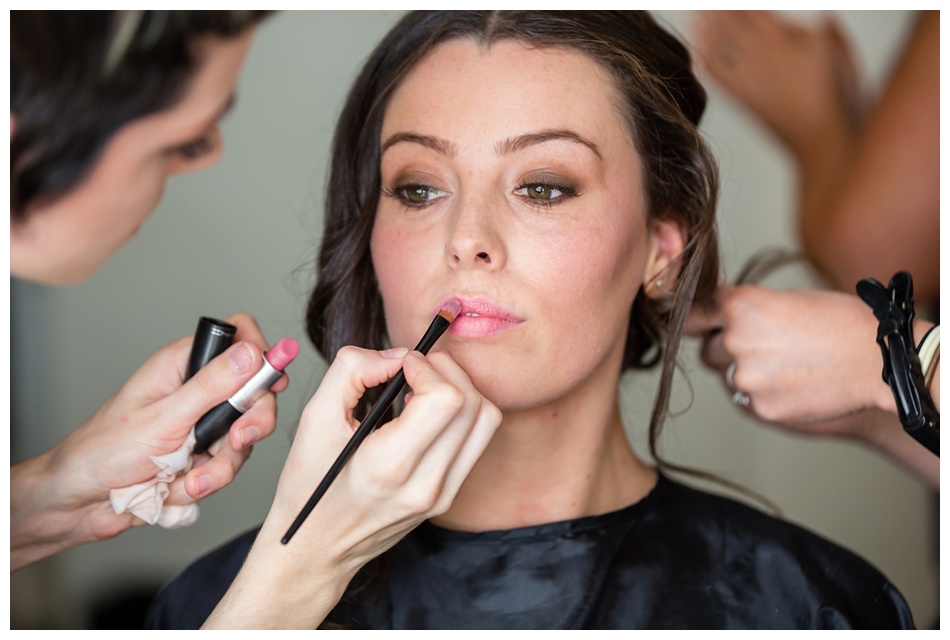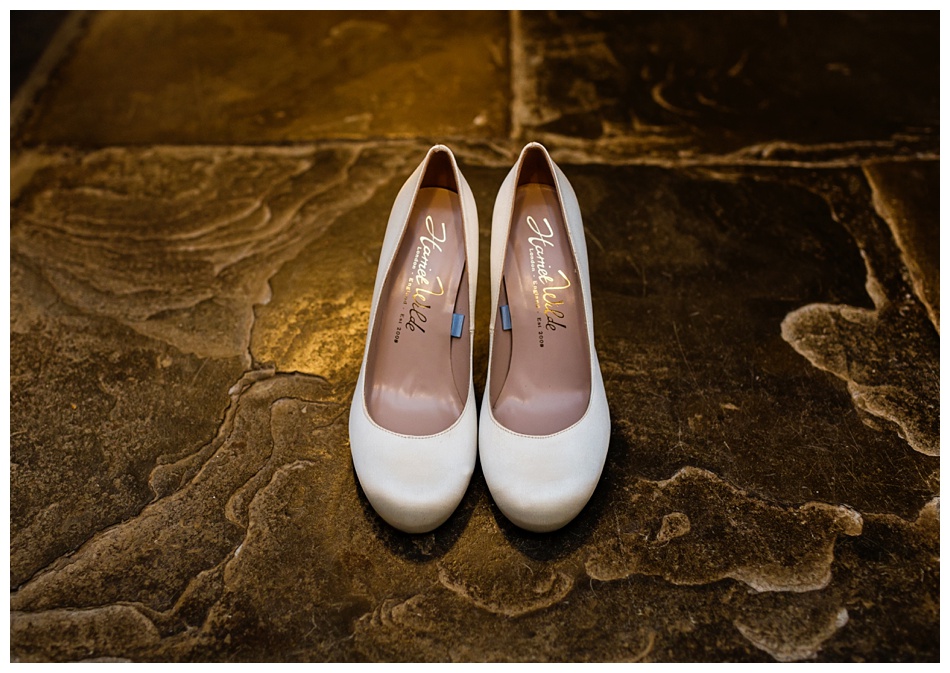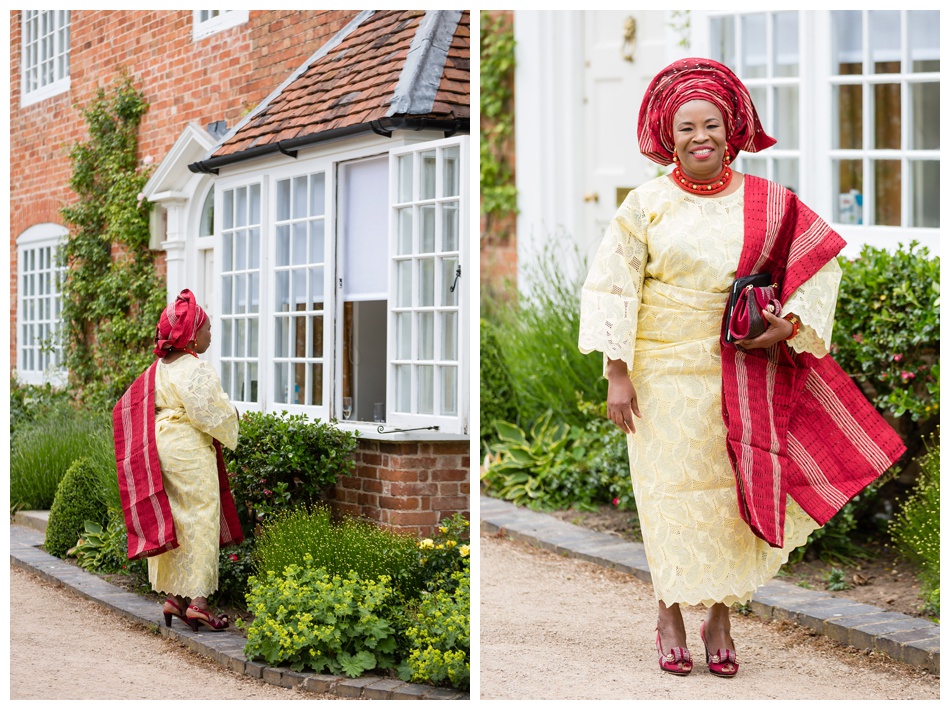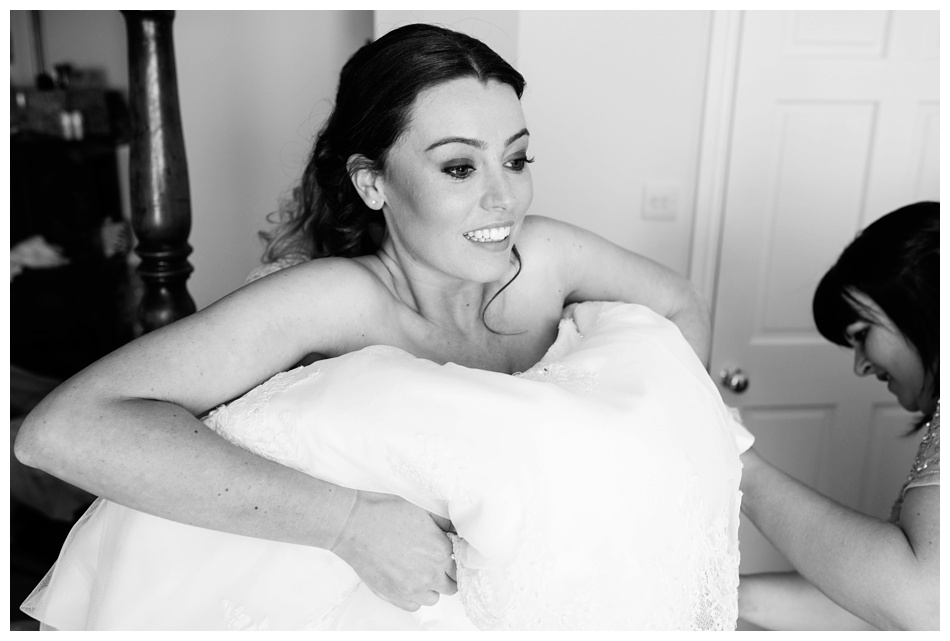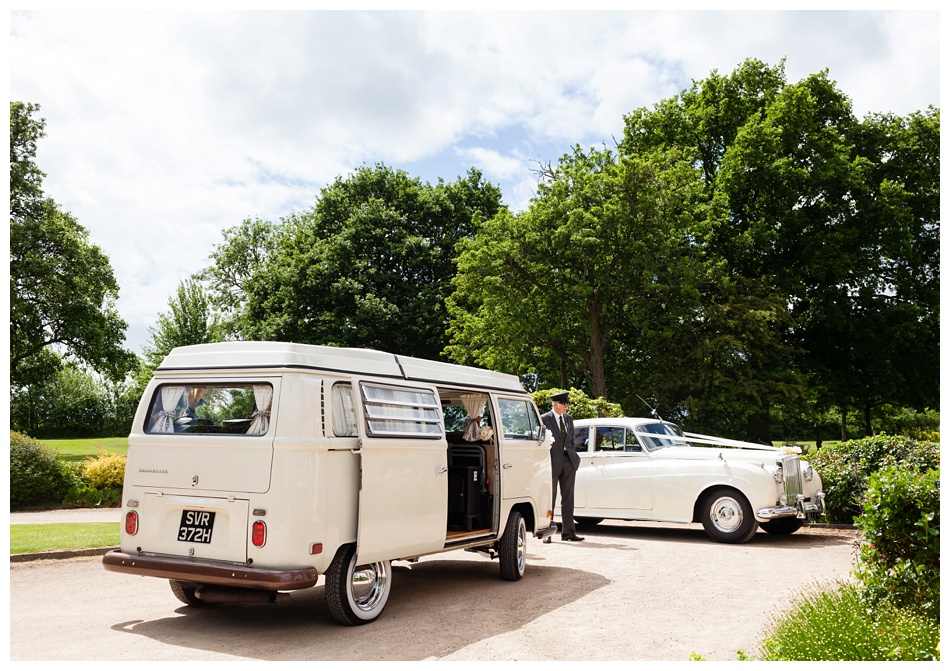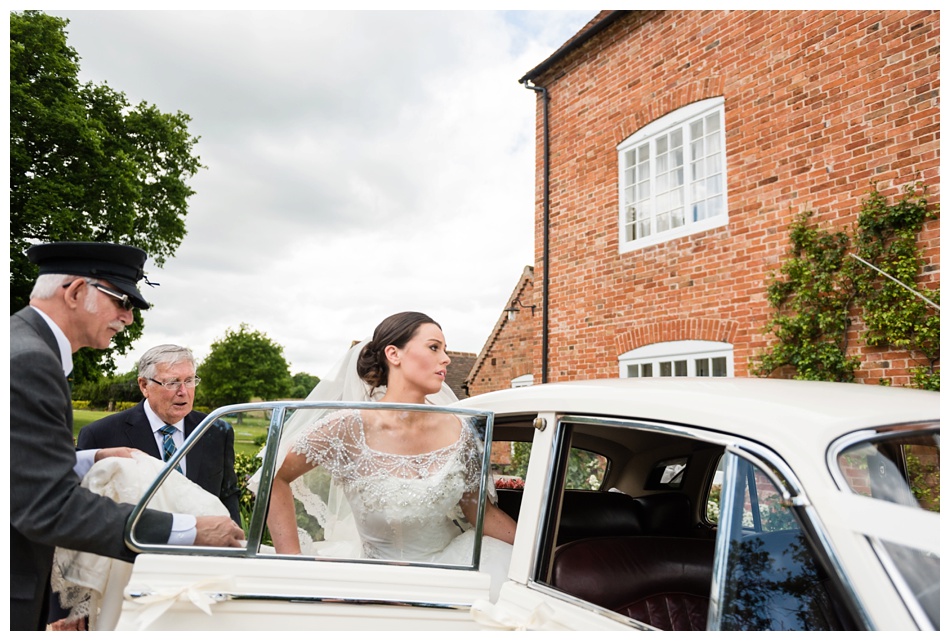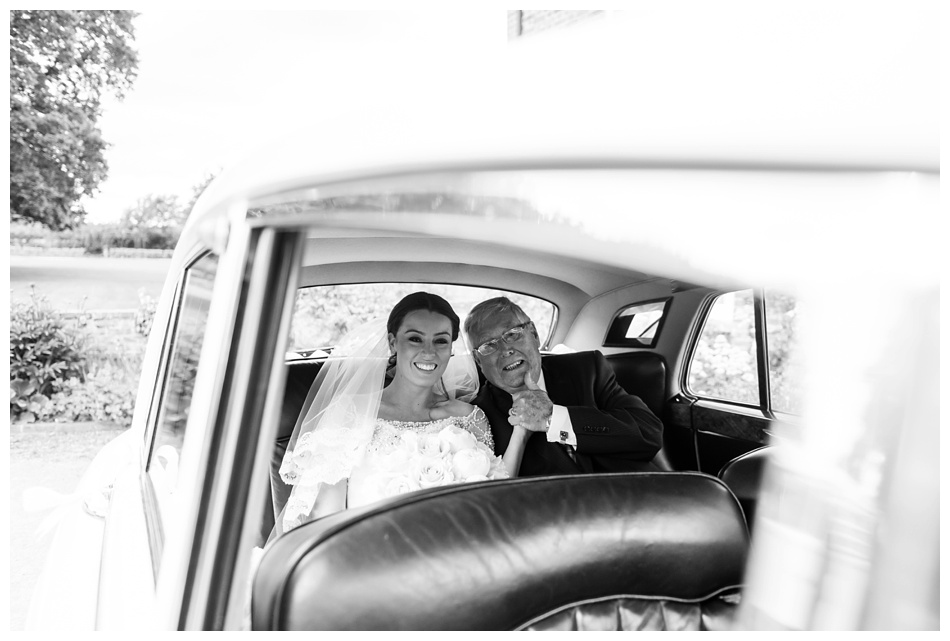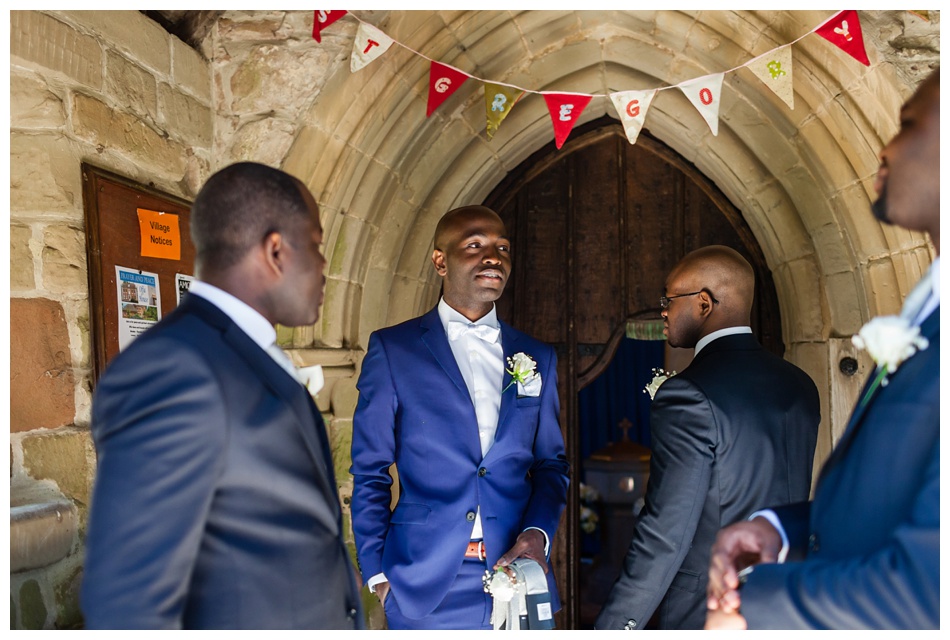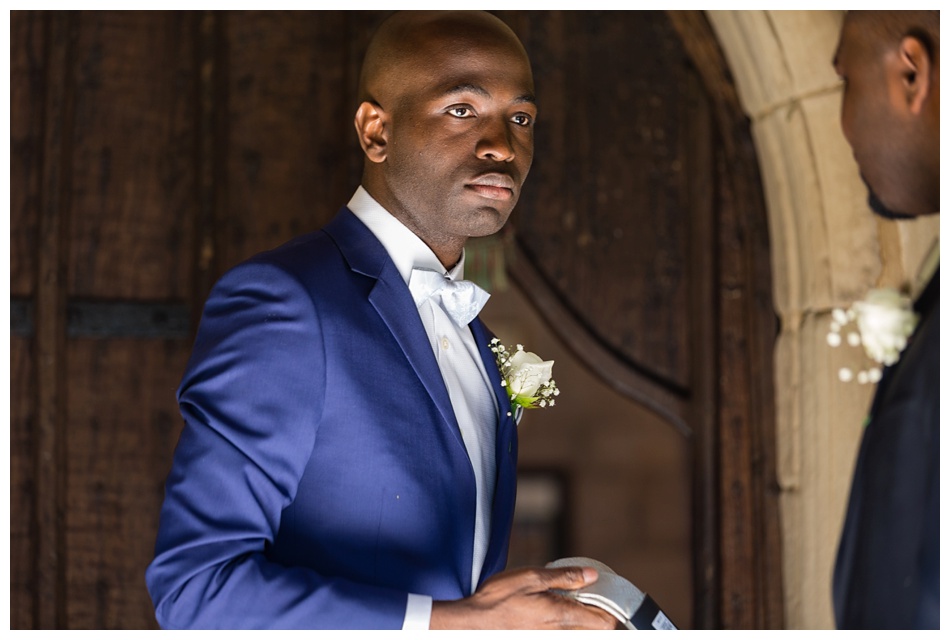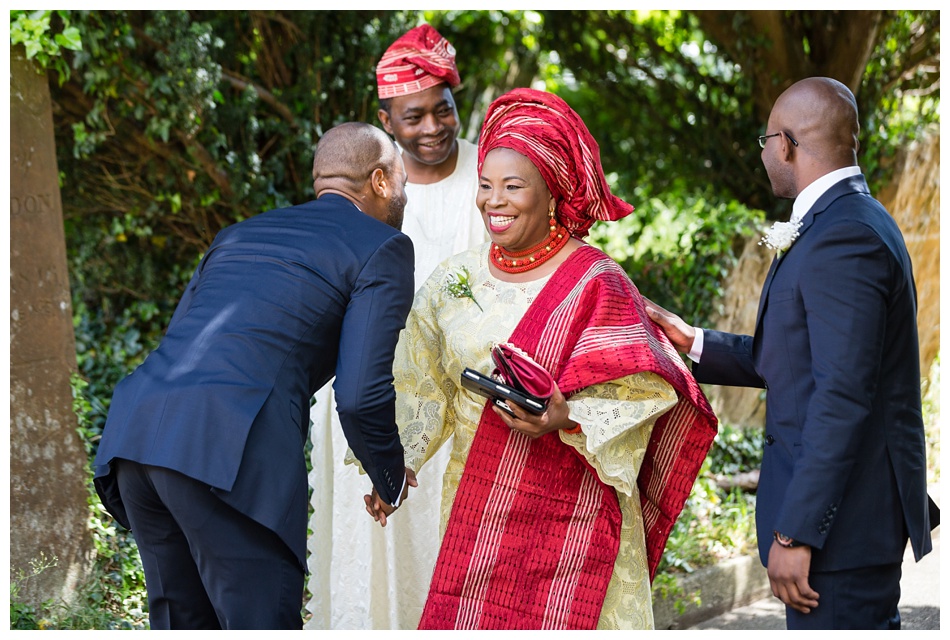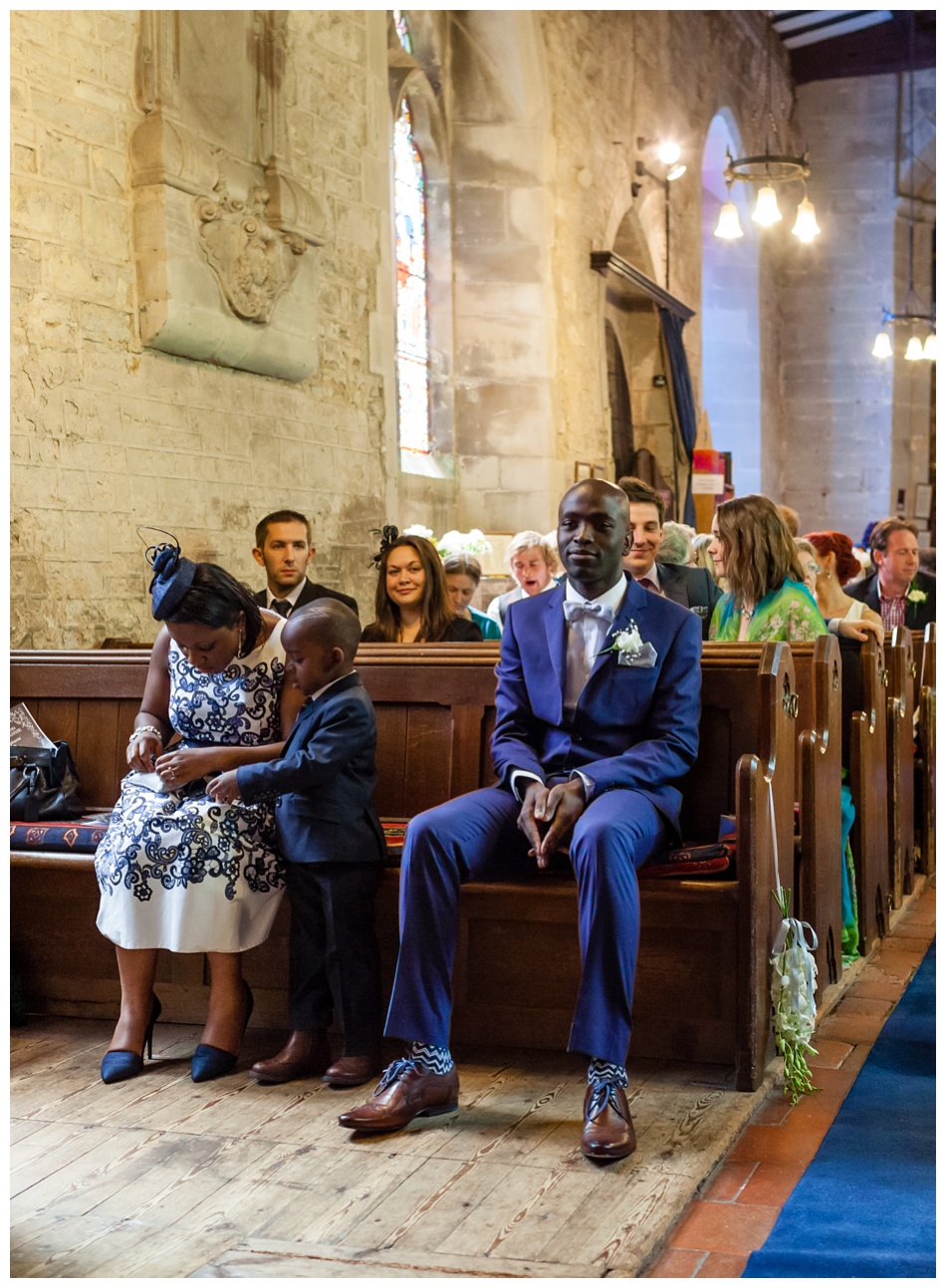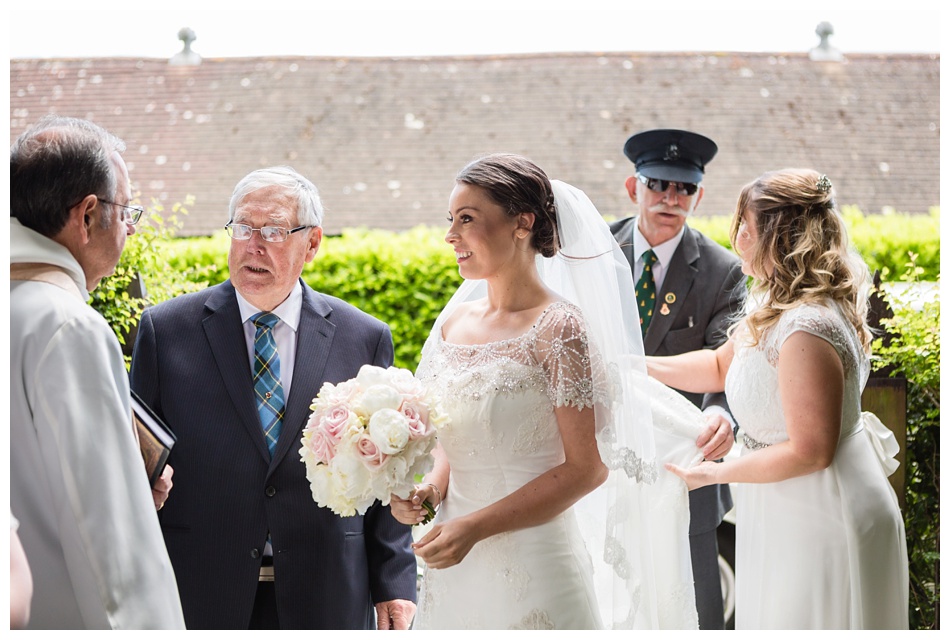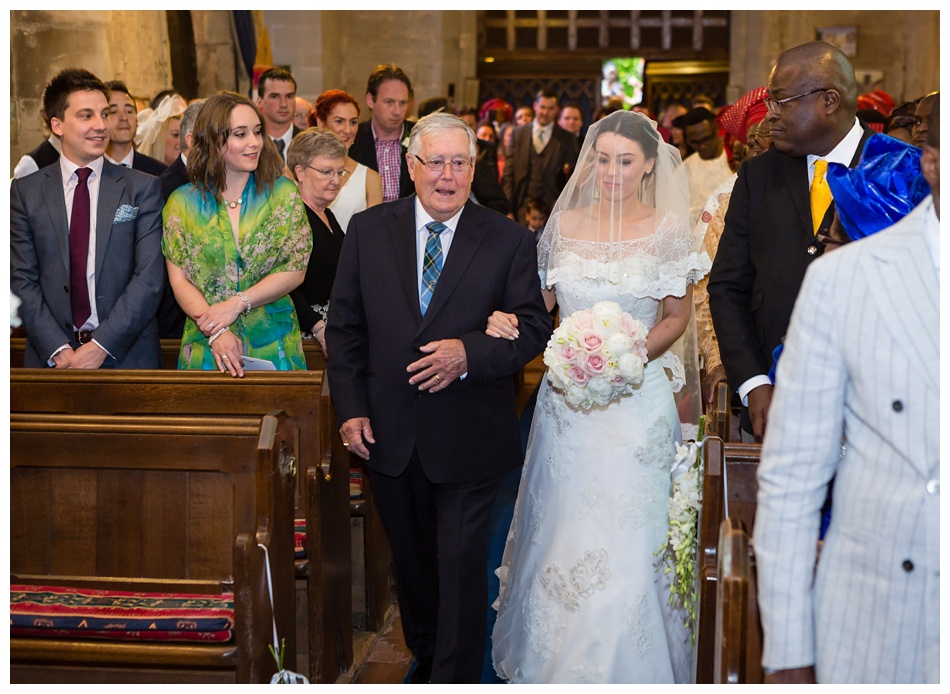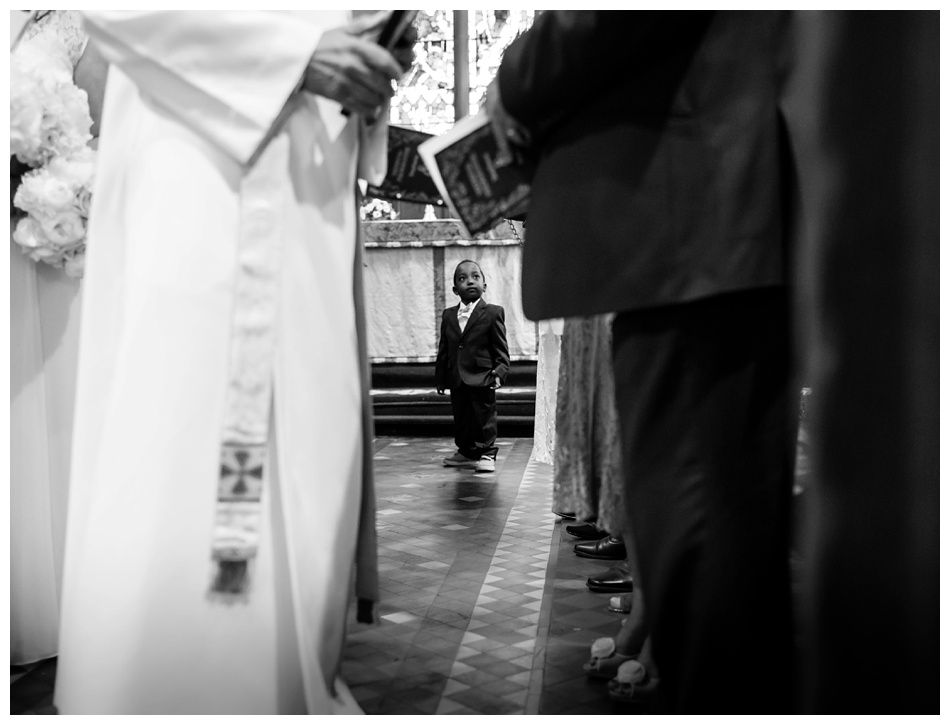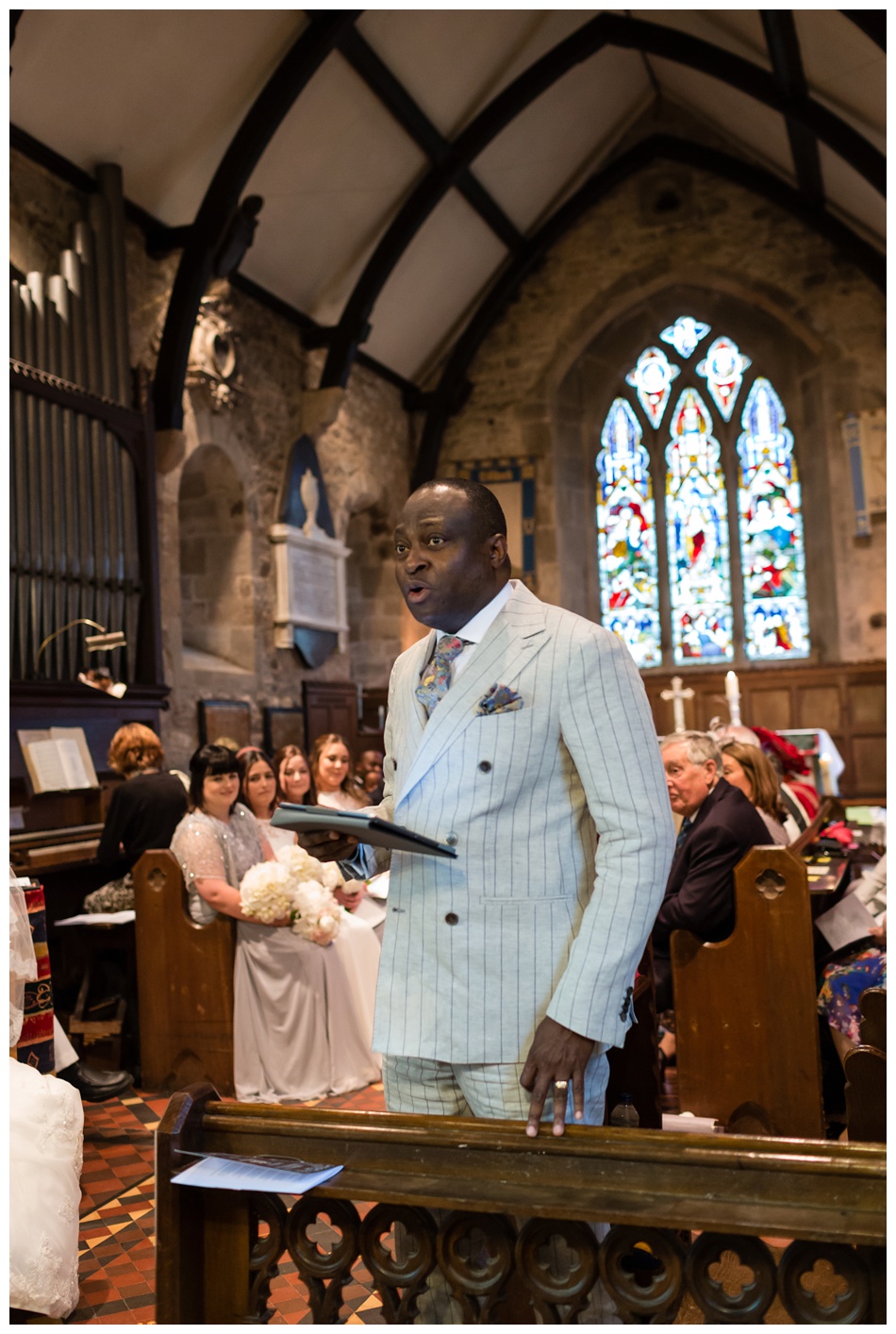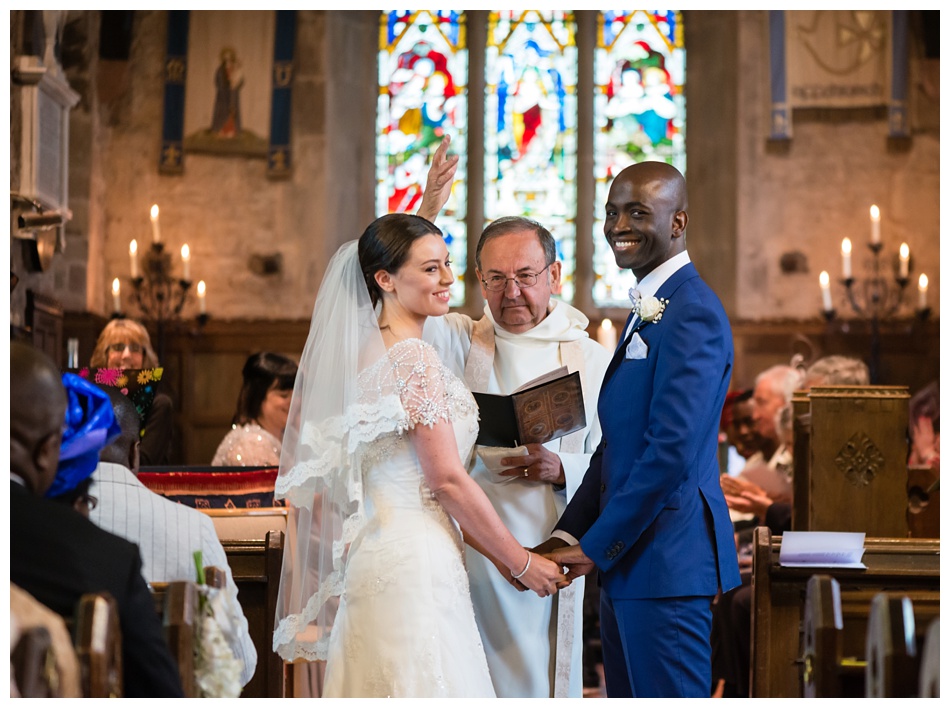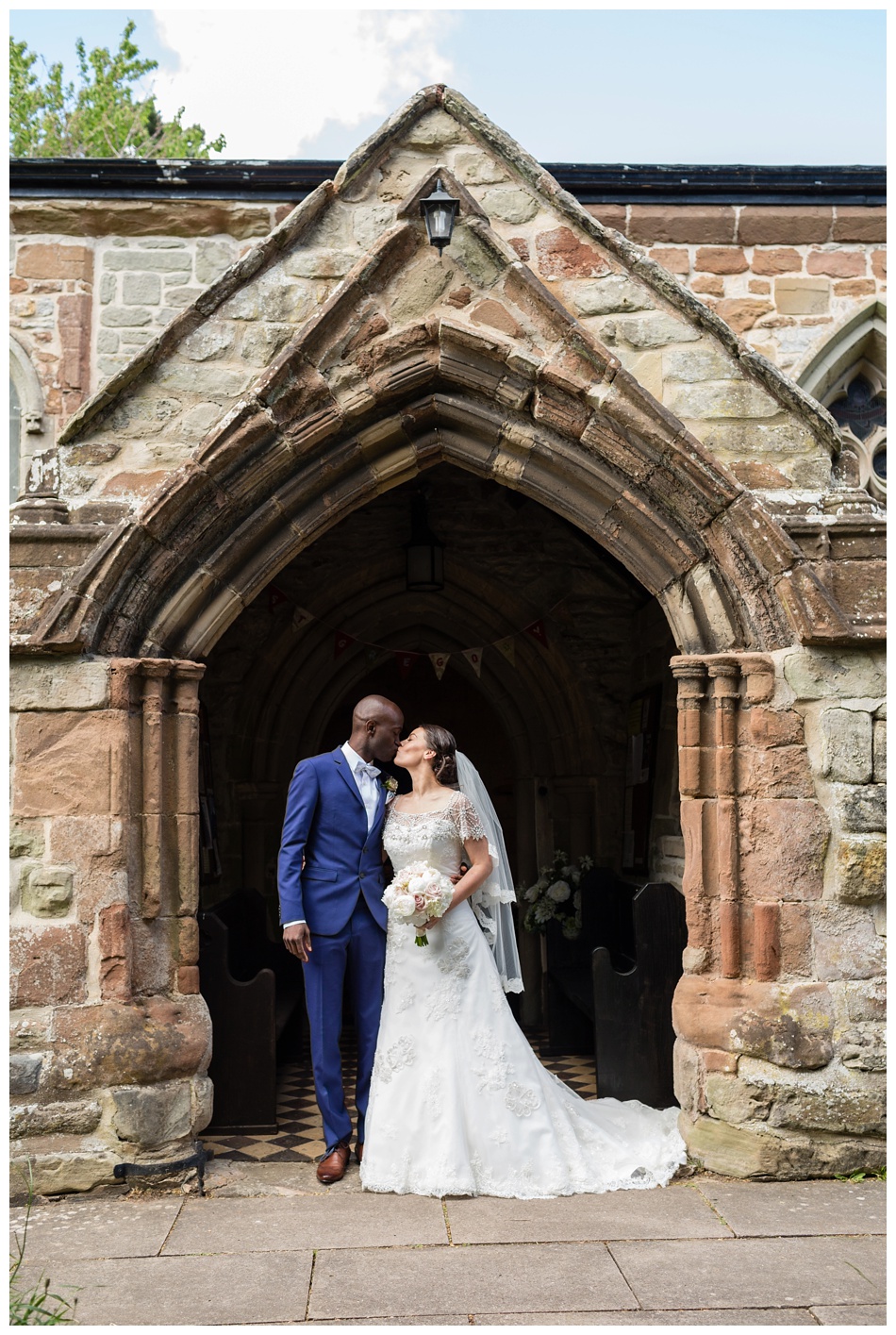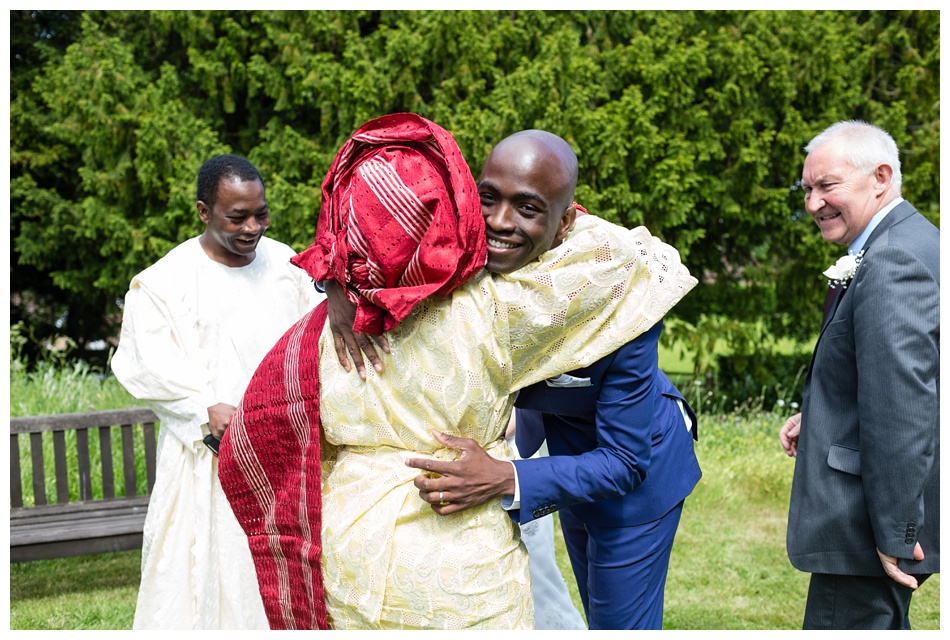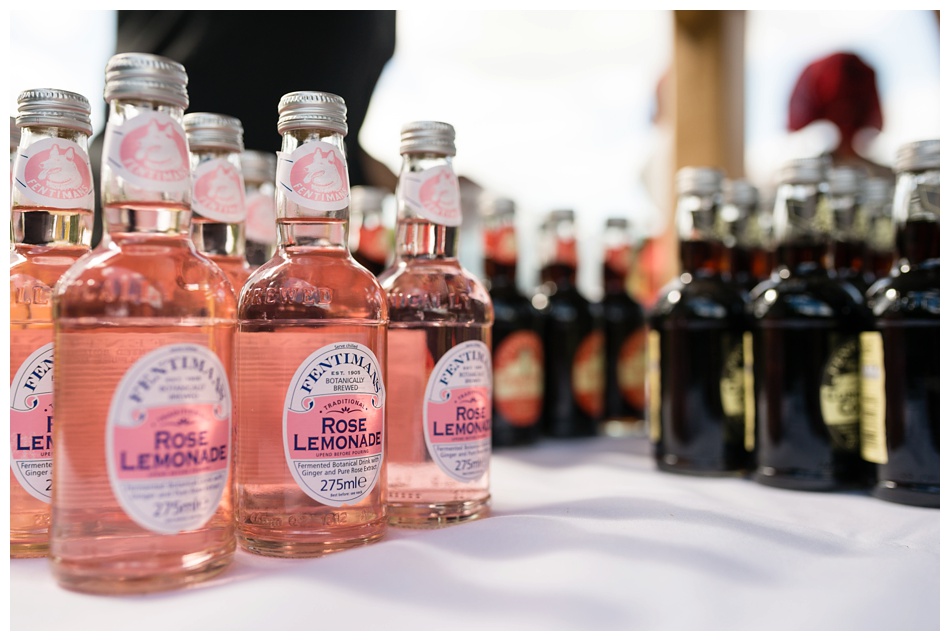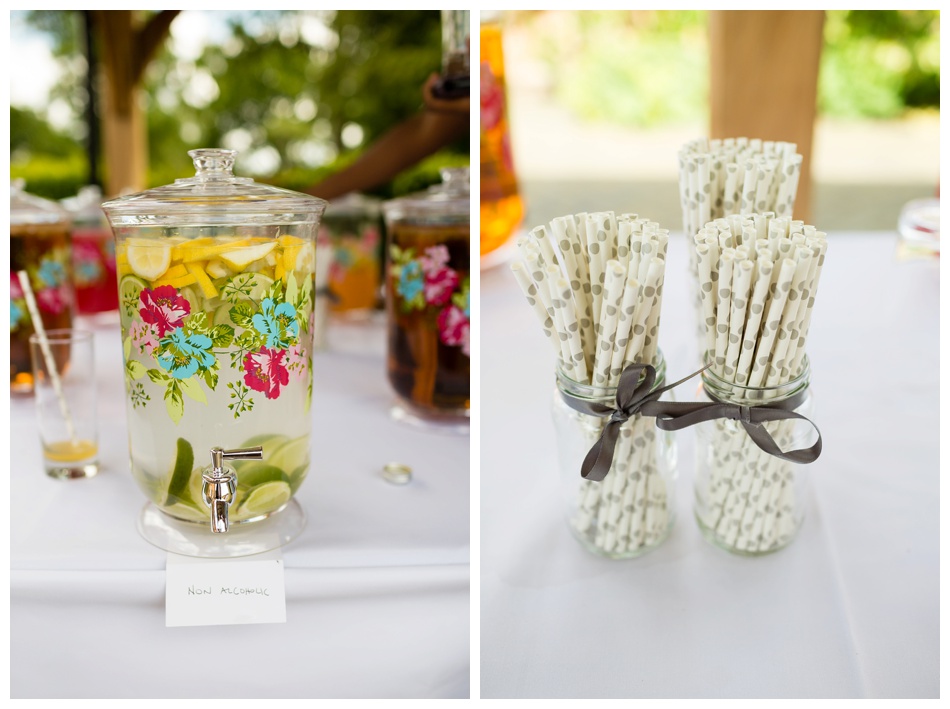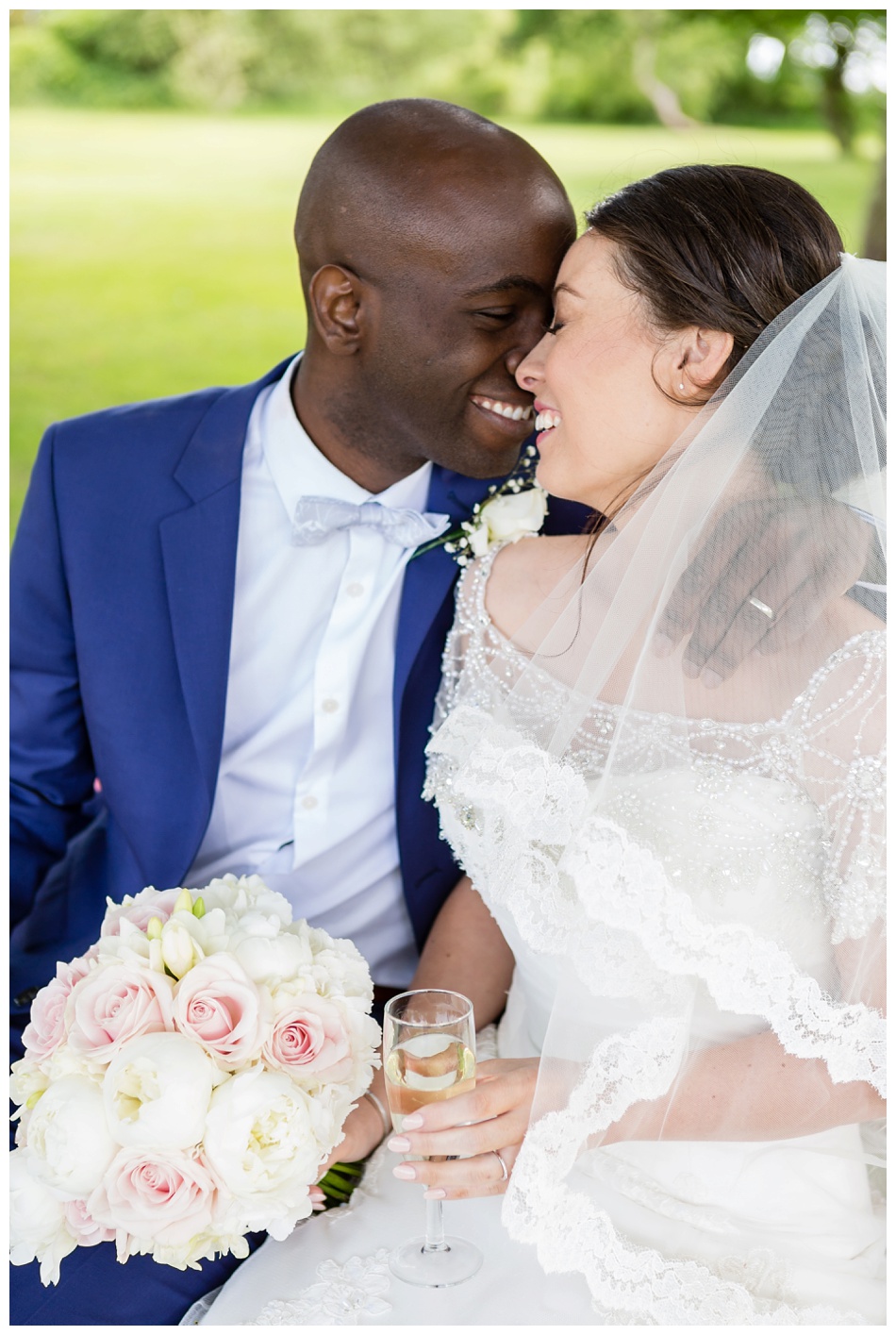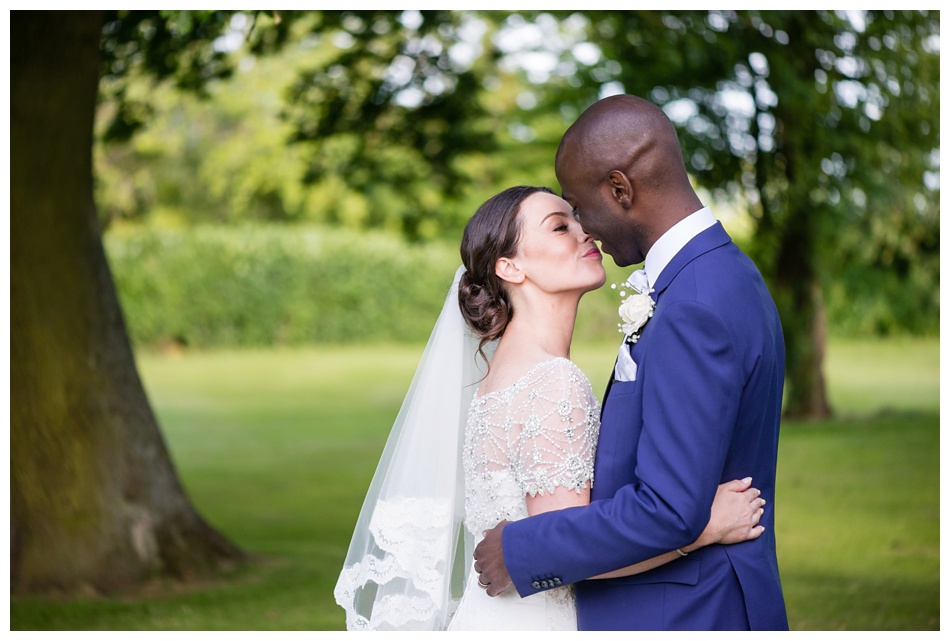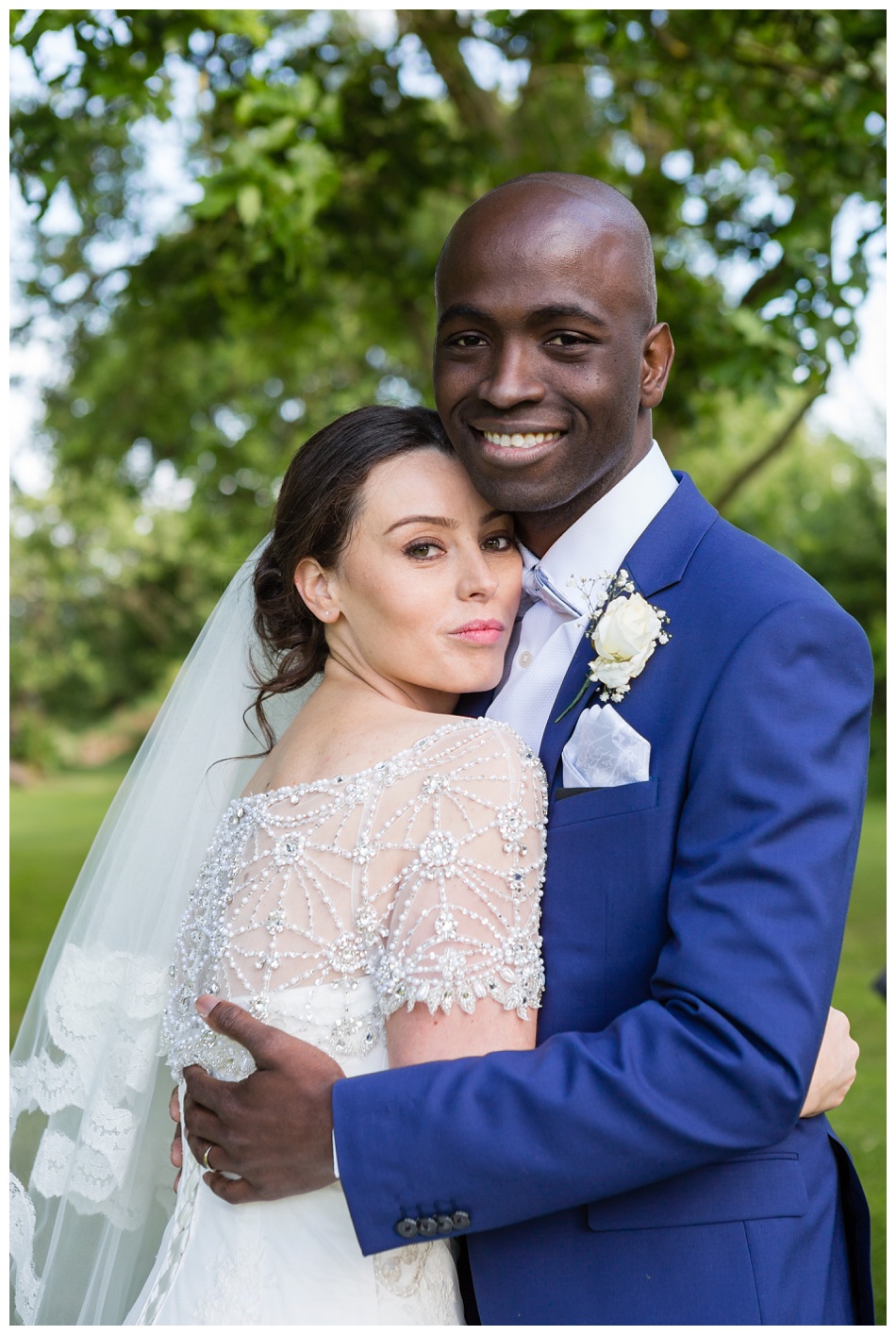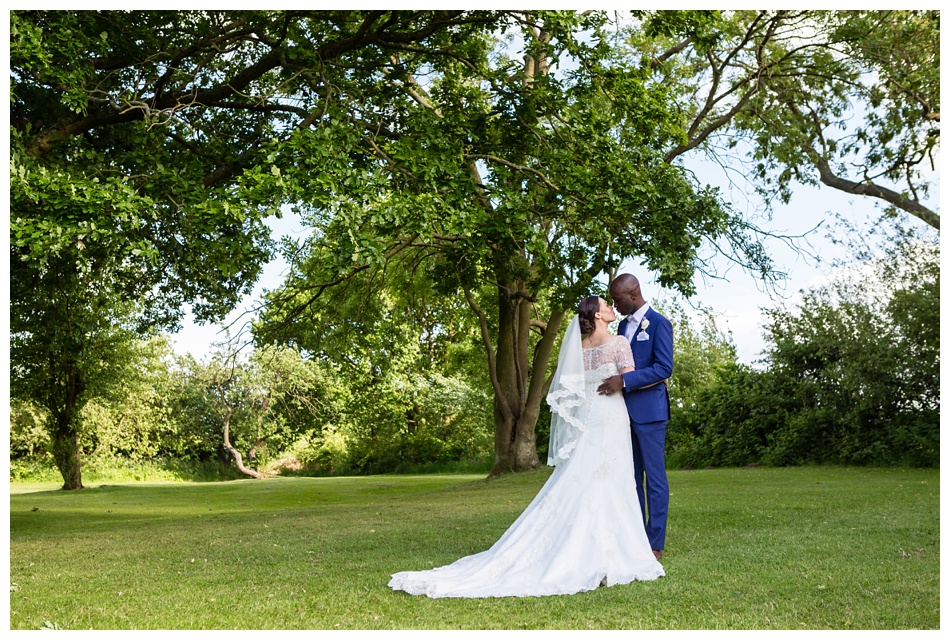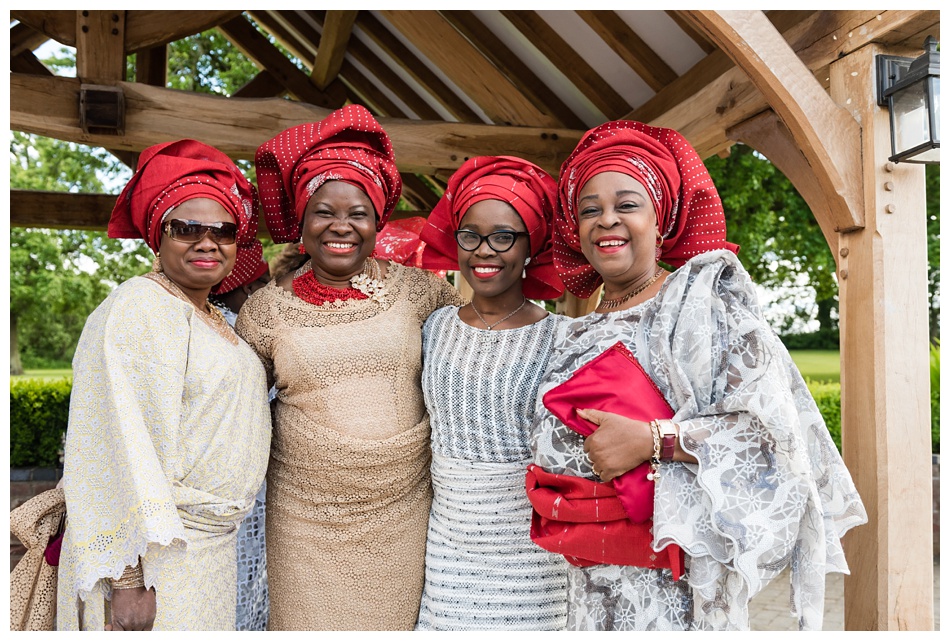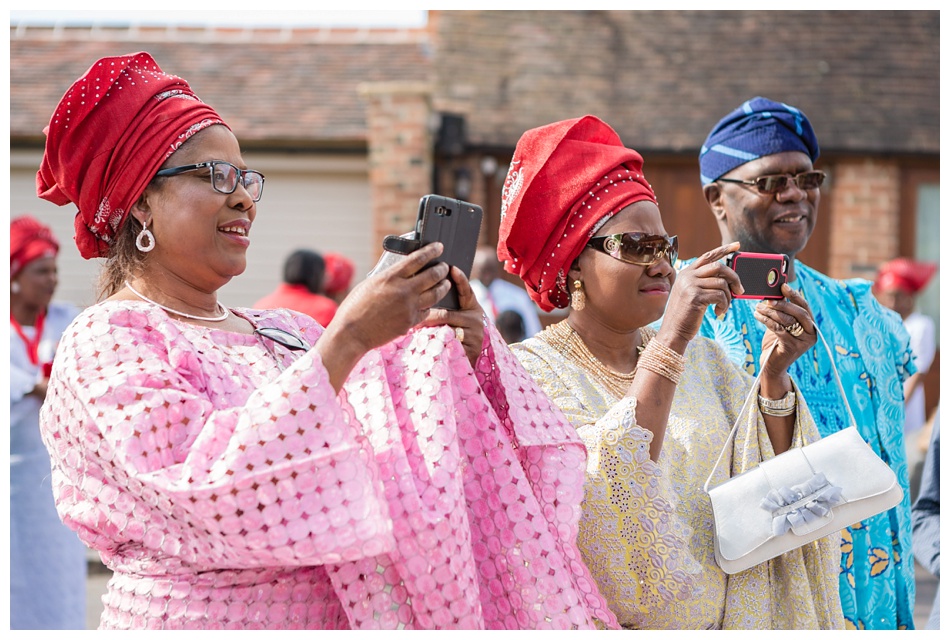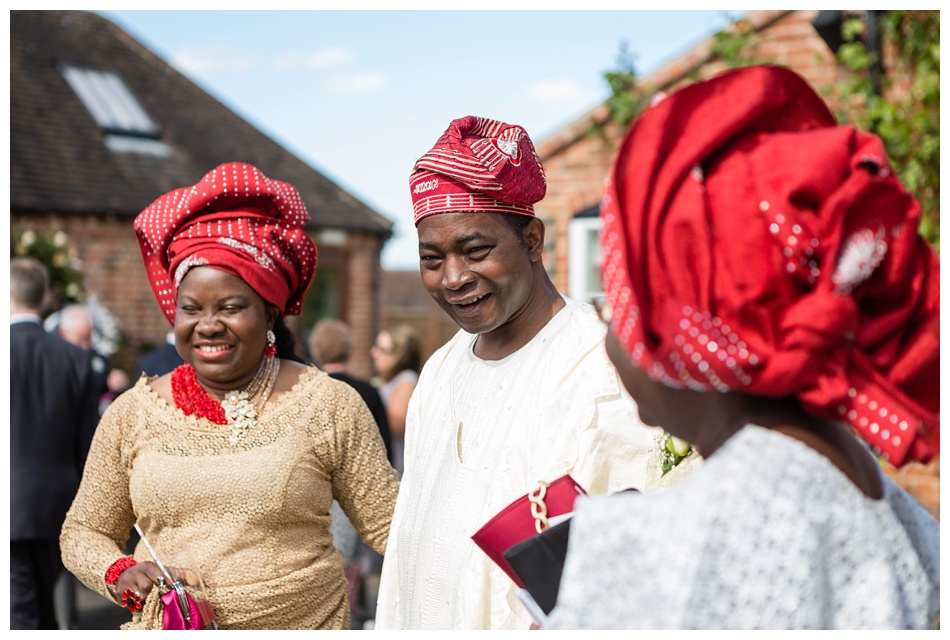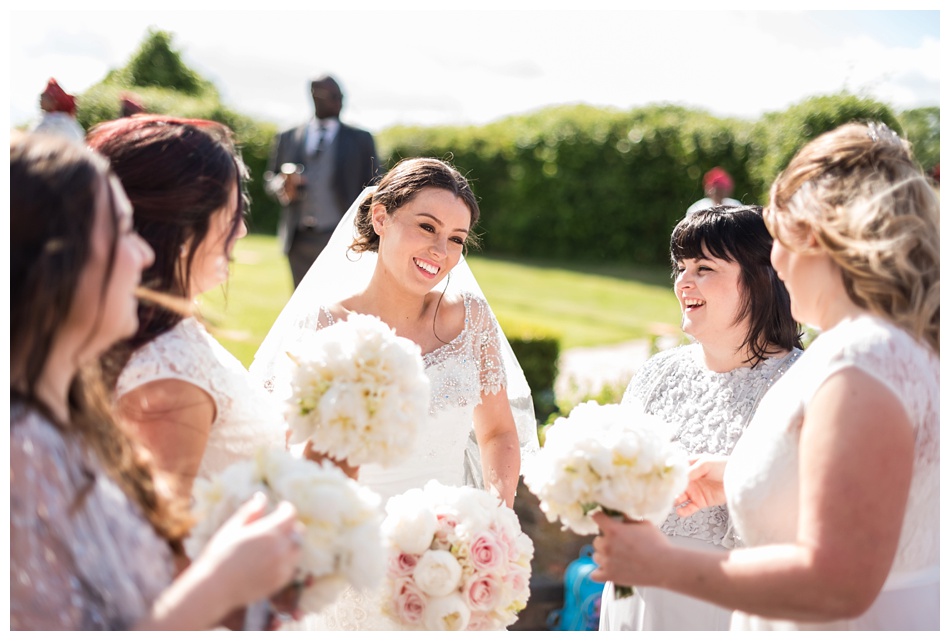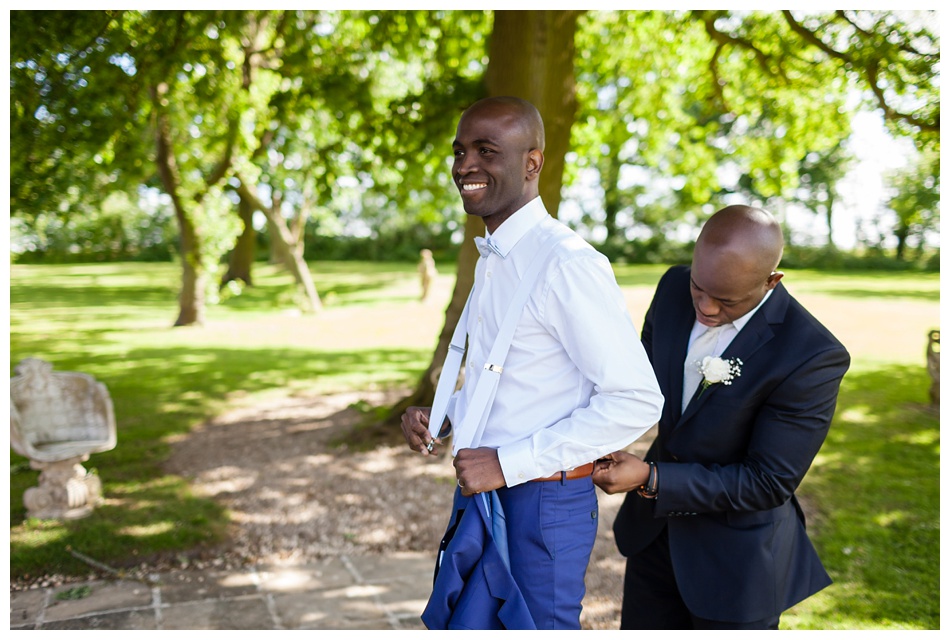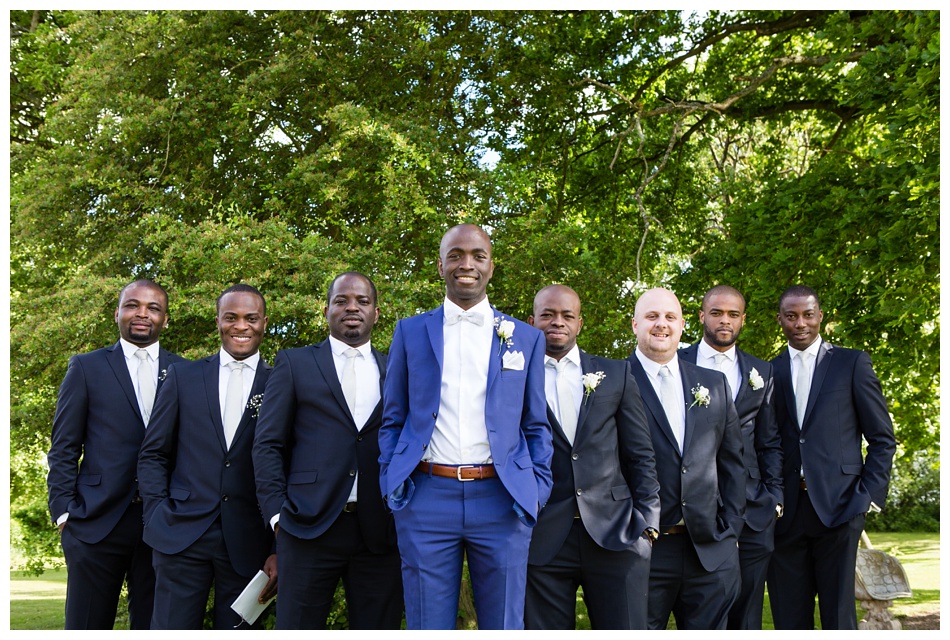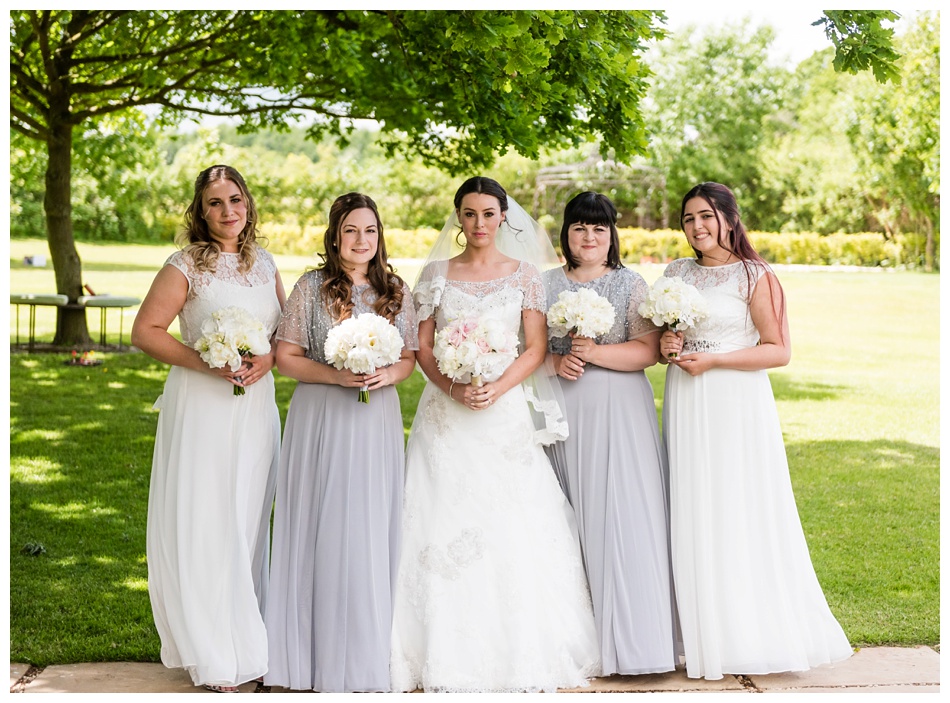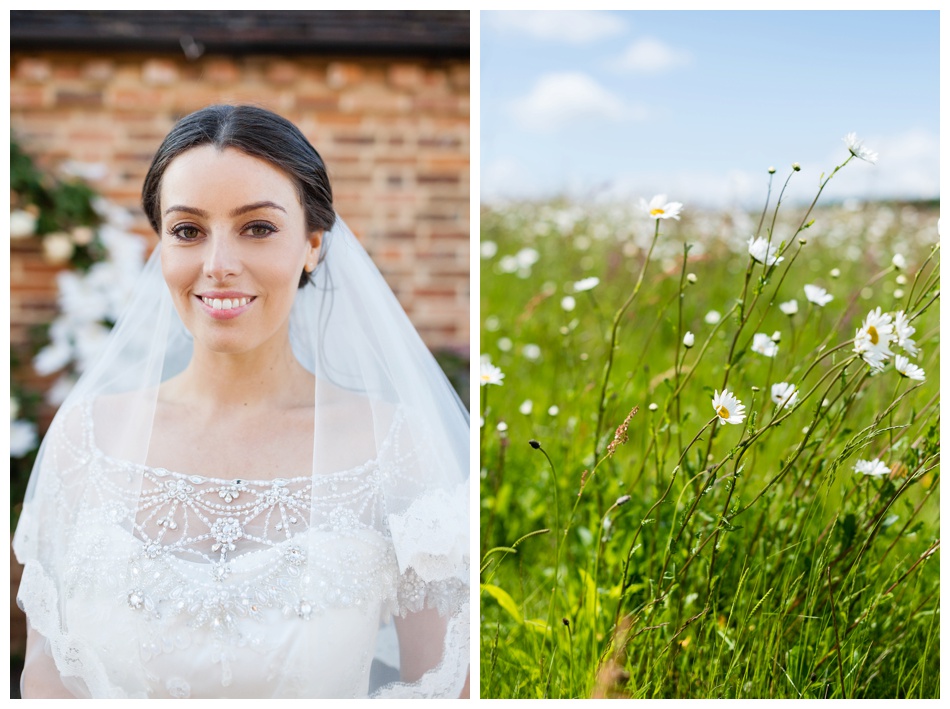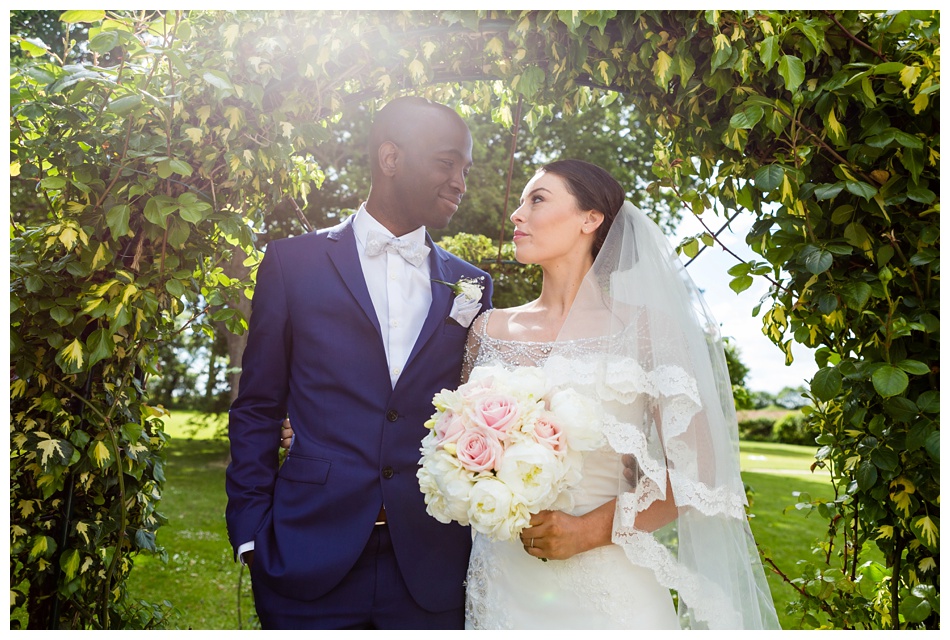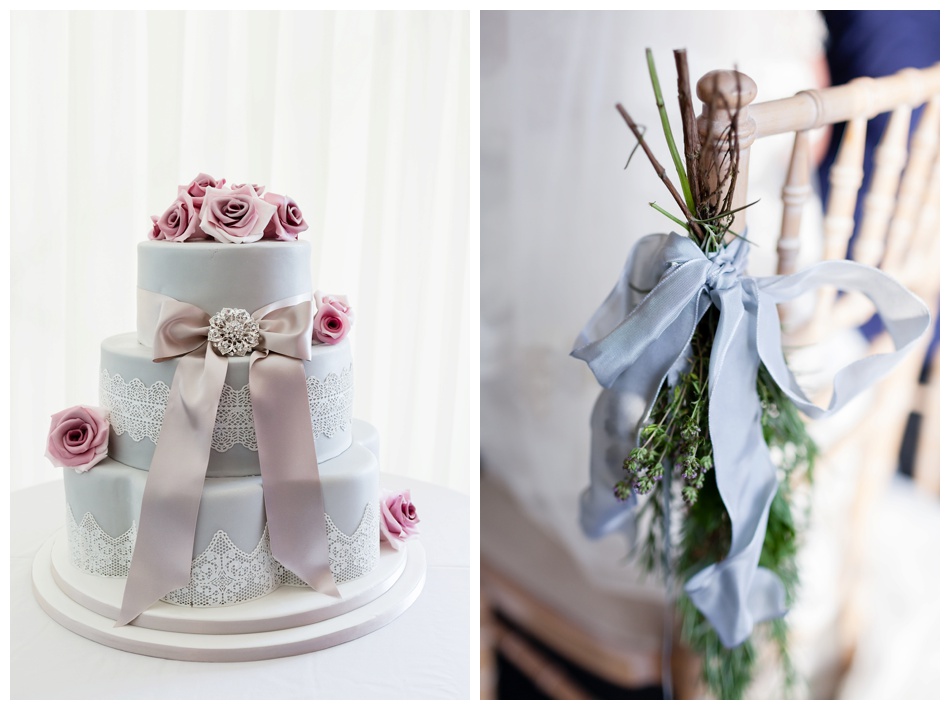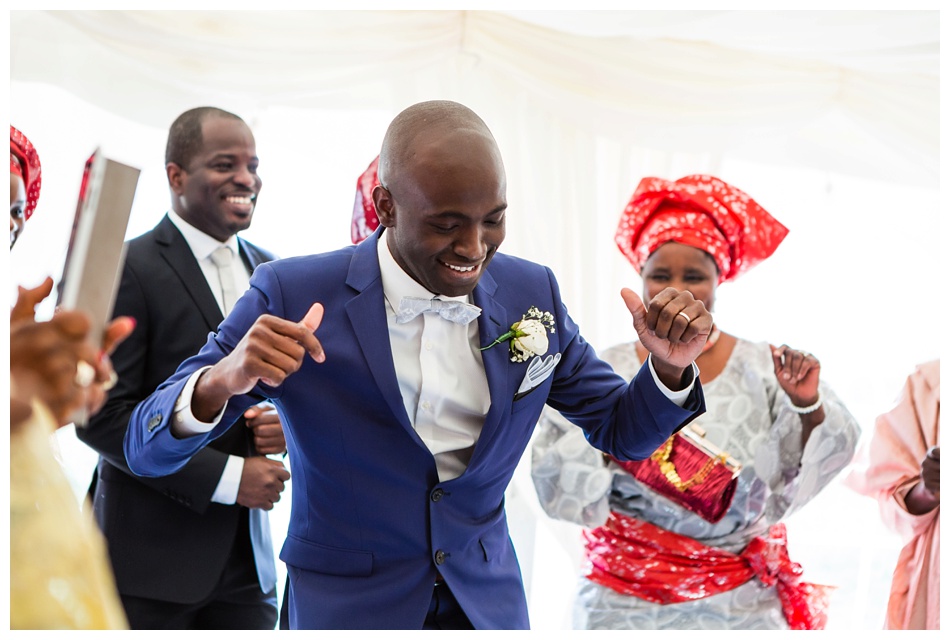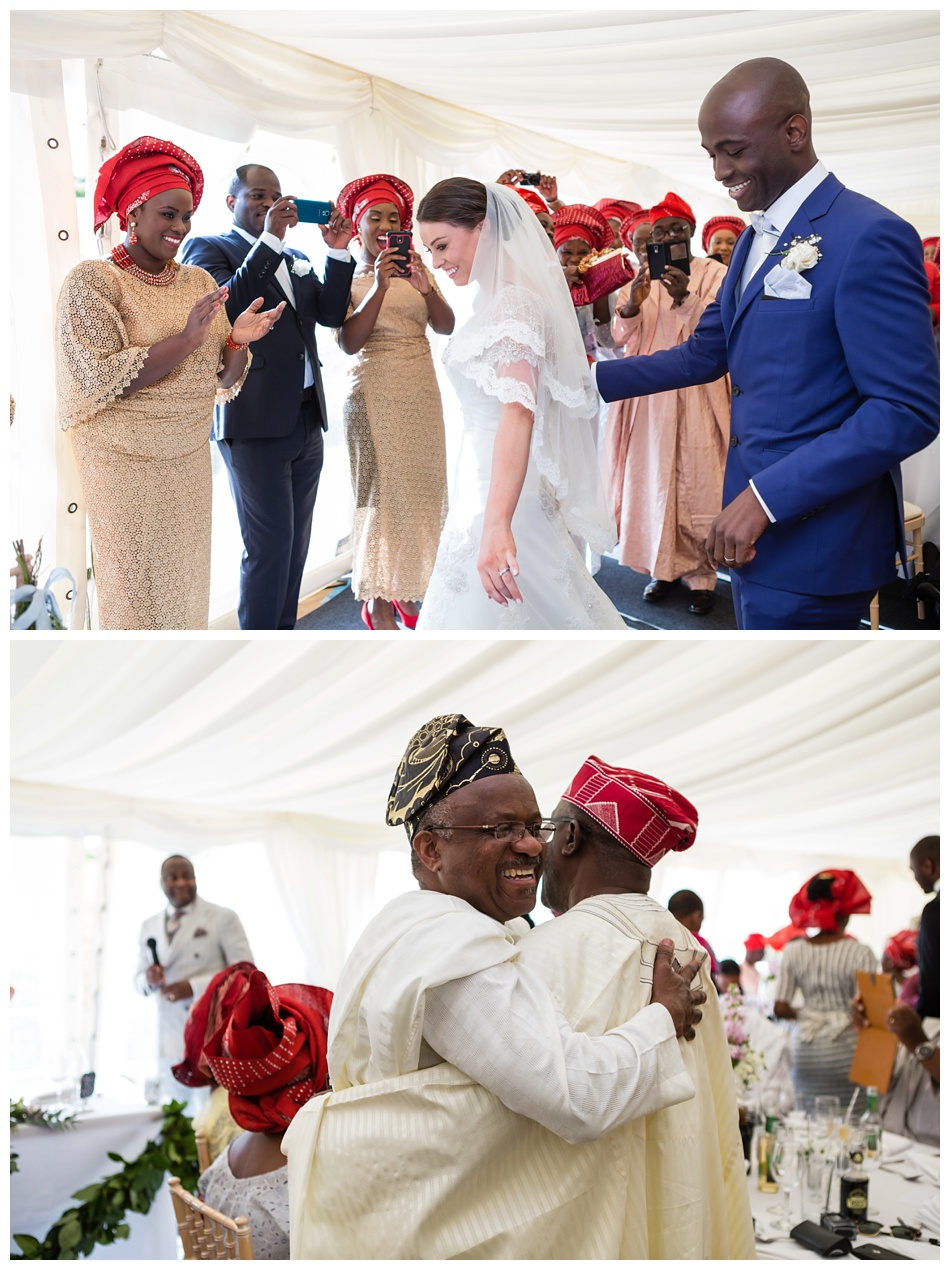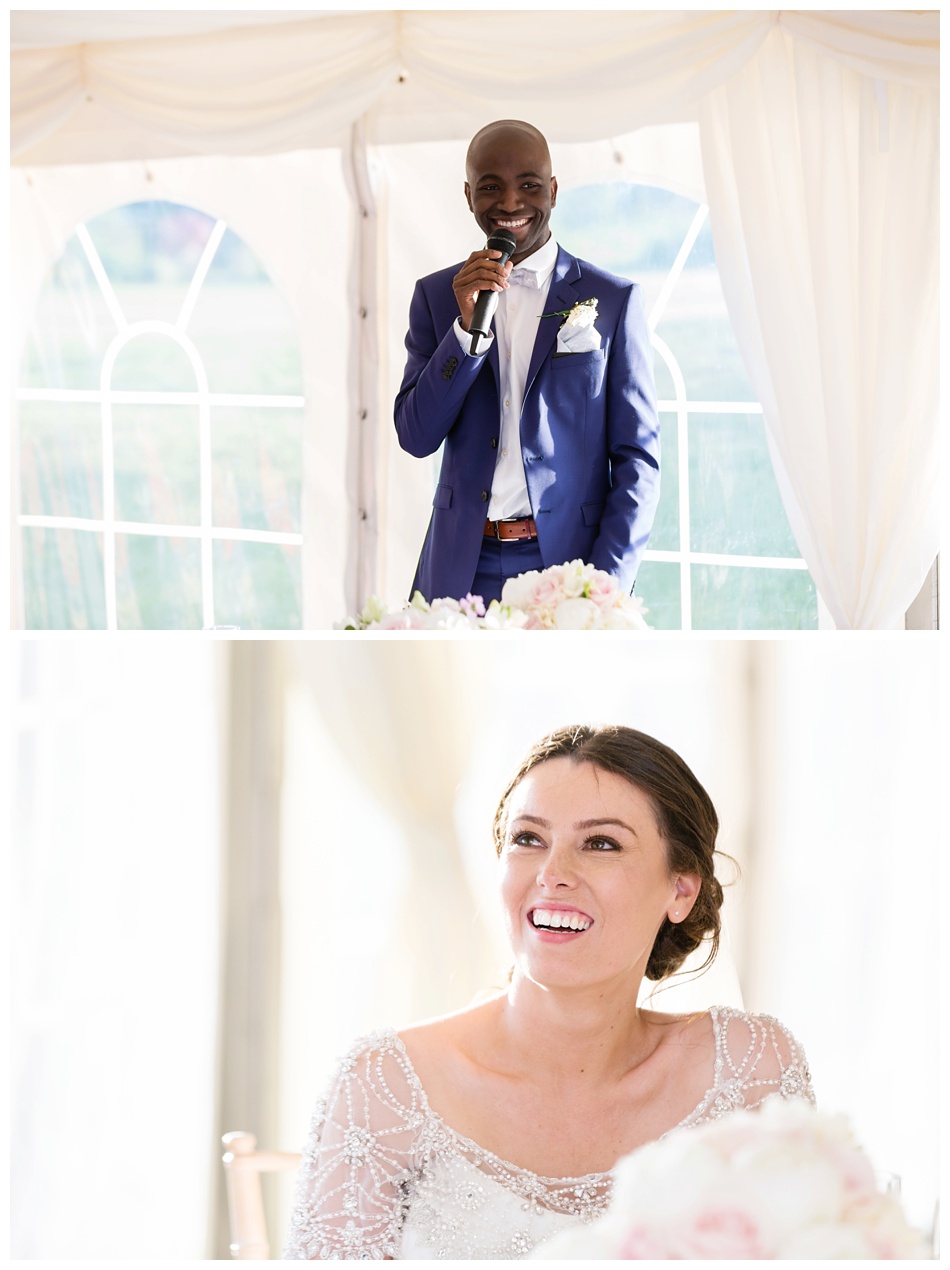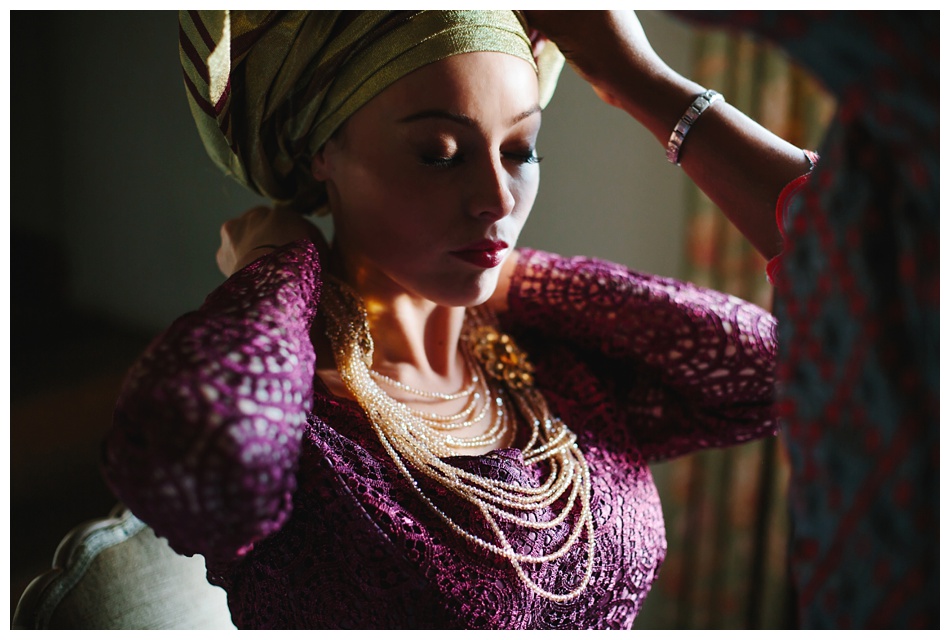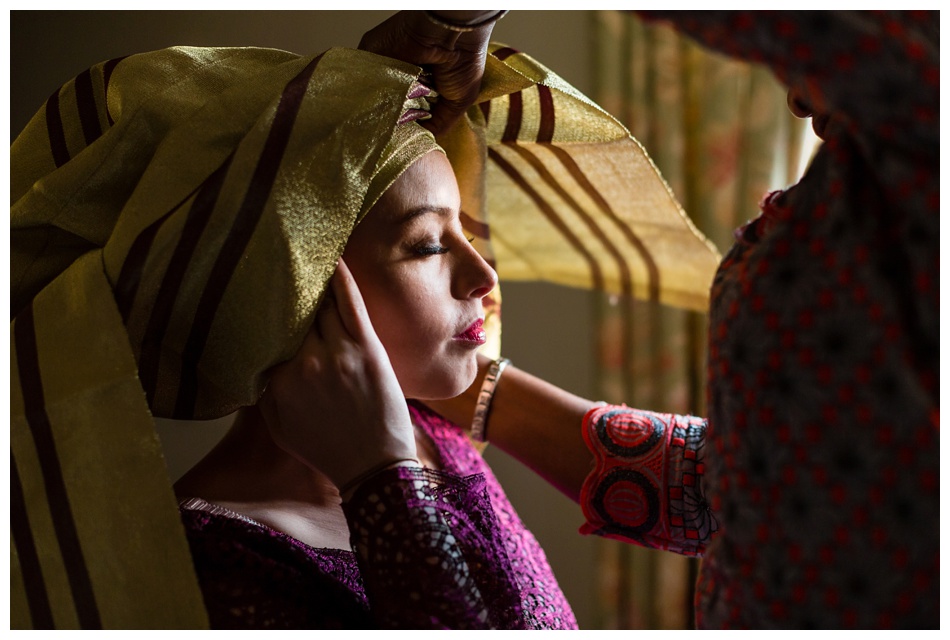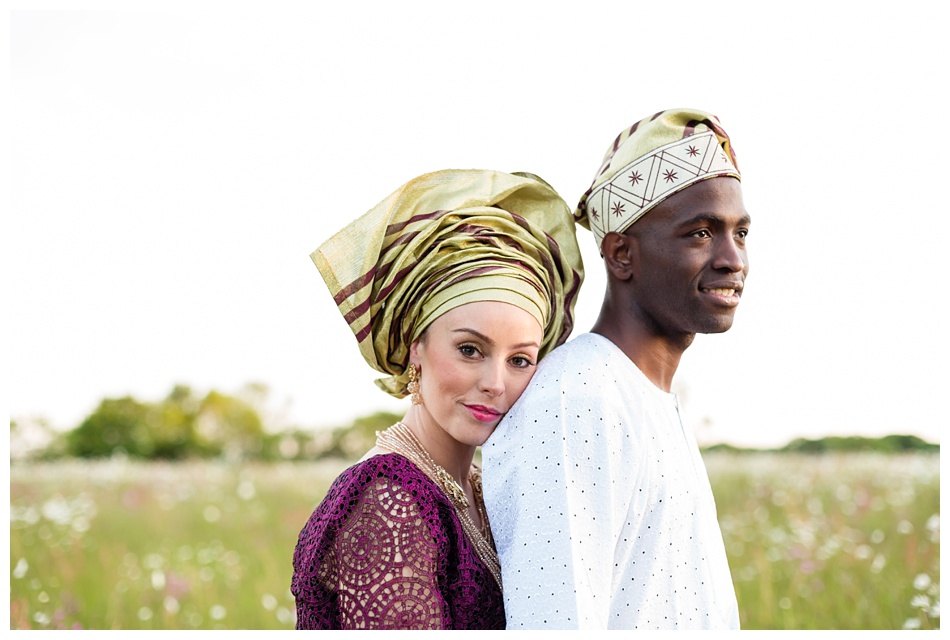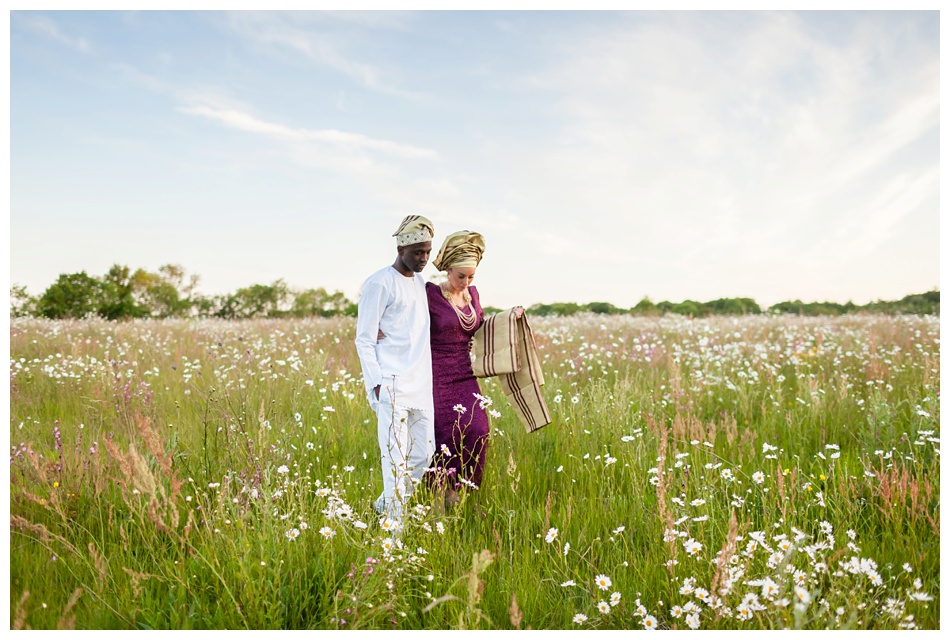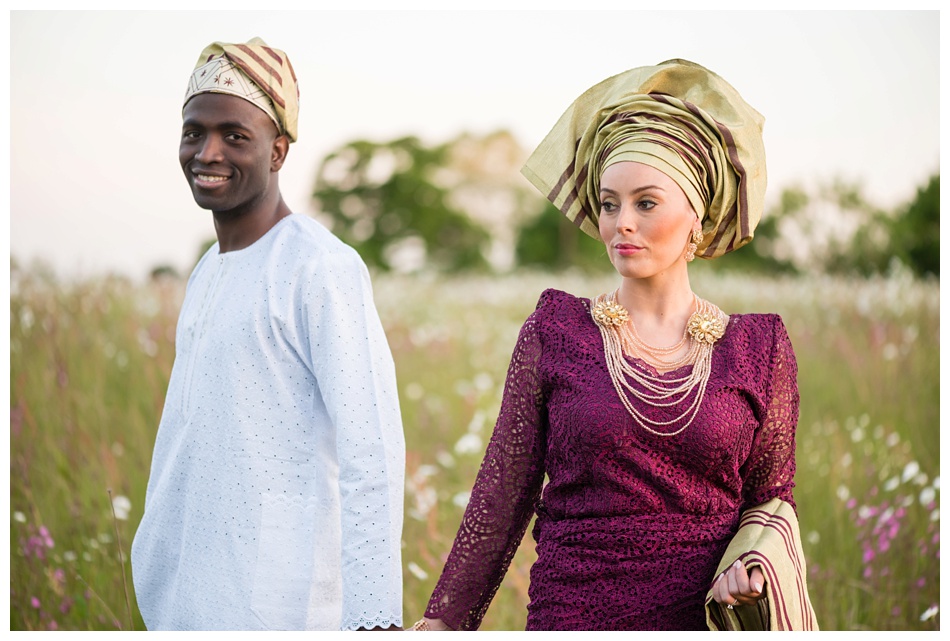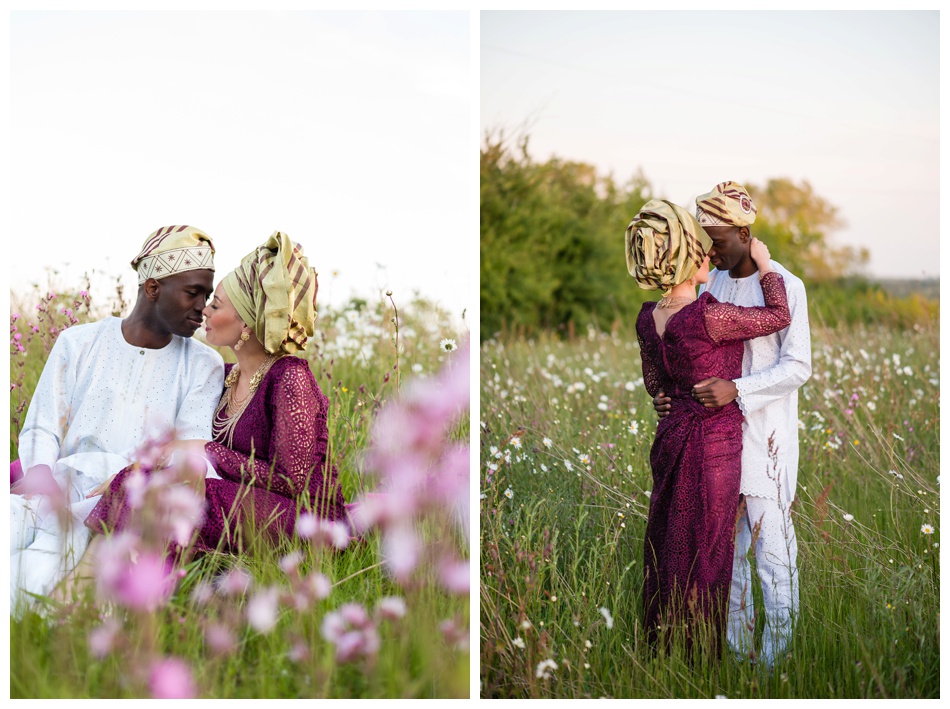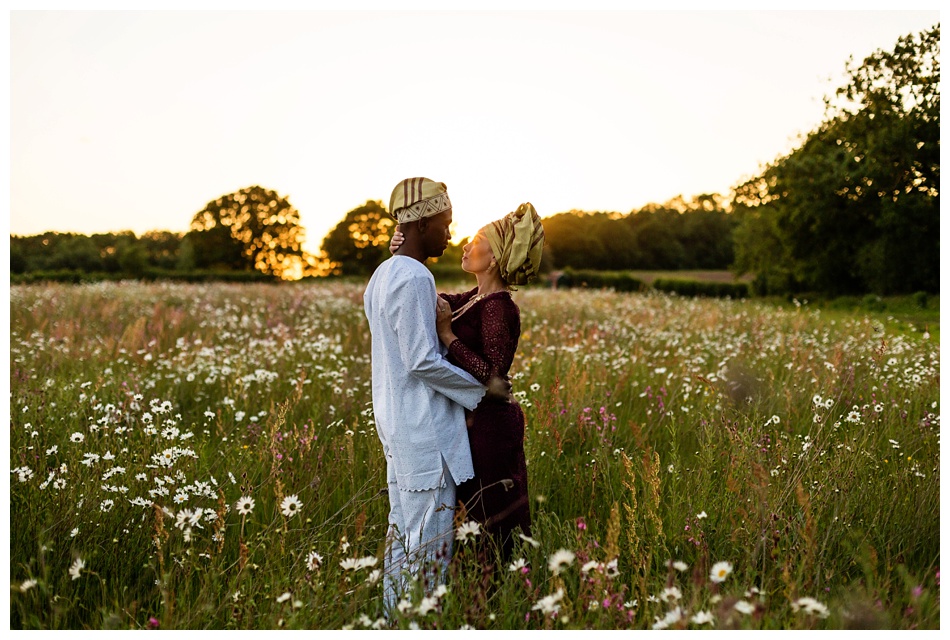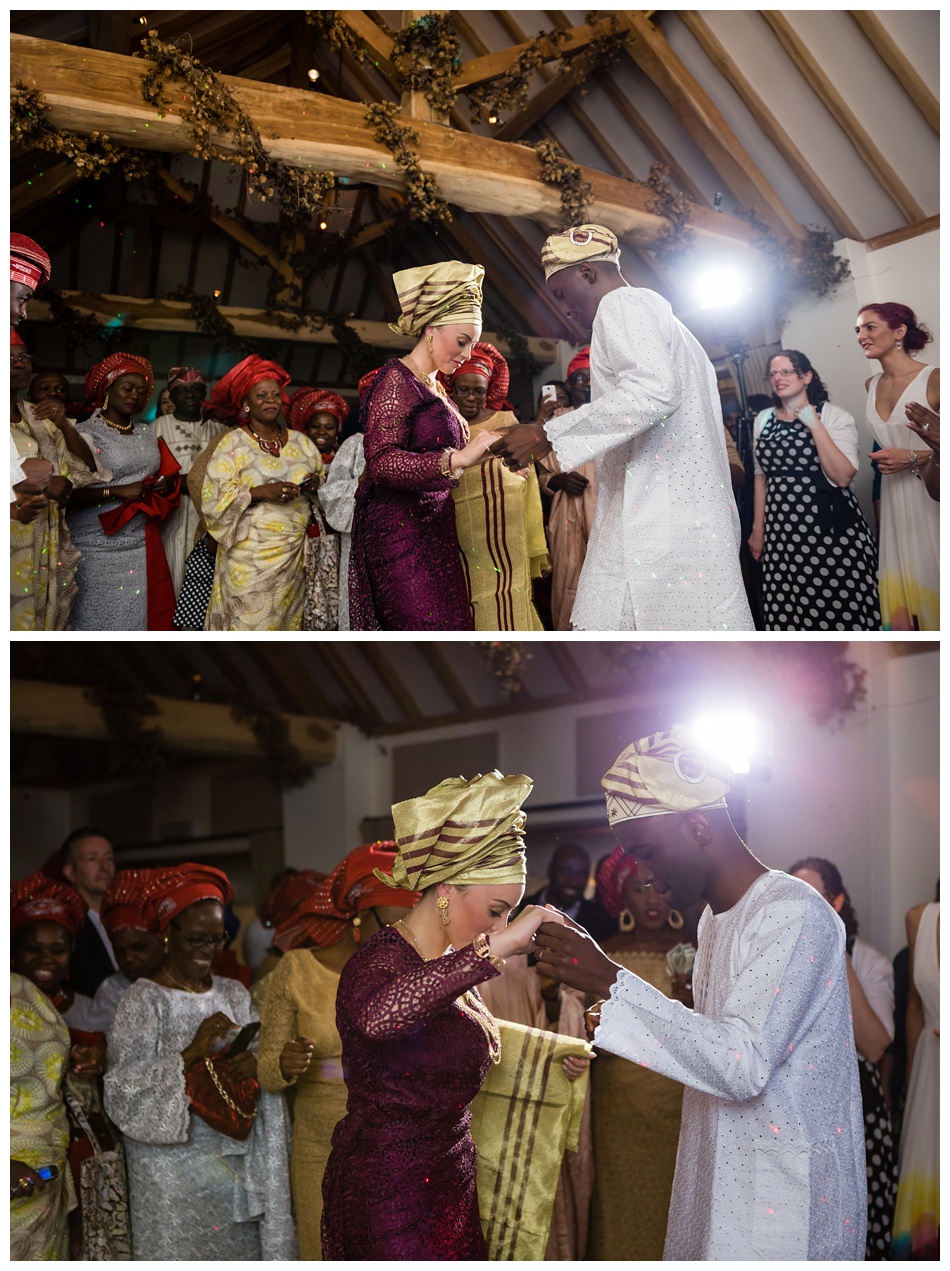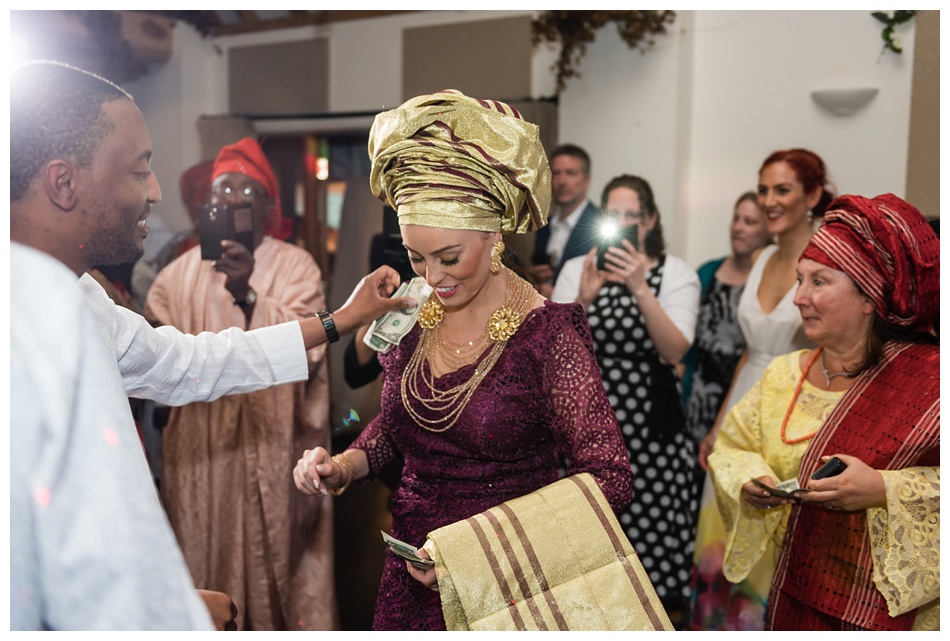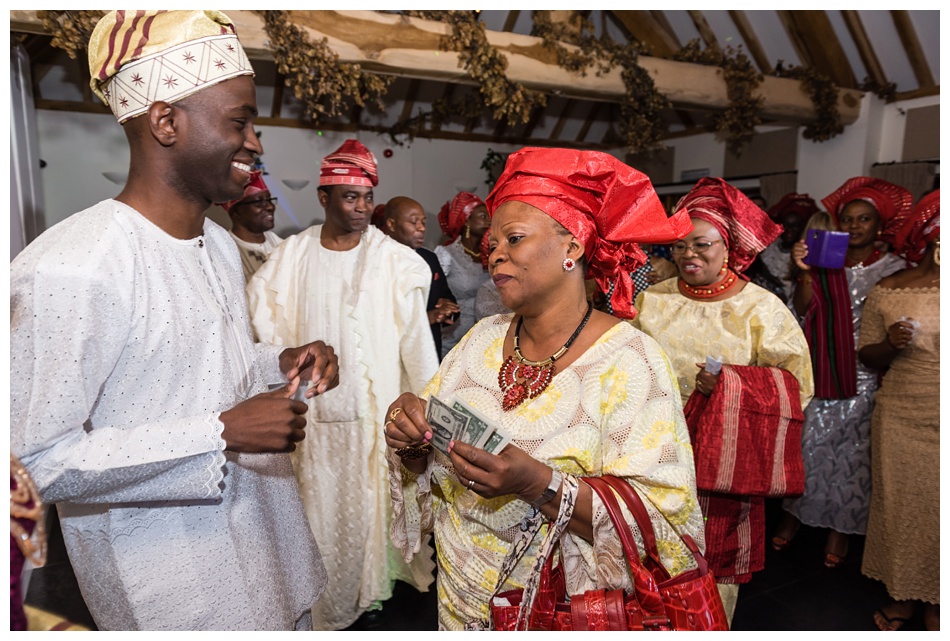 FIND ME
Jo Hastings is a Birmingham Wedding Photographer, offering creative, relaxed, natural wedding photography in the West Midlands, Warwickshire, Staffordshire, Worcestershire, Shropshire, Cotswolds and throughout the UK. She is also sought after for her natural, colourful family photography.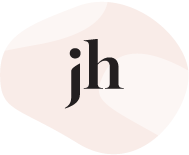 (c) Jo Hastings Photography 2009-2020. Birmingham, West Midlands