Iscoyd Park Wedding Photography
Iscoyd Park is quite literally a photographers dream.
Iscoyd Park wedding photography! I absolutely love weddings at Iscoyd Park and am really proud to be a recommended Iscoyd Park wedding photographer. Iscoyd Park is a stunning Georgian house on a private estate, that's been in the Godsall family since 1843. There's a choice of ceremony rooms that you can use, depending on the size of your wedding. The stunning Garden room, is decorated with neutral wall and floors. It has a beautiful light and airy feel, so it really suits my bright wedding photography style. It has capactiy for 150 guests. The beautiful marquee attached to the Garden Room, is where you can have your wedding meal. It overlooks the stunning gardens, has wooden flooring and additional doors that open straight out into the garden.
For more intimate weddings, the Drawing Room is equally as beautiful, with full length sash windows, an open fire and looking out onto the gardens. The owners and team at Iscoyd are passionate about delivering a first class experience and go above and beyond to make Iscoyd Park a warm and welcoming wedding venue. With beautiful accommodation in the house, cottages on site and new recently added glamping option, you really get to feel that this is your luxurious country home for the time that you're here. Your Iscoyd Park wedding photography will be something quite special.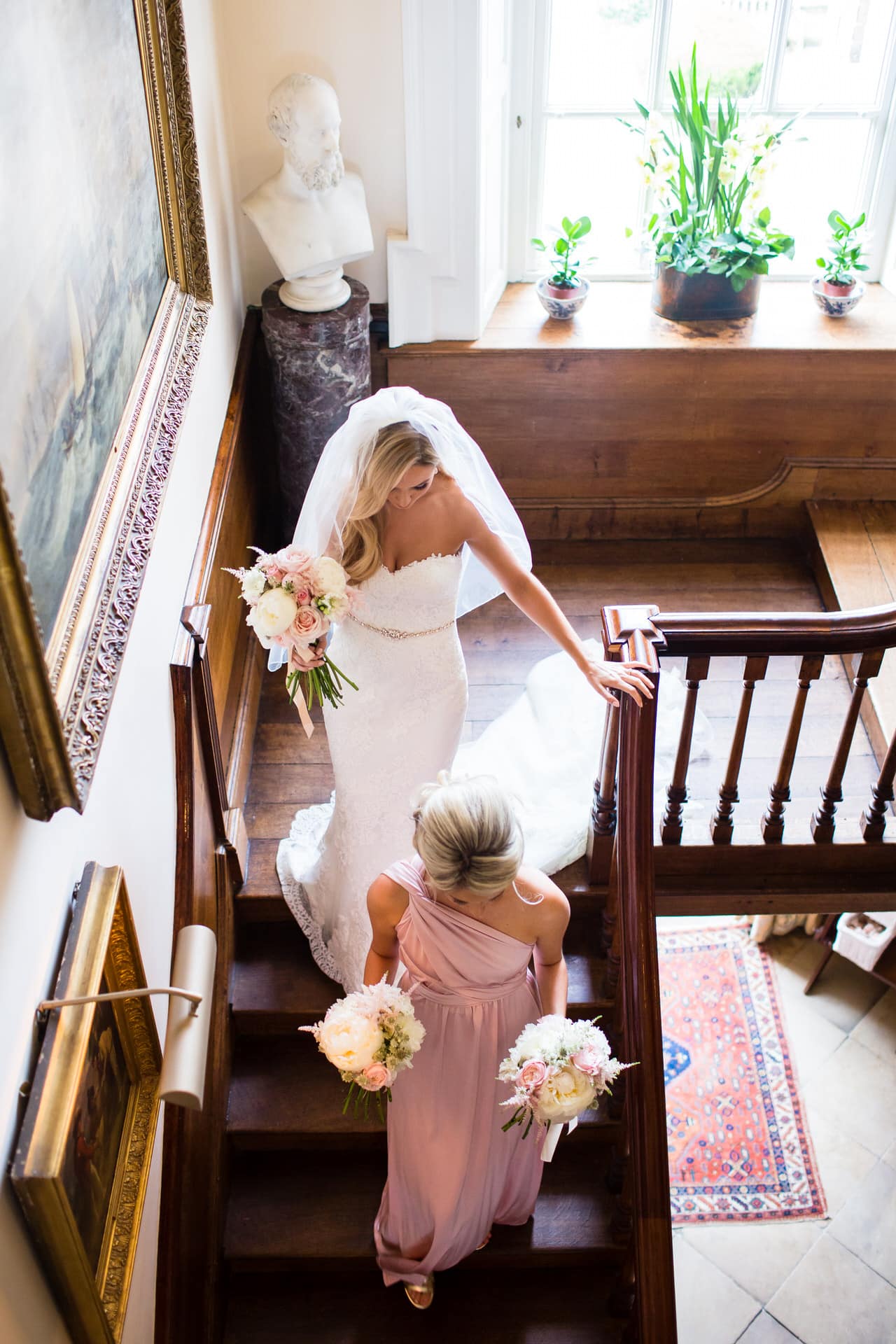 I photographed my first wedding at Iscoyd Park in 2013 and have been photographing weddings there ever since. The owners and team here really have their finger on the pulse of what makes a fabulous wedding venue. I flipping love weddings here! Take a look below at some of my Iscoyd Park wedding photography.
Iscoyd Park
Whitchurch, near Wrexham SY13 3AT
I'd love to hear all about your wedding and send you a copy of my brochure. Click below to get started.
WEDDING PHOTOGRAPHY
Relaxed and timeless wedding and family photography. Birmingham based wedding photographer covering the West Midlands - Warwickshire, Worcestershire, Staffordshire, Shropshire and throughout the UK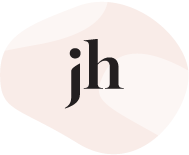 (c) Jo Hastings Photography 2009-2023. Birmingham, West Midlands