Swallows Nest Barn Wedding Photography
A beautiful Barn venue in Warwickshire that blends rustic and chic contemporary styling really well. Think of breathtaking English countryside, big skies and rolling fields of barley.
As I love to feature the countryside in my work, I'm really in my element as a wedding photographer at a Swallows Nest Barn. There are meadows filled with wild flowers, farm gates, fields of corn and barley that change from lush green to golden yellow depending on the time of year. If you take a stroll through the meadow there's even a kissing bridge.
Swallows Nest Barn has a relaxed rustic vibe but with contemporary touches, such as the modern glass annex that allows light to flood into the venue and a luxurious Bridal Suite if you're getting ready or just freshening up during the day. The outdoor courtyard, with it's neat lawn, flagstones and Olive tree, is a lovely area to relax outdoors with your guests.
Swallows Nest Barn is a family owned venue and I think that really shows in the exceptional personal service that the team here deliver. They have recently opened a second venue to cater for outdoor festival weddings in Warwickshire, called Swallows Nest Festival Weddings, you can check out their website here.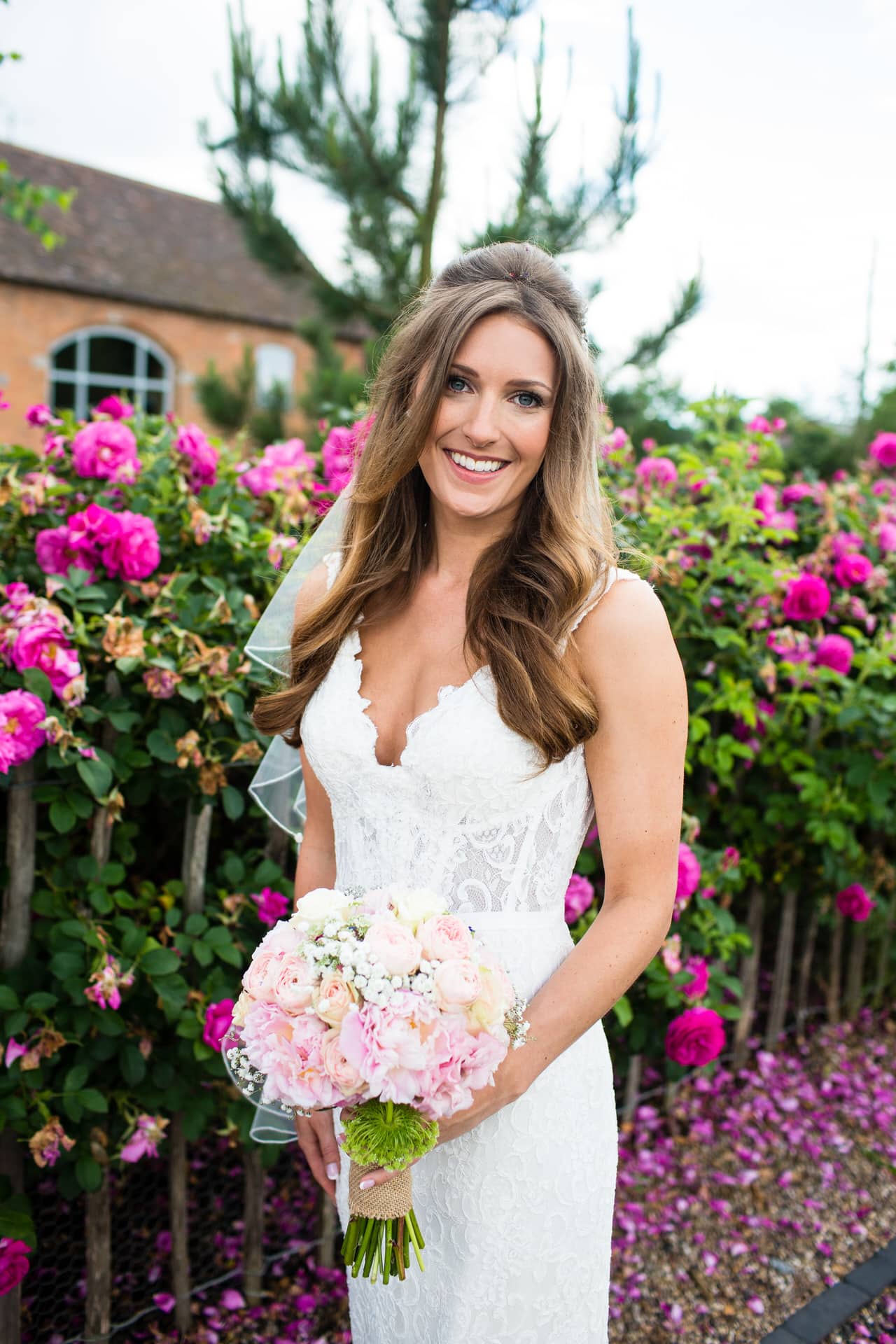 I'd love to hear all about your wedding and send you a copy of my brochure. Click below to get started.
FIND ME
Jo Hastings is a Birmingham Wedding Photographer, offering creative, relaxed, natural wedding photography in the West Midlands, Warwickshire, Staffordshire, Worcestershire, Shropshire, Cotswolds and throughout the UK. She is also sought after for her natural, colourful family photography.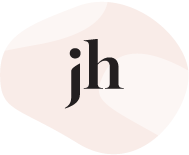 (c) Jo Hastings Photography 2009-2020. Birmingham, West Midlands