Ettington Park Hotel Wedding Photography
If you're getting married in Warwickshire and looking for a wedding venue with class, then a wedding at Ettington Park Hotel may be the one for you. Set in 40 acres of parkland, on the edge of the Cotswolds and just 6 miles from Stratford-upon-Avon, this Gothic mansion's history spans over 900 years. Wedding photography at Ettington Park Hotel means you will have the choice of an outdoor or an indoor civil ceremonies, with a capacity of up to 96 guests. There are so many locations for beautiful wedding photography at Ettington Park Hotel. We can take a wander in the grounds for some photos while your guests enjoy drinks and canapés on the terrace and after dinner I can show you my special location where you can watch the most beautiful sunset.
I'm a big fan of outdoor wedding ceremonies and at Ettington Park you're spoilt with the choice of two beautiful outdoor locations to say your vows. The ancient bell tower ruins or the orangery in the gardens are both really picturesque and you can just stroll over to the terrace with your guests from both, to enjoy your drinks reception.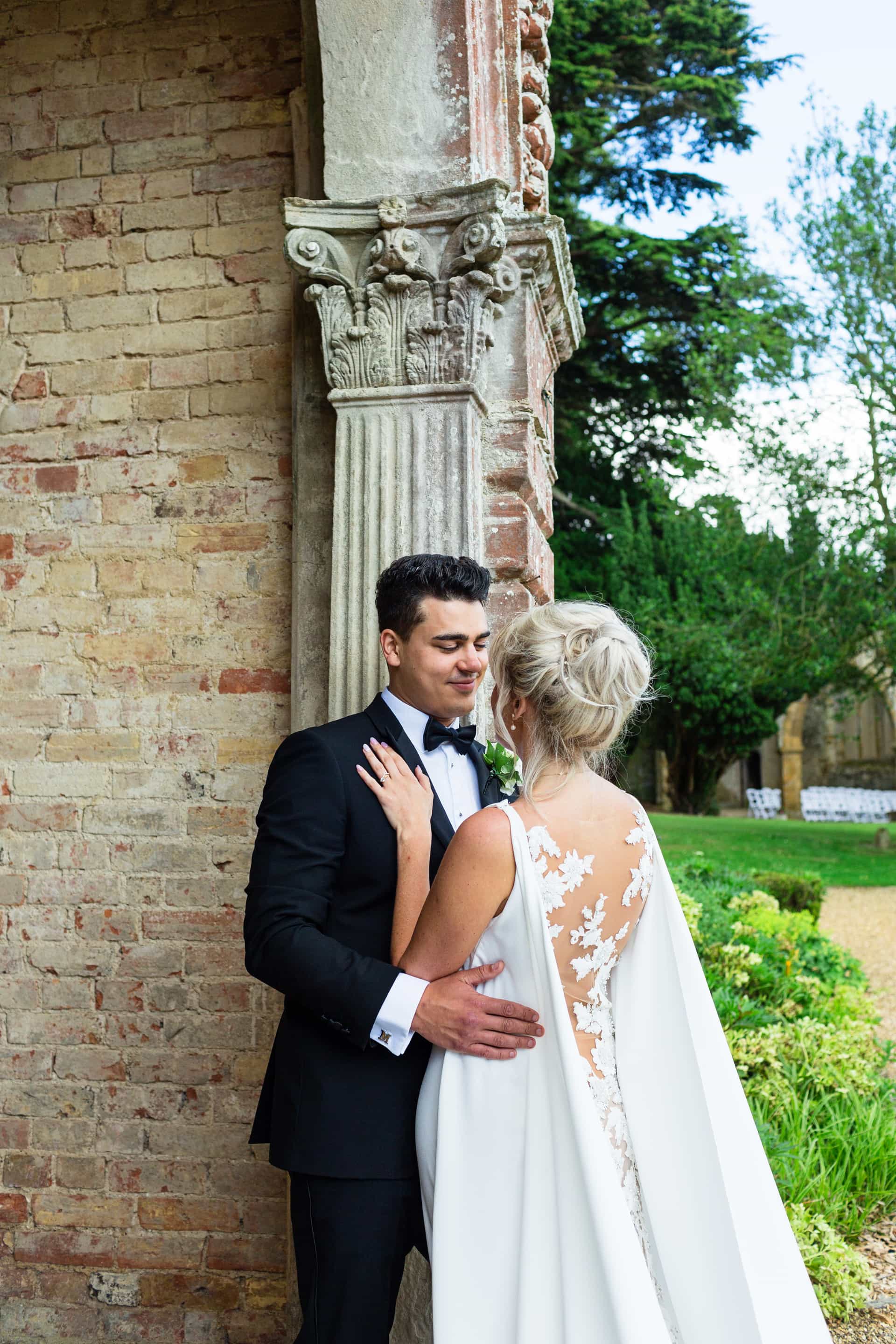 If you're looking for a Wedding Photographer at Ettington Park Hotel, I'd love to hear from you. All of the weddings I've photographed at this stunning Warwickshire wedding venue, despite the grand location, have been lovely relaxed days, for couples who love to have fun and really enjoy their day. I've photographed both outdoor ceremonies and receptions. The great thing about wedding photography at Ettington Park Hotel is that there are plenty of covered locations so you can still have photos outside, even in wet weather.
I'd love to hear all about your wedding and send you a copy of my brochure. Click below to get started.
FIND ME
Jo Hastings is a Birmingham Wedding Photographer, offering creative, relaxed wedding and family photography in the West Midlands, Warwickshire, Staffordshire, Worcestershire, Shropshire and throughout the UK.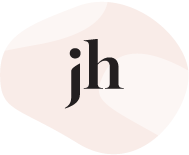 (c) Jo Hastings Photography 2009-2019. Birmingham, West Midlands