Thorpe Garden Wedding Photography
If you're looking for a totally unique wedding venue in Staffordshire. Thorpe Garden, Tamworth, with it's one of a kind yurt and indoor or outdoor ceremony options, should definitely be on your list.
I'm so excited to photograph all of the weddings I have booked this year at Thorpe Garden! It's a pretty unique venue with it's stunning wedding yurt and it's striking ceremony room and let's not forget the pretty Victorian walled garden. You can even have an outdoor ceremony here in it's pretty Summer House. It's also one of the closet venues from where I live, just door-to-door in twenty minutes. I can't believe how lucky I am to have Thorpe Garden practically on my doorstep.
I love laid back weddings and this venue fits the bit for this perfectly! So if you're looking for natural Thorpe Garden Wedding Photography, get in touch! Why not check out some more of my work over at one of my favourite Warwickshire Barn venues and sister venue Shustoke Barn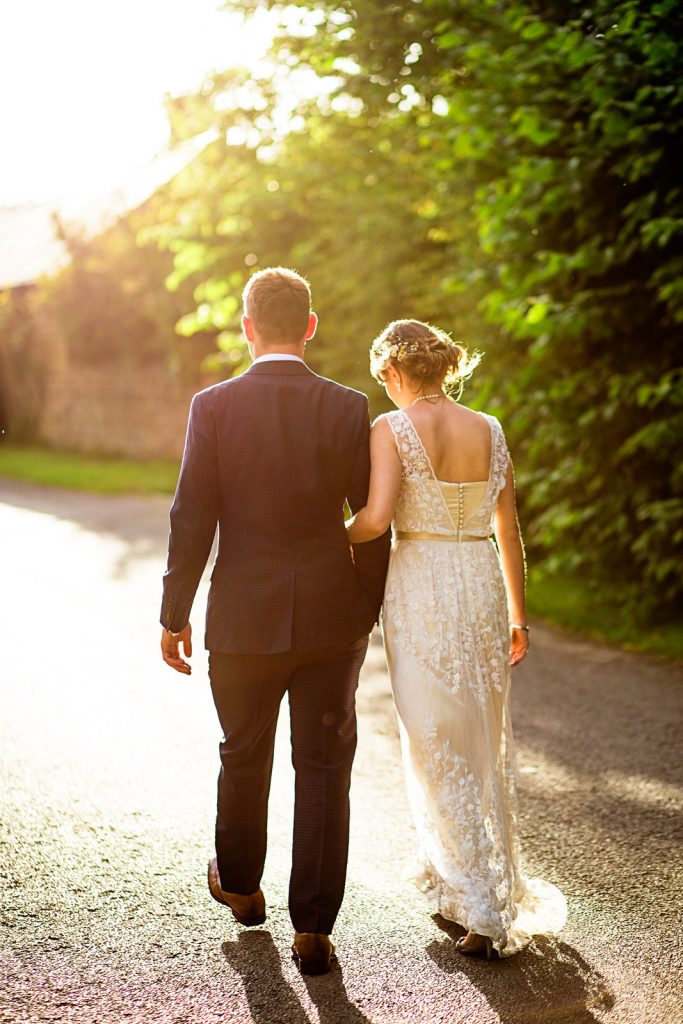 Thorpe Gardens is fast becoming one of my favourite wedding venues. So if you're planning a wedding with a laid back vibe and are looking for a photographer who you can forget is there and make you feel totally at ease I'd love to hear from you.
I'd love to hear all about your wedding and send you a copy of my brochure. Click below to get started.
FIND ME
Jo Hastings is a Birmingham Wedding Photographer, offering creative, relaxed, natural wedding photography in the West Midlands, Warwickshire, Staffordshire, Worcestershire, Shropshire, Cotswolds and throughout the UK. She is also sought after for her natural, colourful family photography.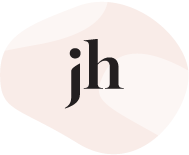 (c) Jo Hastings Photography 2009-2020. Birmingham, West Midlands