Shropshire Wedding Photographer
I've been a Wedding Photographer in Shropshire, working with laid back, fun loving couples for many years. So, whether you're planning a luxury wedding in a private country house, like the stylish Iscoyd Park, or a rustic barn wedding that you can put your stamp on I'd love to hear from you.
Whatever the type of venue you choose, you know you want your day to feel relaxed and fun for everyone. You don't want forced smiles and awkward posing, you simply want to have the time of your lives with the people that mean the most to you and photos that take you right back to how you felt at that moment, every time you look at them.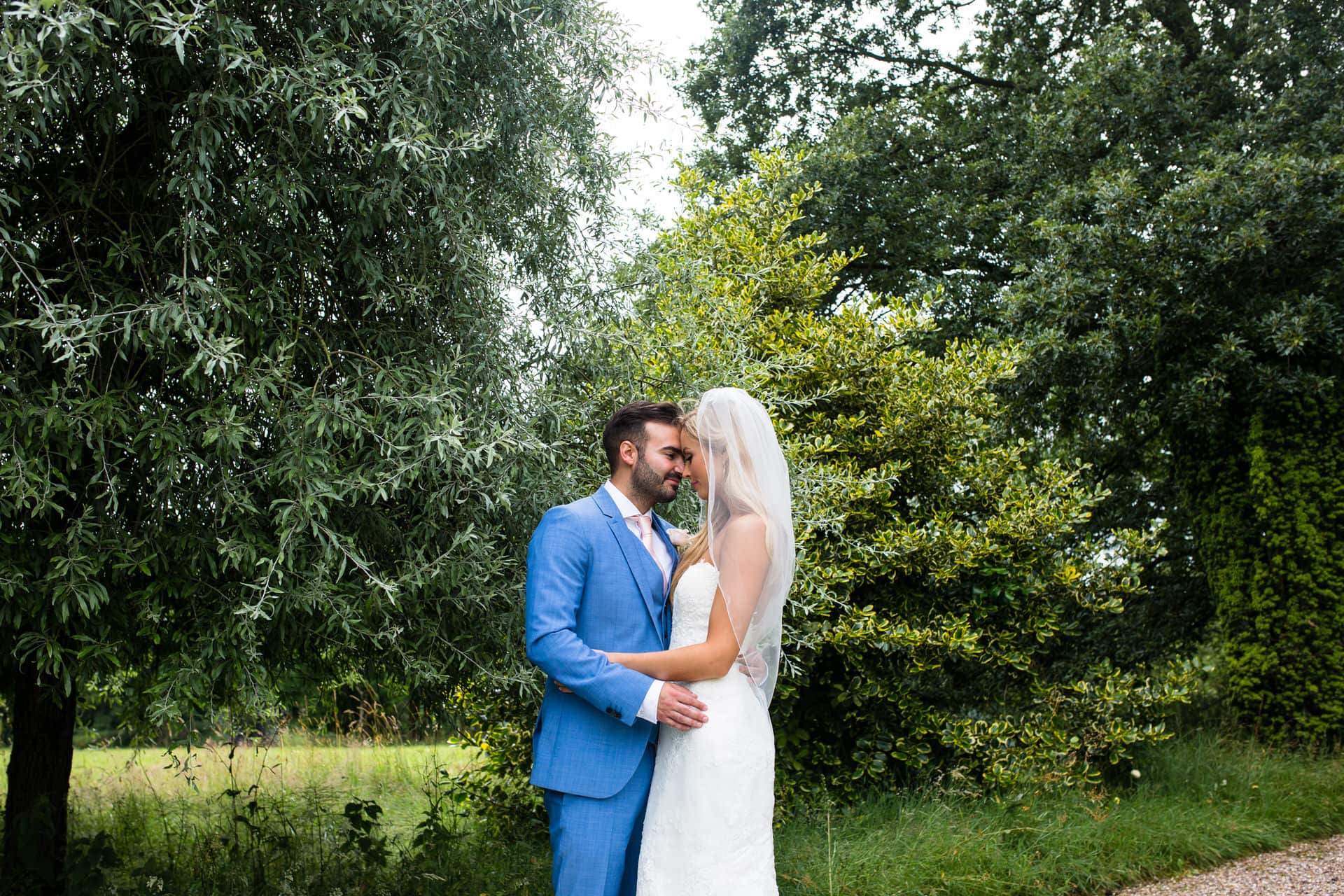 I'd love to hear all about your wedding and send you a copy of my brochure. Click below to get started.
FIND ME
Jo Hastings is a Birmingham Wedding Photographer, offering creative, relaxed, natural wedding photography in the West Midlands, Warwickshire, Staffordshire, Worcestershire, Shropshire, Cotswolds and throughout the UK. She is also sought after for her natural, colourful family photography.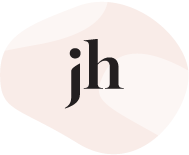 (c) Jo Hastings Photography 2009-2020. Birmingham, West Midlands