If you'd like to have a chat about what you're looking for, feel free to give me a call, or simply fill in my enquiry form below. I'm kinda nosey, so give me all the juicy details.
I like to get back to you within 48 hours but if you don't hear from me in that time, check your junk folder incase my reply has found it's way there.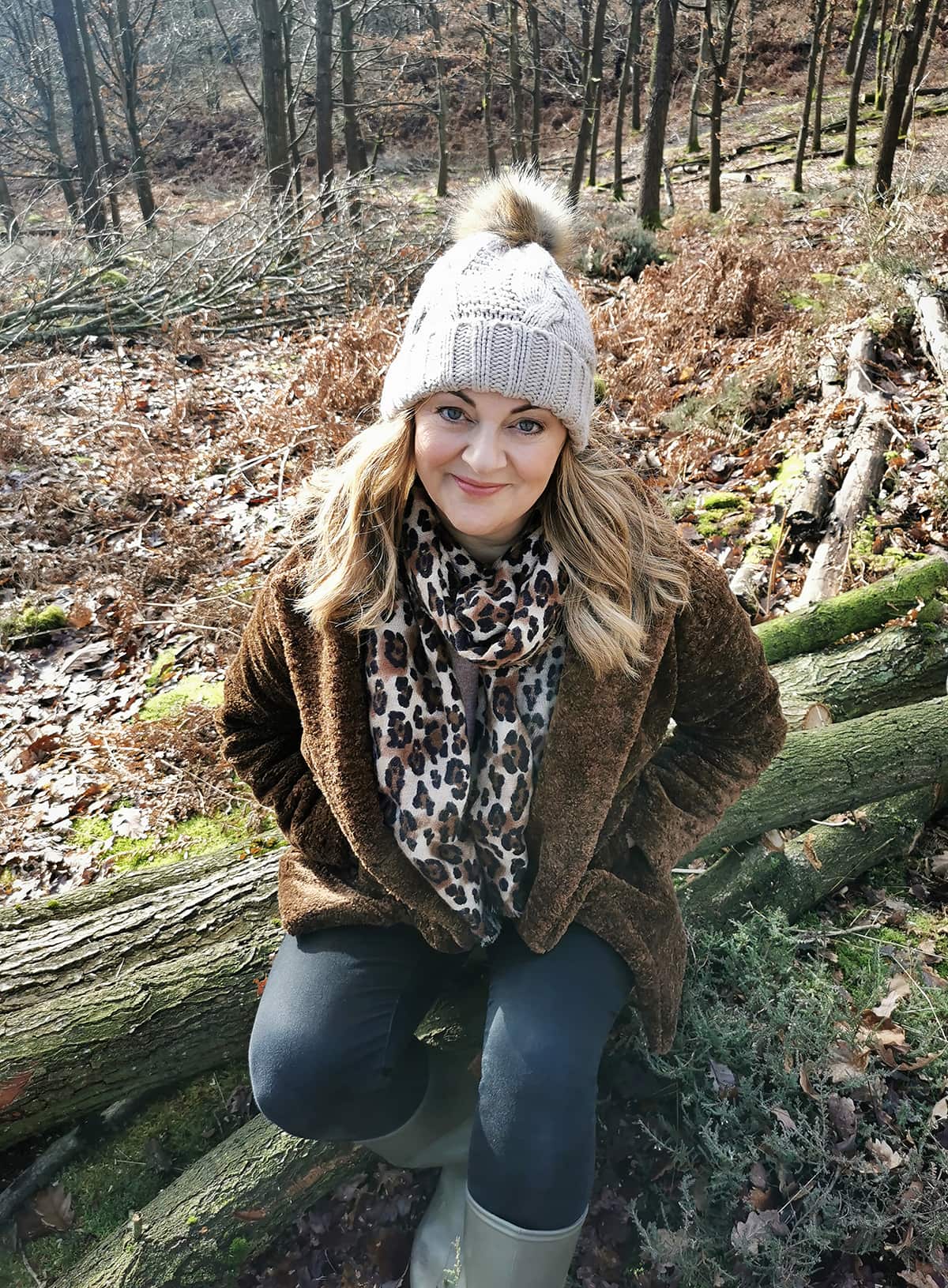 FIND ME
Jo Hastings is a Birmingham Wedding Photographer, offering creative, relaxed, natural wedding photography in the West Midlands, Warwickshire, Staffordshire, Worcestershire, Shropshire, Cotswolds and throughout the UK. She is also sought after for her natural, colourful family photography.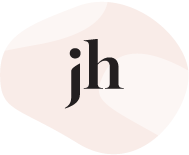 (c) Jo Hastings Photography 2009-2020. Birmingham, West Midlands