MIDLANDS WEDDING PHOTOGRAPHER
West Midlands Wedding Photographer
If you're looking for a West Midlands Wedding Photographer, welcome!
Whether you're planning a cool urban wedding in the city, an elegant wedding in a country manor house or have your sights set on a one of the gorgeous barn wedding venues that the Midlands has to offer, you'll want your wedding to feel relaxed and that you can just be yourselves (just better dressed than usual). I'm an experienced West Midlands Wedding Photographer and I'd love to capture your wedding, exactly as it was!
I've been a working as a Midlands wedding photographer for over a decade and have photographed at most venues in the Midlands. 
My photography style is relaxed, romantic and real. On the day, I want you to focus having the best time possible, with all of your favourite people. I'll fit right in, chat to your guests and get photos that not only show you looking fabulous but how you felt.
If like me, you think weddings should be fun, feel informal and relaxed let's chat!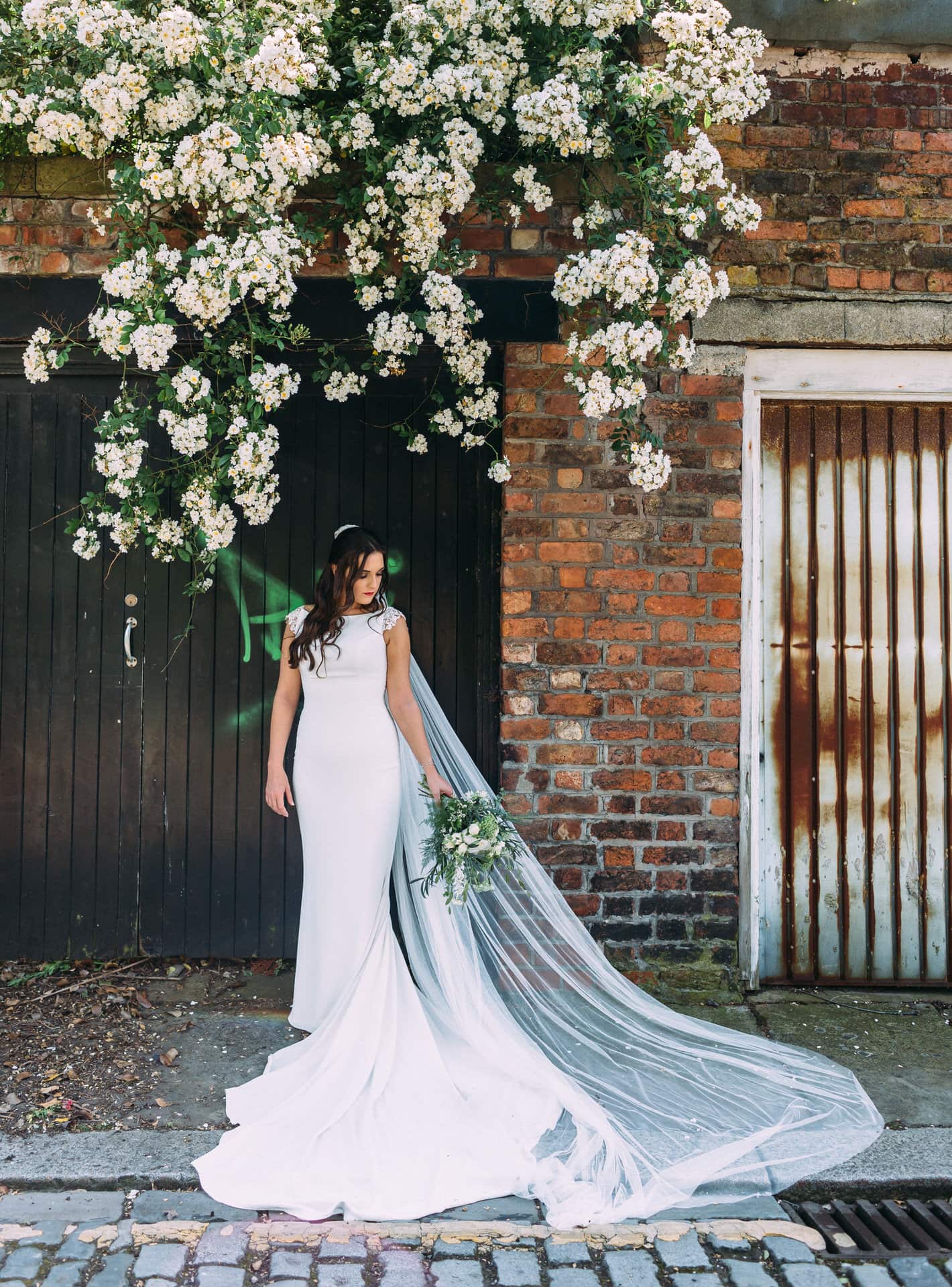 I'd love to hear all about your wedding and send you a copy of my brochure. Click below to get started.
FIND ME
Jo Hastings is a Birmingham Wedding Photographer, offering creative, relaxed, natural wedding photography in the West Midlands, Warwickshire, Staffordshire, Worcestershire, Shropshire, Cotswolds and throughout the UK. She is also sought after for her natural, colourful family photography.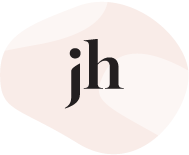 (c) Jo Hastings Photography 2009-2020. Birmingham, West Midlands