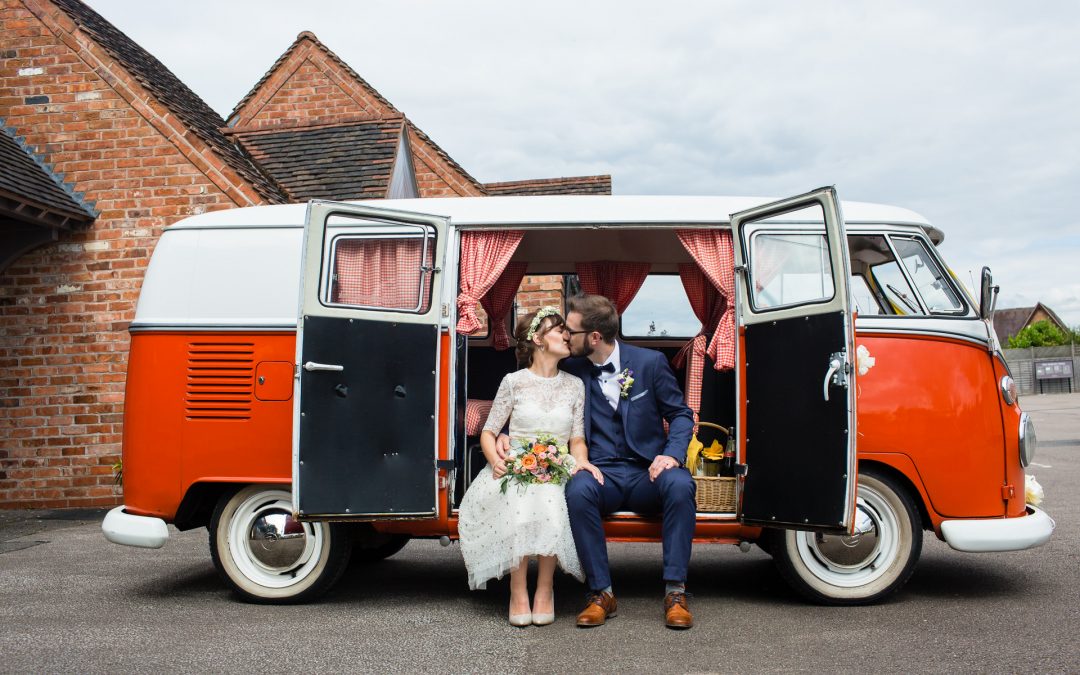 The Falcon Inn Pub Wedding
This Falcon Inn Pub wedding was a relaxed as they come. I started my day at the Bride, Alison's childhood home in Warwick and swooned when I saw her gorgeous lace top and tulle skirt. Alison and Alex planned to walk from the church in the centre of Warwick, to the Mill Gardens, where we had arranged to take some photos. Her tea length skirt made getting around much easier and really suited their relaxed day. Mill gardens has a fantastic view of Warwick Castle and is filled with beautiful country garden flowers. For a small donation, you can arrange to use the gardens for wedding photos. Perfect if you're getting married in the town.
On the way to the gardens, they were treated to lots of shouts of 'congratulations' from passers by, which was really lovely. Some of my favourite photos are the ones taken just in the streets. Alex is French, so it was brilliant to find a bright pink Citroen car to include in their photos.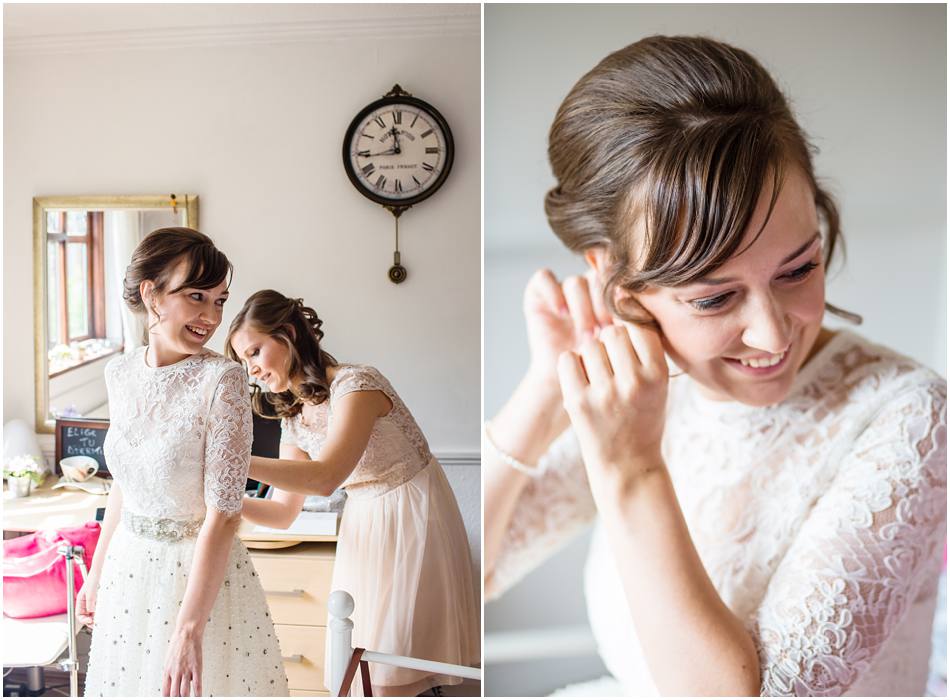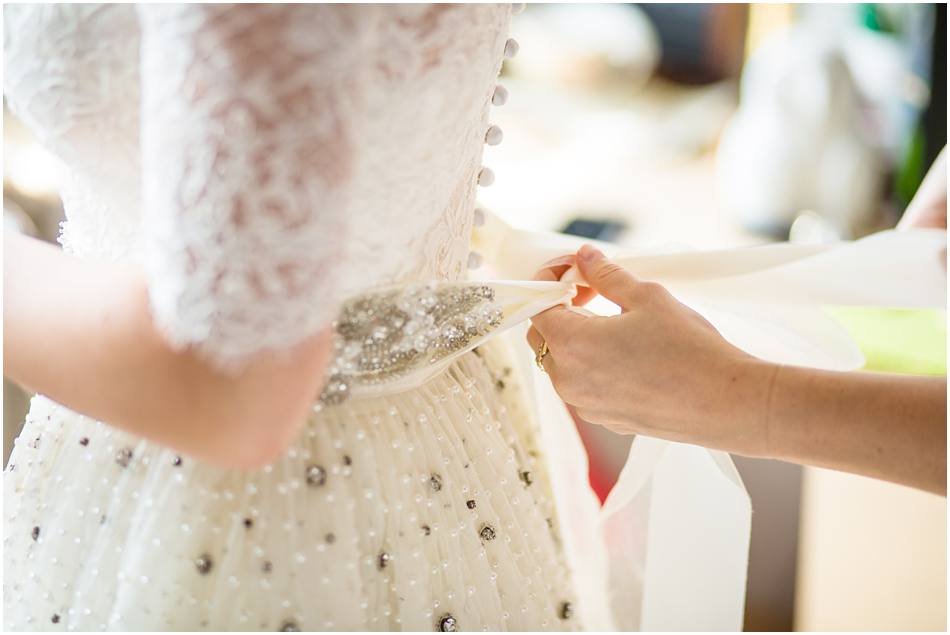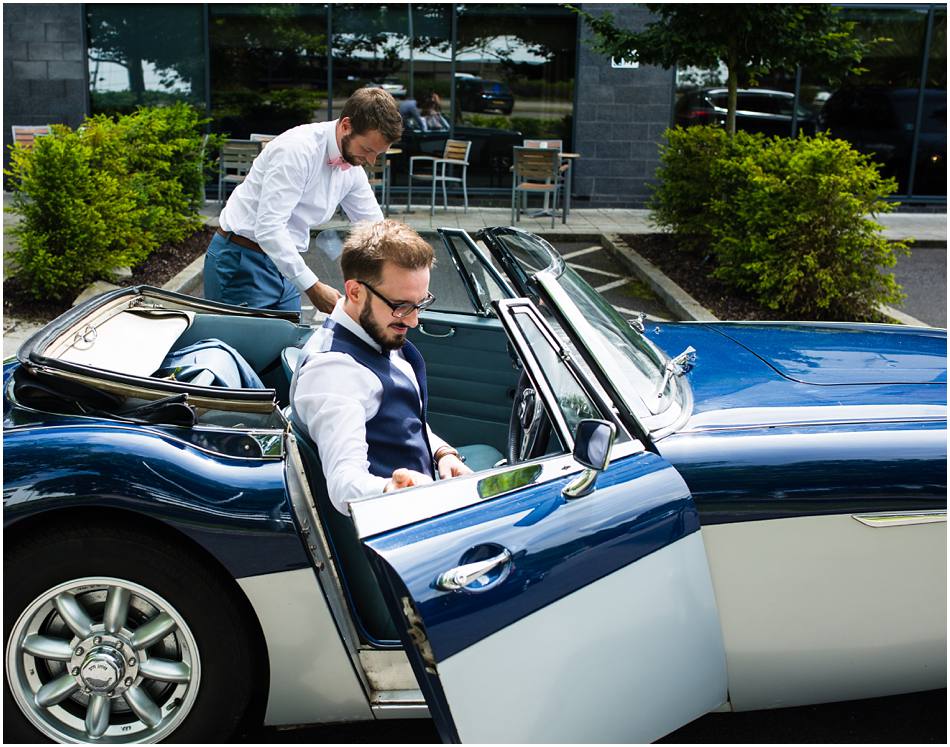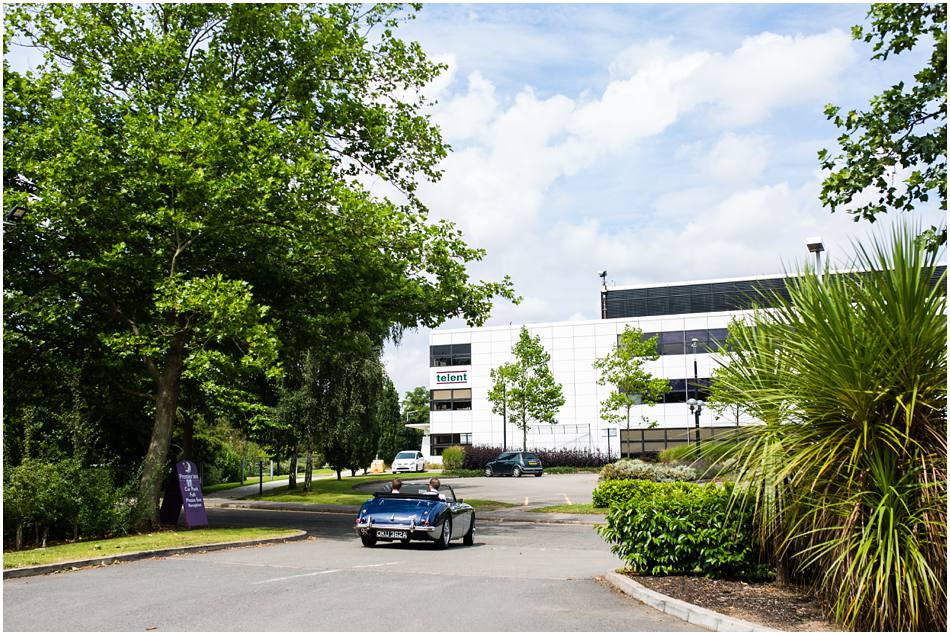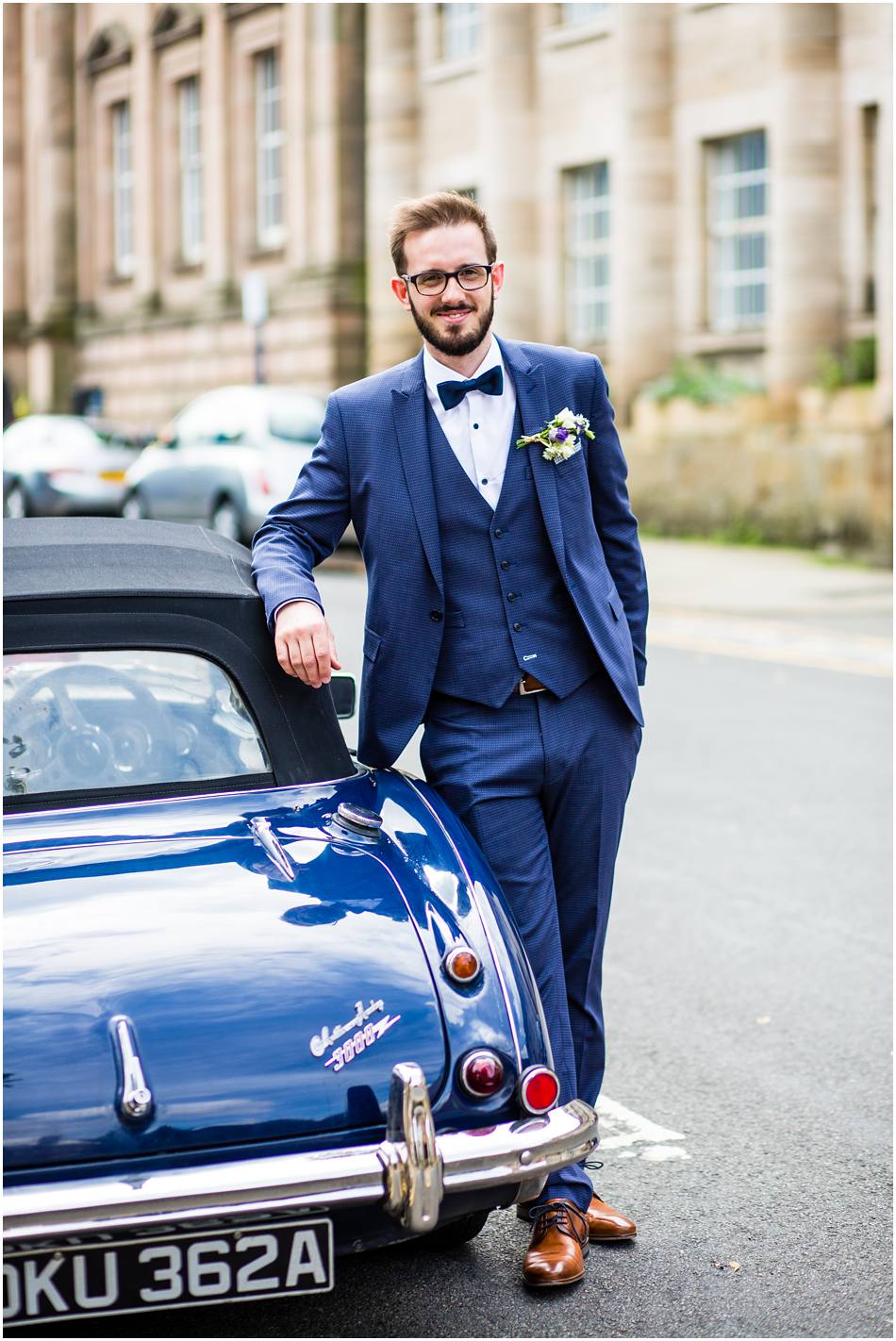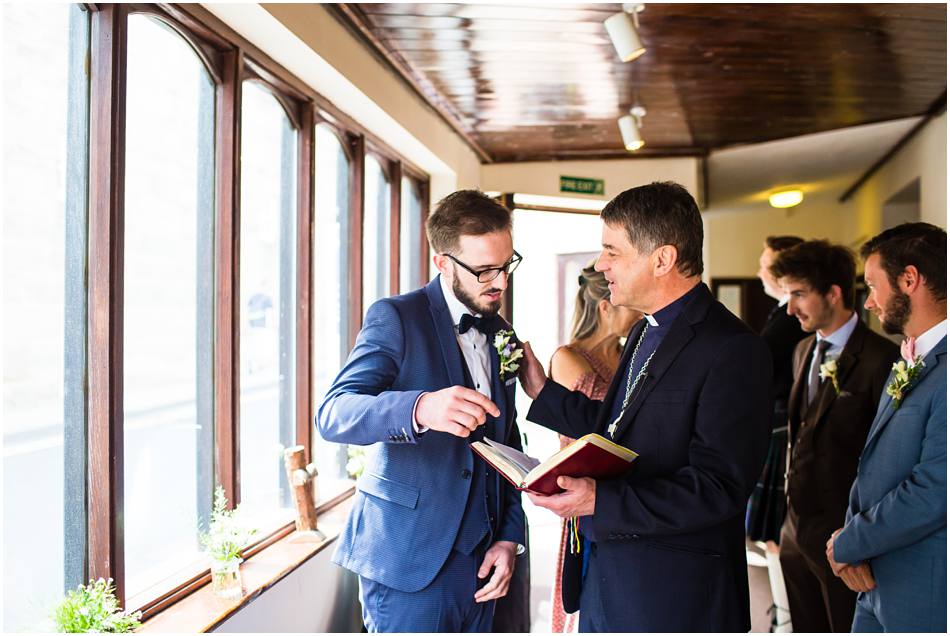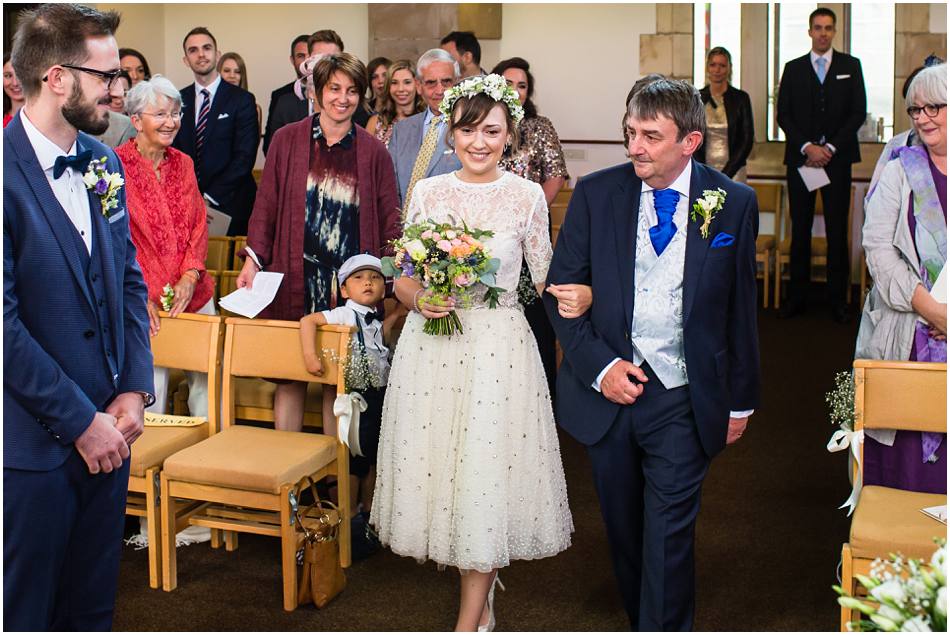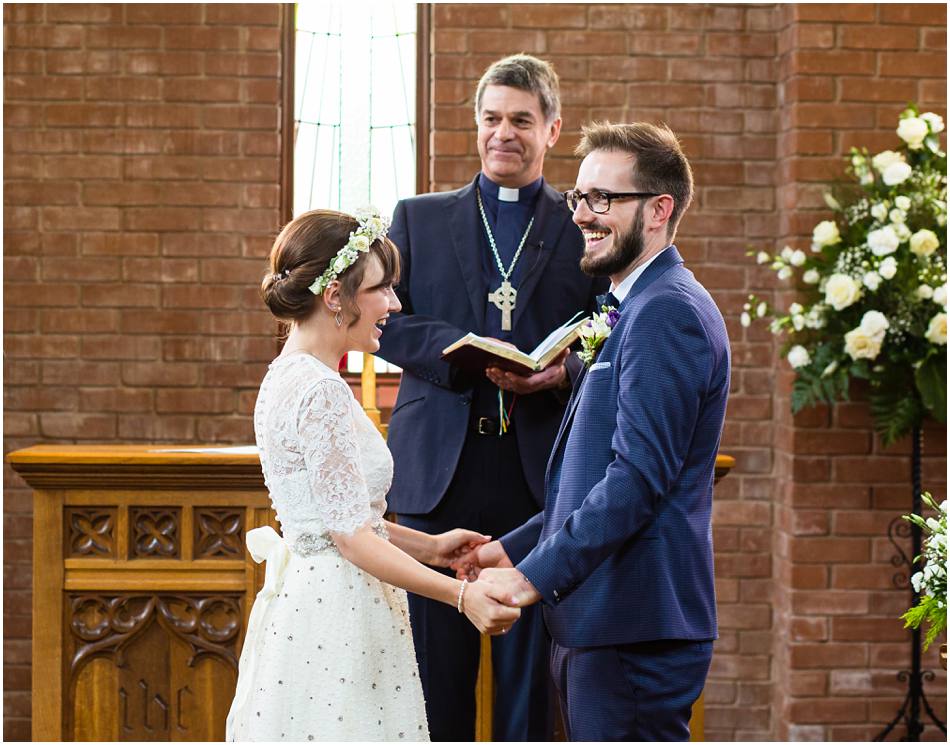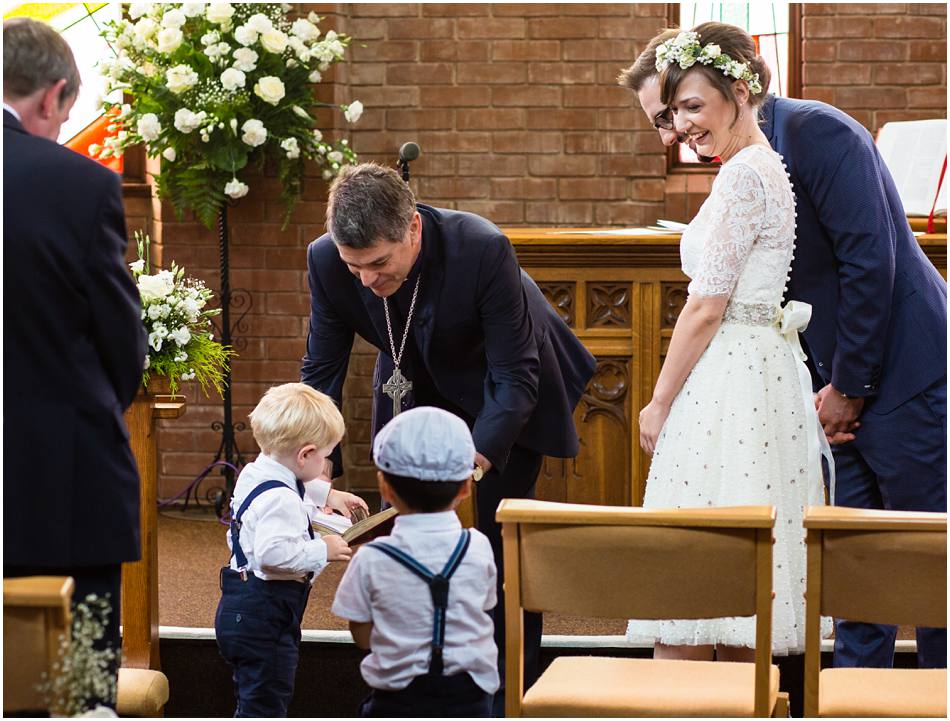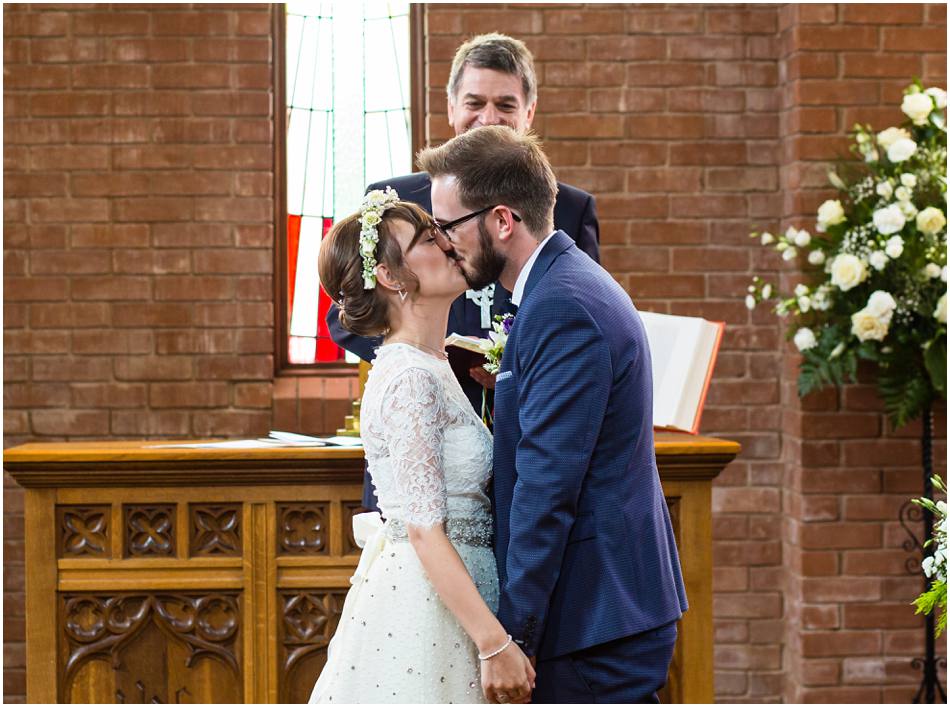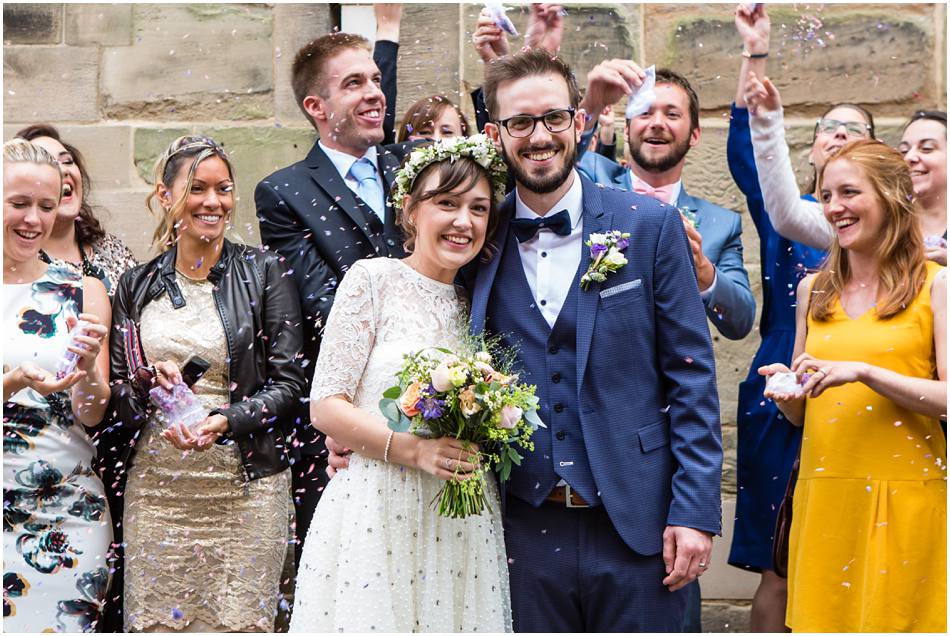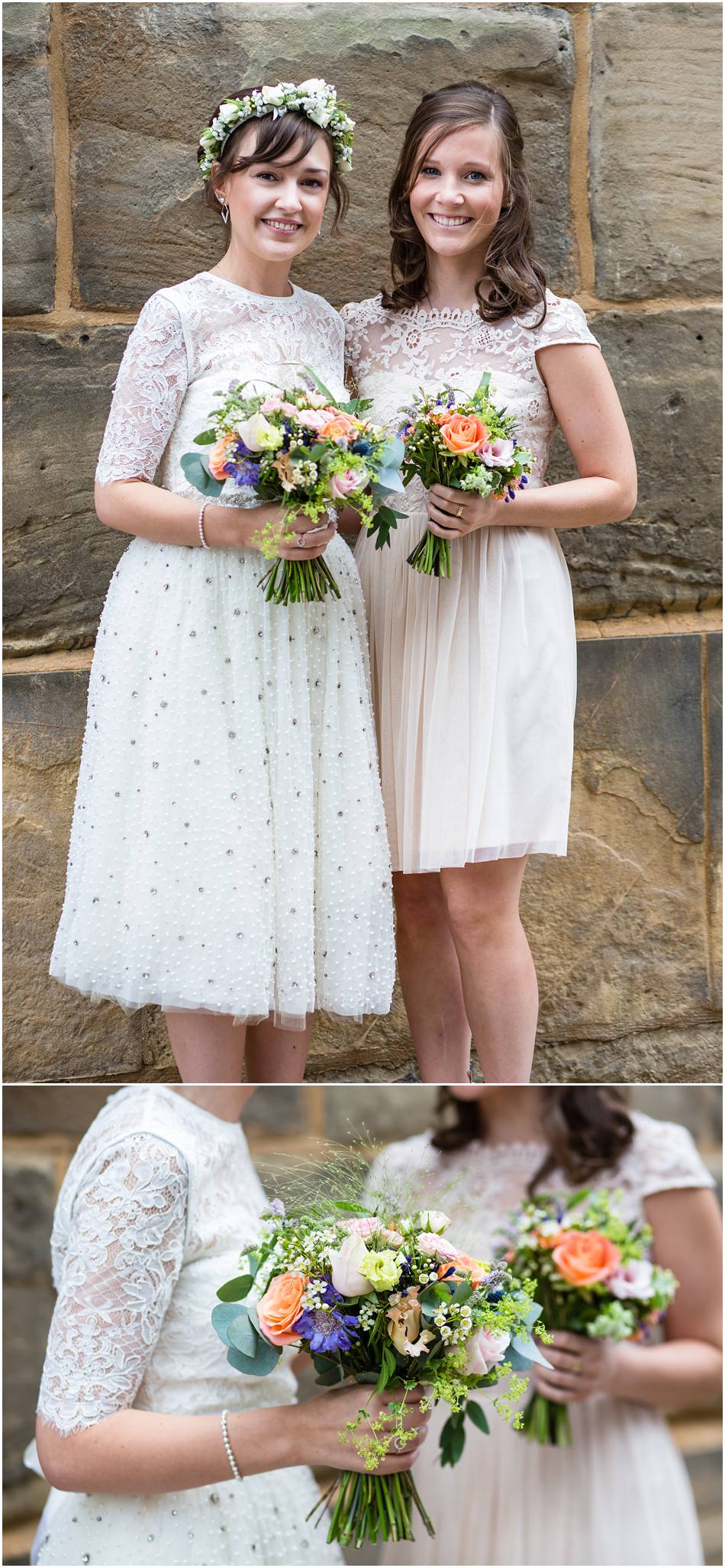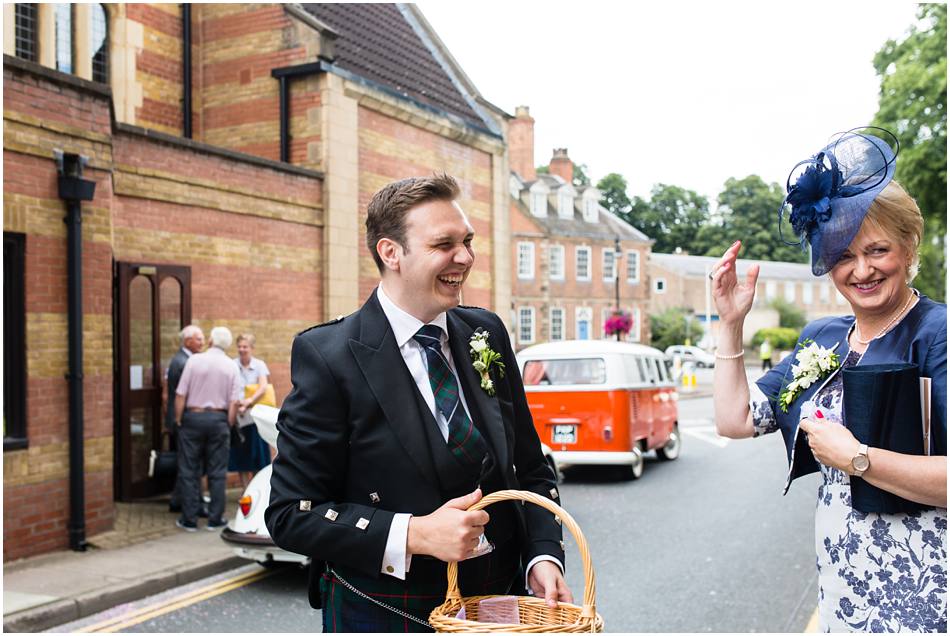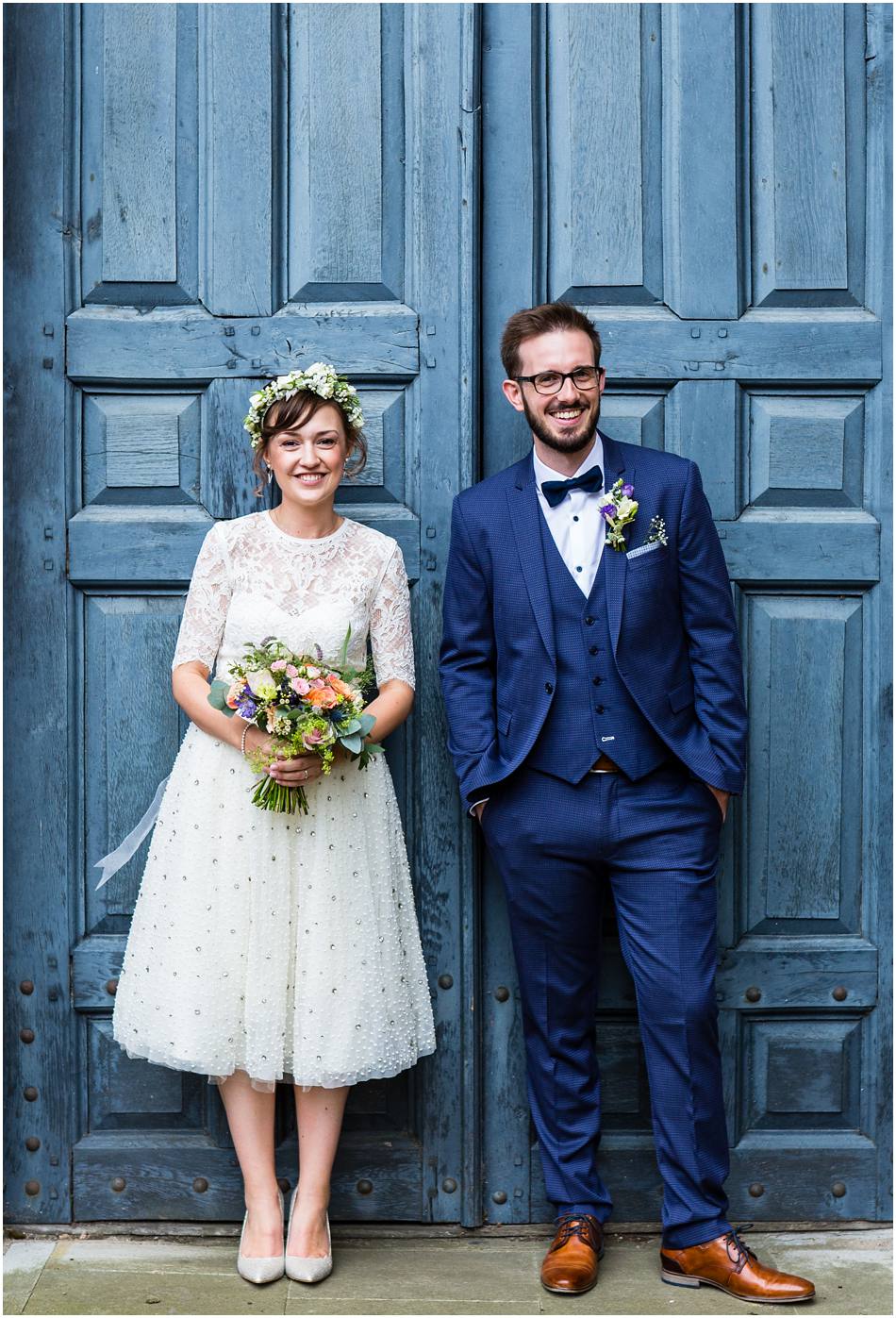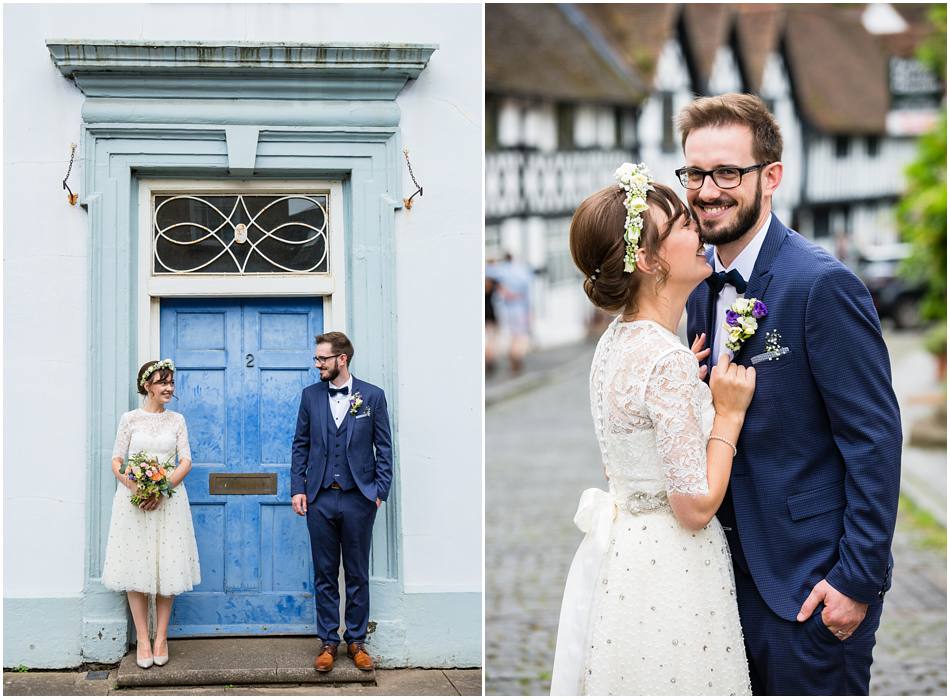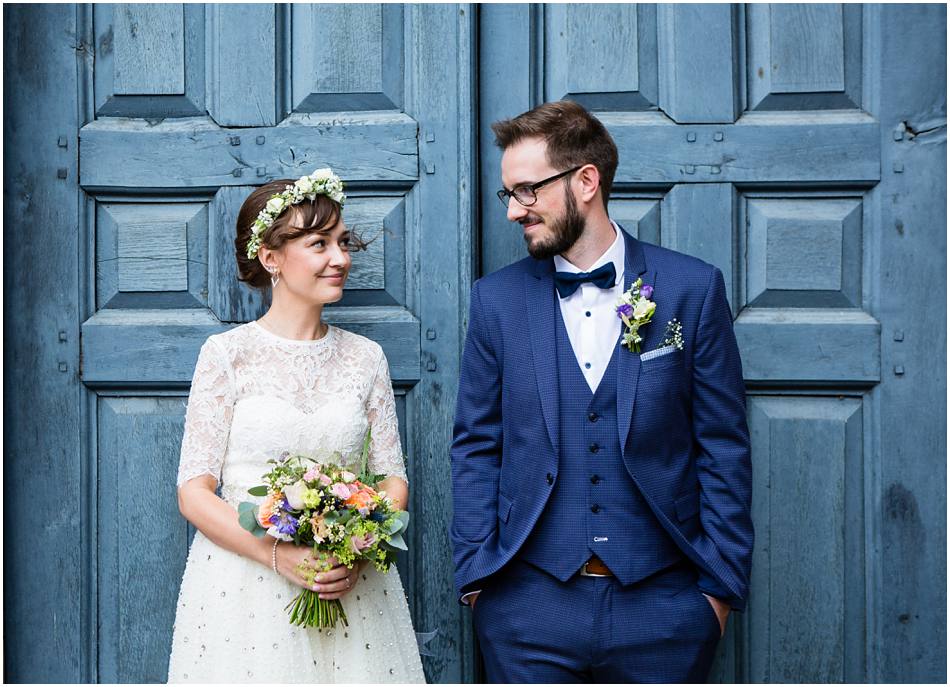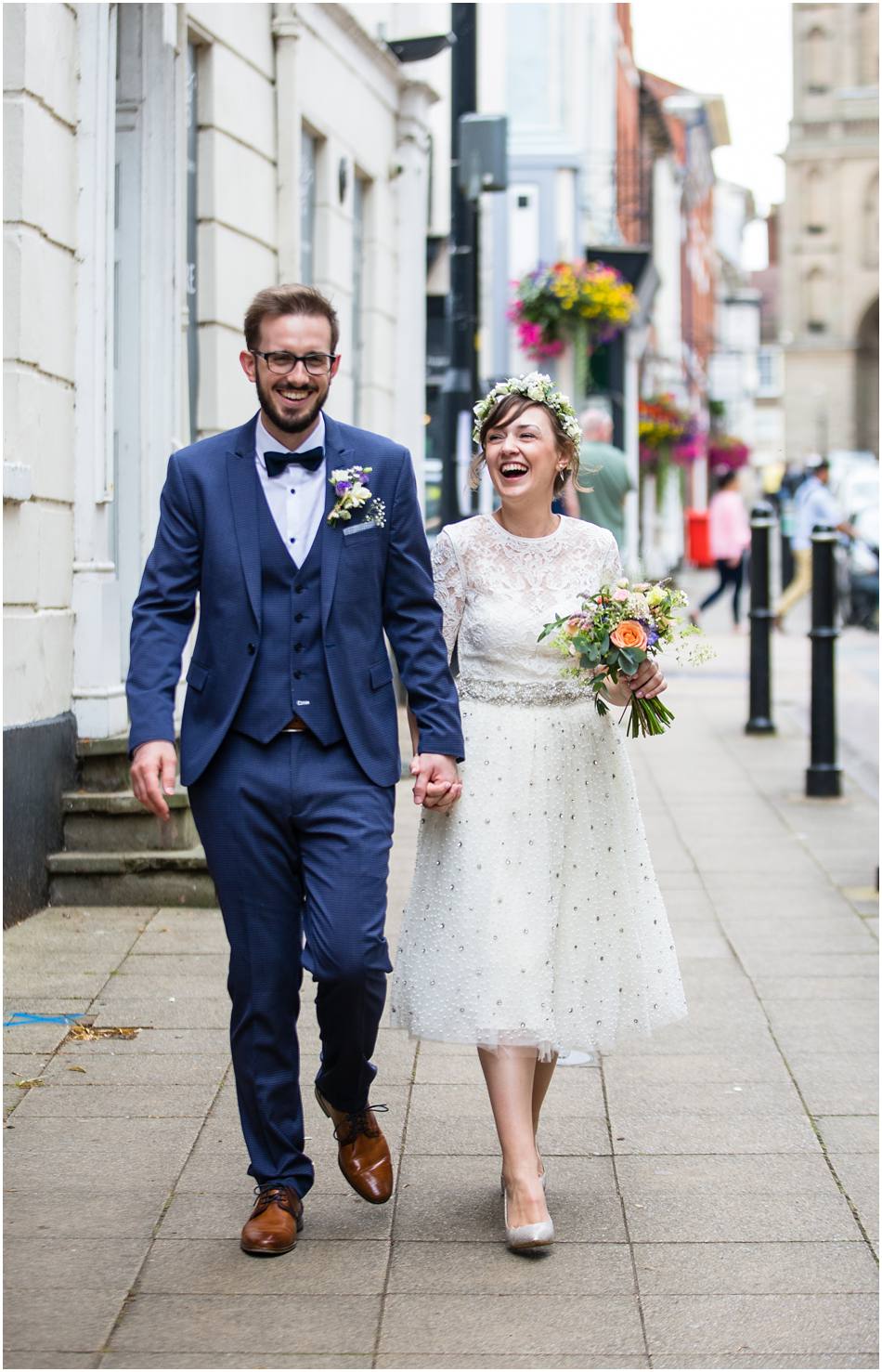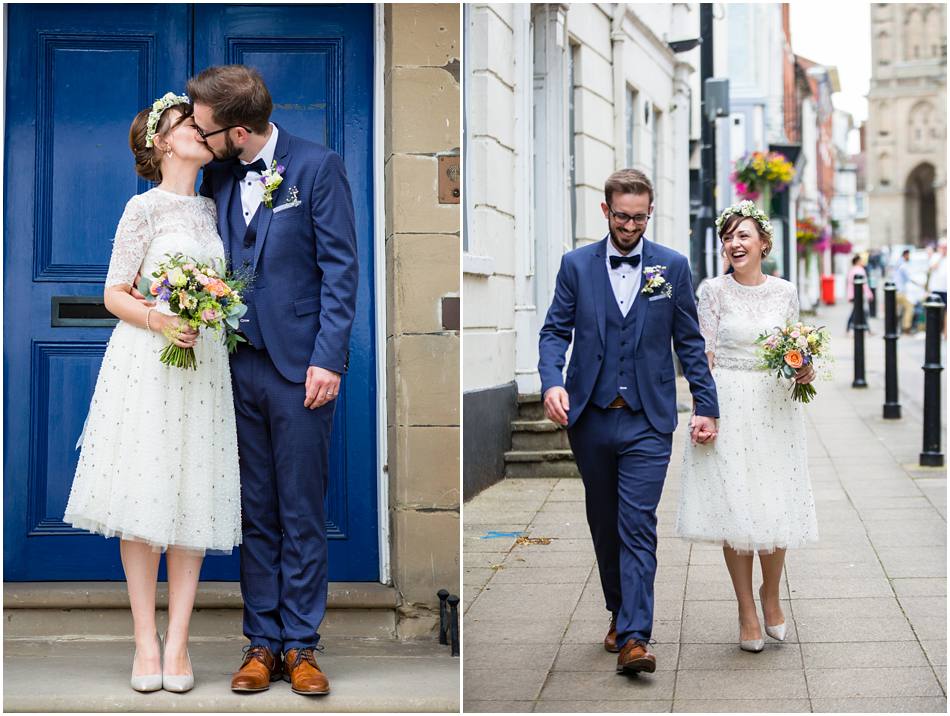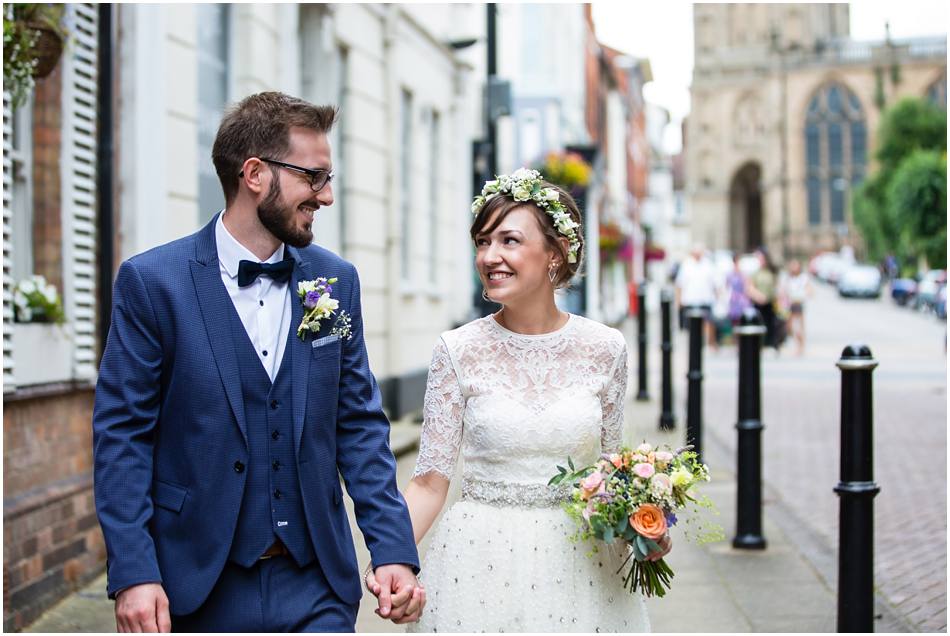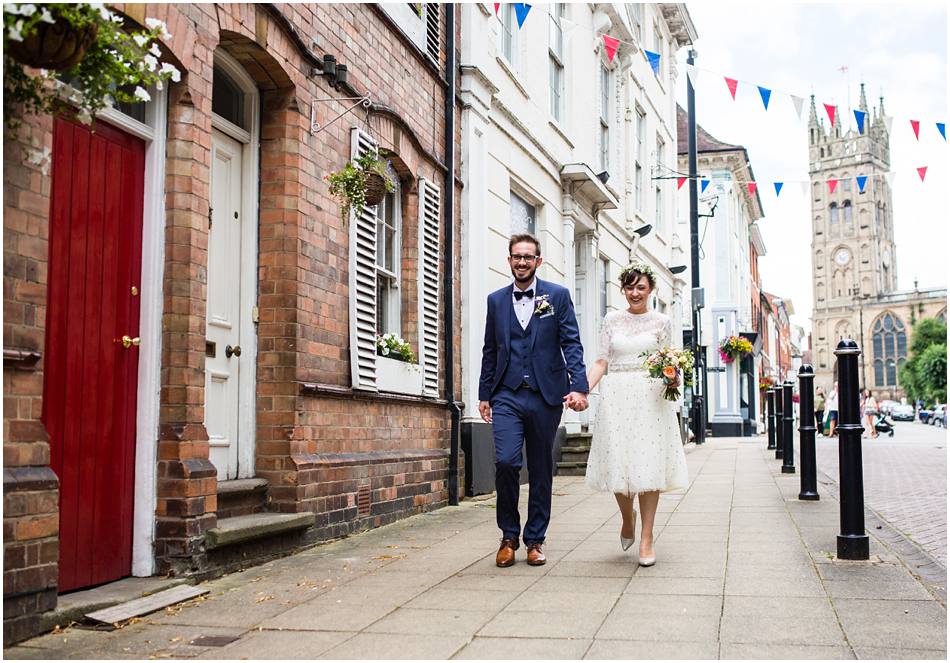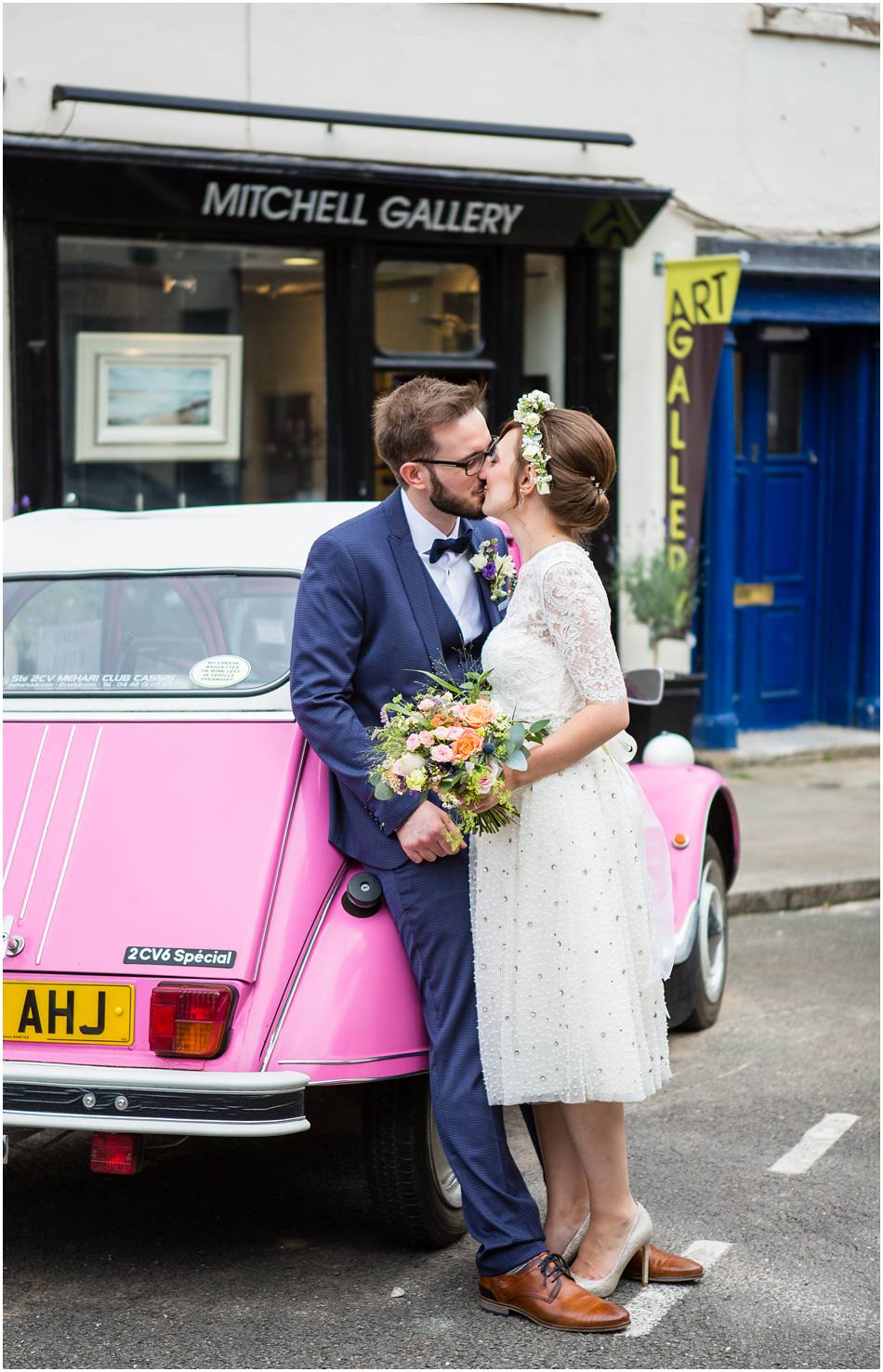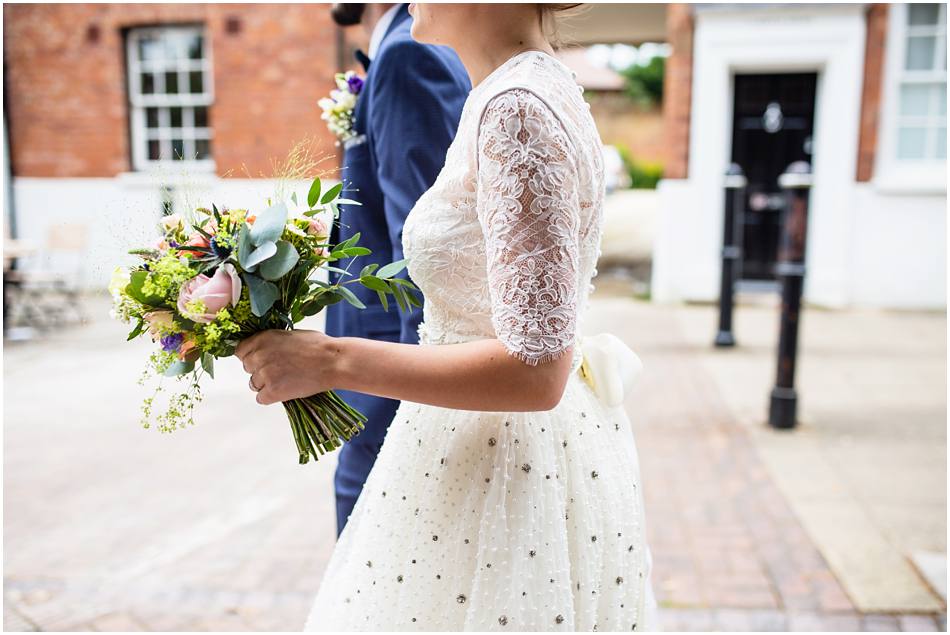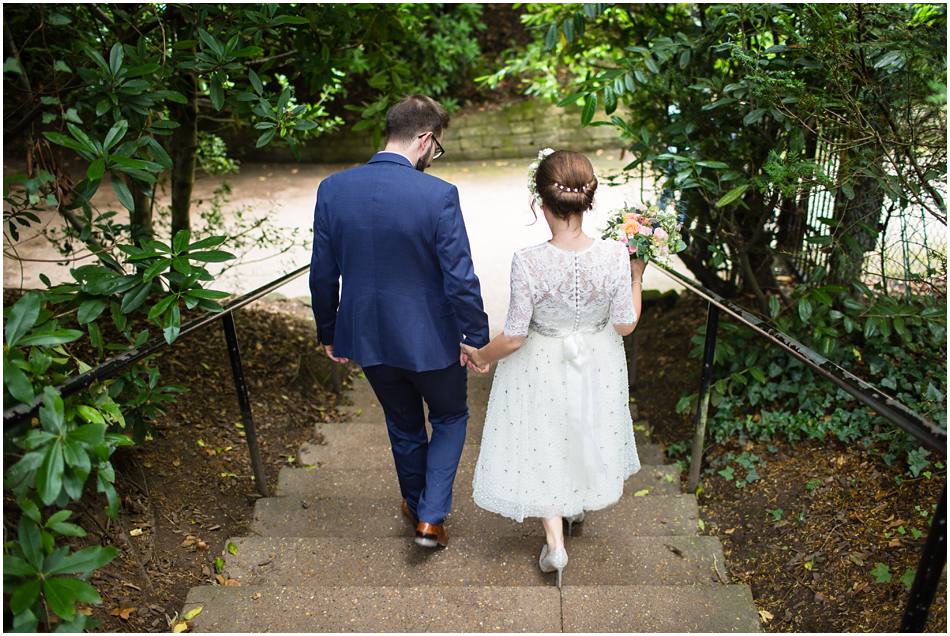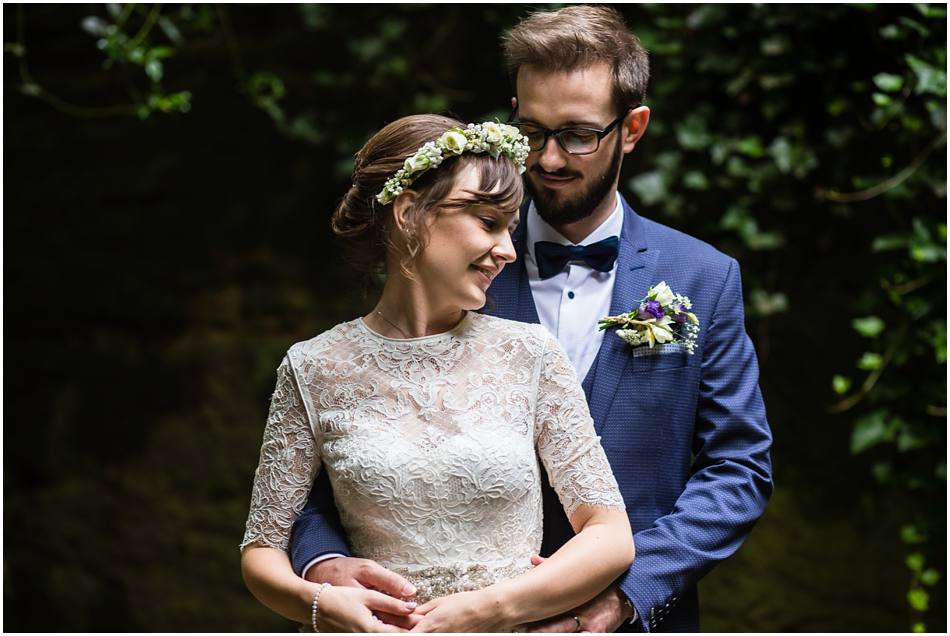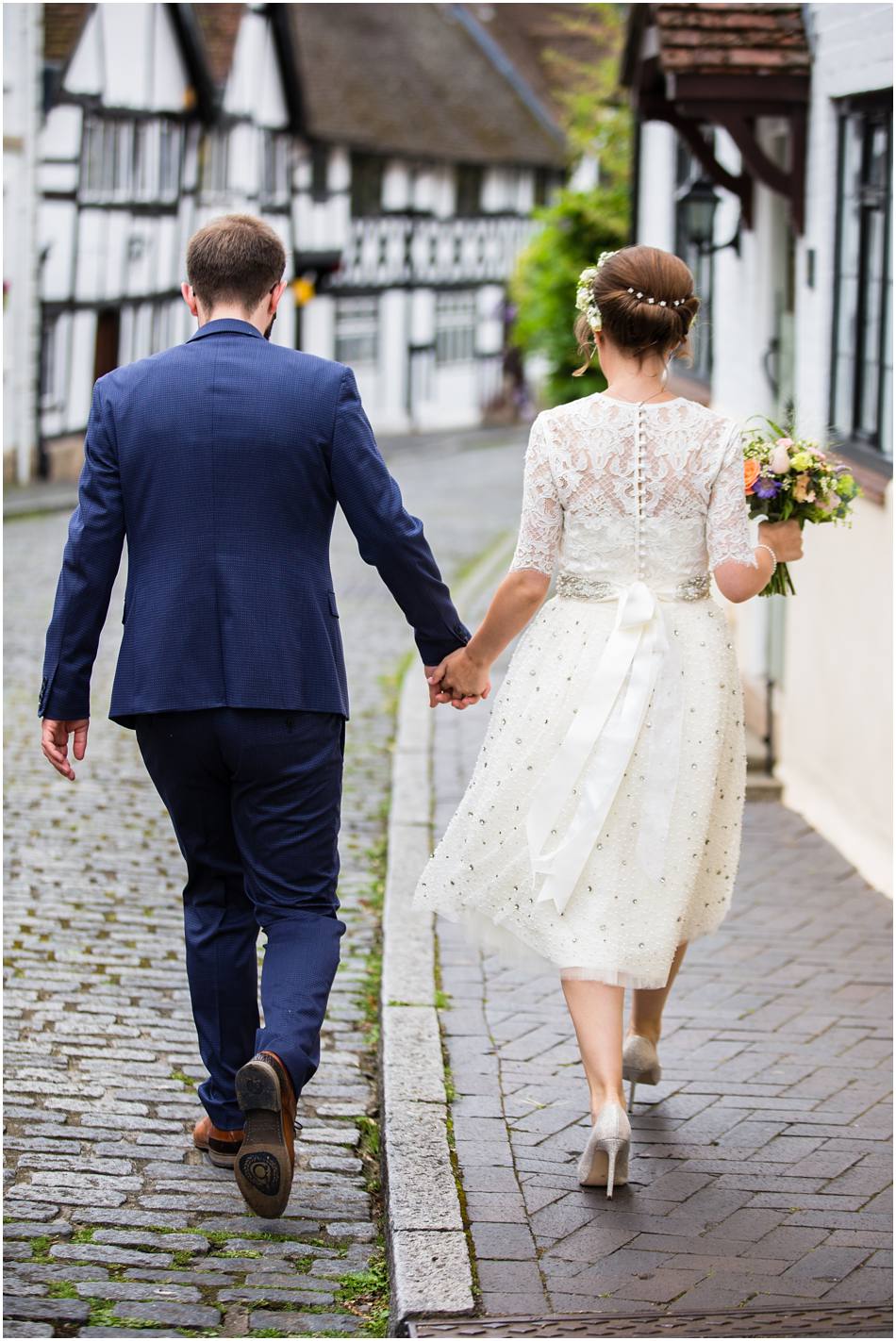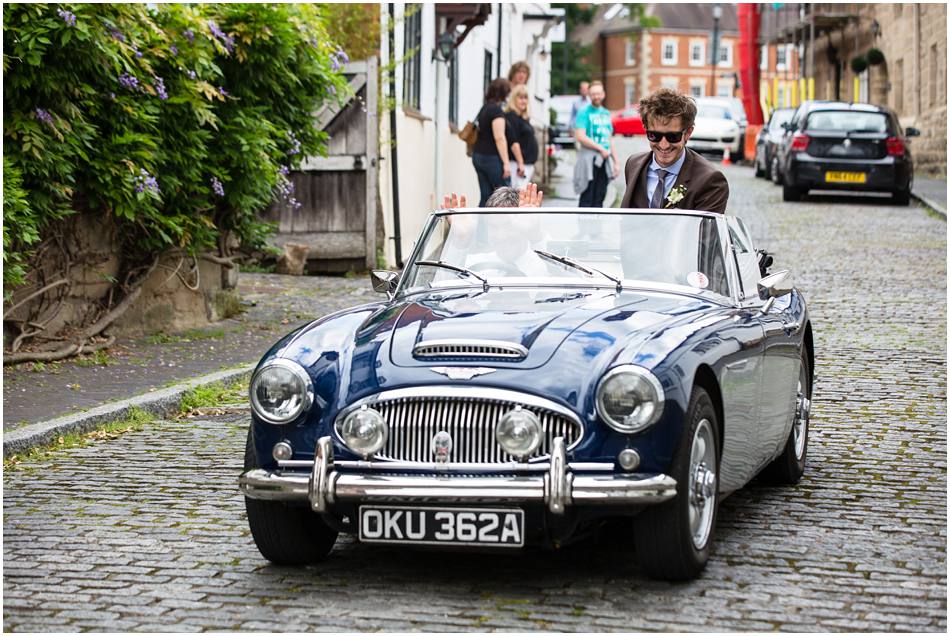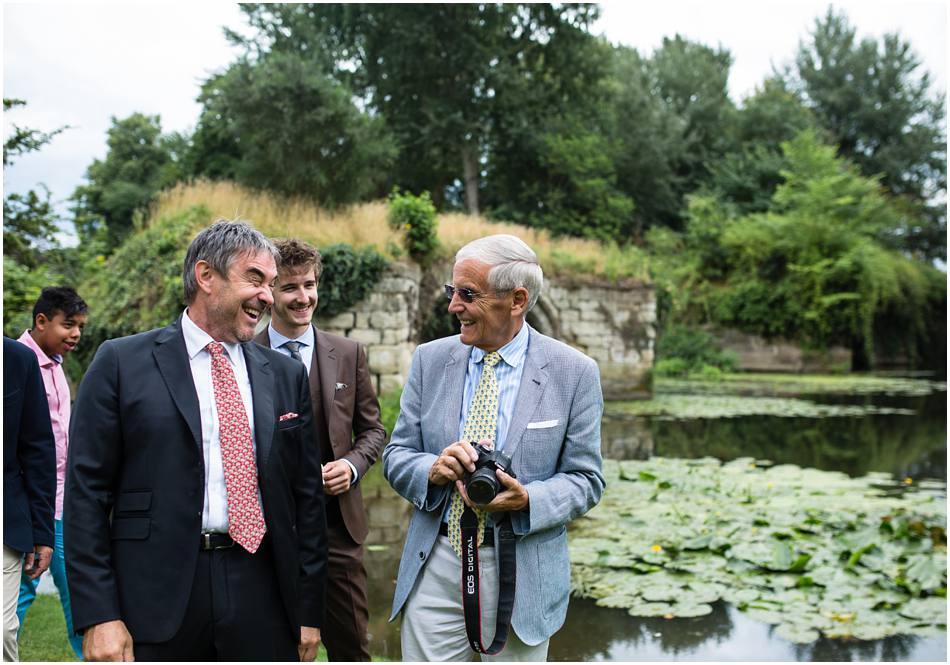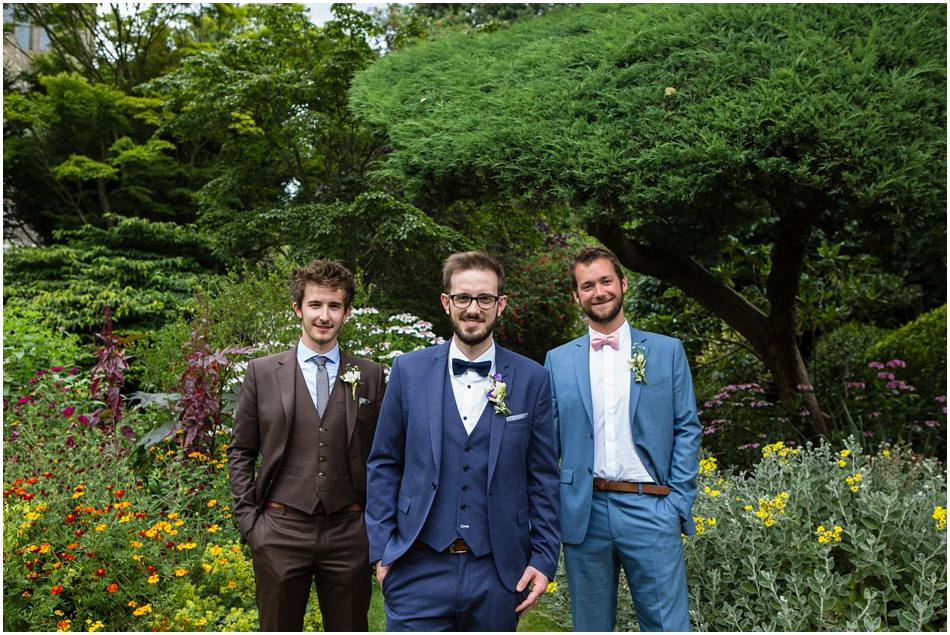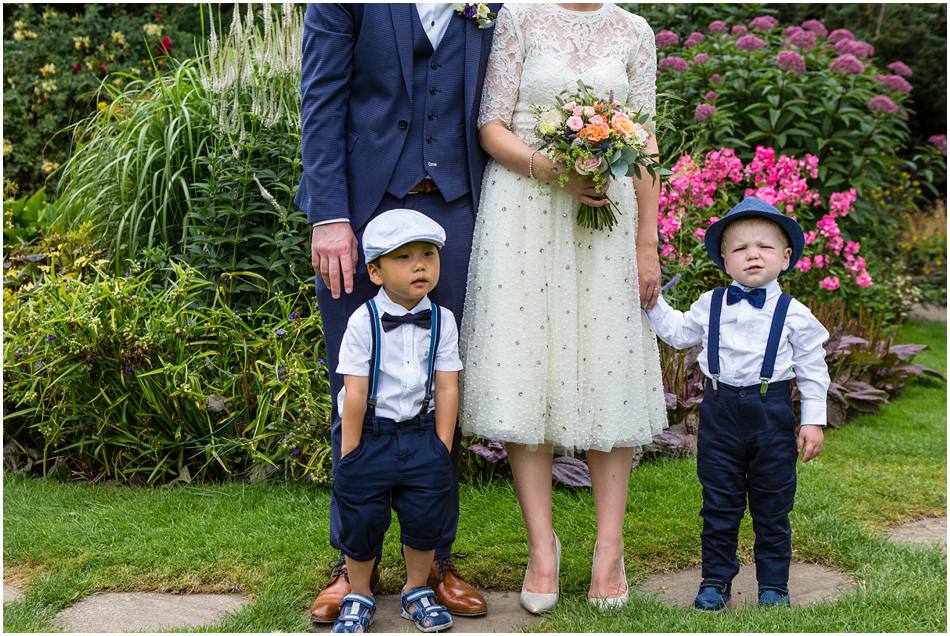 After we'd taken lots of photos around Warwick town centre, we headed off to The Falcon Inn Pub, where their reception was taking place. Pub weddings are always so much fun. Guests enjoyed some very competitive swing ball and other garden games.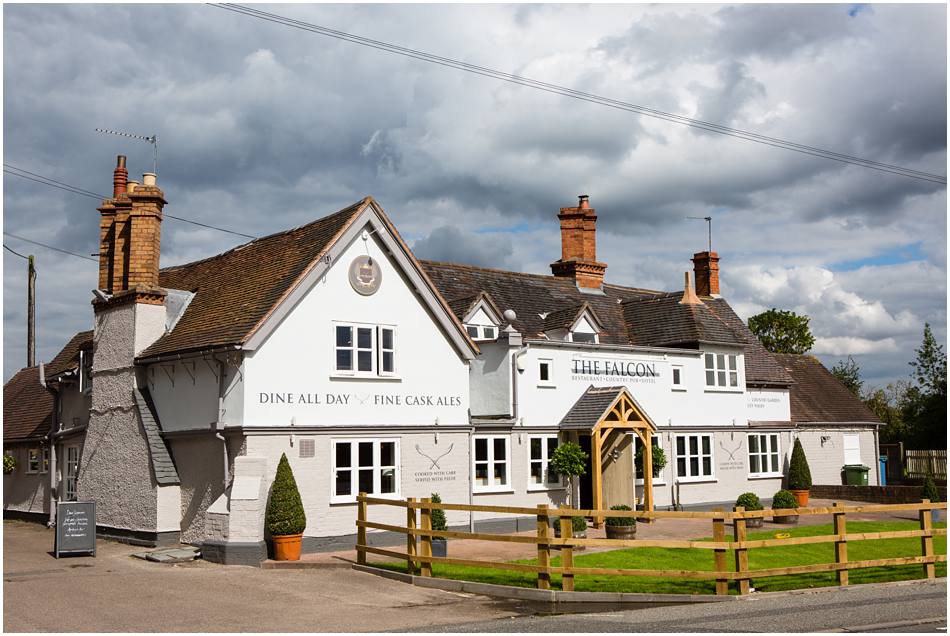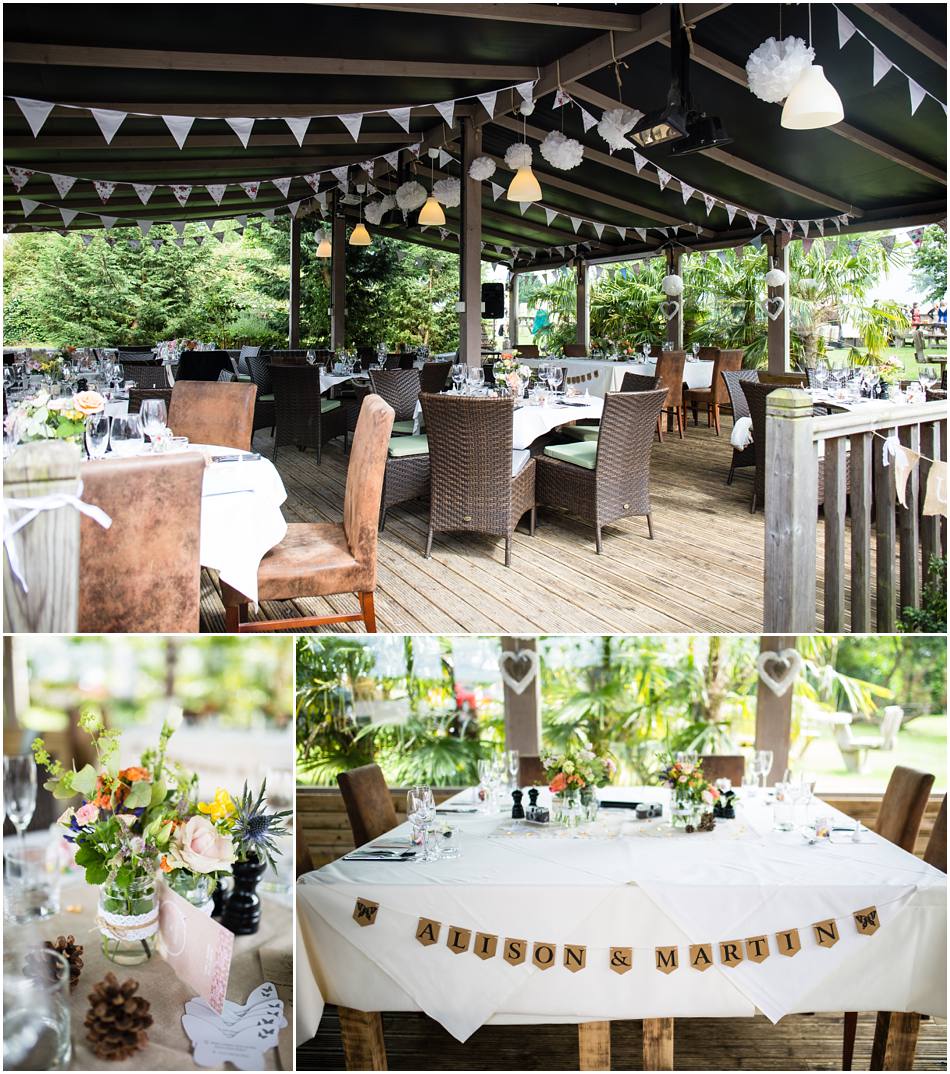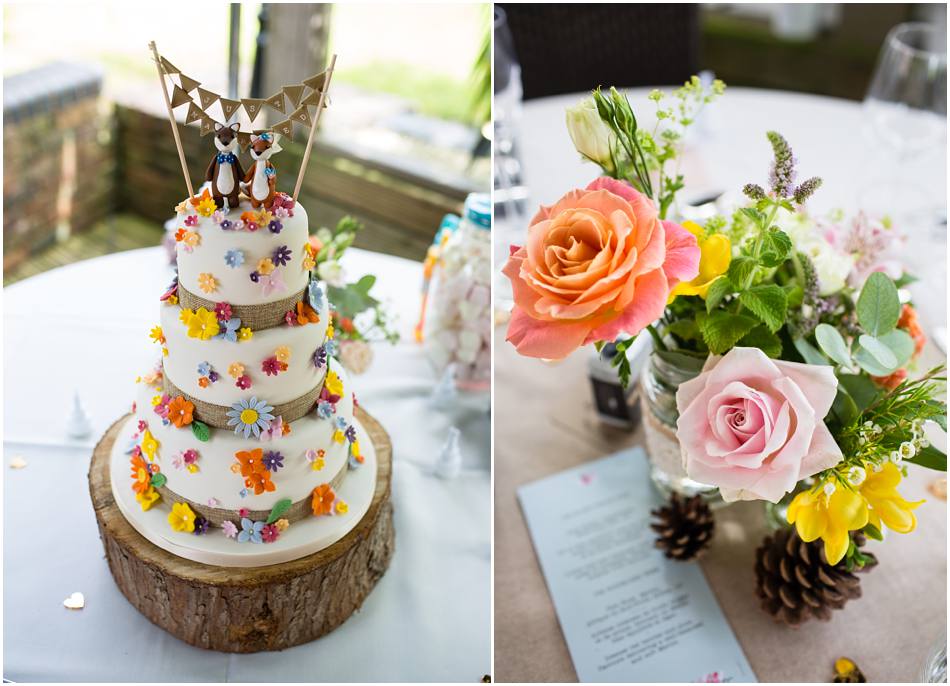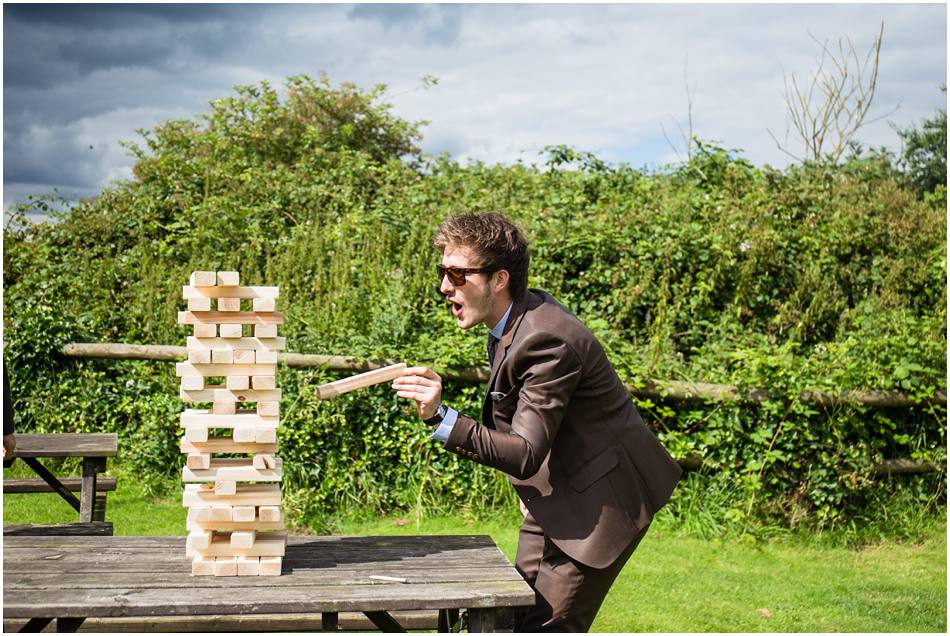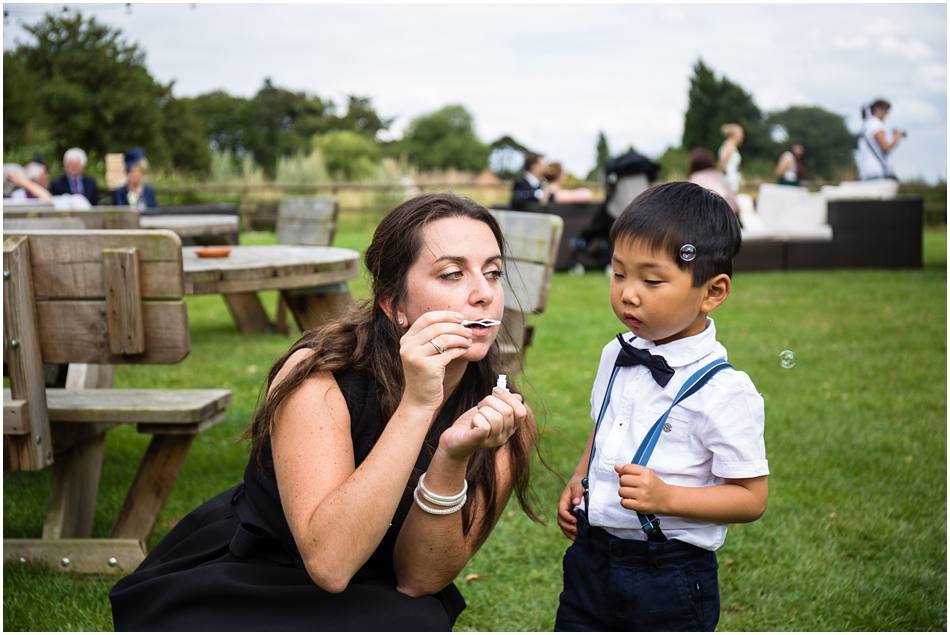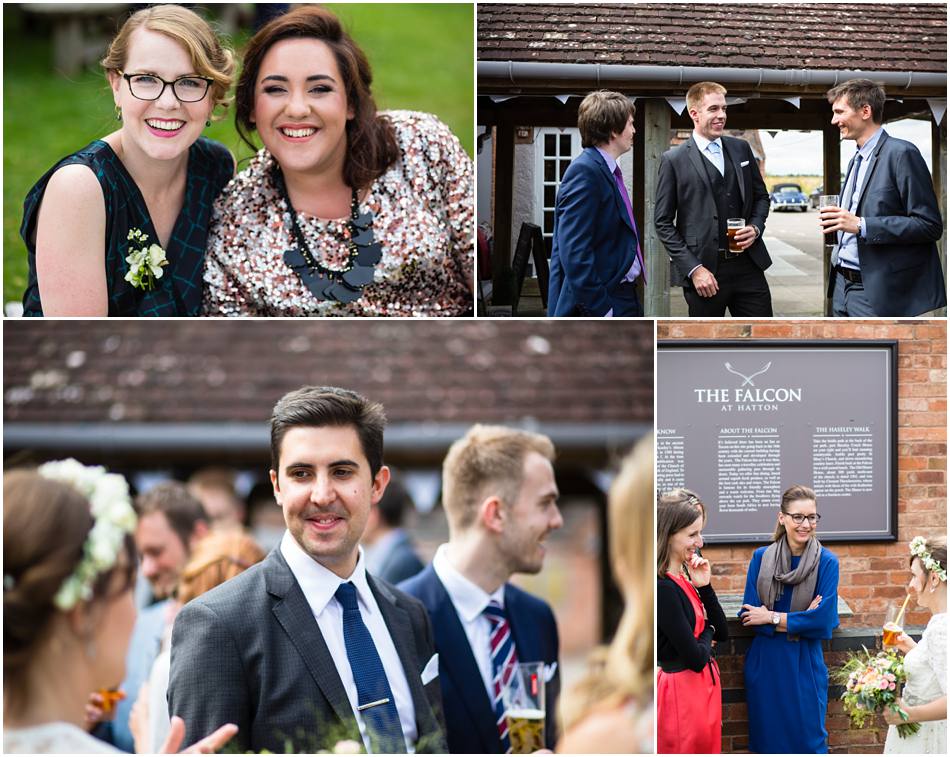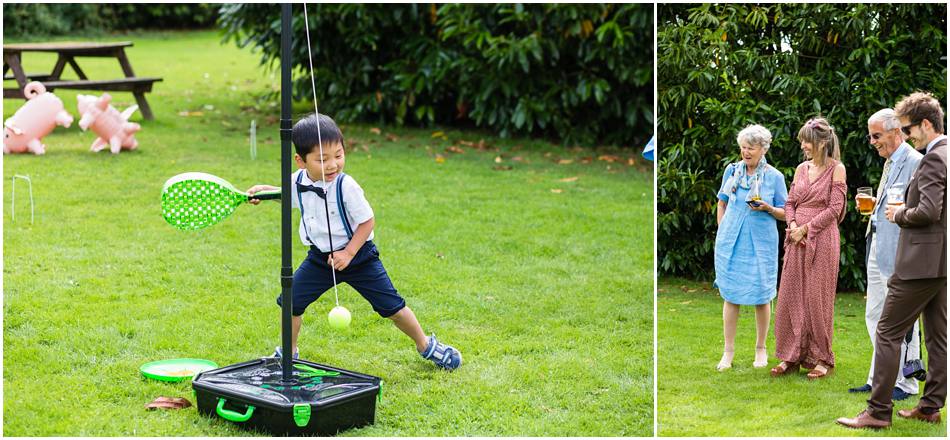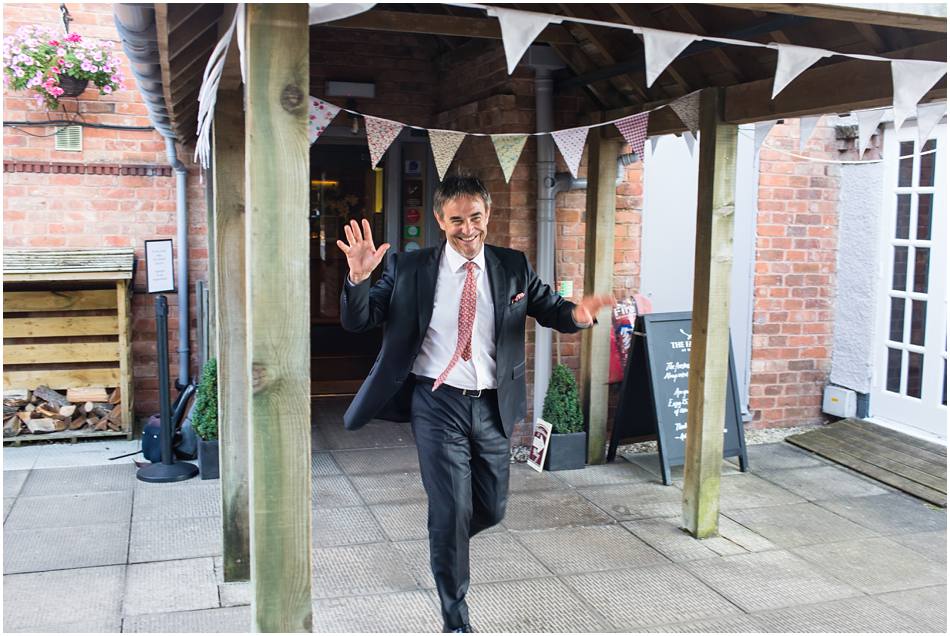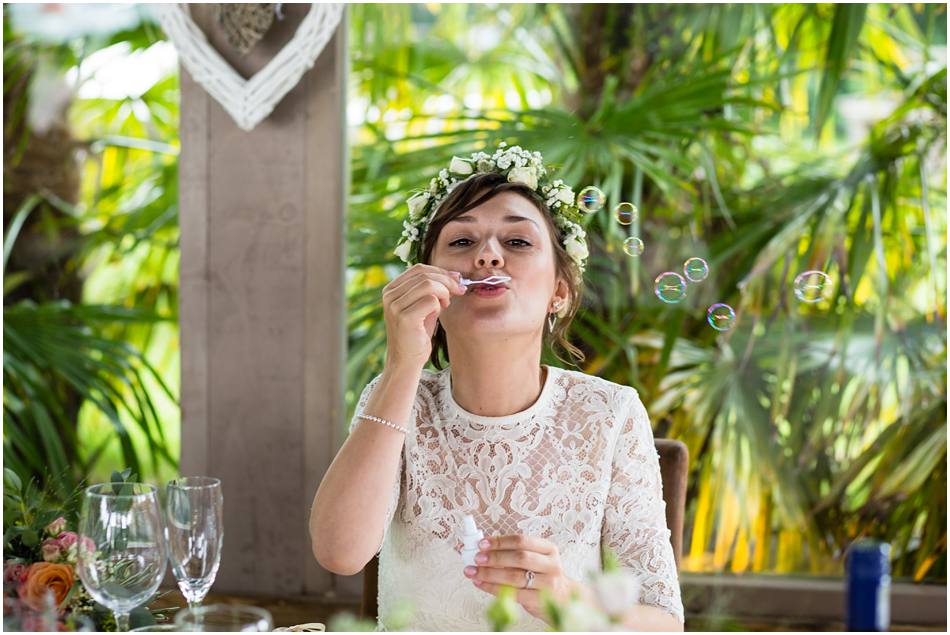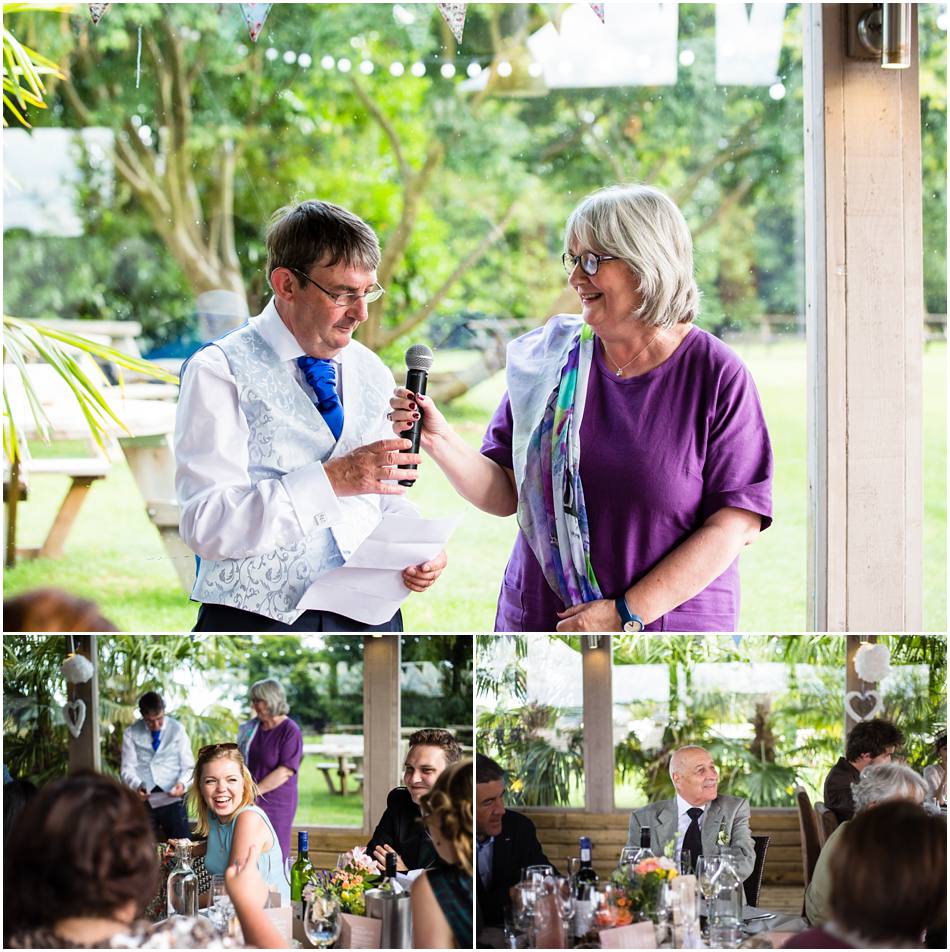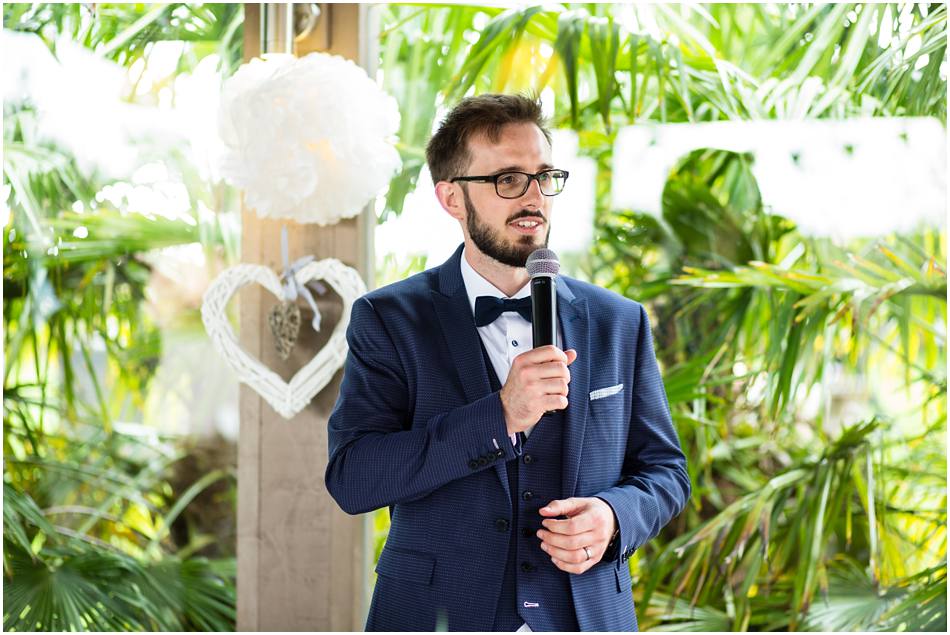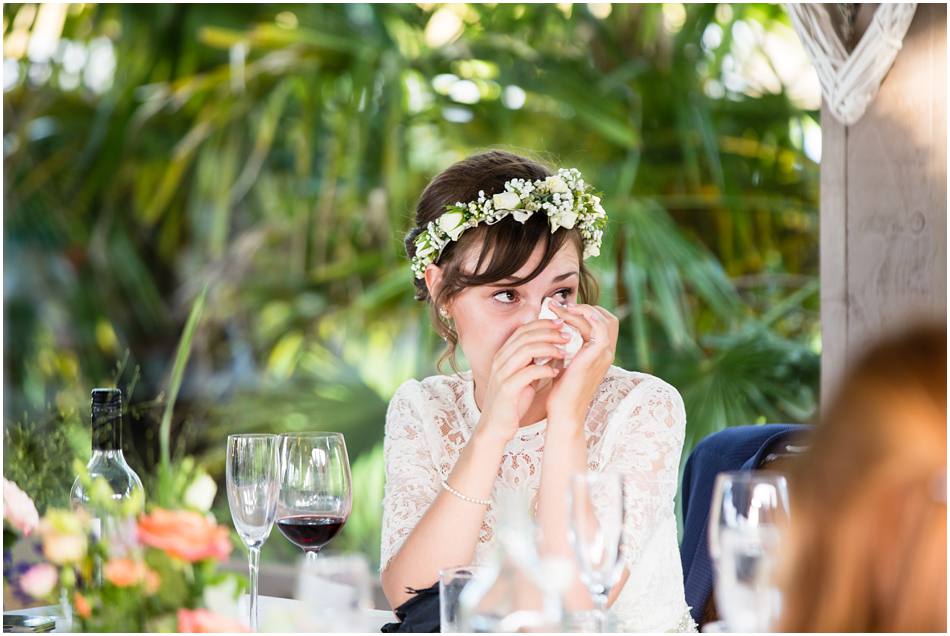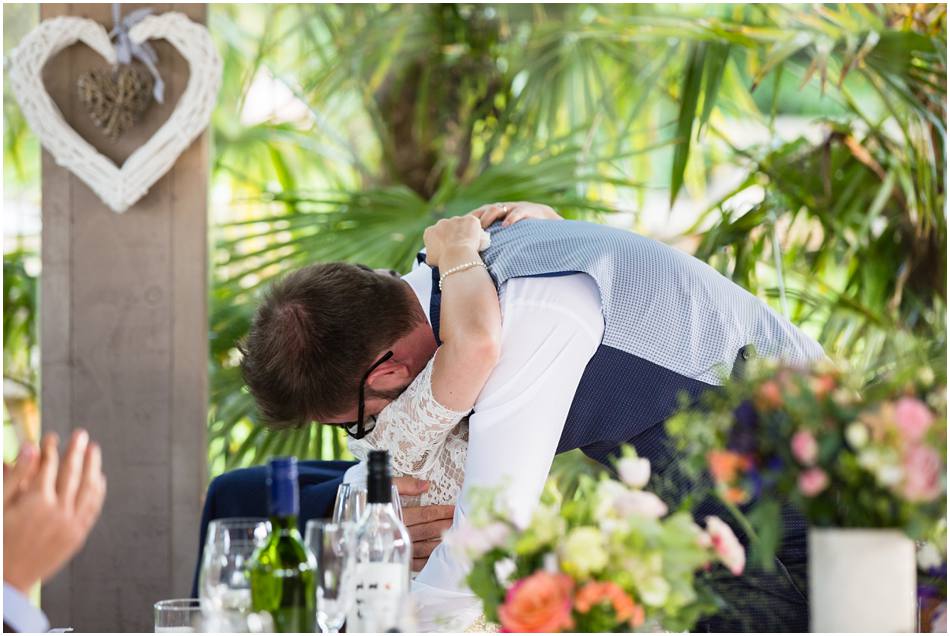 FIND ME
Jo Hastings is a Birmingham Wedding Photographer, offering creative, relaxed, natural wedding photography in the West Midlands, Warwickshire, Staffordshire, Worcestershire, Shropshire, Cotswolds and throughout the UK.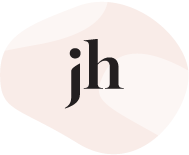 (c) Jo Hastings Photography 2009-2020. Birmingham, West Midlands