Heath House Engagement Shoot
I'm never sure who's more nervous at the start of a shoot, when none of us have met before.
Me, with a dozen ideas swirling round in my head, thinking about where I'm going to shoot, what I'm going to say, chatting just enough to make people relax and to show that little bit more of themselves, hoping I can reveal that connection between them – between us all. Will they like me, will I like them? Or them, nervous/terrified about being photographed, about what to do and when to do it.
It's always this way, well for me anyway and then after about 5 minutes it just clicks, we all find our groove, my couples realise hopefully it's not as bad as they first expected and I realise this is why I love what I do – the nervous energy, seeing that connection between my couples, hopefully making people laugh a little, at me, at themselves. I realise that the people I've talked to on the phone, Skyped with or chatted over email are exactly my type of people. They are in love, they laugh, they exchange glances with each other full of meaning. Two of those people are Jin and Attul. We explored Heath House in Staffordshire together, in the rain and in the sunshine. I cannot wait to photograph their wedding there in September.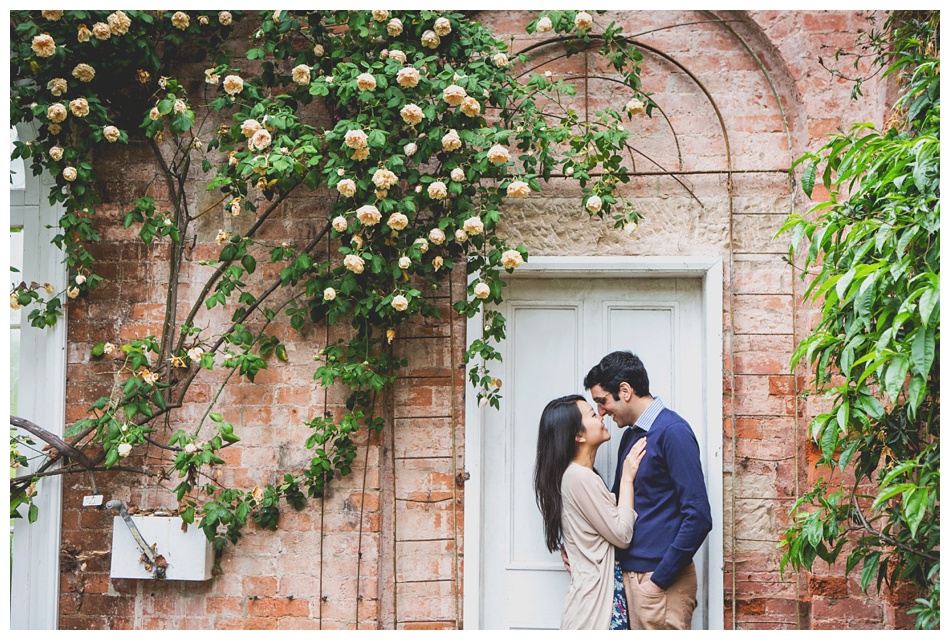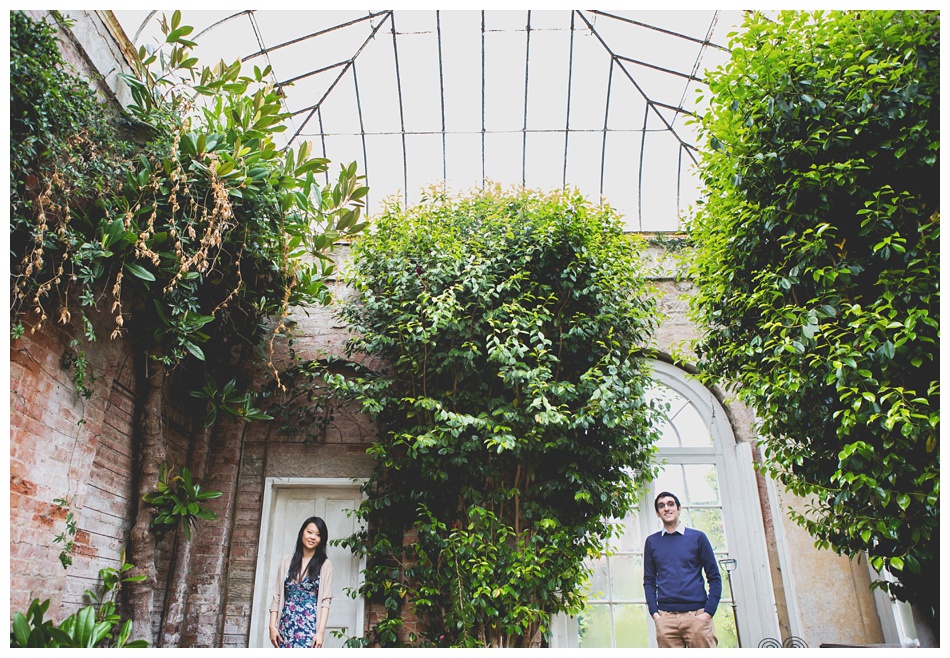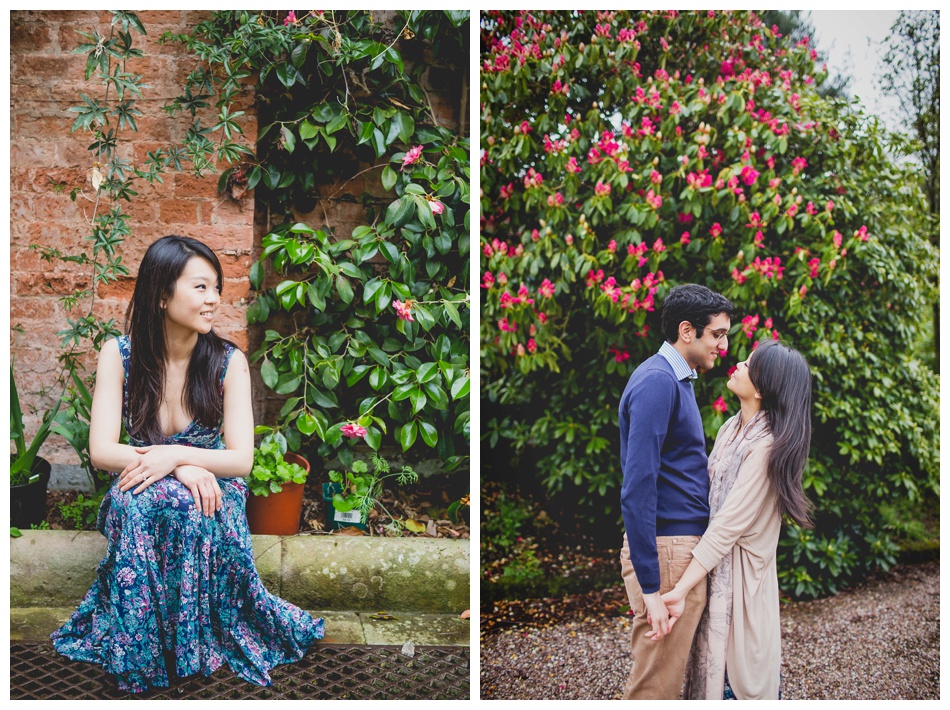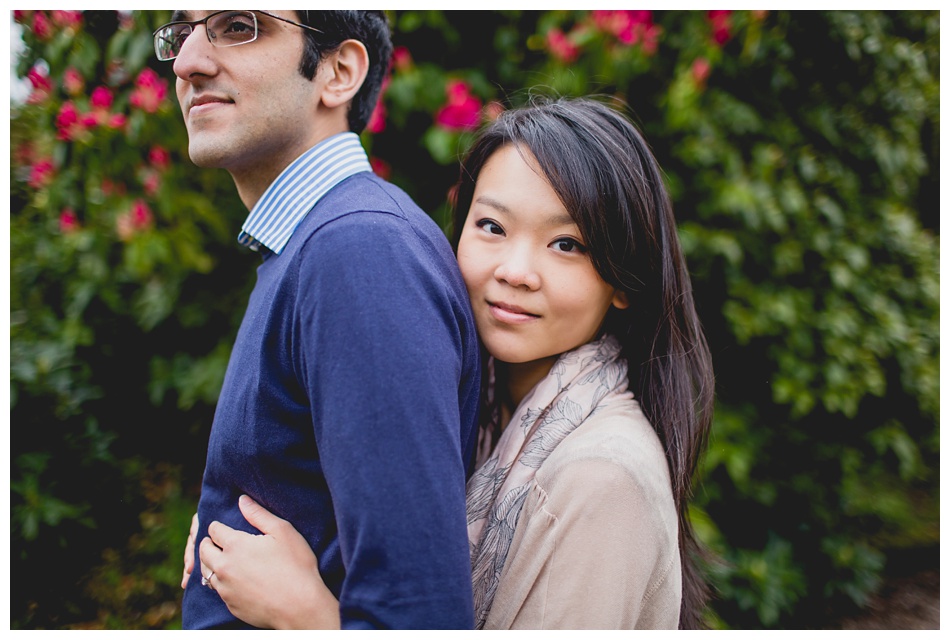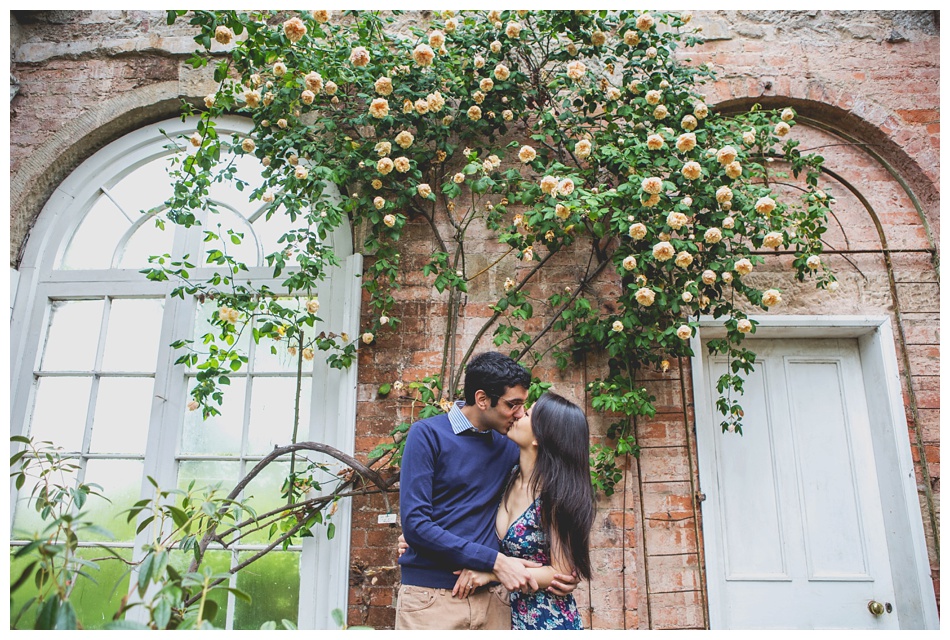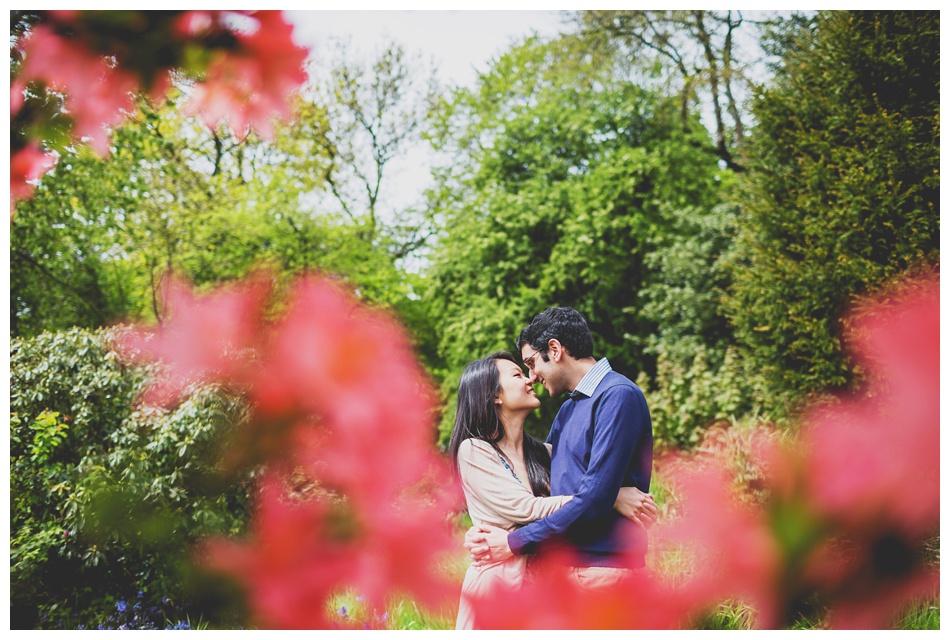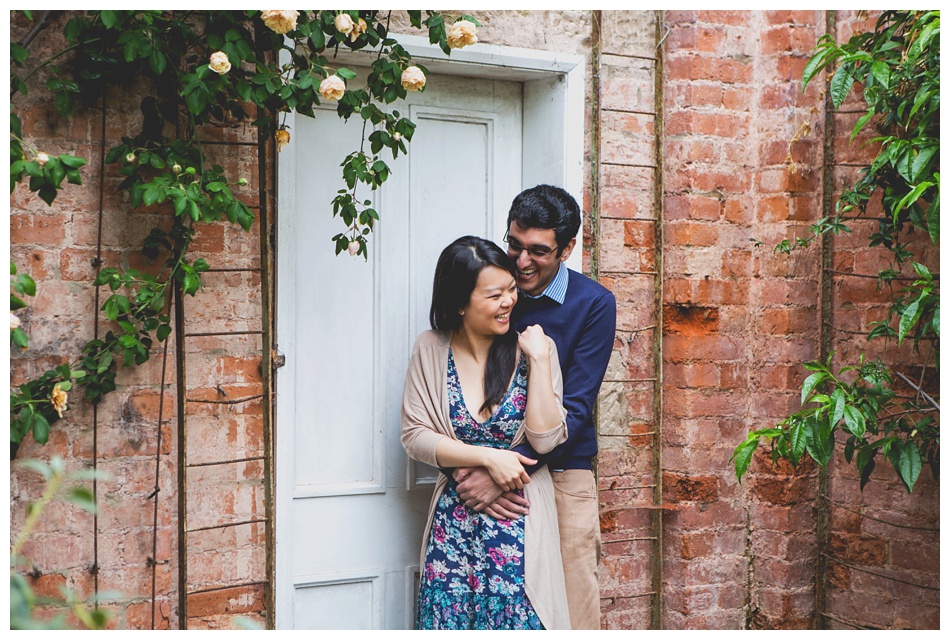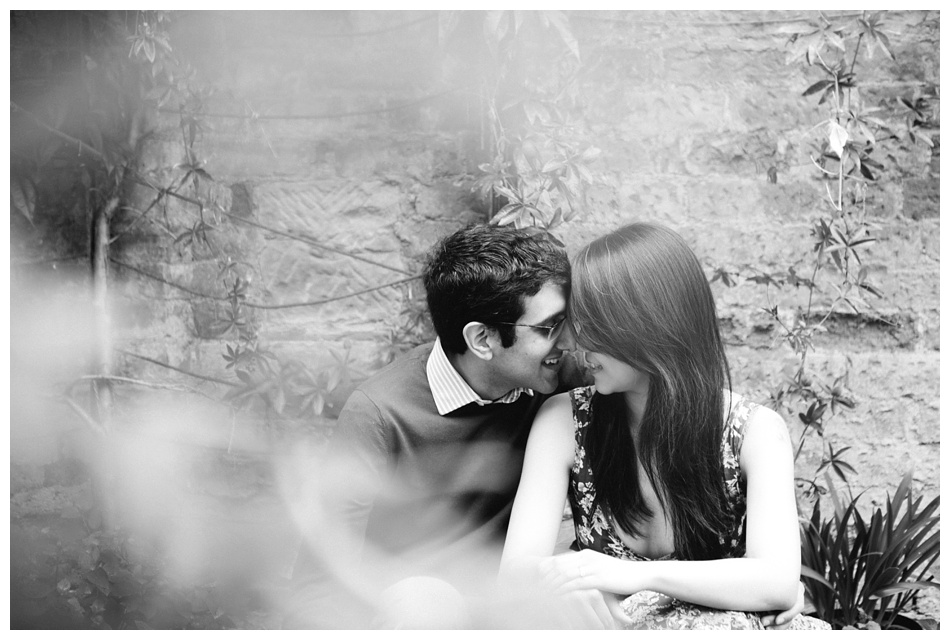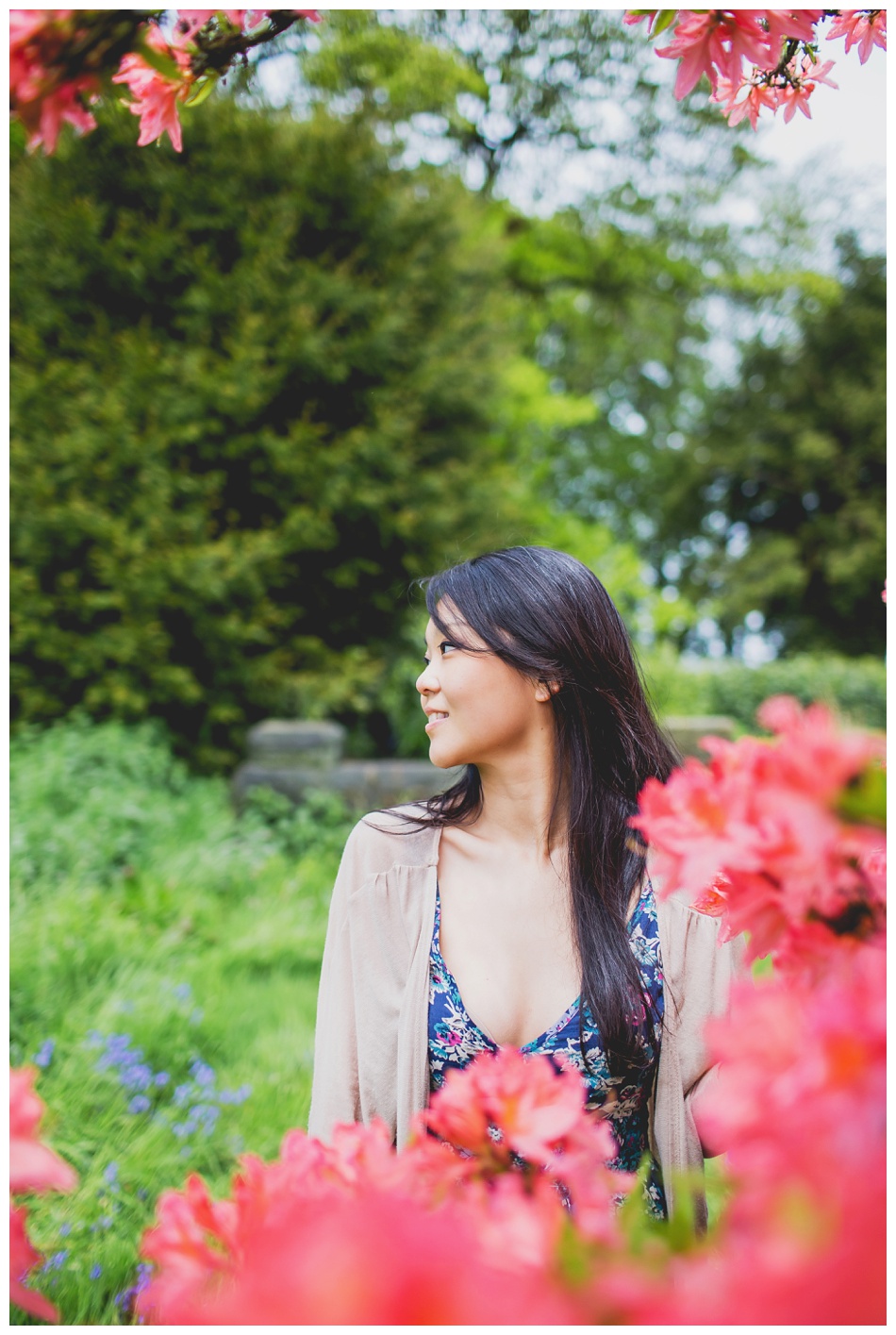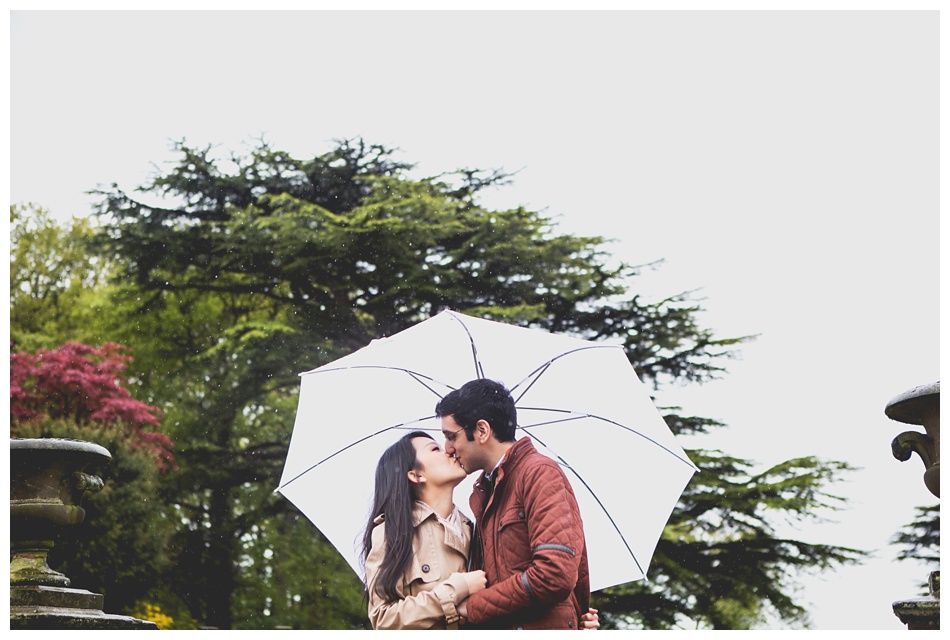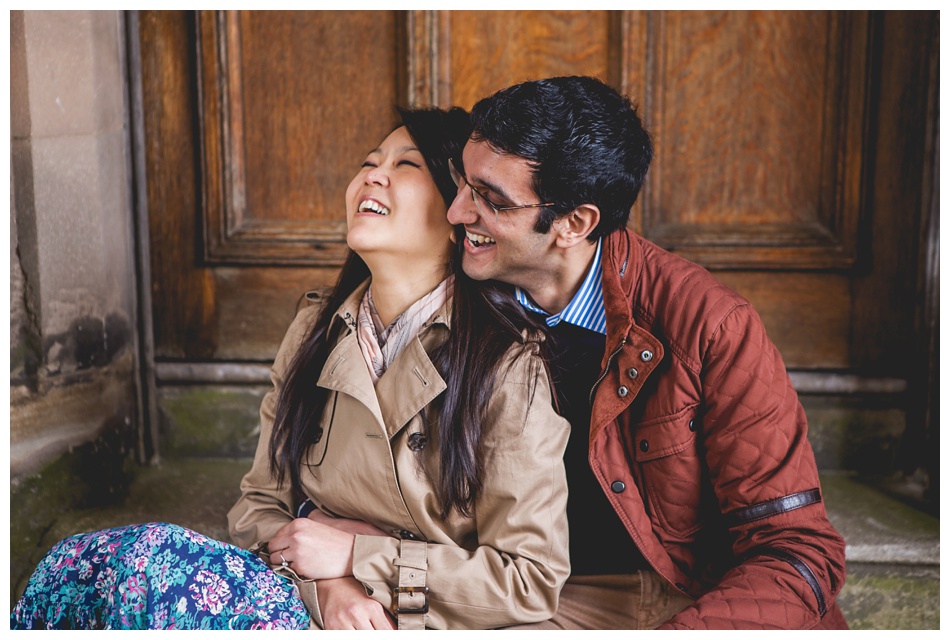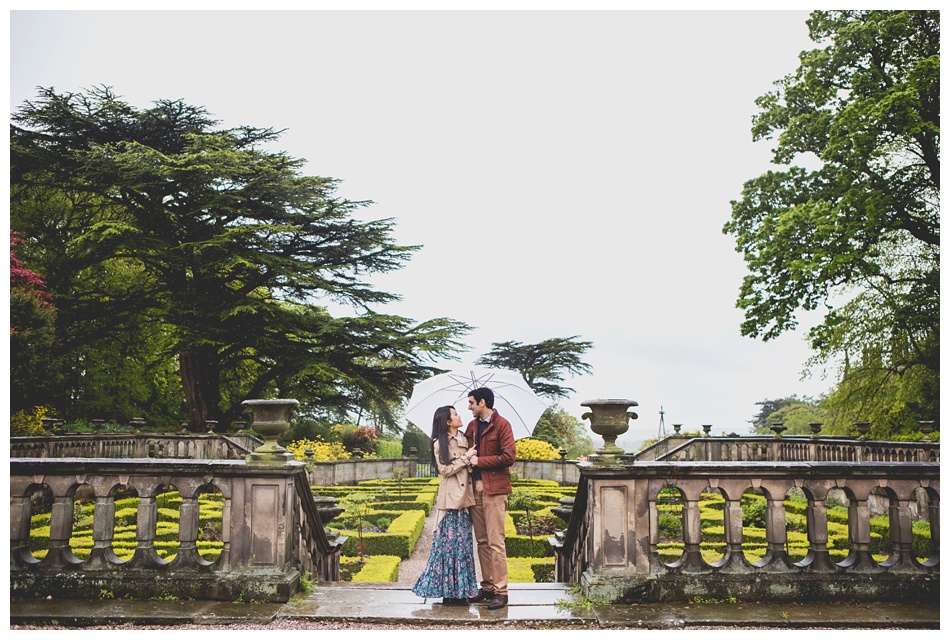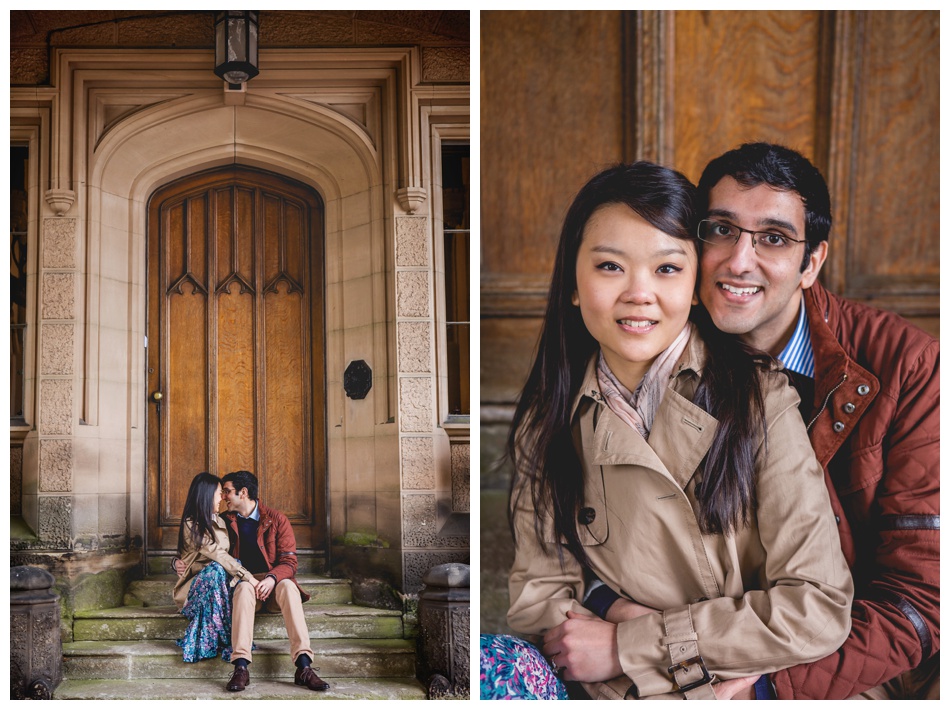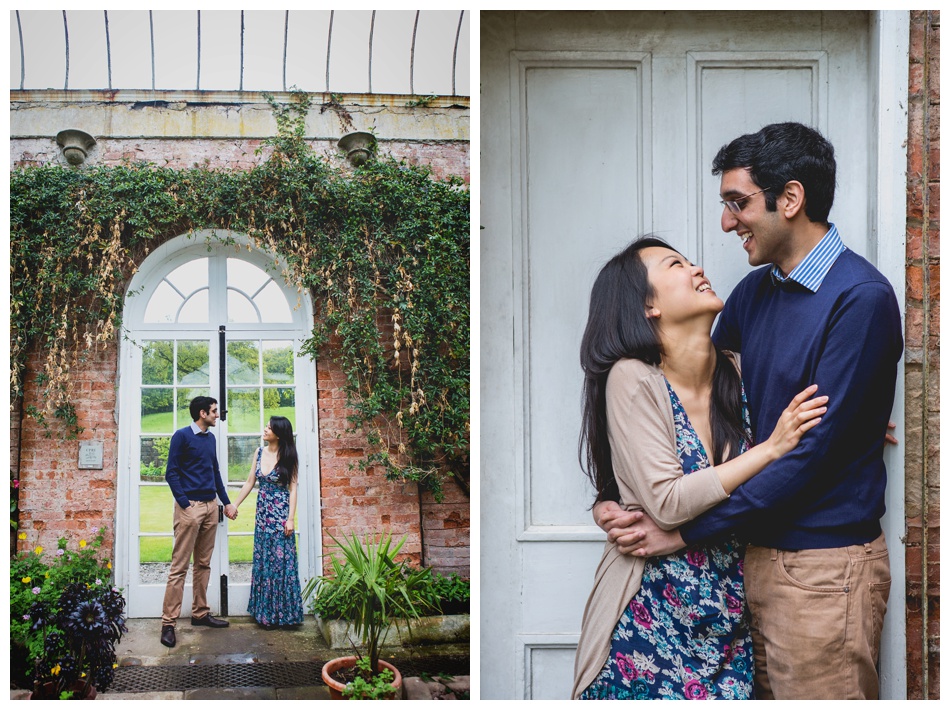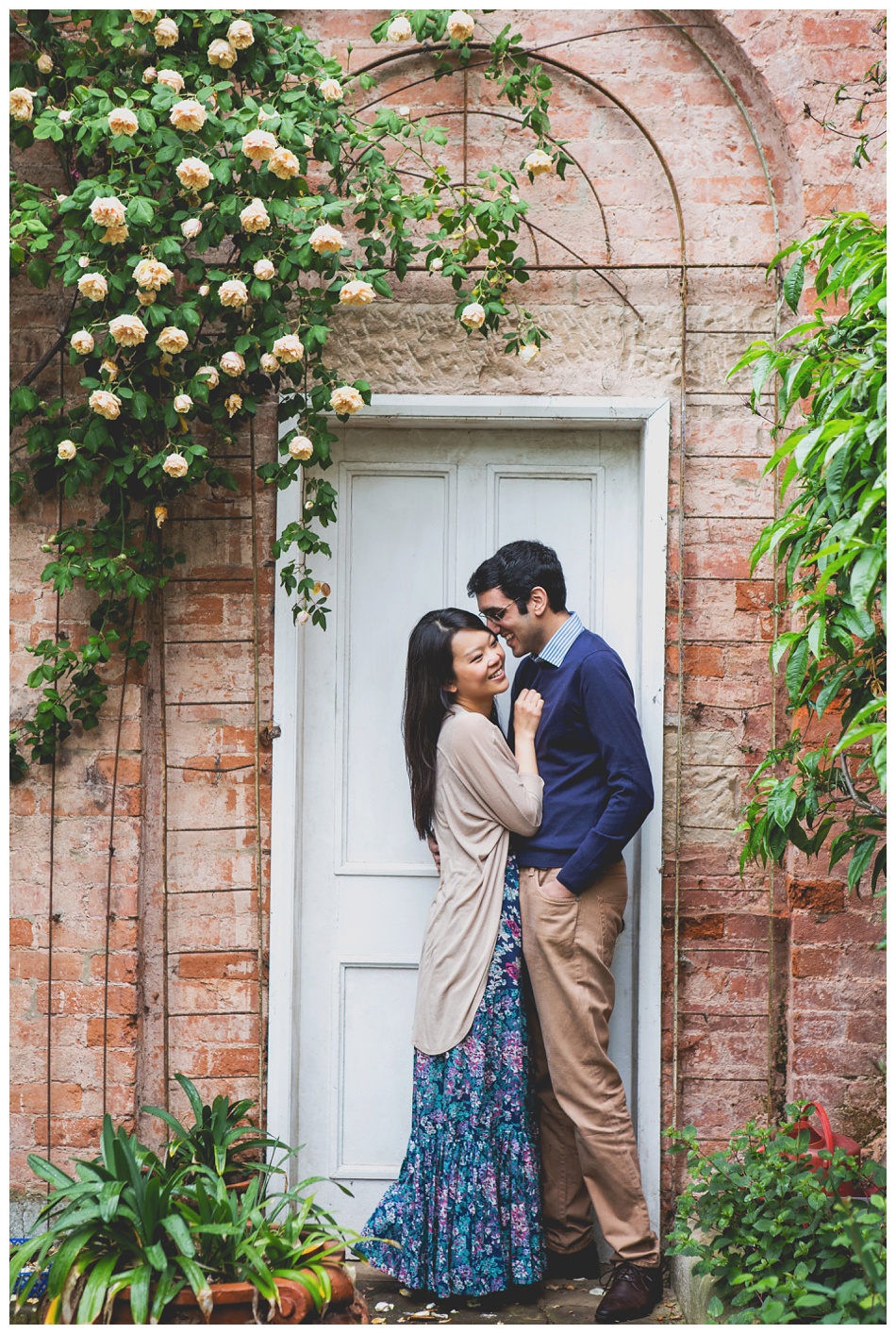 FIND ME
Jo Hastings is a Birmingham Wedding Photographer, offering creative, relaxed, natural wedding photography in the West Midlands, Warwickshire, Staffordshire, Worcestershire, Shropshire, Cotswolds and throughout the UK.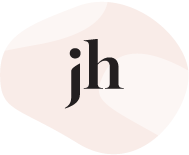 (c) Jo Hastings Photography 2009-2020. Birmingham, West Midlands