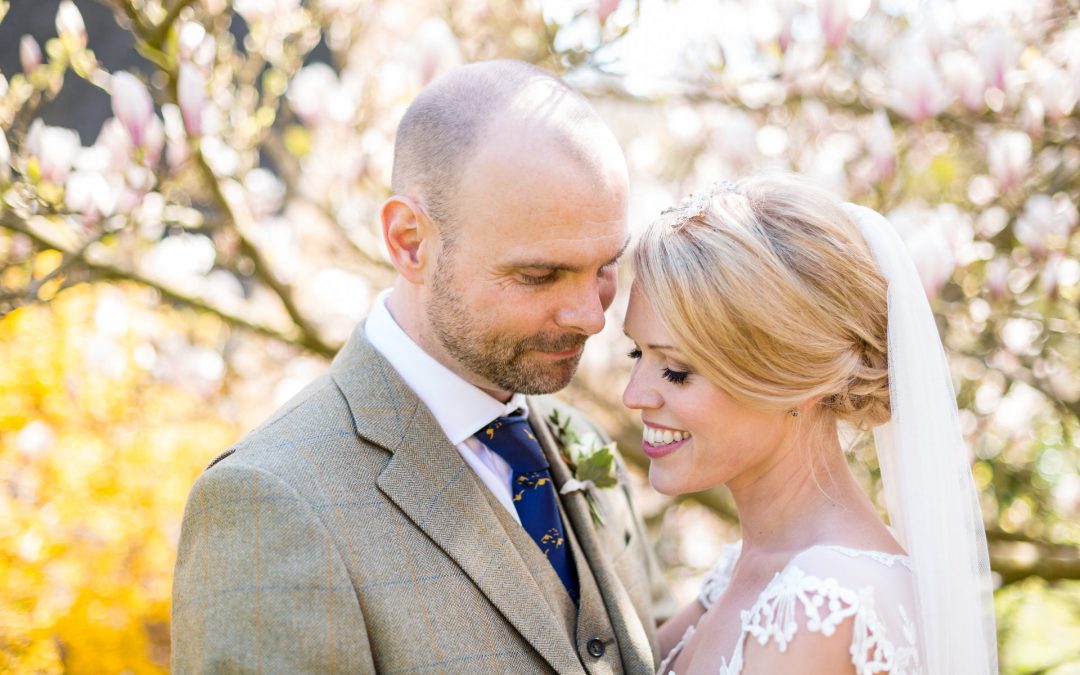 Spring Blossom Ettington Park Wedding Photography
It was a perfect Spring day for Alex and Peter's wedding – blue sky, a gentle breeze,but still warm enough and lots of blossom. It looked like the whole village had been preparing themselves for this day, with lawns freshly mowed and bunting hung. I arrived to be greeted by a beaming Alex, which continued throughout the day, just the loveliest and happiest Bride! So excited and happy to be getting married and to see friends and family all together. Alex walked the short distance to church with her Dad, chatting all the way, the excitement building. After the ceremony some of the local villagers had laid out a table for drinks, which I thought was such a lovely idea, giving everyone the opportunity to congratulate them and have a chat before they headed off to Ettington Park. Wedding photography at Ettington Park is a real treat, it's such a beautiful building with stunning grounds to wander around. Thank you so much Alex and Pete for being so generous with your time and making me feel so welcome. Congratulations!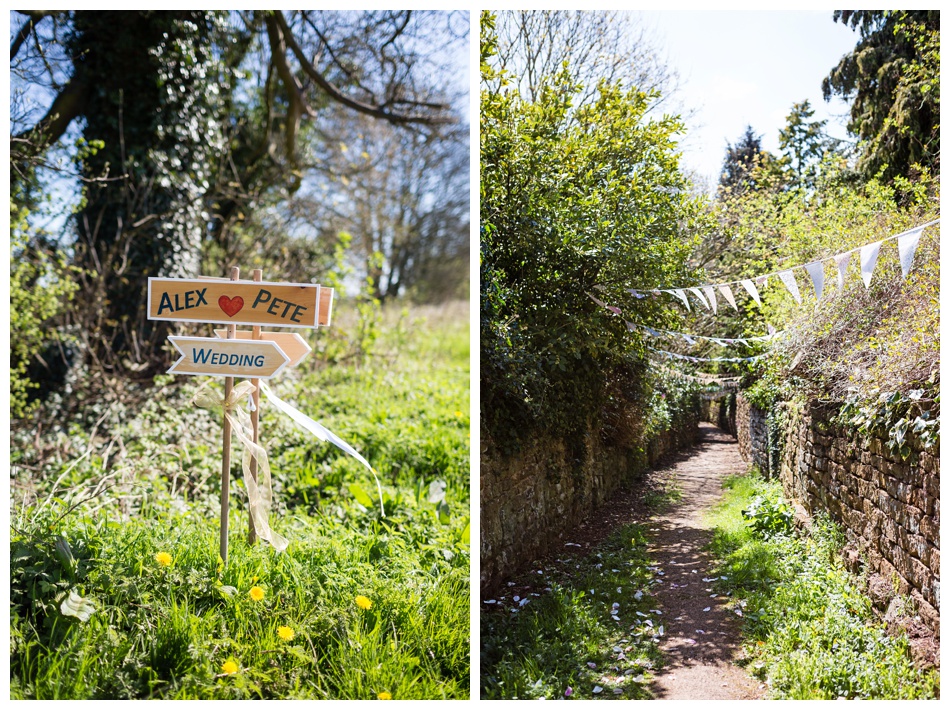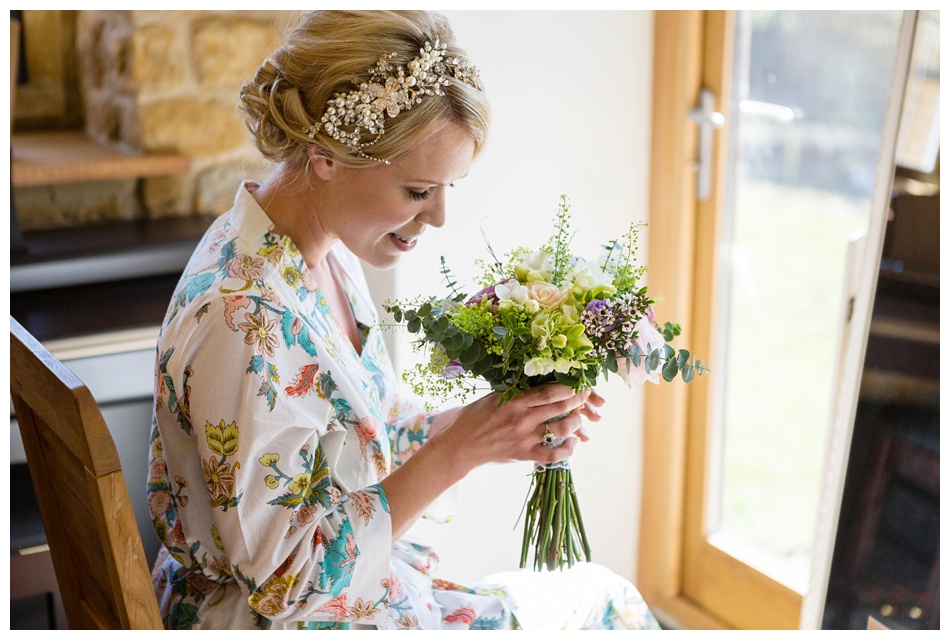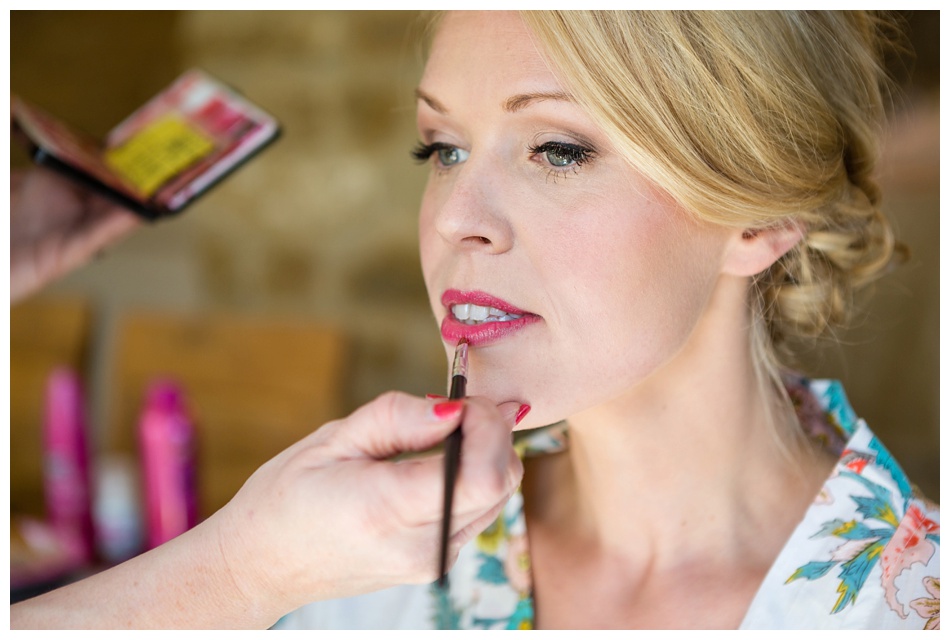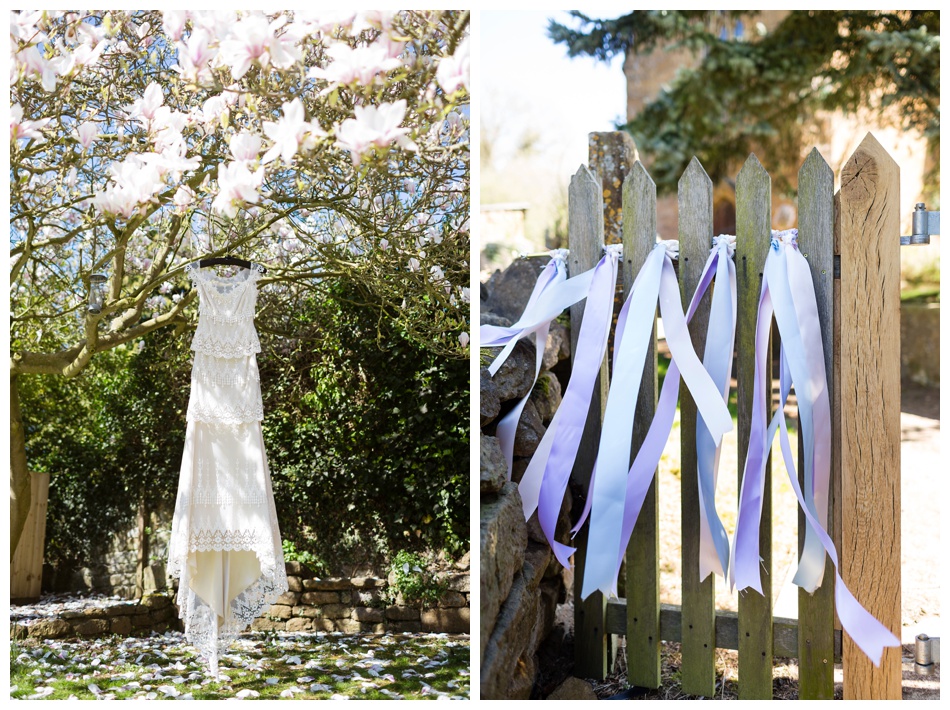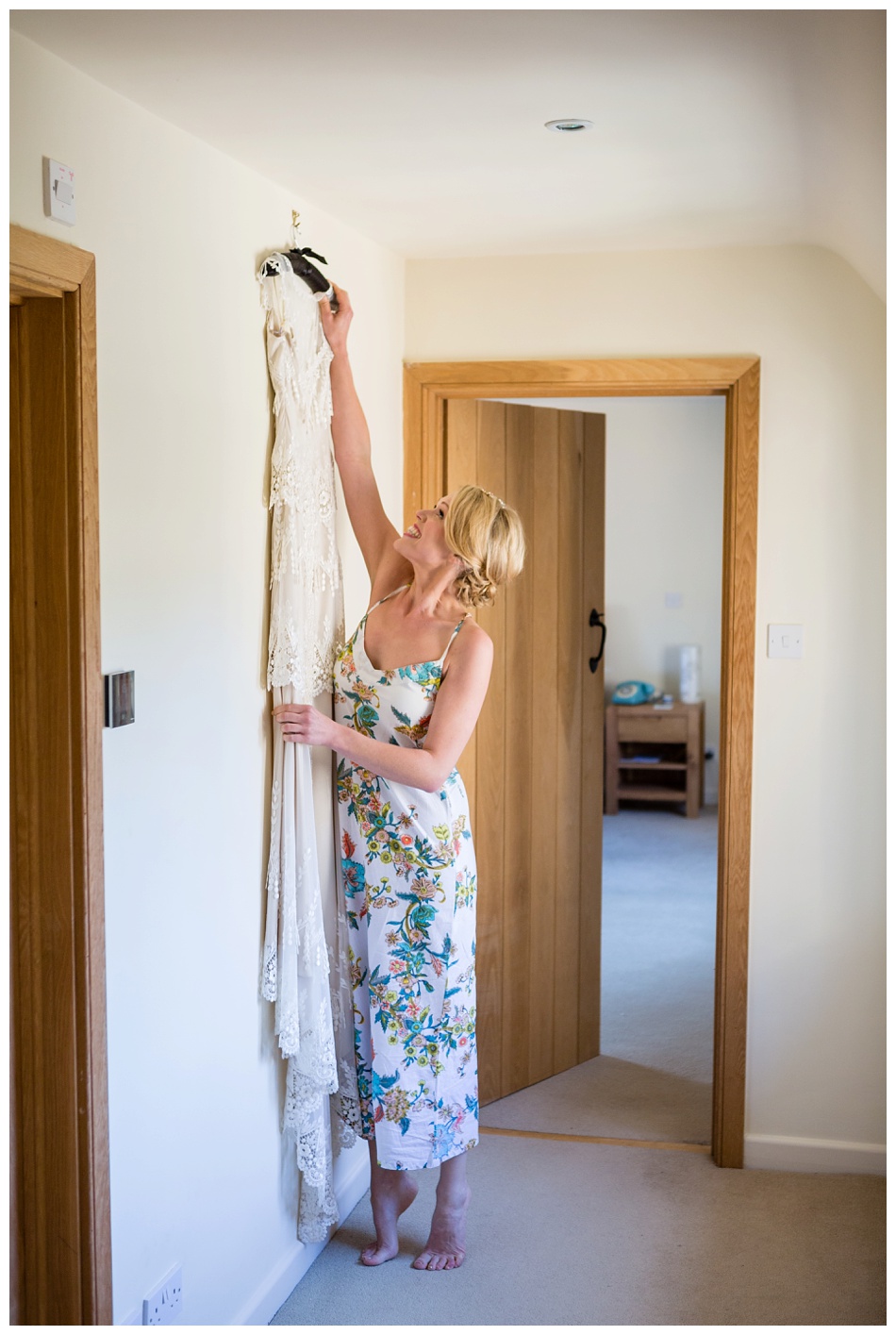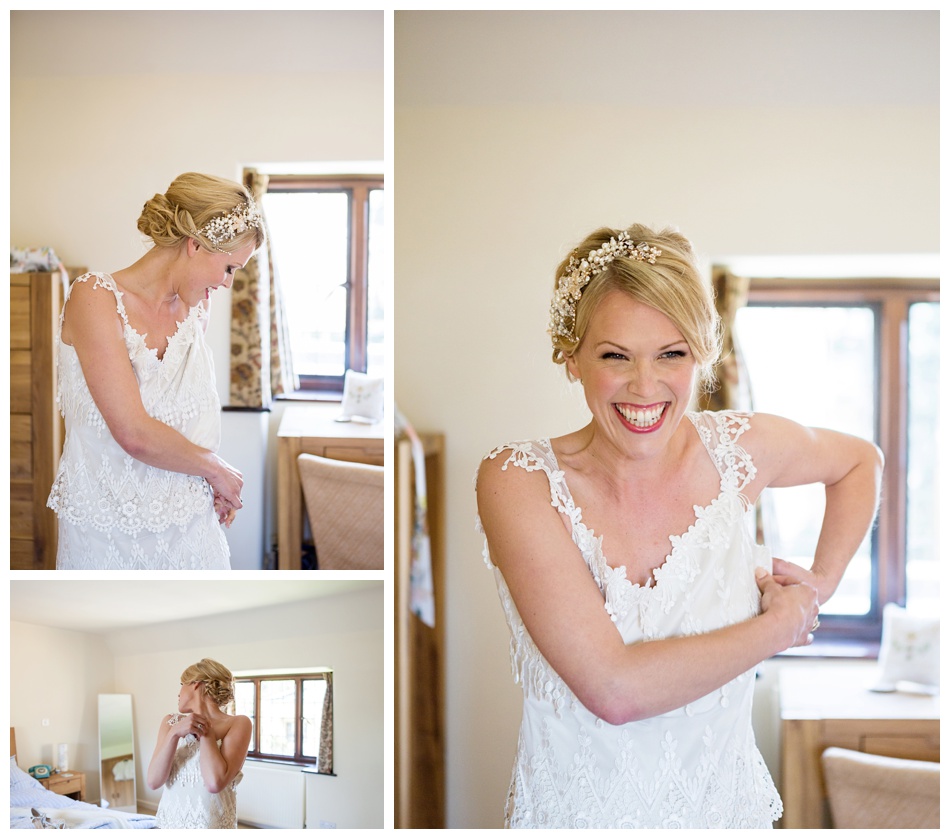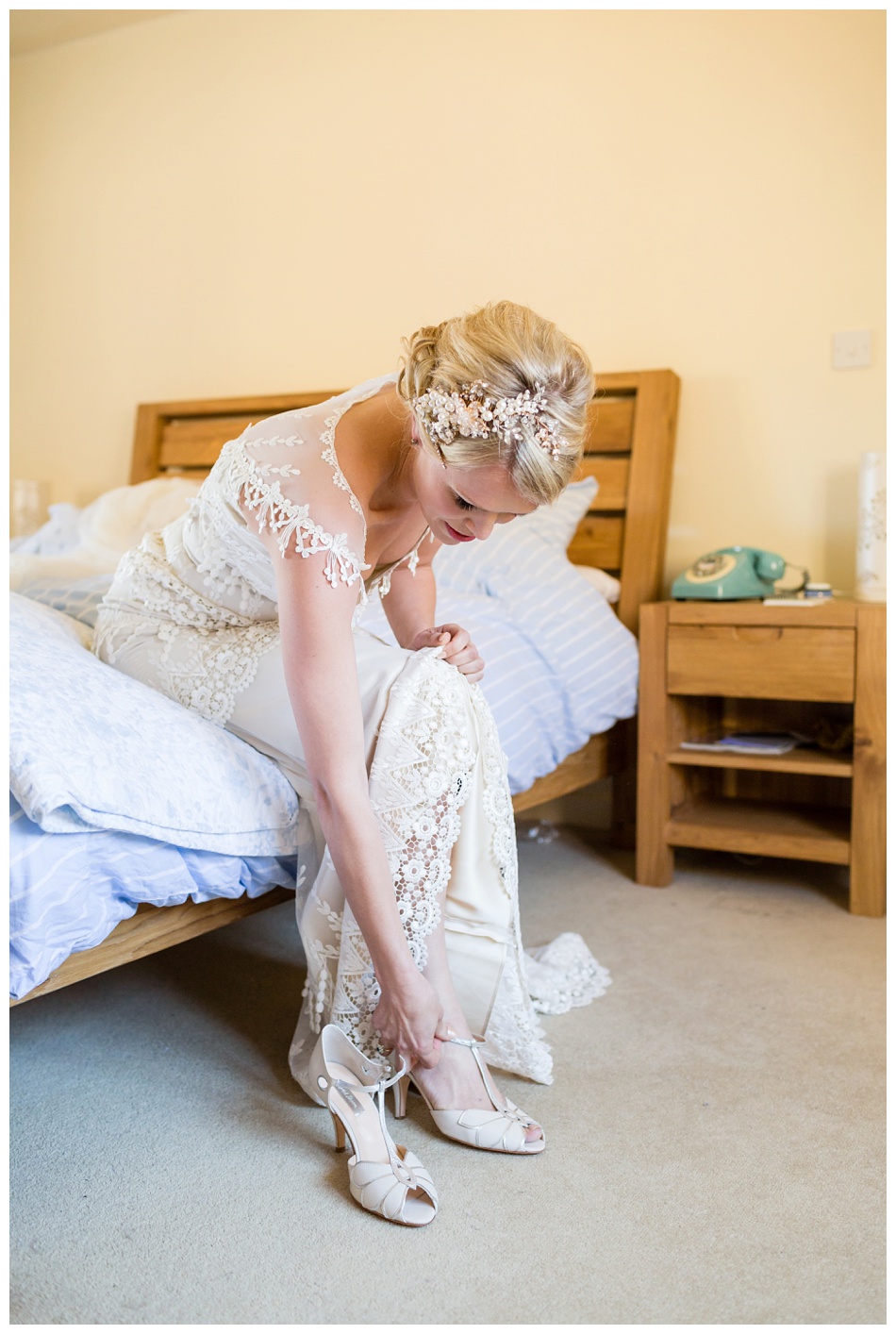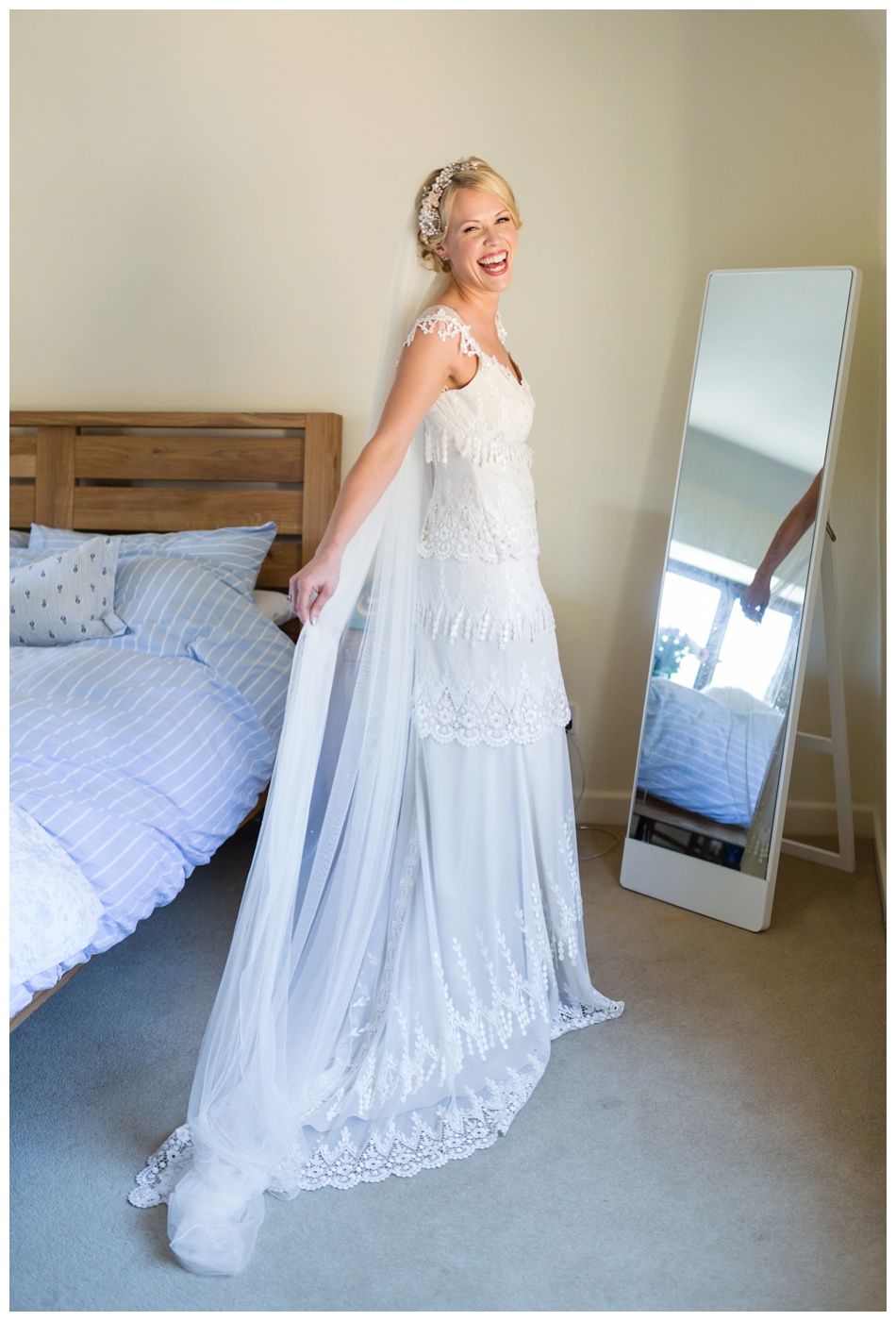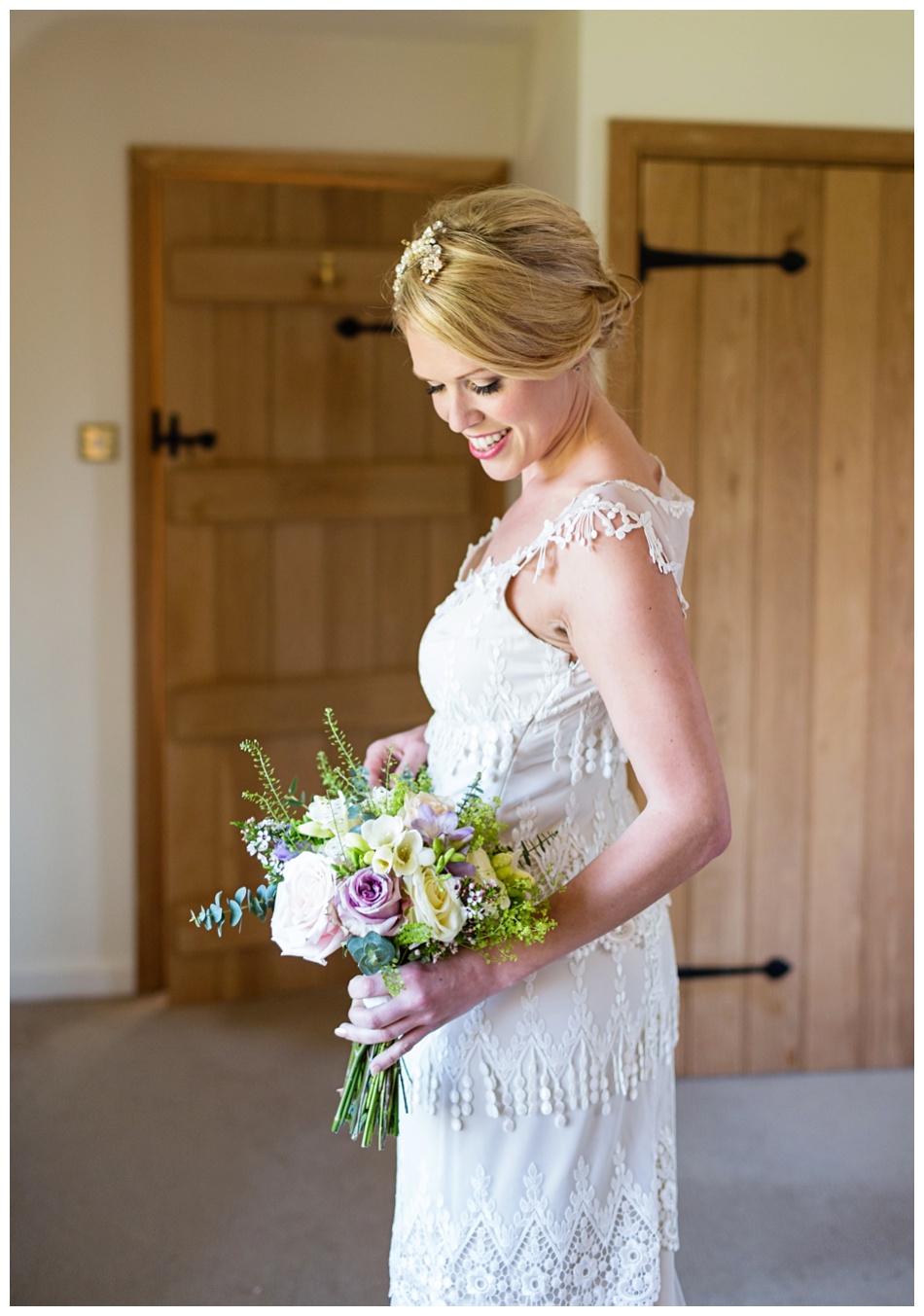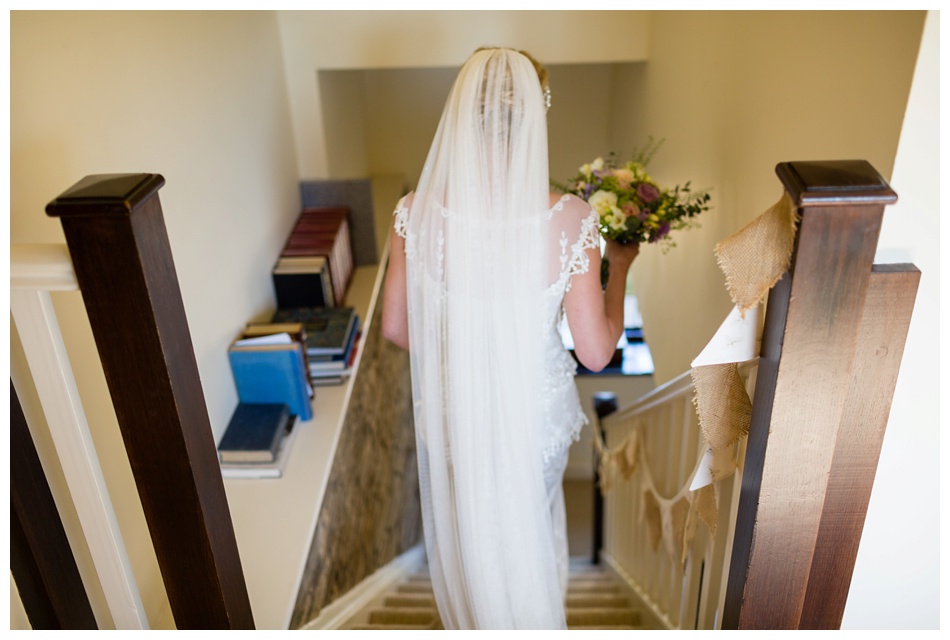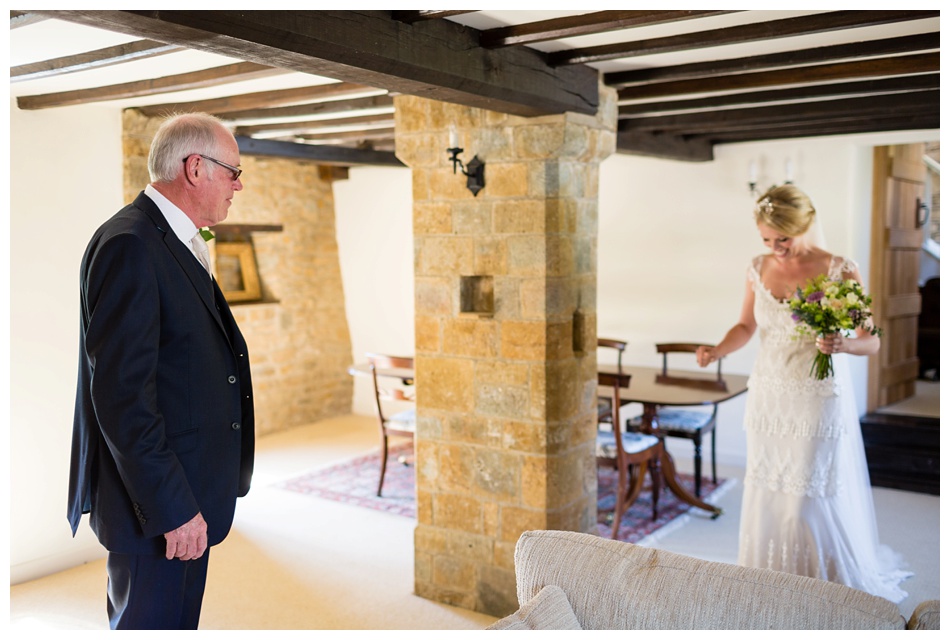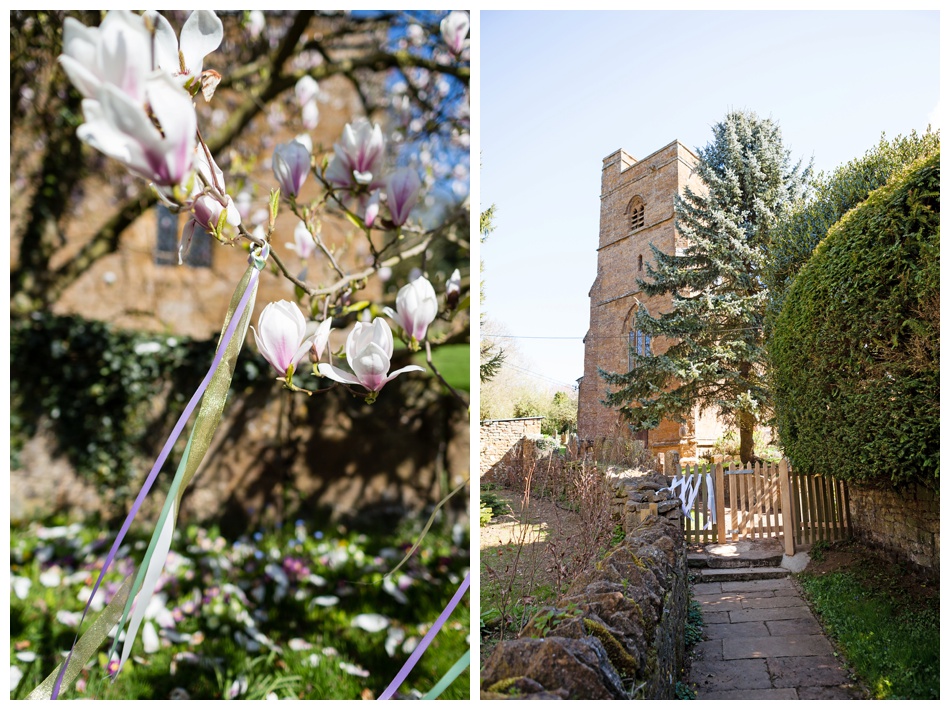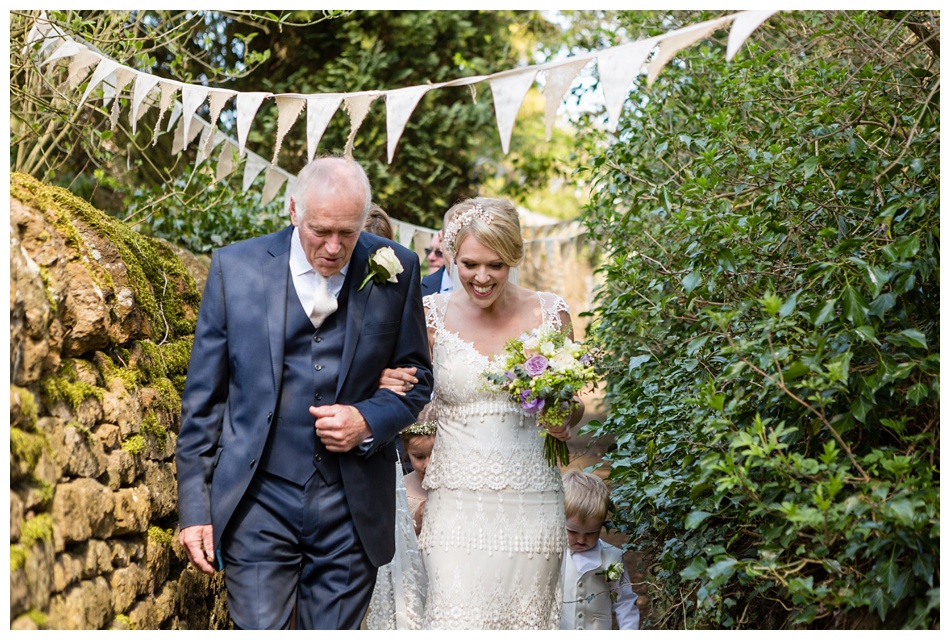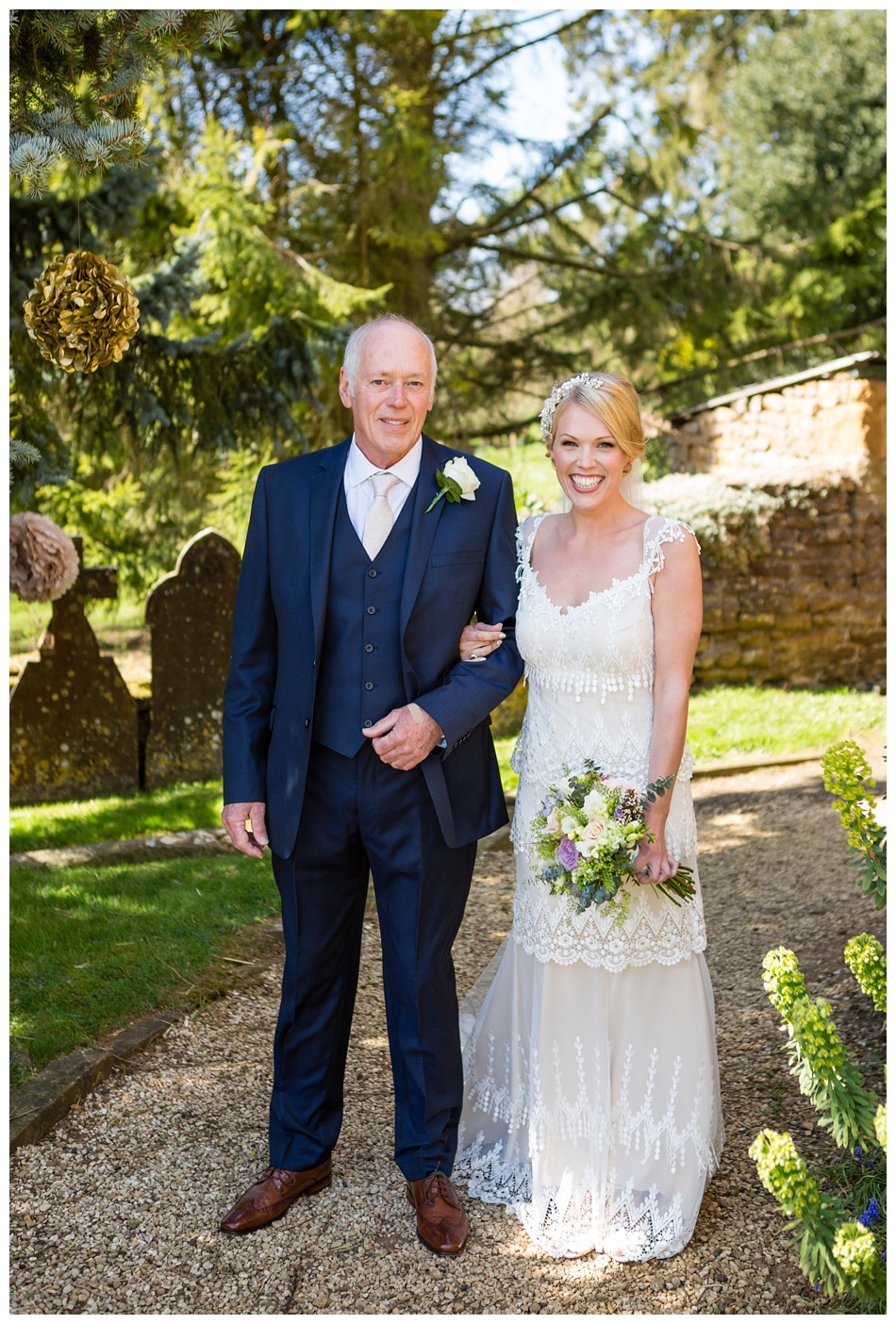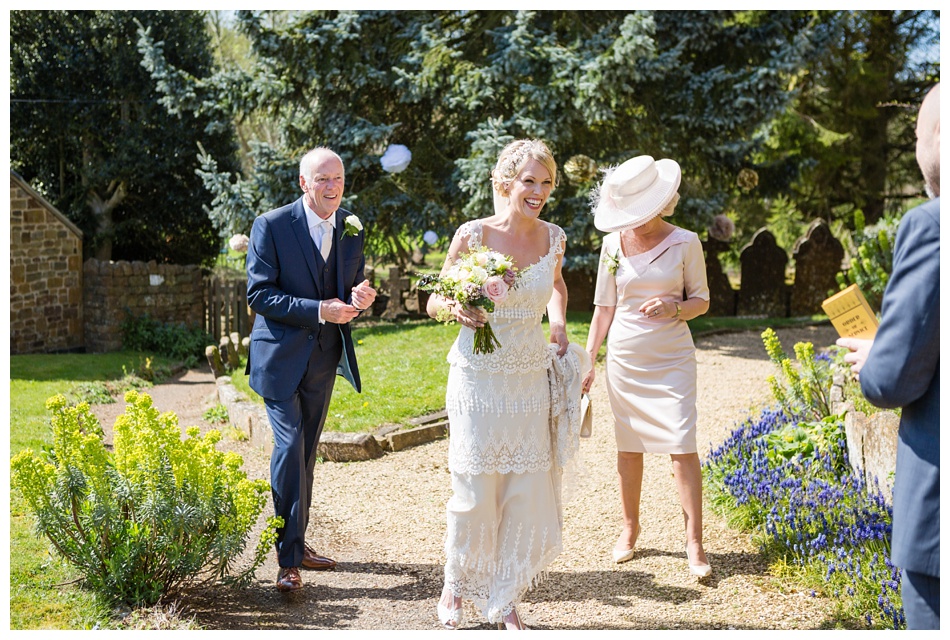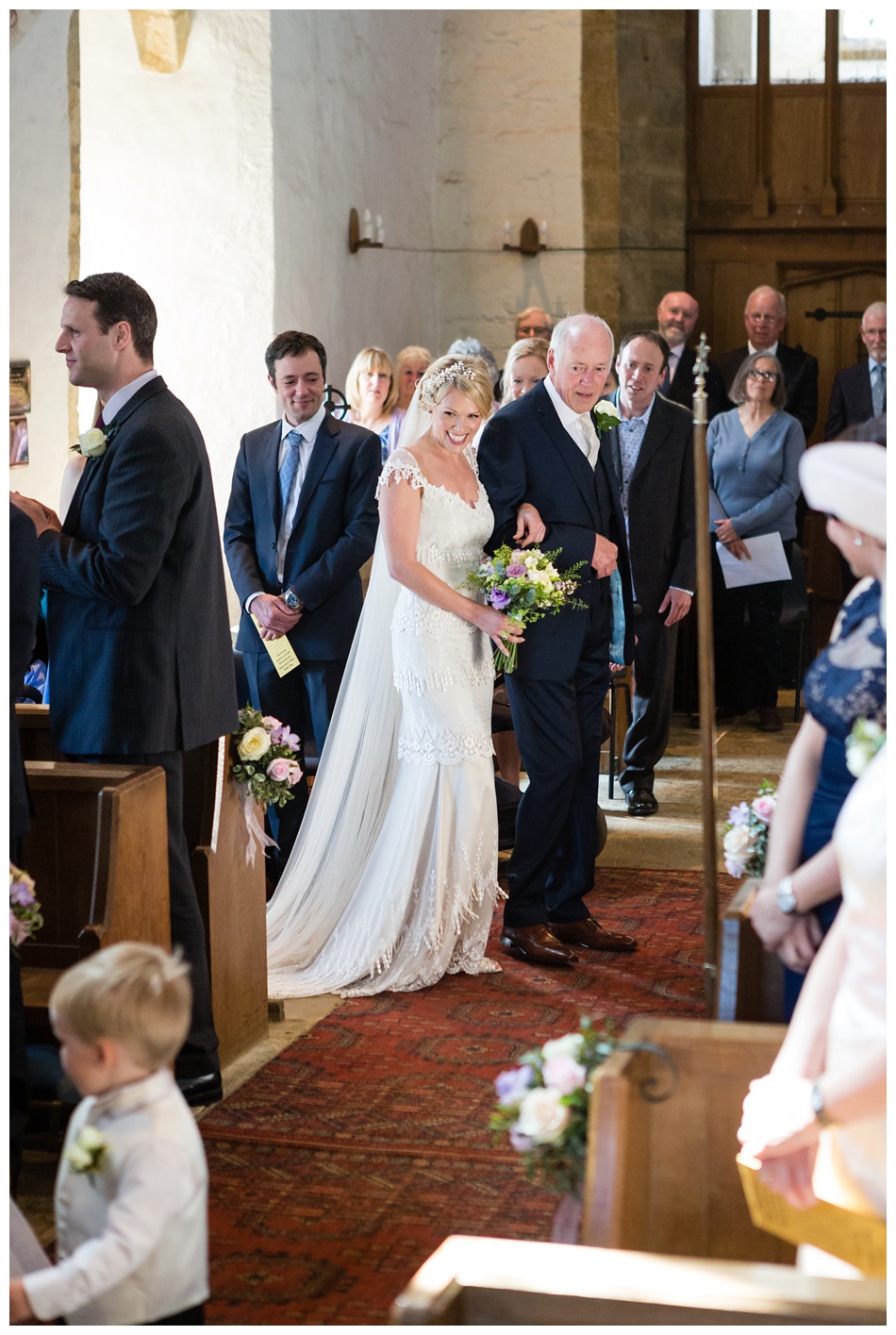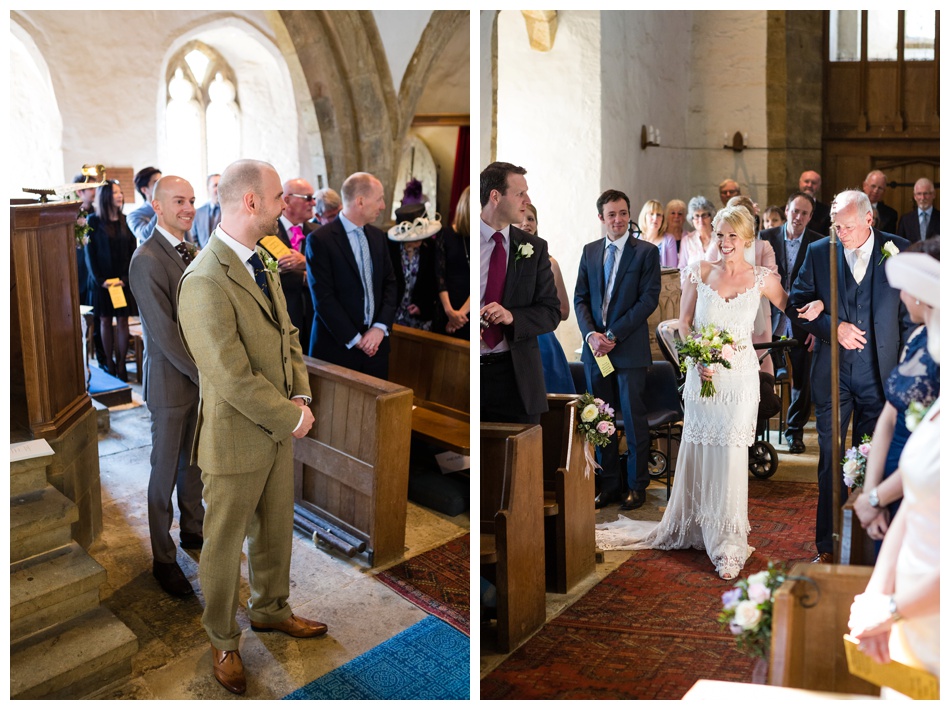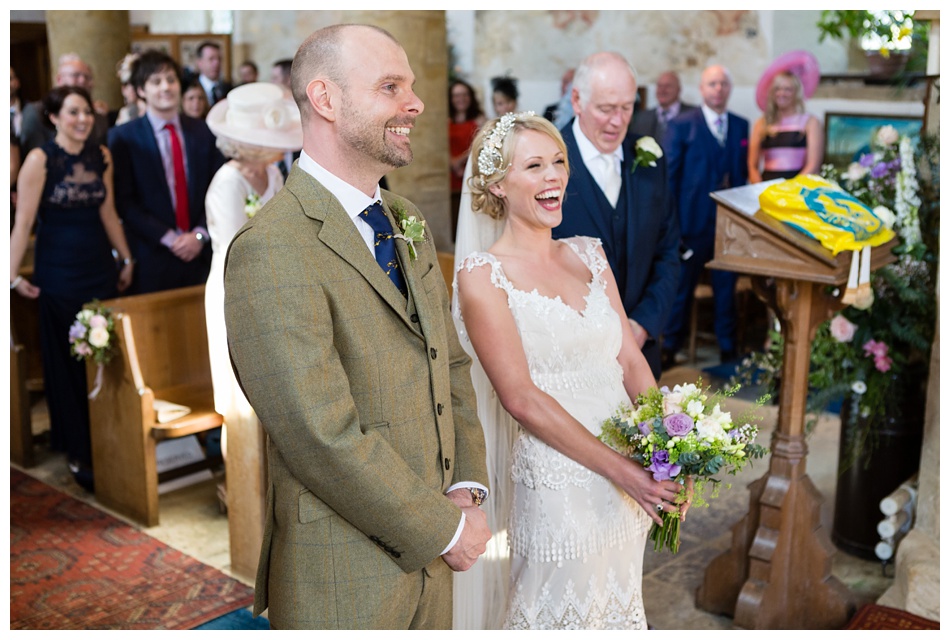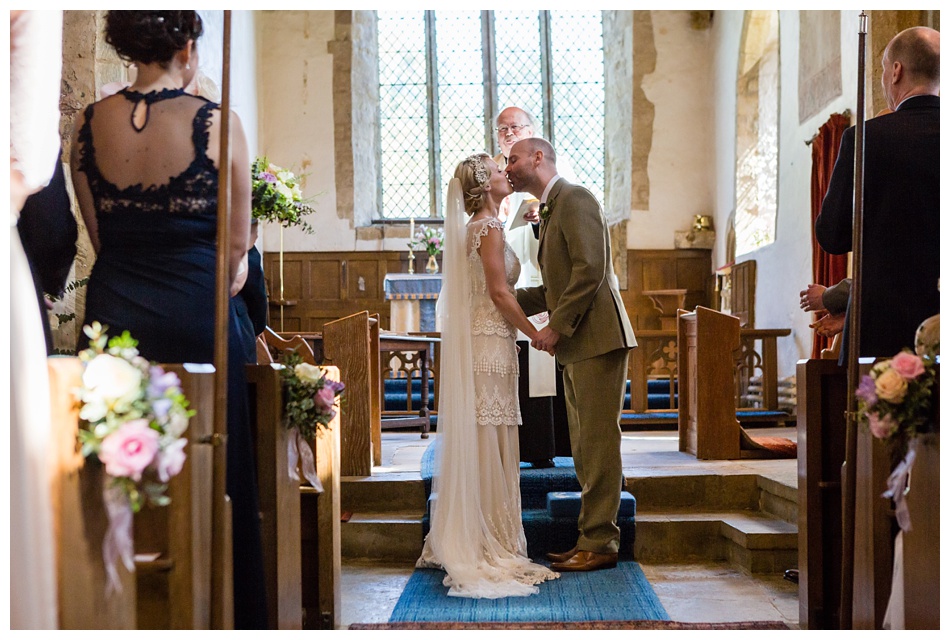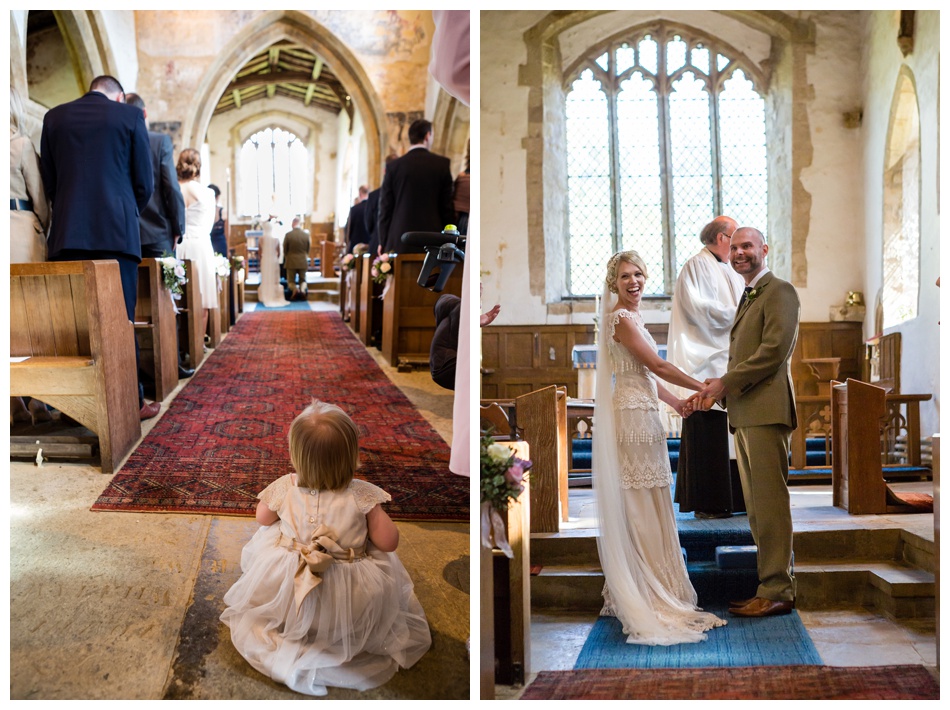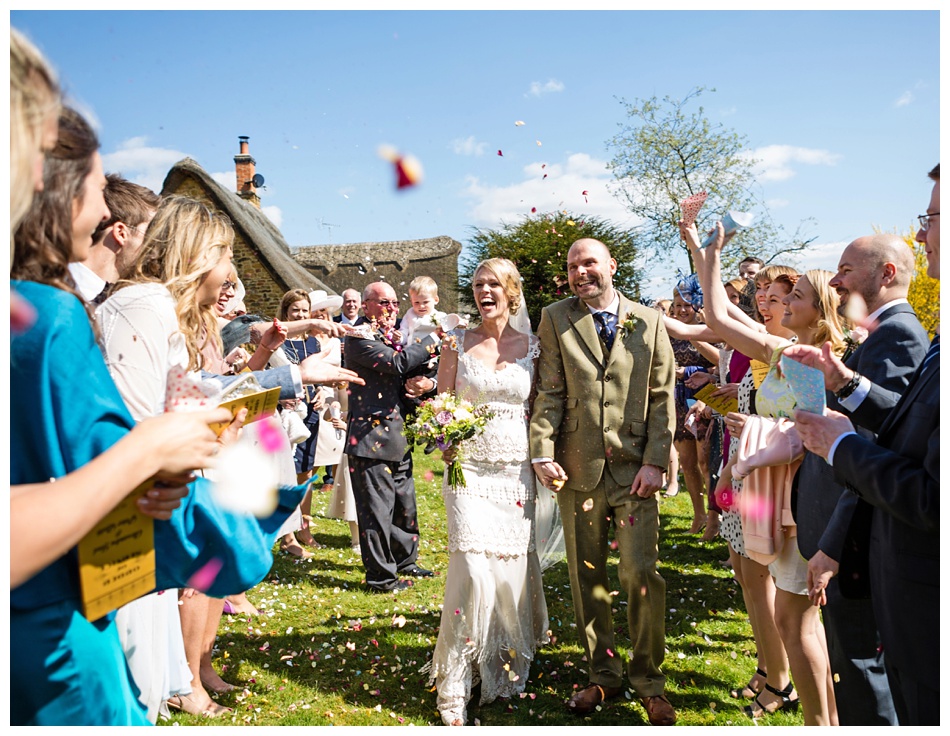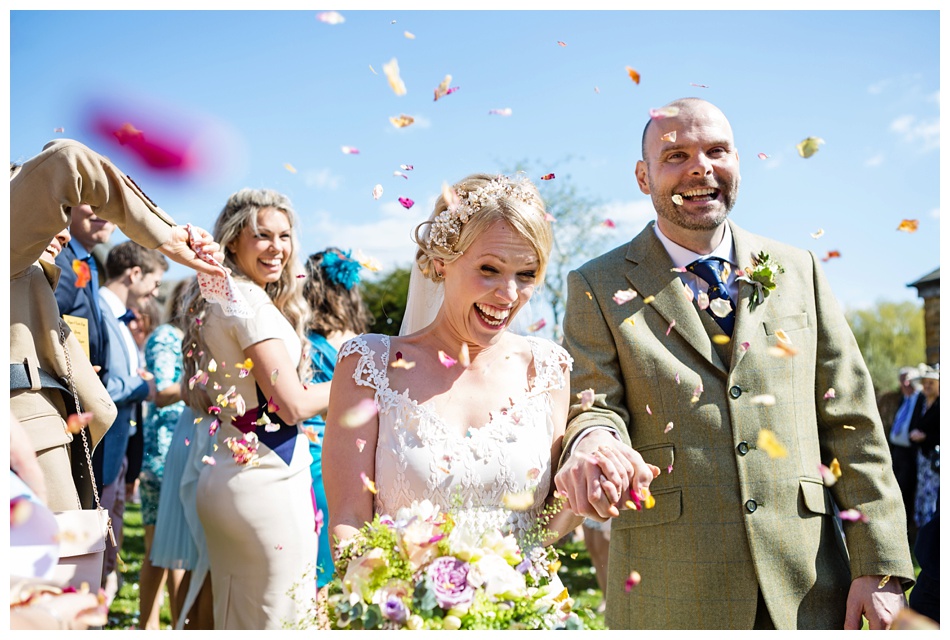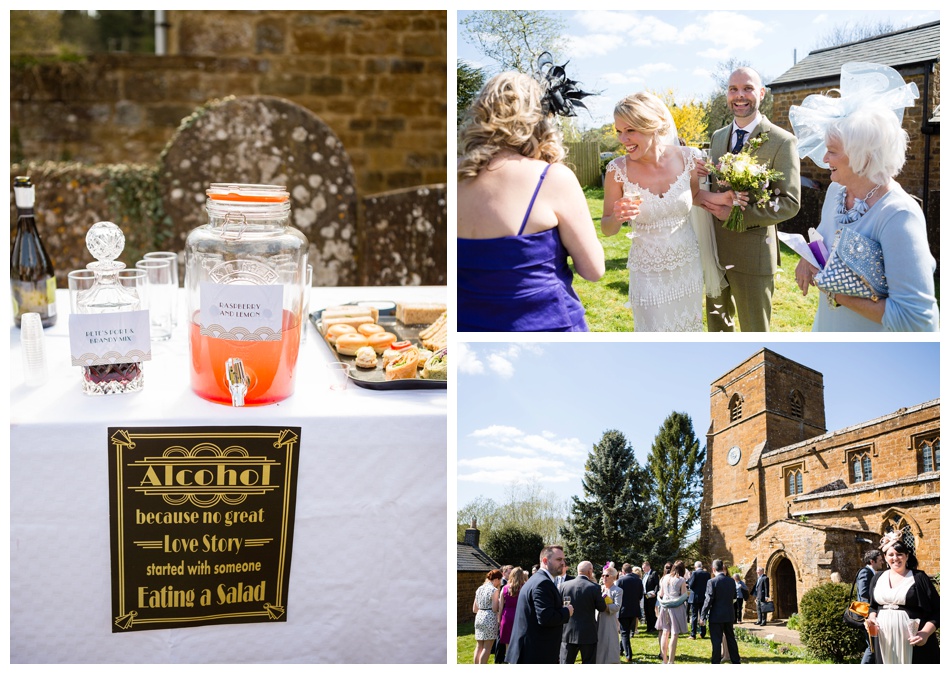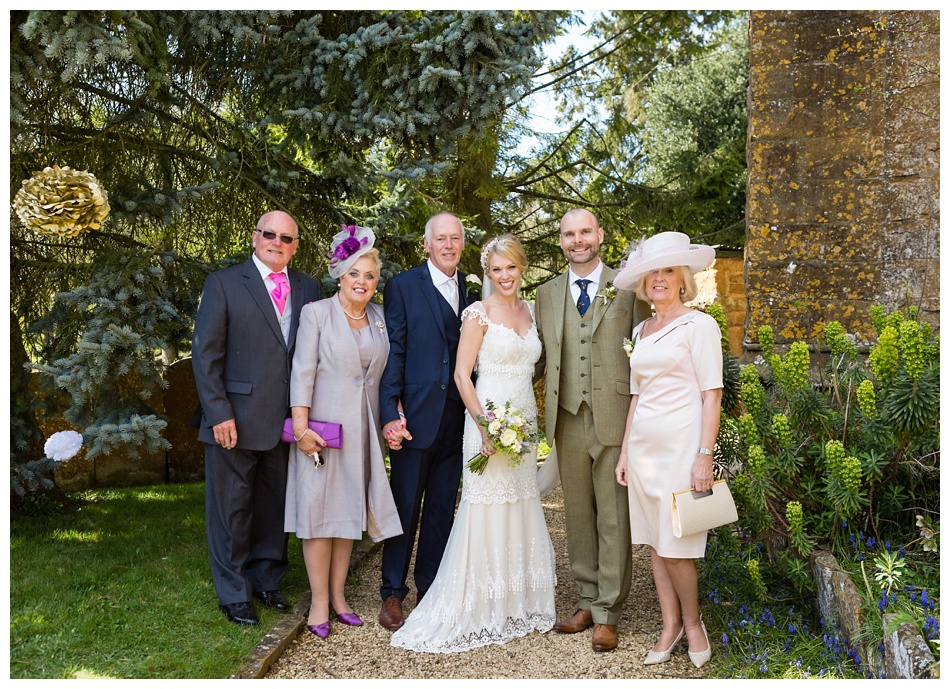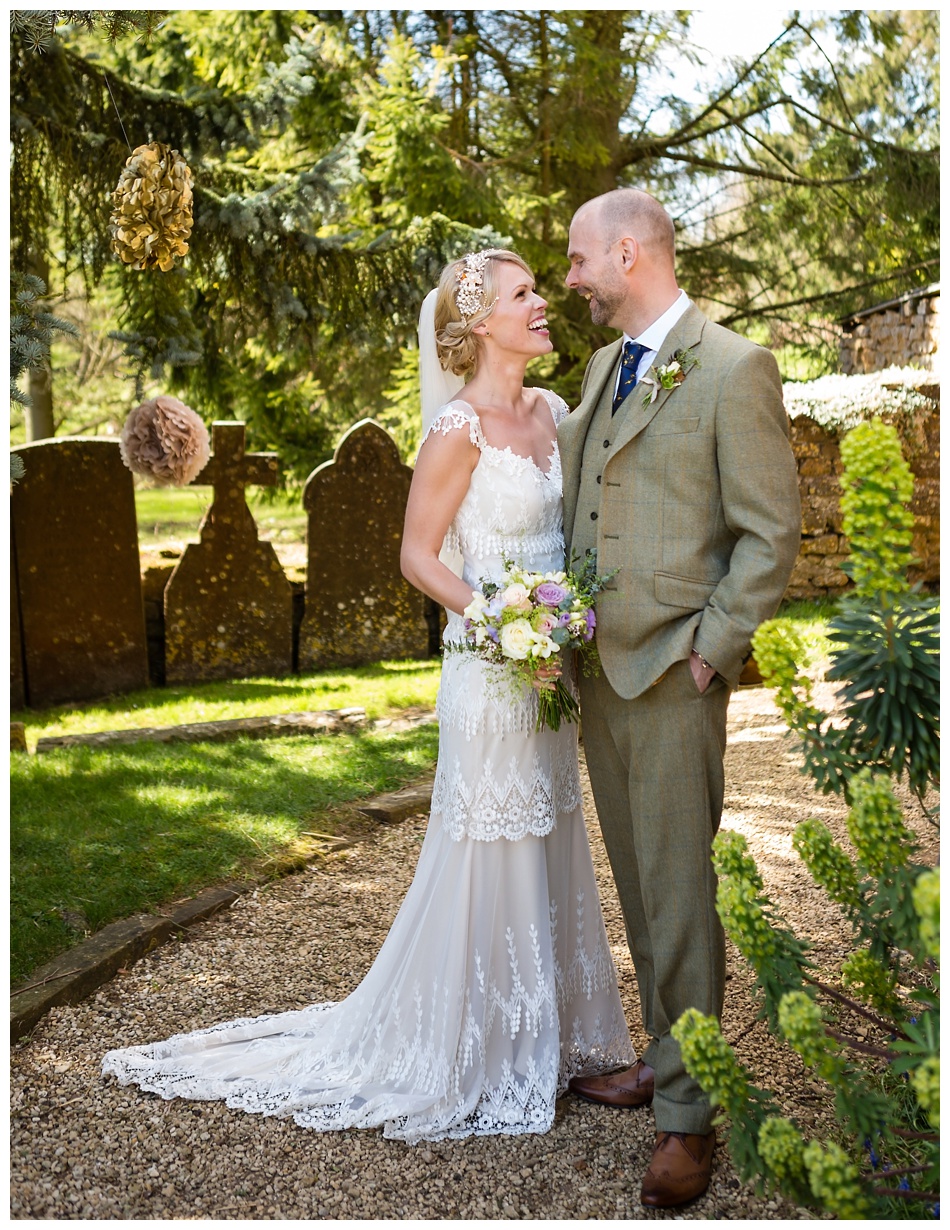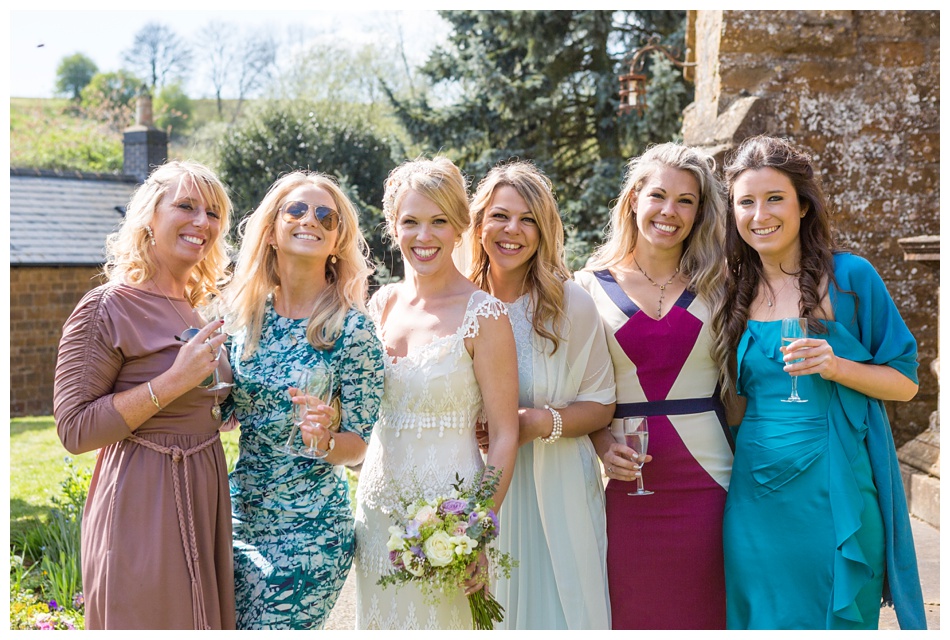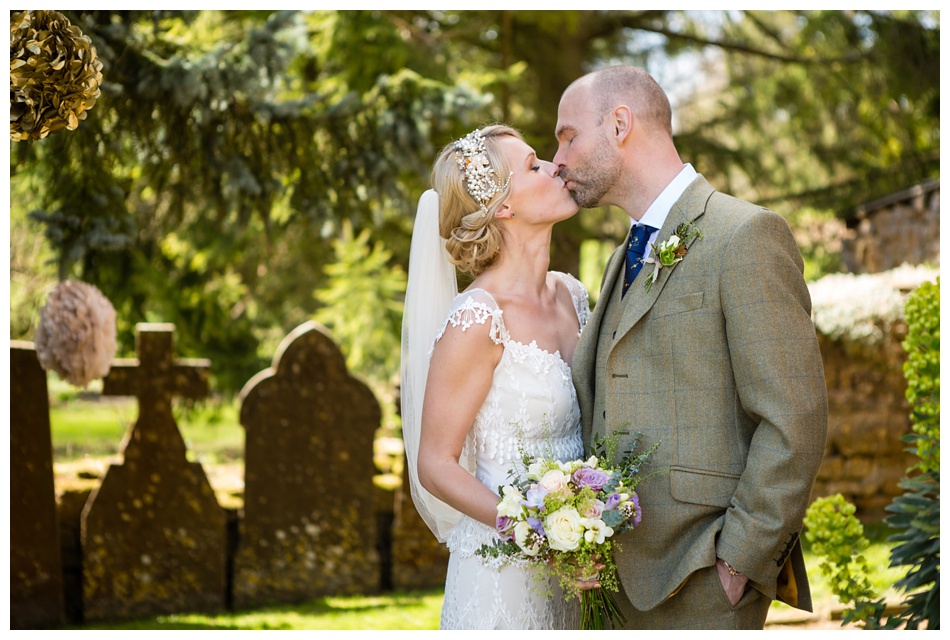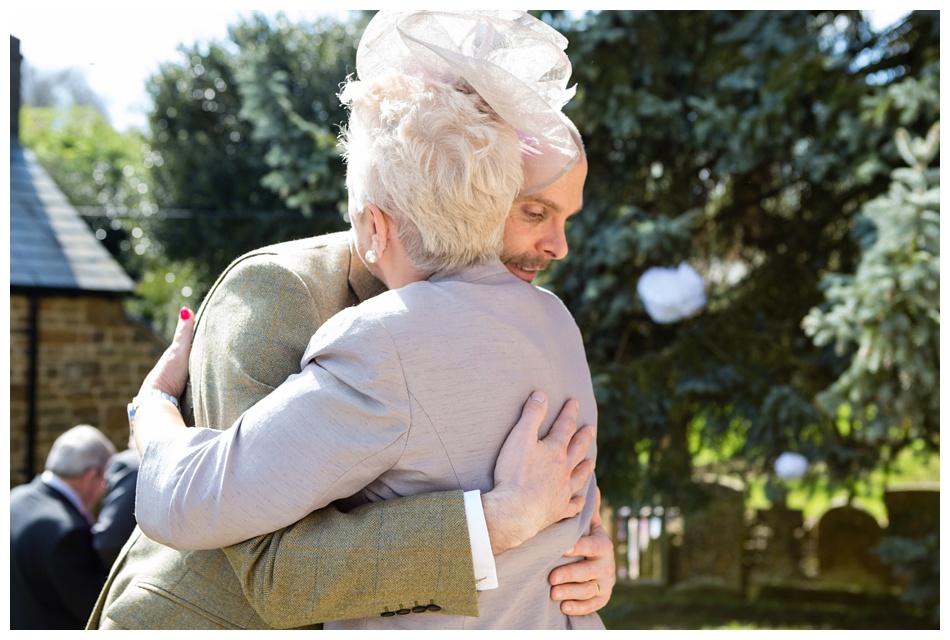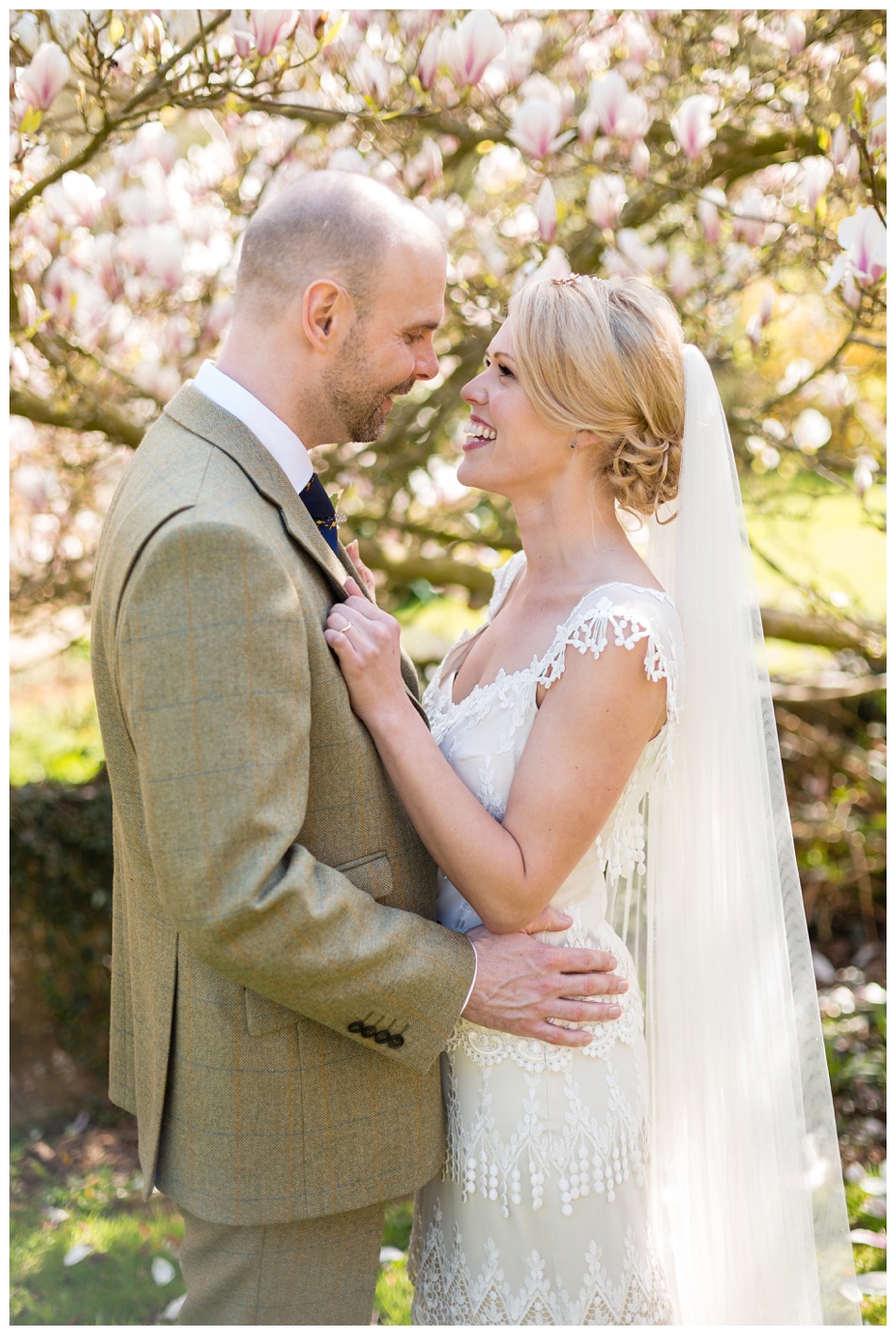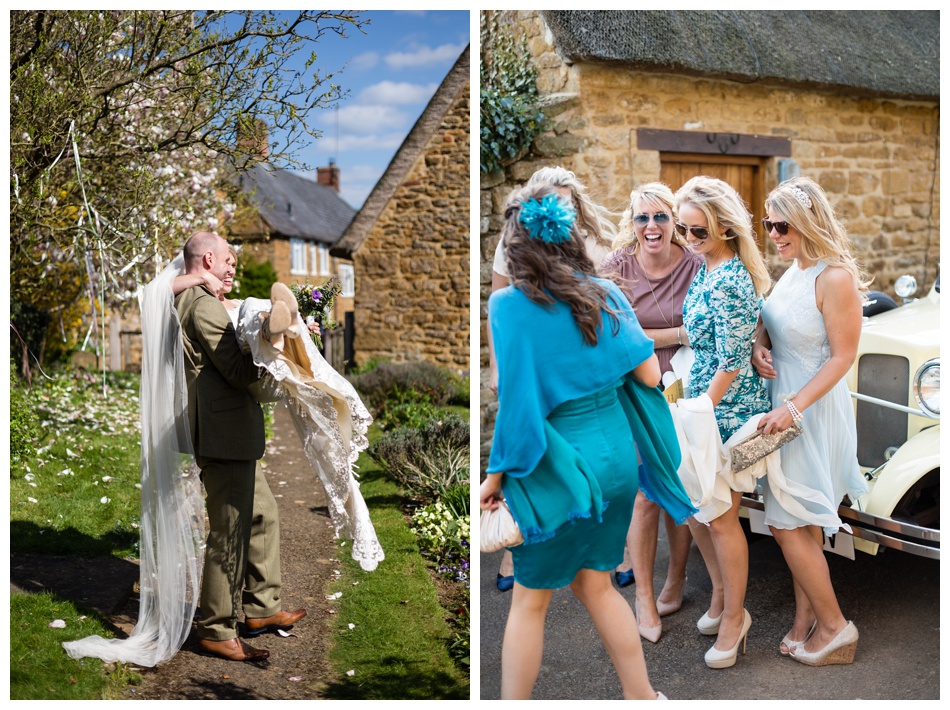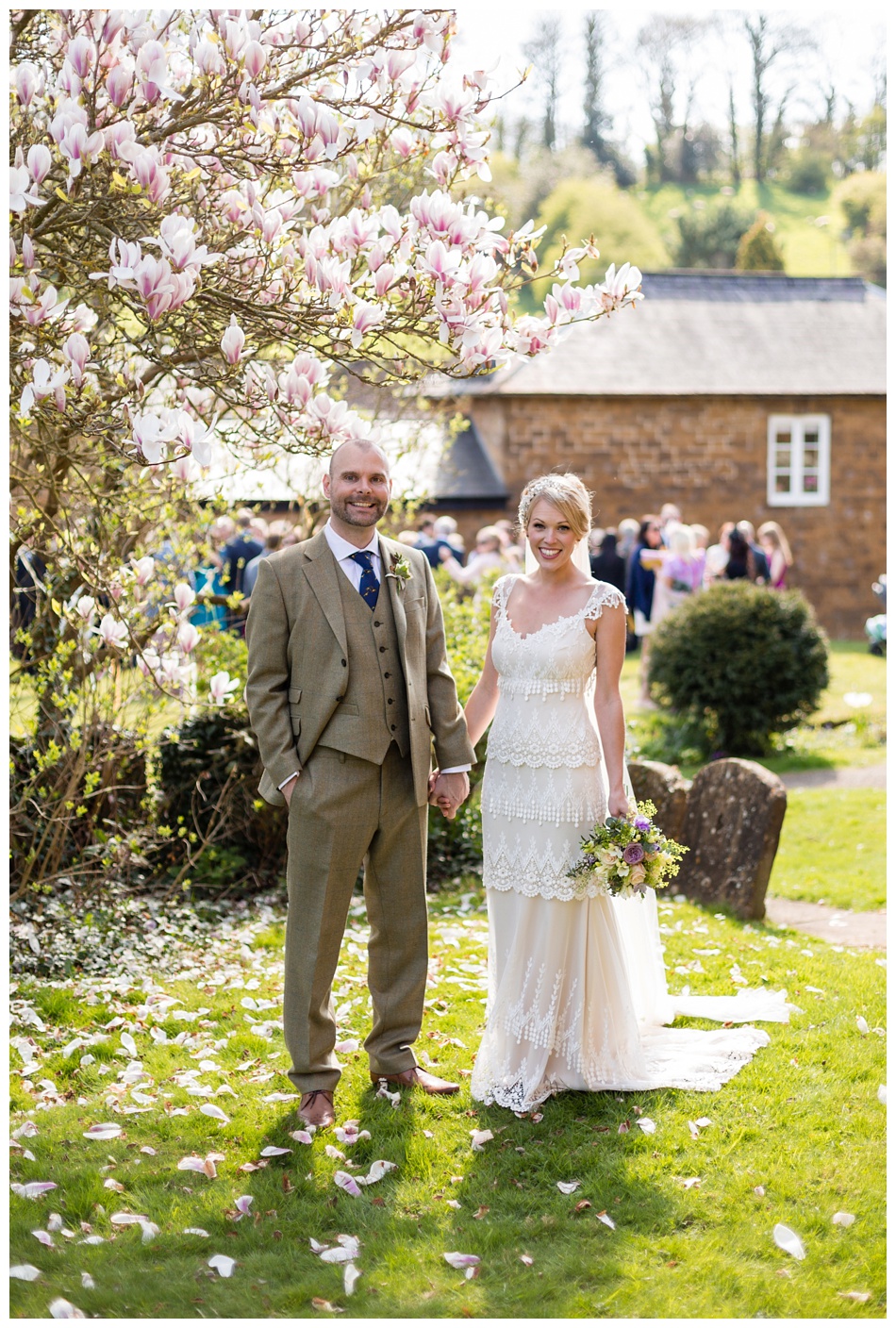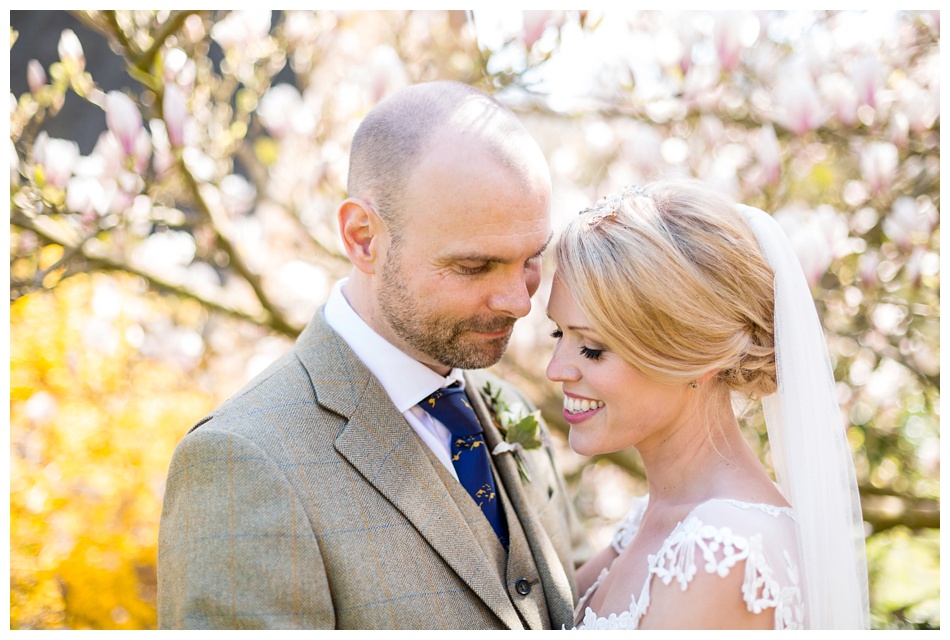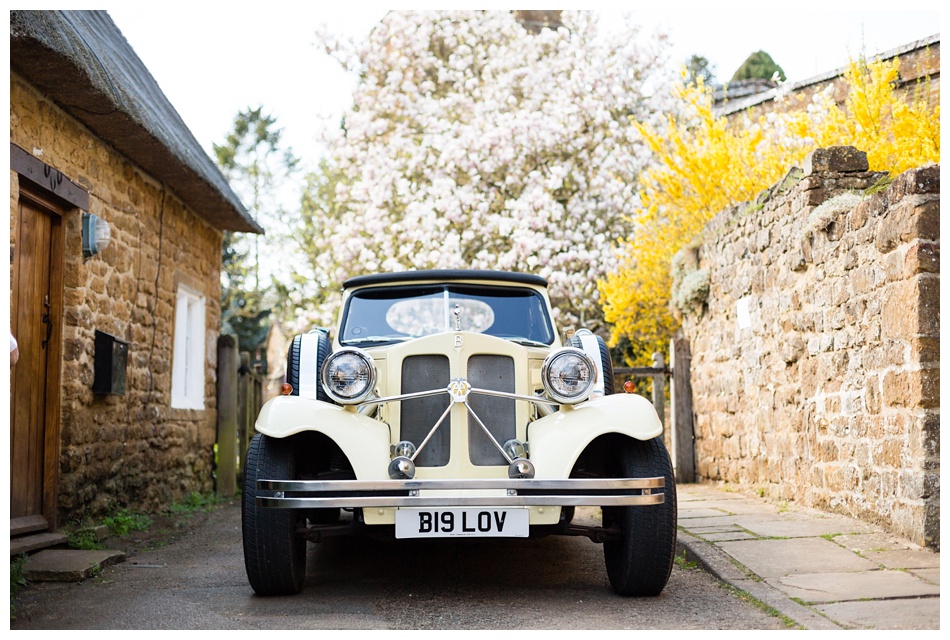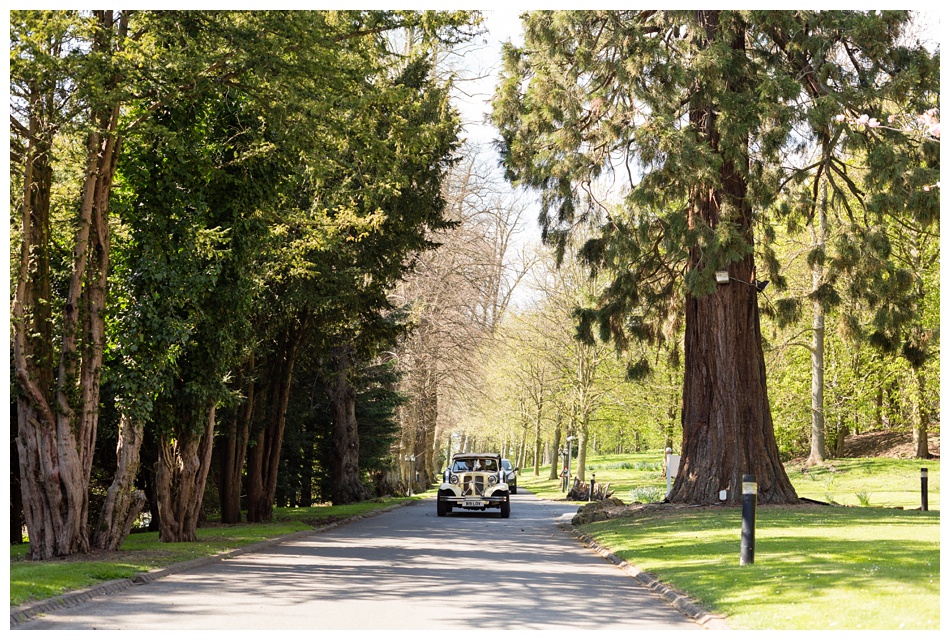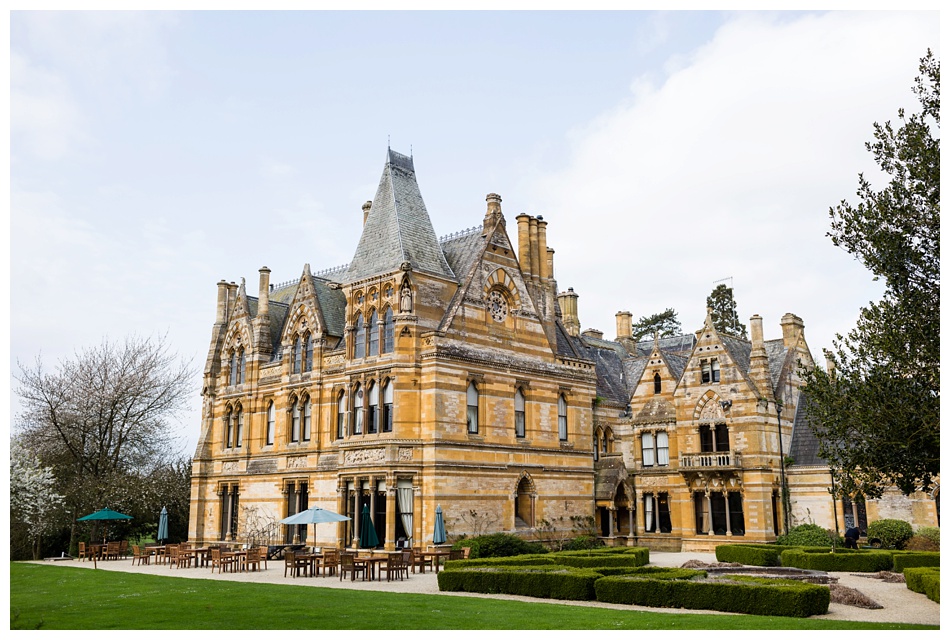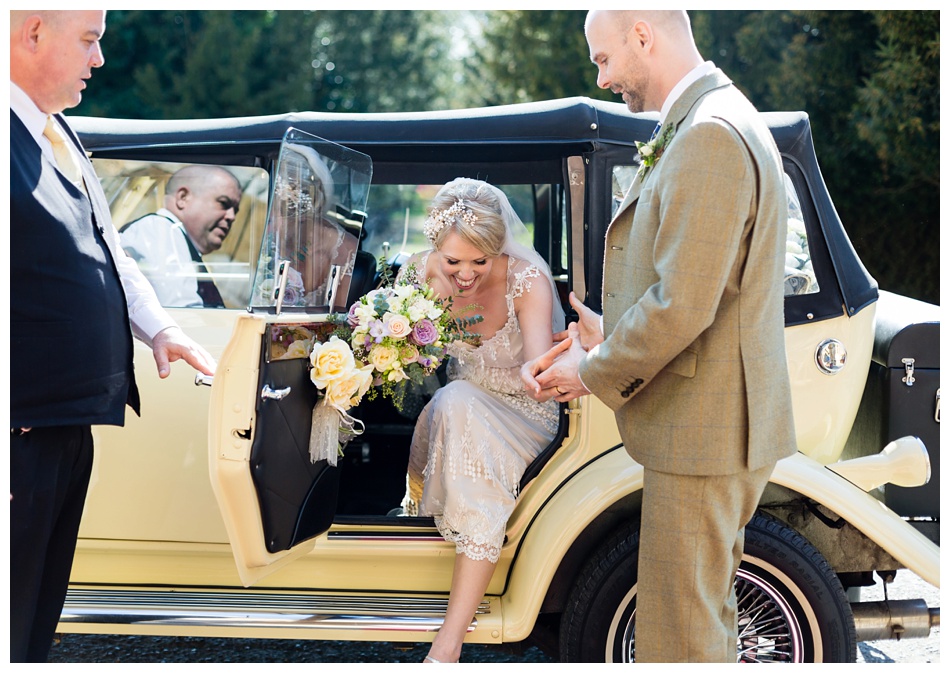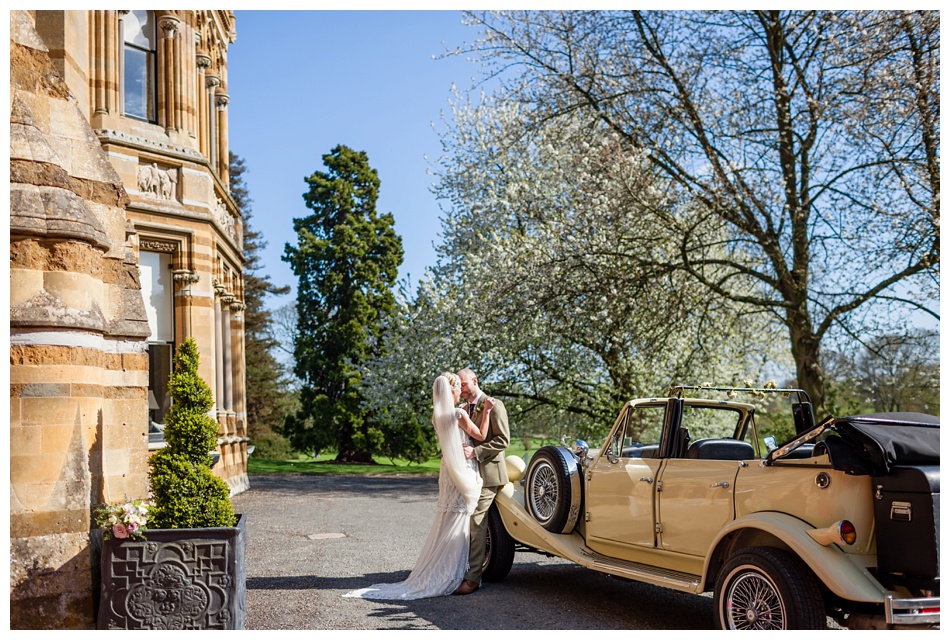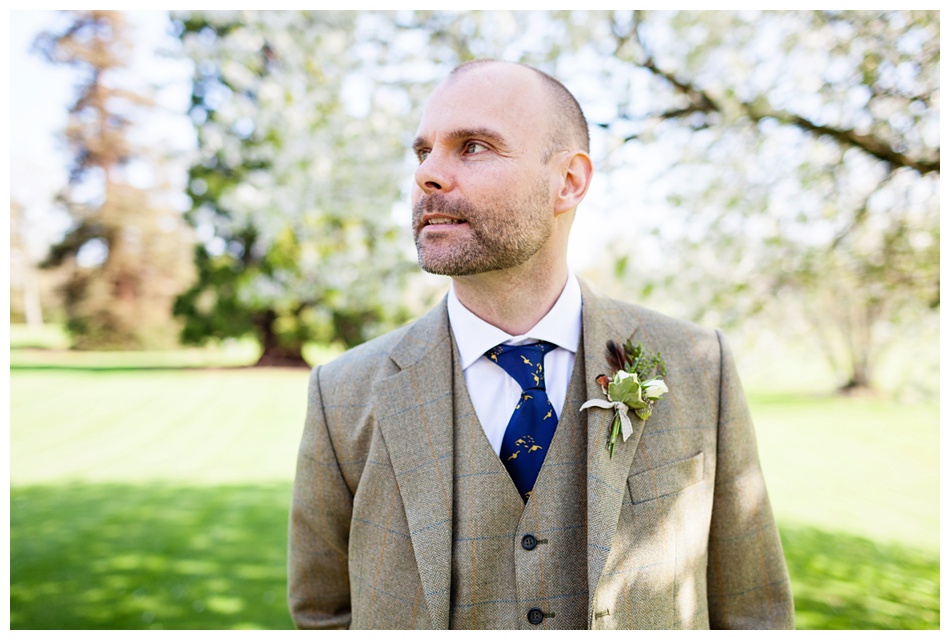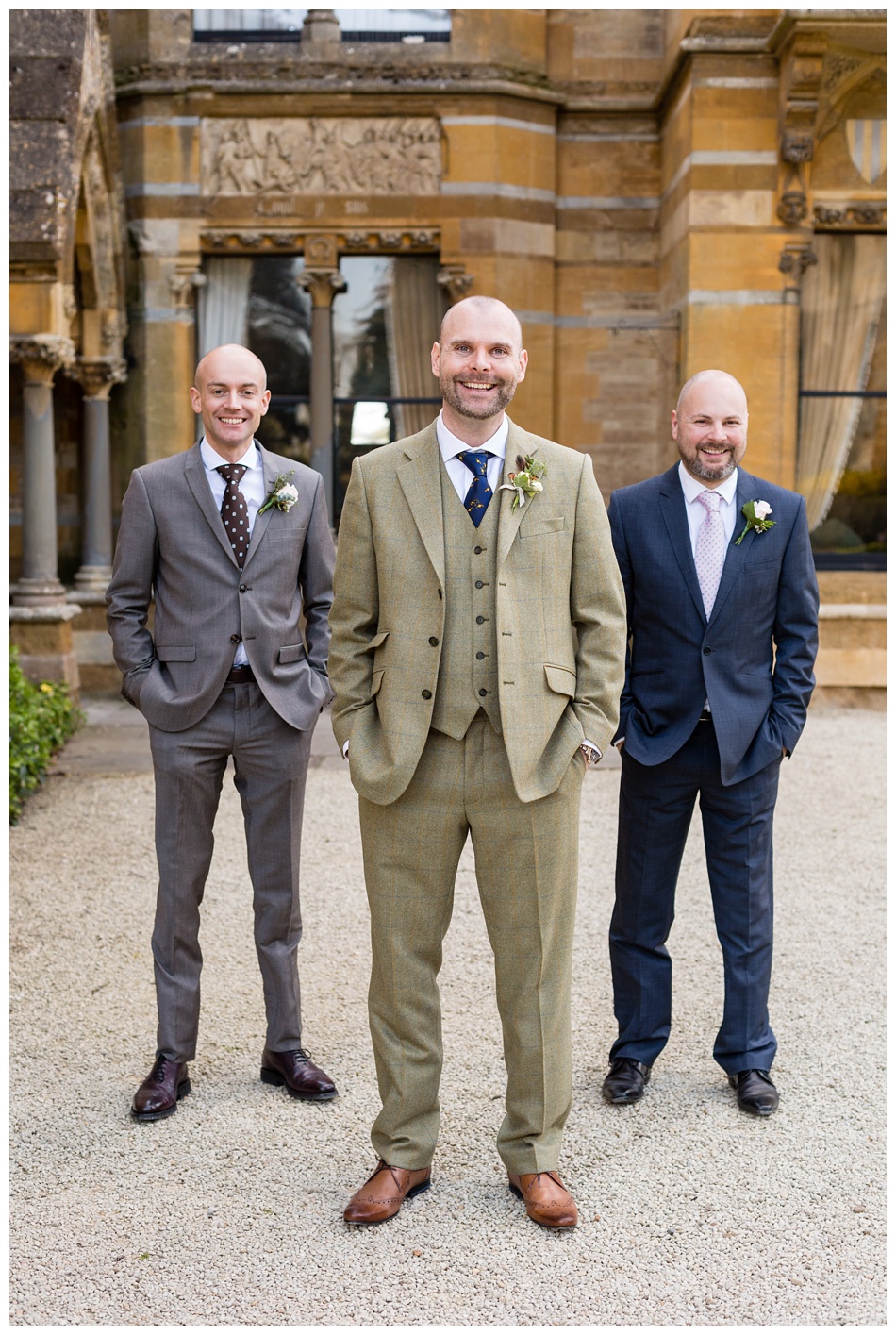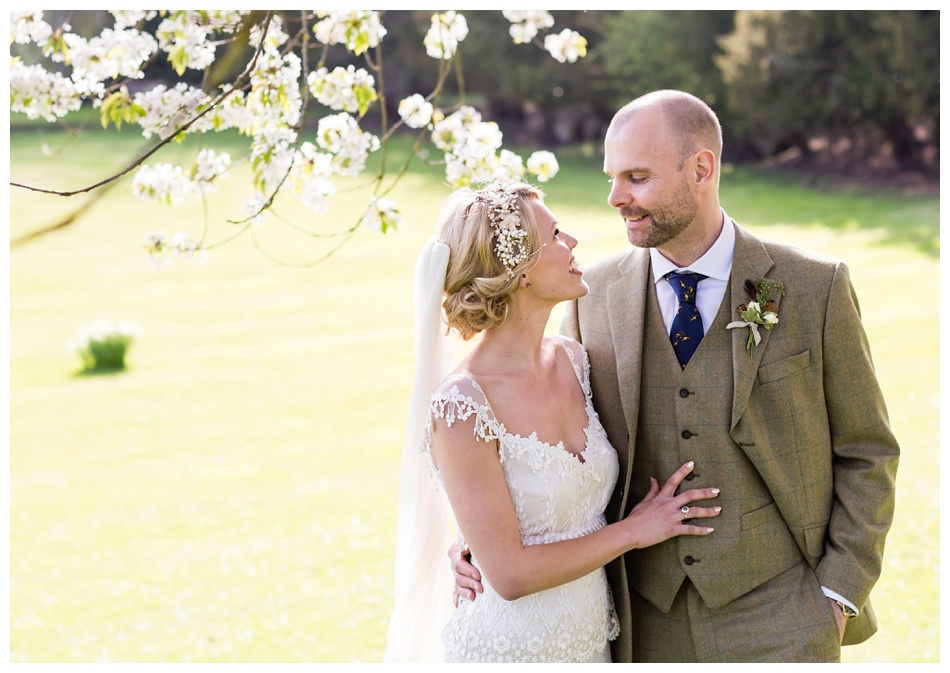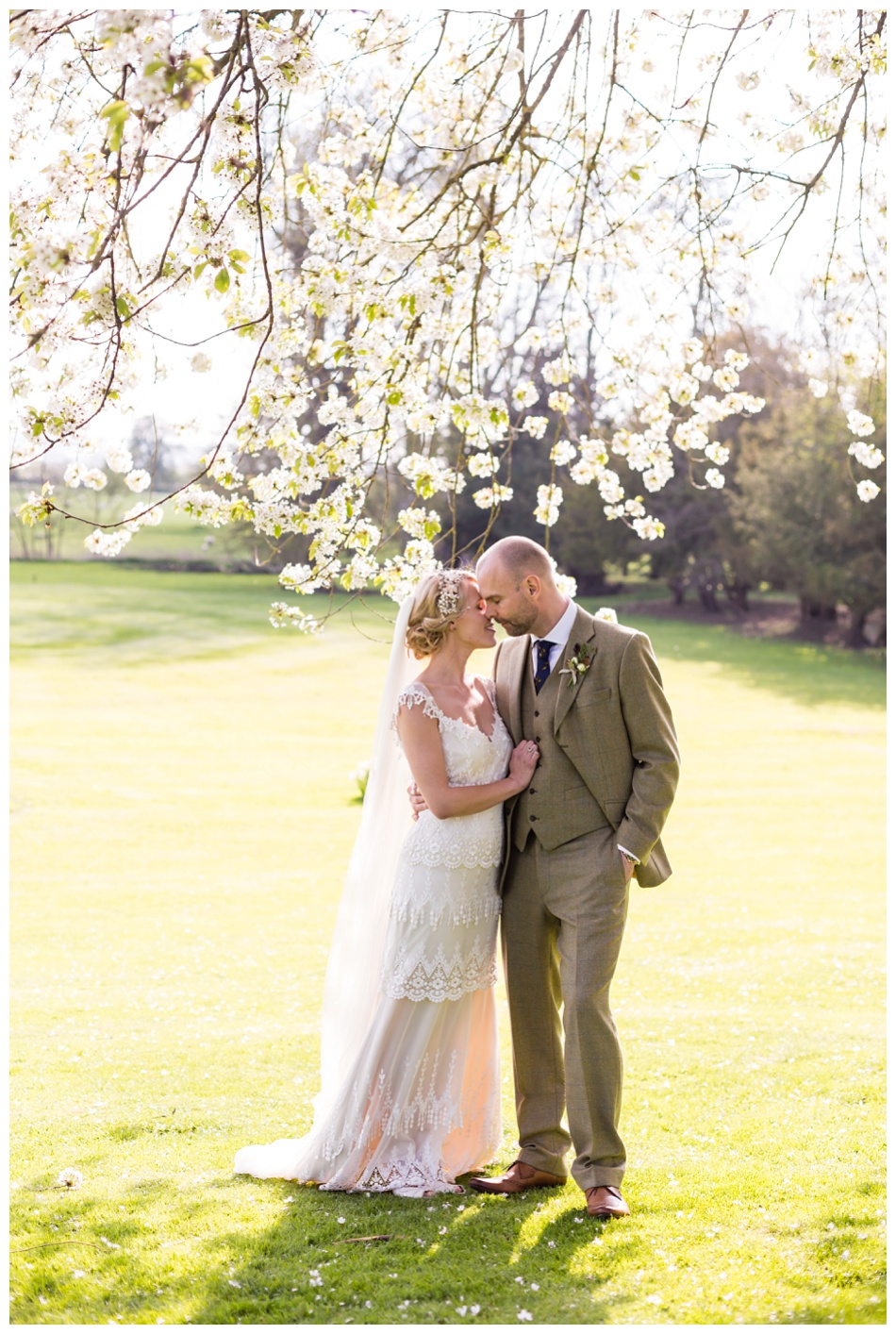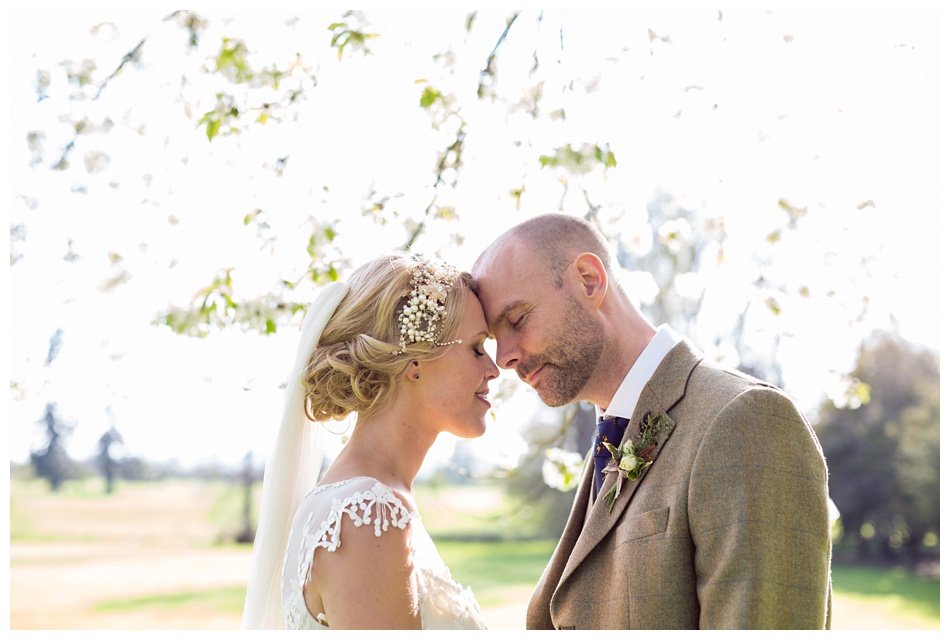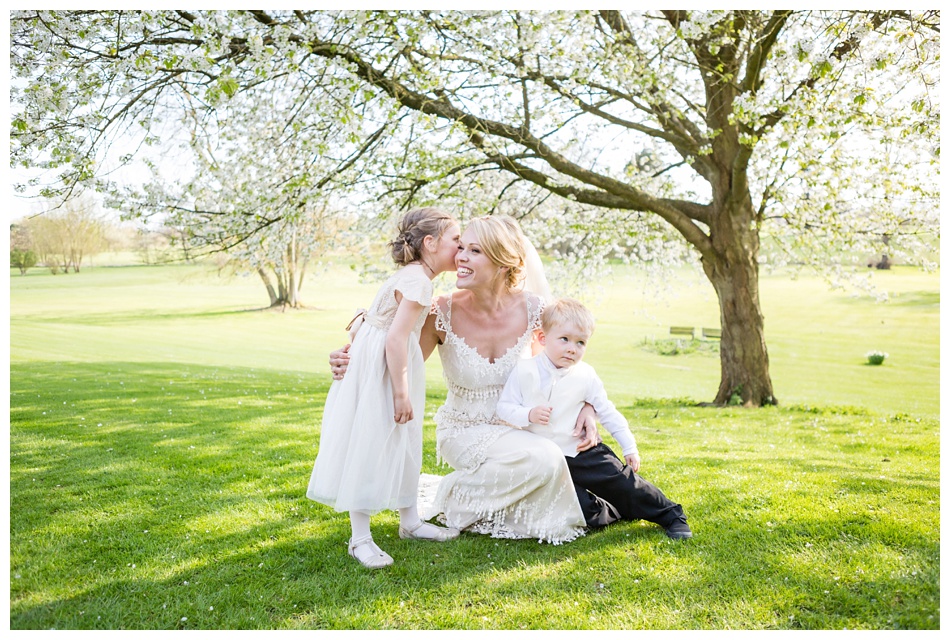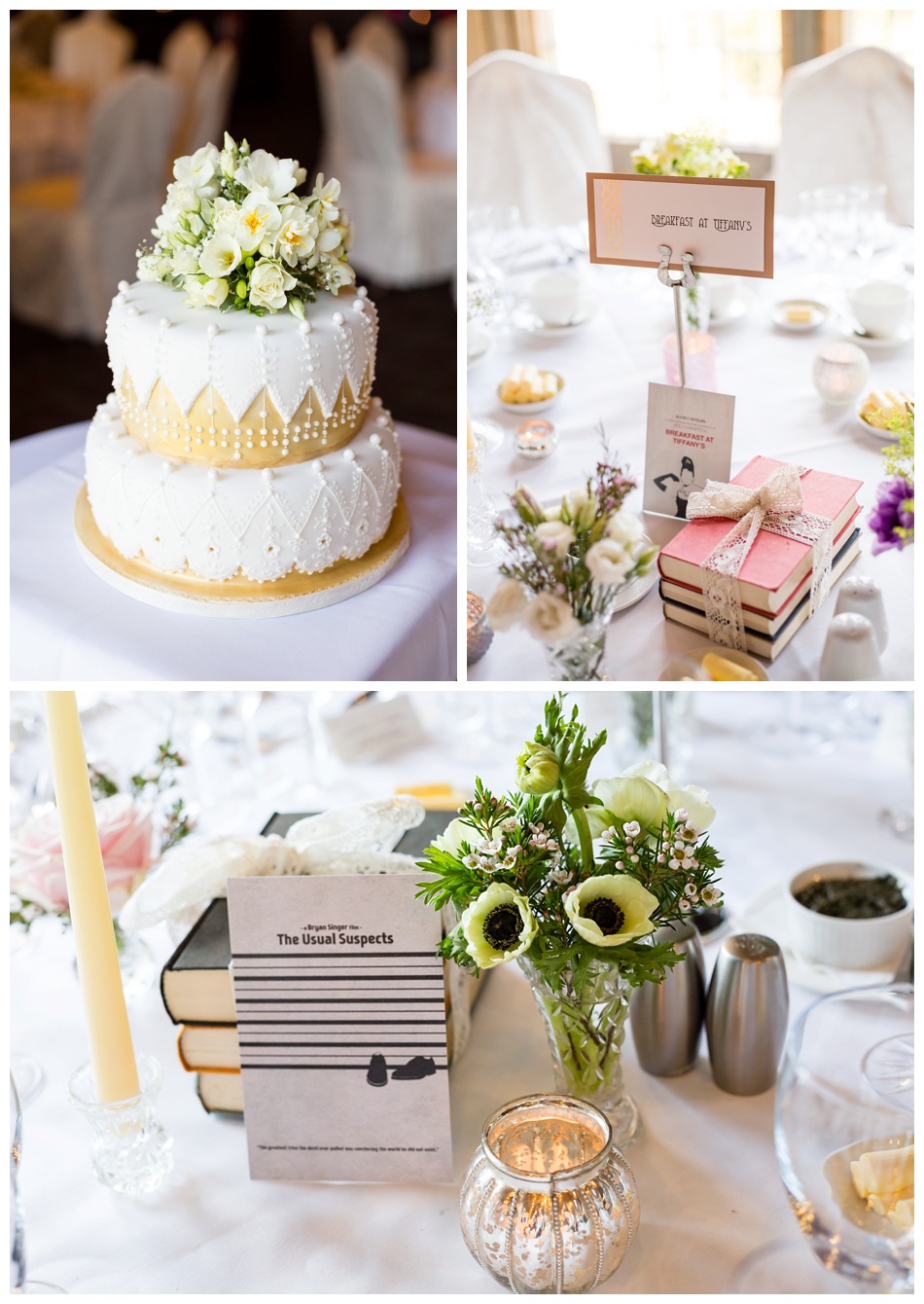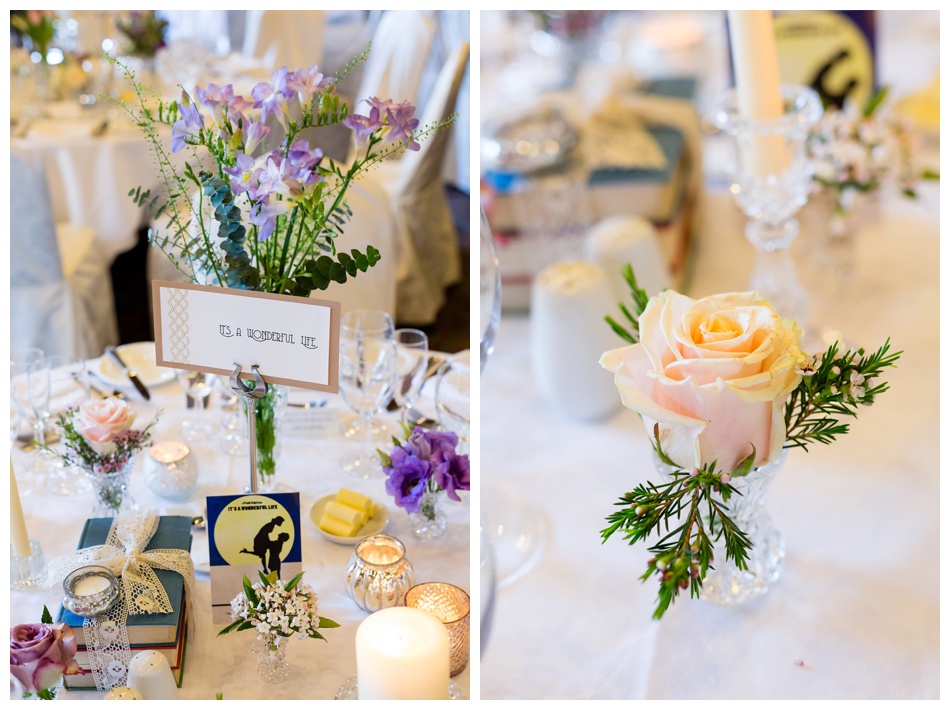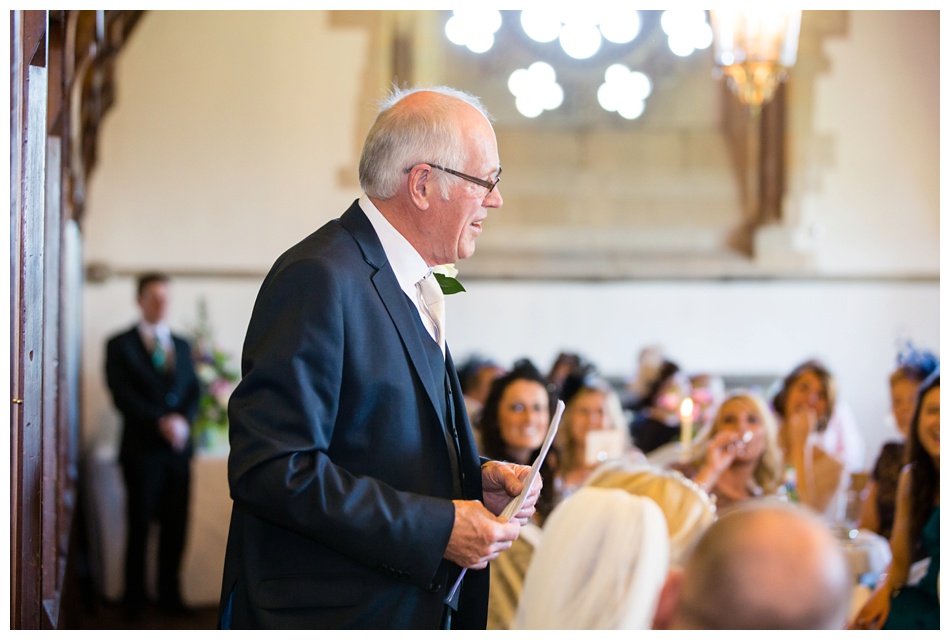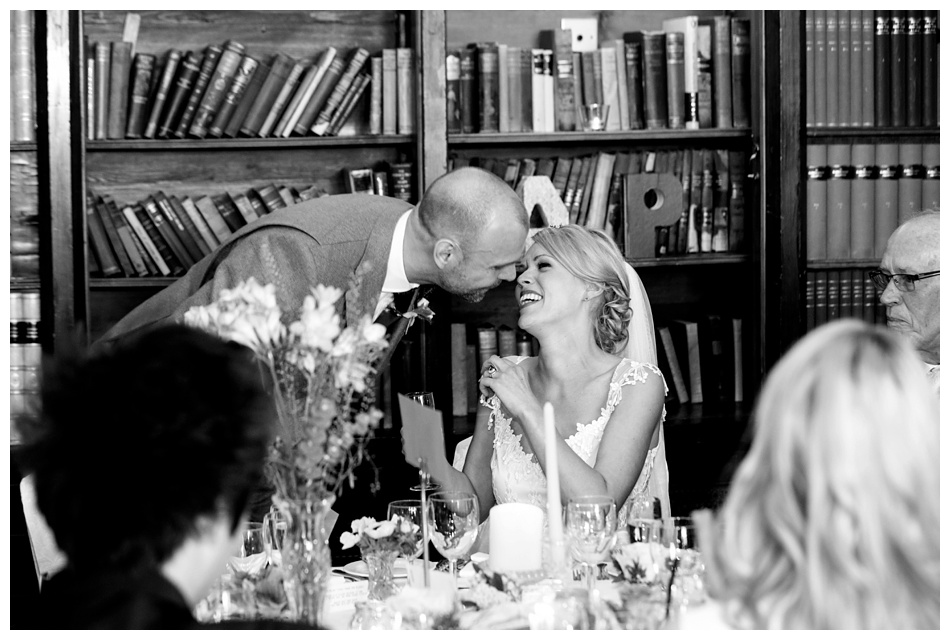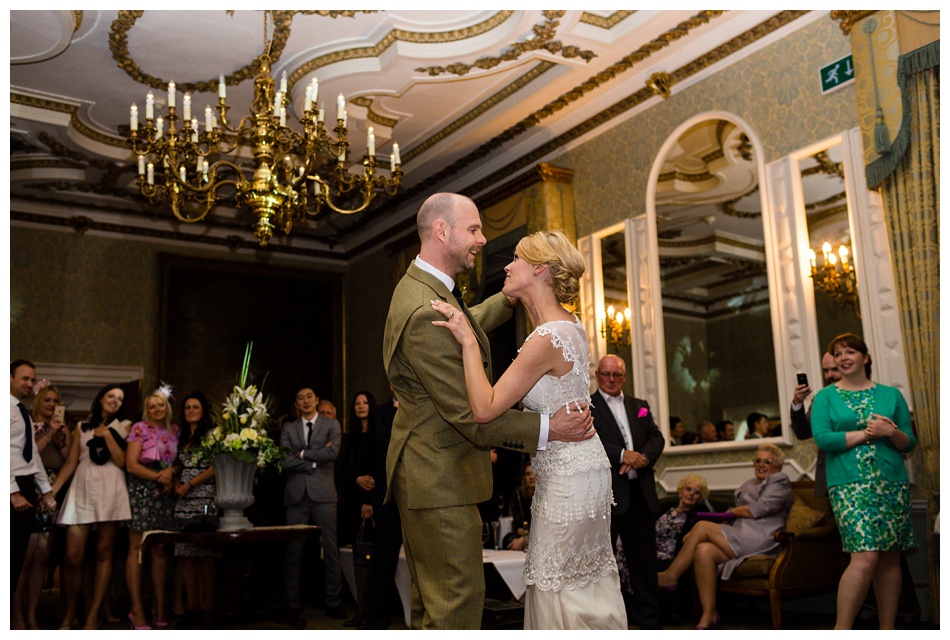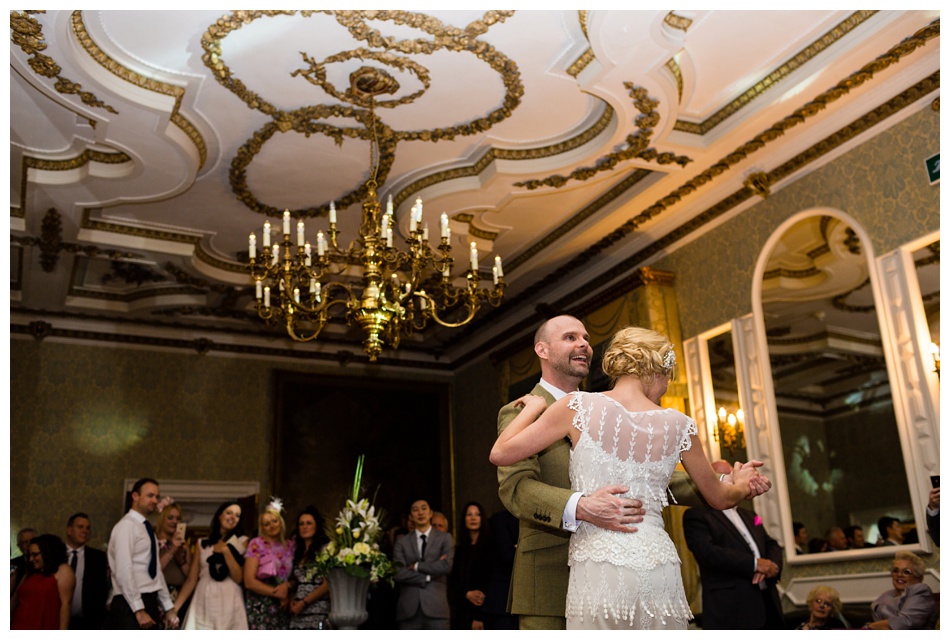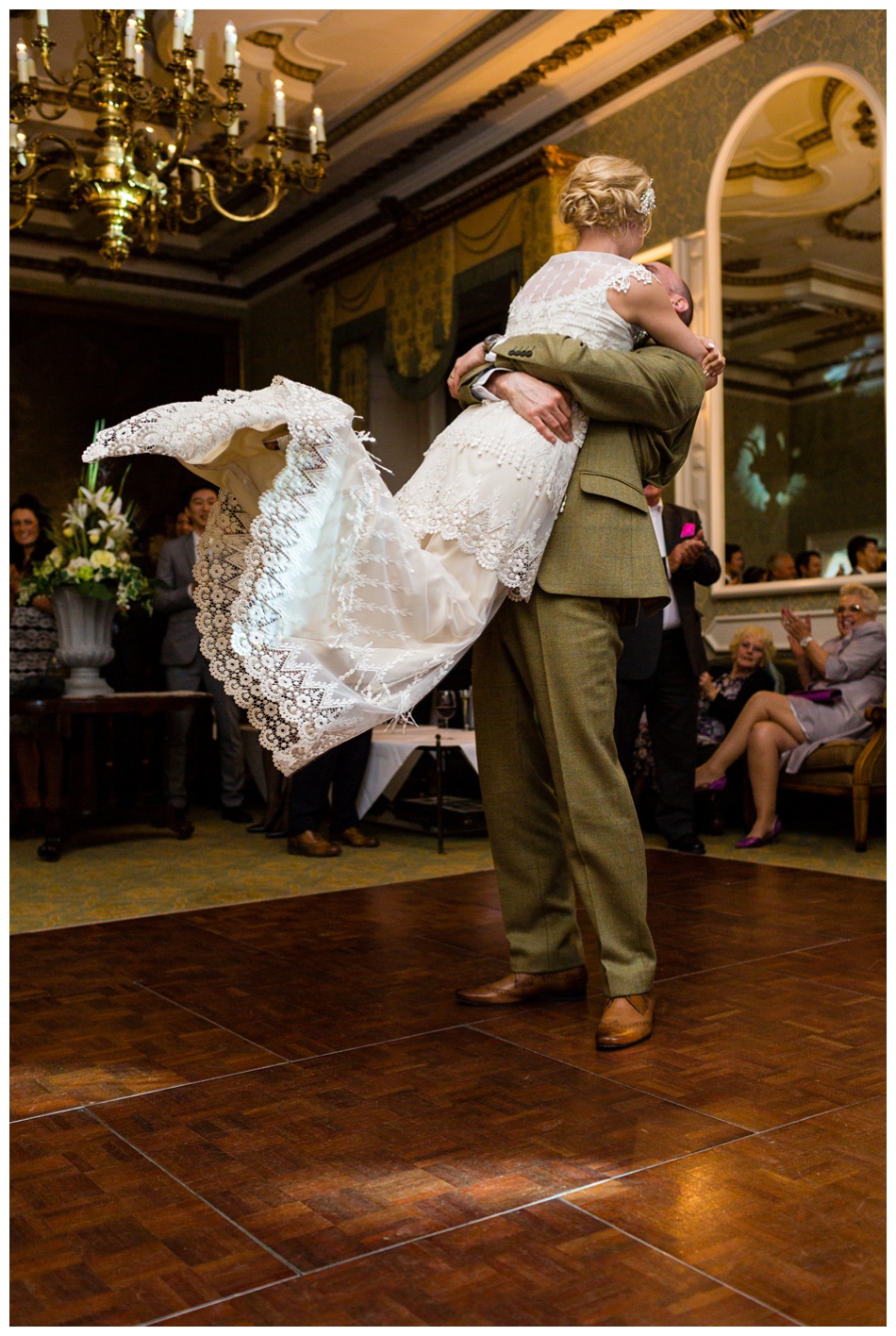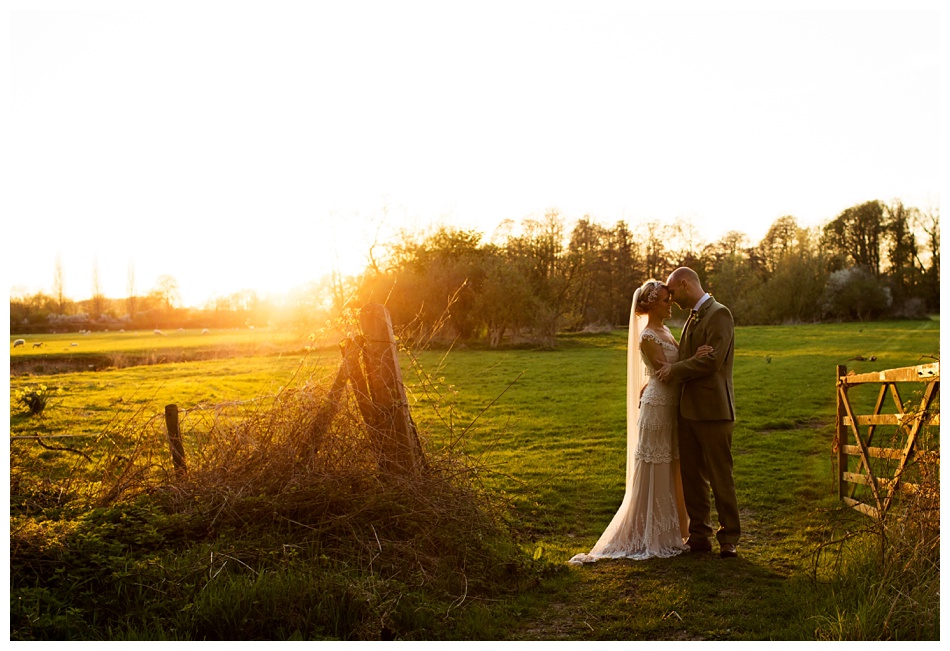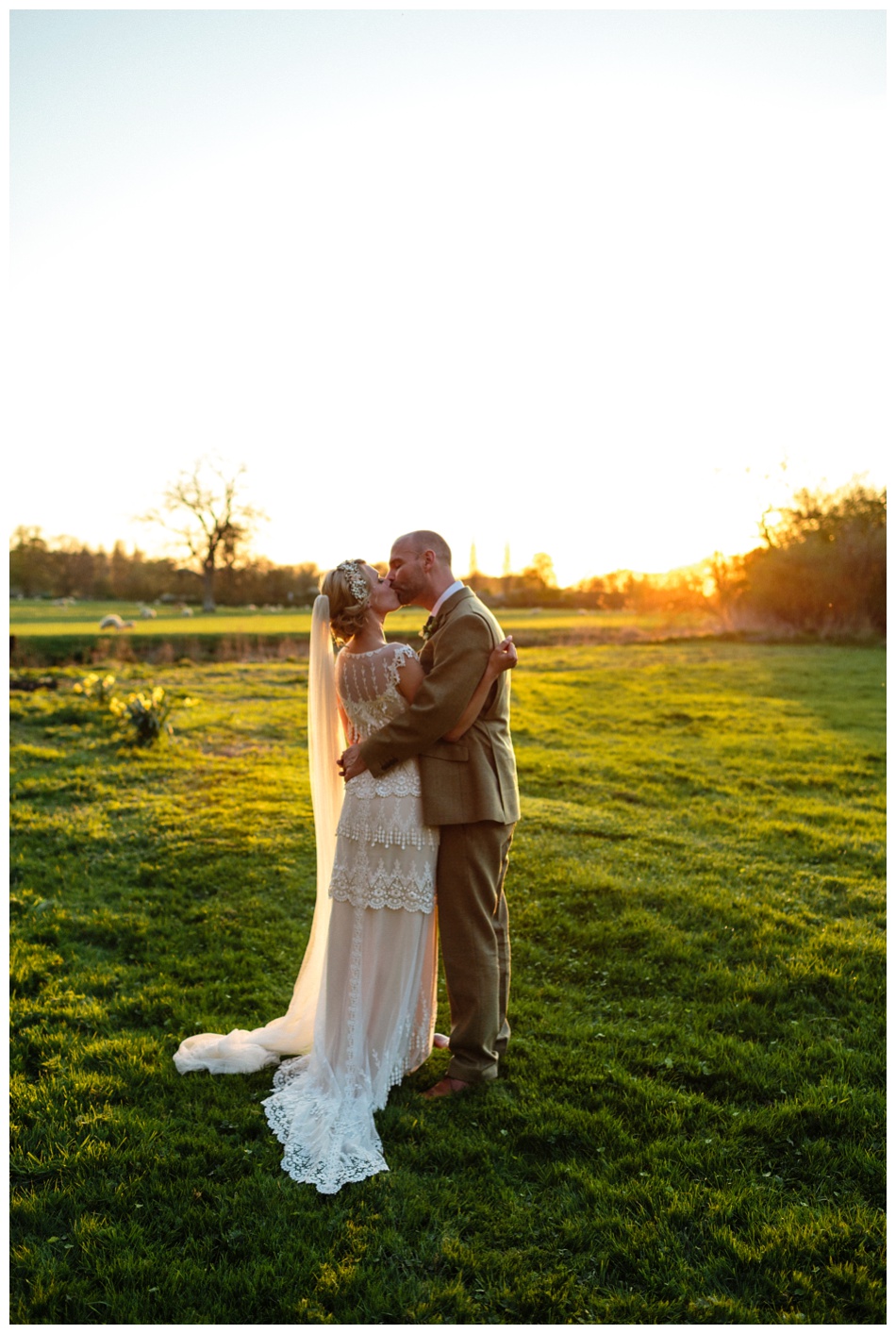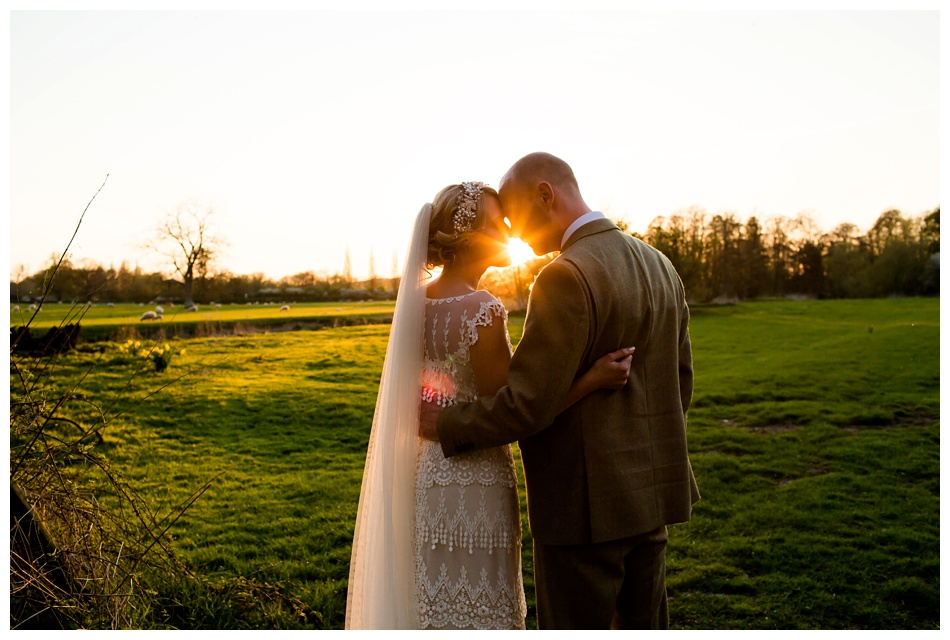 FIND ME
Jo Hastings is a Birmingham Wedding Photographer, offering creative, relaxed, natural wedding photography in the West Midlands, Warwickshire, Staffordshire, Worcestershire, Shropshire, Cotswolds and throughout the UK. She is also sought after for her natural, colourful family photography.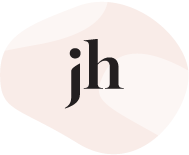 (c) Jo Hastings Photography 2009-2020. Birmingham, West Midlands