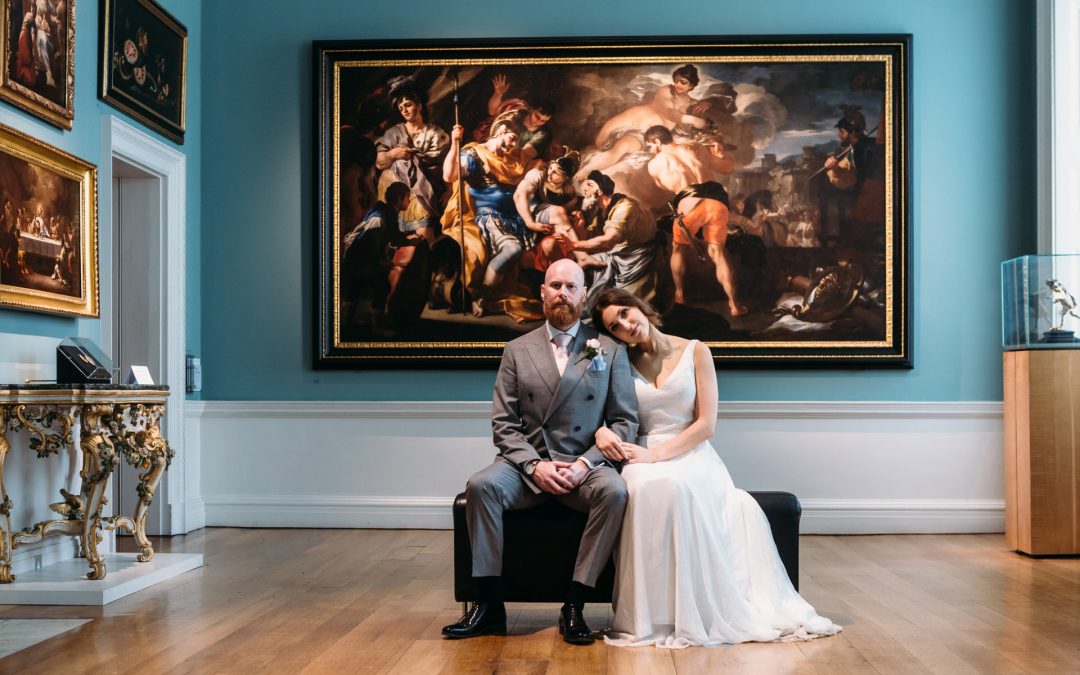 Steph and Alex's Compton Verney wedding was so much fun to photograph. My day started at Steph's gorgeous family home in Solihull, where I had the pleasure of meeting her family for the first time. What warm, open and welcoming people, they are. Before long Steph's Bridesmaid squad arrived, so there was much chatter and excitement, while they waited for Steph to make her grand entrance. I always love this part of the day!
Meanwhile at Compton Verney, Alex and his Groomsmen were greeting guests and getting ready for Steph's arrival. I loved the ceremony room at Compton Verney, it's so light and open and suited their pastel colour scheme perfectly. As it's an Art Gallery, guests were able to enjoy drinks and canapés whilst admiring the beautiful paintings that are on display here.
If you cast your minds back to the Summer, you'll remember we had one of the hottest summers, scorching the grass and making it almost straw like. The weather that day, threw everything it could at us, rain, wind, sunshine and more rain, however, like all of my couples, Steph & Alex took it in their stride and didn't hesitate to get outdoors to make the most of the dry spells. One of the great things about a Compton Verney wedding, is that there are indoor and outdoor spaces for photos, so no matter what the weather, you'll still be able to get beautiful wedding photos. Big thanks to my buddy Danielle Victoria Photography for second shooting.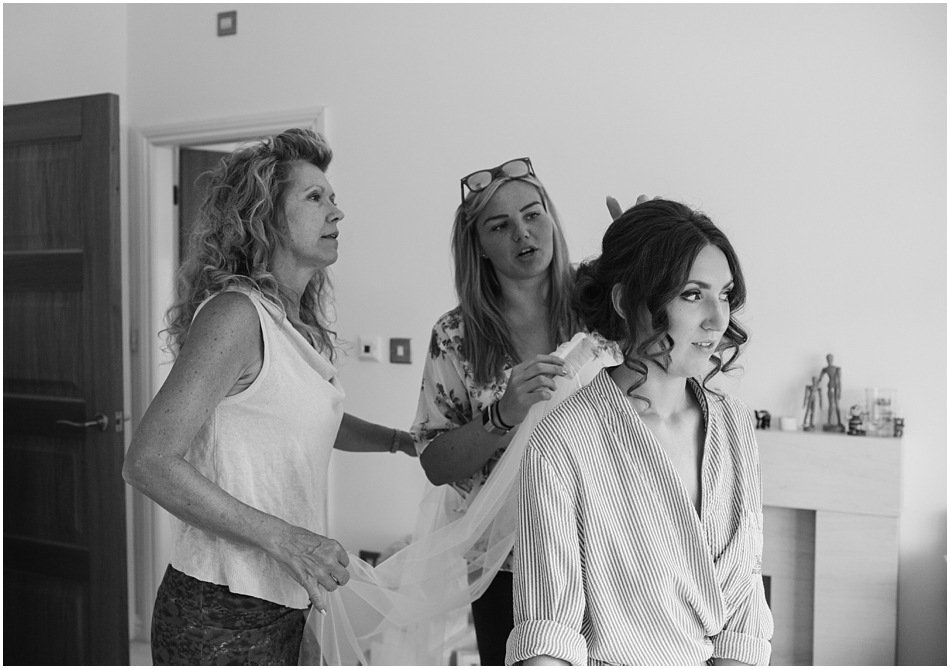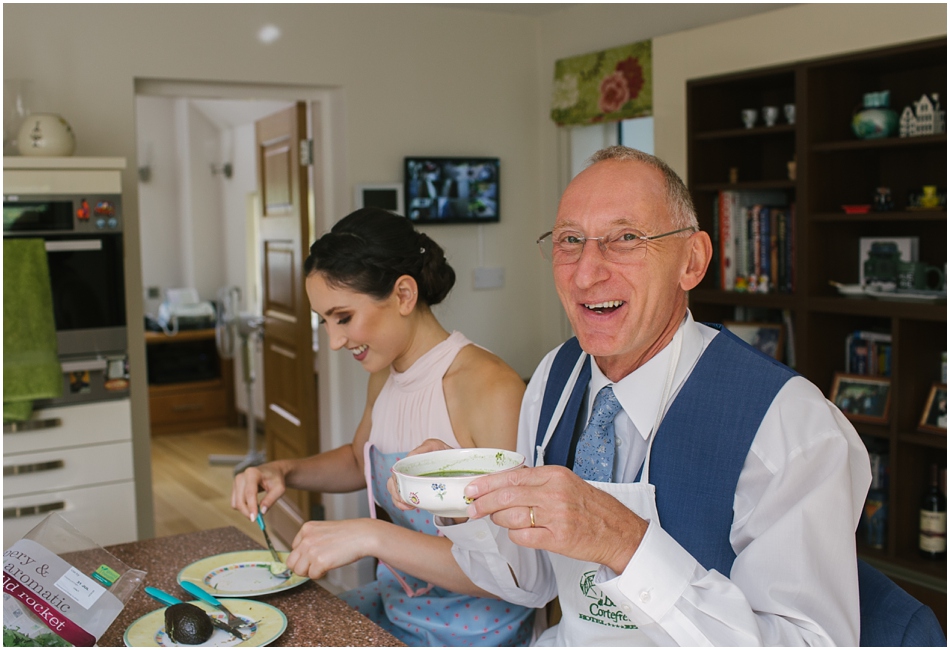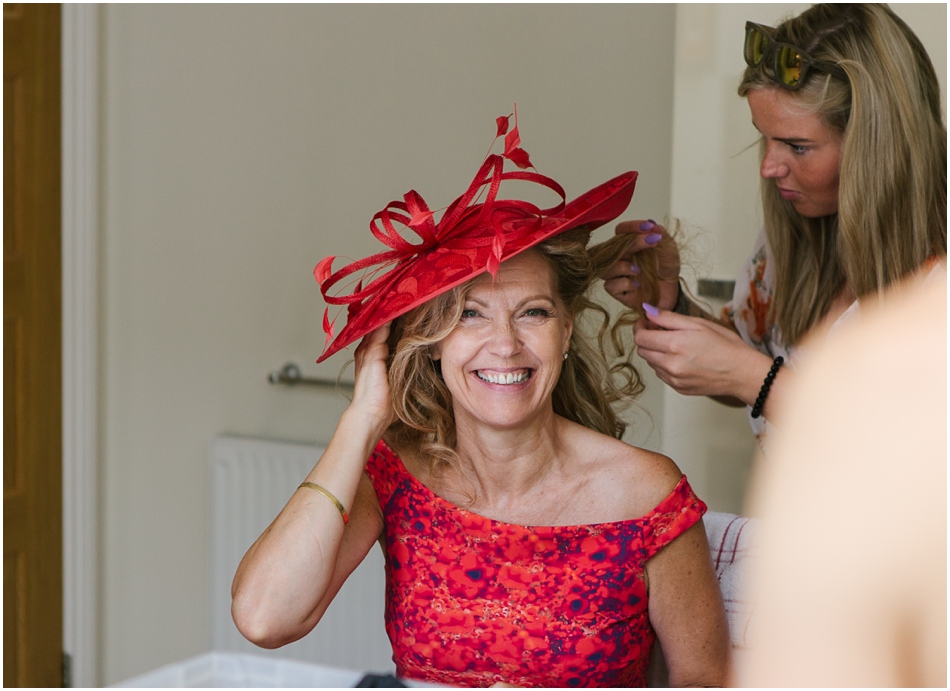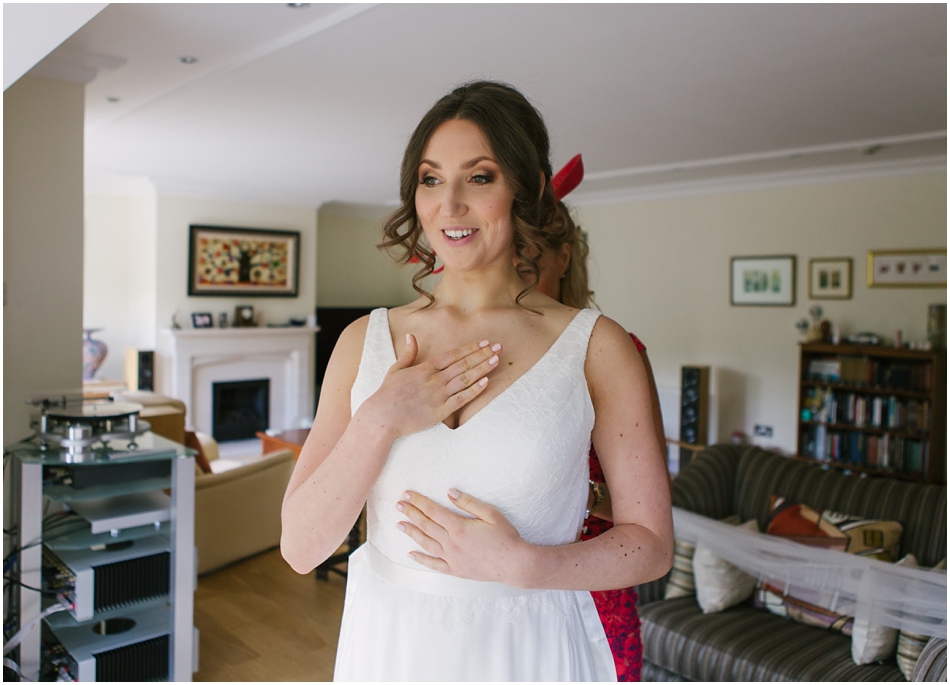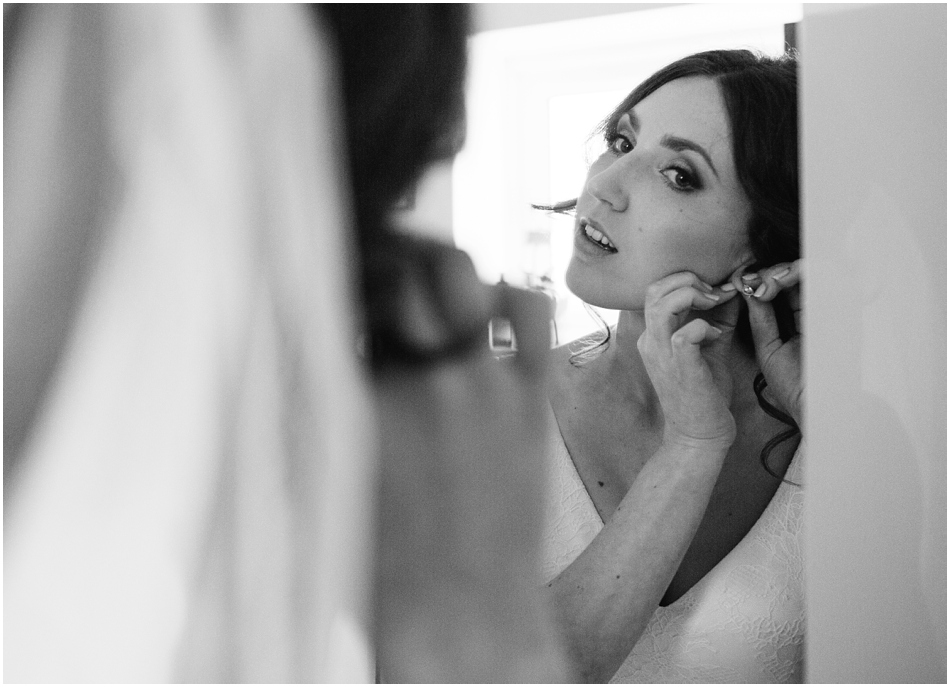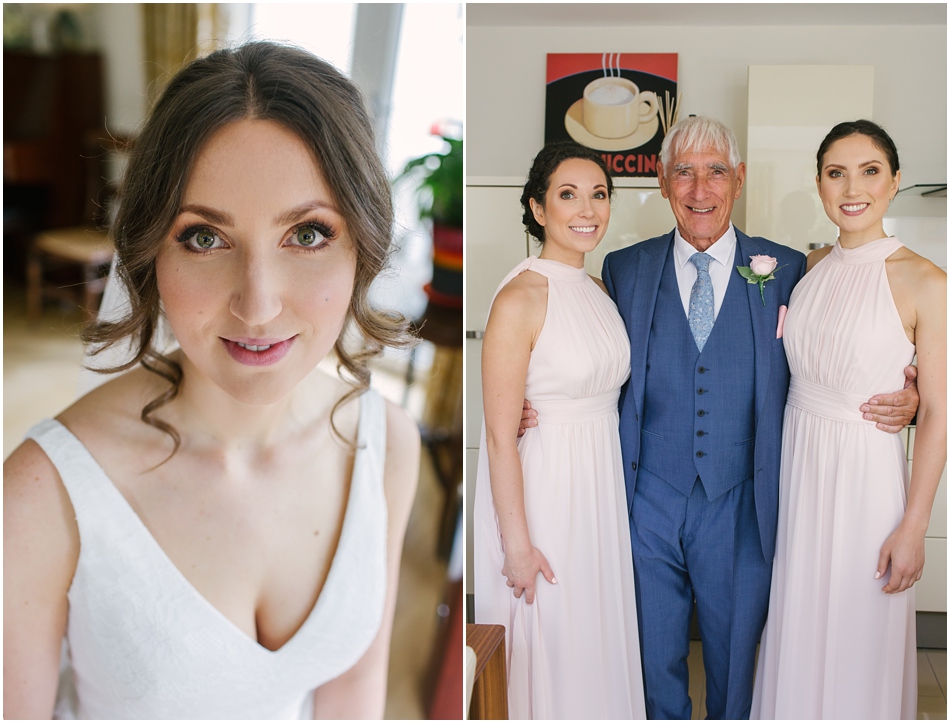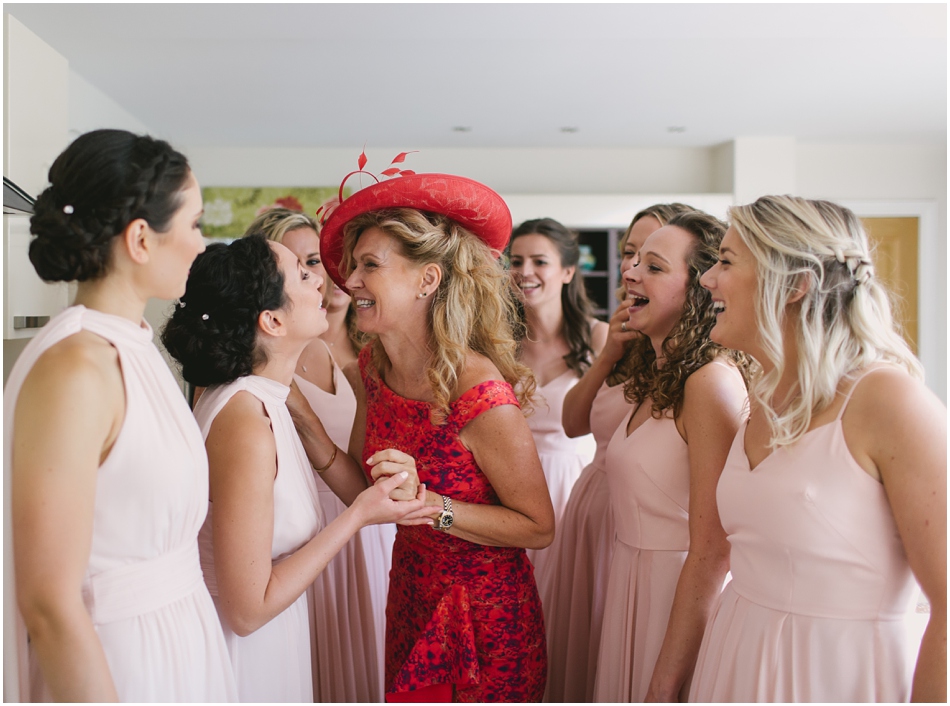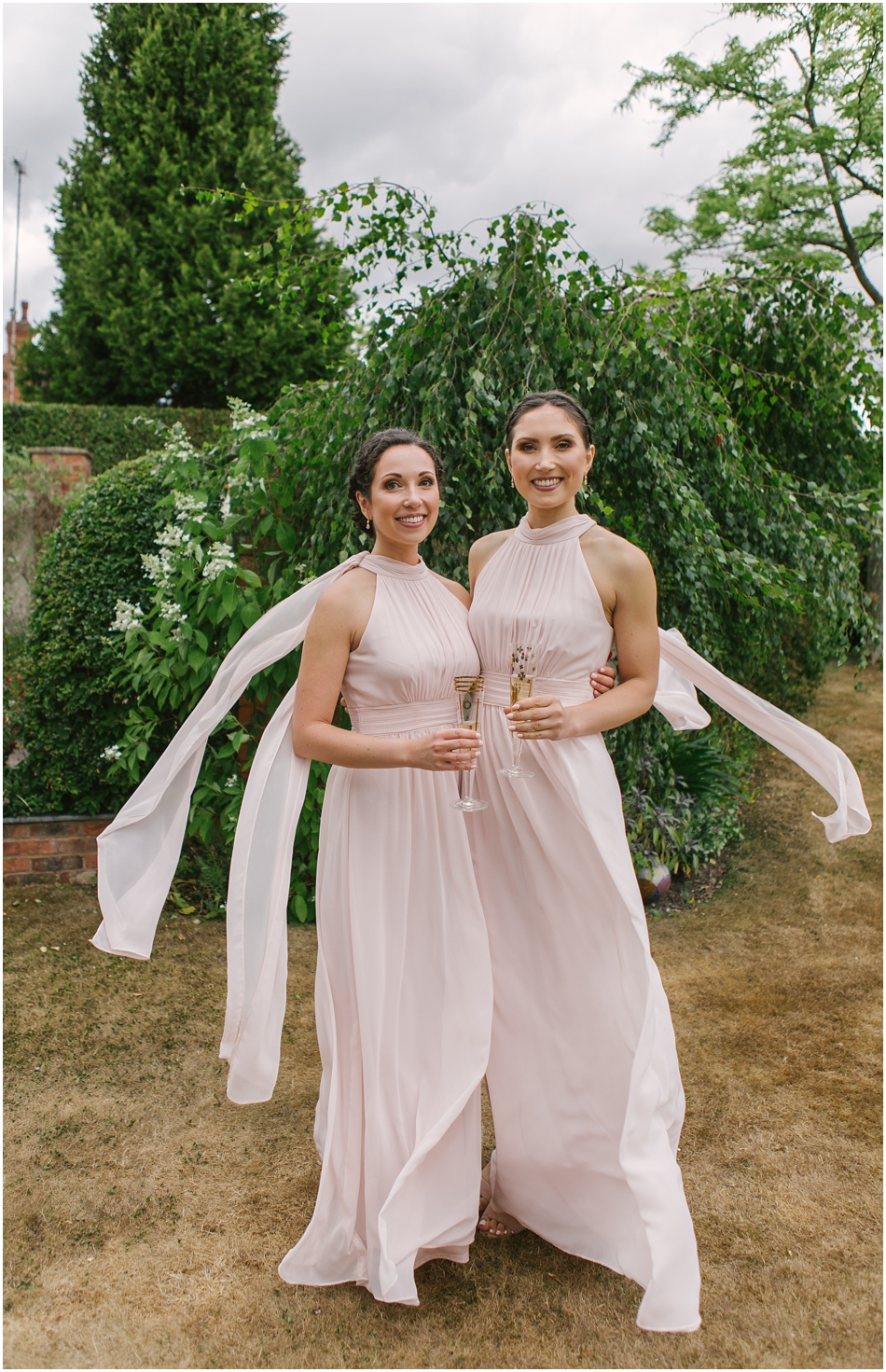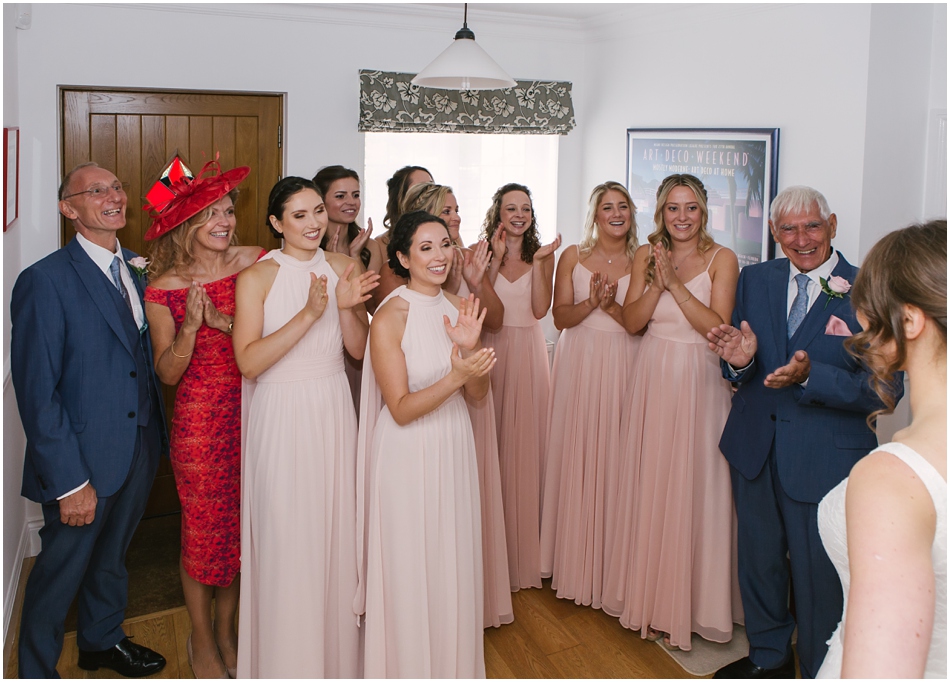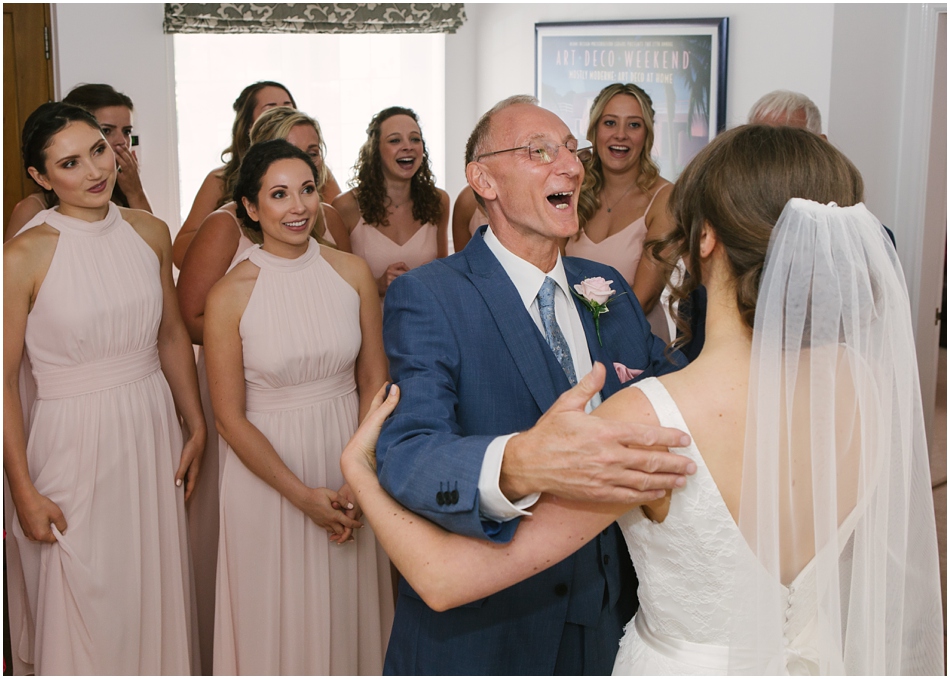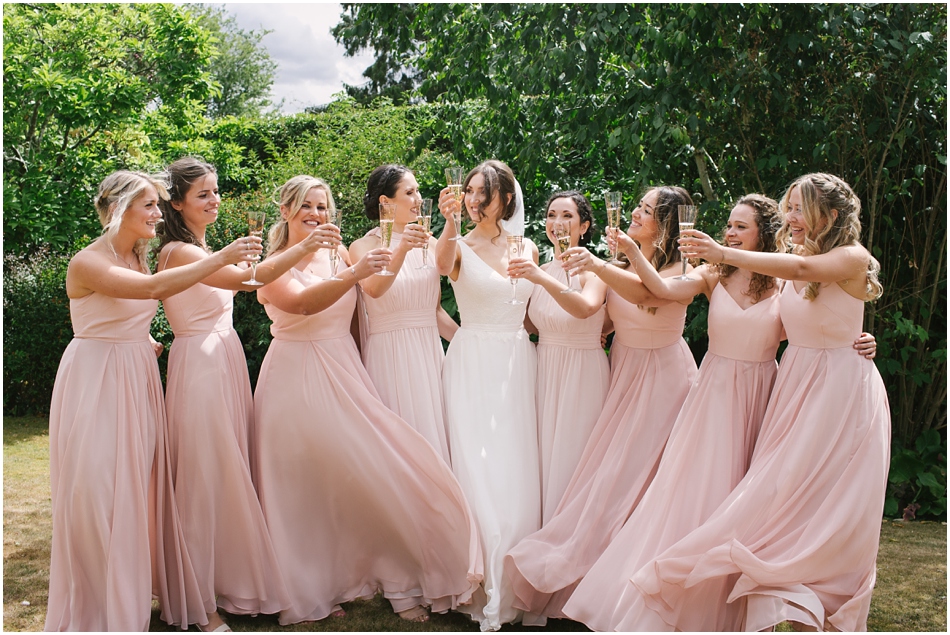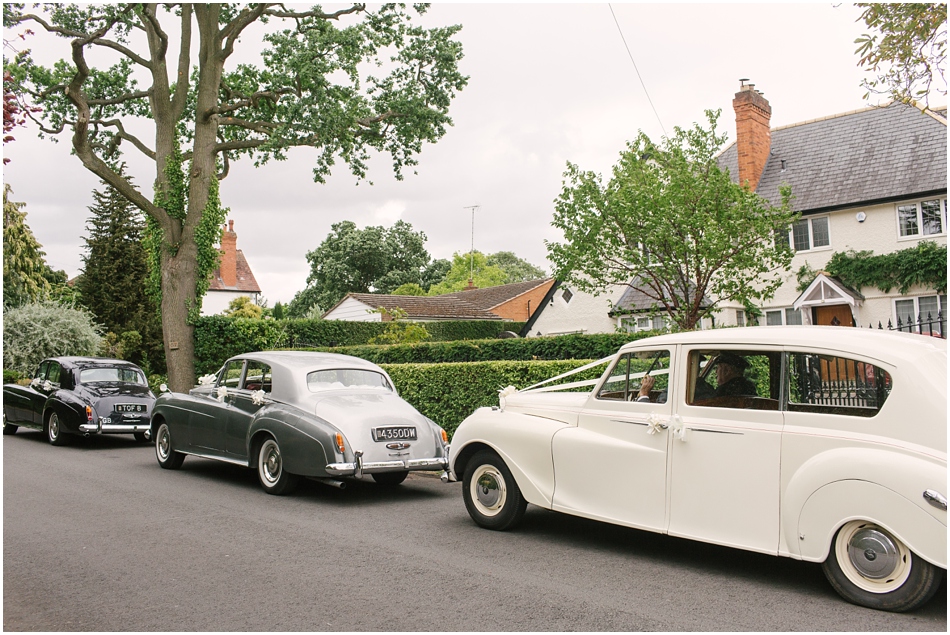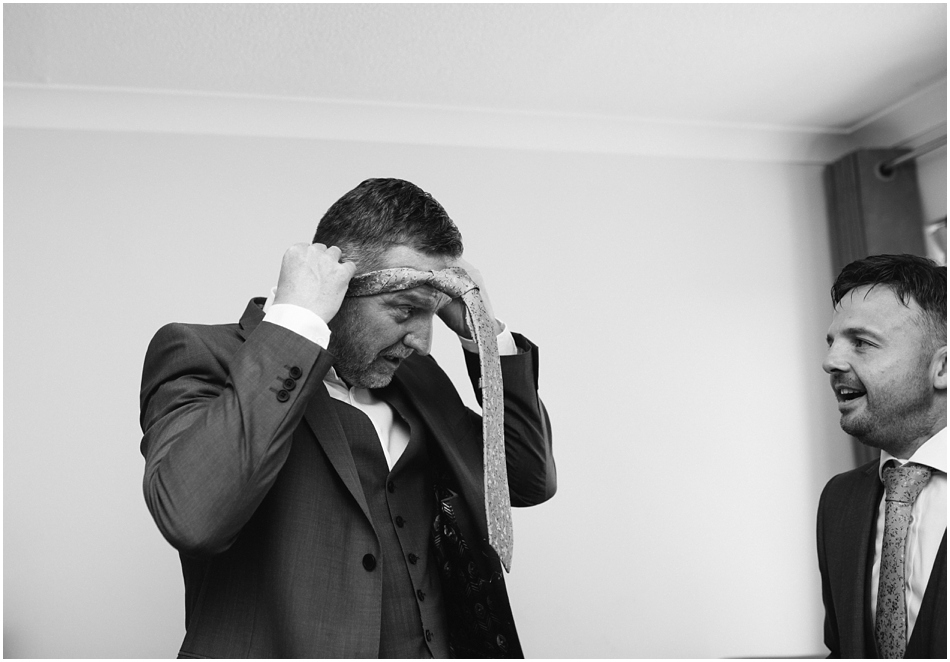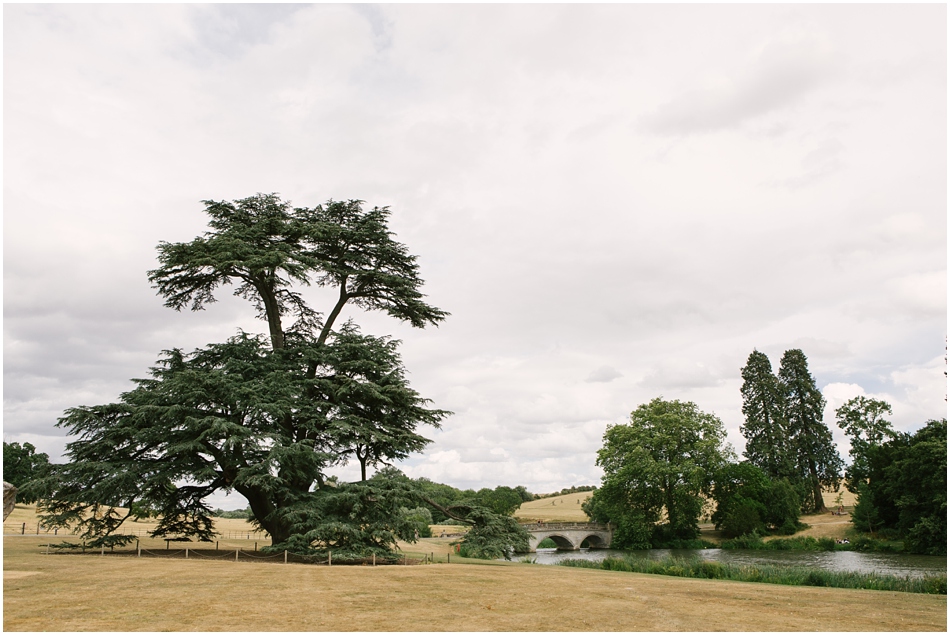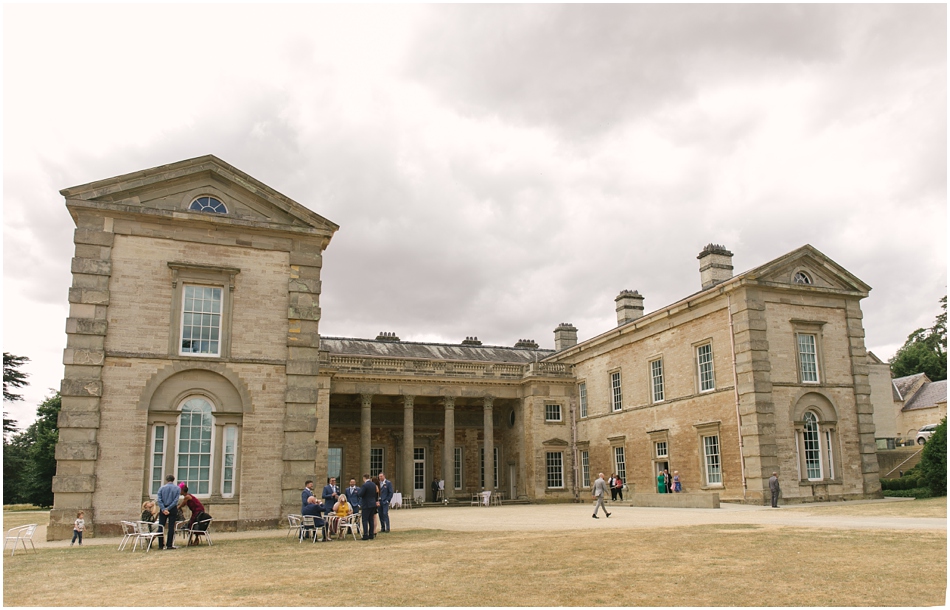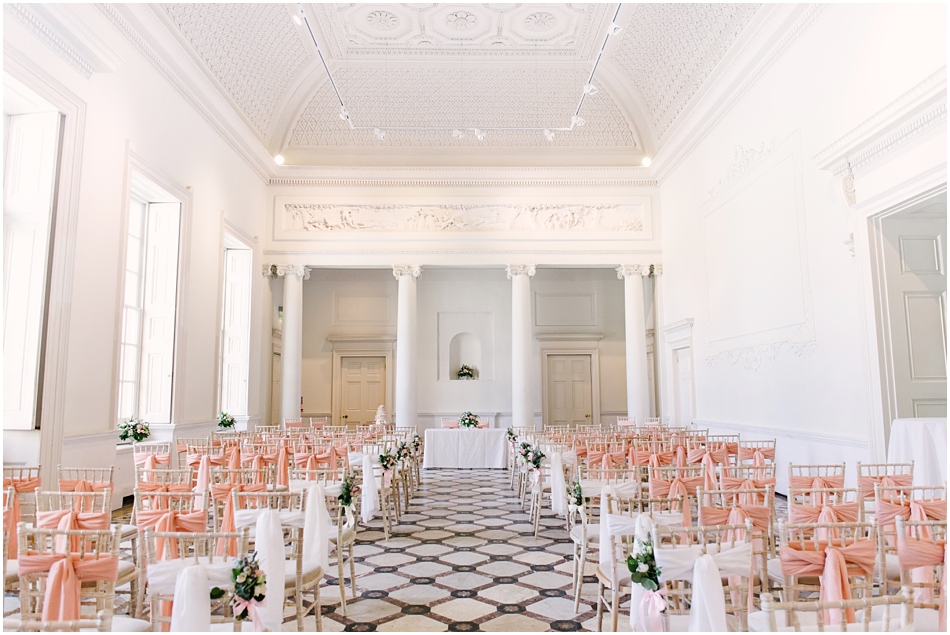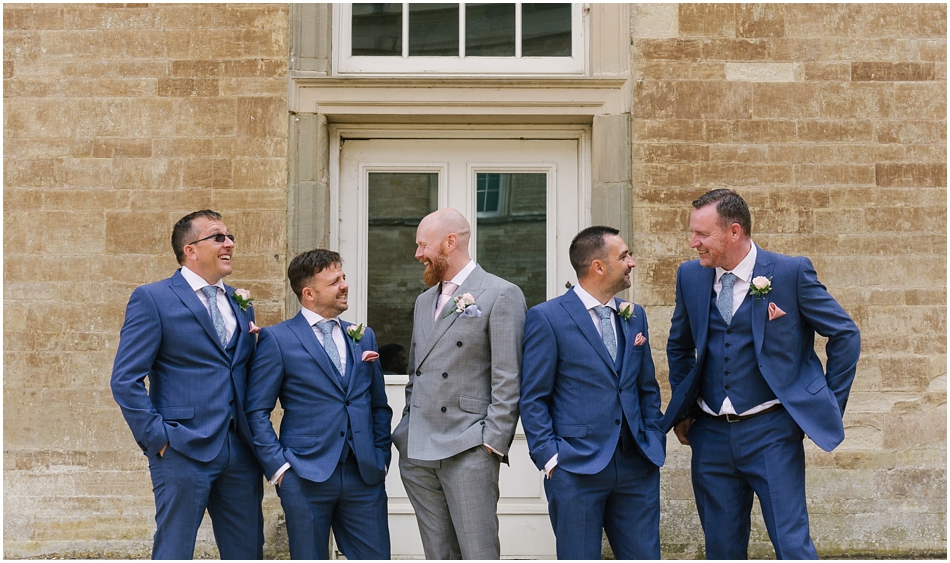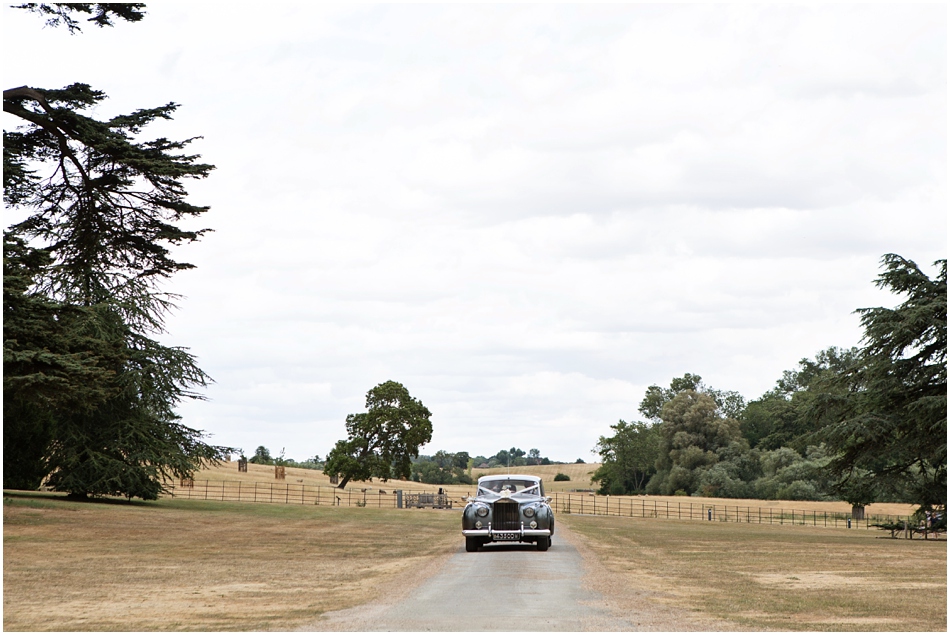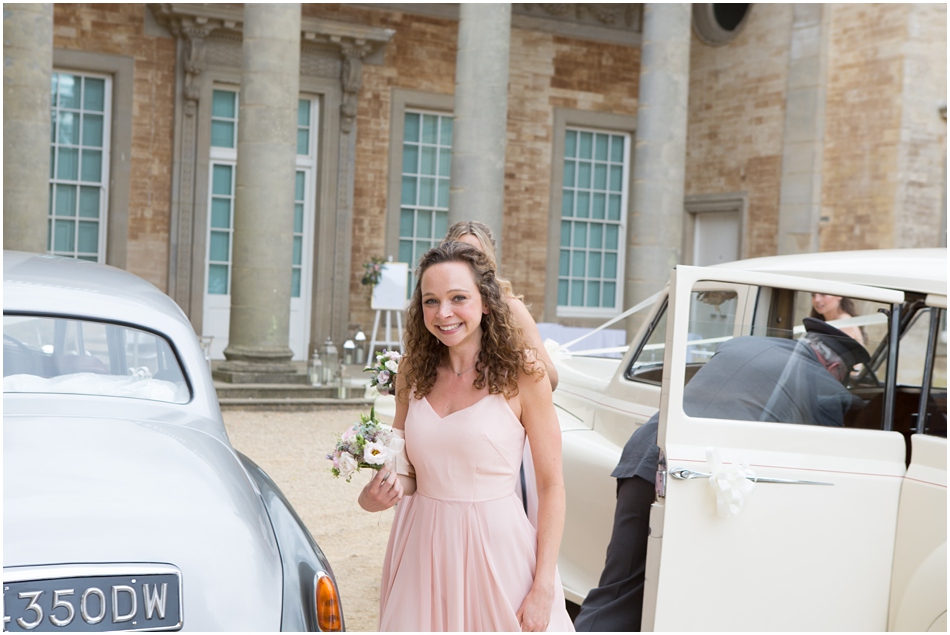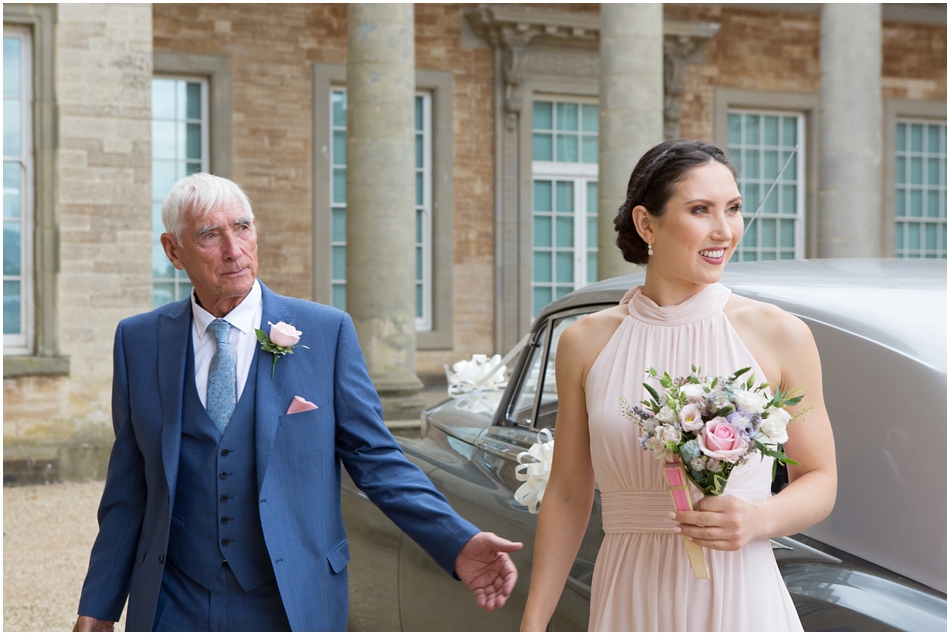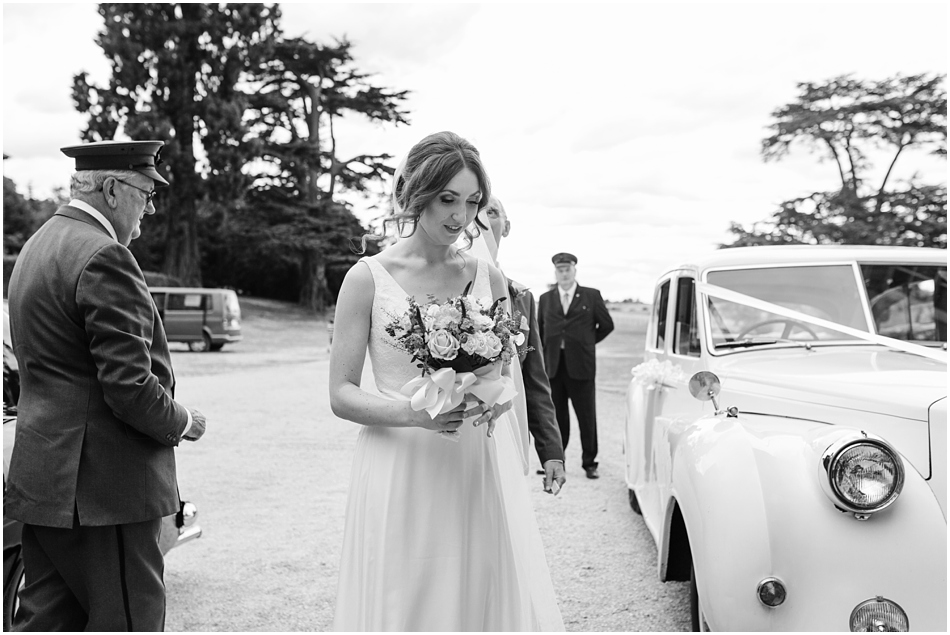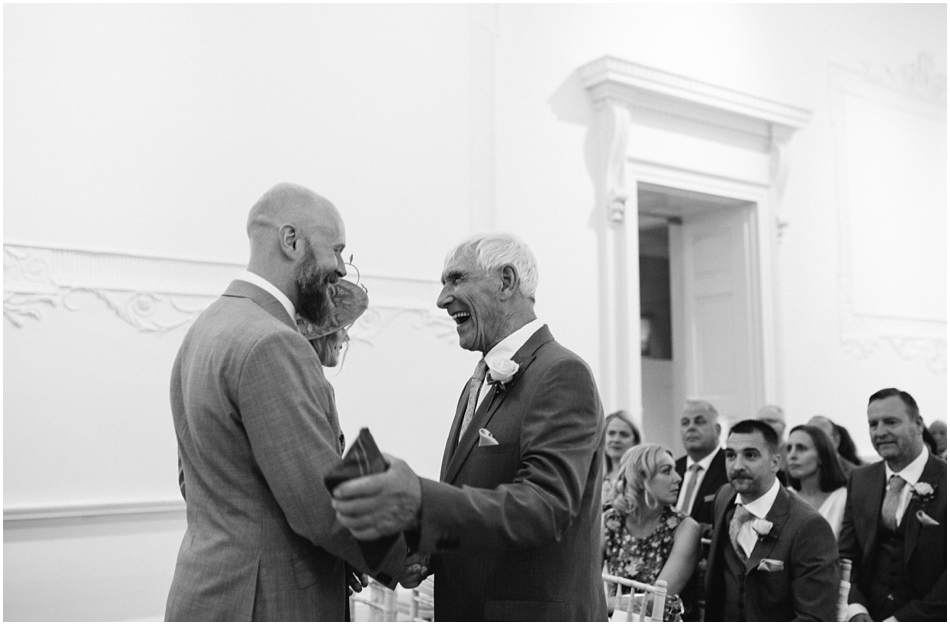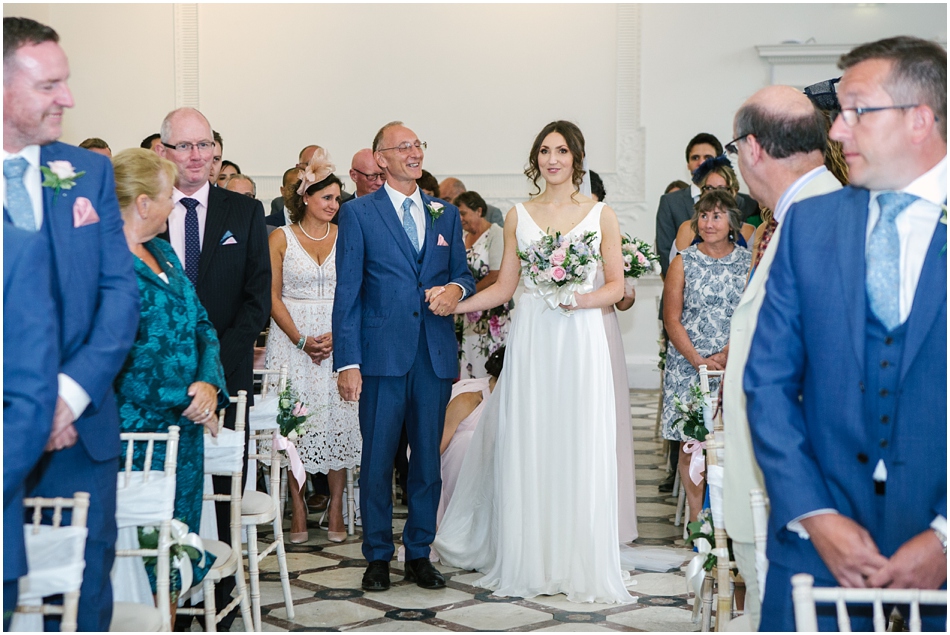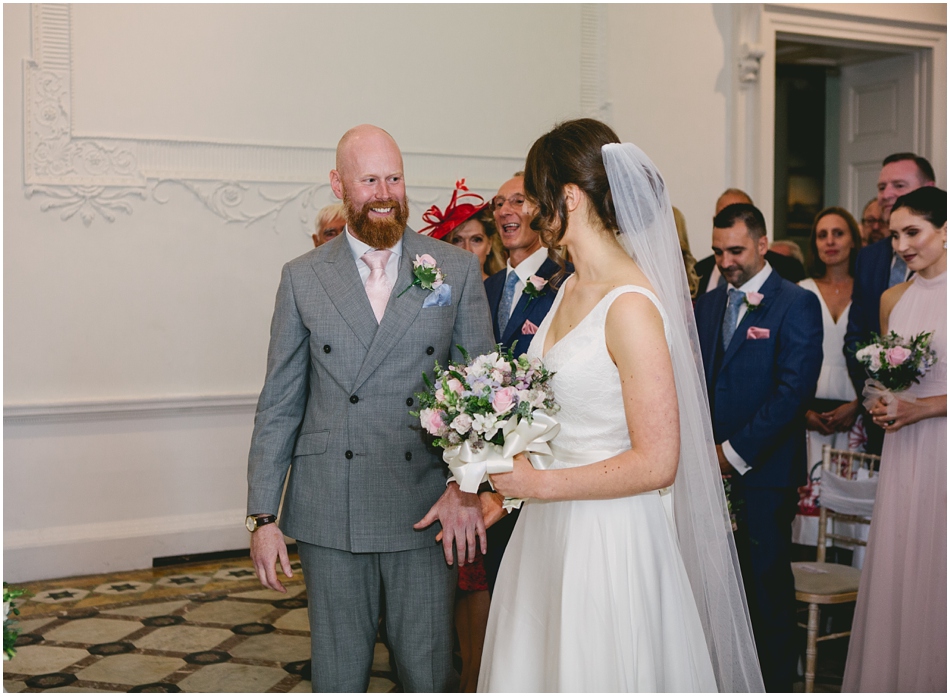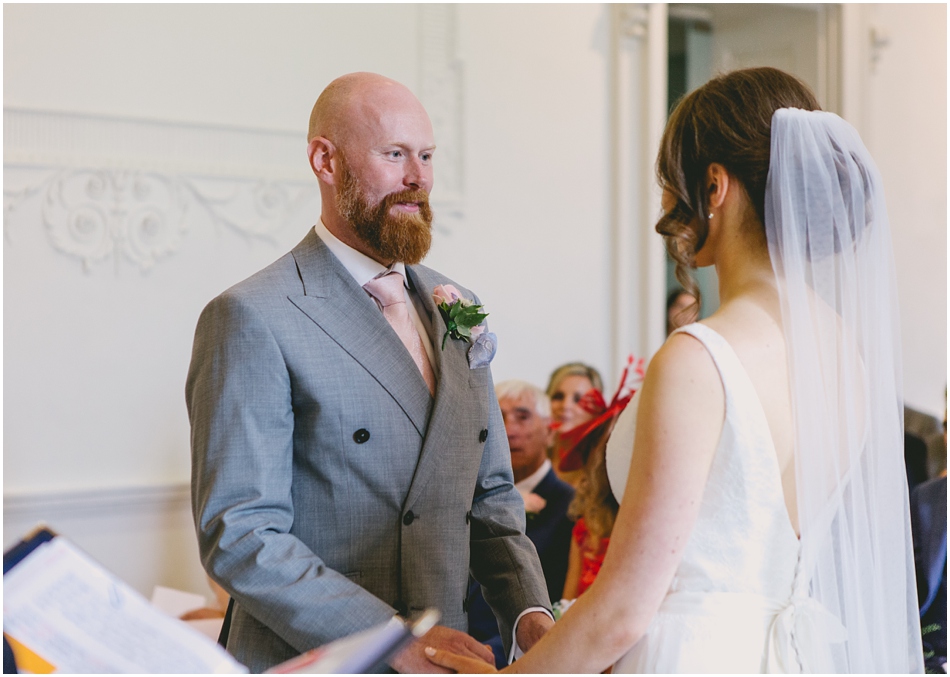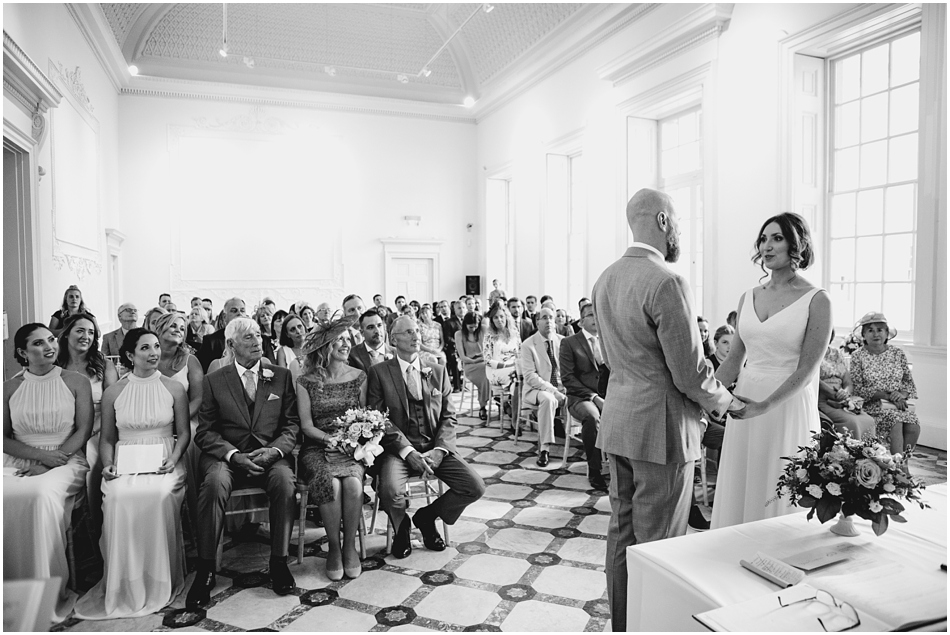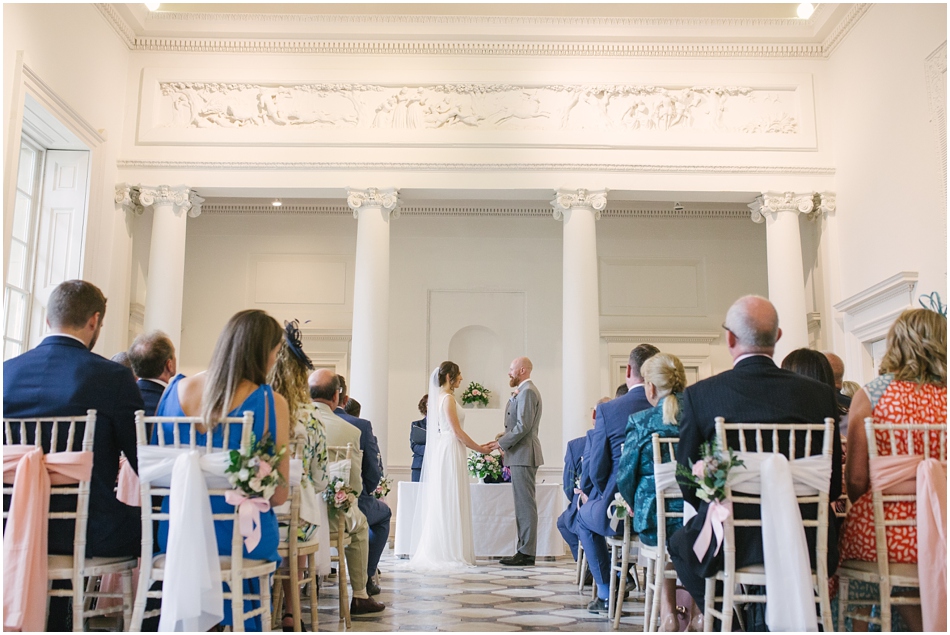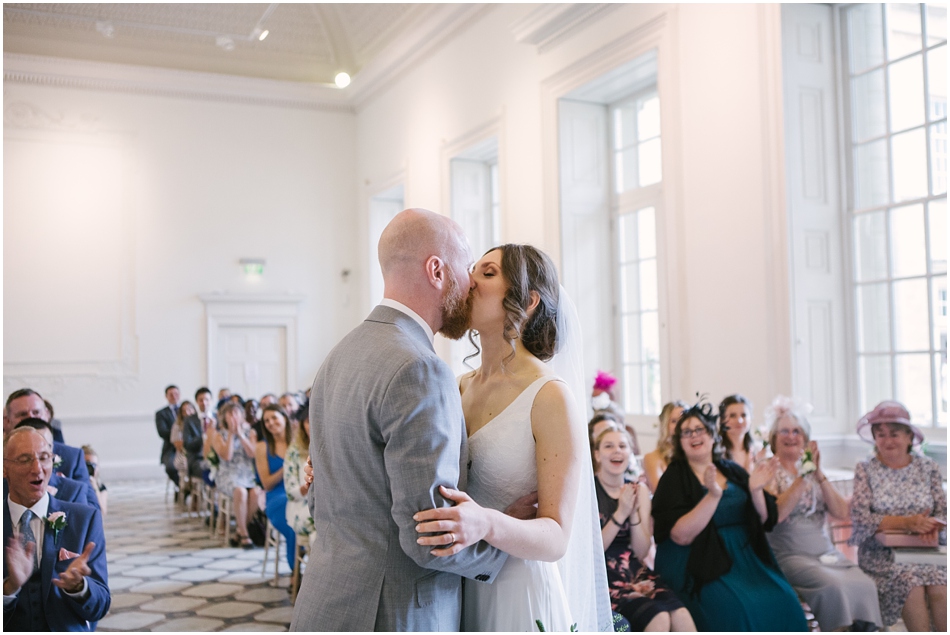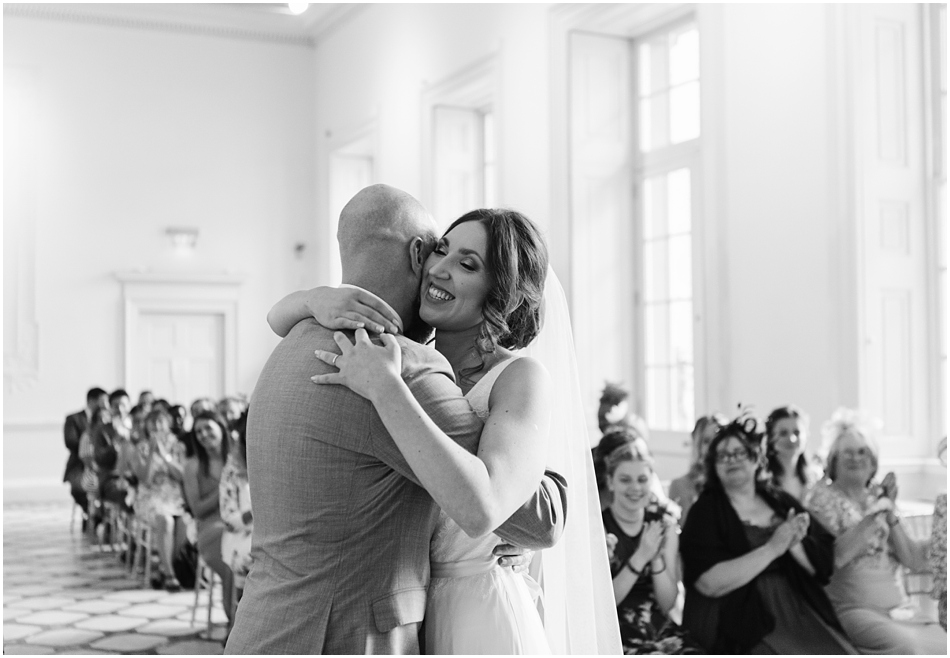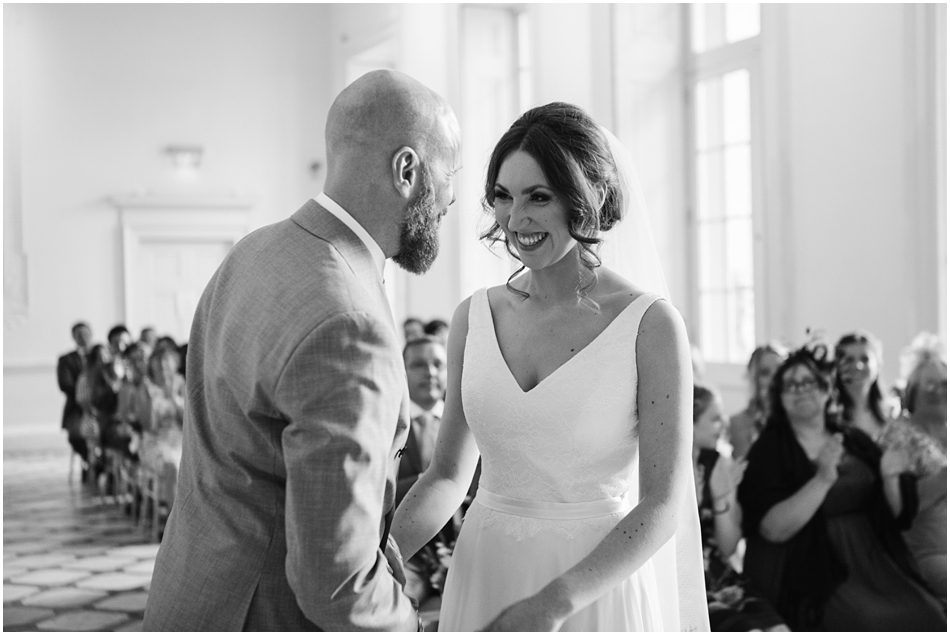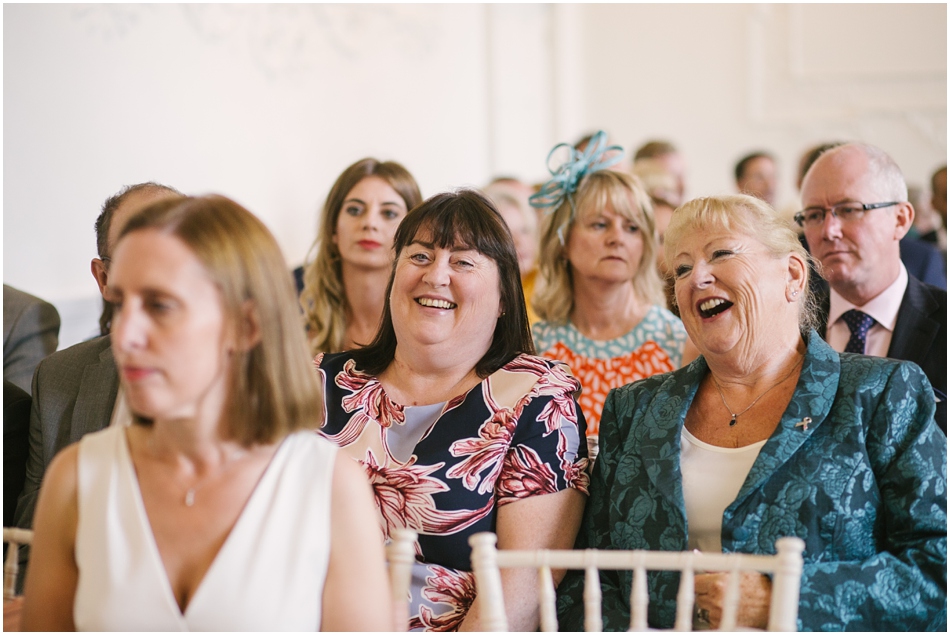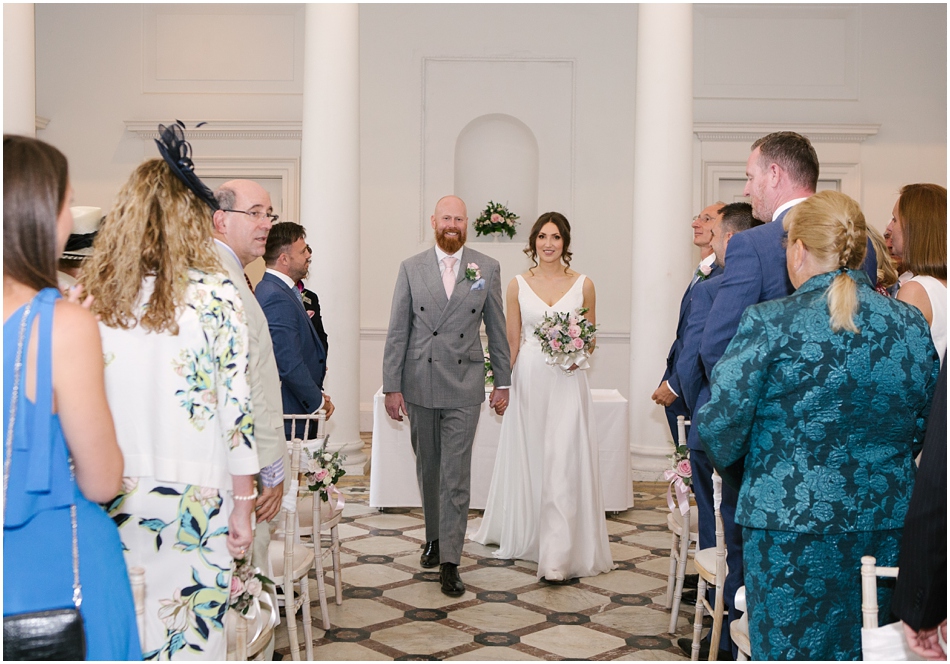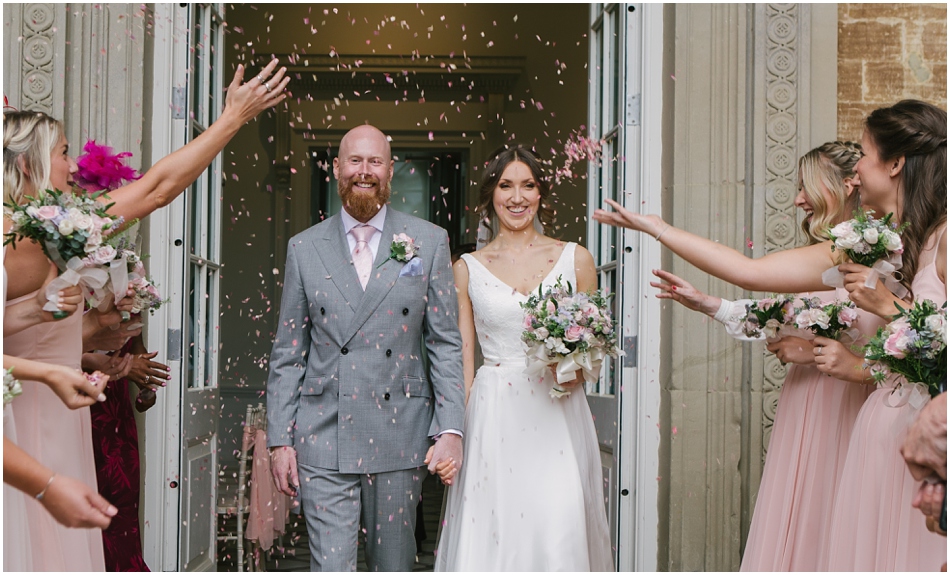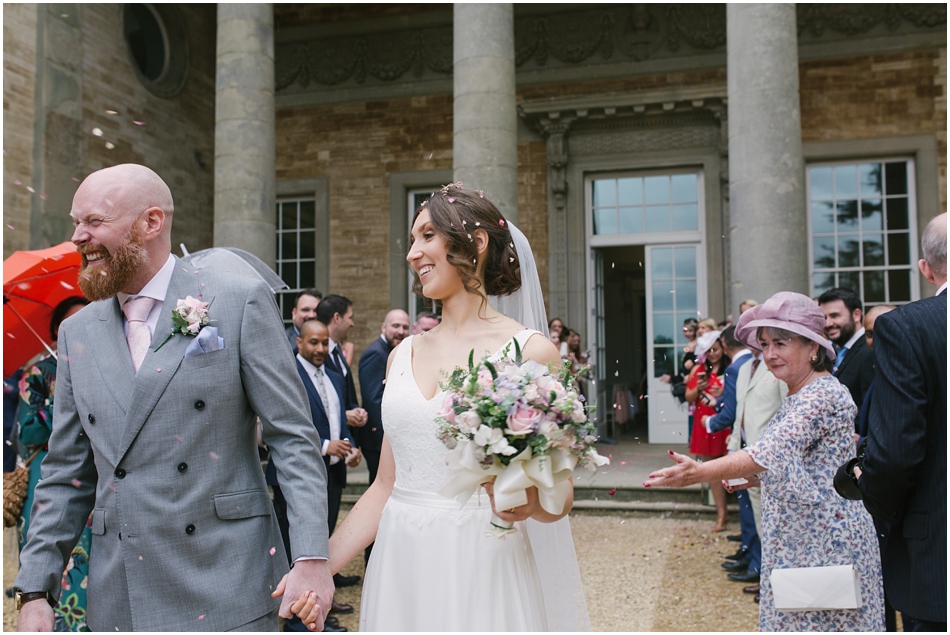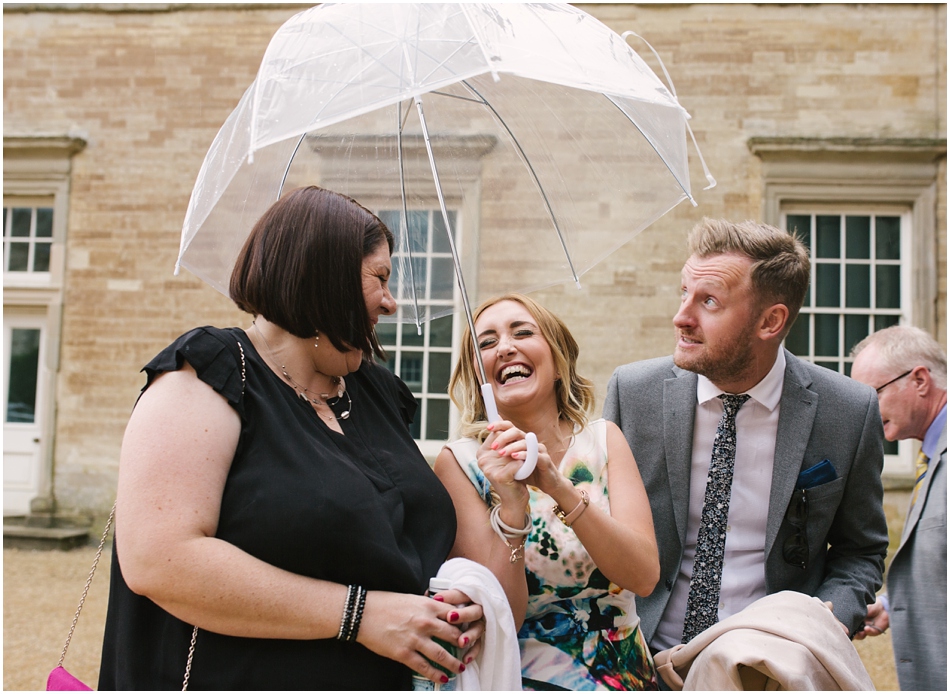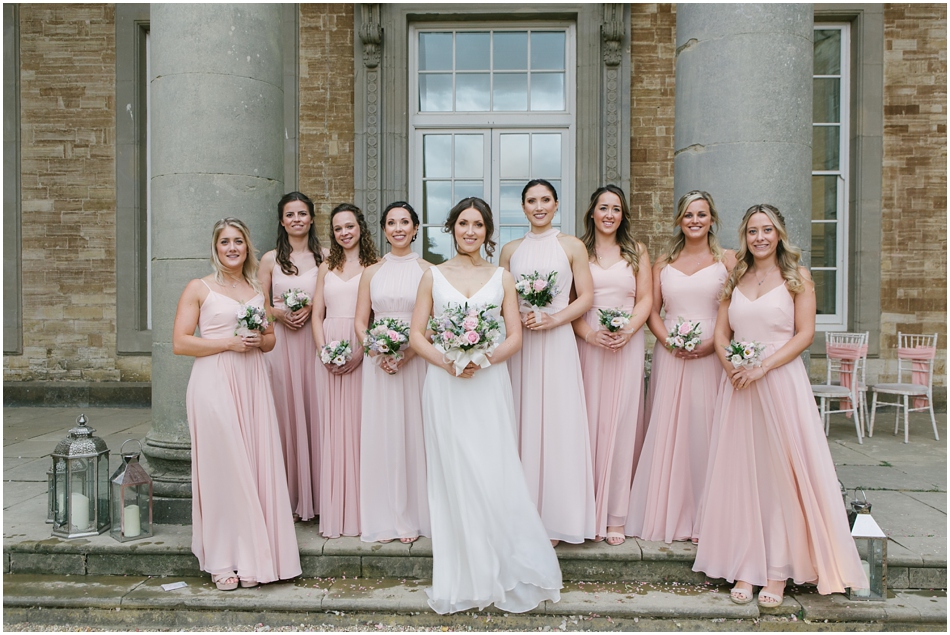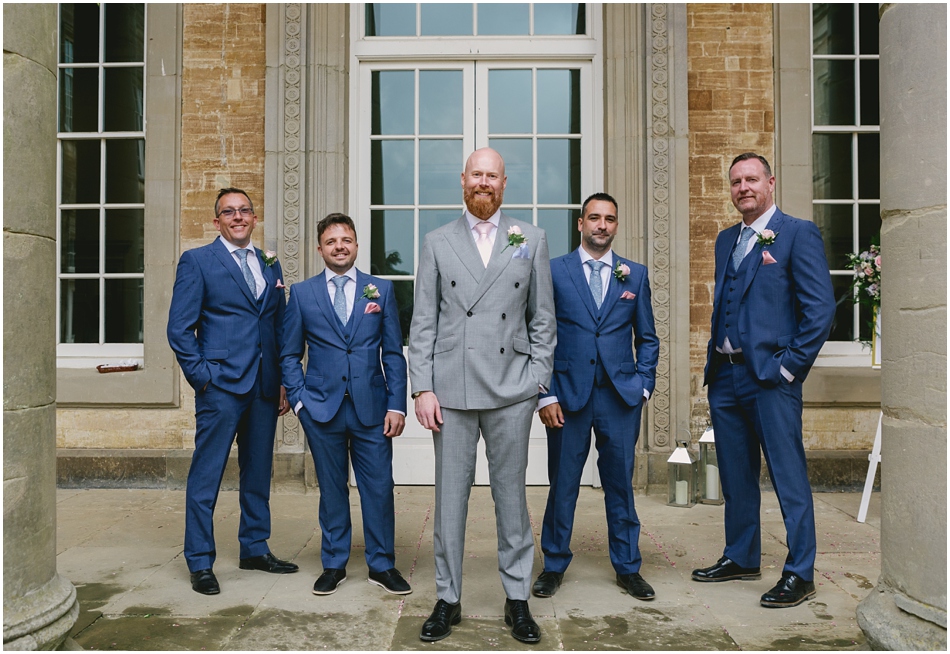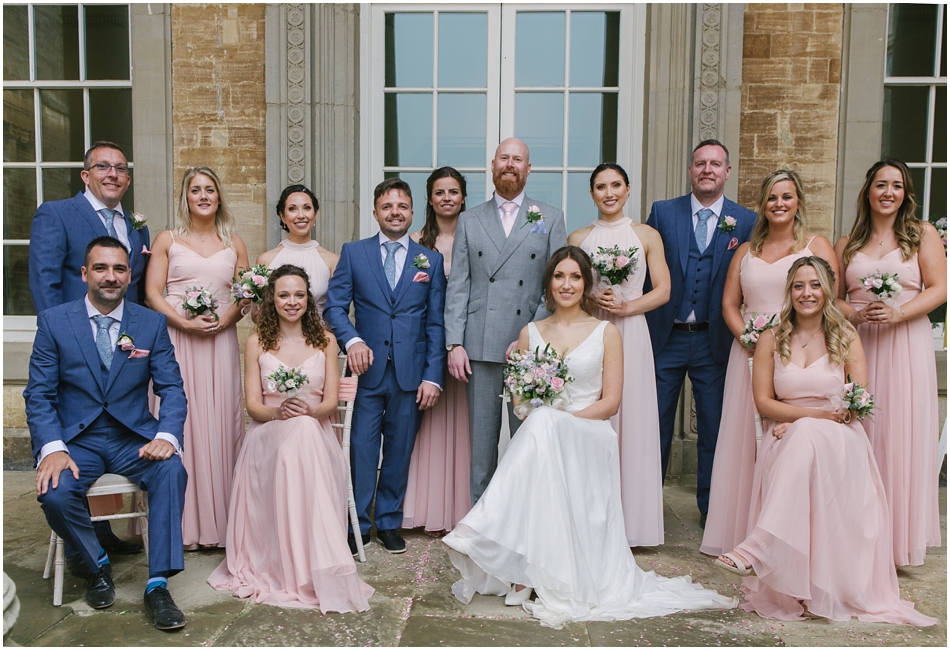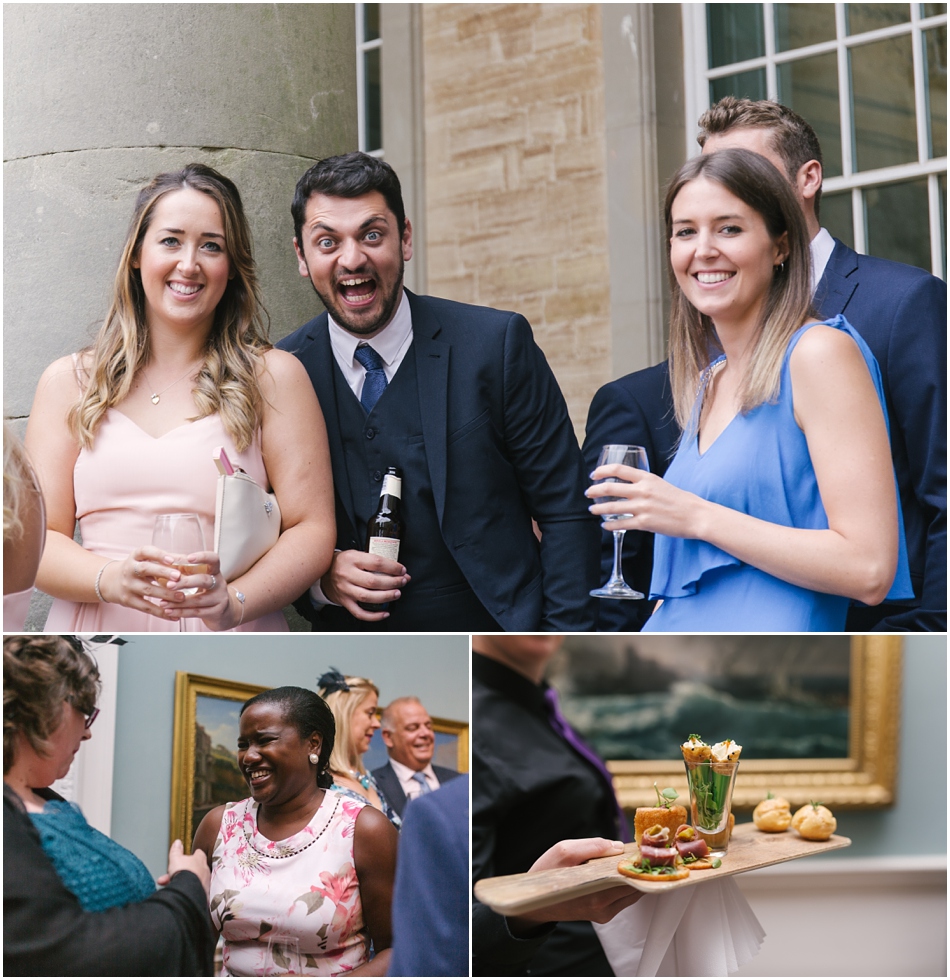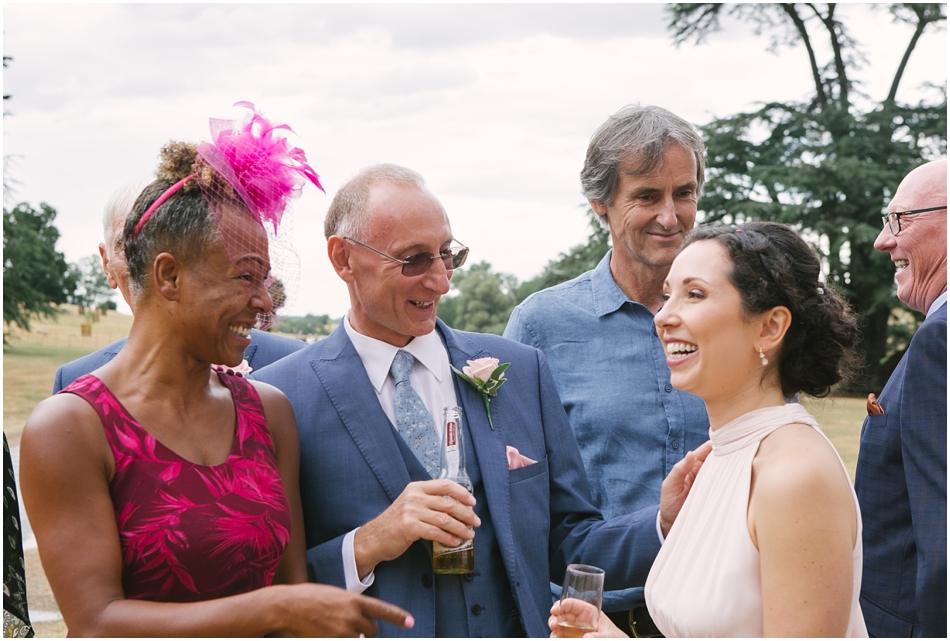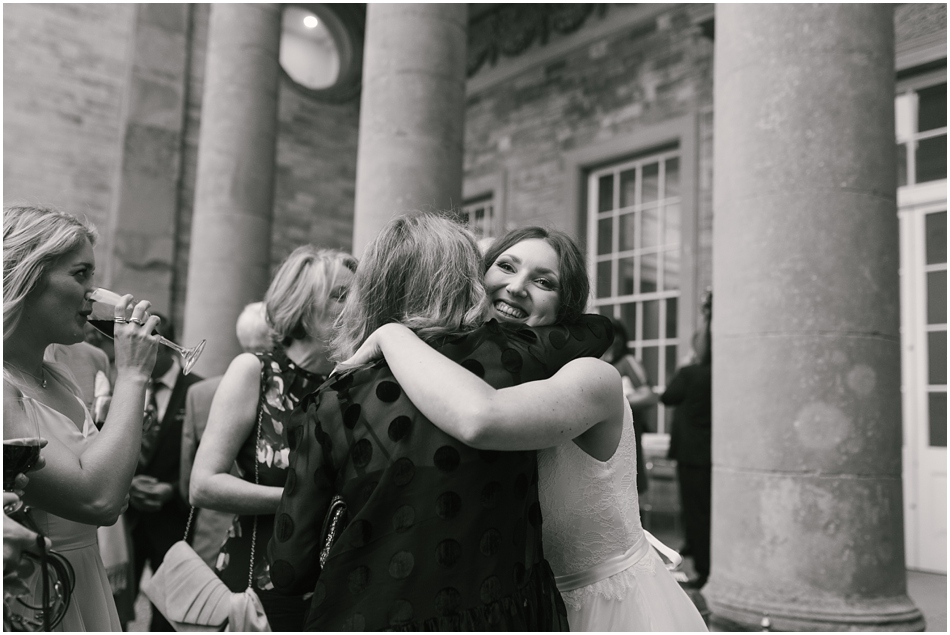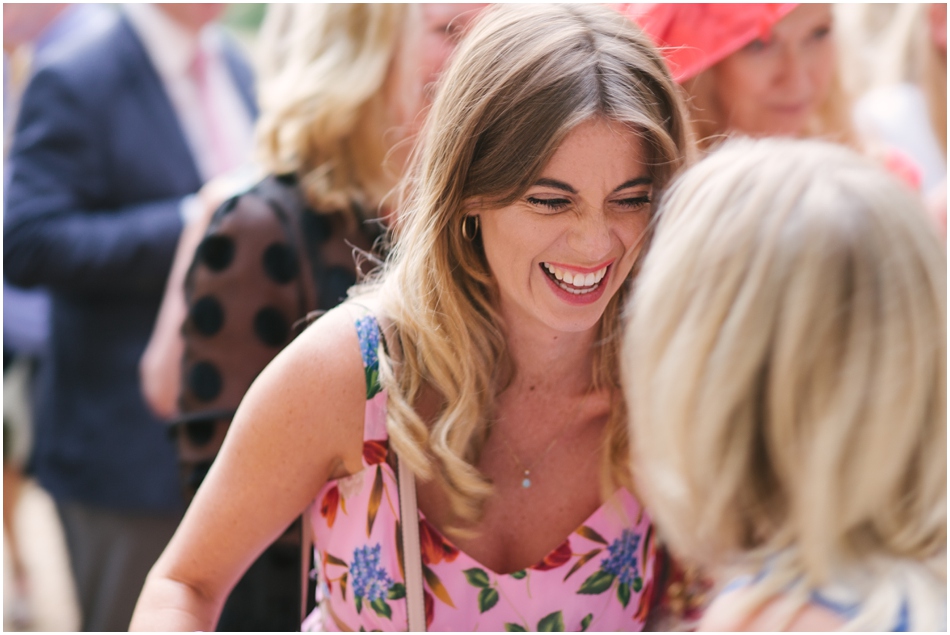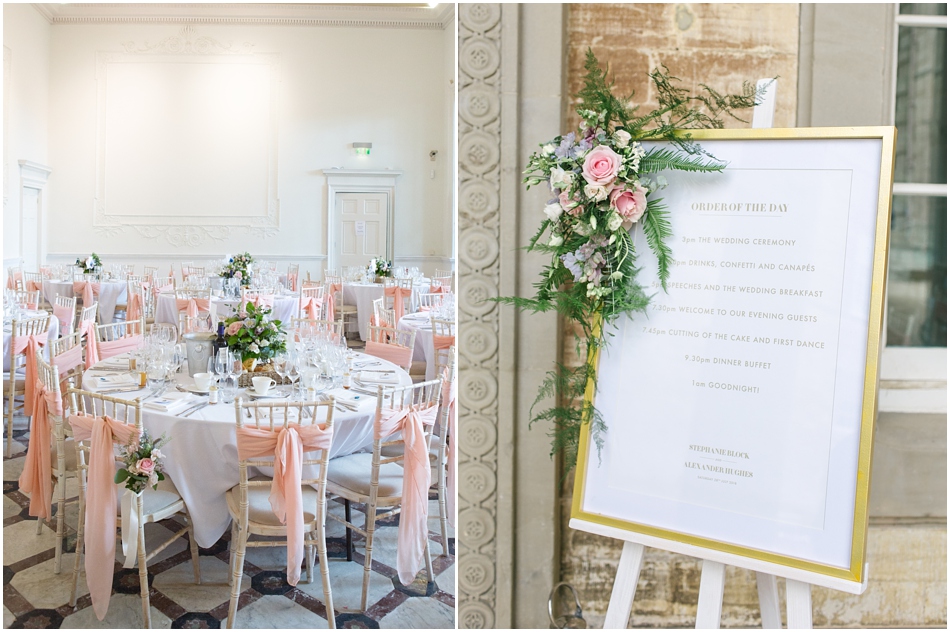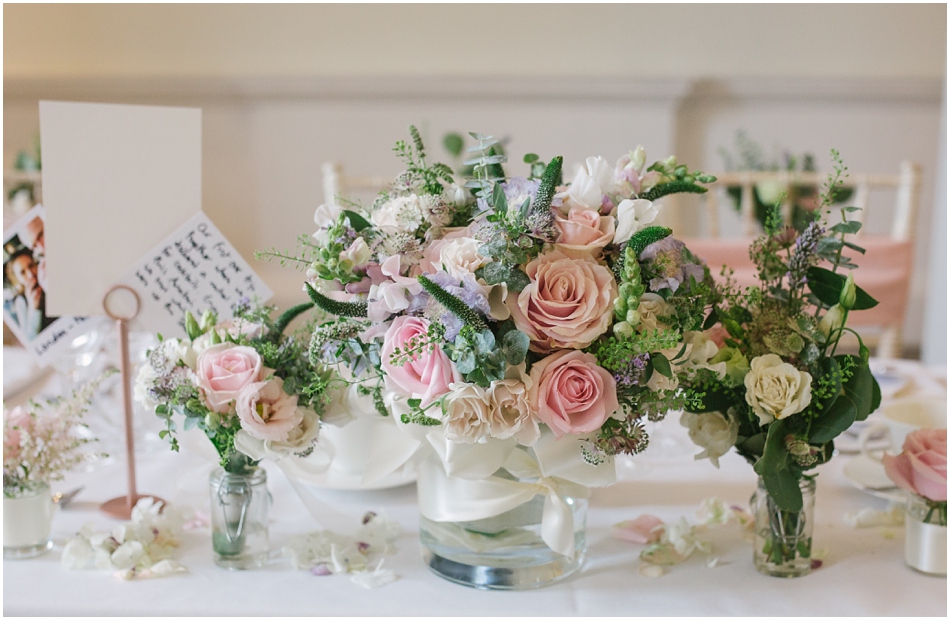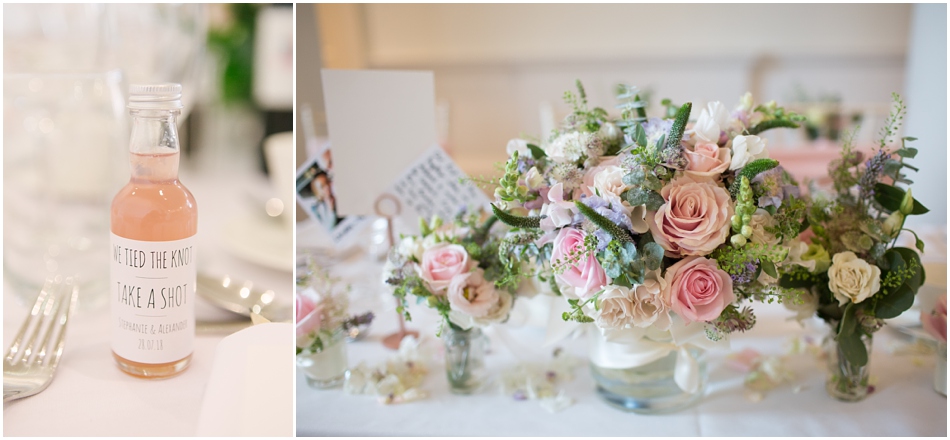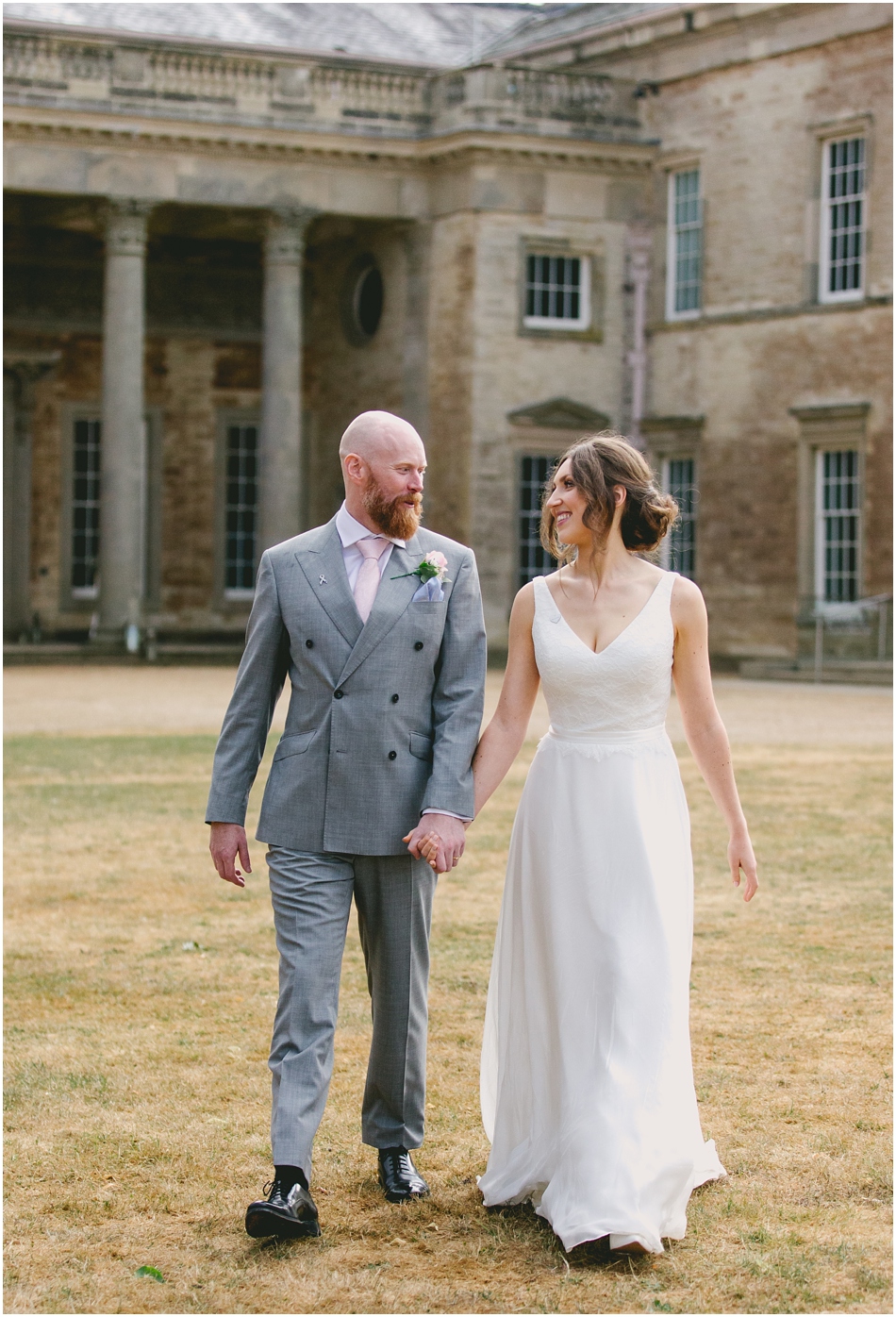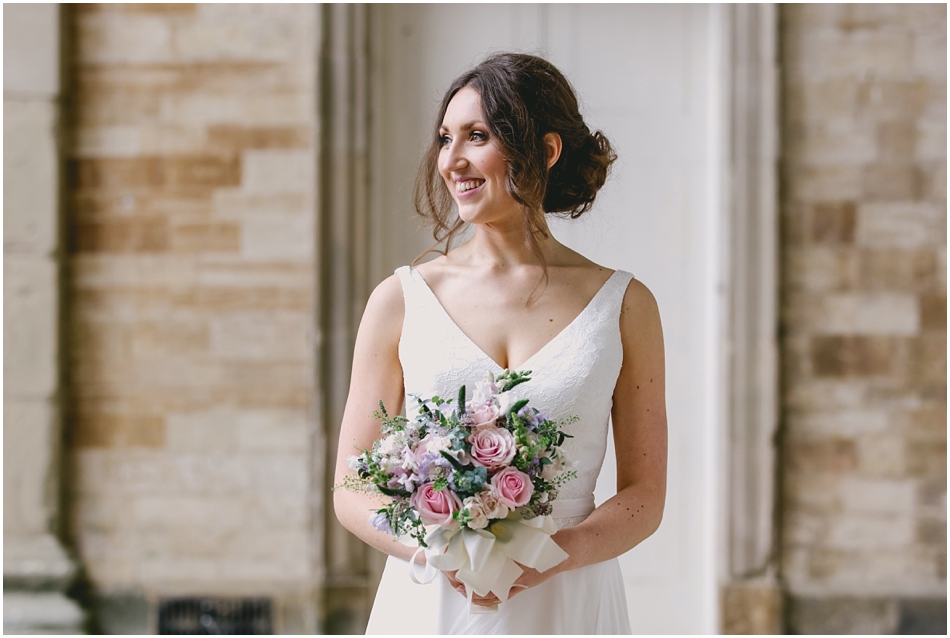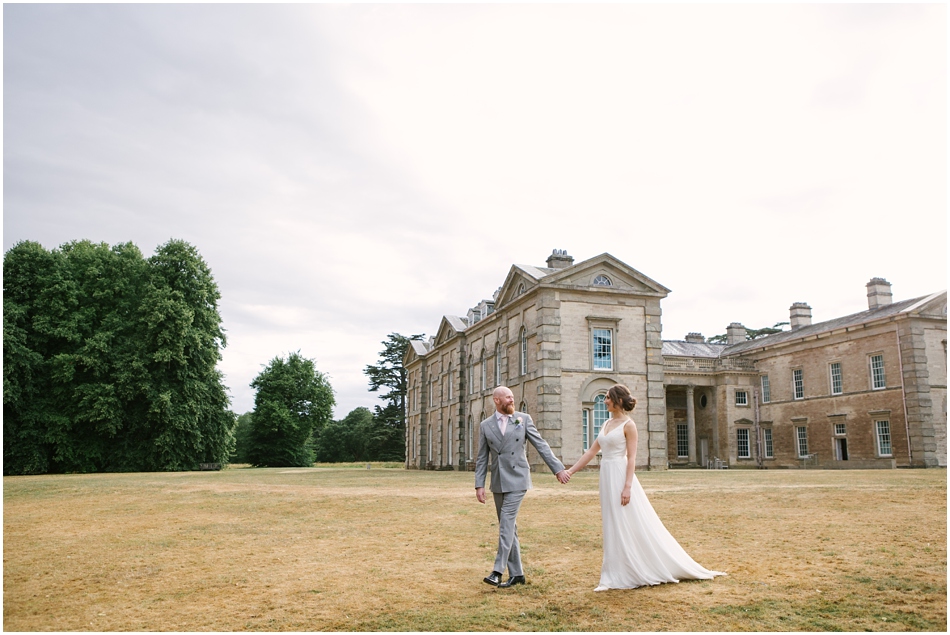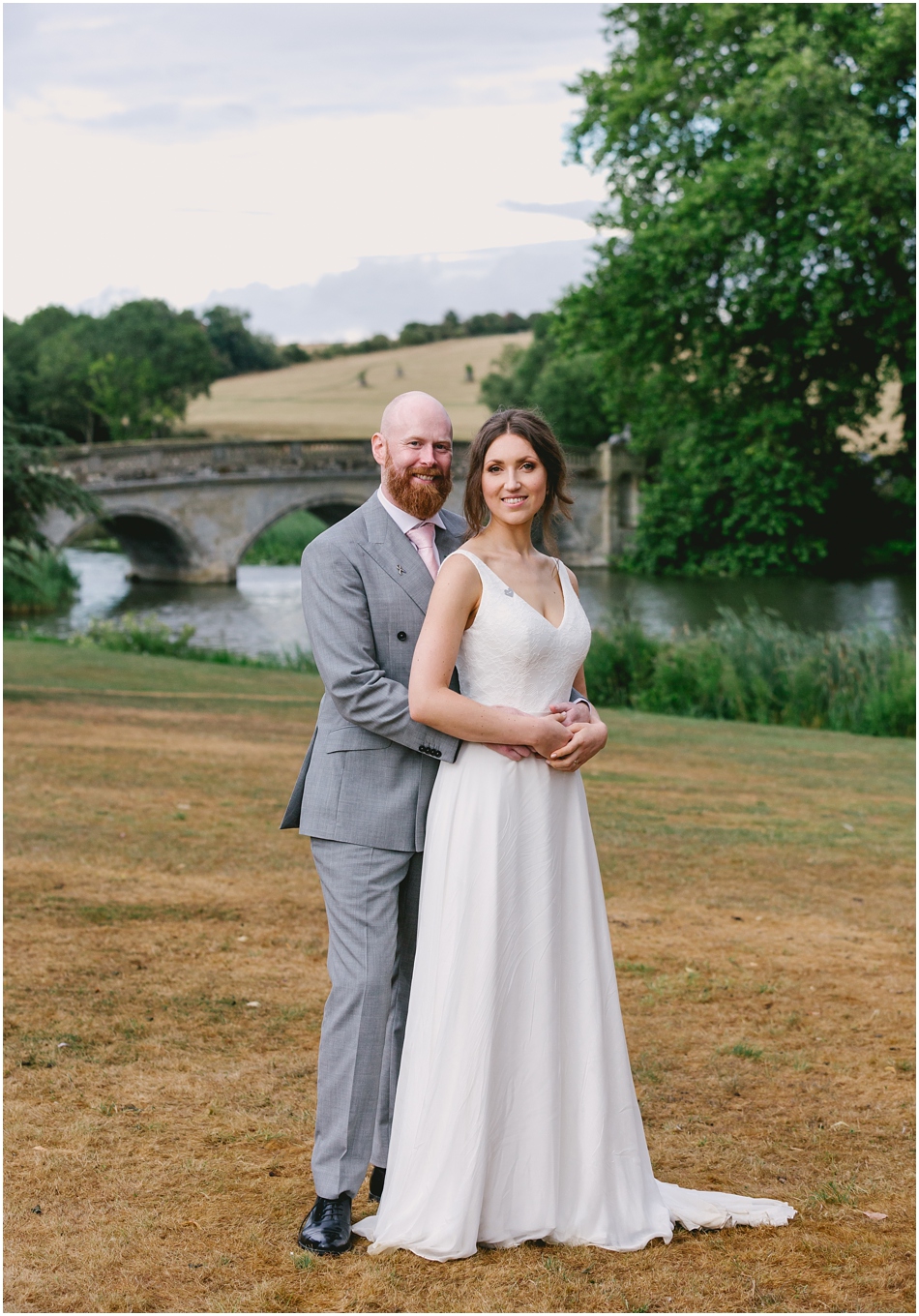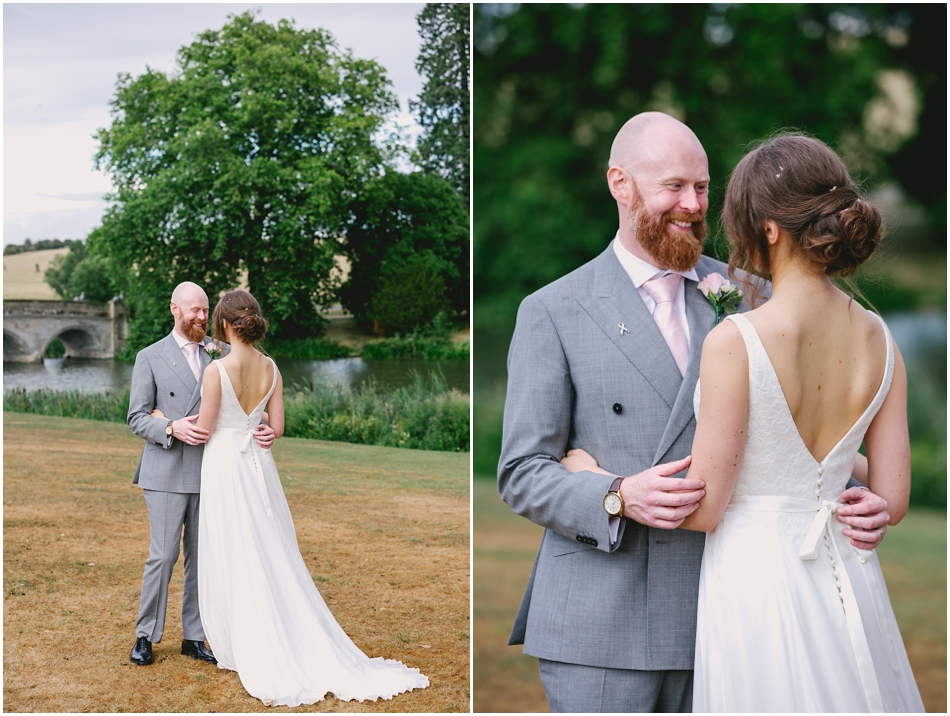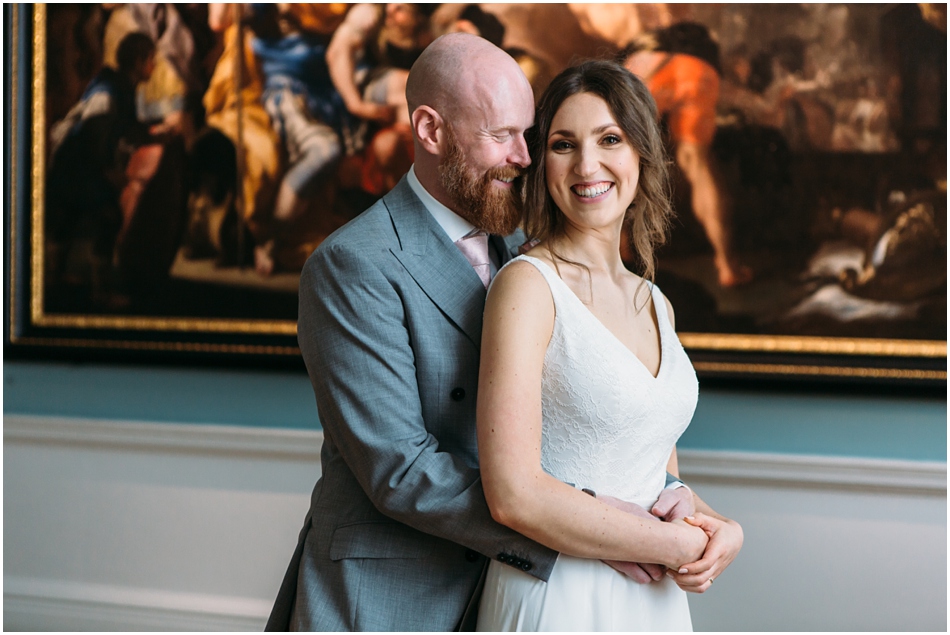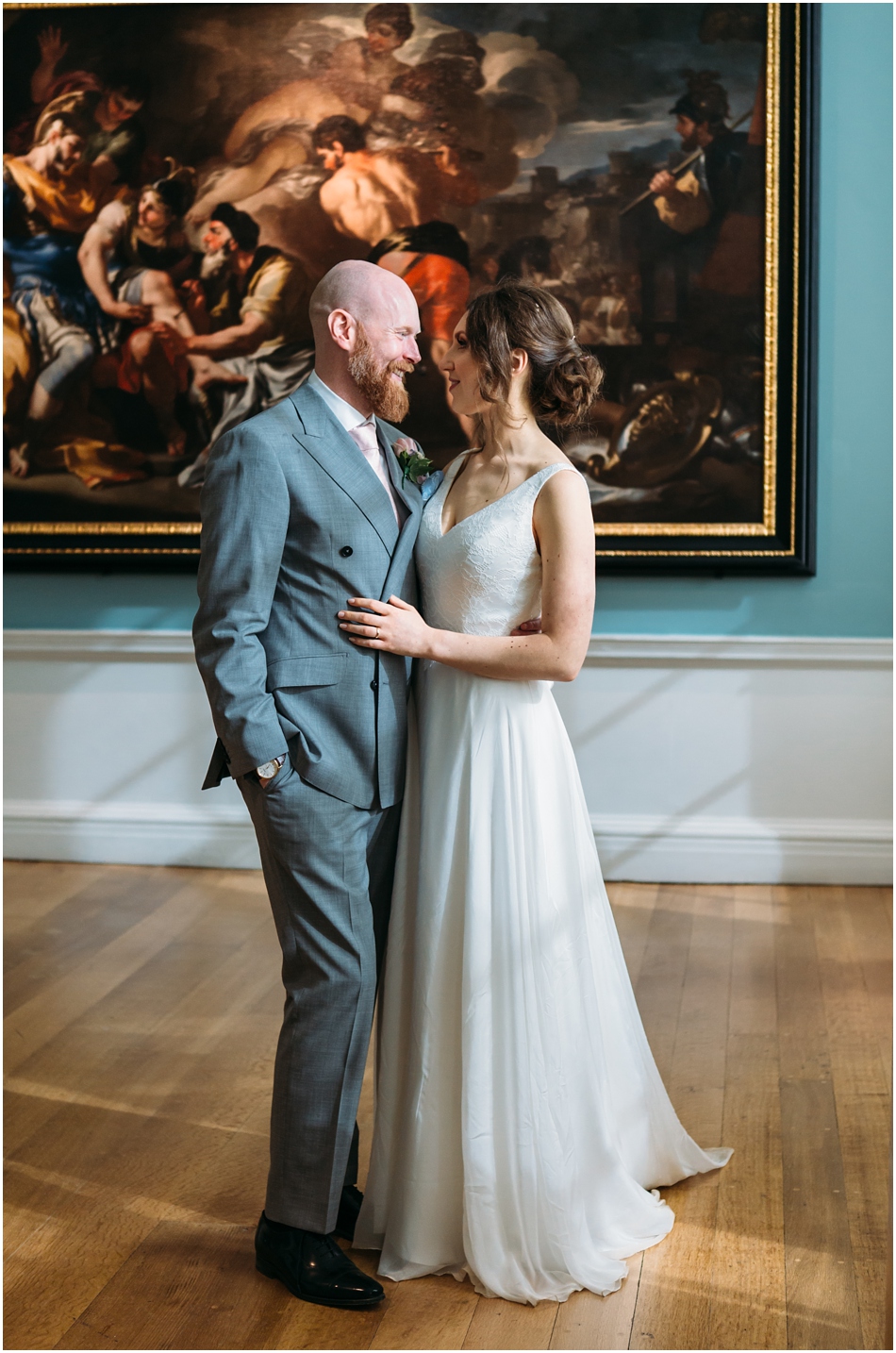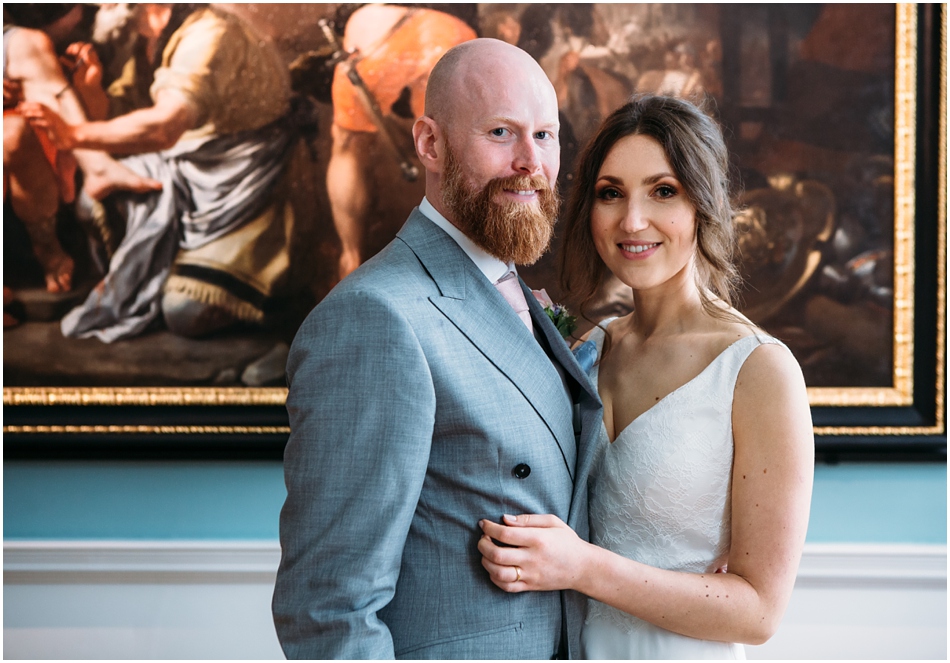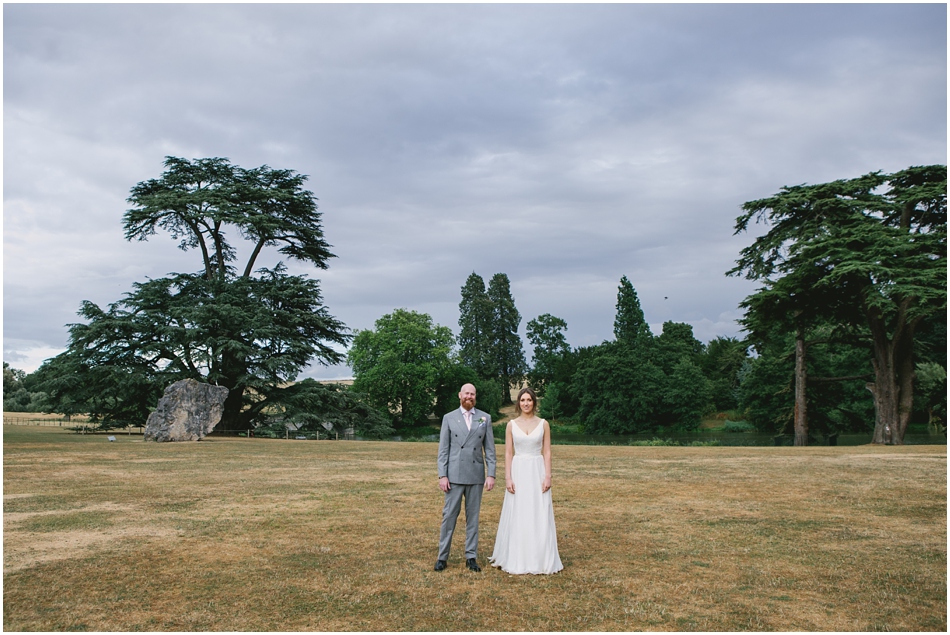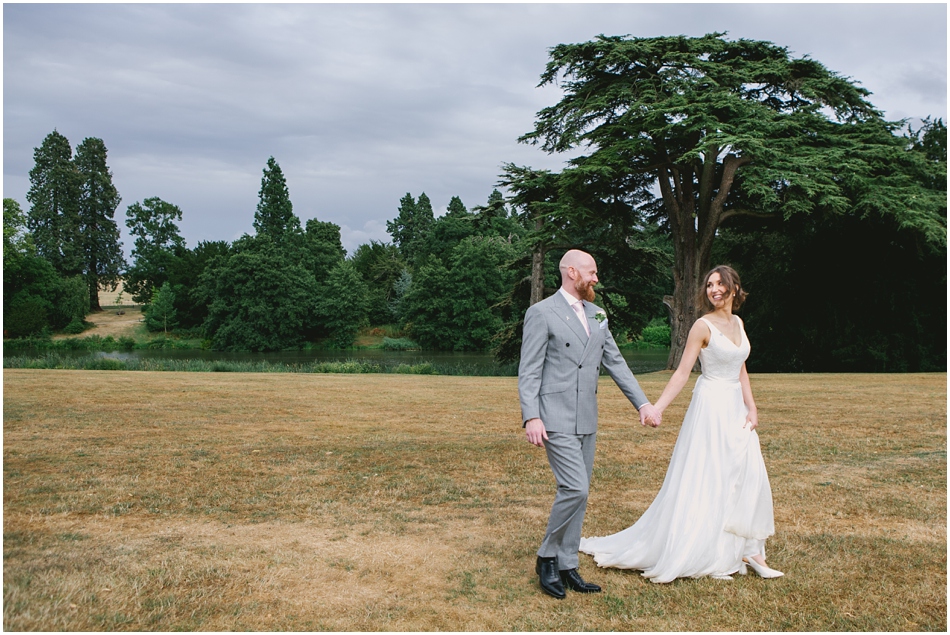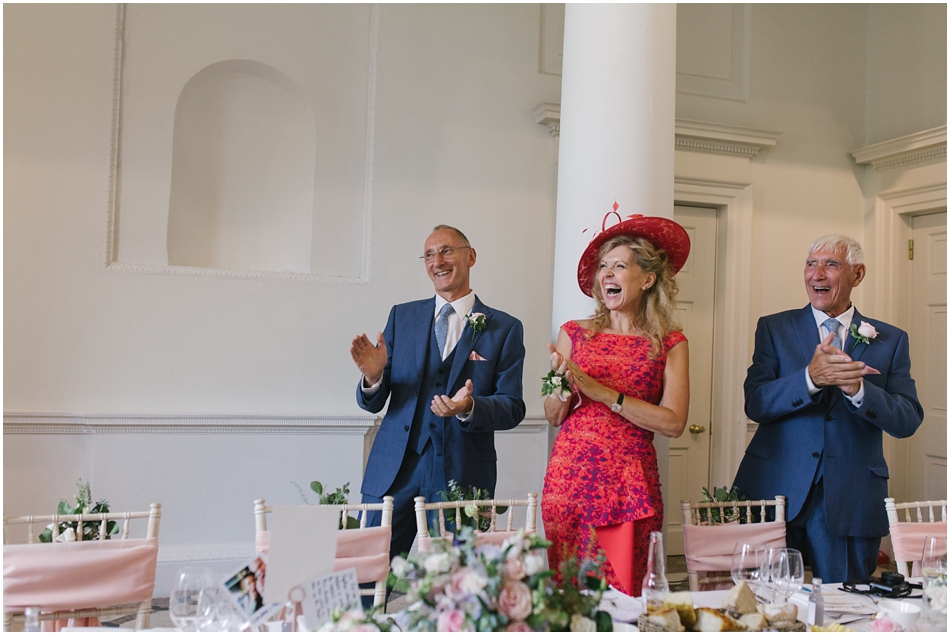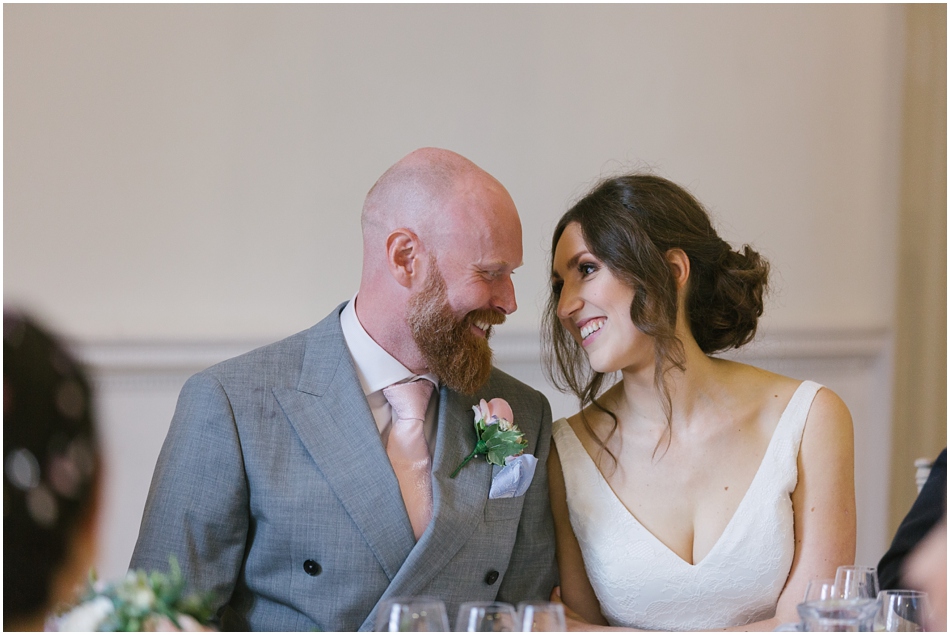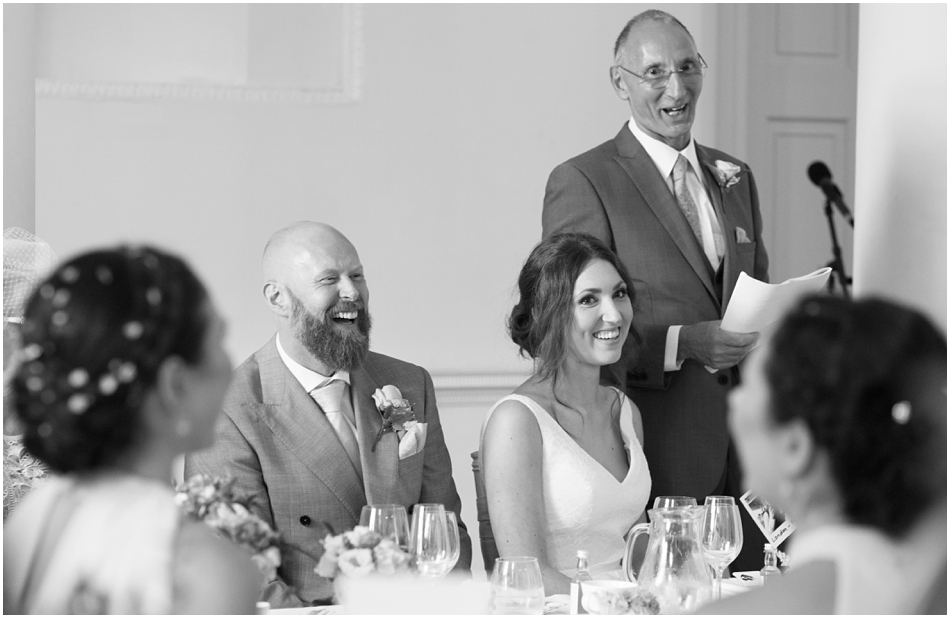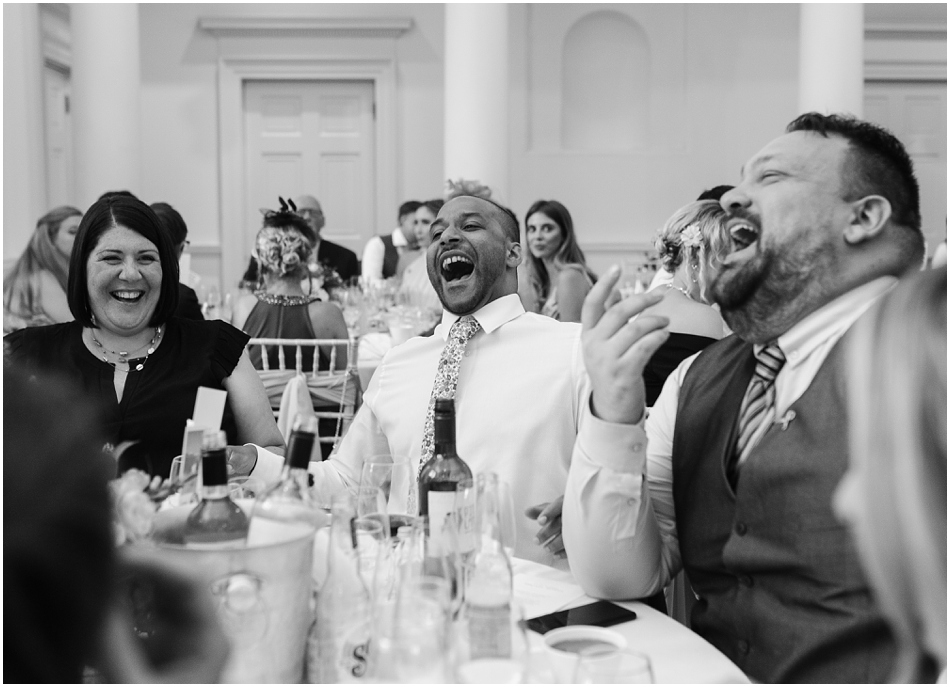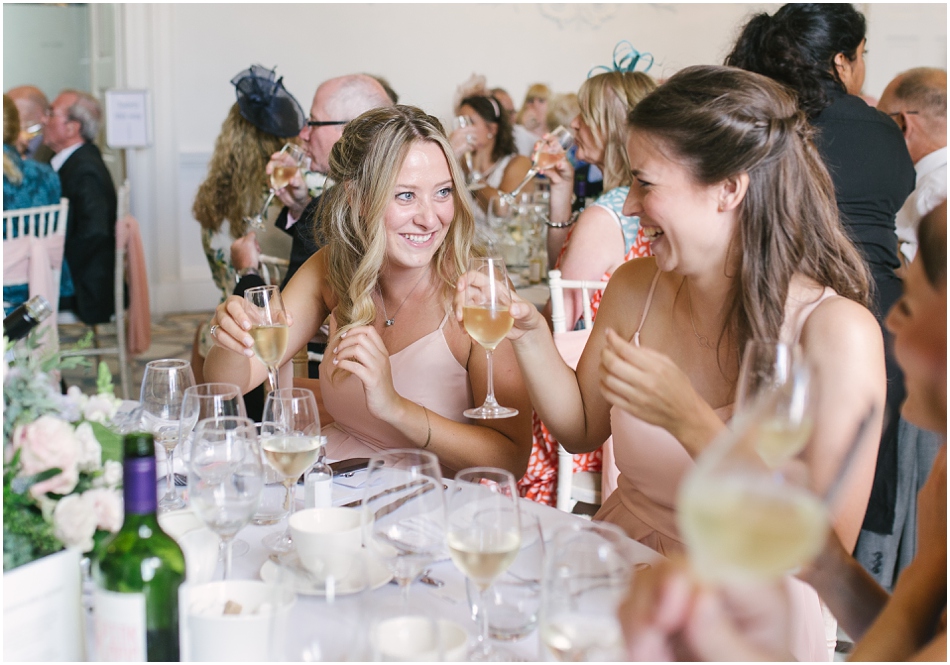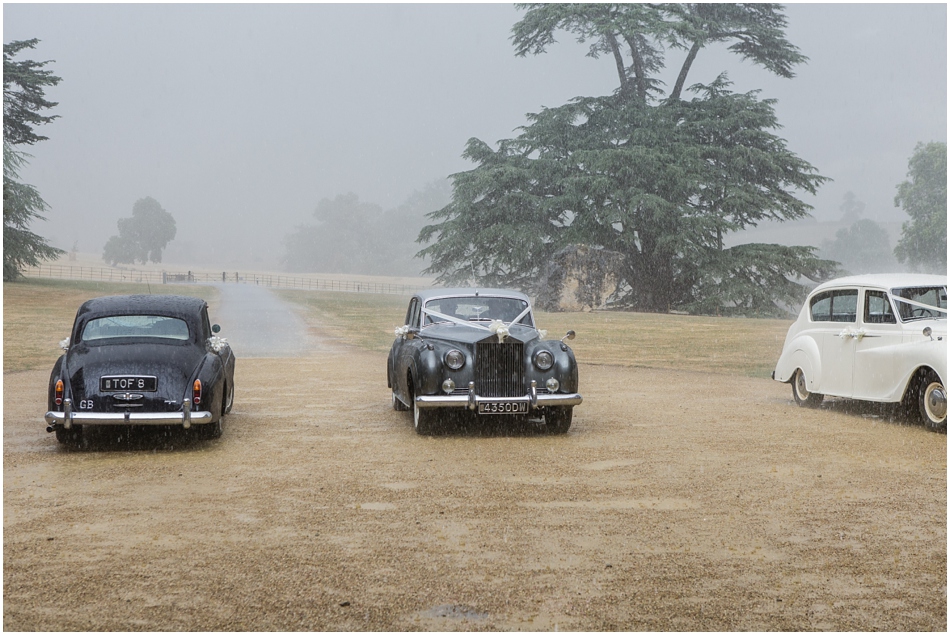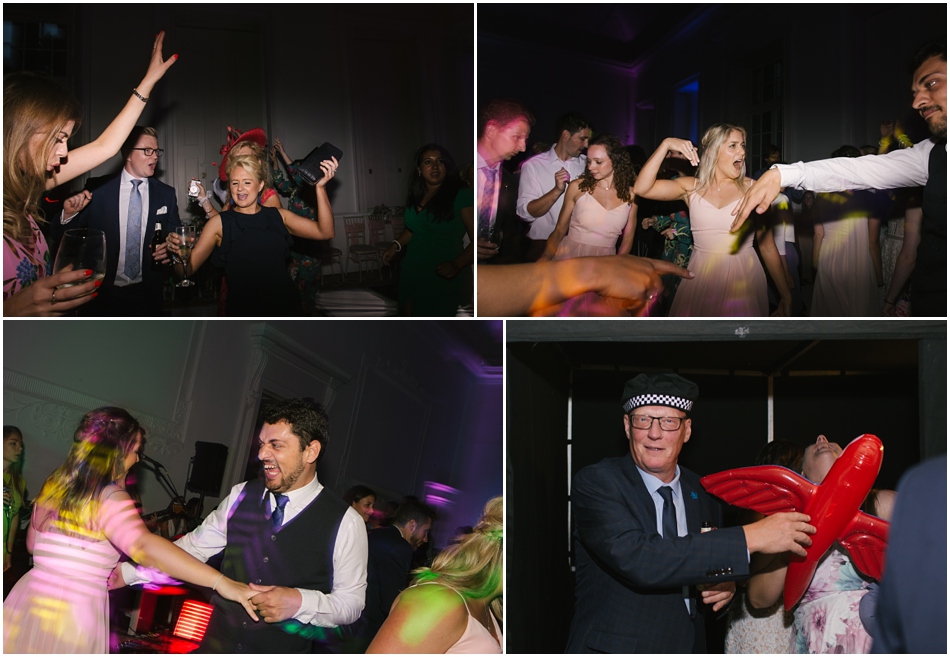 FIND ME
Jo Hastings is a Birmingham Wedding Photographer, offering creative, relaxed, natural wedding photography in the West Midlands, Warwickshire, Staffordshire, Worcestershire, Shropshire, Cotswolds and throughout the UK. She is also sought after for her natural, colourful family photography.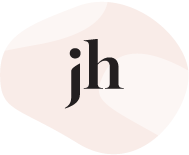 (c) Jo Hastings Photography 2009-2020. Birmingham, West Midlands