Brunch Engagement Shoot at The Custard Factory, Digbeth
Birmingham is a great place for an Engagement Shoot, I particularly love photographing in Digbeth, around the Custard Factory, there's so many cool backdrops to use and some great coffee shops, where we can meet up beforehand. If you're thinking of having an Engagement Shoot, my advice would be to just go for it! They're a great way for us to get to know each other before your wedding and for you to get comfortable in front of my camera. I always think it's nice to go somewhere you like to hangout, so Bindya & Tarun chose their favourite cafe for brunch in Birmingham, Kanteen. We met up and chatted about their wedding plans over a coffee, while they played some board games. After we'd eaten we wandered around Digbeth creating some couple portraits.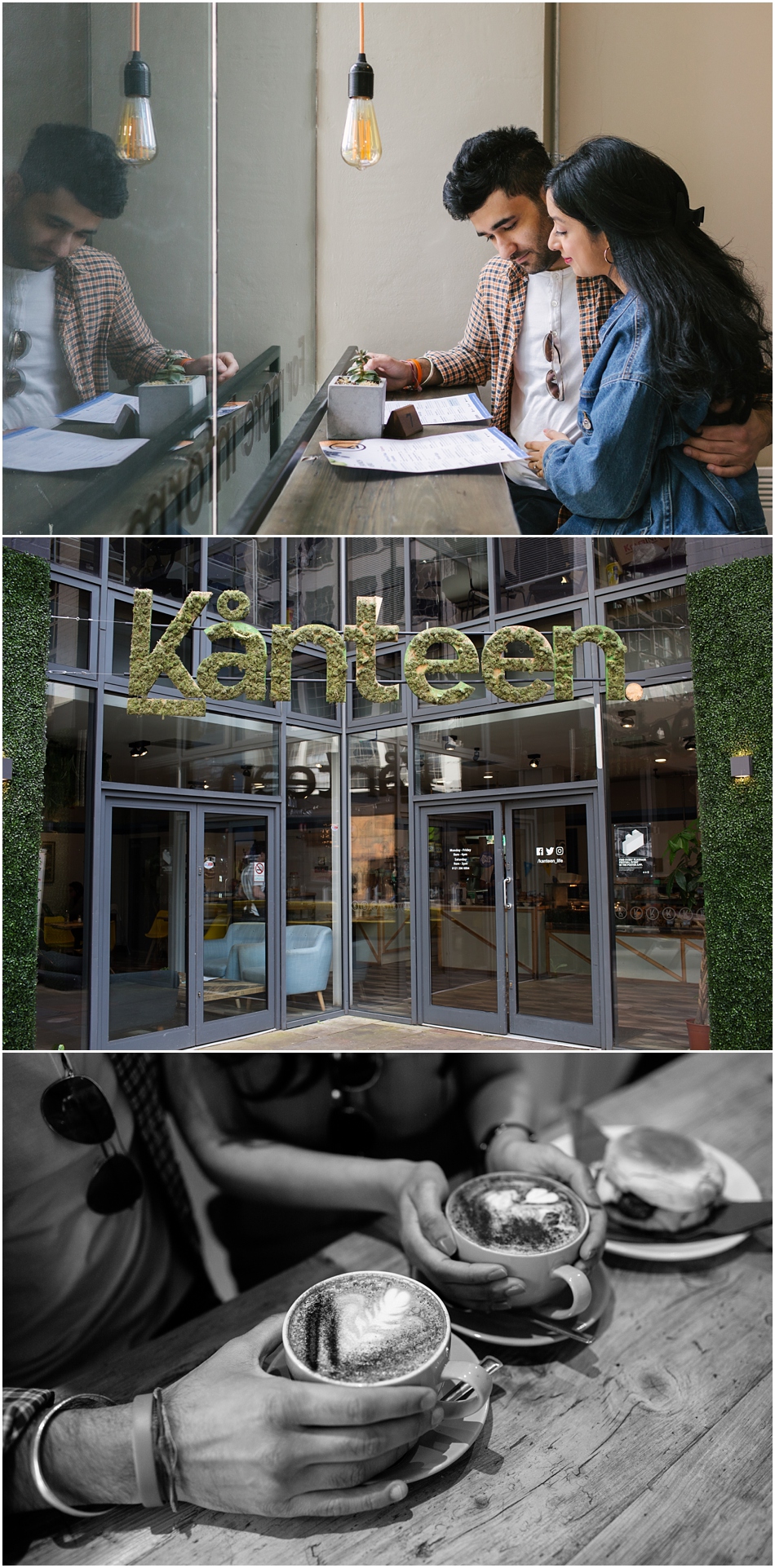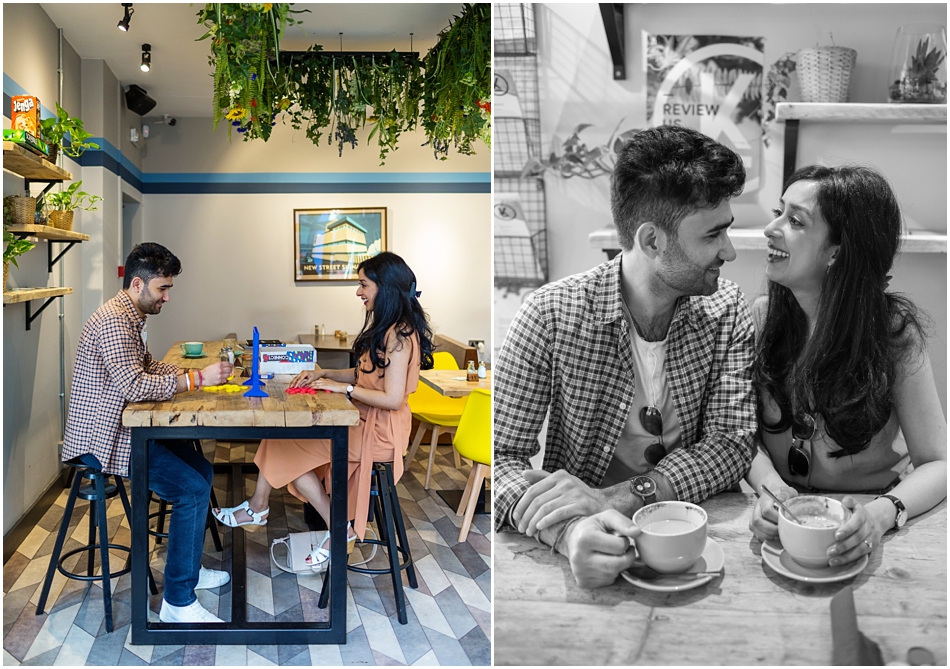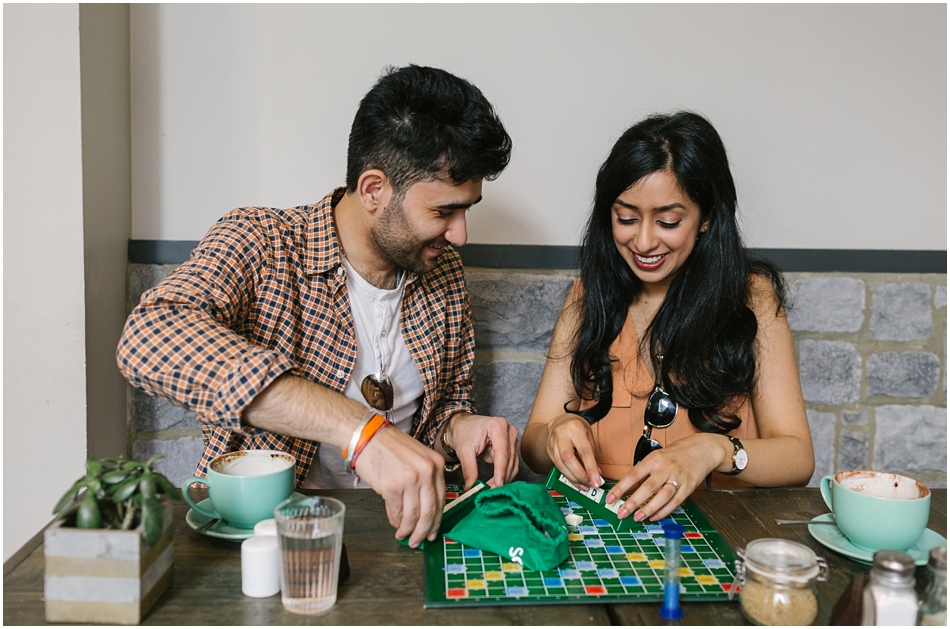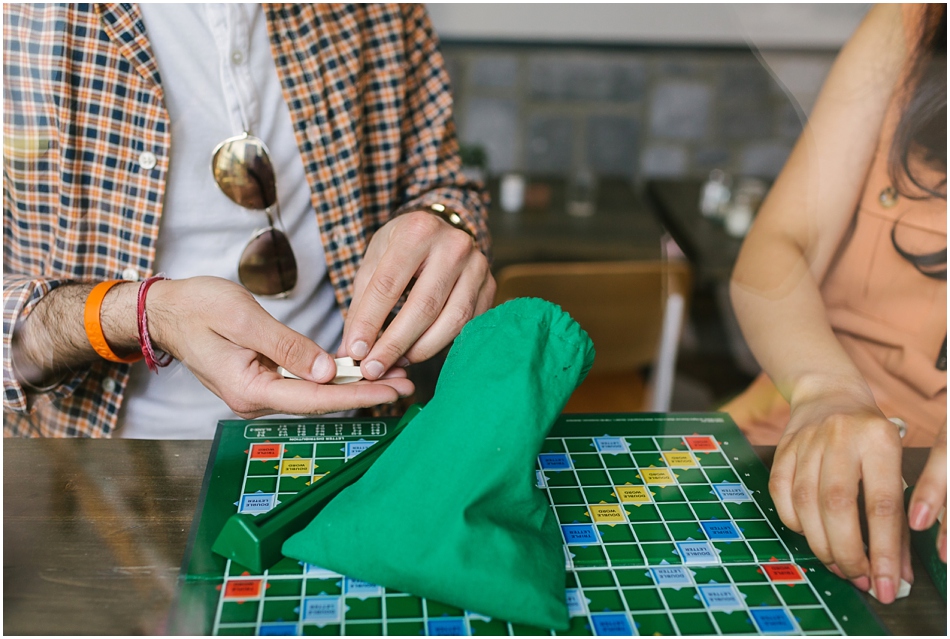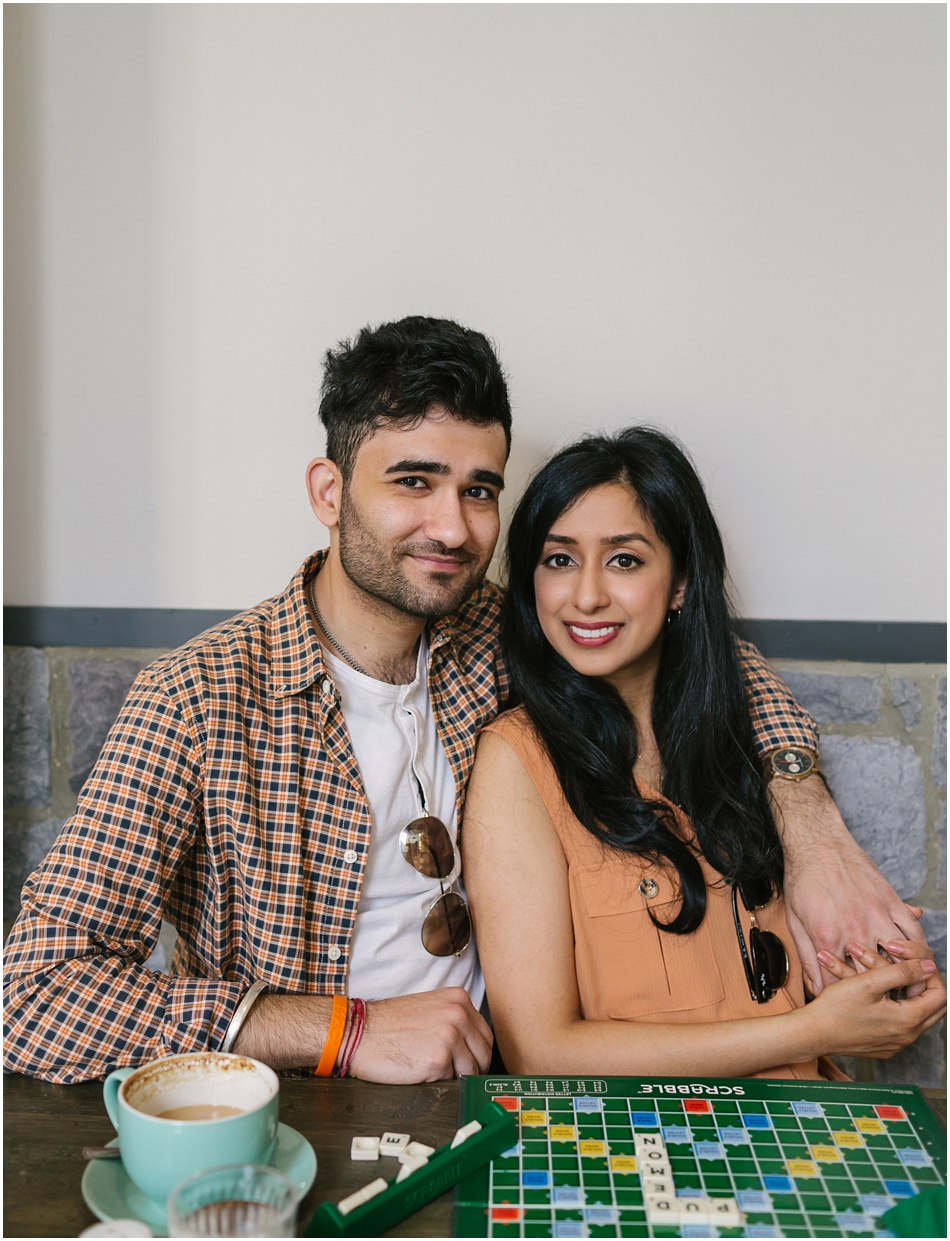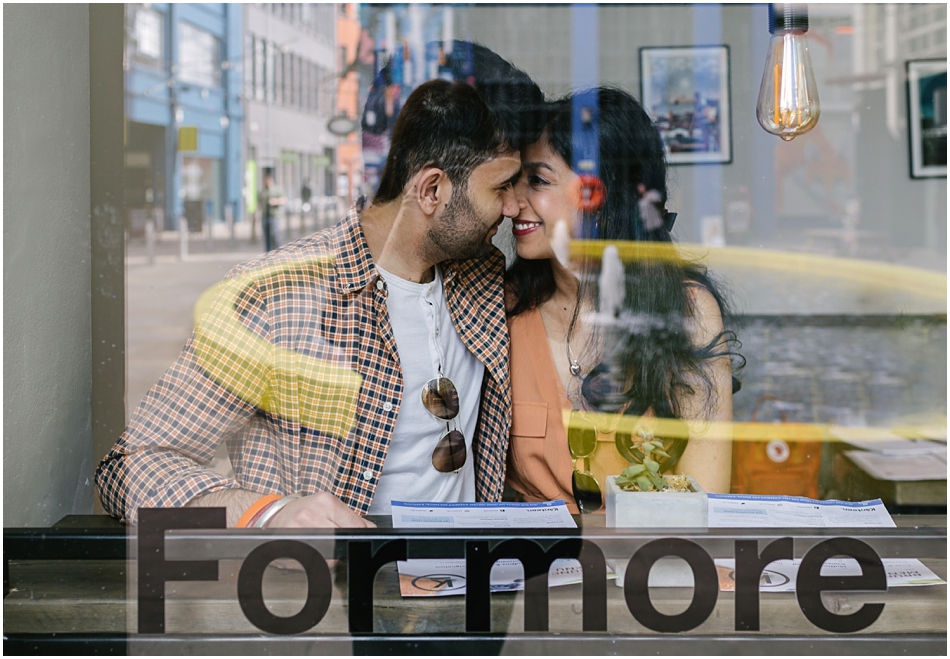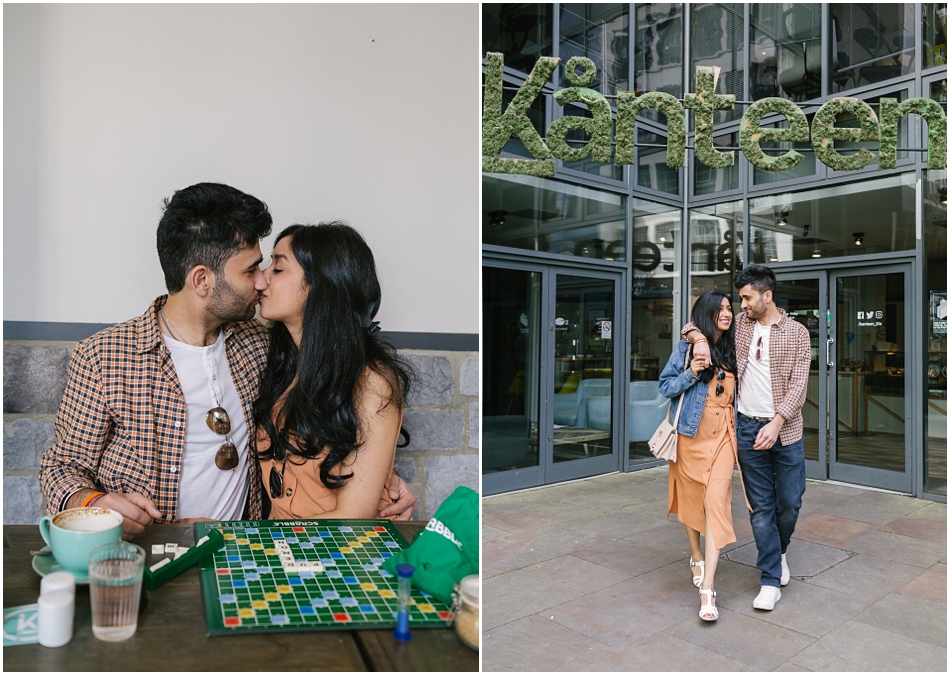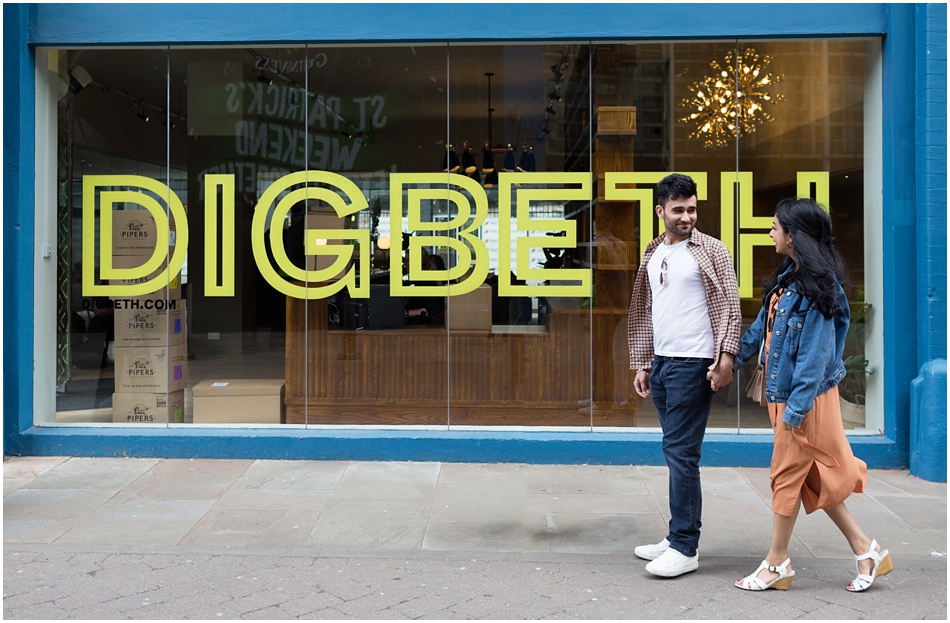 After a bit of scrabble and some connect four, we had a wander around Digbeth and made some pictures. Nearly all of my couples say they aren't fans of having their pictures taken and let's face it, who is? I pride myself on being able to get people to relax in front of the camera and you'll soon realise it's not as bad as you thought, plus you'll get some ace photos of you as a couple before the wedding, that you could use as Save the Date cards – bonus!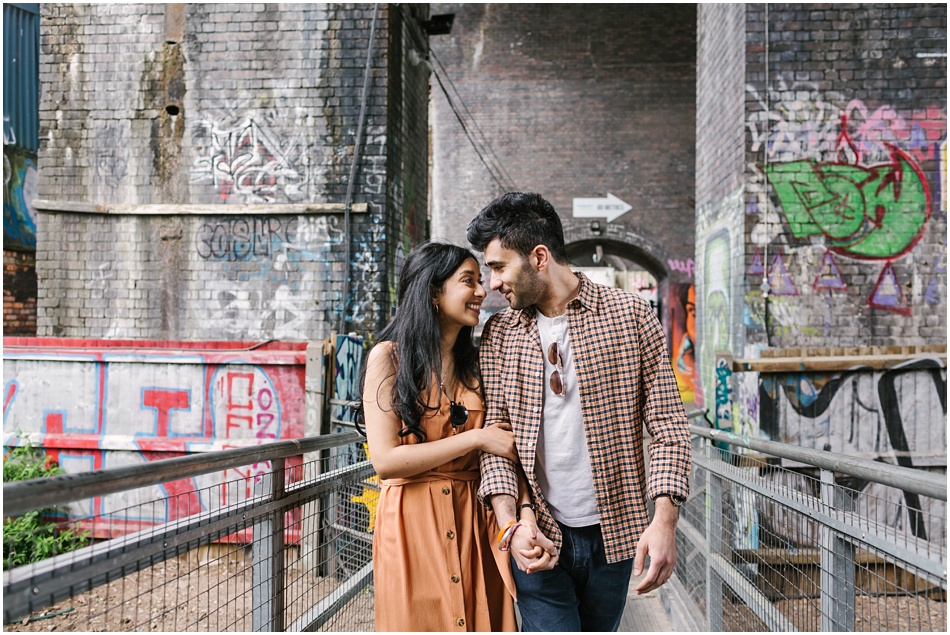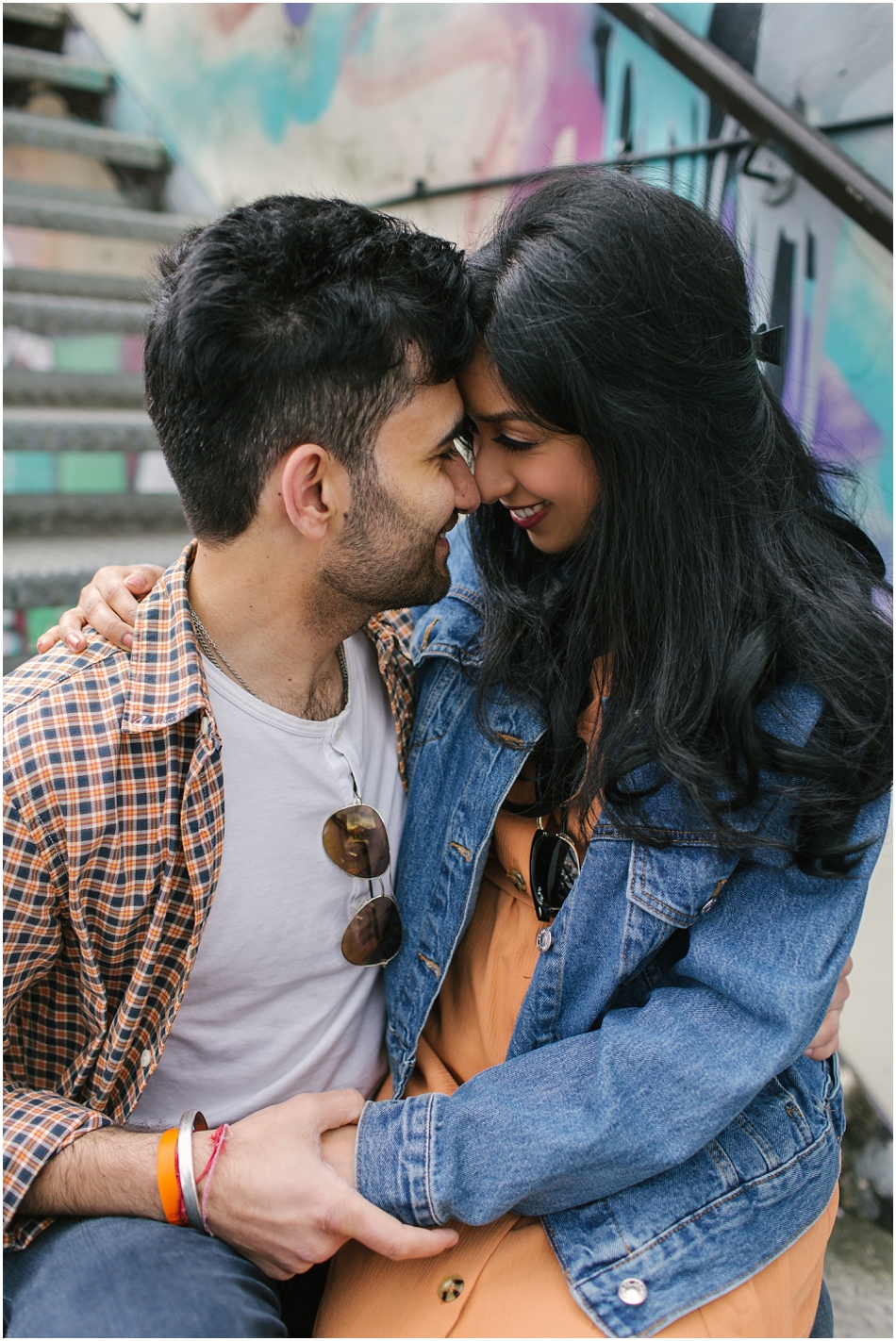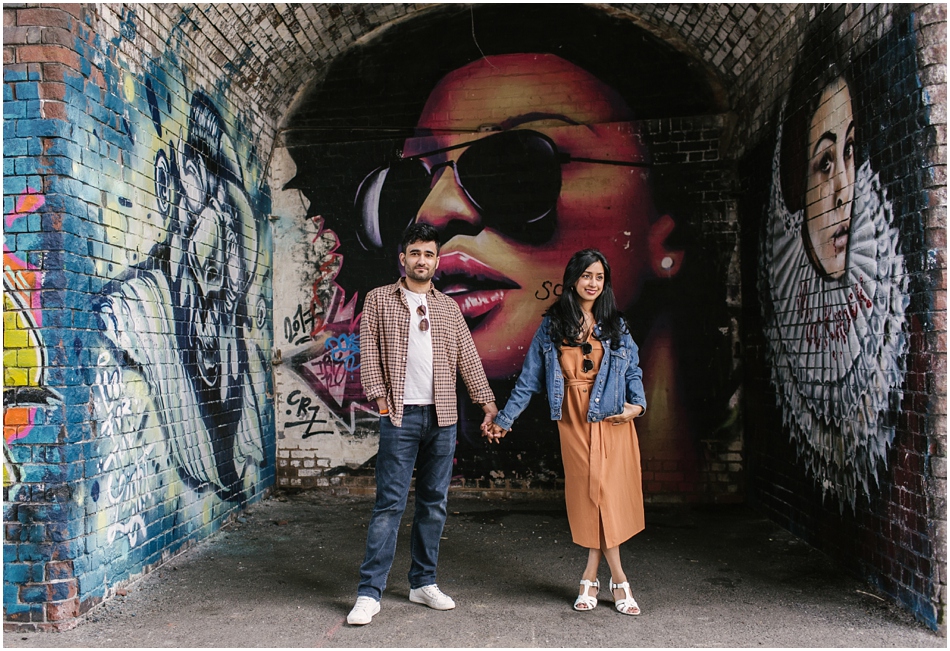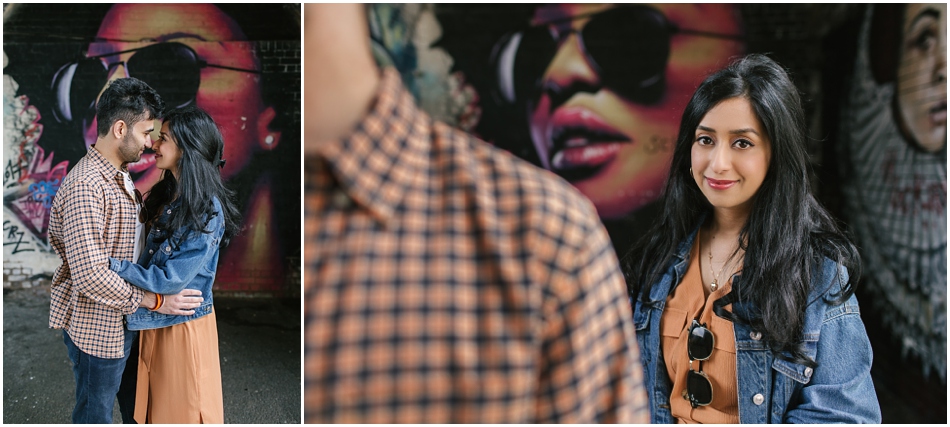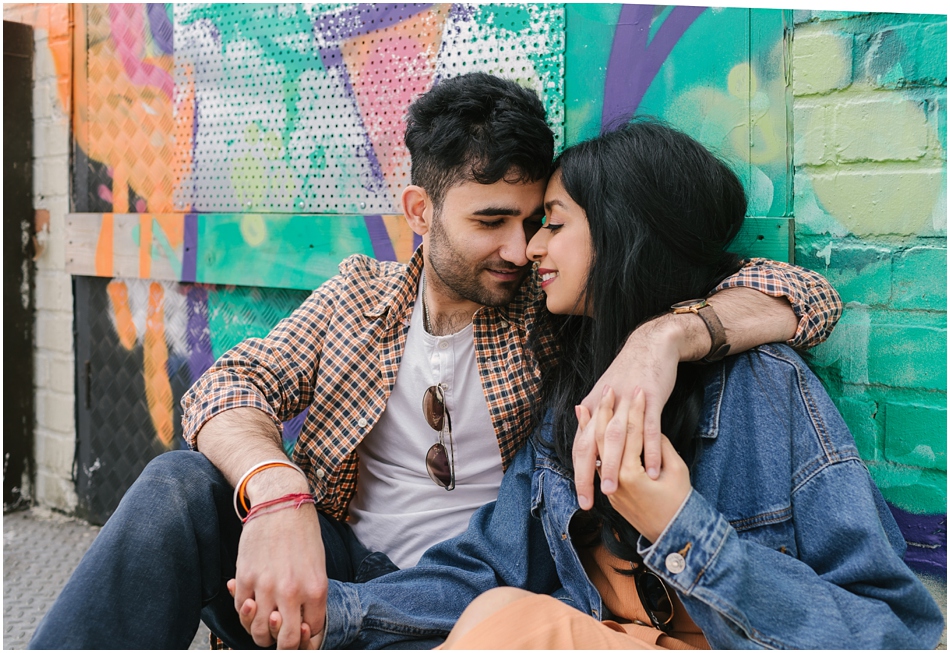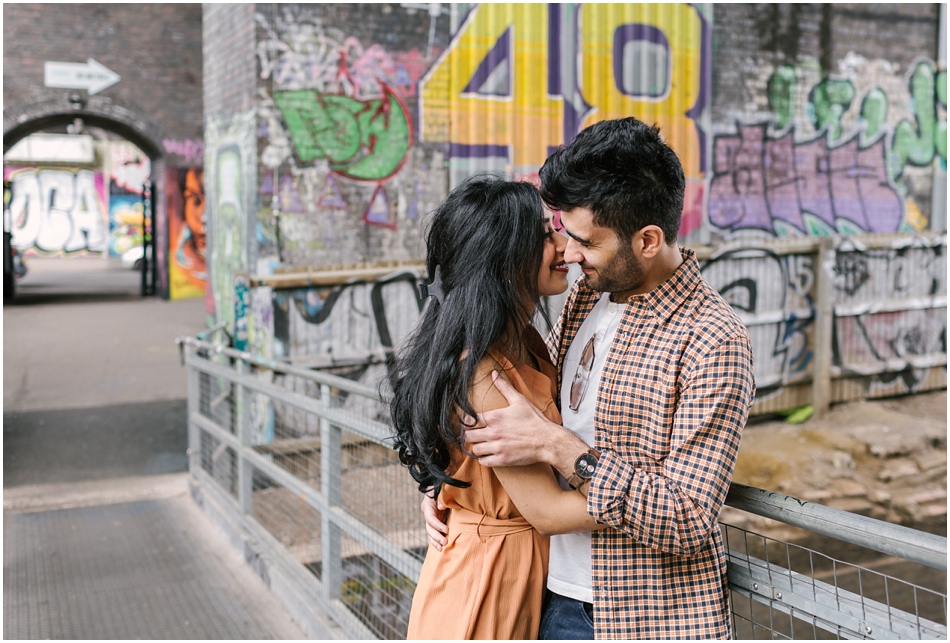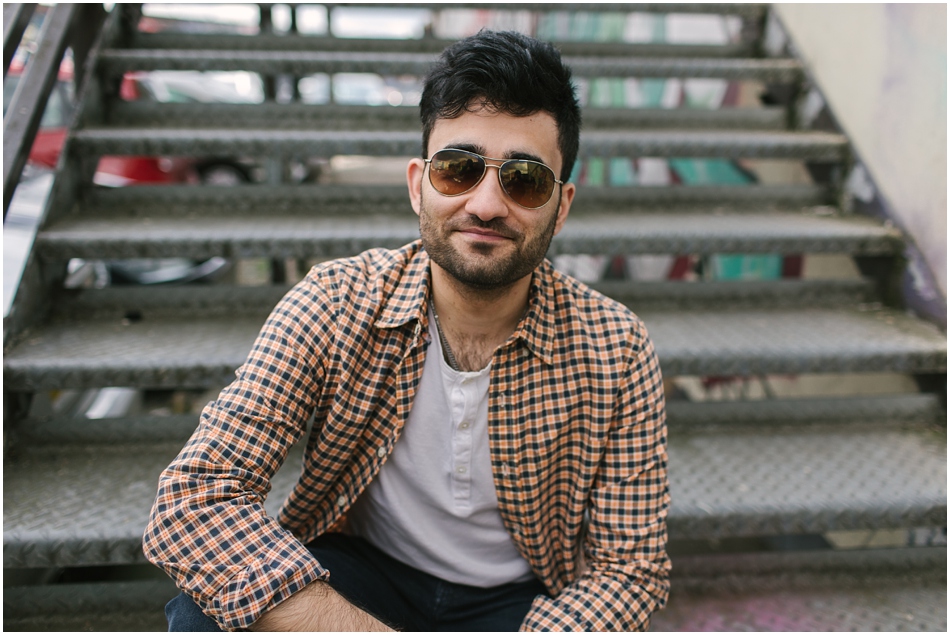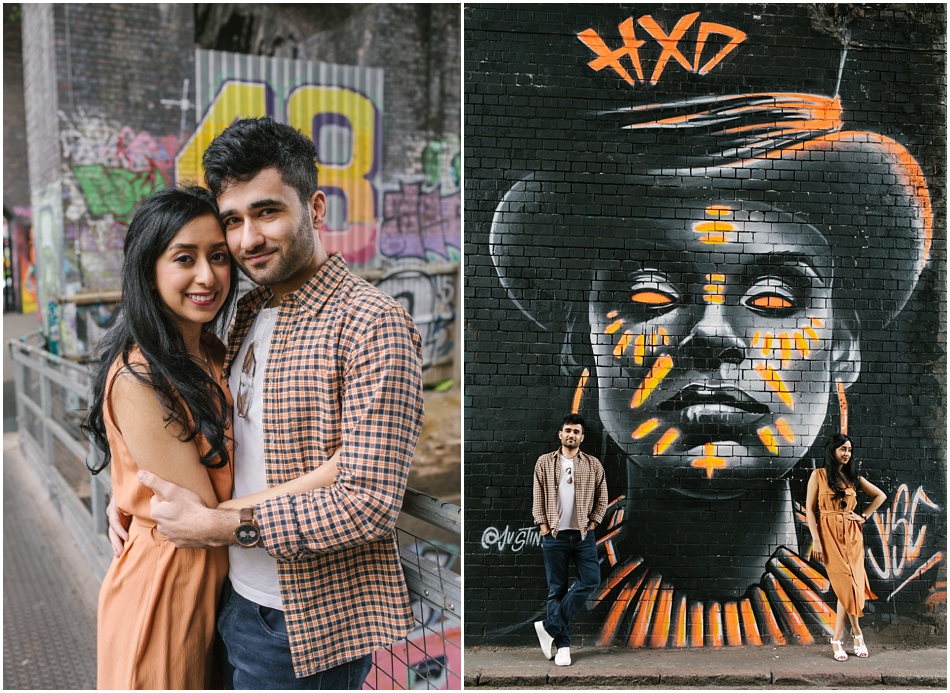 Bindya & Tarun get married next week at Alrewas Hayes, it's going to be epic! I've heard a rumour Tarun's going to be arriving on horseback!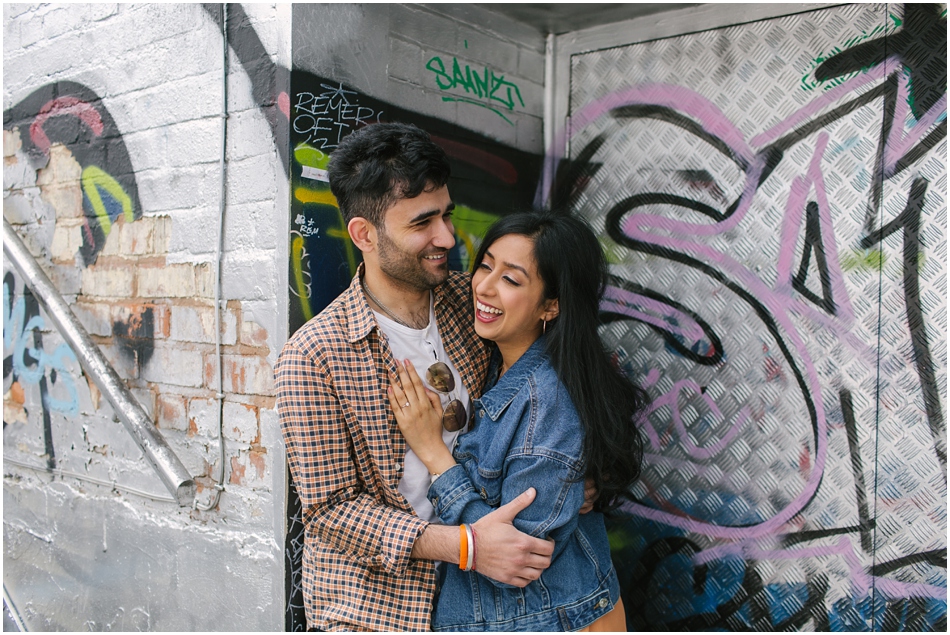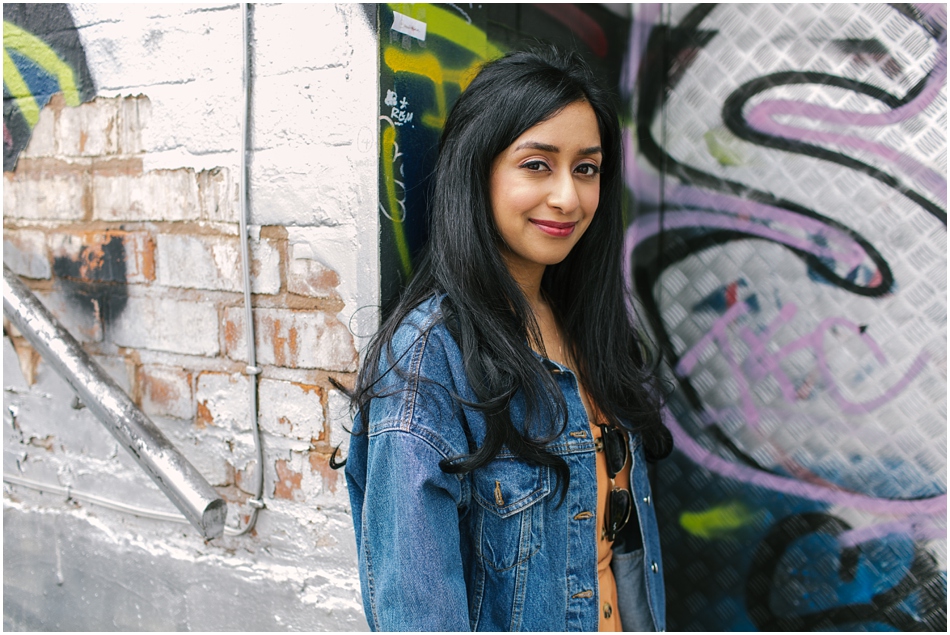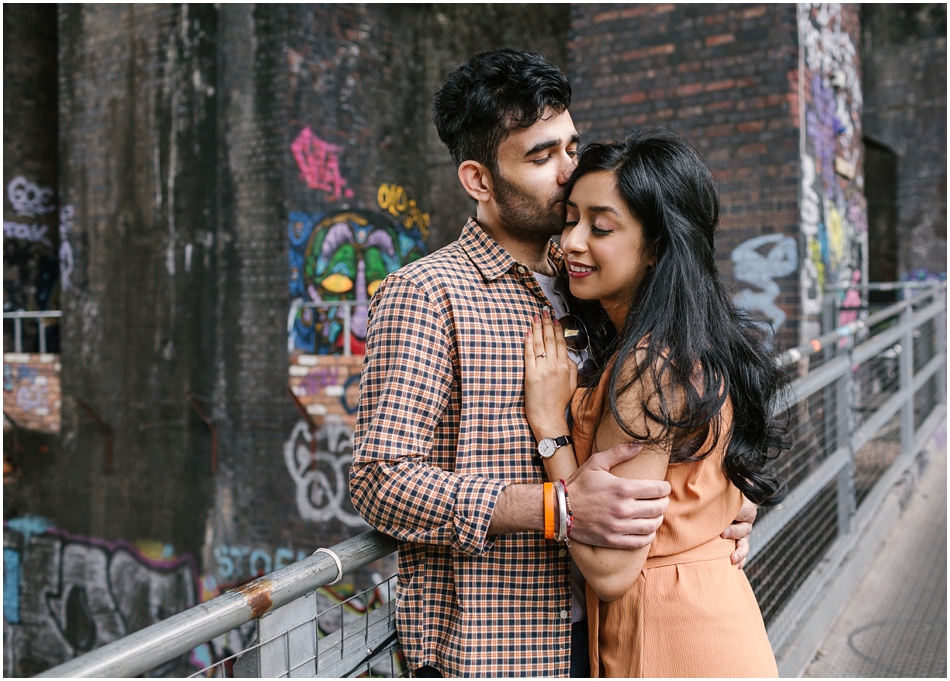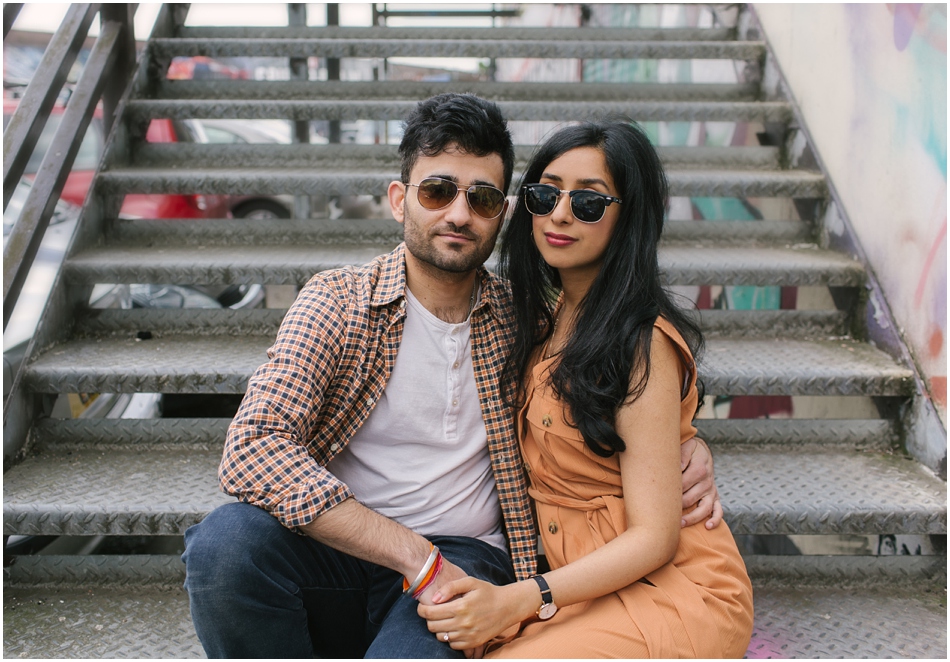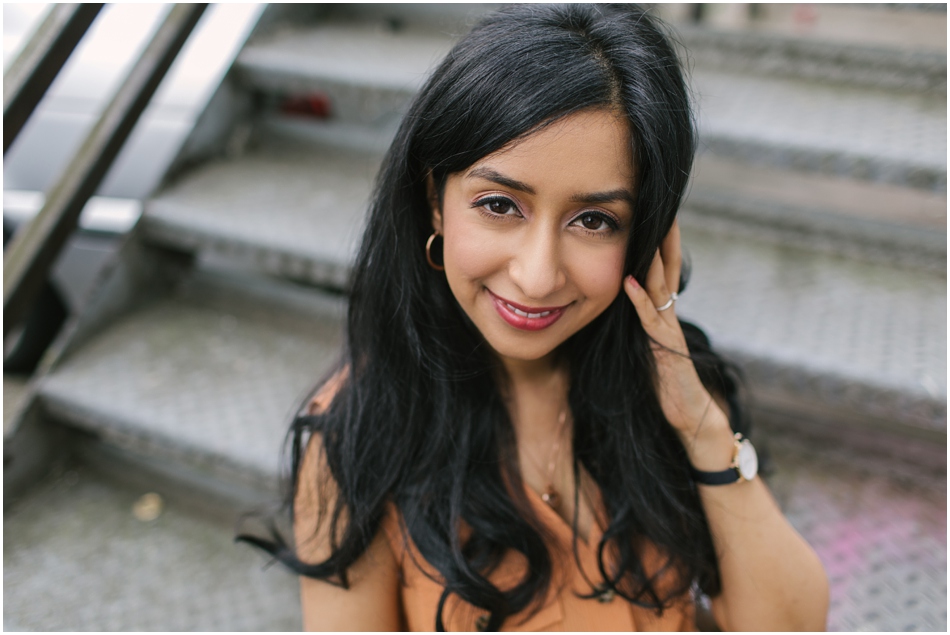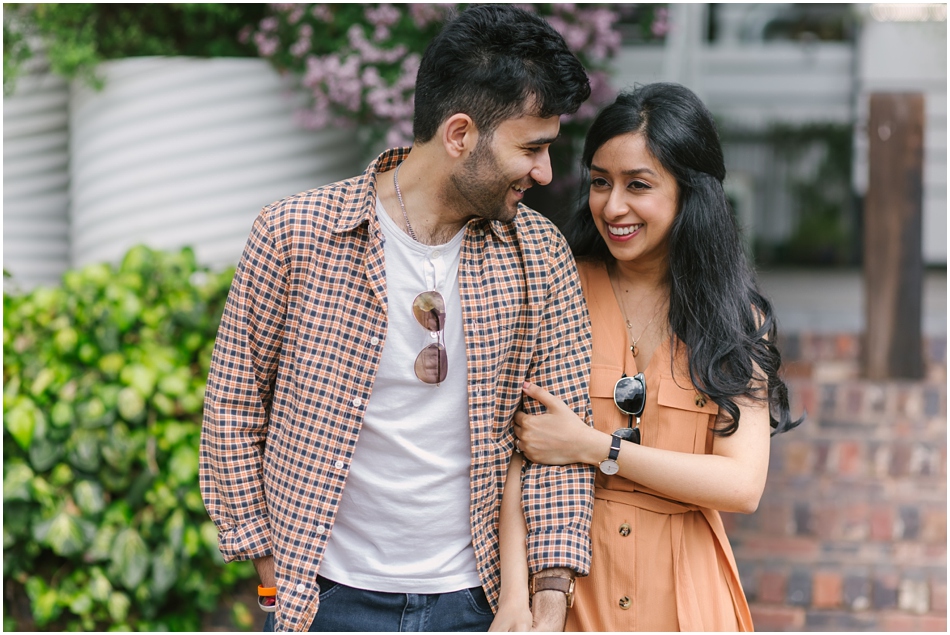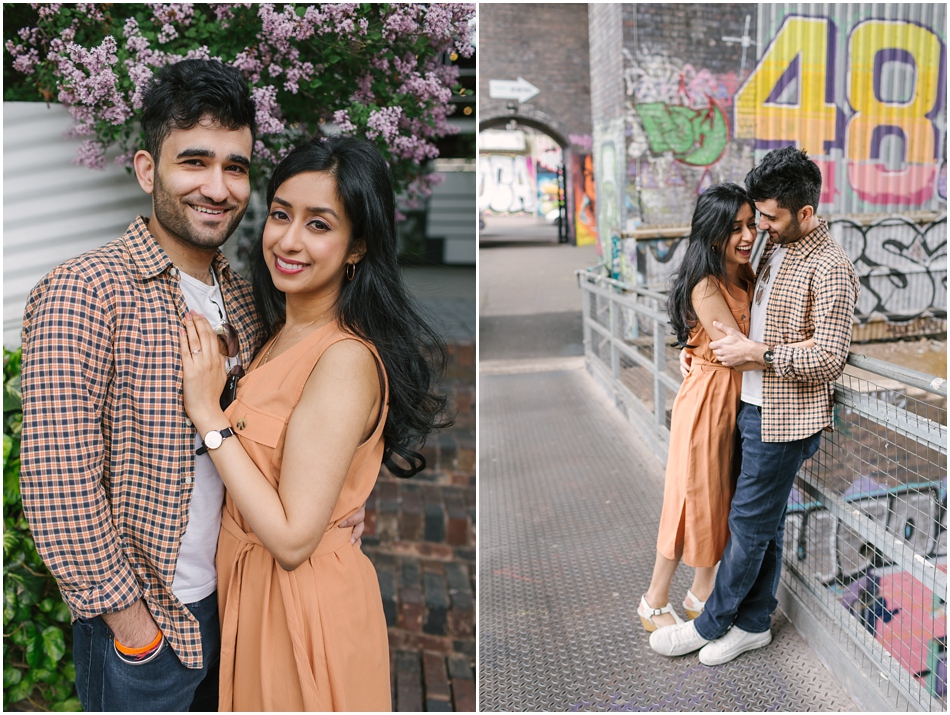 FIND ME
Jo Hastings is a Birmingham Wedding Photographer, offering creative, relaxed, natural wedding photography in the West Midlands, Warwickshire, Staffordshire, Worcestershire, Shropshire, Cotswolds and throughout the UK. She is also sought after for her natural, colourful family photography.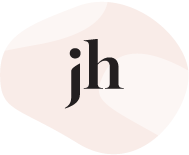 (c) Jo Hastings Photography 2009-2020. Birmingham, West Midlands