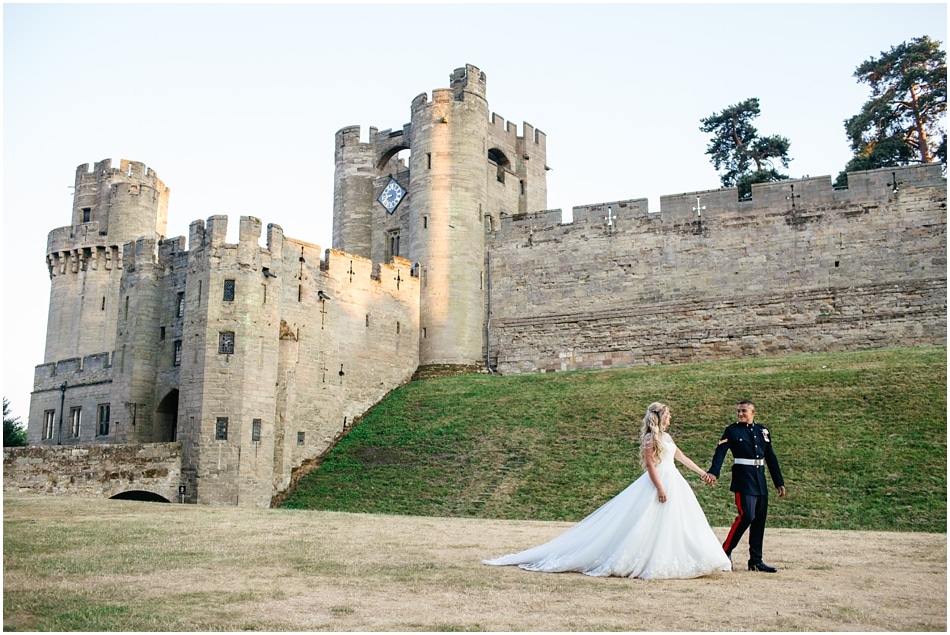 Warwick Castle Wedding for a Military Groom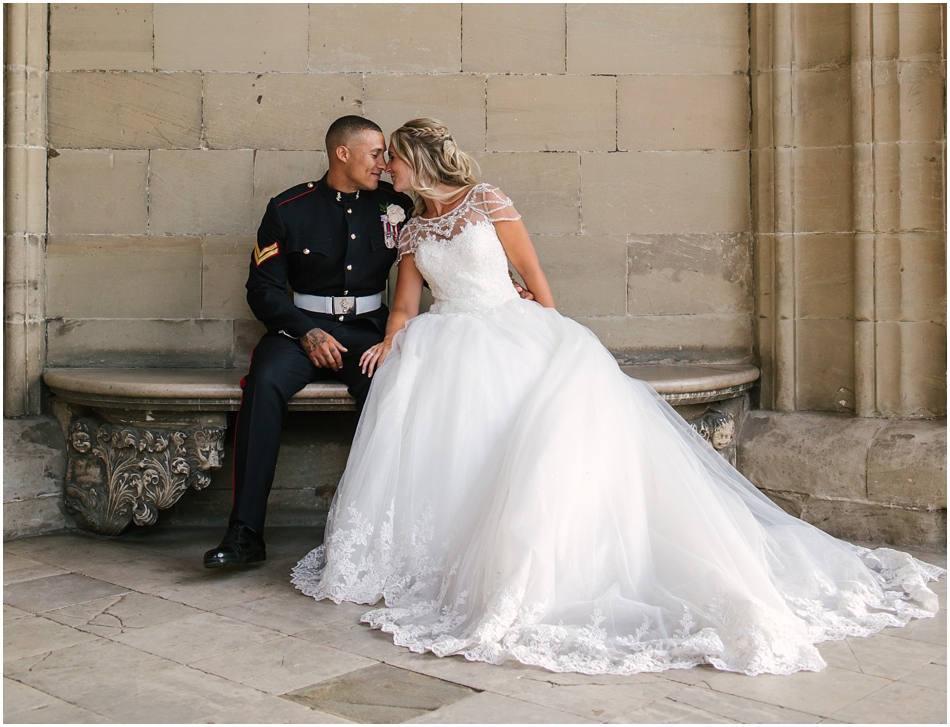 Warwick Castle weddings are always going to be special, as castle wedding venues go, it's got to be one of my favourites! The castle is steeped in history and dates back eleven centuries! It's a place I've always loved to visit and always drive everyone mad when I'm there, as I love to read every single bit of historical information that's on display and take ages to get round (obviously I won't do this at your wedding)
It was possibly the hottest day of the year! Brits everywhere were feeling patriotic, as England were playing Sweden in the quarter finals of the world cup. Warwick Castle is open to the public until 5pm, so you're ceremony will be later, once it has closed. The late ceremony time meant that Jermaine and his groomsmen along with some of the guests were able to catch some of the game in the pub beforehand.
When I arrived for Bridal prep, Jo and the girls had the champagne flowing and were whooping and cheering to the football.
Jermaine and his Best Man, walked from the pub to Warwick Castle to greet the guests in the courtyard. Then everyone made their way to the grand State Dining Room for the ceremony. These two are just such lovely people! They didn't stop smiling all day and had a great time with their guests. After the ceremony we all headed over to the Peacock Garden for the drinks reception and made the most of the beautiful gardens for photos.
The Grand Hall was like stepping back in time! It's such fantastic backdrop for dinner! Where else can you dine with the backdrop of ancient armour and all that history. Despite the grandeur of the surroundings, which I wondered might feel a bit formal, it was quite the opposite! The wedding was intimate, relaxed and fun, which was down to Joanna & Jermaine's warm, laid back personalities! Here are some of my favourites from their day. If you're having a wedding at Warwick Castle, do get in touch, I'd love to be there!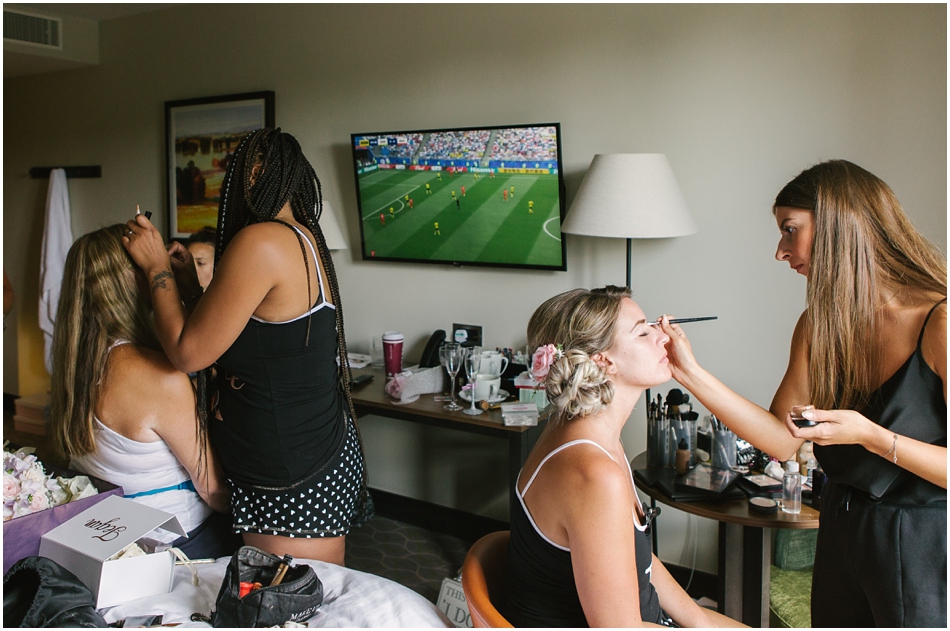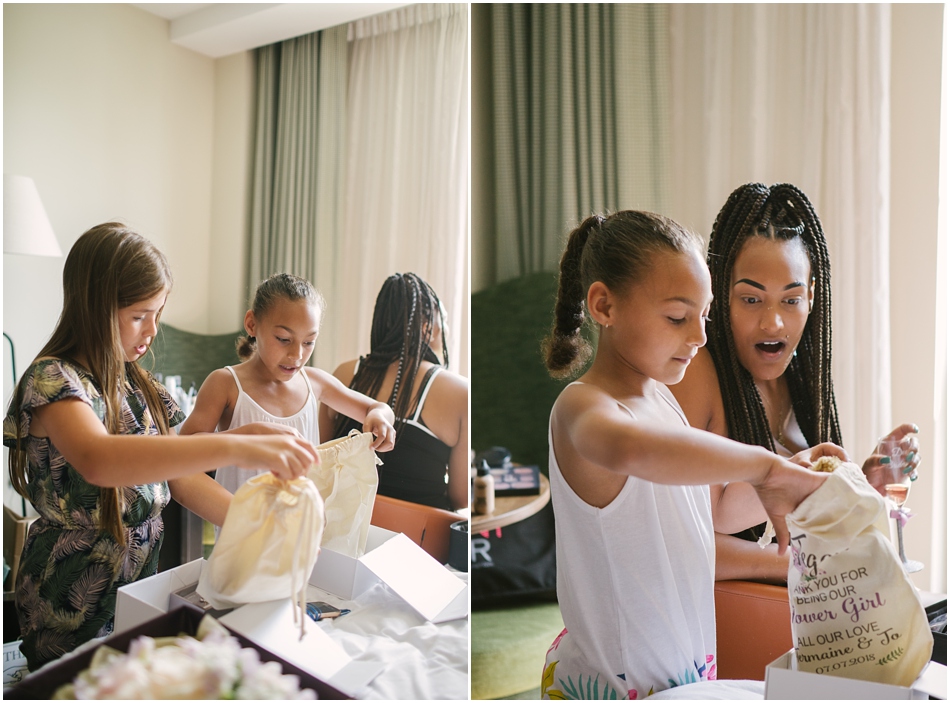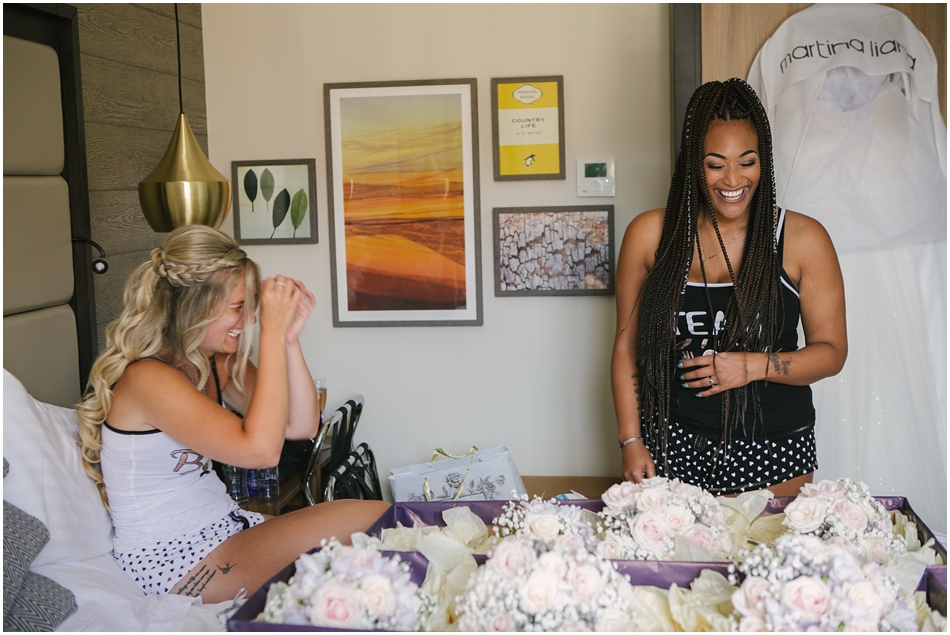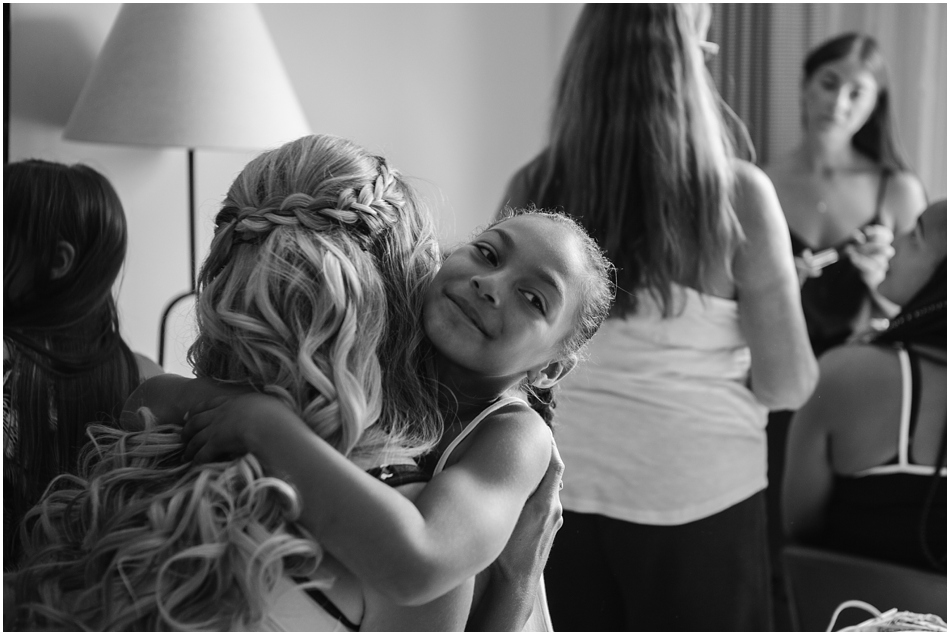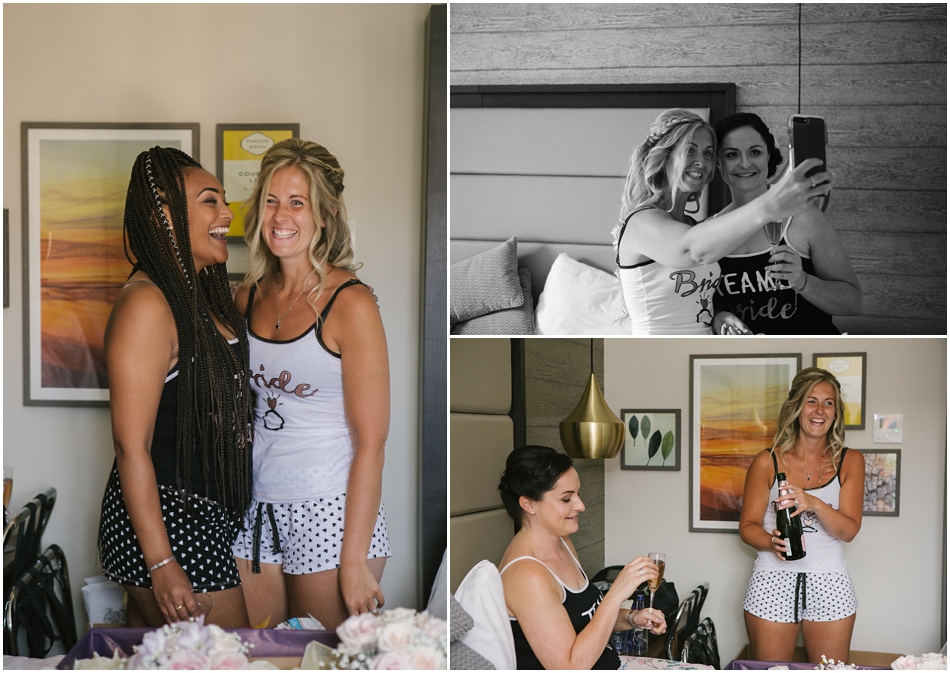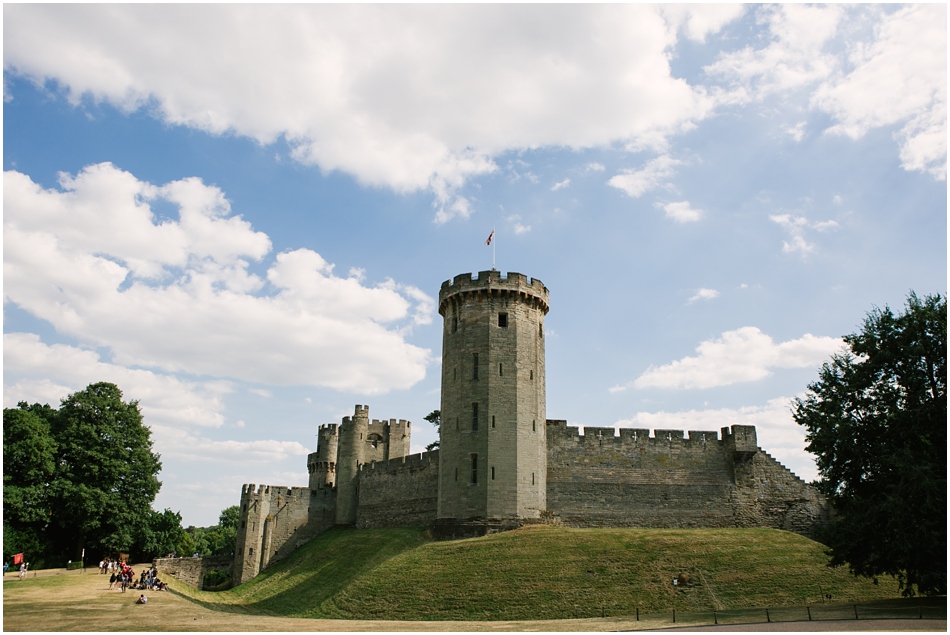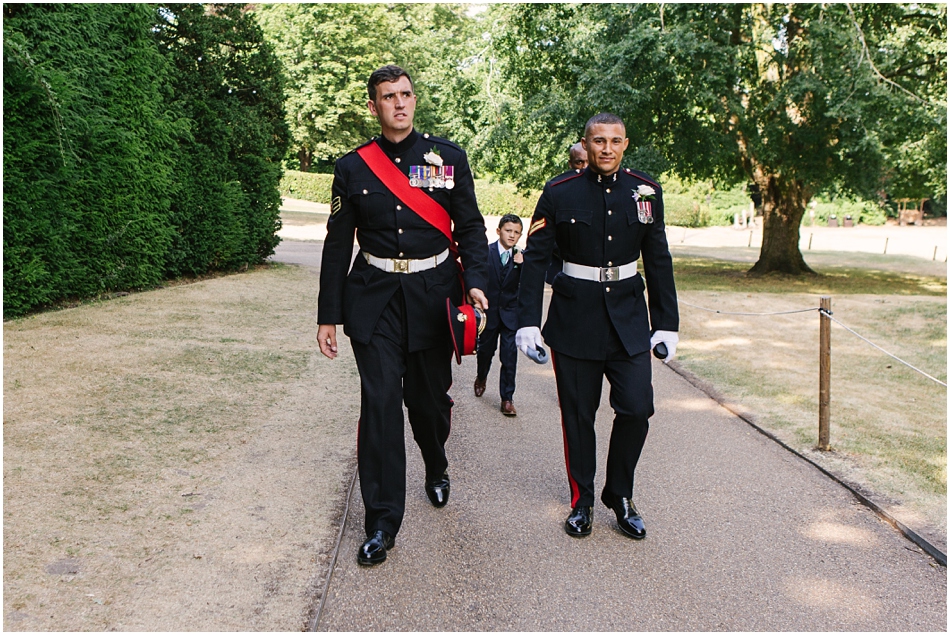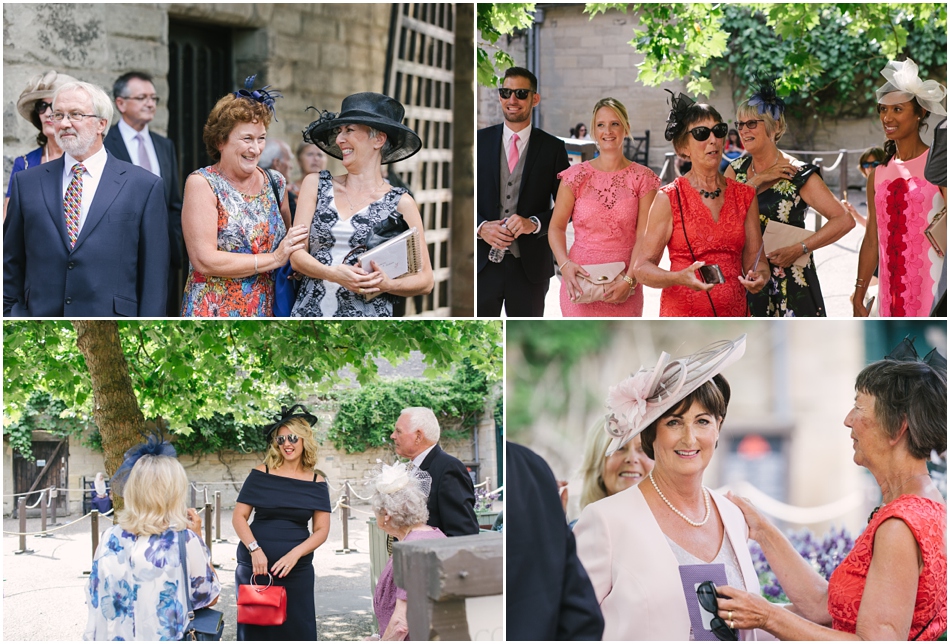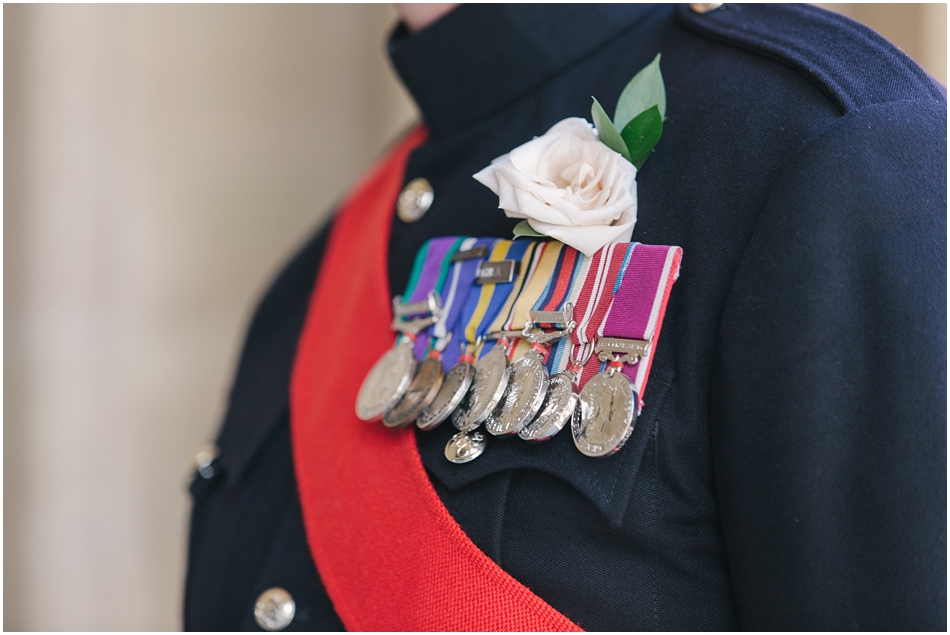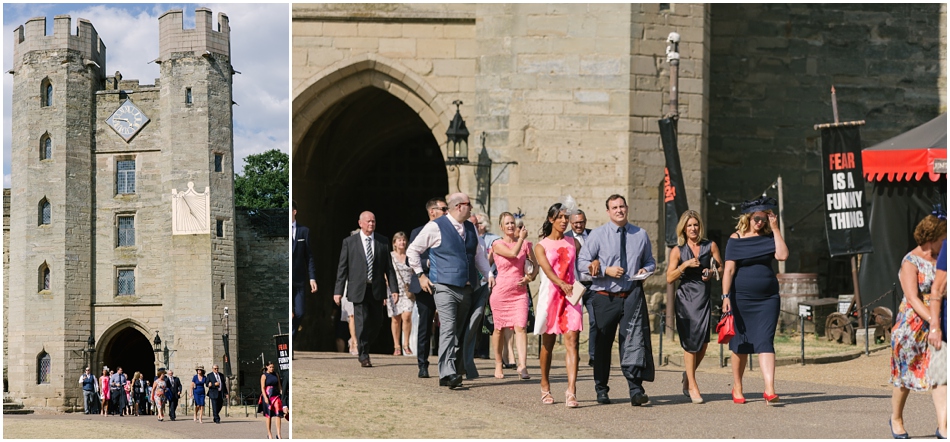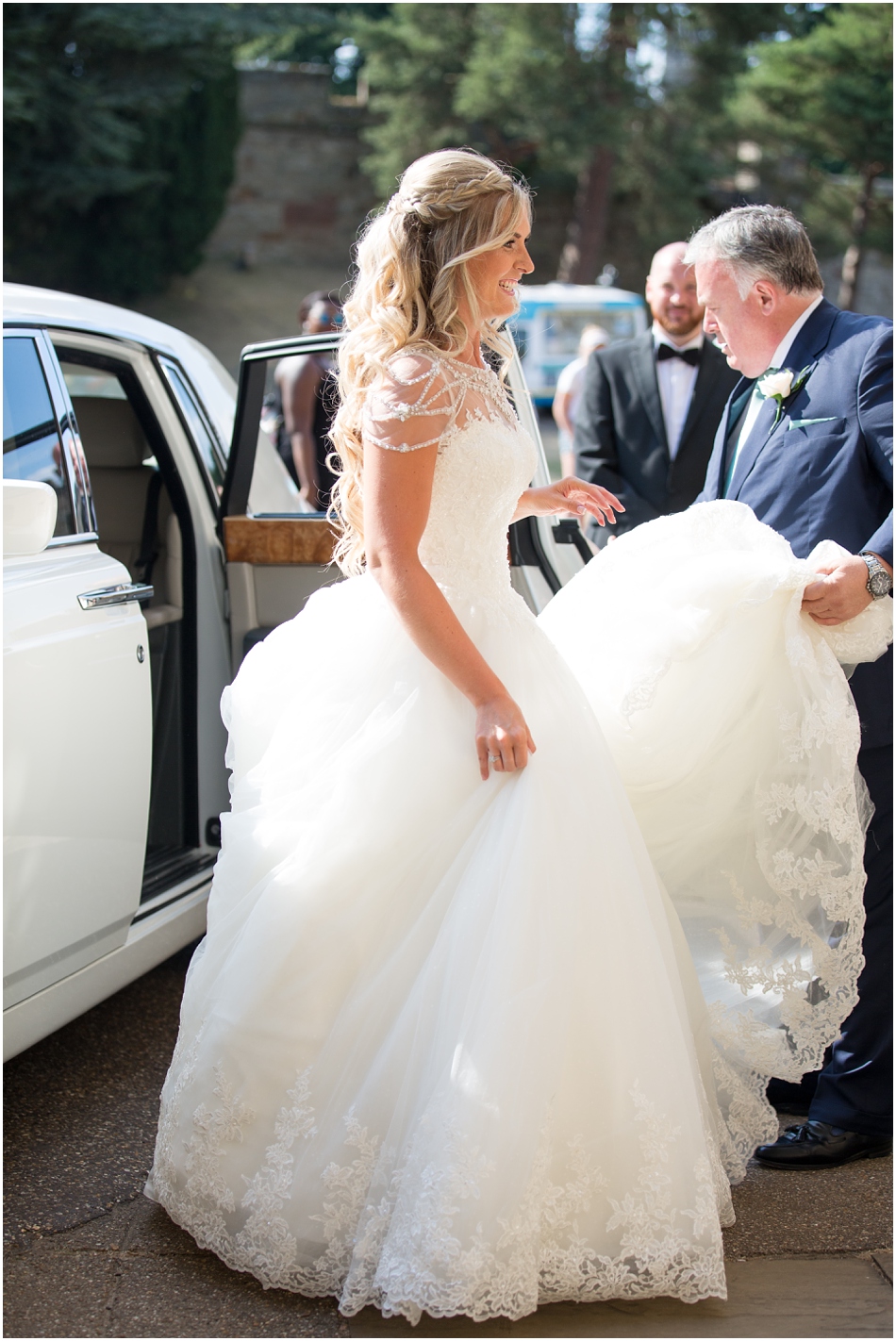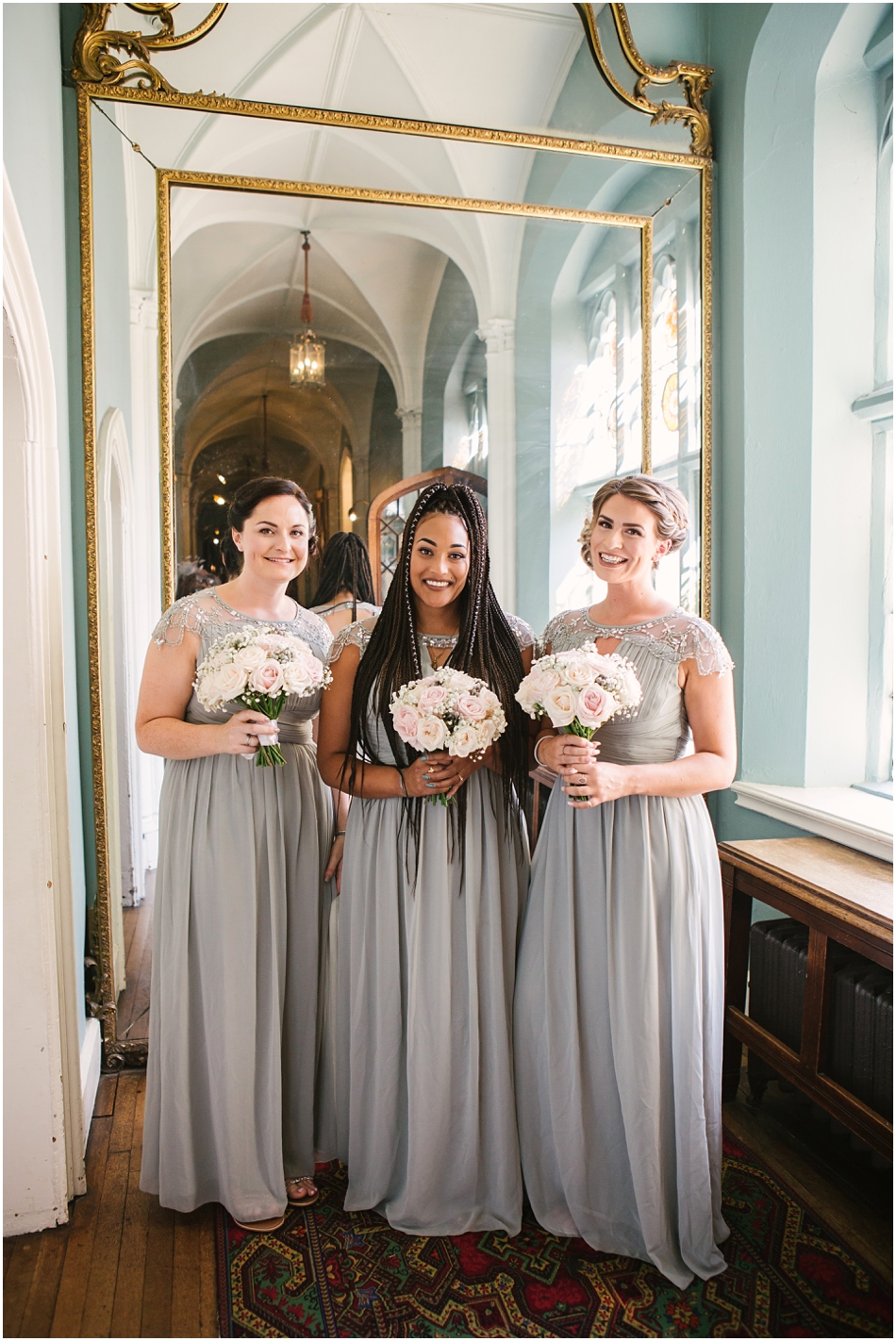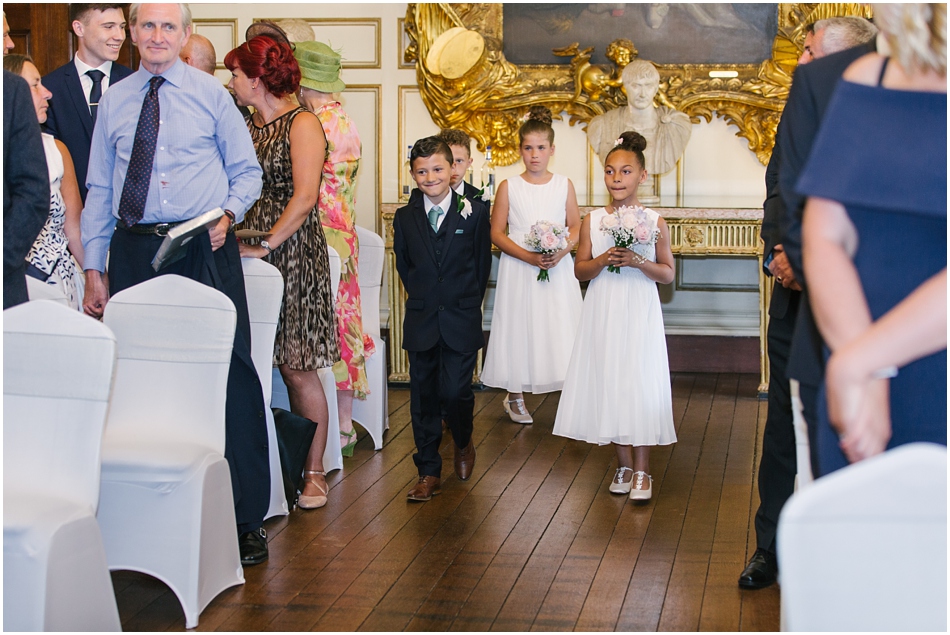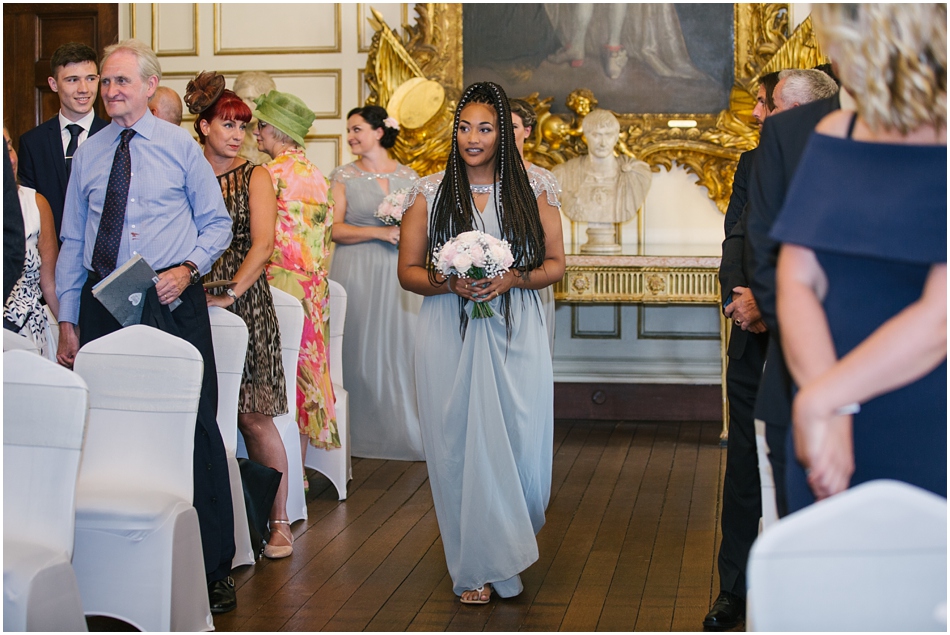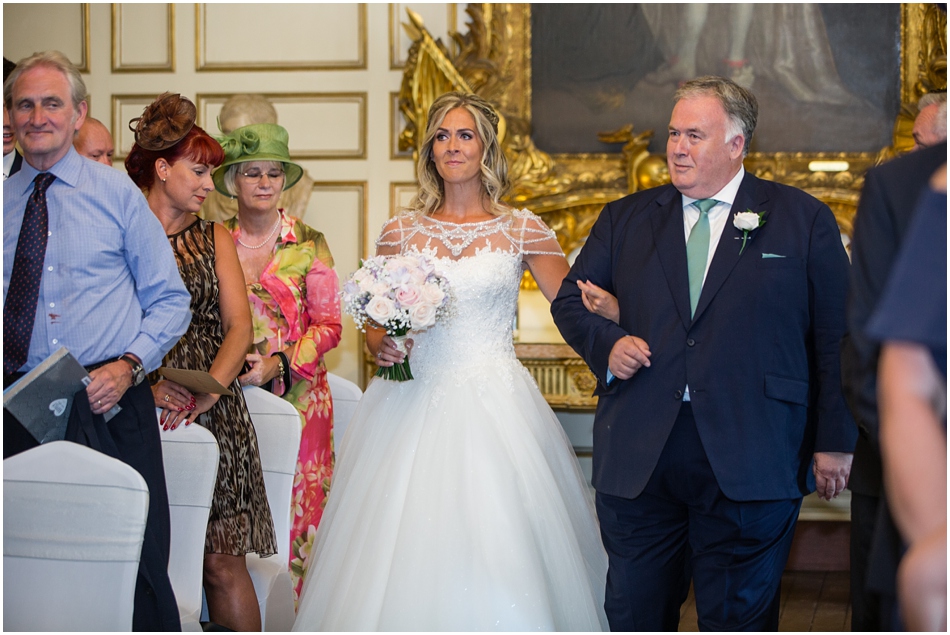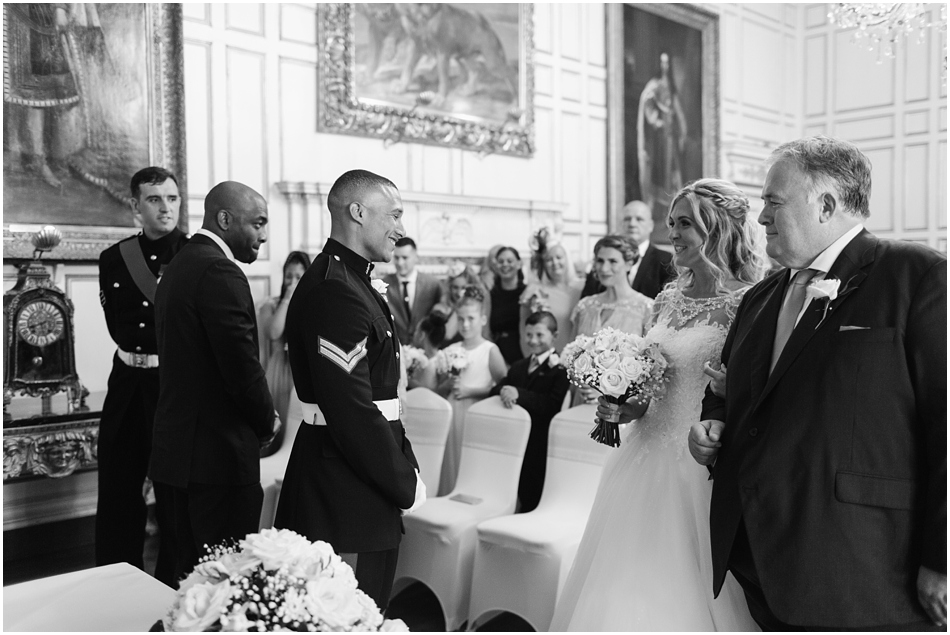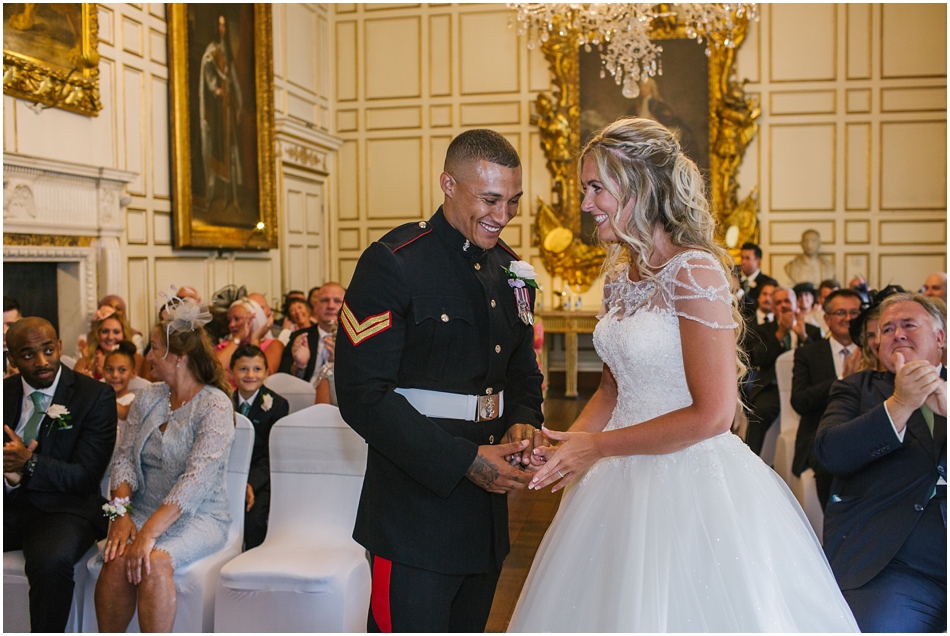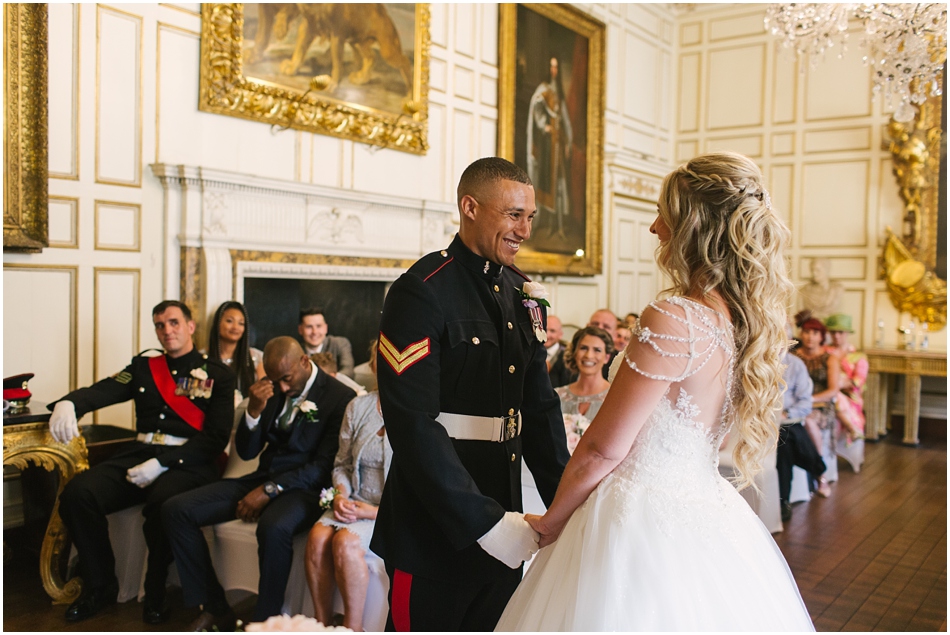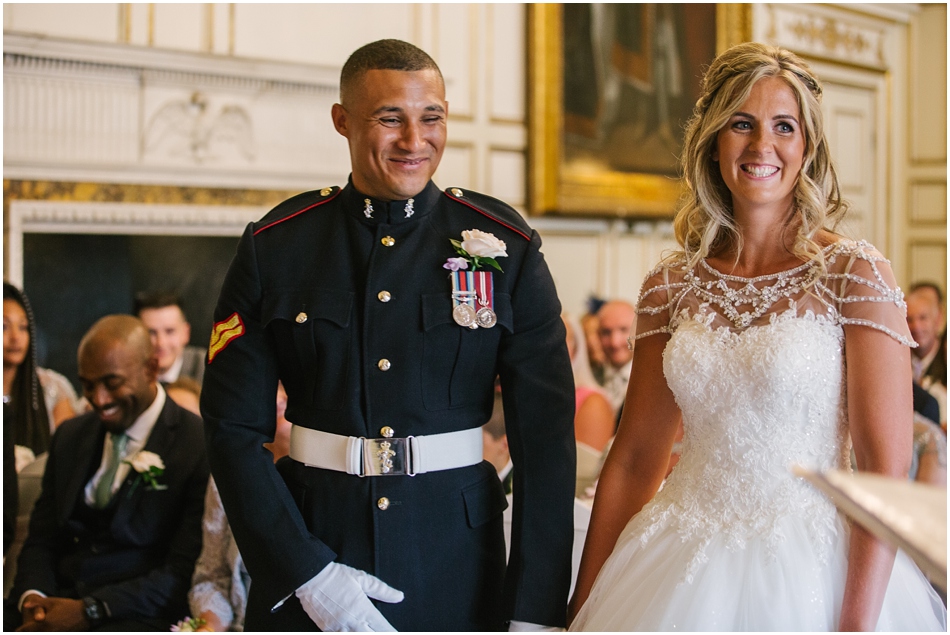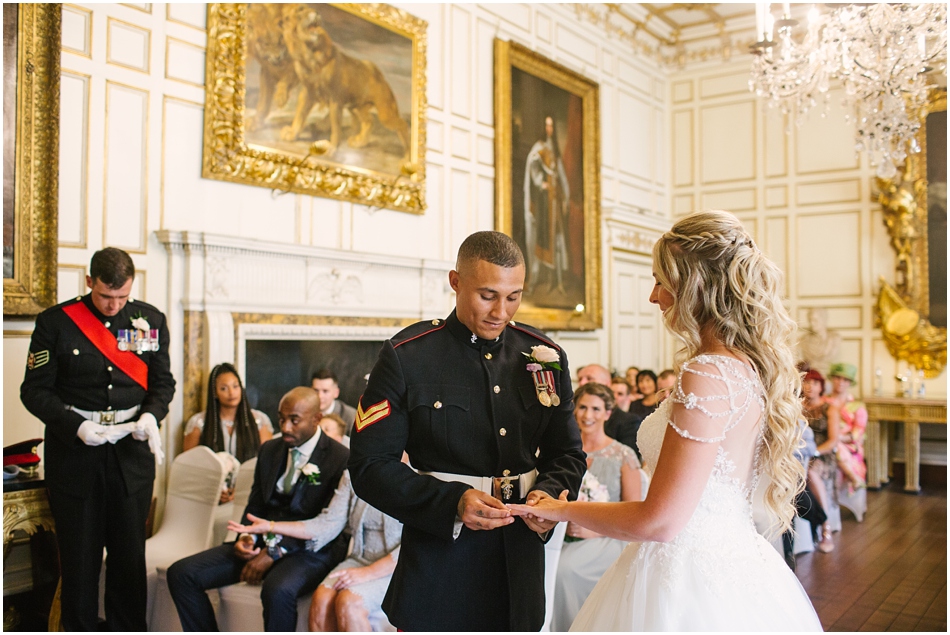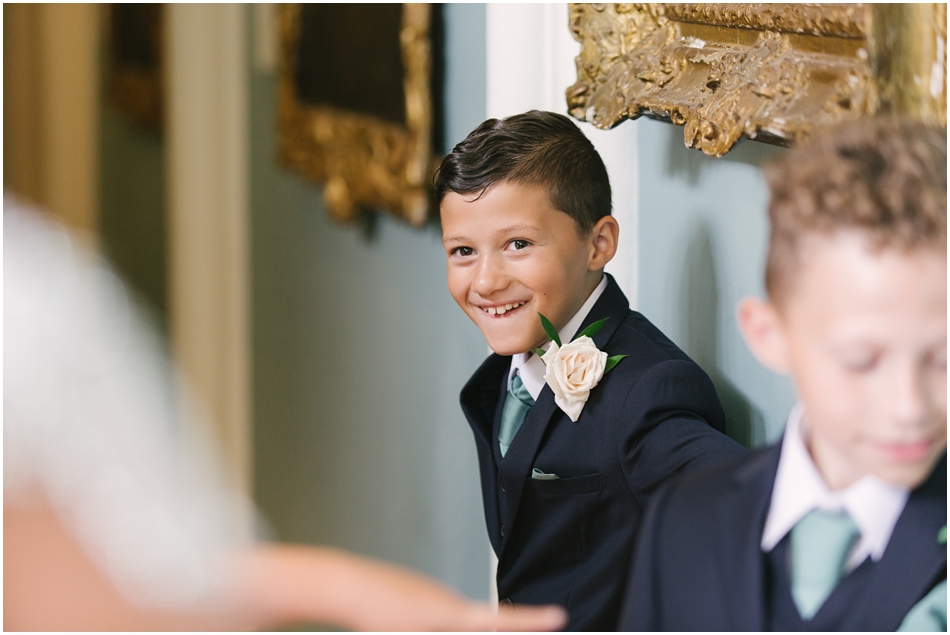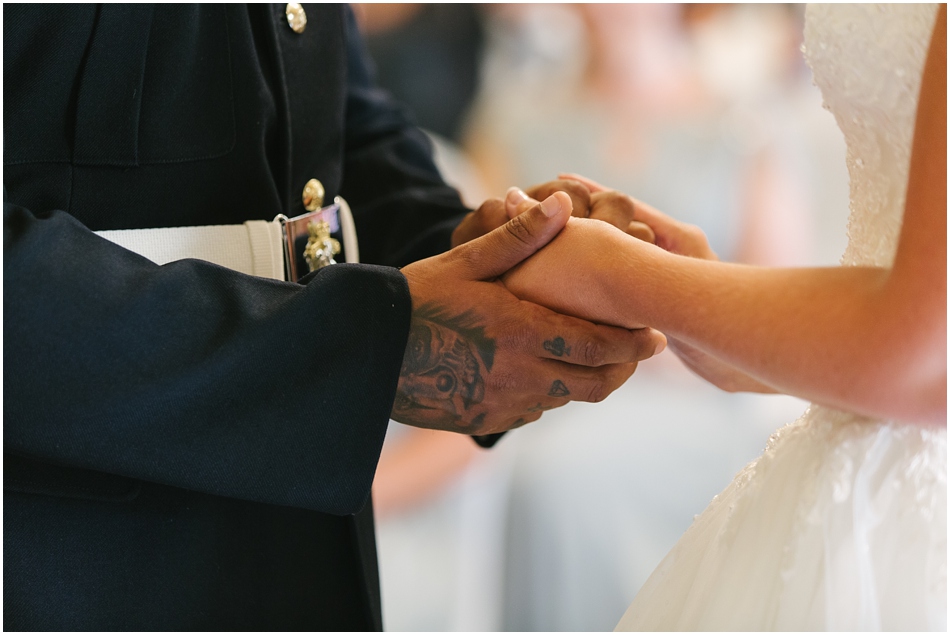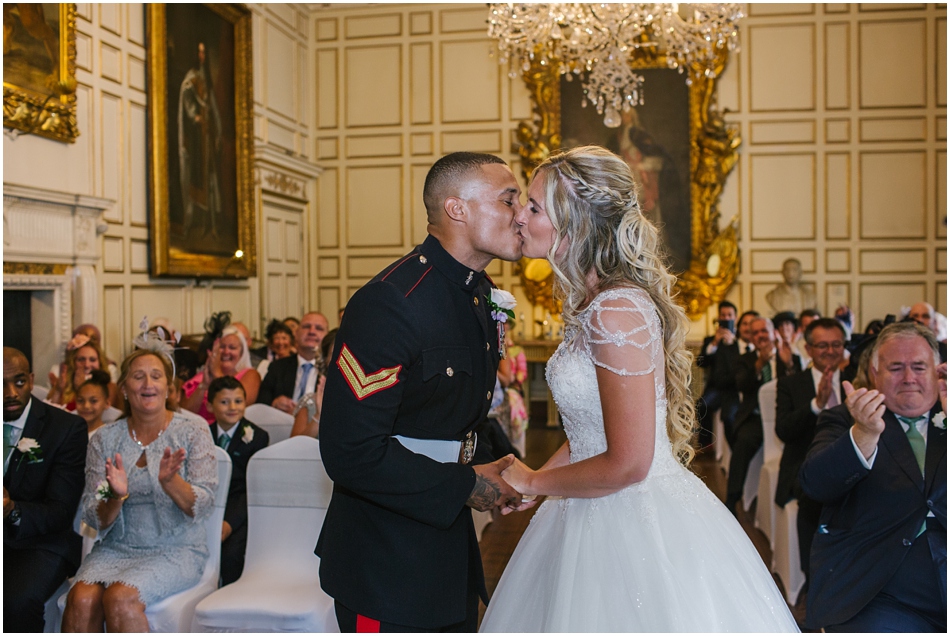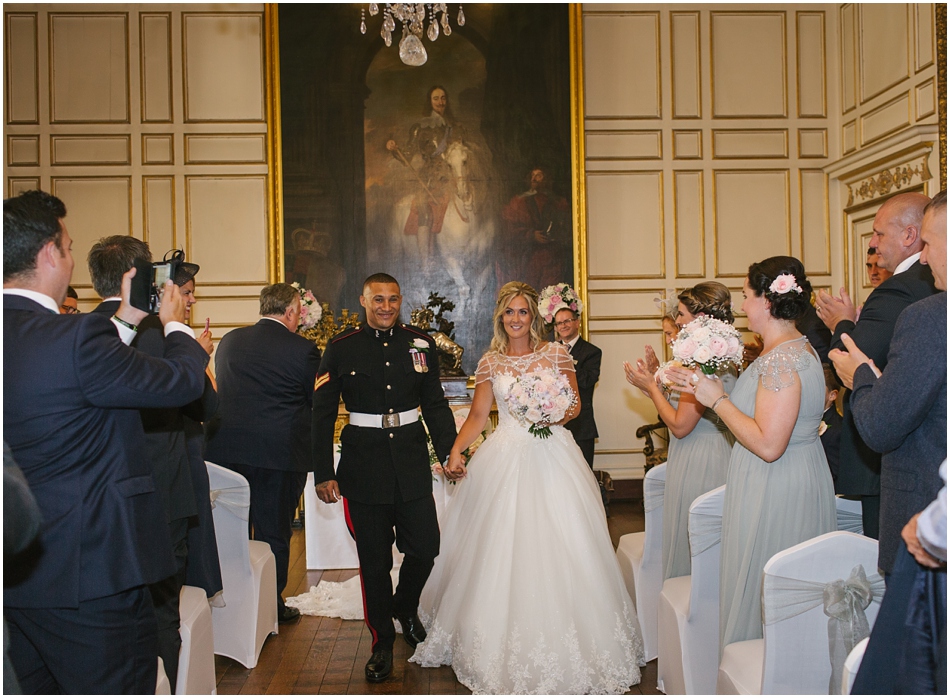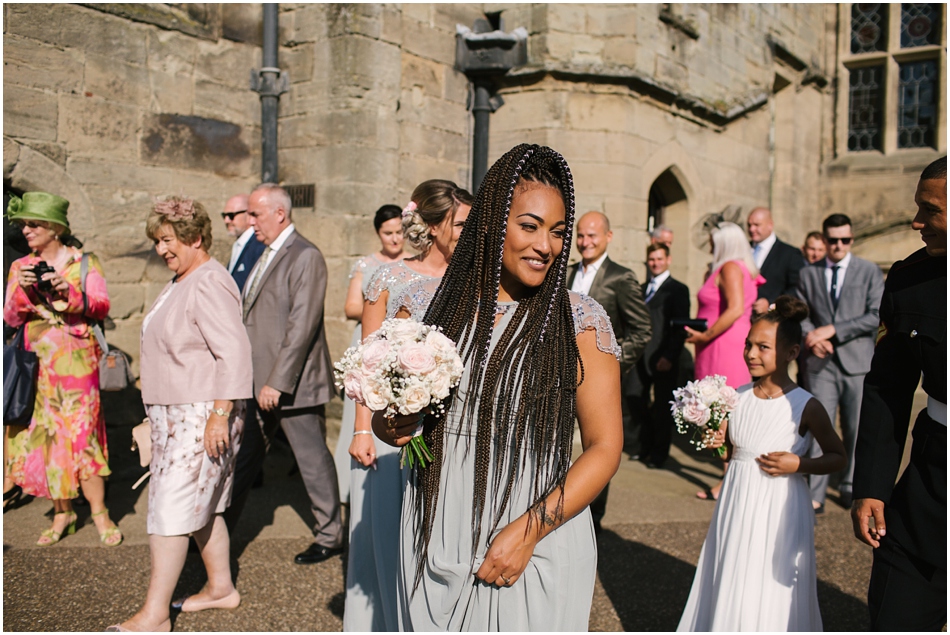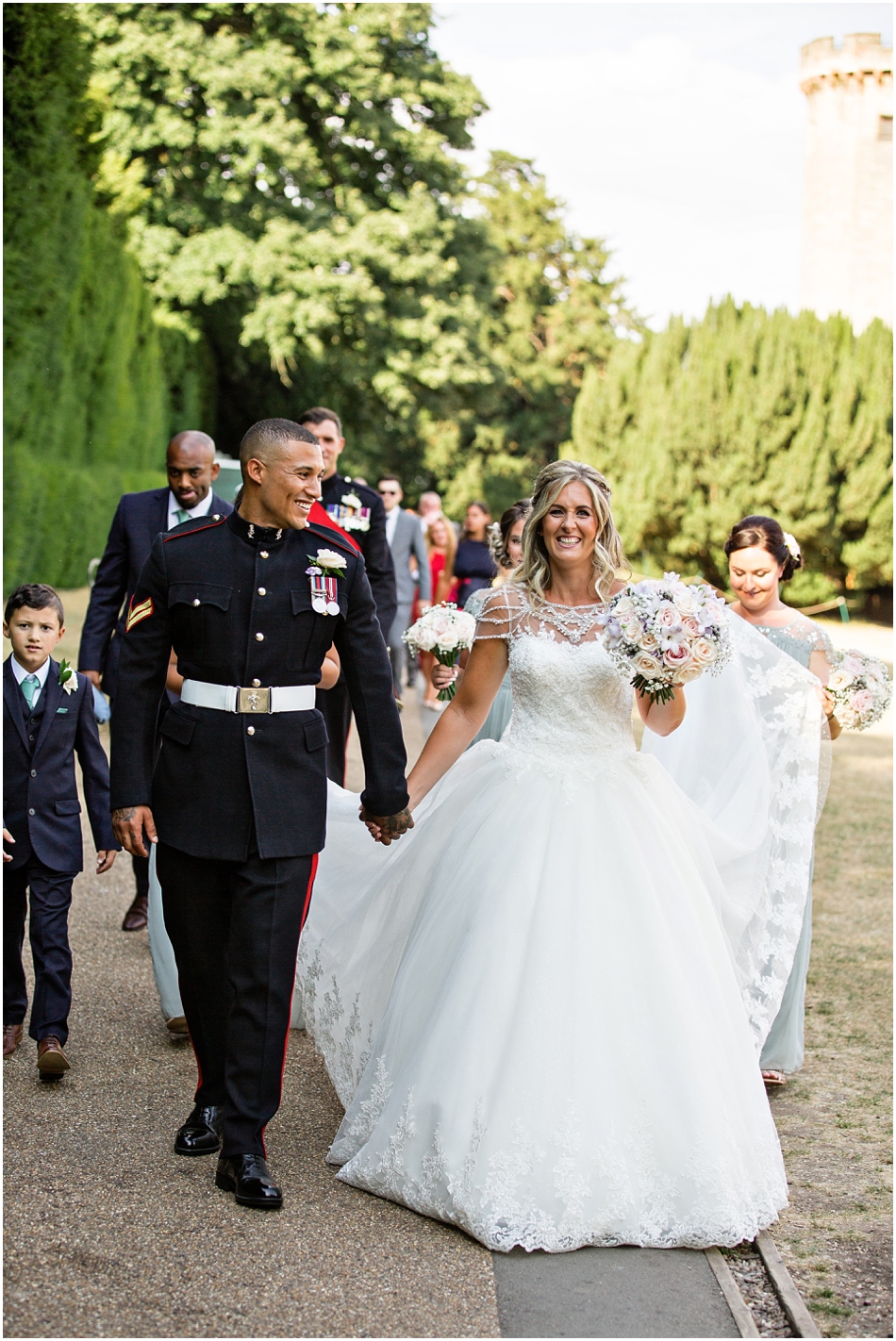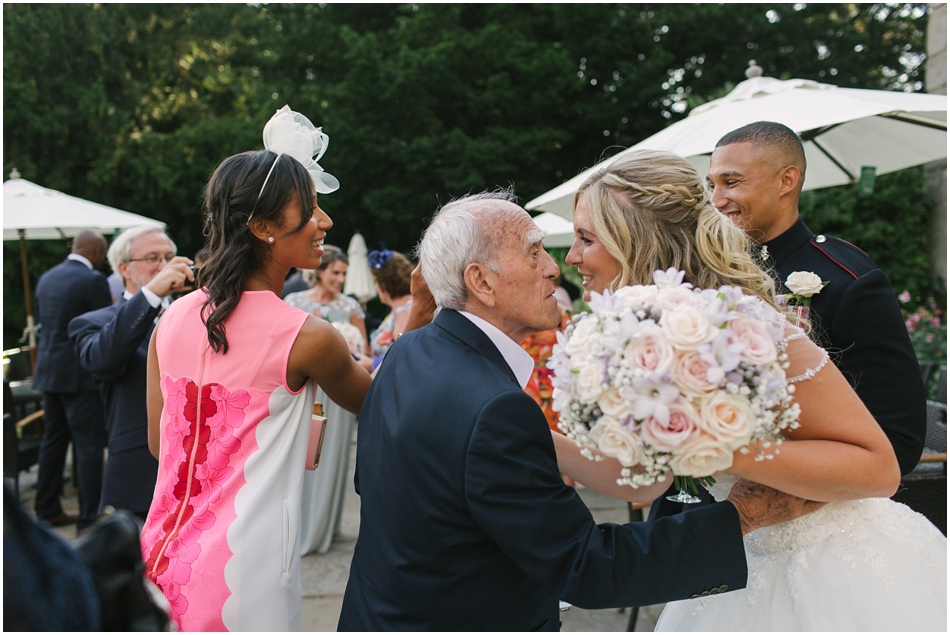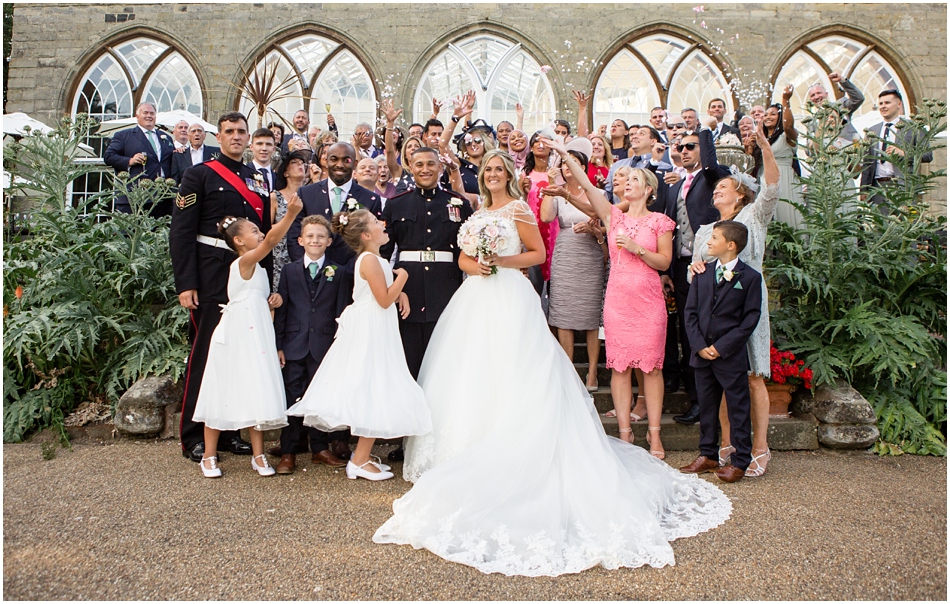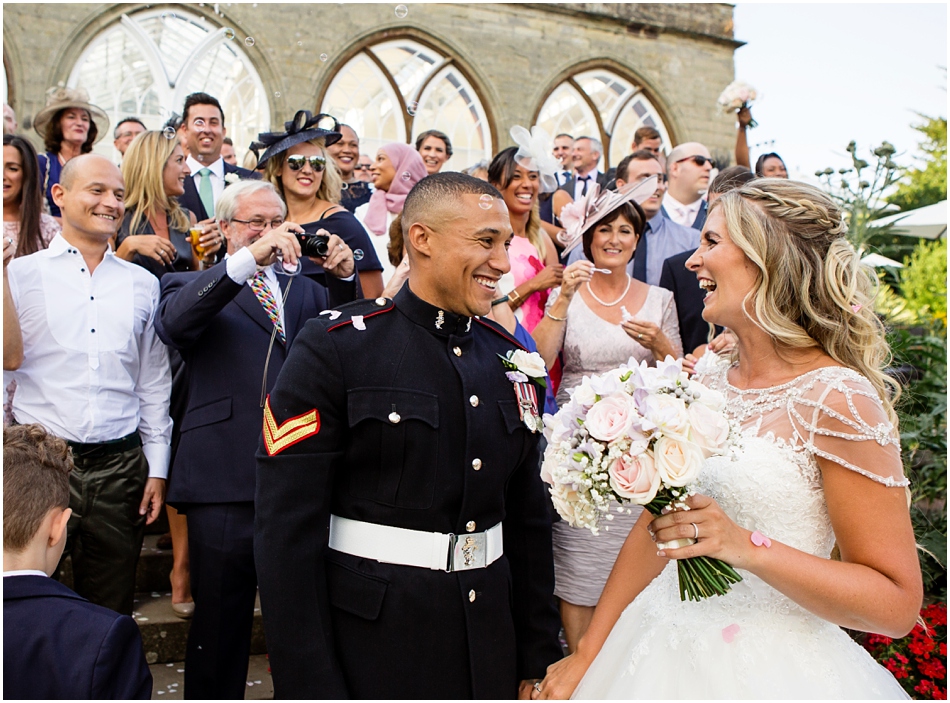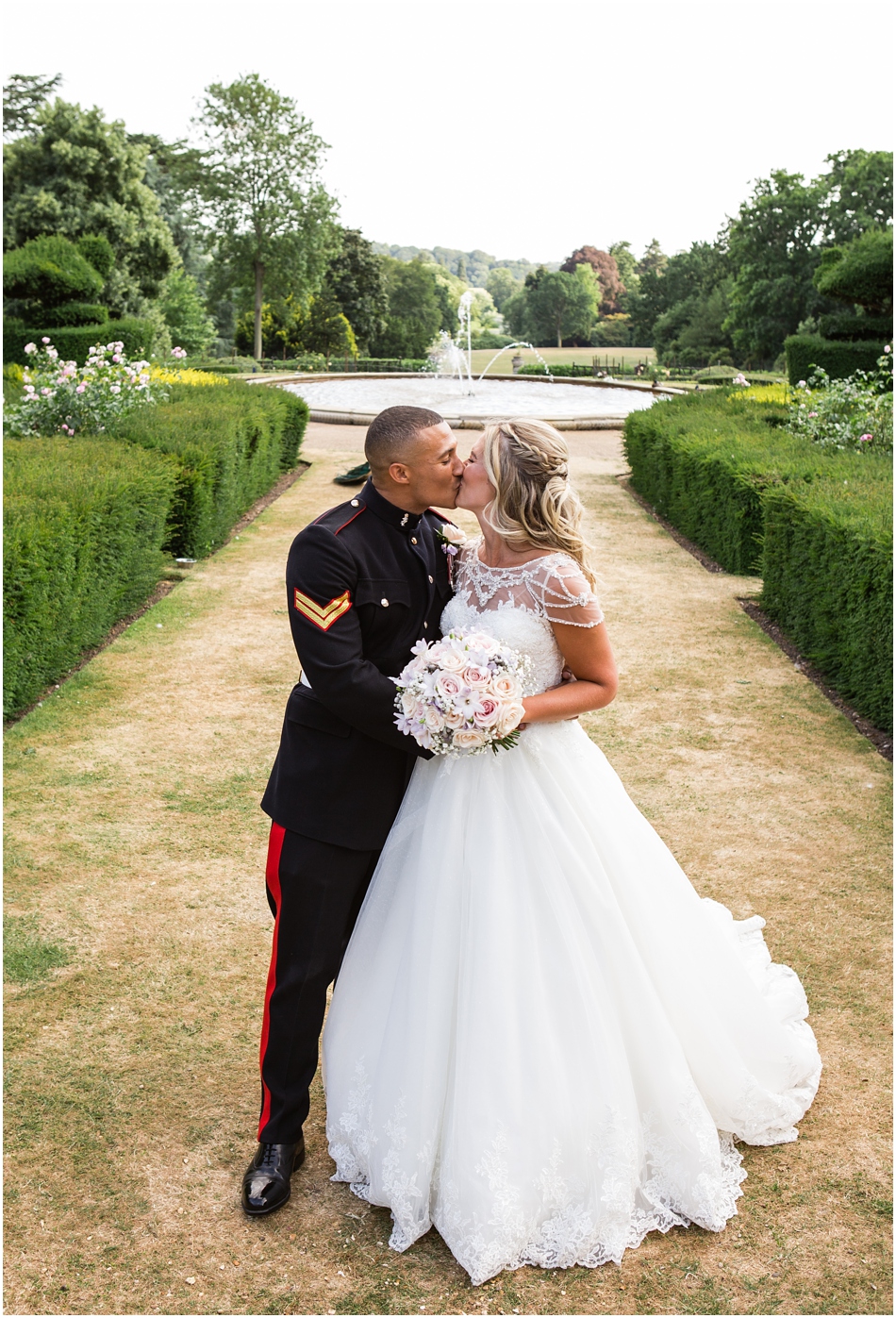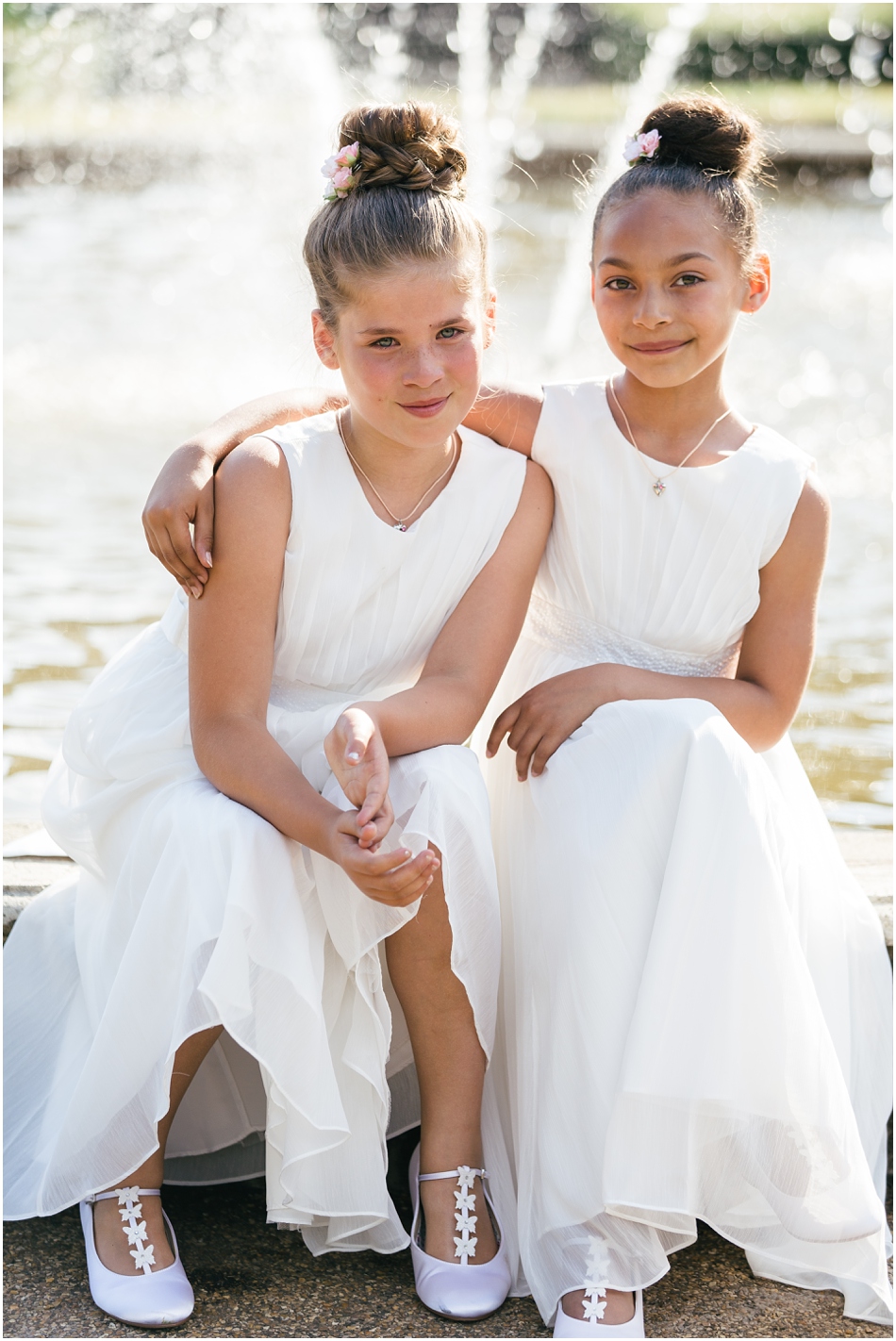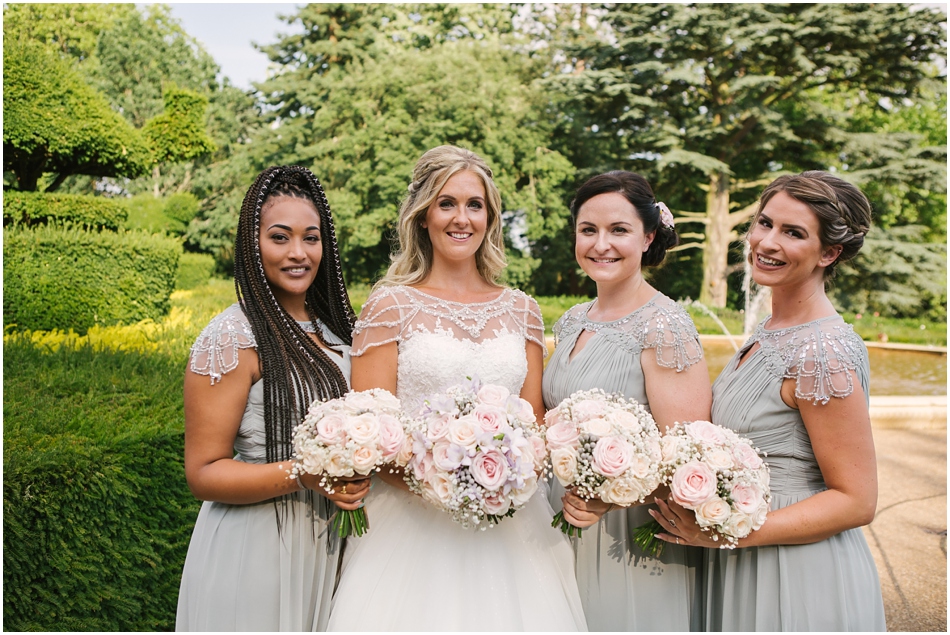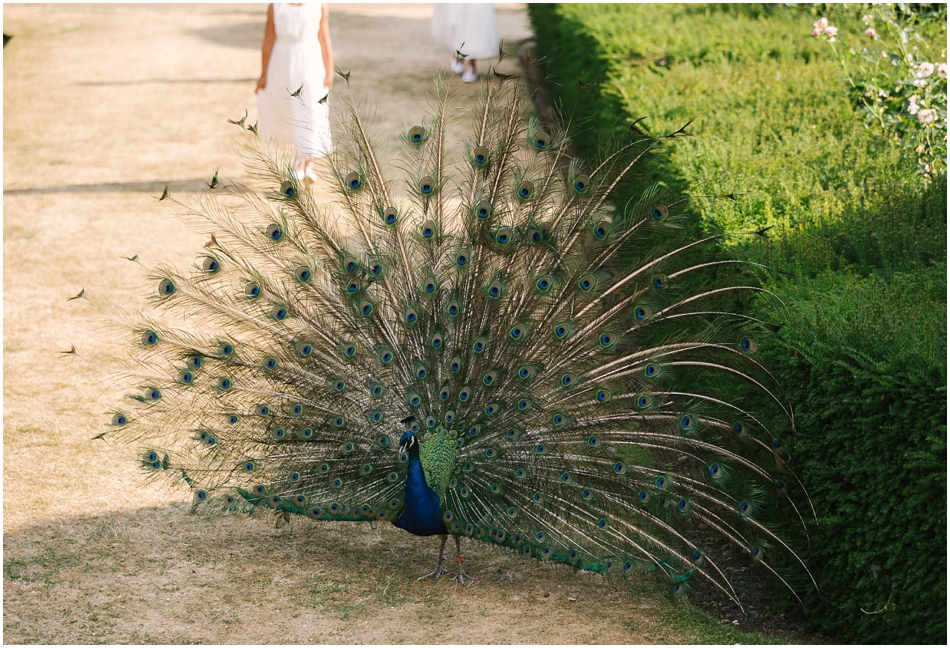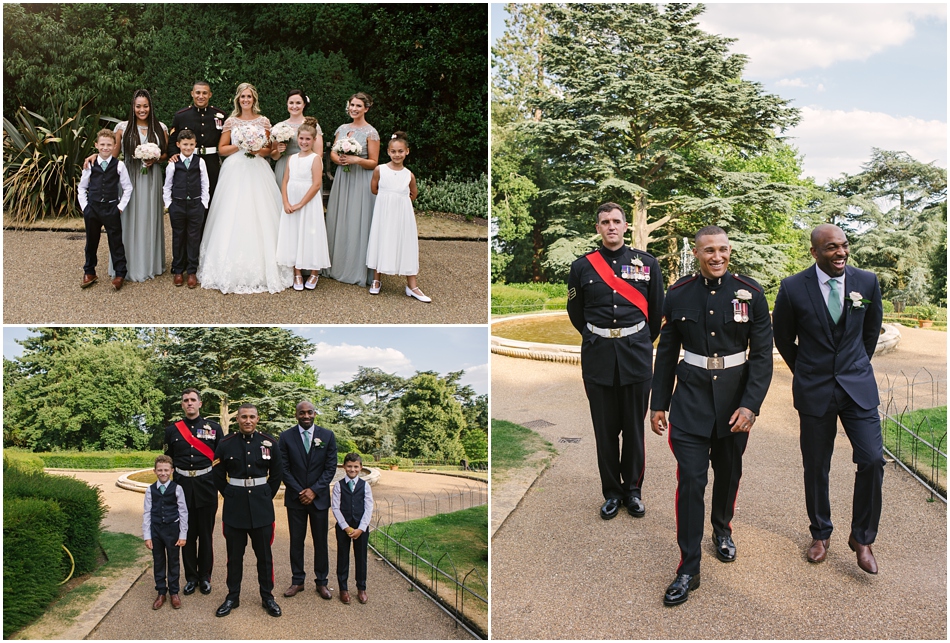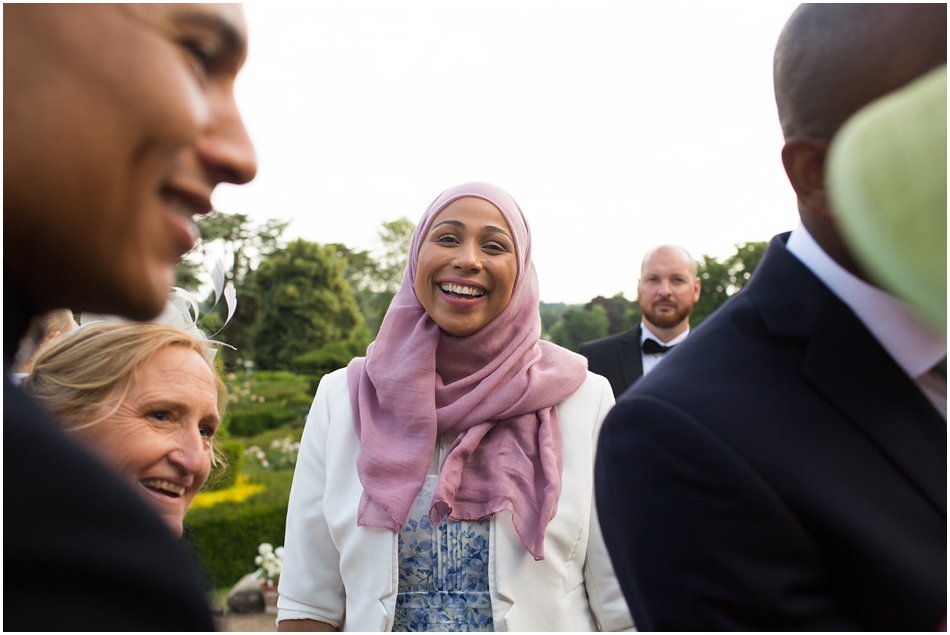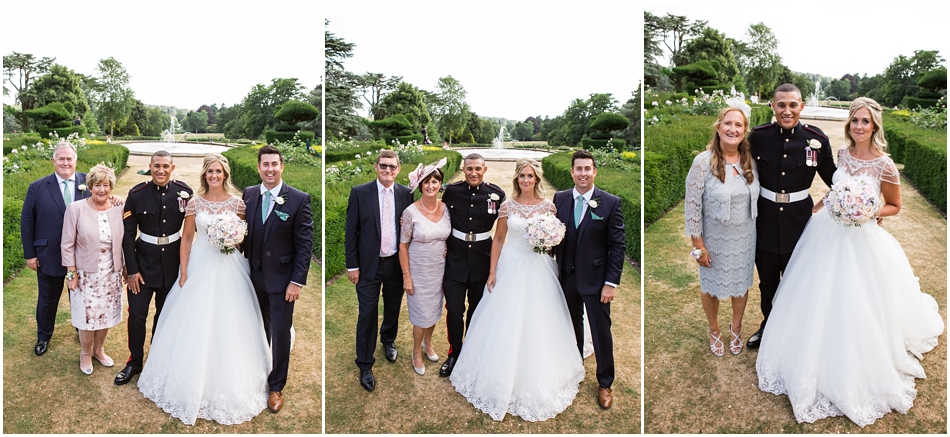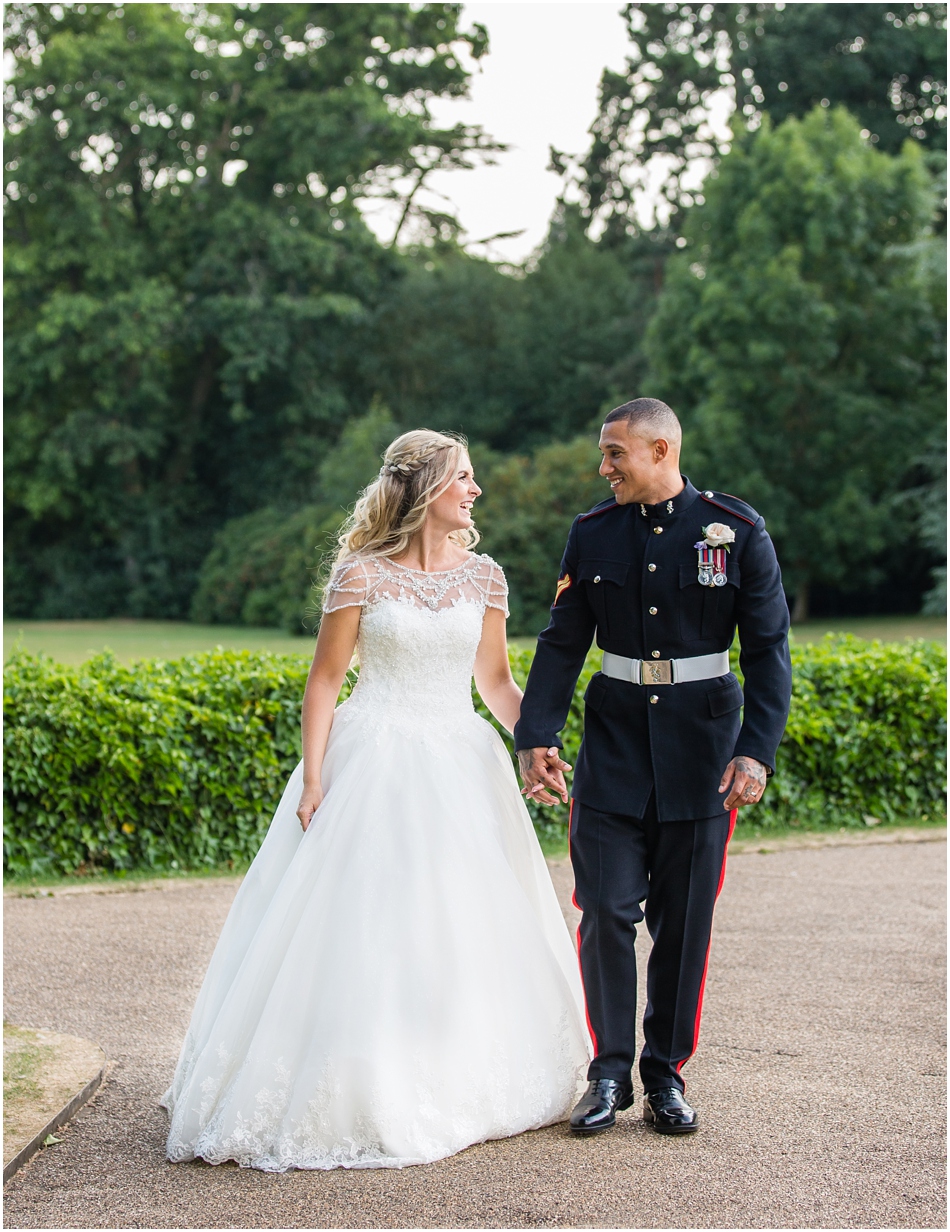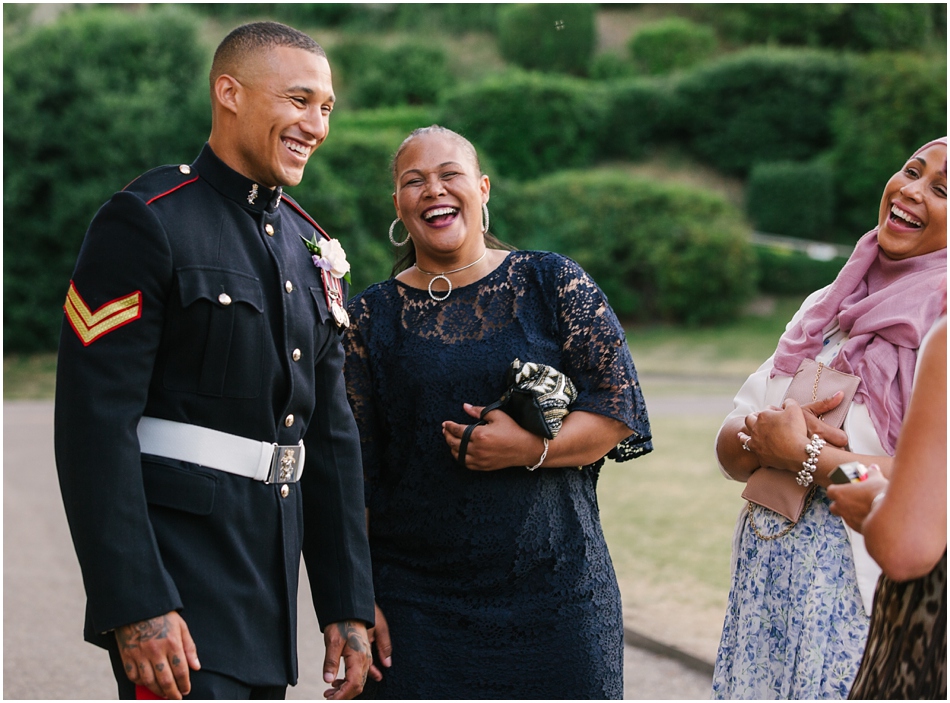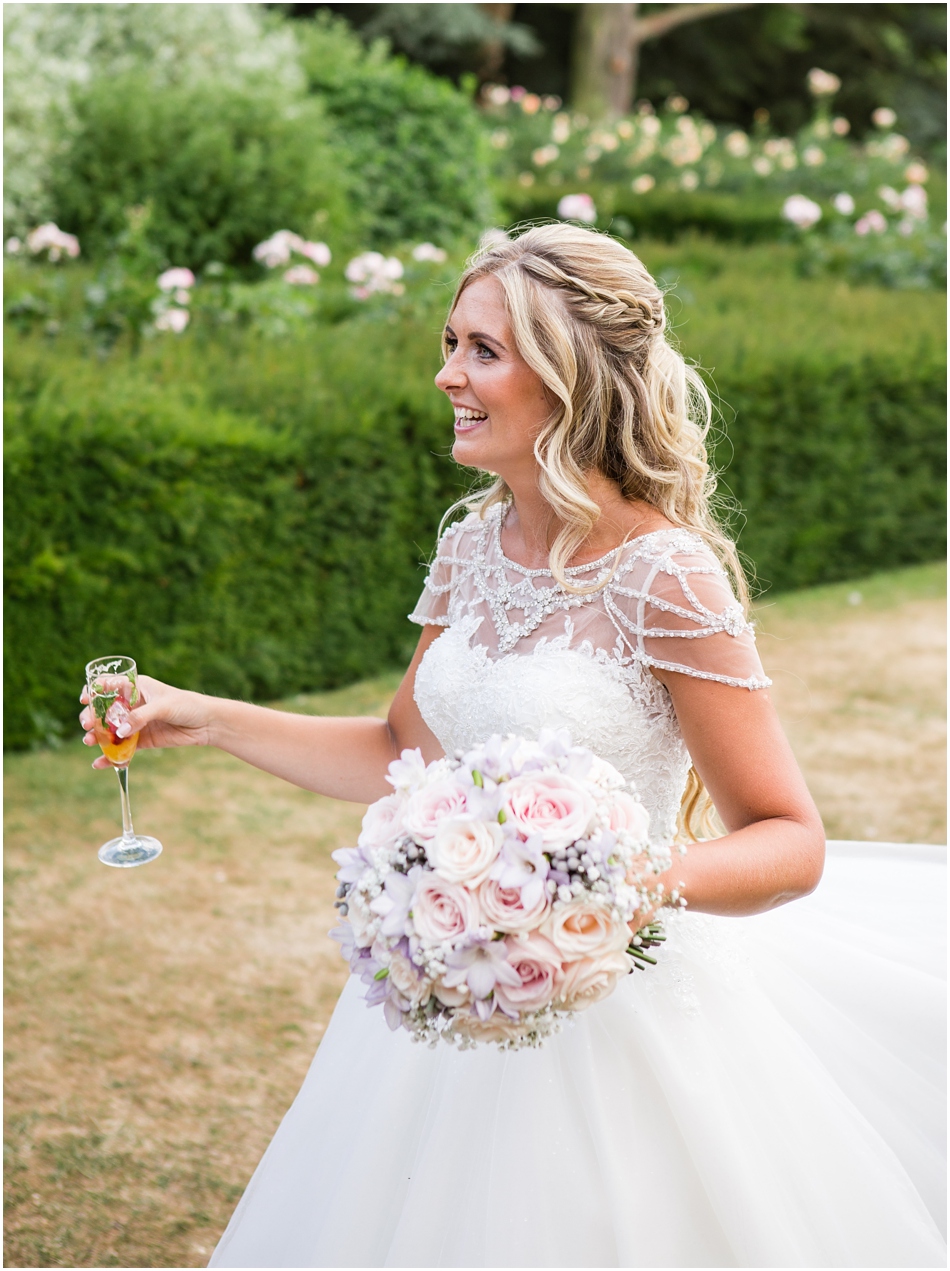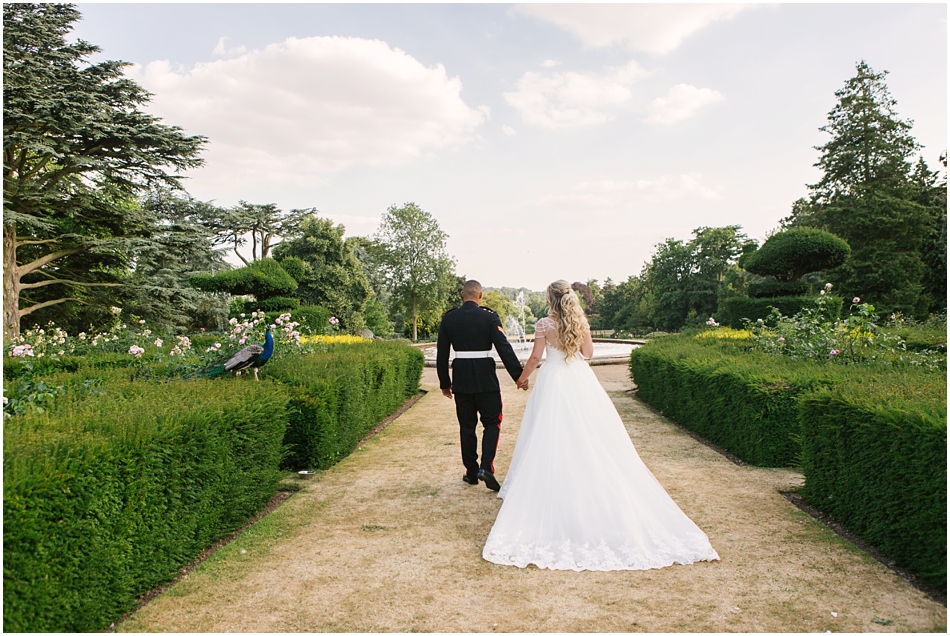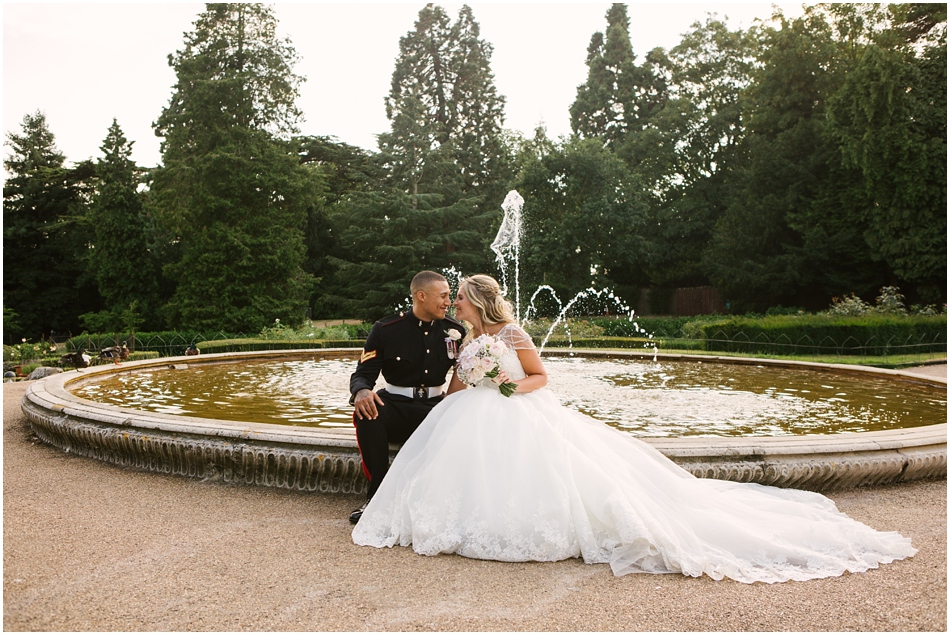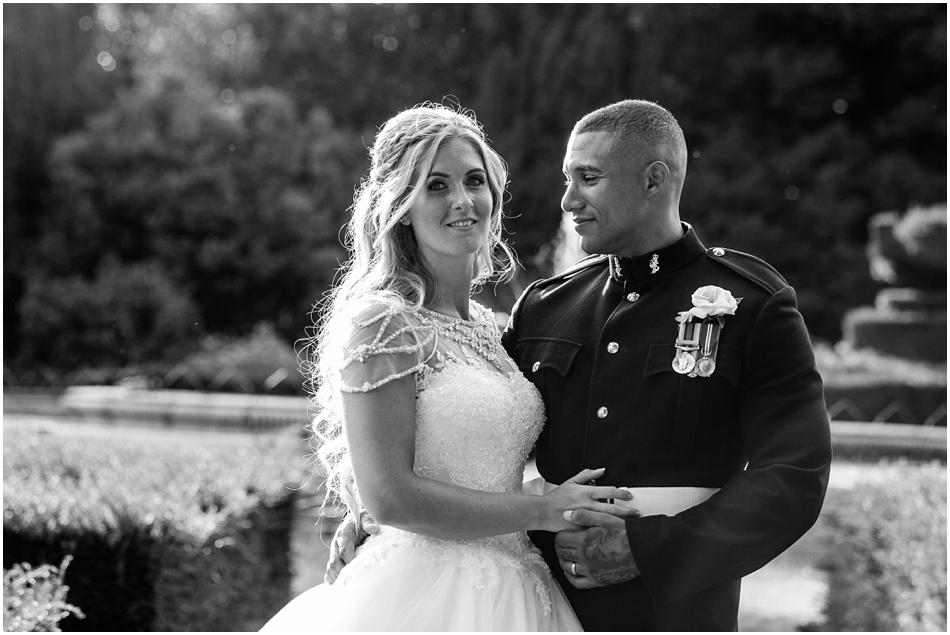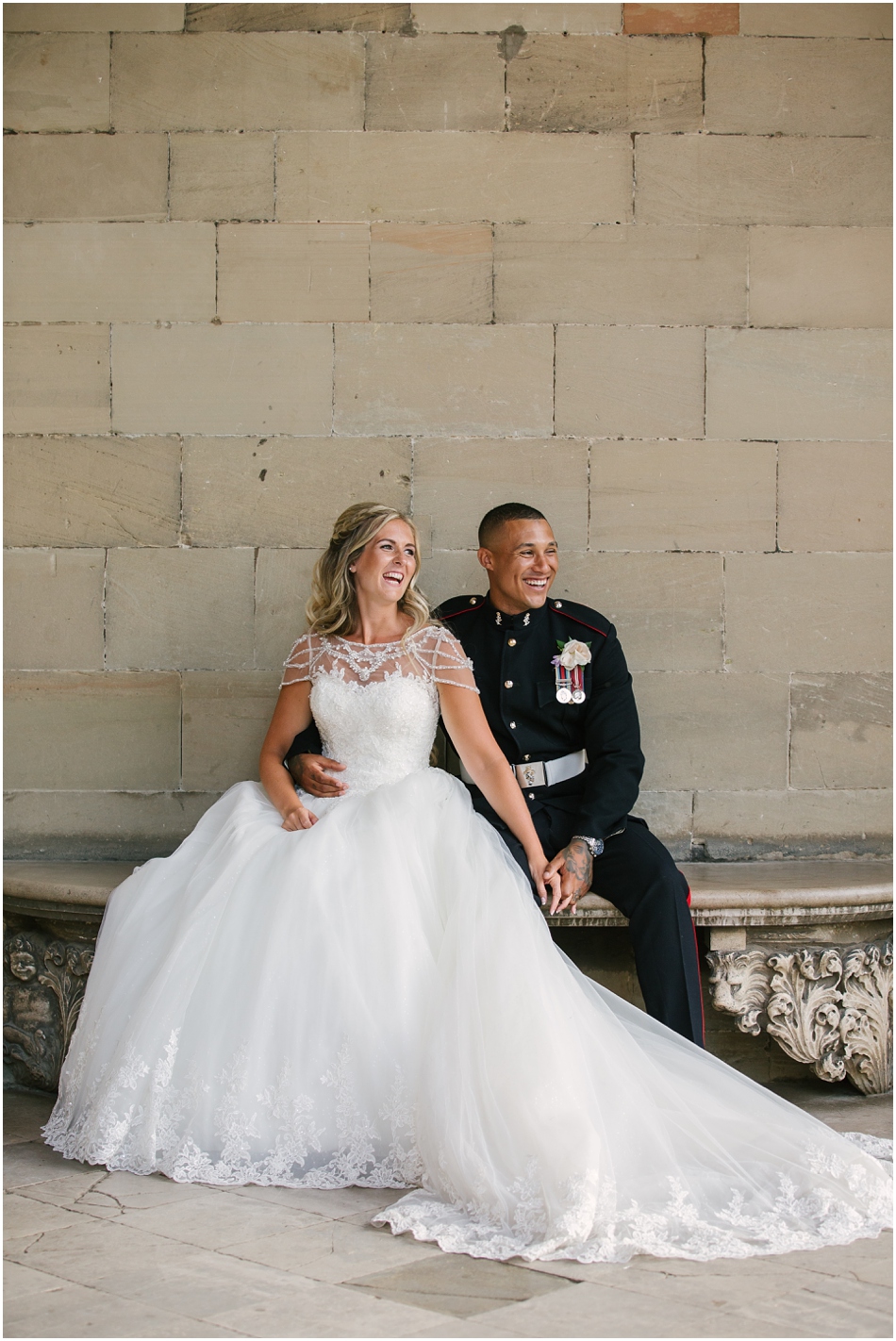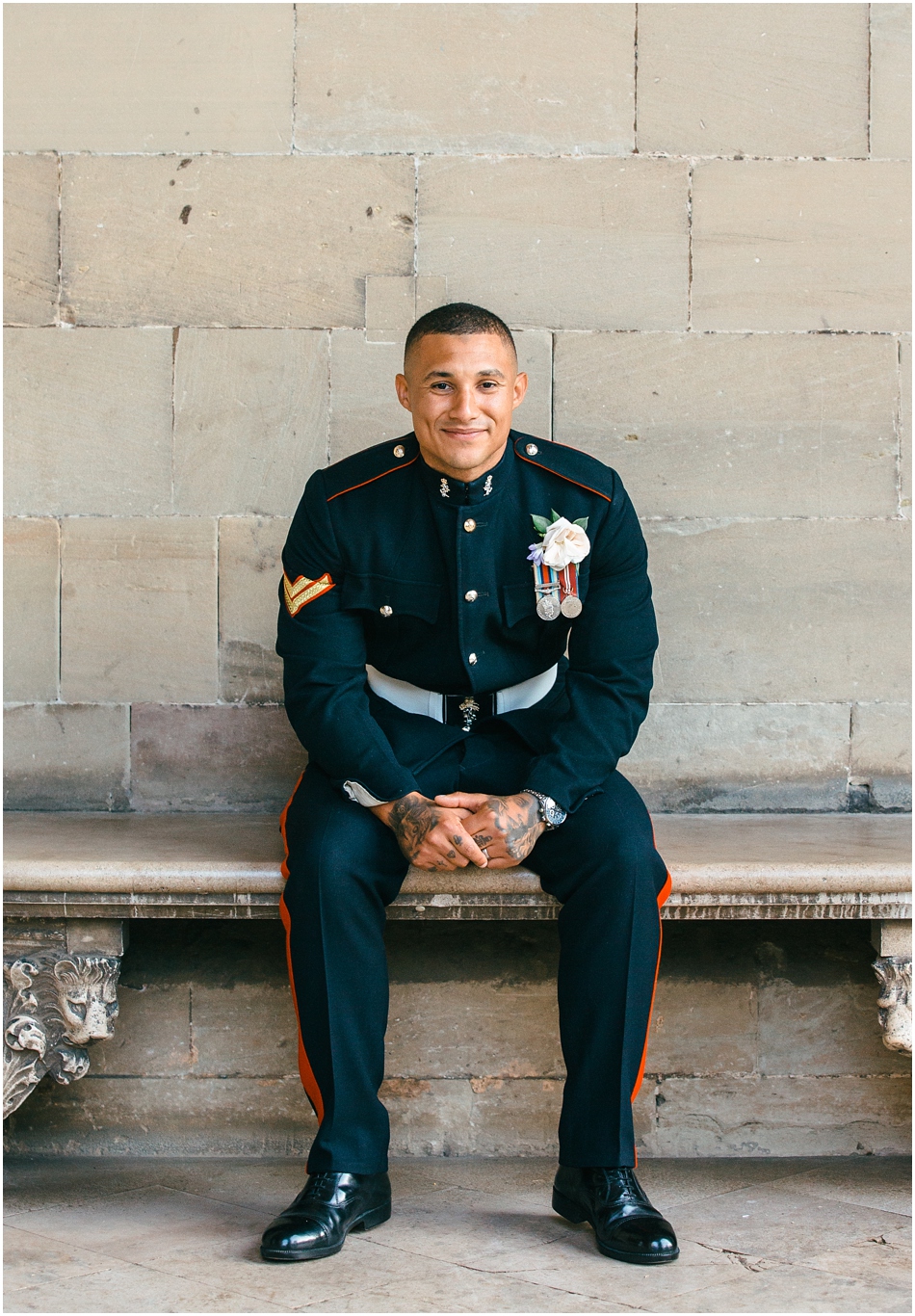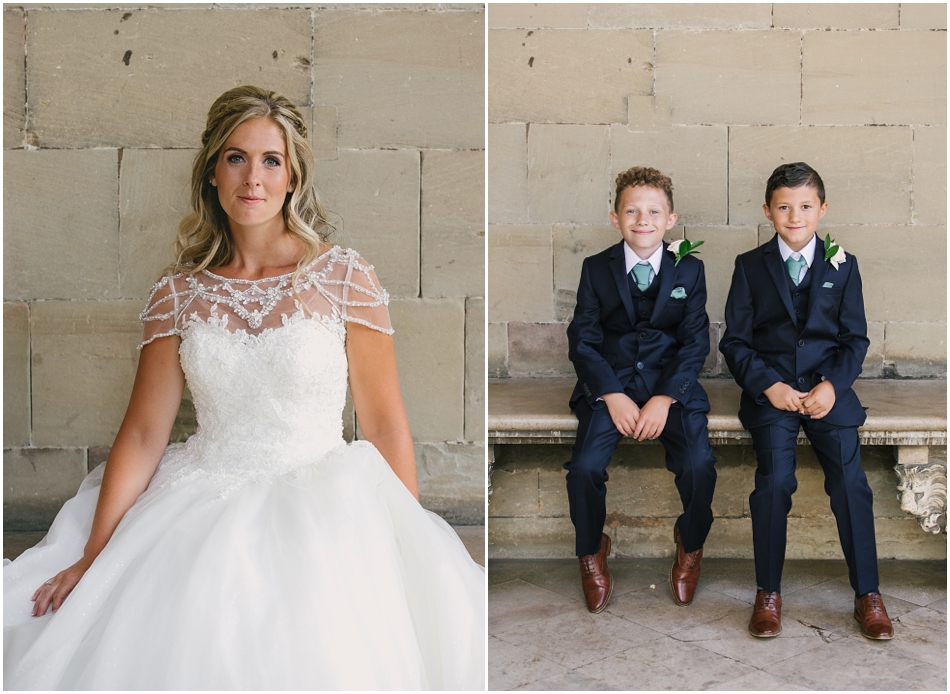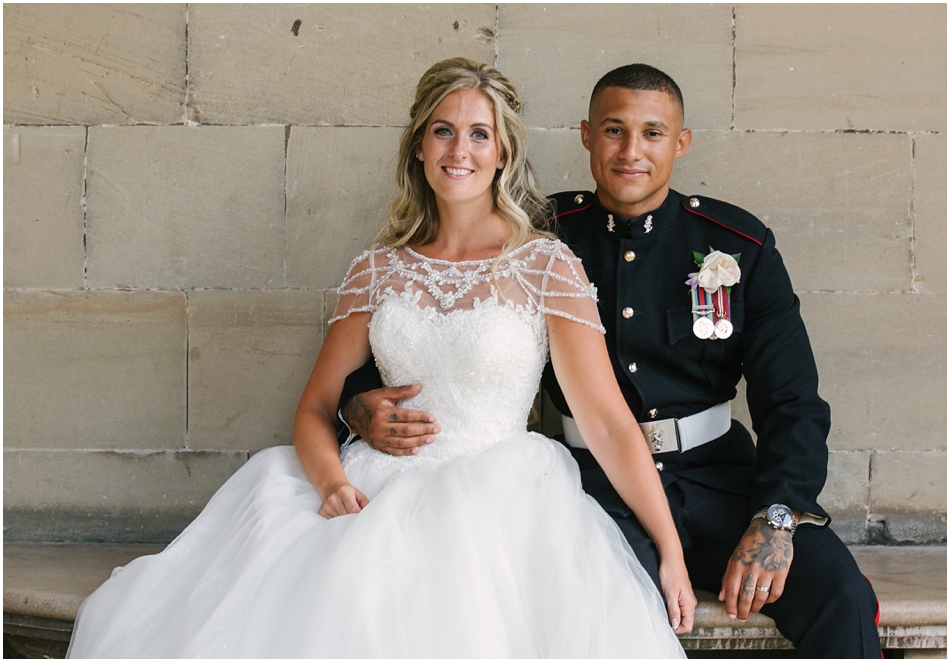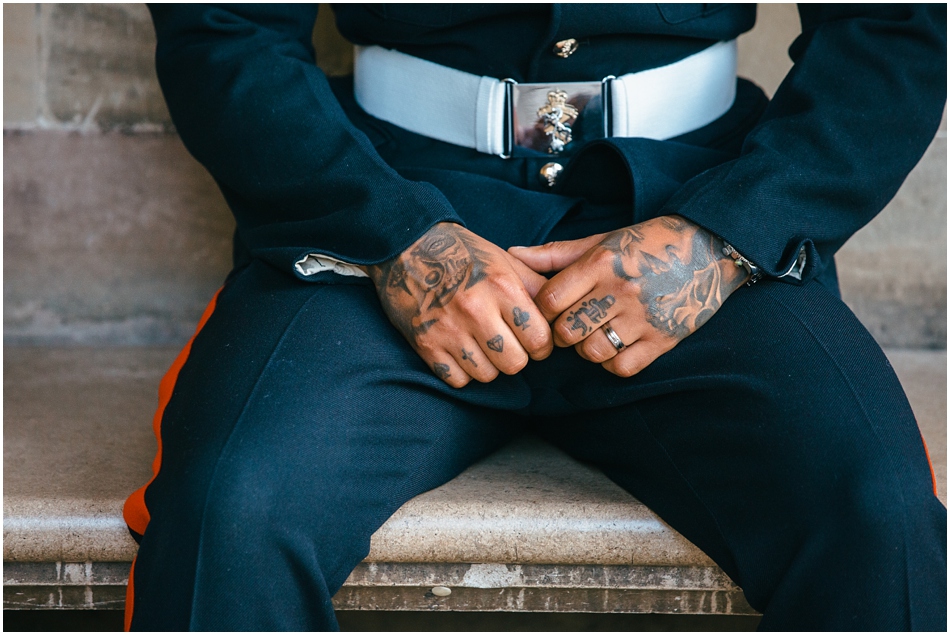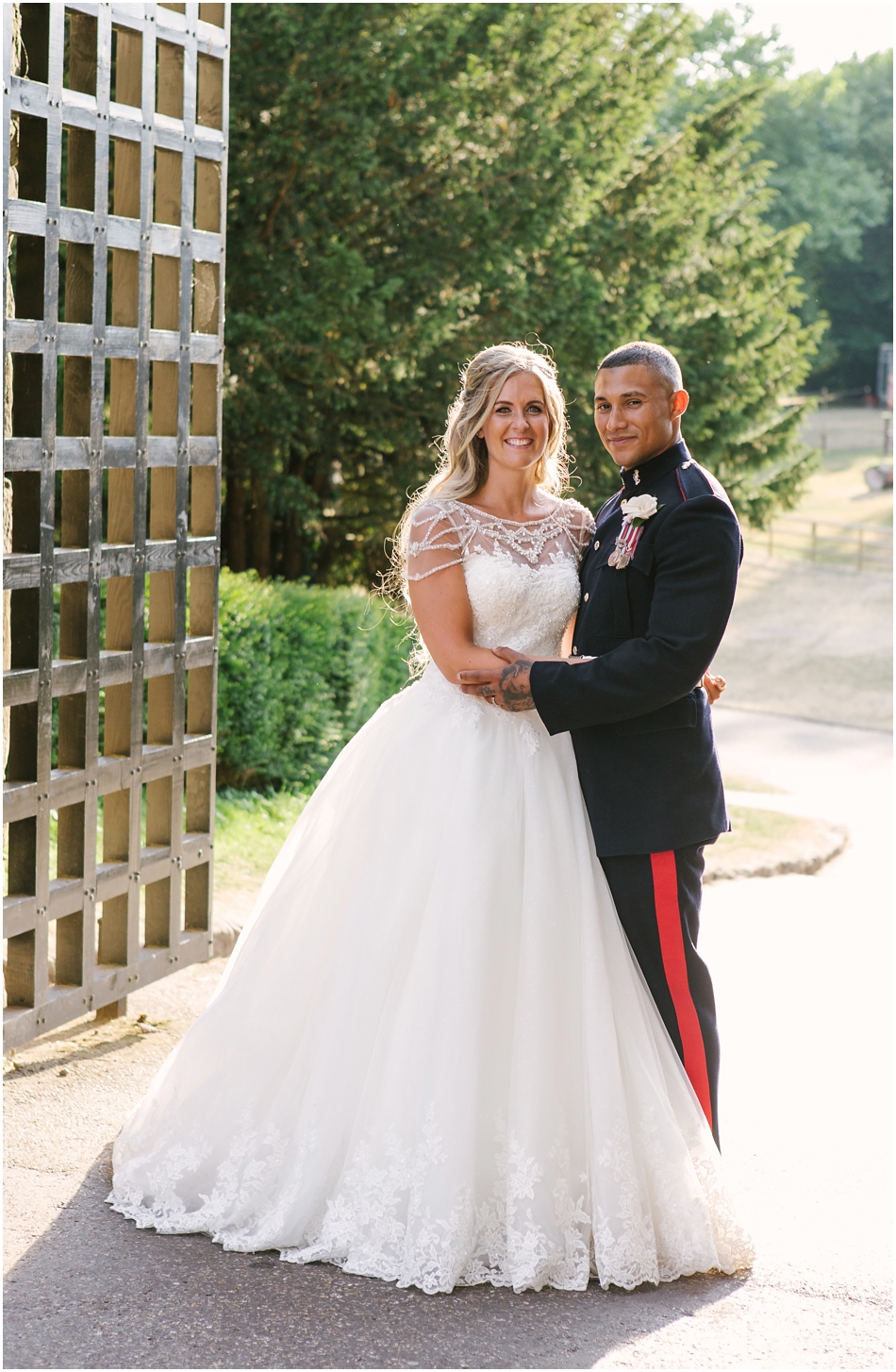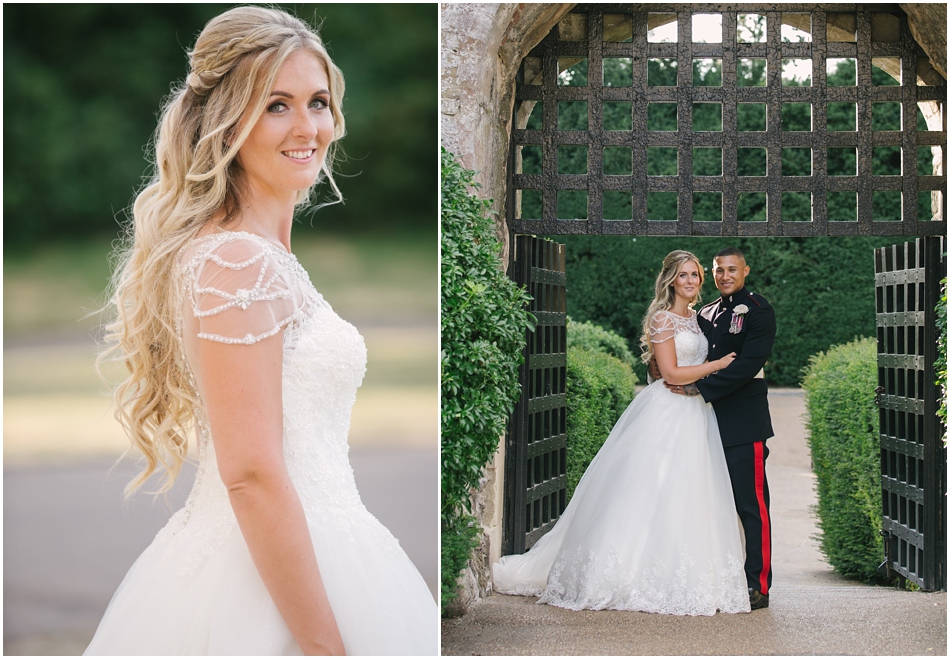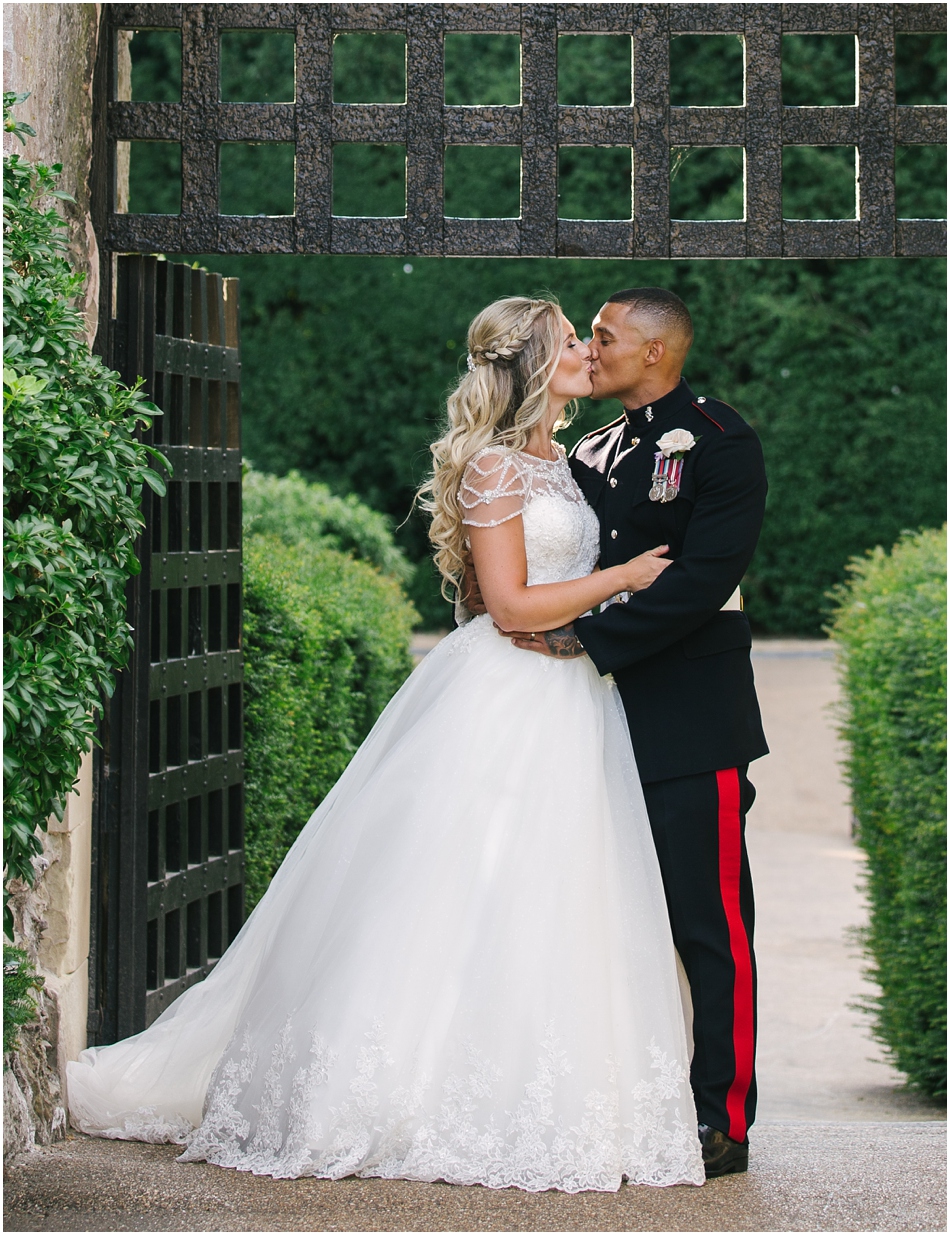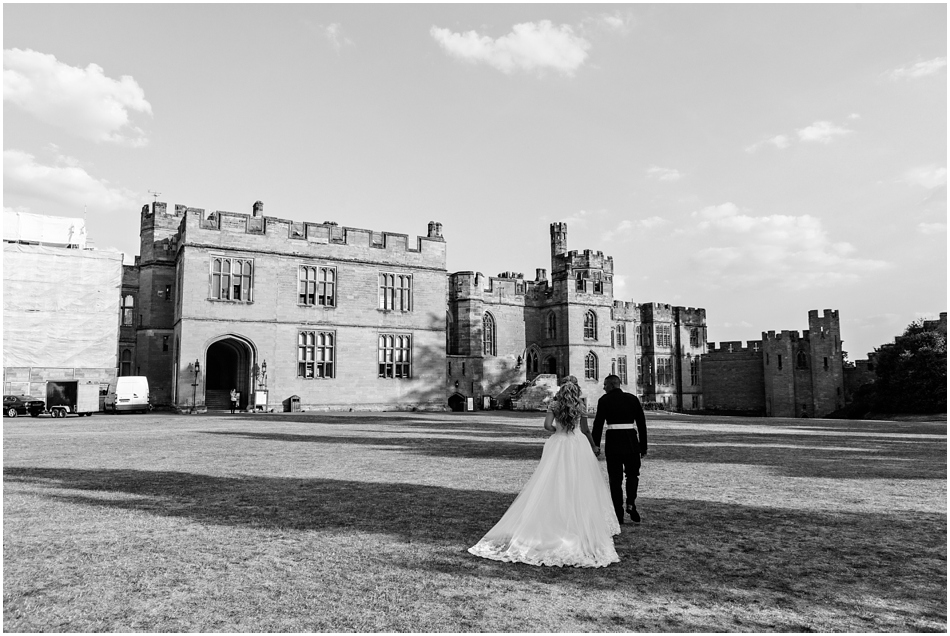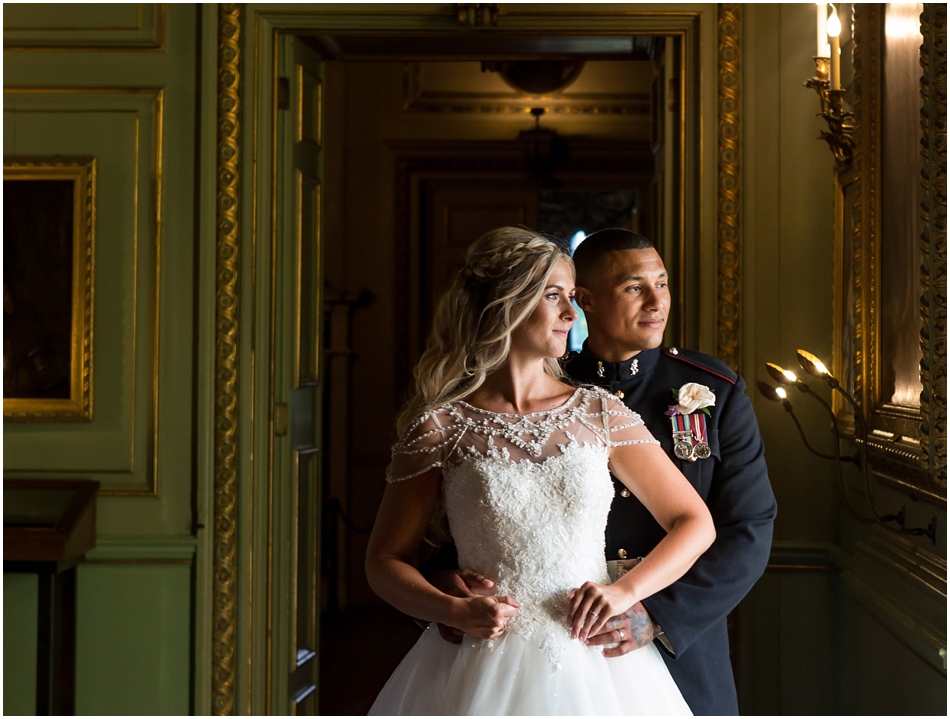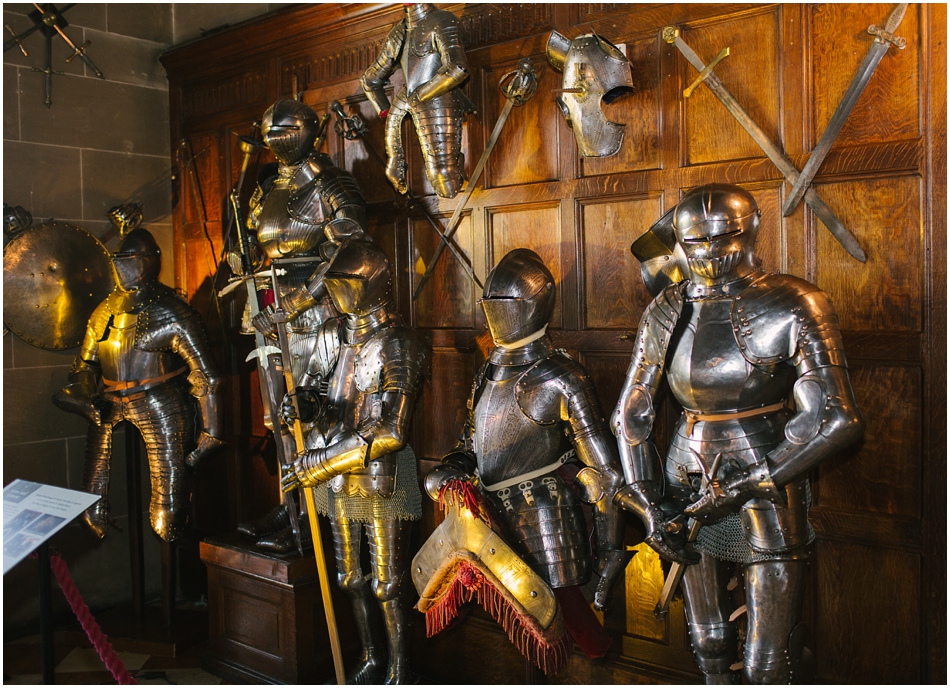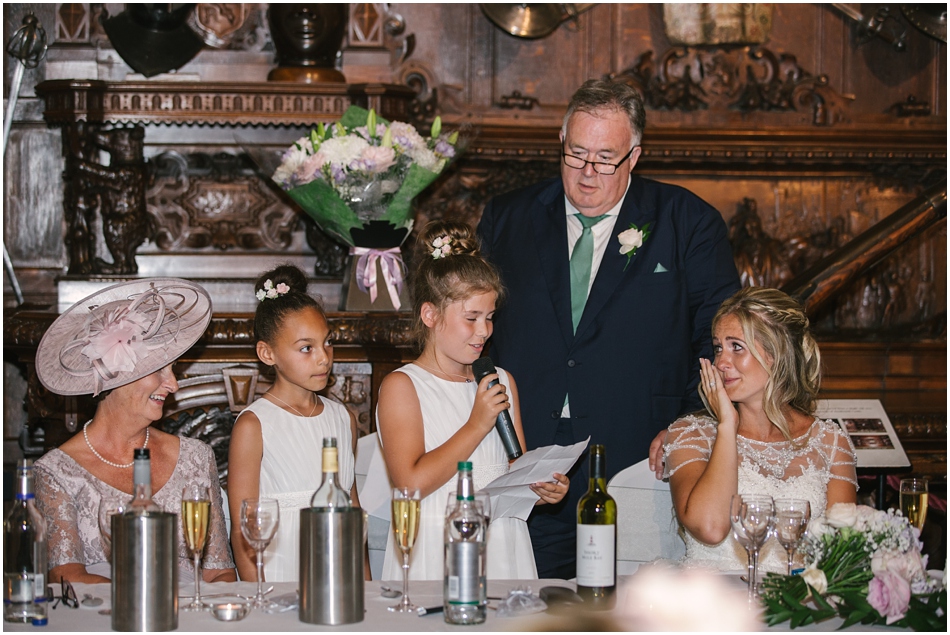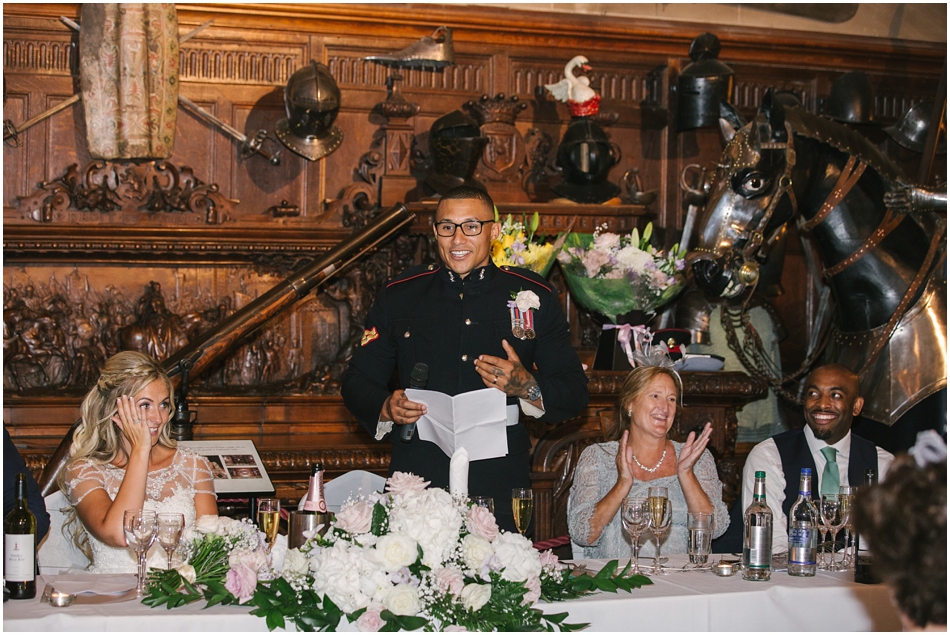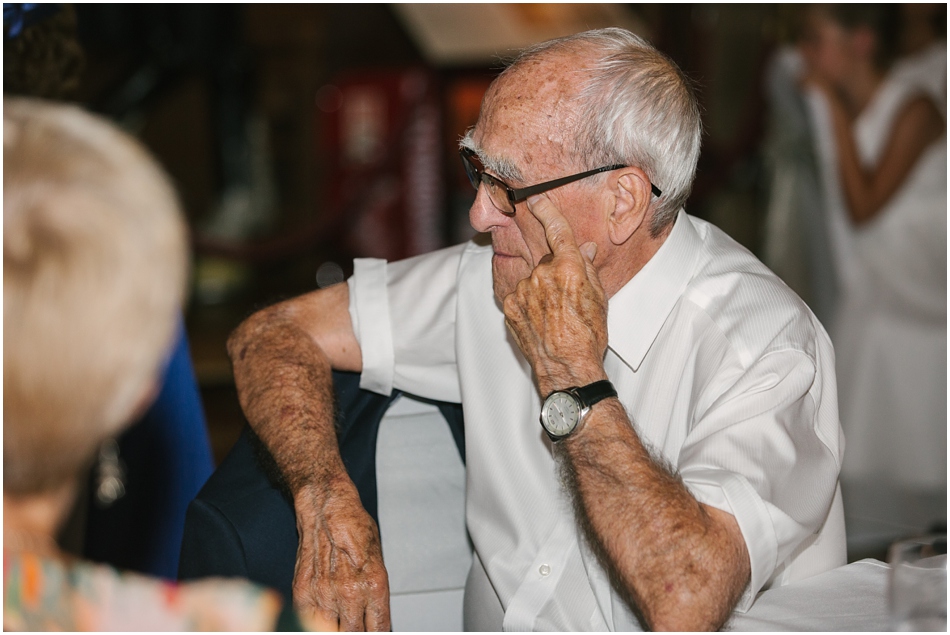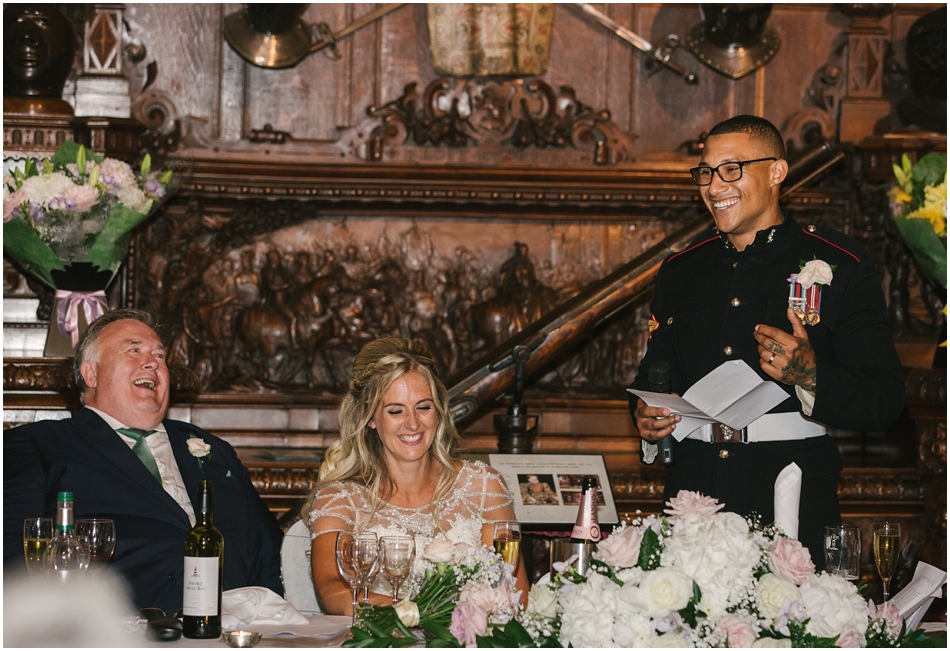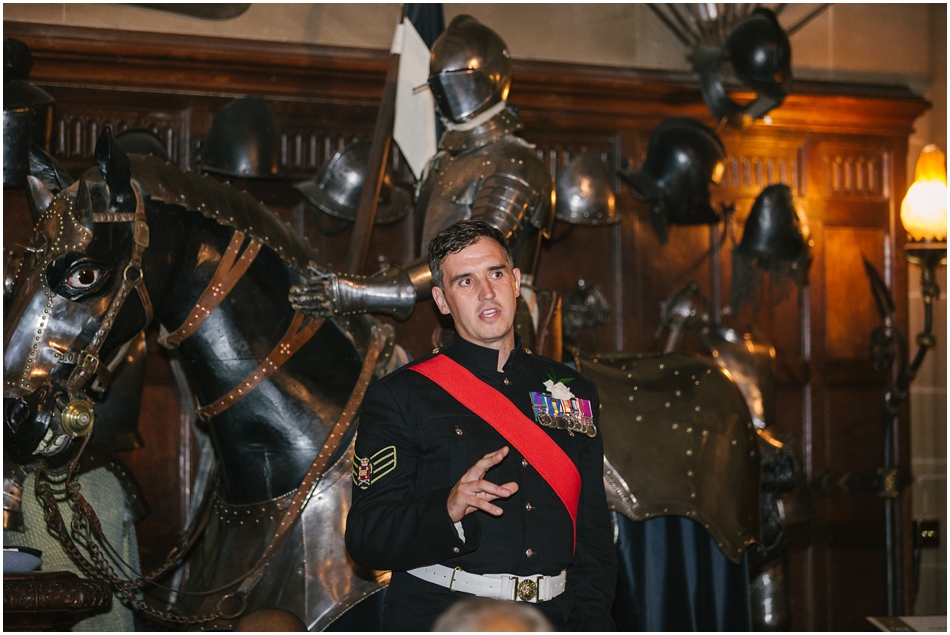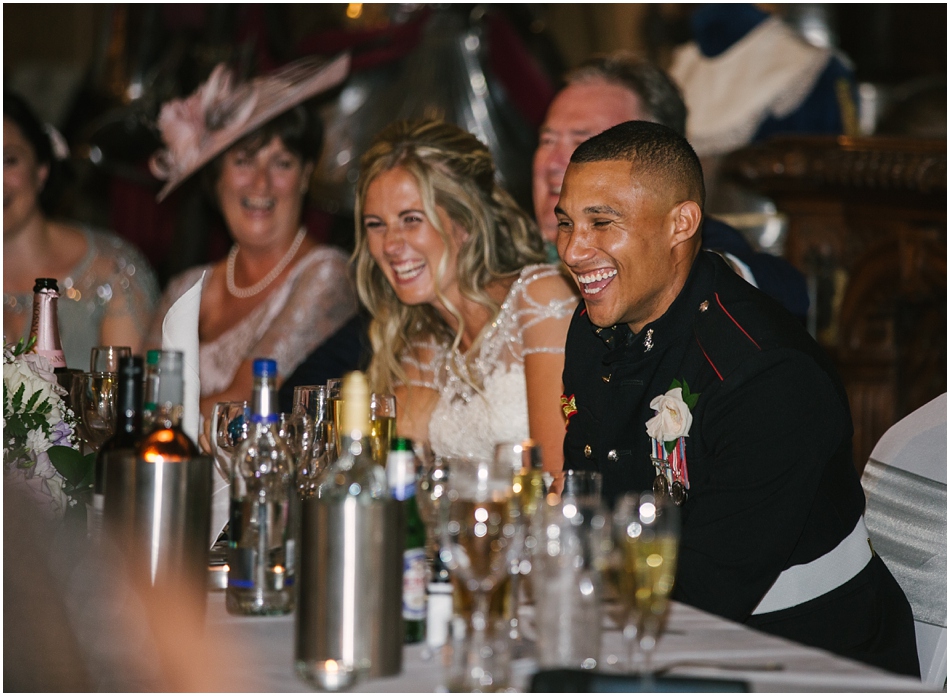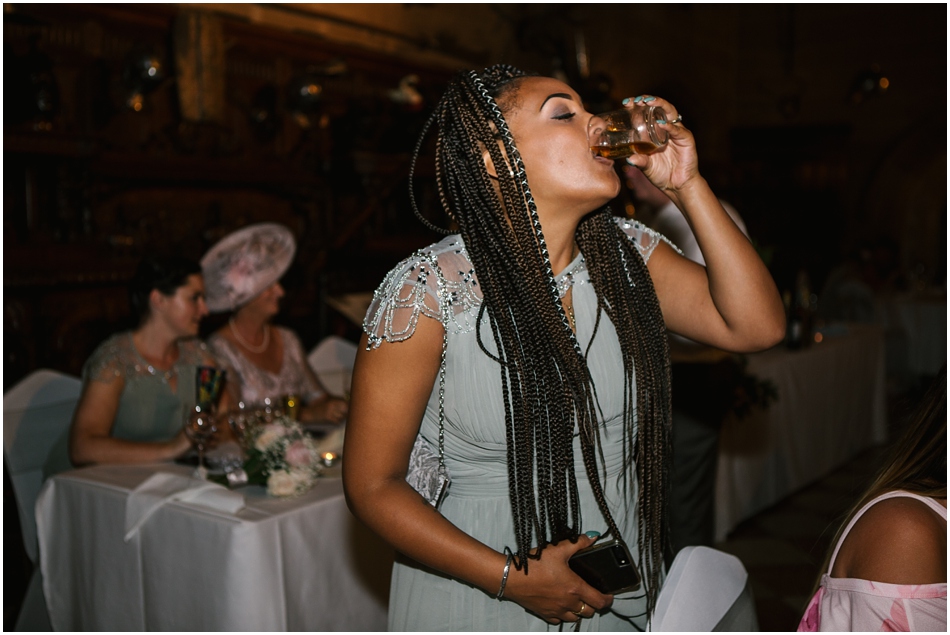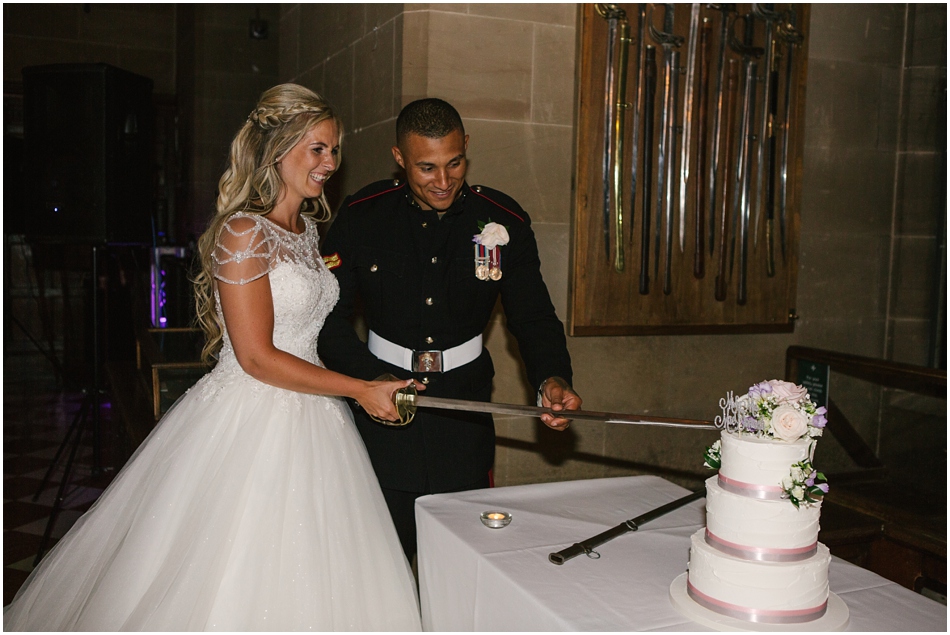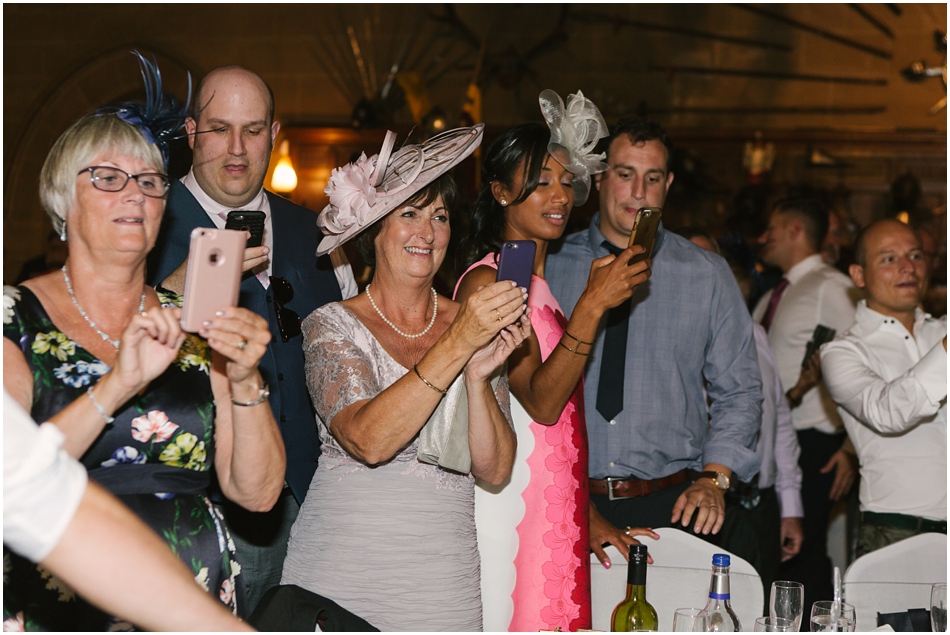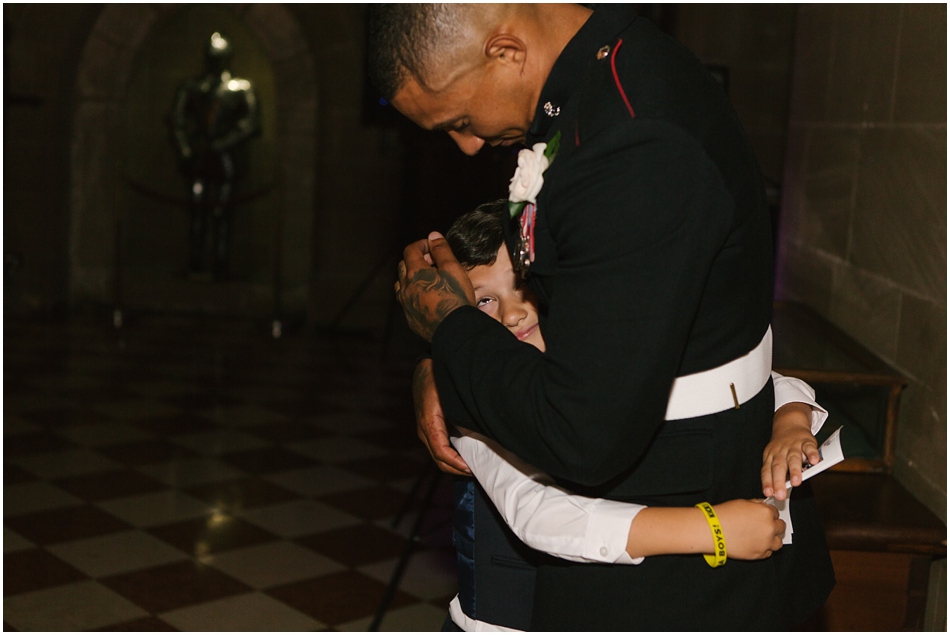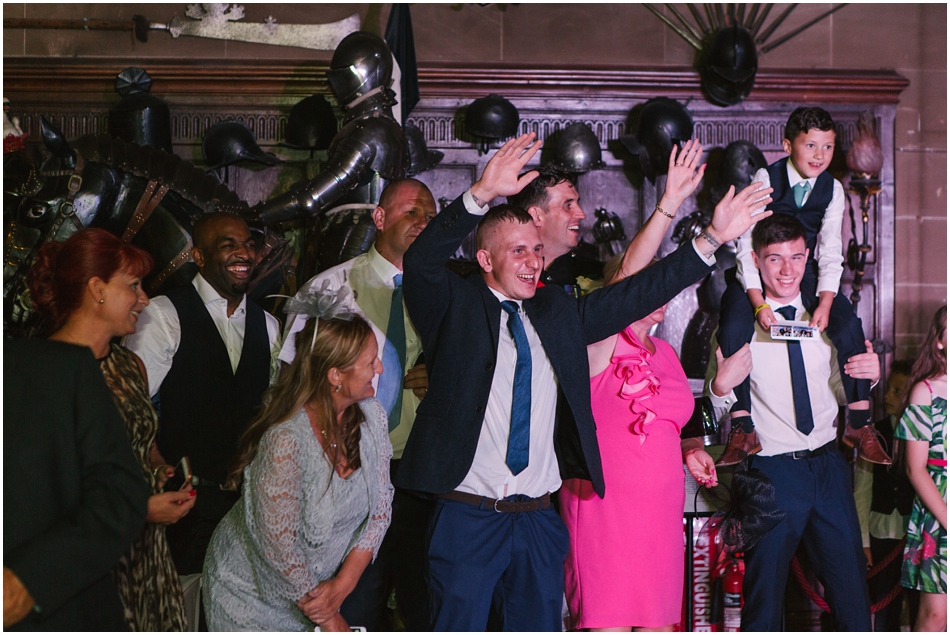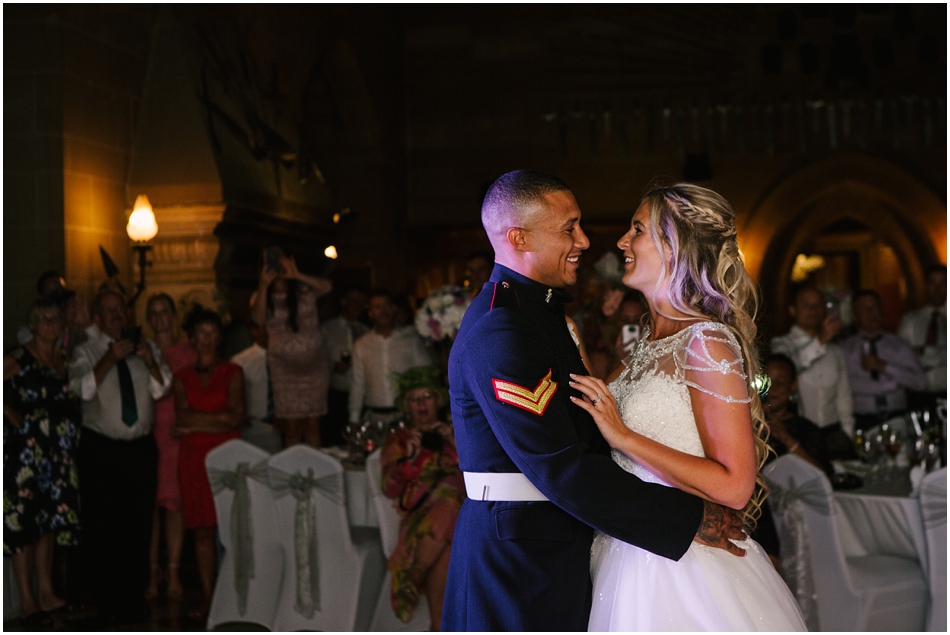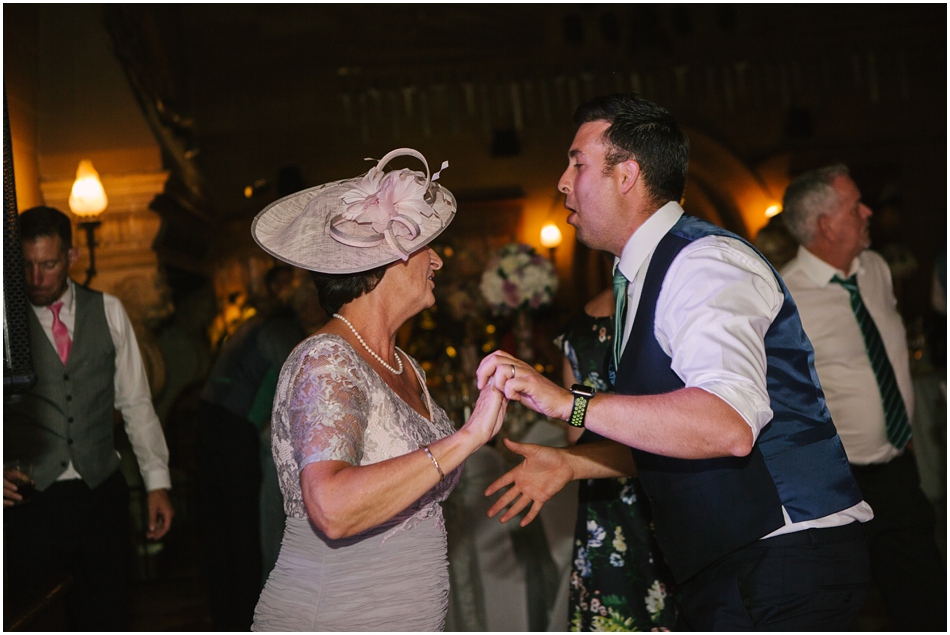 FIND ME
Jo Hastings is a Birmingham Wedding Photographer, offering creative, relaxed, natural wedding photography in the West Midlands, Warwickshire, Staffordshire, Worcestershire, Shropshire, Cotswolds and throughout the UK. She is also sought after for her natural, colourful family photography.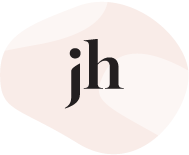 (c) Jo Hastings Photography 2009-2020. Birmingham, West Midlands