Rowing Boat Engagement Shoot
I'm so happy when a plan comes together. Katie came up with the idea of going boating for their engagement shoot, so after a cancellation of our first shoot date, due to torrential rain we met up at Warwick boats, which unfortunately was booked out for a corporate activity day. Determined not to give up on the idea, we jumped in the car and headed up the road to the boats at Jephson Gardens in Leamington Spa. Finally our plan came together! Hats off to Rich who juggled rowing, positioning the boat into the perfect spot, keeping steady and staying super relaxed at the same time is harder than it looks, he has some serious skills (or maybe we got lucky) I absolutely loved hanging out with them for a few hours and can't wait for their wedding in a few weeks.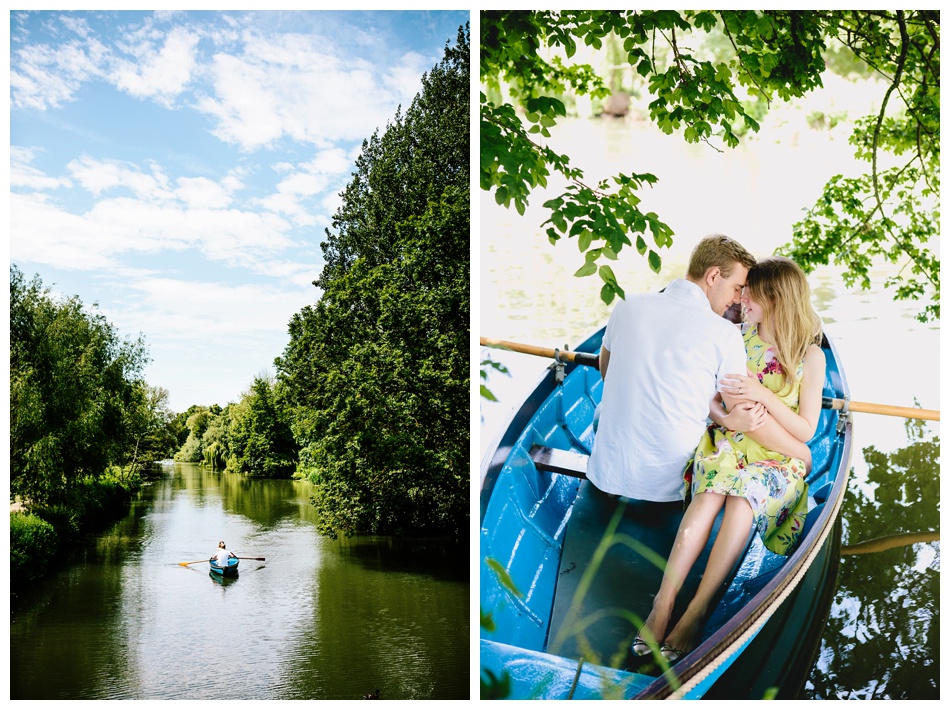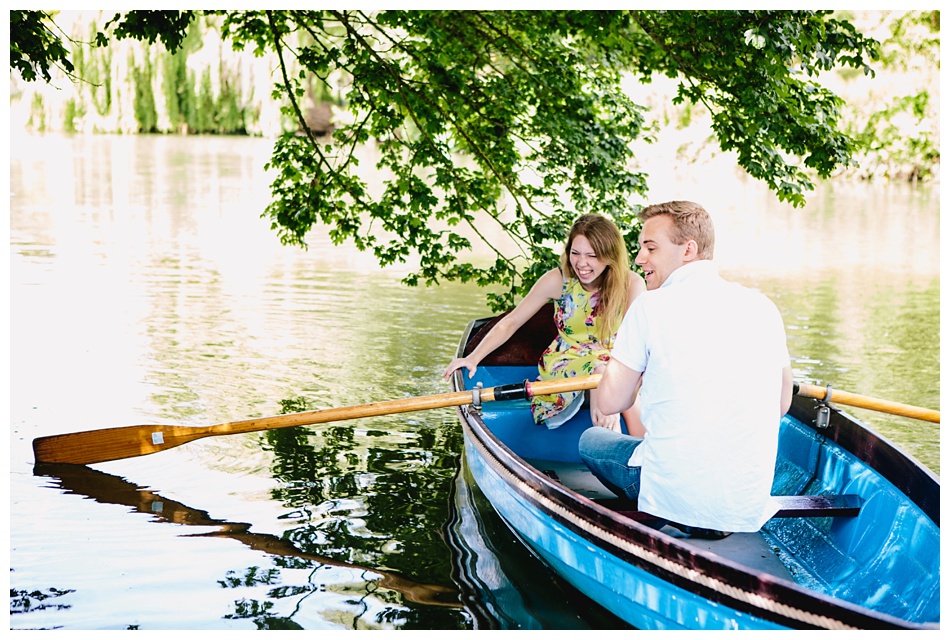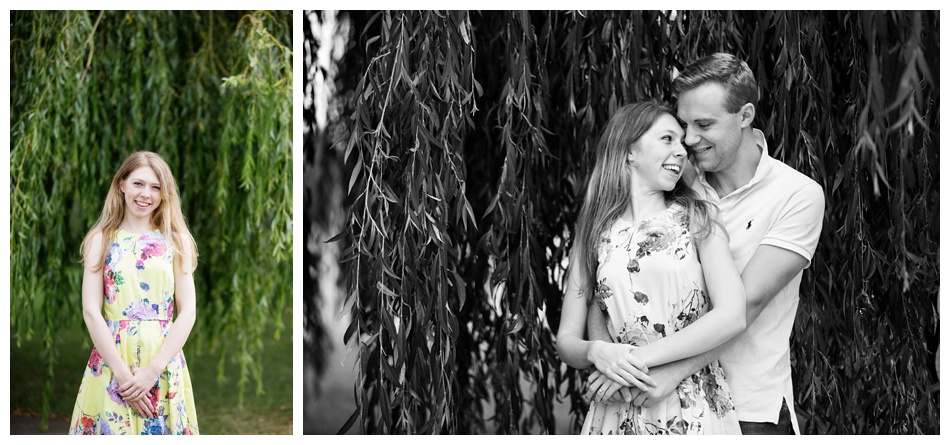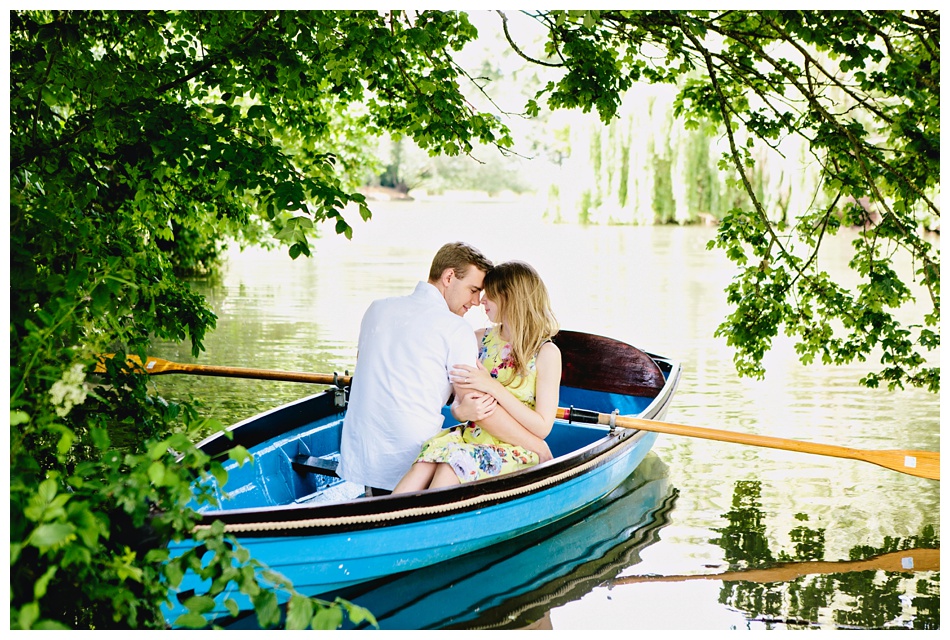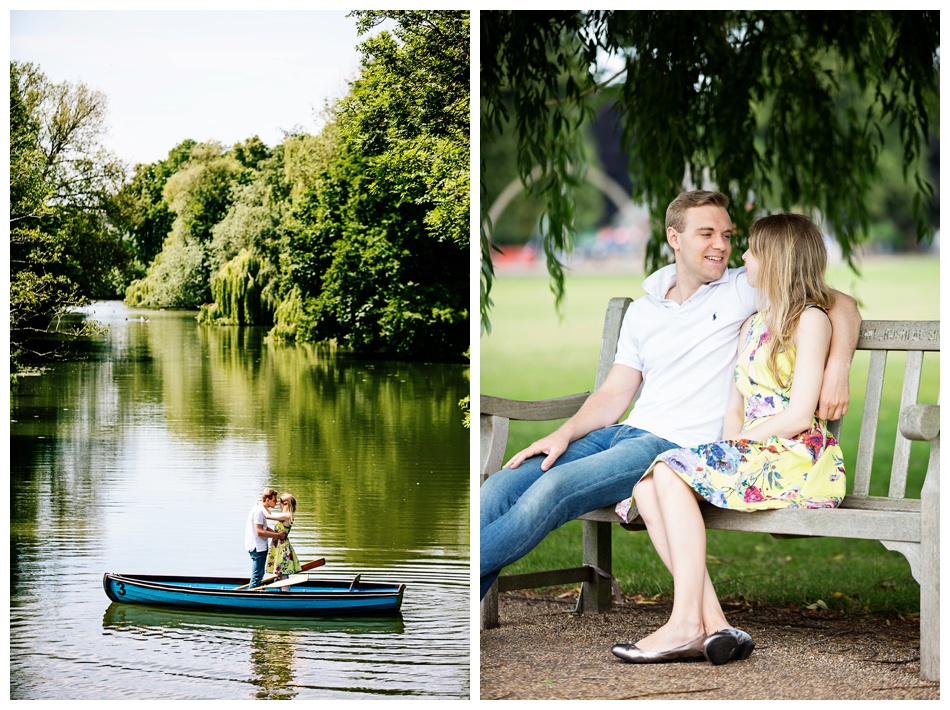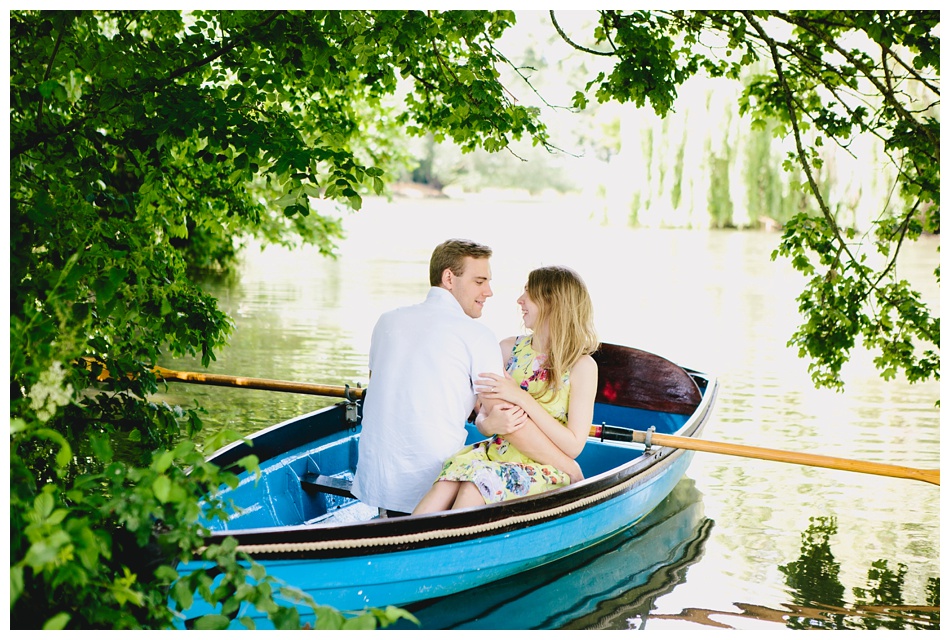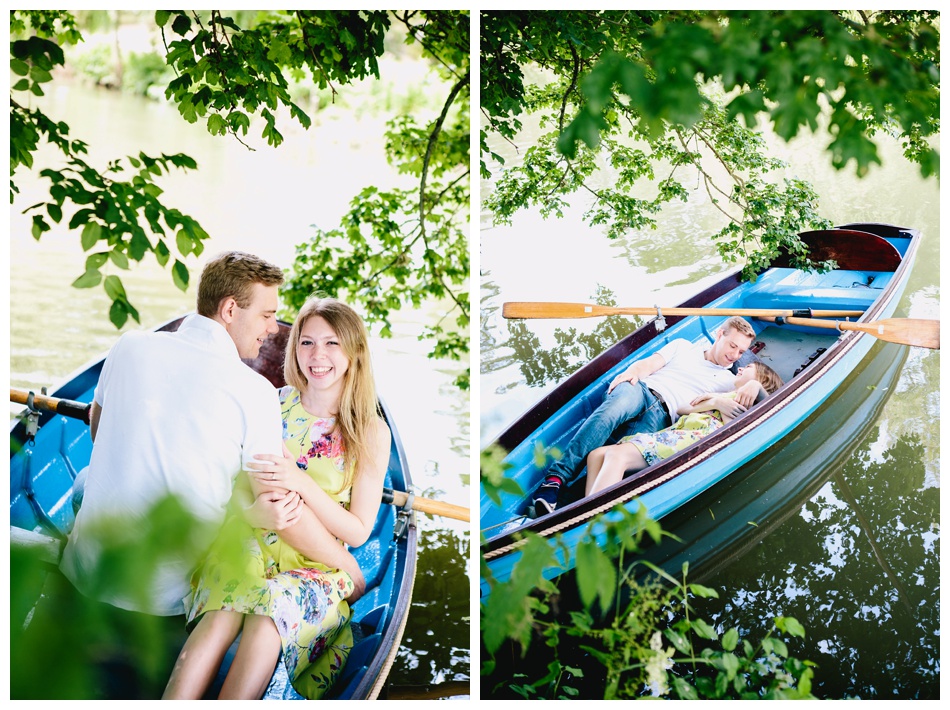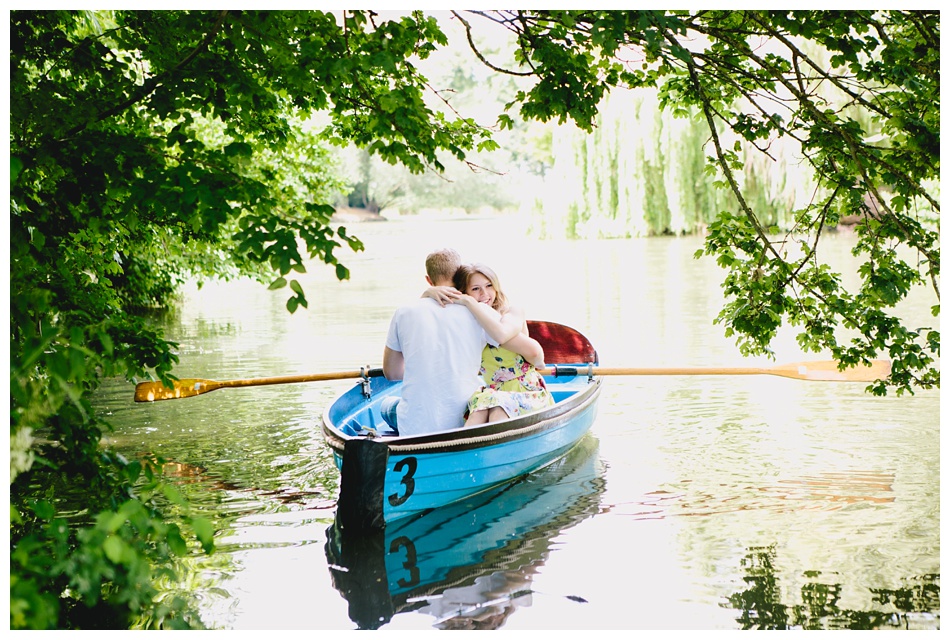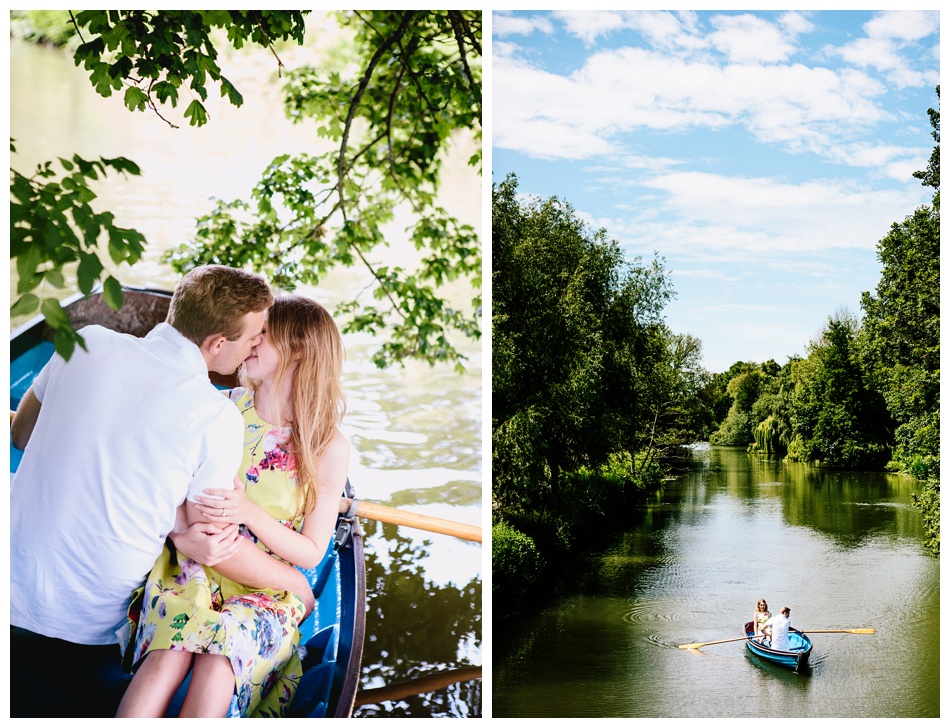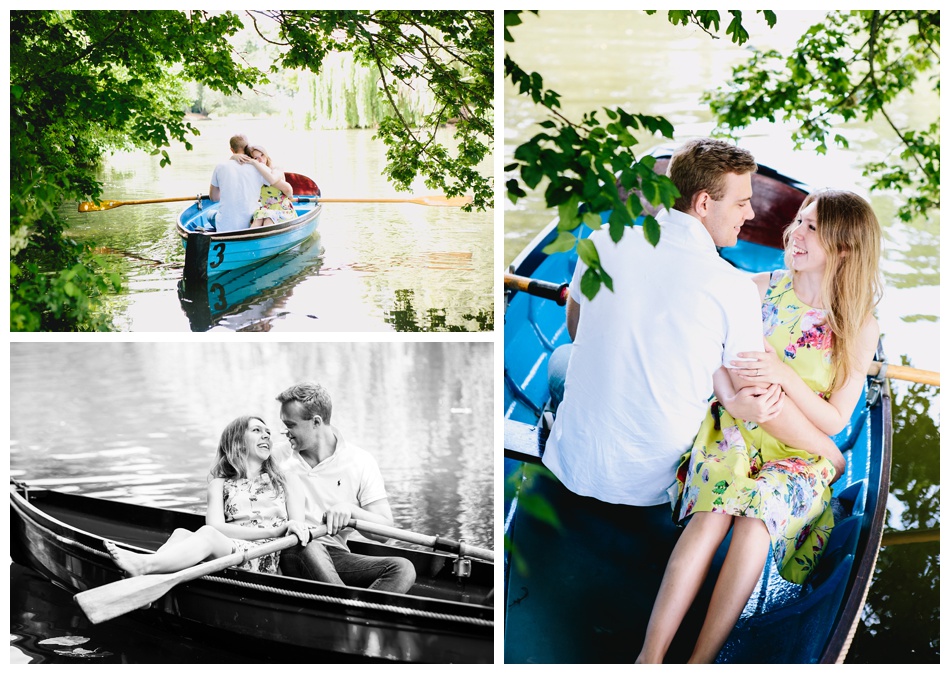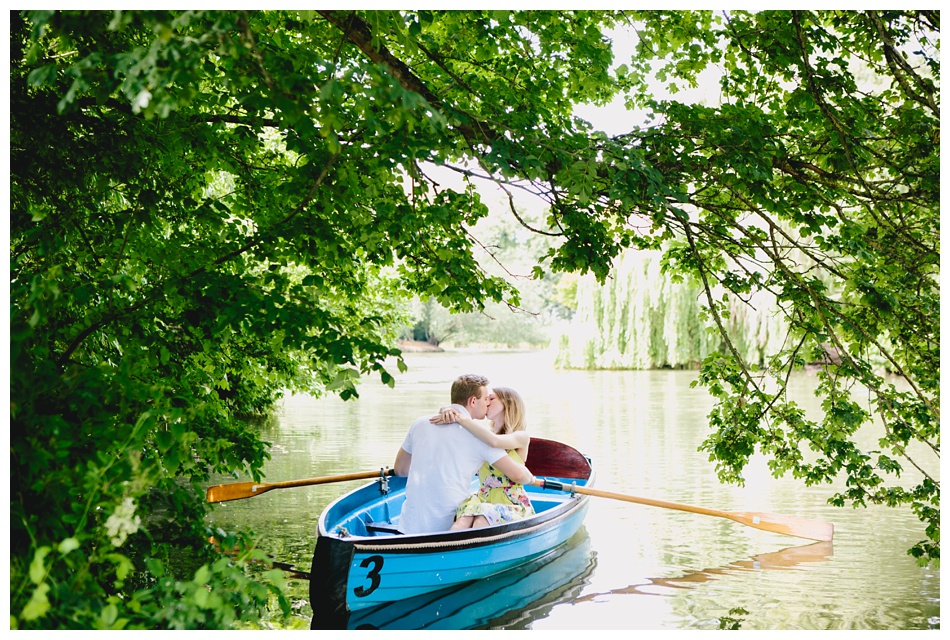 FIND ME
Jo Hastings is a Birmingham Wedding Photographer, offering creative, relaxed, natural wedding photography in the West Midlands, Warwickshire, Staffordshire, Worcestershire, Shropshire, Cotswolds and throughout the UK.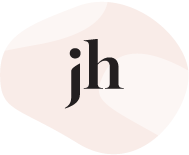 (c) Jo Hastings Photography 2009-2020. Birmingham, West Midlands