Prague Sunrise Pre Wedding Shoot
On Sunday I'll be spending the day with Karen & Delon for their wedding at the beautiful Newhall. They both live and work in New York, so since they booked me last year, we've skyped, emailed and back in June I was lucky enough to fly out to Prague to capture their Pre Wedding Shoot. In the run up to the shoot, Karen and I planned some favourite locations around this beautiful city that they'd like to include and a plan started to take shape. Prague is one of my favourite cities and a popular pre wedding shoot destination for couples from all over the world. Like any major tourist destination it's heaving with tourists, so to be able to capture photos without thousands of tourists in them, we met just after sunrise at 5.30am and apart from dodging other couples and their photographers, we wandered around St Charles Bridge, Mala Strana district and Prague Castle. I can't wait to see them again for their wedding this weekend. In the mean time here are some of my favourites. If you think you'd like a destination pre wedding shoot in Prague or any other European City, let me know.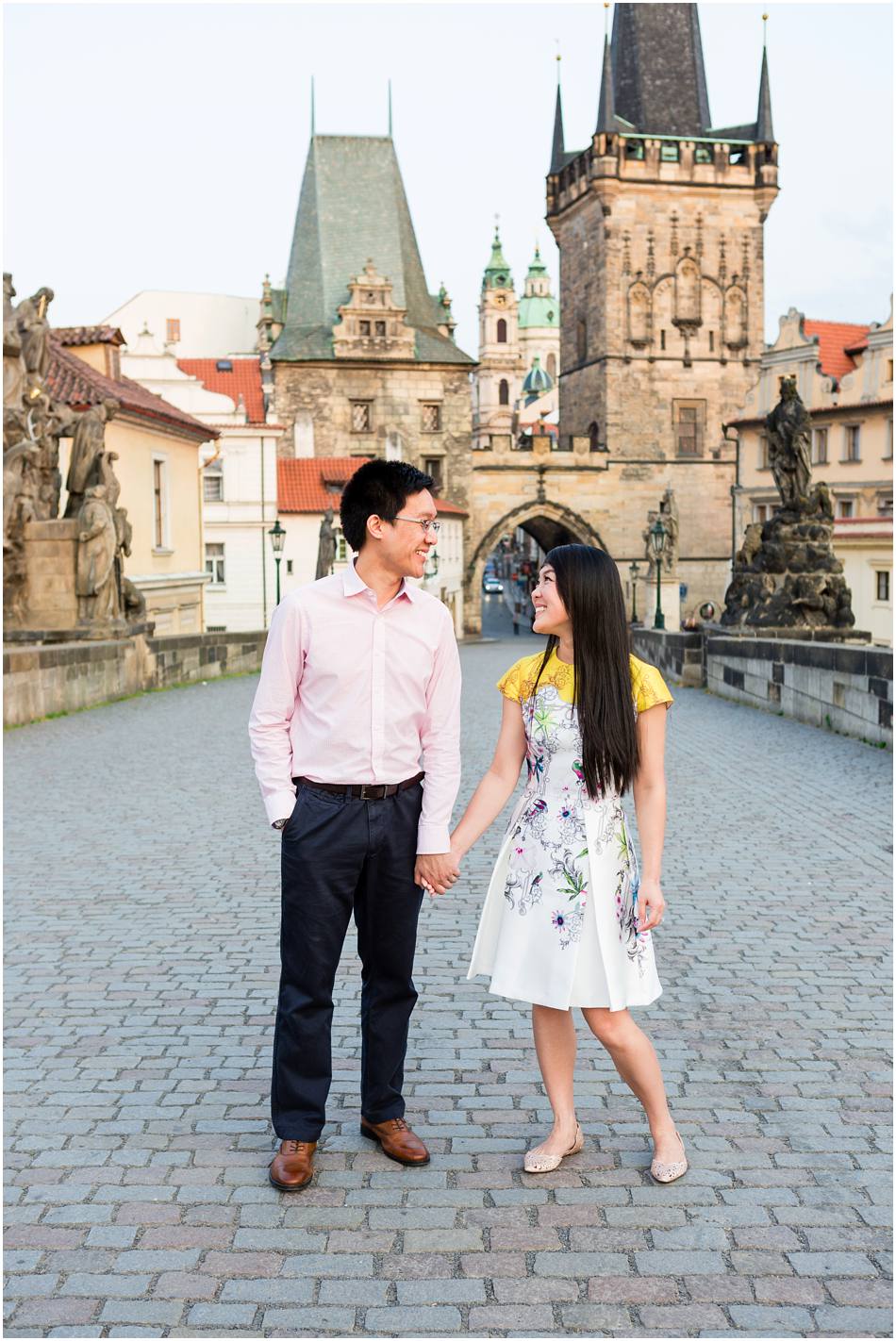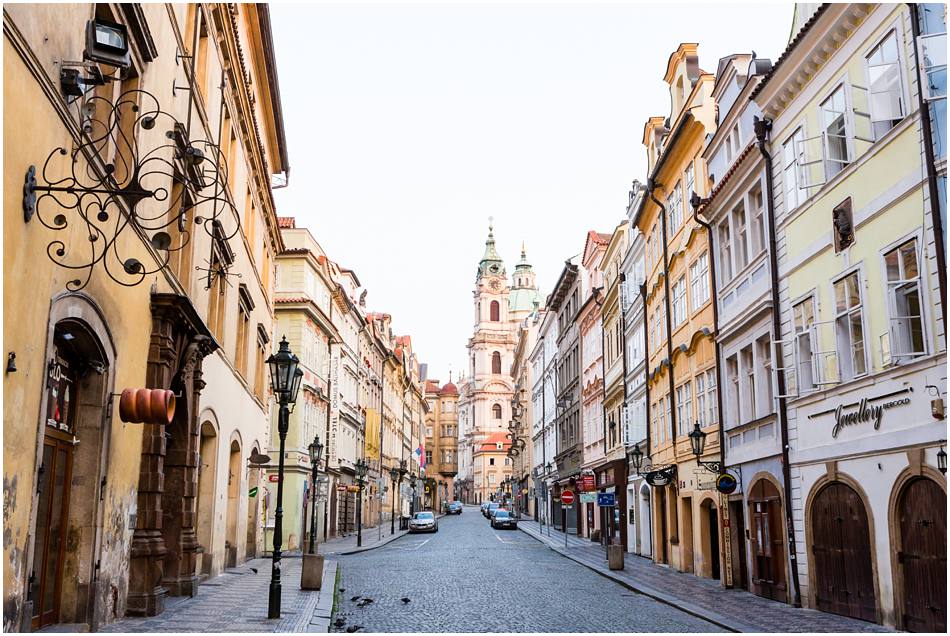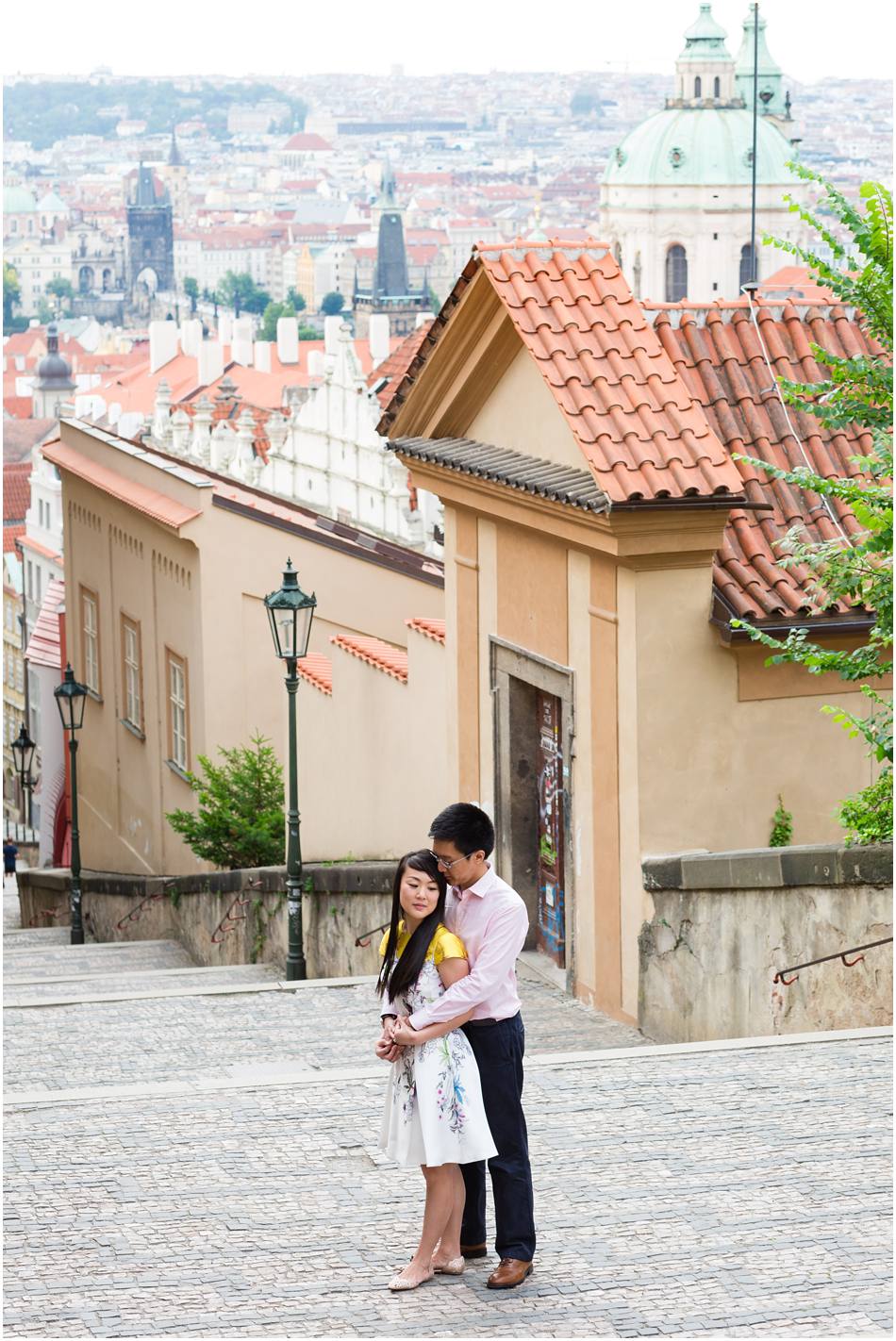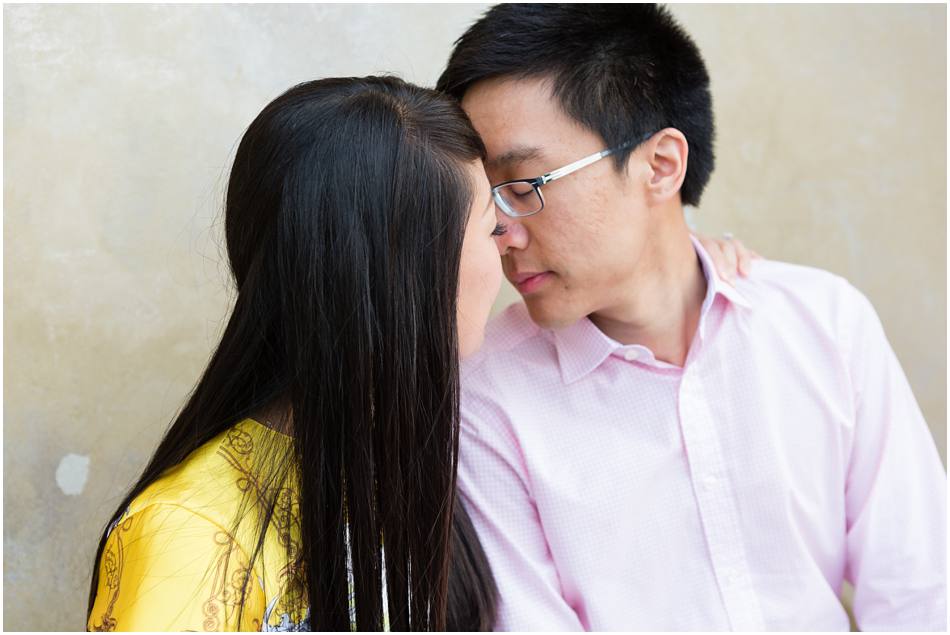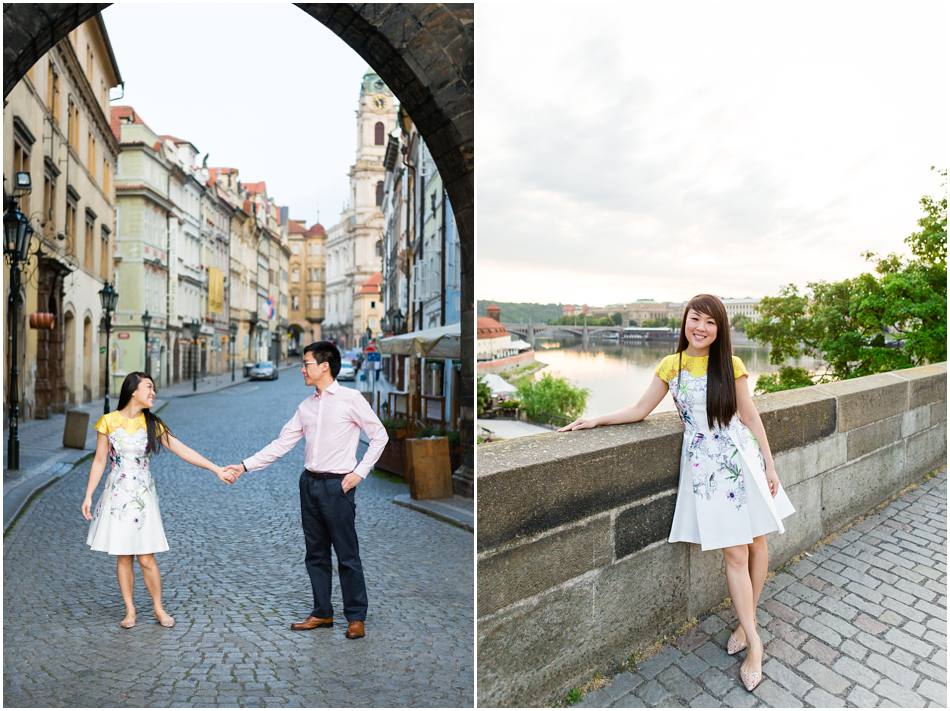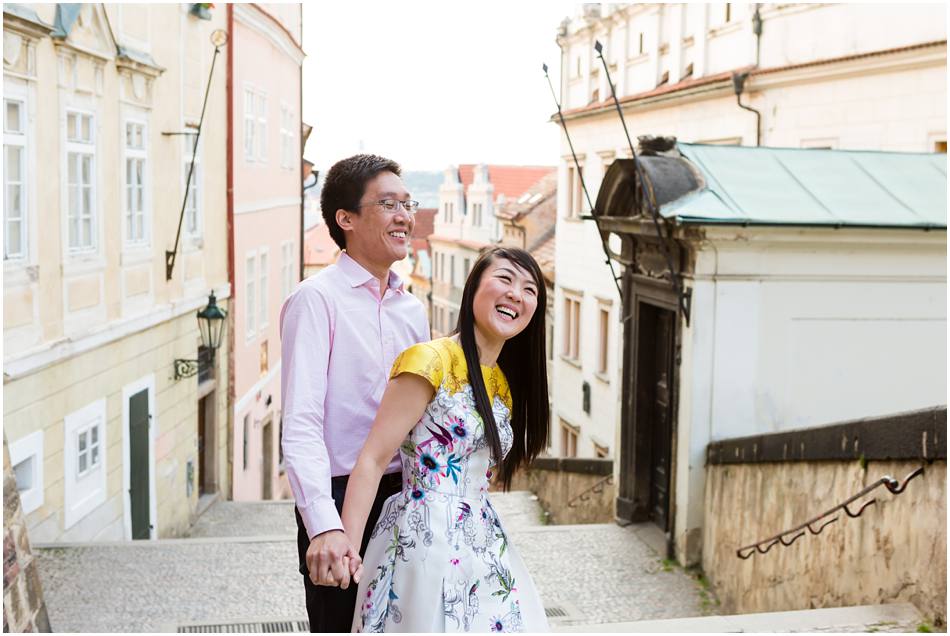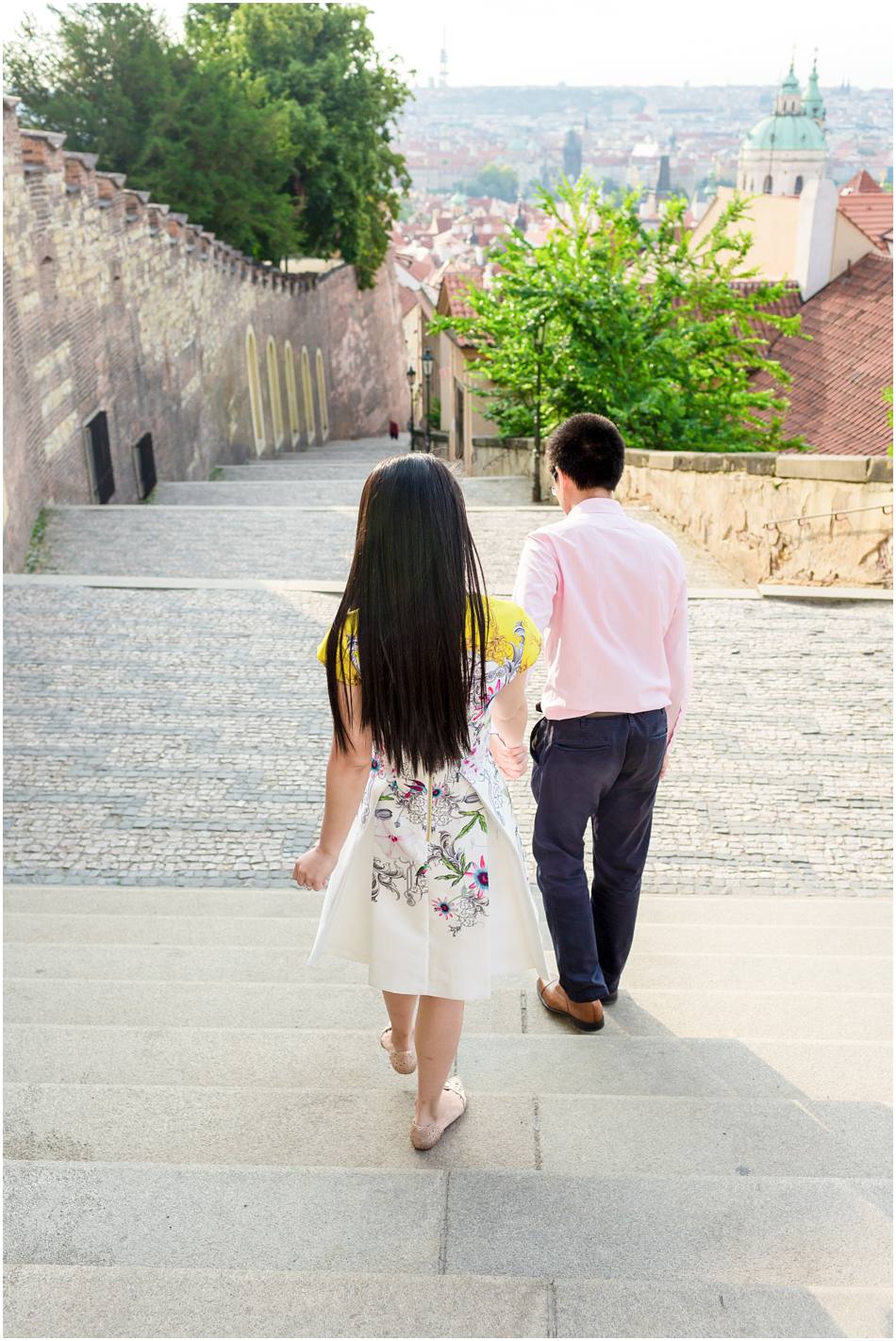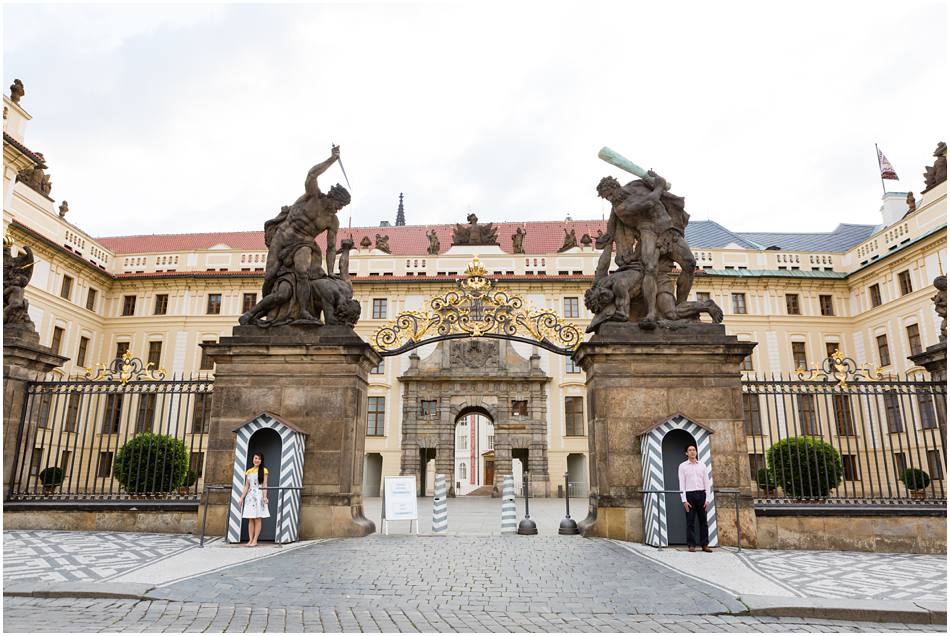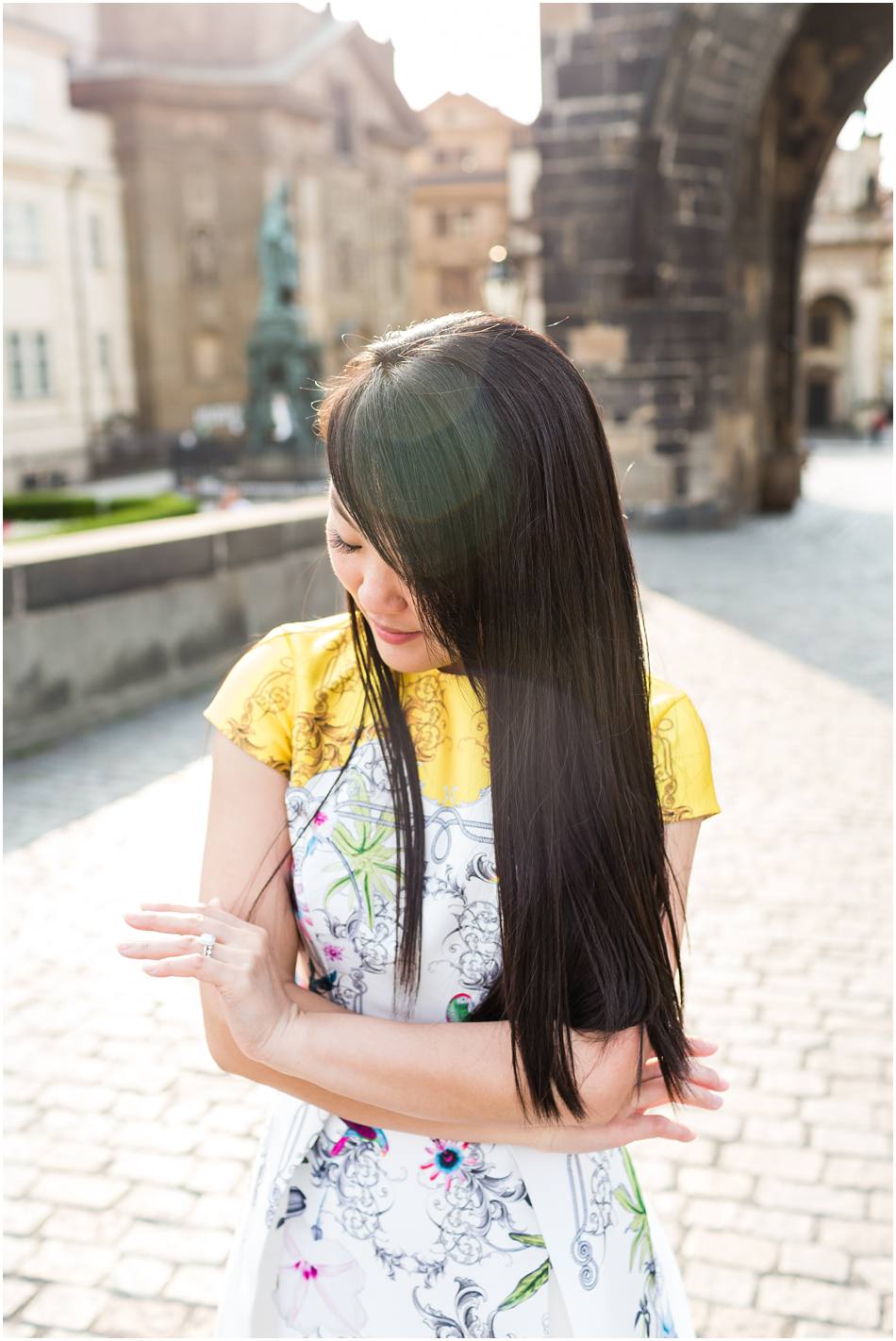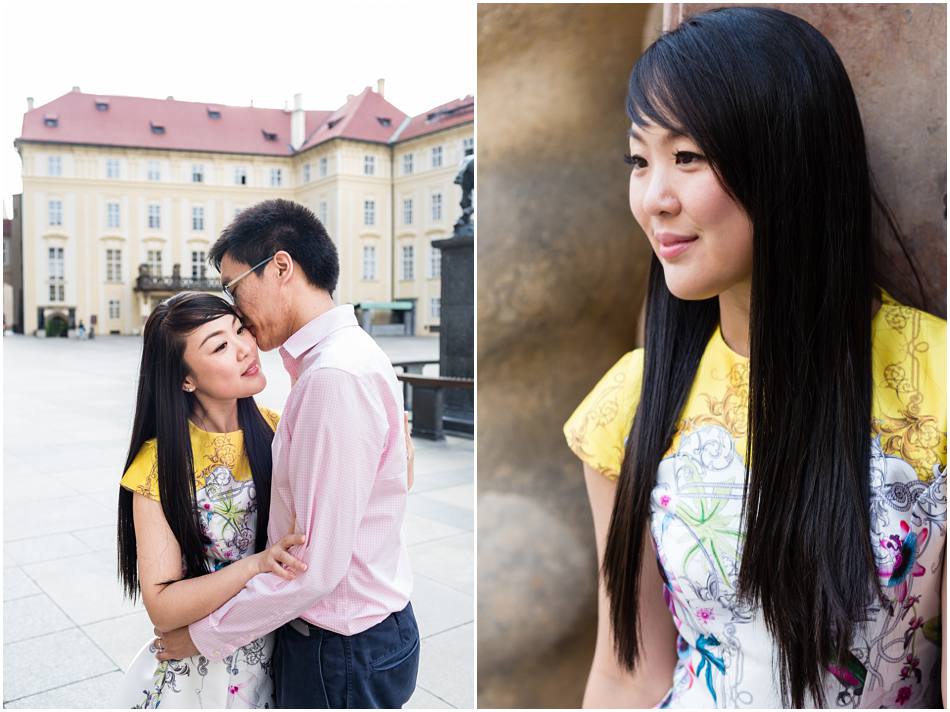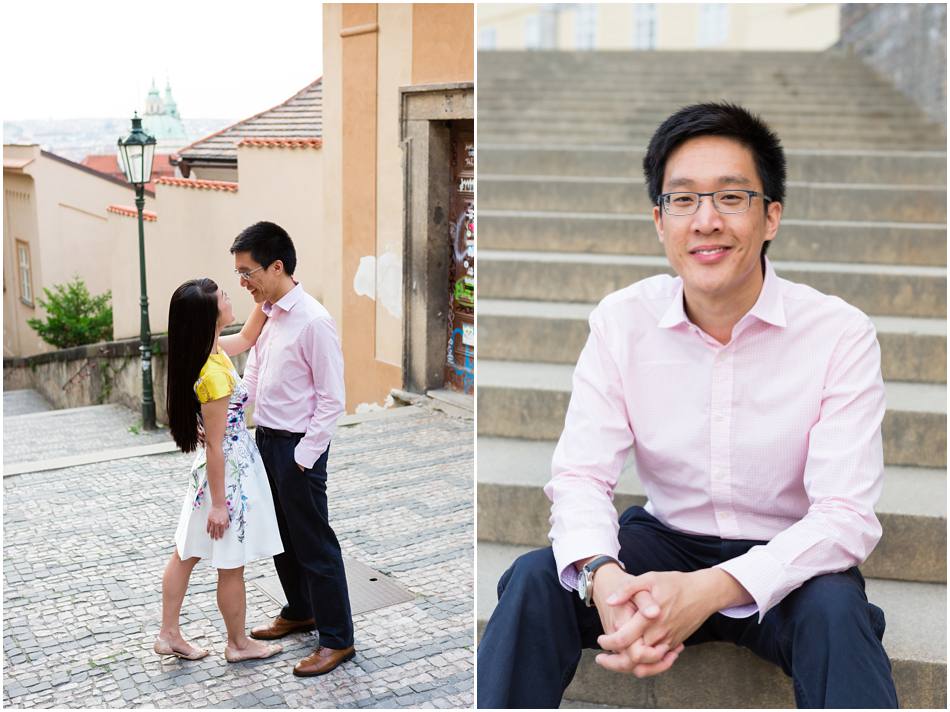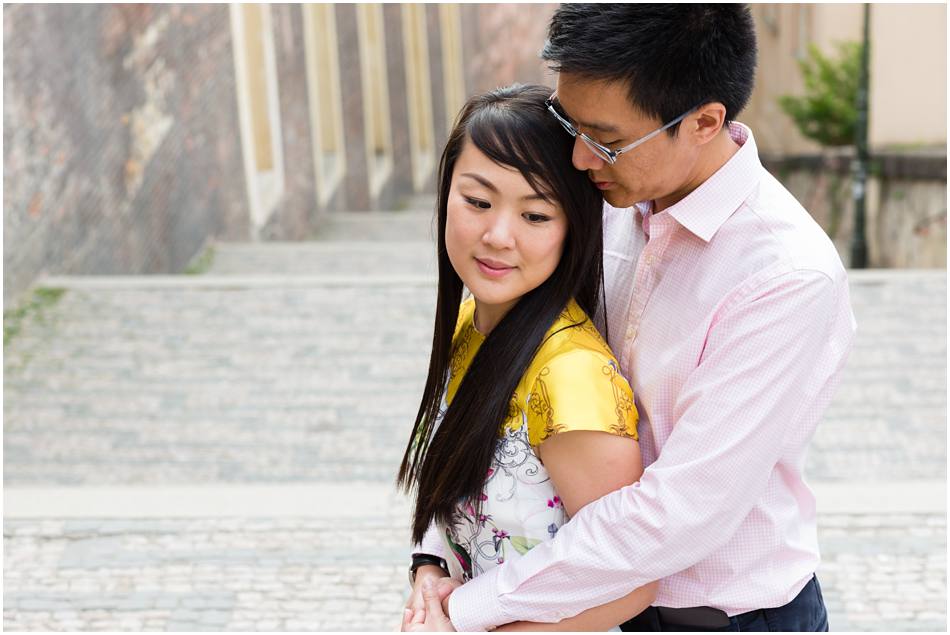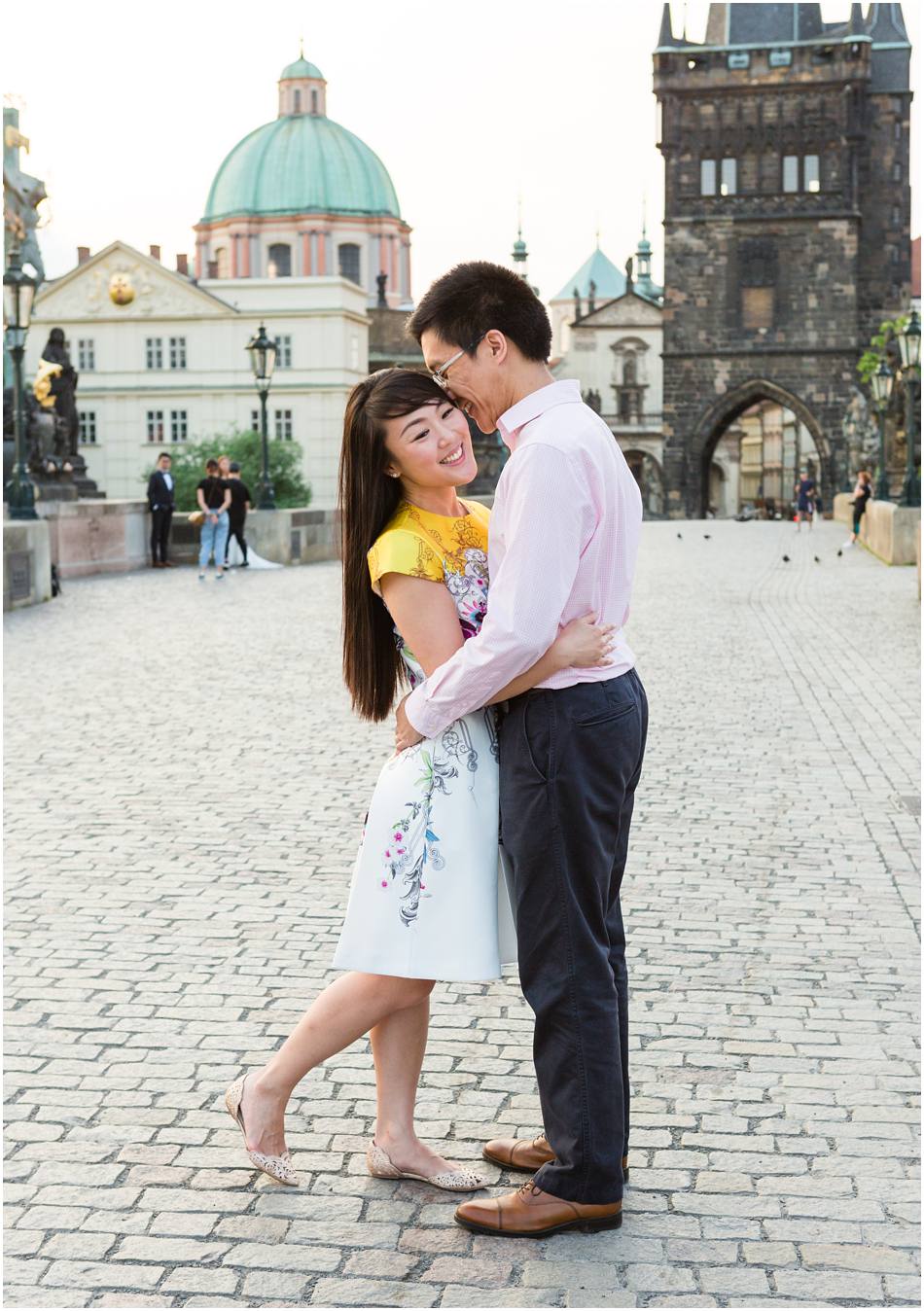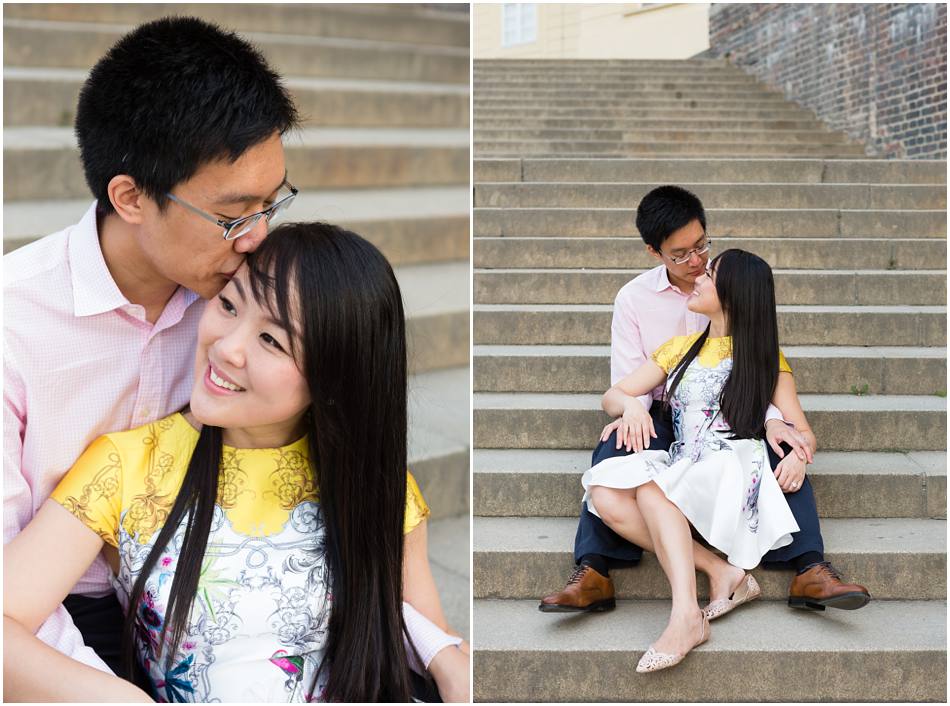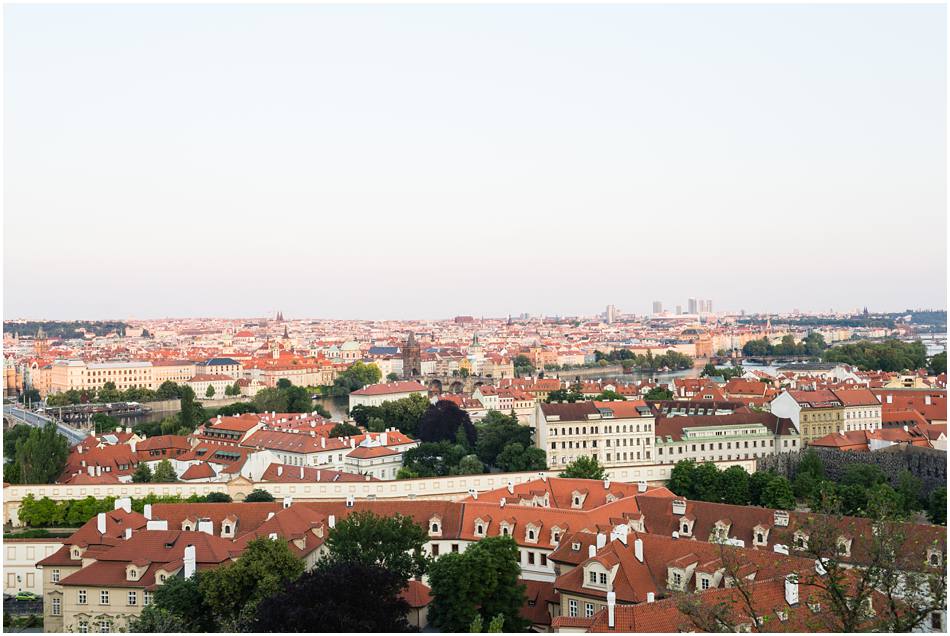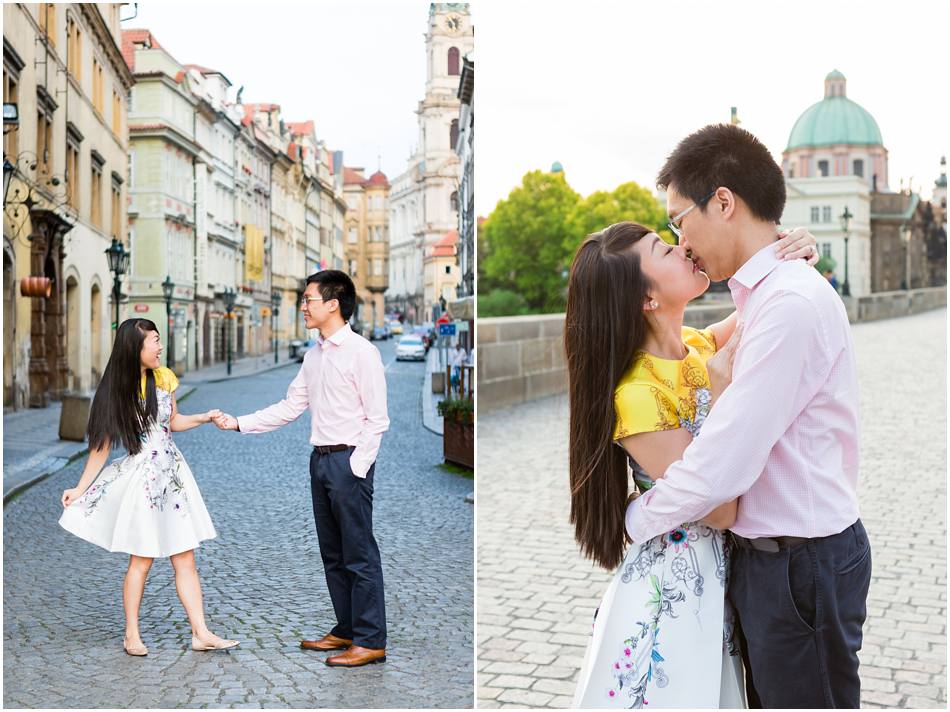 FIND ME
Jo Hastings is a Birmingham Wedding Photographer, offering creative, relaxed, natural wedding photography in the West Midlands, Warwickshire, Staffordshire, Worcestershire, Shropshire, Cotswolds and throughout the UK.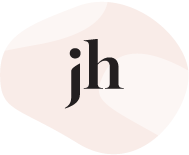 (c) Jo Hastings Photography 2009-2020. Birmingham, West Midlands