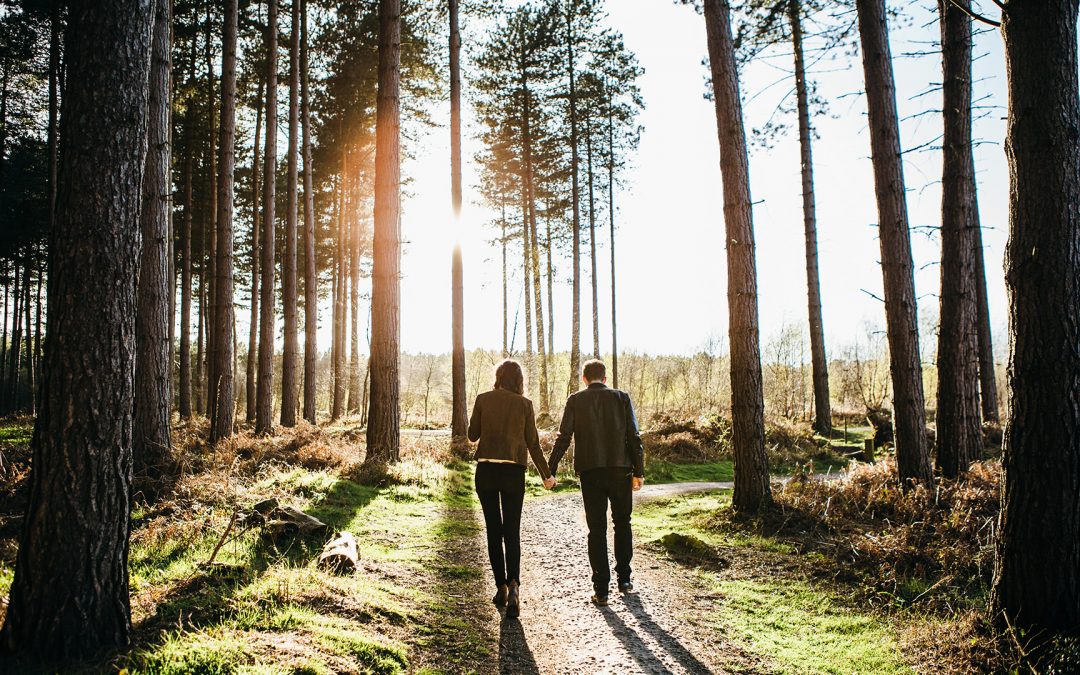 Cannock Chase Woodland Engagement Shoot
I've been editing Thomas & Laura's wedding photos today, when I realised my lack of blogging meant that I hadn't shared the photos from their Engagement Session. So I'm about to set that right. We decided to have a wander around Cannock Chase, obviously not all of it, as it's massive but just the part I know best, which turned out to be smack bang in the middle of a mountain bike trail, so in between dodging hardcore cyclists tearing through the woodland trails at about 50mph we made some pictures, got lost a bit and laughed a lot. Not only are this pair gorgeous to look at, they are two of the nicest people you could wish to meet and clearly head over heels in love with each other. I've loved working with them and getting to know them a bit better and can't wait for them to see their wedding pictures very soon.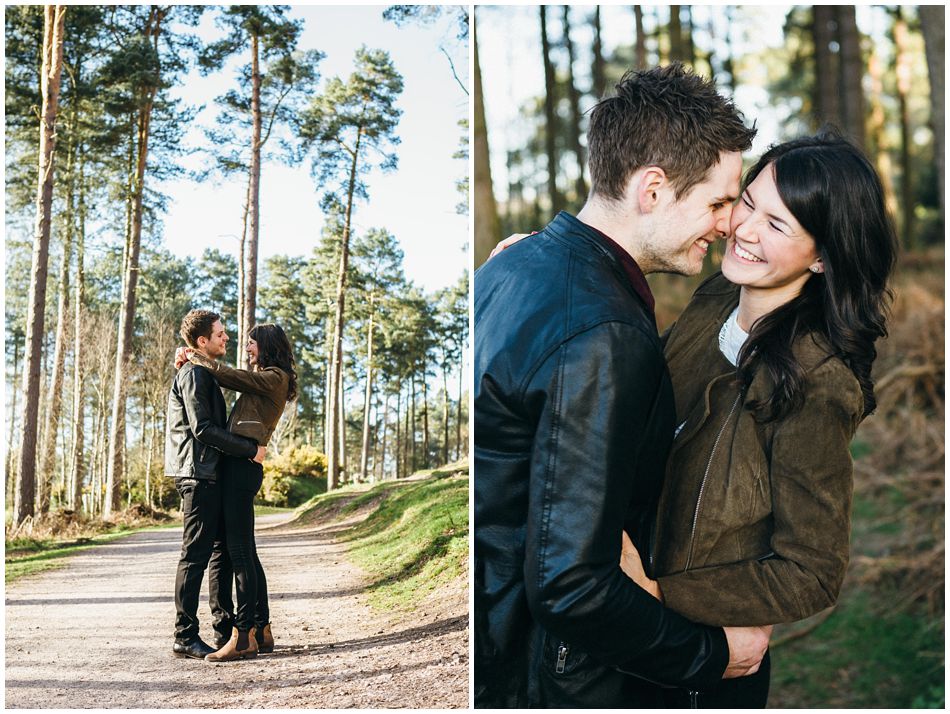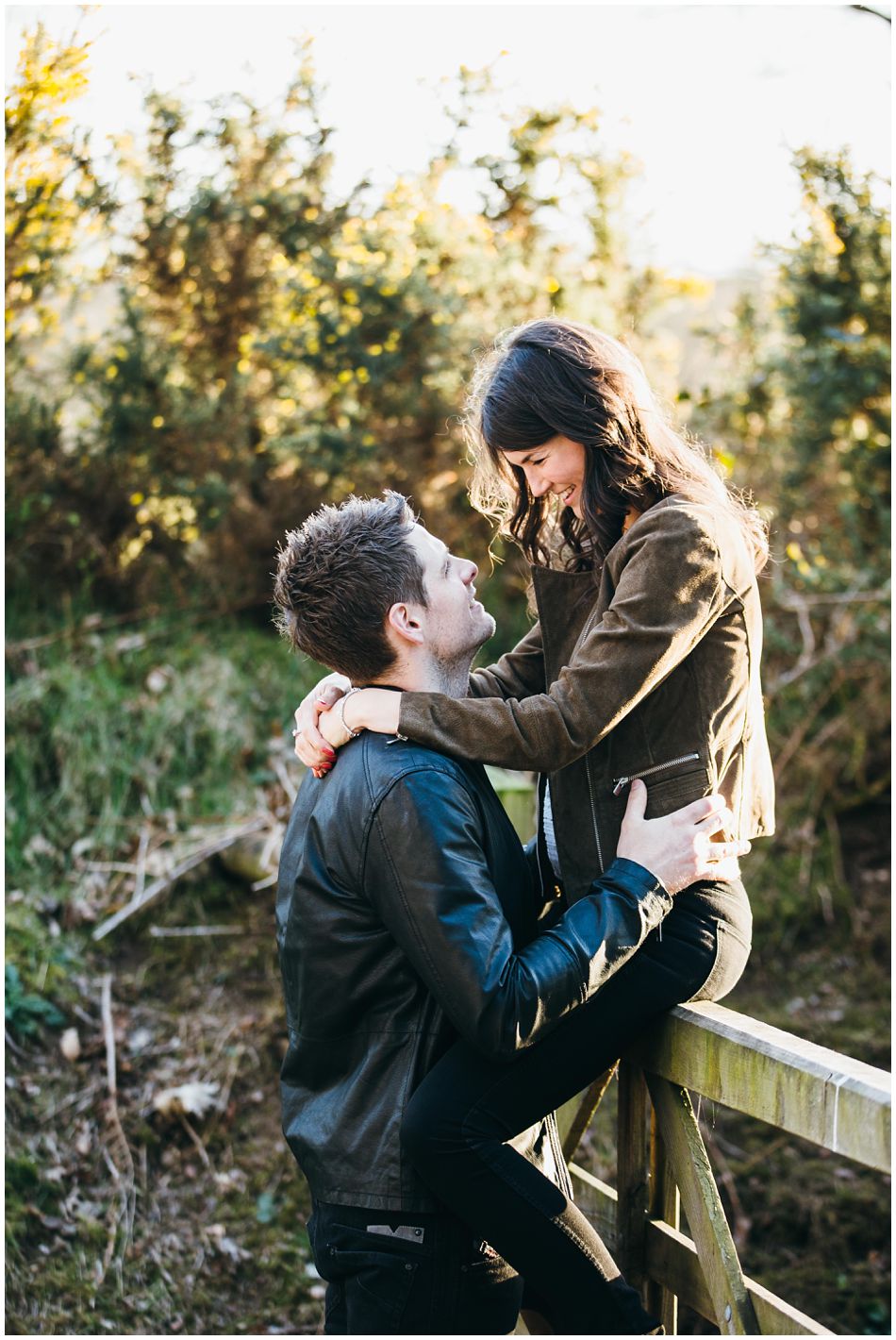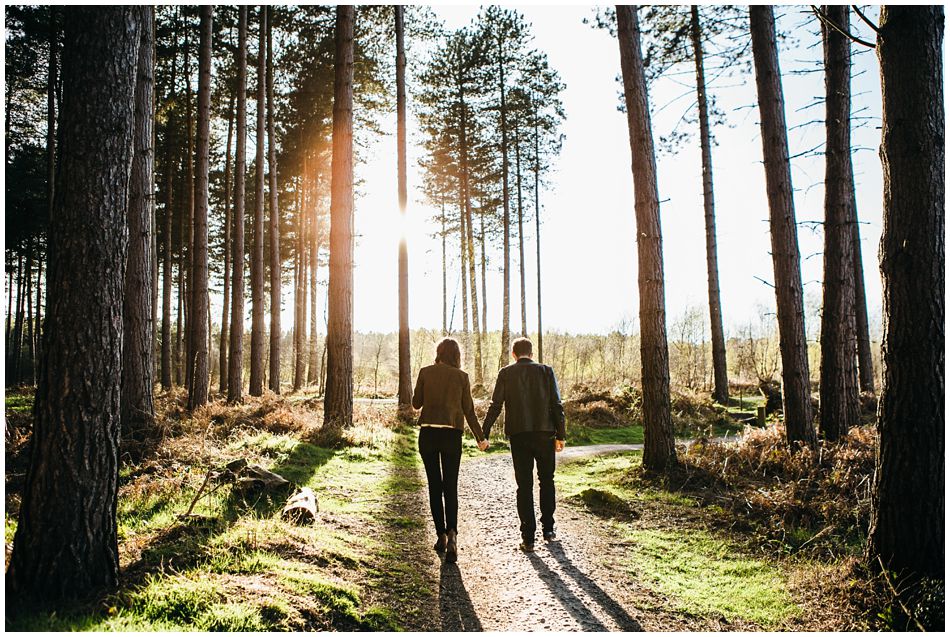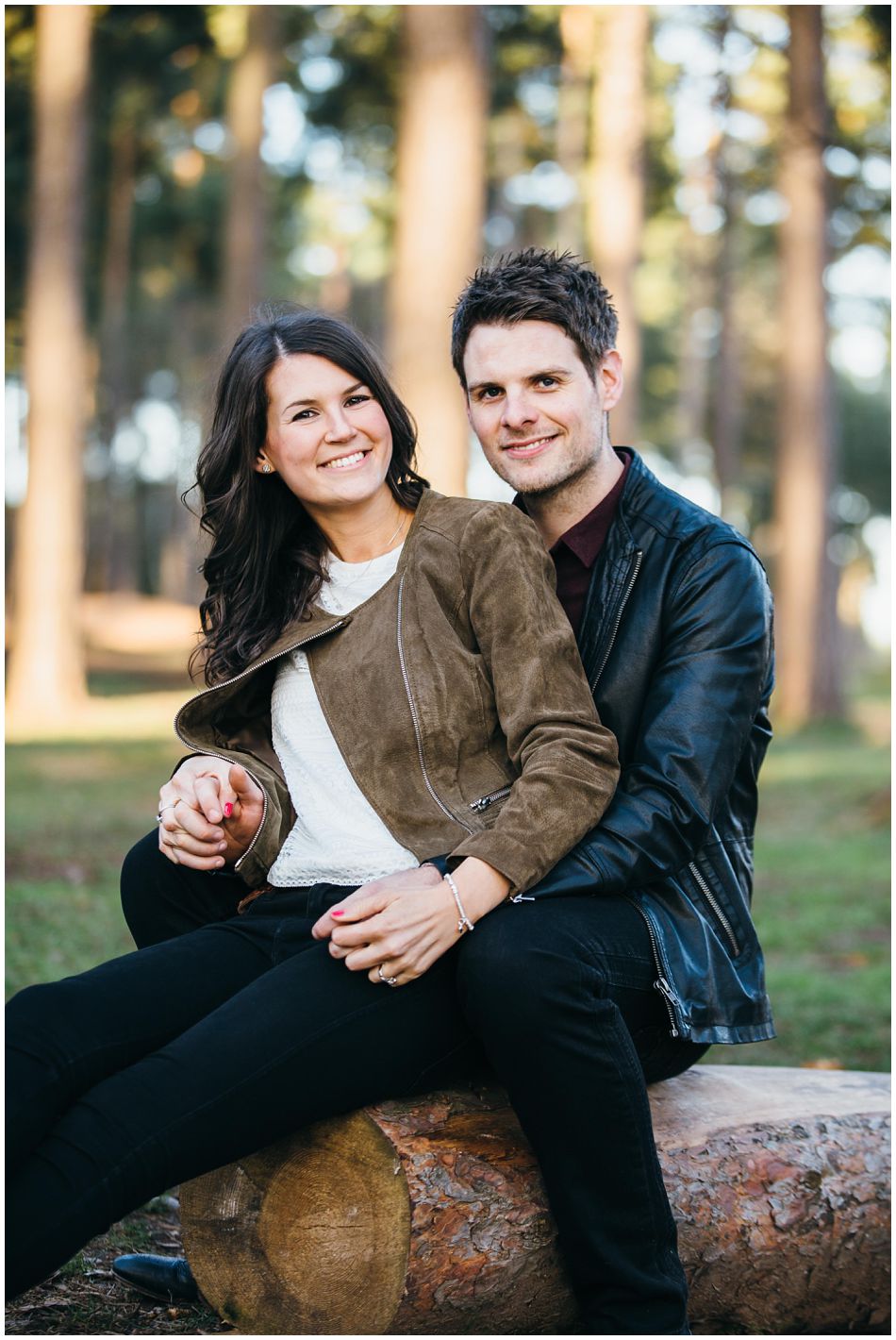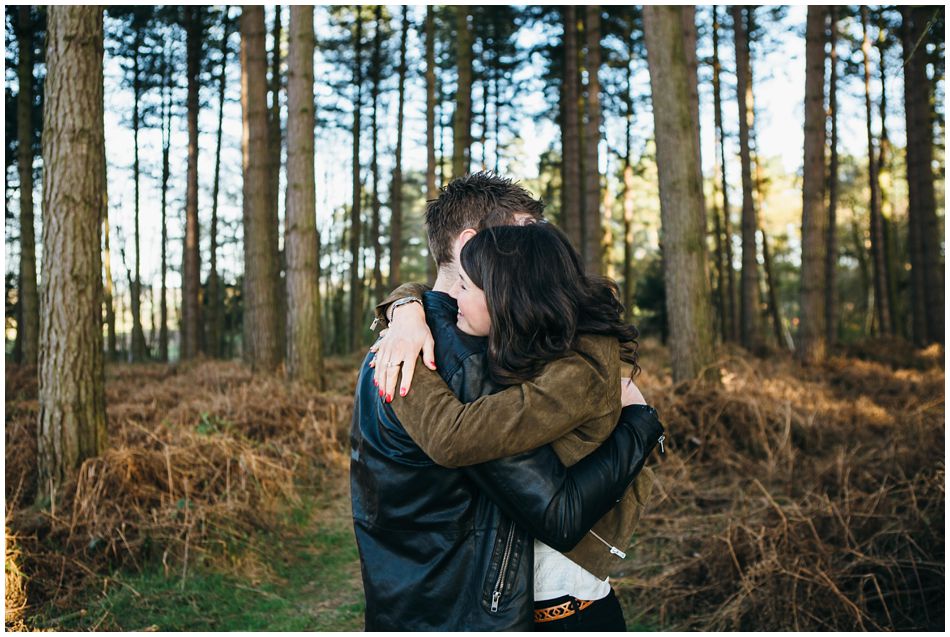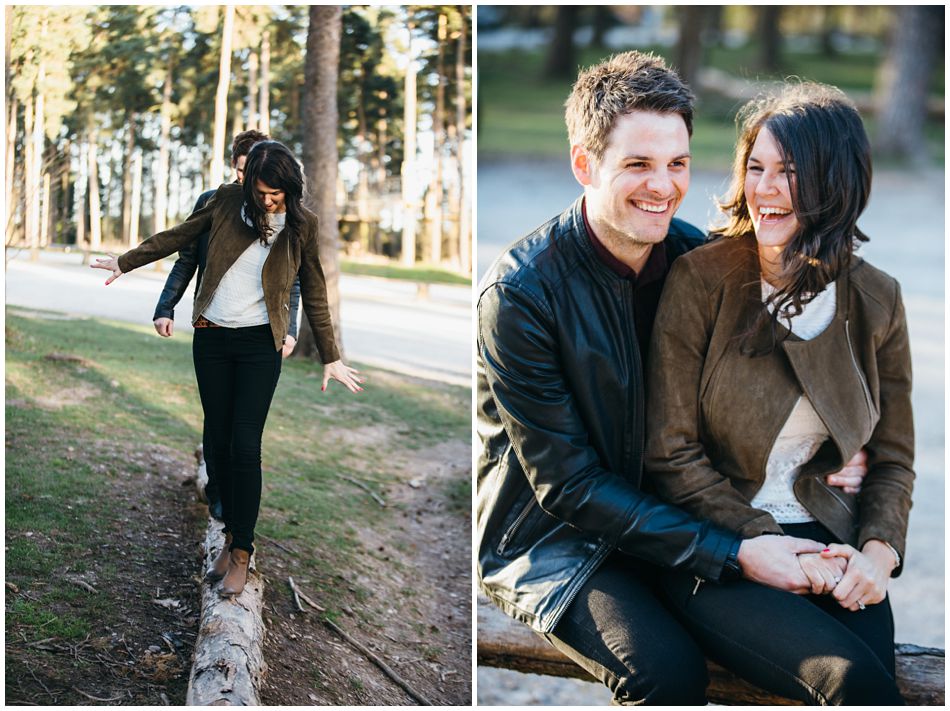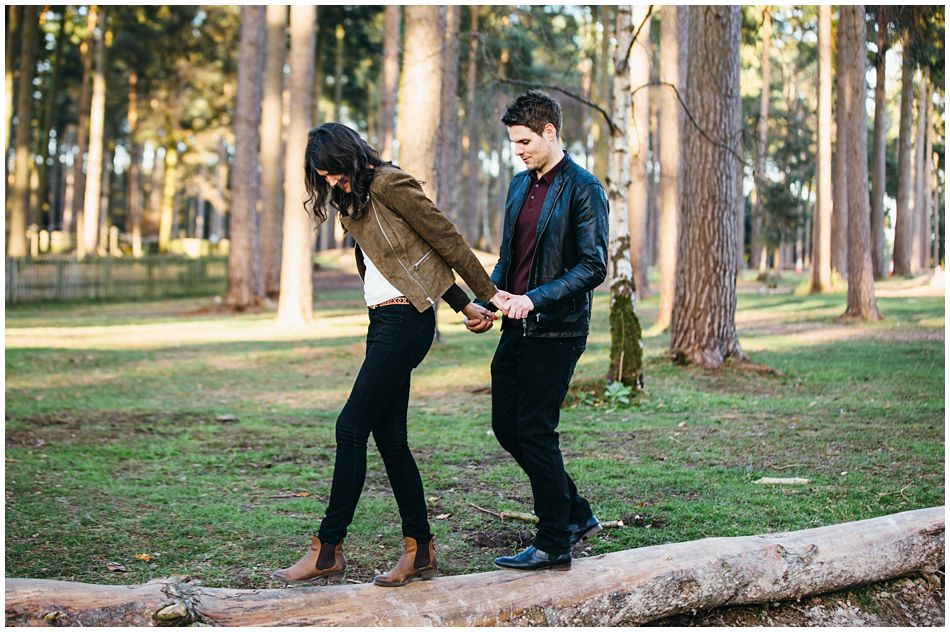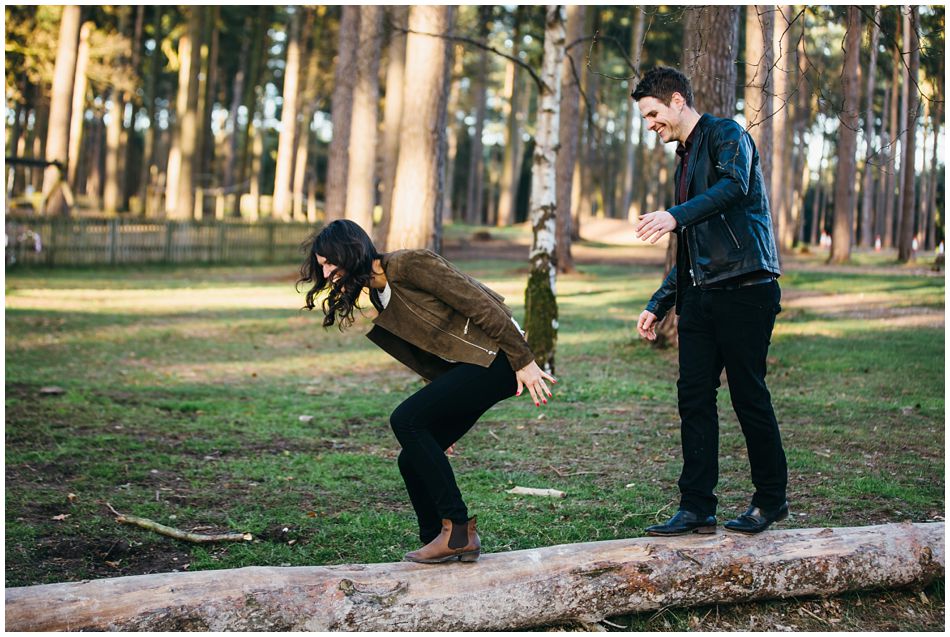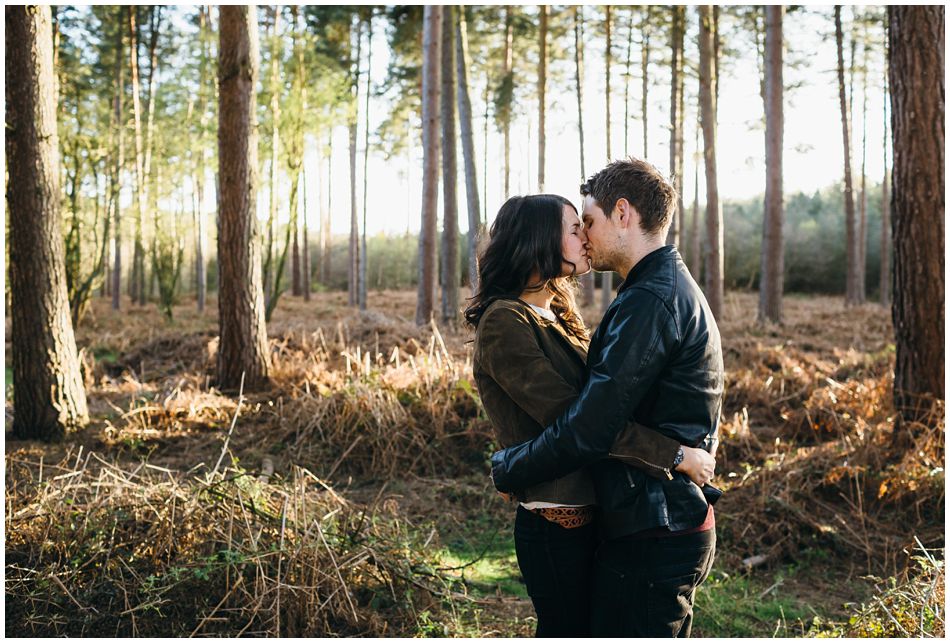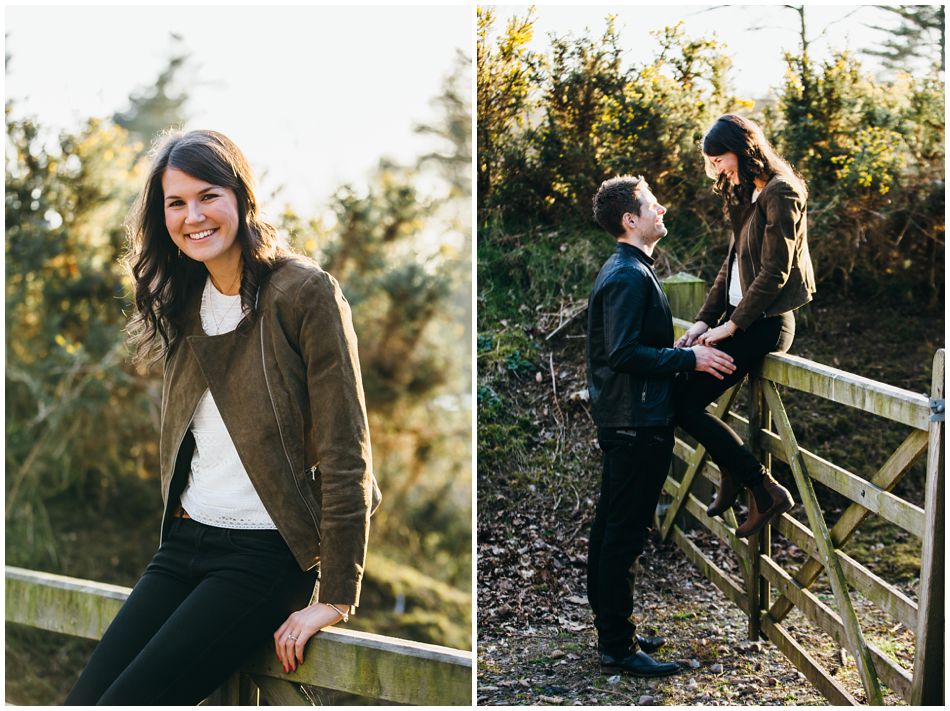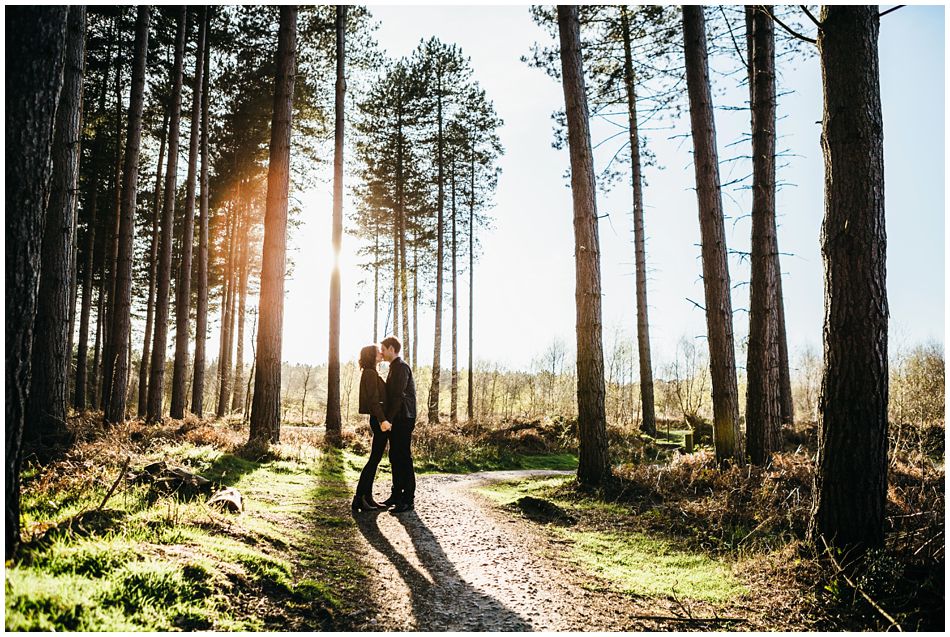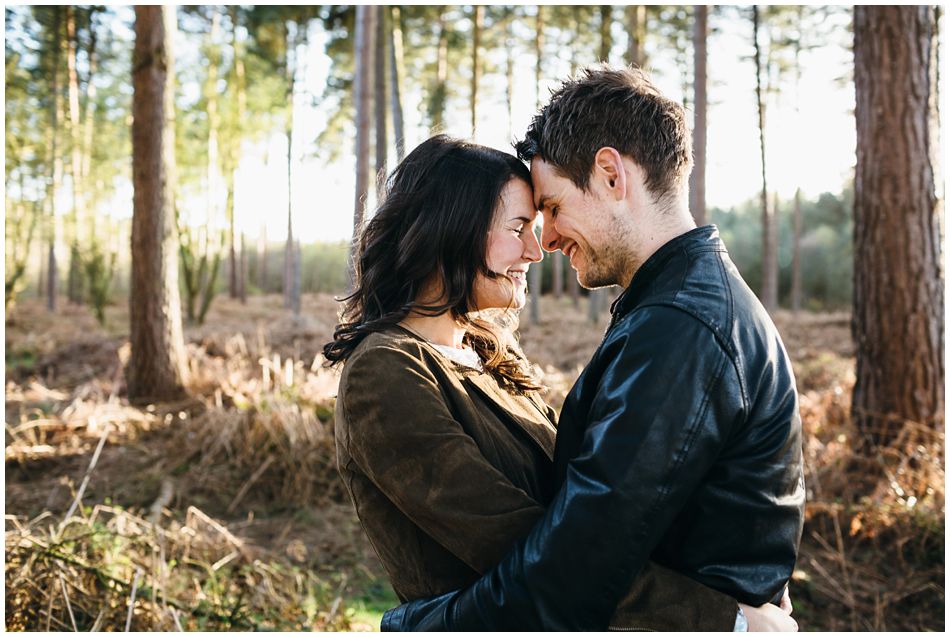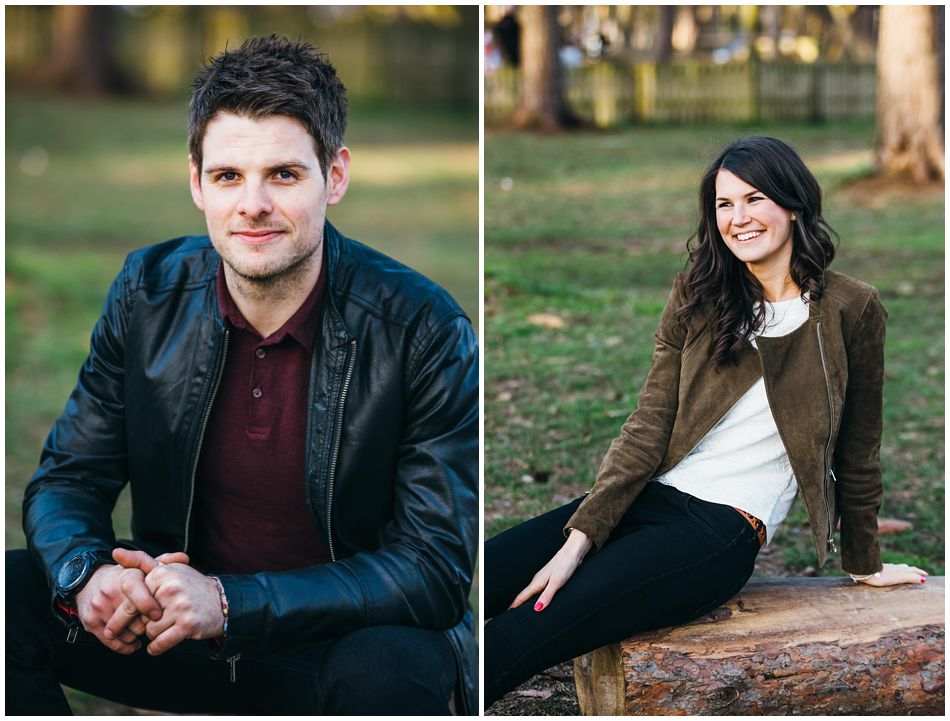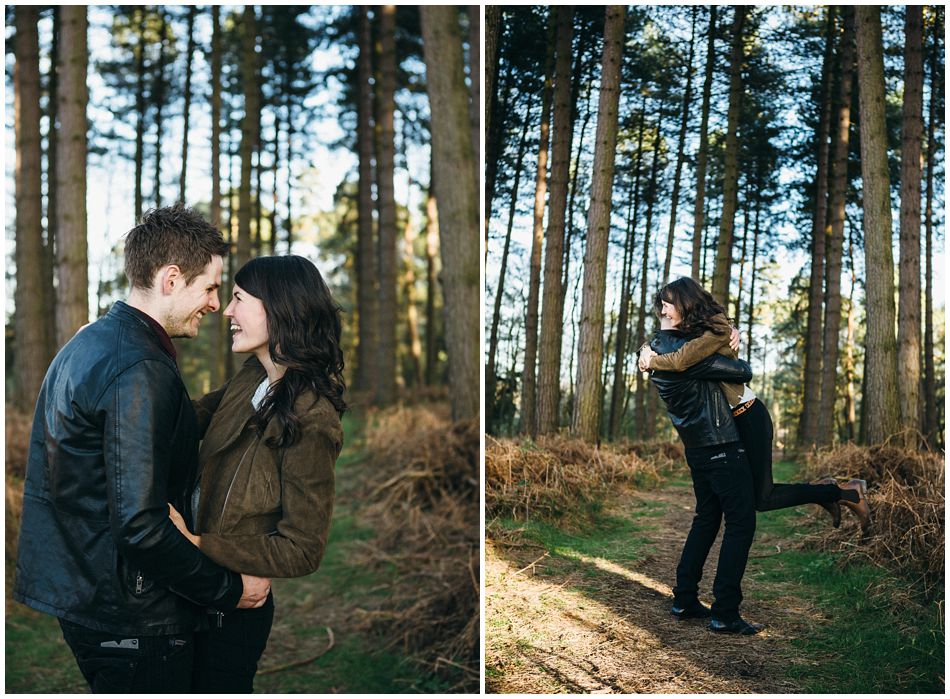 FIND ME
Jo Hastings is a Birmingham Wedding Photographer, offering creative, relaxed, natural wedding photography in the West Midlands, Warwickshire, Staffordshire, Worcestershire, Shropshire, Cotswolds and throughout the UK.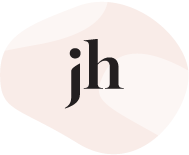 (c) Jo Hastings Photography 2009-2020. Birmingham, West Midlands