Vintage Inspired Swinfen Hall Winter Wedding
After over a year of anticipation, emails back and forth keeping in touch and lots of laughter on their Engagement shoot, the day of  Hayley & Alex's wedding arrived. Almost the very last day of 2013, December 29th to be precise. I couldn't have asked for a more perfect wedding to finish the year or to spend the day with a lovelier couple. Hayley and Alex are full of fun and it's easy to see why their friends and family adore them. The morning of the wedding was a buzz of excitement as Hayley got ready with her girls then it was off to Holy Trinity Catholic Church in Sutton Coldfield for the ceremony, followed by a reception at Swinfen Hall near Lichfield. Beaming smiles and crisp winter sunshine made it such a memorable day.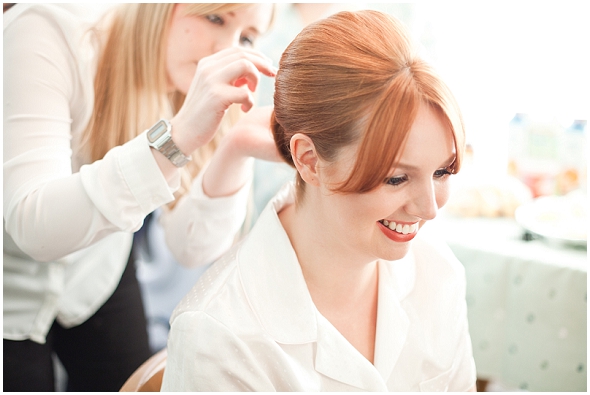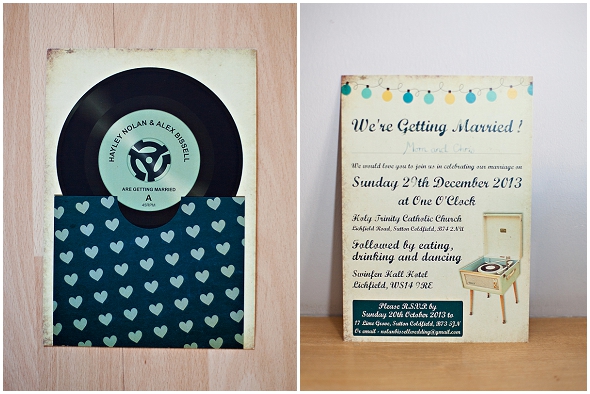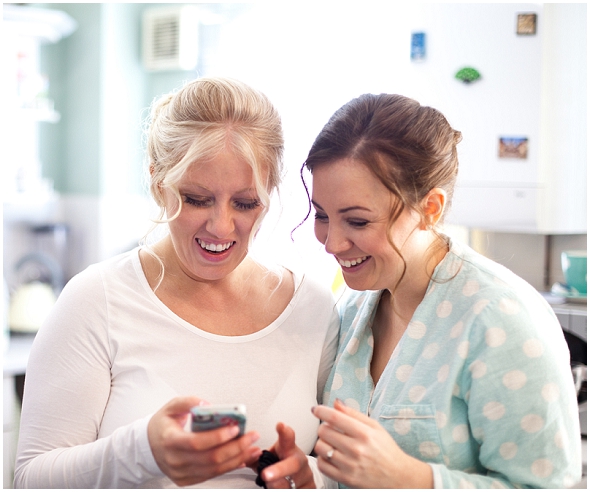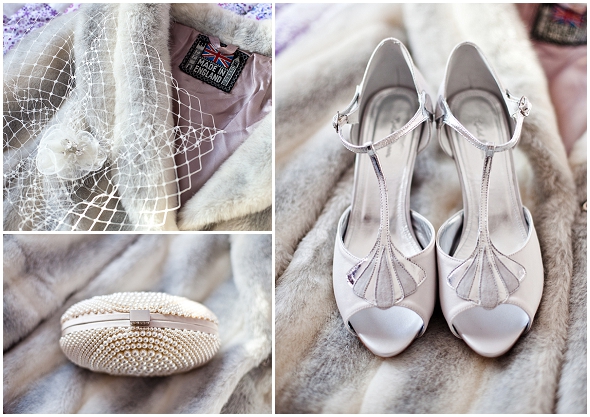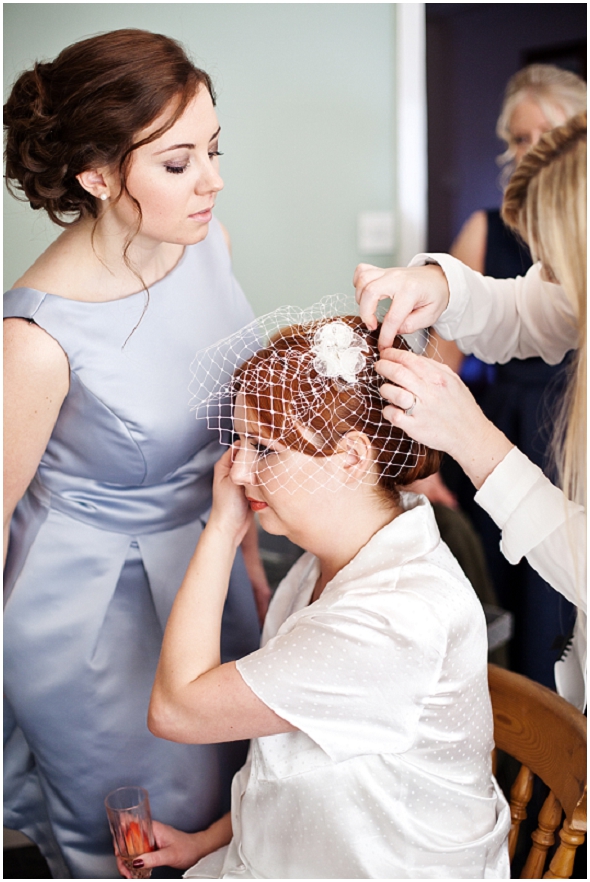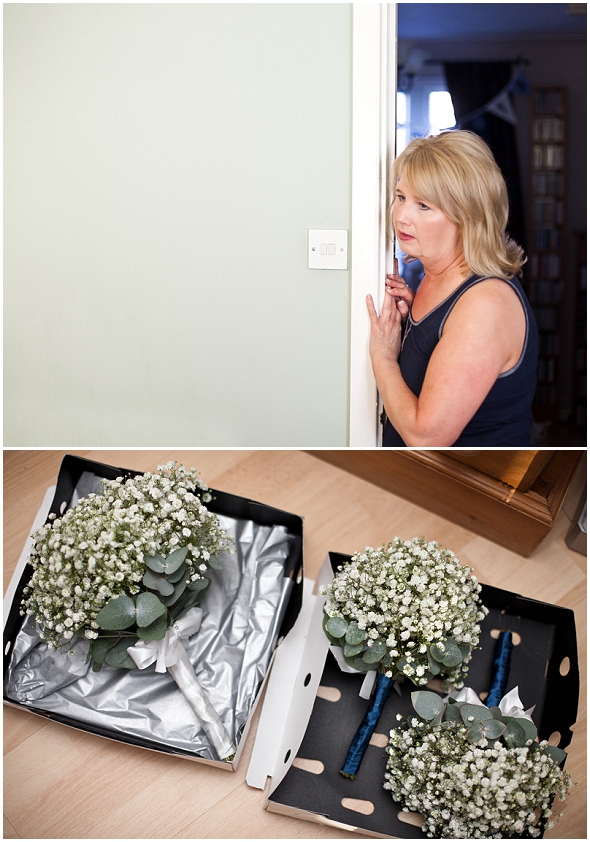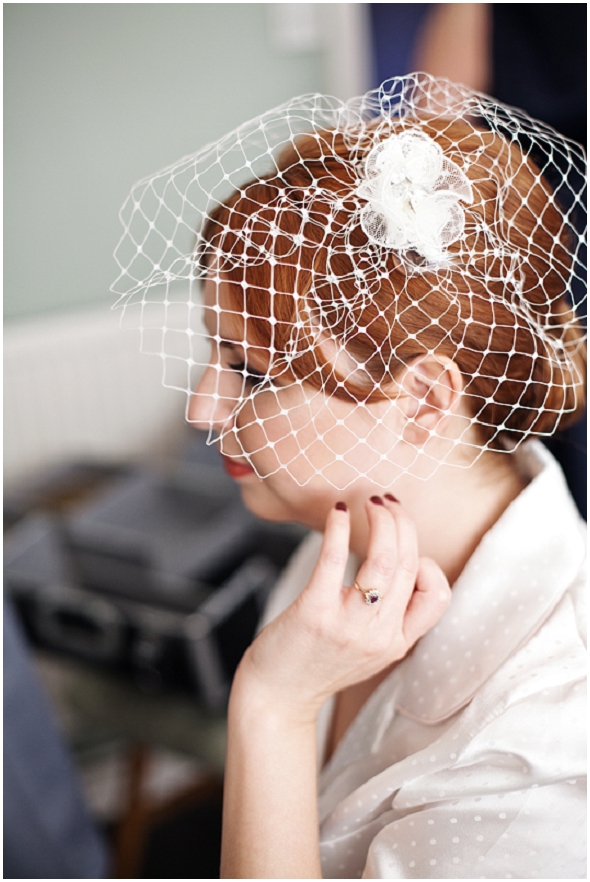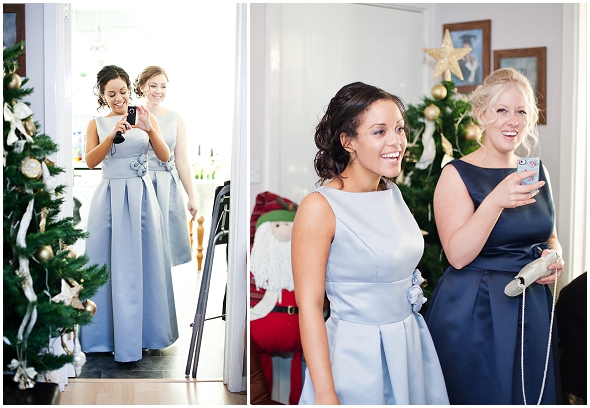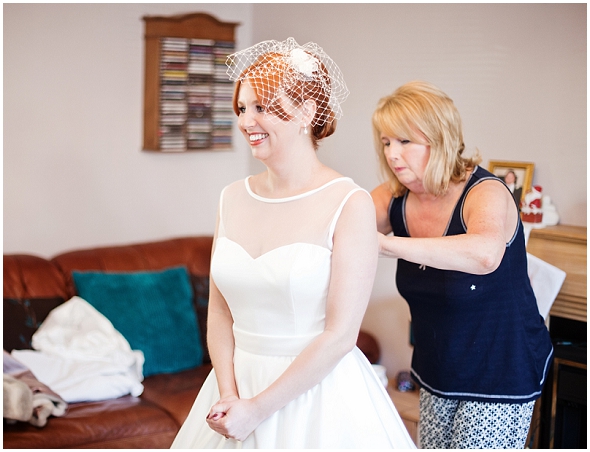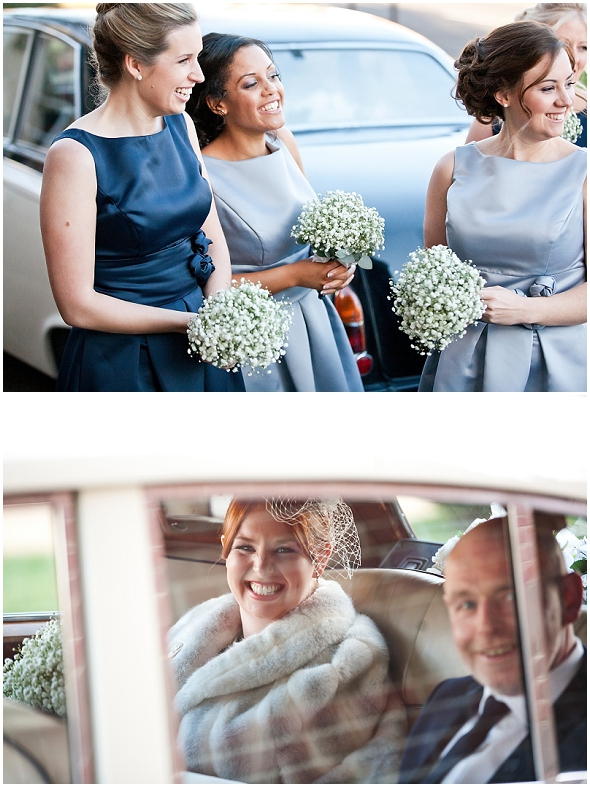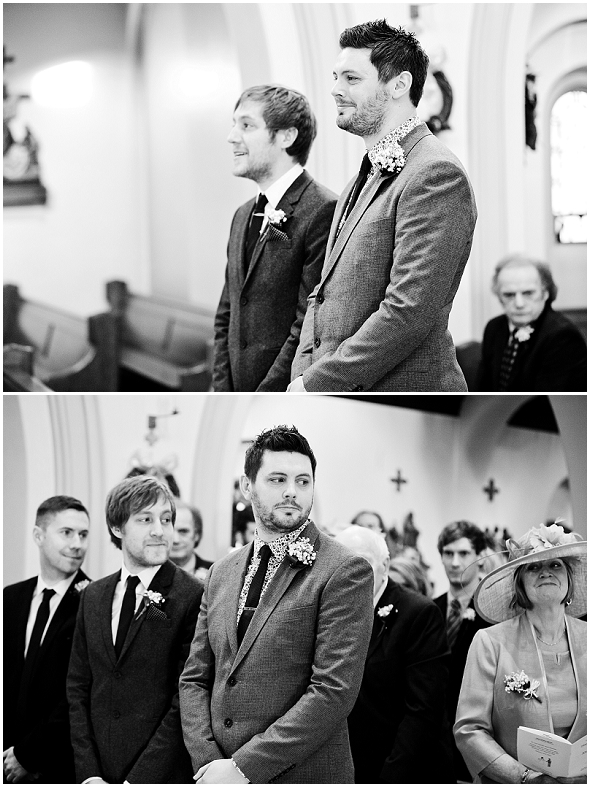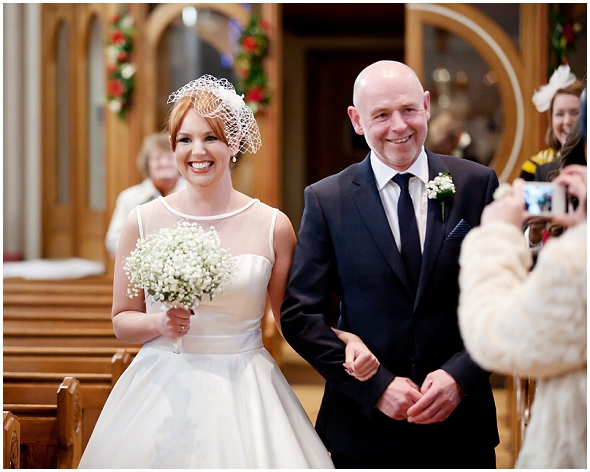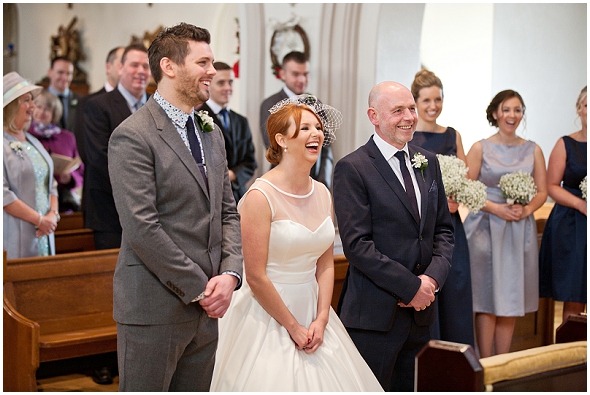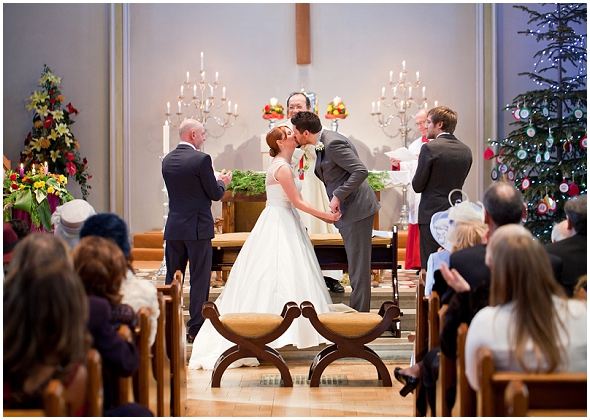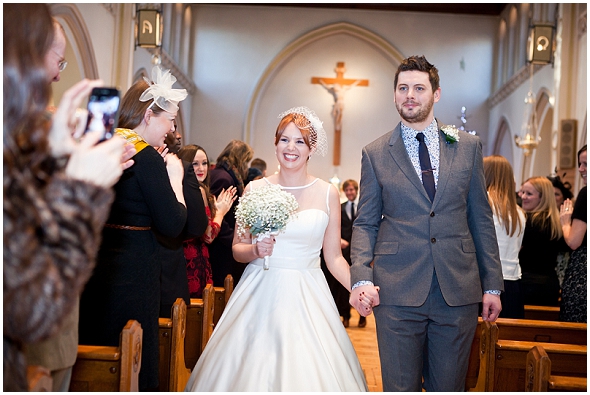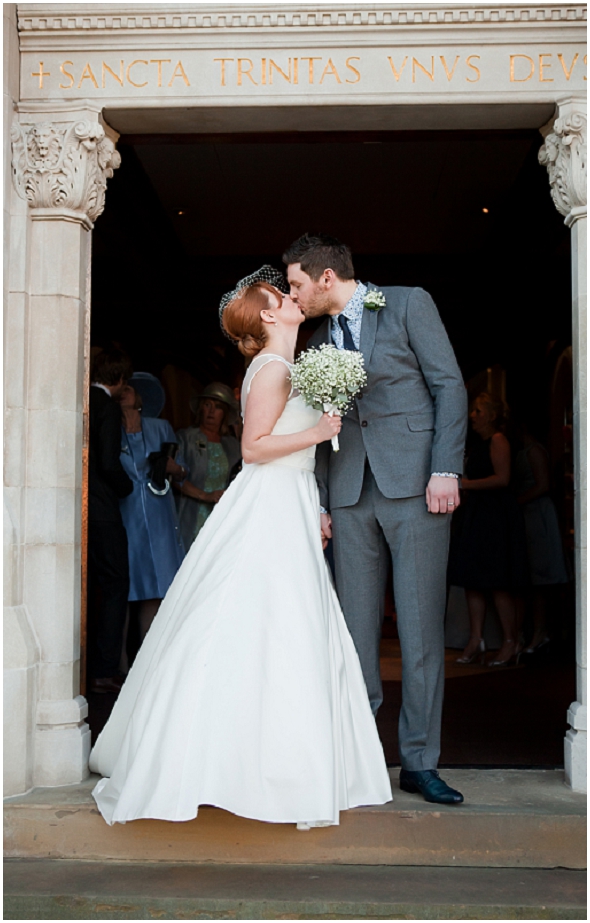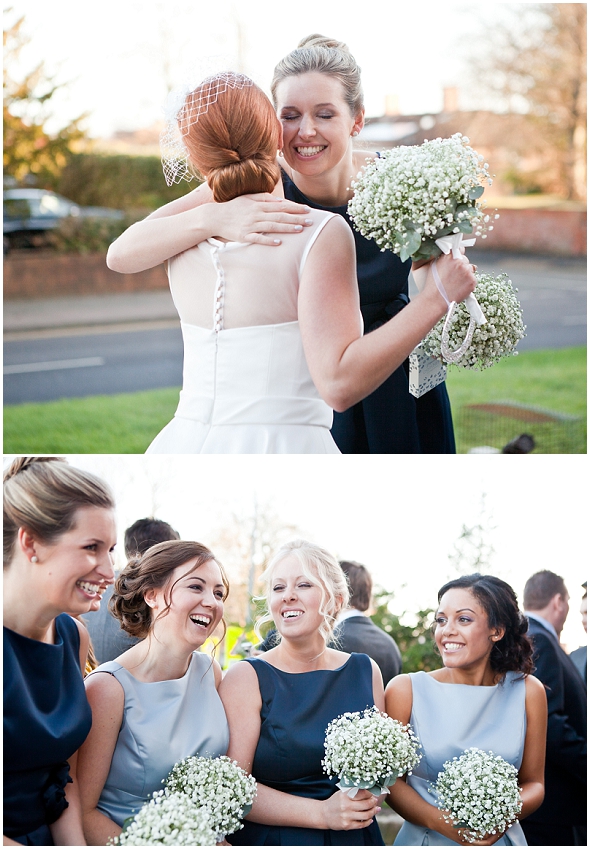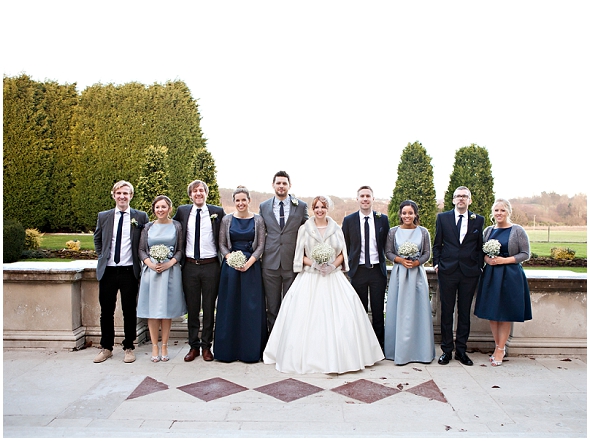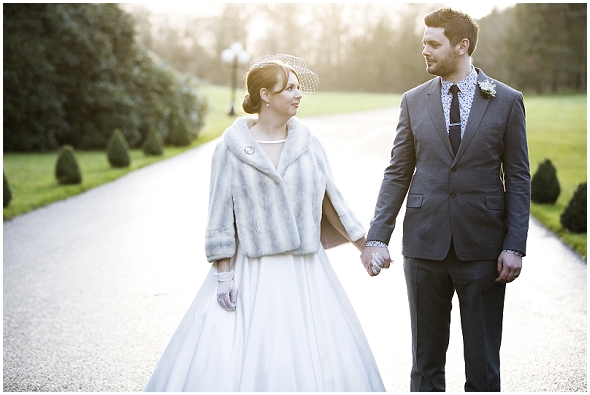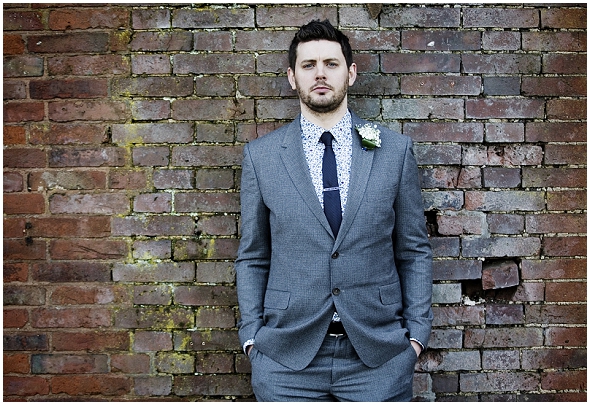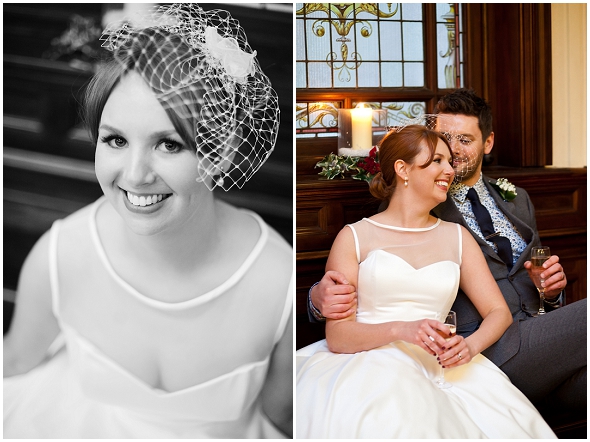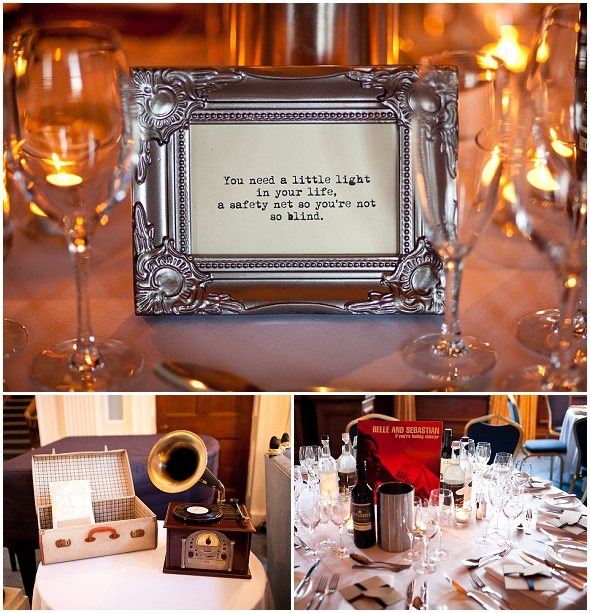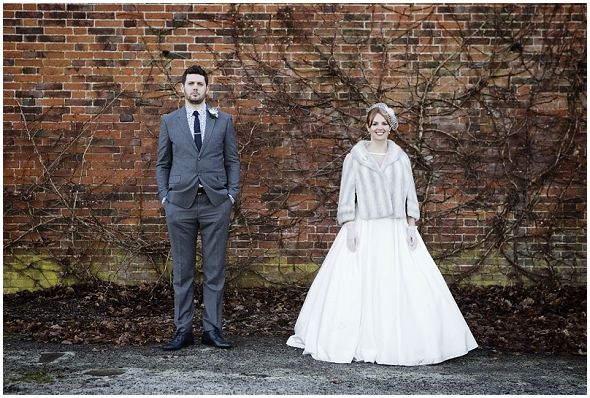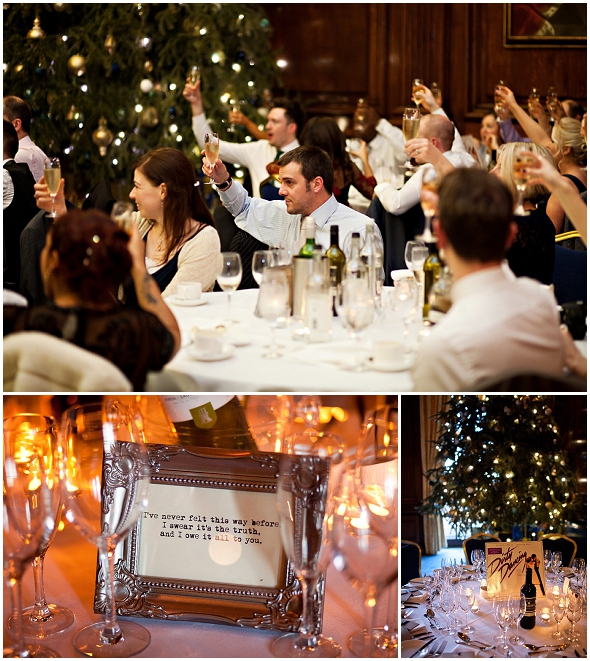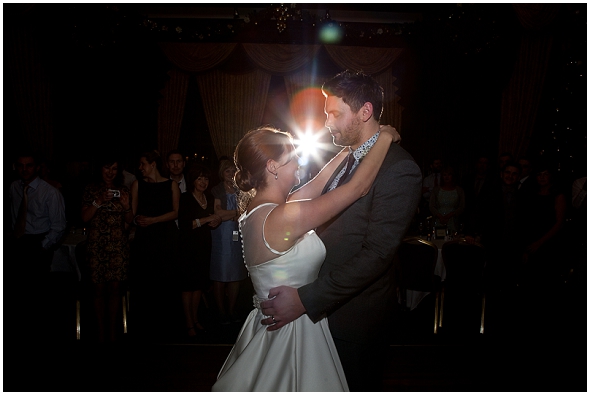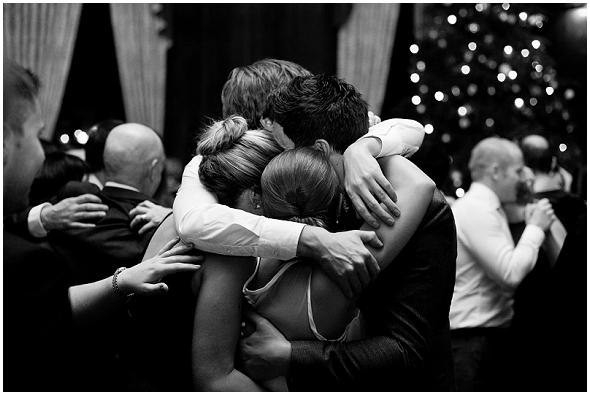 FIND ME
Jo Hastings is a Birmingham Wedding Photographer, offering creative, relaxed, natural wedding photography in the West Midlands, Warwickshire, Staffordshire, Worcestershire, Shropshire, Cotswolds and throughout the UK.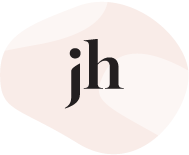 (c) Jo Hastings Photography 2009-2020. Birmingham, West Midlands