FIRST DAYS & EARLY STAGES
NATURAL NEWBORN & BABY PHOTOGRAPHY IN SUTTON COLDFIELD, LICHFIELD, TAMWORTH, SOLIHULL & BIRMINGHAM IN THE COMFORT OF YOUR OWN HOME
Those first few weeks getting to know your new baby are such a special time. You've waited a long time to meet them and now they're here you can't help but marvel at their every tiny detail. A newborn shoot captures your early weeks together, as you adjust to life as a family.
I think your baby is just perfect just as they are, so I use a natural approach to newborn  photography, without the need of hats or props. The session is led by your baby, so they can be sleeping soundly or bright eyed and awake, feeding or being cuddled.  I'll capture all of the little details that change so quickly. In just a few more months, you'll wonder how they could have been so tiny.
Newborn sessions are best held within the first 14 days of your baby arriving, as you'll still be in that lovely new baby bubble and your baby will be less prone to colic or baby spots.
If you miss this early newborn stage, don't worry, in just a few months your baby will be able to hold their head up when popped onto their tummies and this is also wonderful time to get some photos.
Newborn and baby sessions are available Monday – Thursday.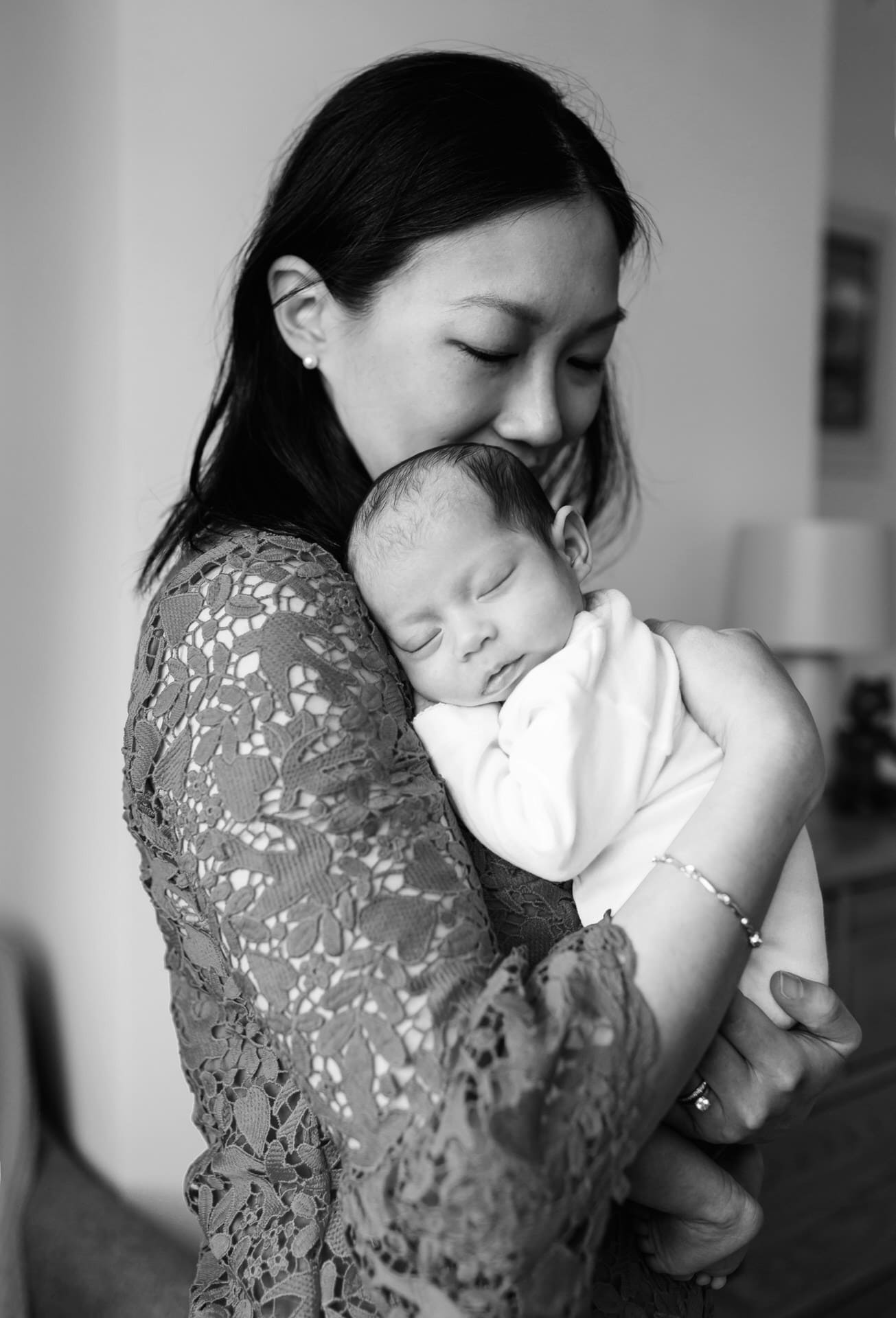 natural newborn photography, because your baby is perfect just as they are.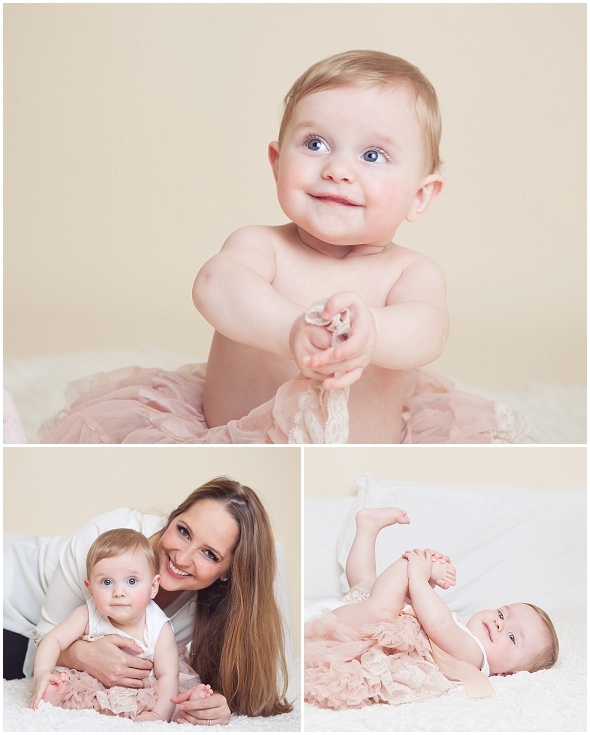 HOW LONG WILL THE SHOOT LAST
Usually one and a half to two hours. I work at your babies pace, allowing time for feeding, winding and nappy changes.
WHEN SHOULD I HAVE THE SHOOT?
Ideally, during the first 14 days following your babies birth. They'll be content feeding and sleeping in these early days and won't be as prone to colic or baby spots.
HOW EARLY DO I NEED TO BOOK?
As my diary fills up pretty quickly, it's a good idea to get in touch and book your shoot at least a month before your due date.
I'M WORRIED MY HOUSE ISN'T SUITABLE
If you have some window light, then you're house will be suitable. I'll often photograph you with your baby cuddling on the sofa or on your bed and I'm more interested in the connection you have together than a fancy nursery (although if you have one of these, that's lovely too). 
CAN SIBLINGS BE IN SOME OF THE PHOTOS?
Yes absolutely! If you have other children, it's lovely for them to be in some of the photos. Younger siblings may just want to join in for a few of them and then carry on playing so they don't get too bored.
a newborn shoot costs £125 and includes the following
A 60-90 minute photoshoot in your home, my time and 10 years experience to make your shoot a relaxed, enjoyable experience, digital editing of your photos, a private online gallery with 25-35 images. The gallery is available for 7 days so you can choose your photos.
You can purchase your images to in a variety of ways to display and show them off, ranging from bespoke framing, beautiful albums, digital collections and sets of mounted prints ready to frame yourself.
I'd love to hear when the new addition to your family is due and give you some more details
FIND ME
Jo Hastings is a Birmingham Wedding Photographer, offering creative, relaxed, natural wedding photography in the West Midlands, Warwickshire, Staffordshire, Worcestershire, Shropshire, Cotswolds and throughout the UK. She is also sought after for her natural, colourful family photography.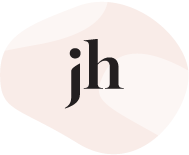 (c) Jo Hastings Photography 2009-2020. Birmingham, West Midlands