Talton Lodge Tipi Wedding
I don't really where to begin about this wedding, as there was so much I loved about it, so perhaps I should start with a bit about Jules & Tom. Such open, fun, warm people, deliriously happy and who didn't stop smiling all day. Add to the day a group of friends and family who all pull together to show how much they care, by making and decorating the wedding cake, hanging flags and bunting, puffing out pom poms, mowing paths through corn fields, baking cupcakes and brownies, the list goes on. I loved how Jules & Tom broke away from tradition and did things their way, not having Bridesmaids but what Jules referred to as 'team girl' made up of all her friends, how Tom gave his speech to welcome the guests when they arrived at Talton Lodge, and then cut the cake for guests to eat straight away with tea or champagne. The ceremony took place at Stratford Upon Avon Register Office, in the magnificent Town Hall. As Tom is an Officer in the Royal Navy they walked out to a sword arch and loud cheers from guests and tourists alike before setting off to Talton Lodge, with it's eclectic collection of tipis, barns and yurts, all beautifully decorated with flowers that Jules grew herself from seed. All in all a perfect day.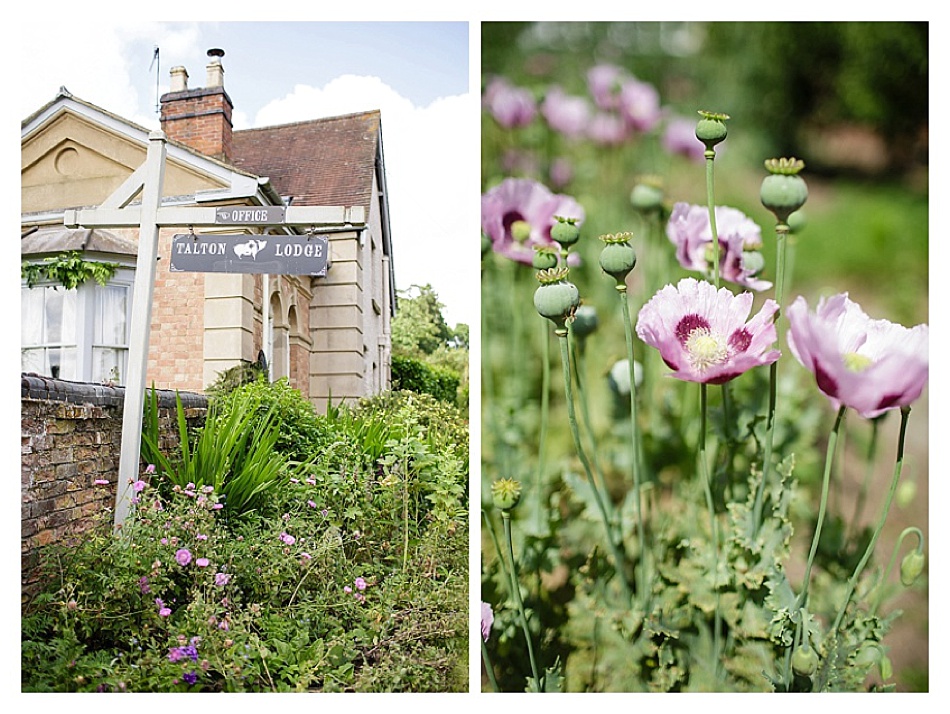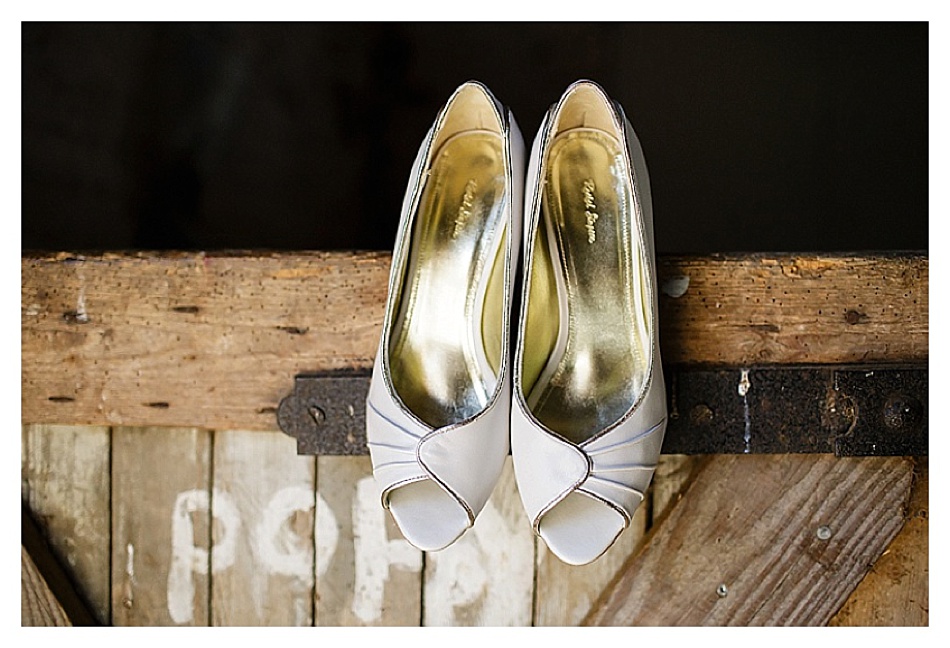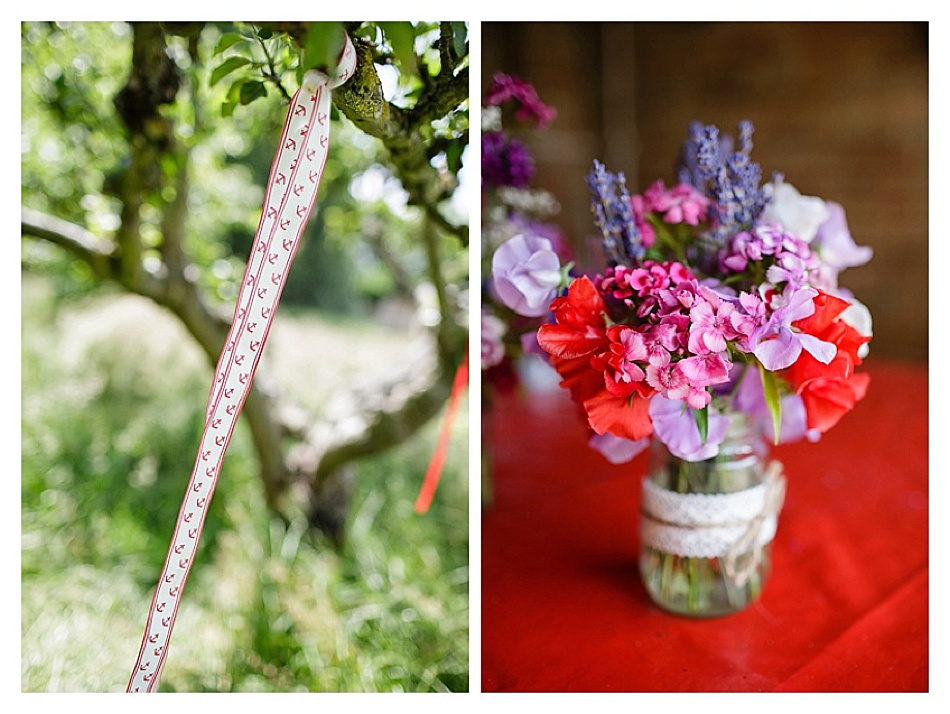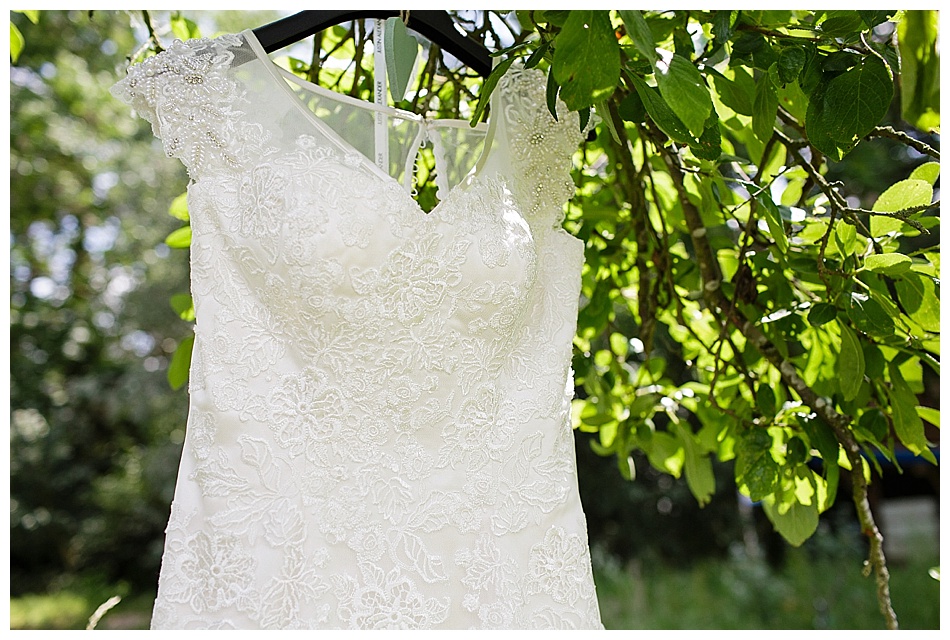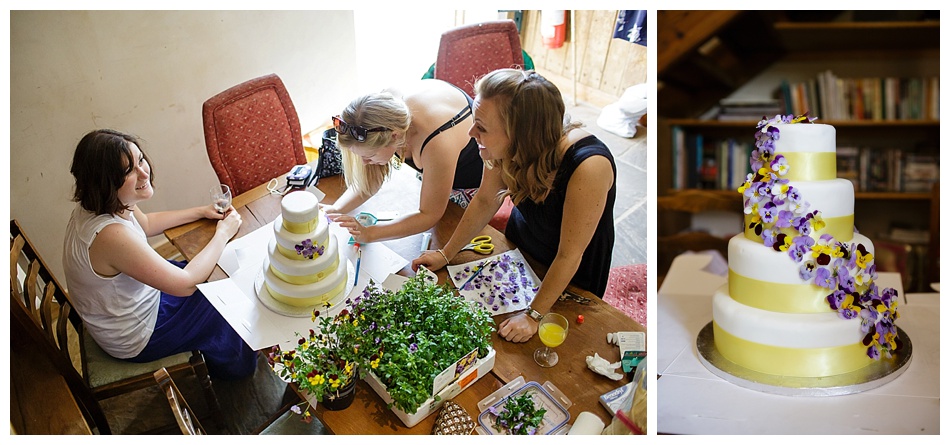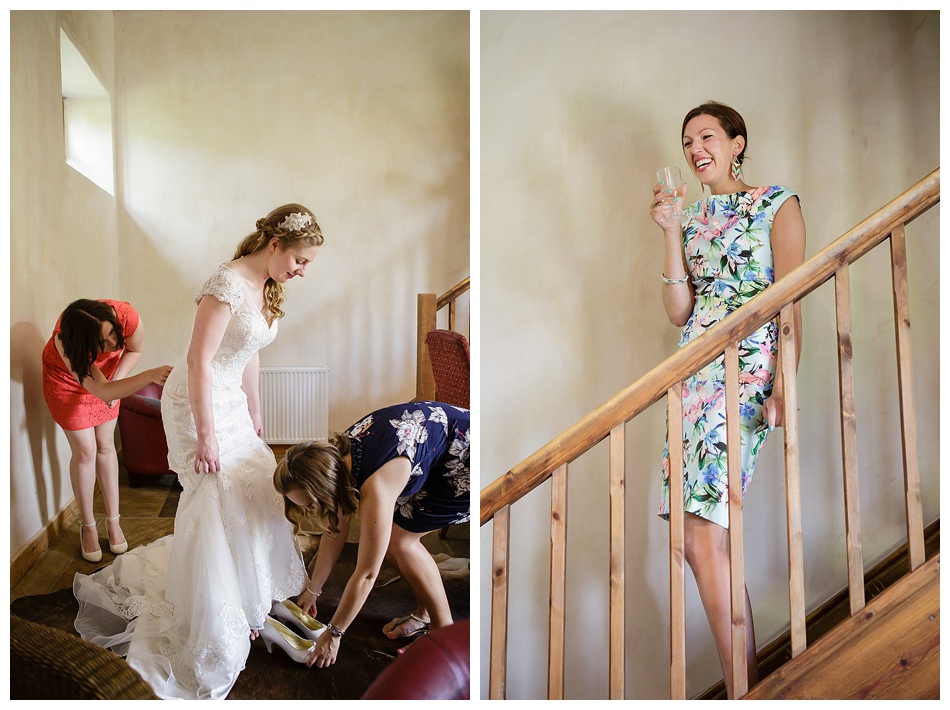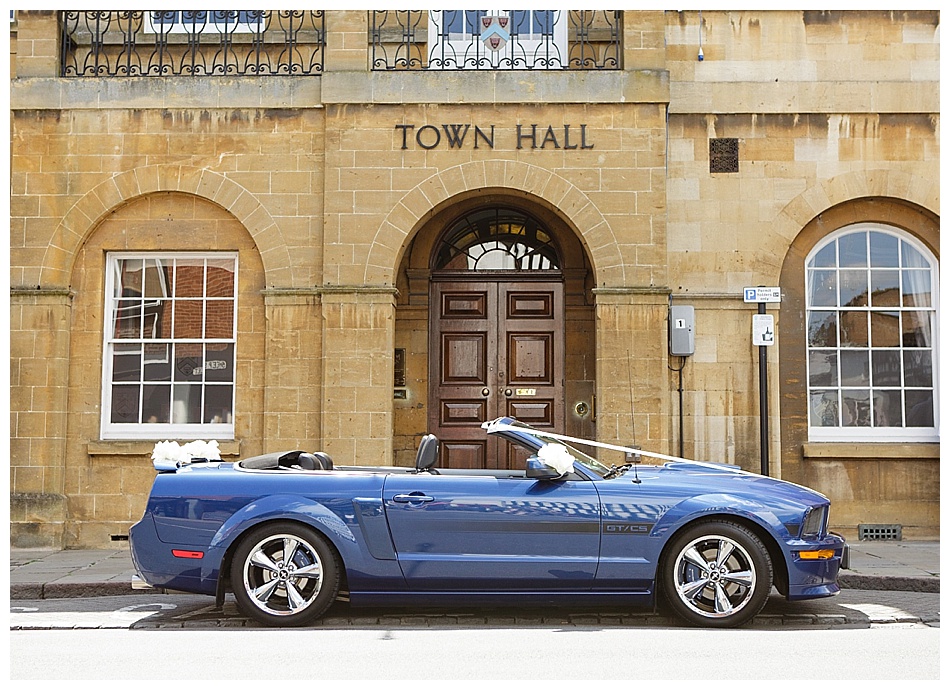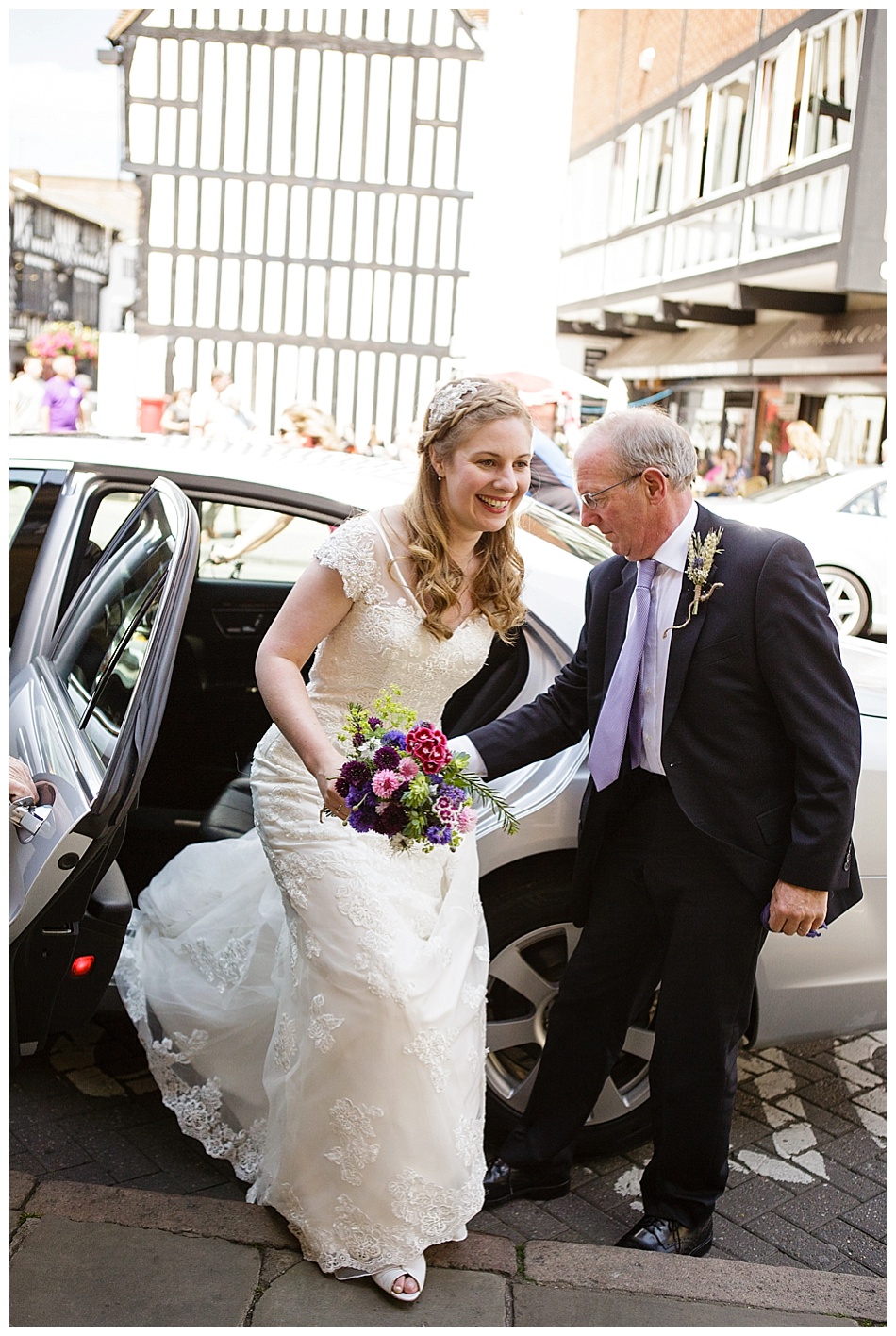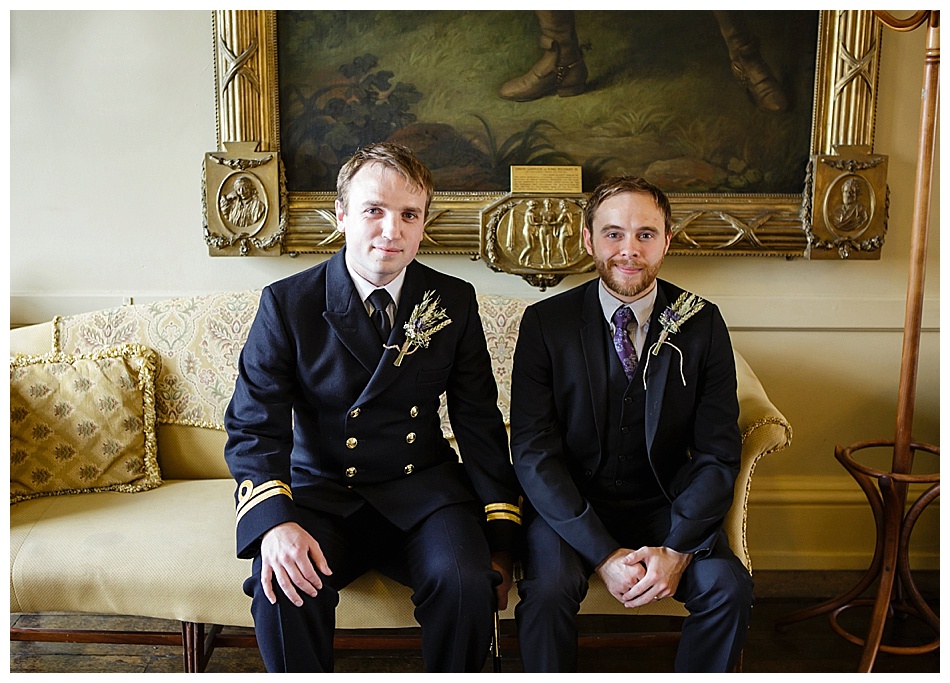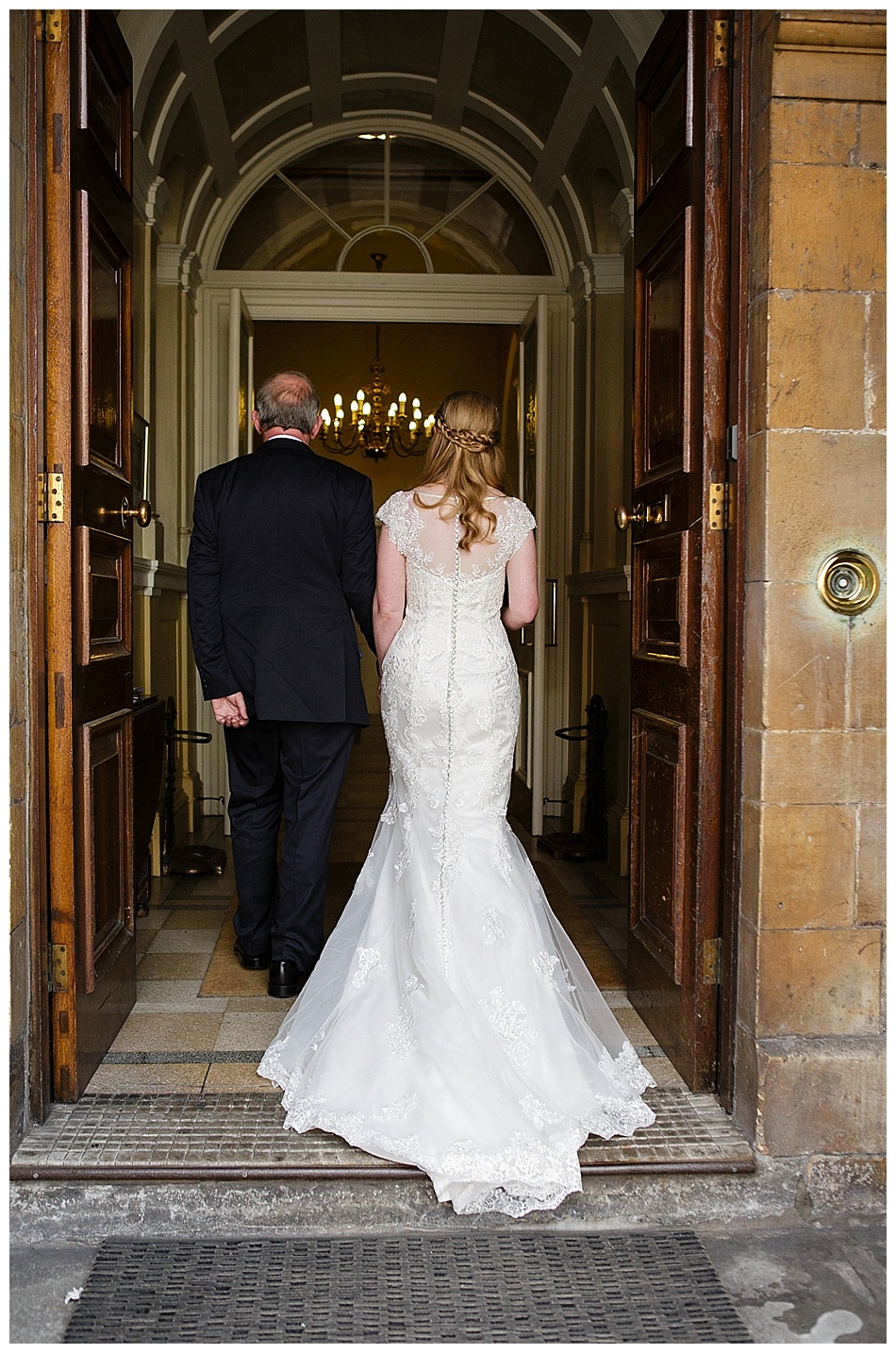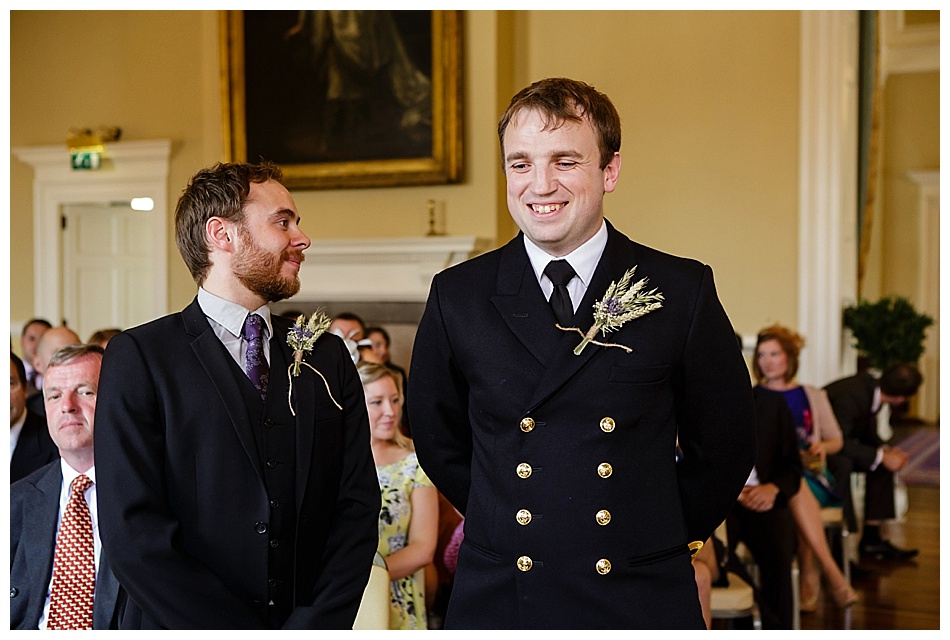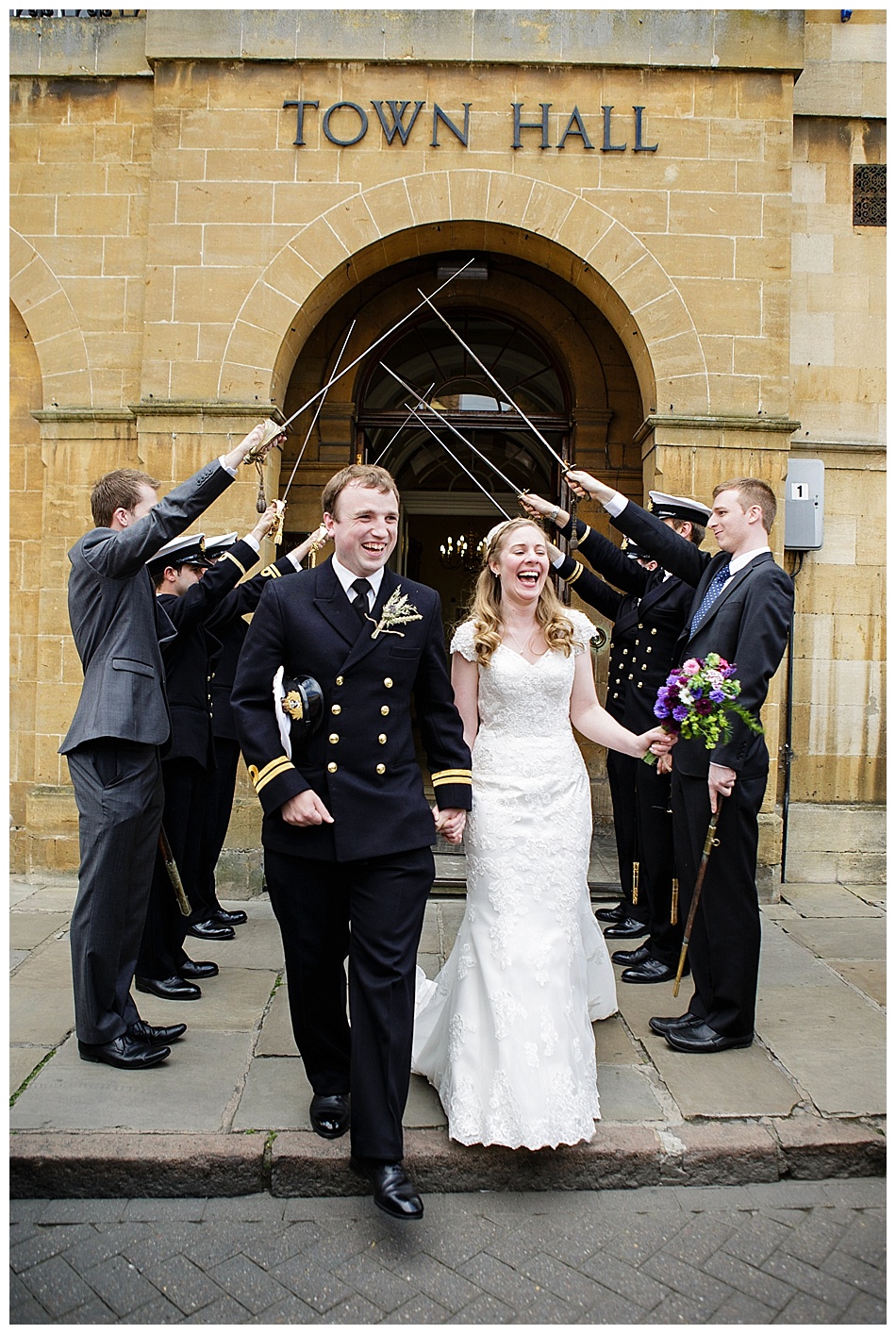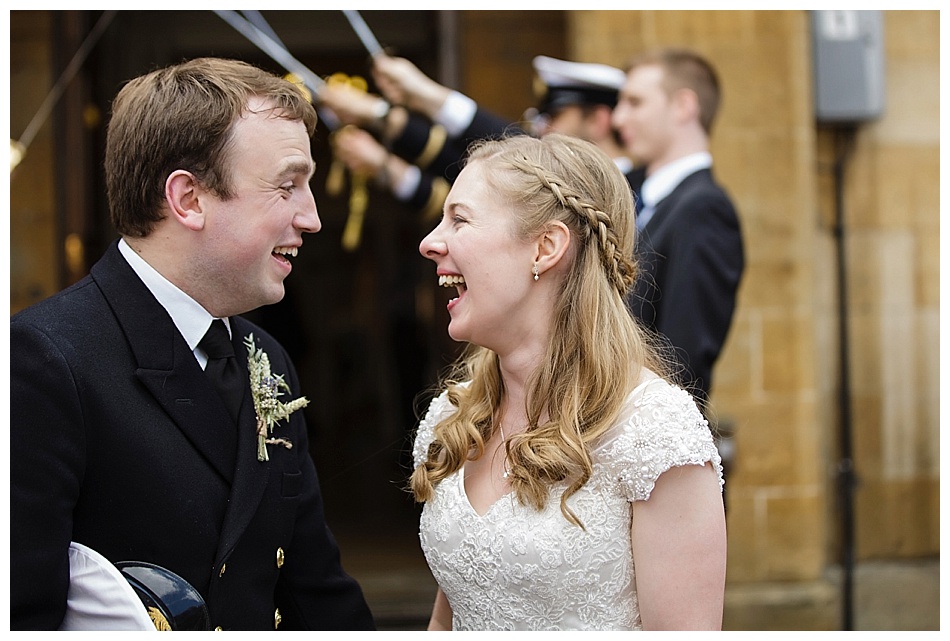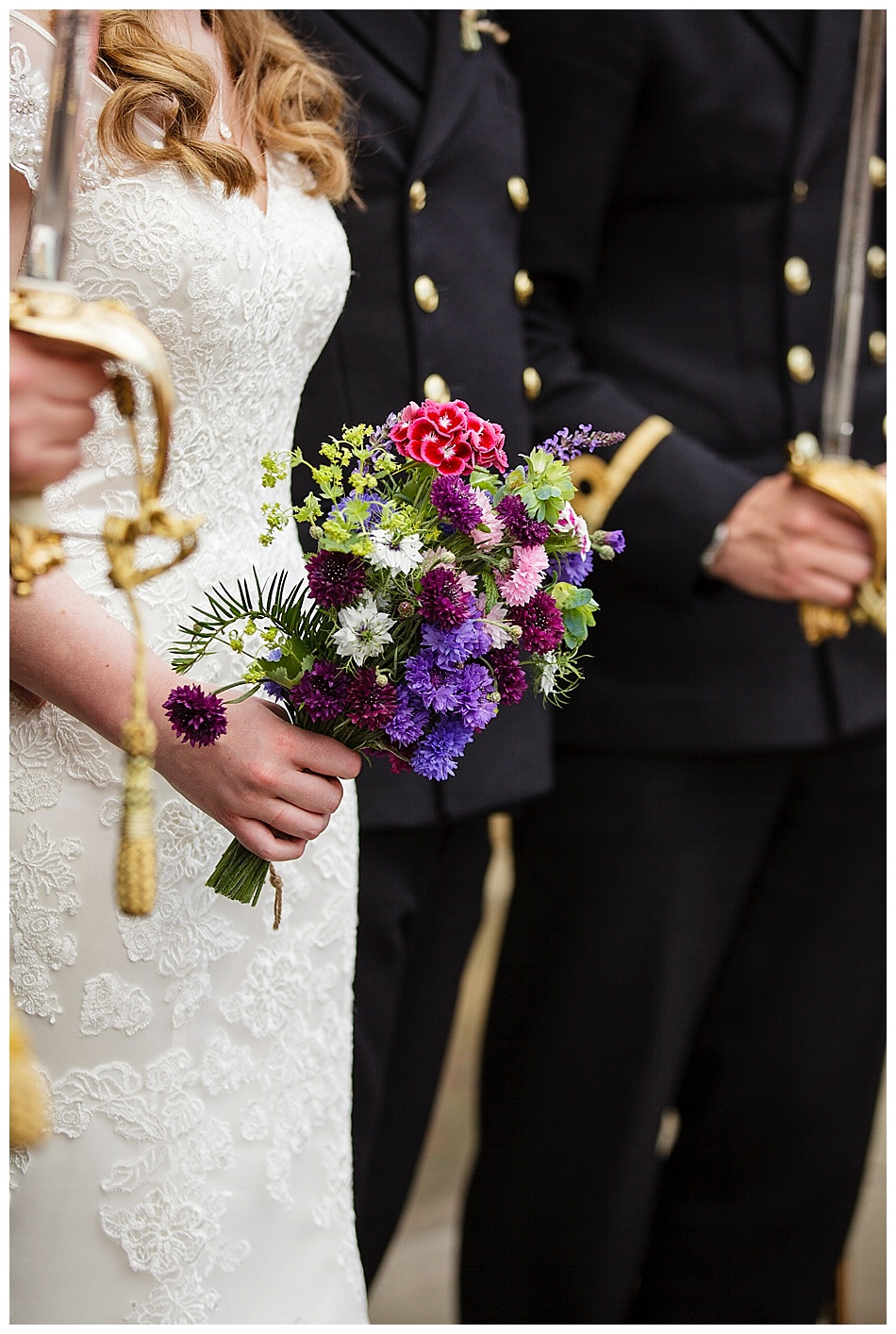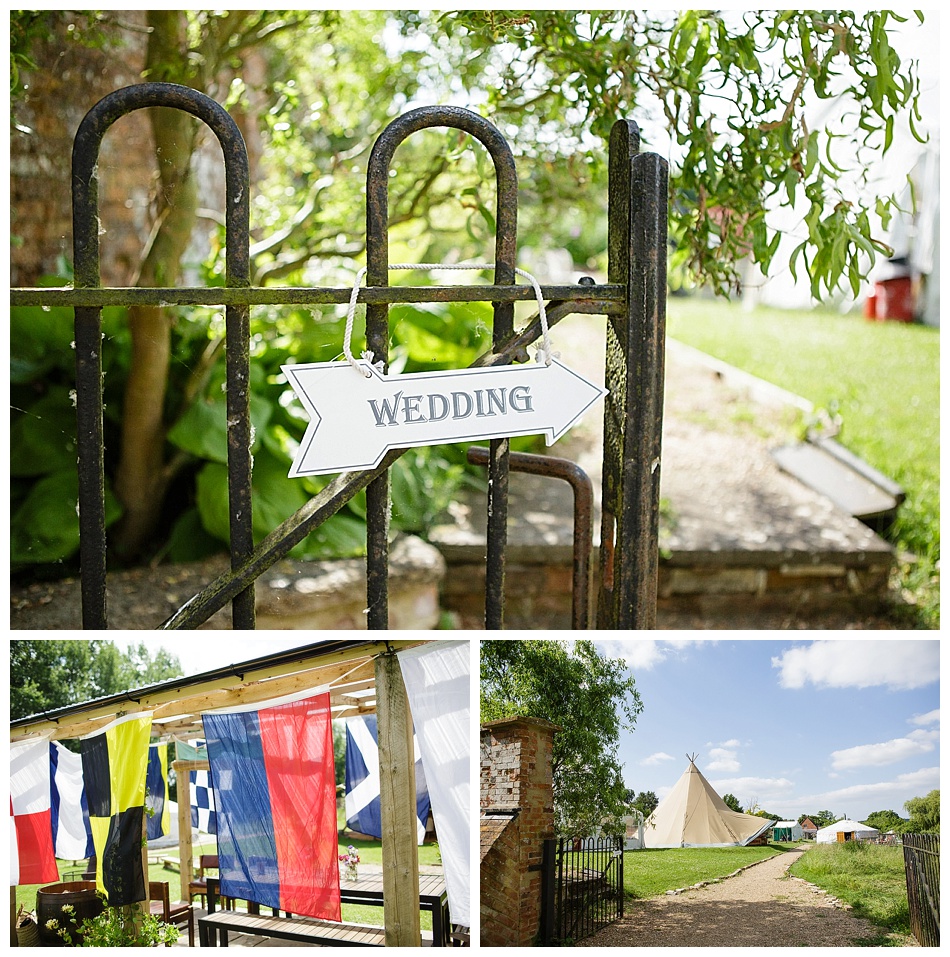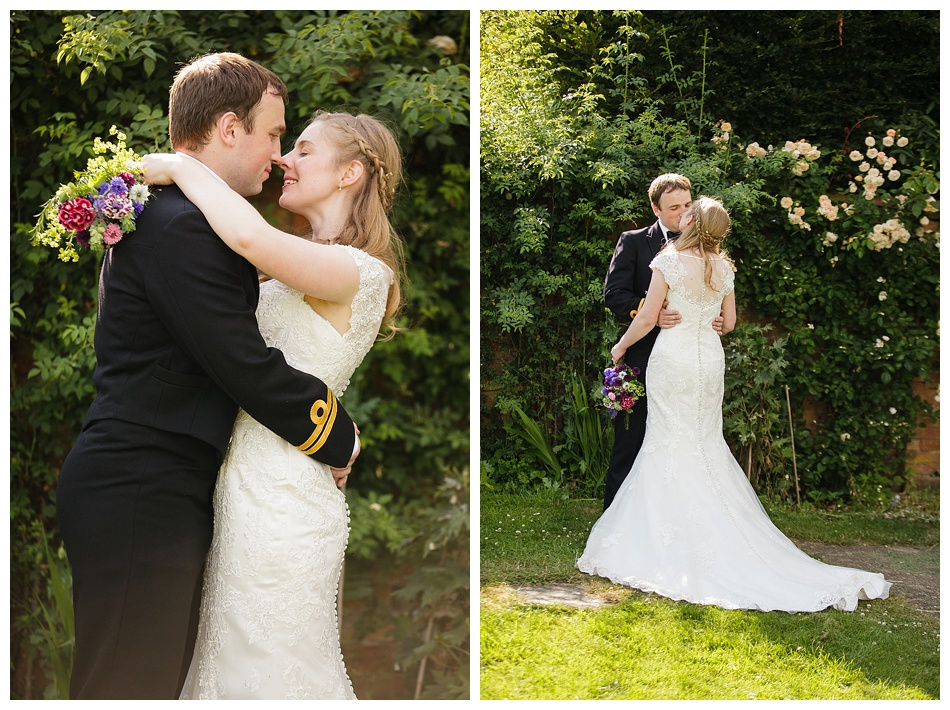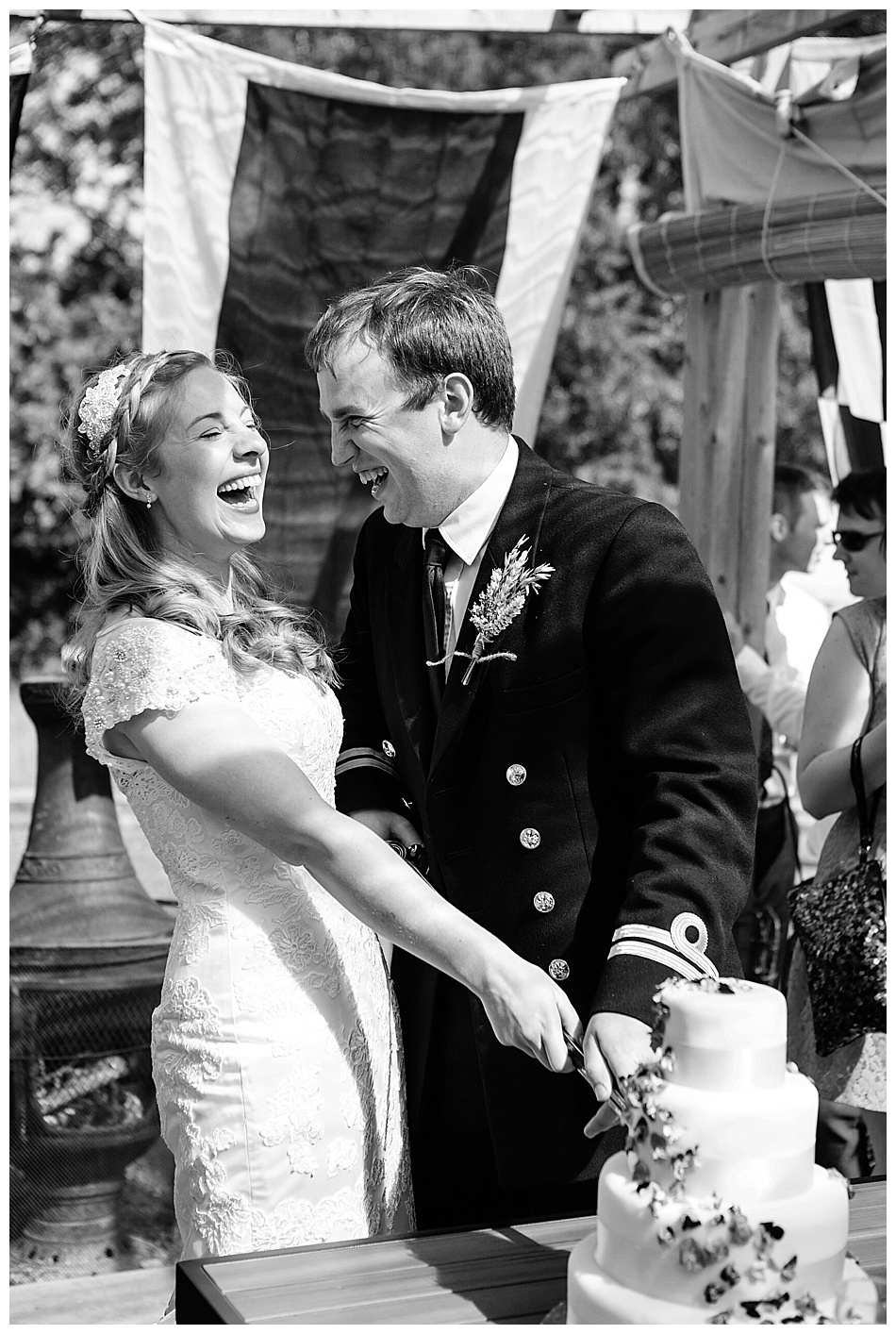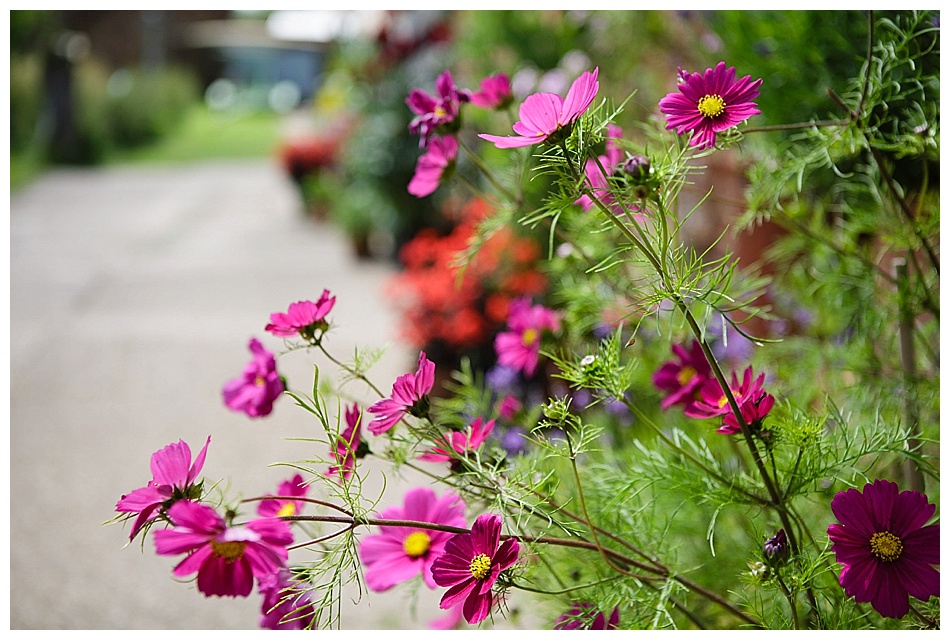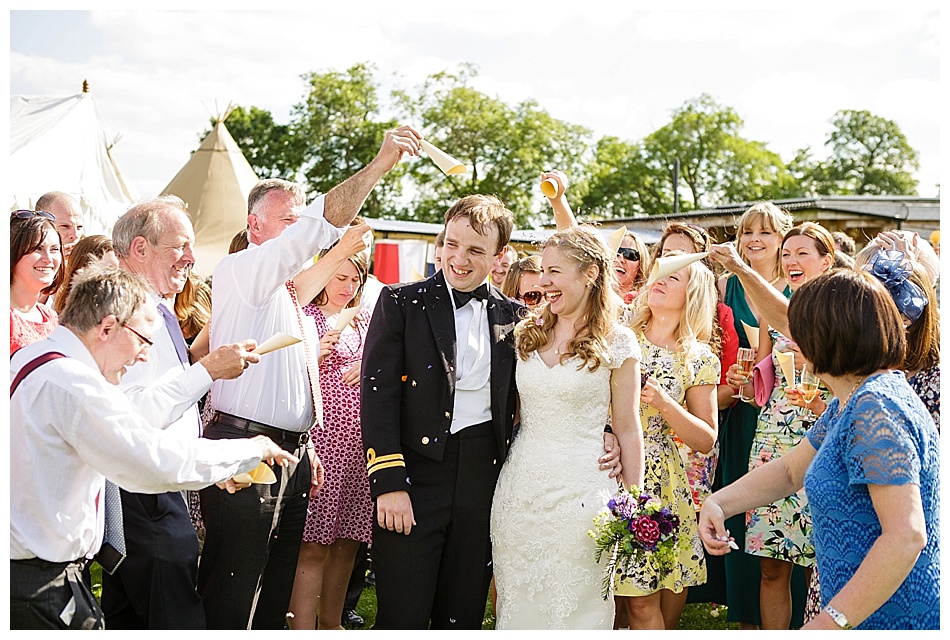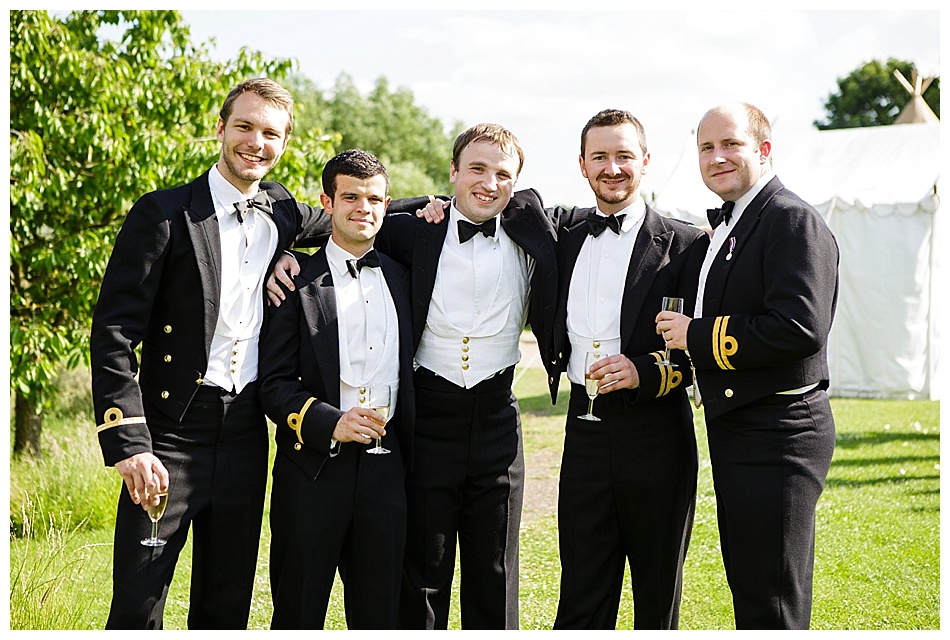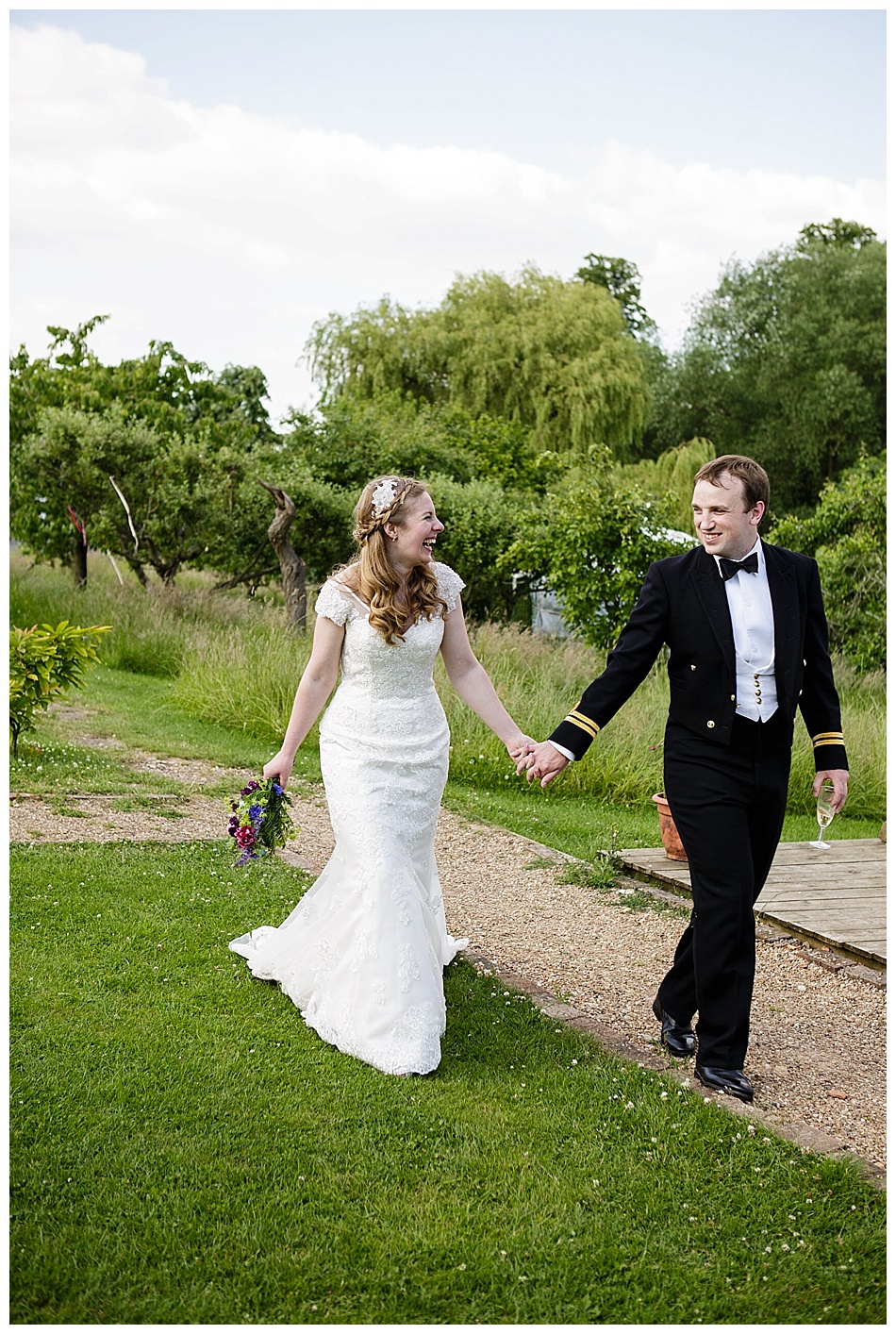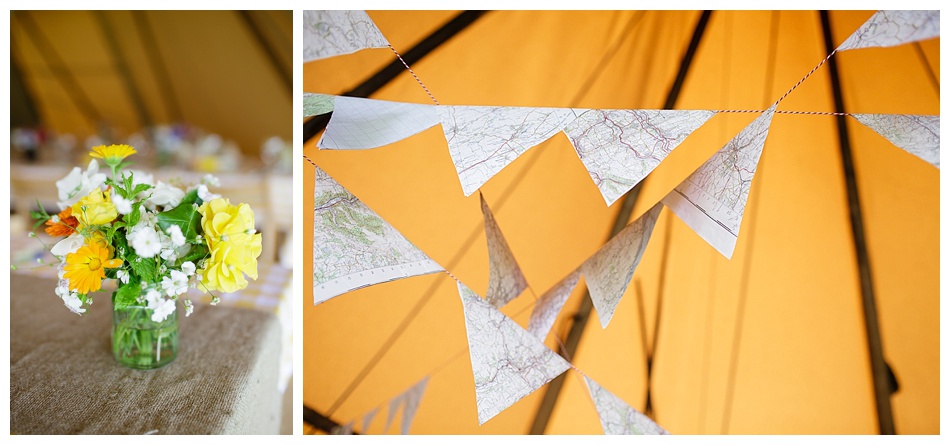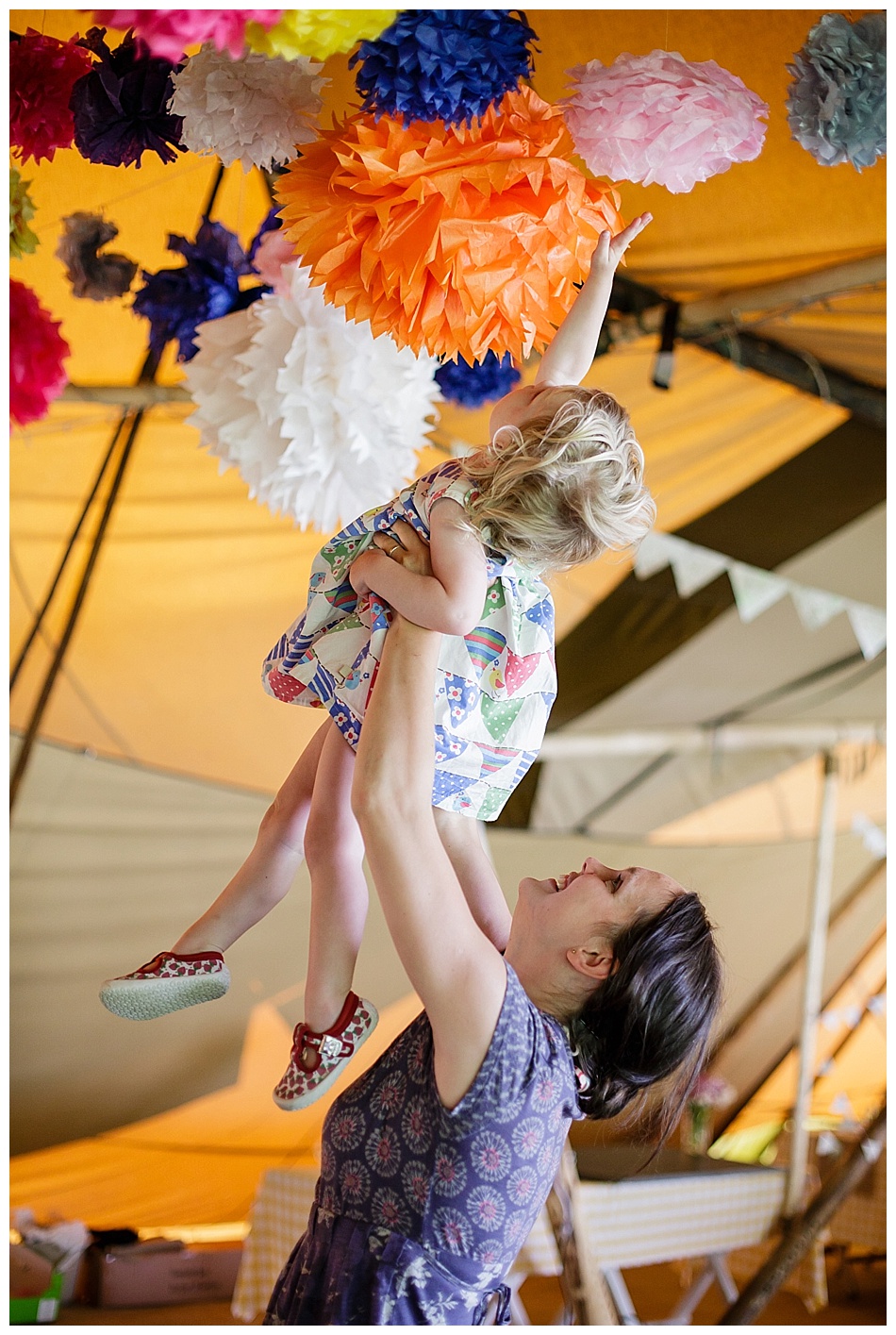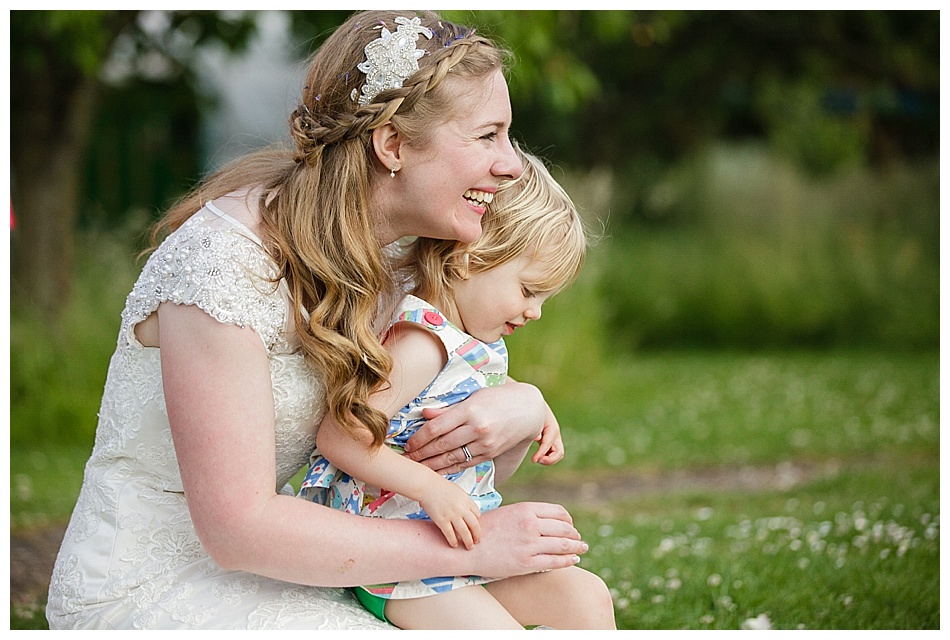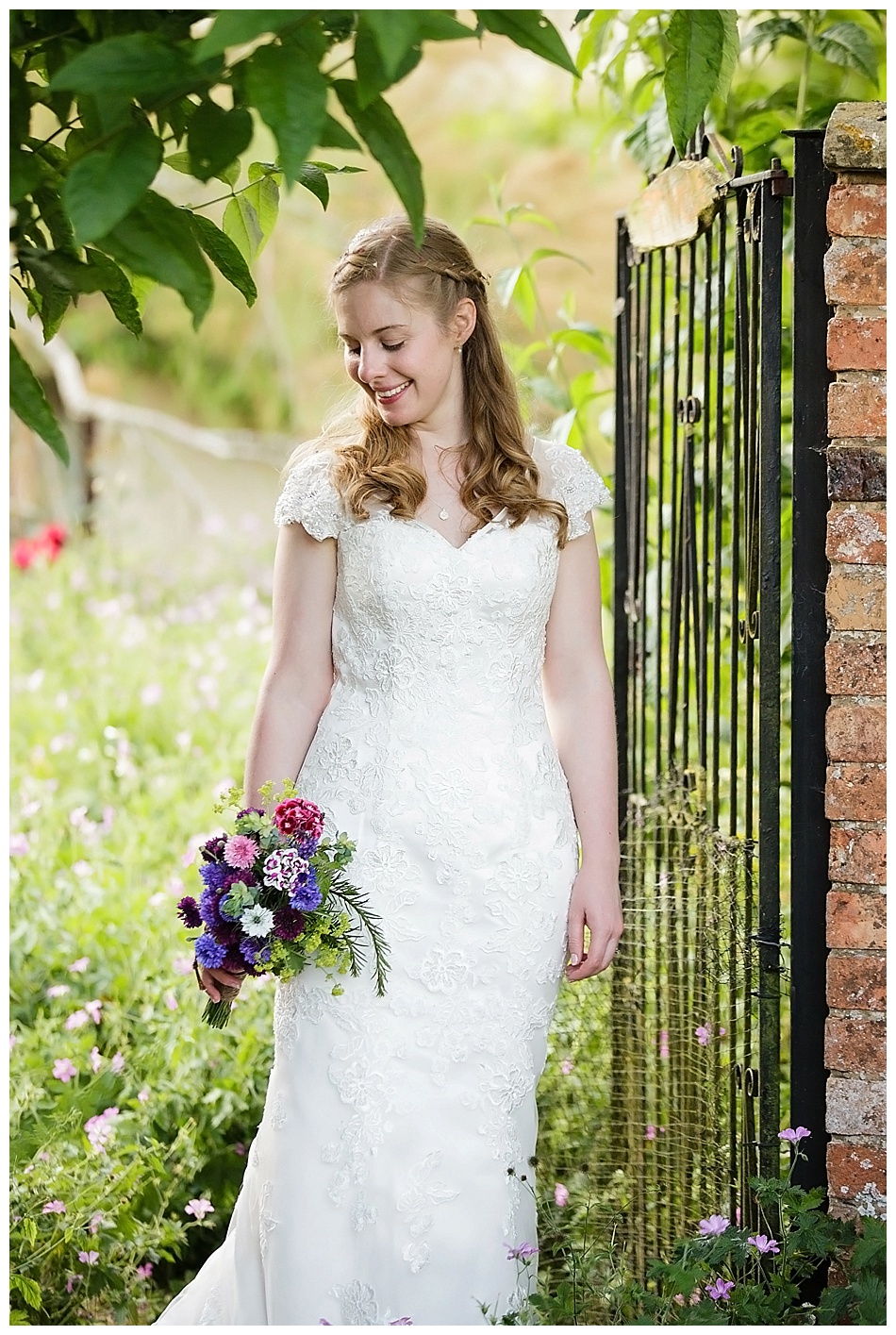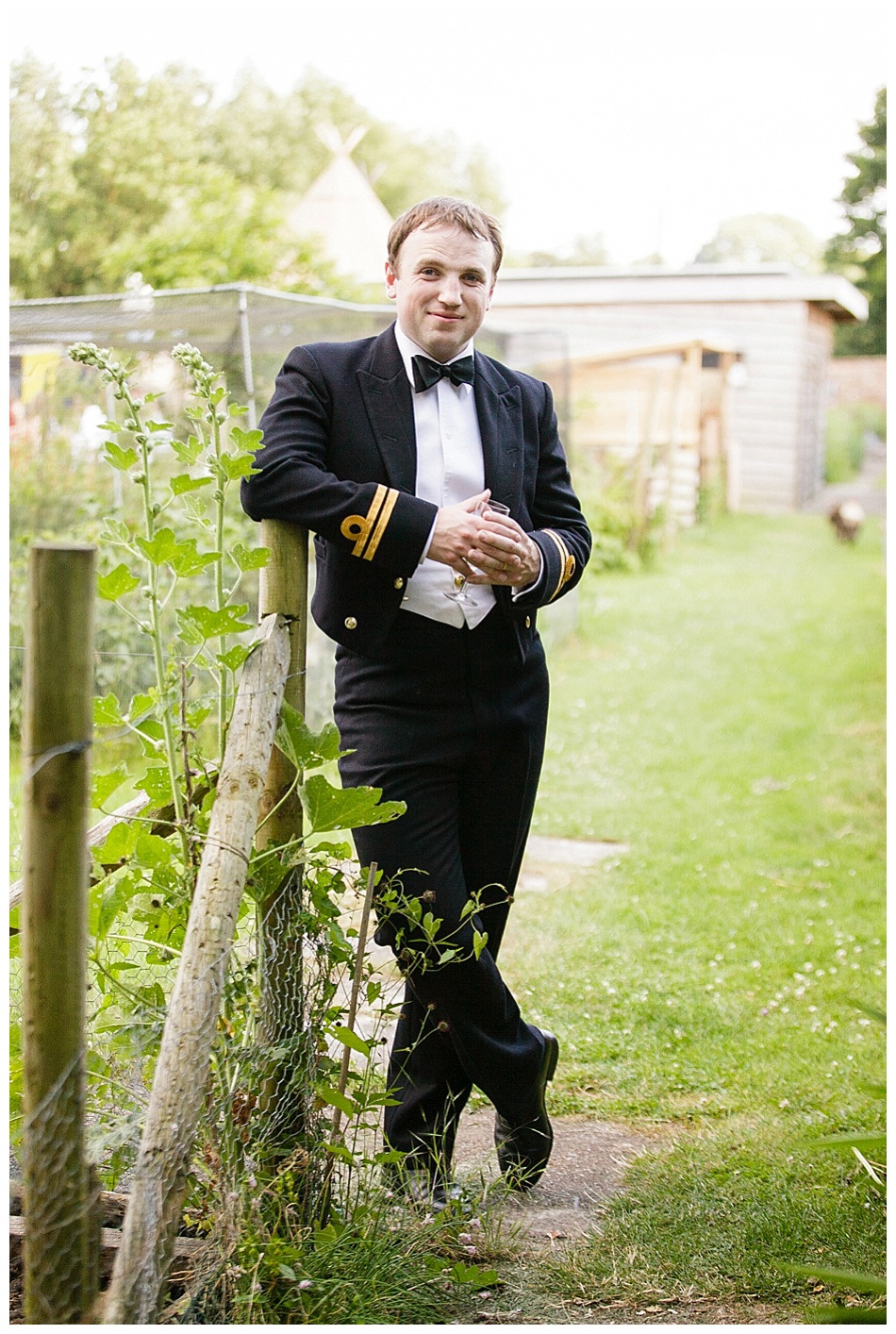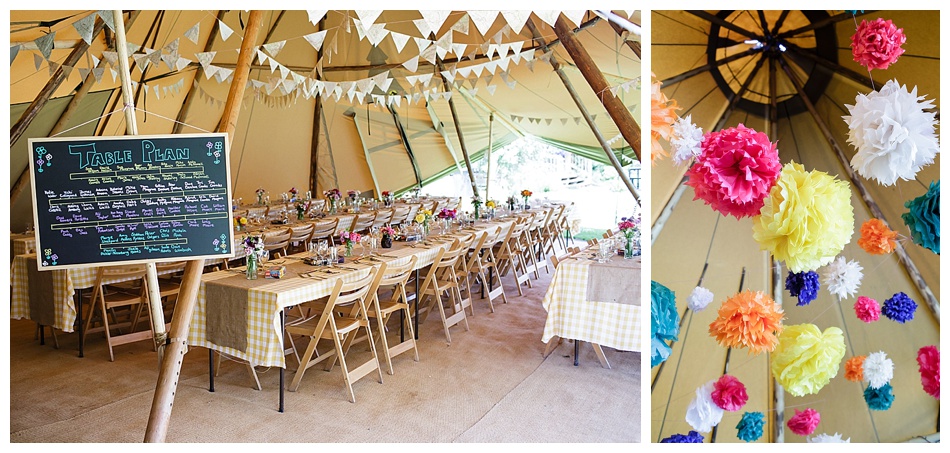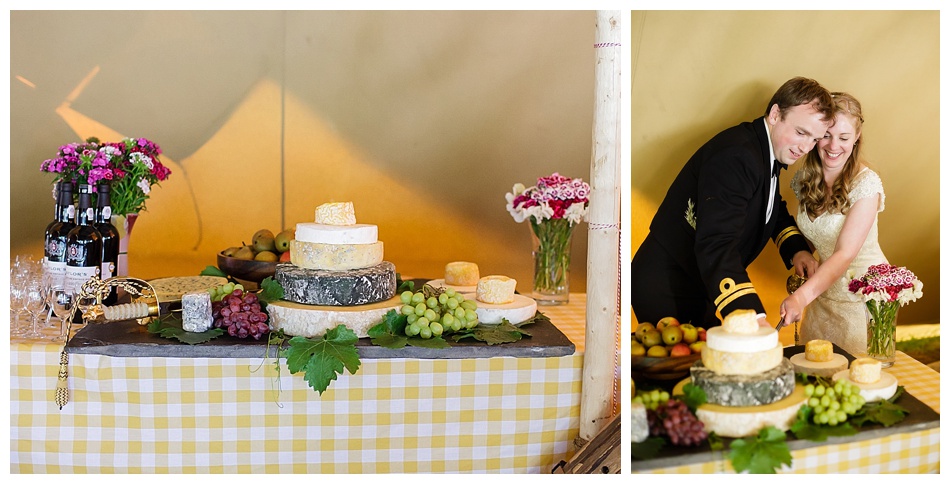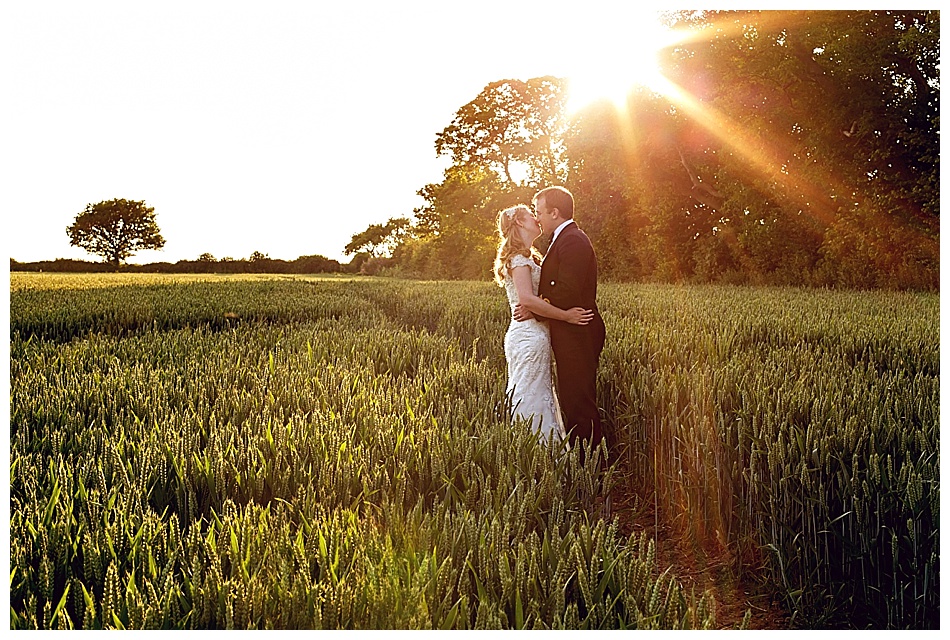 FIND ME
Jo Hastings is a Birmingham Wedding Photographer, offering creative, relaxed, natural wedding photography in the West Midlands, Warwickshire, Staffordshire, Worcestershire, Shropshire, Cotswolds and throughout the UK.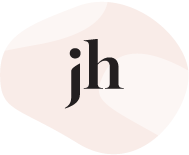 (c) Jo Hastings Photography 2009-2020. Birmingham, West Midlands