Relaxed Swancar Farm Wedding
I had a good feeling about this wedding from the first moment I met Ellie, she was friendly, warm, funny, not to mention beautiful and Tom turned out to be a bit of a super hero when I injured my foot during their Engagement Shoot, offering to run back to the car (which was about a mile away) for first aid. They really are one of the nicest couples you could ever wish to meet, so welcoming, relaxed and happy. The big day arrived and we were blessed with glorious sunshine, a fantastic bunch of friends and family, much laughter and I got to see the best childhood badge collection ever! Congratulations Tom & Ellie, it was an absolute pleasure to photograph your day.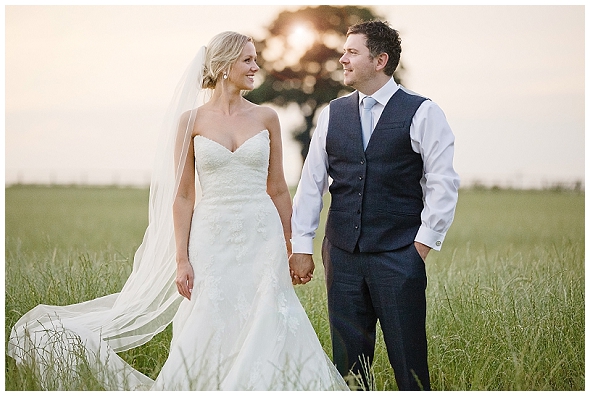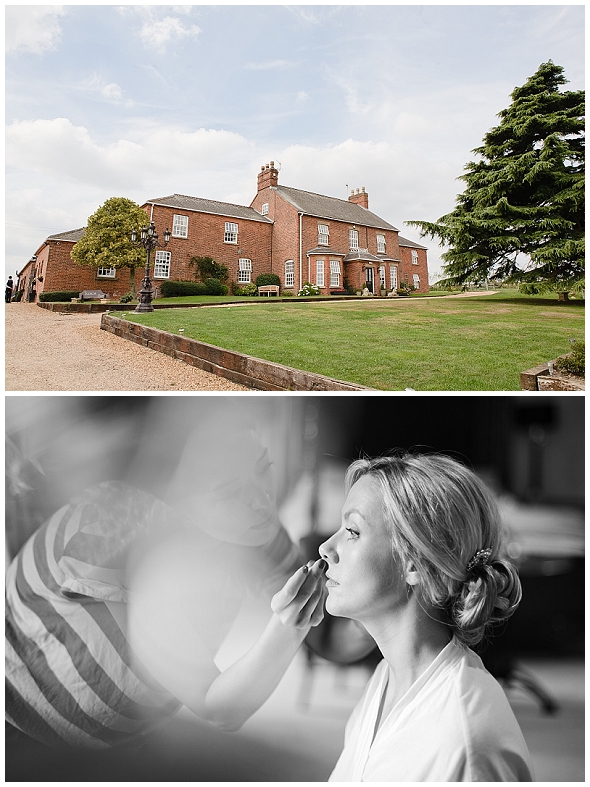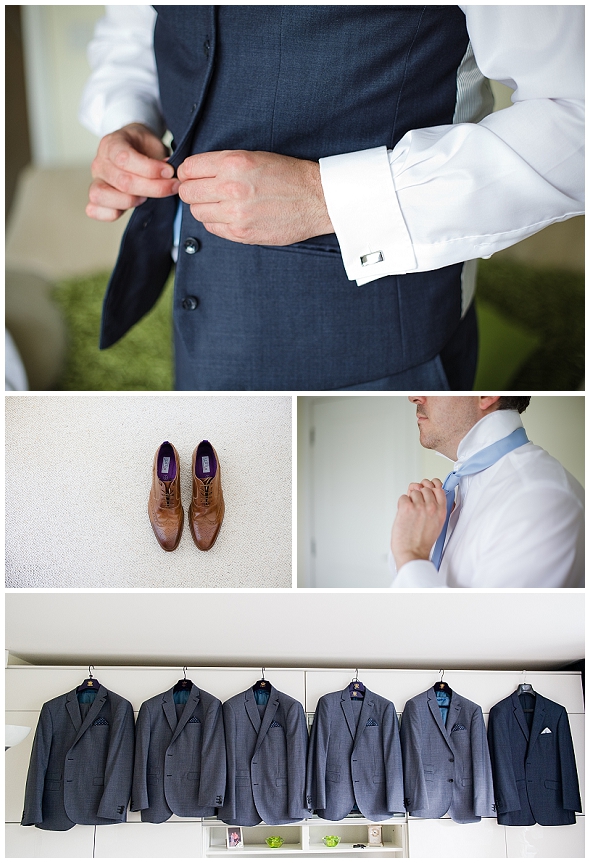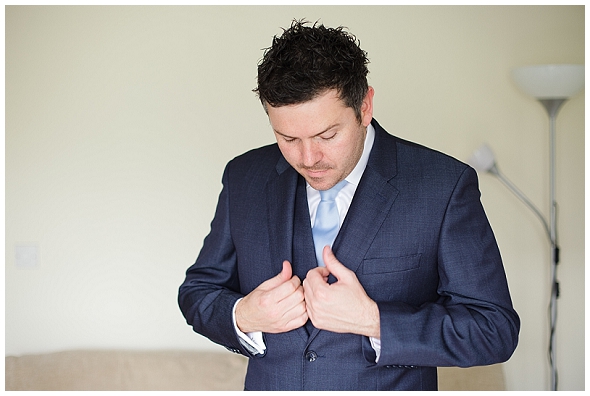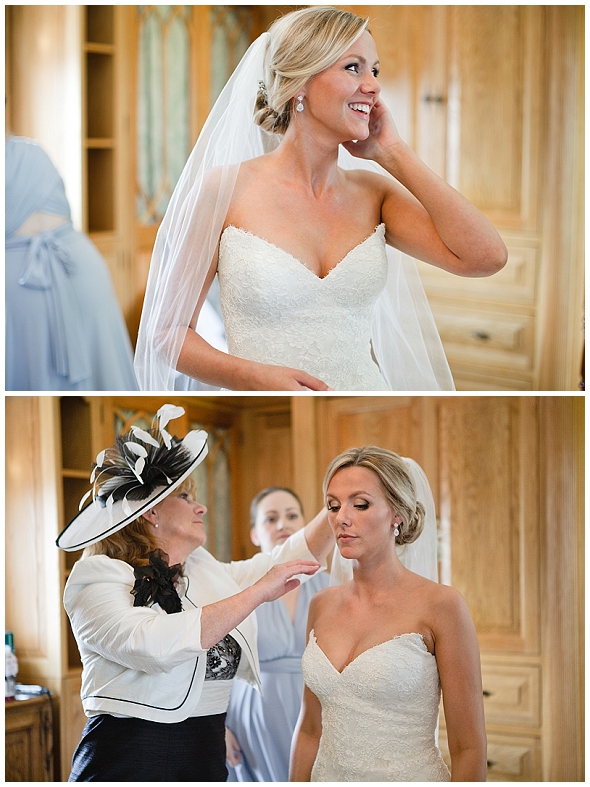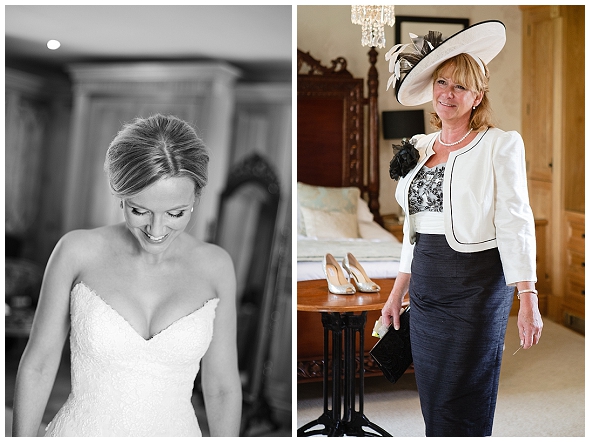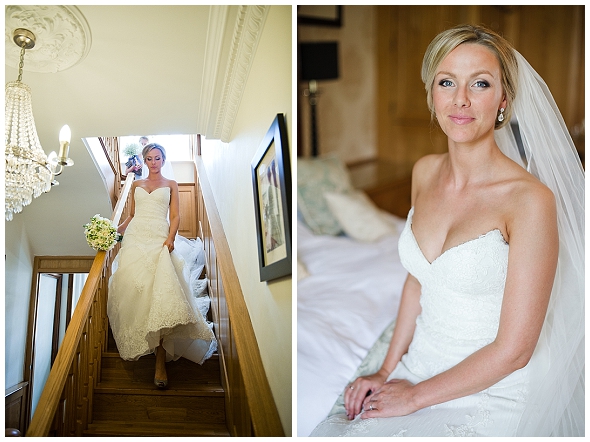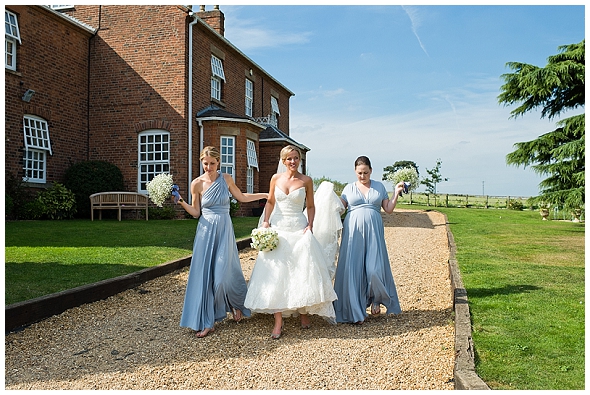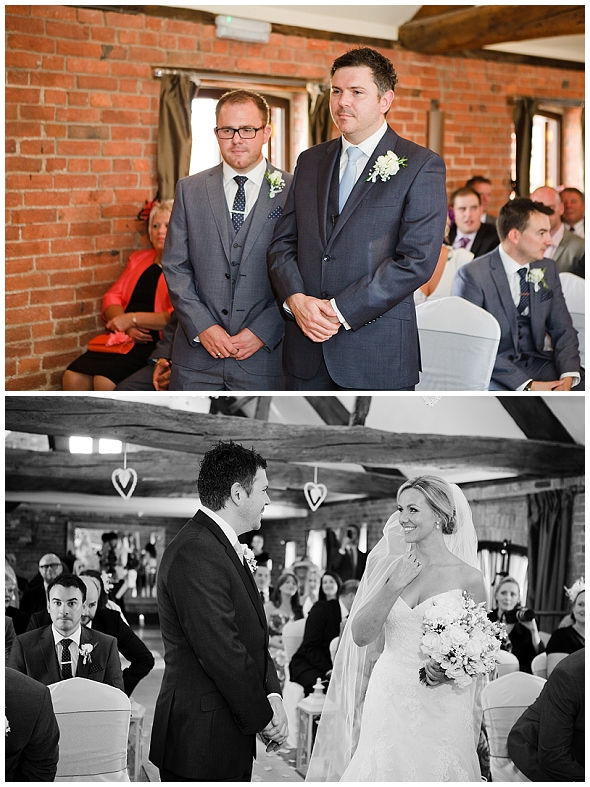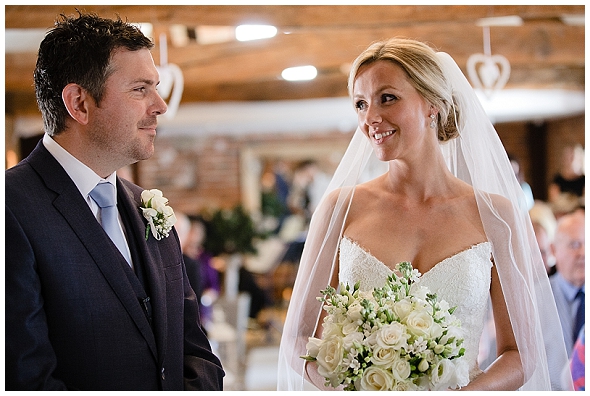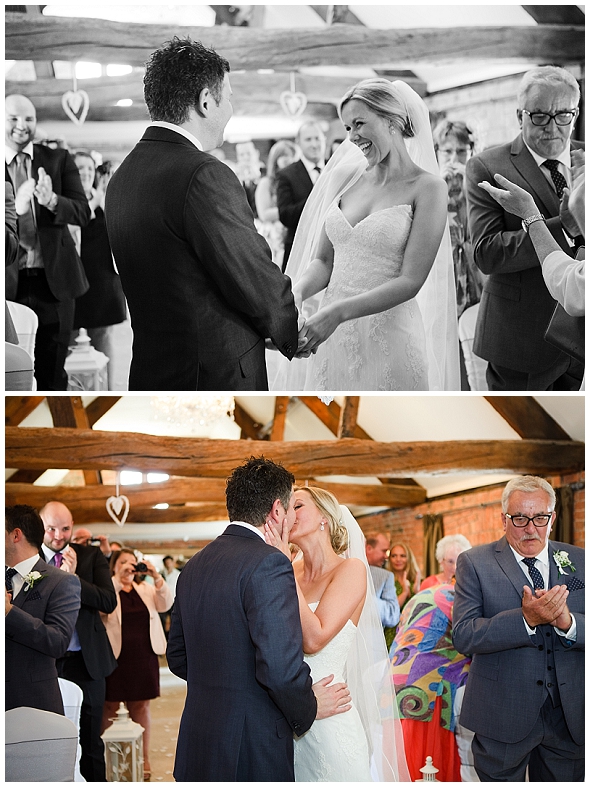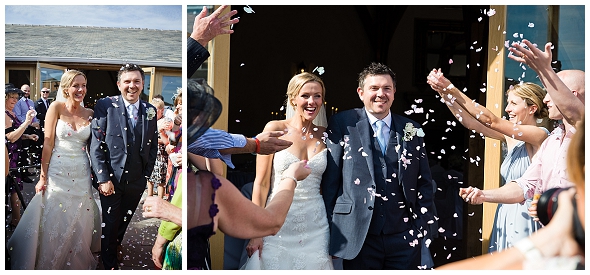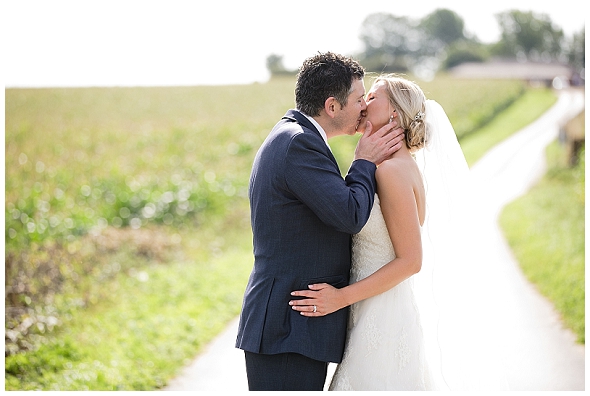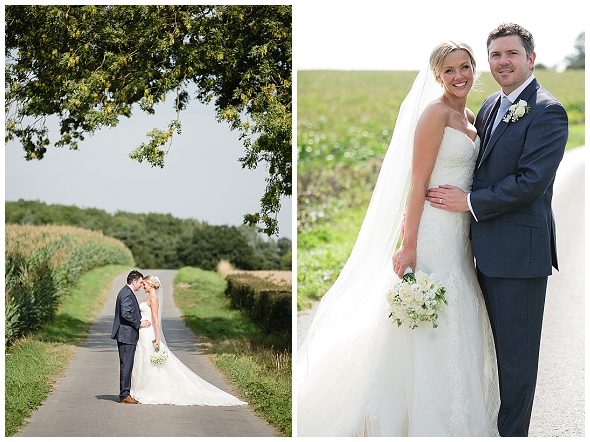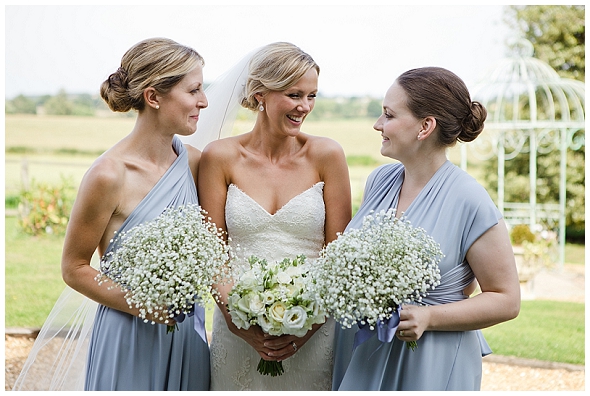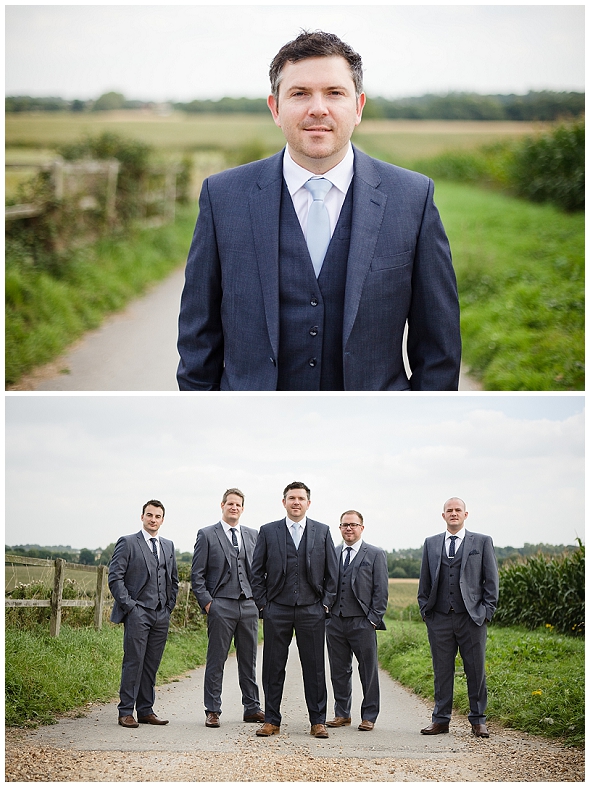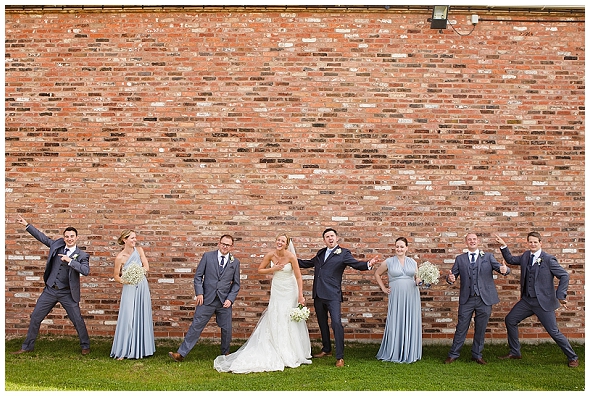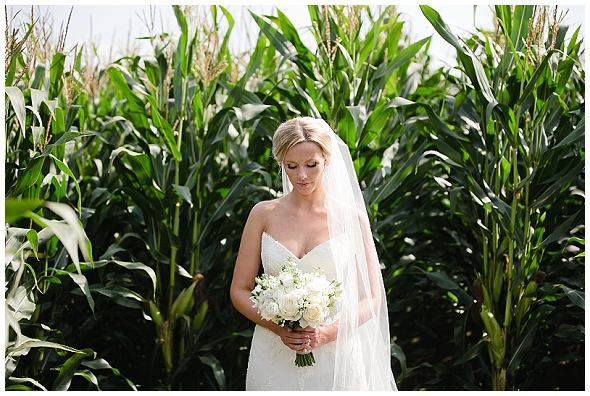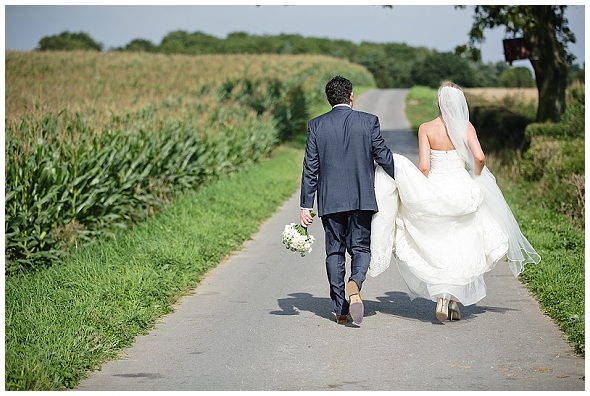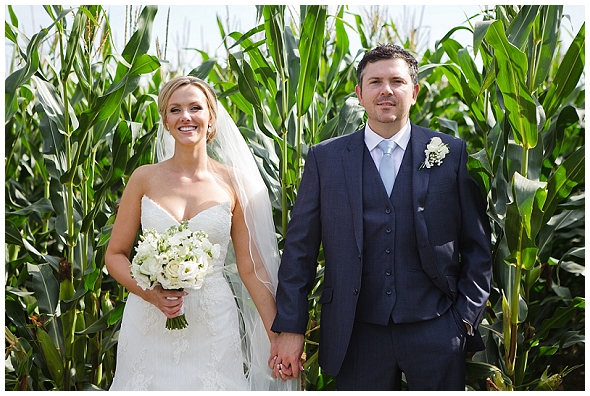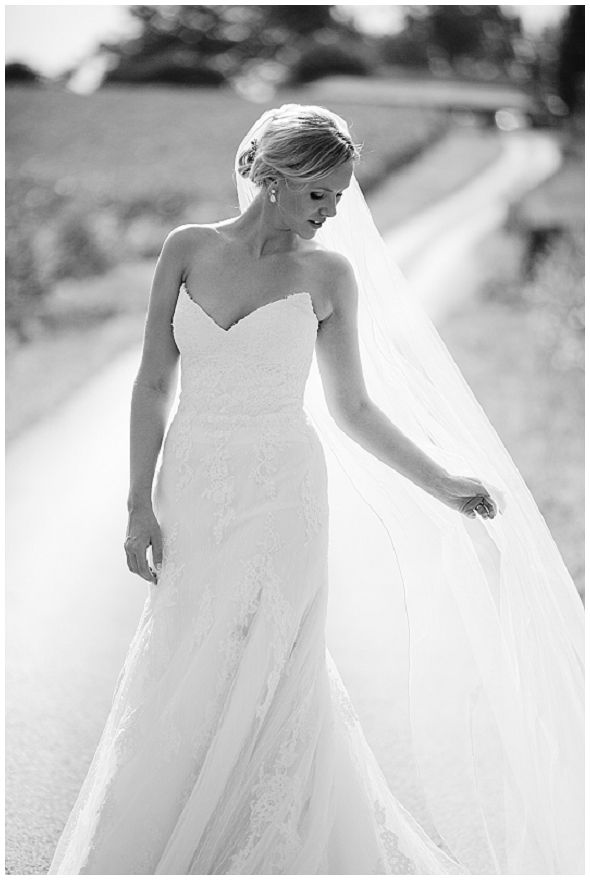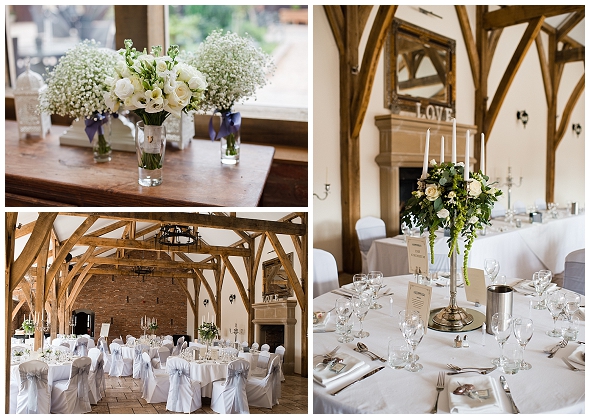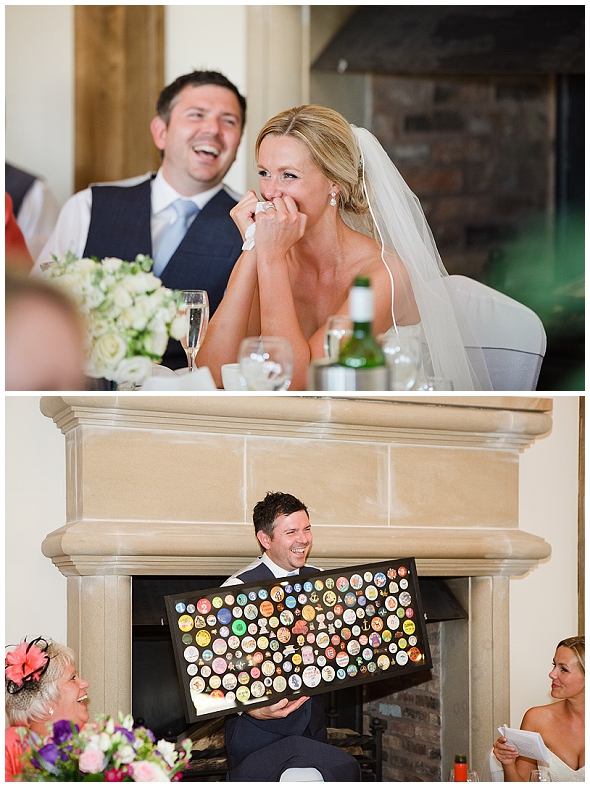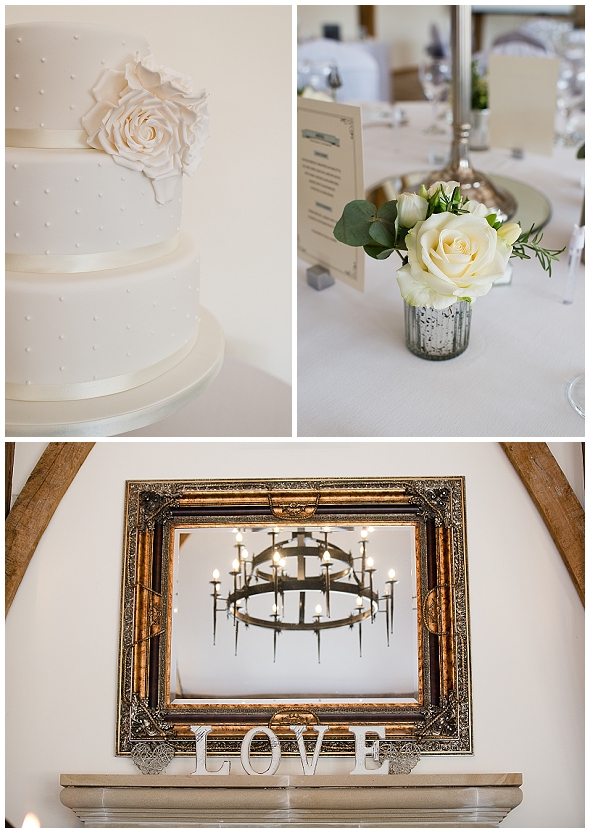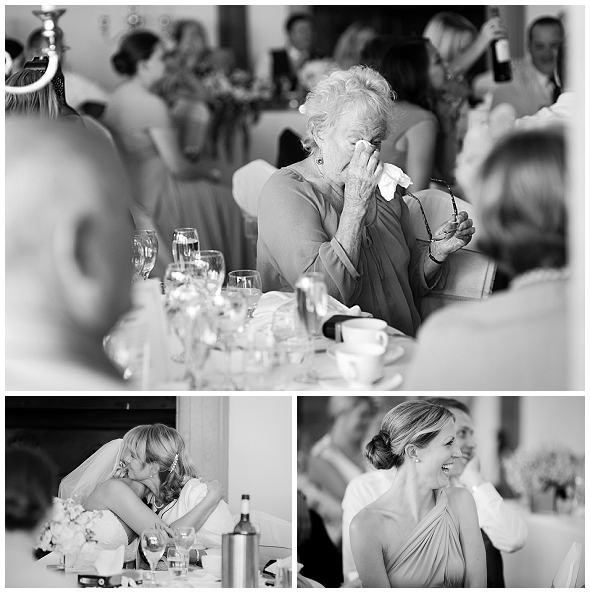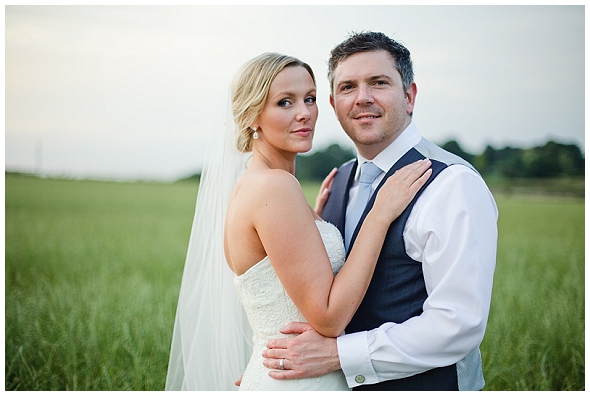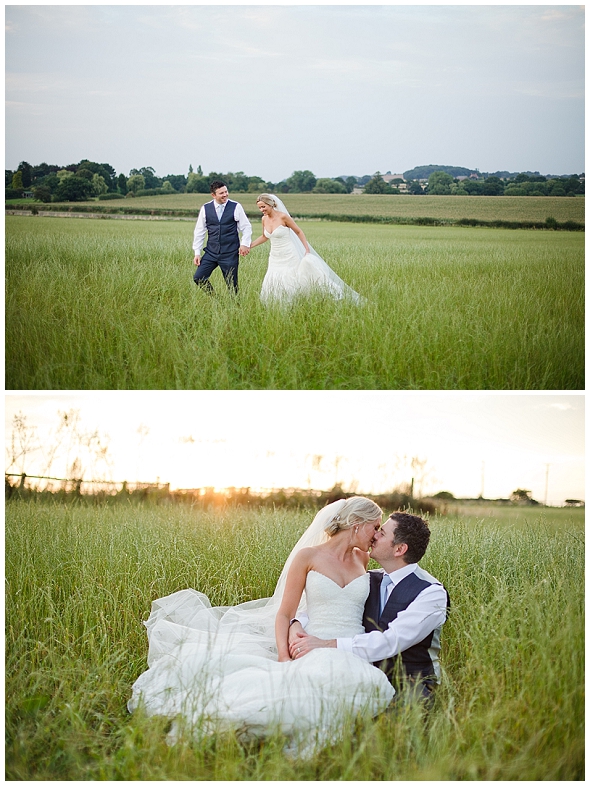 FIND ME
Jo Hastings is a Birmingham Wedding Photographer, offering creative, relaxed wedding and family photography in the West Midlands, Warwickshire, Staffordshire, Worcestershire, Shropshire and throughout the UK.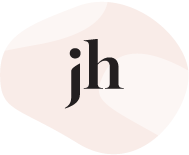 (c) Jo Hastings Photography 2009-2019. Birmingham, West Midlands