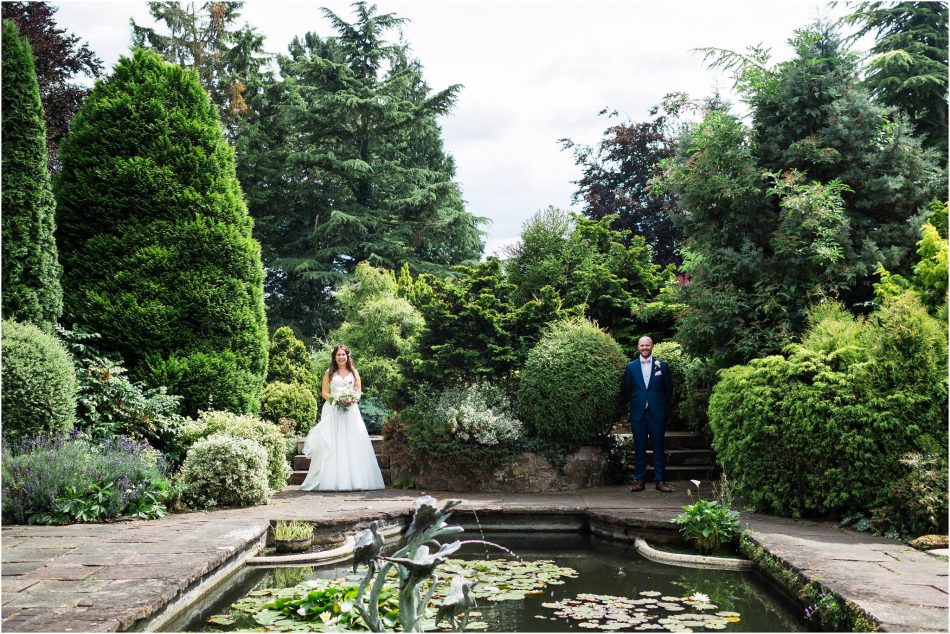 Pastel Themed Dunsley Hall Wedding
Being a West Midlands Wedding Photographer means that I get to shoot at some really lovely venues, Dunsley Hall is one of them. Add two amazing people Carl and Laura, warm and welcoming families and lots of friends up for a party and you've got the perfect recipe for a great wedding! I had so much fun at this one, what a great bunch of people I got to spend the day with. If you're looking for a wedding photographer in the West Midlands and you'd like to have a relaxed fun day with your guests, then do get in touch.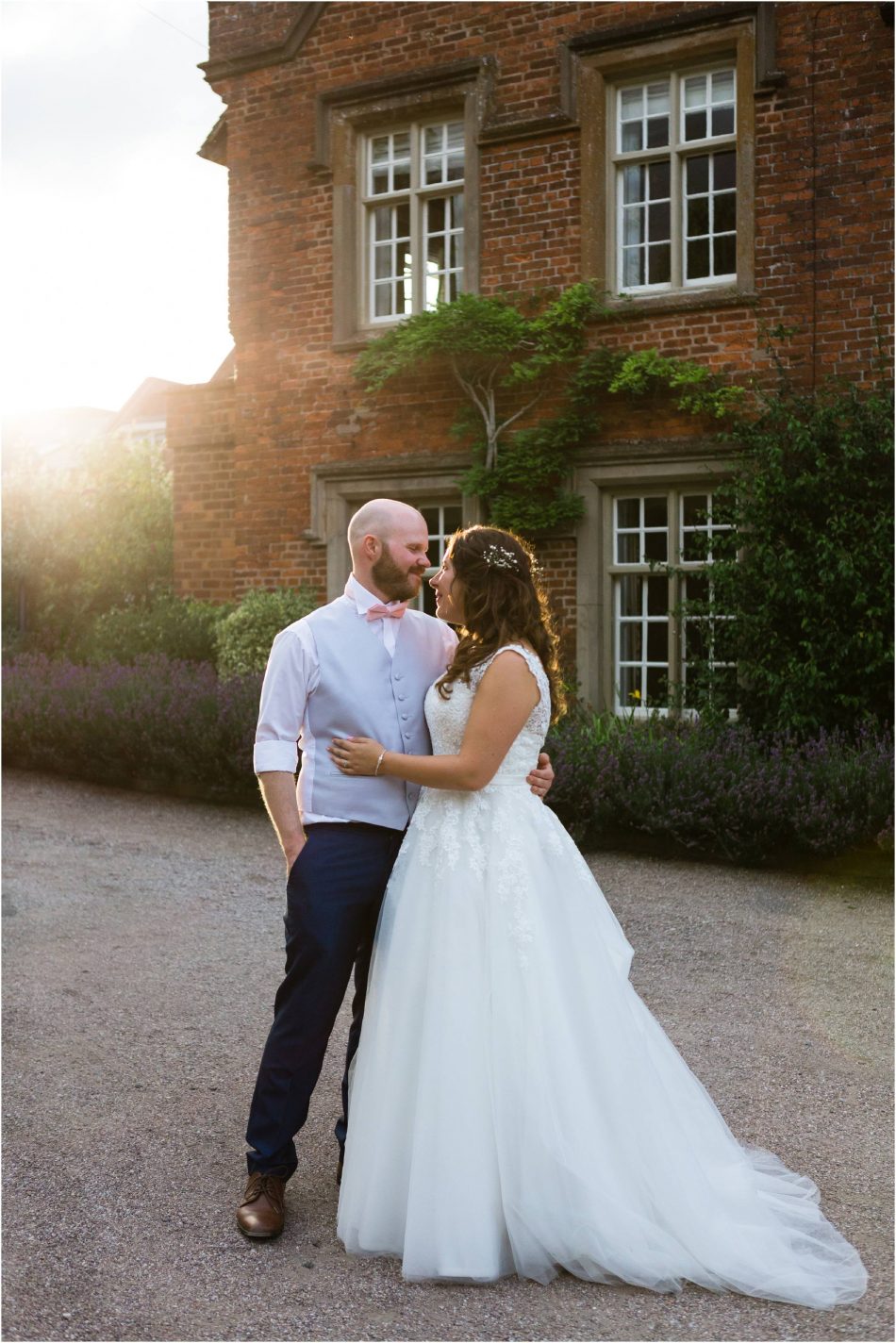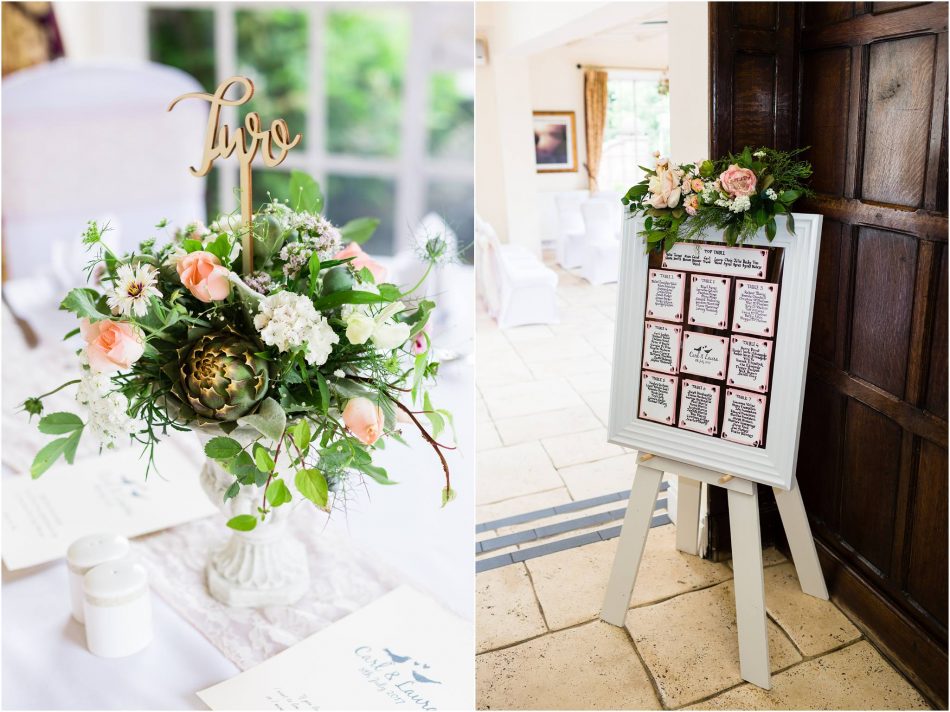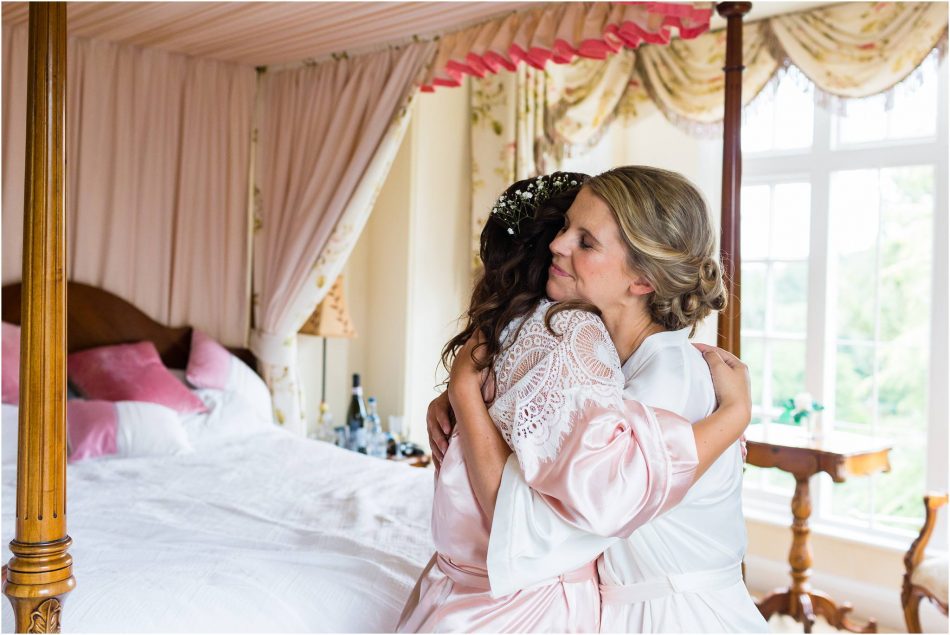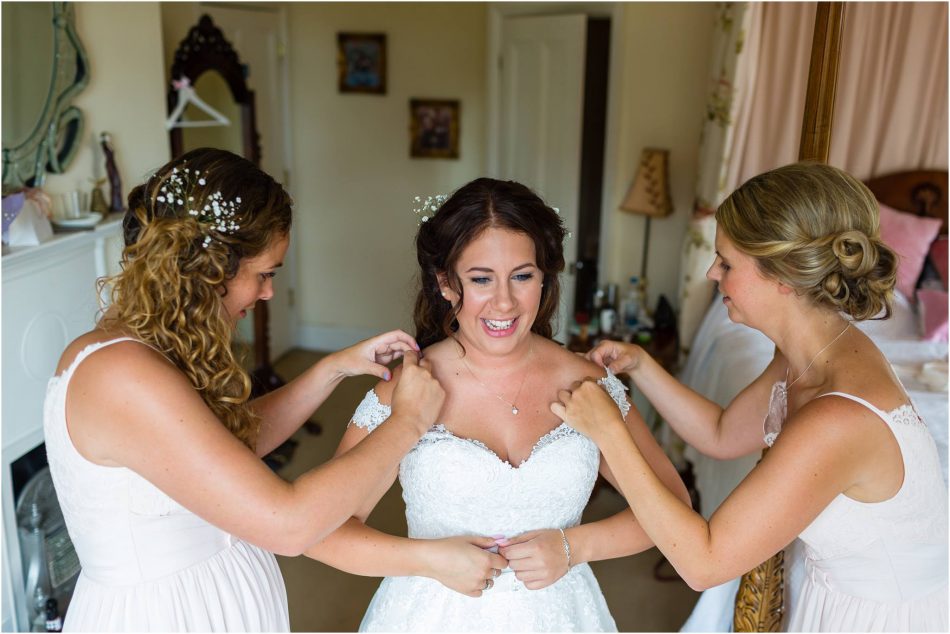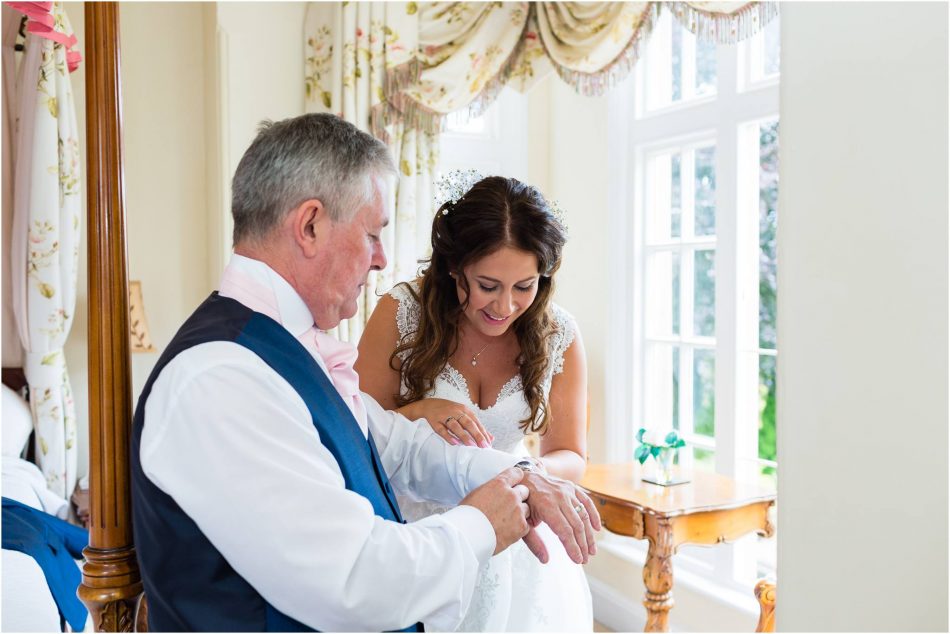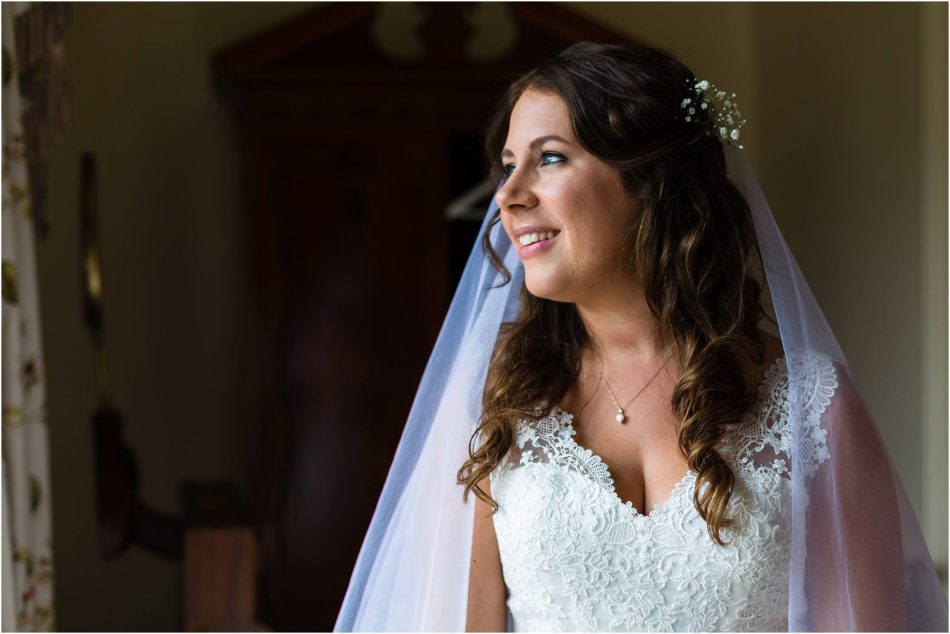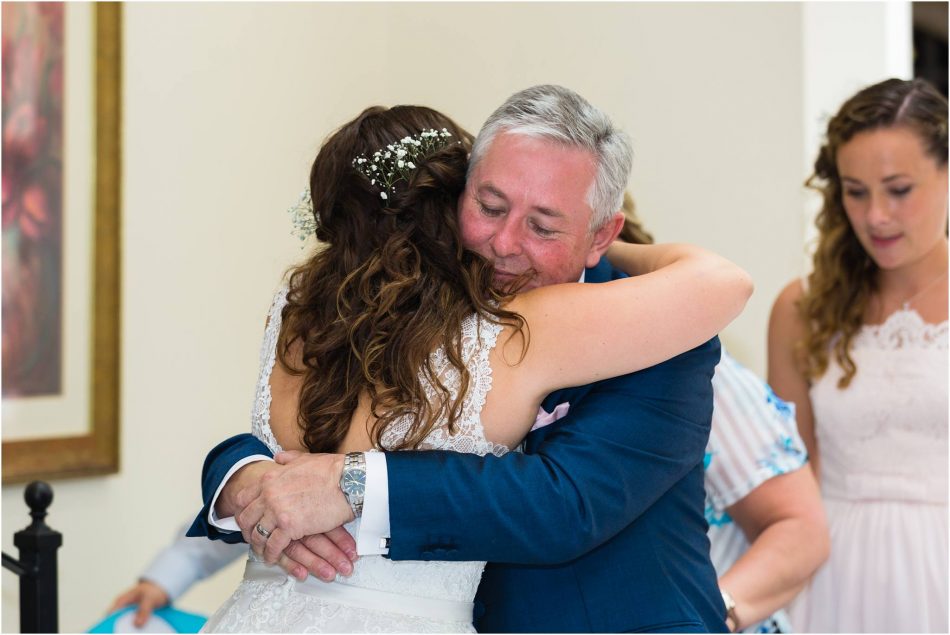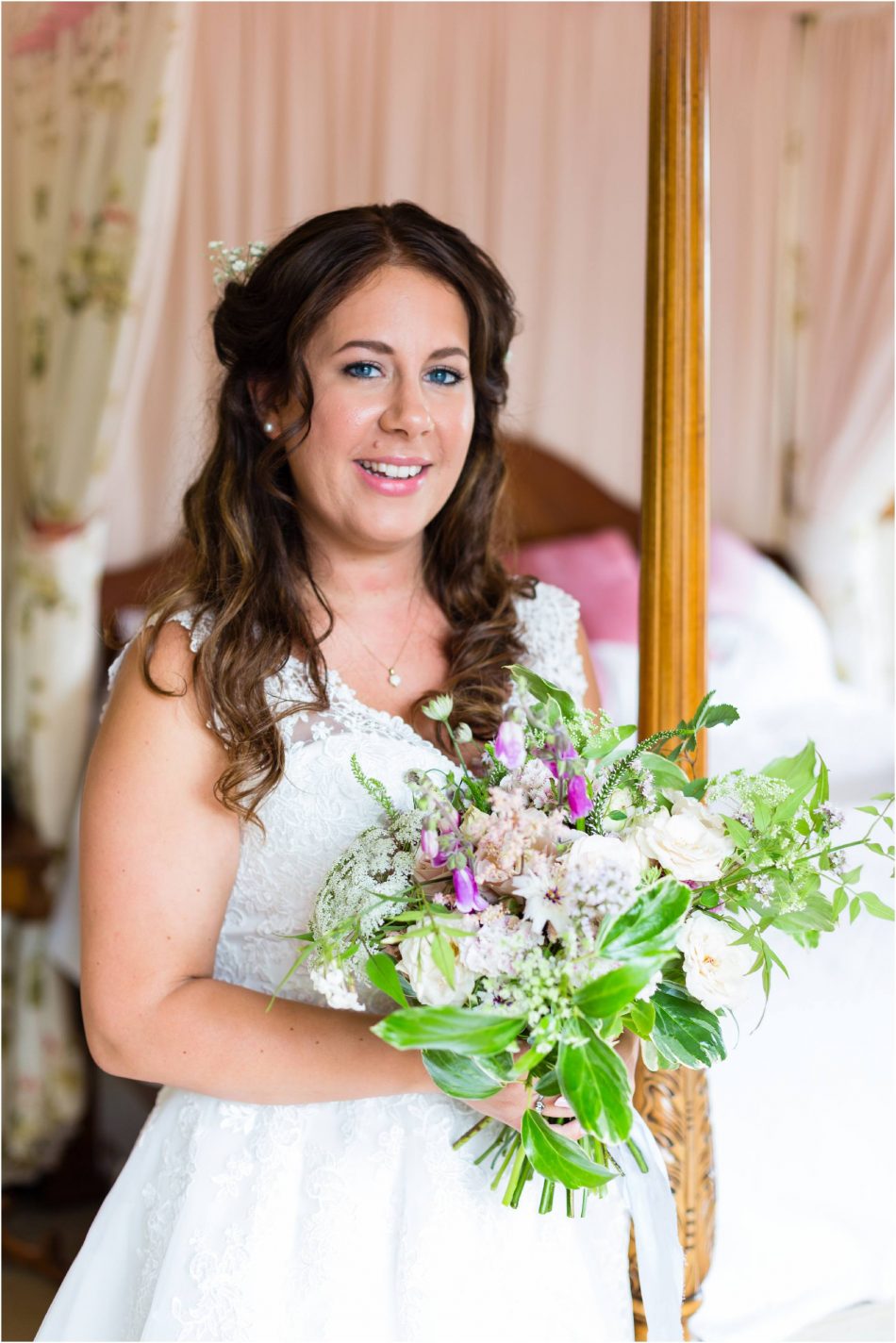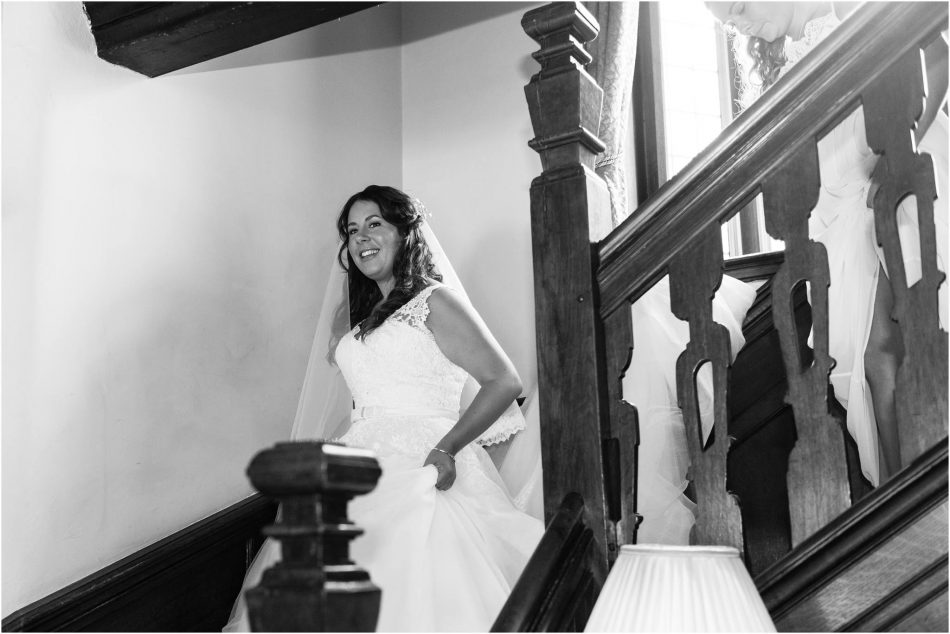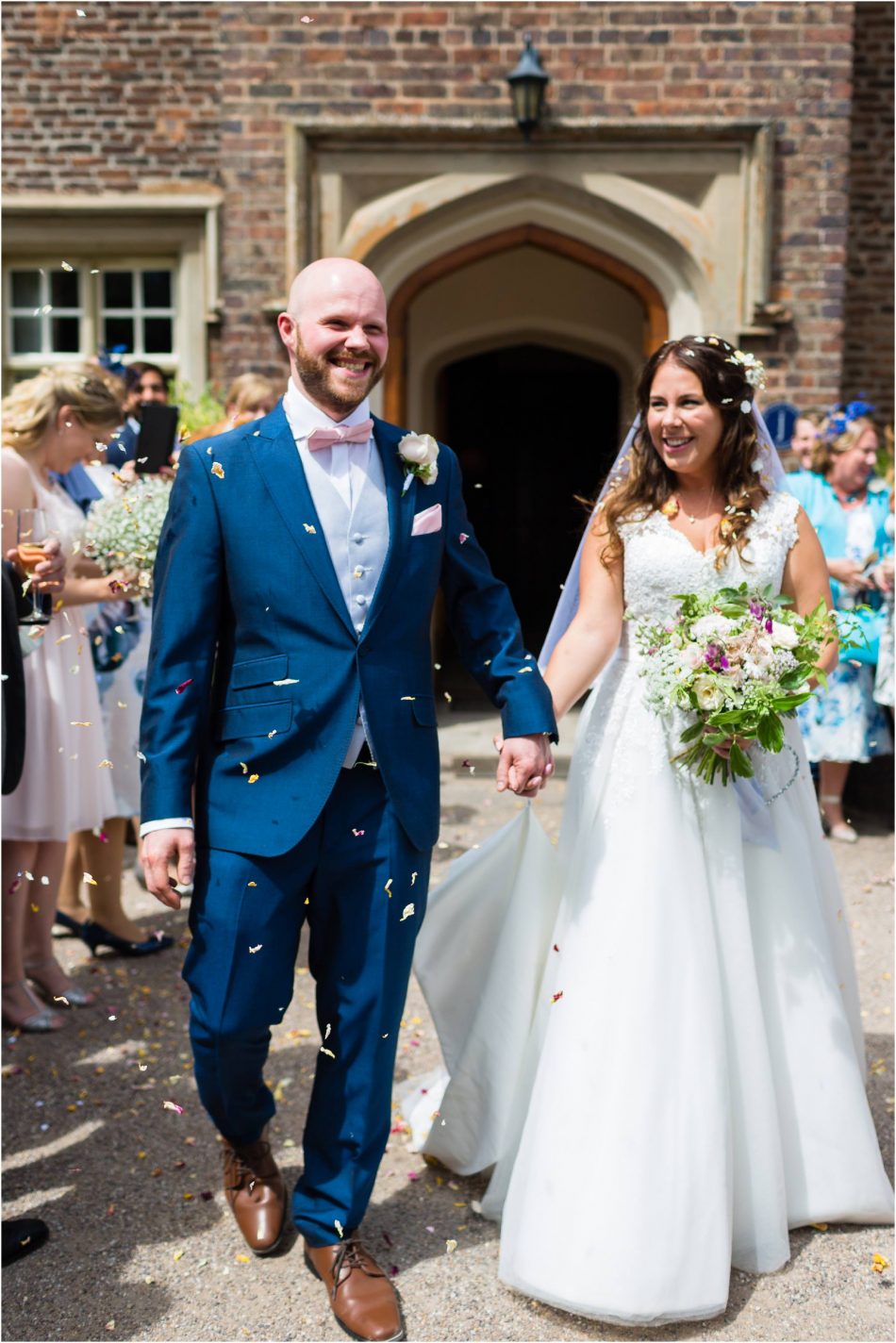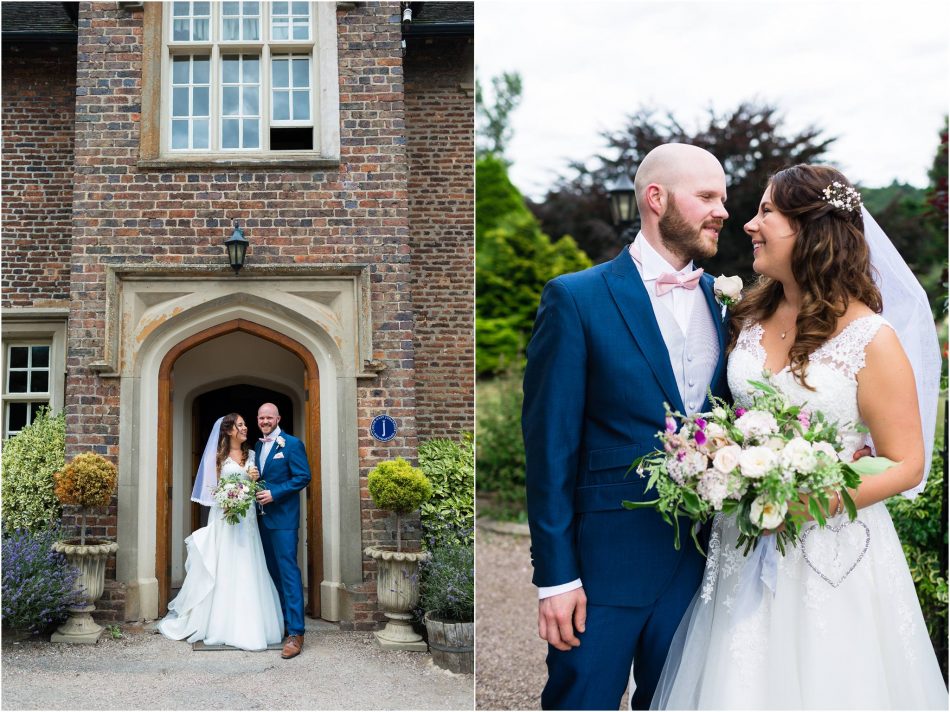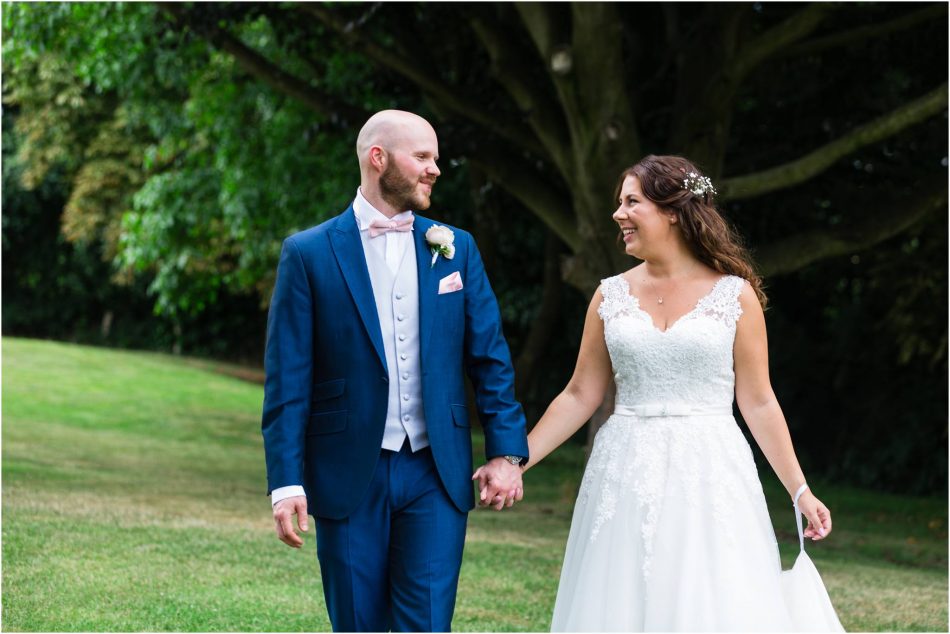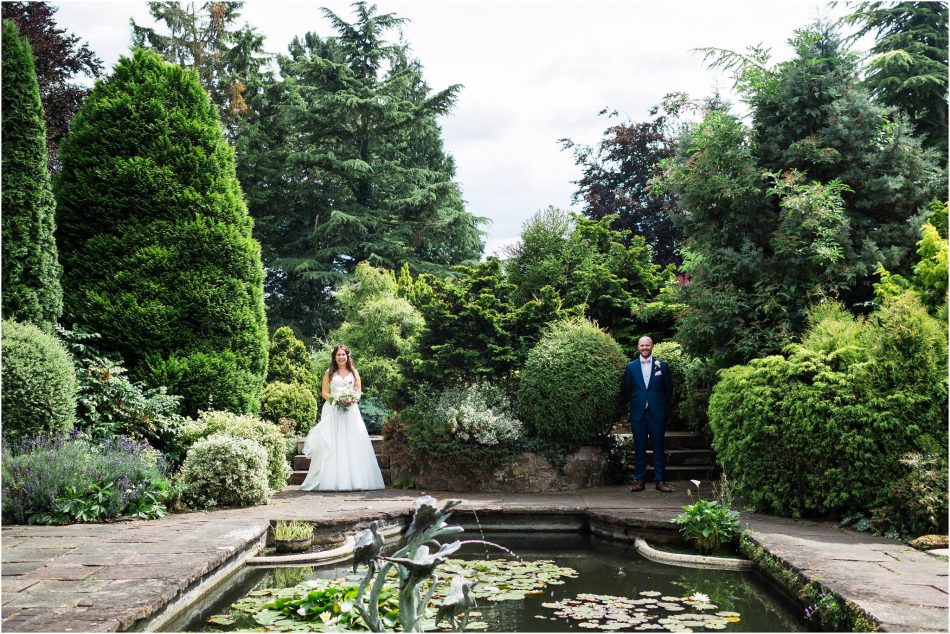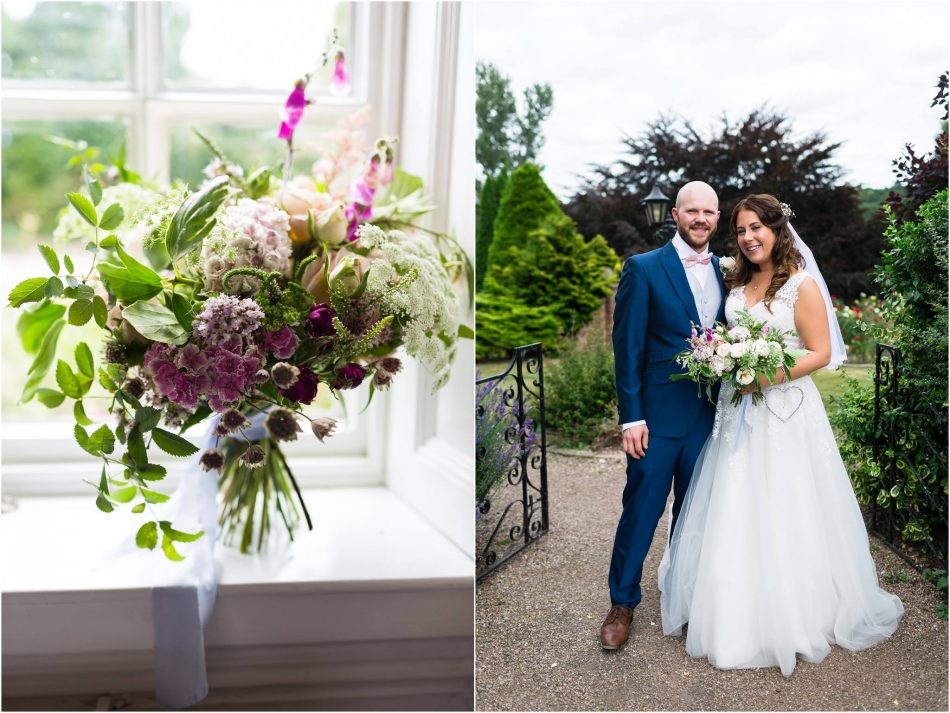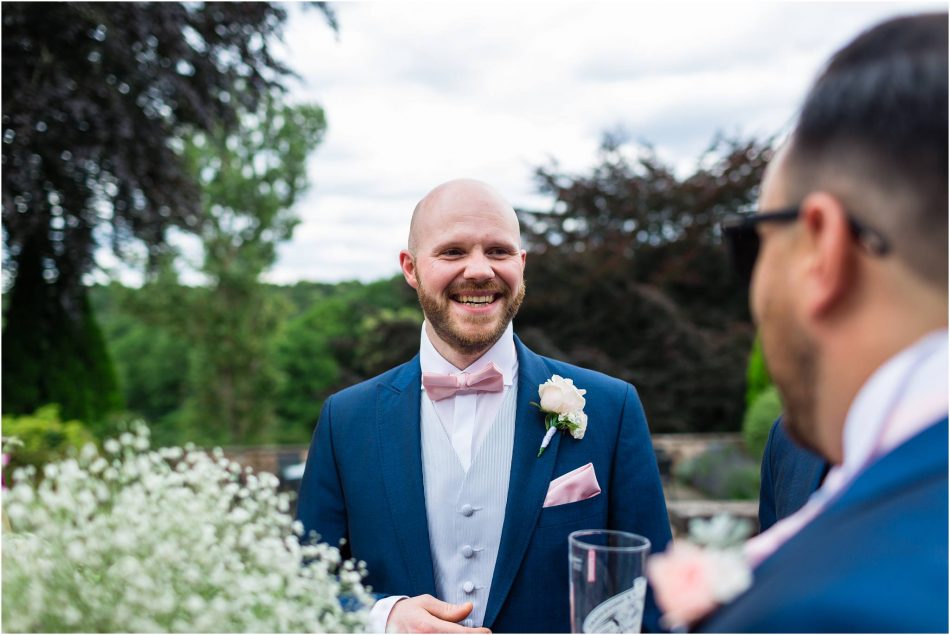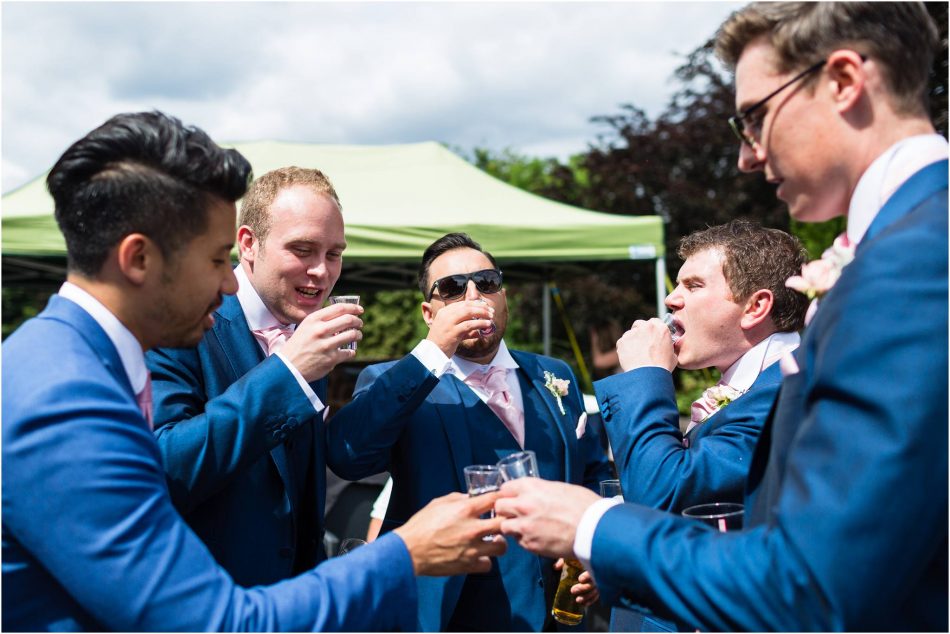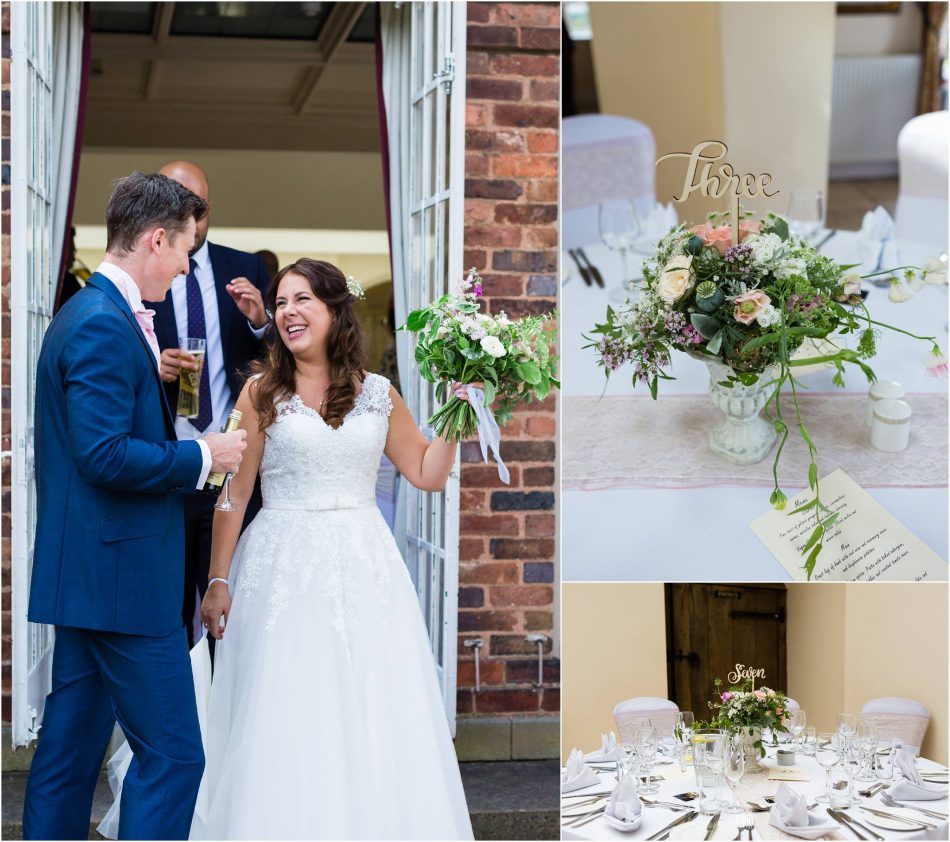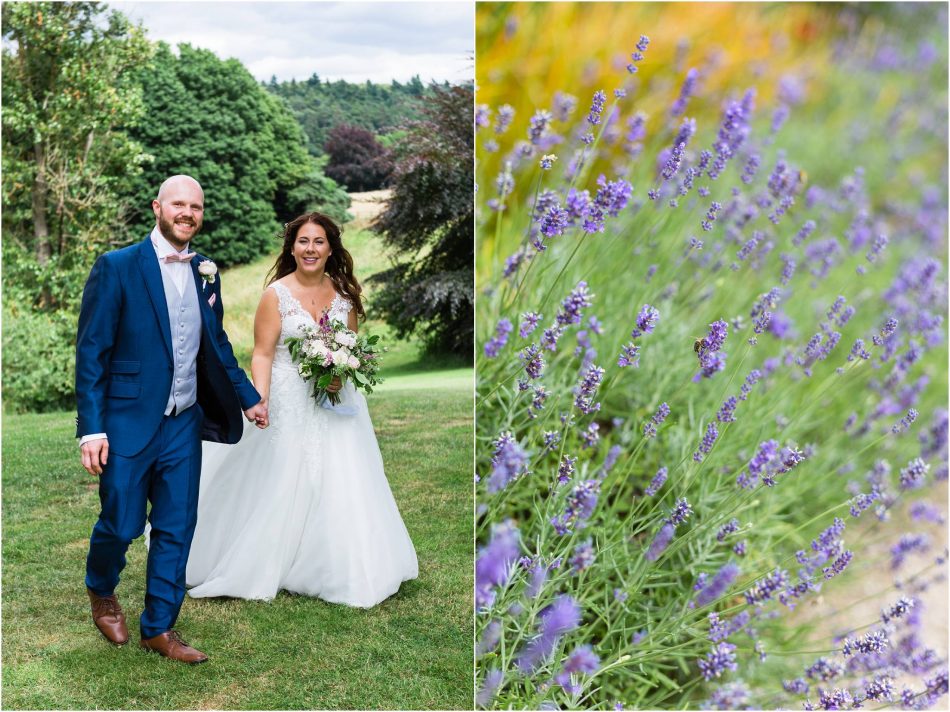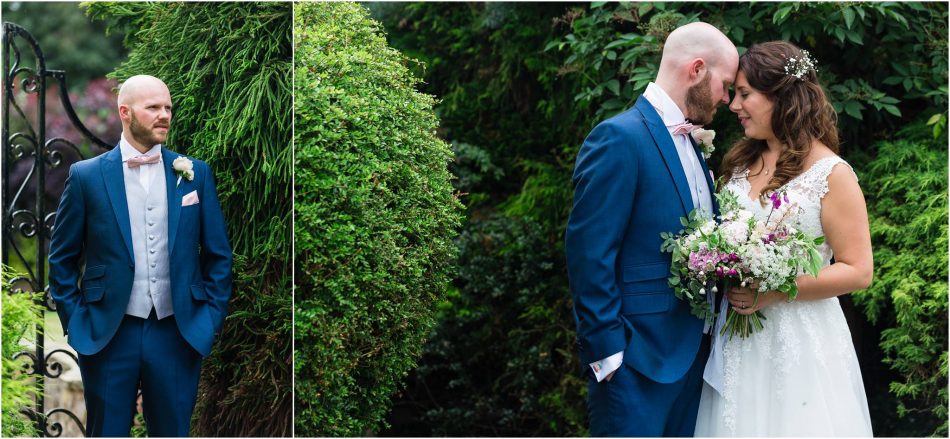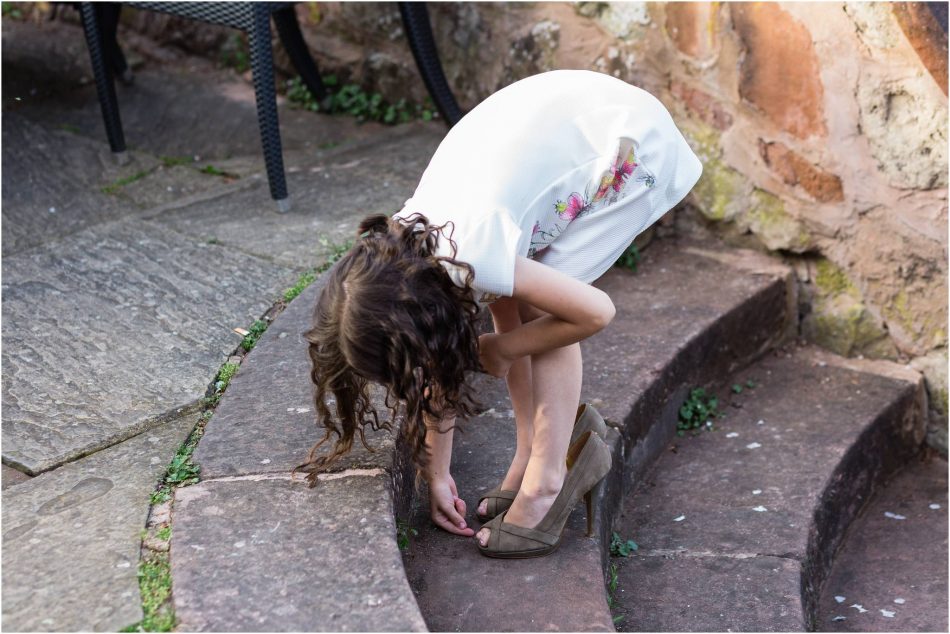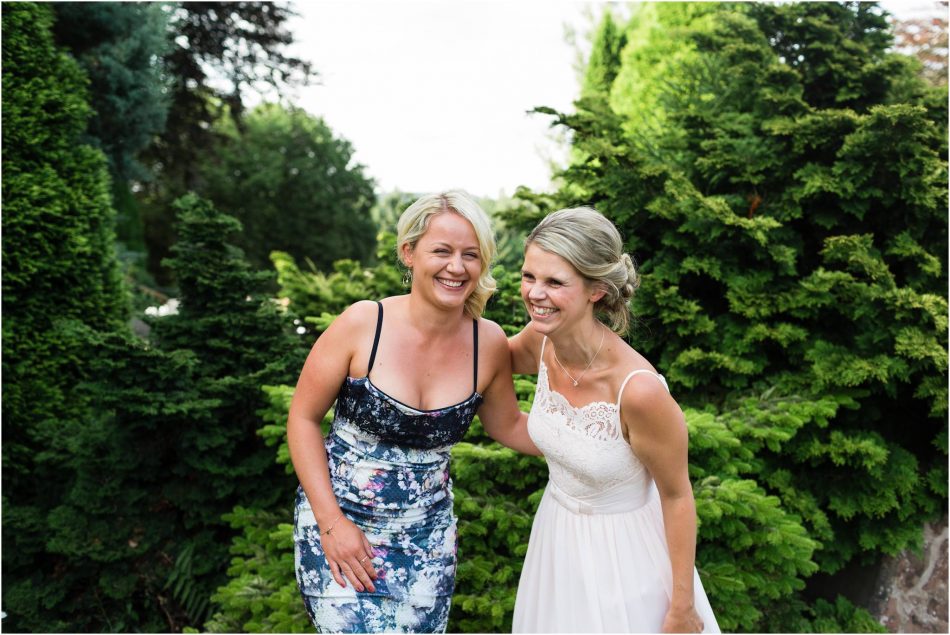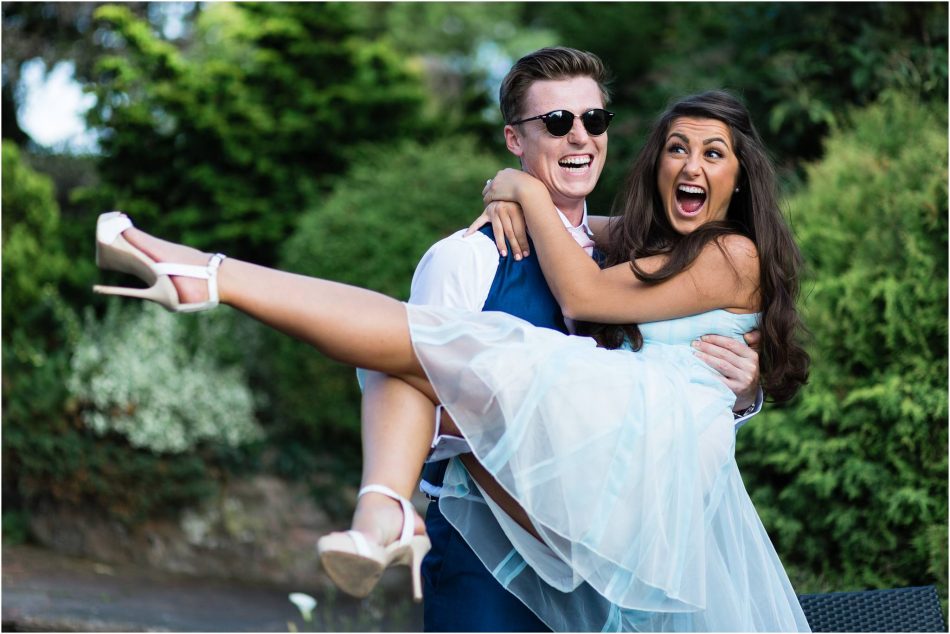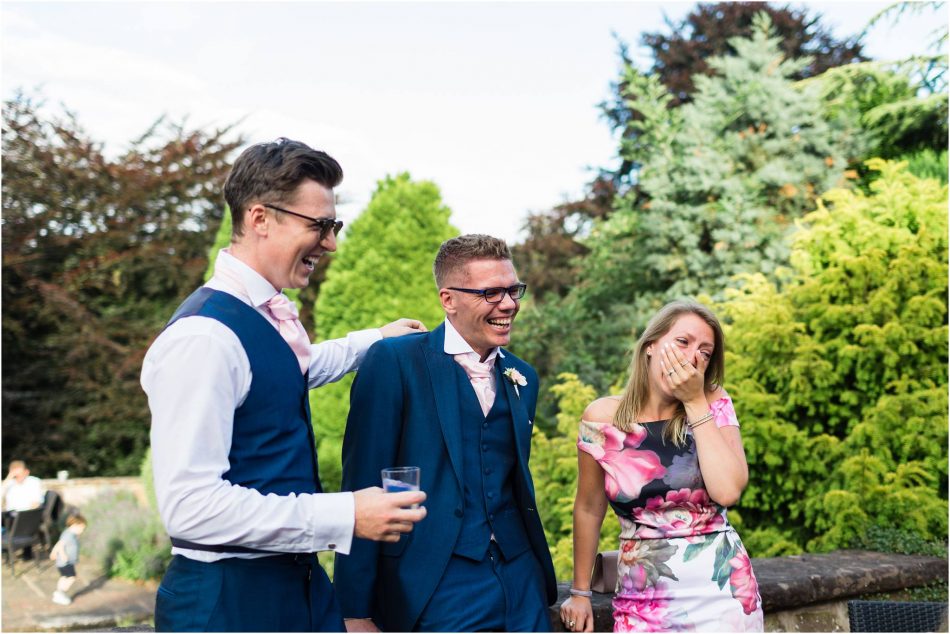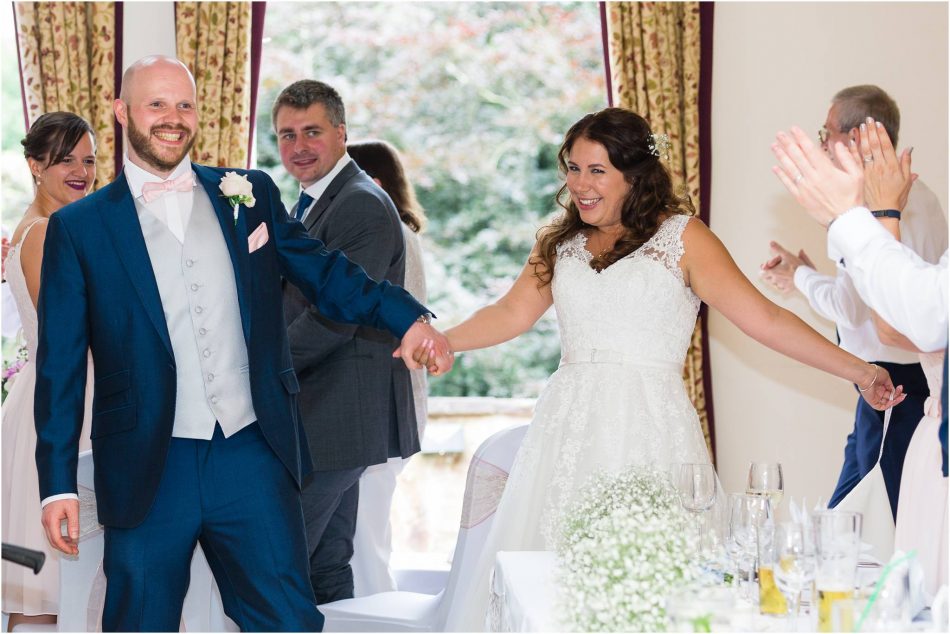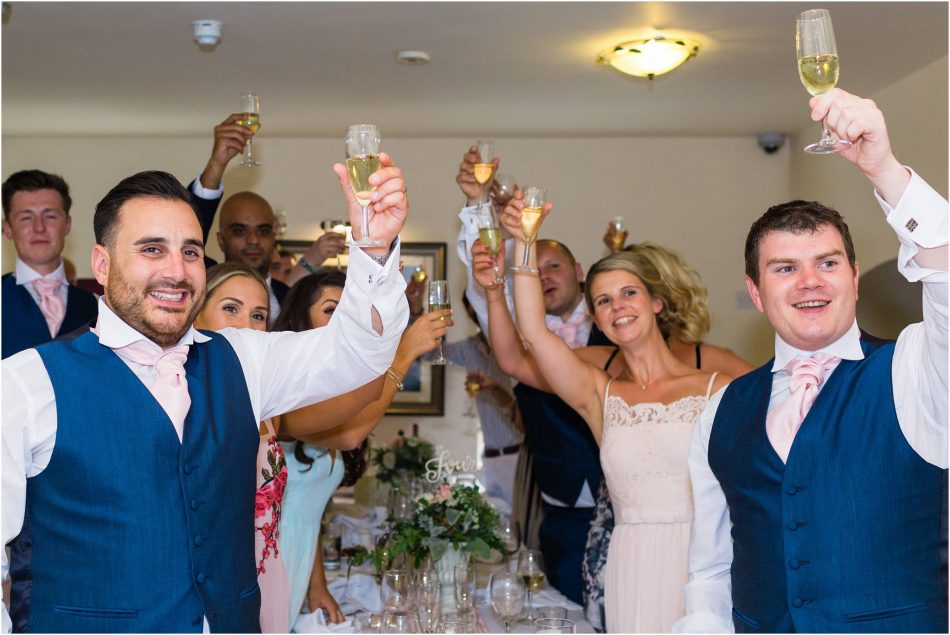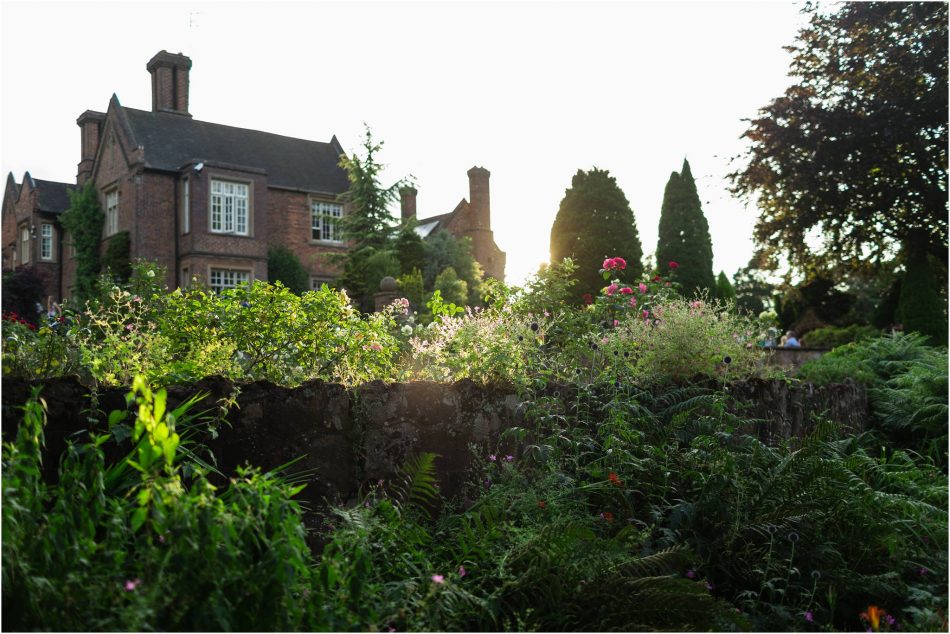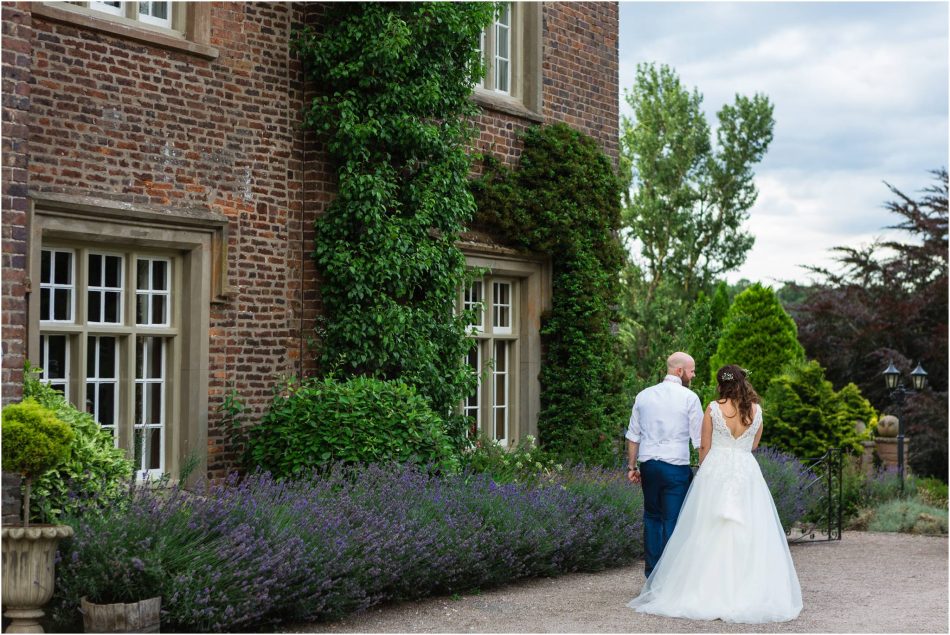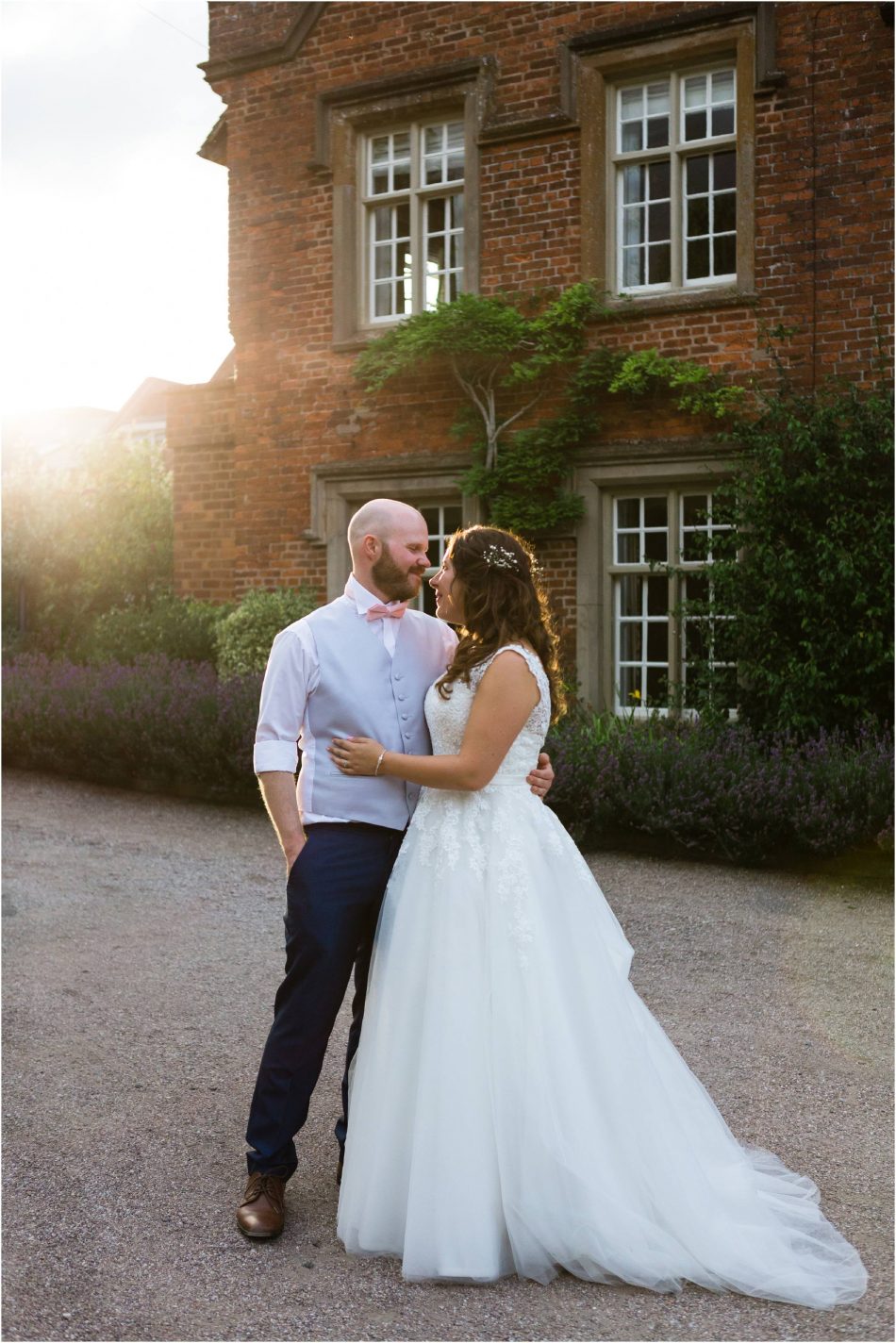 FIND ME
Jo Hastings is a Birmingham Wedding Photographer, offering creative, relaxed, natural wedding photography in the West Midlands, Warwickshire, Staffordshire, Worcestershire, Shropshire, Cotswolds and throughout the UK.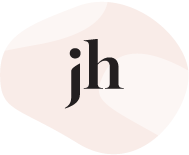 (c) Jo Hastings Photography 2009-2020. Birmingham, West Midlands