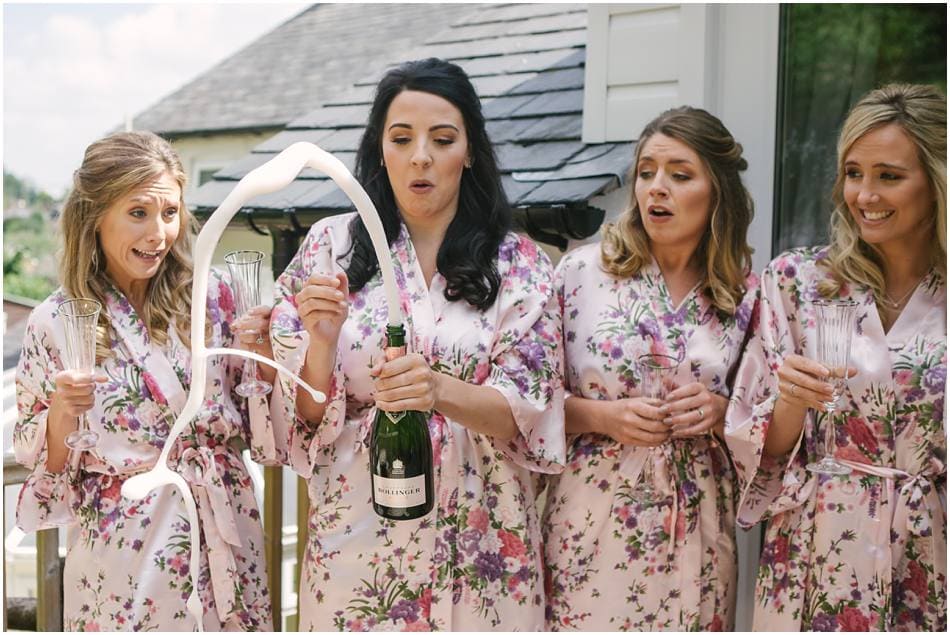 2018 Wedding Highlights: My Year in Review
Wow what a year! I feel like 2018 flew by. It was filled with so many amazing people, not only the couples that booked me but their wonderful families and friends, who have all made me so thankful that I get to do a job I love. Thank you!
I've photographed weddings all over the UK, in castles, barns, country houses, in fields and back gardens. Each and every one has been beautiful. Seeing people declare their love and commitment to each other just never gets old for me, I can't wait for this years adventures.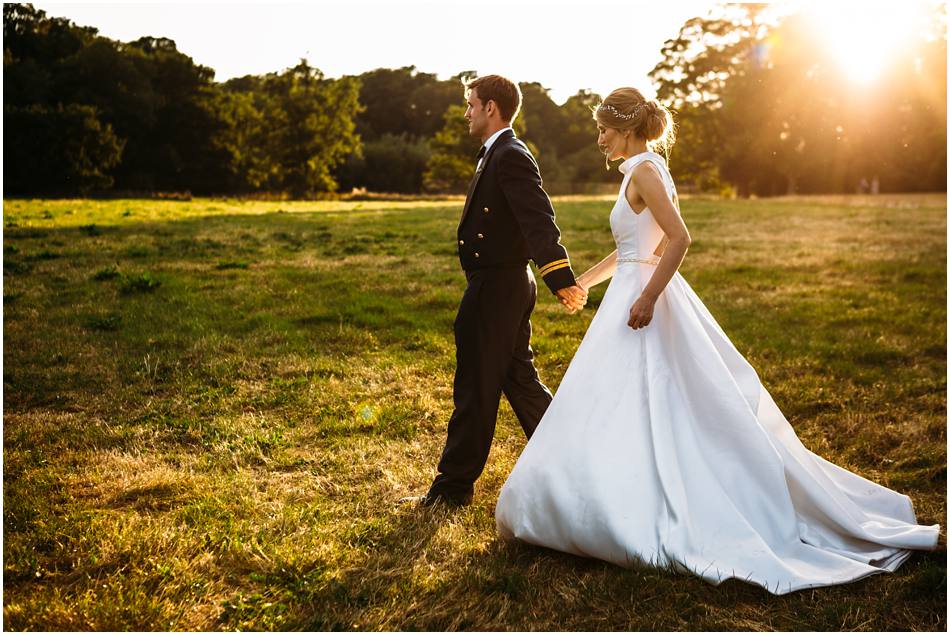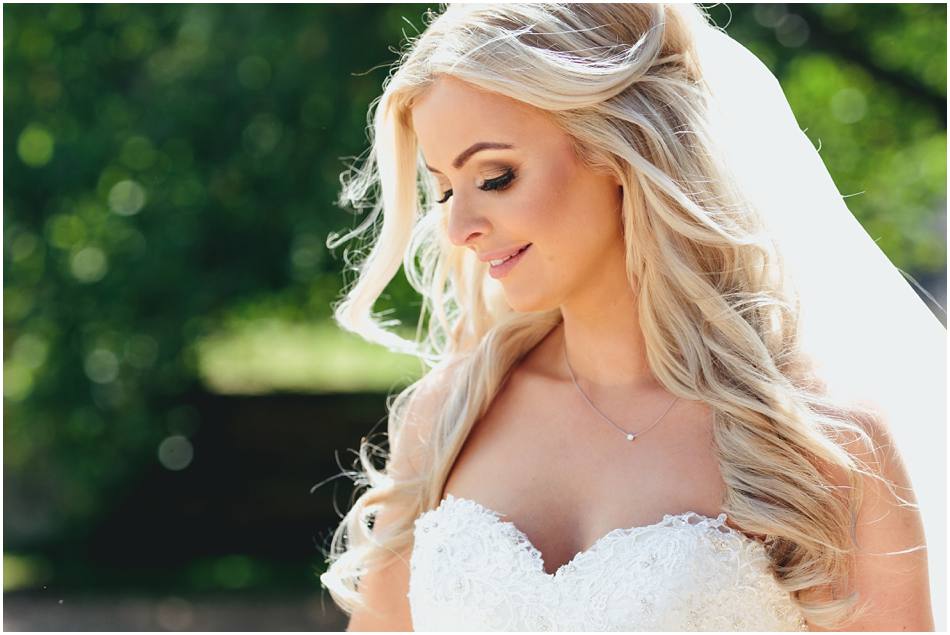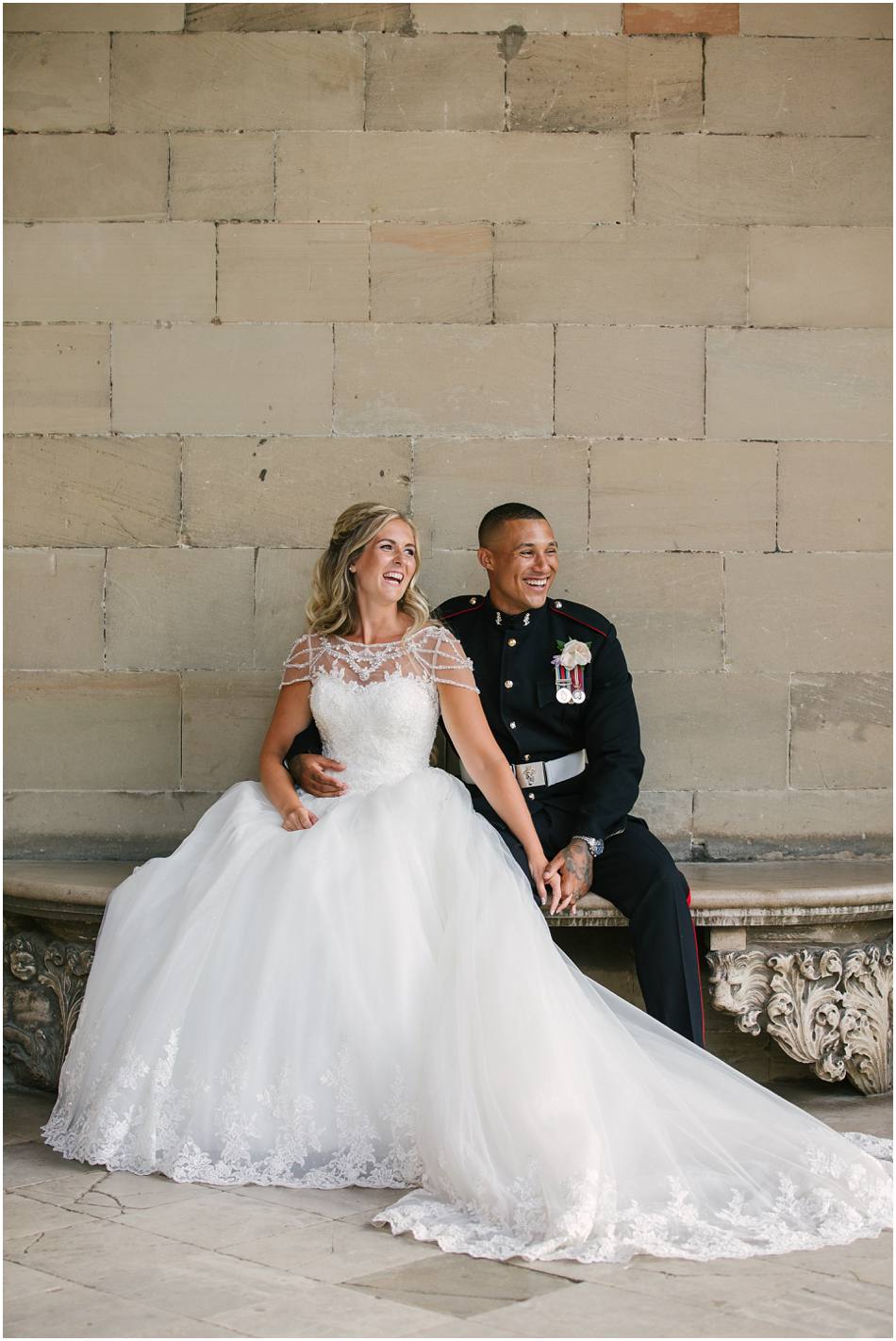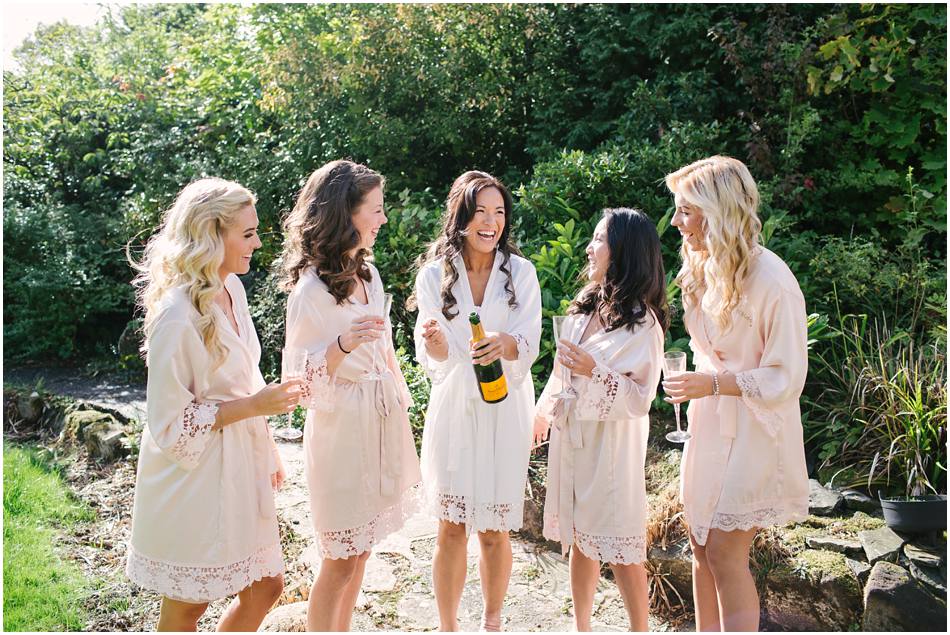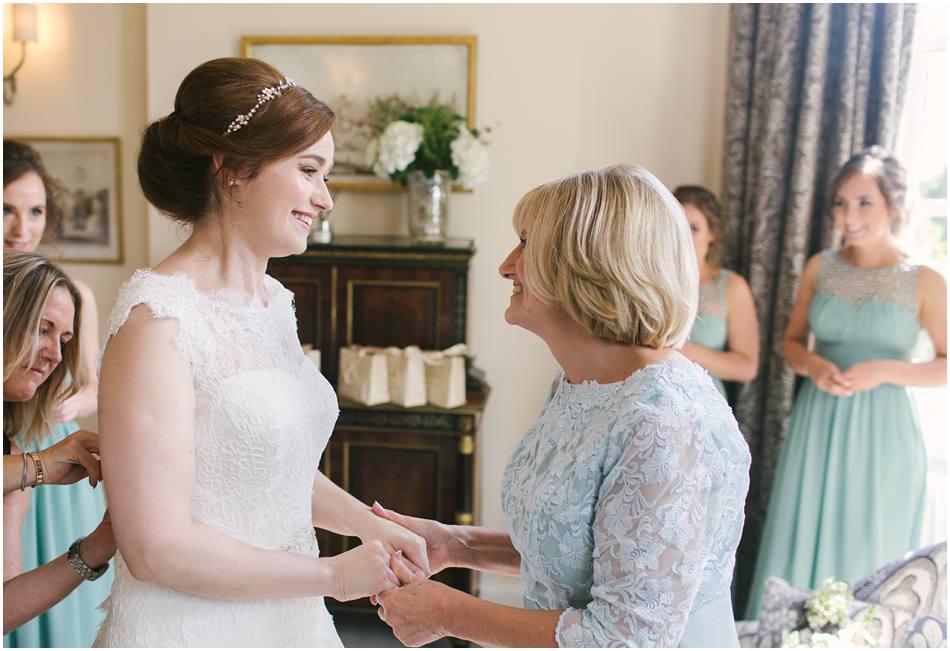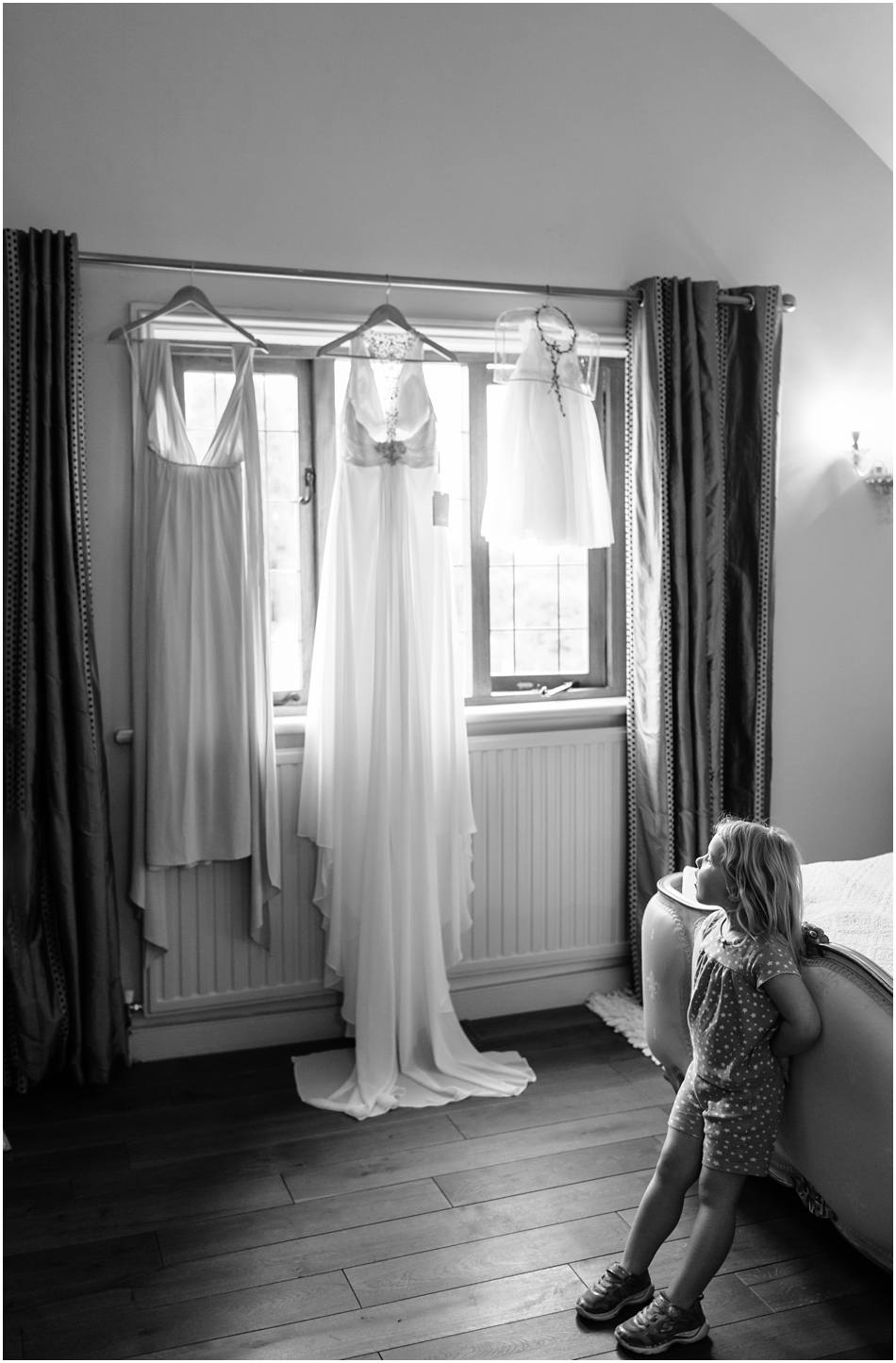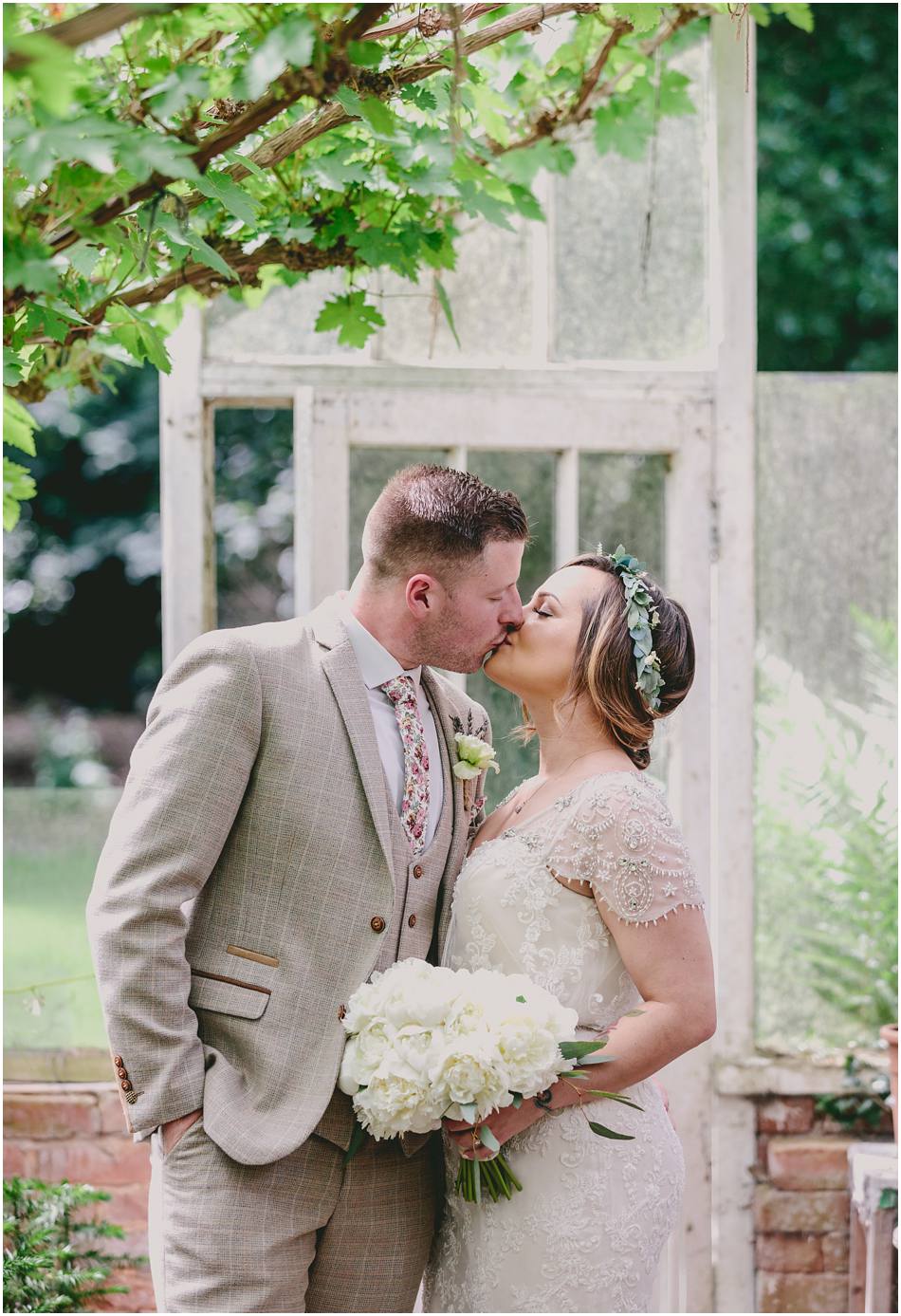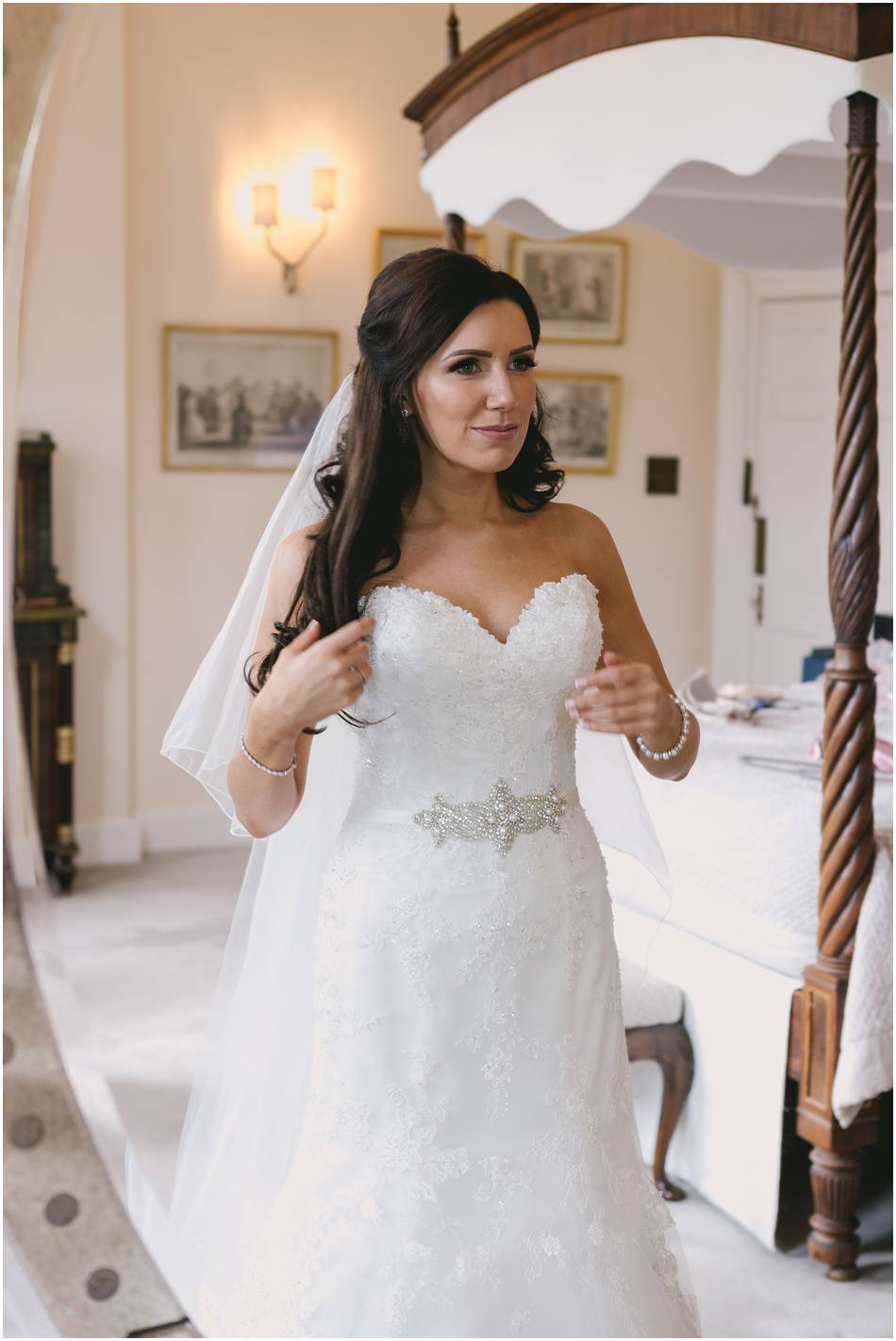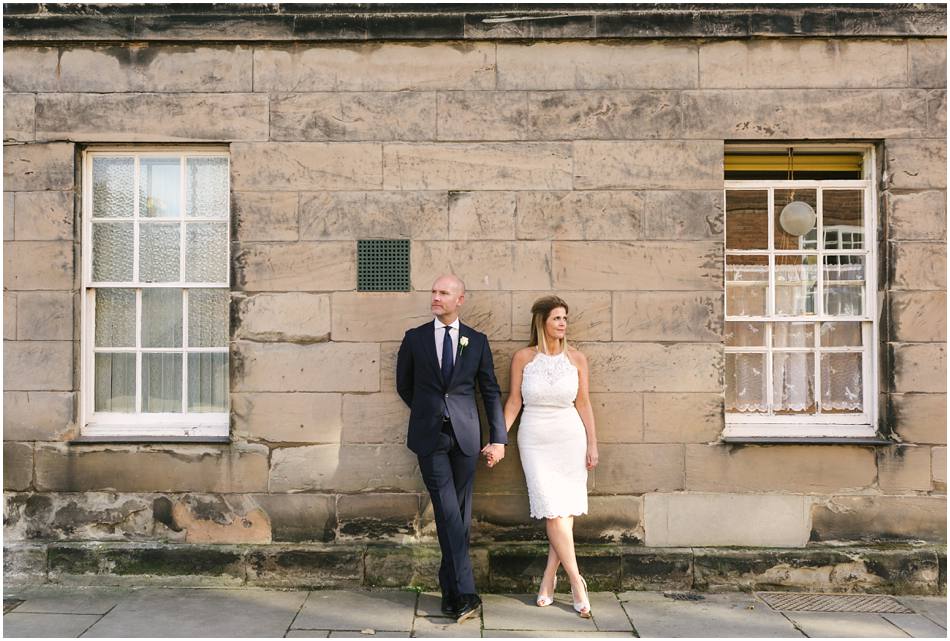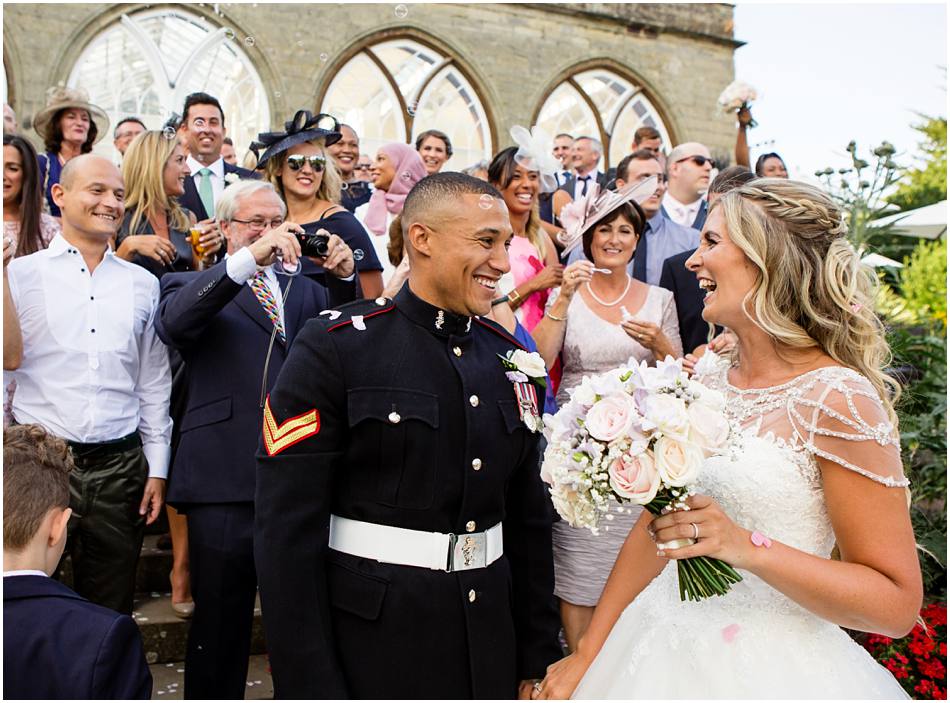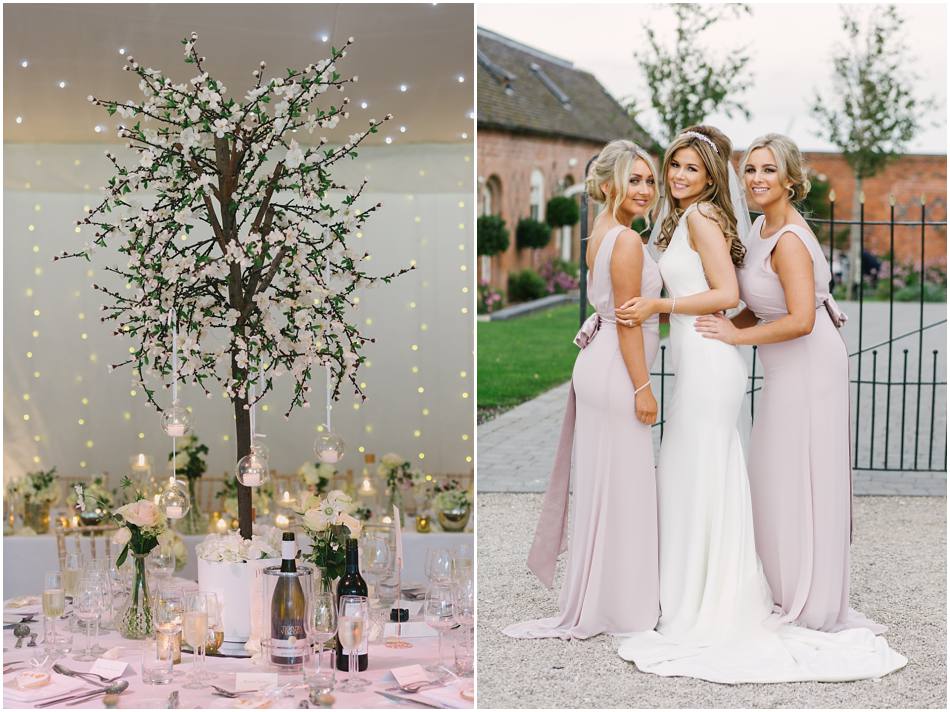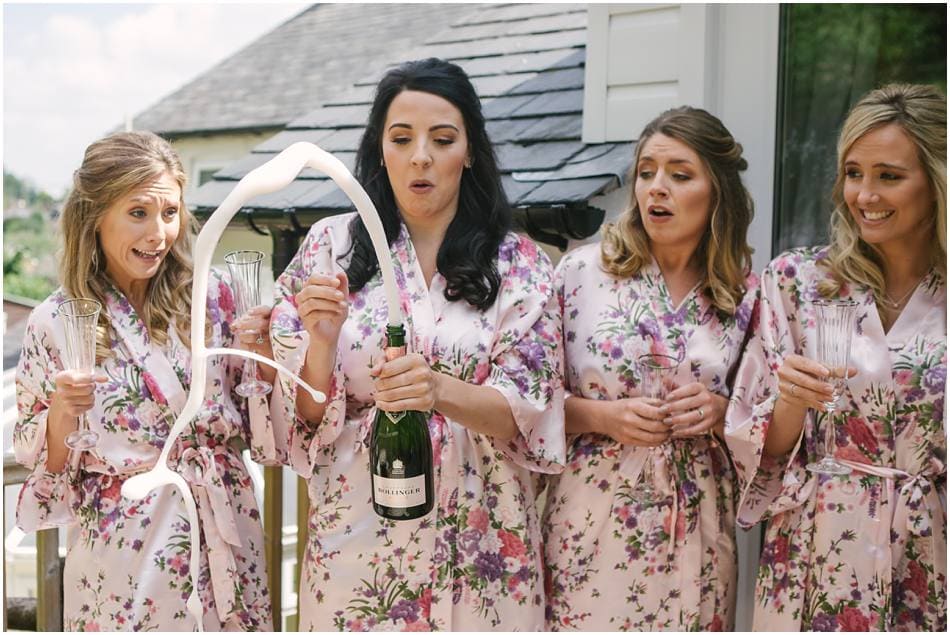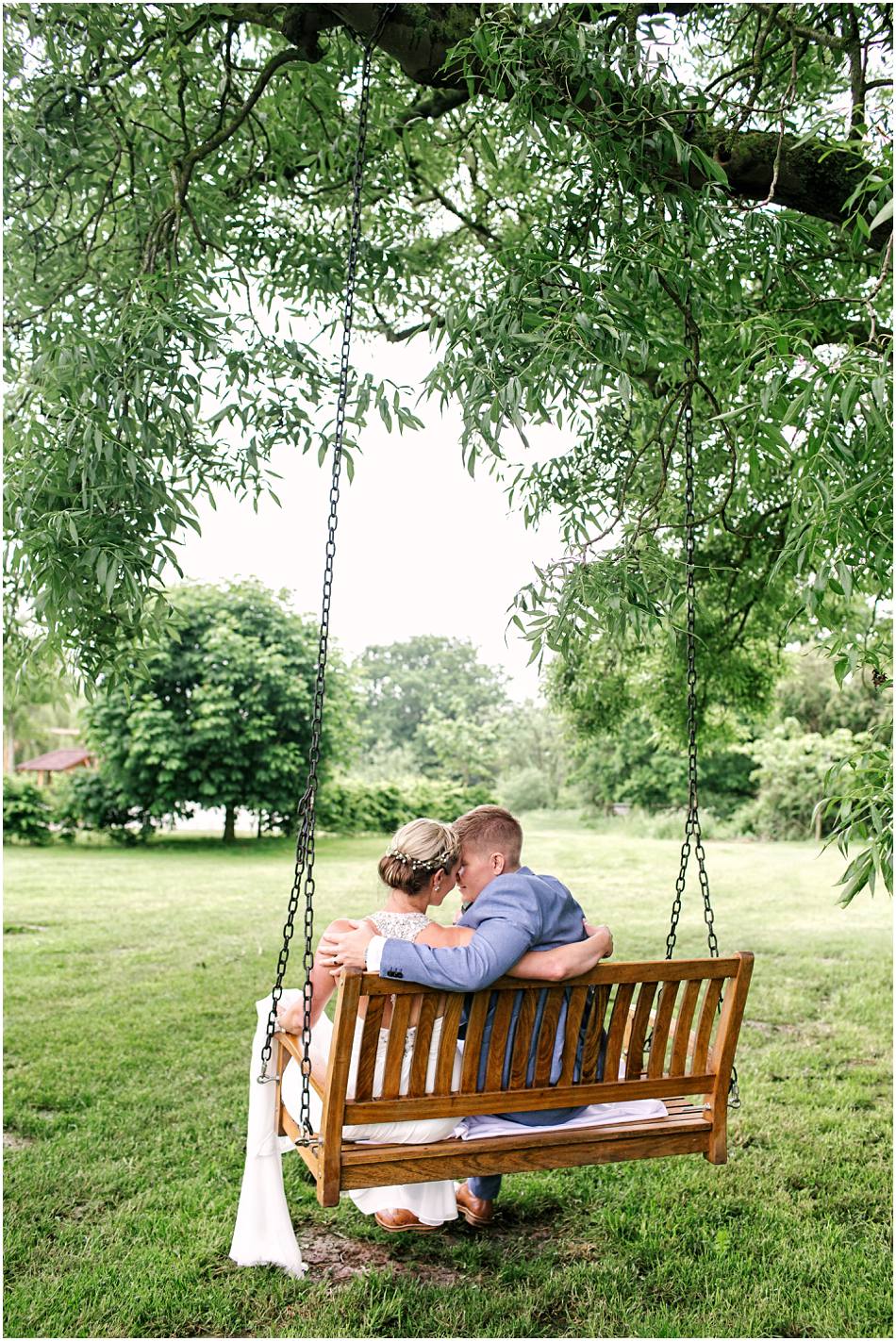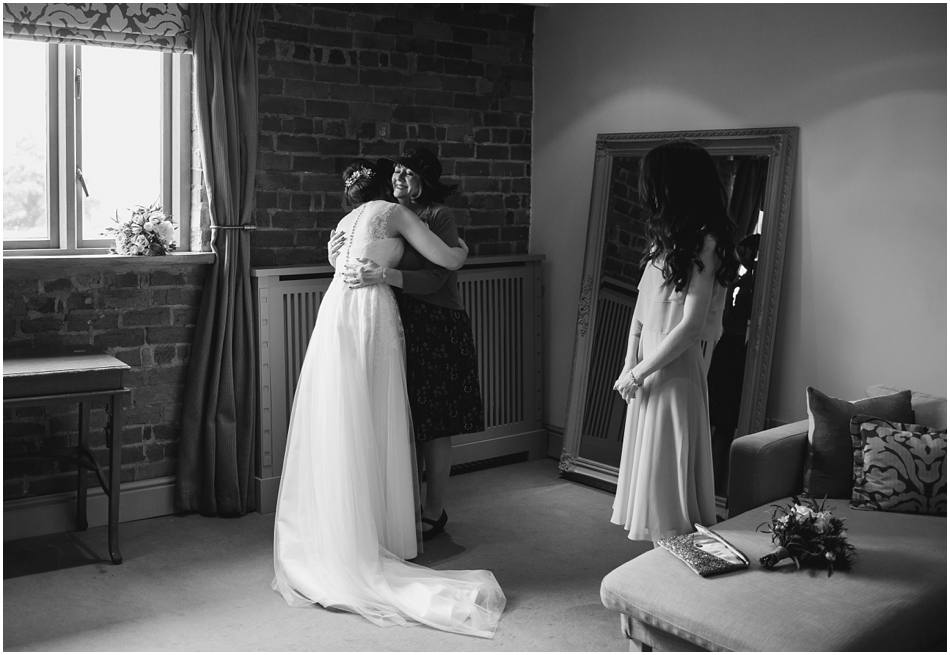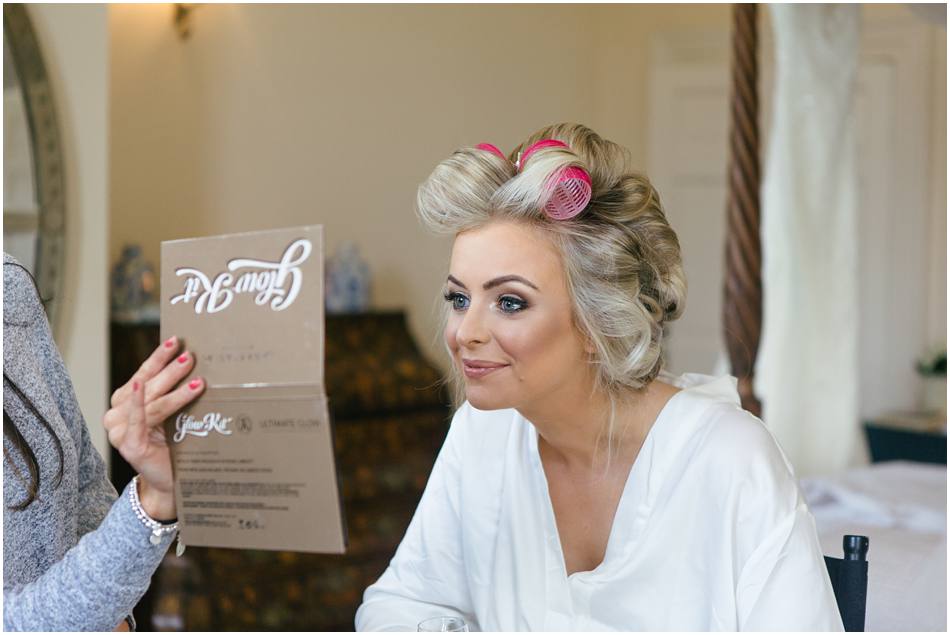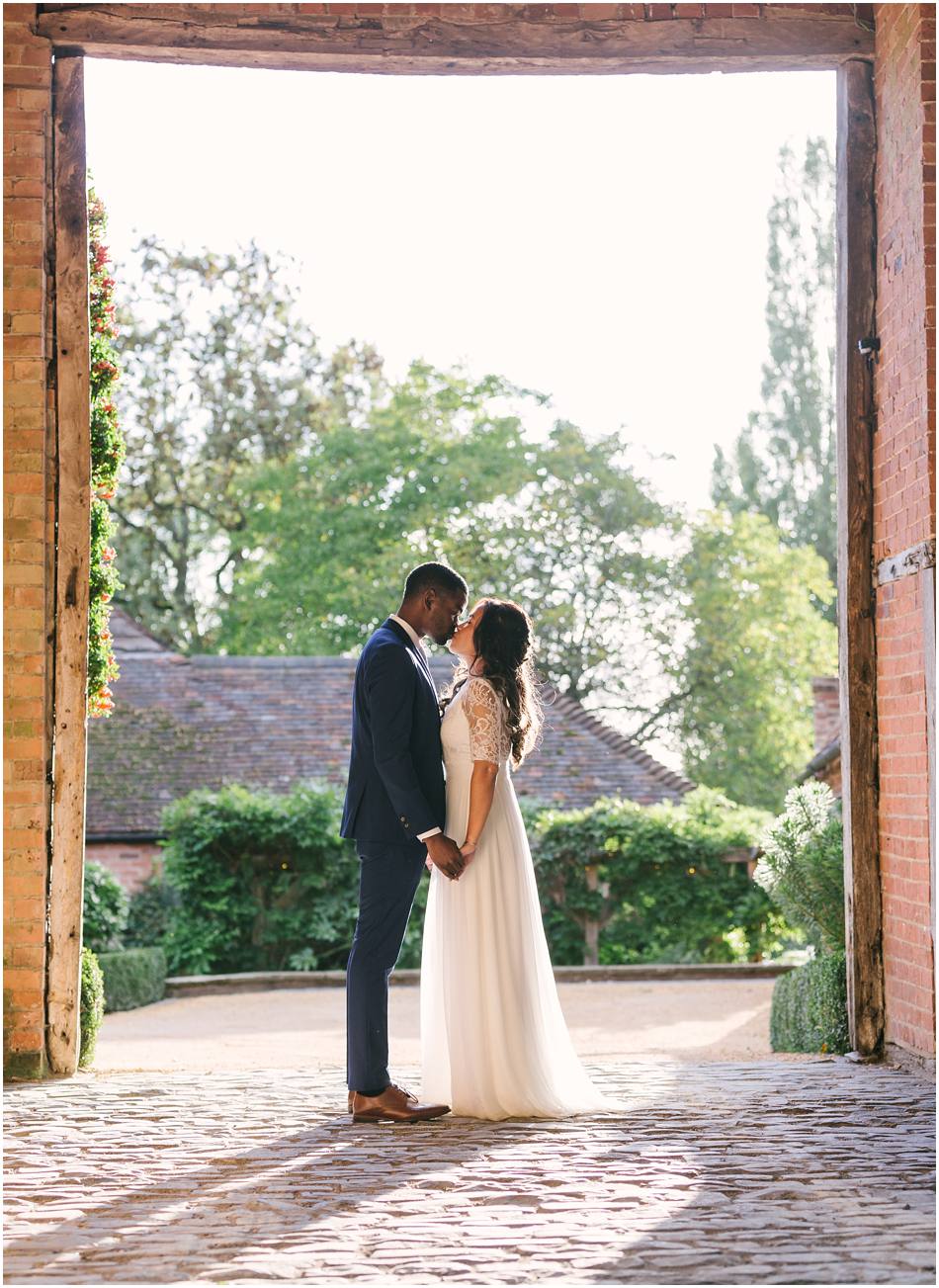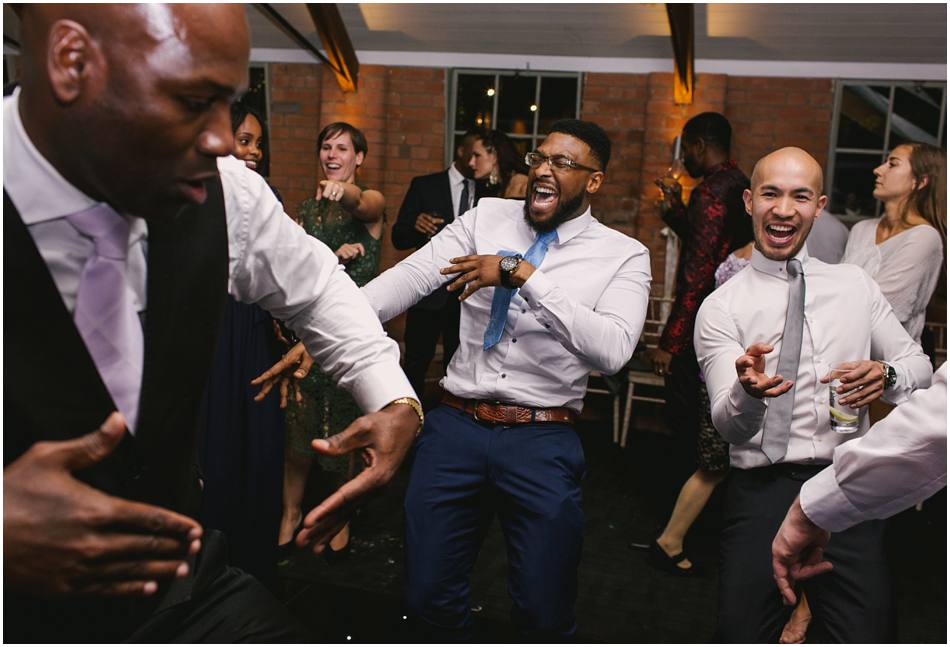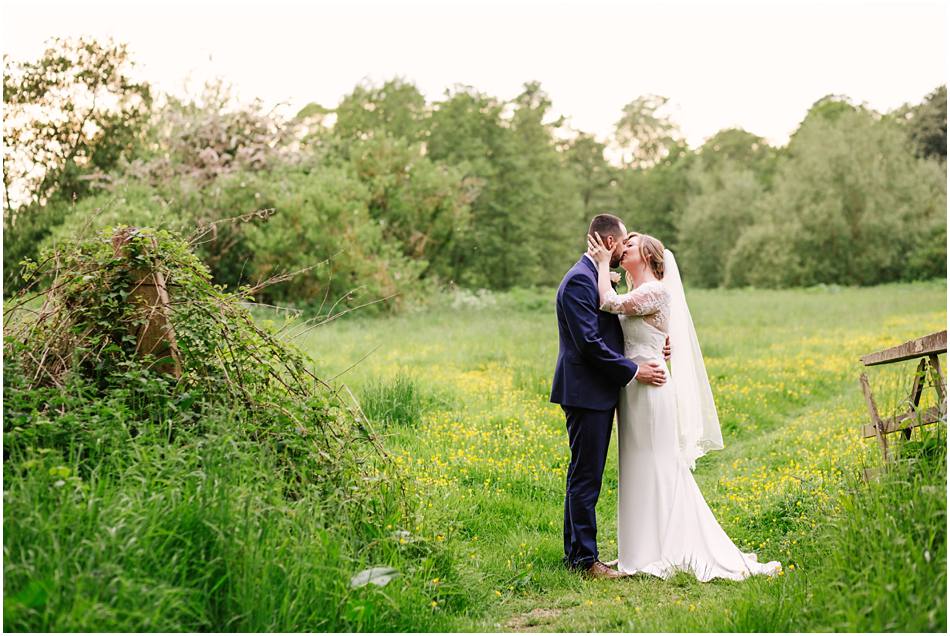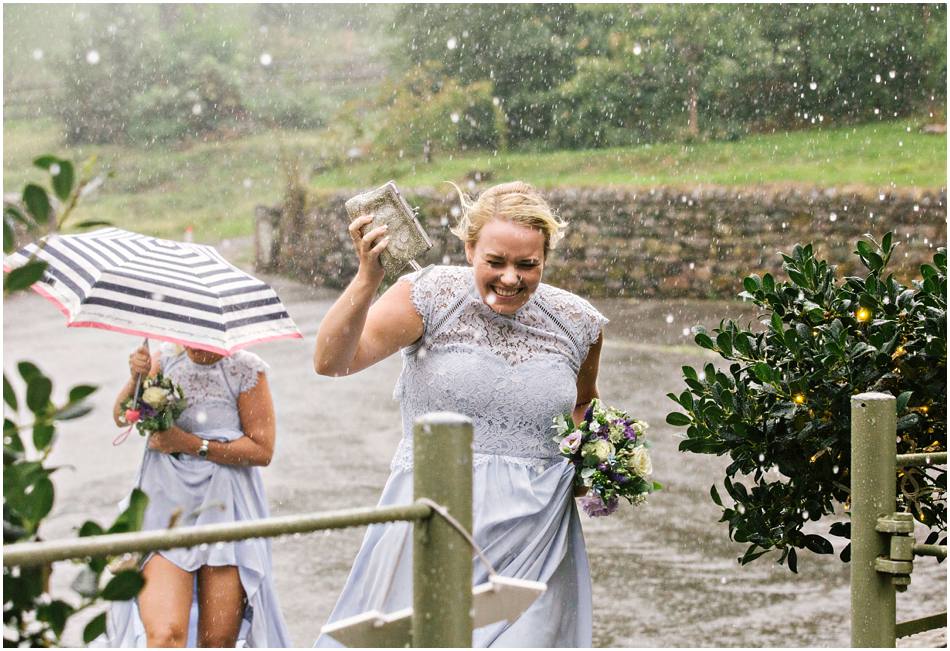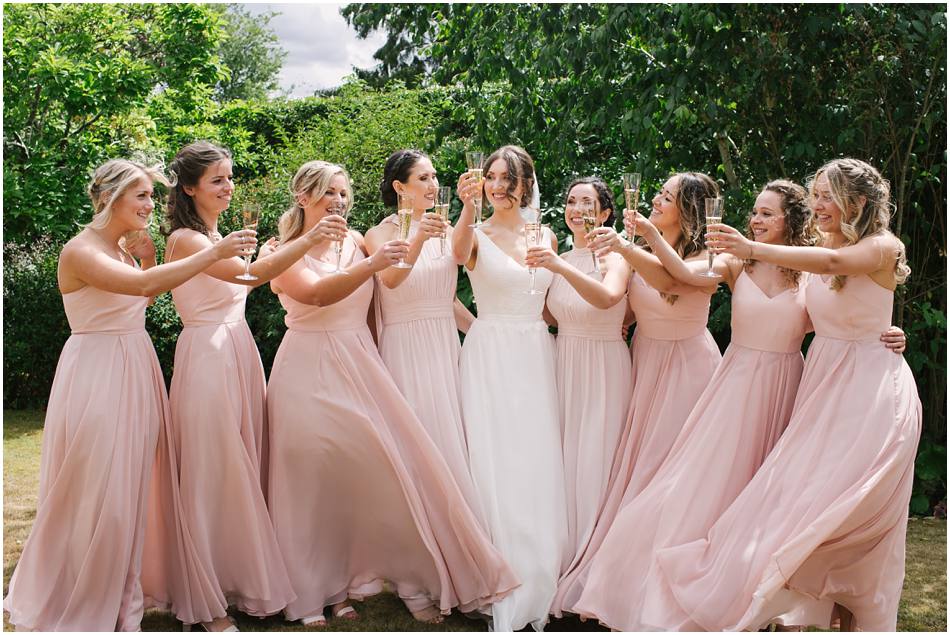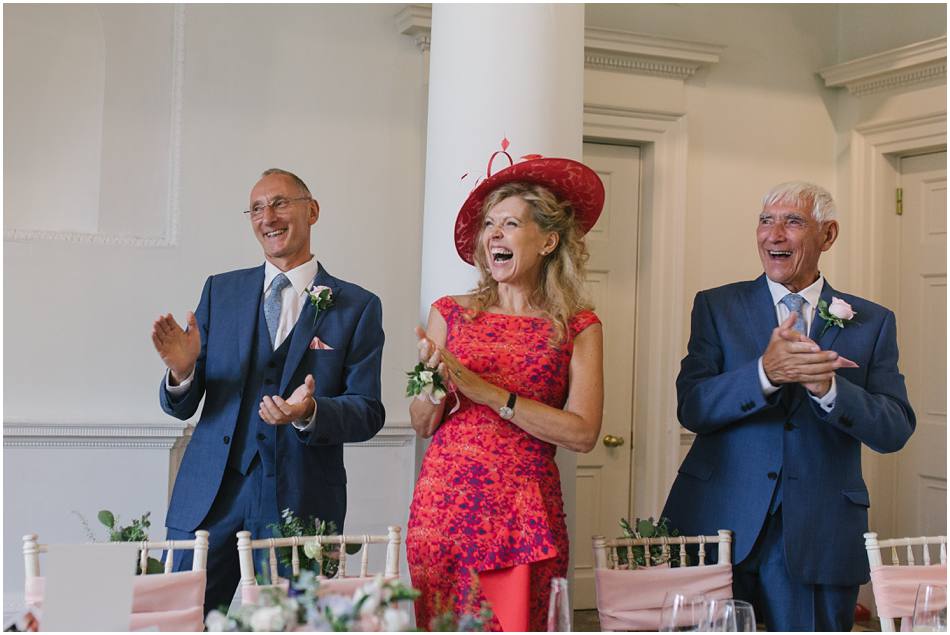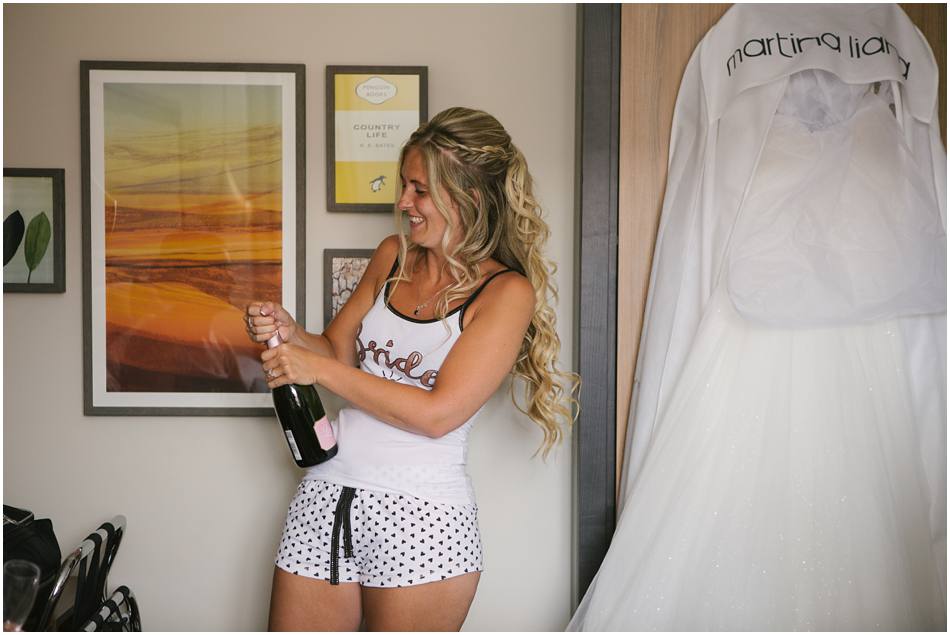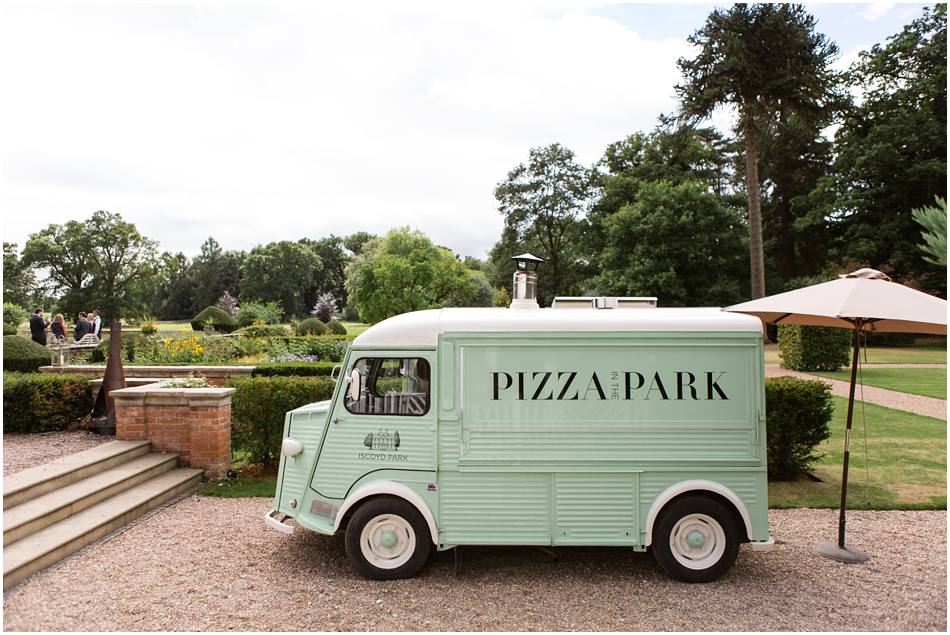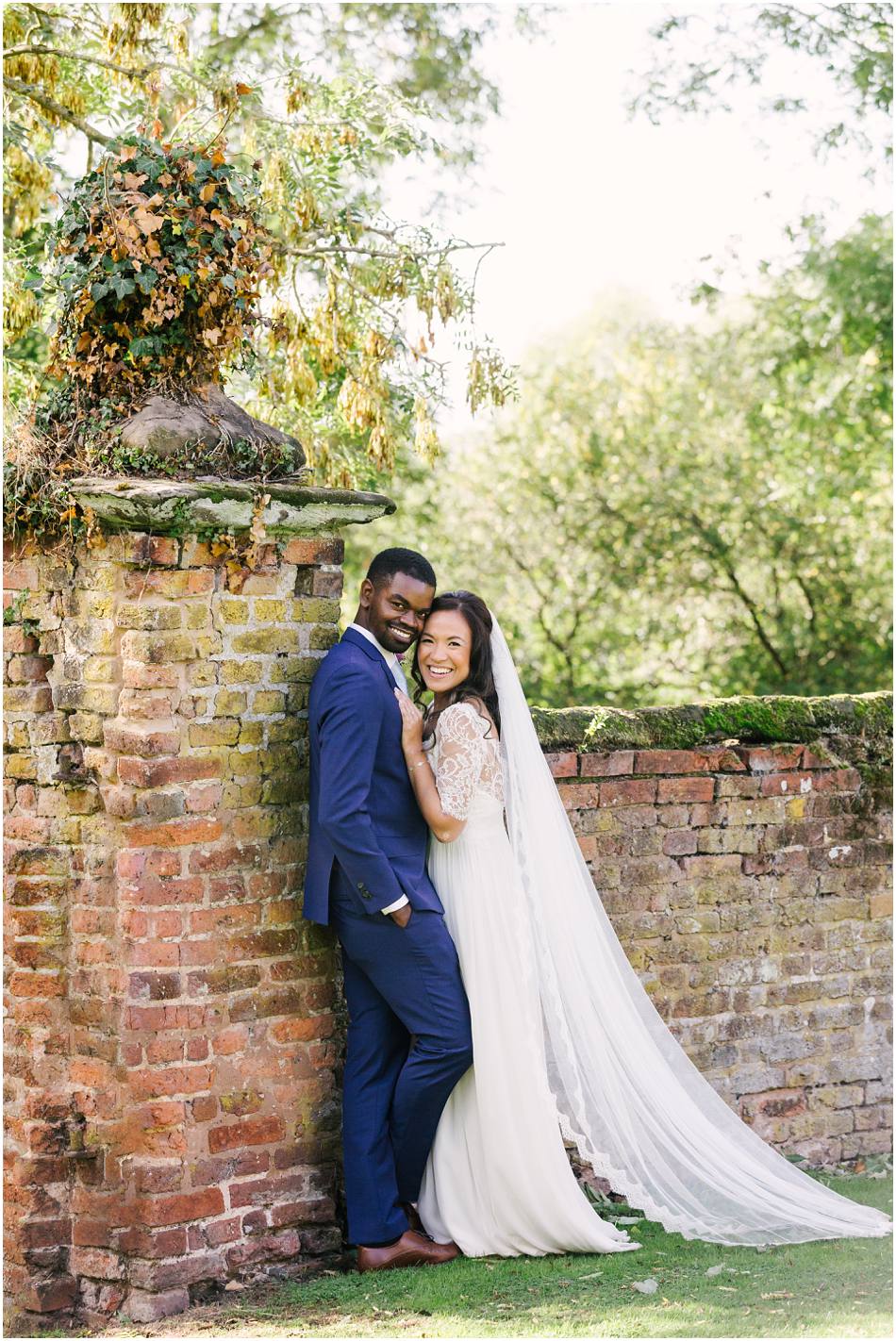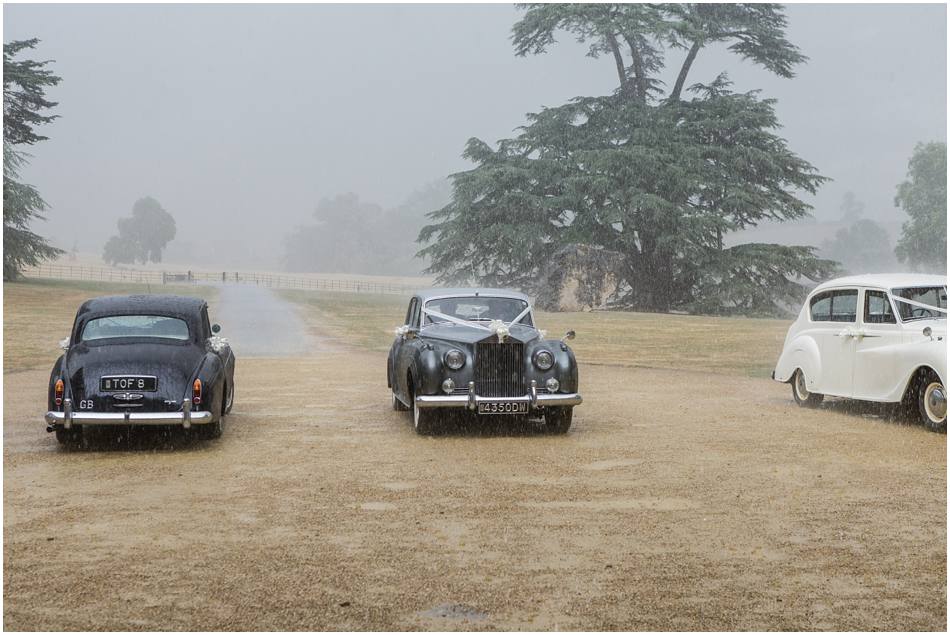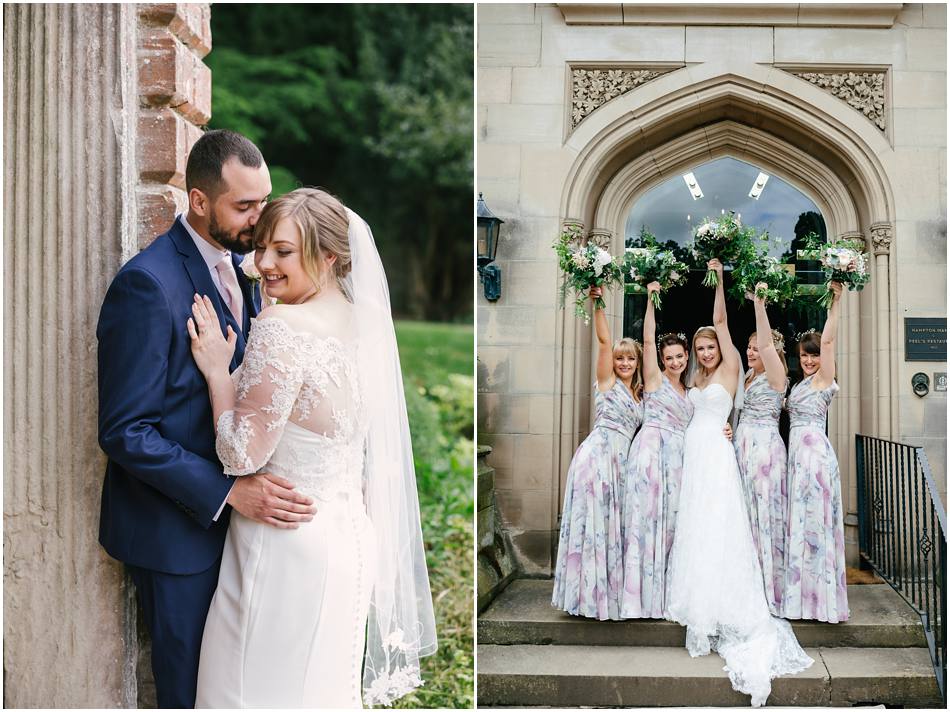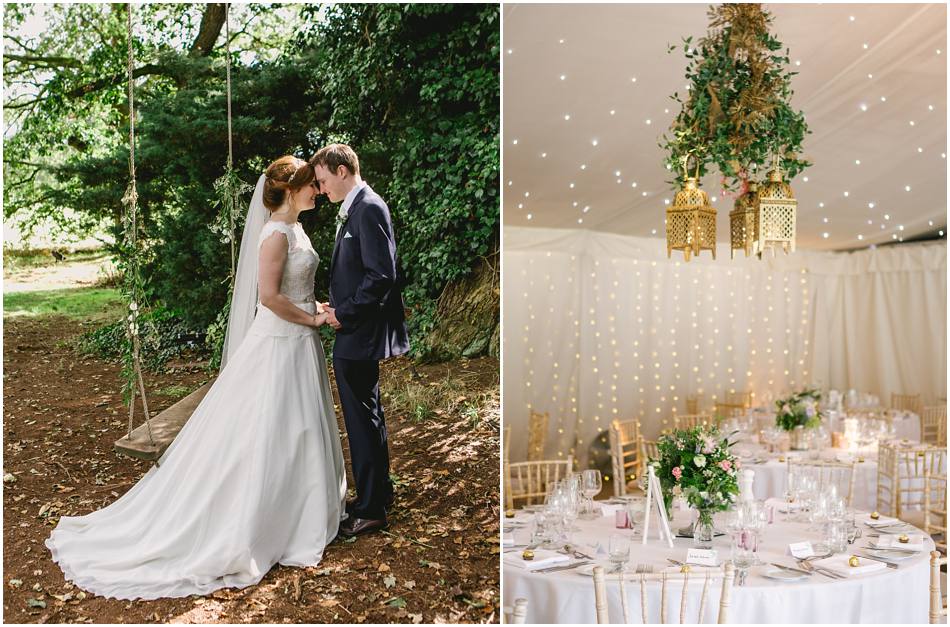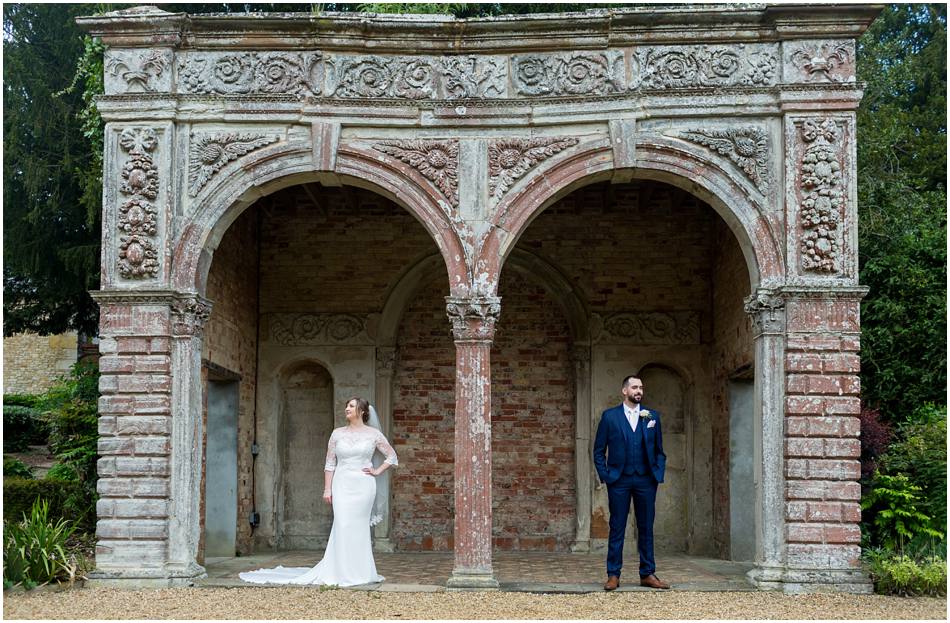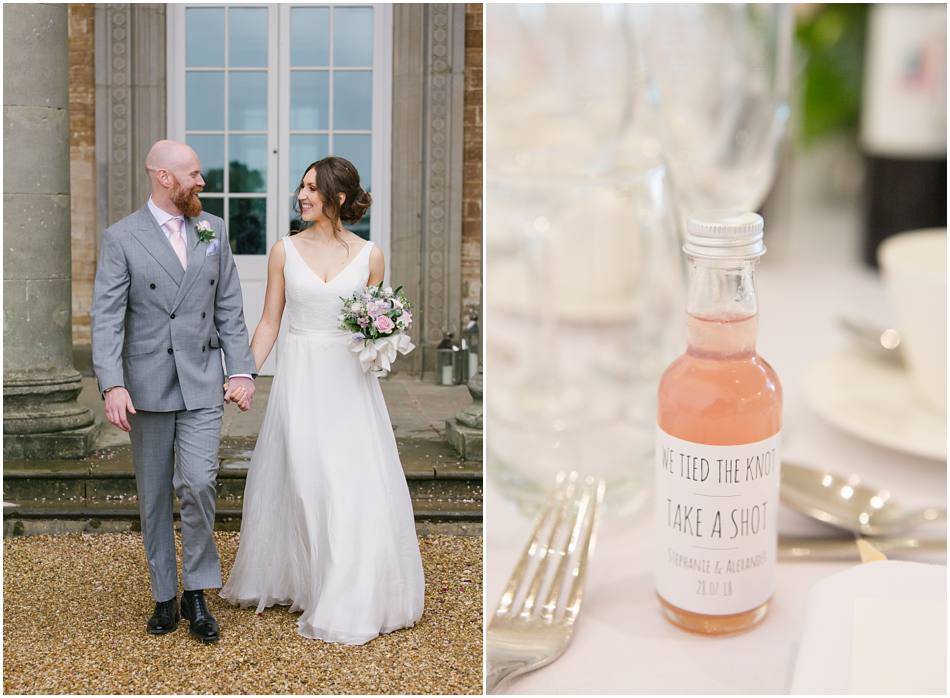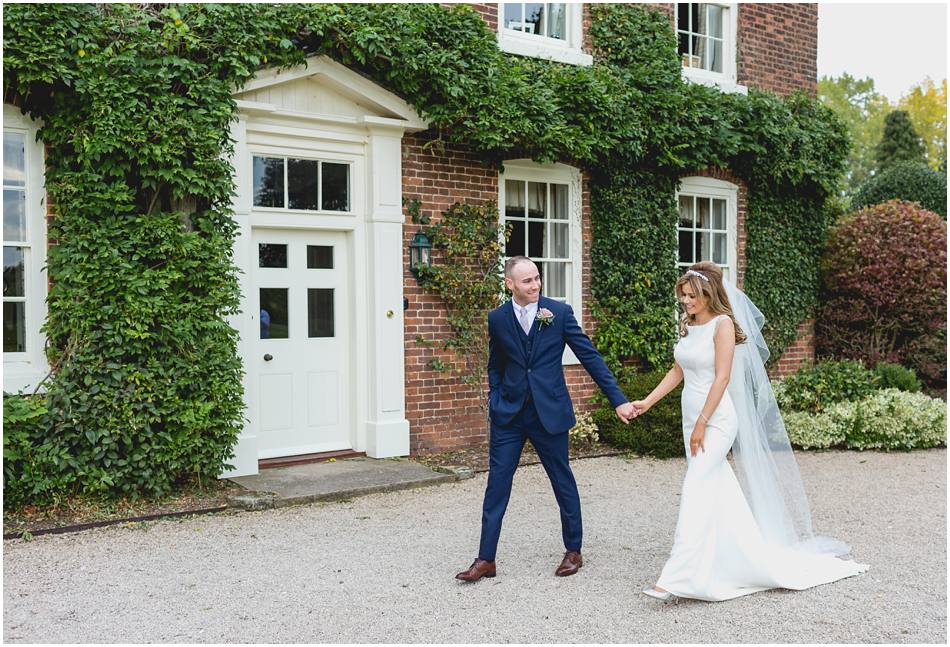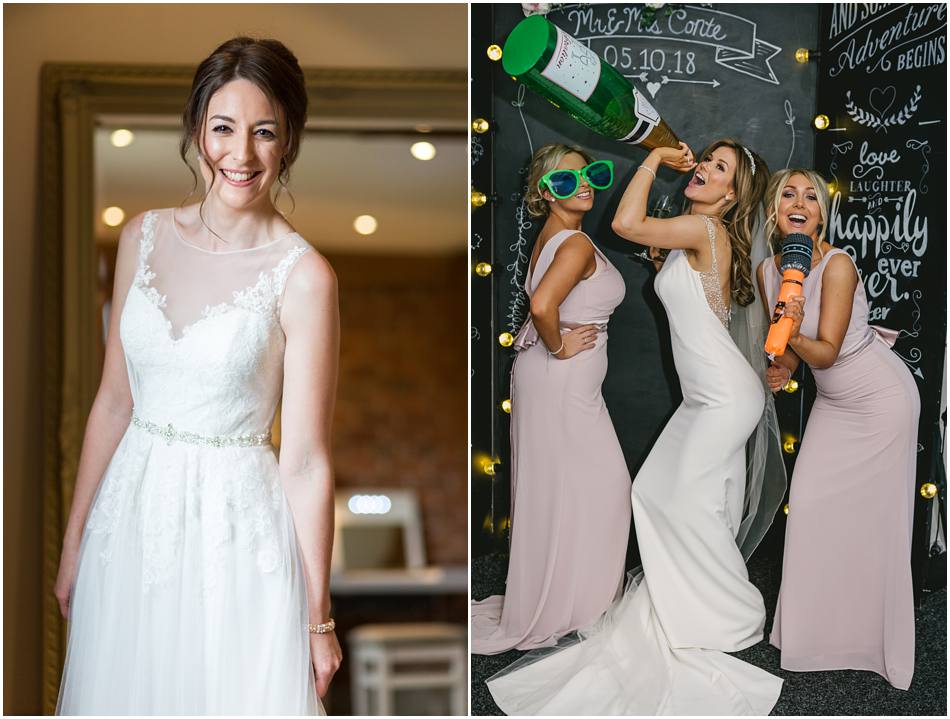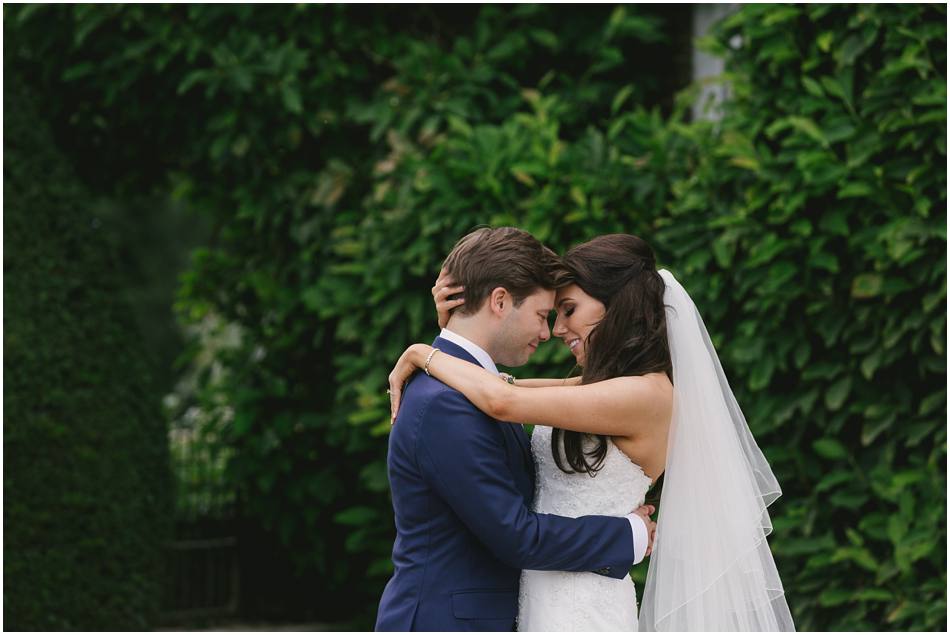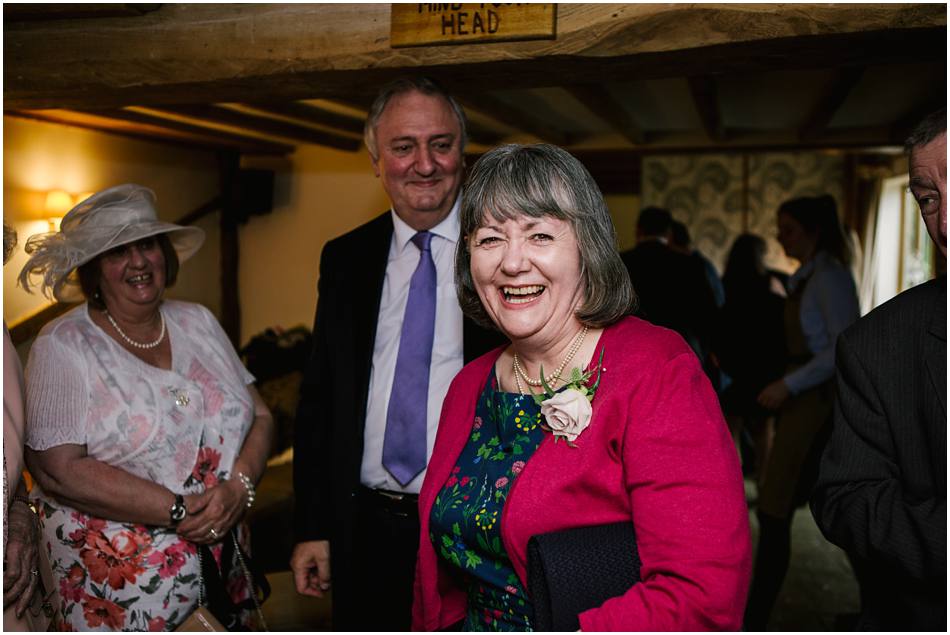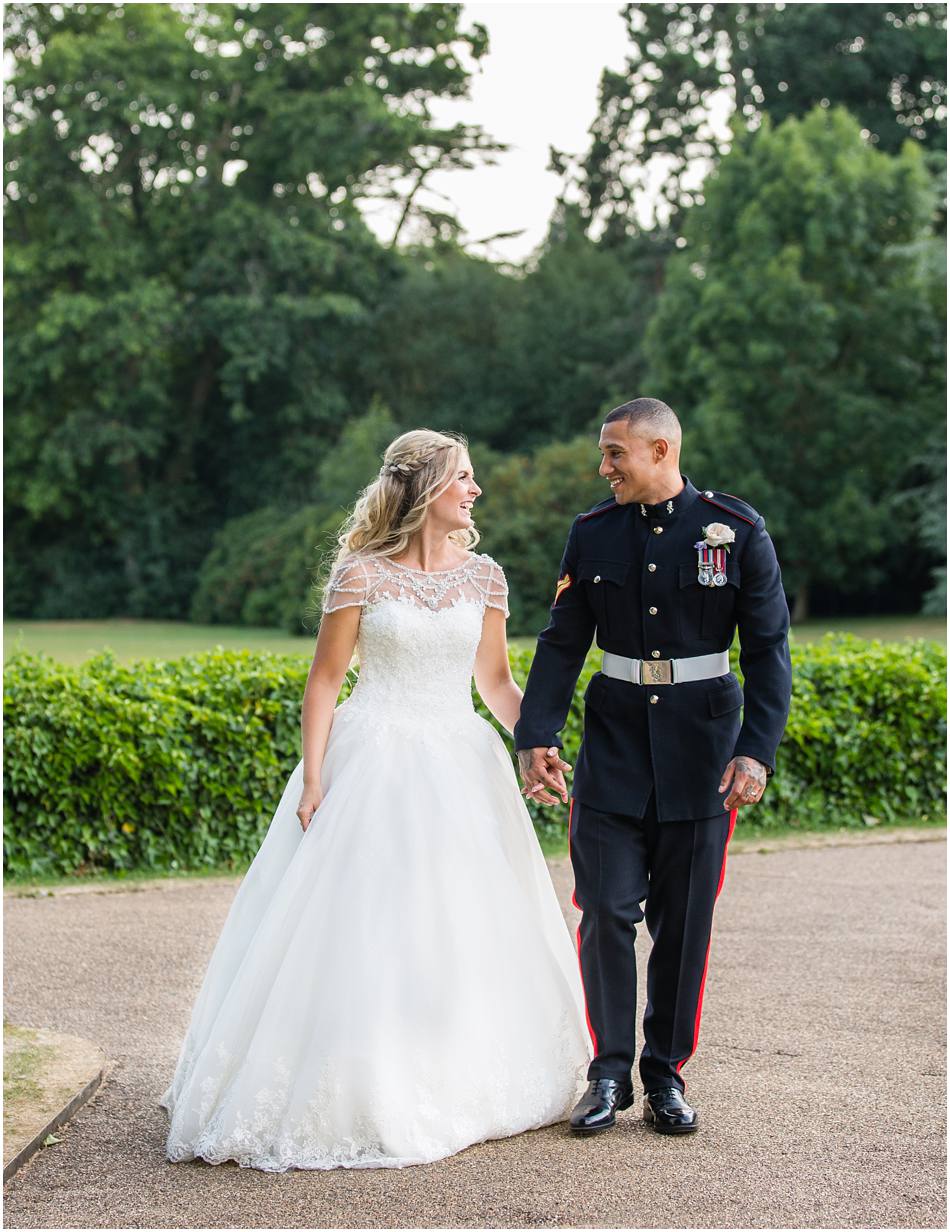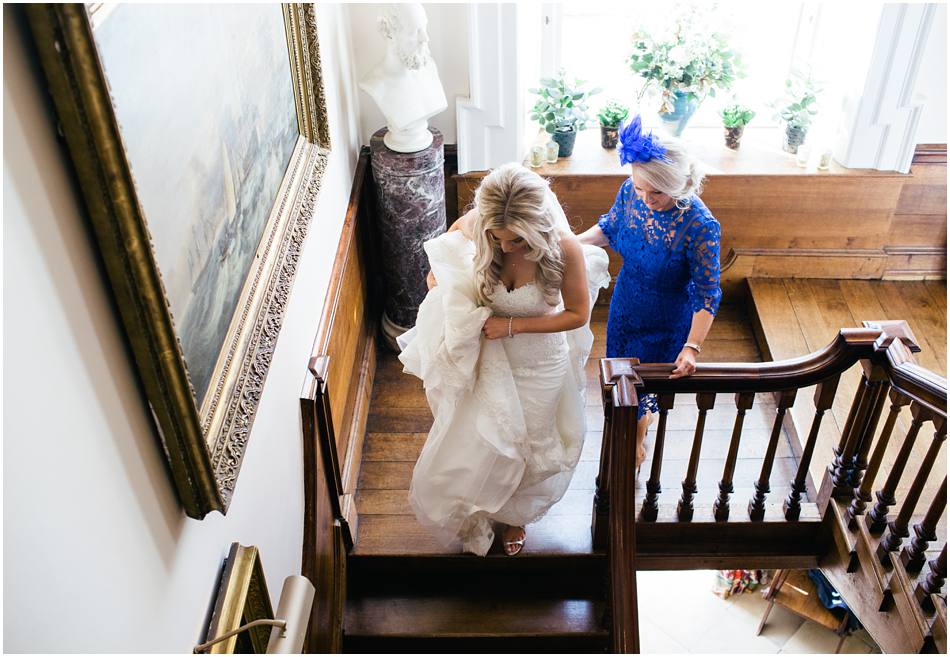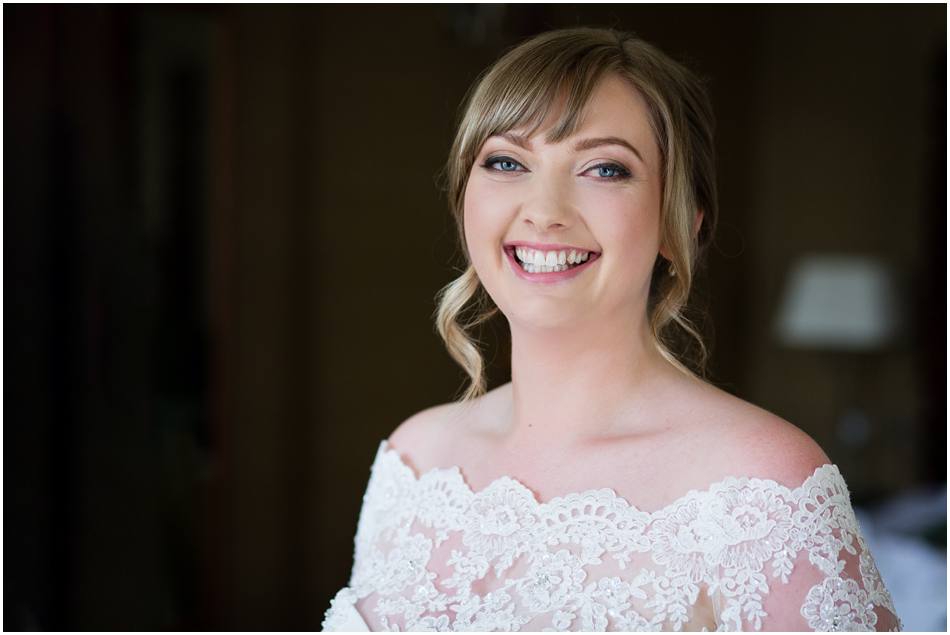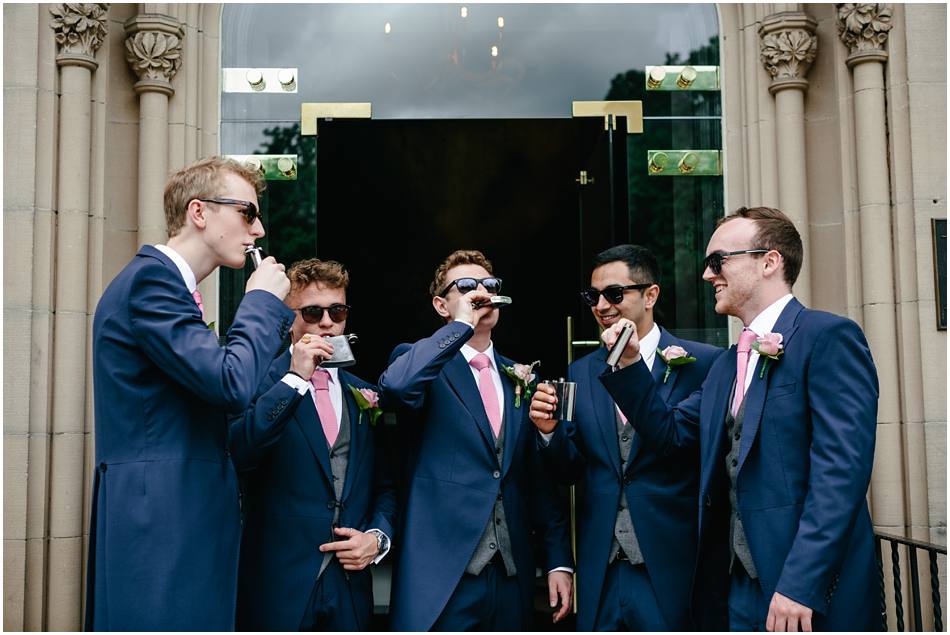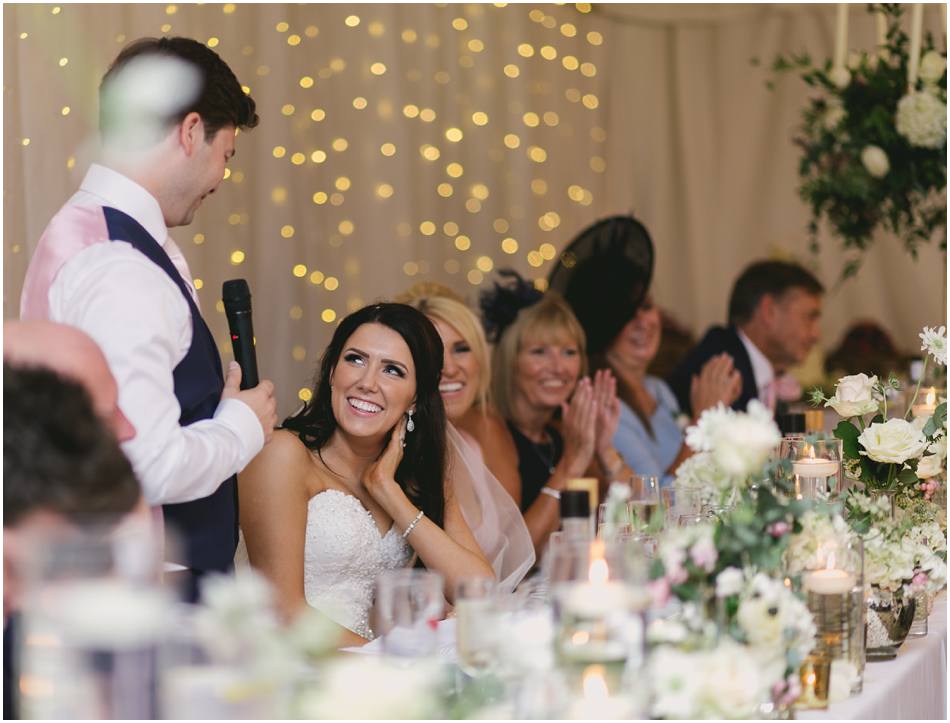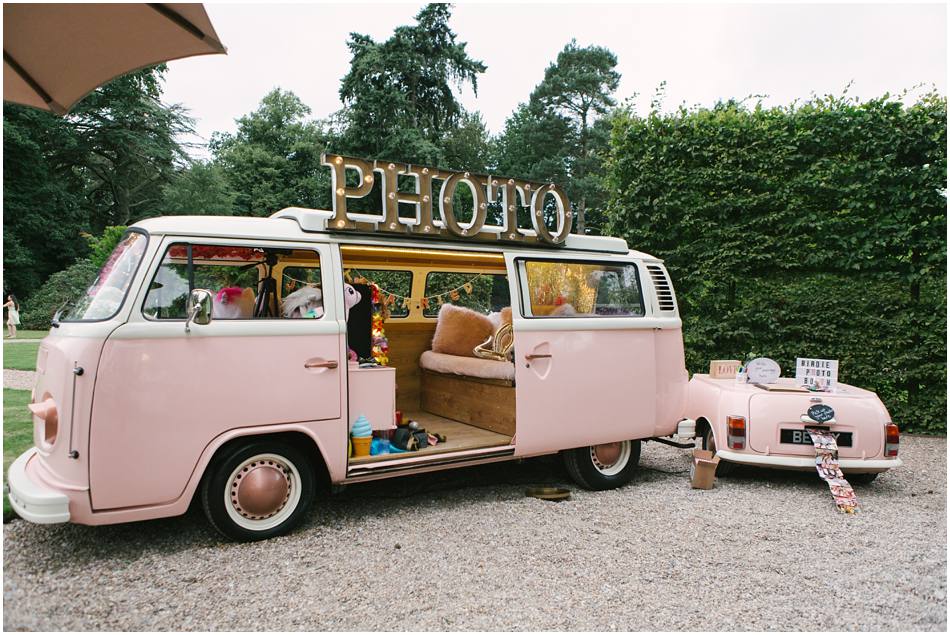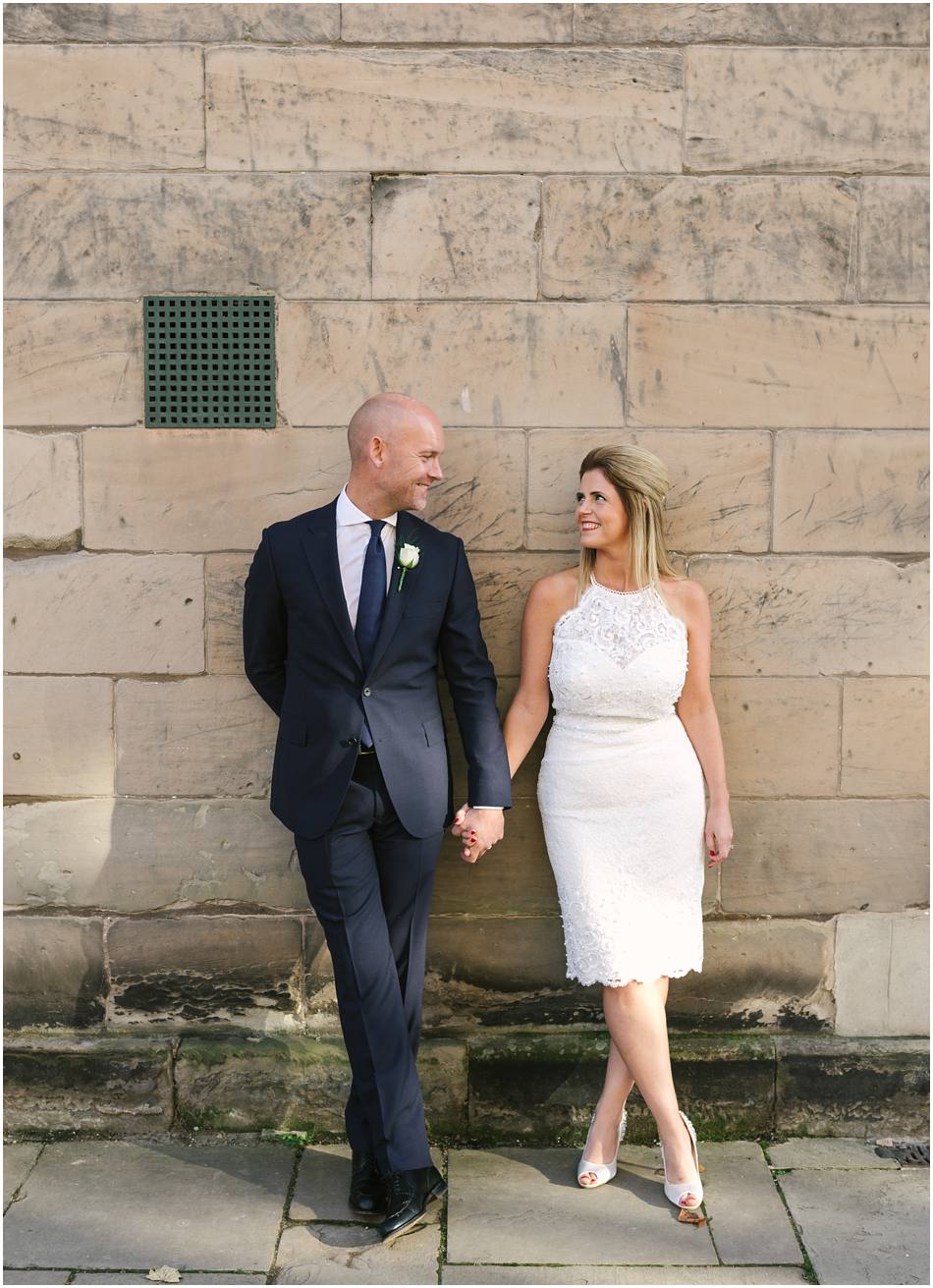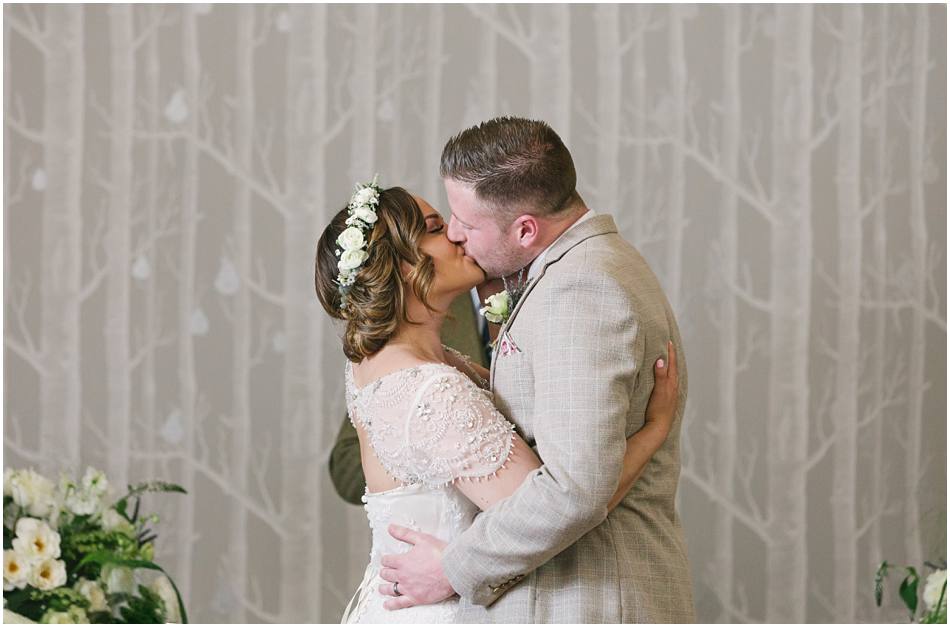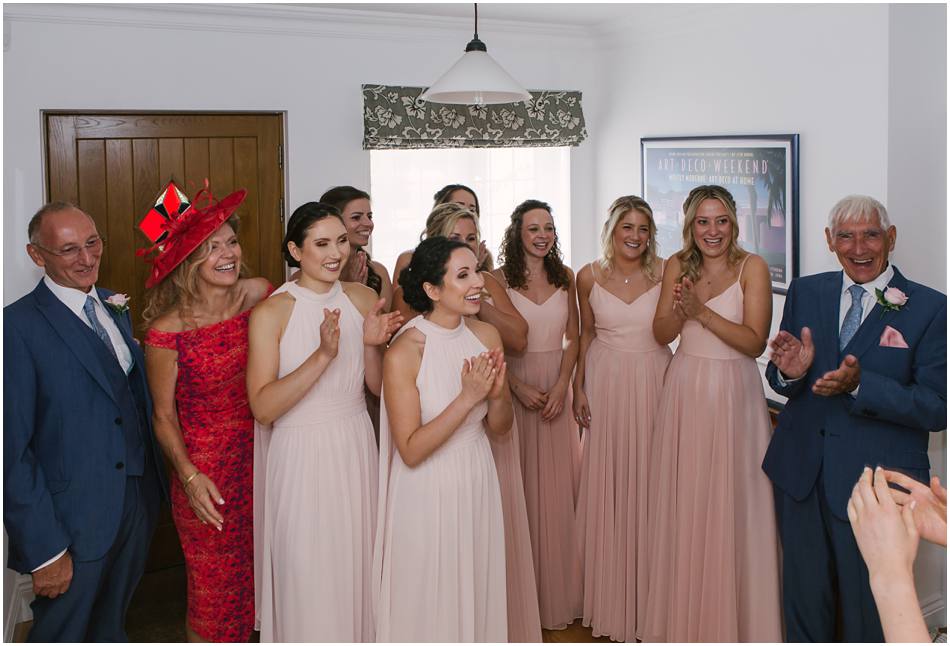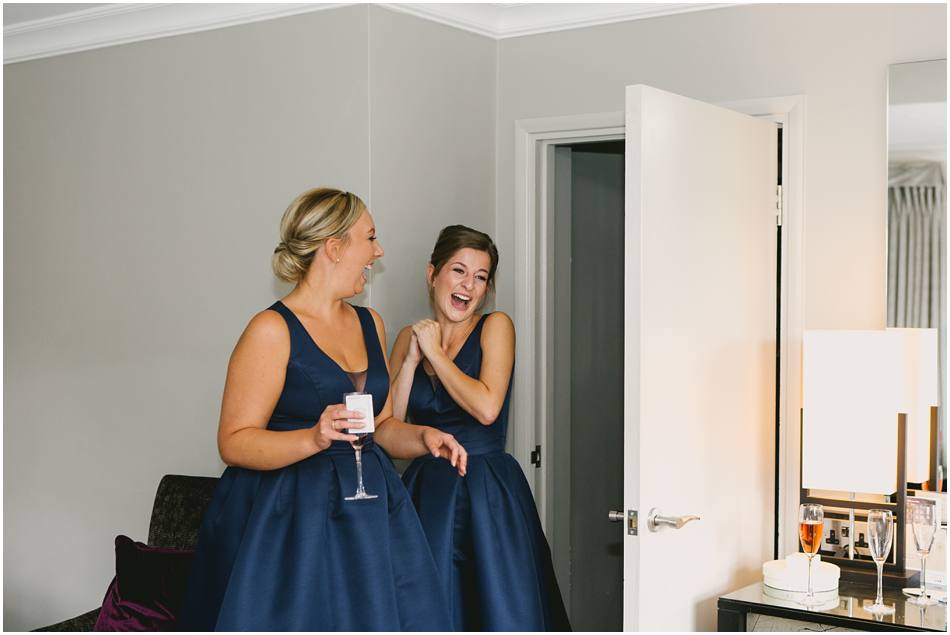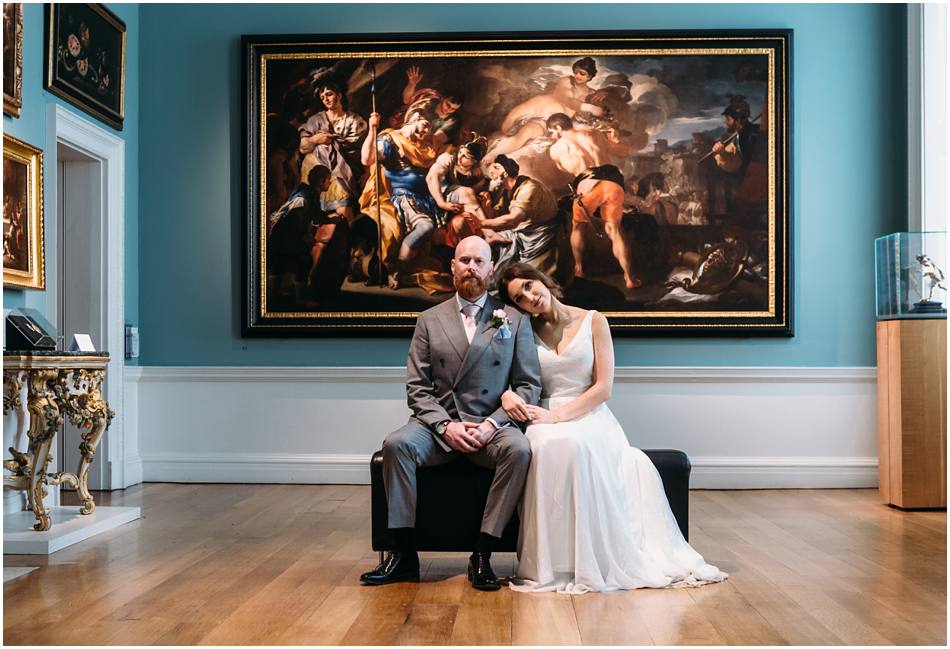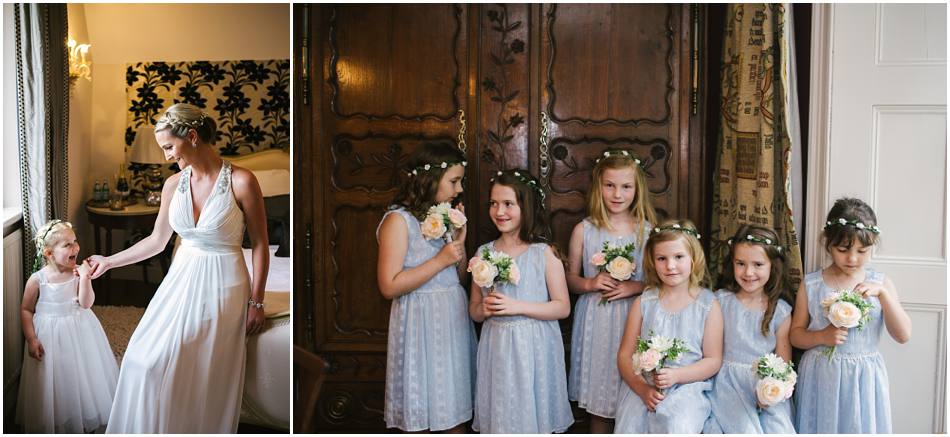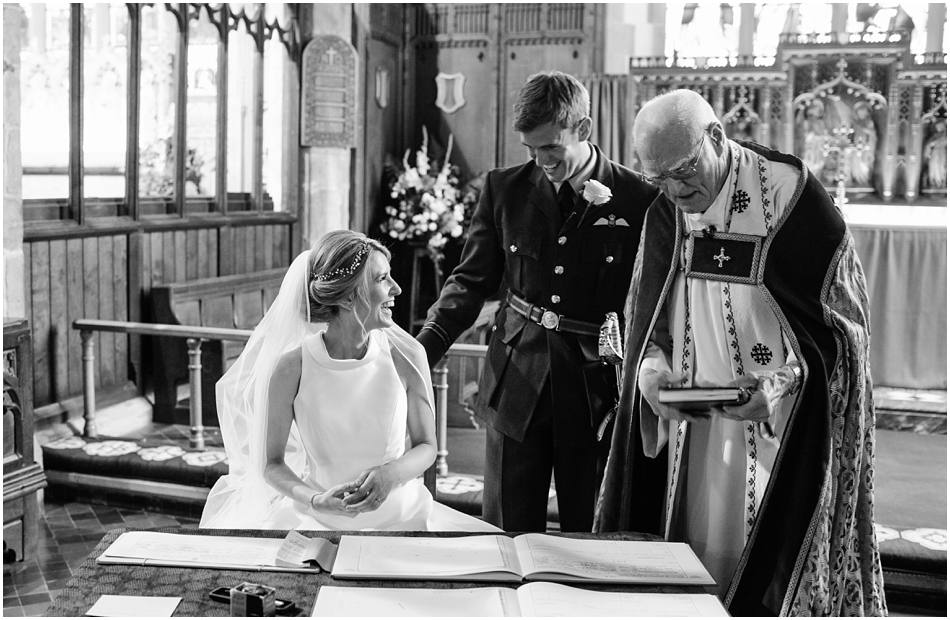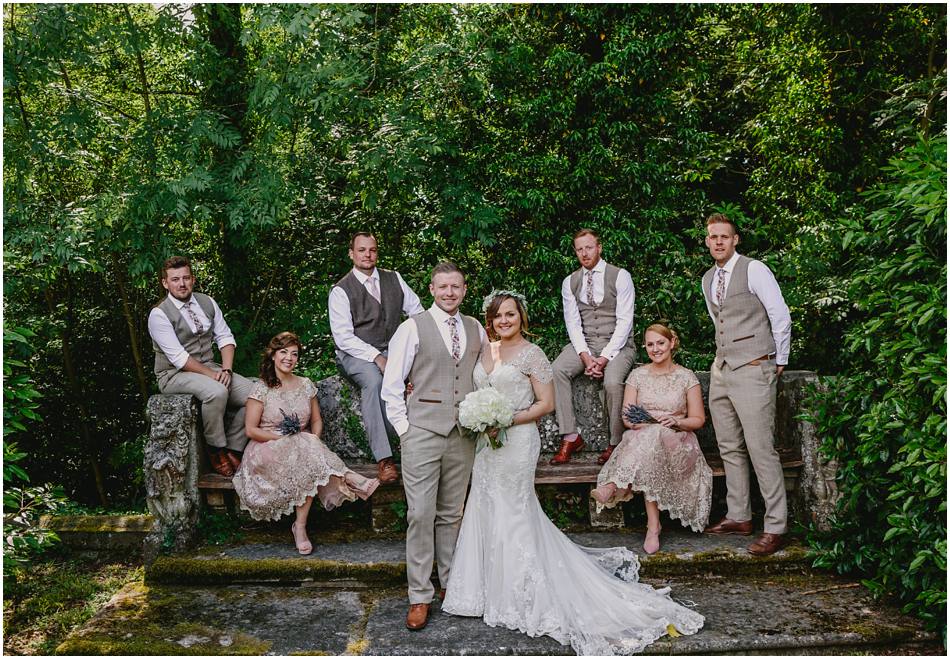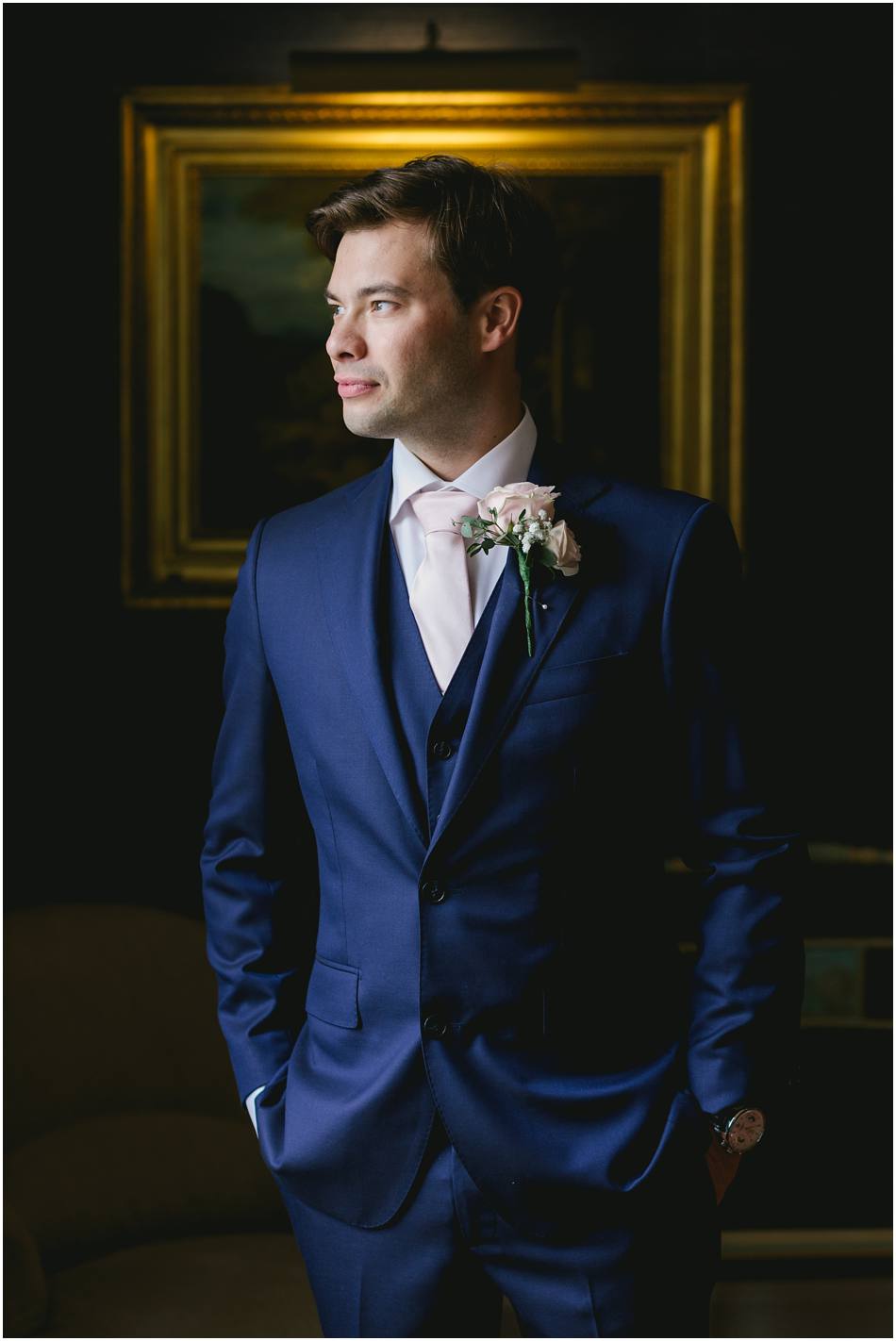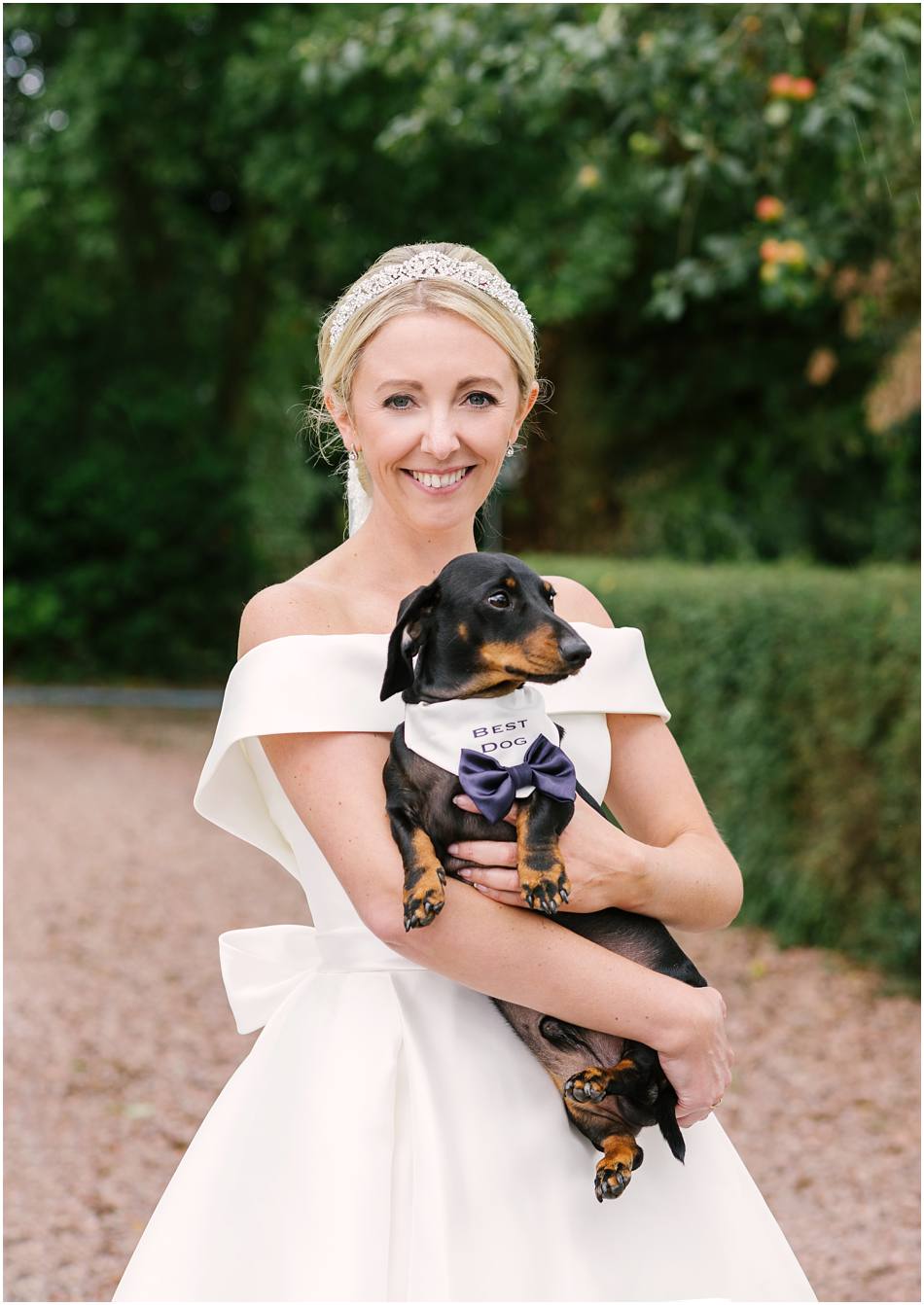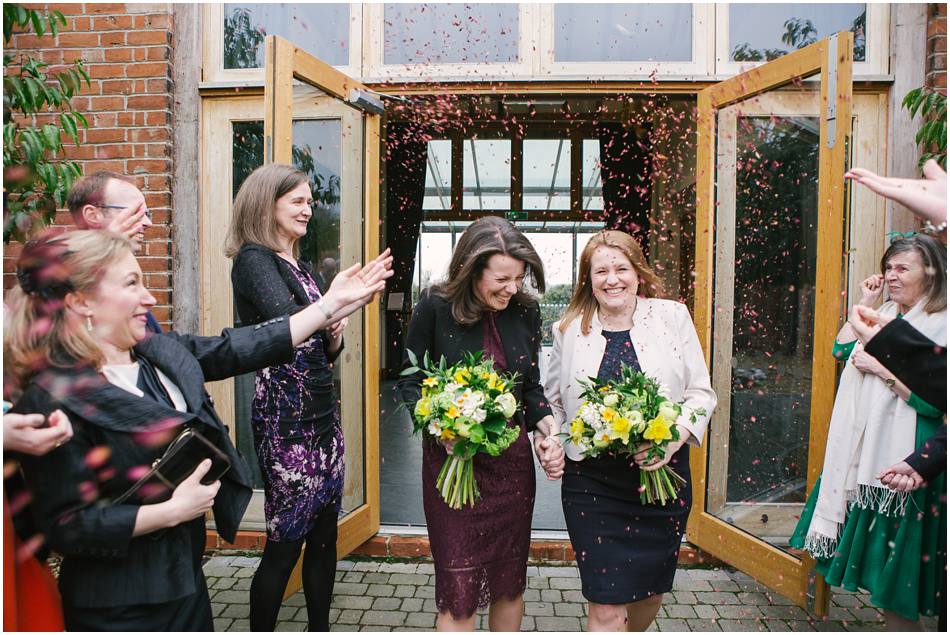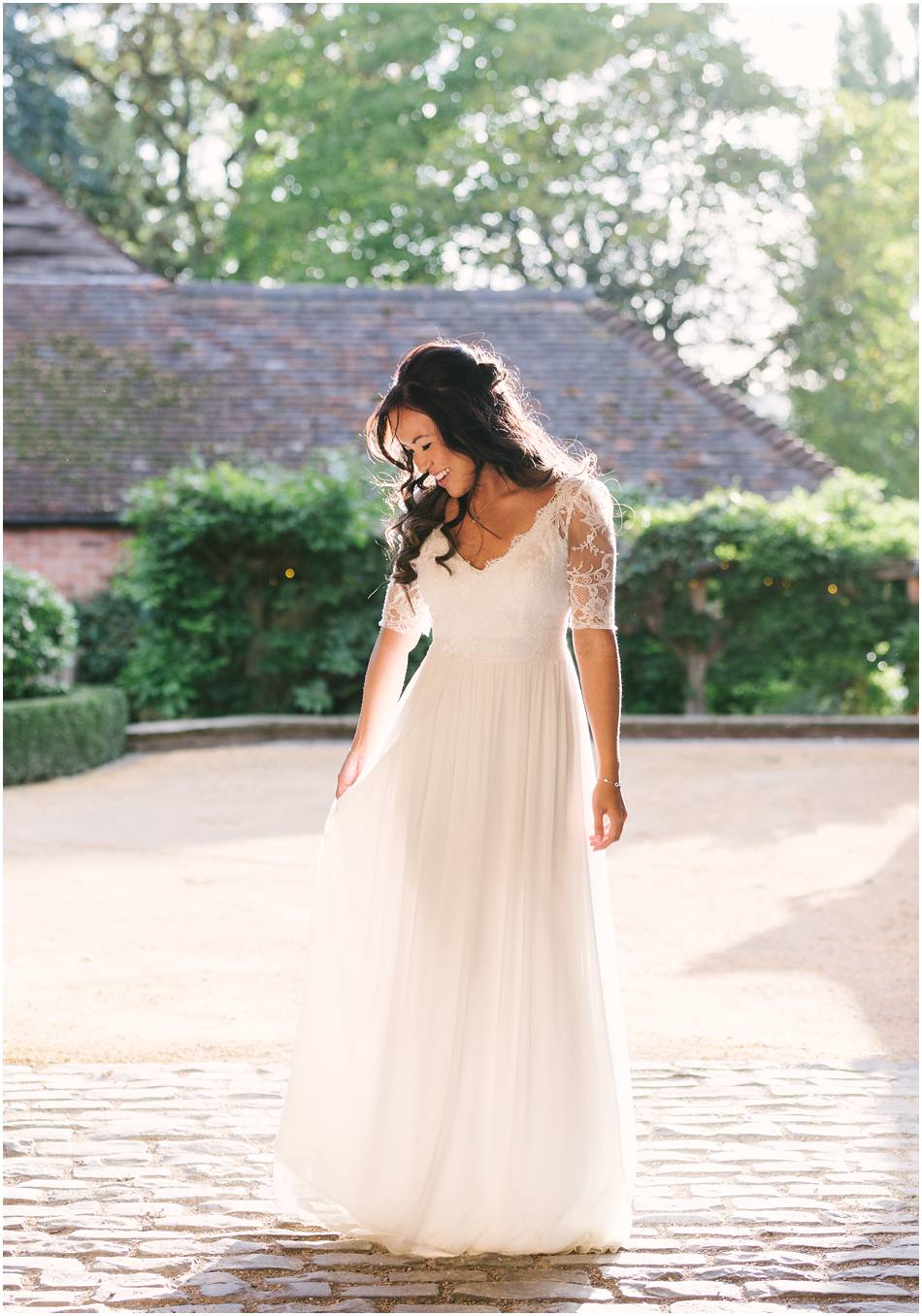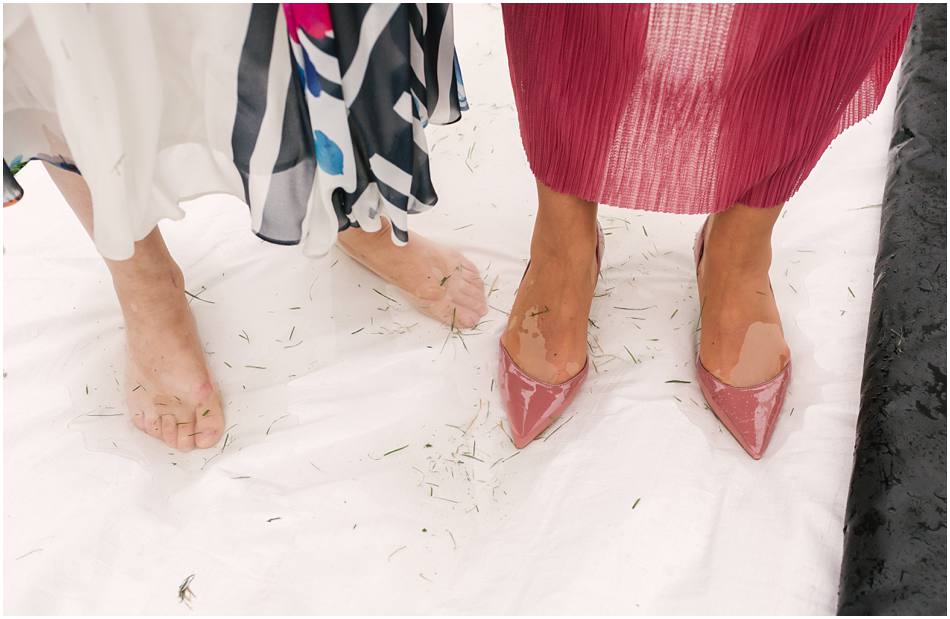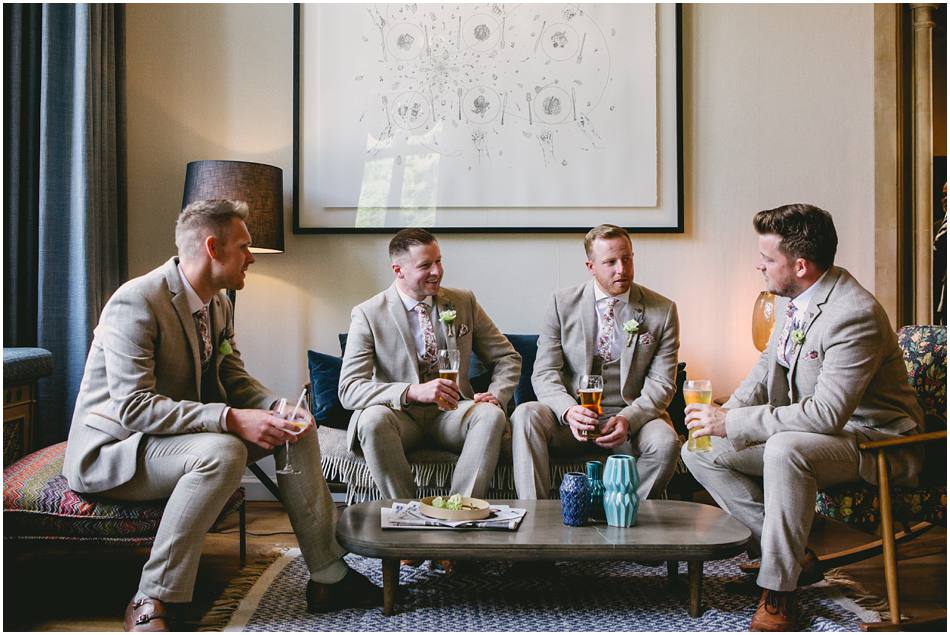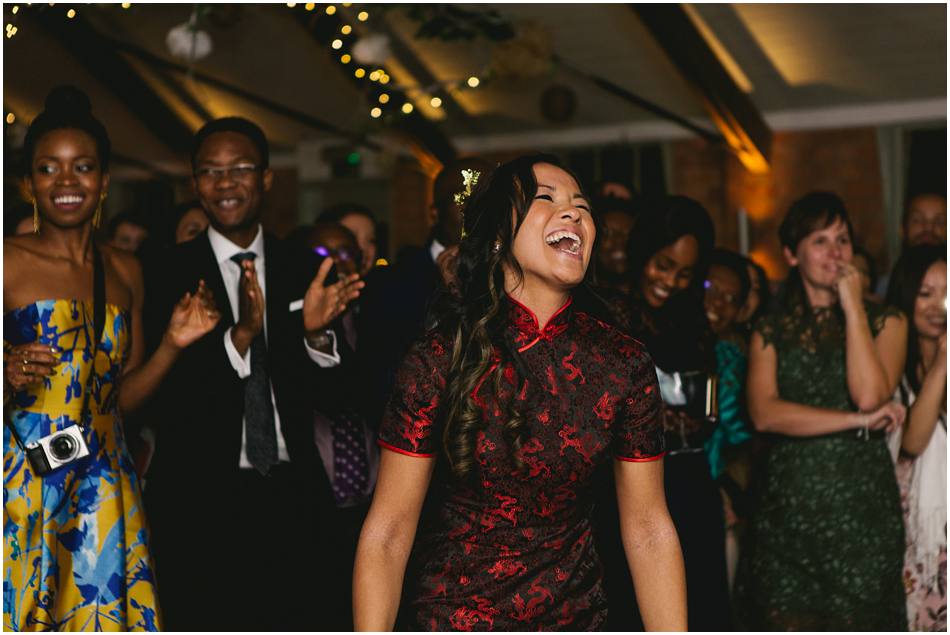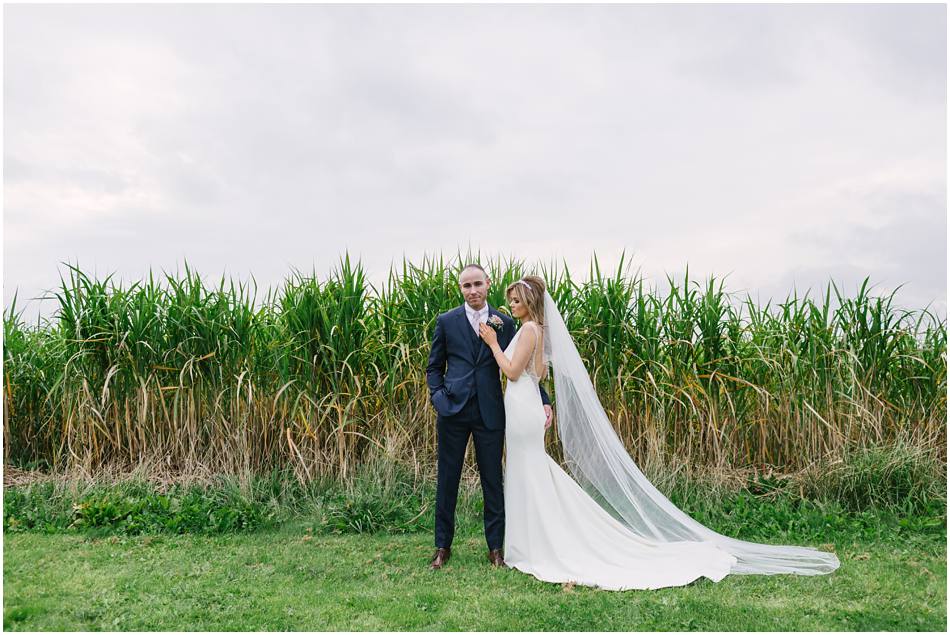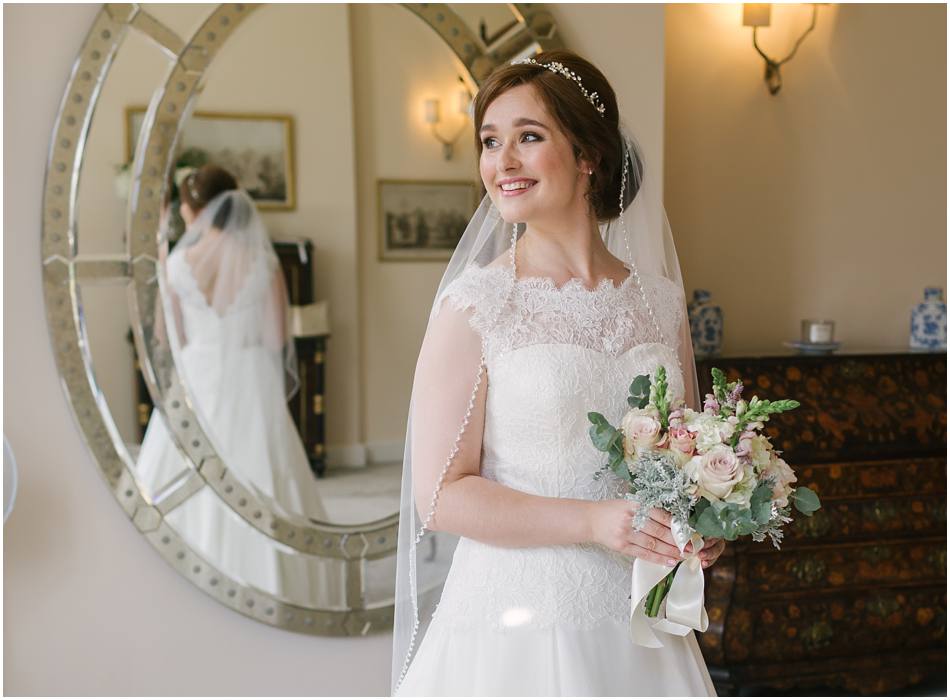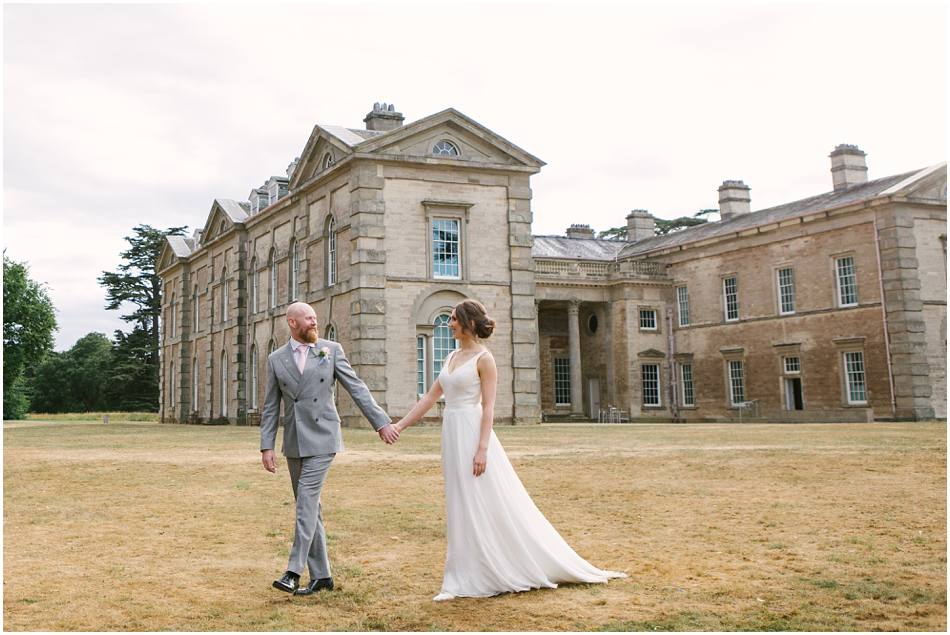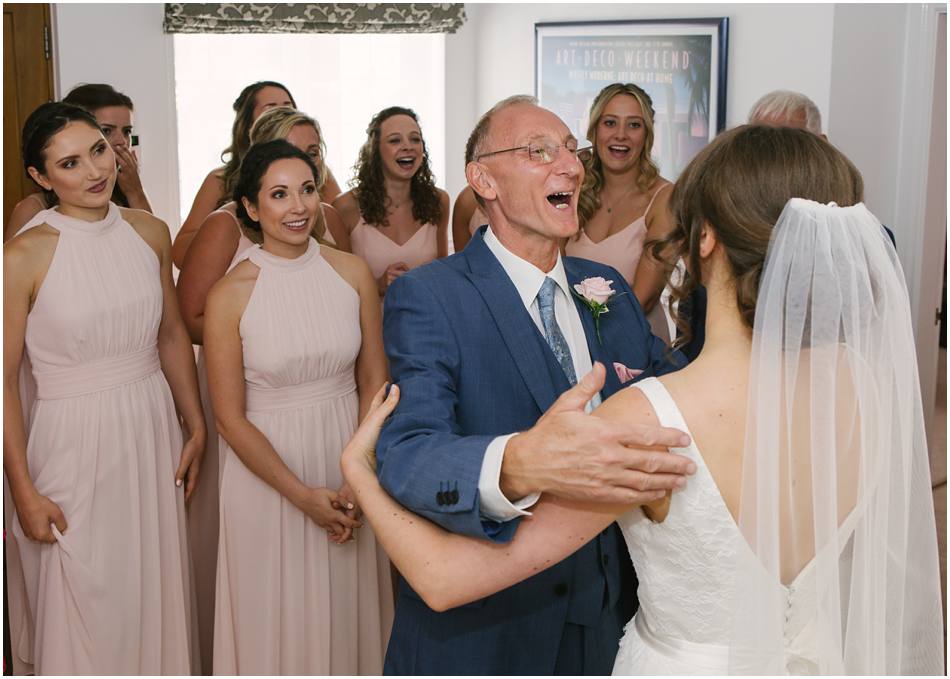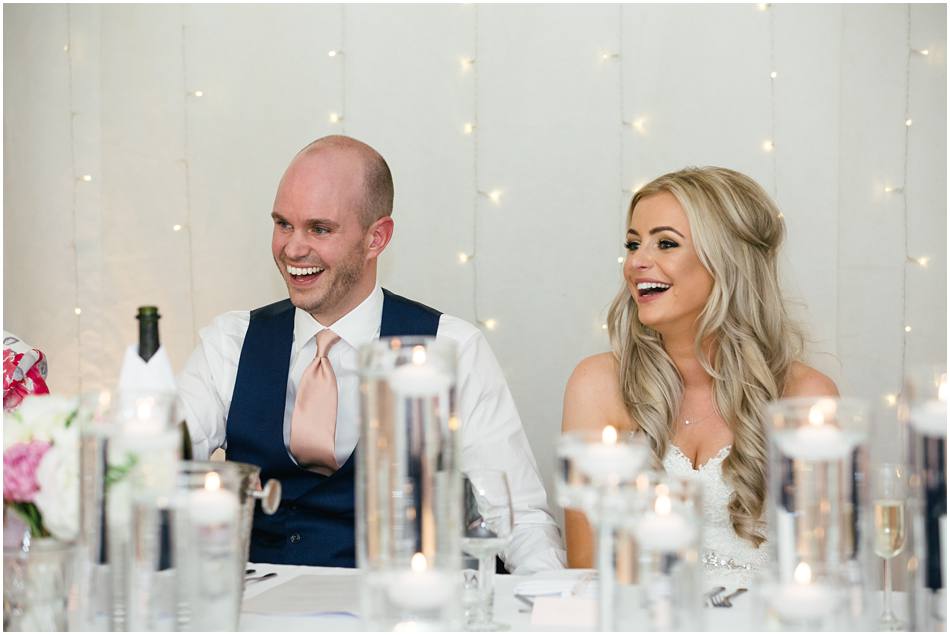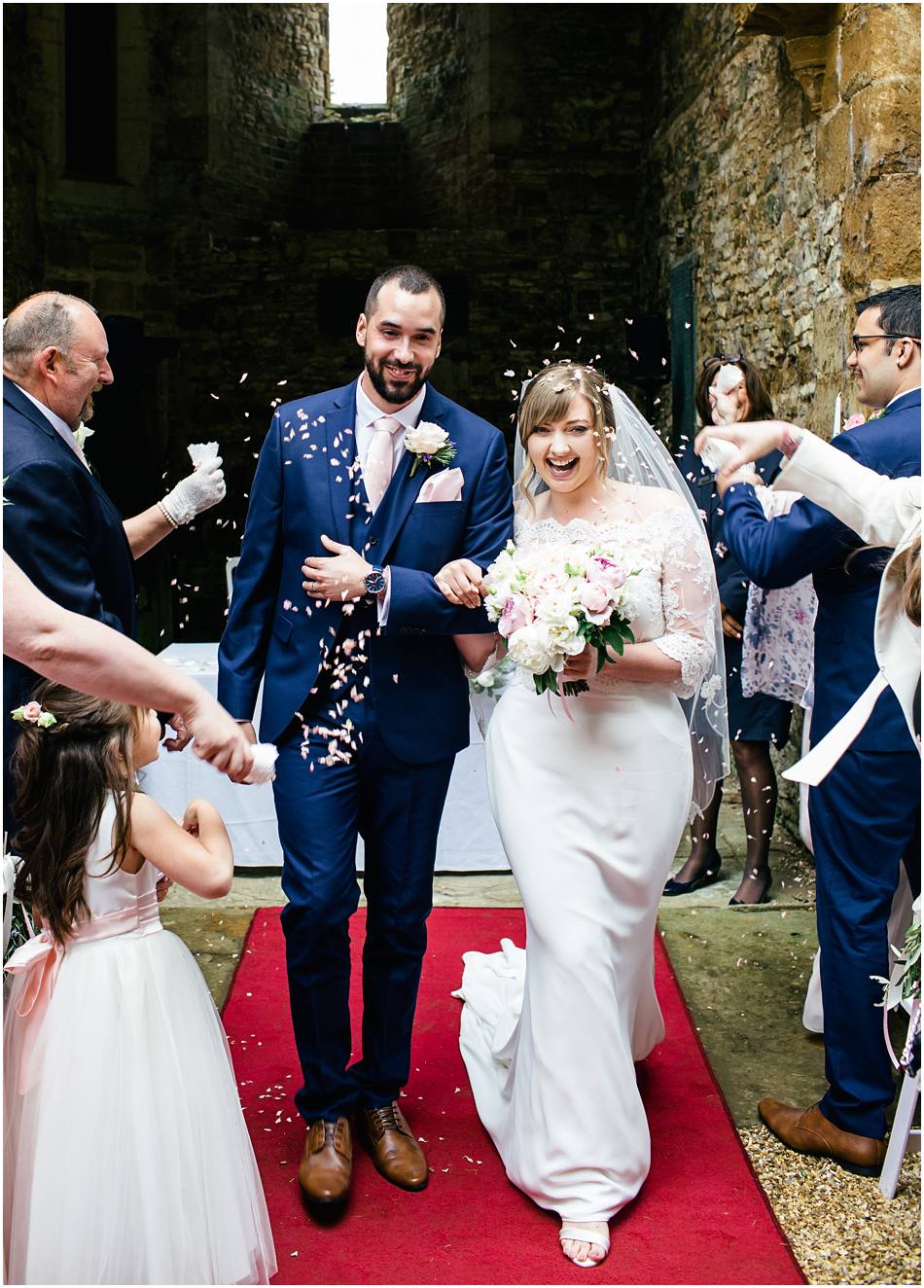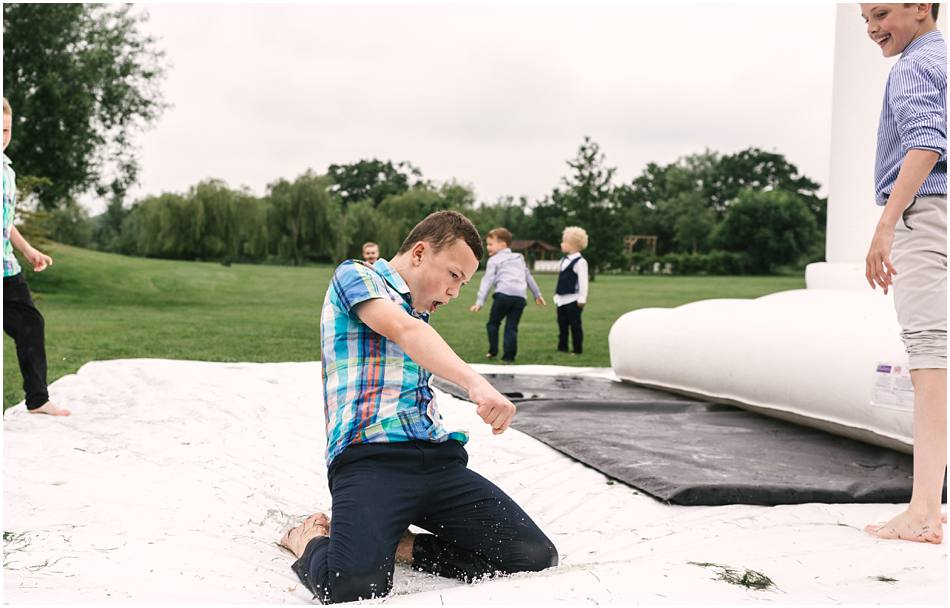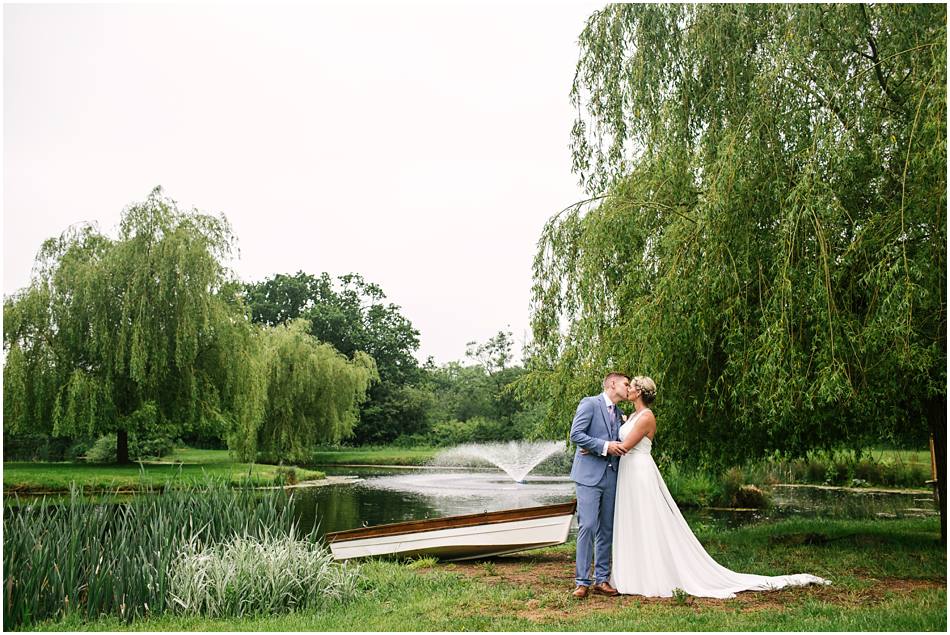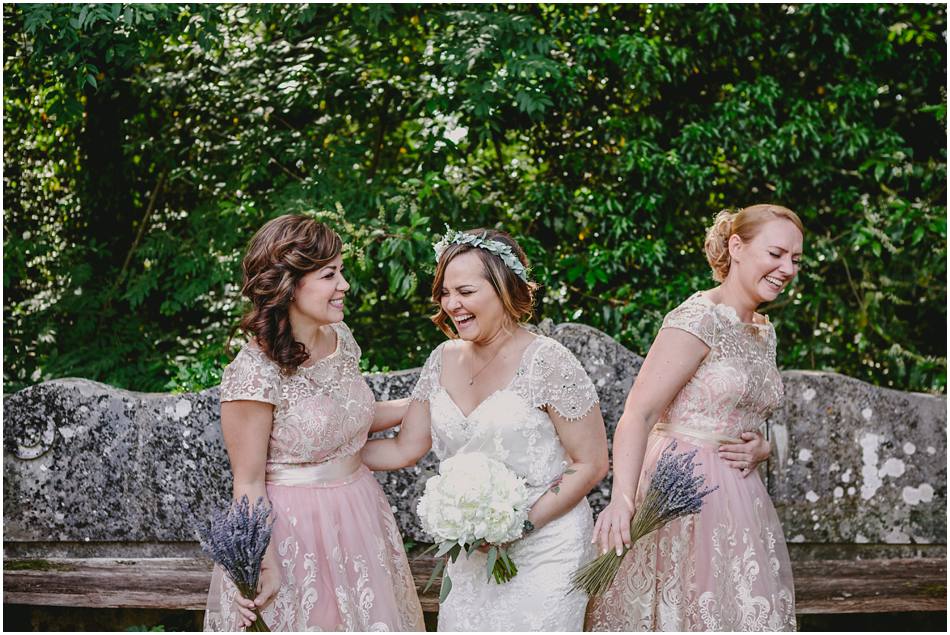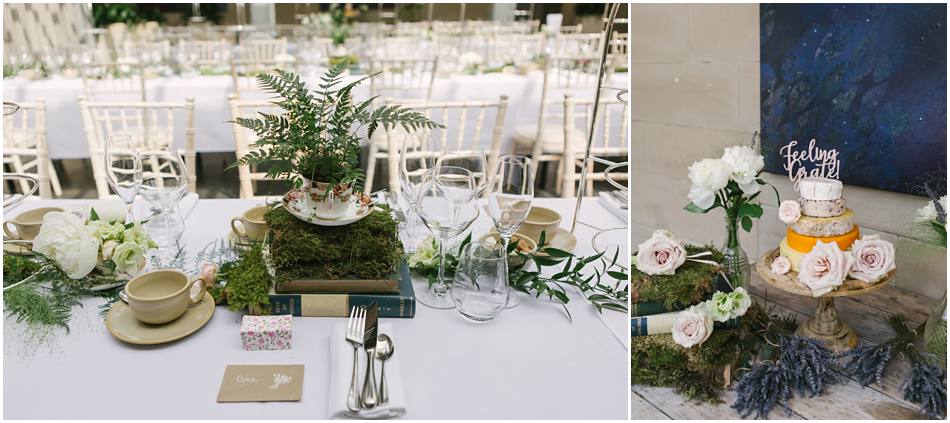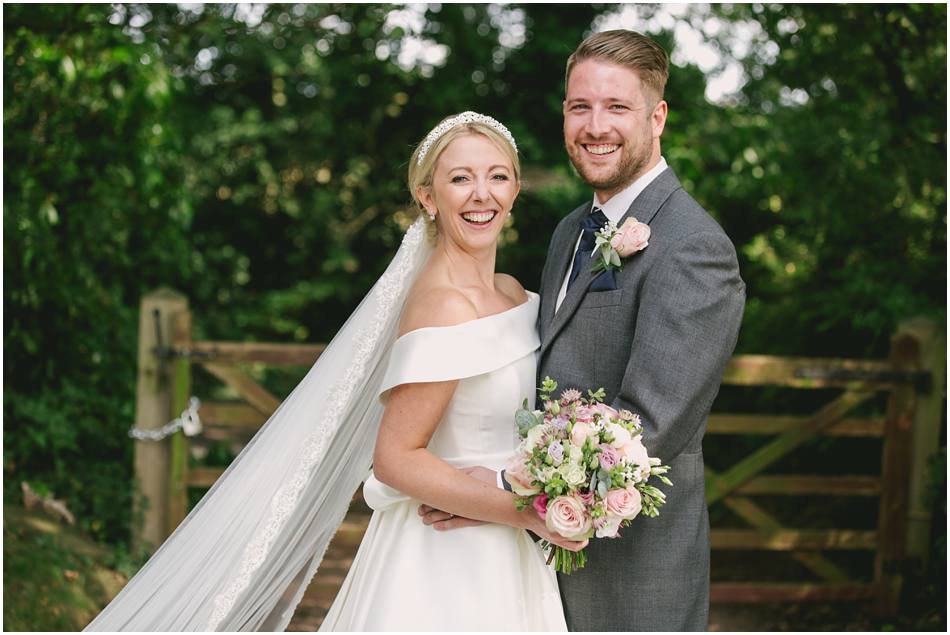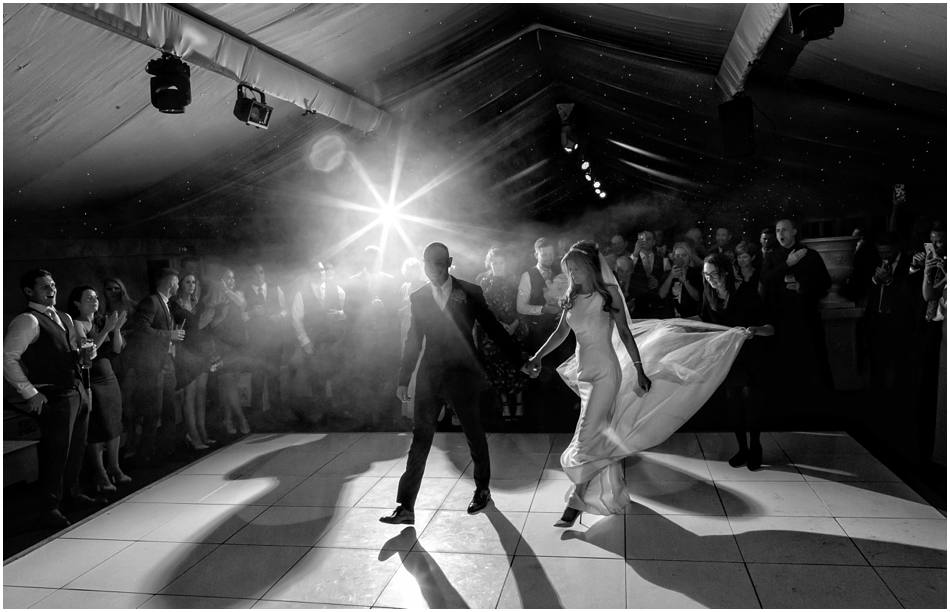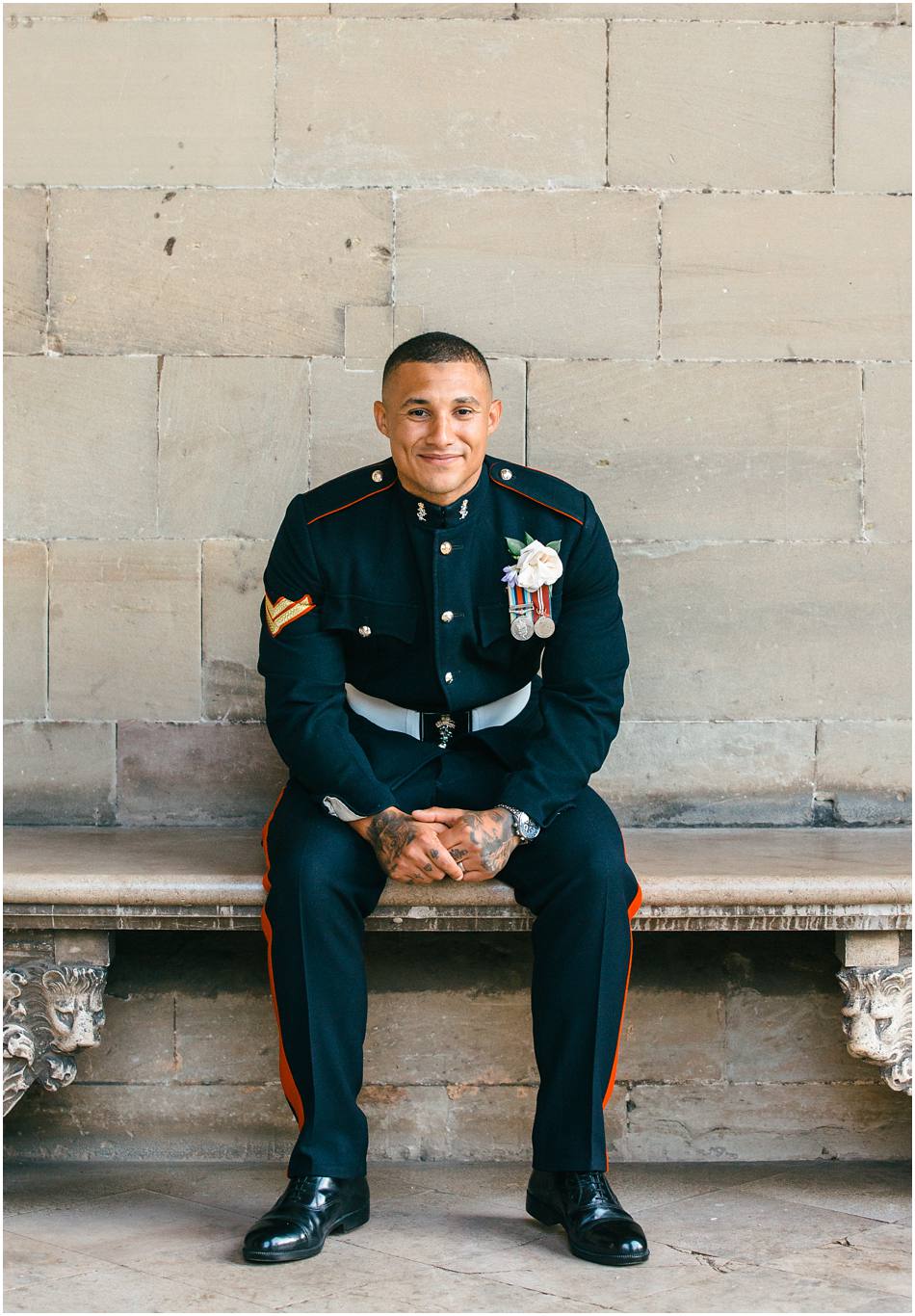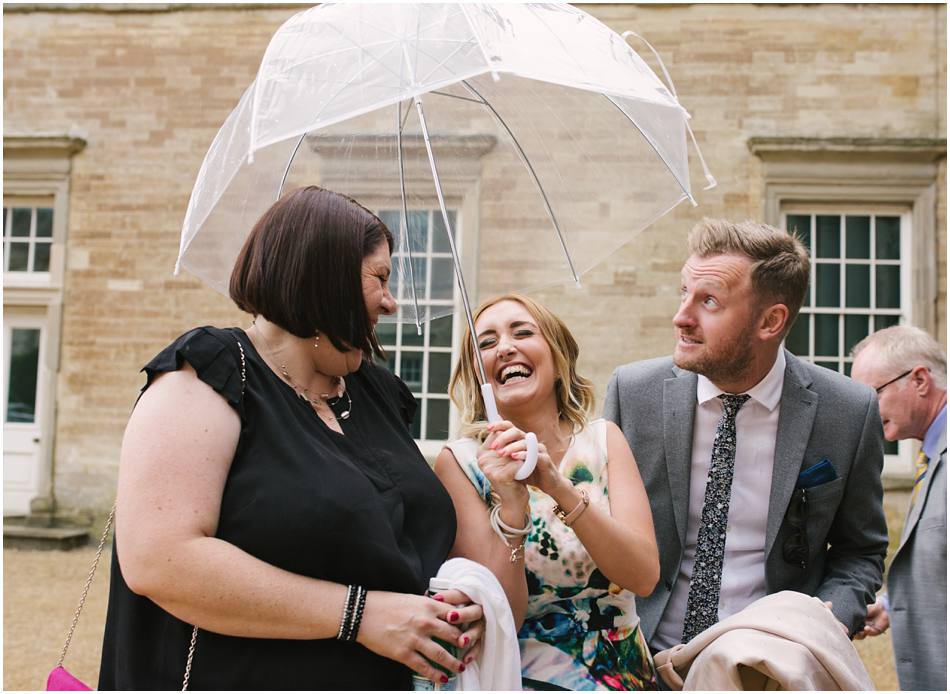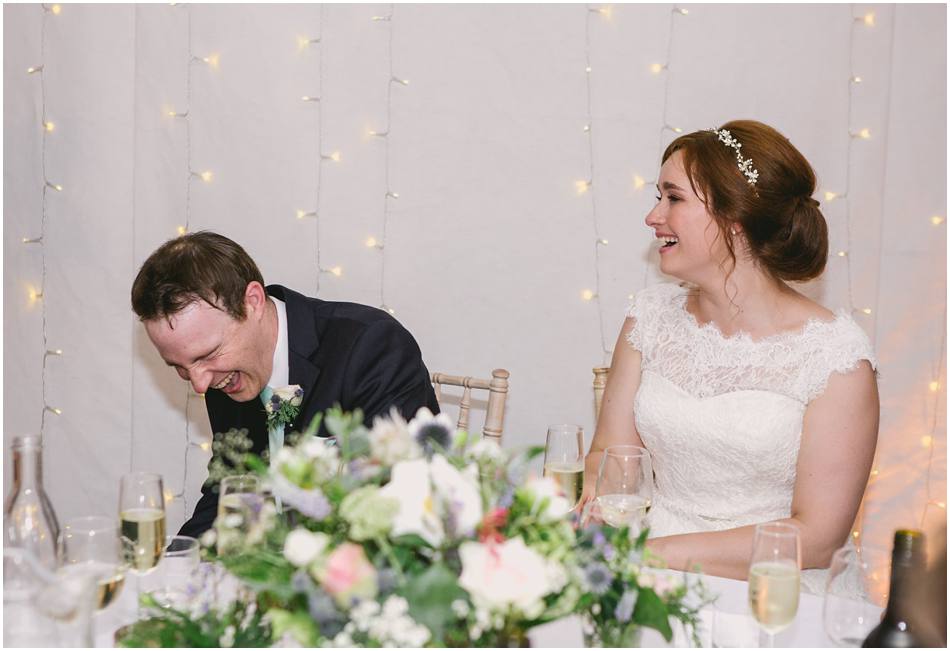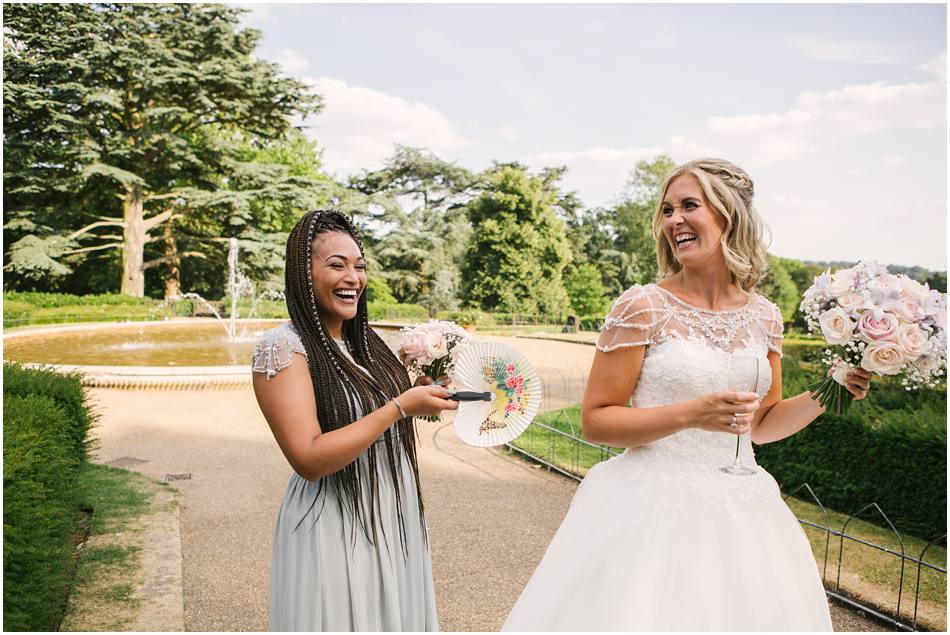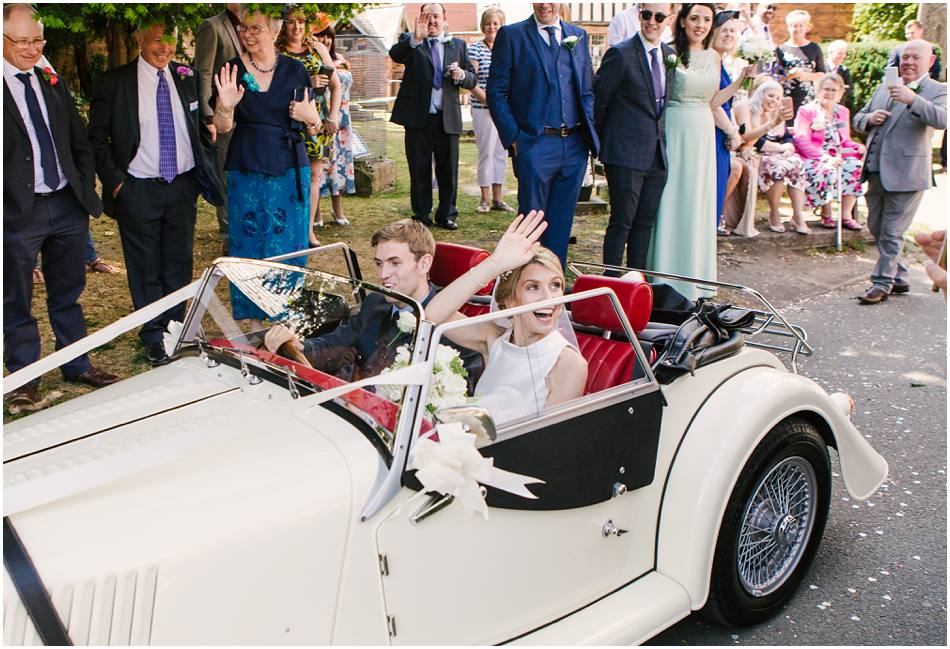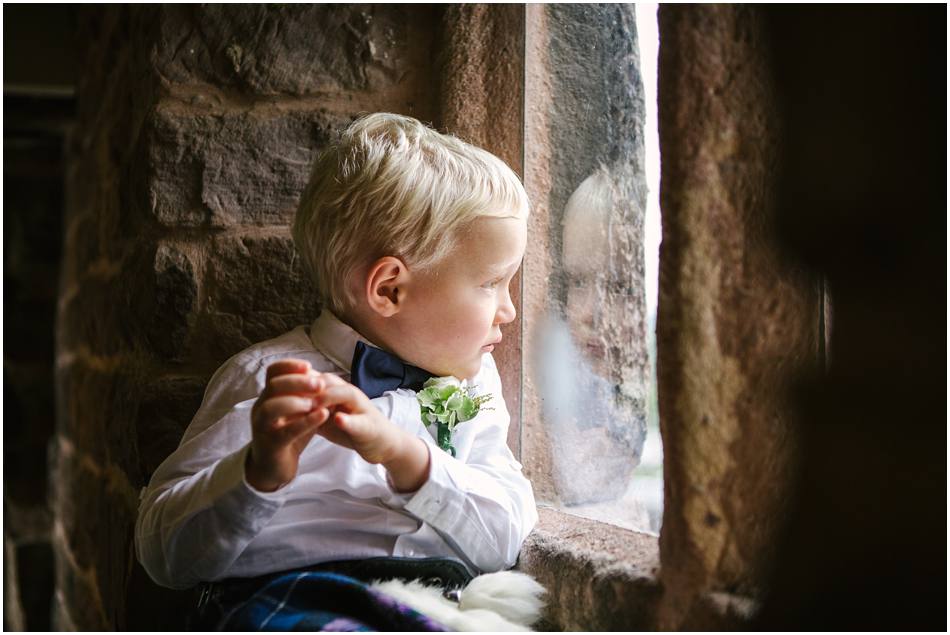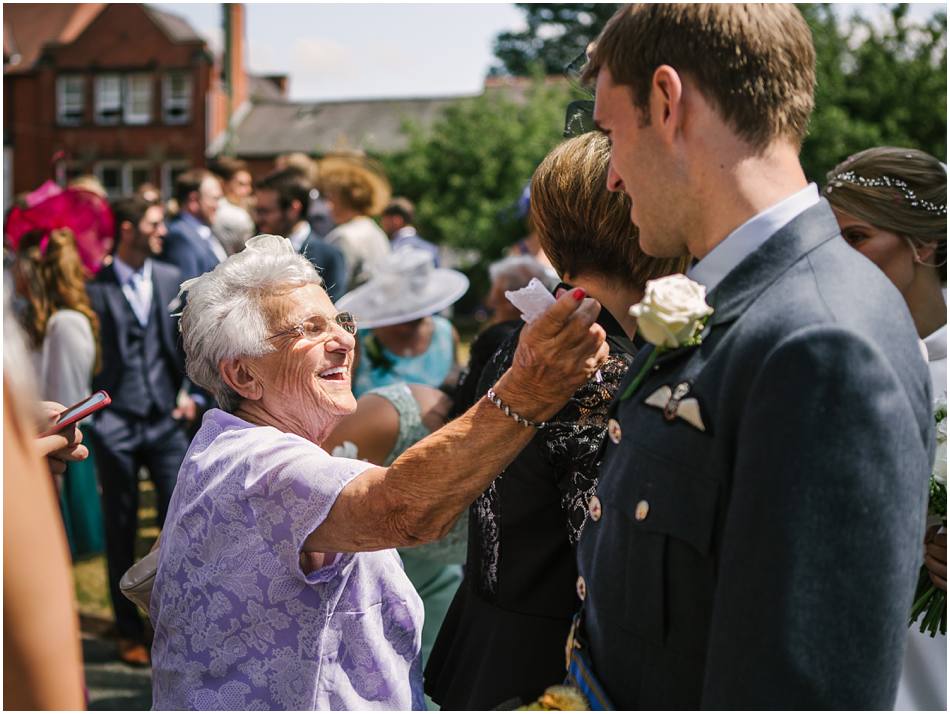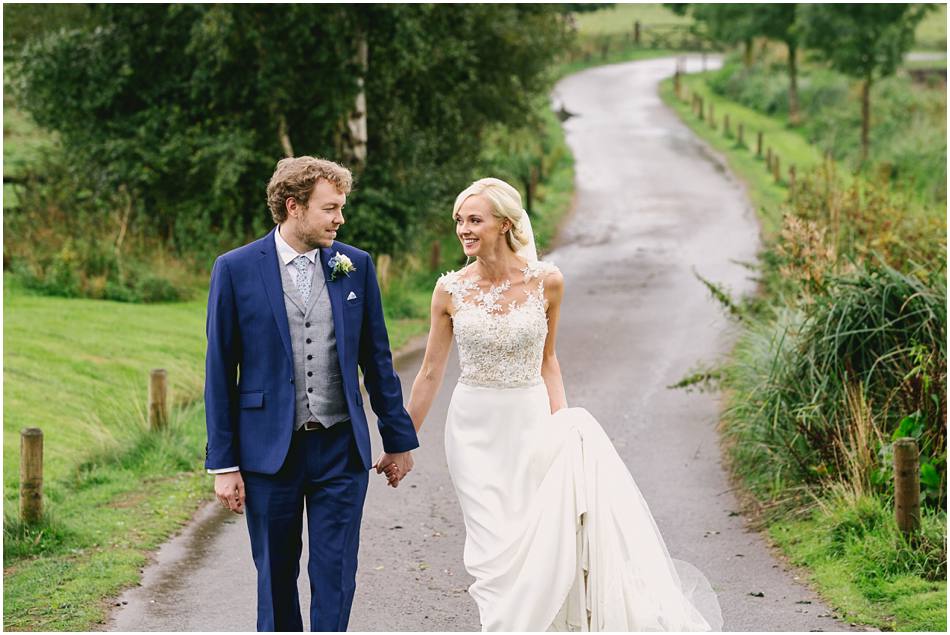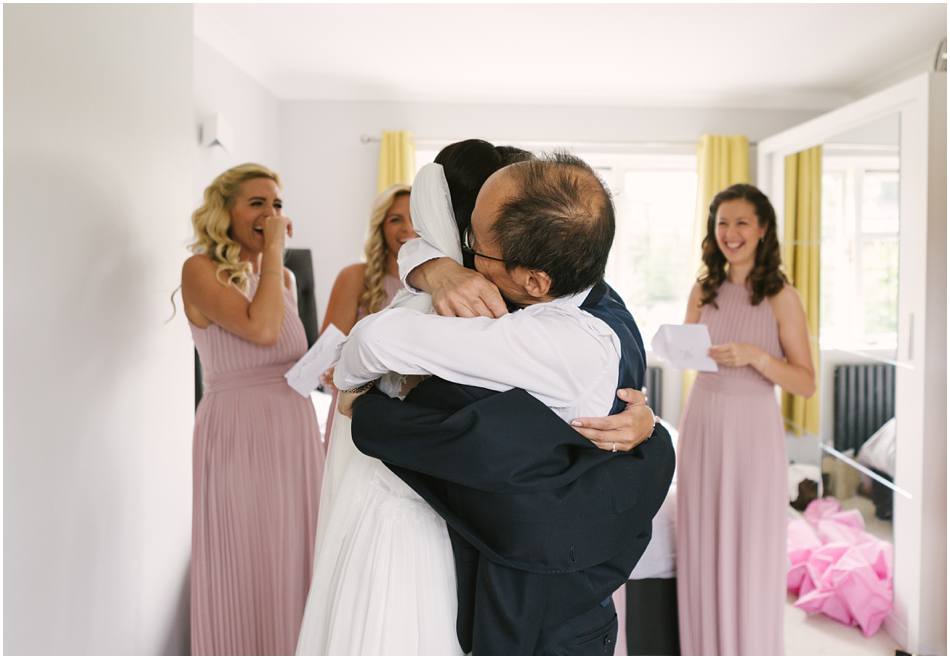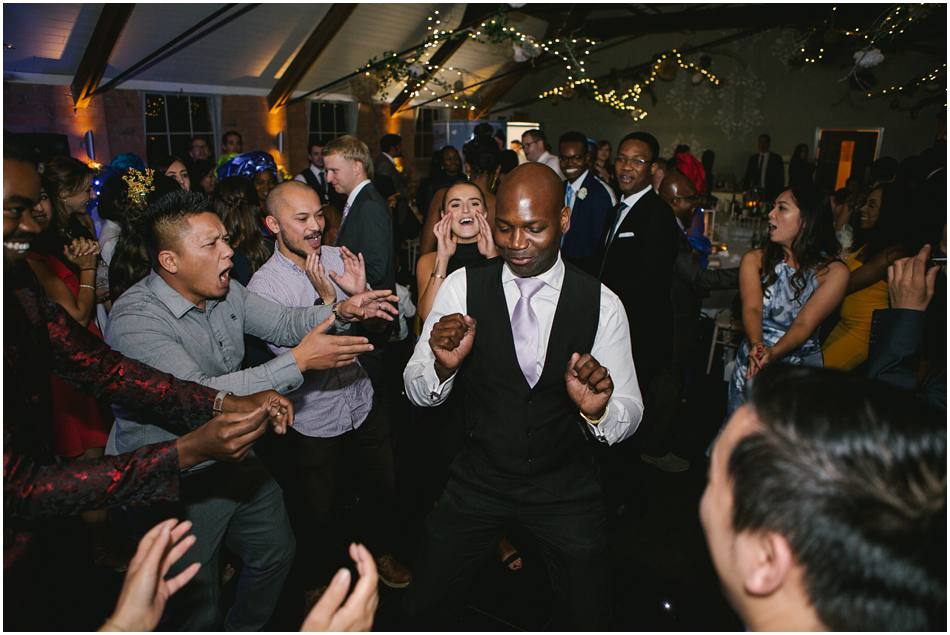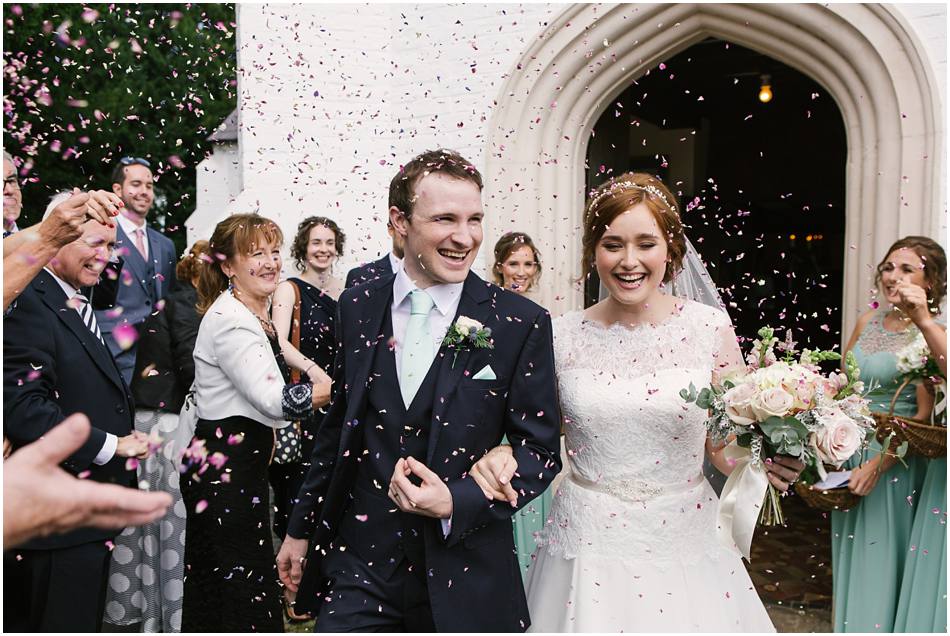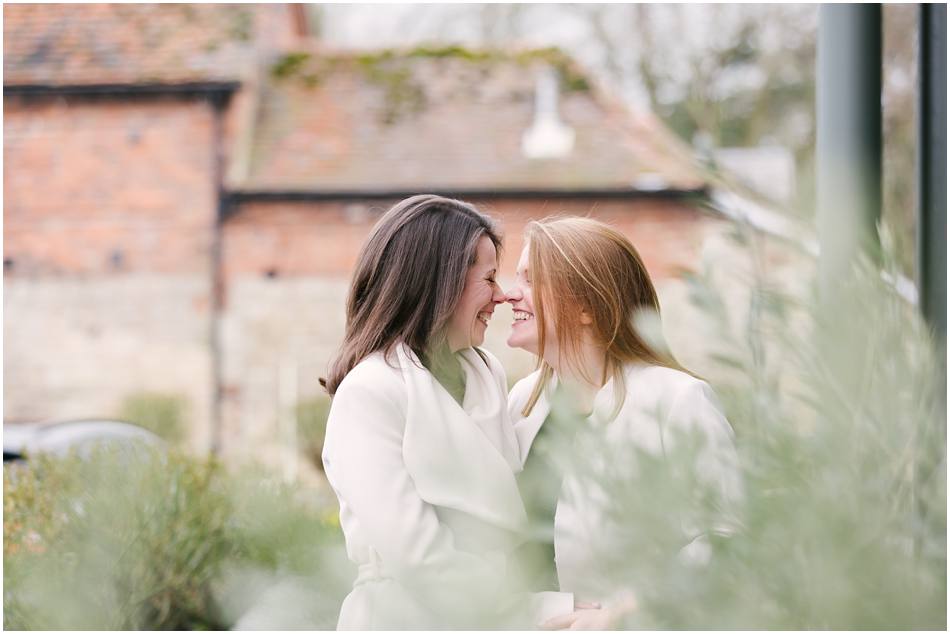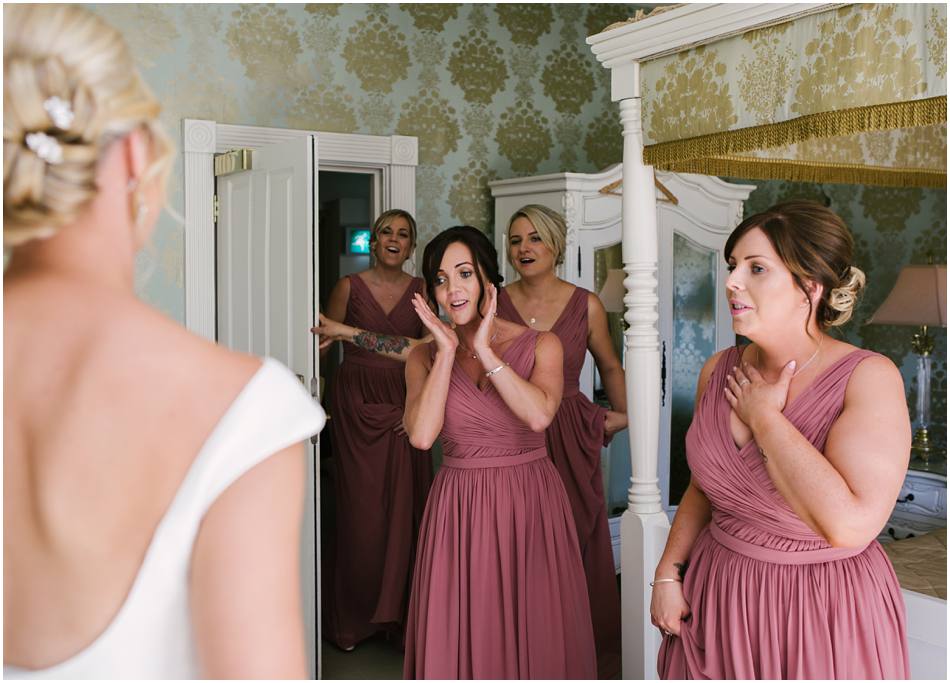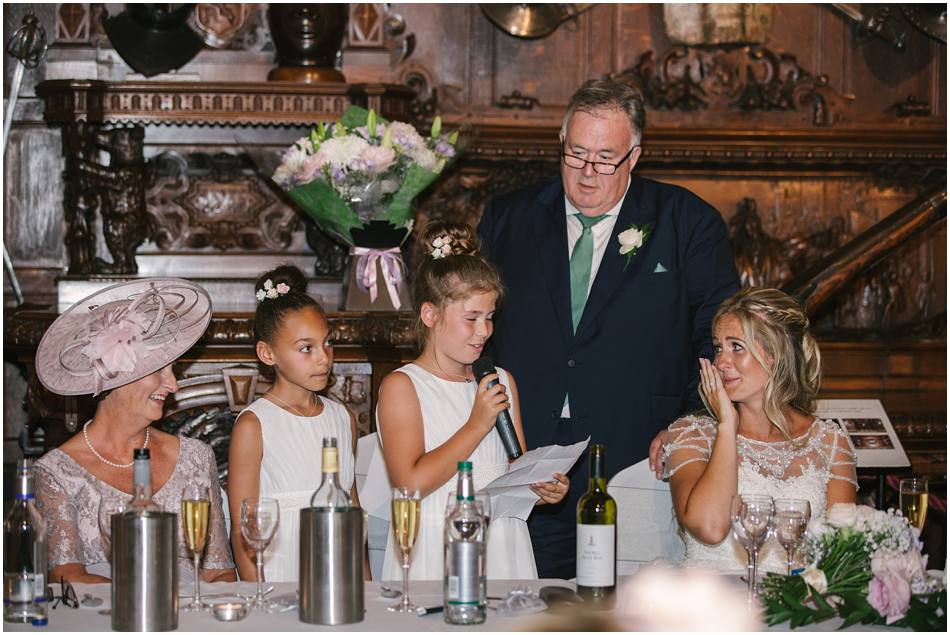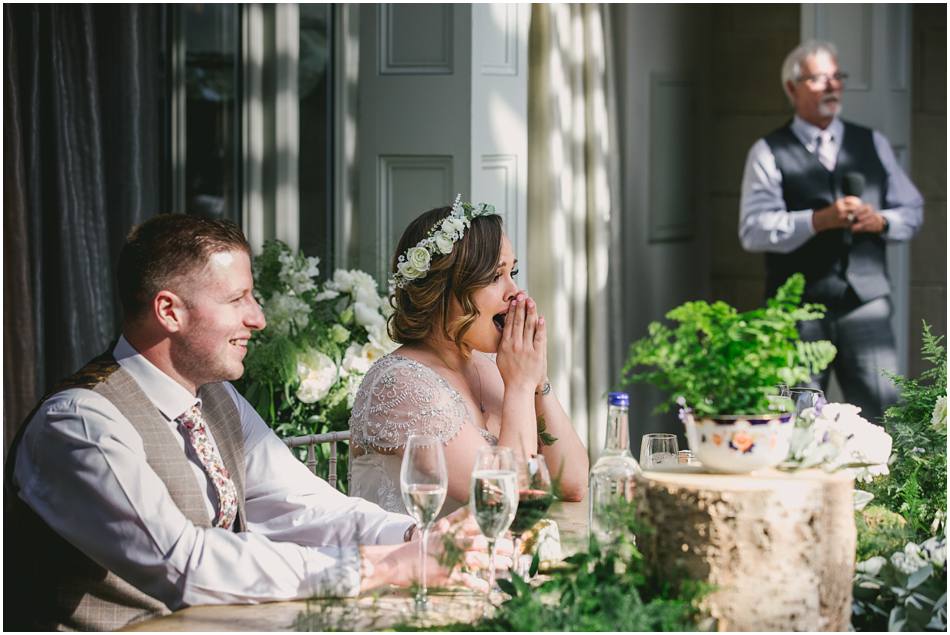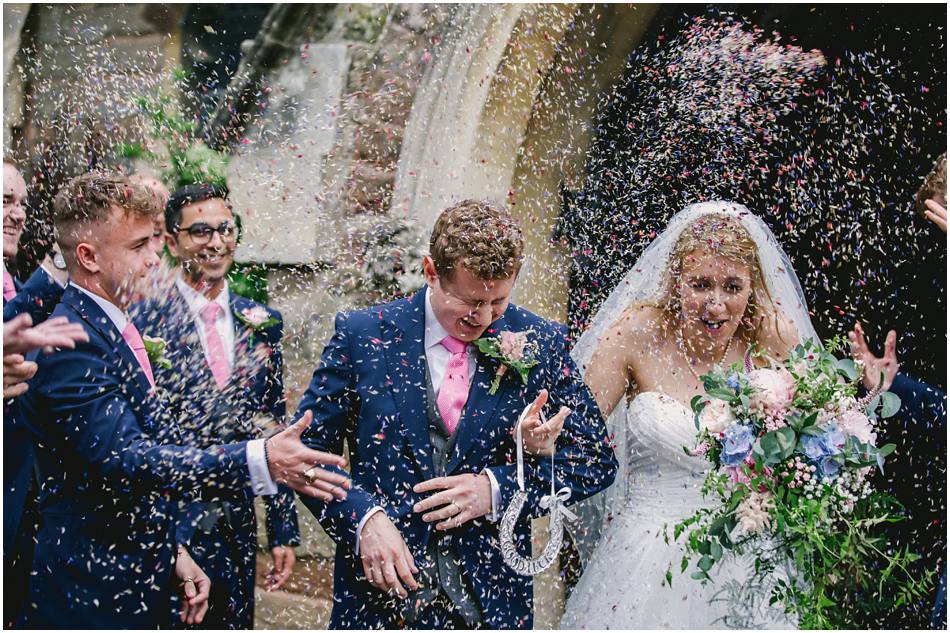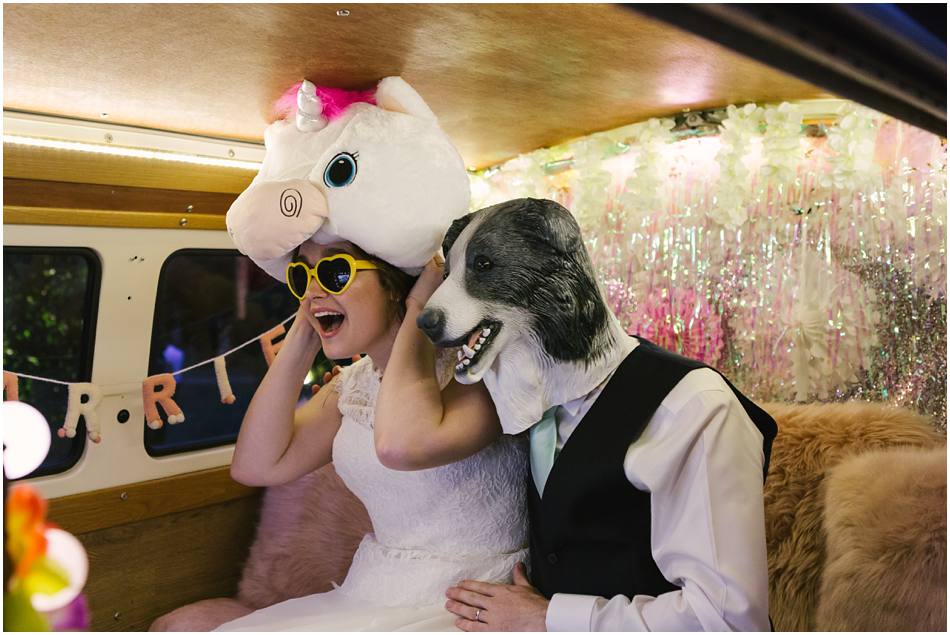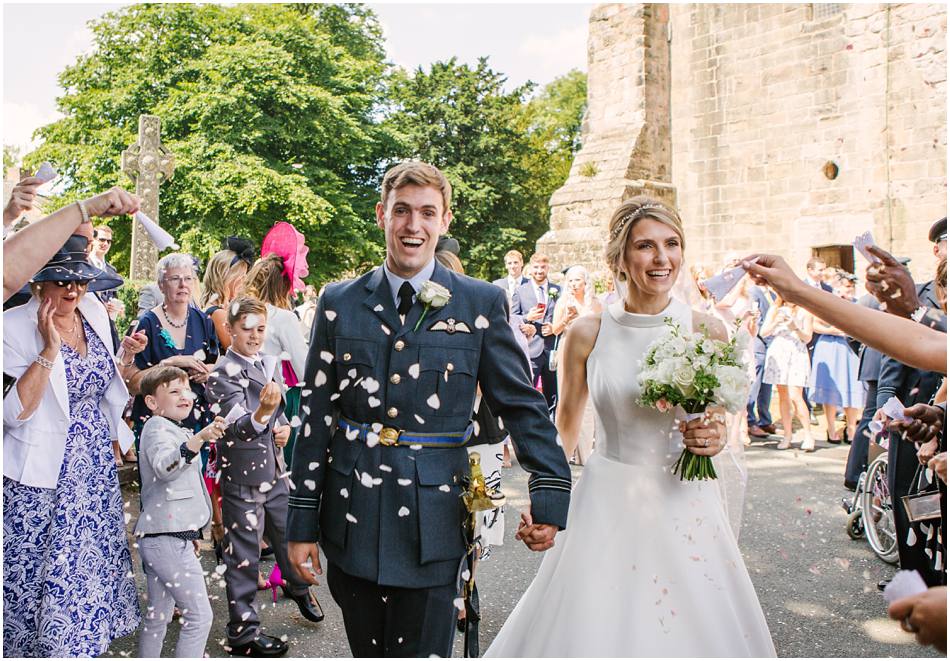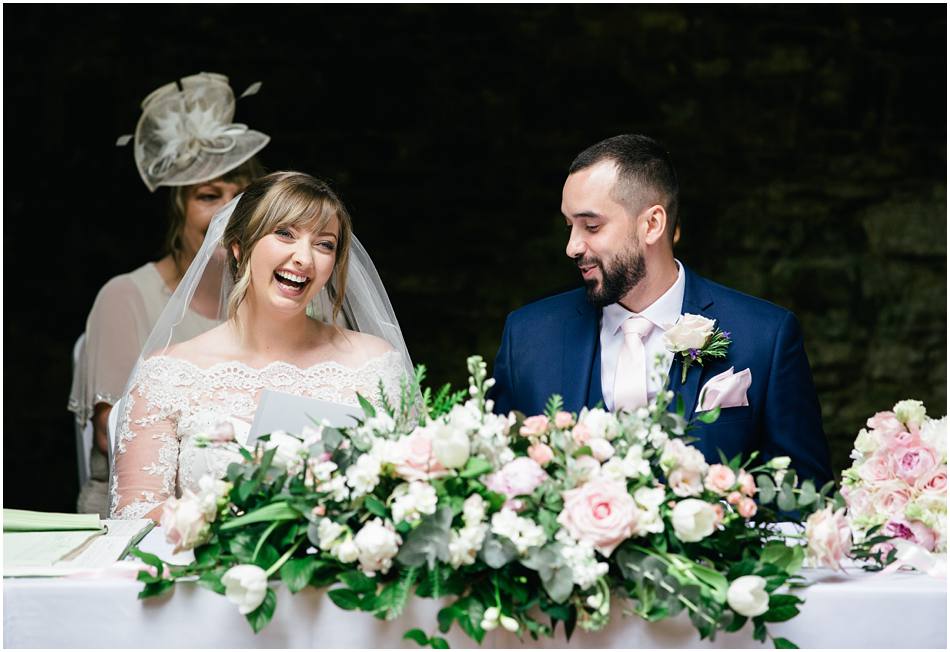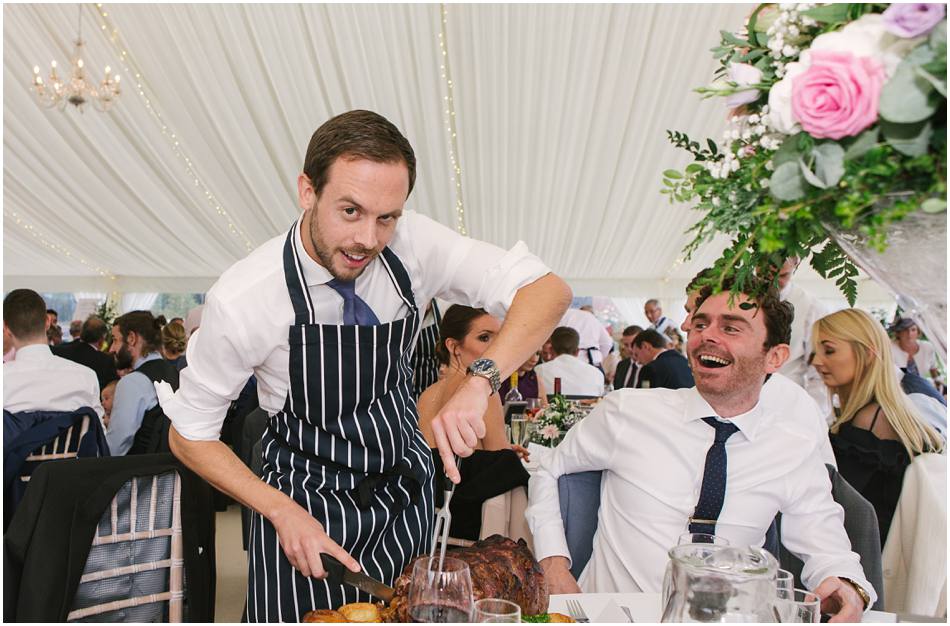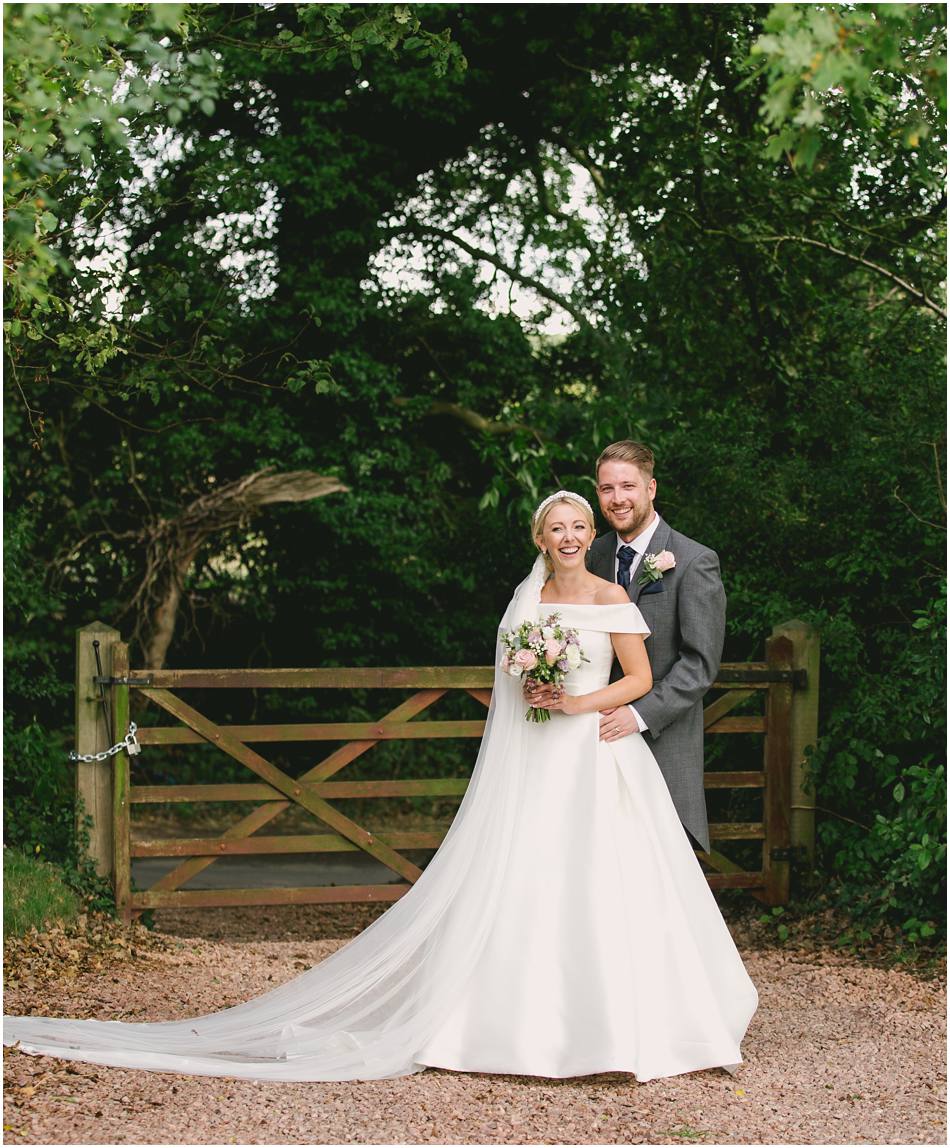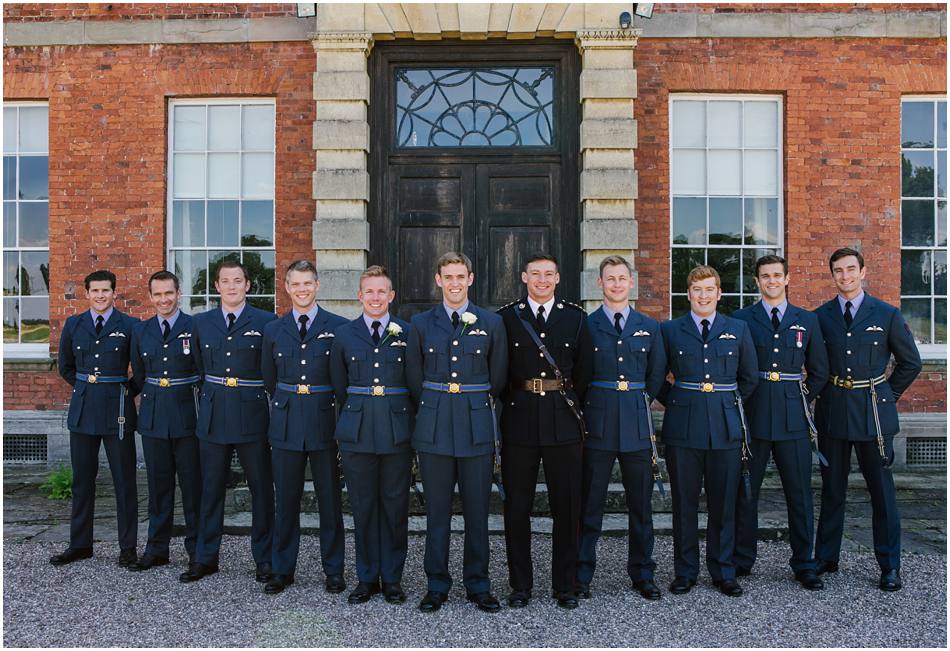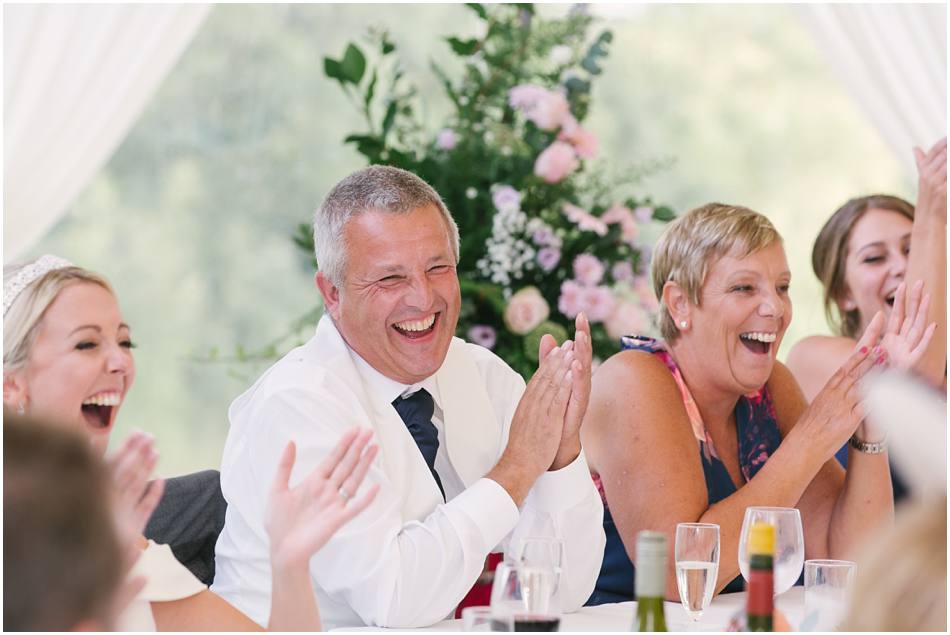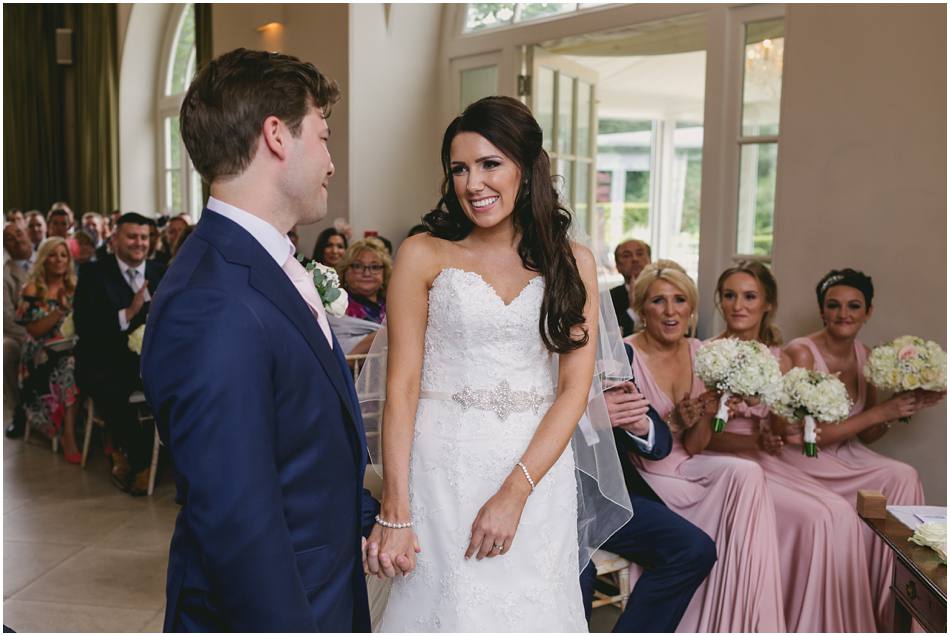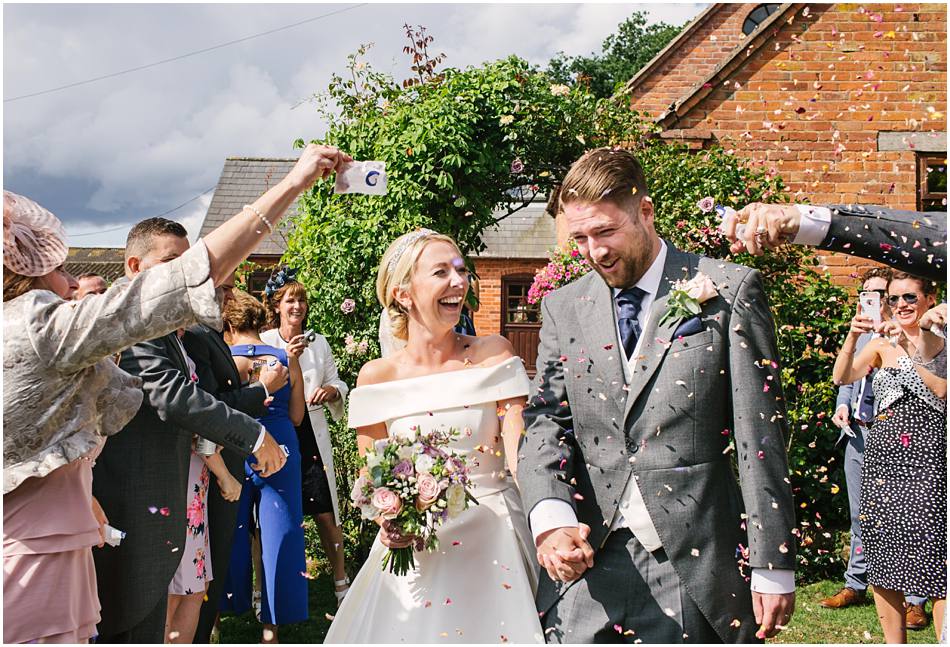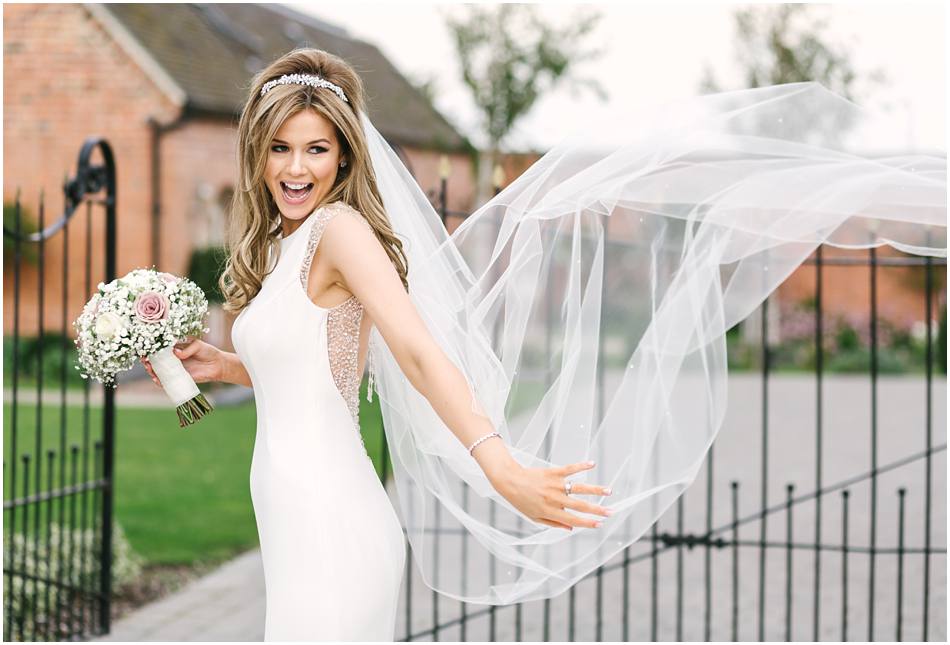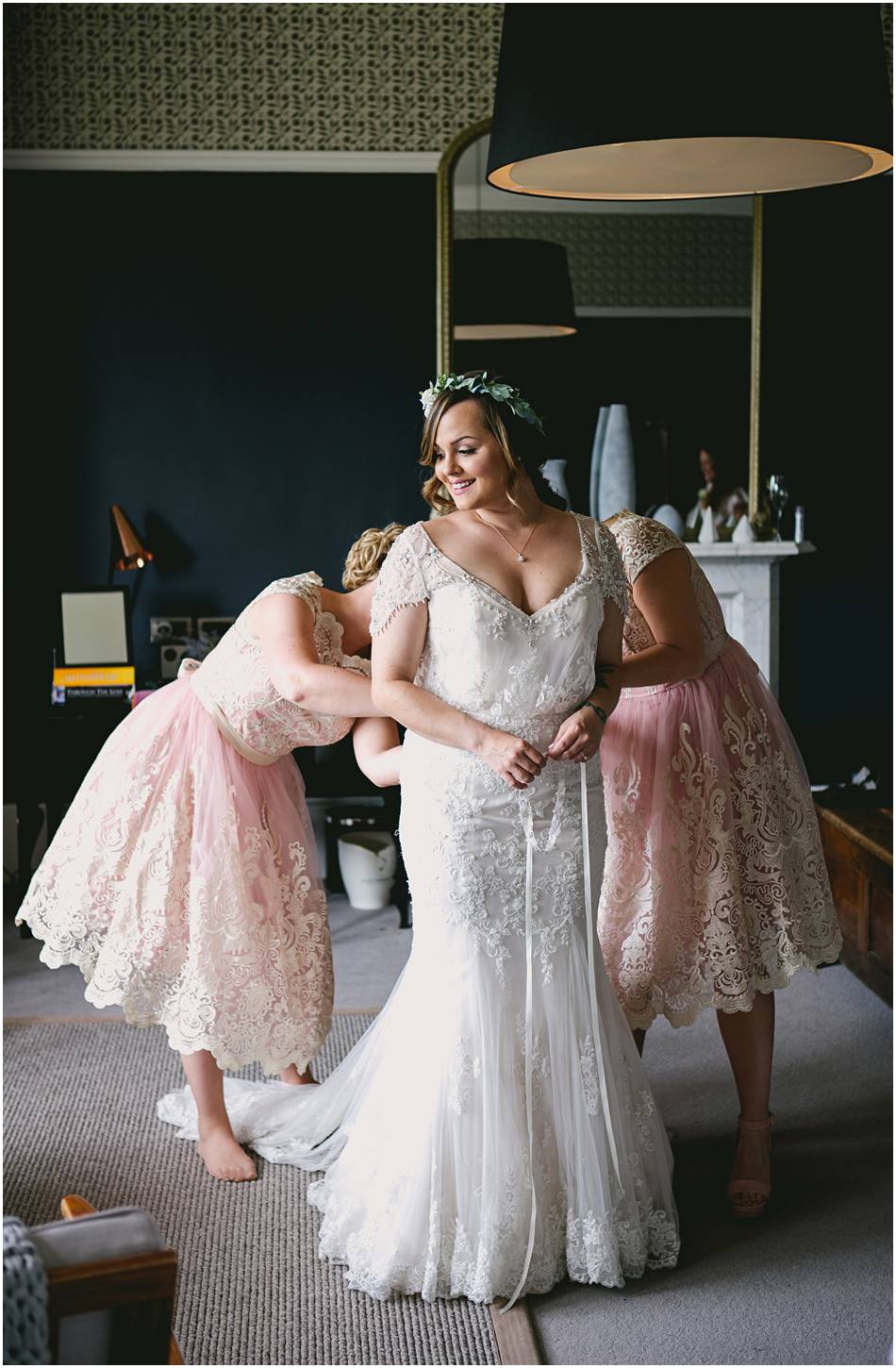 FIND ME
Jo Hastings is a Birmingham Wedding Photographer, offering creative, relaxed, natural wedding photography in the West Midlands, Warwickshire, Staffordshire, Worcestershire, Shropshire, Cotswolds and throughout the UK. She is also sought after for her natural, colourful family photography.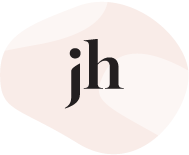 (c) Jo Hastings Photography 2009-2020. Birmingham, West Midlands