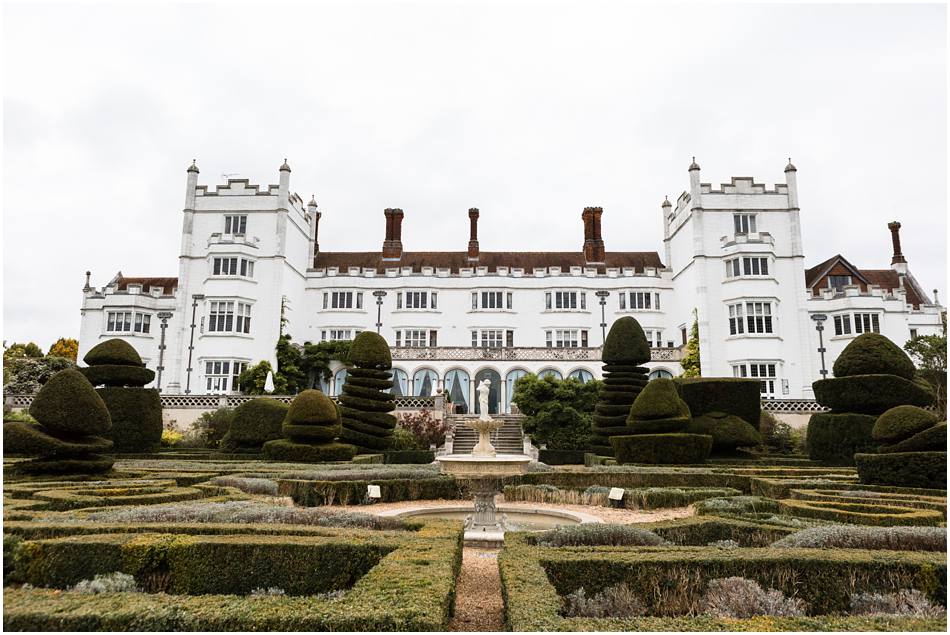 Galia Lahav Bride Danesfield House Wedding
I'd been so looking forward to Andrea and Sam's stunning wedding at Danesfield House ever since Andrea got in touch. Having met Andrea and Sam over four years ago at her Mums wedding, it was so lovely to hear that they were getting married and that I'd have the chance to spend some time with their wonderful families again. Being able to have a relaxed day to enjoy with their family and friends was really important to Andrea and Sam, so they knew my style of photography would fit perfectly with their plans. The day was full to the brim with fun, laughter and packed with emotion. Andrea and Sam are such warm people and full of fun, it's easy to see they're clearly adored by everyone, it was a pleasure to be their wedding photographer at Danesfield House. Andrea started the day getting ready with her Mum, friends and Maverick their French Bulldog, who looked adorable in his flower garland and tux. Once Andrea was in her stunning Galia Lahav couture dress, her Mum and family performed 'the red scarf blessing' a Cypriot/Greek tradition to bless the bride before her ceremony. I then headed to wait with Sam and the rest of the guests for her arrival to the ceremony in the stunning Versailles Suite. The day was finished off with a surprise firework display and a greek dancing, such a brilliant day!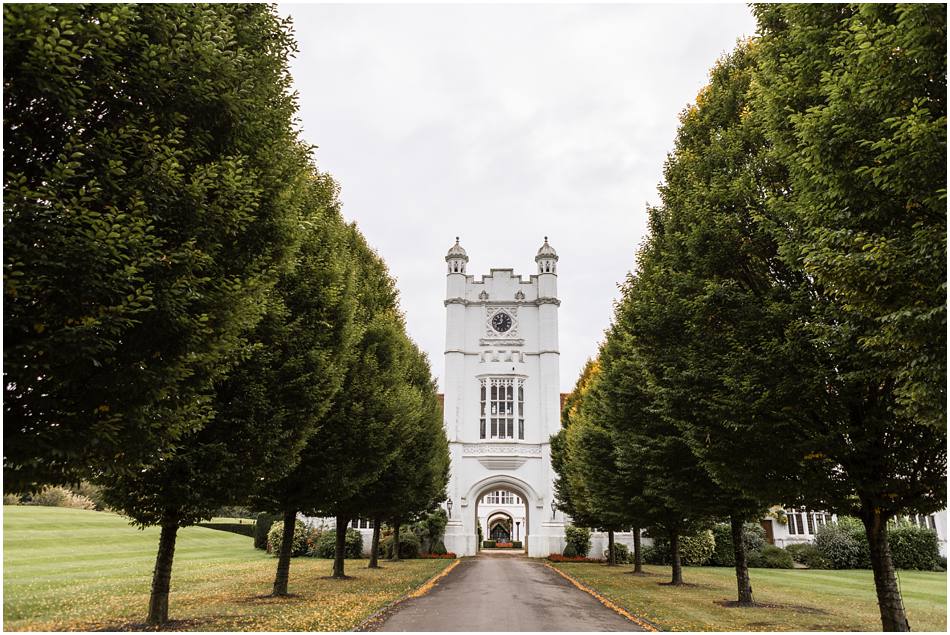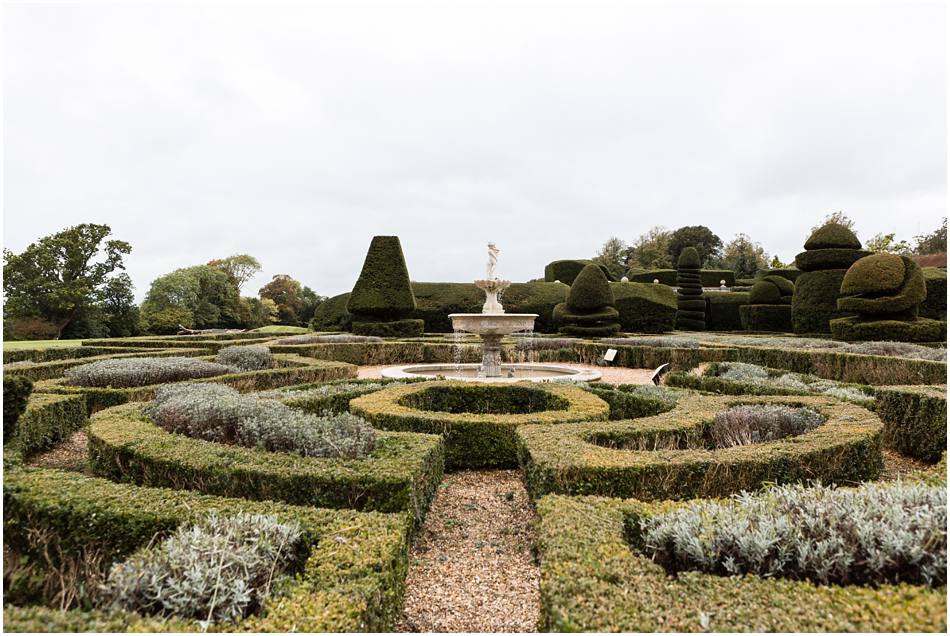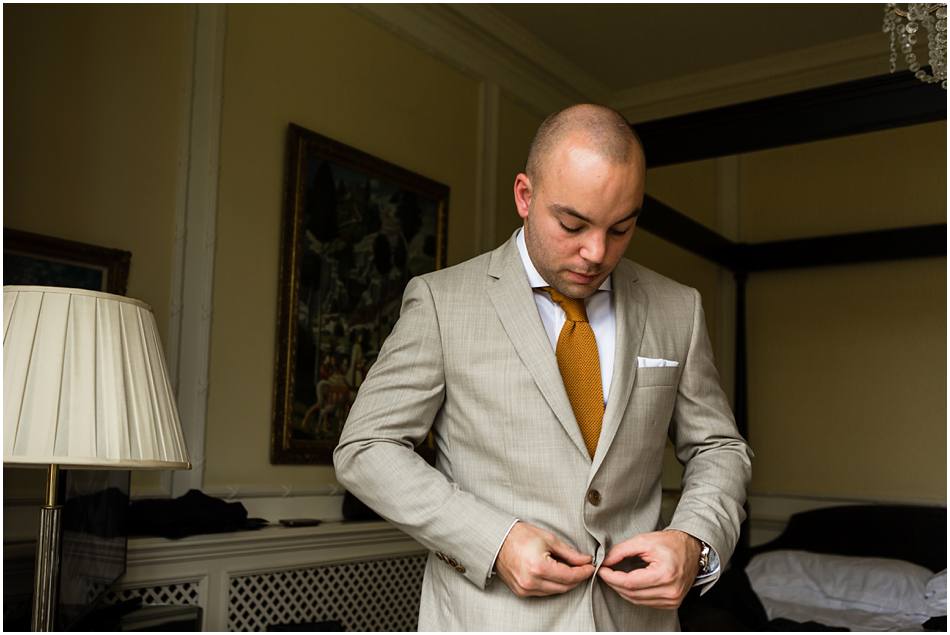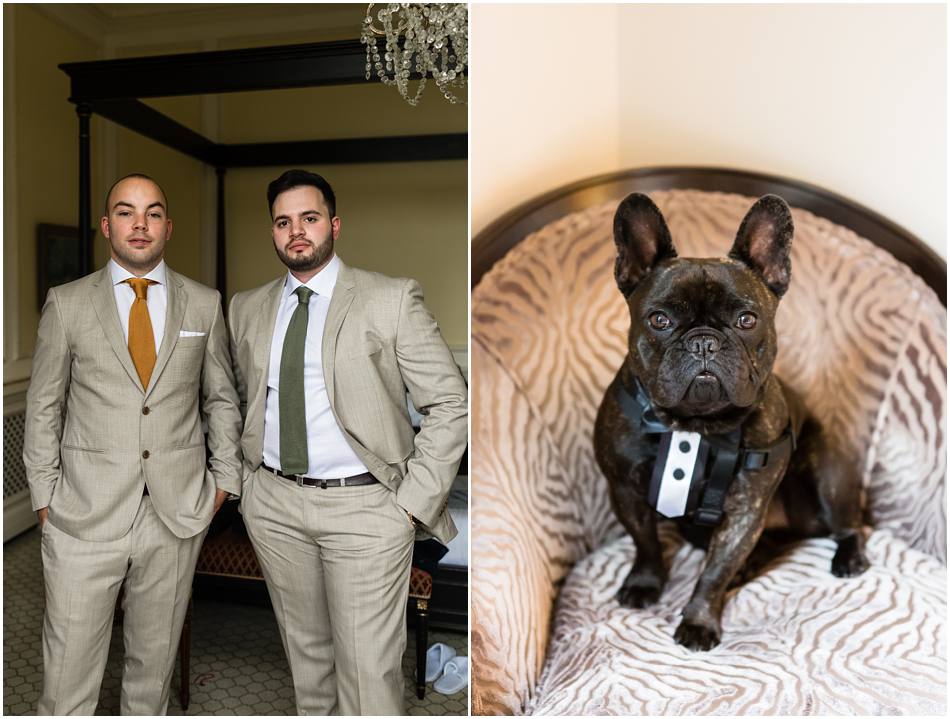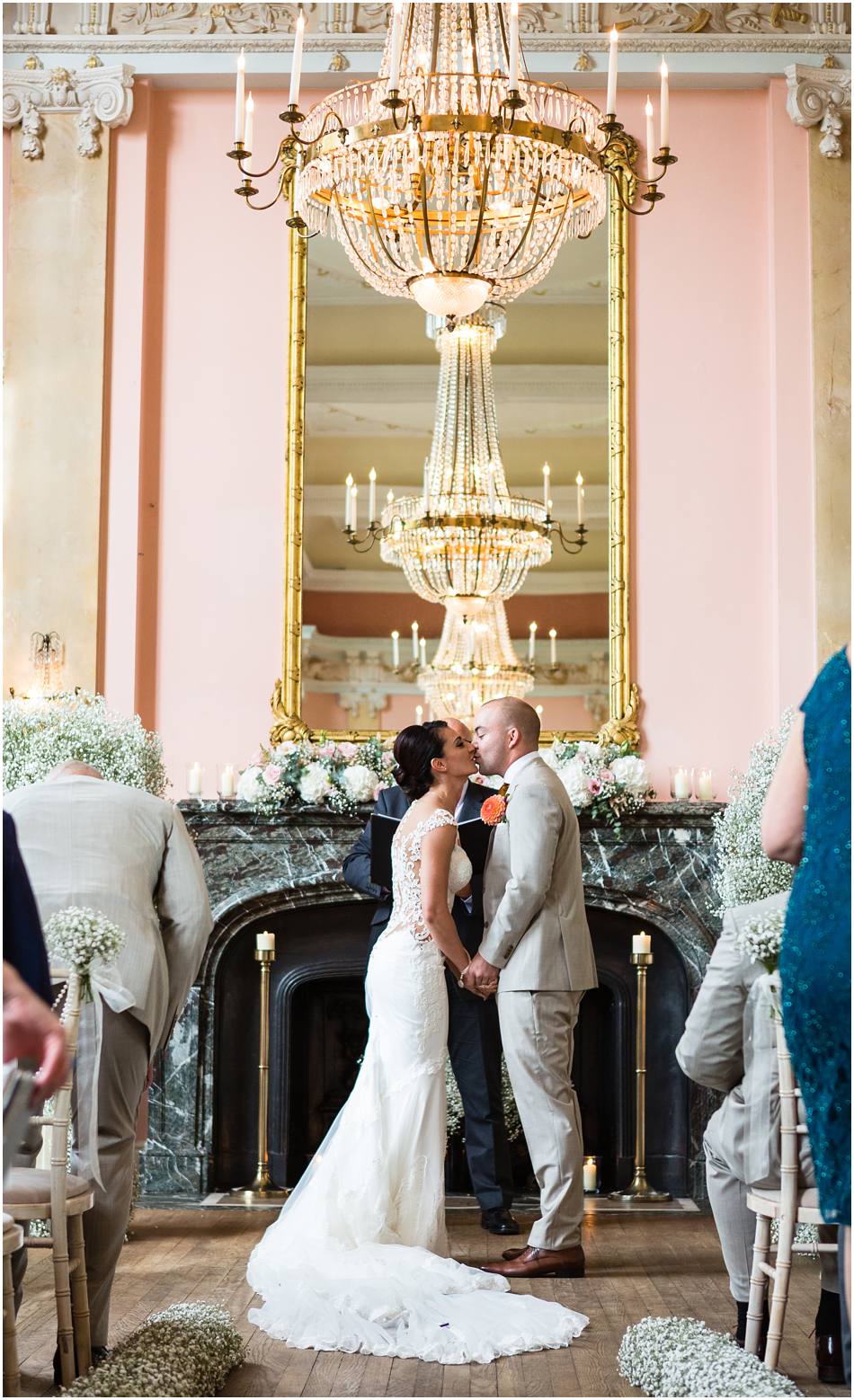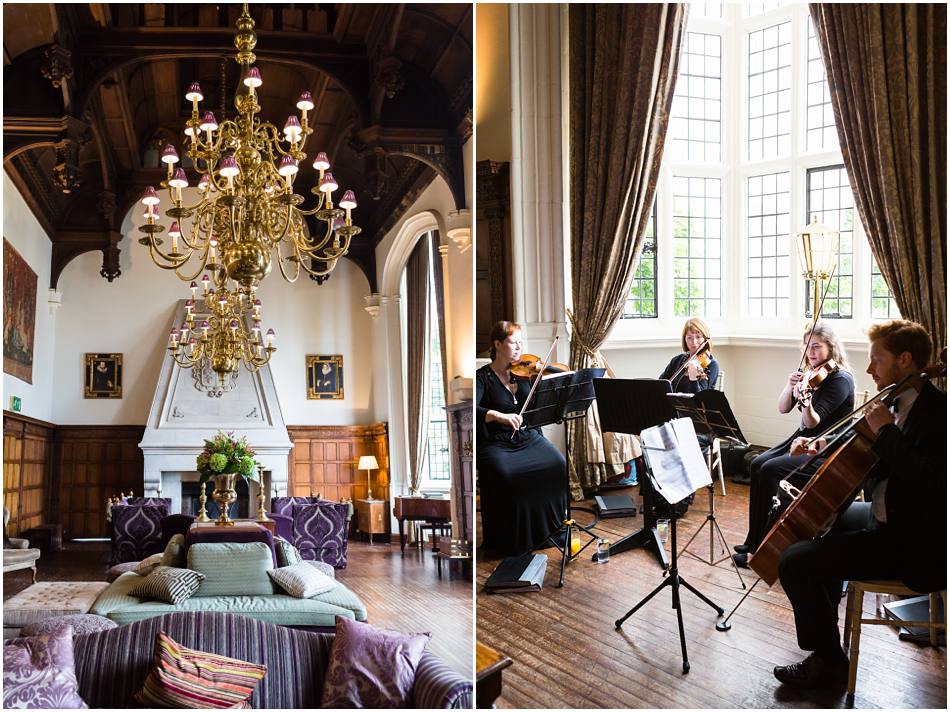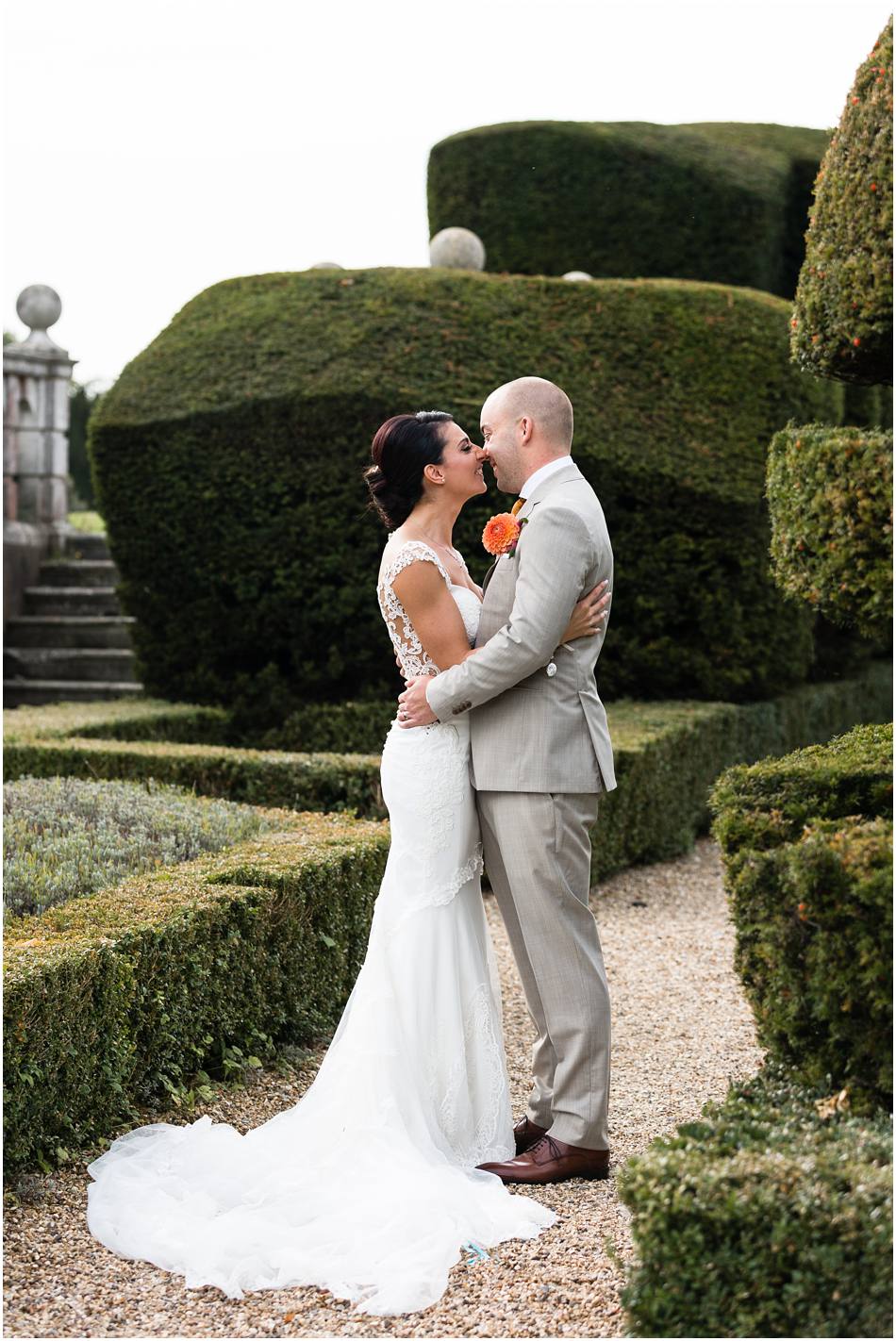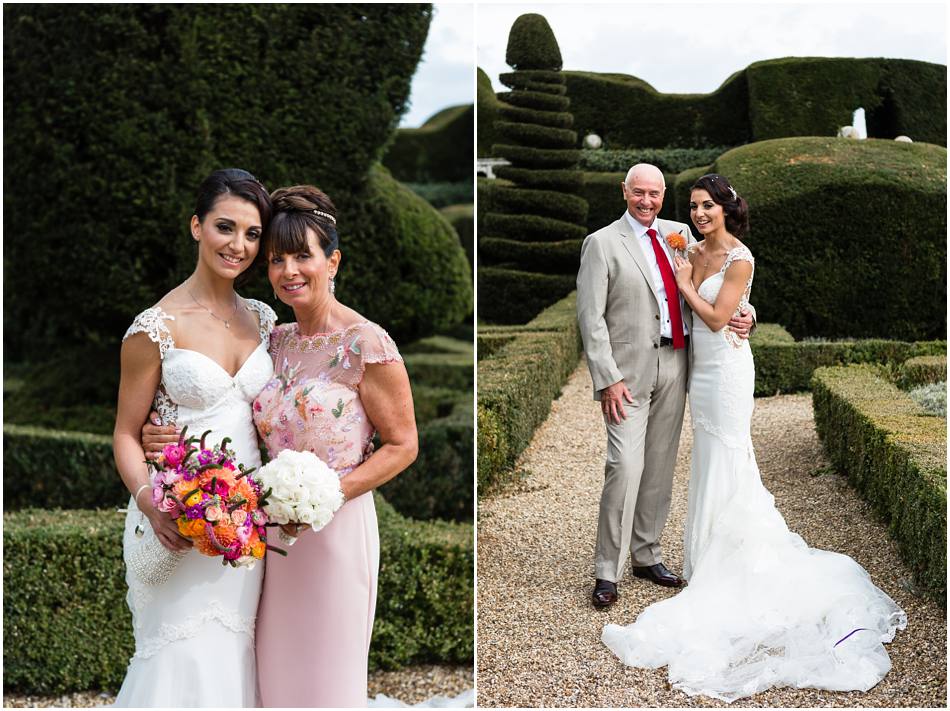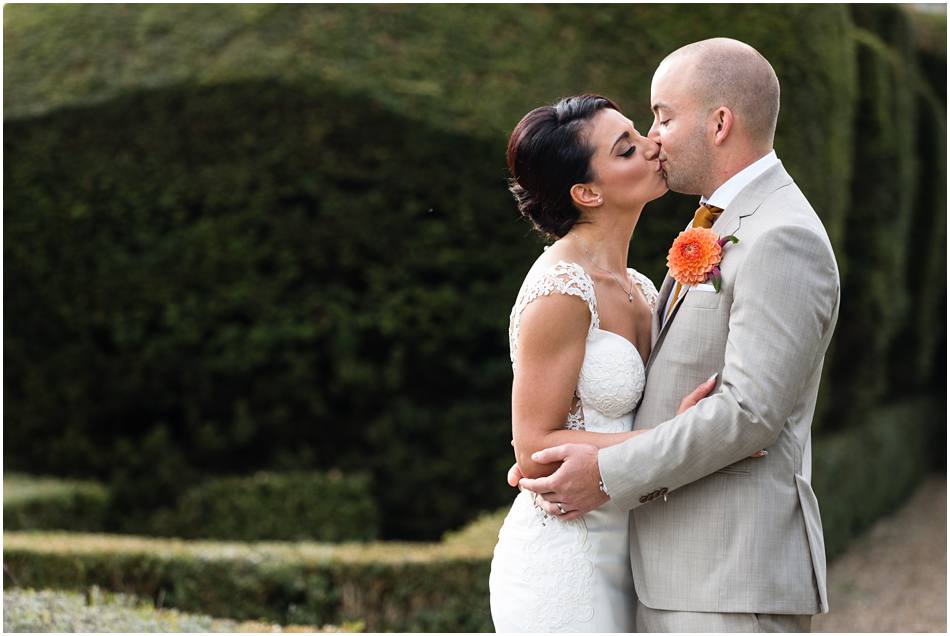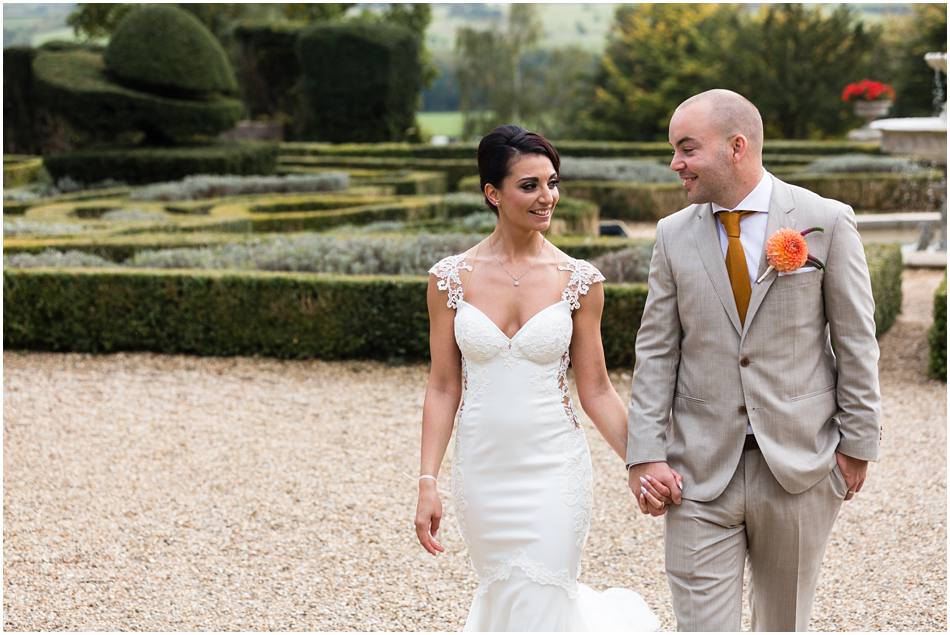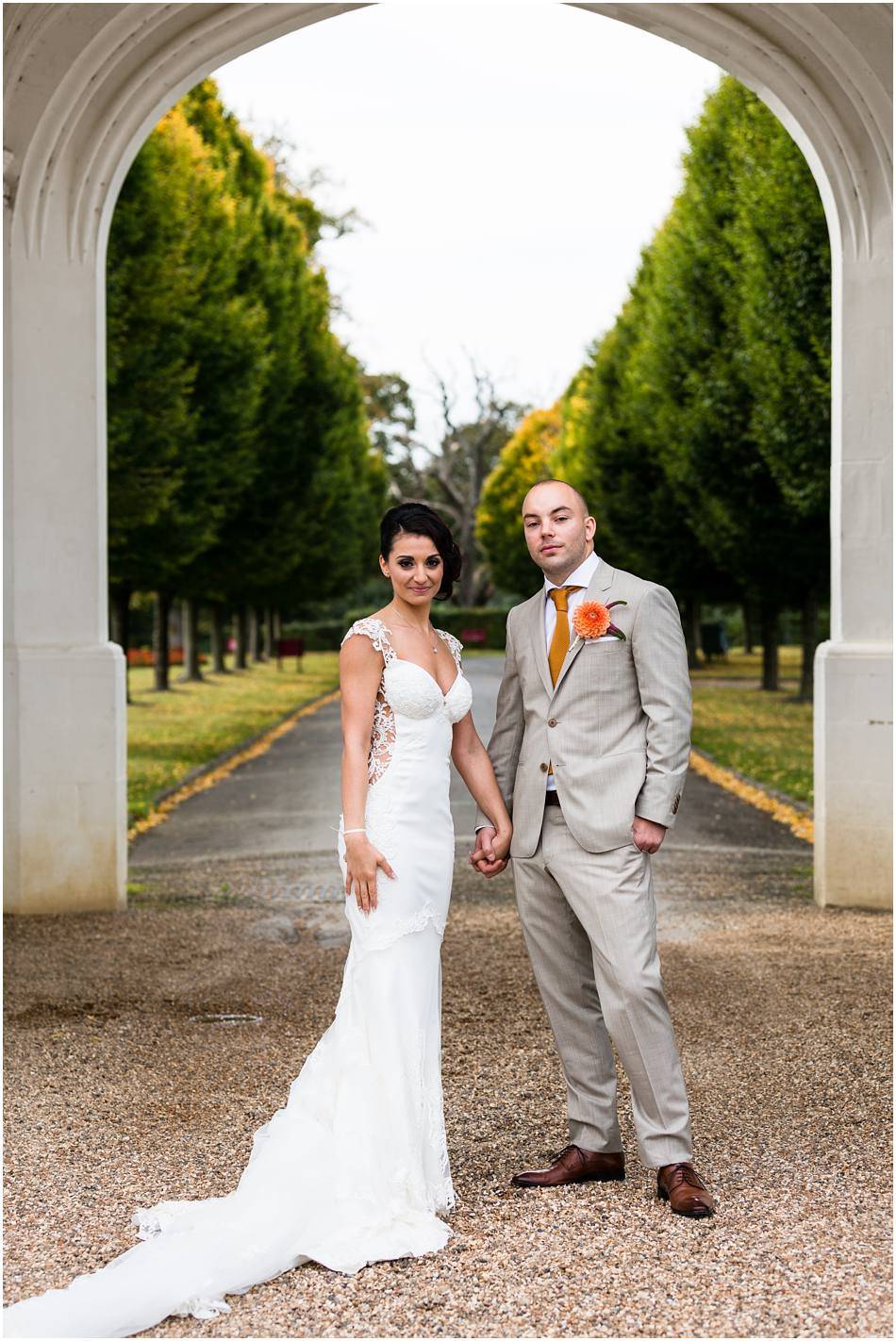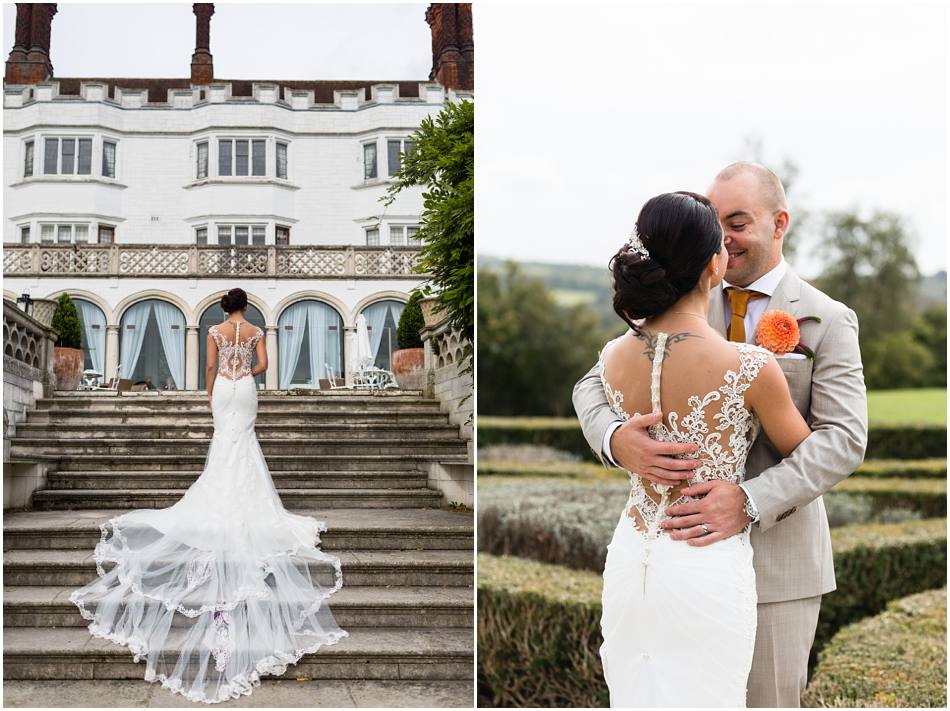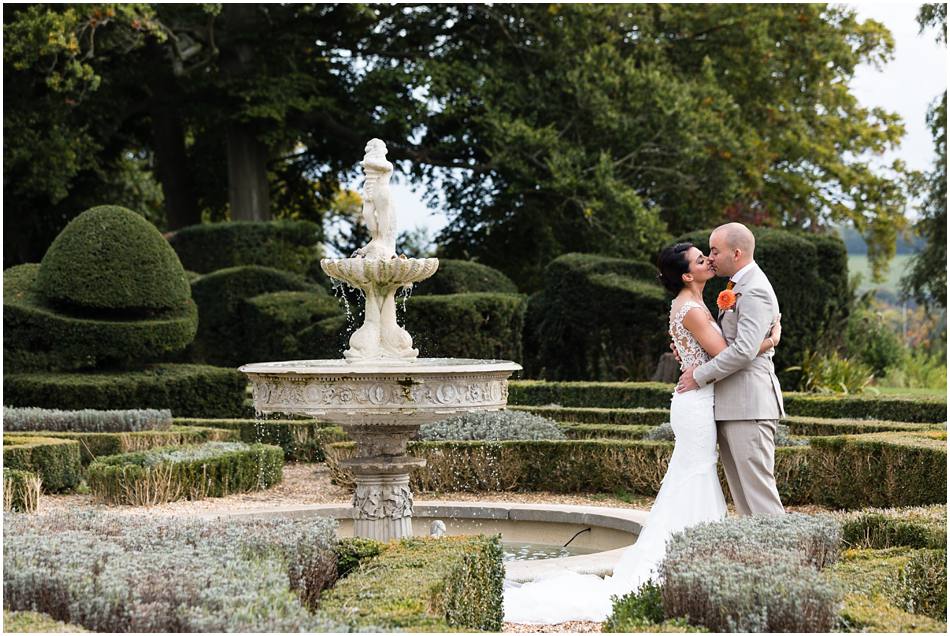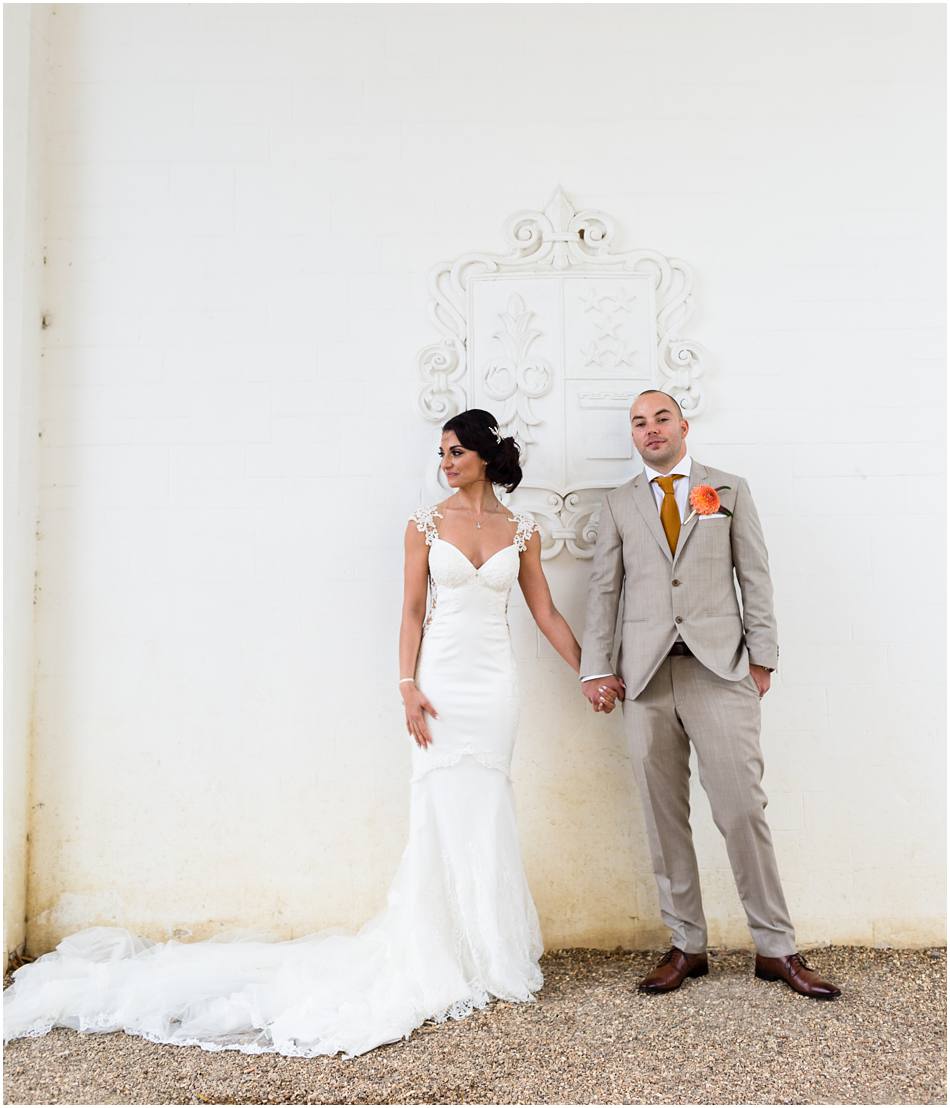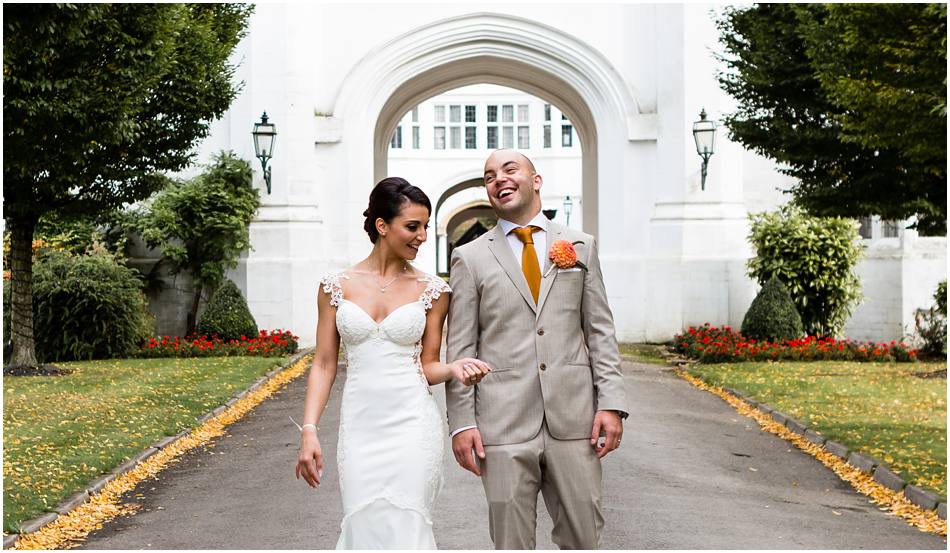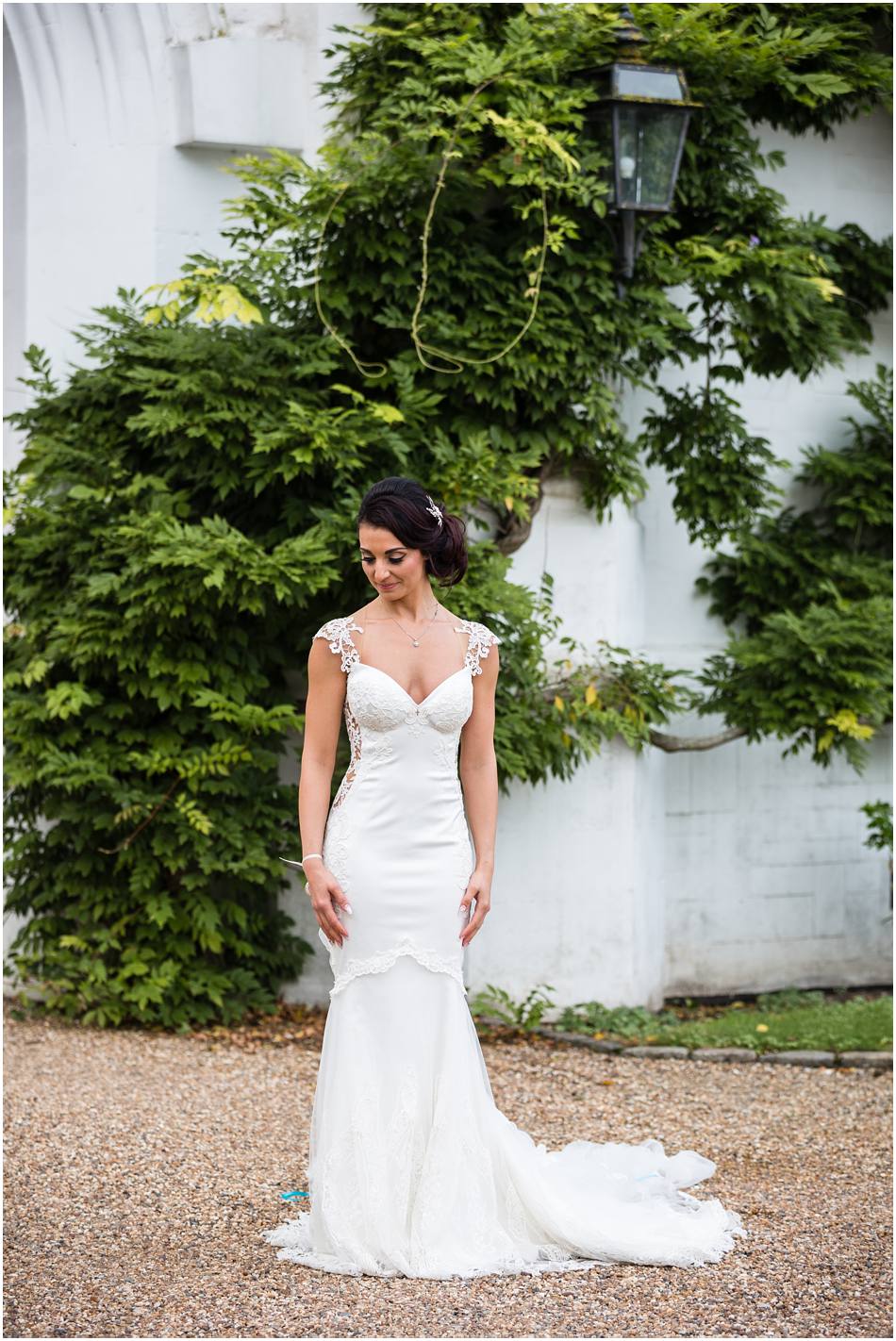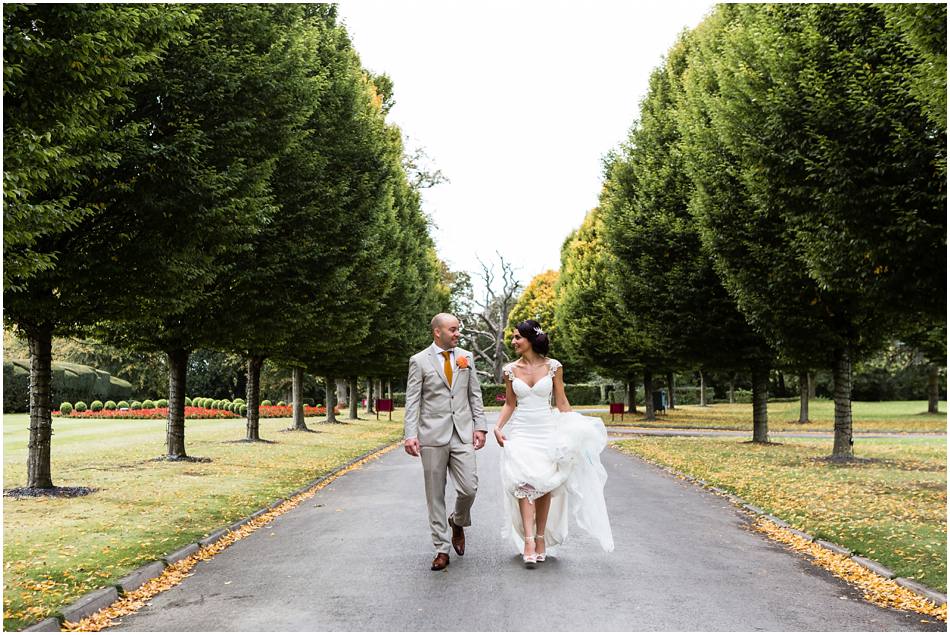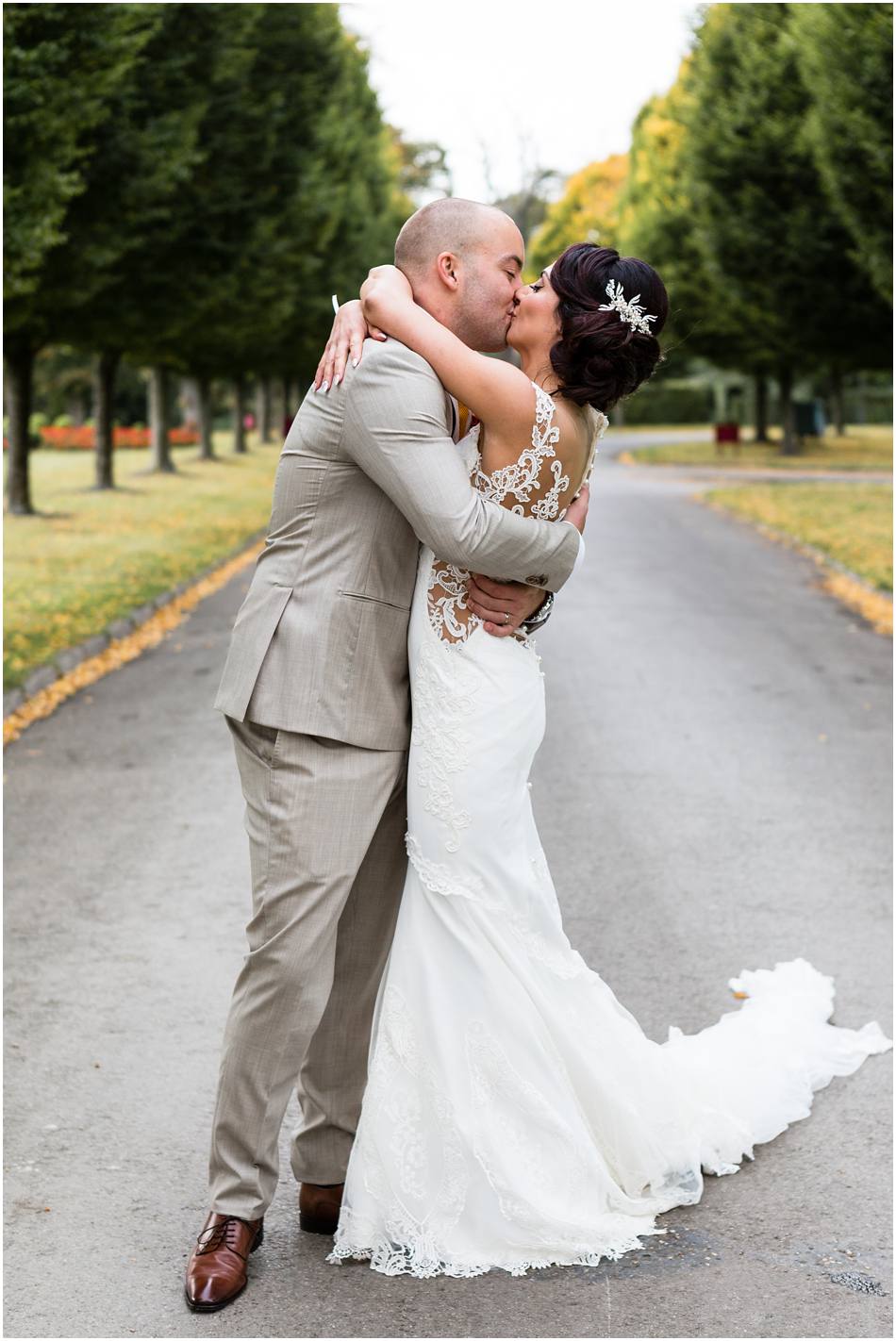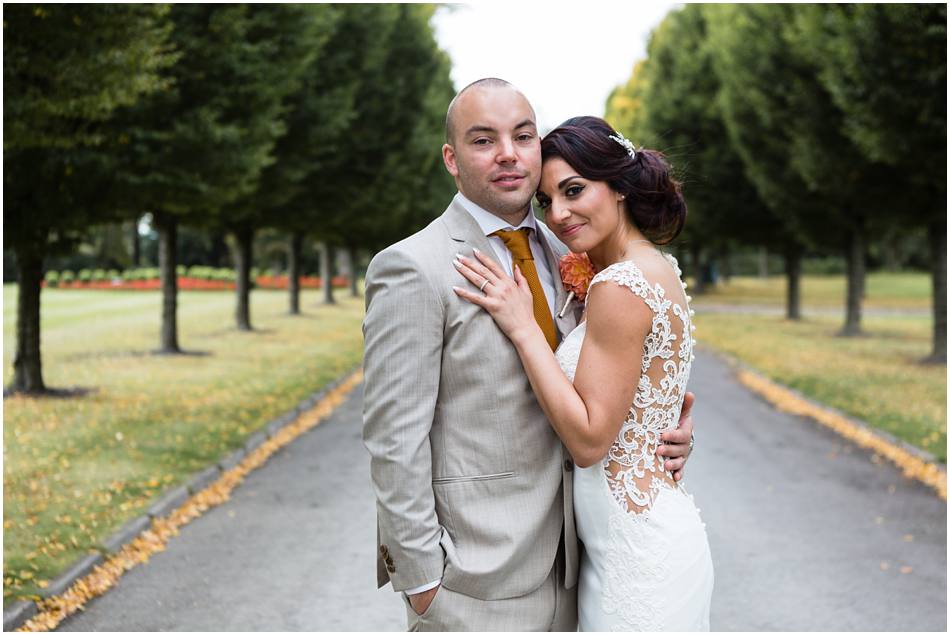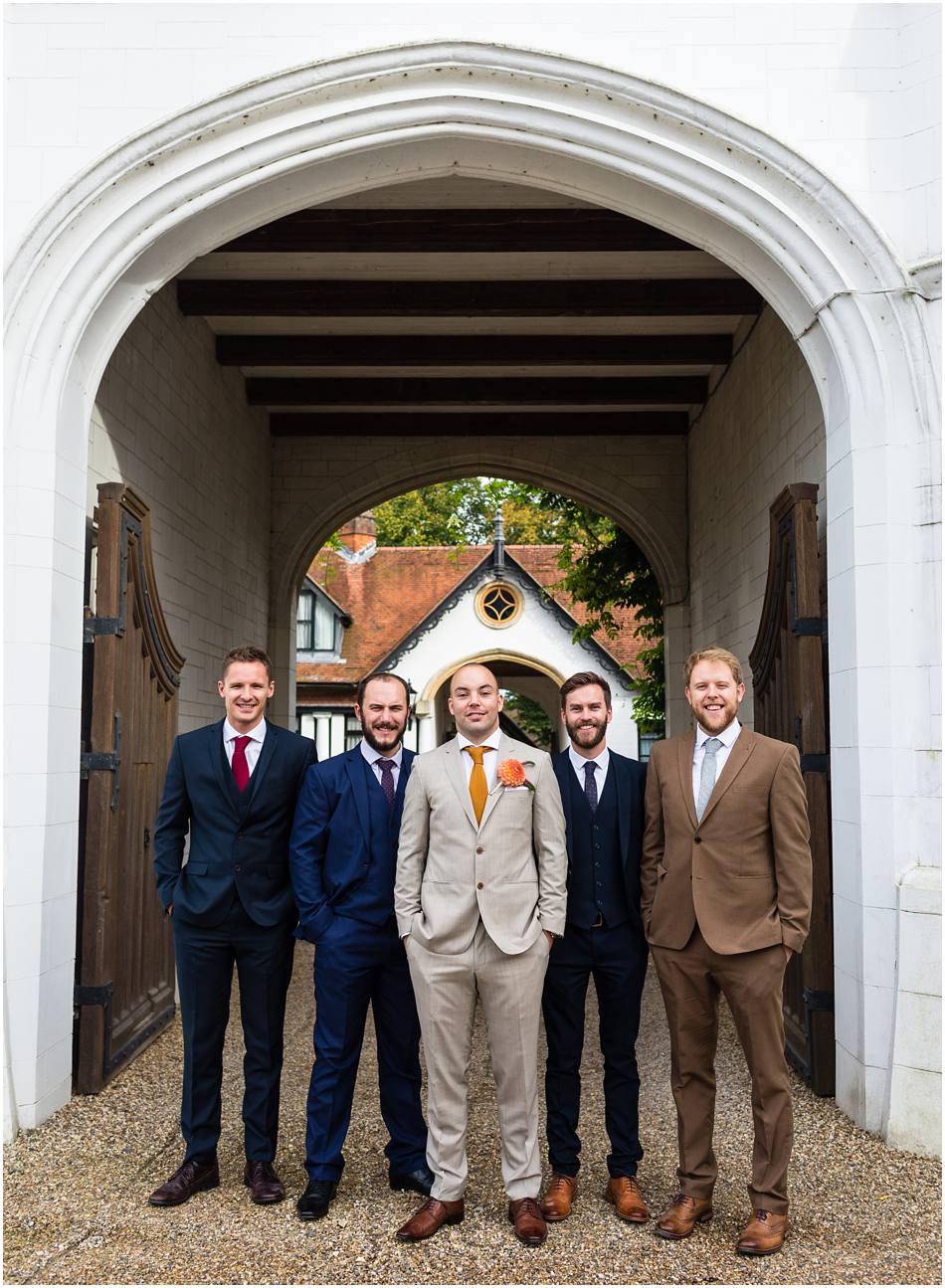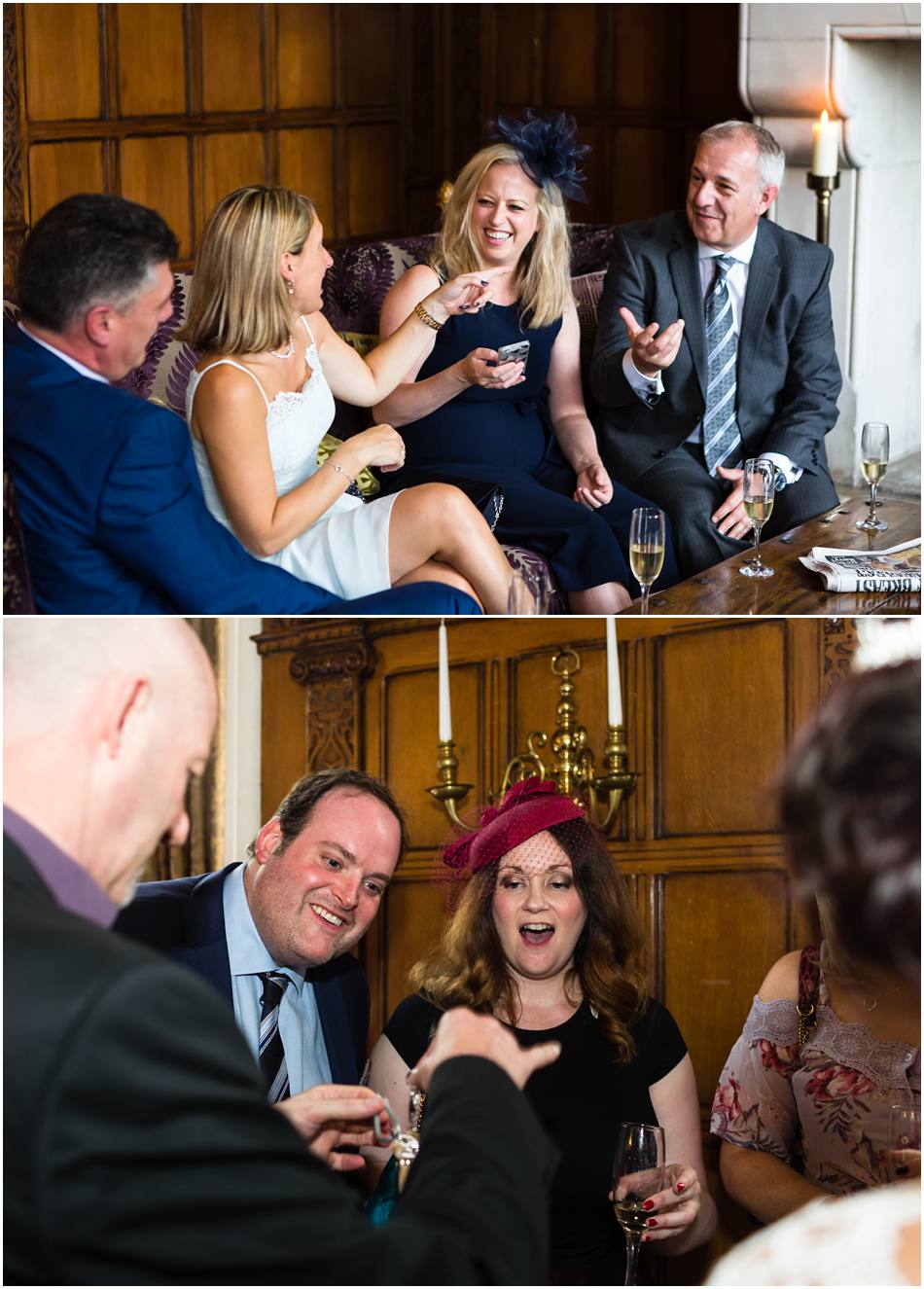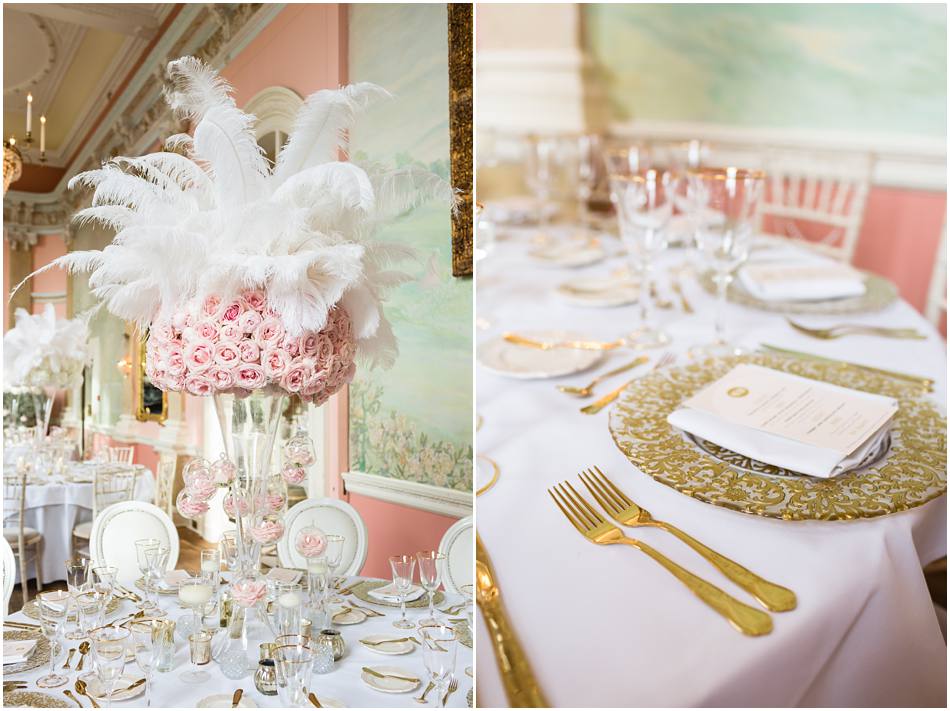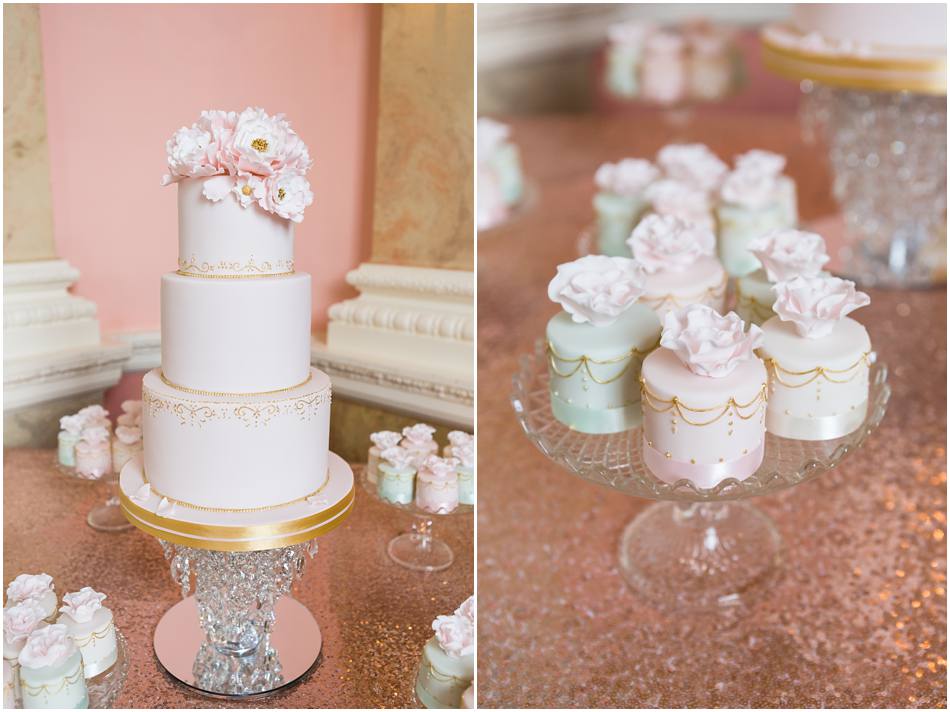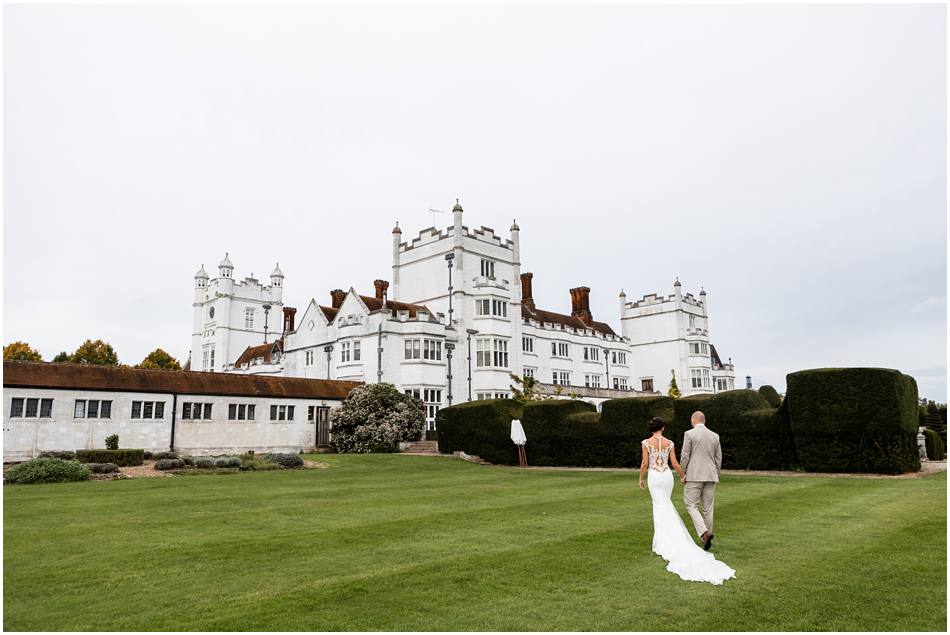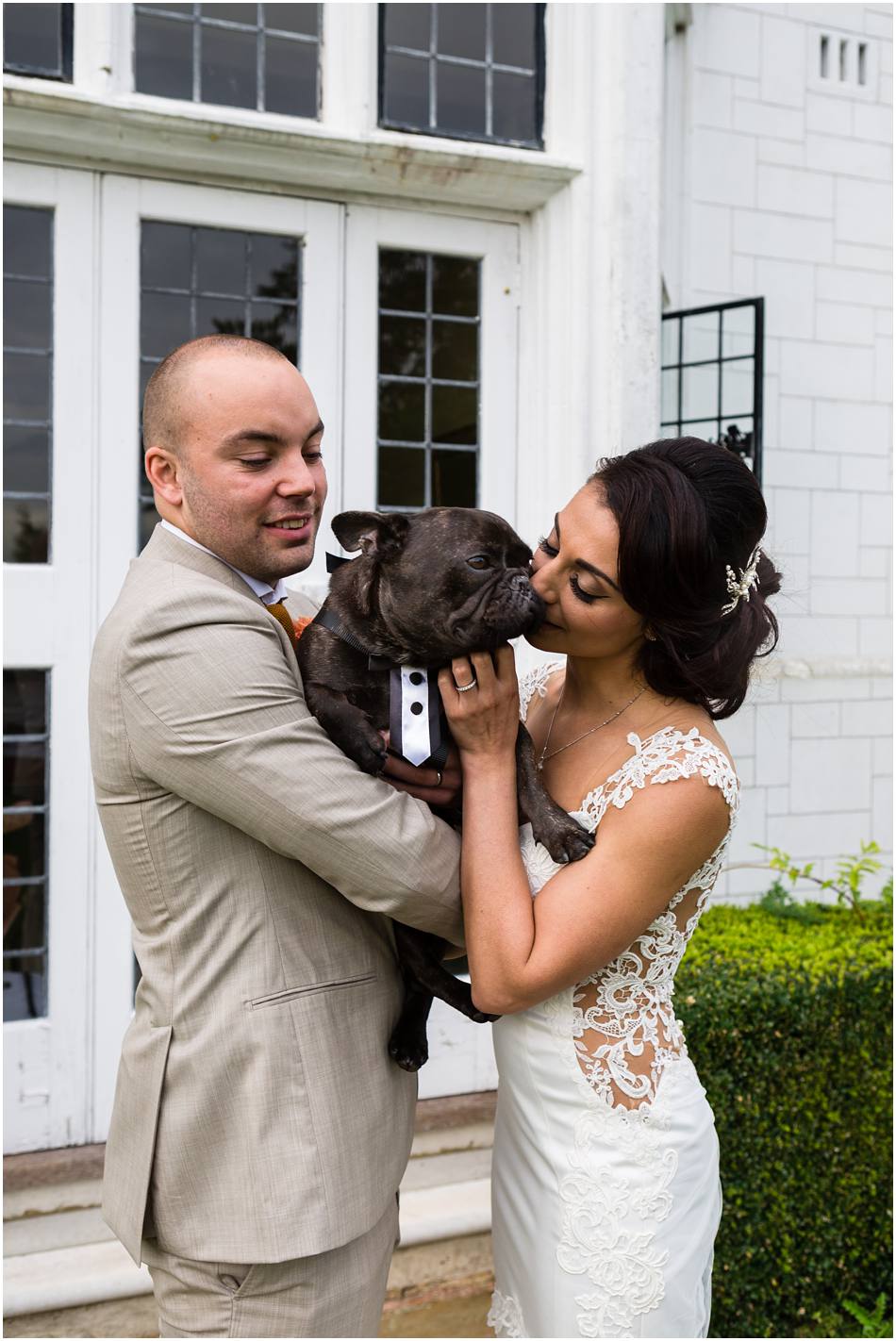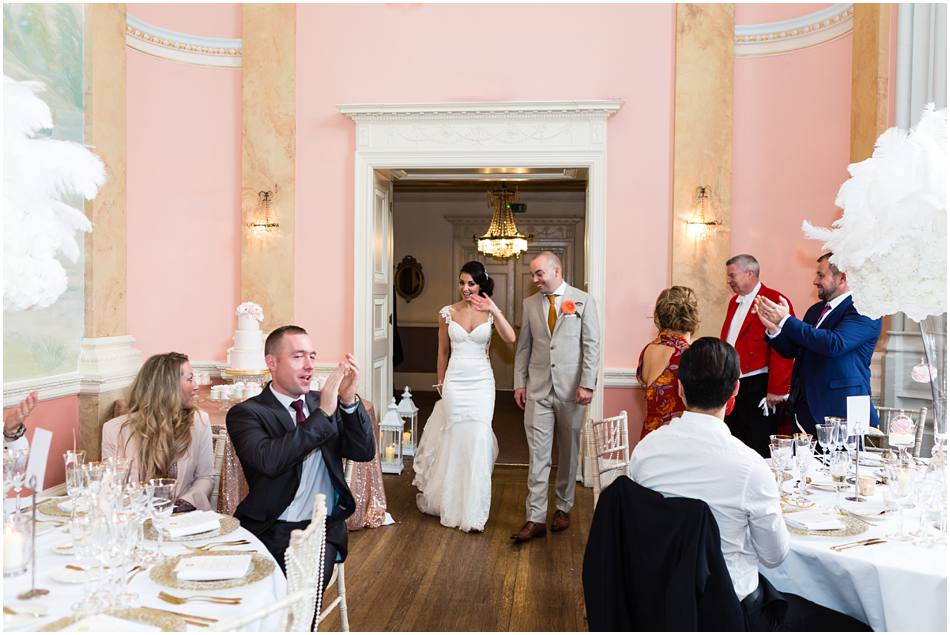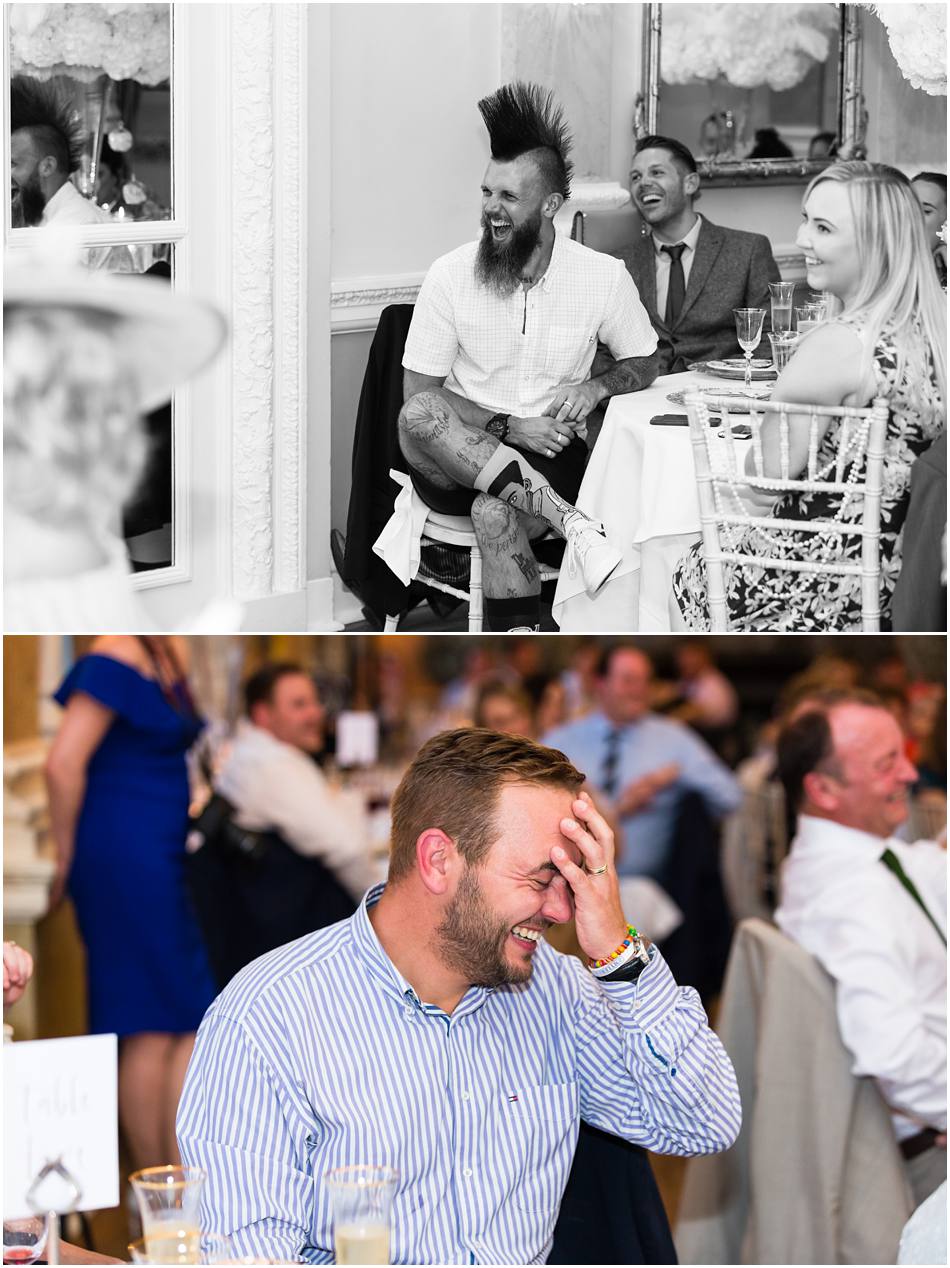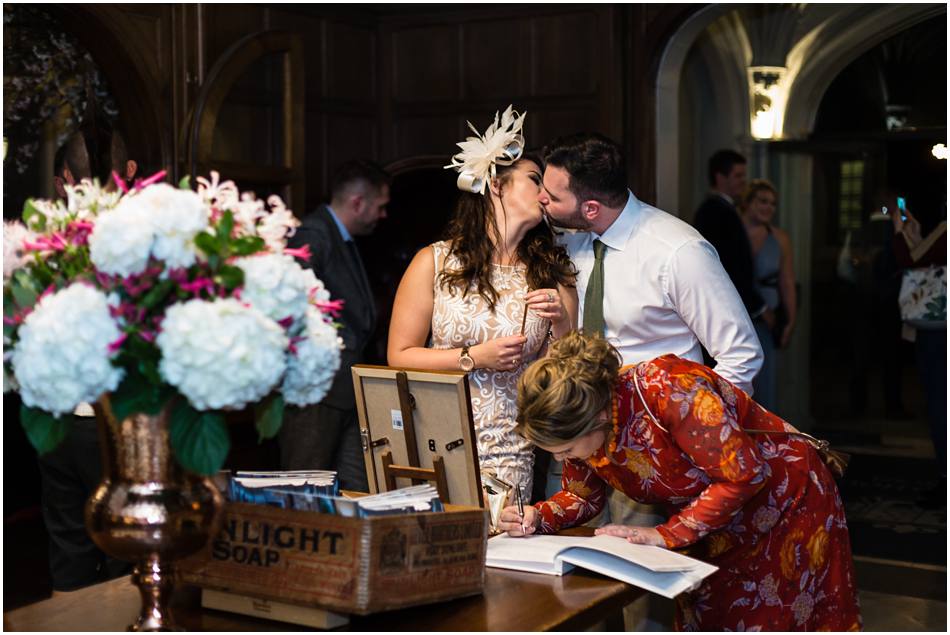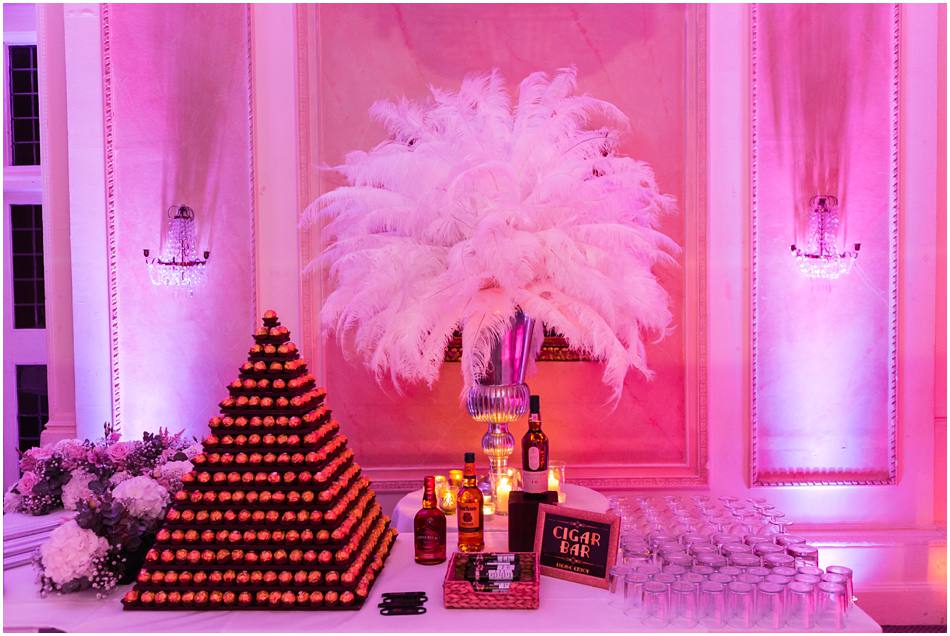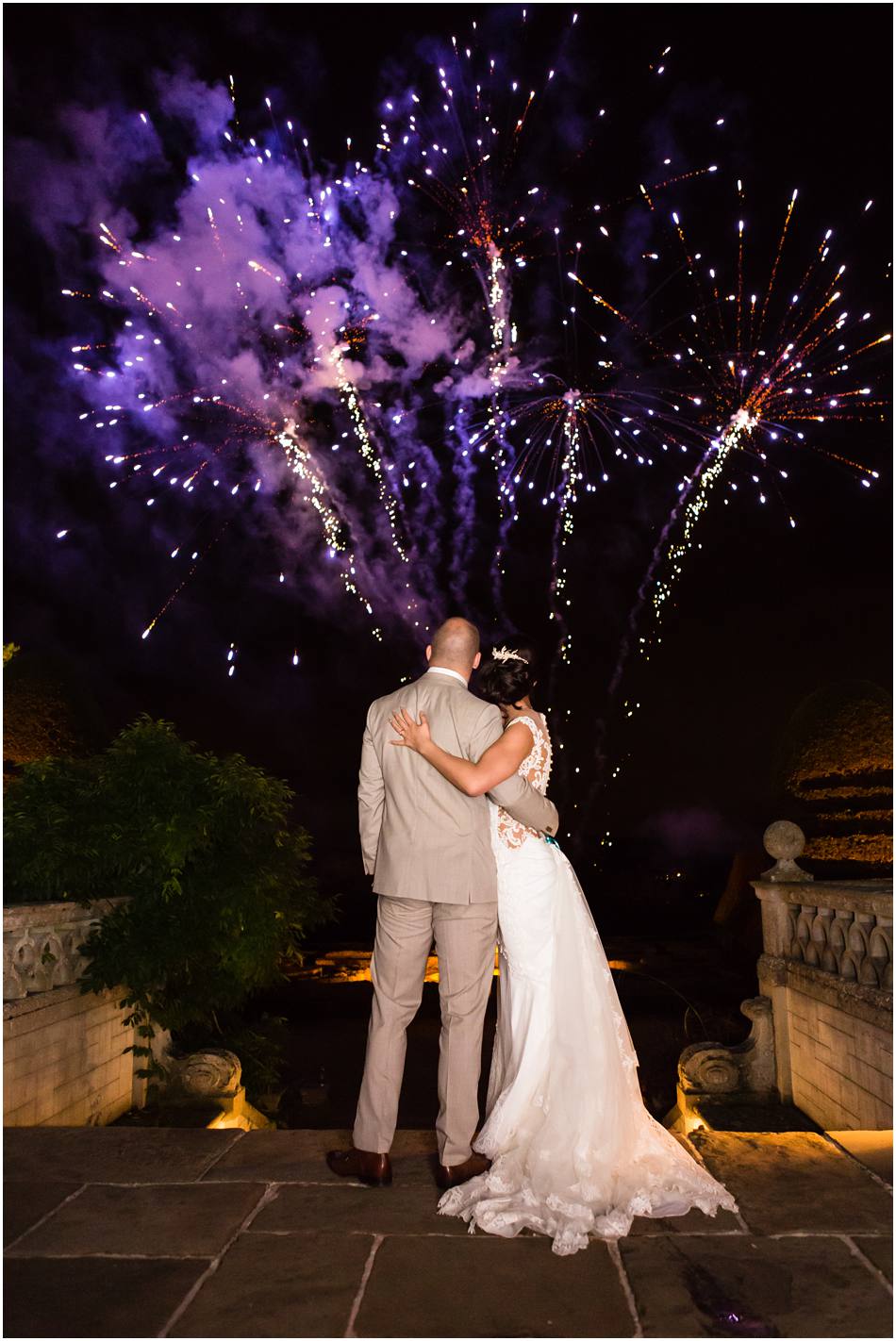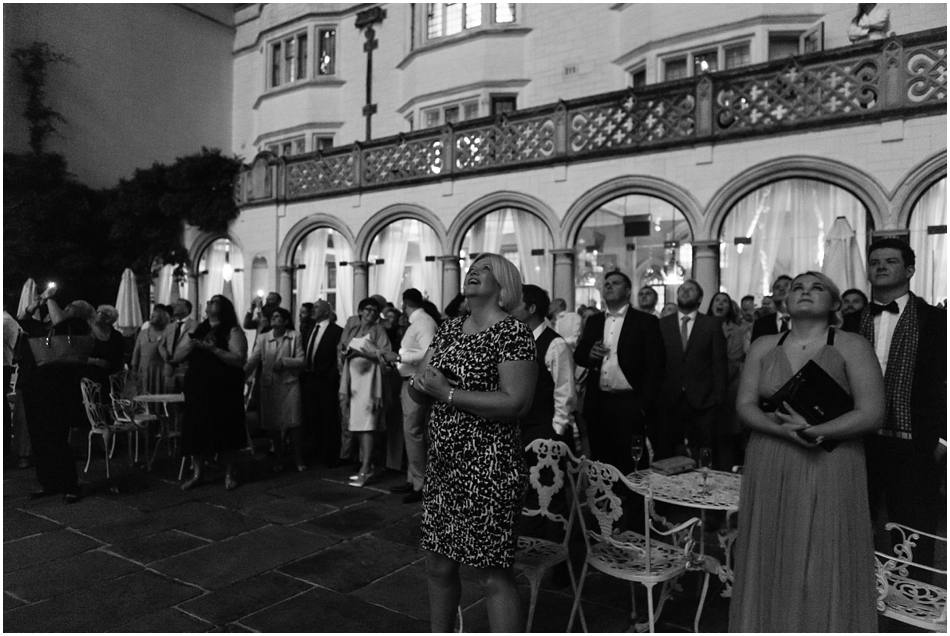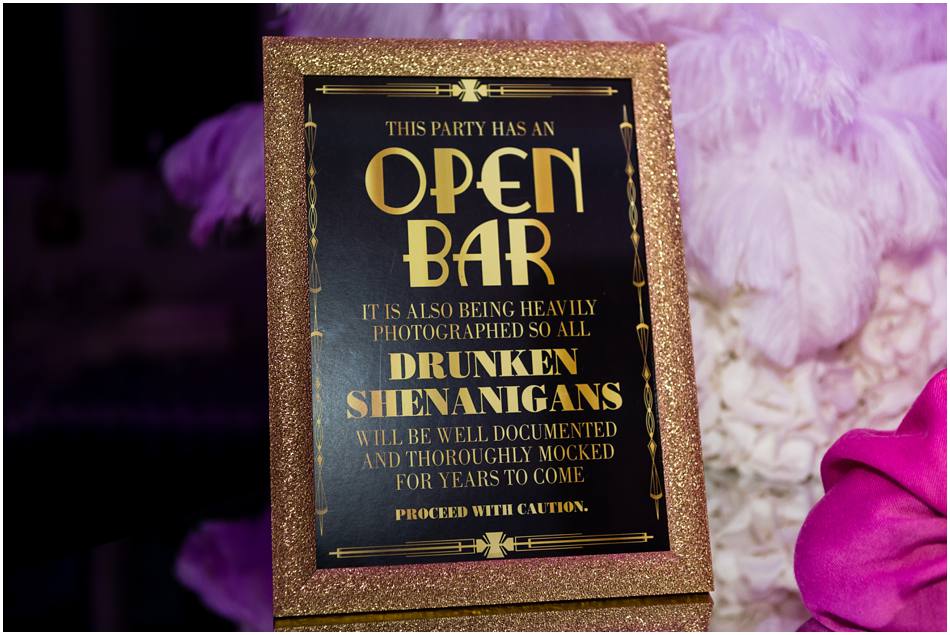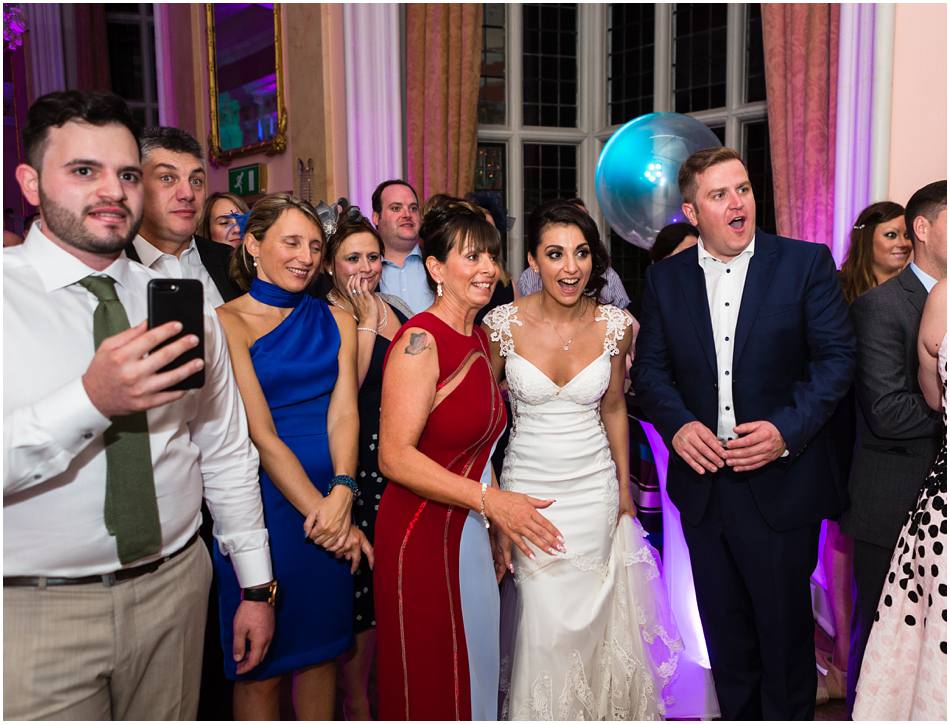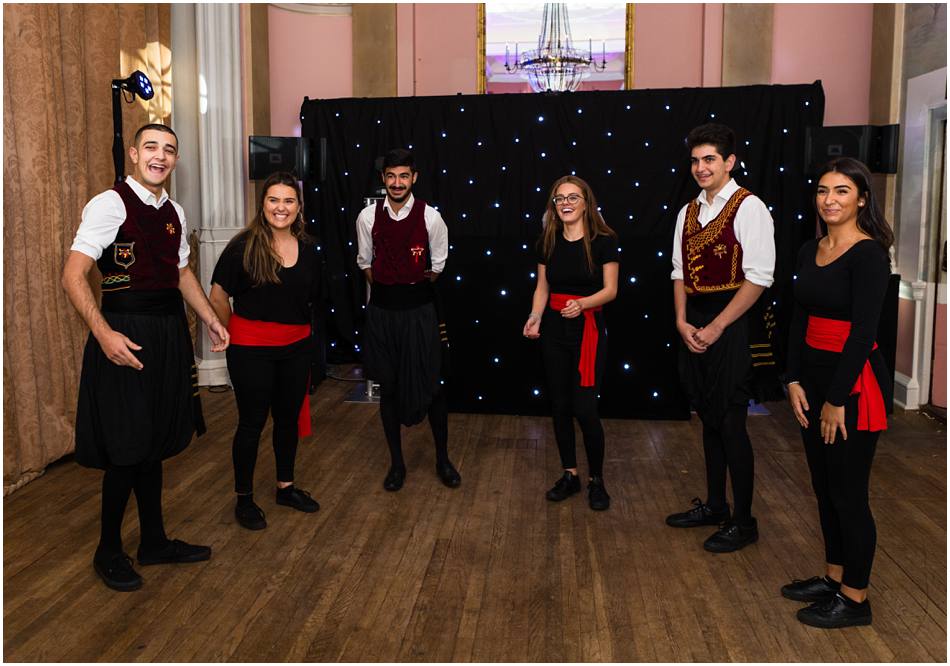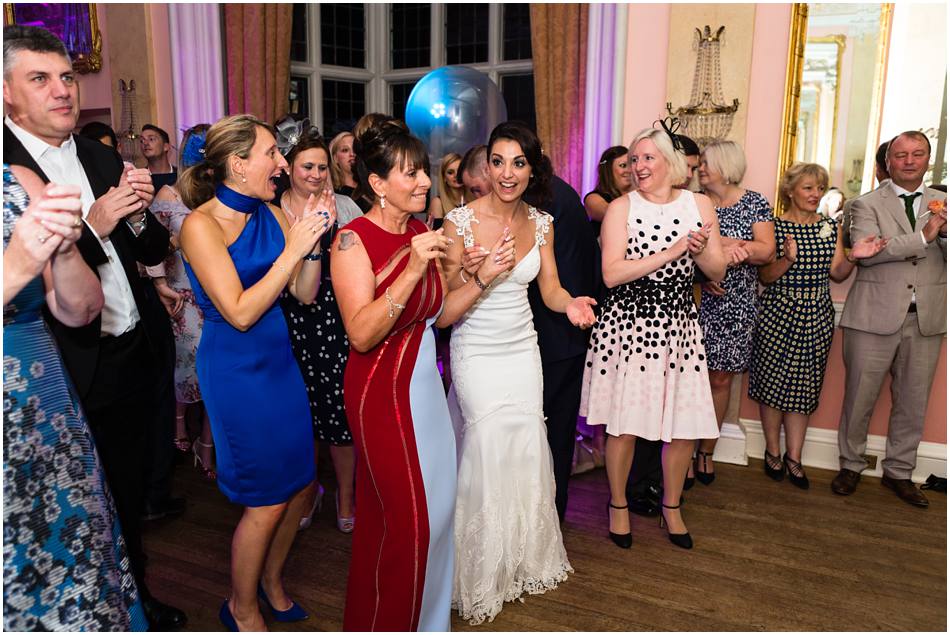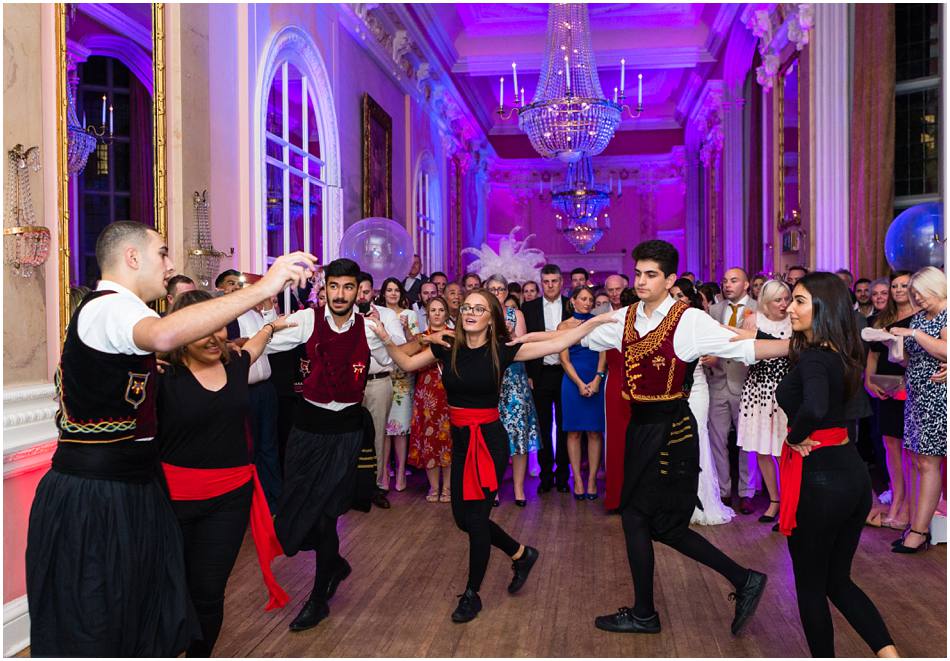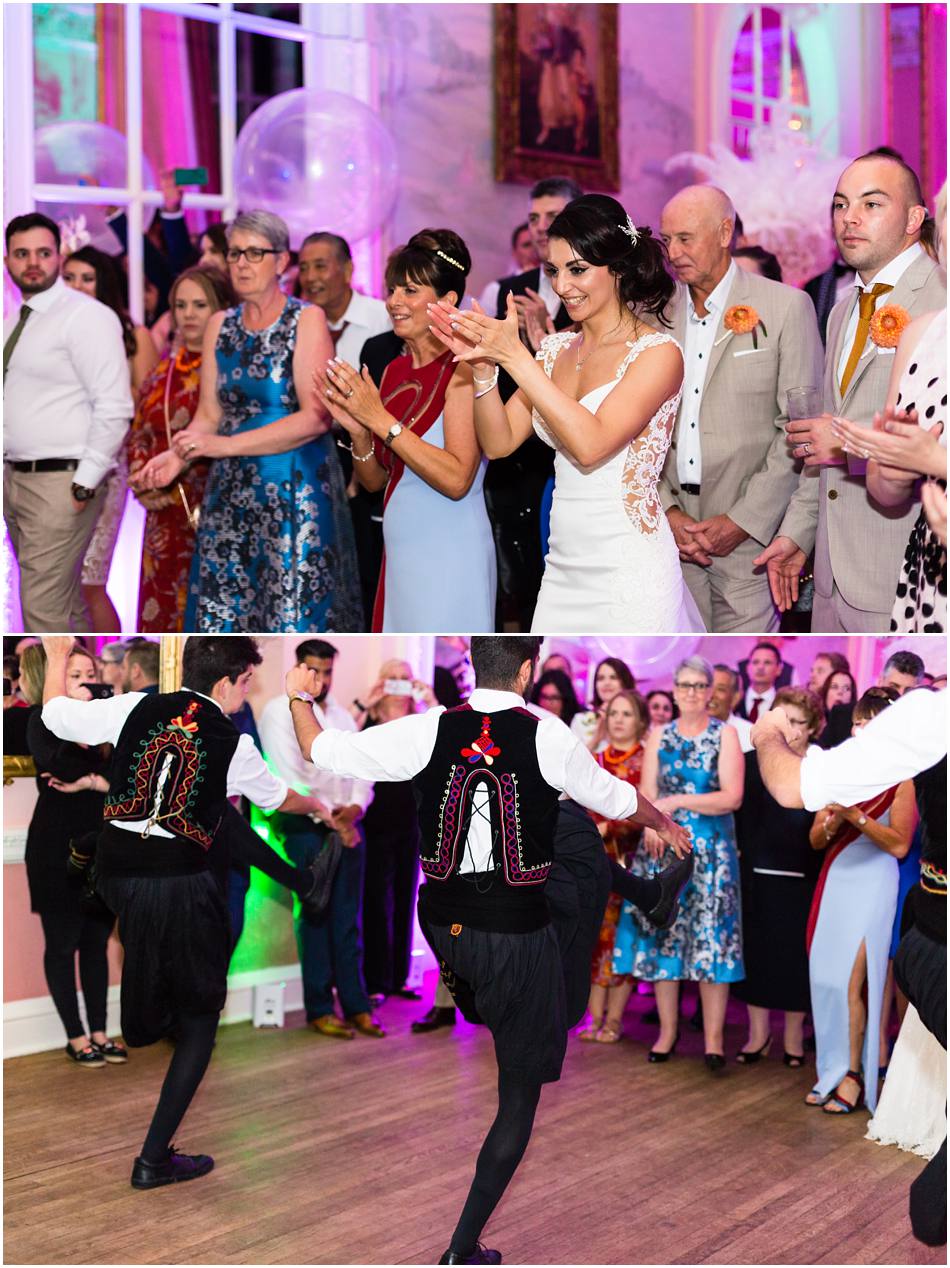 FIND ME
Jo Hastings is a Birmingham Wedding Photographer, offering creative, relaxed, natural wedding photography in the West Midlands, Warwickshire, Staffordshire, Worcestershire, Shropshire, Cotswolds and throughout the UK.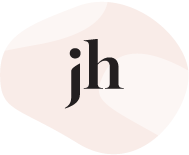 (c) Jo Hastings Photography 2009-2020. Birmingham, West Midlands