WEDDING PHOTOGRAPHY IN THE
If you're looking for a Birmingham or West Midlands Wedding Photographer welcome! 
Whether you're planning a cool urban wedding in the city or a elegant wedding in a stately manor house, you know you want your day to feel welcoming and relaxed. You want to have the time of your lives, with the people that mean the most to you and photos that capture every single moment.
There are some amazing Birmingham wedding venues, in the heart of the city, or maybe you fancy getting away from the hustle and bustle and choose somewhere peaceful and secluded like the luxurious Hampton Manor in Hampton-in-Arden.
I've been a working as a West Midlands wedding photographer for almost a decade, so there will be lots more West Midlands wedding venues I've photographed at. These are just a few of my personal favourites.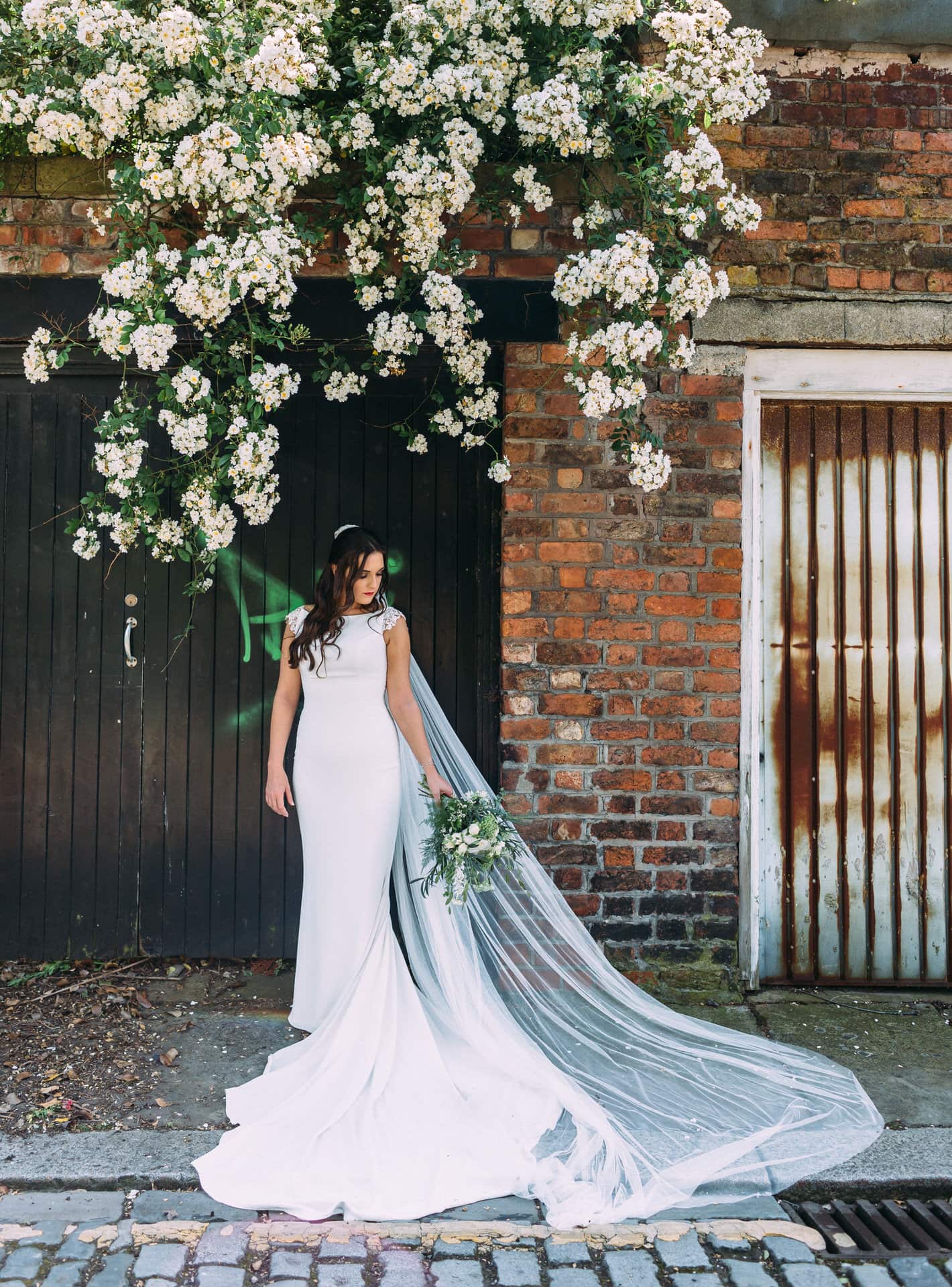 I'd love to hear all about your wedding and send you a copy of my brochure. Click below to get started.
FIND ME
Jo Hastings is a Birmingham Wedding Photographer, offering creative, relaxed wedding and family photography in the West Midlands, Warwickshire, Staffordshire, Worcestershire, Shropshire, Cotswolds and throughout the UK.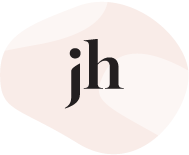 (c) Jo Hastings Photography 2009-2019. Birmingham, West Midlands