Whether you're planning a luxury wedding on a country estate or a small, intimate DIY affair, you want your wedding venue to be perfect.
You're fun loving, with a sense of style and want photos that capture this. You don't want forced smiles, awkward posing or cheese. You know the importance of great photography and want your photos to be filled with life, light and take you right back to how you felt at that moment, every time you look at them.
I photograph your day as it happens, naturally. Capturing all of the big moments you'd expect but also the small in between moments, that are often the ones that mean the most – the little glances, a touch, the dancing and all of the laughter.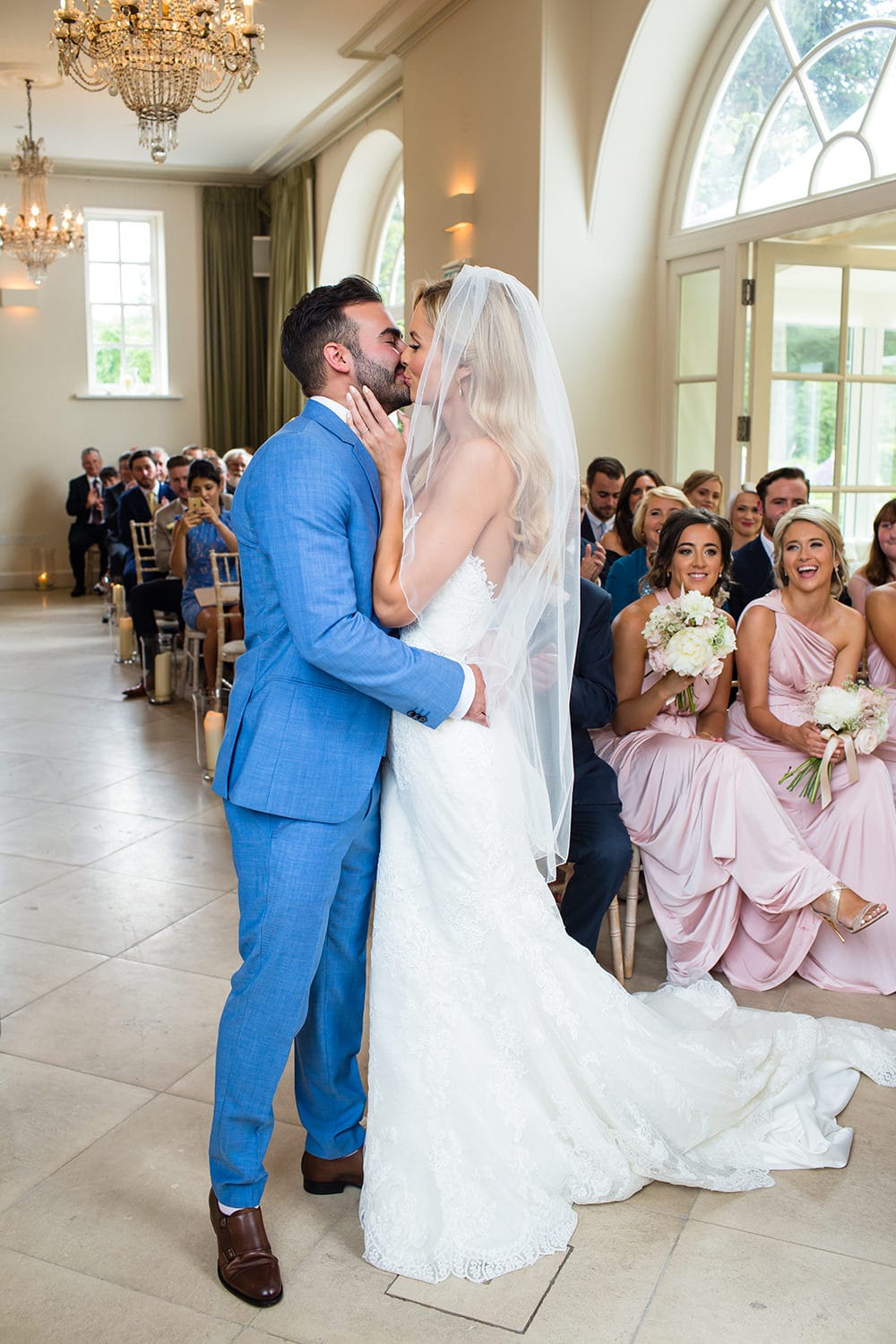 Want to help me tick off a few of these?
I'd love to hear all about your wedding and send you a copy of my brochure. Click below to get started.
FIND ME
Jo Hastings is a Birmingham Wedding Photographer, offering creative, relaxed, natural wedding photography in the West Midlands, Warwickshire, Staffordshire, Worcestershire, Shropshire, Cotswolds and throughout the UK.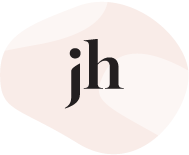 (c) Jo Hastings Photography 2009-2020. Birmingham, West Midlands