Whether you're planning a big bash or a small, intimate affair, you want your day to feel relaxed, to be yourselves and for everyone to have a great time. It's that simple
It's the people that make a great wedding, if you think so too, we should chat!
My style of photography is relaxed and creative. I like to combine natural storytelling with some laid back, stylish couple portraits and a handful of family photos (so your parents don't kill us). I'll fit into your day without any fuss, chat to your guests and photograph you having the time of your lives.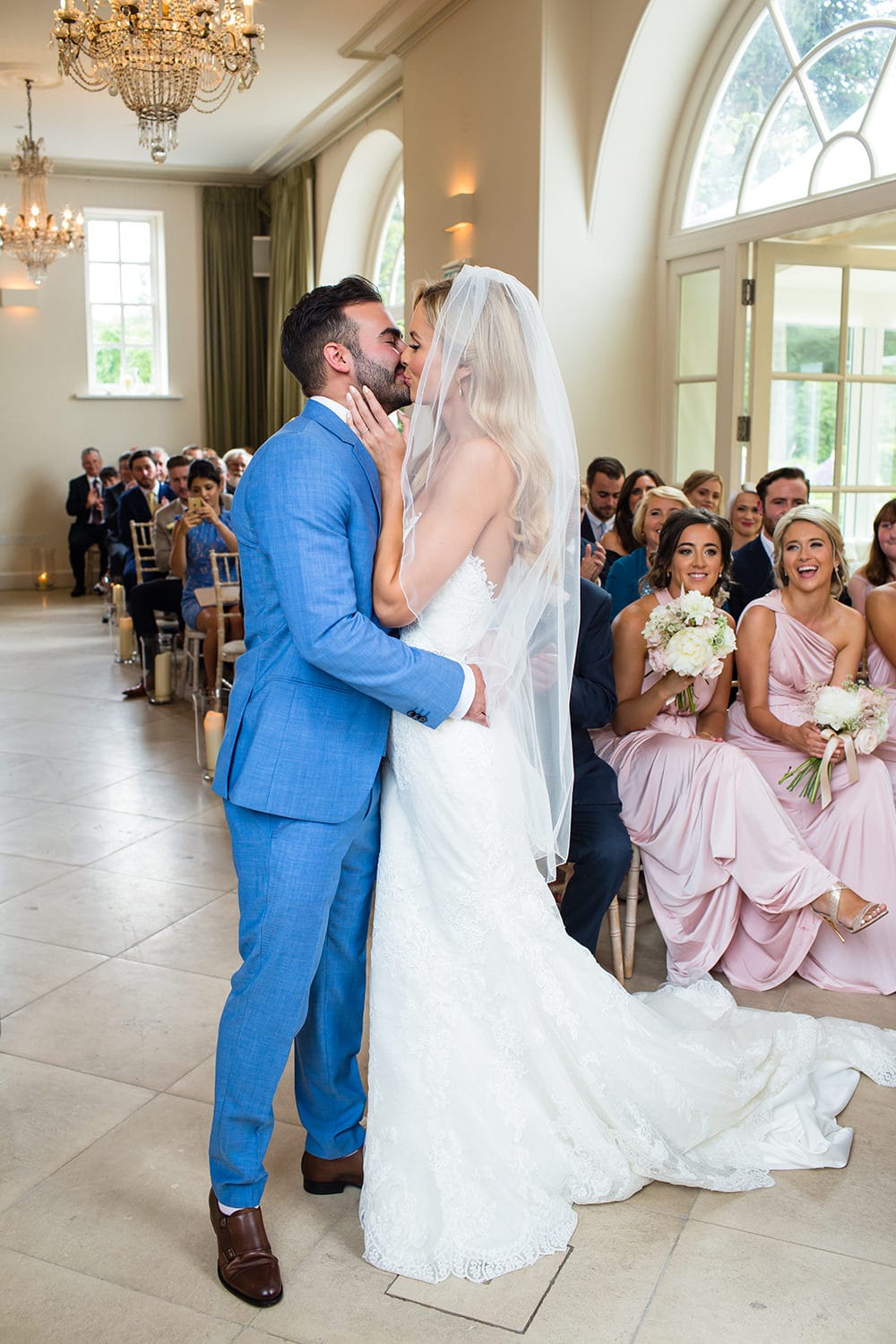 we're not fans of having our picture taken
Let's face it who is? Trust me when I say, I pride myself on being able to get people to relax in front of the camera and be themselves.
For most of the time you won't notice I'm there but by giving me just 20-30 minutes during your wedding day, we'll create some stylish photos of the two of you that show the real you (just looking more awesome than usual).
This will probably be the first chance you'll have to catch your breath and take it all in, so just enjoy being together and I'll do the rest.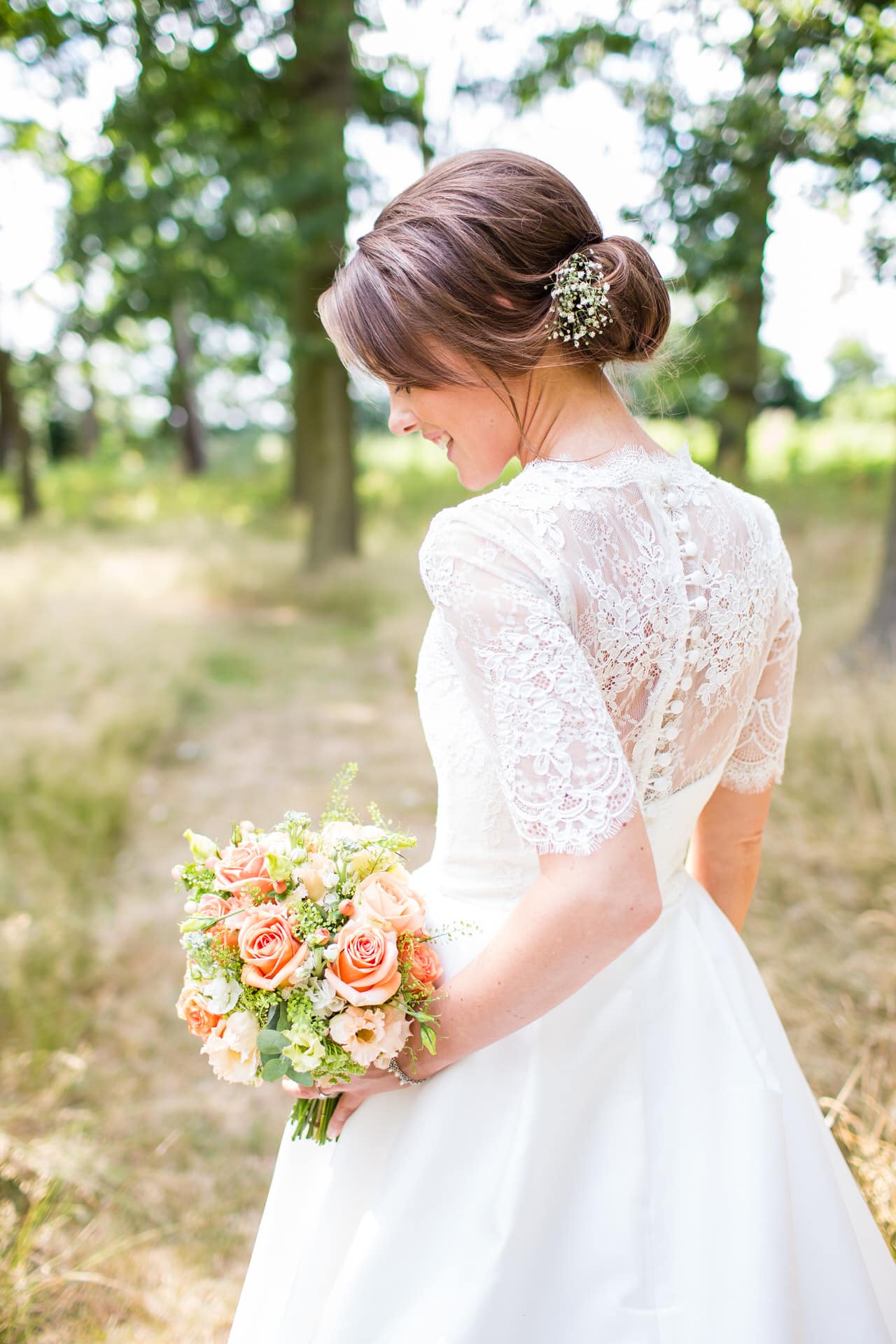 HOW DO WE BOOK?
Pay a non transferrable £400 booking fee, which is deducted from your final balance, 60 days before the wedding and complete my booking form. Once I have both of these the date is all yours.
HOW LONG WILL IT TAKE TO GET OUR PHOTOS?
Depending on the time of year, around 6 weeks (April-September is my busiest time). I like to share a few images on Instagram and my Facebook Page within a week of your wedding, so make sure you head on over and like those pages so you can see them.
DO YOU TRAVEL FOR WEDDINGS?
Absolutely! I travel all over the UK and abroad for weddings. I photograph weddings in Birmingham, Warwickshire, Worcestershire, Staffordshire, Shropshire and the Cotswolds. I don't charge extra for travel in England. If your wedding is over 2 hours drive from my address. I may need to add a small amount for overnight accomodation. If you're planning a wedding in Europe or worldwide, I have the perfect package for you.
CAN YOU TAKE SOME GROUP PHOTOS?
Yes! I'll happily take some group photos, as it's probably not very often your family is all together, but let's keep it to to 5 or 6 – close family, the bridesmaids, Best Man and Ushers, so you don't get bored and can get back to the canapés and champagne.
CAN WE ORDER AN ALBUM AT A LATER DATE?
Of course! I understand that sometimes you haven't quite made your mind up about having an album or your budget might not stretch that far. You can come back at any time after your wedding to order an album.
CAN WE MEET YOU?
Of course! We can do this either before or after you book. Come and have a cuppa and have a look at some sample albums. If distance is a problem, or you're too busy, we can have a chat on Skype.
DO YOU USE A SECOND PHOTOGRAPHER?
95% of my weddings I shoot alone, however if you'd like to have the Groom getting ready photographed or are having a much larger wedding of over 130 guests. You might want to consider having a second photographer. Over the years I have built up great relationships with other photographers and only use photographers who are wedding photographers in their own right. A second photographer costs £250.
DO YOU NEED TO SEE OUR VENUE?
No. As I shoot all over the UK, it's fairly common for me to to not see the venue beforehand. I like to arrive early, giving myself time to explore the grounds, this way, I'm able to produce my most creative work and use best light that's available on the day. If you're getting married abroad, I arrive two days before the wedding, so there's plenty of time to explore your venue.
I'd love to hear all about your wedding and send a copy of my brochure. Click below to get started.
a great way for us to get to know each other
An engagement shoot is a great way for us to get to know each other a bit better before your wedding and get rid of any pre wedding nerves you might have about being in front of the camera.
Think about the things you like to do and the places you love to go together – it can be as simple as a walk in the countryside, hanging out at the coffee shop you love to visit or we can come up with something together. Whatever you do, it will be relaxed and fun.
The shoot can take place Monday-Thursday and lasts one and half to two hours. It costs £250 and includes 30 of your favourite images, supplied as a digital download, from your private online gallery.
If you're thinking of using some of the images as save the dates or in a guest book, let me know and I can help you sort that out.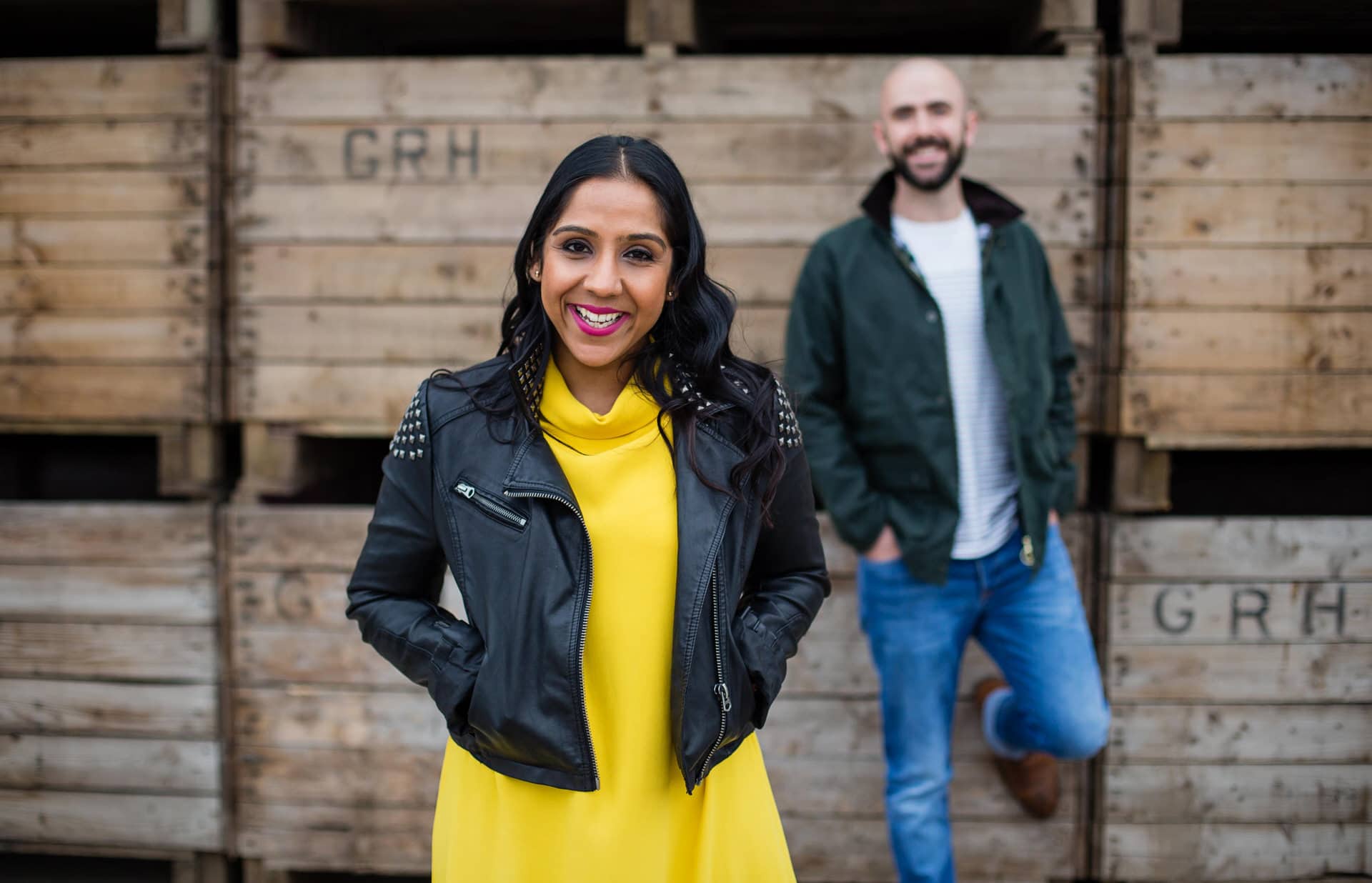 a wedding album is your first family heirloom
All of my couples receive their images on a luxury USB. Digital files are great, we can share them easily, back them up and print from them but seeing your wedding pictures in a printed book is special, there's nothing quite like it.
A good album becomes a family heirloom, something real, something tangible, something that you can hold in your hands and share for generations.
I offer a range of gorgeous books, that are made in the UK, with a choice of leather or linen covers. As an example a 10×10 leather bound 30 page album is £500. You can order an album anytime after your wedding or choose my package that includes one. If you'd like to find out more, just get in touch.
I'd love to hear all about your wedding and send you a copy of my brochure. Click below to get started.
FIND ME
Jo Hastings is a Birmingham Wedding Photographer, offering creative, relaxed, natural wedding photography in the West Midlands, Warwickshire, Staffordshire, Worcestershire, Shropshire, Cotswolds and throughout the UK. She is also sought after for her natural, colourful family photography.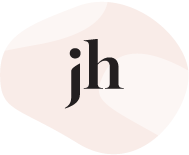 (c) Jo Hastings Photography 2009-2020. Birmingham, West Midlands