A modern, elegant country house wedding venue in Staffordshire
If you're looking for an elegant, wedding venue, Alrewas Hayes in Staffordshire, could be the one. As you drive up the long driveway surrounded fields of long grass, the anticipation builds for the first glimpse of this beautiful wedding venue. Alrewas Hayes sits elegantly behind a large, sweeping lawn and gravel drive. I love using the front of the house for wedding photos and incorporating the surrounding countryside to give your photos that relaxed, effortless, country wedding feel.
The interior of Alrewas Hayes is expensively stylish, with a ceremony room that is light and bright and perfect for my fresh, bright style of photography. After your ceremony, or if you've got married at church and are having your reception at Alrewas Hayes, the courtyard is a lovely space to enjoy mingling with your guests. This Staffordshire wedding venue has accommodation on site and a stunning bridal suite that over looks the lake. Alrewas Hayes is one of a few Staffordshire wedding venues that specialises in Asian weddings, as it's the Lakeside Marquee has a ceremony capacity for 220 guests and the Grand Pavilion Marquee can accommodate up to 650 guests.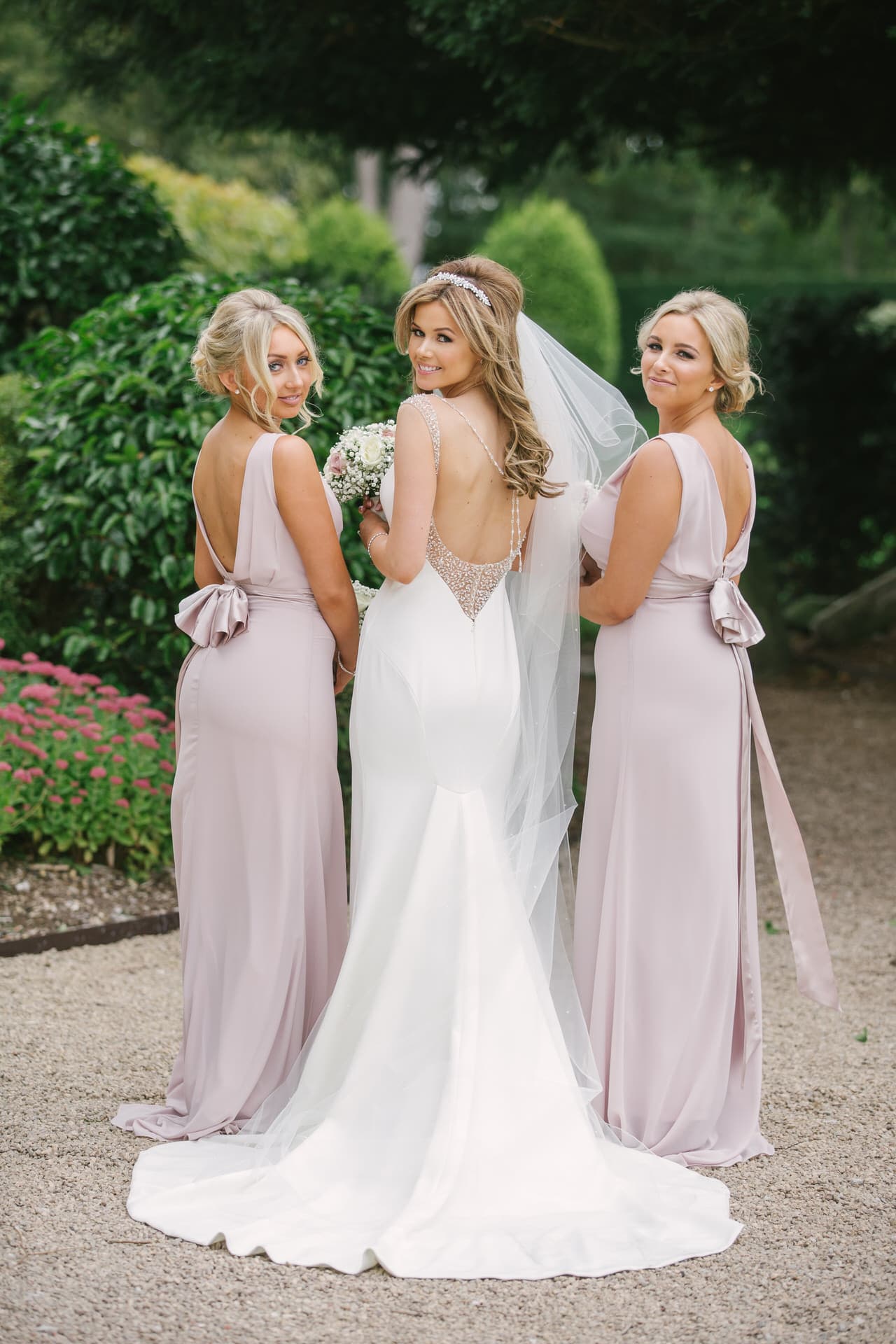 It's a pleasure to be recommended ay Alrewas Hayes as one of their trusted photographers and over the years I've photographed so many beautiful weddings here, I lost count! All the weddings have been unique and I've photographed everything from small intimate ceremonies to grand multicultural Asian weddings with over 600 guests.
Your wedding photography at Alrewas Hayes will be full of variety, from the sweeping lawns at the front of the house, the lake, fields of long elephant grass, to the light filled ceremony room and dramatic mural room. While your guests are being called in for dinner, we'll take a wander around the grounds for about 20 minutes and create some beautiful, relaxed photos of the two of you.
Alrewas, Burton-on-Trent DE13 7DL
I'd love to hear all about your wedding and send you a copy of my brochure. Click below to get started.