WEDDING PHOTOGRAPHY IN STAFFORDSHIRE
Staffordshire wedding photographer
Whether you're planning a rustic wedding in a barn, tipi or on a farm or have your sights set on that luxurious country house, as long as you're in love and want relaxed, stylish photography, count me in
I love being a Staffordshire Wedding Photographer, there are so many amazing wedding venues throughout the county. I will photograph your day as it unfolds naturally and combine this documentary approach with some beautiful relaxed portraits of the two of you, capture memories of you laughing and mingling with your guests, along with a handful of relaxed family groups if you'd like them.
You can have a look at some weddings at my favourite Staffordshire wedding venues below.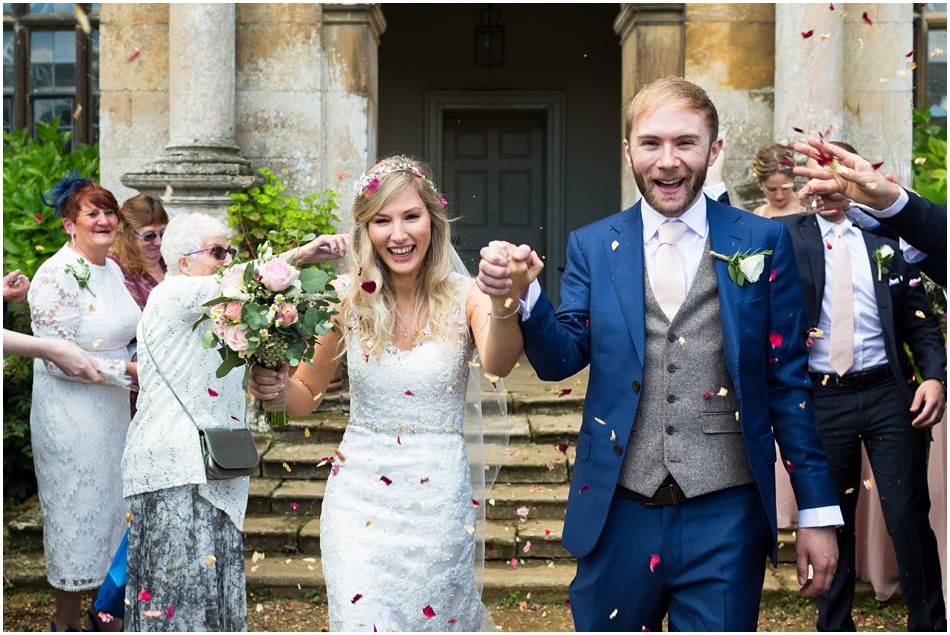 I'd love to hear all about your wedding and send you a copy of my brochure. Click below to get started.
FIND ME
Jo Hastings is a Birmingham Wedding Photographer, offering creative, relaxed, natural wedding photography in the West Midlands, Warwickshire, Staffordshire, Worcestershire, Shropshire, Cotswolds and throughout the UK. She is also sought after for her natural, colourful family photography.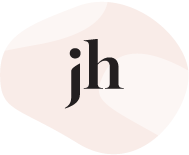 (c) Jo Hastings Photography 2009-2020. Birmingham, West Midlands