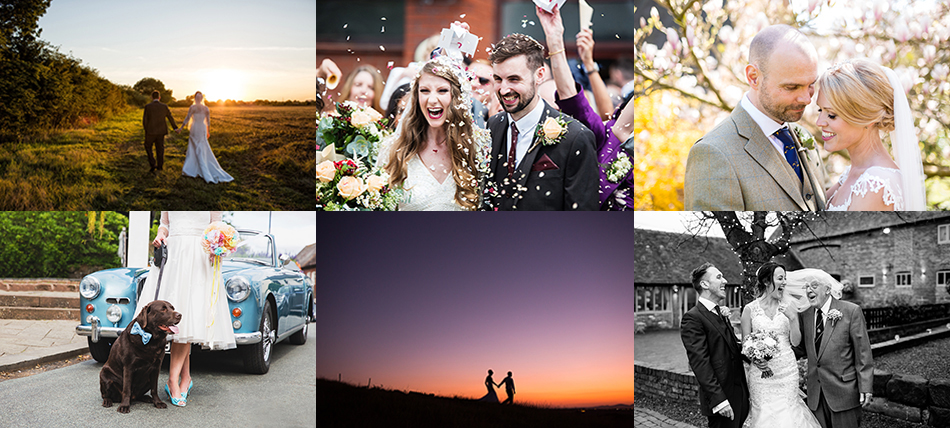 For me weddings are about the people and the emotions. I love the buzz of nervous excitement when you're getting ready, the emotion during the ceremony, the laughter with your friends and the quieter moments when it's just the two of you. The day has an energy and atmosphere that will be unique to you. I want to capture this story through honest, creative, stylish images, that will take you back to your day and remind you of how you felt.
For most of the day I work behind the scenes and photograph your day as it unfolds. I combine this natural, documentary style with some beautiful, timeless portraits of the two of you, that will be relaxed, fun and show how awesome you looked. This will probably be the first chance you'll have to catch your breath, so it's a lovely opportunity to spend some time together and simply be yourselves.
Weddings are where people come together, so I'll capture photos of you with your loved ones, as well as all of the little details you've so carefully sourced. I like to fit in with your day, chat to your guests and photograph you having the time of your lives.
If you're looking for relaxed, timeless, stylish wedding photos, then do get in touch, just fill in the contact form to request a brochure or simply give me a call, I love to chat.