NATURAL, OUTDOOR, COLOURFUL
natural, relaxed family photoshoots IN SUTTON COLDFIELD, LICHFIELD, TAMWORTH, SOLIHULL and BIRMINGHAM. show the personalities of your children and how you are as a family.
Your family photoshoot can take place on location or at home. Think of somewhere you all love to go together and things you love to do and let's make your family portrait session perfect for your family. We can get outdoors, stay at home or a combination of both.
i have a friendly, down to earth approach. As a Mum of three, I find it easy to relate to children of all ages and get the best out of them on our shoot.
Your family photo shoot will be a mixture of me photographing you interacting with each other as a family, to capture those natural photos of you being yourselves, along with some gently posed family portraits.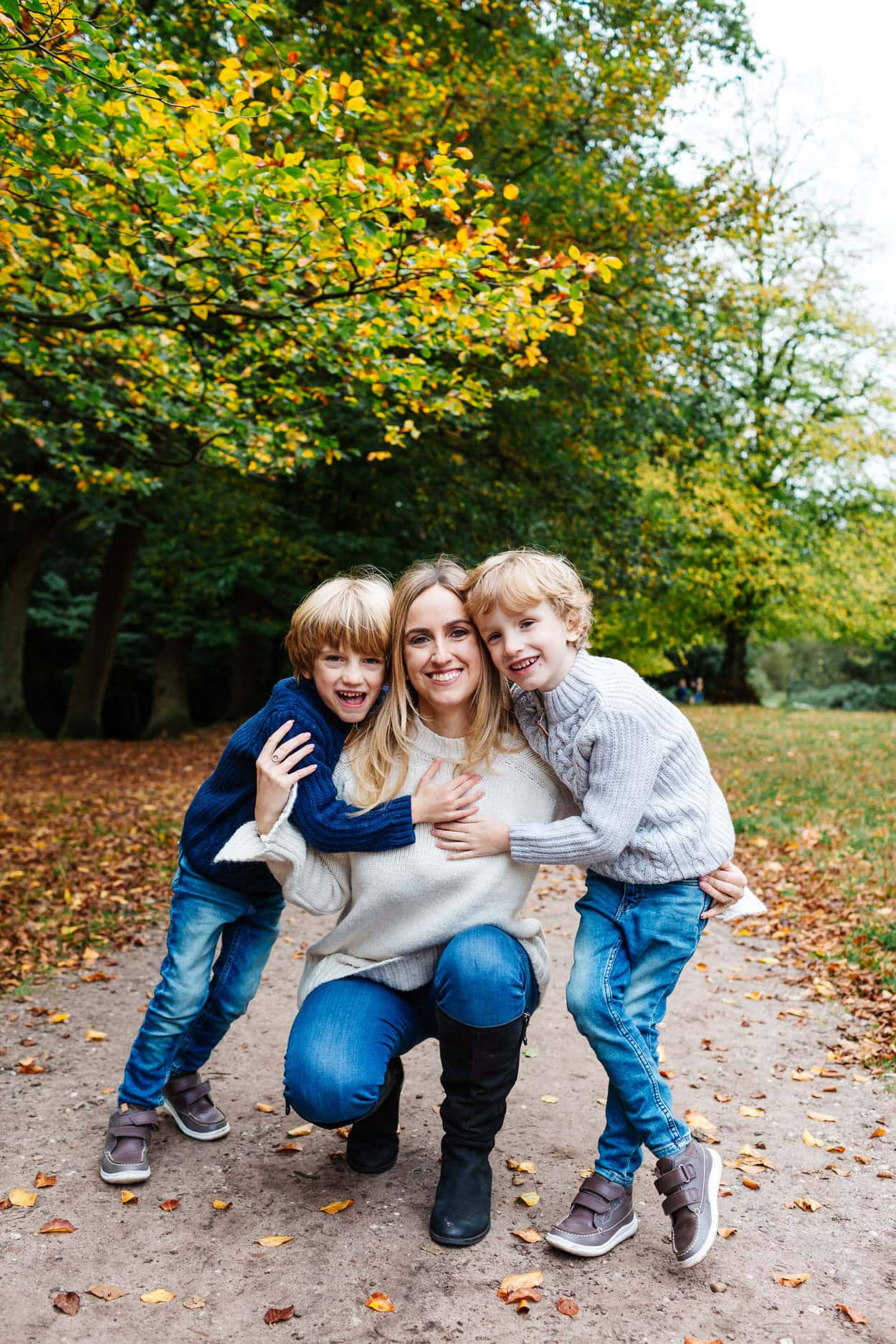 WHAT'S THE DURATION OF THE PHOTO SHOOT?
Family Photoshoots last between 60-90 minutes. We don't rush and if your child needs to stop for a drink or a snack, then that's what we'll do.
HOW LONG UNTIL WE SEE OUR PHOTOS
Two weeks after the shoot, your photos will be available to view in a password protected online gallery. The photos will be available in the gallery for 7 days, so that you can choose what you'd like to buy.
SHOULD WE BRING ANYTHING WITH US TO THE SHOOT
Anything that you'd usually take on a family day out. Drinks and snacks are always a good idea.
CAN YOU SUGGEST A LOCATION FOR OUR SHOOT
Absolutely! I know lots of great locations for your shoot, depending on the time of year. 
WHAT IF IT RAINS ON THE DAY OF OUR SHOOT
If it's raining heavily on the day of our shoot we'll need to reschedule. However, if it's just a passing shower or a bit of drizzle, we can grab our wellies and jump in the puddles. It doesn't need to be a sunny day to create great photos of your family.
DO YOU OFFER SHOOTS FOR GROWN UP FAMILIES
Yes of course! All ages are welcome.
a relaxed and fun outdoor family photo shoot costs £95
Includes the following;
A 60-90 minute photoshoot on location, my time and 10 years experience to make your shoot a relaxed, enjoyable experience, digital editing of your photos, a private online gallery to view your photos. The gallery is available for 7 days so you can choose your photos.
You can purchase your images to in a variety of ways to display and show them off, ranging from bespoke framing, digital collections and sets of mounted prints ready to frame yourself. Get in touch to request my full price list.

I'd love to hear all about your family. Click below to get started.
WEDDING PHOTOGRAPHY
Relaxed and timeless wedding and family photography. Birmingham based wedding photographer covering the West Midlands - Warwickshire, Worcestershire, Staffordshire, Shropshire and throughout the UK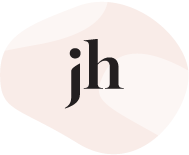 (c) Jo Hastings Photography 2009-2023. Birmingham, West Midlands