I'M FRIENDLY & DOWN TO EARTH. I LAUGH A LOT AND WEAR MY HEART ON MY SLEEVE.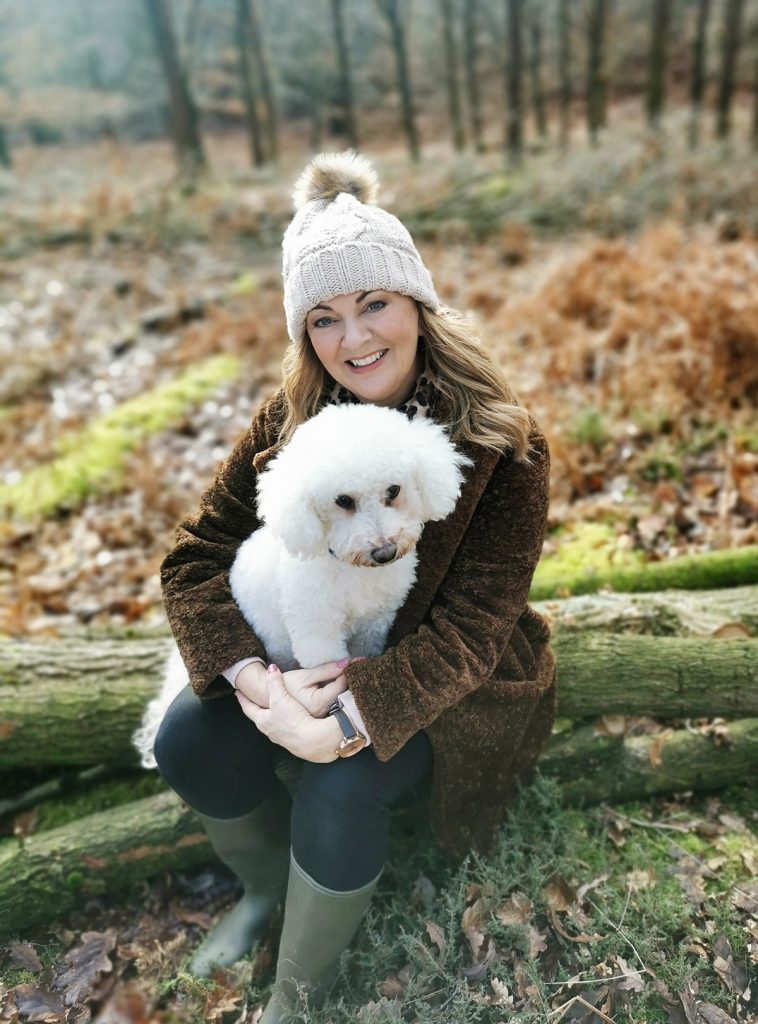 Hi, I'm Jo, thanks for stopping by.
I'm incredibly lucky to LOVE what I do for a living.
I've been a full time professional wedding photographer for 13 years, so it's fair to say you're in safe hands.
I live just outside Birmingham, with my husband, three daughters and a dog called Buddy, who can't fetch or catch anything  but I have taught him to smile, just not at the camera.
I've seen quite a bit of the world, when I first got together with my husband, he convinced me we should have an adventure. I gave up my job, rented out my house and off we went around the world. After travelling and being together 24/7 for 12 months, without killing each other, we knew it was the real deal, so we tied the knot in Bali, Indonesia.
He's my best friend (after the dog) and the person who I laugh the most with.
So if you're looking for a friendly, relaxed Wedding Photographer who will fit into your wedding day and capture all of the emotion, or photograph your family in a way that shows bags of personality. I'd love to hear from you. You can get in touch by filling in the contact form here or simply give me a call on 07950 482429 if you fancy a good old fashioned chat.
COCKTAILS
Anything gin based is always my go to
GROWING THINGS
I'm proud to be green fingered
COUNTRY WALKS
Preferably with a a four-legged friend or two
LAUGHING
I do it a lot, quite often at myself
DOGS
I bloody love them and would have at least four if I was allowed
INTERIOR DESIGN
Obsessed with following interiors accounts on Insta
SUNSHINE
I was definitely a lizard in a former life
EATING OUT
I love food and discovering new places to eat at. You definitely won't find me just ordering a salad.
I'm proud to have had my work published, it's been in magazines such as You & Your Wedding, Vogue Sposa, Wedding Ideas, Wedding, Perfect Wedding and Your West Midlands Wedding, it's even graced a few front covers. I've also been featured lots of times on some of the UK's most popular wedding blogs, Rock My Wedding, Love My Dress, Boho and Whimsical Wonderland Wedding
WEDDING PHOTOGRAPHY
Relaxed and timeless wedding and family photography. Birmingham based wedding photographer covering the West Midlands - Warwickshire, Worcestershire, Staffordshire, Shropshire and throughout the UK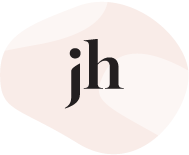 (c) Jo Hastings Photography 2009-2023. Birmingham, West Midlands