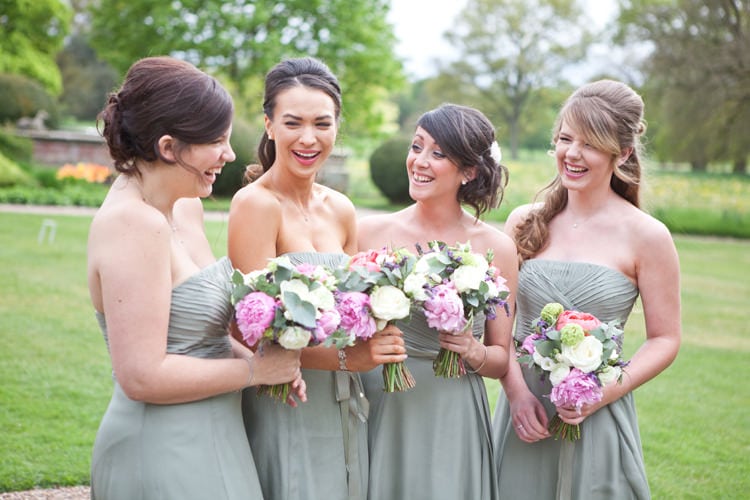 Elegant Spring Iscoyd Park Wedding
Natasha & Gareth were married at Iscoyd Park in Shropshire, fast becoming one of my favourite venues. Natasha is a talented makeup artist, so the day began with her doing her own make up and getting ready with her Bridesmaids, at her Grandparents house in Shrewsbury. I think you'll agree she looks absolutely stunning! I then headed off to Iscoyd to meet up with Gareth and the Boys. The sun came out right after the ceremony so the guests enjoyed drinks and canapes on the lawn. This was such a pretty wedding, with some lovely details, Gareth & Natasha smiled from ear to ear all day, clearly besotted with each other and such a pleasure to spend time with. Congratulations and thank you for being such great sports and coming into the meadow for some portraits.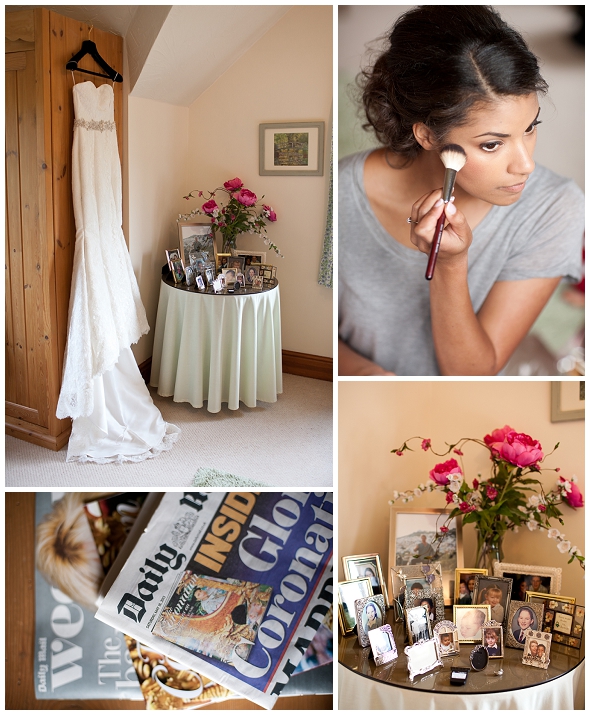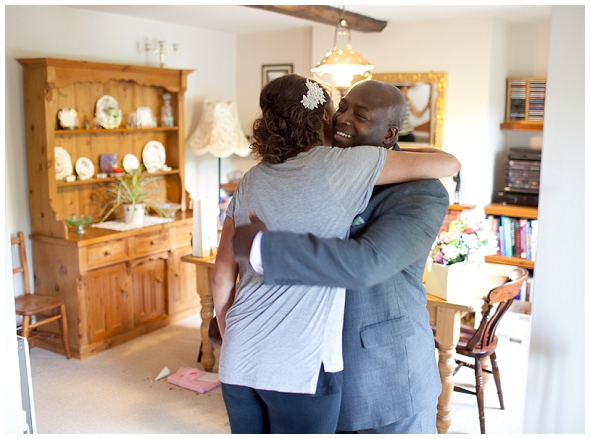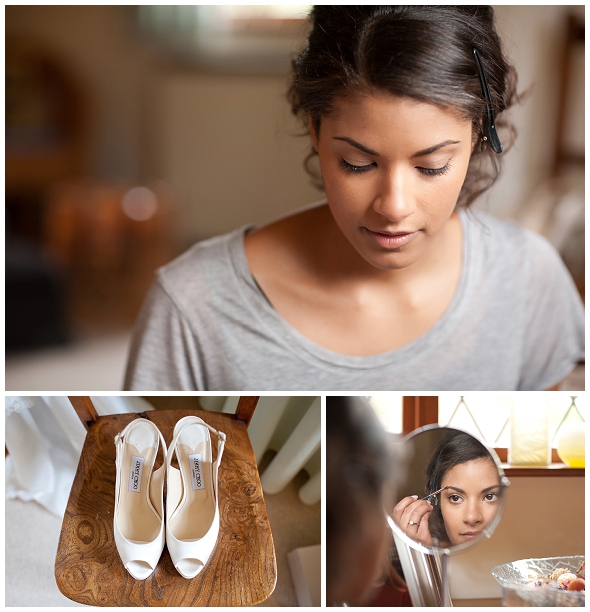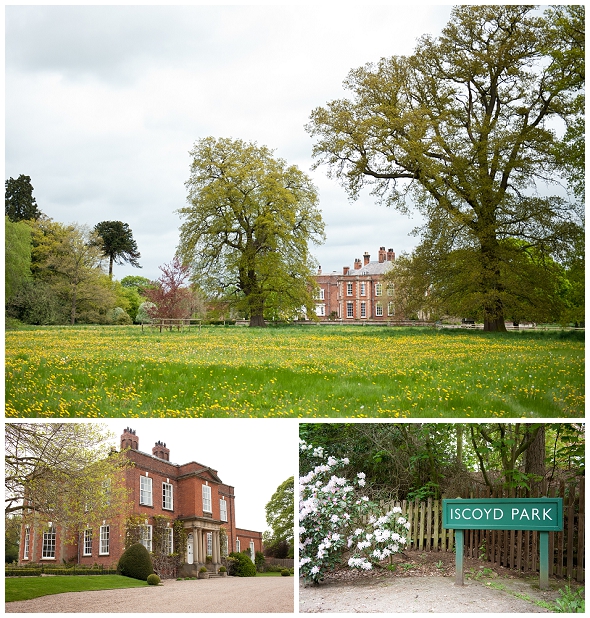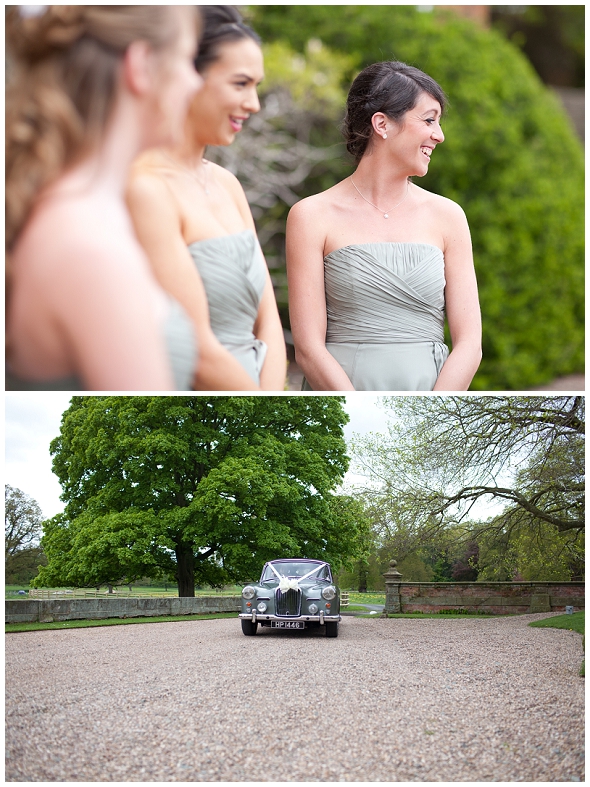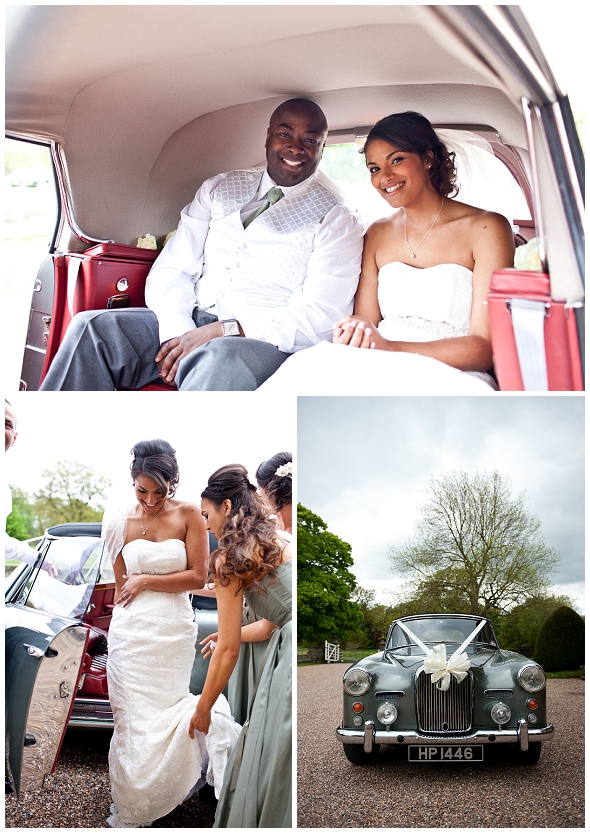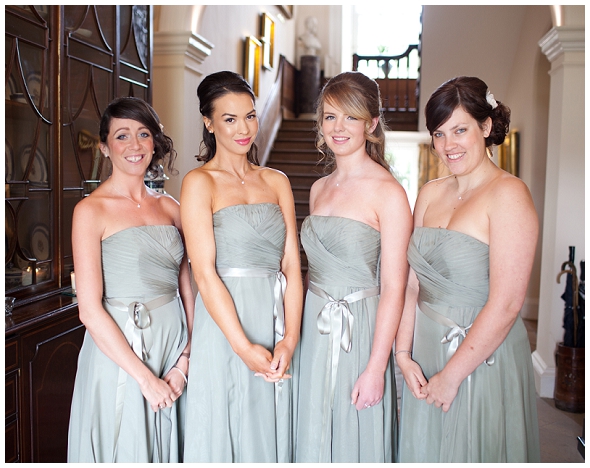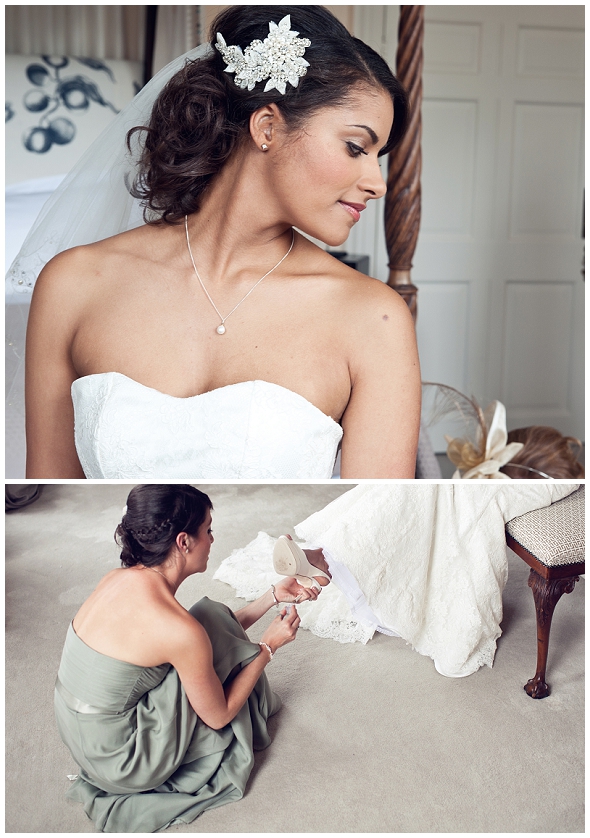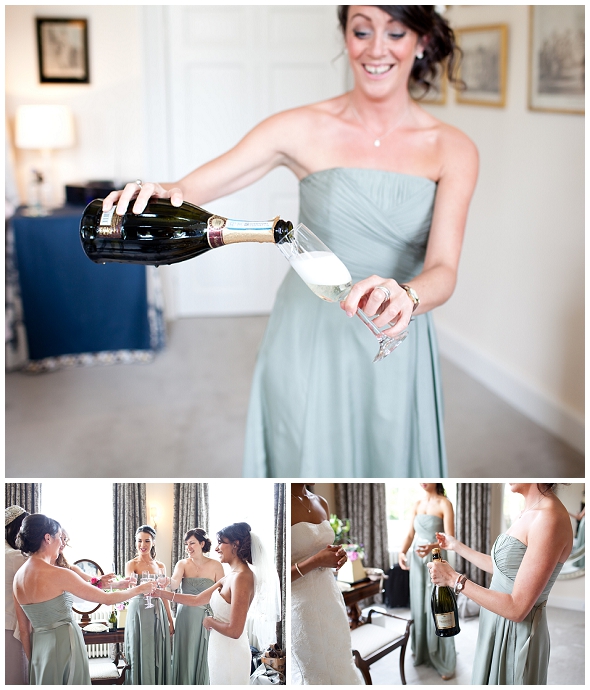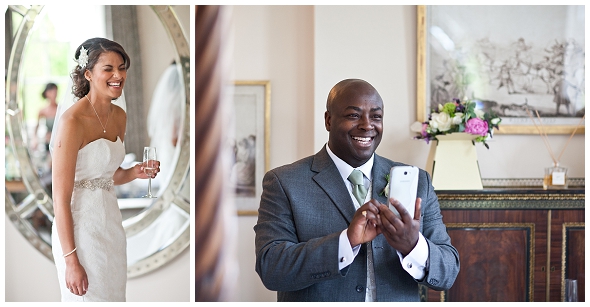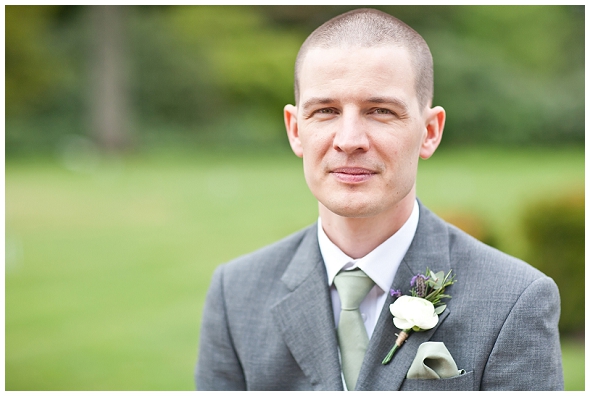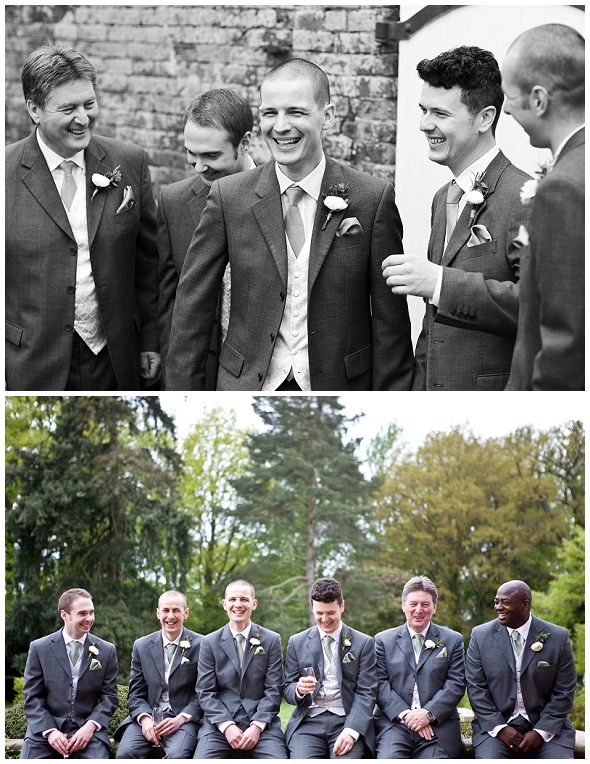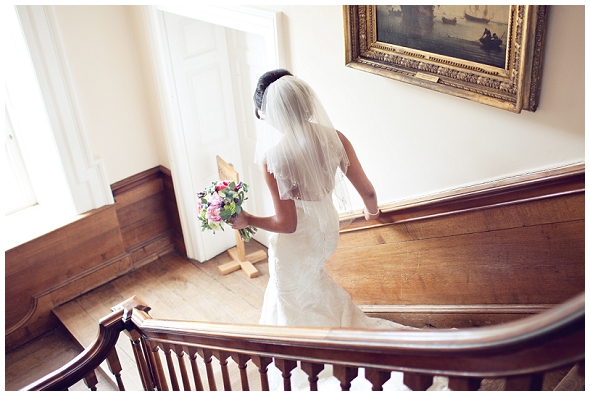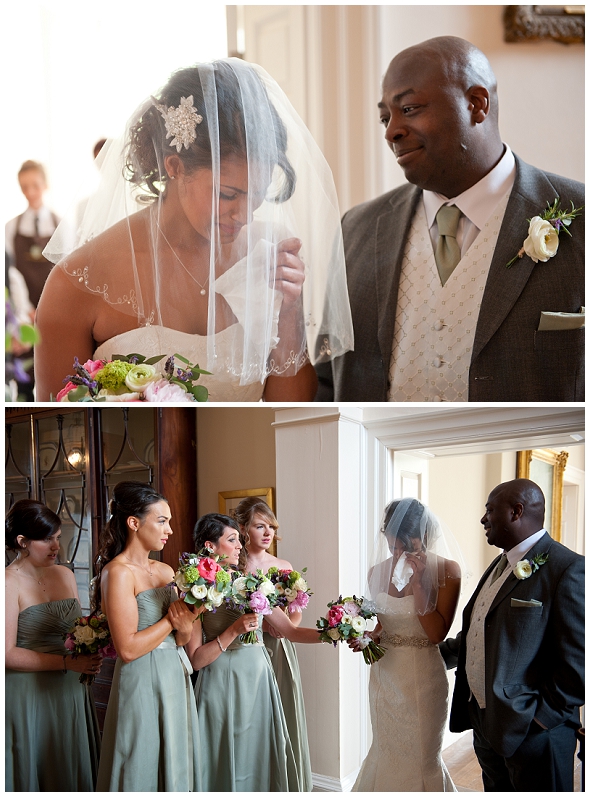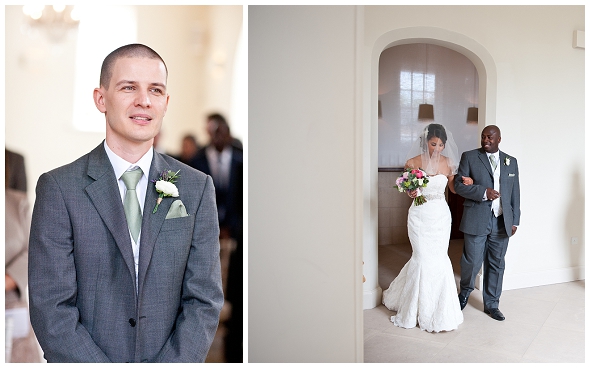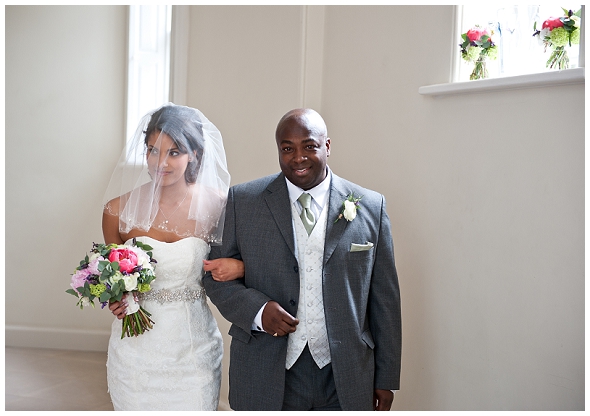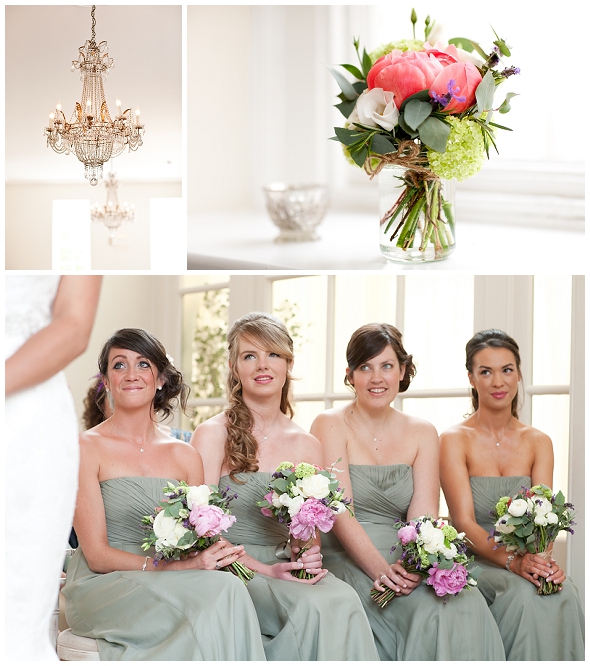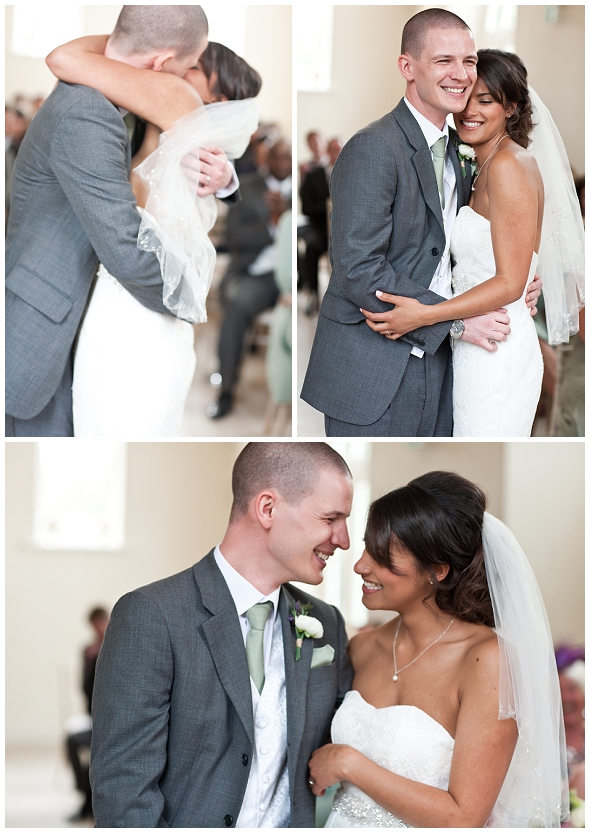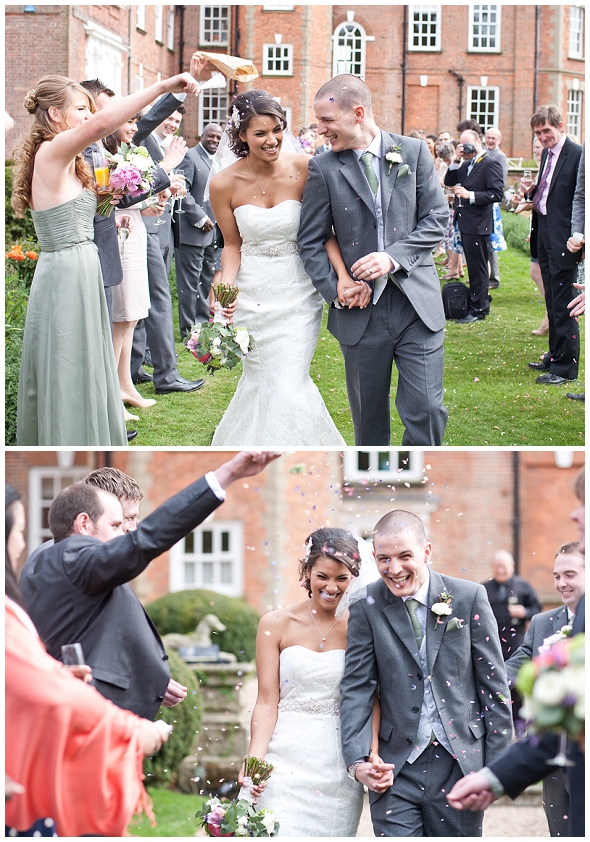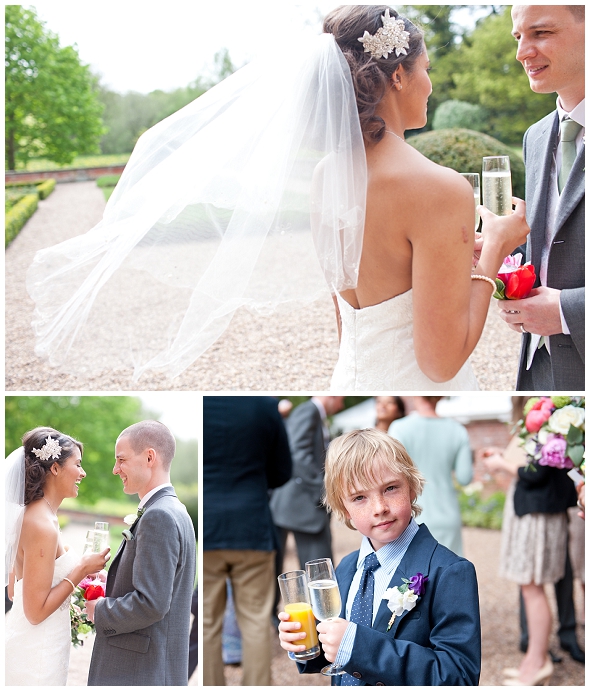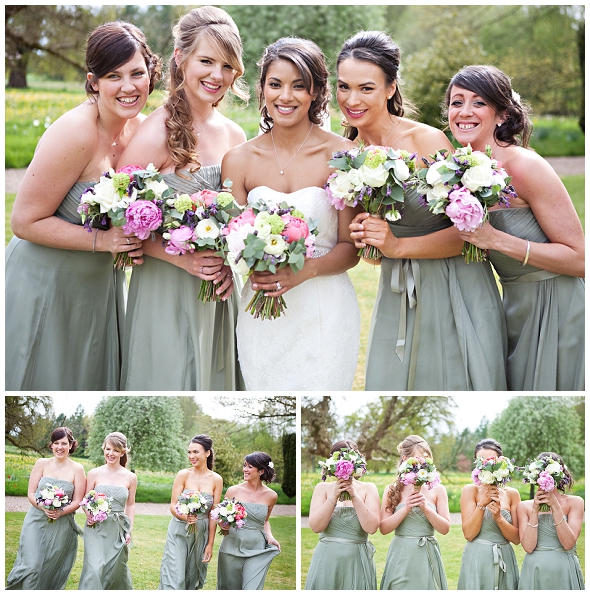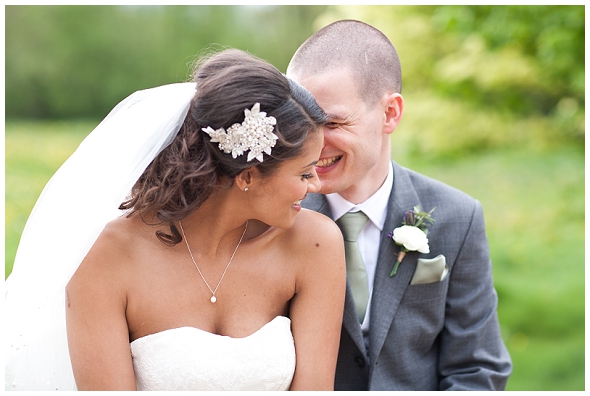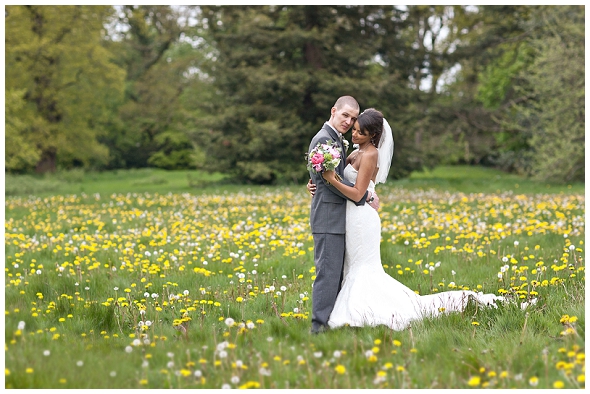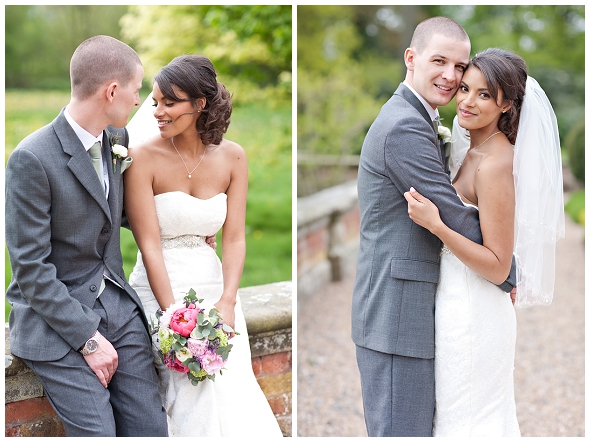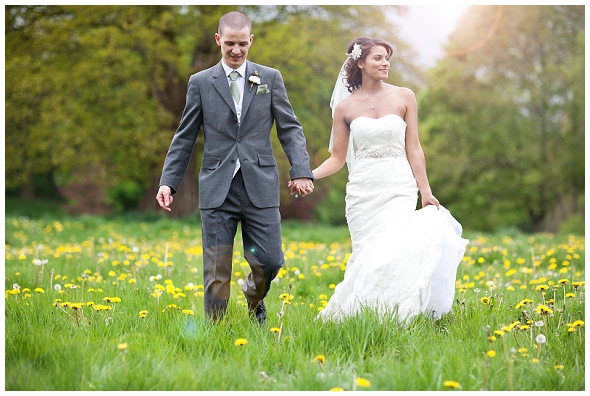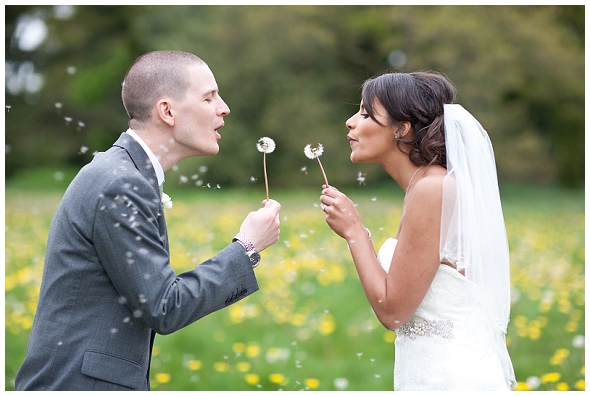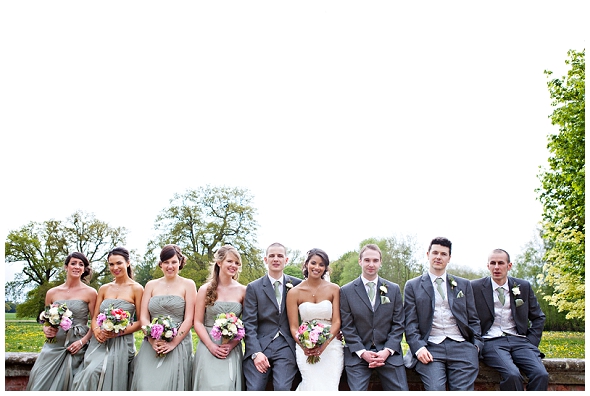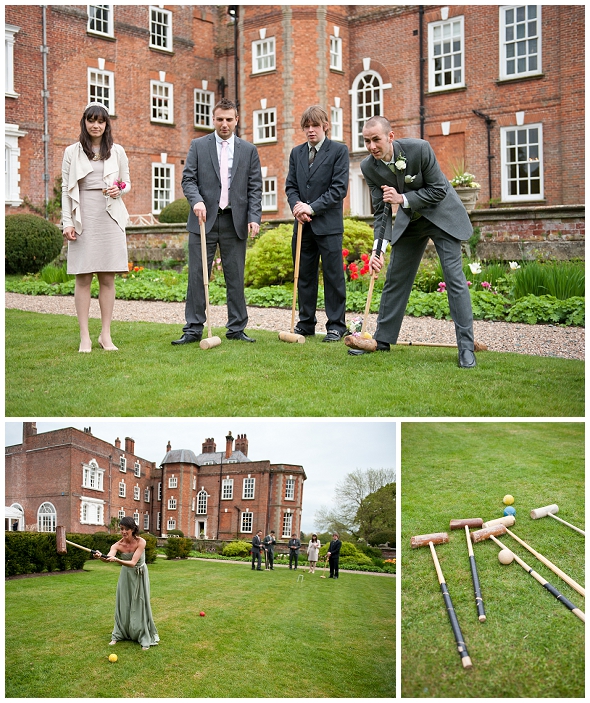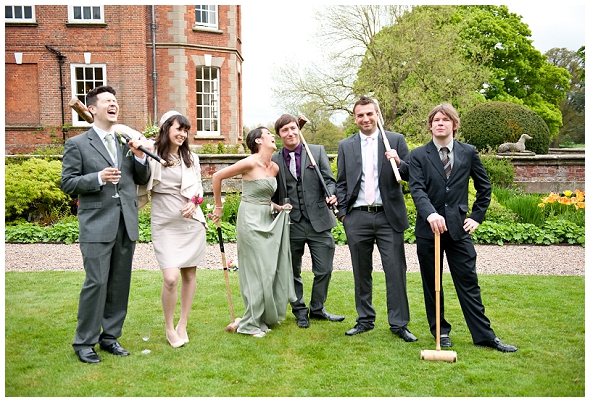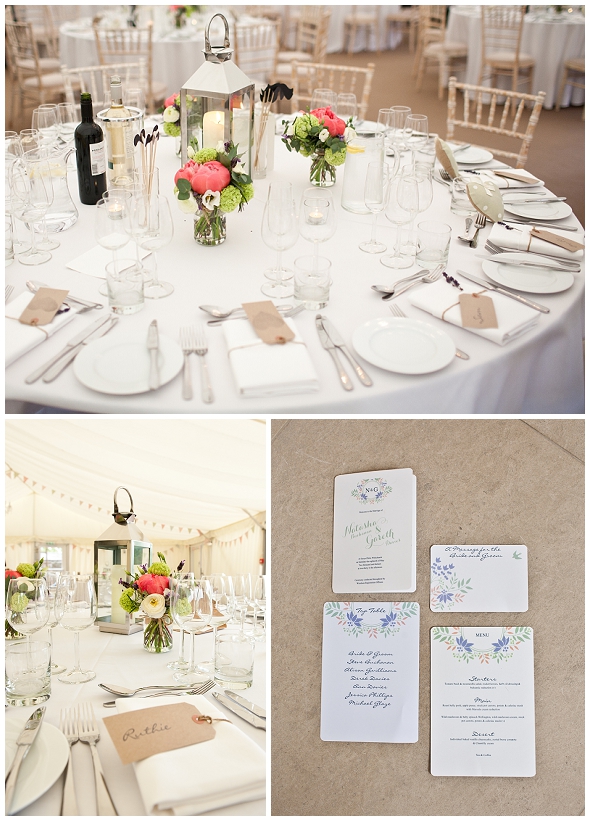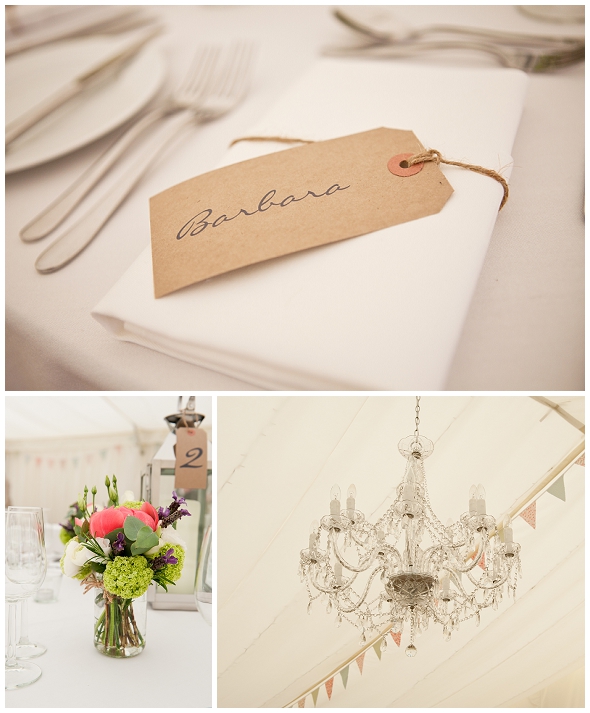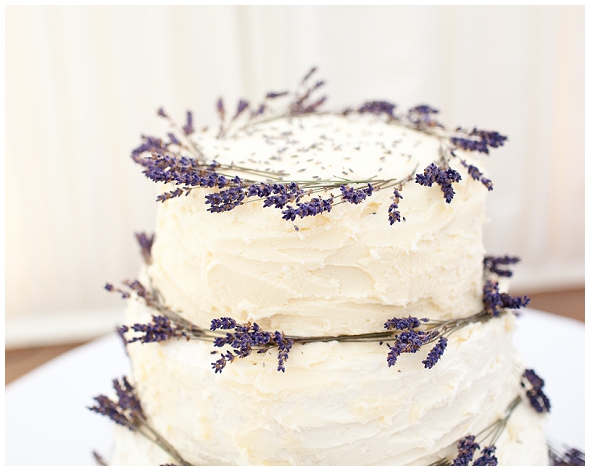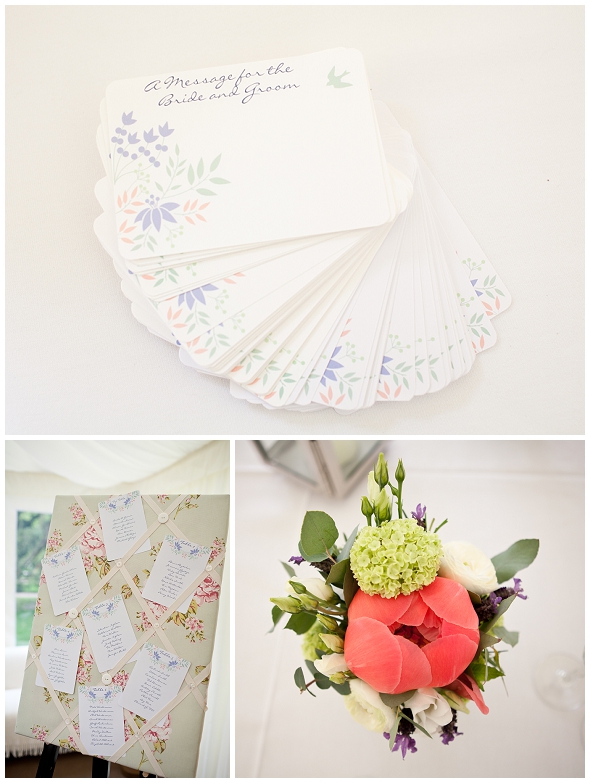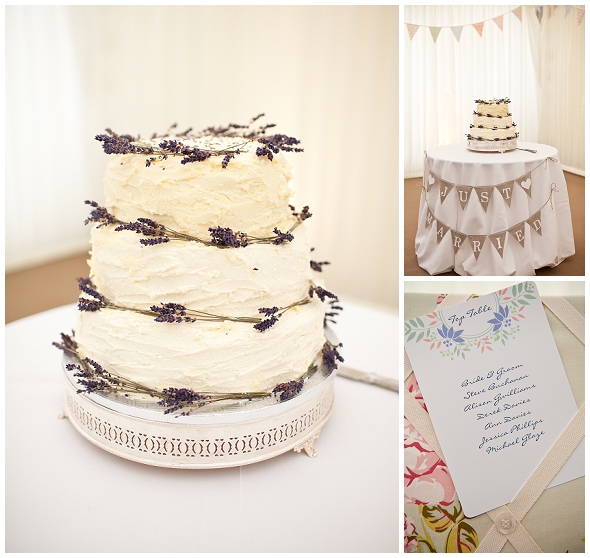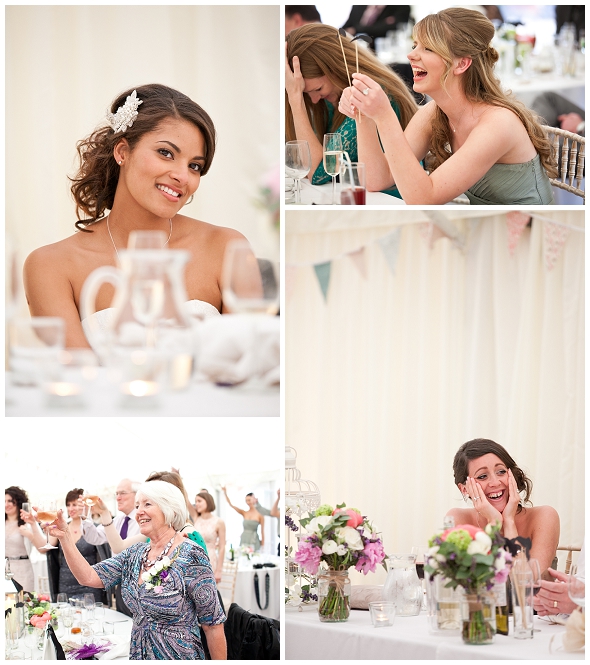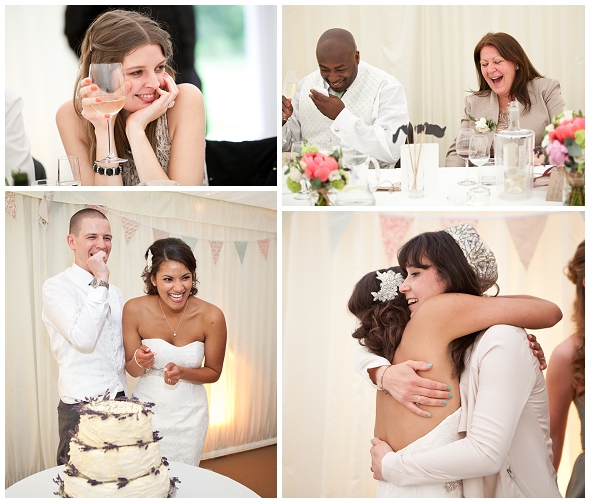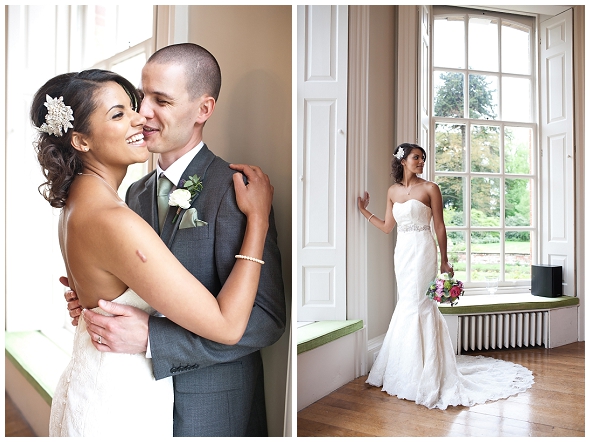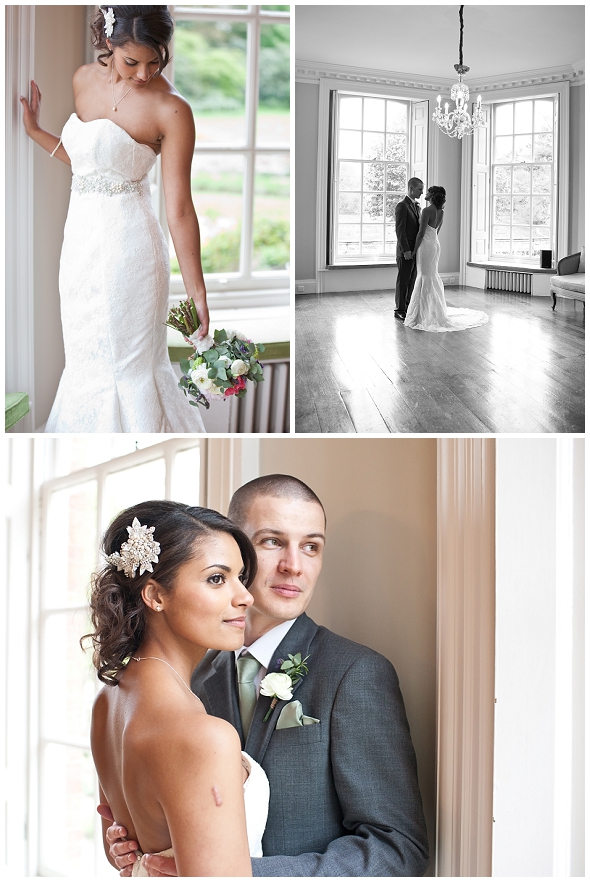 FIND ME
Jo Hastings is a Birmingham Wedding Photographer, offering creative, relaxed wedding and family photography in the West Midlands, Warwickshire, Staffordshire, Worcestershire, Shropshire and throughout the UK.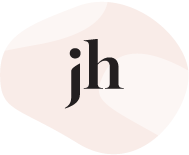 (c) Jo Hastings Photography 2009-2019. Birmingham, West Midlands