Intimate Spring Wedding Newhall Hotel Spa
Sonia contacted me just a few months before her wedding at Newhall, which is pretty short notice for me, as most of my bookings are made a year or so in advance. They were looking for a photographer with a relaxed, natural style as they wanted to enjoy as much time with their guests as possible, some of whom had travelled from as far as Japan. I'm so glad they got in touch and that I had the date available. People often ask me, what makes a great wedding and of course I love a beautiful dress (Sonia designed her own – amazing!) and all those little details as much as the next person but for me, it will always be about the people. Sonia & Geoff made the day for me, so happy together, surrounded by their closest friends and family. Even the sun came out.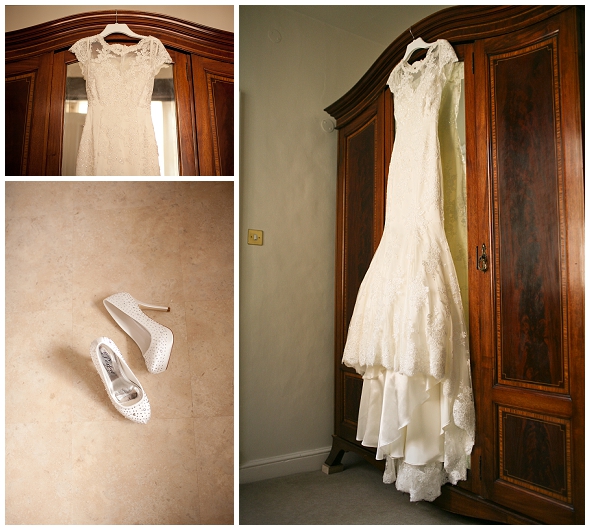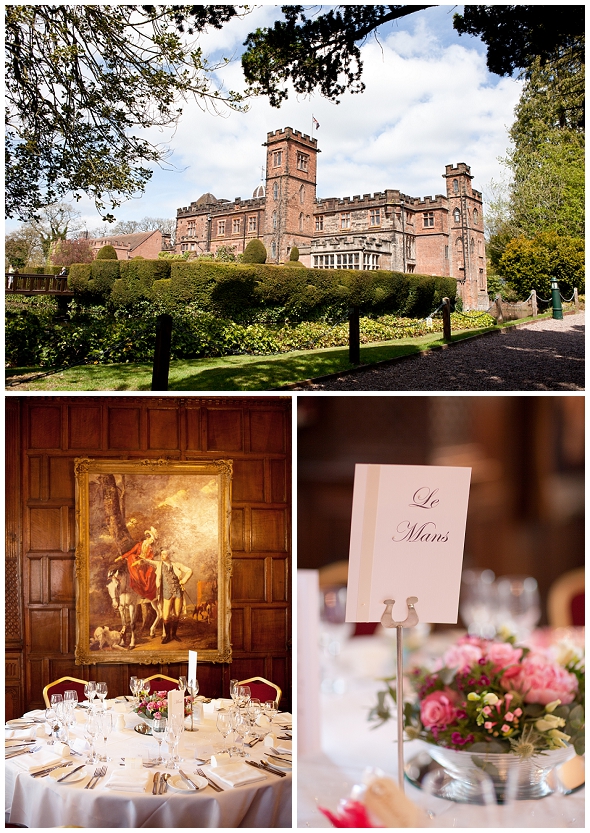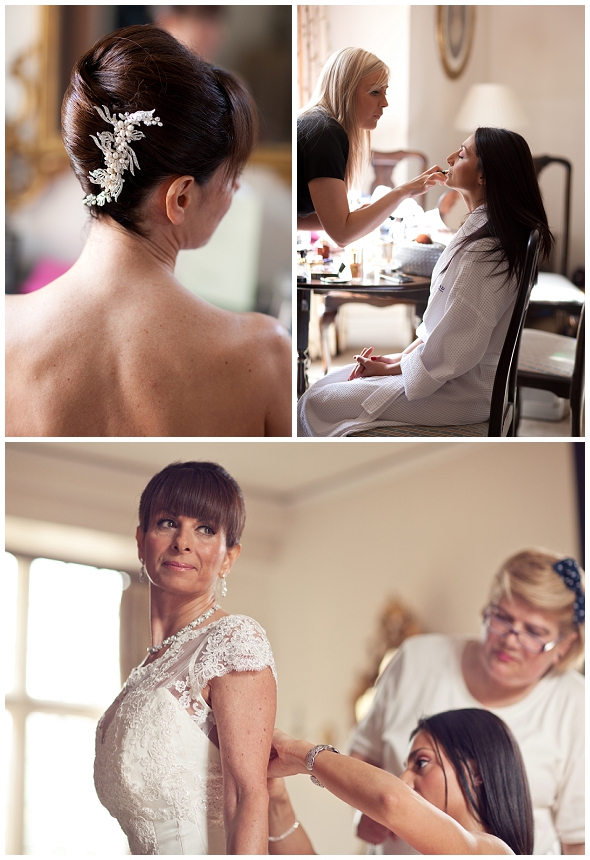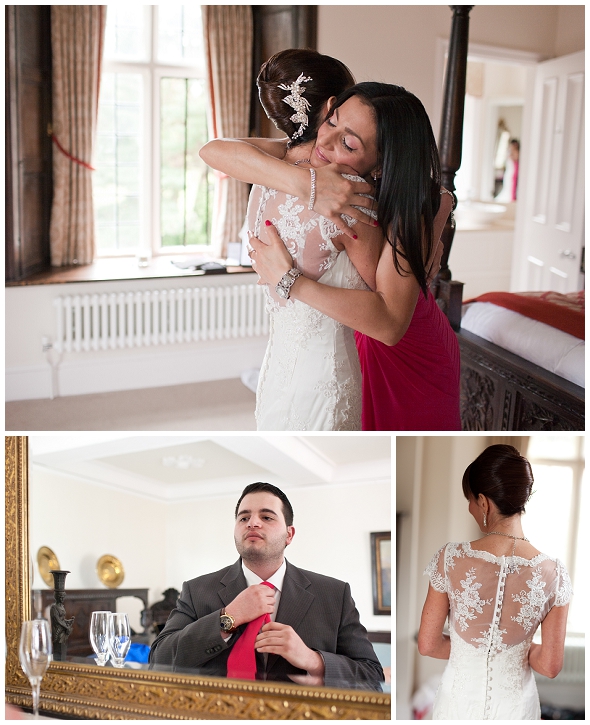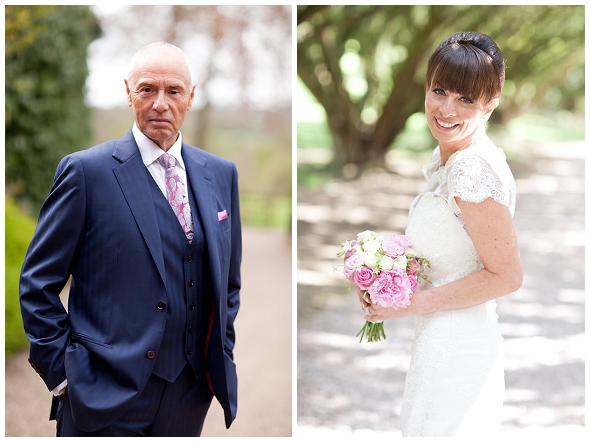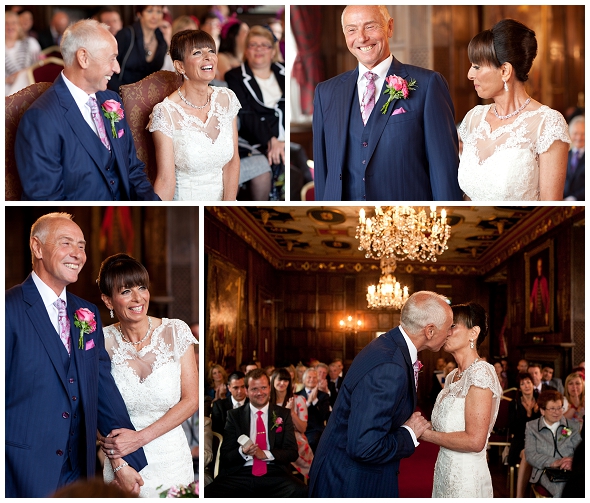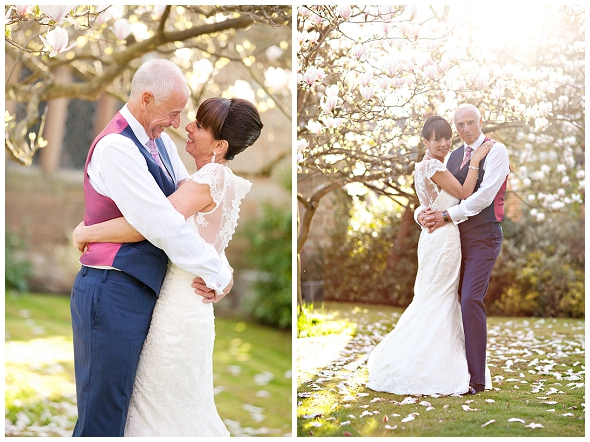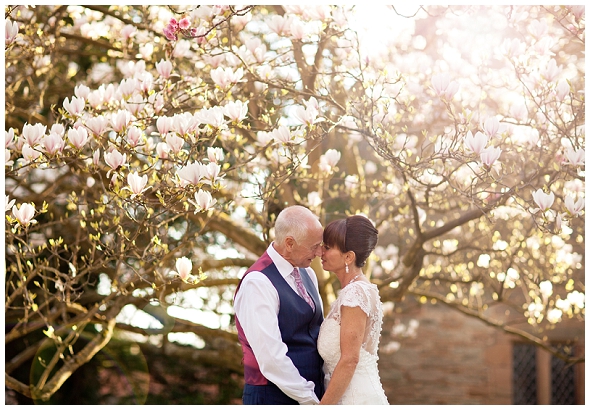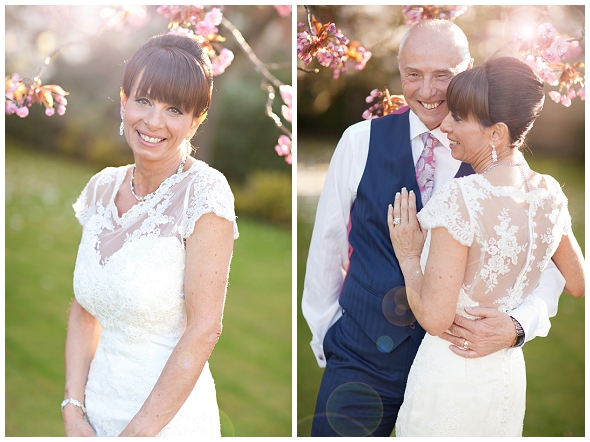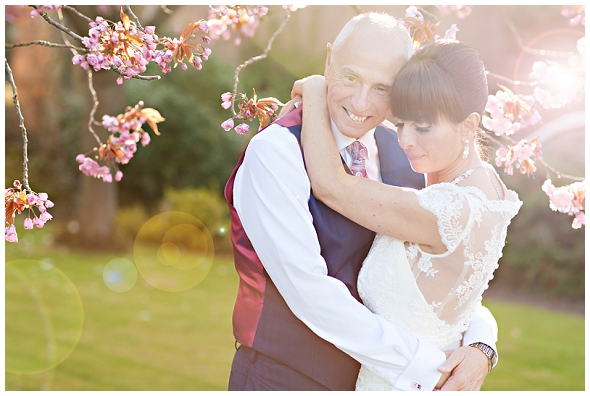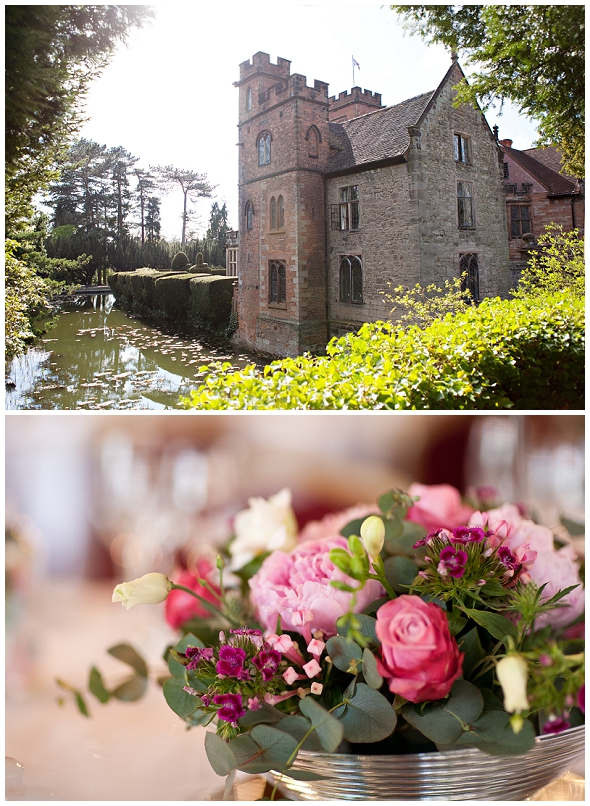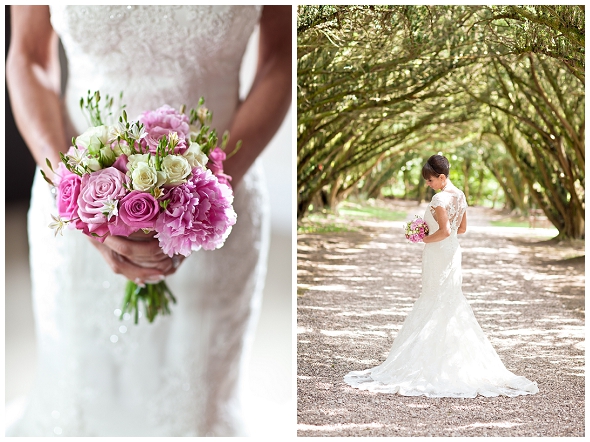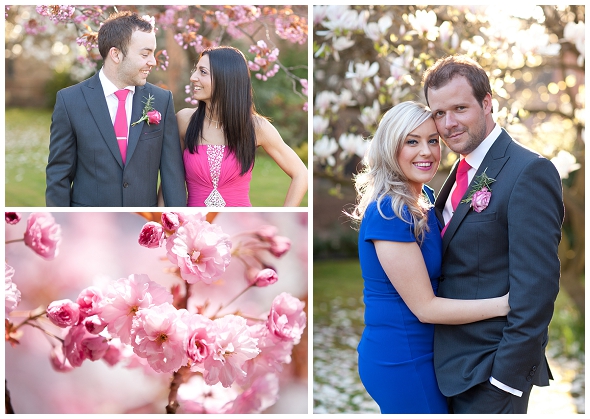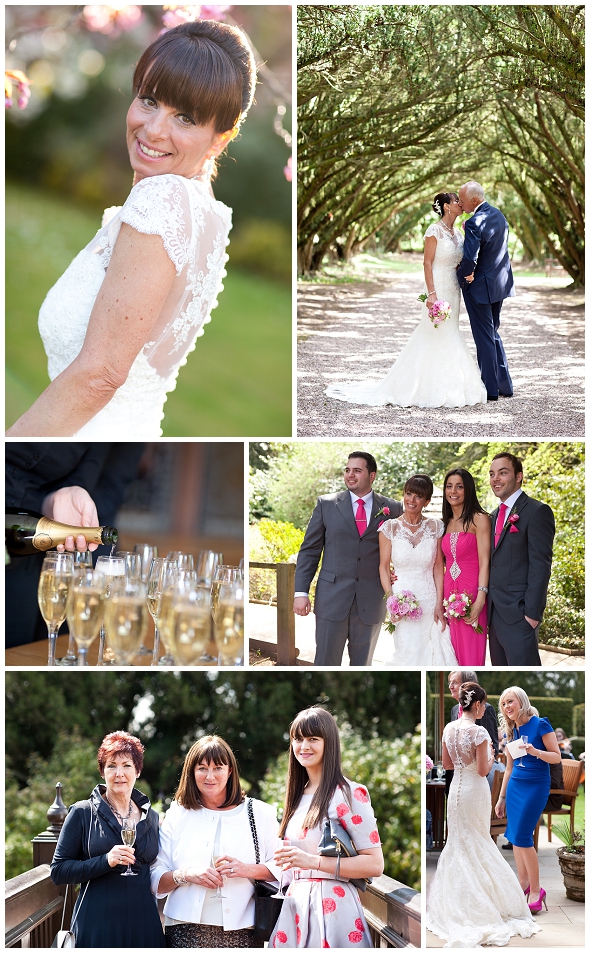 I left this wedding feeling so lucky to do what I do for a living.
FIND ME
Jo Hastings is a Birmingham Wedding Photographer, offering creative, relaxed, natural wedding photography in the West Midlands, Warwickshire, Staffordshire, Worcestershire, Shropshire, Cotswolds and throughout the UK.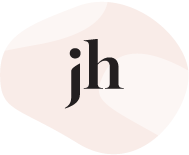 (c) Jo Hastings Photography 2009-2020. Birmingham, West Midlands