Cap Rocat Mallorca Wedding Photography
When Mark and Ali told me they were tying the knot, I couldn't have been happier. These two are family. Mark is my Brother-in-law and Ali is already like a Sister, I love them both dearly. With the arrival of their little girl, Lilly, they felt it was the right time to say 'I do.' I'm glad they did.
So the planning began….sort of. Ali and Mark are both extremely busy people in their professional lives and were pretty laid back with the planning of the whole affair. The venue was booked, so it was just a case of flying out to Cap Rocat in Mallorca and getting married – simples. I on the other hand like plans, the when, the what, the who, I'm a details person and I found it hard to switch from my professional photographer mode + client, to professional photographer + sister in law to be. I think I possibly drove Ali mad with my questions of 'have you thought about this, have you thought about that.' Never have I met a more chilled out Bride. Ali you wouldn't be you if you were any different.
So the wedding drew closer, team Hastings landed in Mallorca to blue skies and a heatwave of almost 40 degrees. There was not a cloud in the sky for days and then it arrived, the day before the wedding – a huge electrical storm, like a cyclone. It rained for two days solid. Palm trees blew down, telegraph poles twisted and The beautiful white bedouin tents at the stunning venue of Cap Rocat were twisted and battered and rendered unusable. So like all best laid plans, they change – the wedding took place indoors and as if by magic the rain stopped just after the ceremony.
So I multi-tasked on this wedding, I took some photos, I got the three of the Bridesmaids ready (my Daughters), including hairdo's and I was a guest. I also drank quite a lot of champagne once I'd put my camera away and danced all night with the Best Man (my husband). Here are some of my favourites from the day.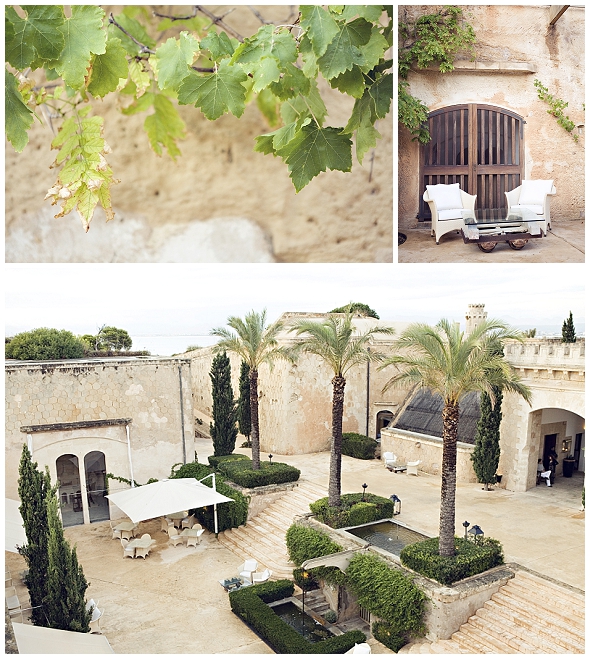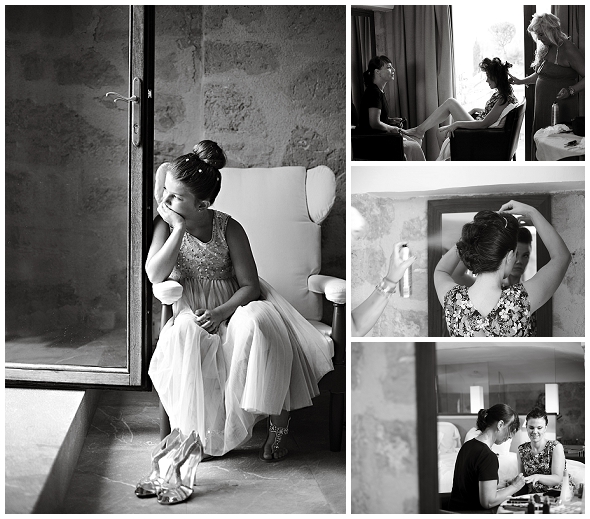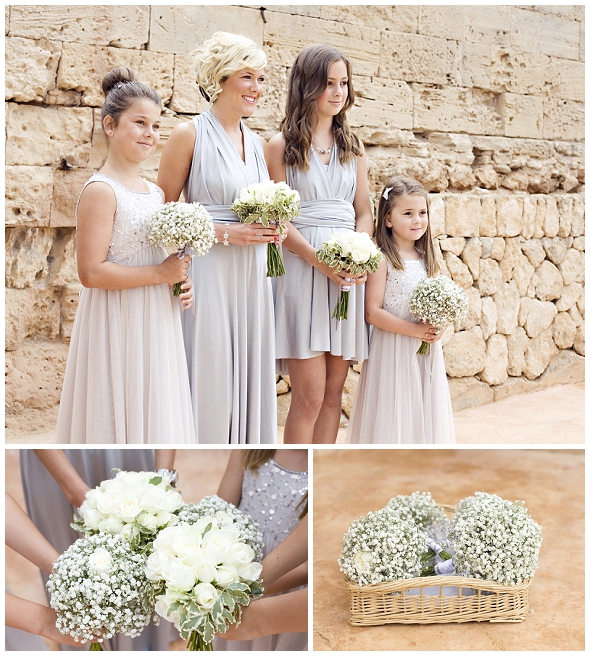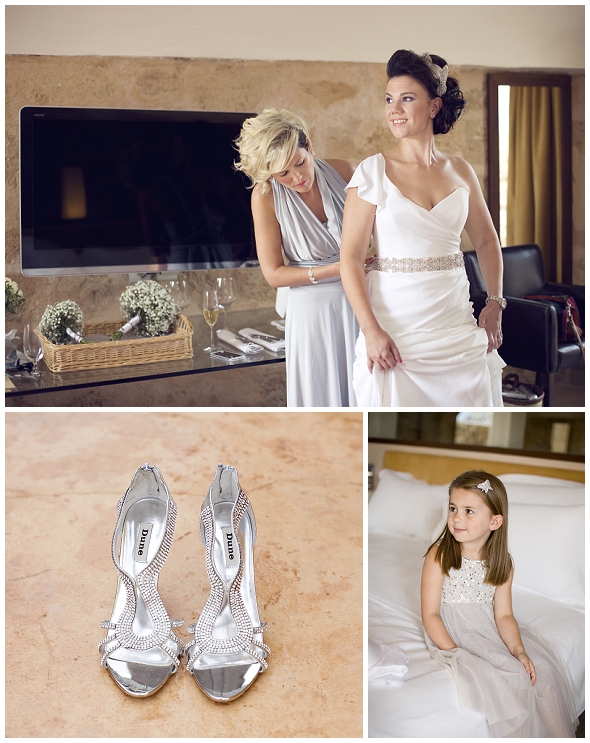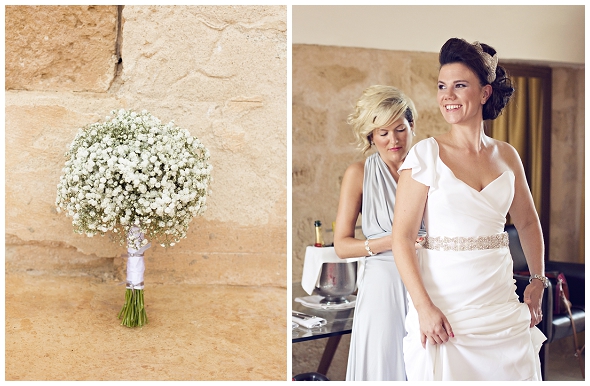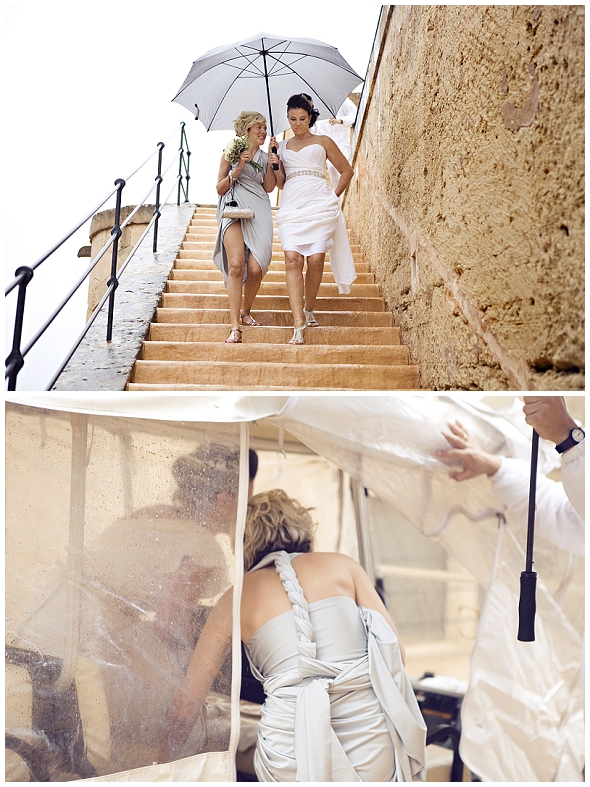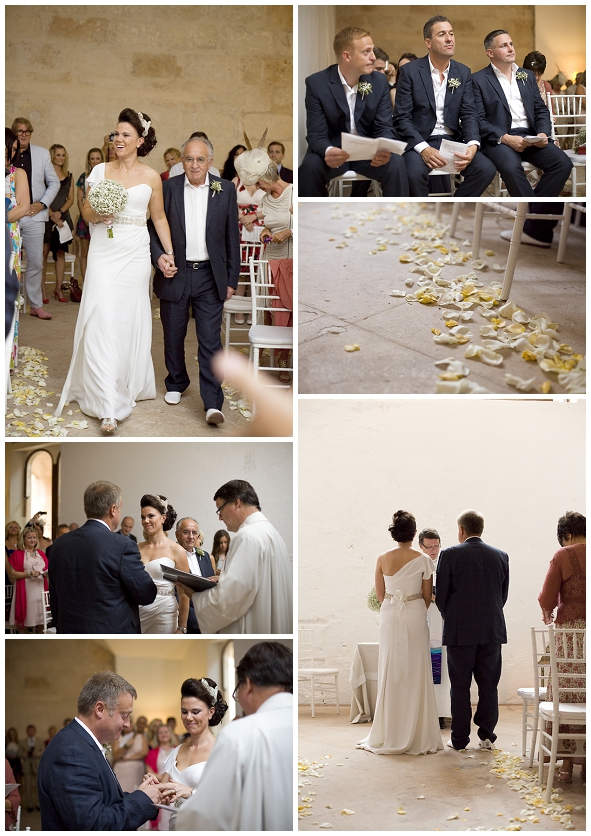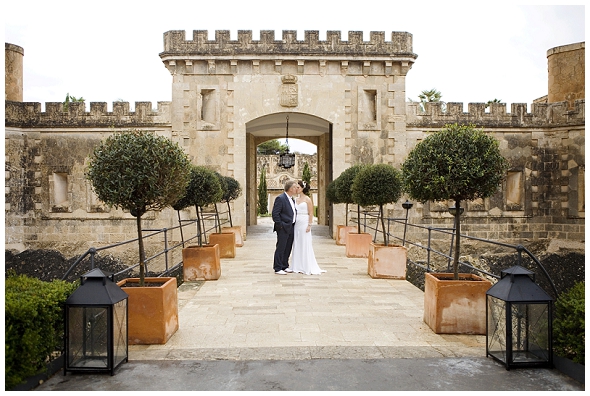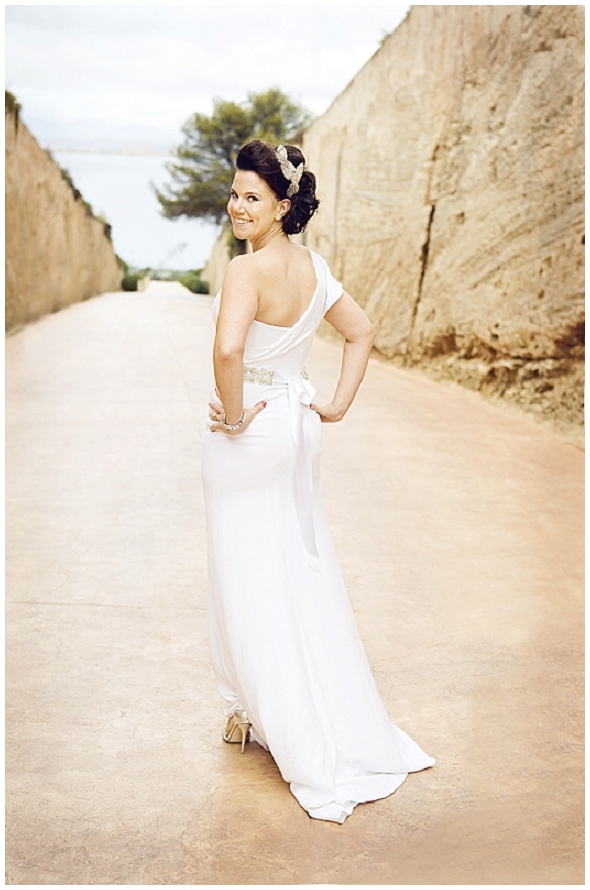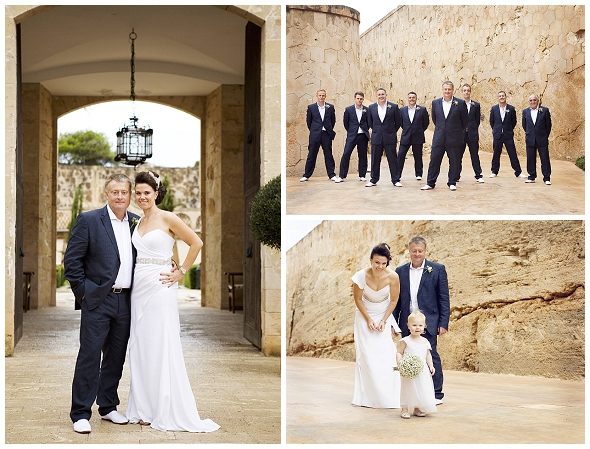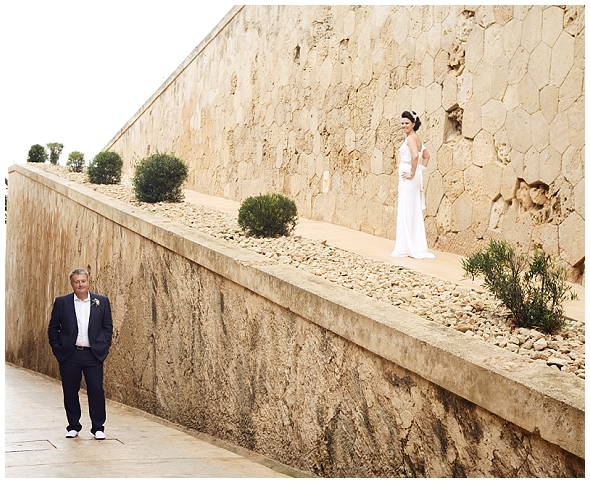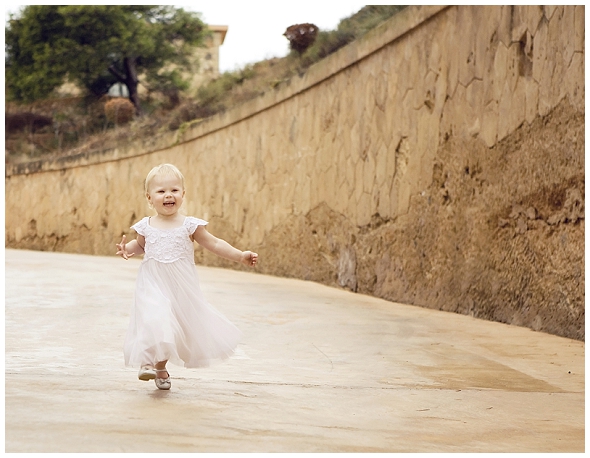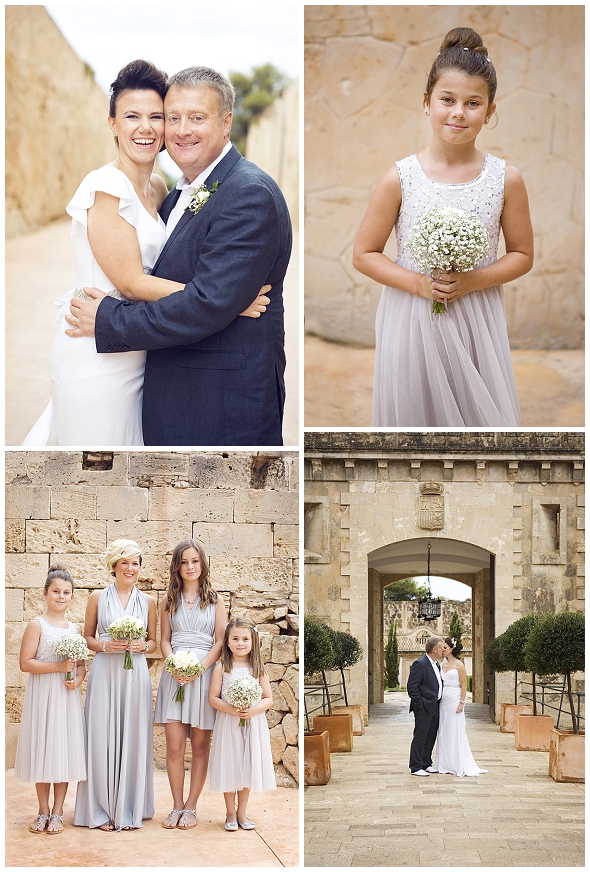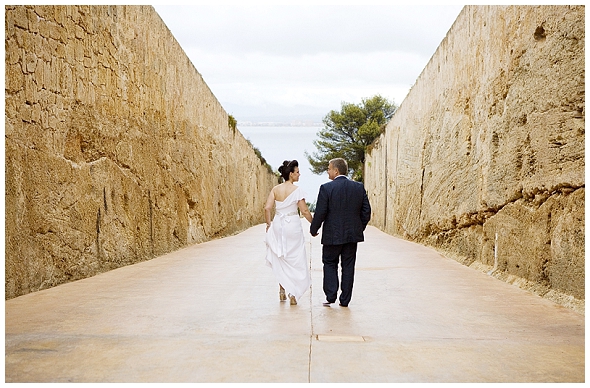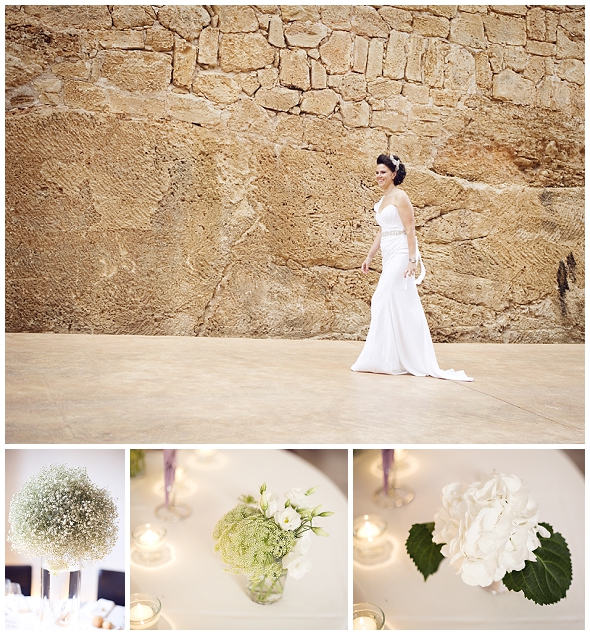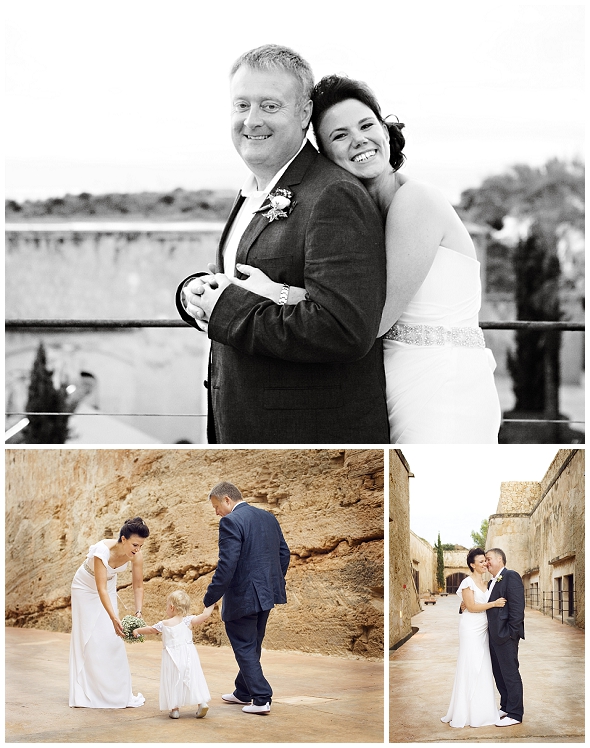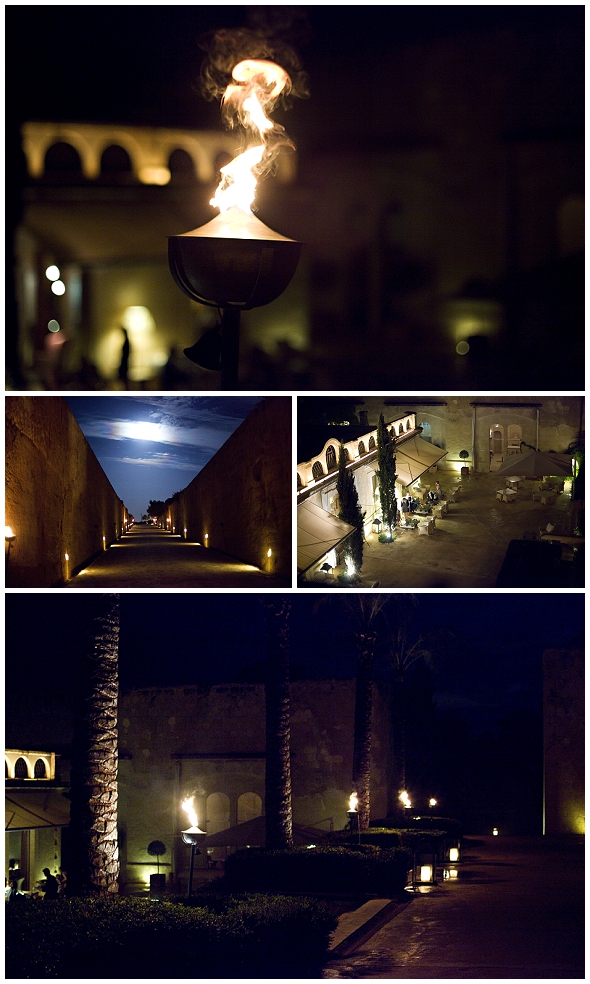 FIND ME
Jo Hastings is a Birmingham Wedding Photographer, offering creative, relaxed wedding and family photography in the West Midlands, Warwickshire, Staffordshire, Worcestershire, Shropshire and throughout the UK.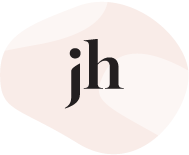 (c) Jo Hastings Photography 2009-2019. Birmingham, West Midlands