Hannah & Stephen – Nuthurst Grange Wedding Photography
I recently had the pleasure of being the photographer for Hannah & Stephen's wedding. On The morning of the wedding the heavens opened and throughout the day the rain just kept on coming and coming! Hannah, Stephen and all of thier guests were simply fantastic and grabbed evey opportunity possible to get outside and take some pictures when and where we could. The Ushers, especially Lee and Best Man Terry, did a great job of getting everyone in and out quickly when their was a break in the weather. Thankfully, later in the day rain completely stopped and gave us some great moody skies. The day started with the wedding ceremony at St.Mary's Catholic Church in Studley, followed by a reception at Nuthurst Grange near Solihull. Hannah looked absolutely stunning in her Ian Stuart dress, I loved it's detail and the way it changed colour depending on how it caught the light. It was definately one of my favourite weddings to date, Hannah & Stephen's family and guests were just wonderful and really great fun, there was plenty of laughs throughout the day and some great personalities made the day super fun. Thanks for making myself and Lucy, my second shooter so welcome.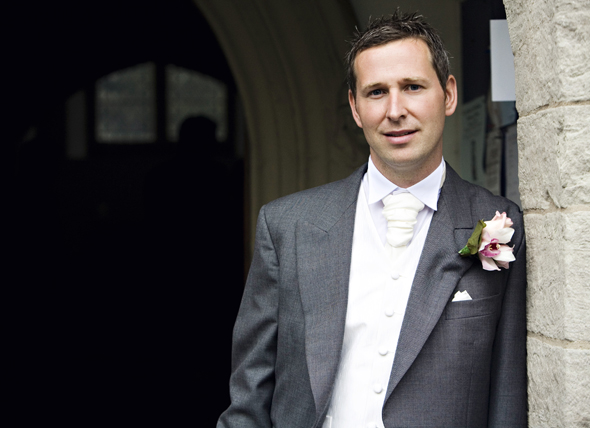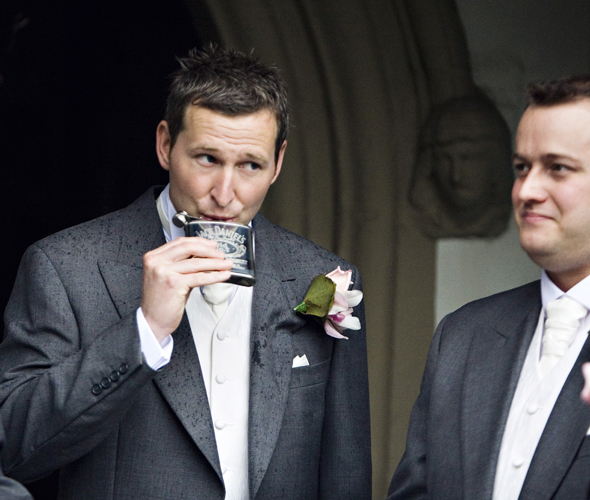 I love these next two shots, it had been raining on and off all day, but with such a great couple who gave us time to get the shots we wanted, we were able to dodge the showers and make the most of the moody skies. The second shot really made my day, as I love a bit of romance. Nuthurst Grange is a fantastic venue, it has loads of scope for beautiful wedding photography. Like most weddings, it had been a busy day for the couple and after a fair bit of mingling with thier guests I stole Stephen and Hannah away for a few more shots later in the evening. It was a real tender moment, probably spoilt by the fact that I was present, oh well, but it meant that I was able to get this gorgeous portrait of them both away from the crowd.