Aynhoe Park Wedding Photography
It's hard to know where to start really, when it comes to describing Mik & Shellie's day as there were just so many things I loved about it. I'll try summing it up by saying it was a spectacular celebration, filled with fun, laughter and some of the most exquisite details. Shellie has an incredible sense of style and assisted by Julie Dawson, aka The Wedding Genie created a stunning vision for thier day.
Shellie commissioned Chelsea Flower Show Winner, Sarah Horne to create stunning floral corsetry on her own antique mannequins. They were so beautiful. The wedding took place at Aynhoe Park, a luxurious British country house, in the heart of the Cotswolds. It's the kind of venue that blows you away, a heady mix of splendour and British Eccentricity, needless to say, I loved it!
Shellie wore the softest of blush pink gowns by La Sposa, Rachel Simpson and La Sposa shoes (well a girl can never have too many shoes) and Mik looked dapper in Armani. One of my favourite moments was a suprise announcement at dinner, for a guest chosen from each table to carve the beef fillet for thier table. The guests had to don their chef hats and aprons and get carving – no pressure. Congratulations Mik & Shellie.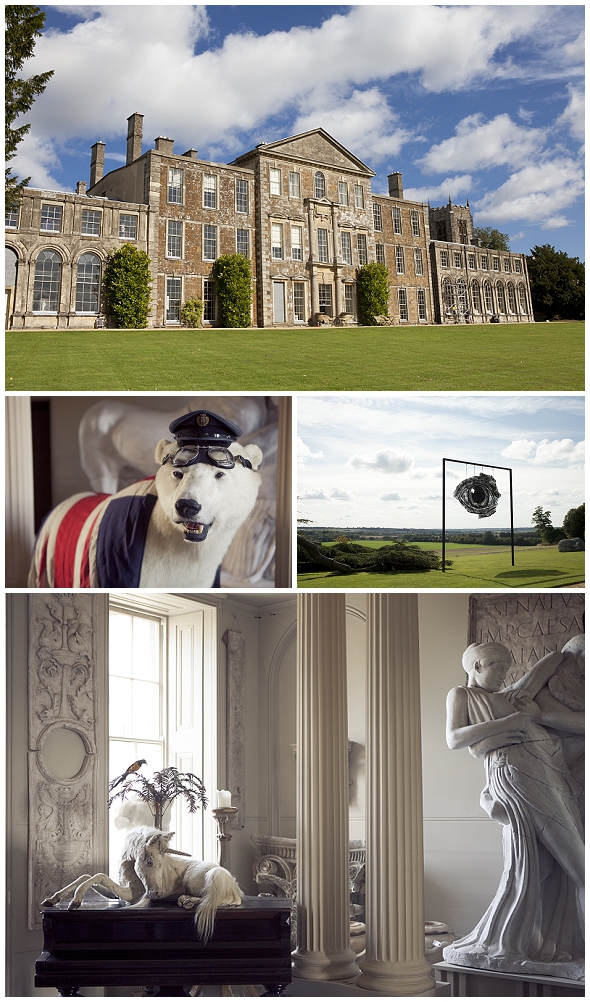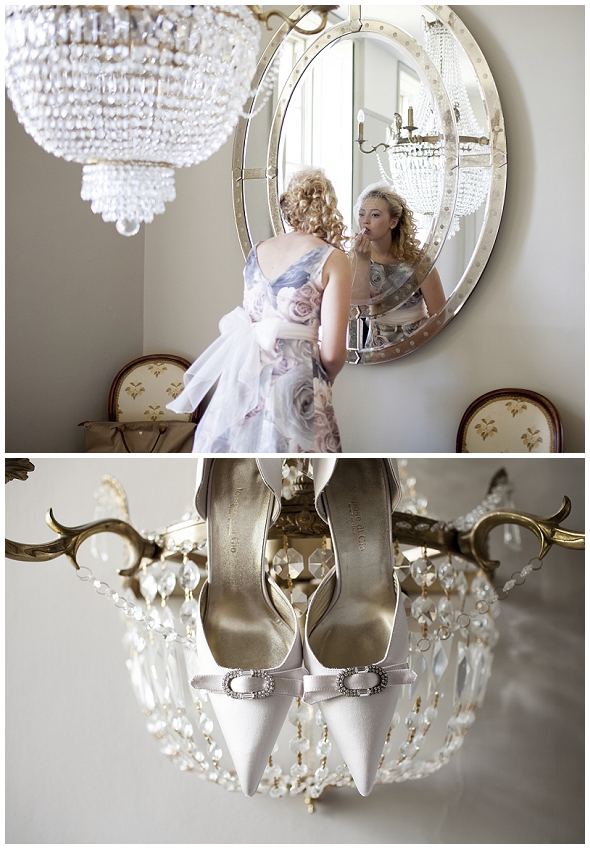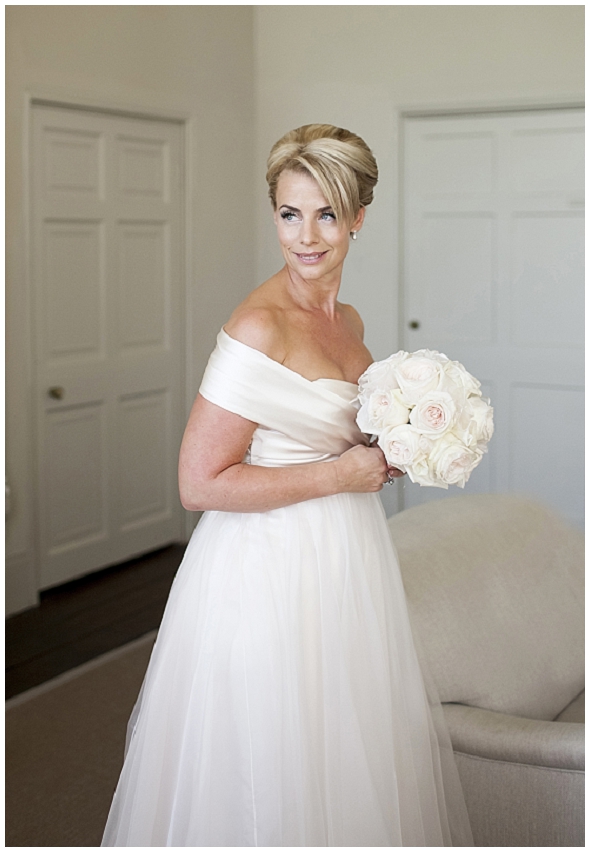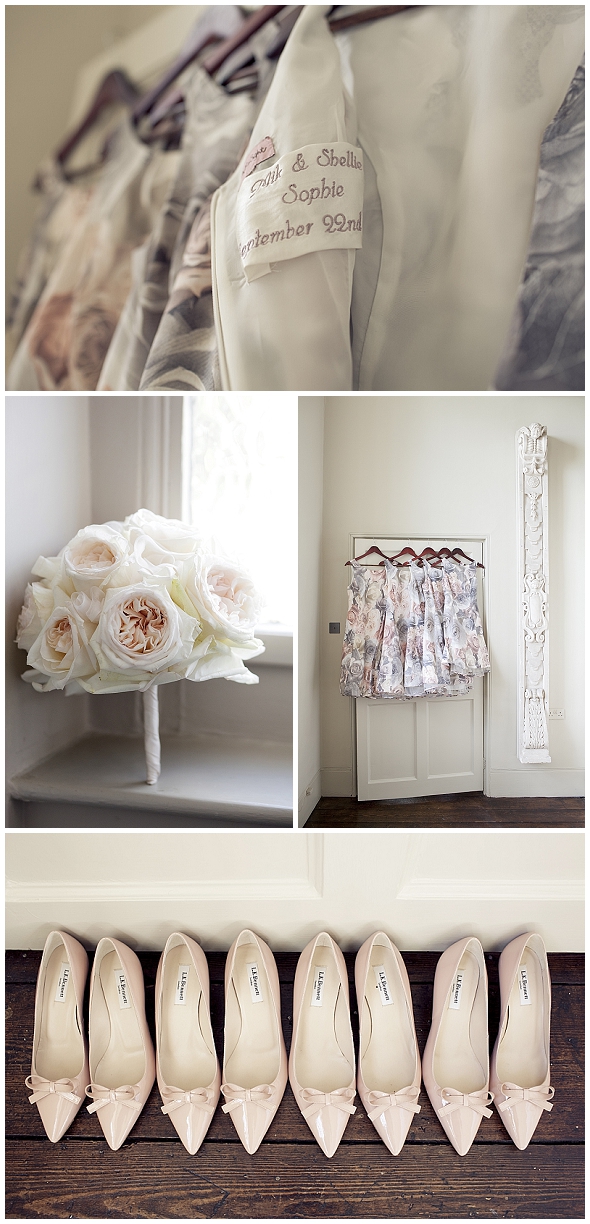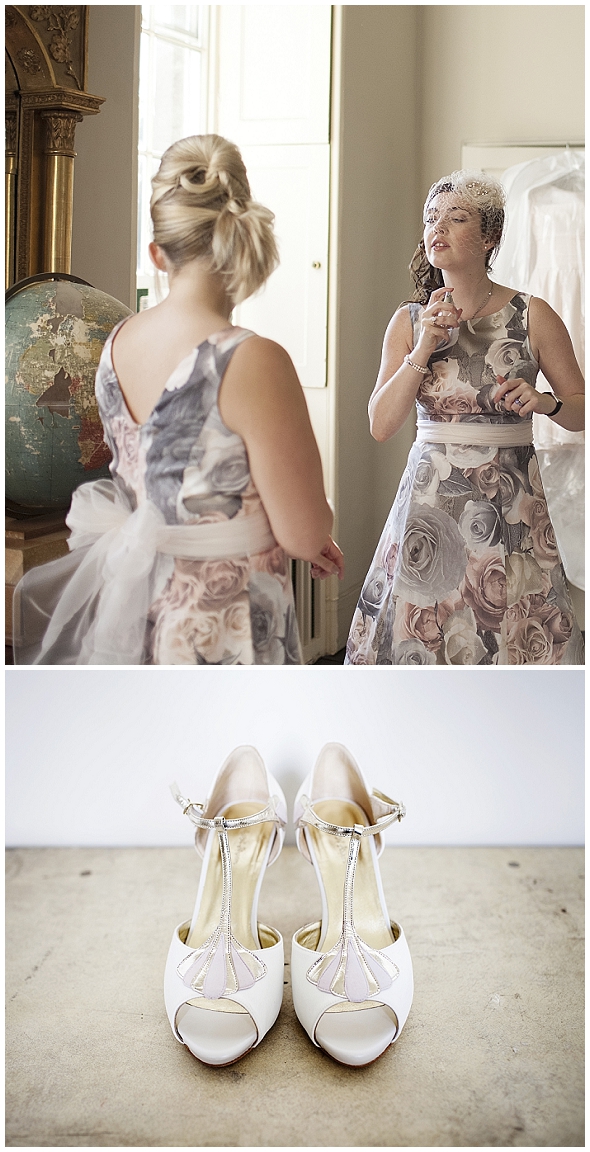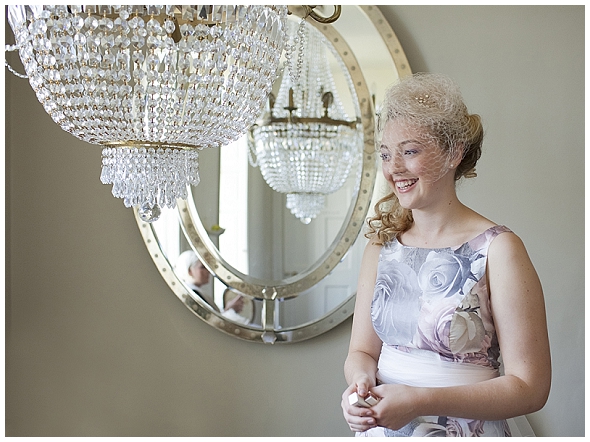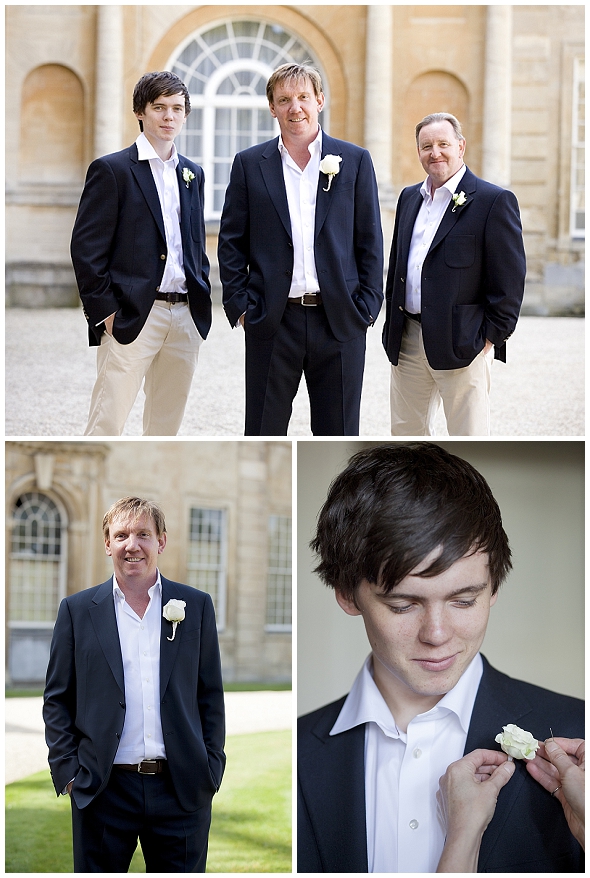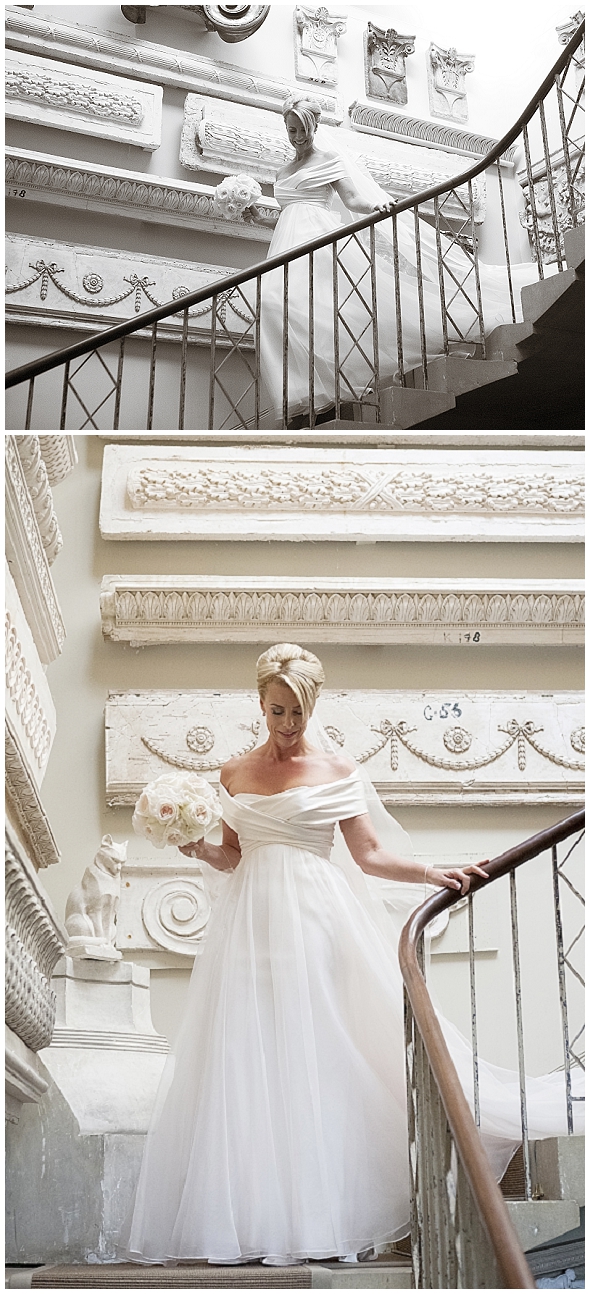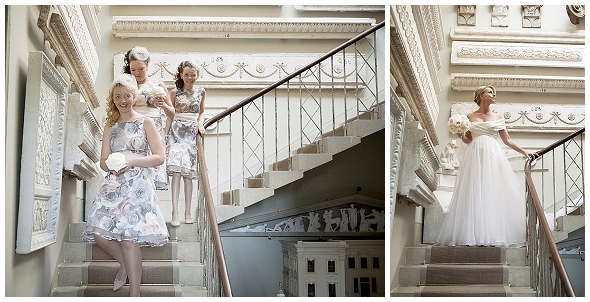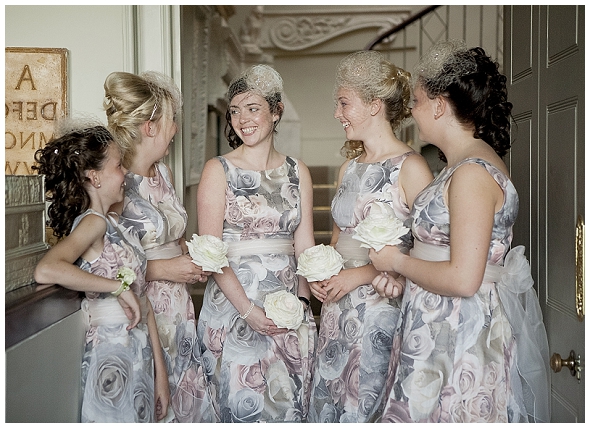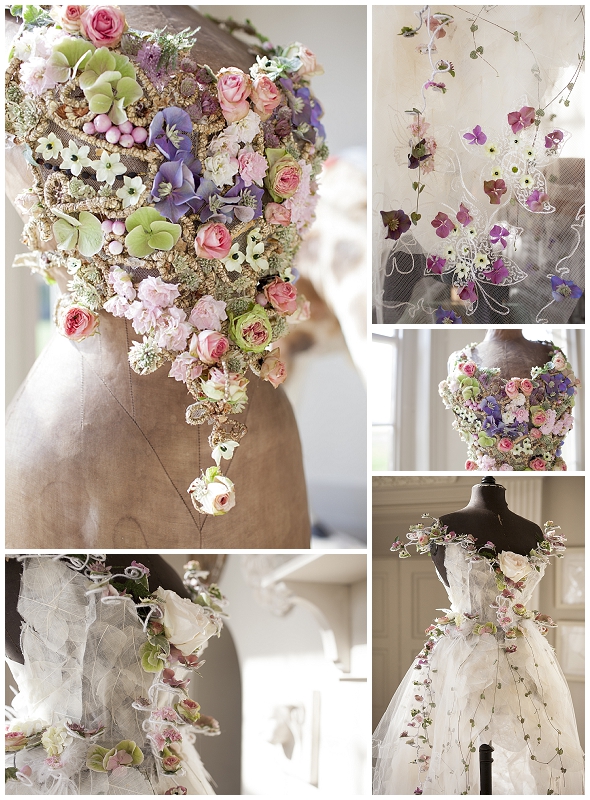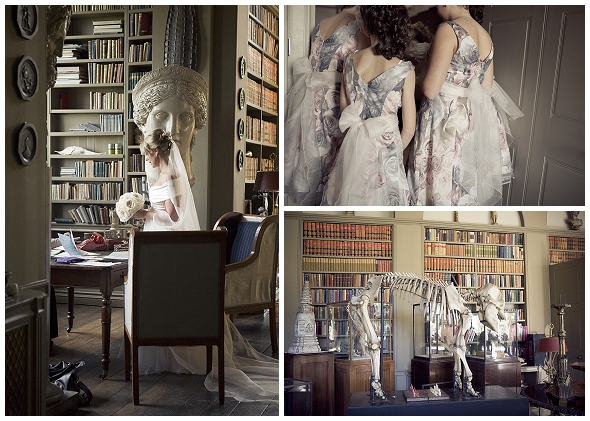 <