The Fleece Inn Pub Wedding
One of my first Spring weddings this year (I know I'm a bit behind on the old blogging front). Sarah & Stuart tied the knot in the little village of Bretforton in Worcestershire. Pebworth Morris, shook their bells and rattled thier sticks for our entertainment at The Fleece Inn, which is one of the oldest pubs in the land.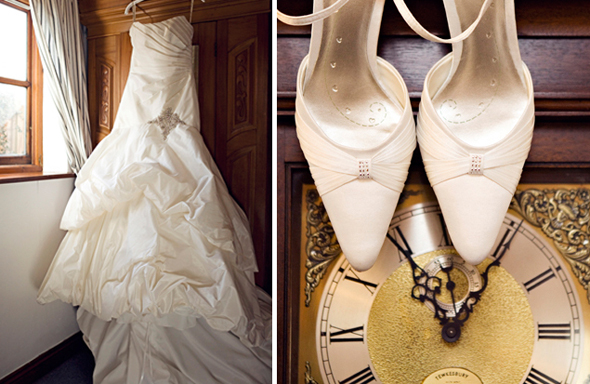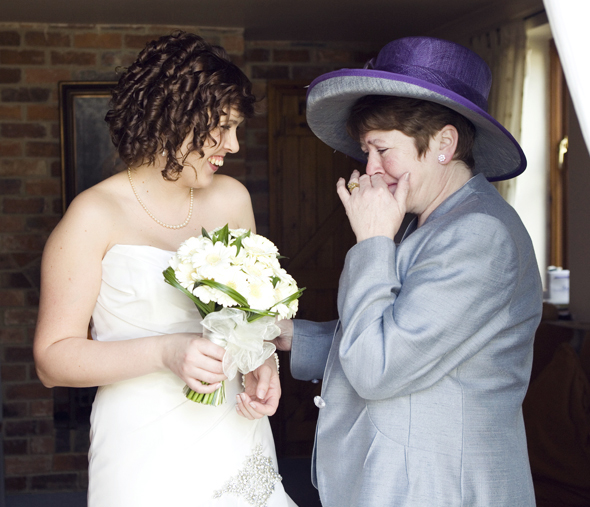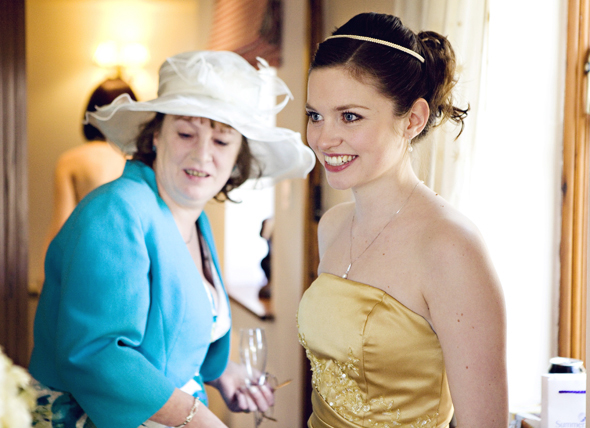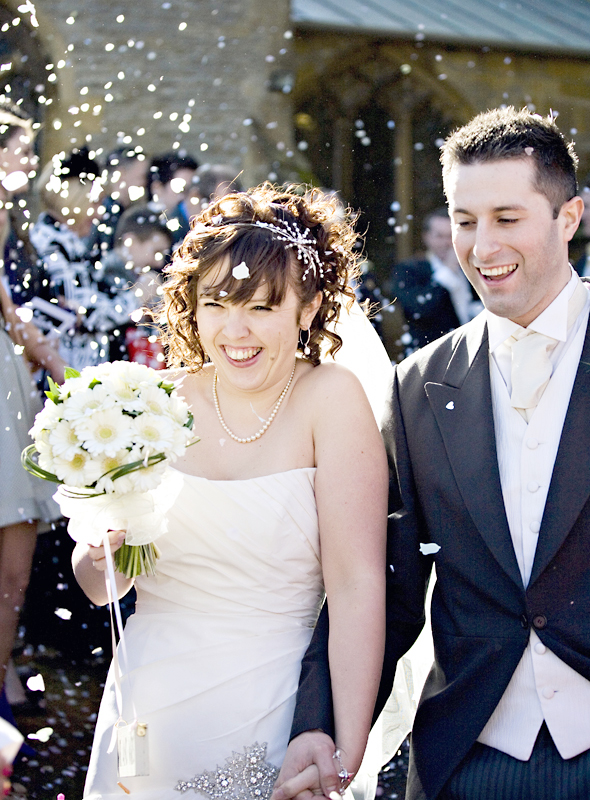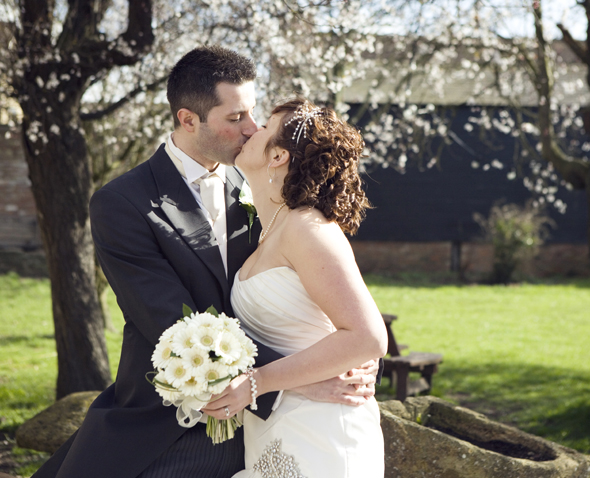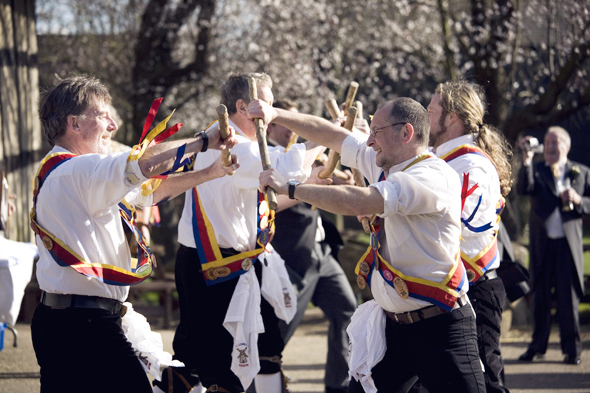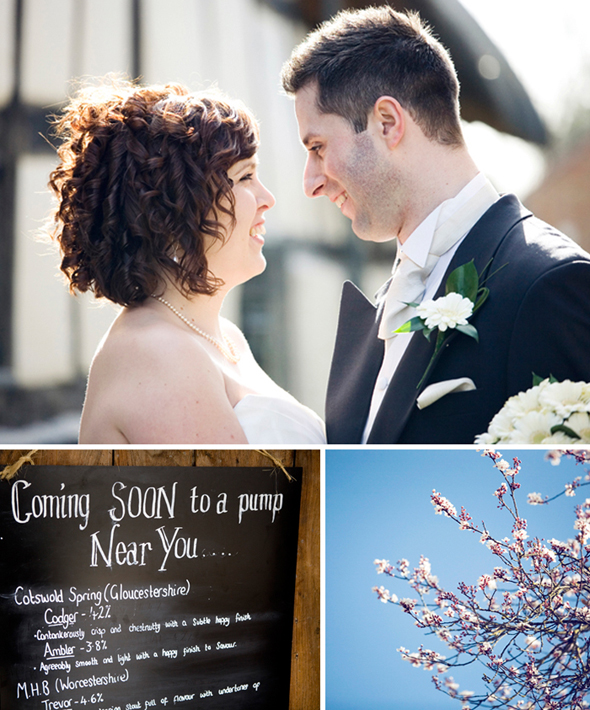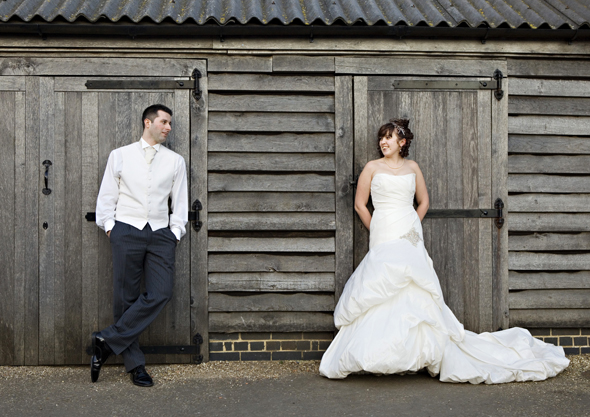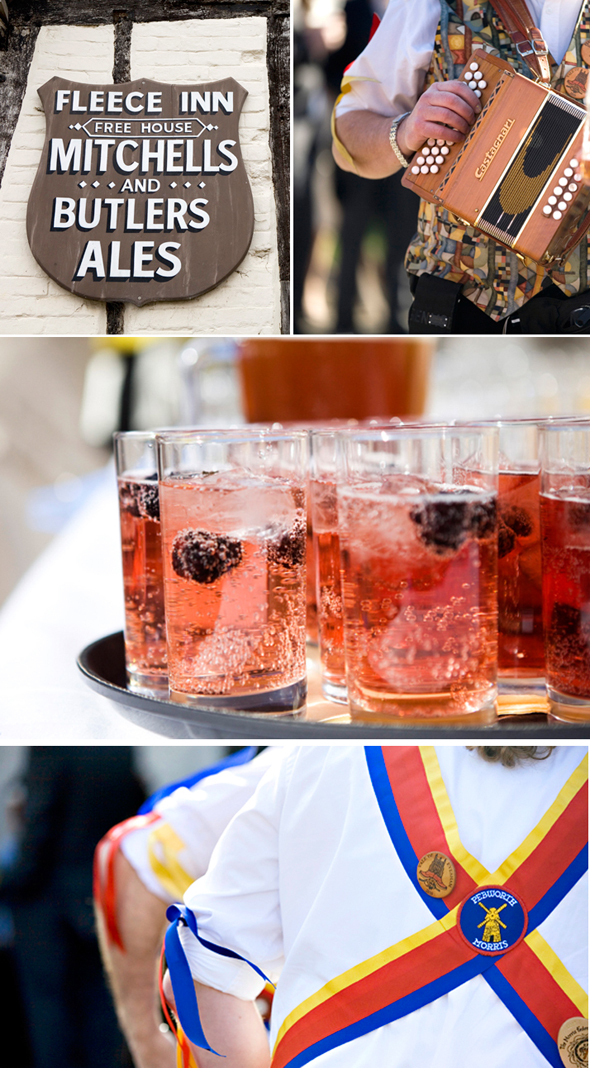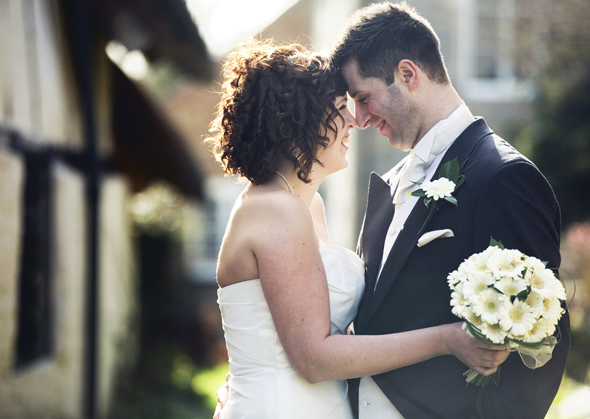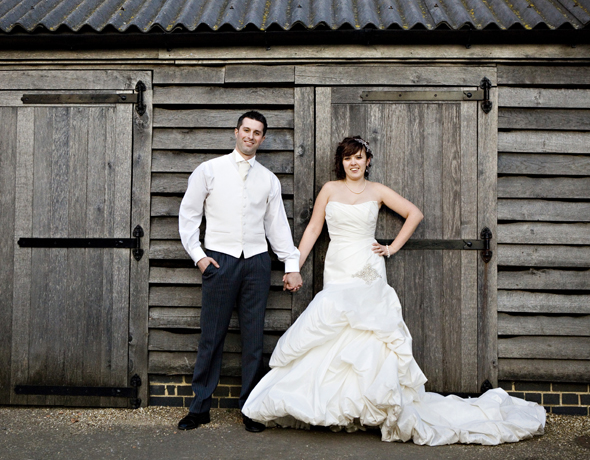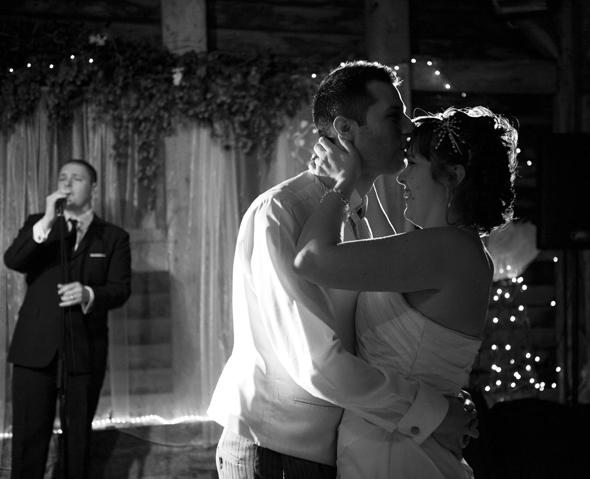 FIND ME
Jo Hastings is a Birmingham Wedding Photographer, offering creative, relaxed, natural wedding photography in the West Midlands, Warwickshire, Staffordshire, Worcestershire, Shropshire, Cotswolds and throughout the UK.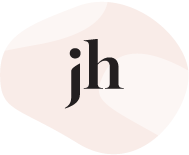 (c) Jo Hastings Photography 2009-2020. Birmingham, West Midlands