Spring Green White Iscoyd Park Wedding
Alex and Piero radiated happiness all day, such a lovely, warm couple who are clearly head over heels in love. Alex looked stunning in her Suzanne Neville gown. Their day was all about celebrating with family and close friends. This was such a pretty wedding. A fresh, spring green and white colour theme with beautiful flowers. The weather didn't quite behave though, as although it looked bright and spring-like, it was really, really cold with almost arctic winds, in fact it was so windy that one stage, we had to abandon photos outside and take shelter indoors. It didn't mattter one bit, as not only is Iscoyd Park a beautiful venue from the outside, it's interior is equally stunning, so it's a perfect all year round venue. It was also lovely to have my friend and fellow photographer, Lisa along as my wingman/second shooter (with her supply of gingernuts). Huge congratulations Alex & Piero, thank you for being such good sports and braving the cold and thank you for sharing your wonderful day with me. I hope you've had an amazing honeymoon!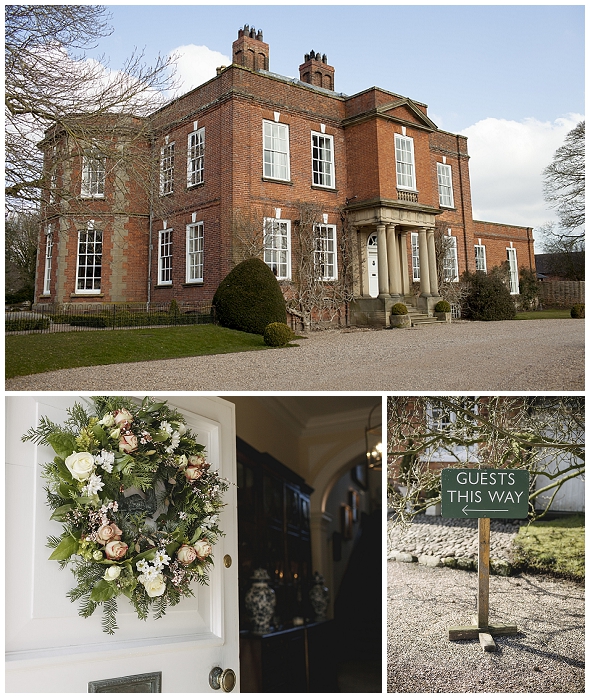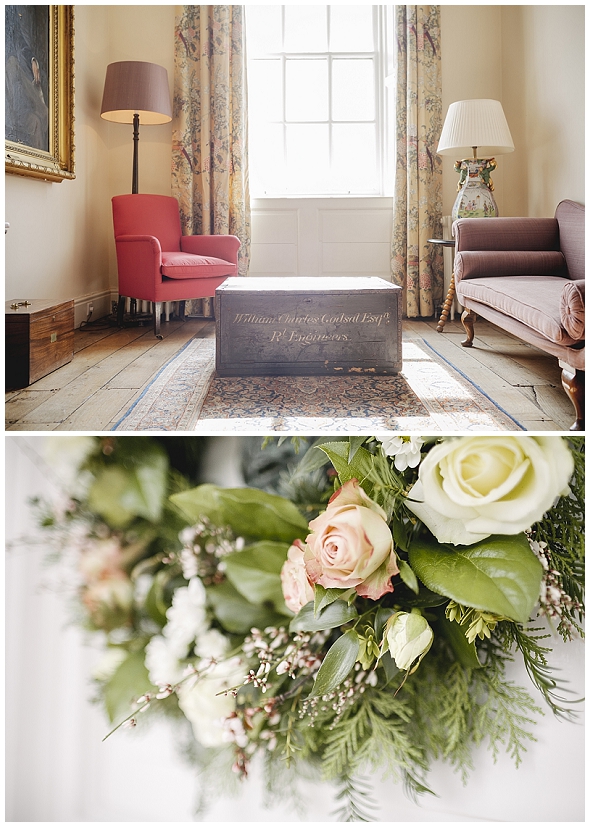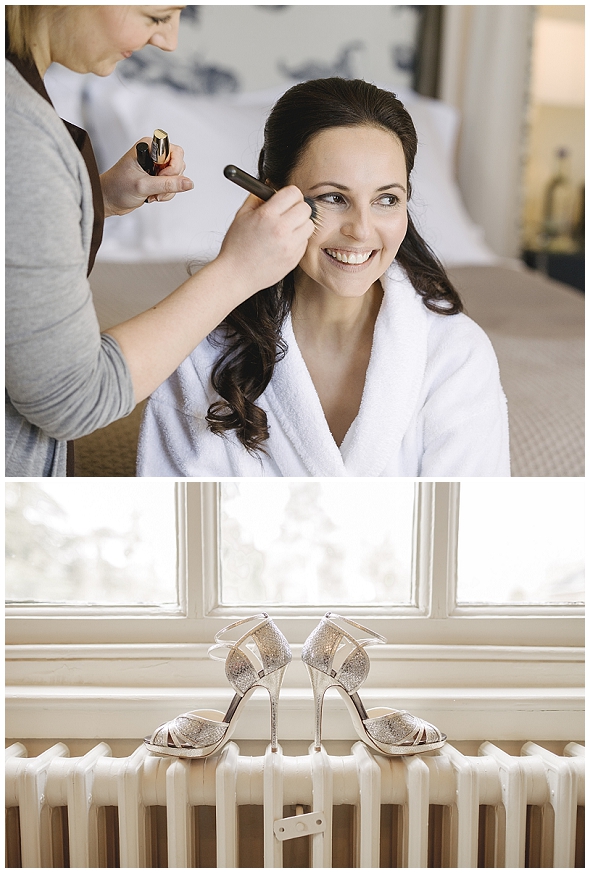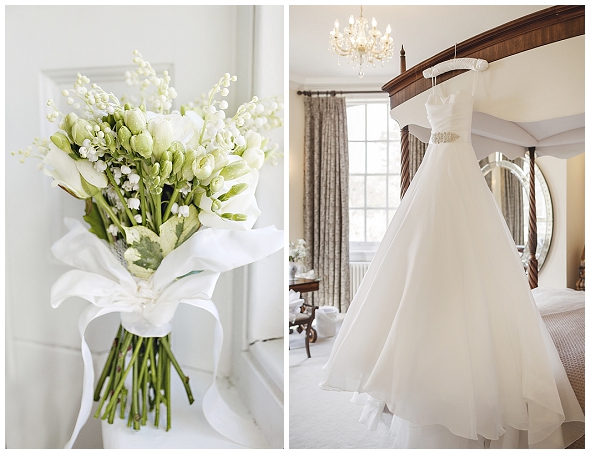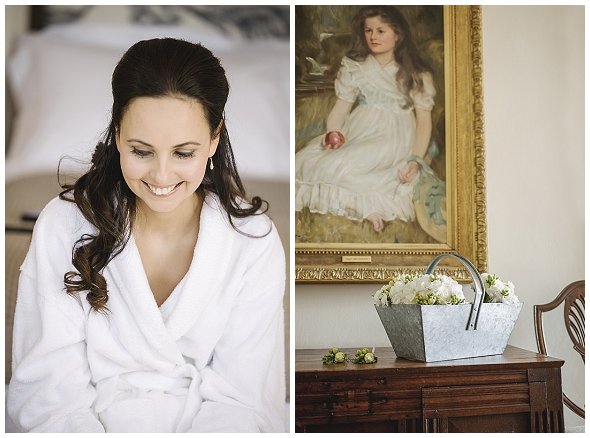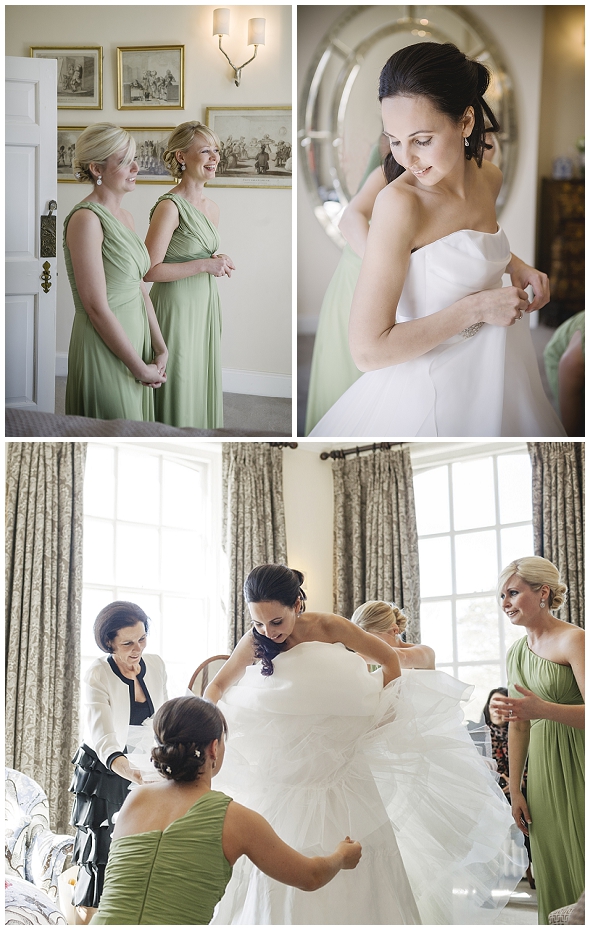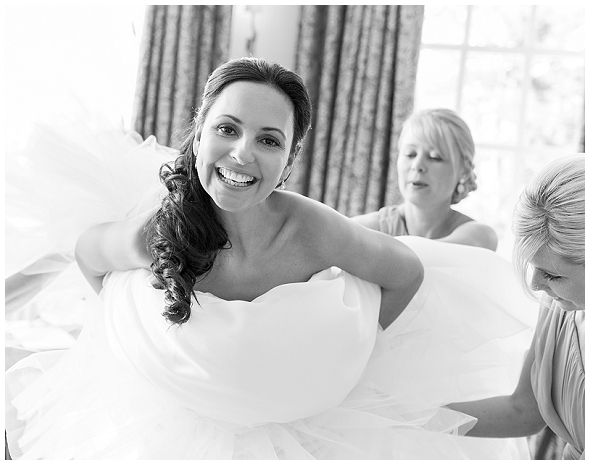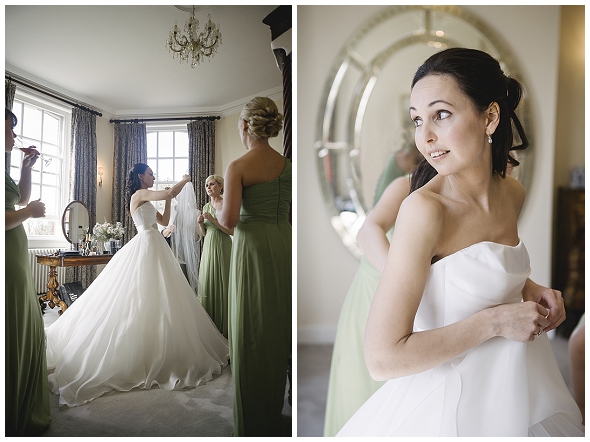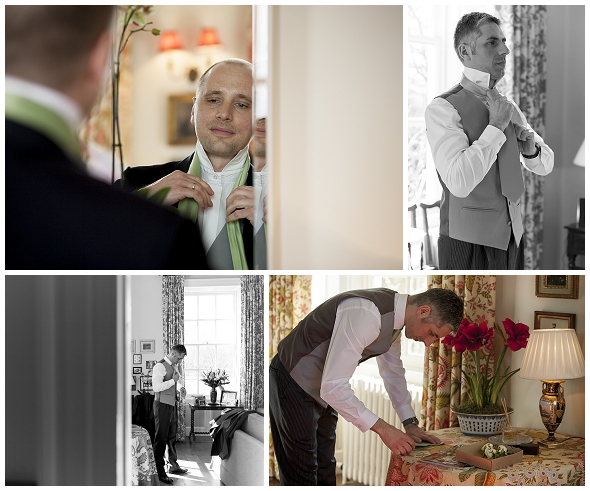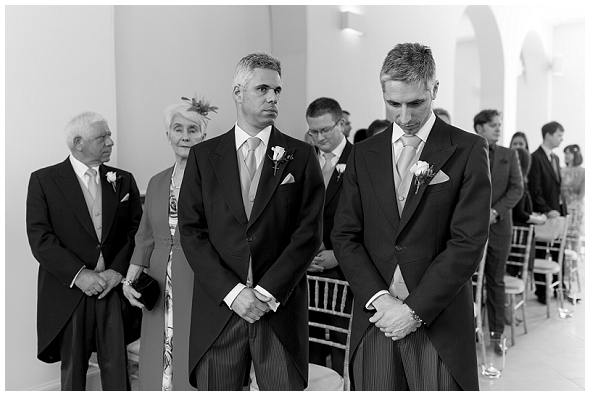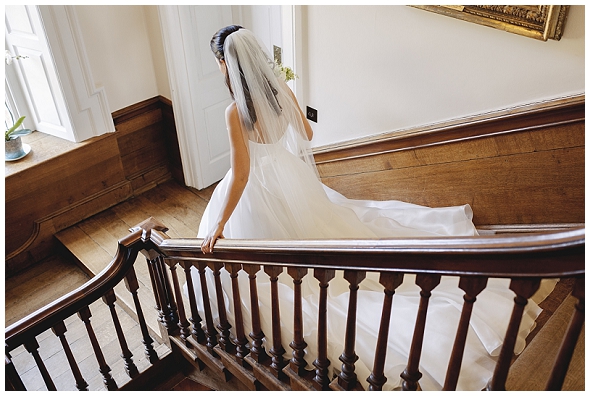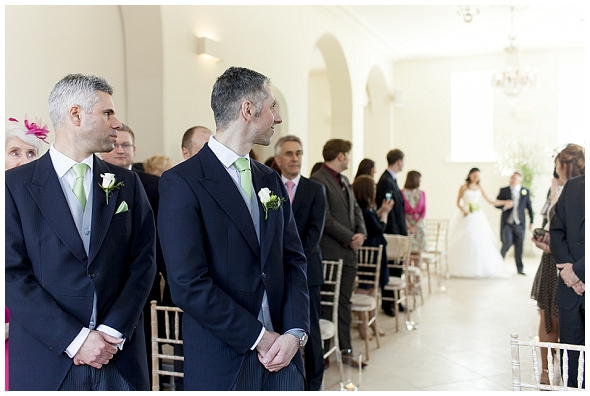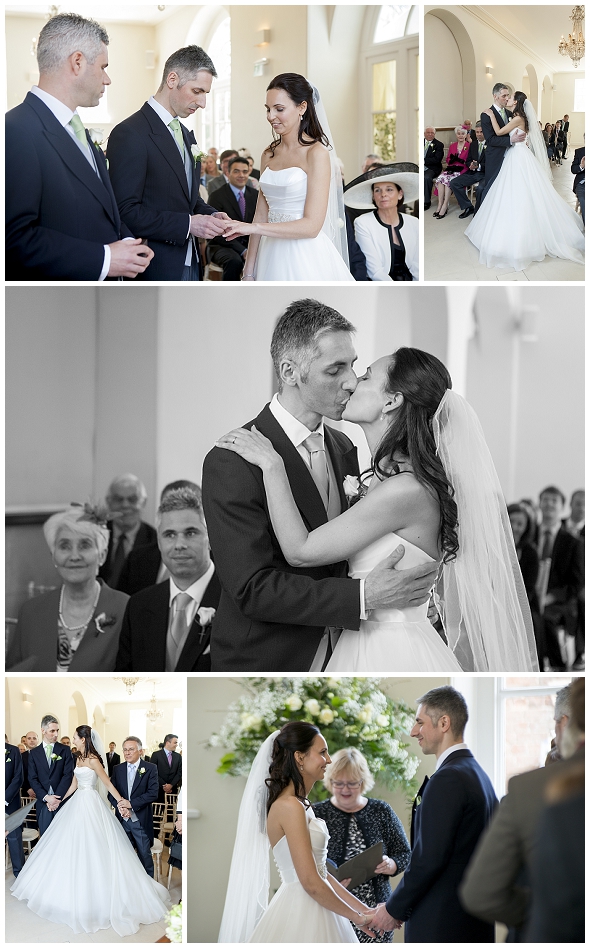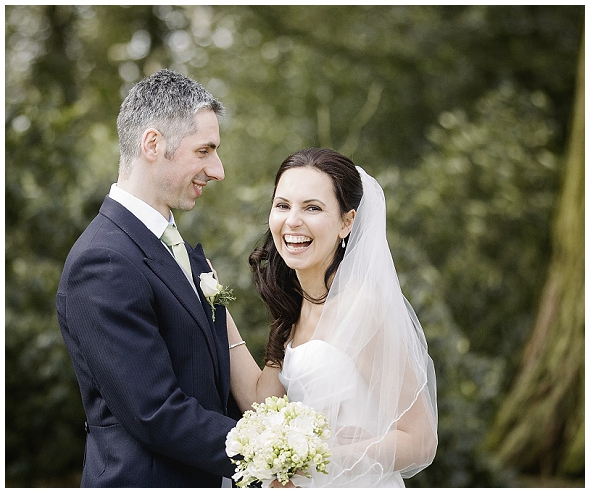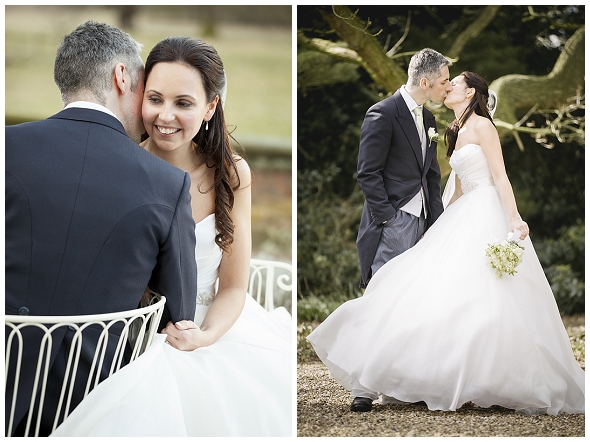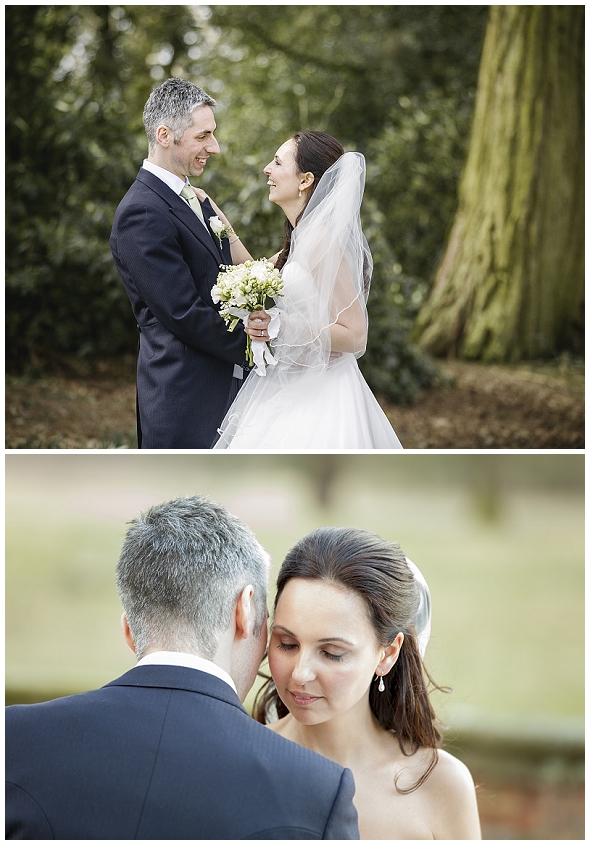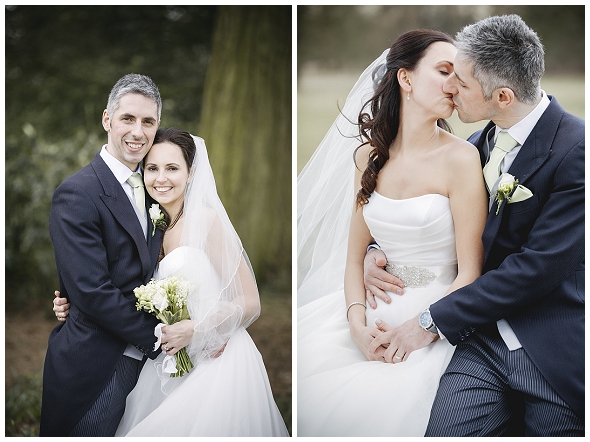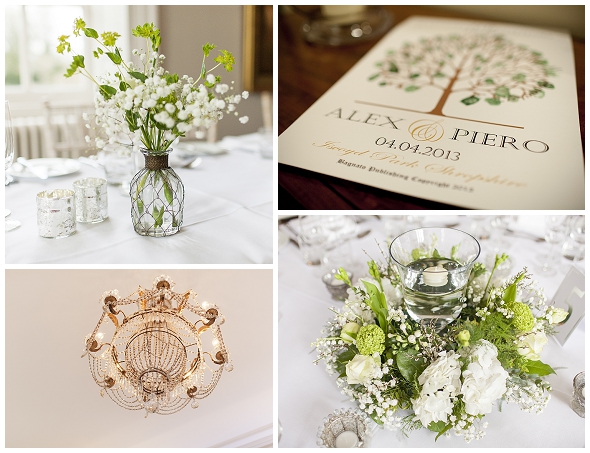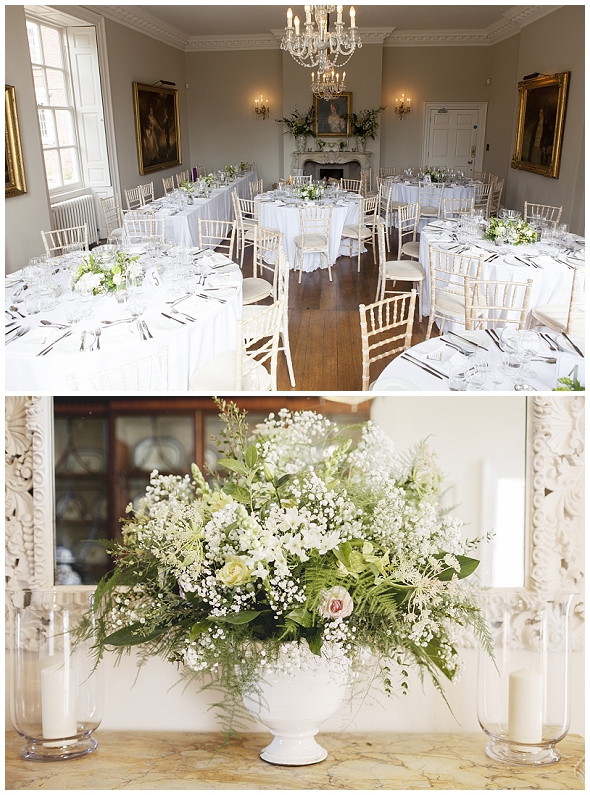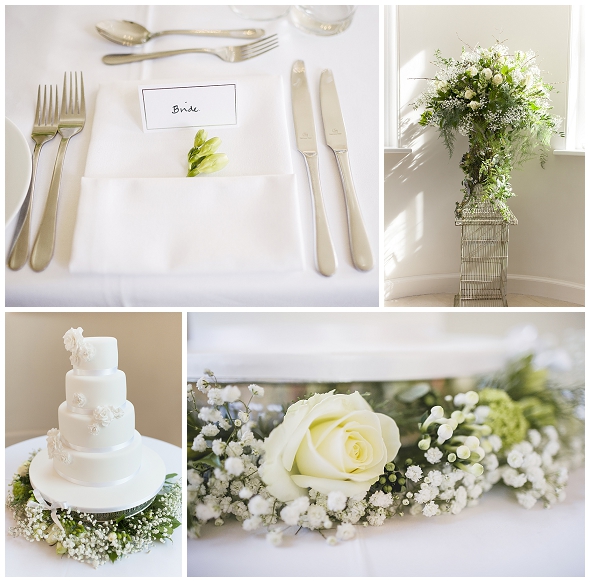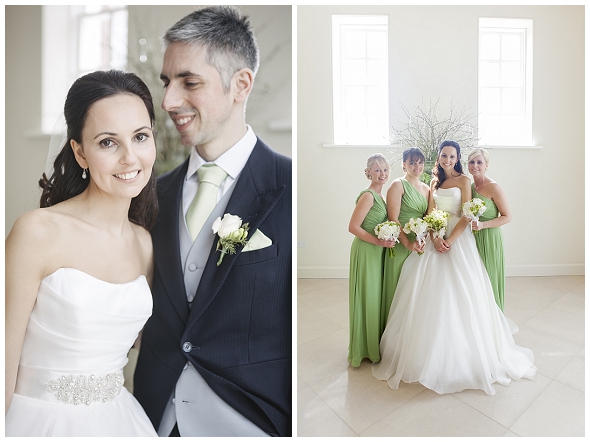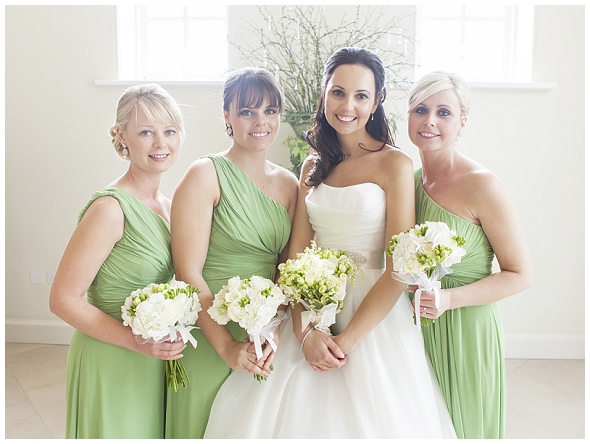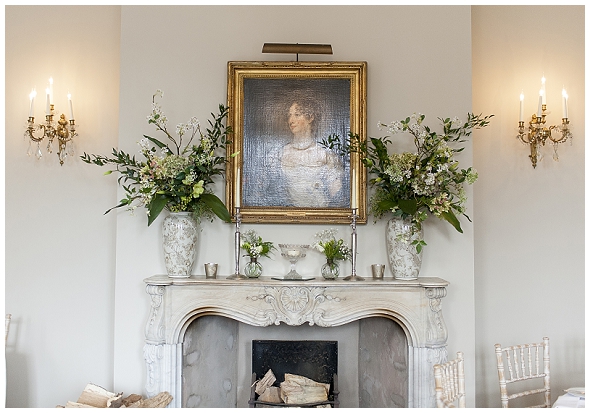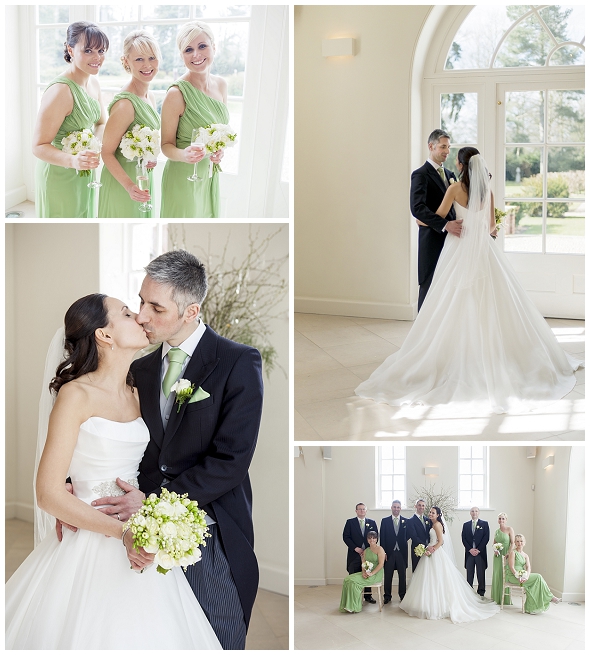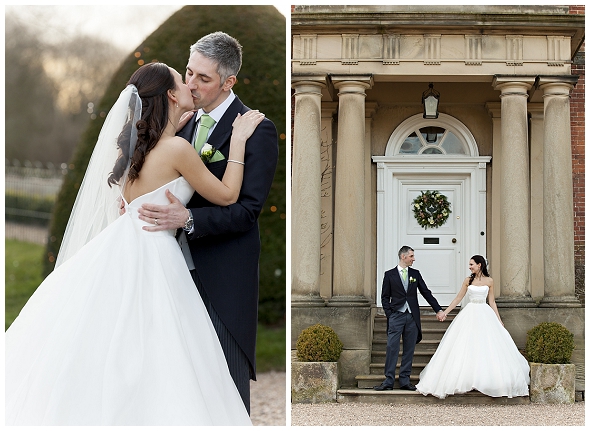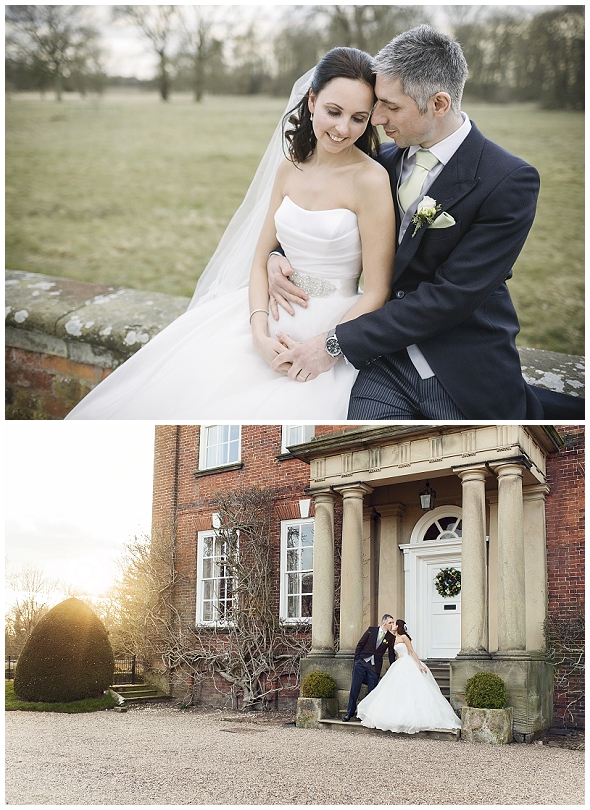 FIND ME
Jo Hastings is a Birmingham Wedding Photographer, offering creative, relaxed, natural wedding photography in the West Midlands, Warwickshire, Staffordshire, Worcestershire, Shropshire, Cotswolds and throughout the UK. She is also sought after for her natural, colourful family photography.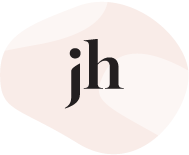 (c) Jo Hastings Photography 2009-2020. Birmingham, West Midlands