Rustic Vintage Alrewas Hayes Wedding
I know I say this often, but I feel so fortunate to have a job that I love so much, getting to spend time with people who are full to the brim with happiness and laughter is just the best days work you could wish for. I met Jo & Dan a few years ago when I photographed their friends, Jenna & Dave's wedding, so it was really lovely to be back amongst their group of friends and family for their own wedding at Alrewas Hayes. The day started at Jo's parents house before heading off to St Anne's Catholic Church in Streetly, it was great to be at St Annes in an official capacity, as it's my local church, so it made a change to be at the front, rather than sitting in the pews for Mass. They say it's lucky to have rain on your wedding day, Jo & Dan had plenty, however I'd ordered sunshine and it soon brightened up in the afternoon. Jo & Dan had put so much effort into the styling of their day with little vintage an rustic touches but my favourite thing of all was how relaxed and how much they enjoyed themselves. Congratulations Mr & Mrs Brett!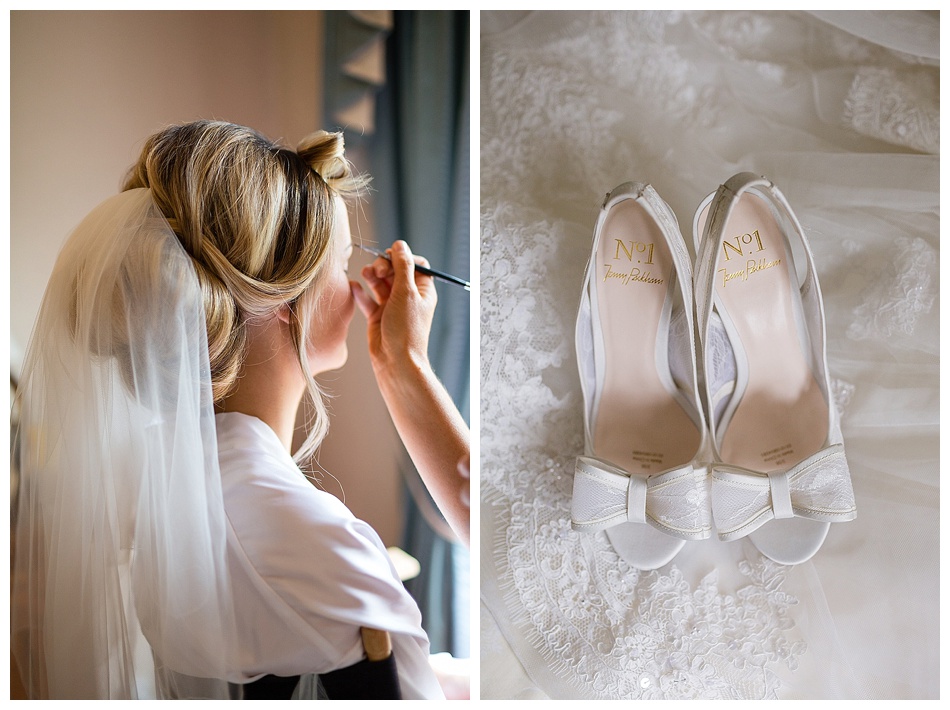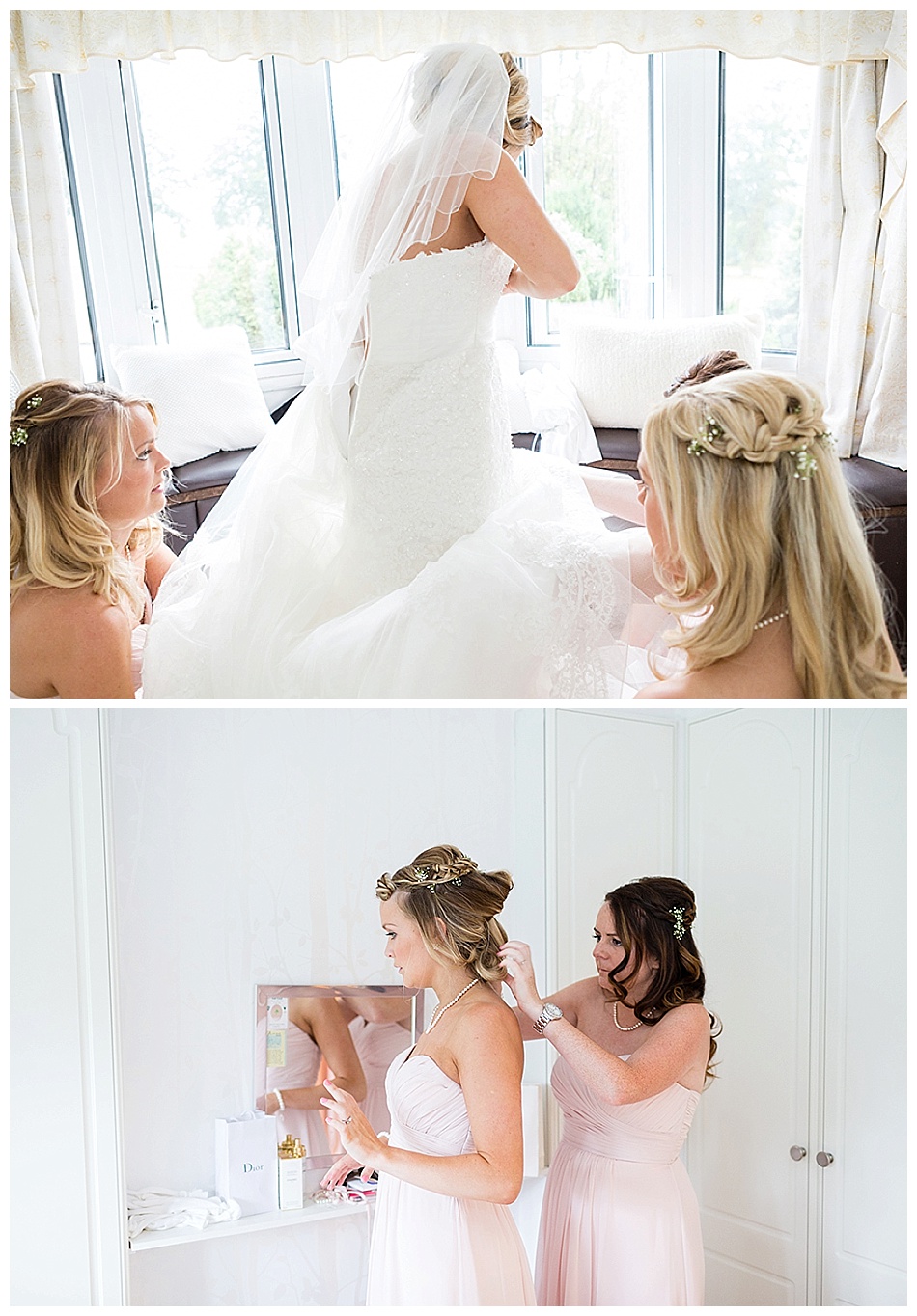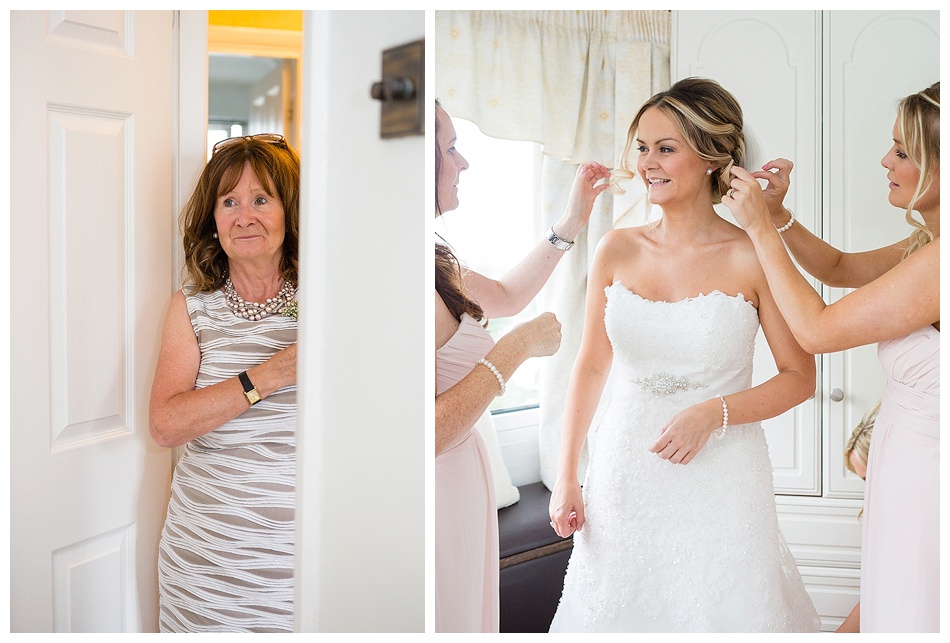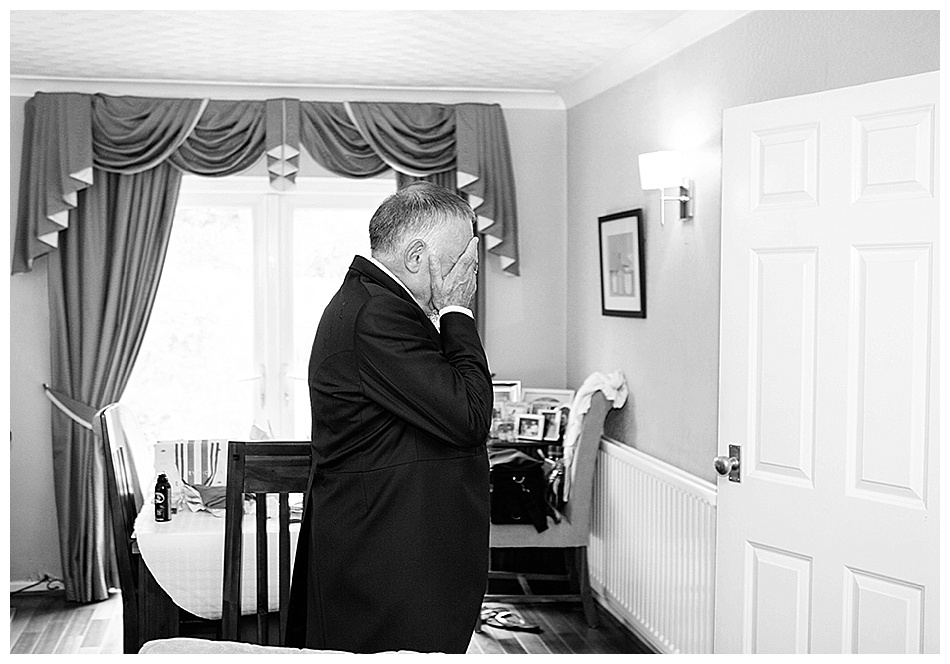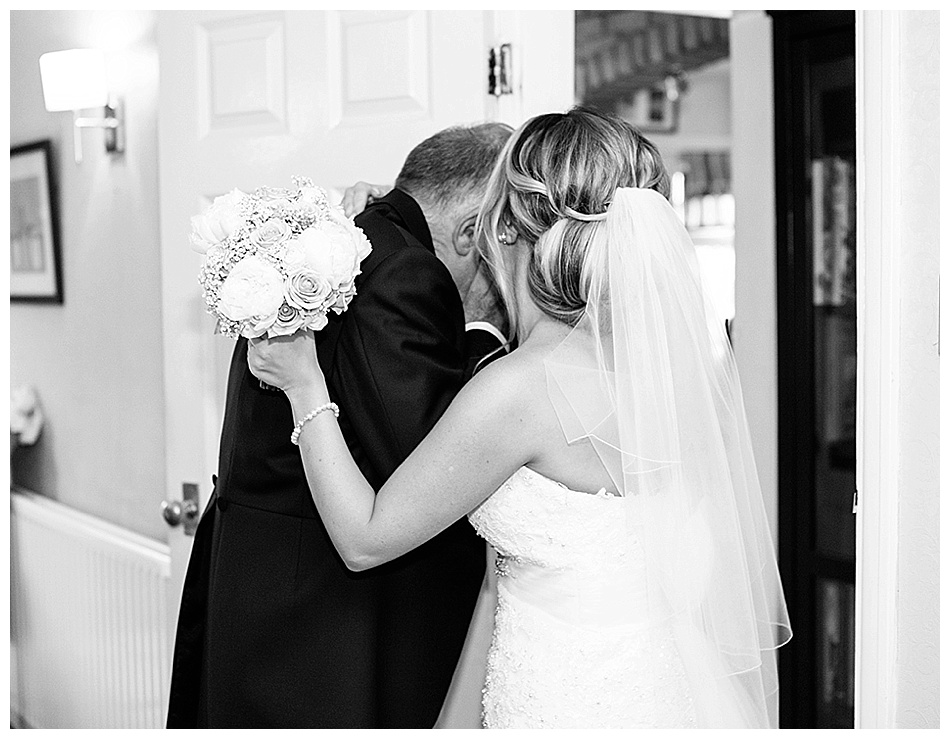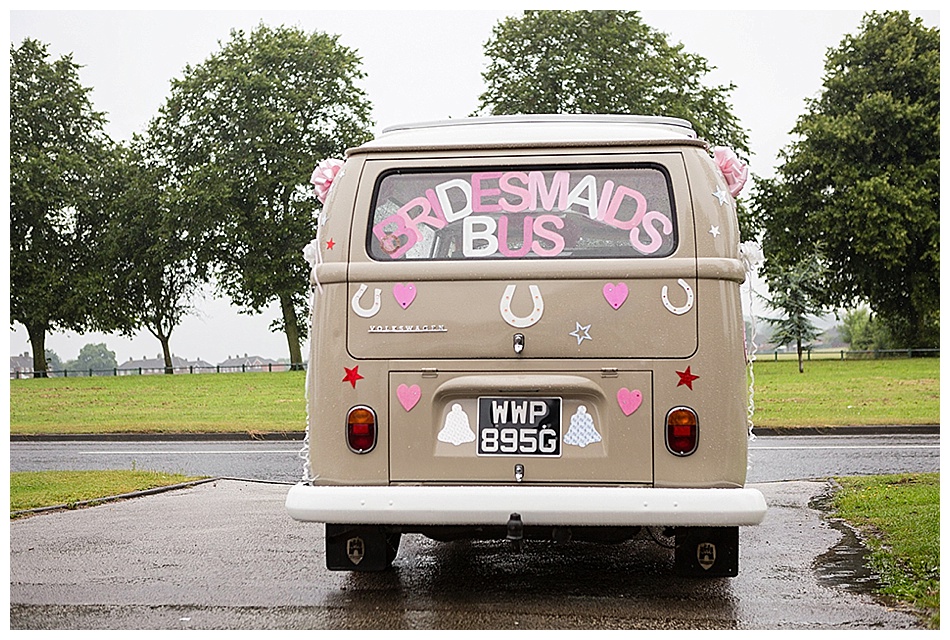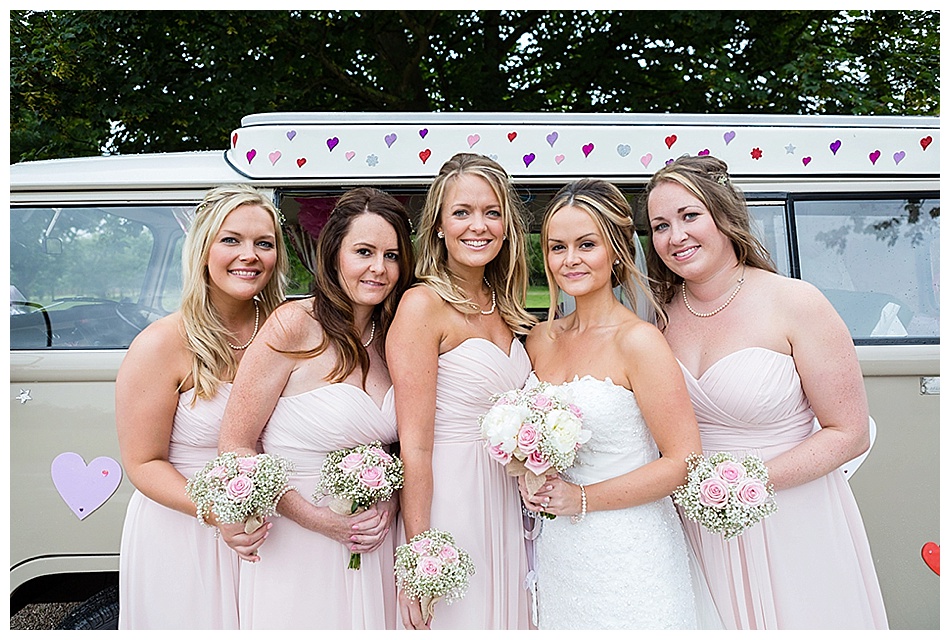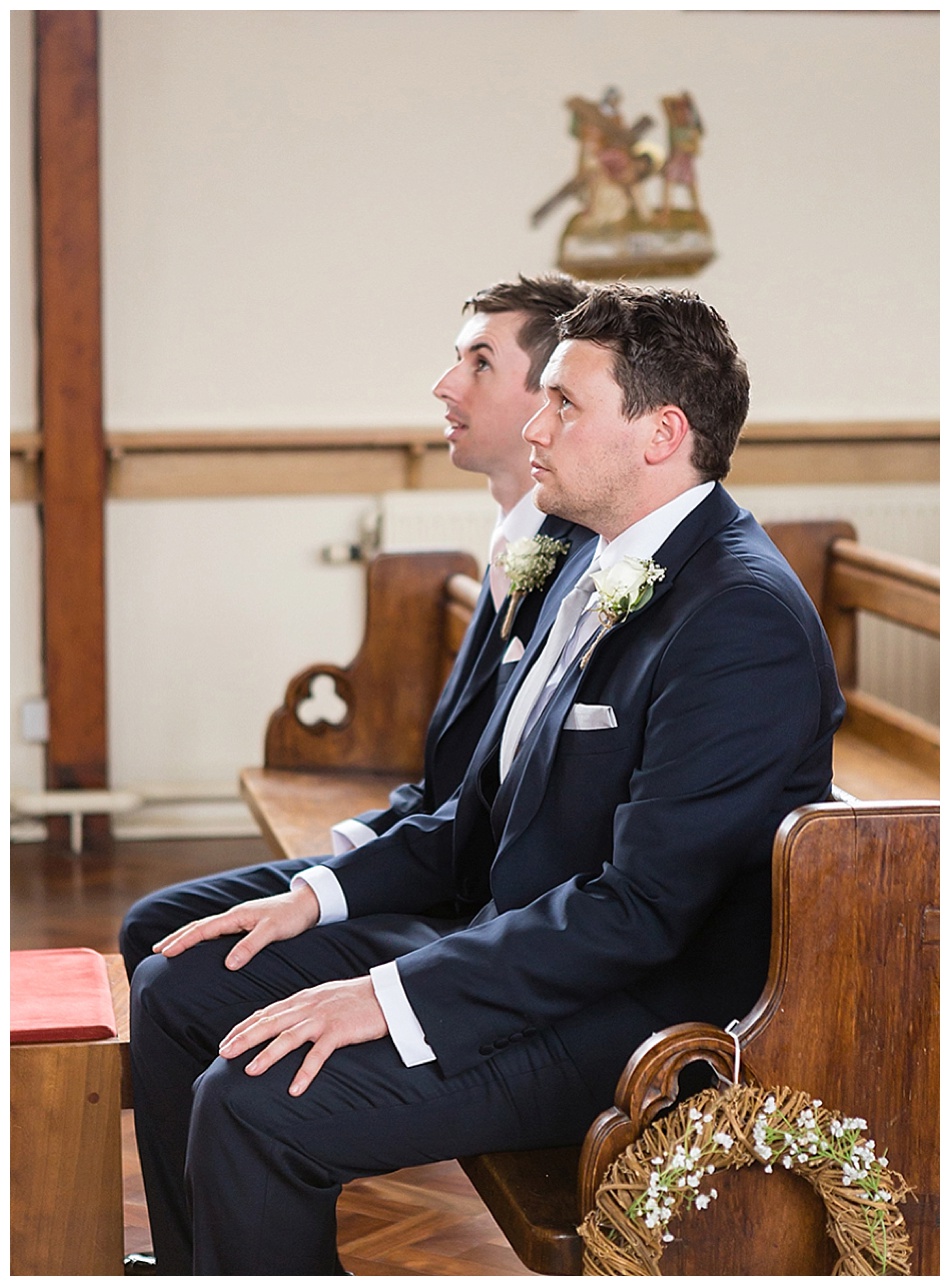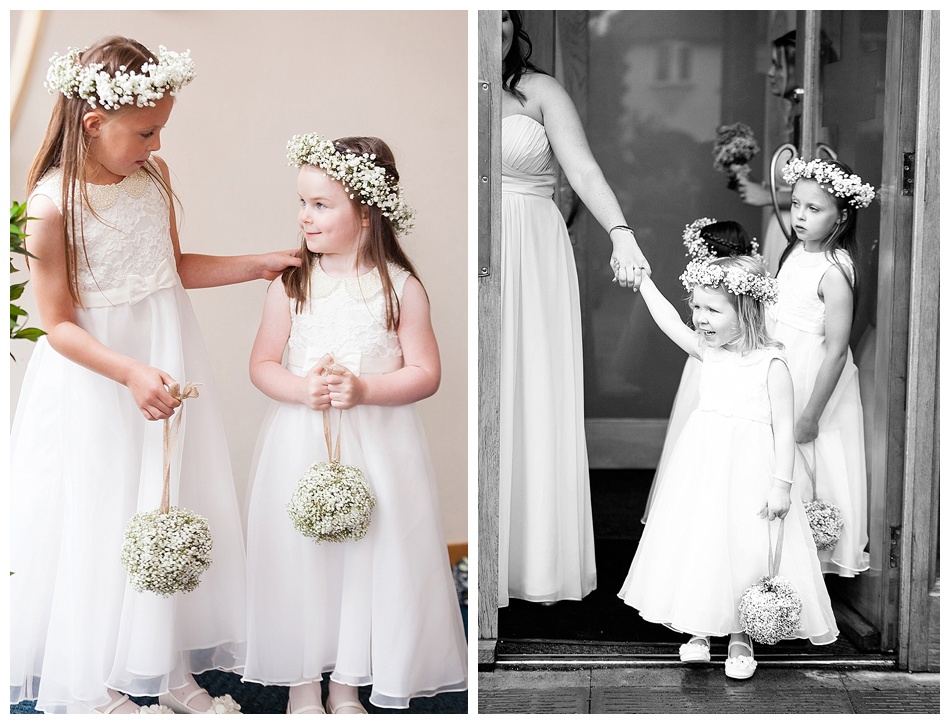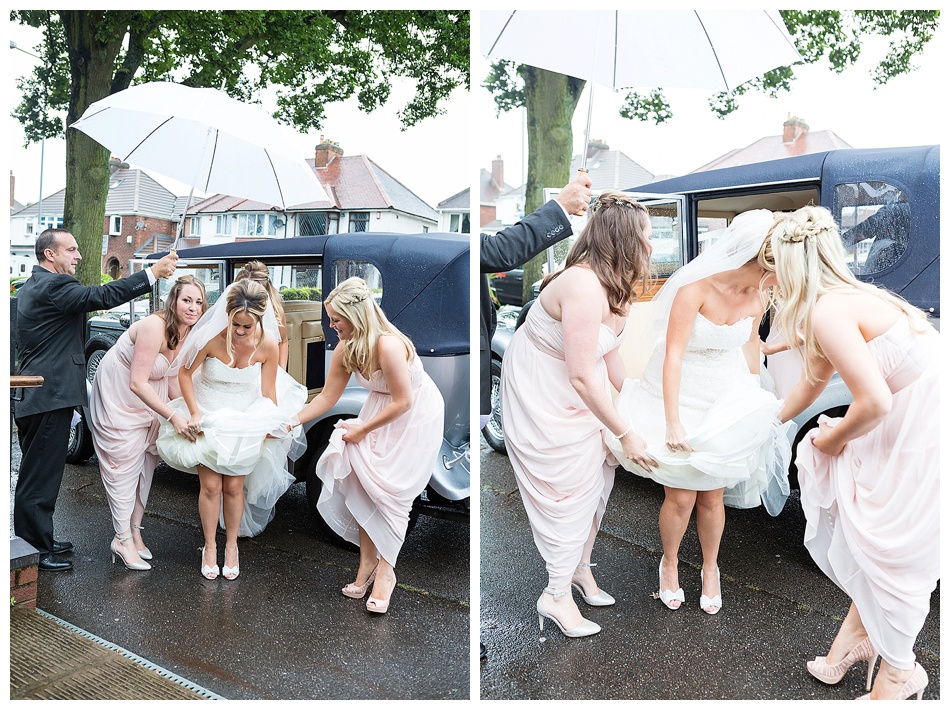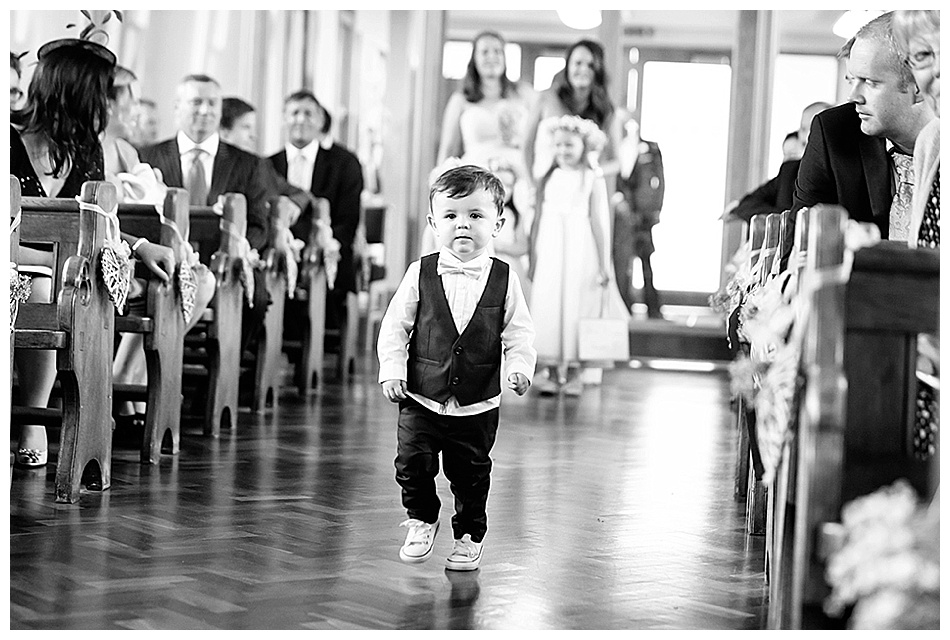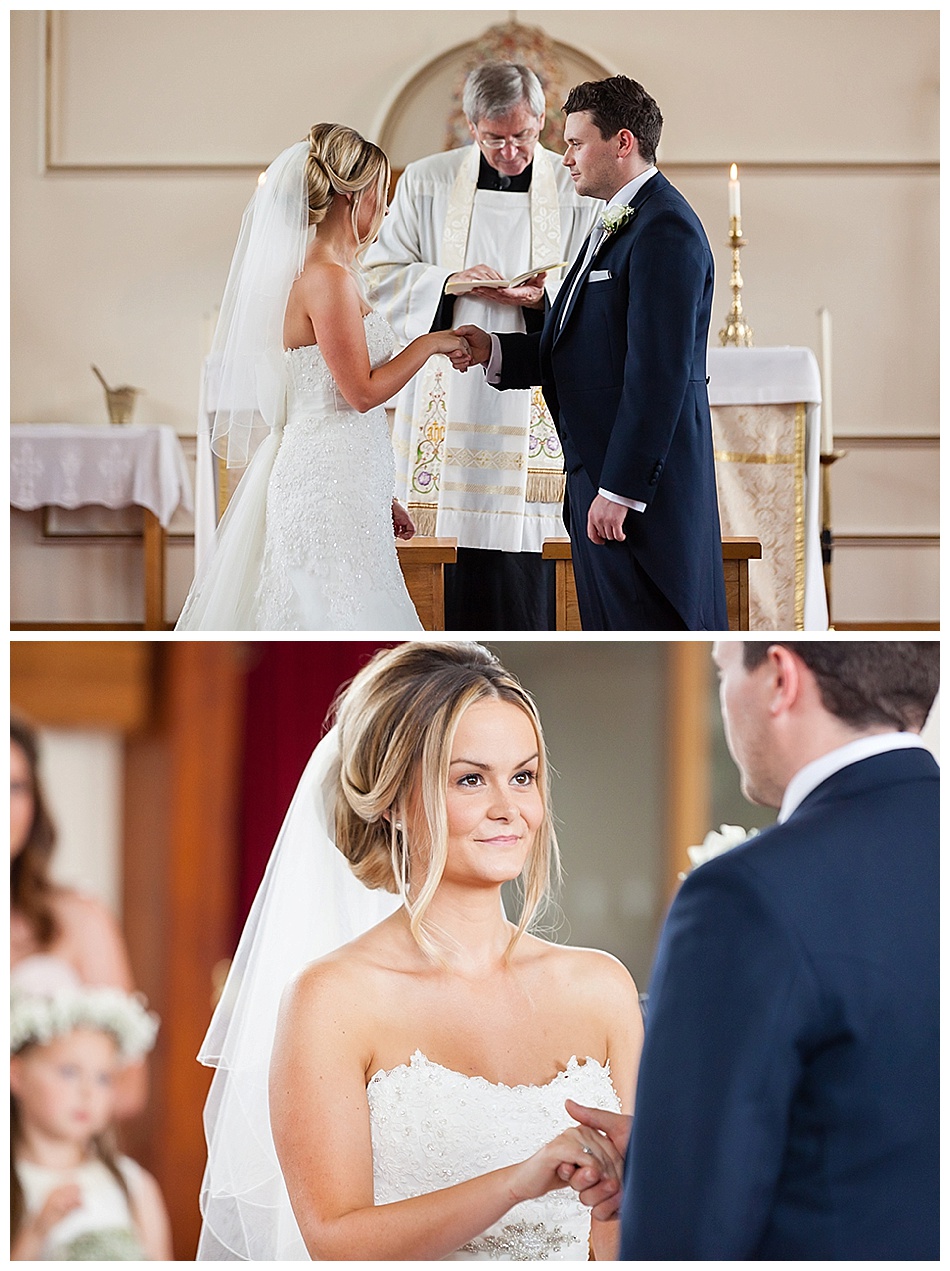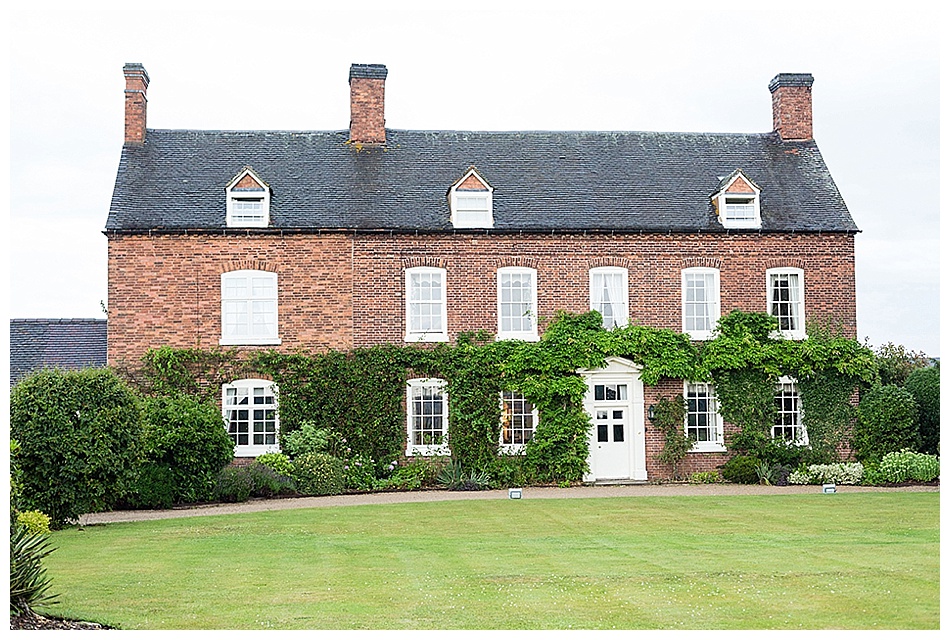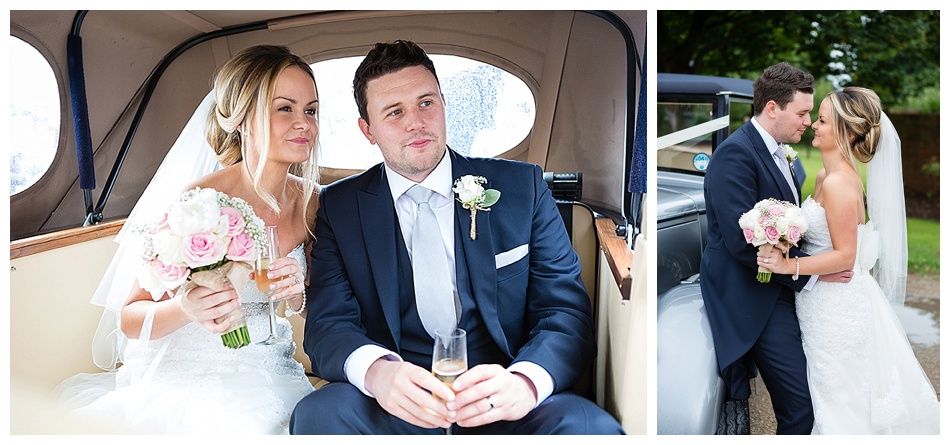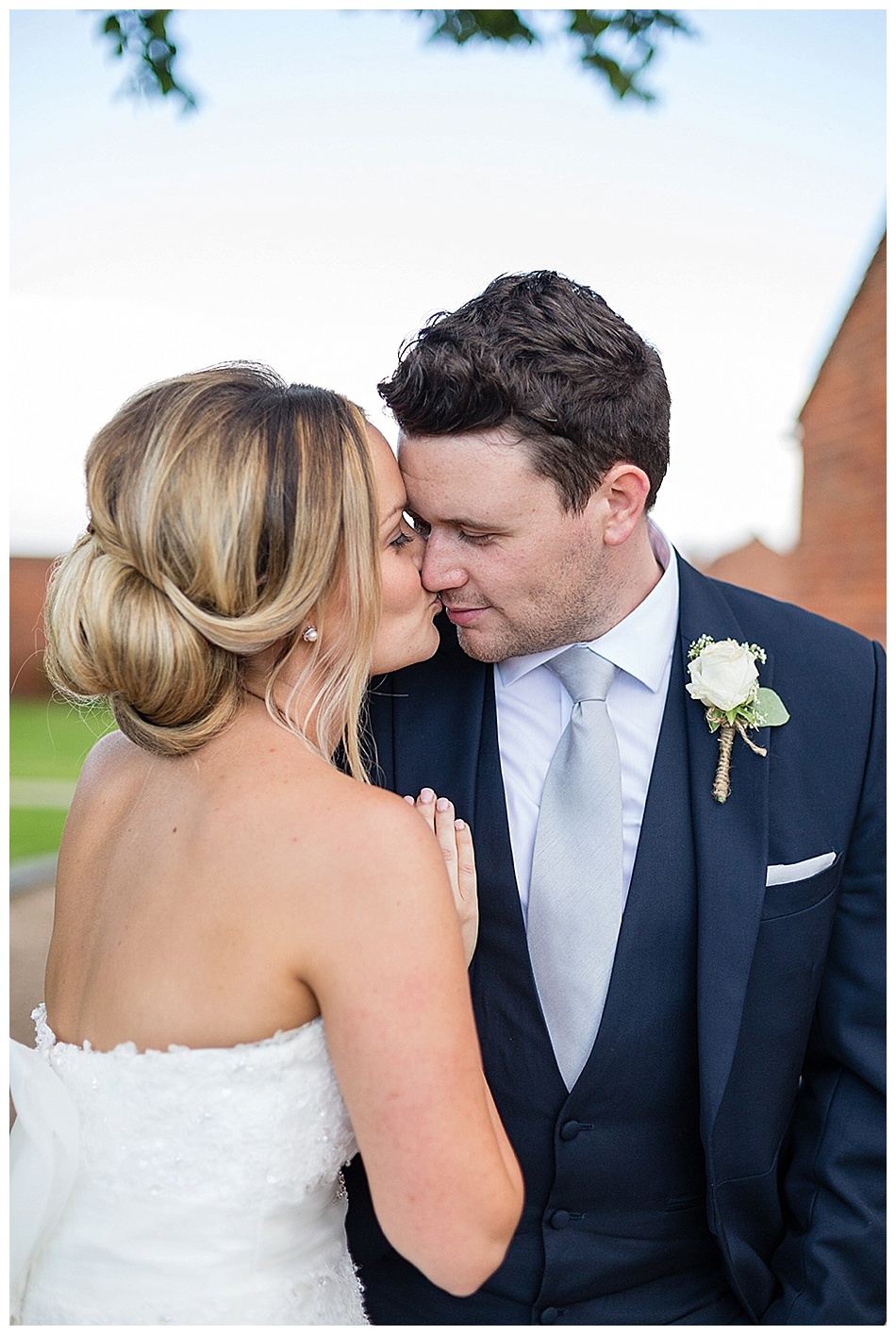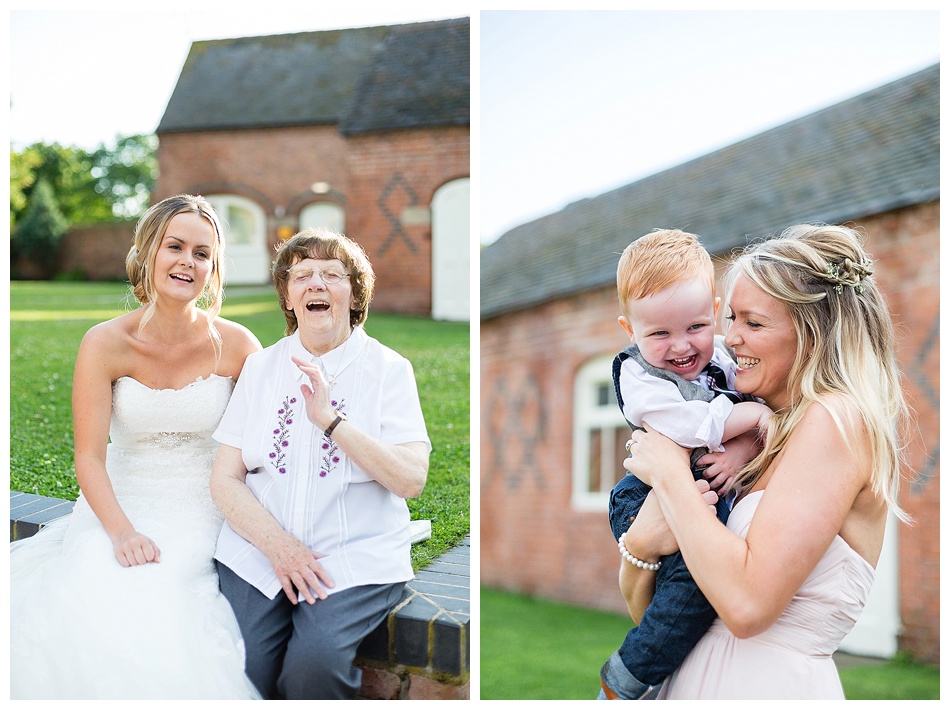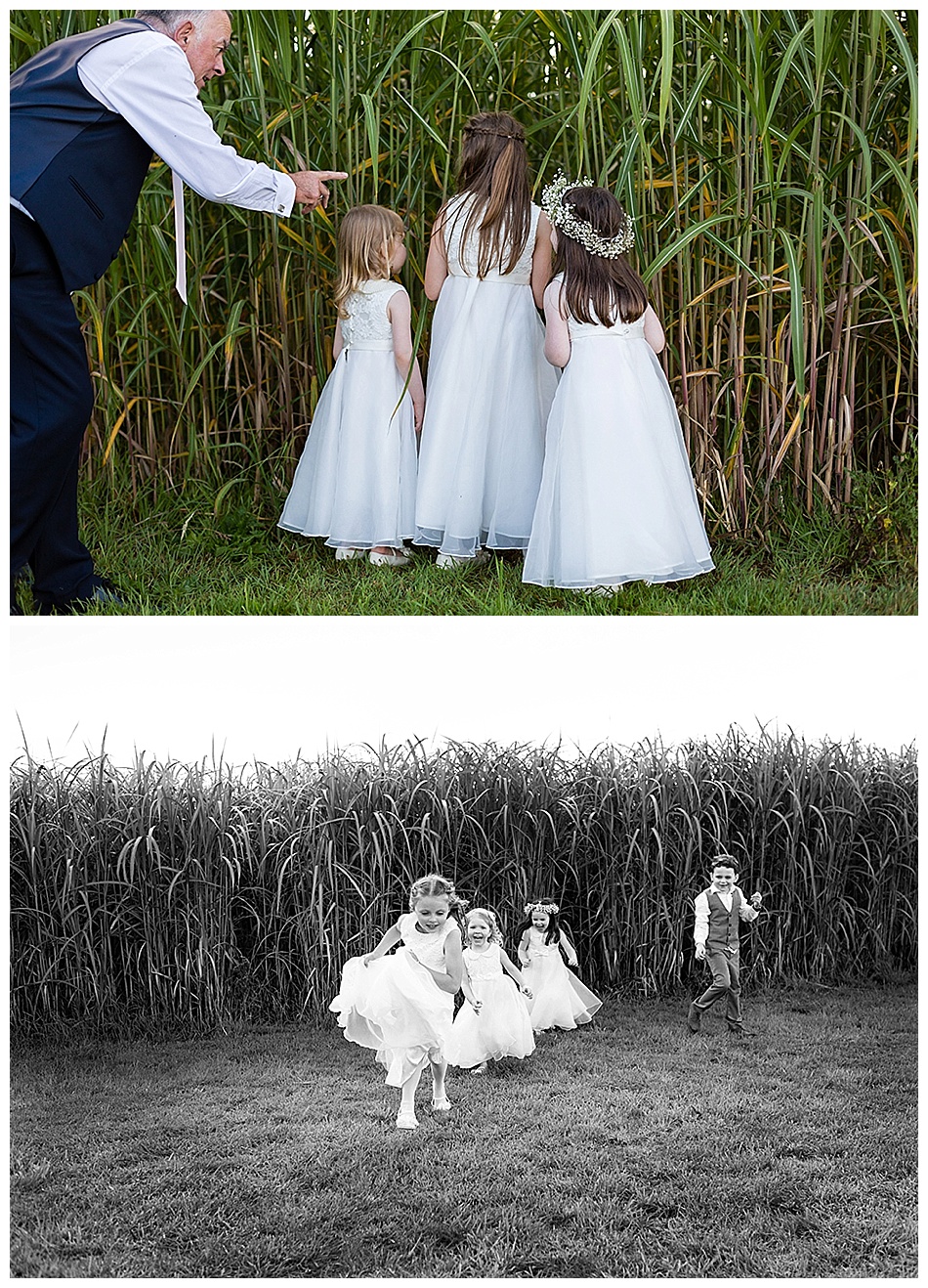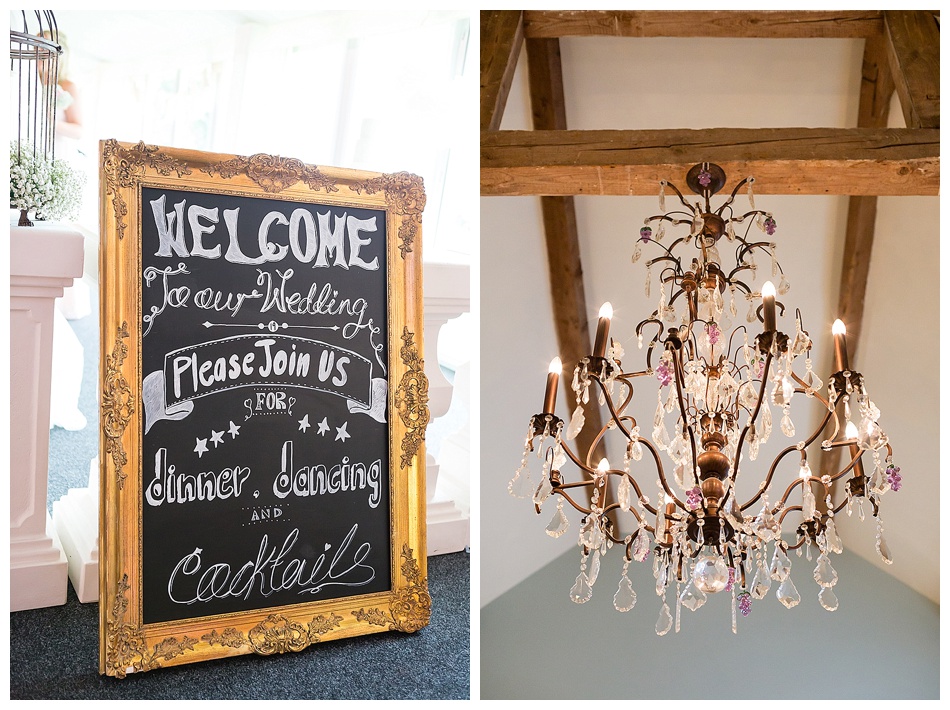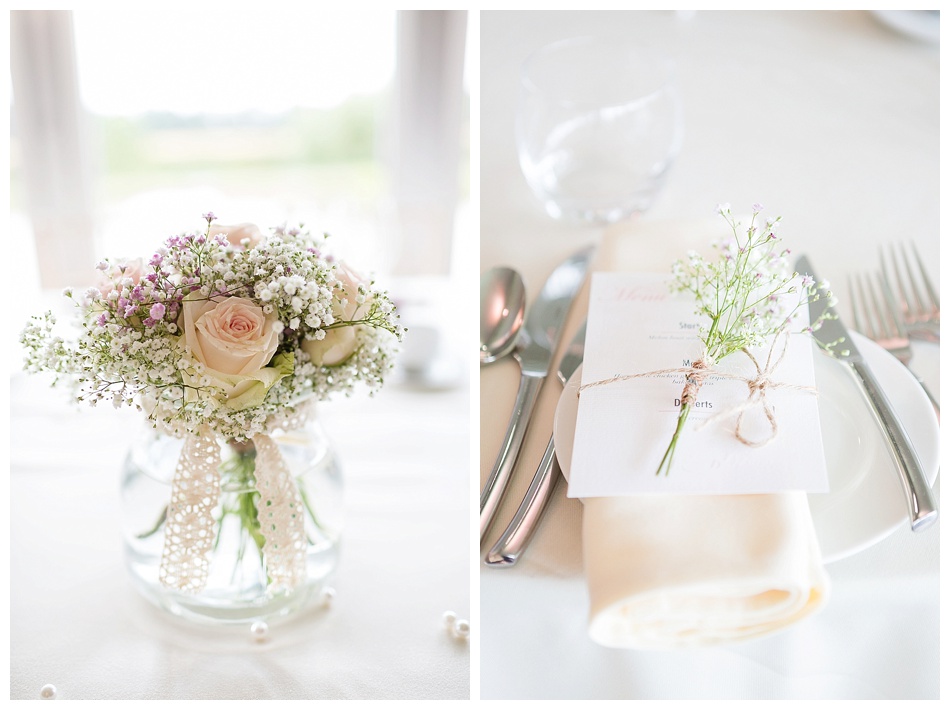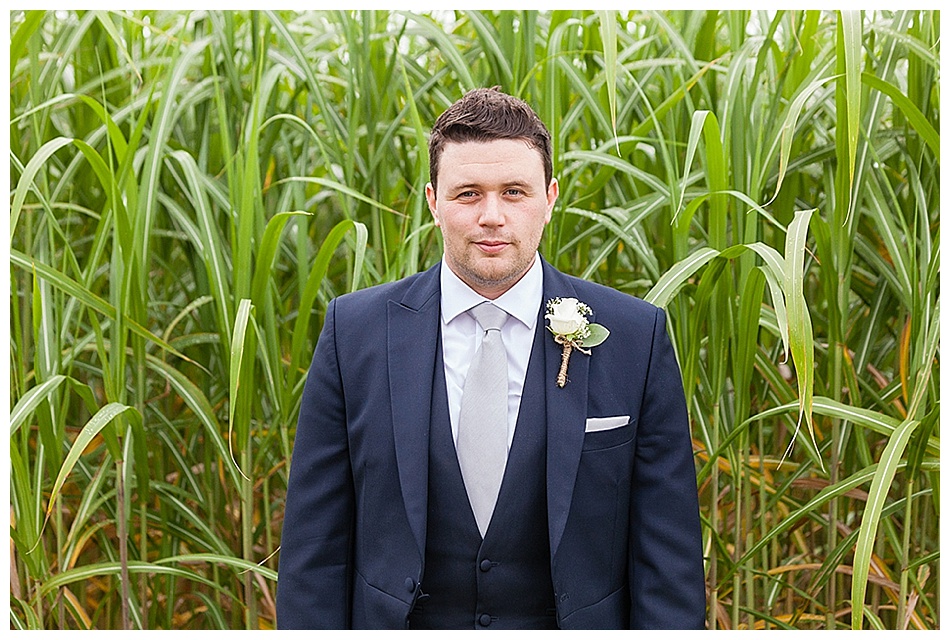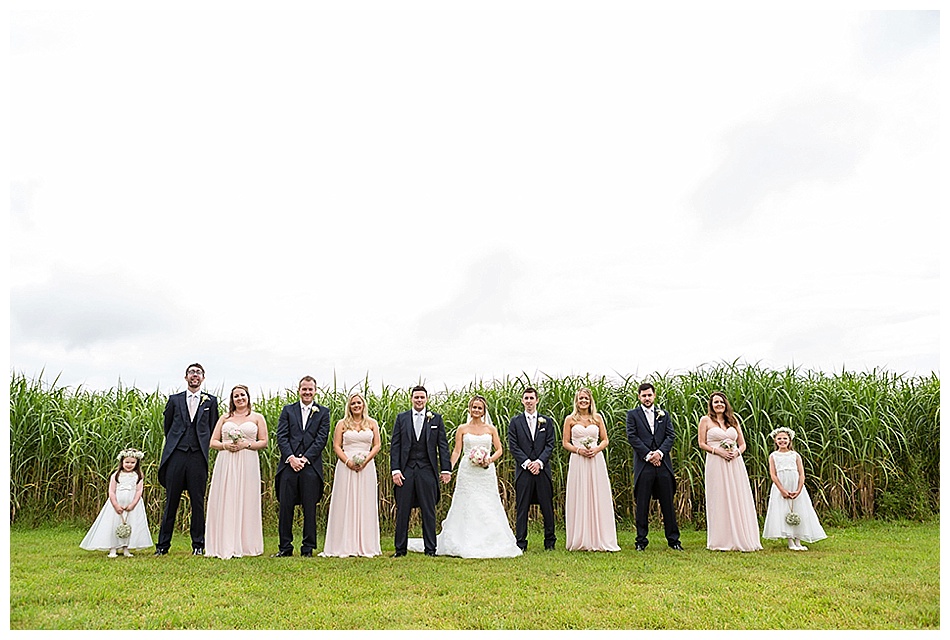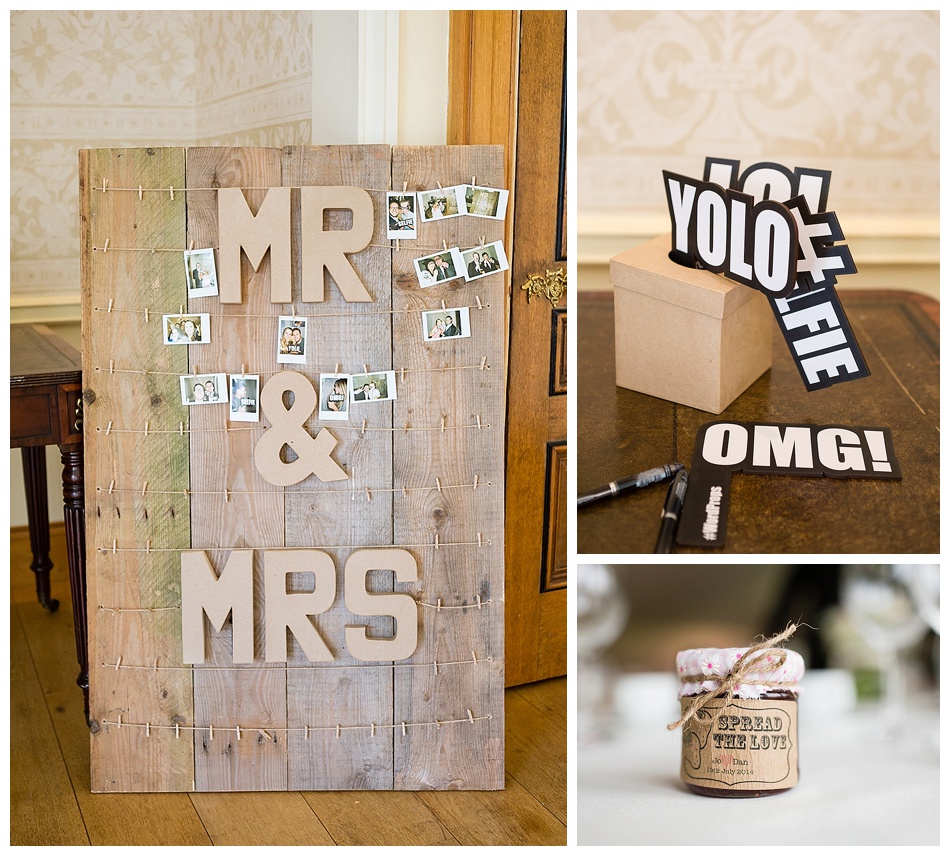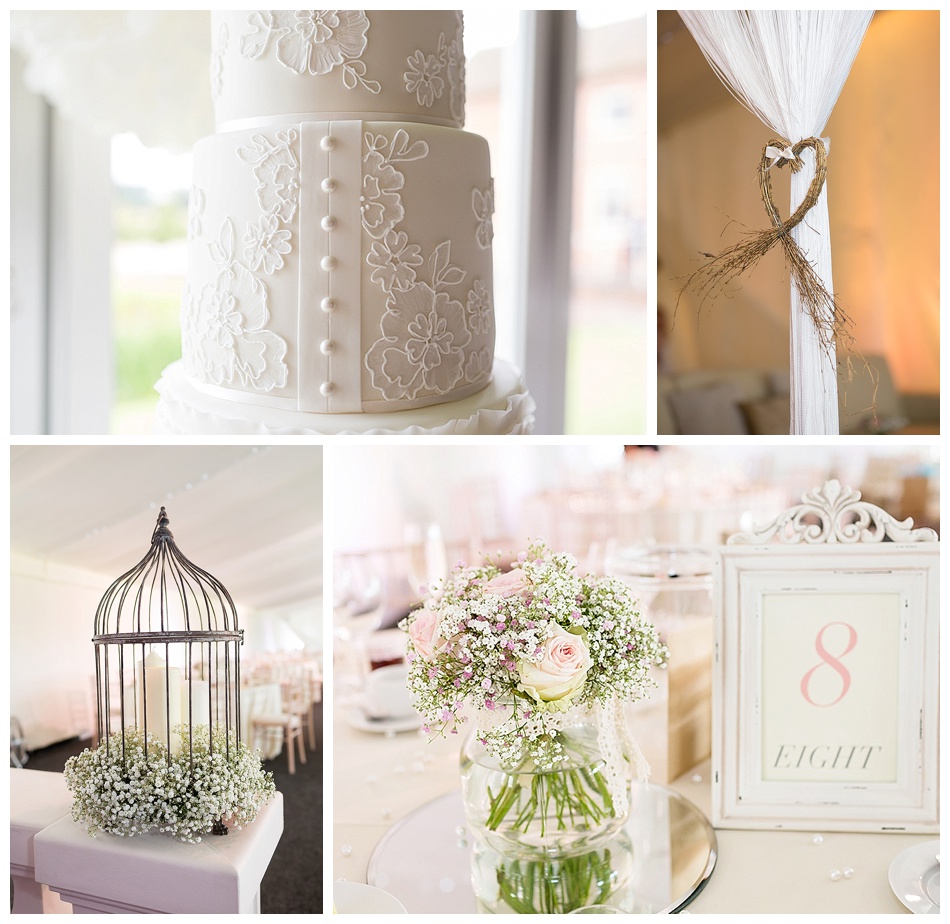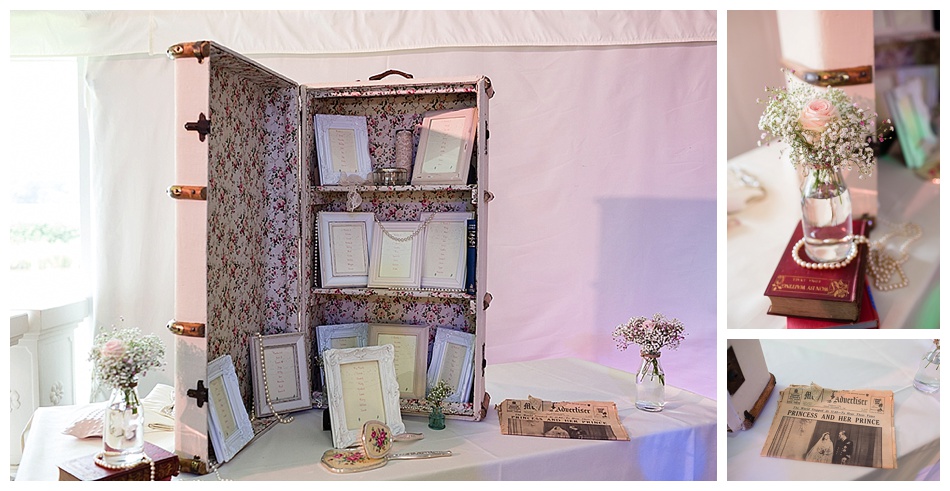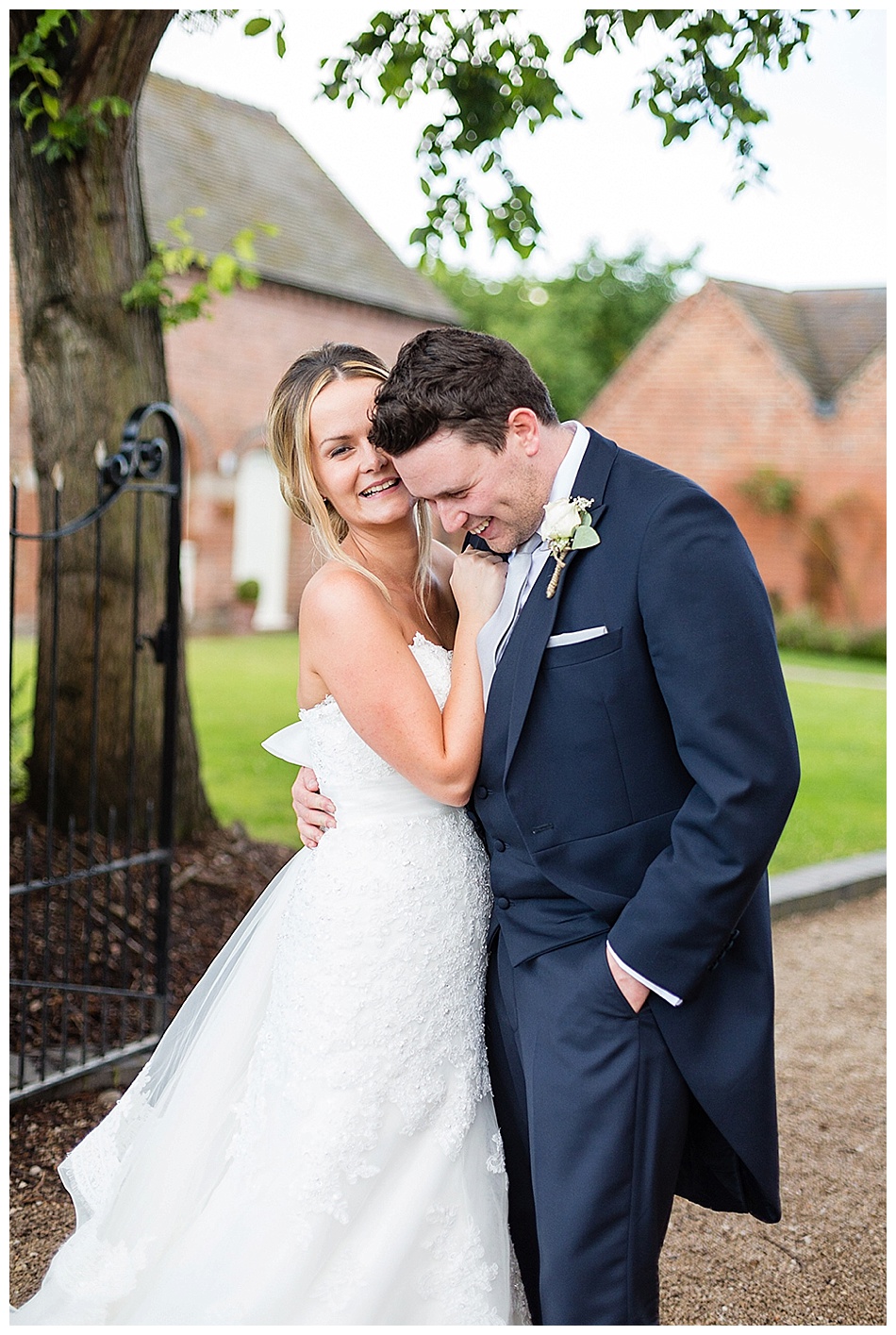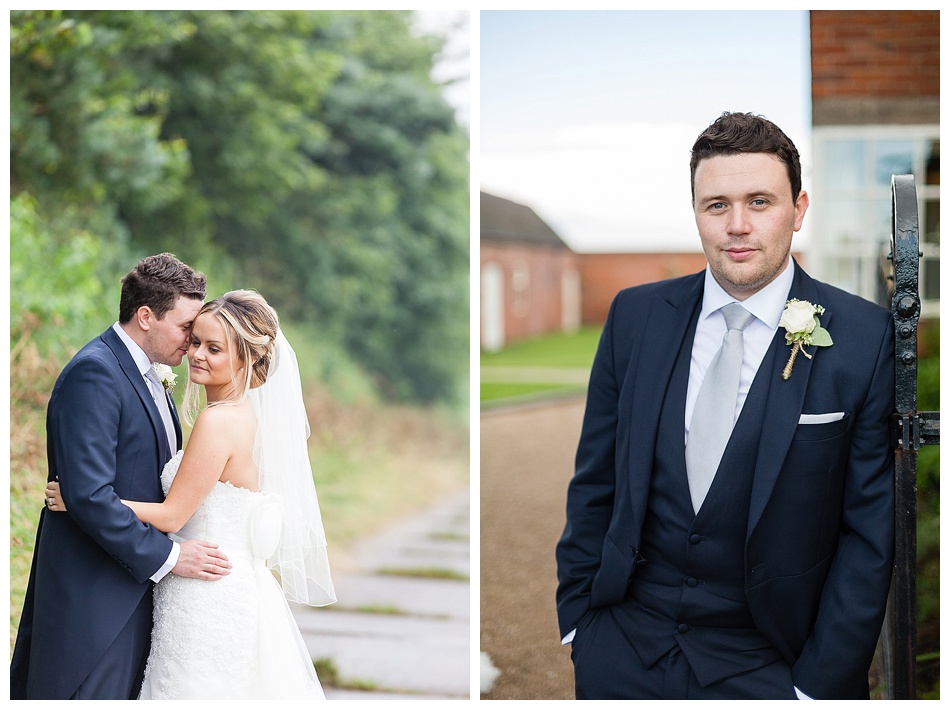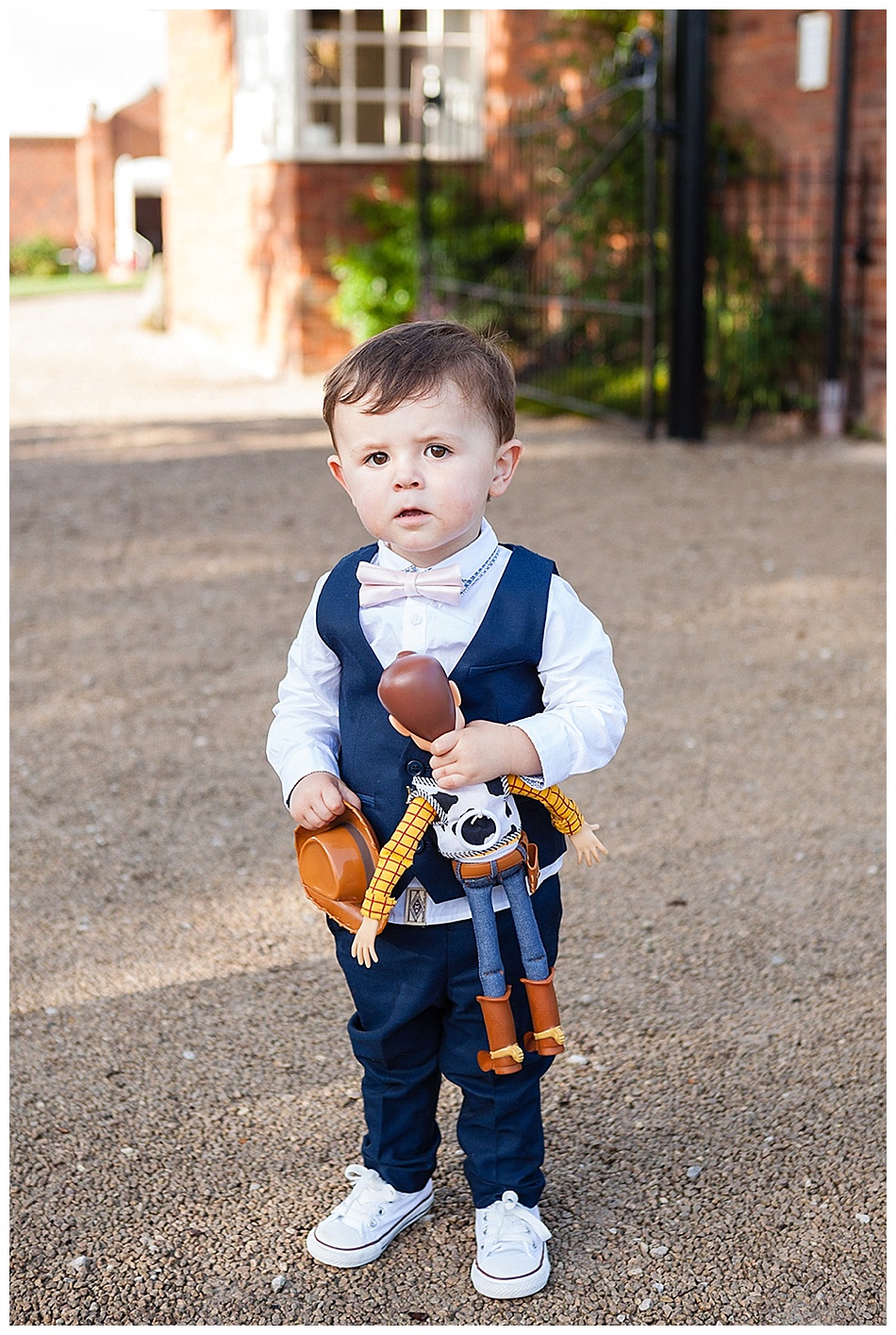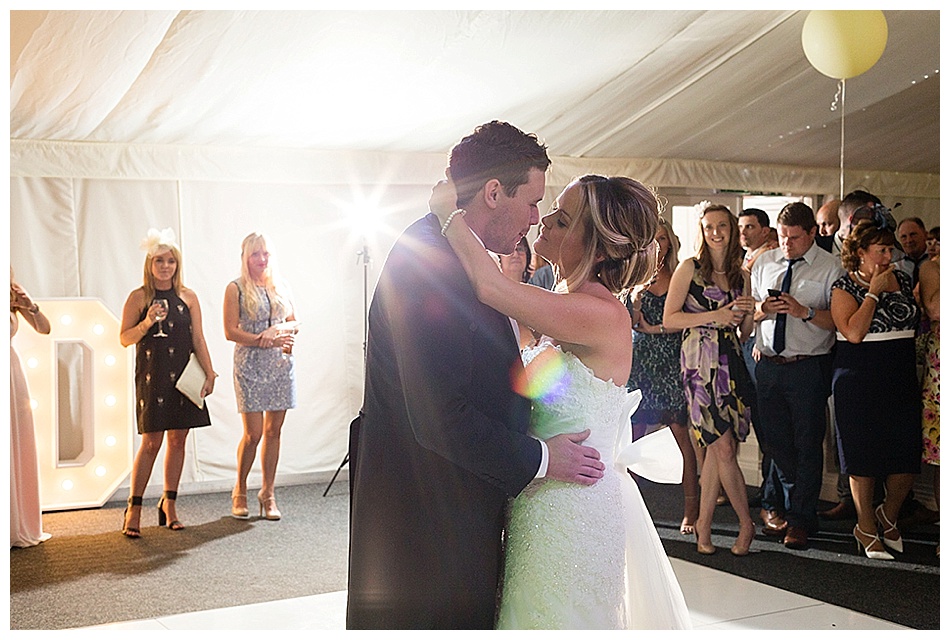 FIND ME
Jo Hastings is a Birmingham Wedding Photographer, offering creative, relaxed, natural wedding photography in the West Midlands, Warwickshire, Staffordshire, Worcestershire, Shropshire, Cotswolds and throughout the UK.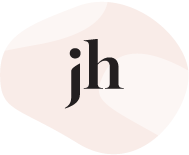 (c) Jo Hastings Photography 2009-2020. Birmingham, West Midlands