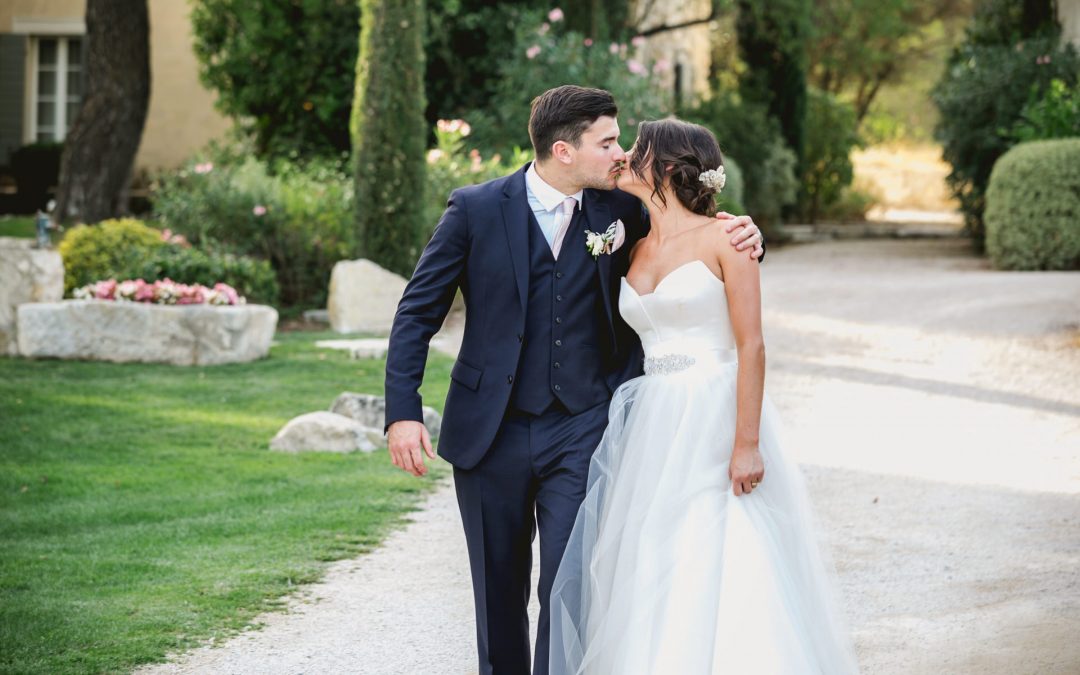 Relaxed Mas de la Rose Wedding, Provence
As I'm writing this it's grey and wet outside, so what better day to share Rachel and Ryan's beautiful wedding in sunny Provence. If you're looking for a wedding photographer at Mas de la Rose, I'm your girl! It's a gorgeous intimate venue, nestled in Provencal countryside, amongst the vineyards and Lavender, that I'm always thrilled to go back to. I arrived to Rachel and the girls getting ready and Ryan enjoying a drink with his squad of Groomsmen. I couldn't have been made to feel more welcome during the day, Rachel and Ryan and their families were so lovely. I have to pinch myself sometimes that I get to work with such fantastic people. The day was beautiful, relaxed and filled with laughter, so sit back and enjoy some sunshine.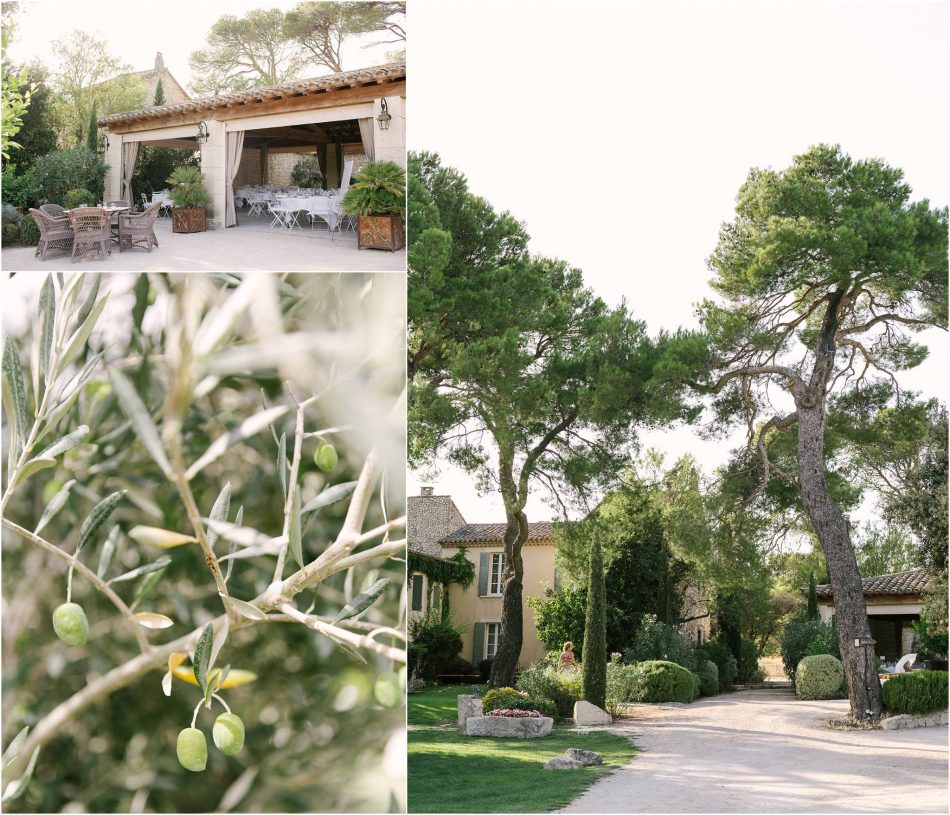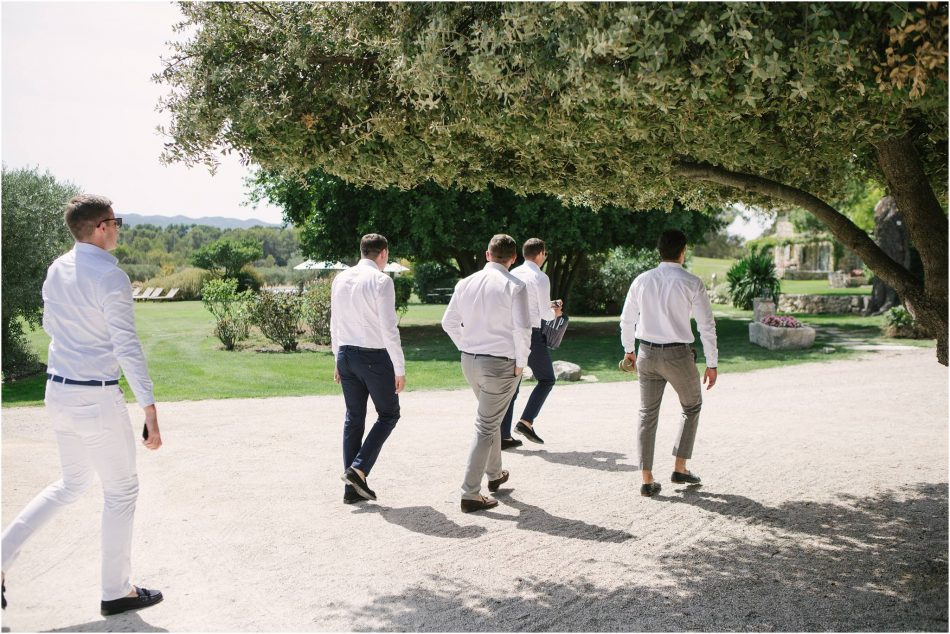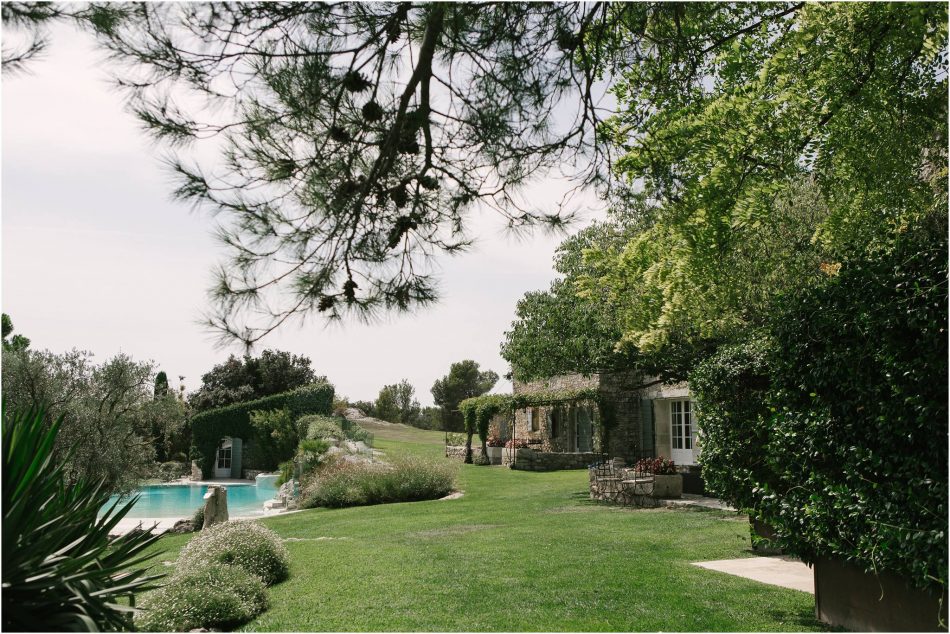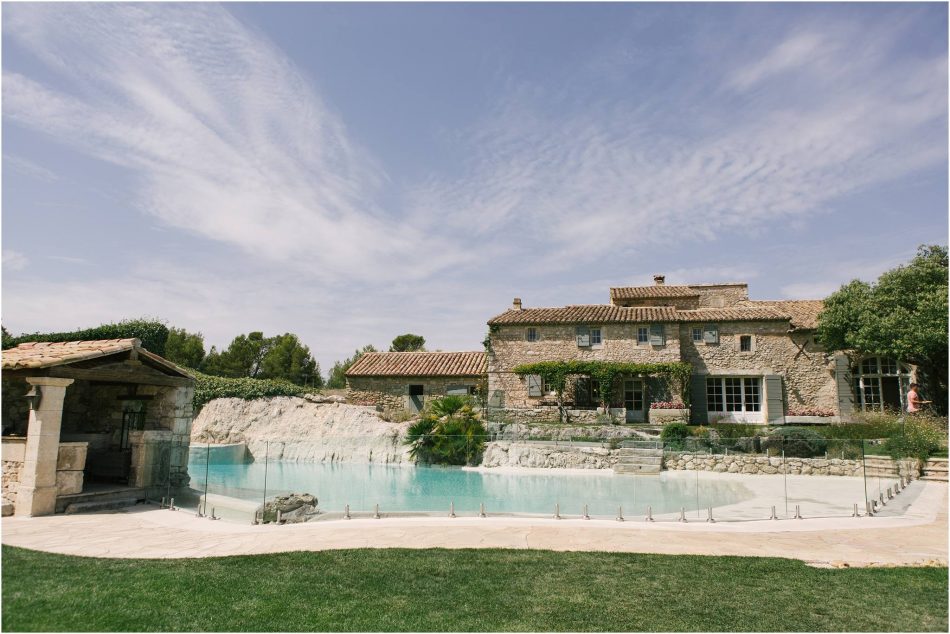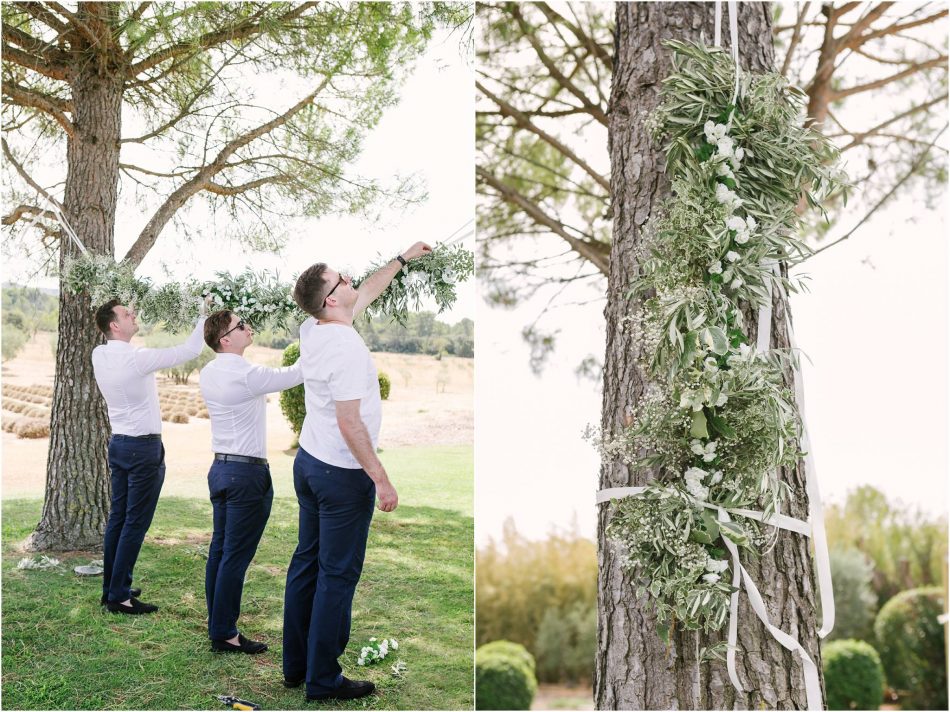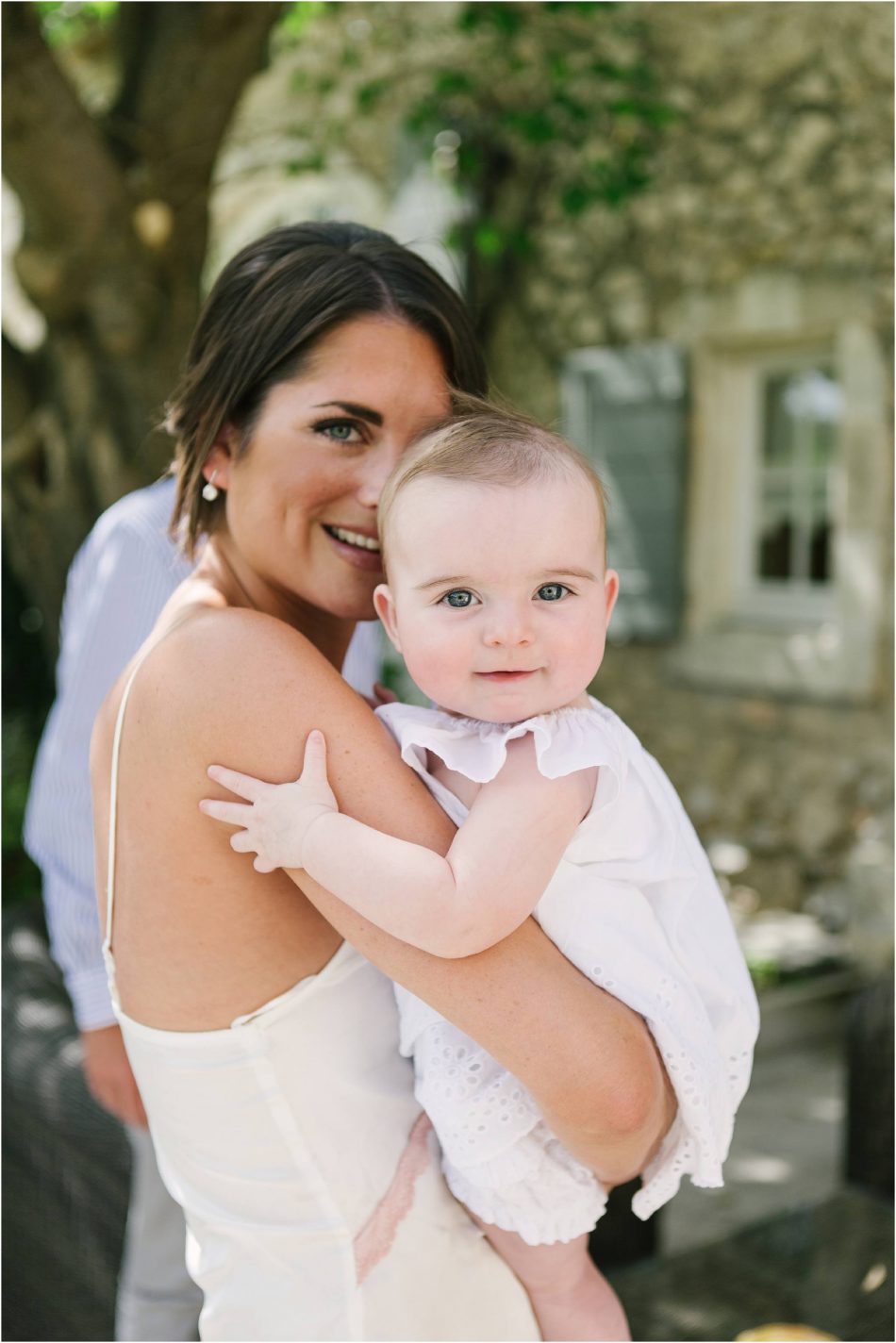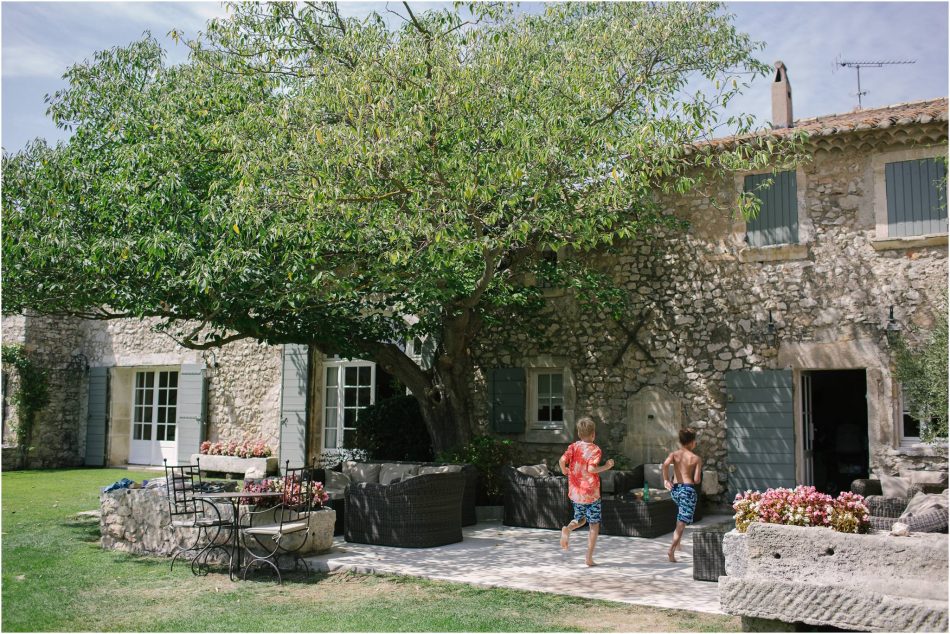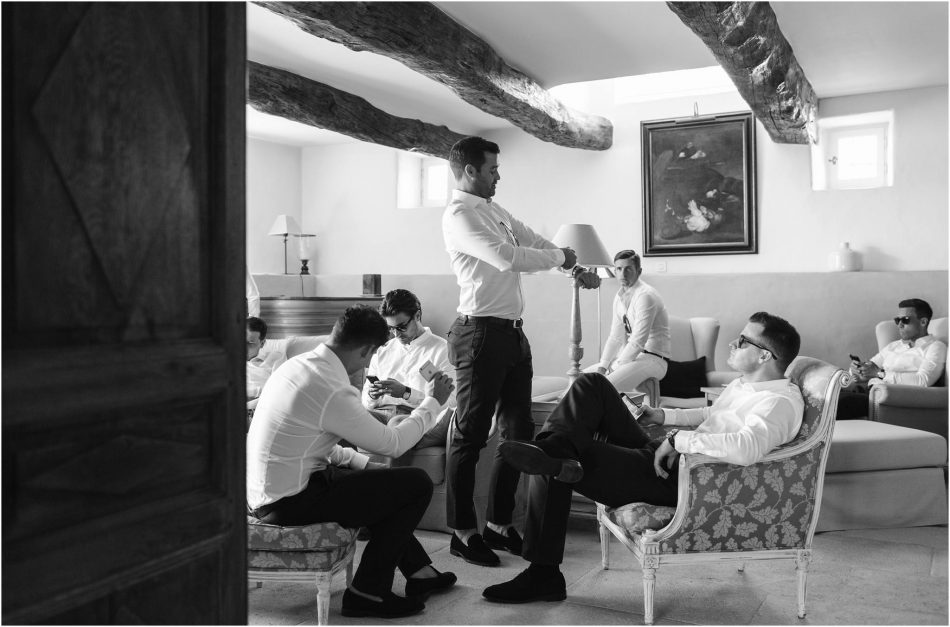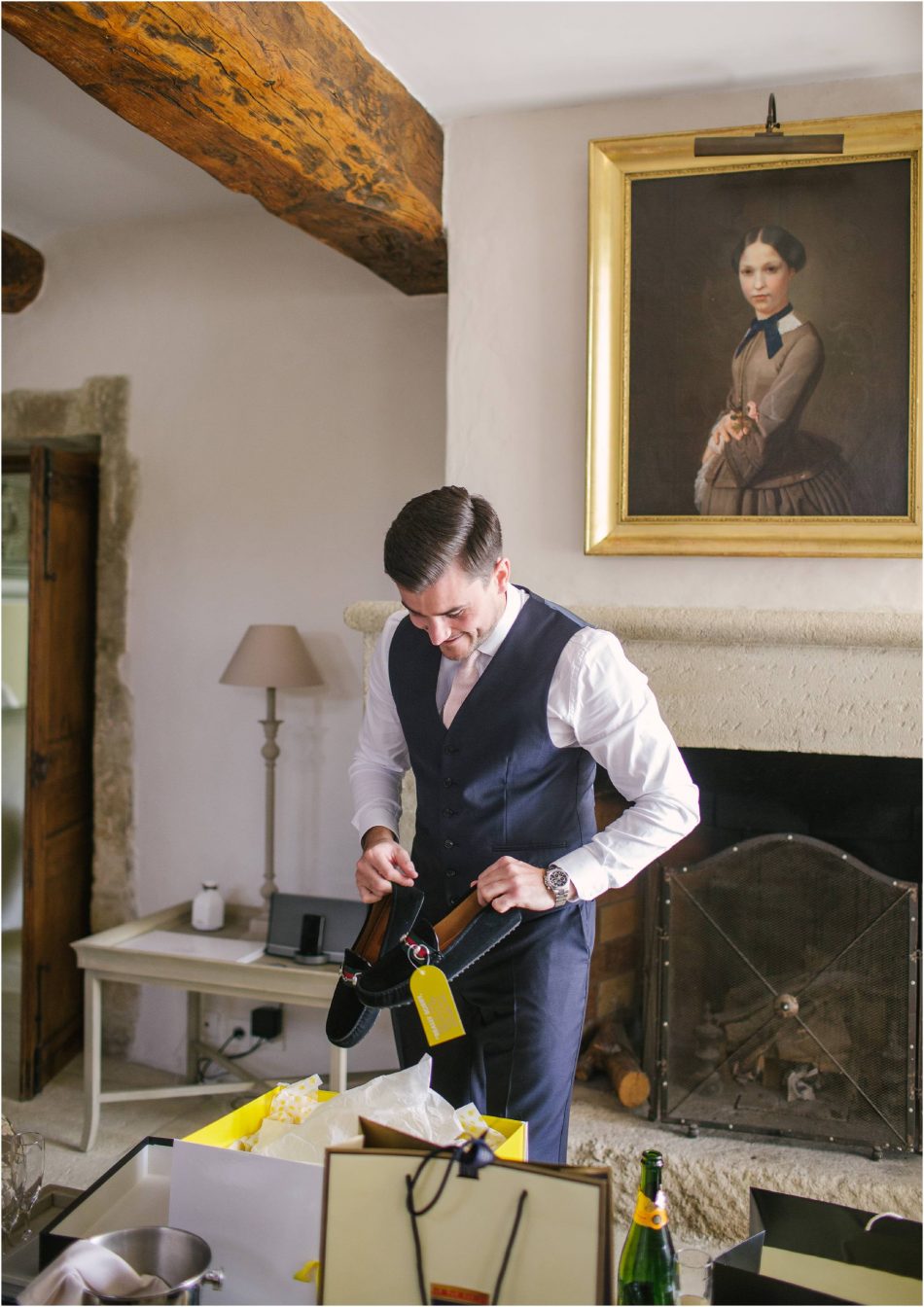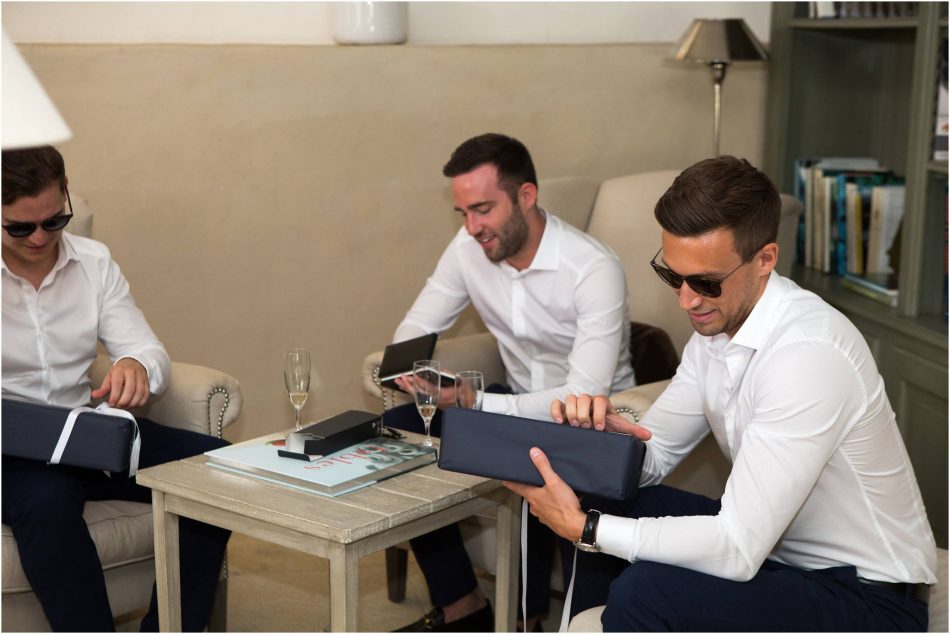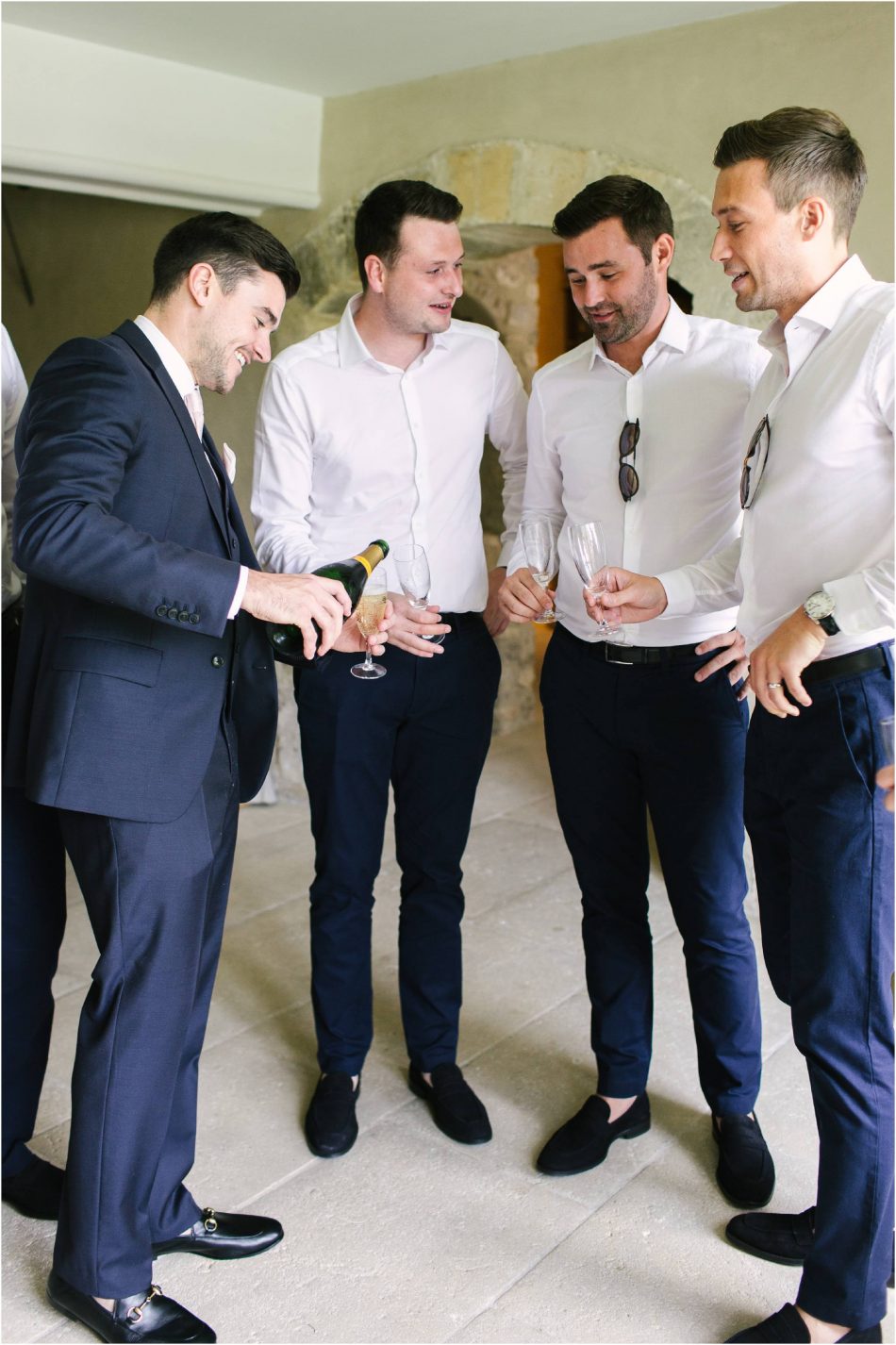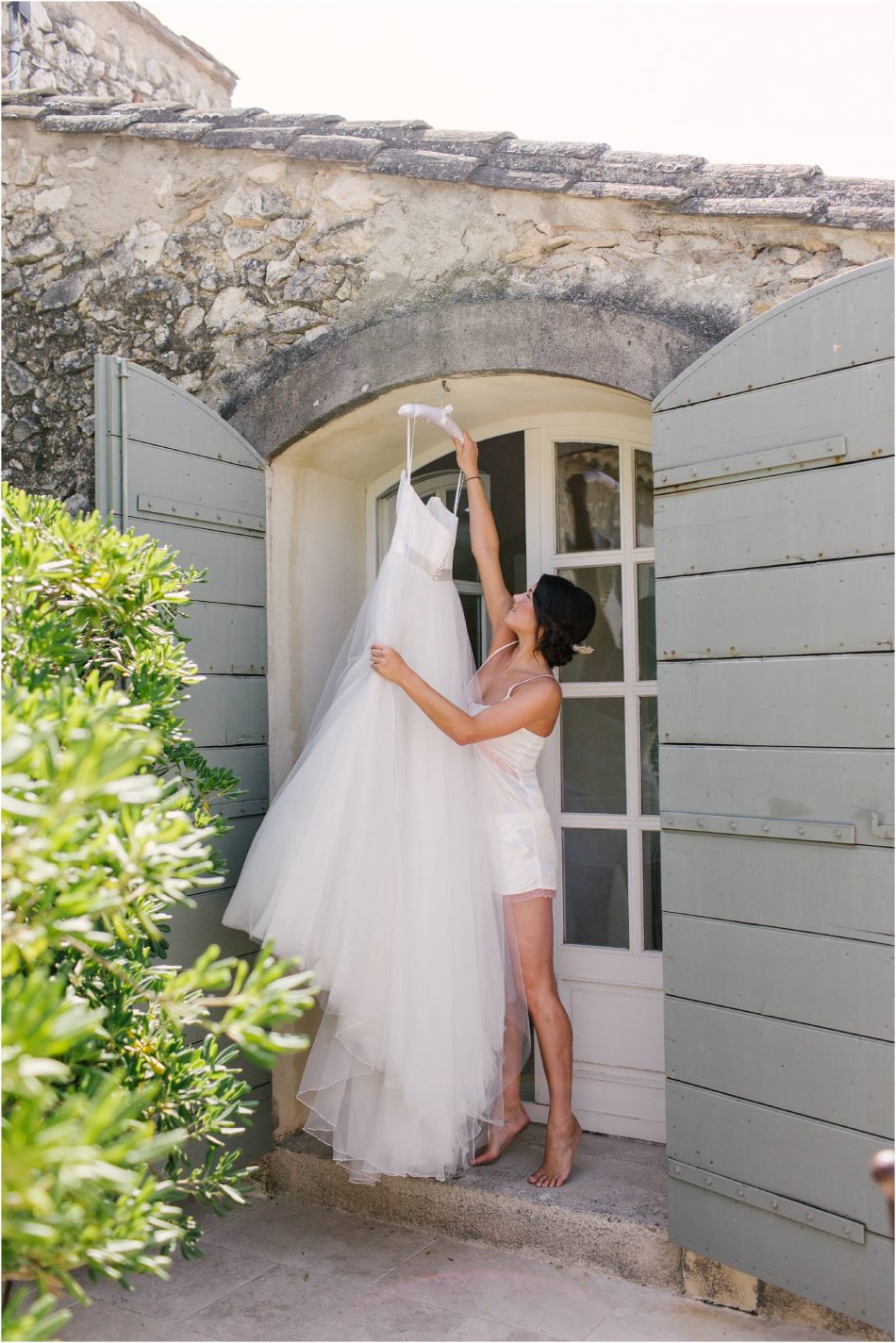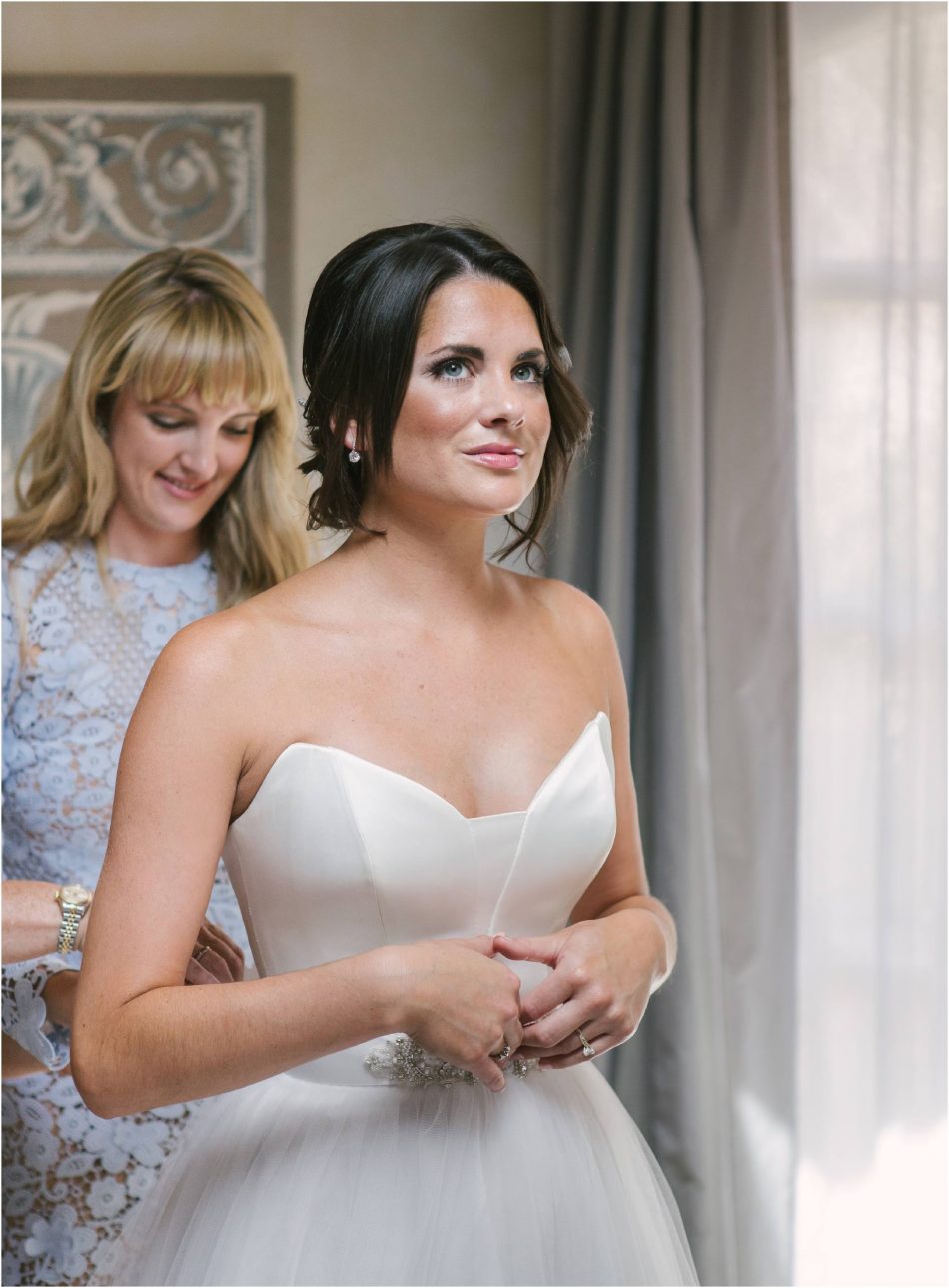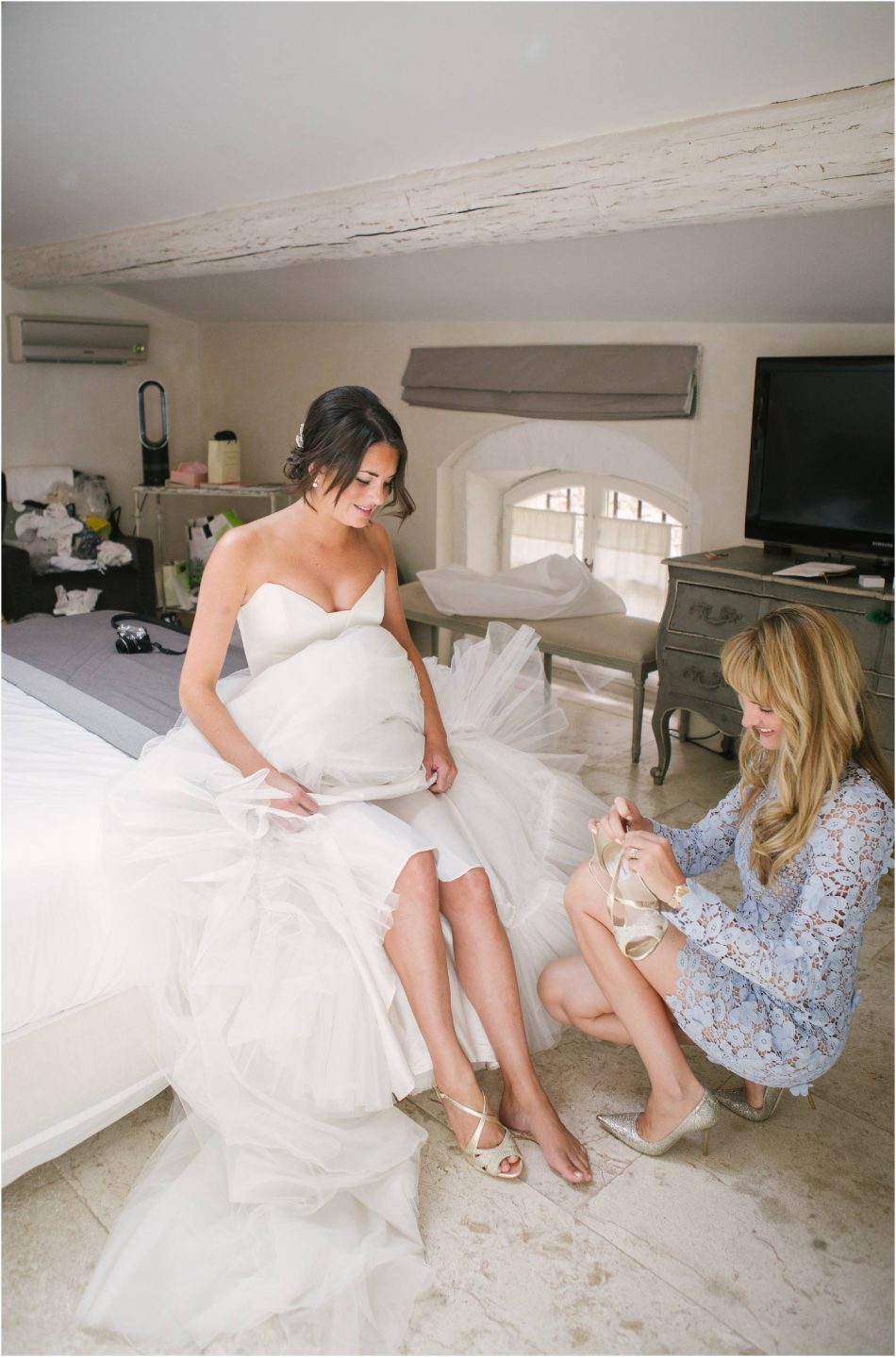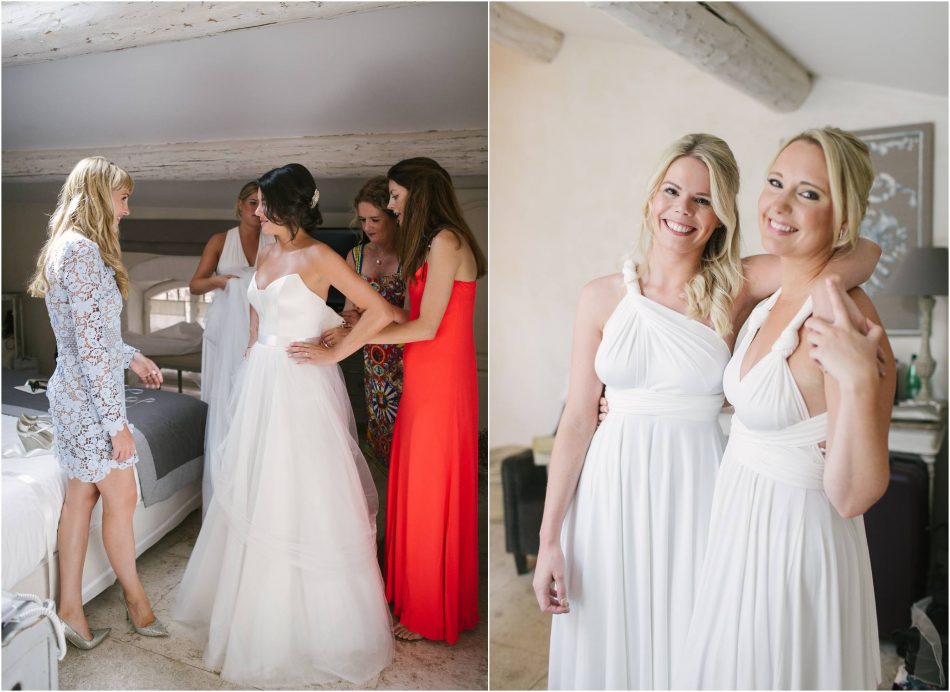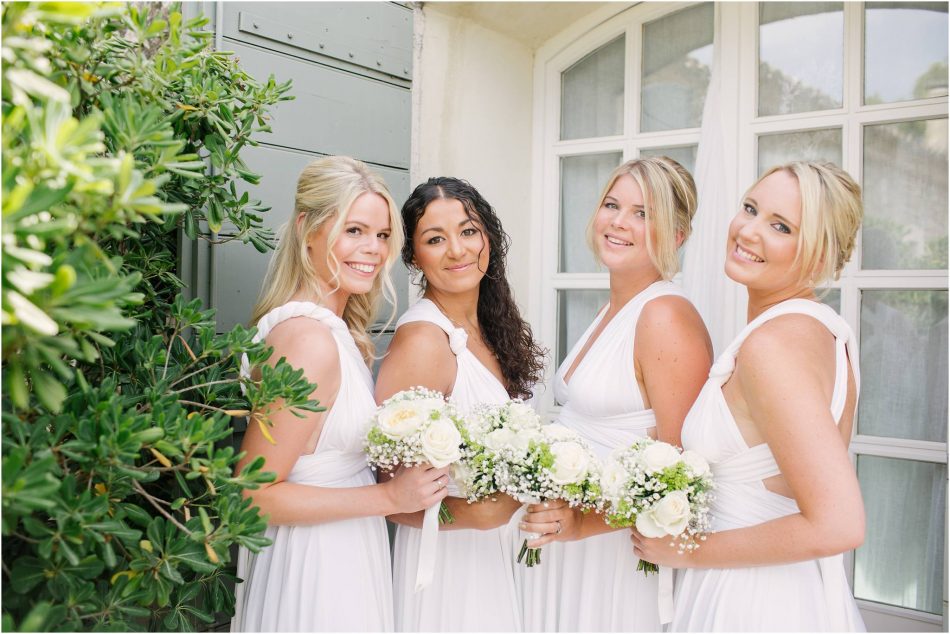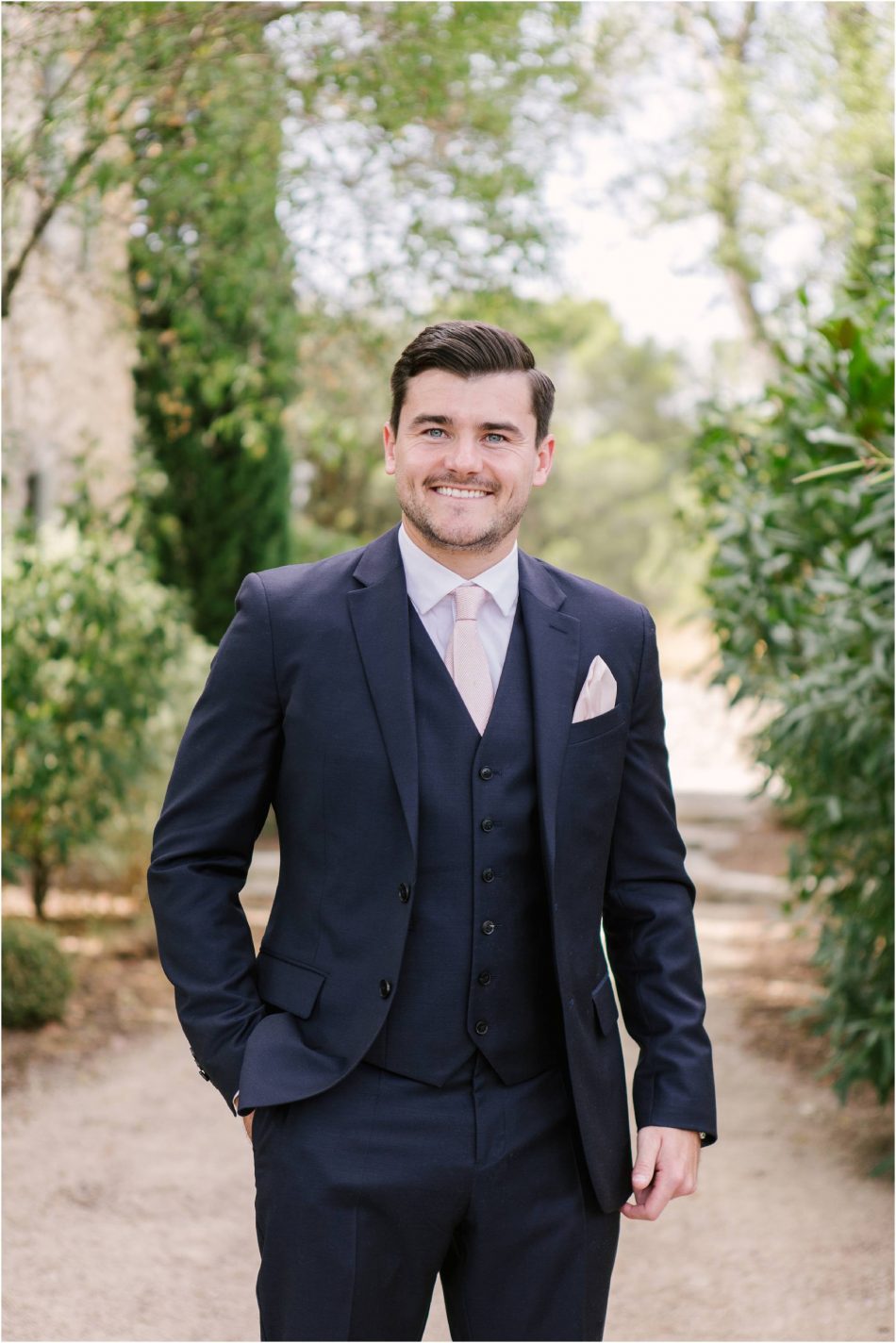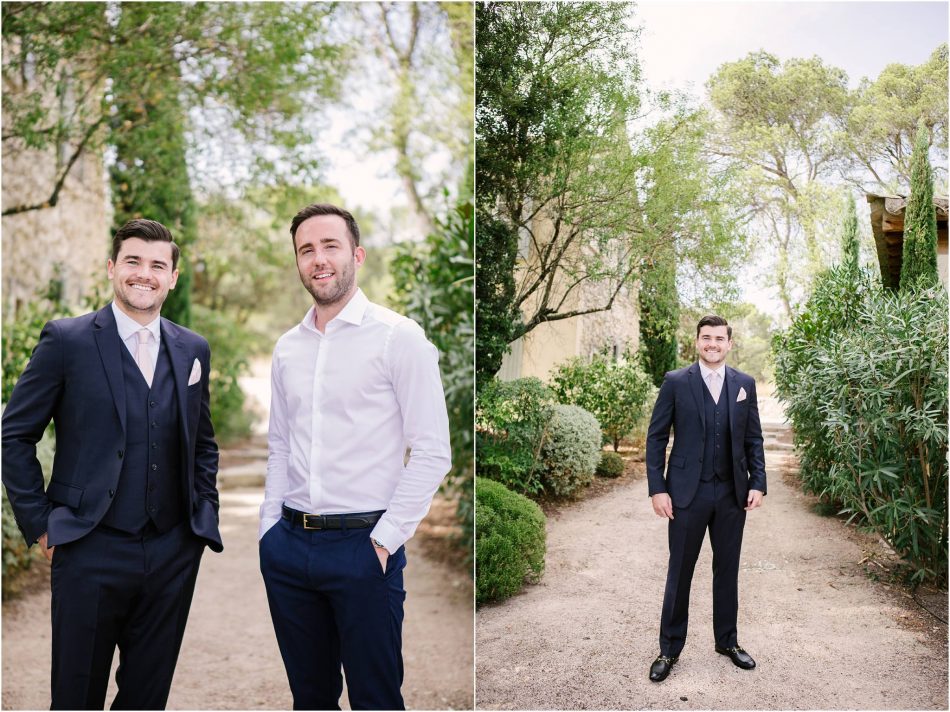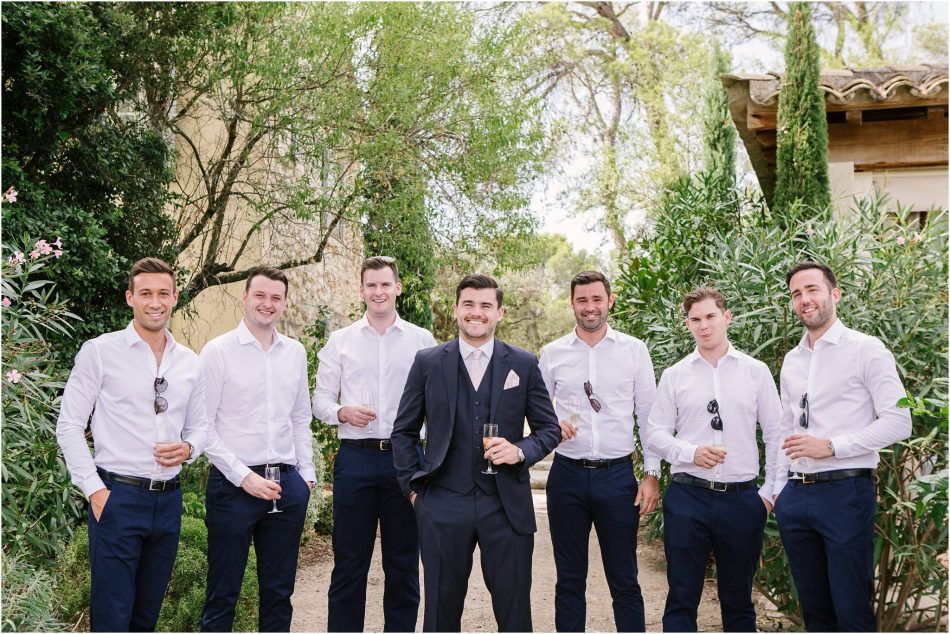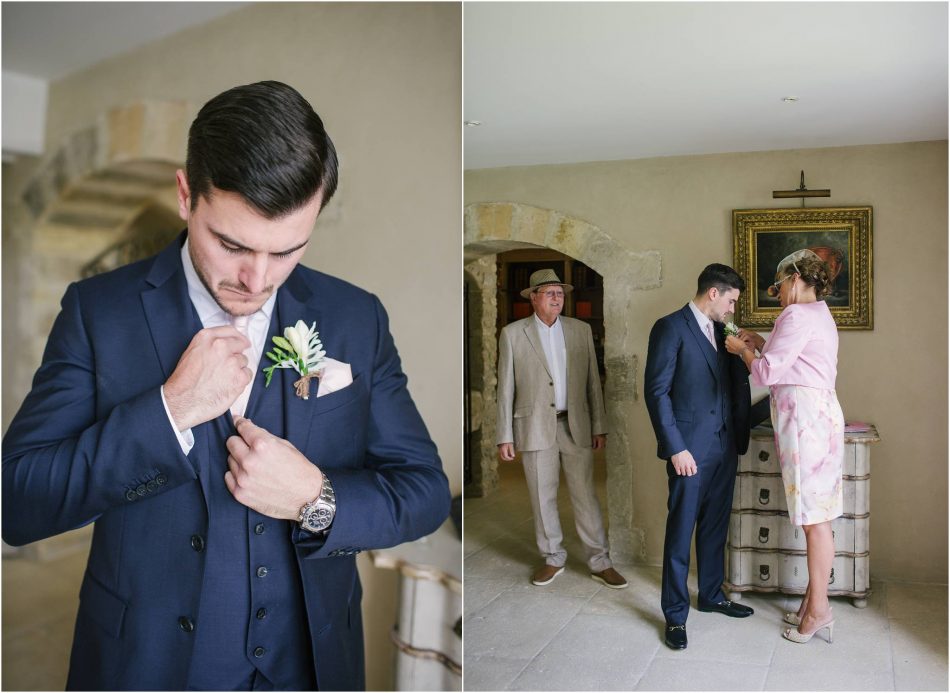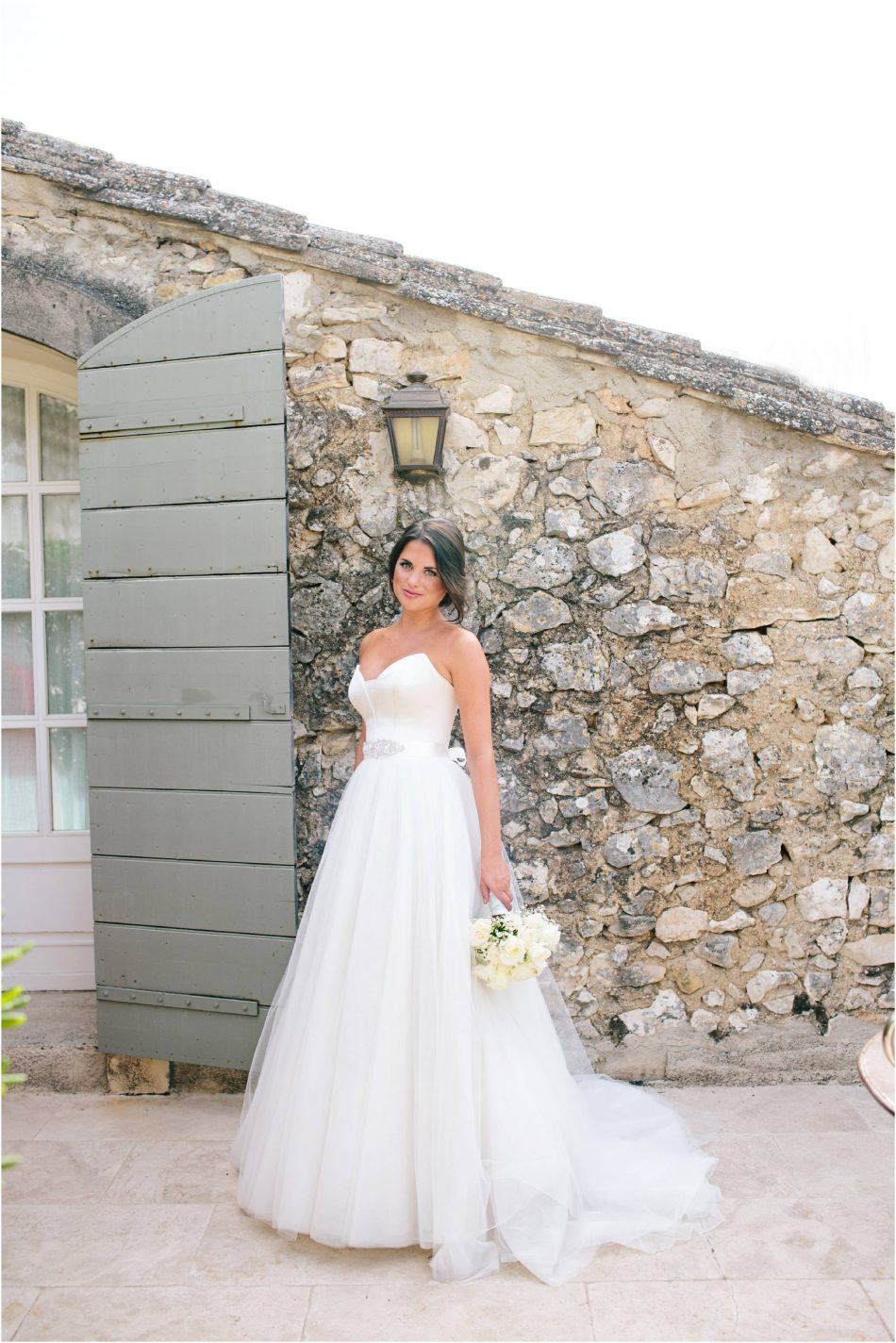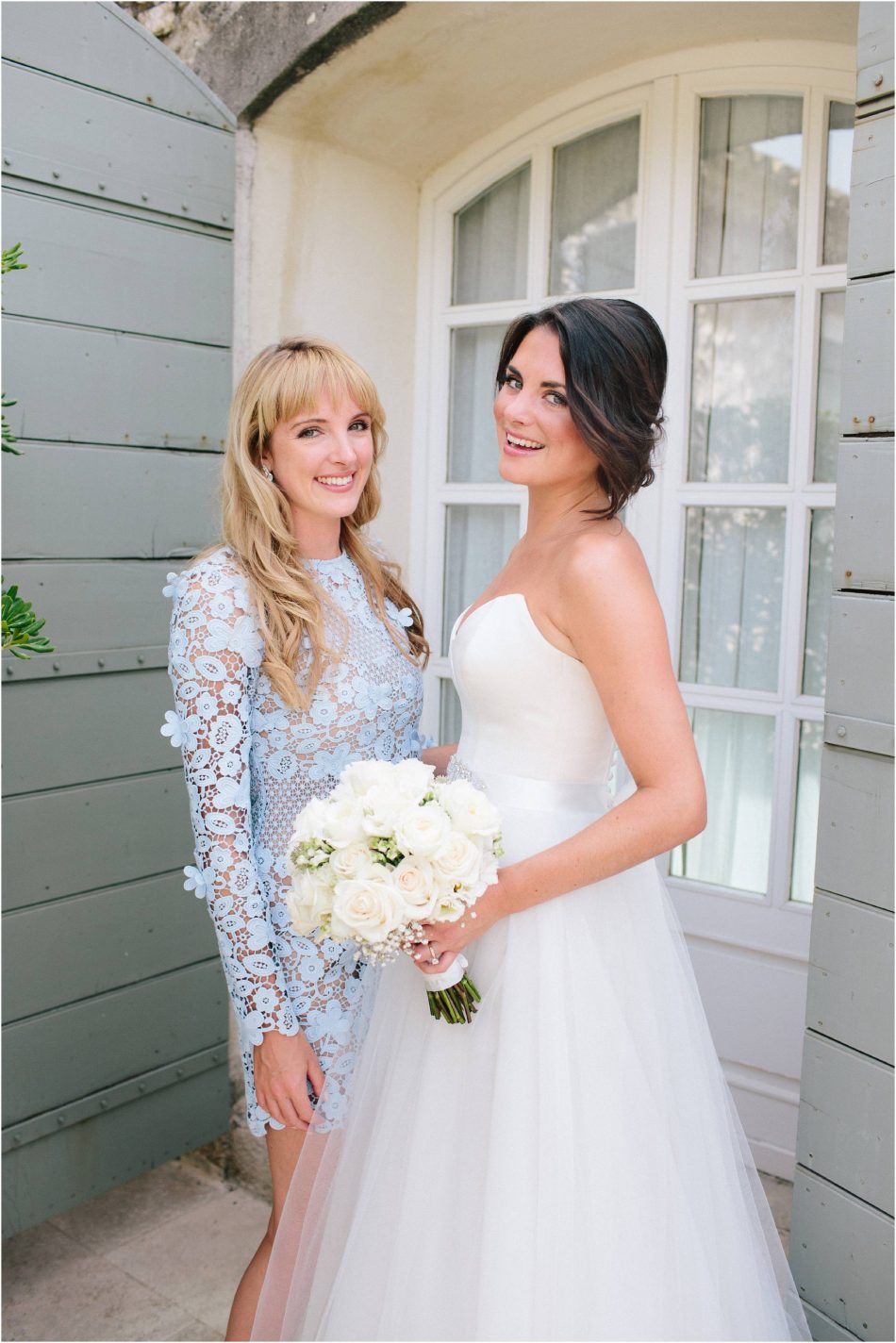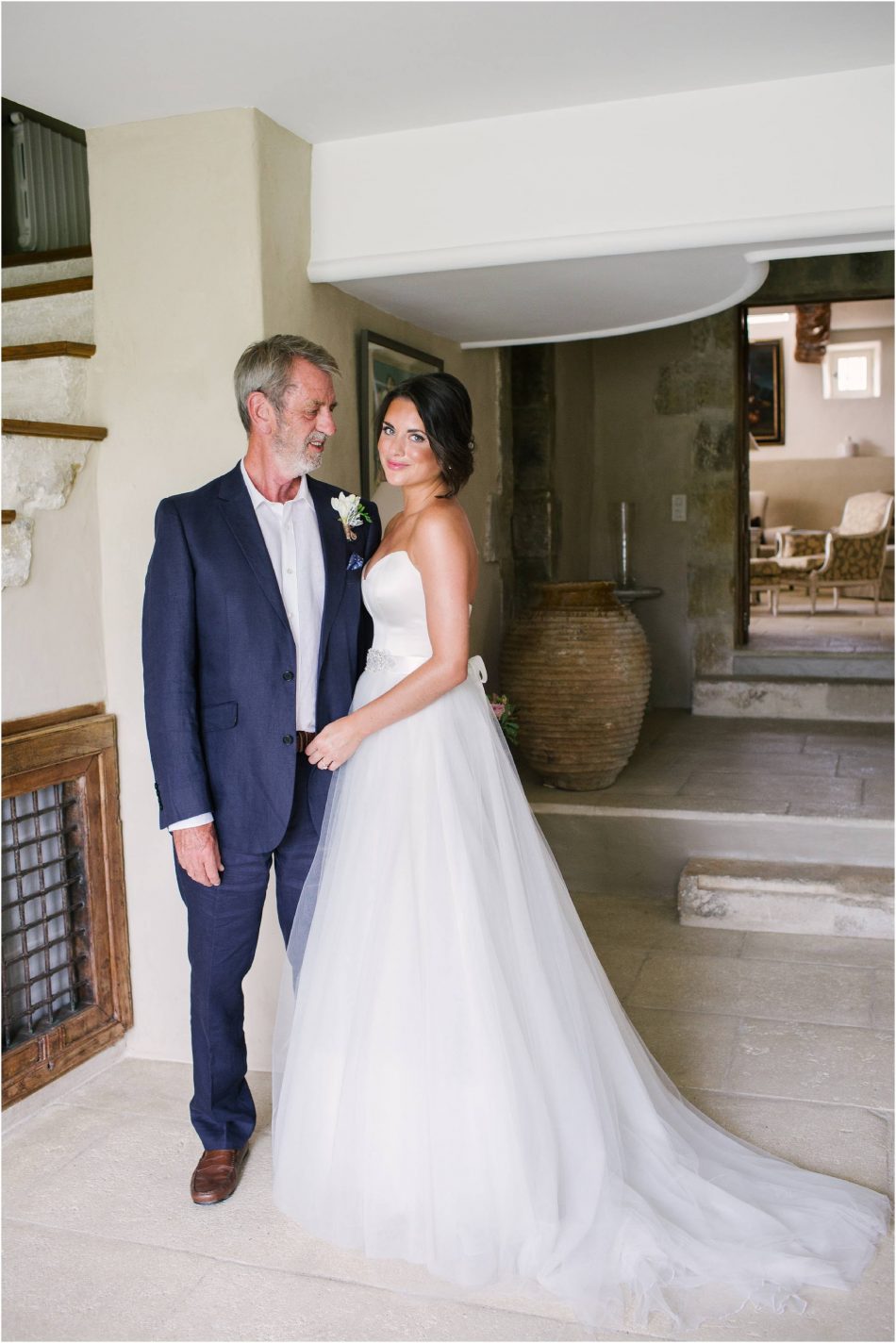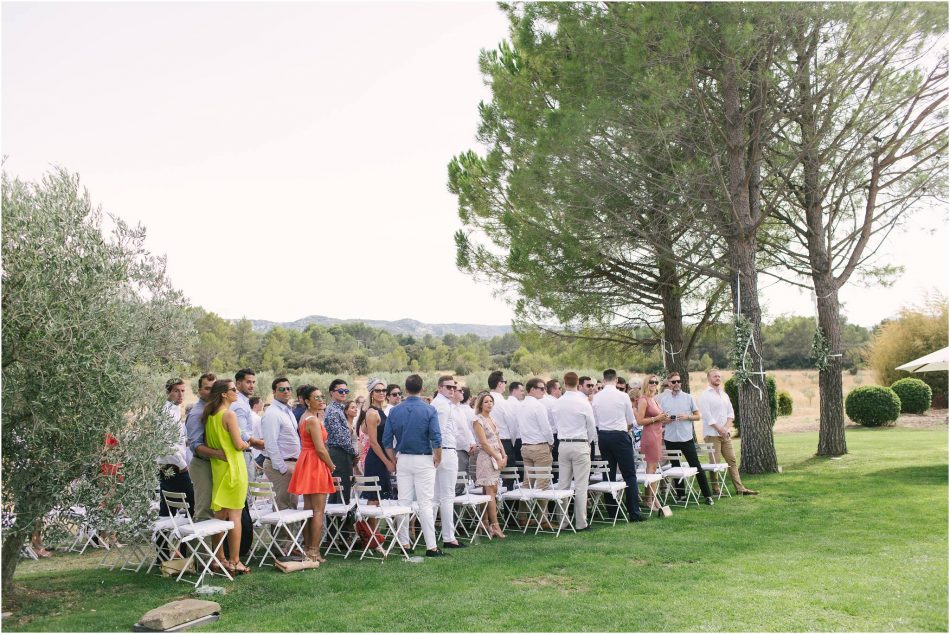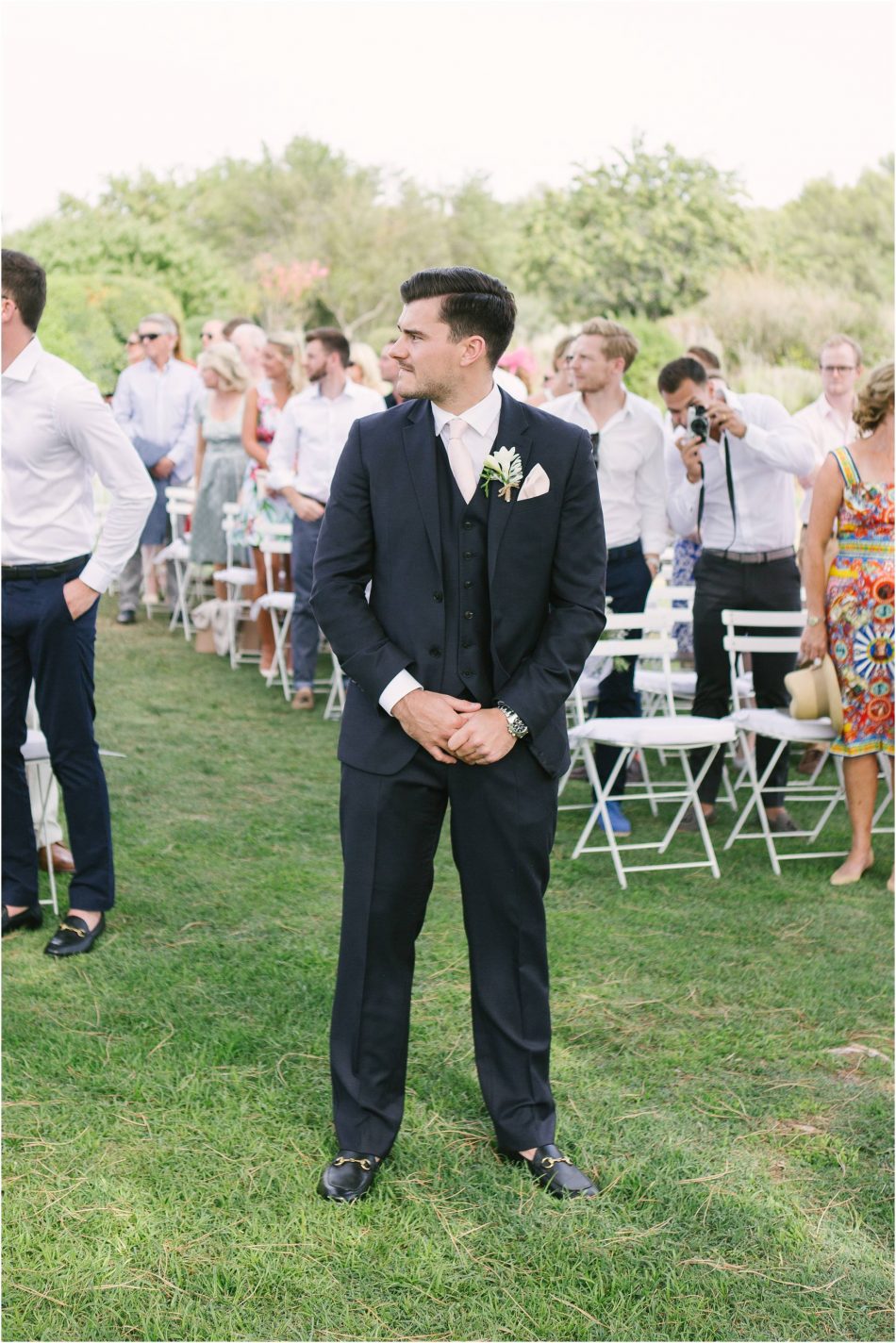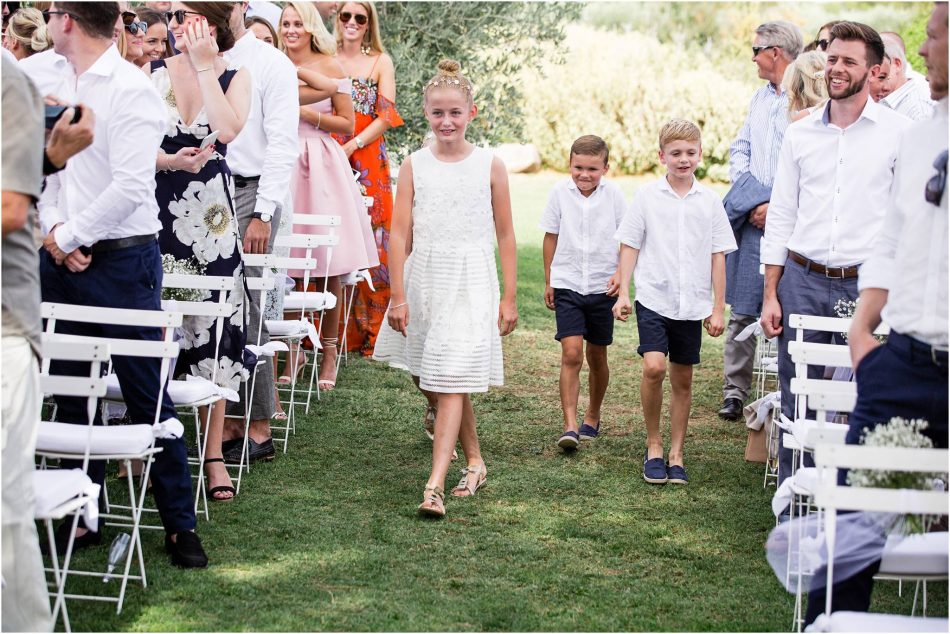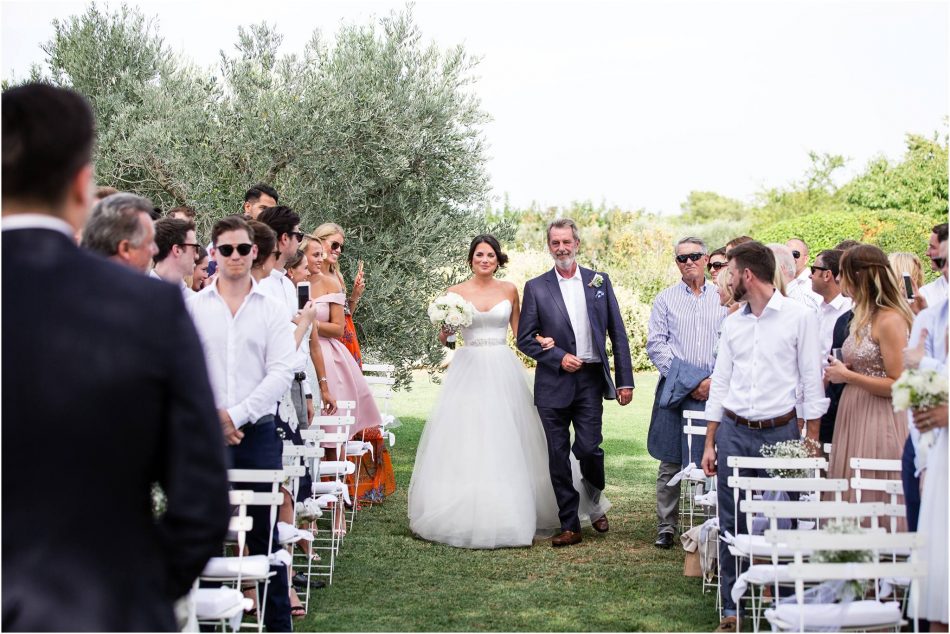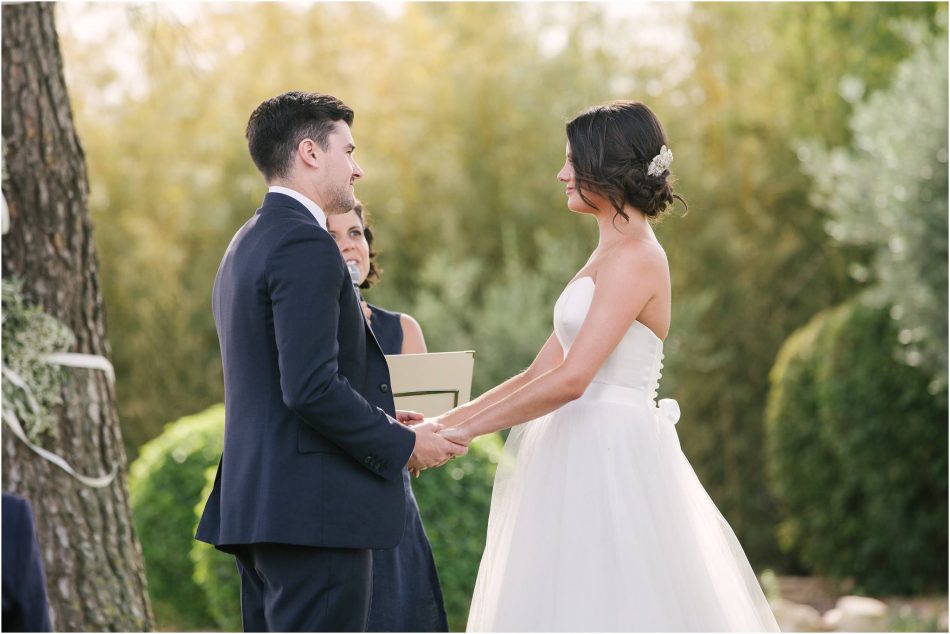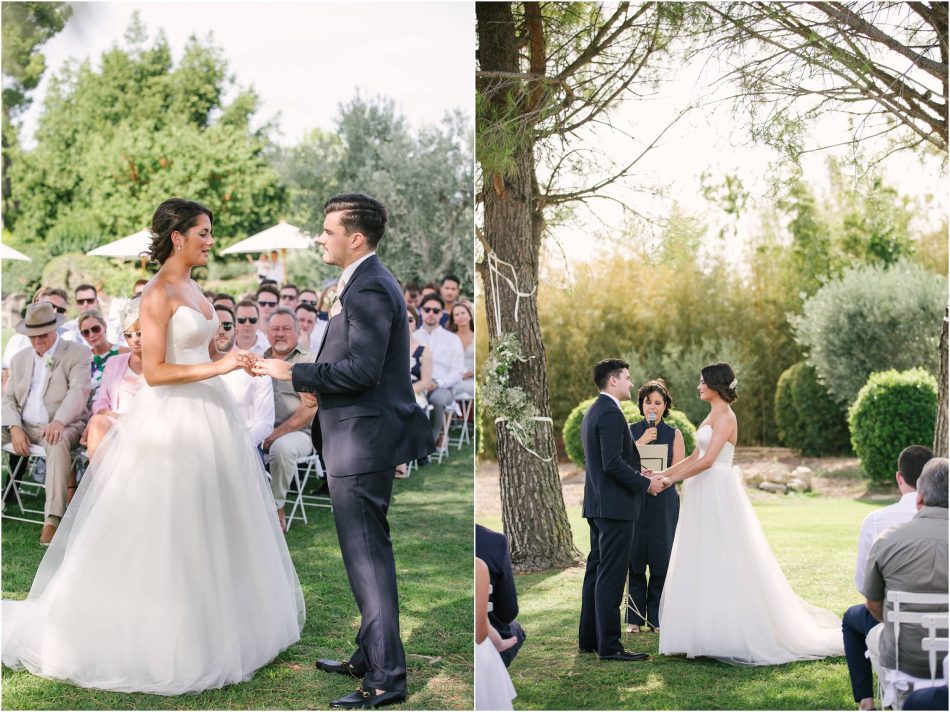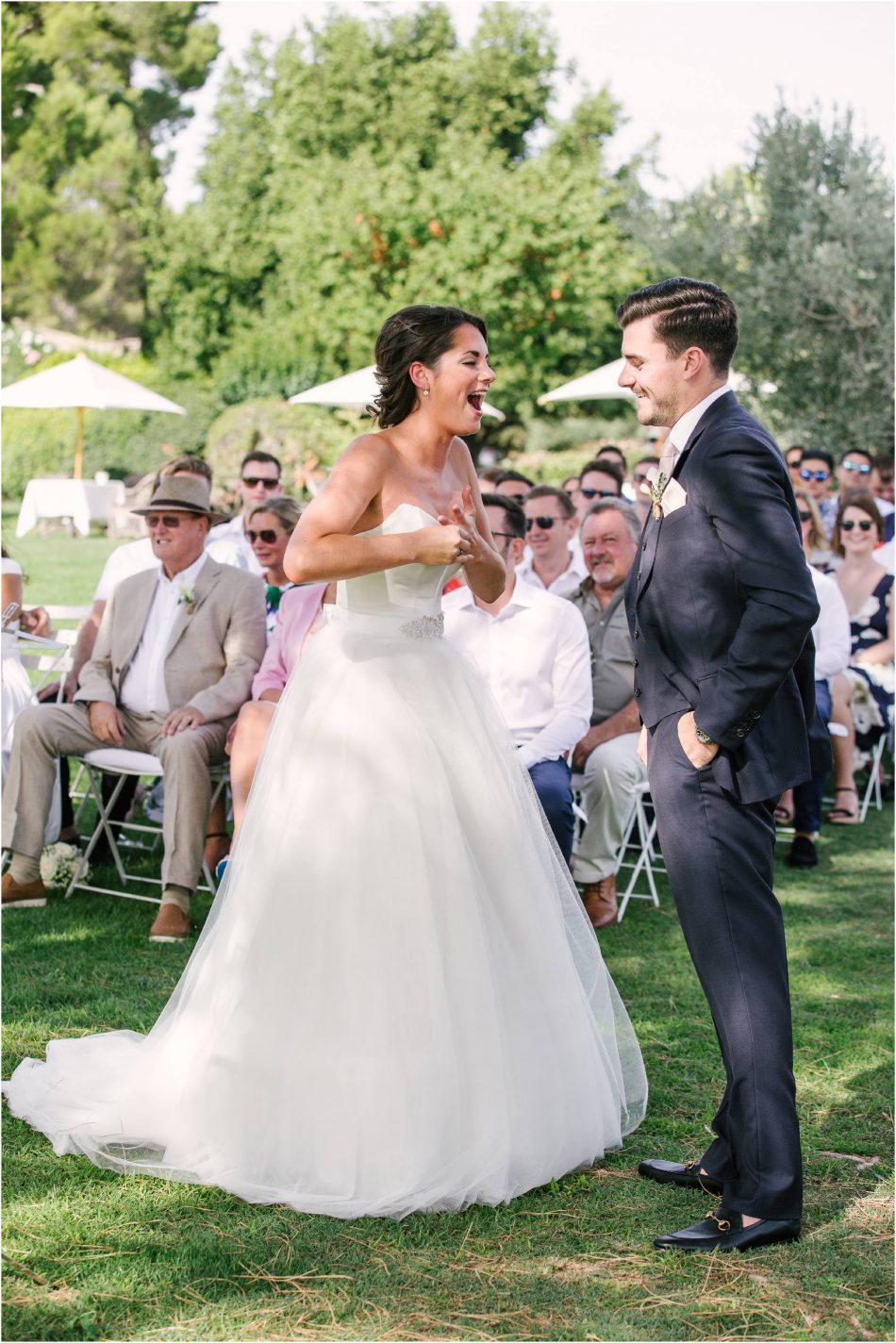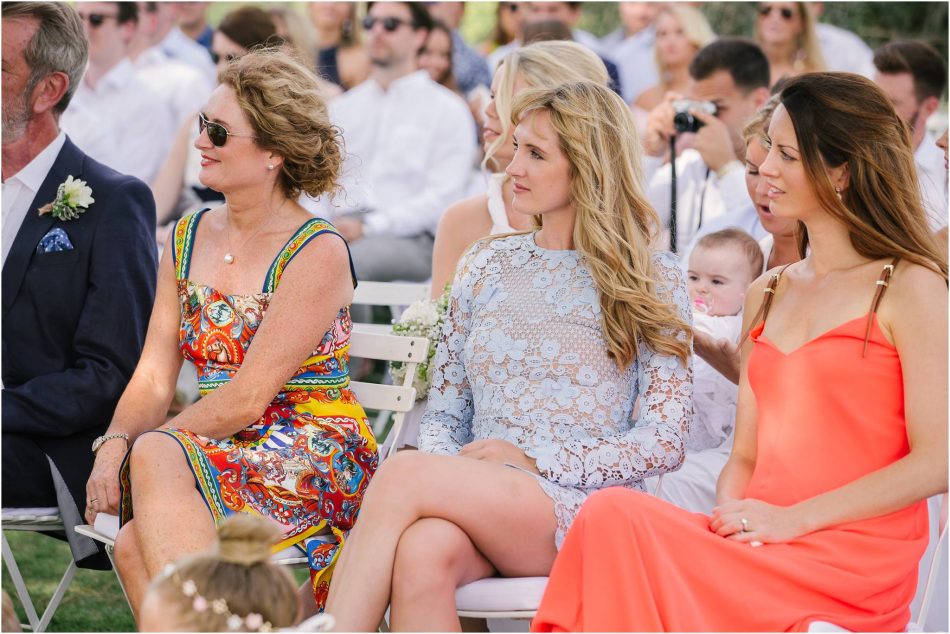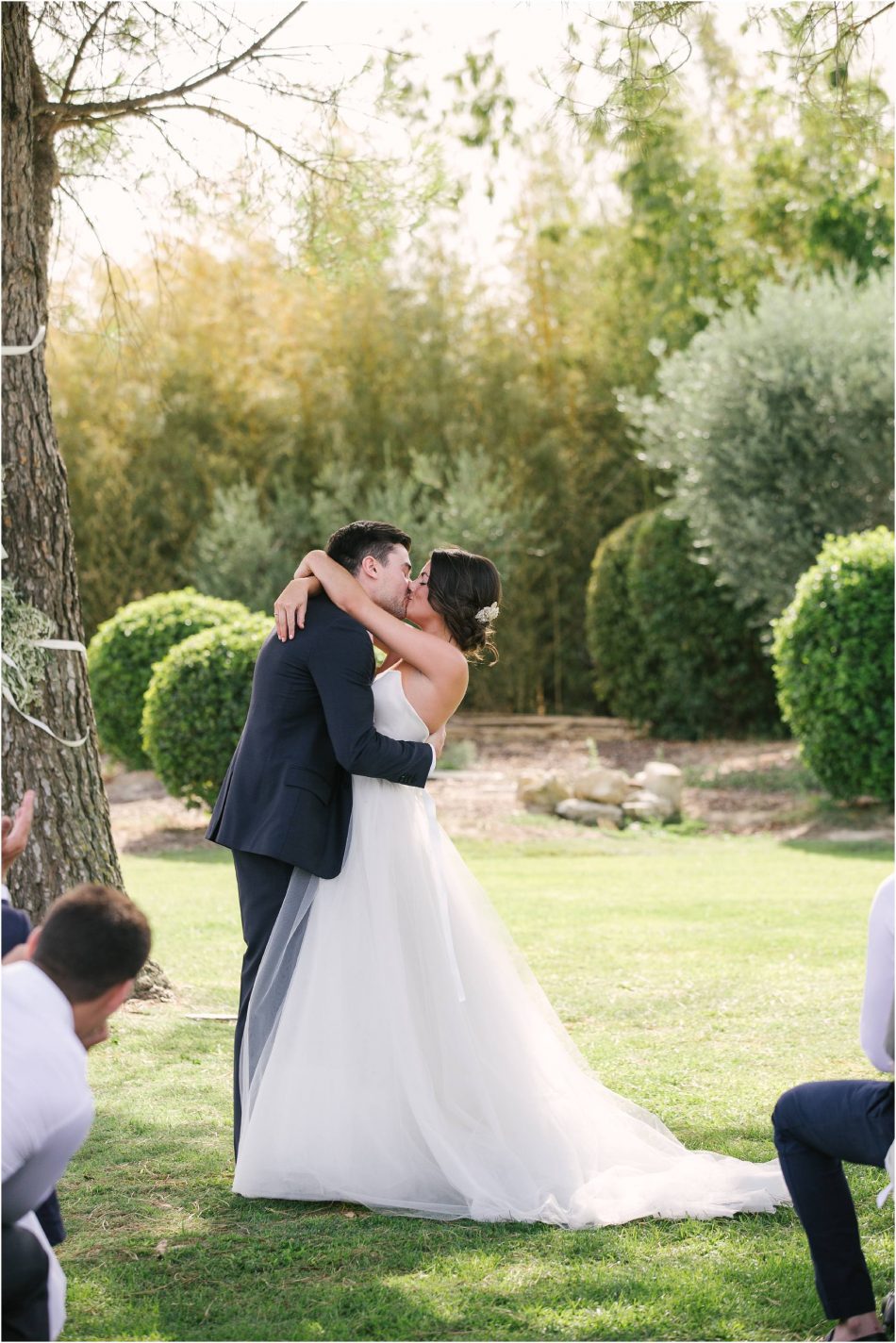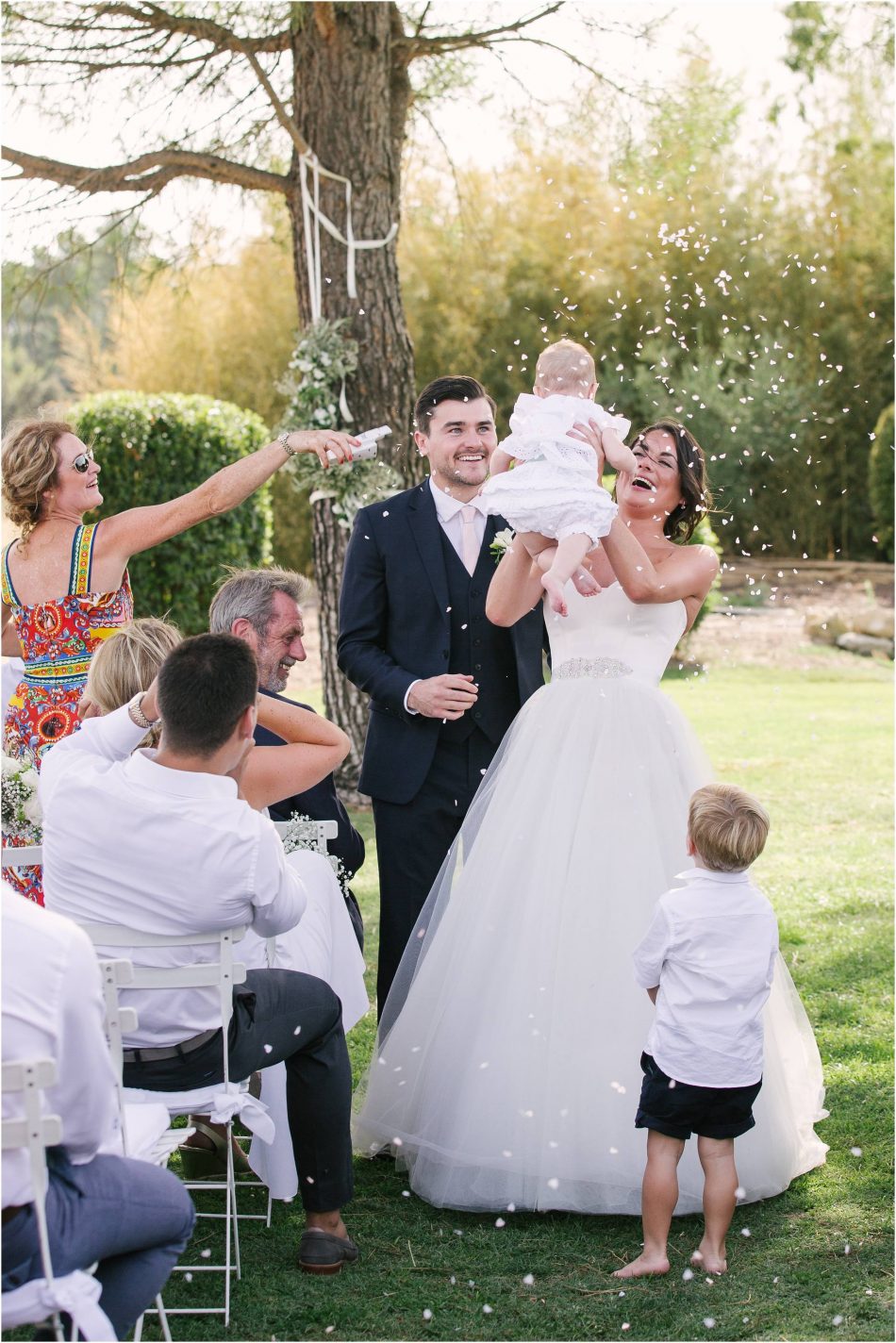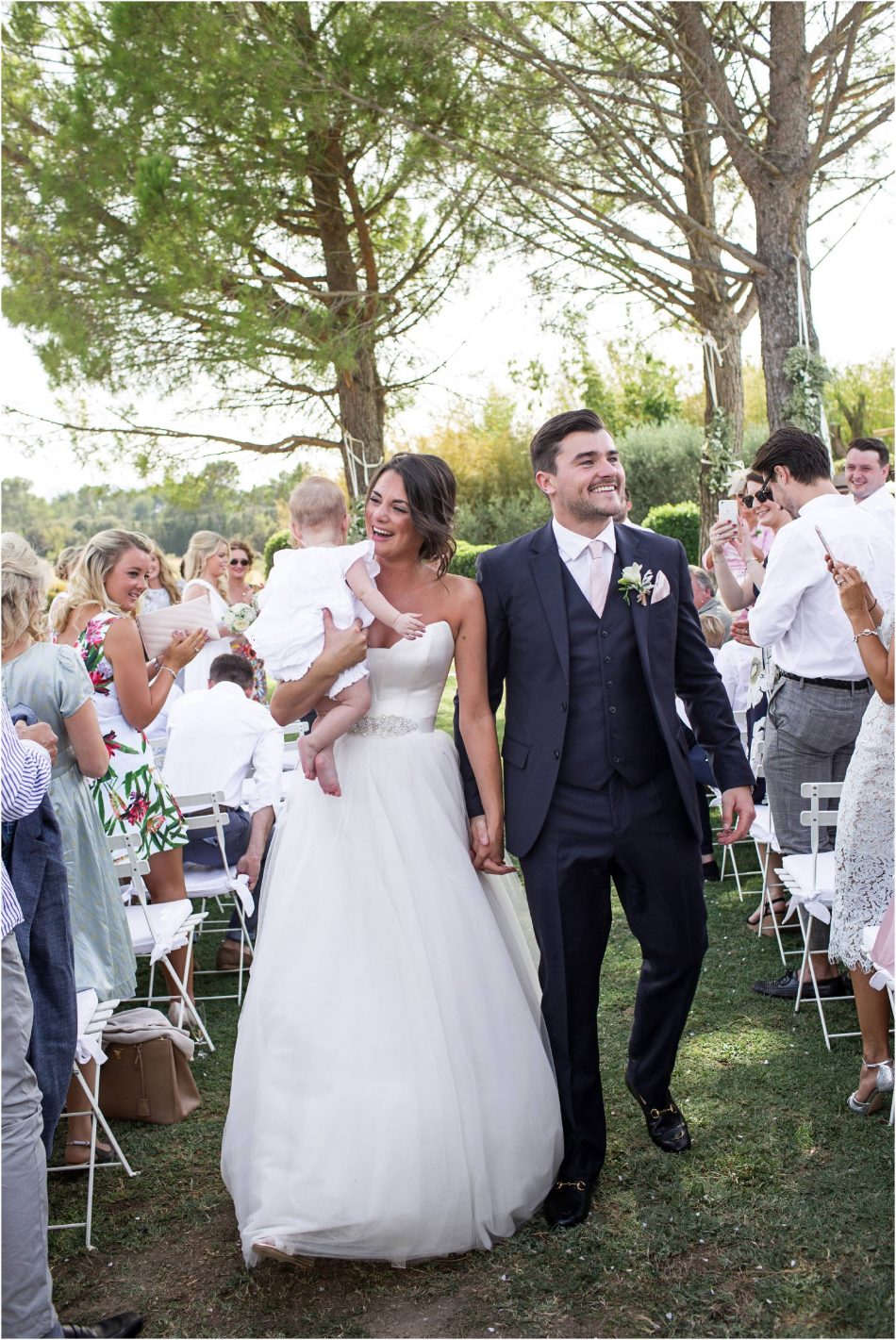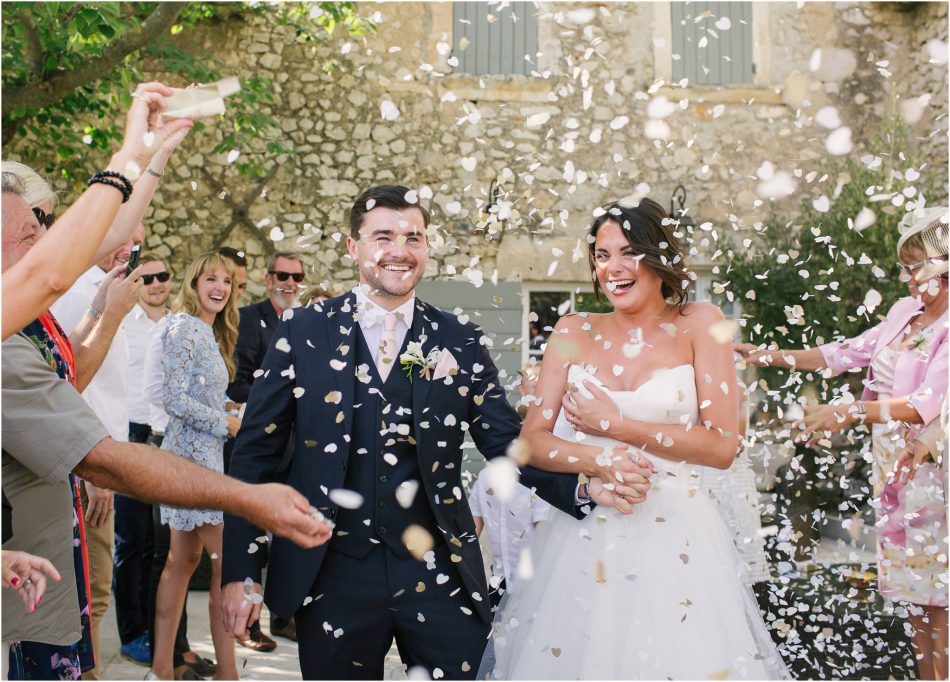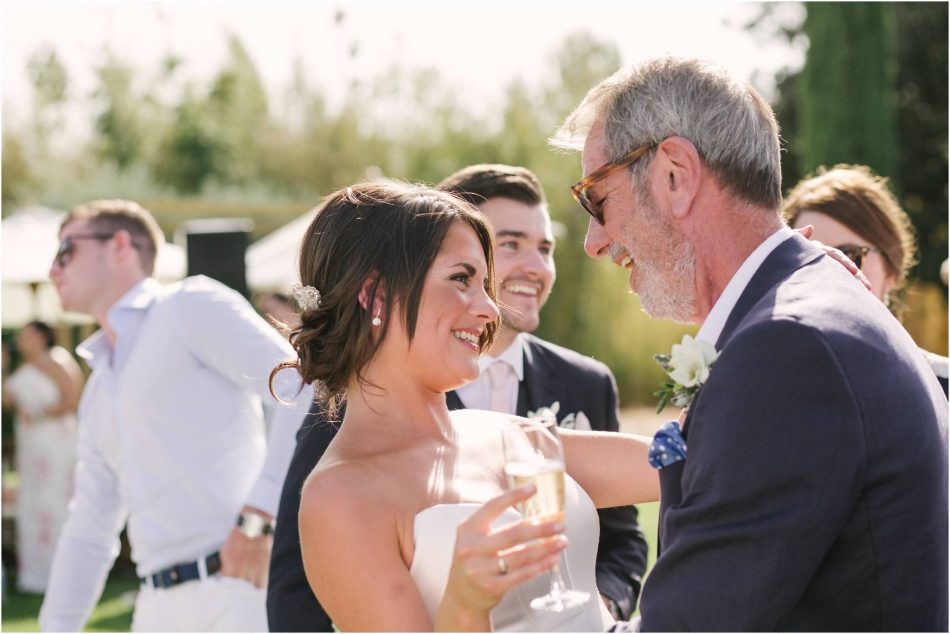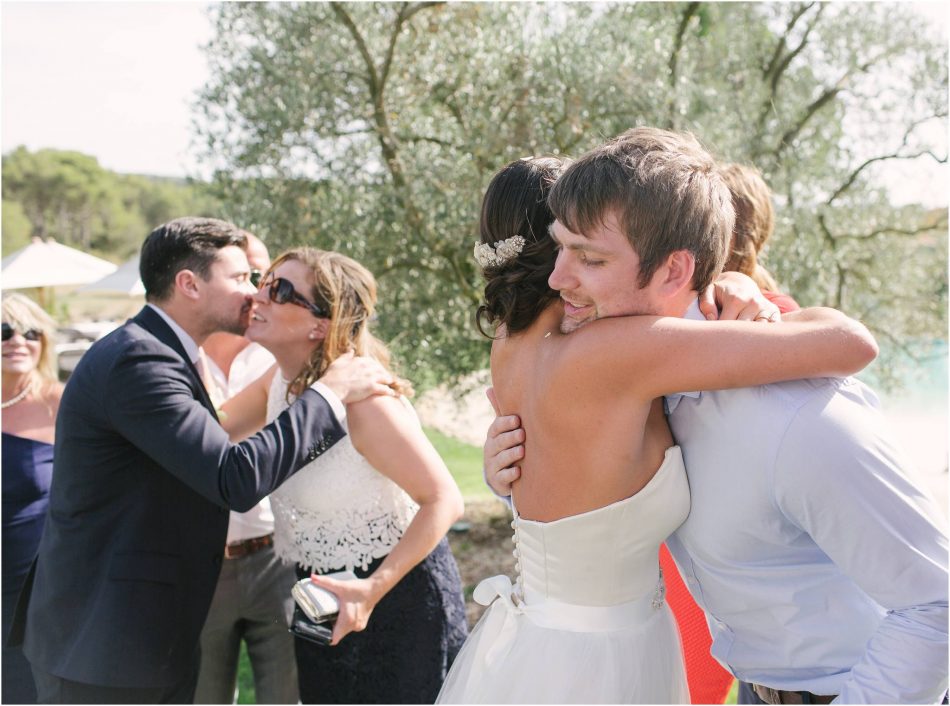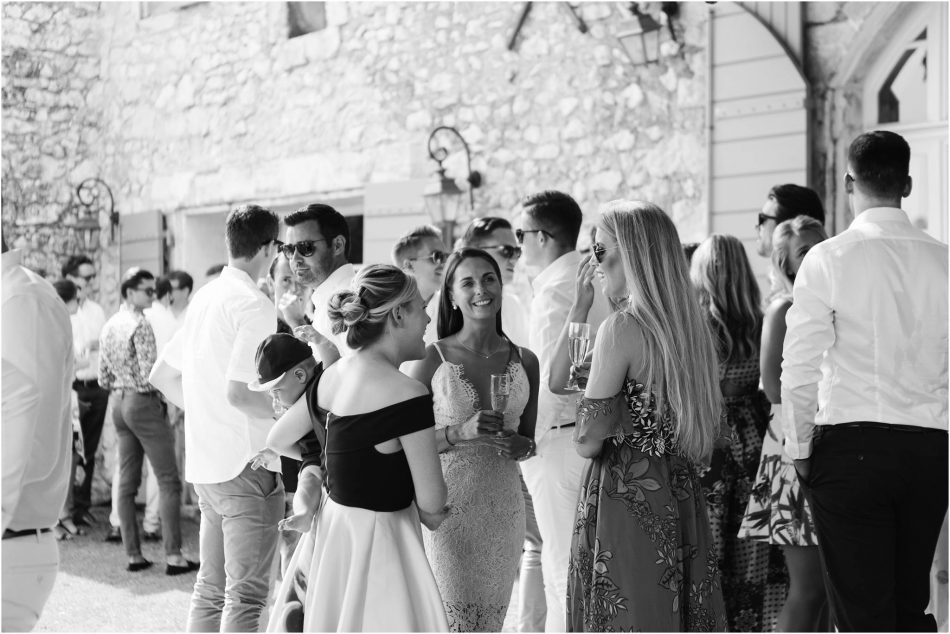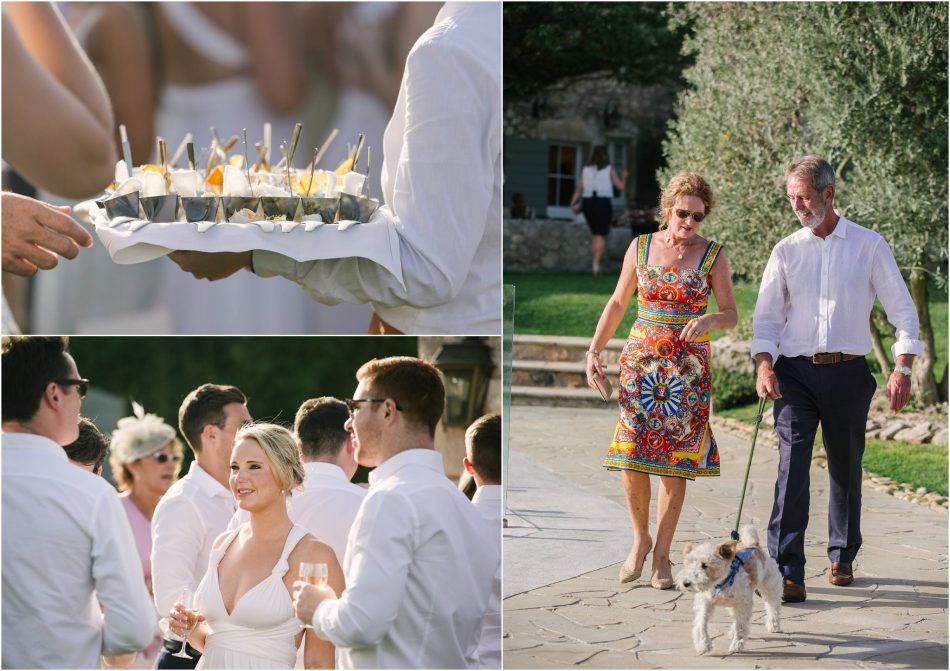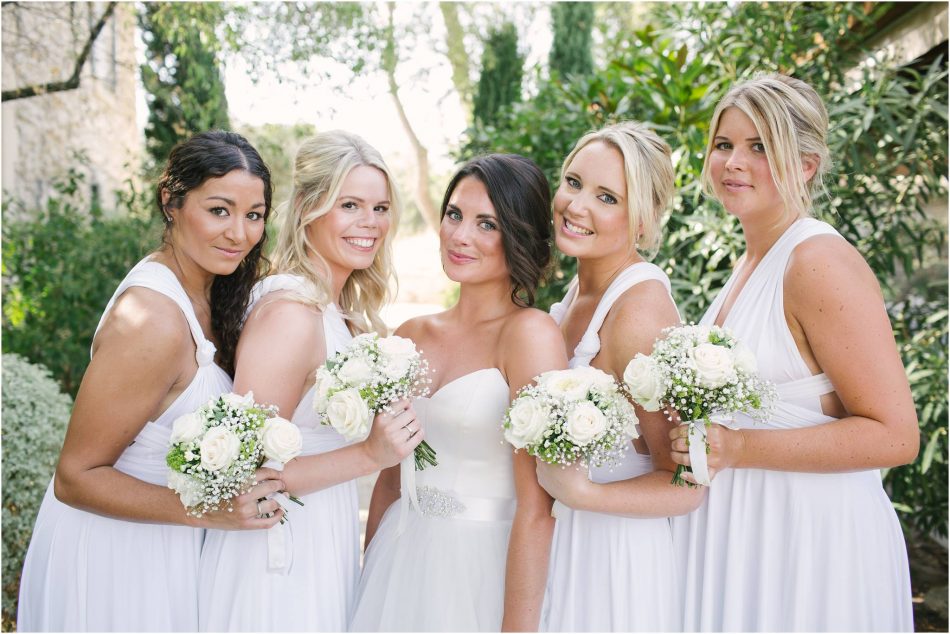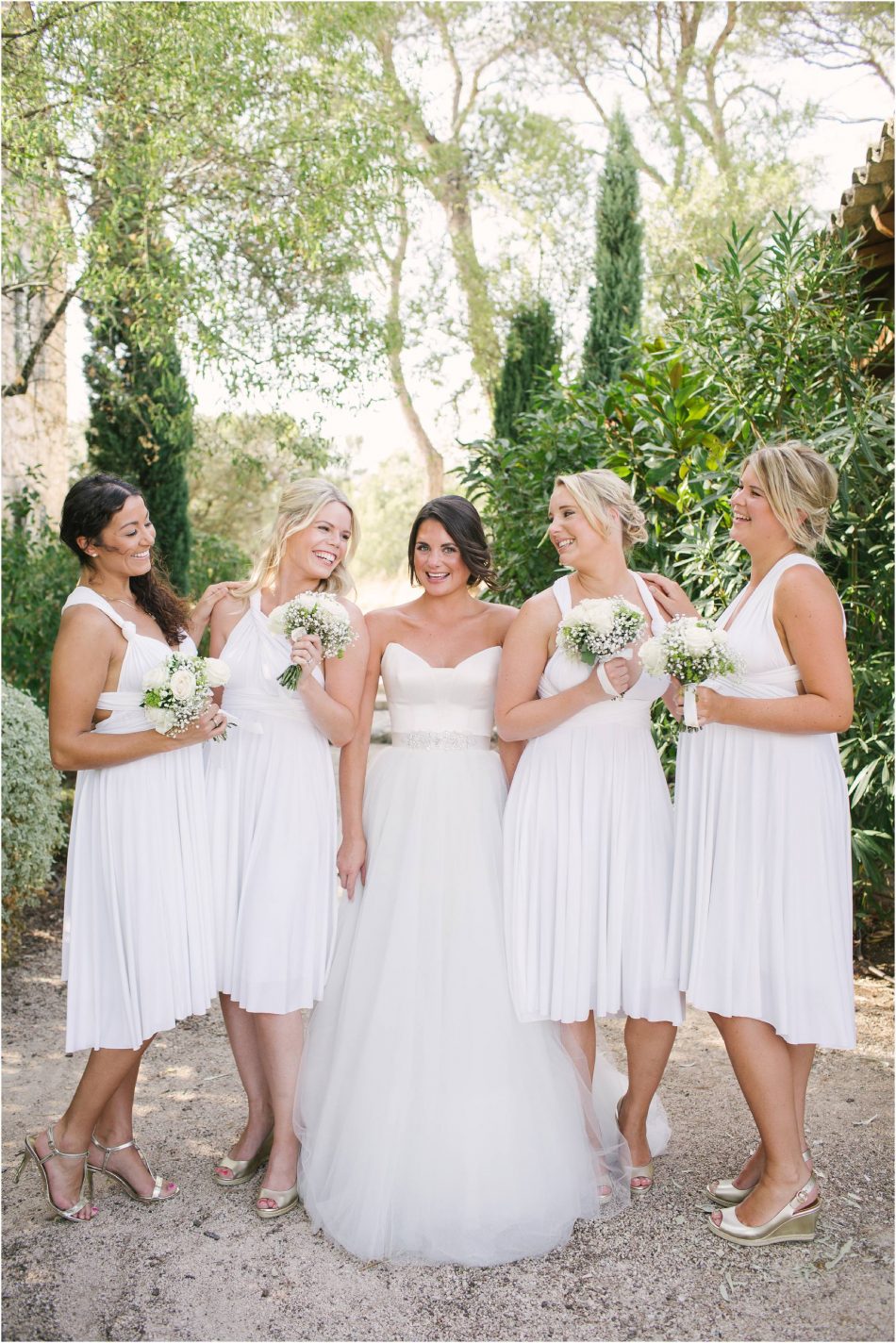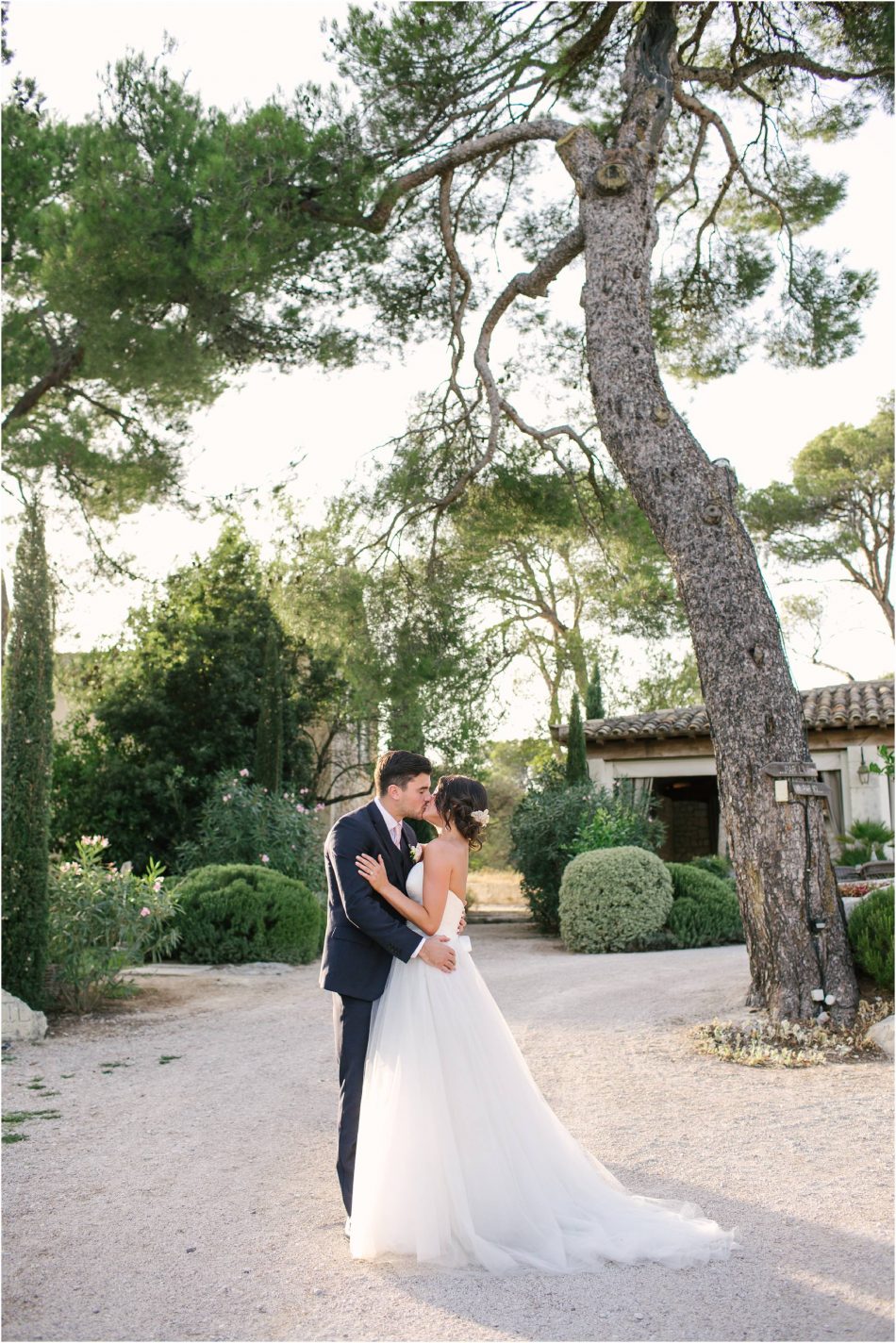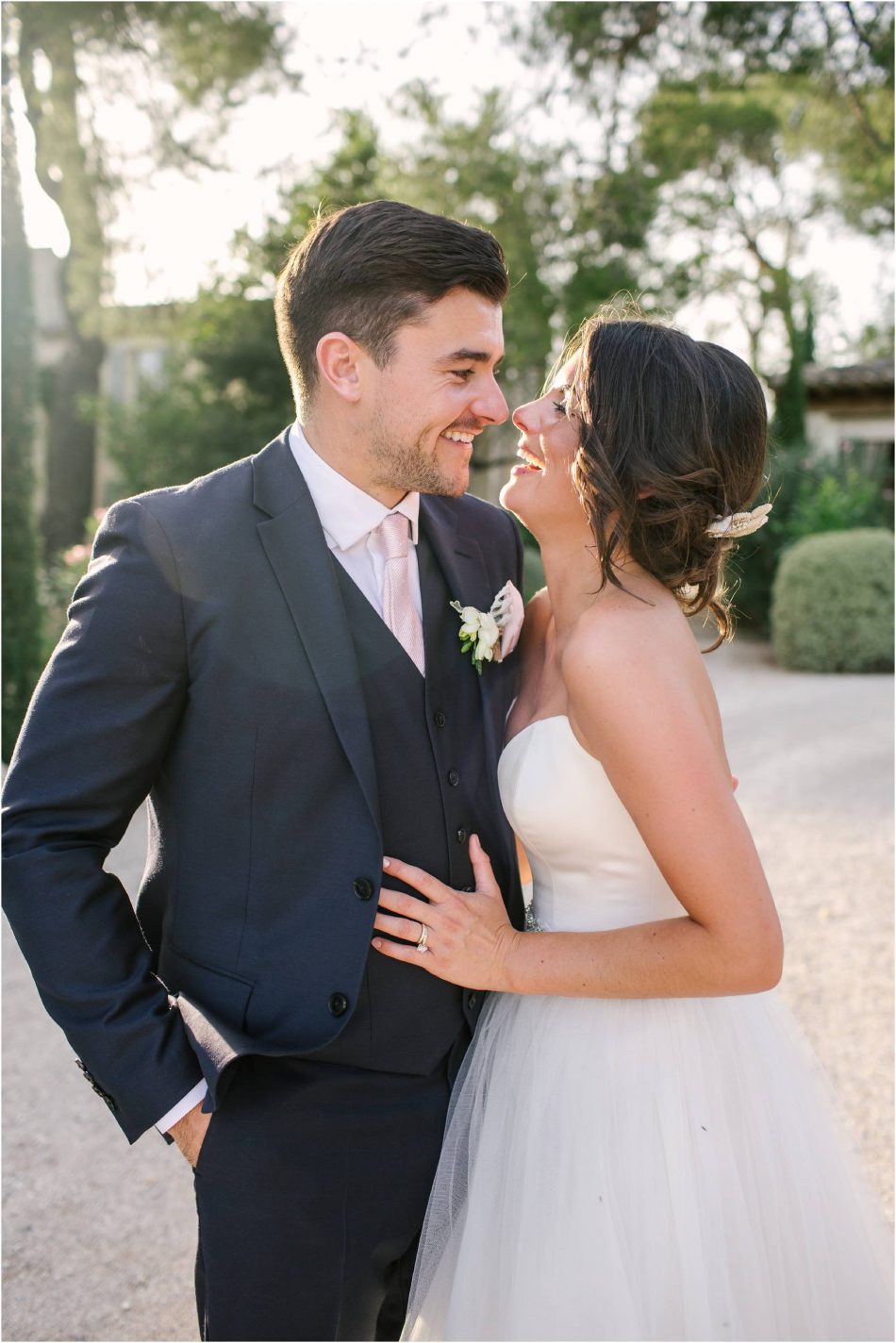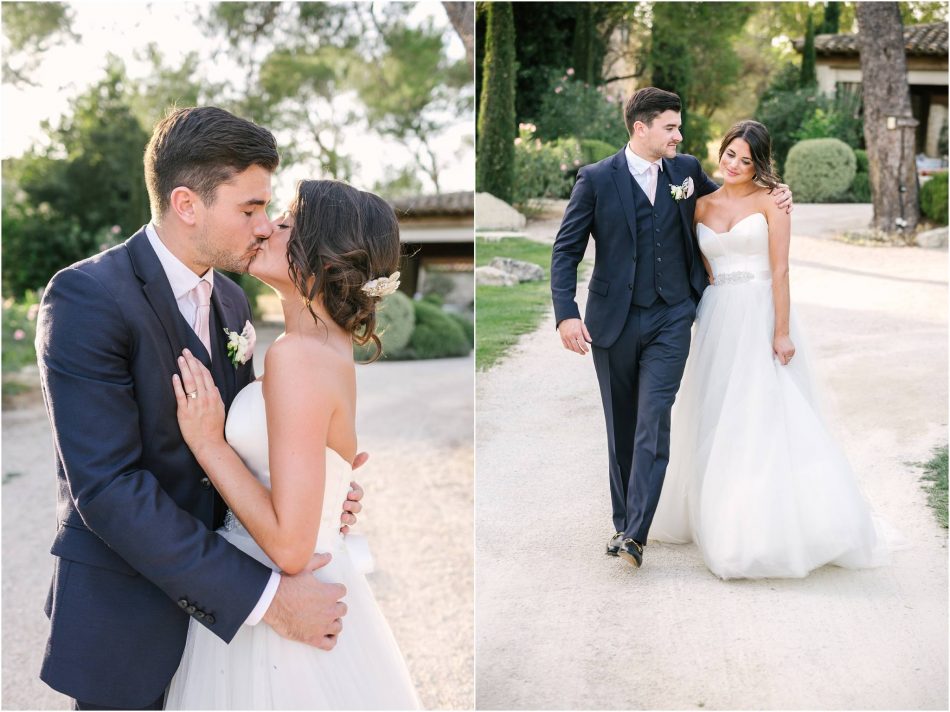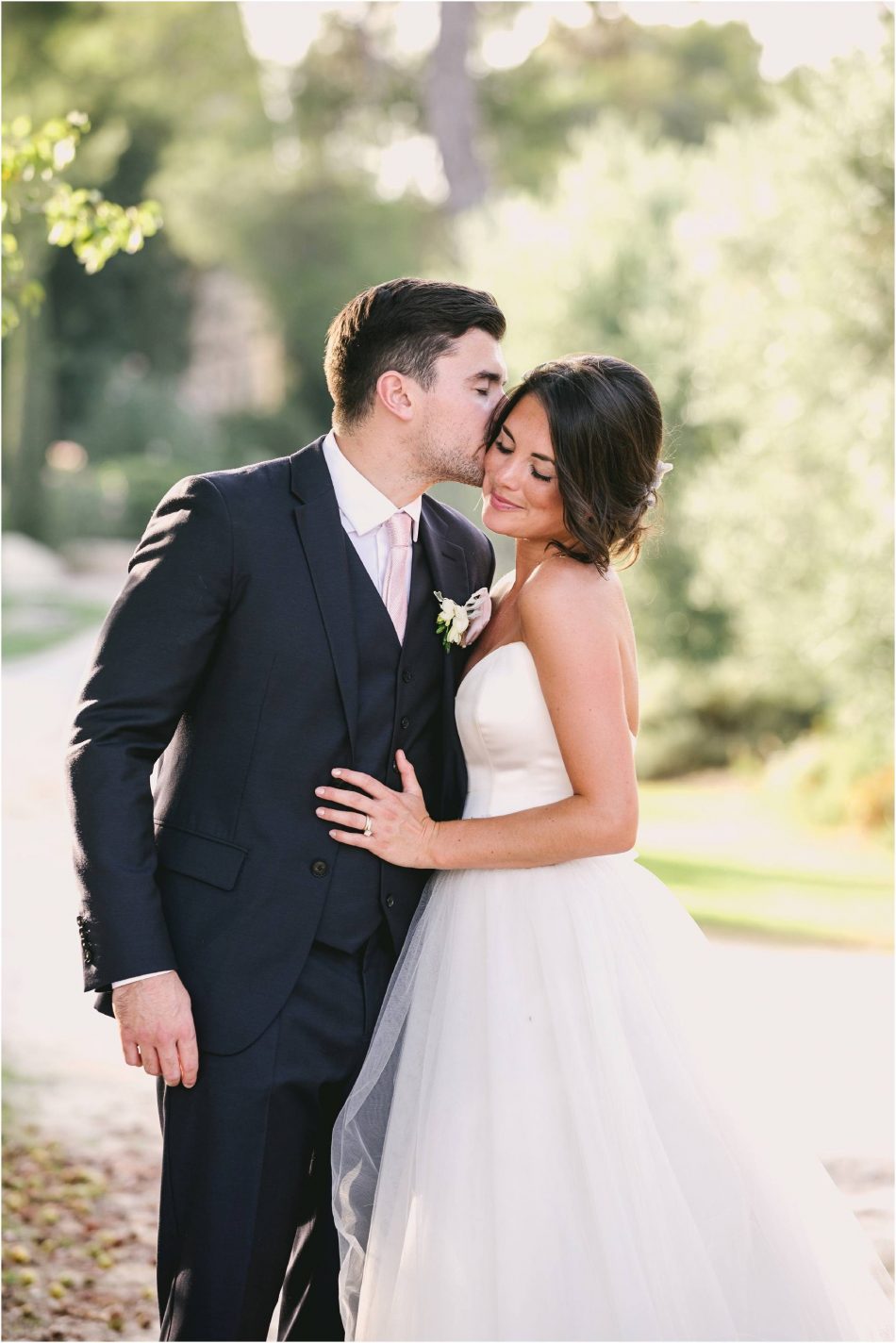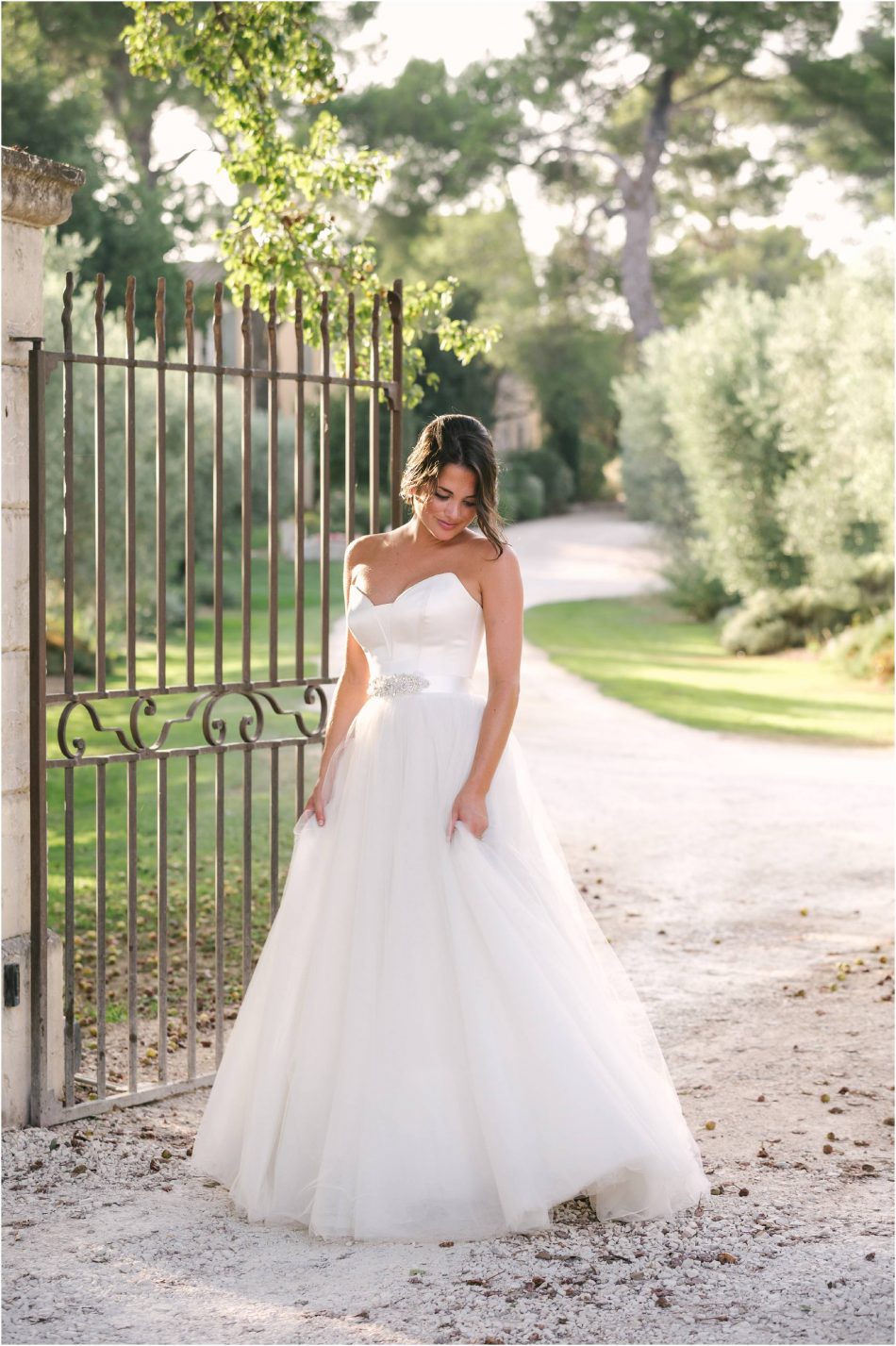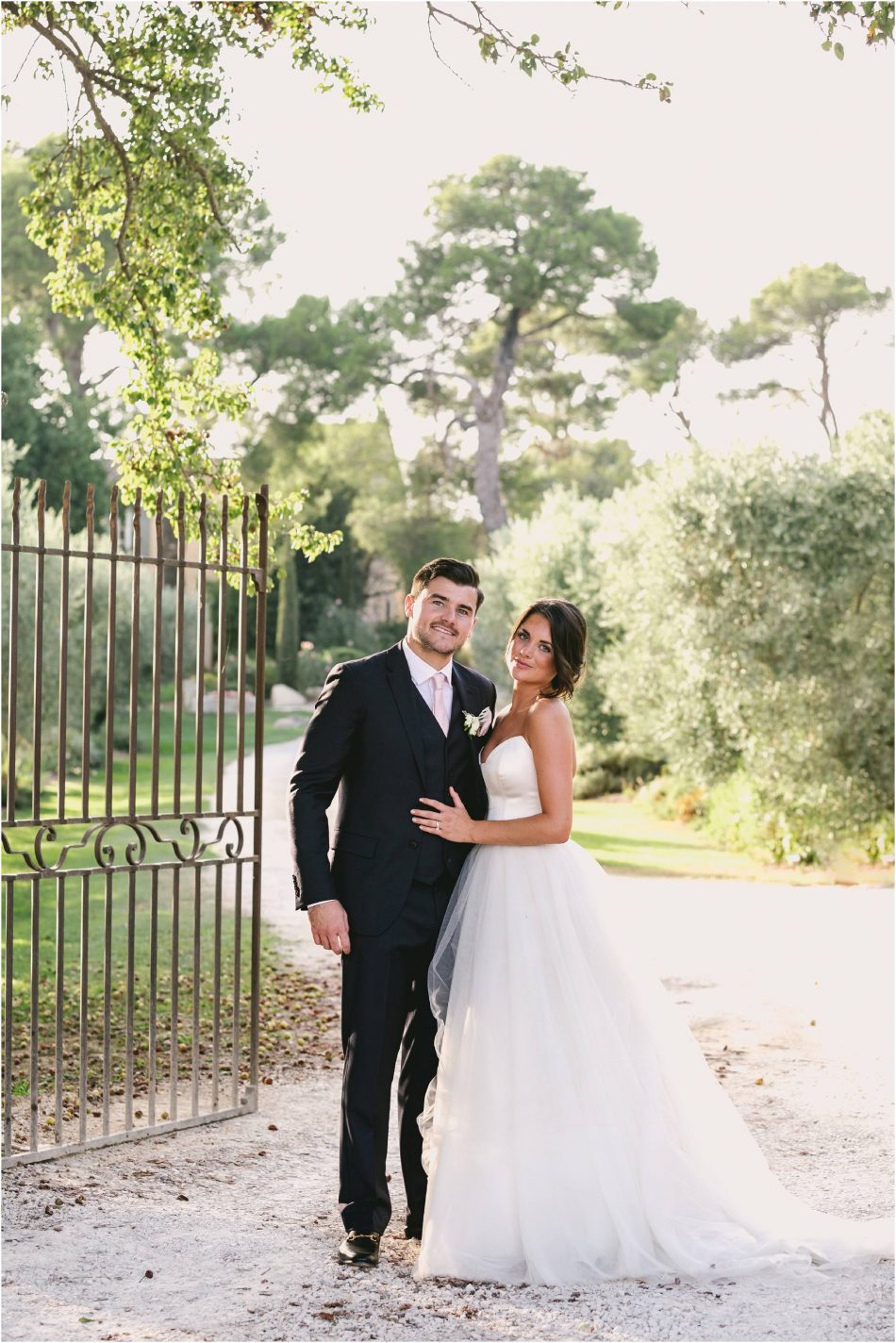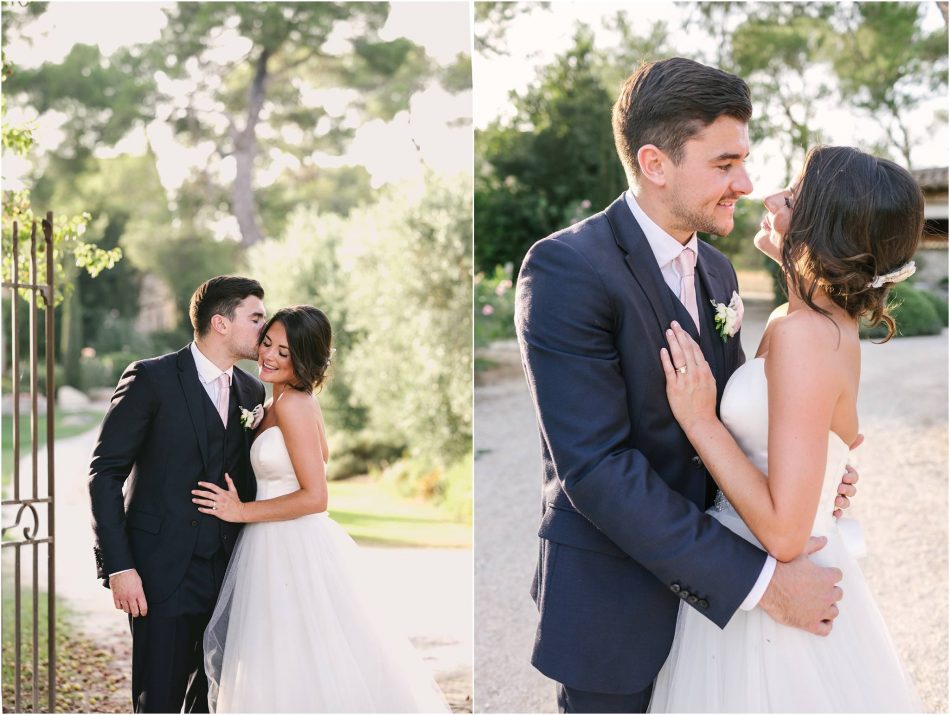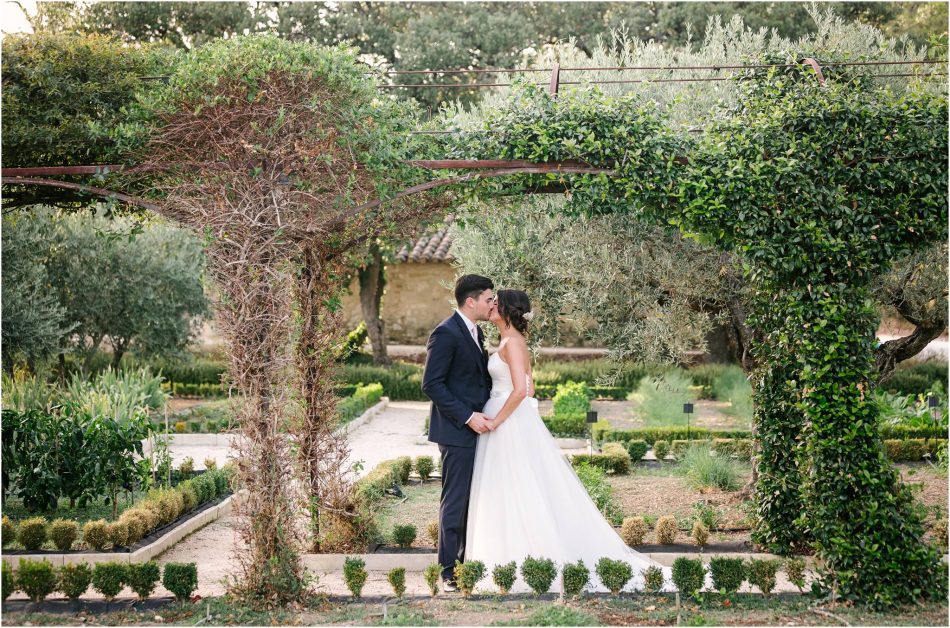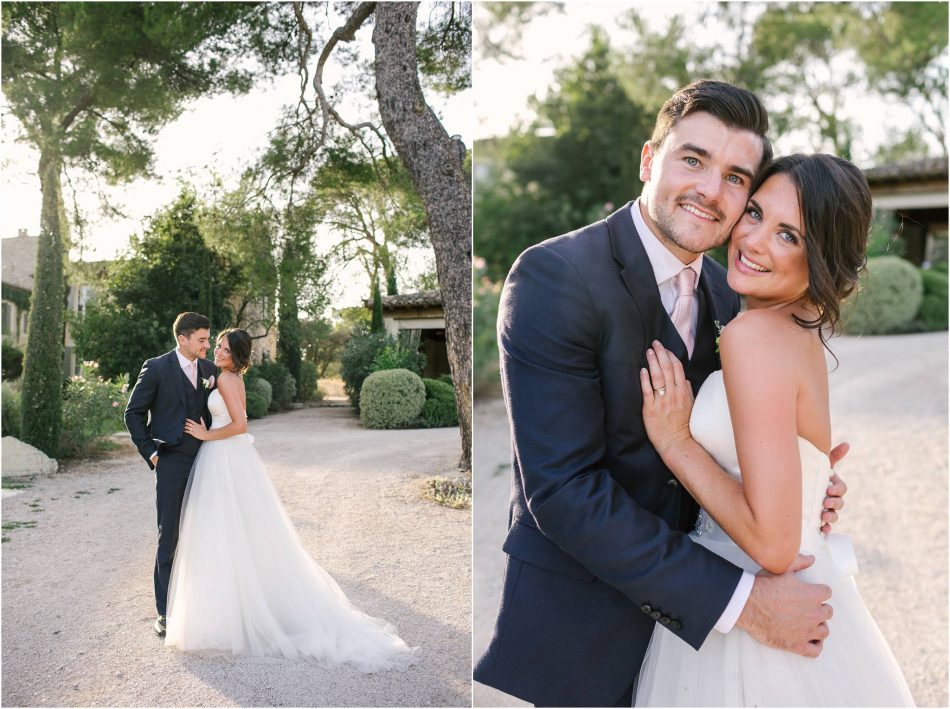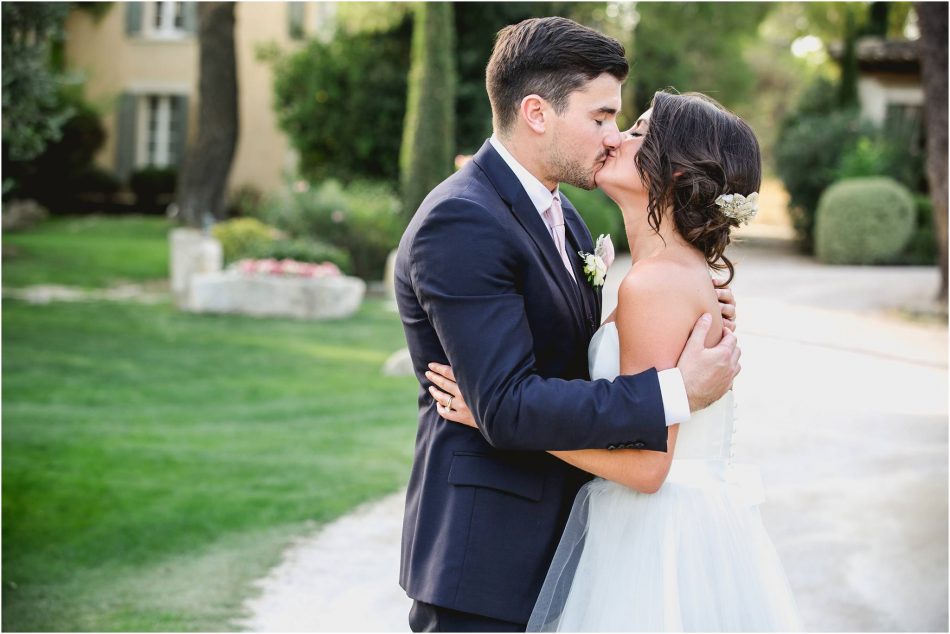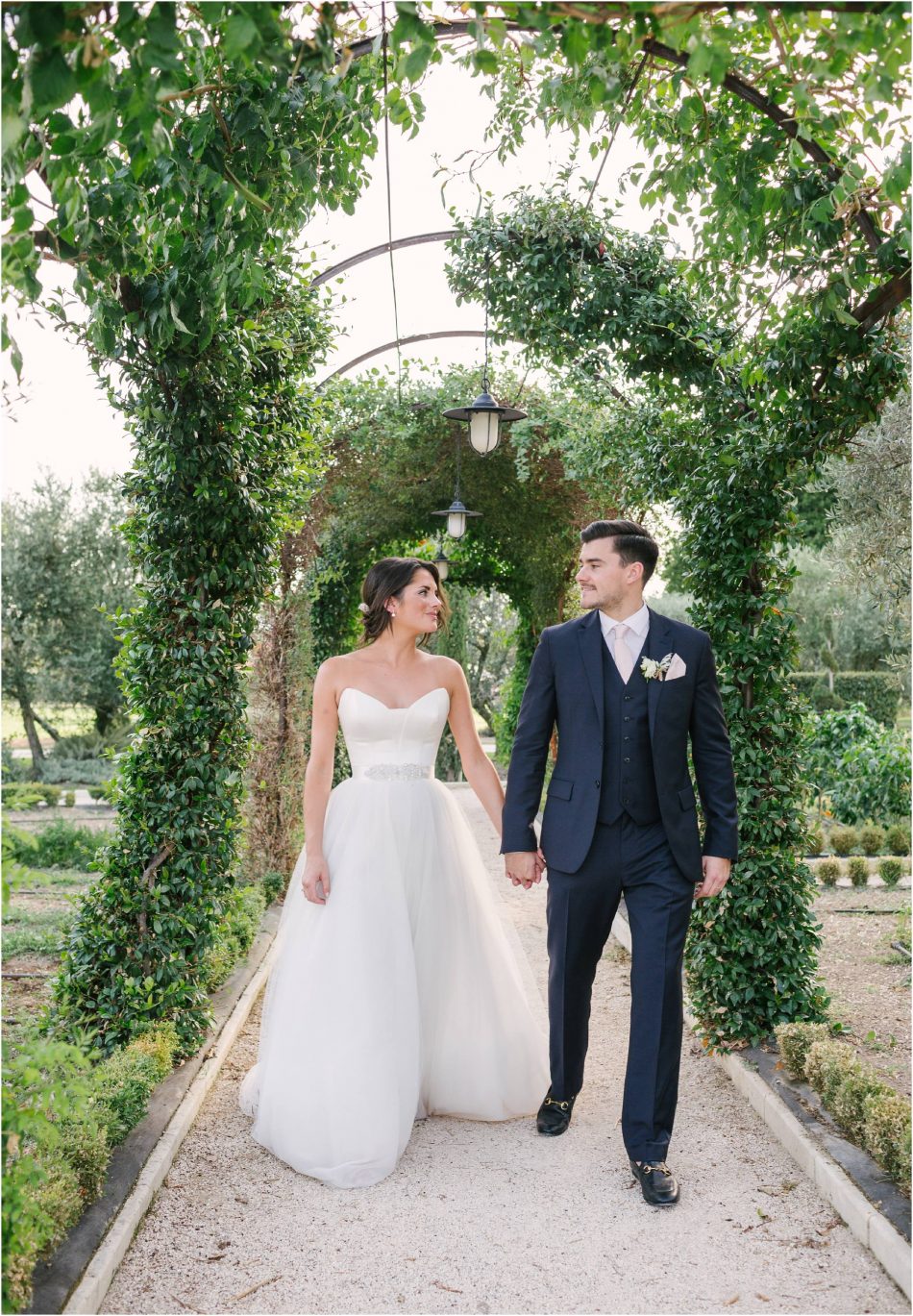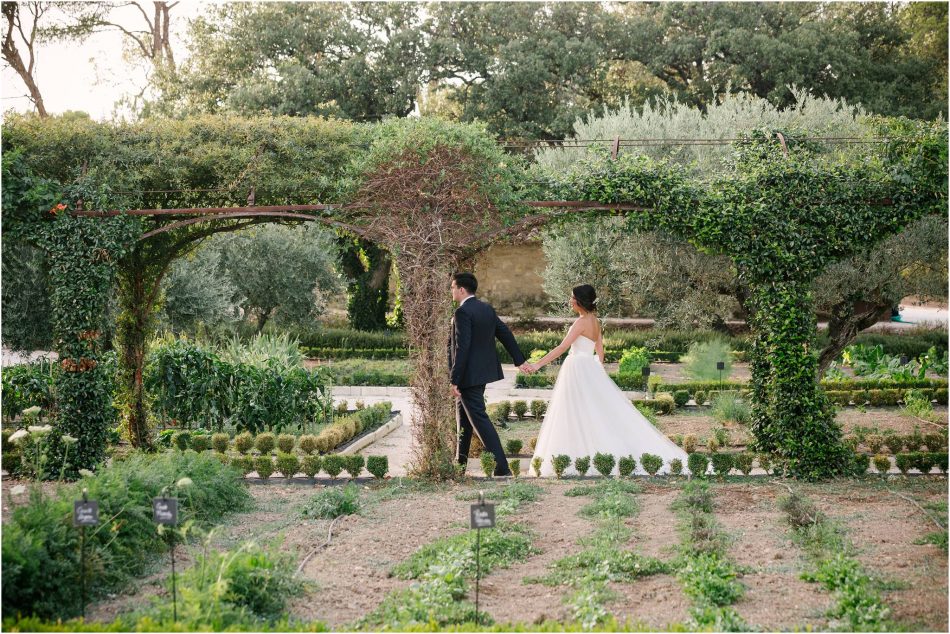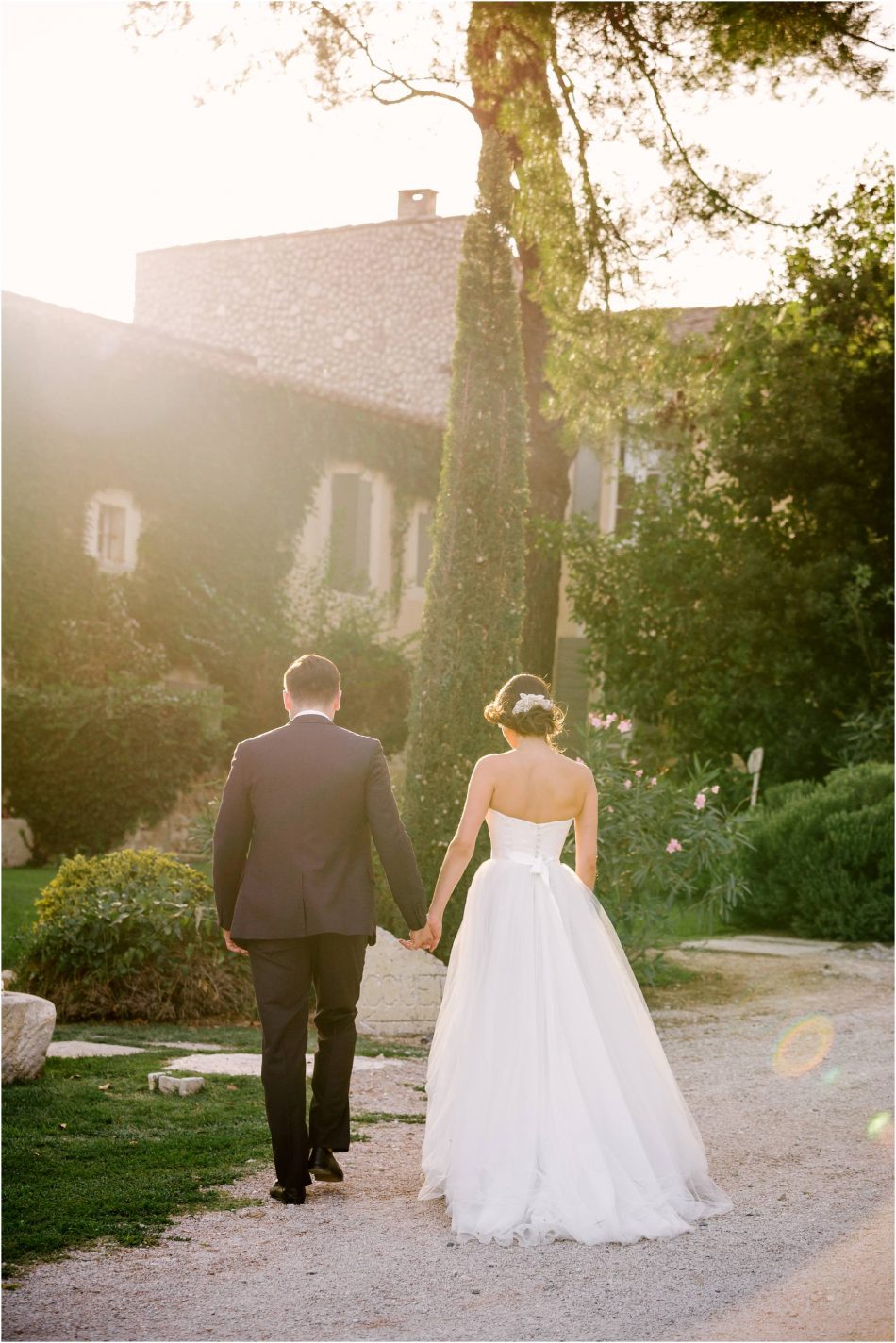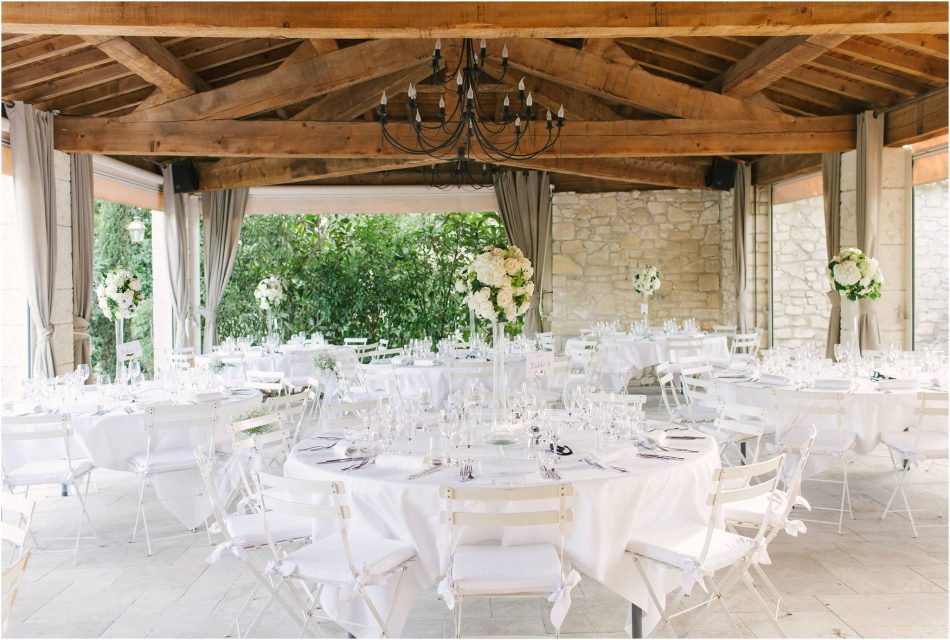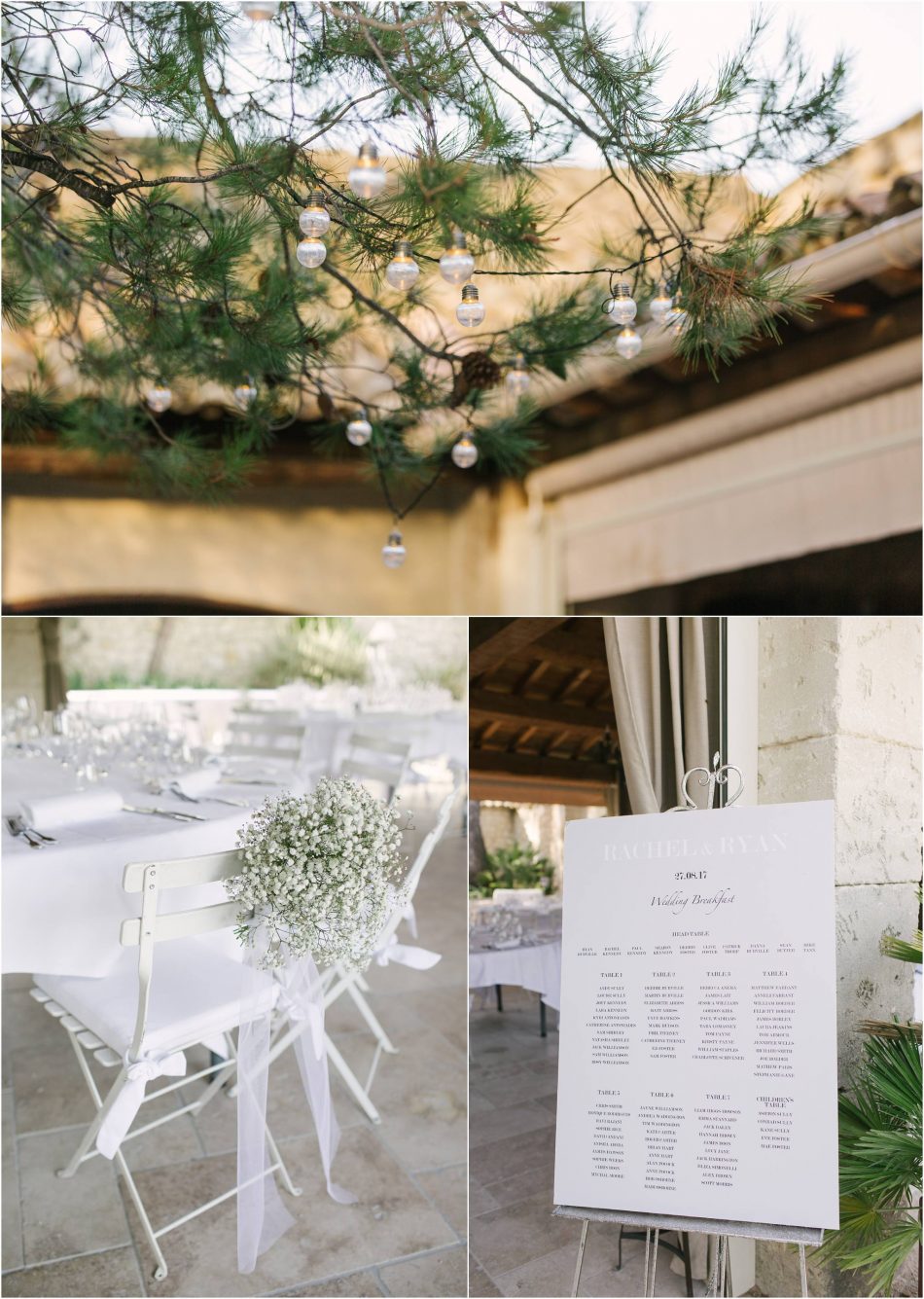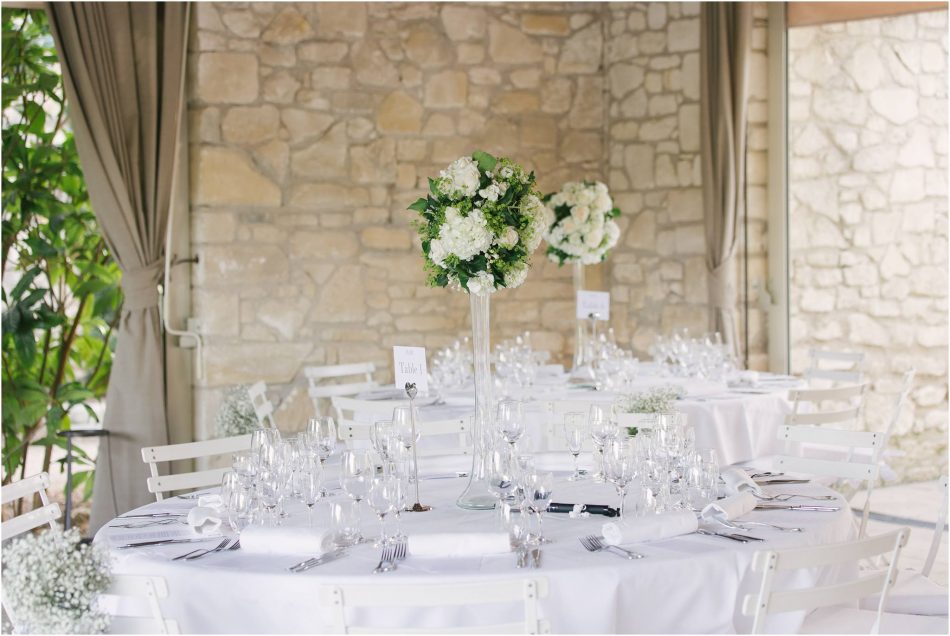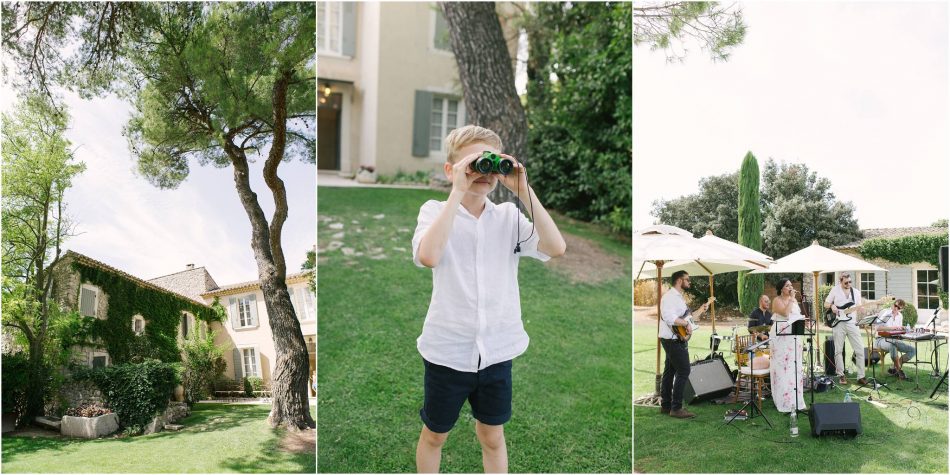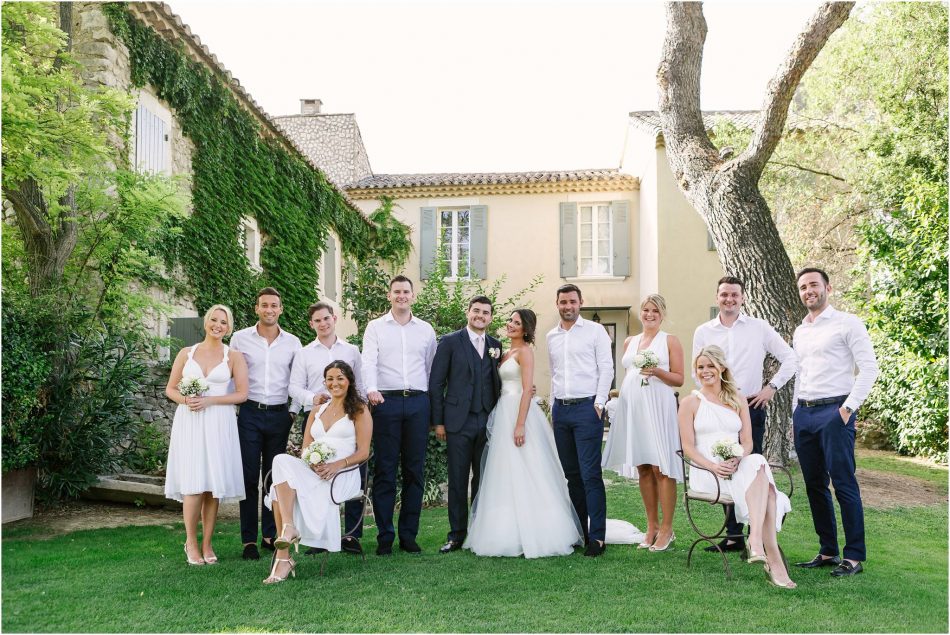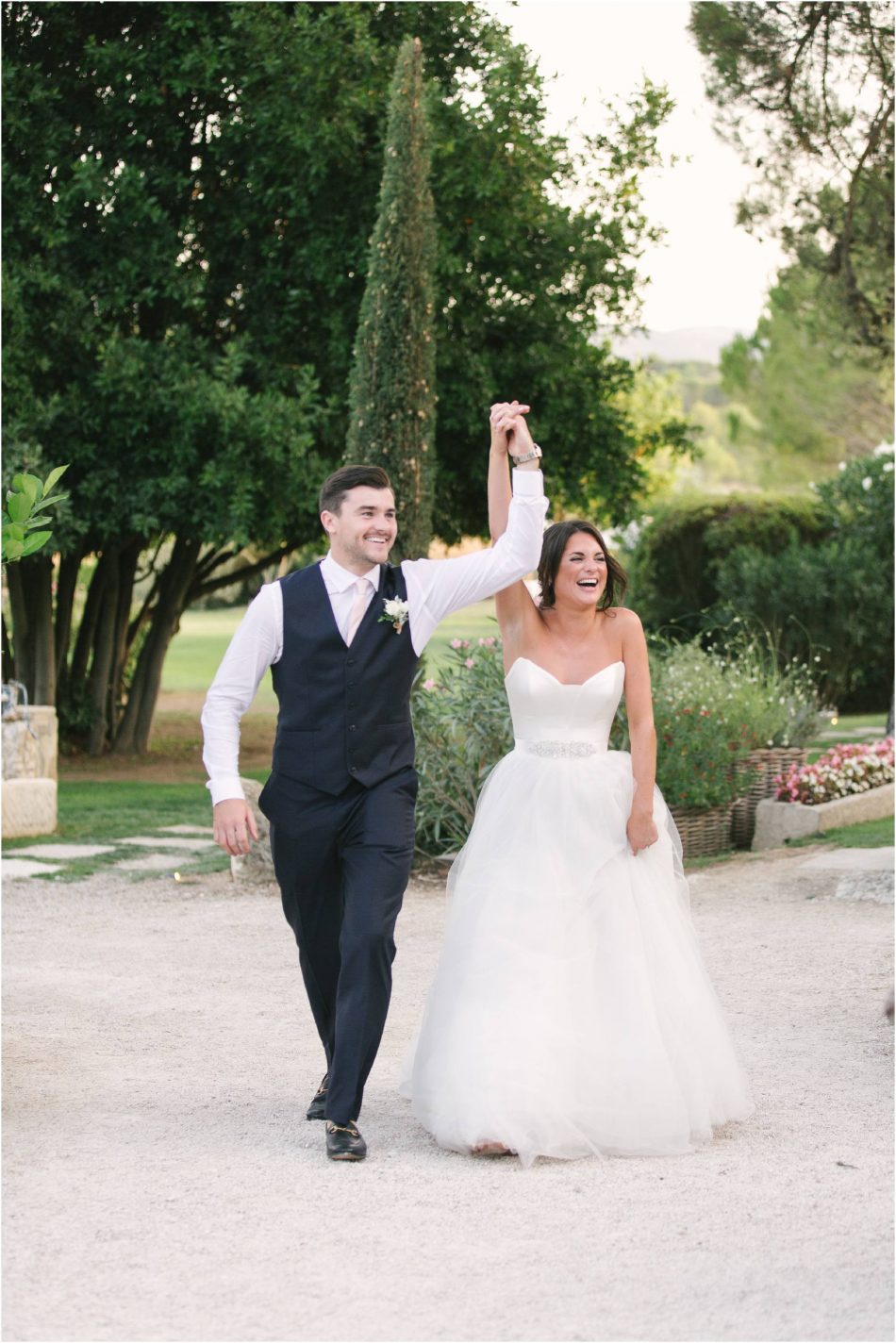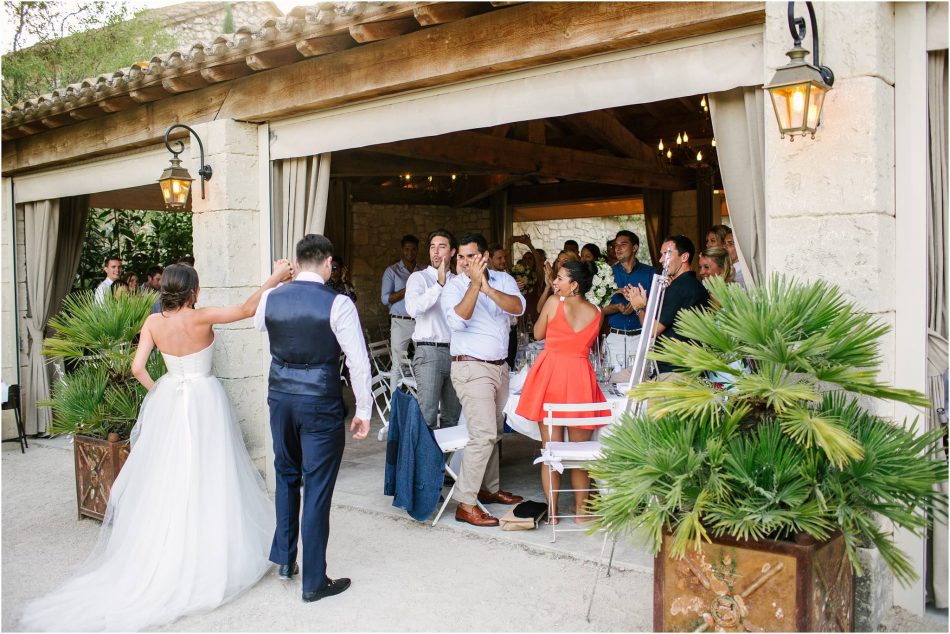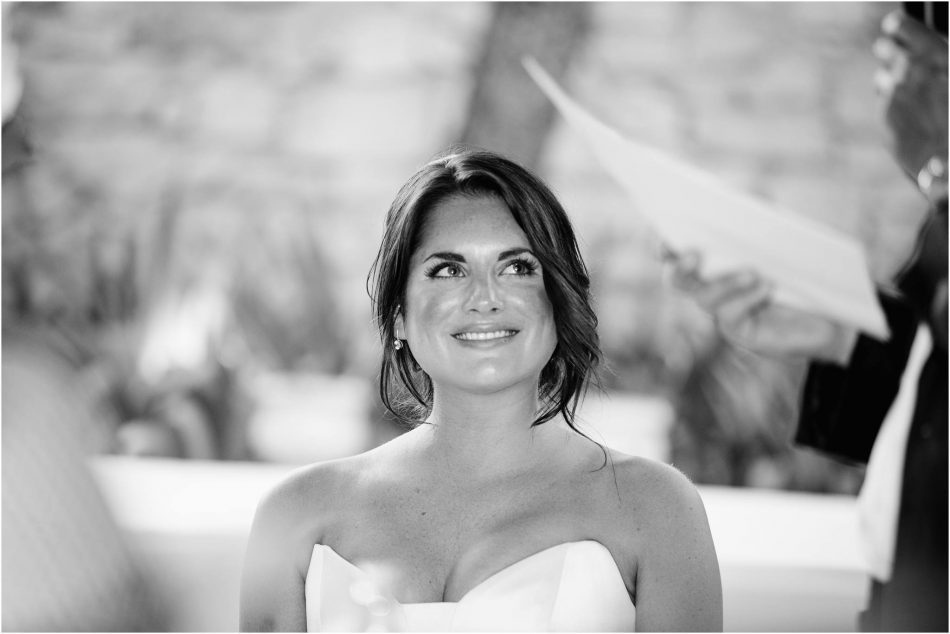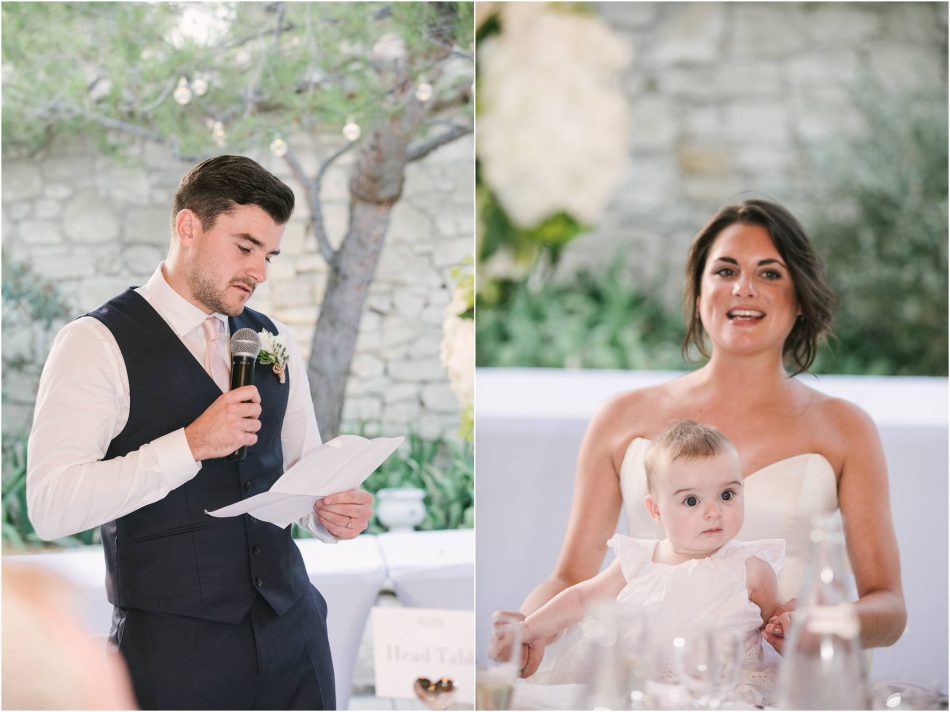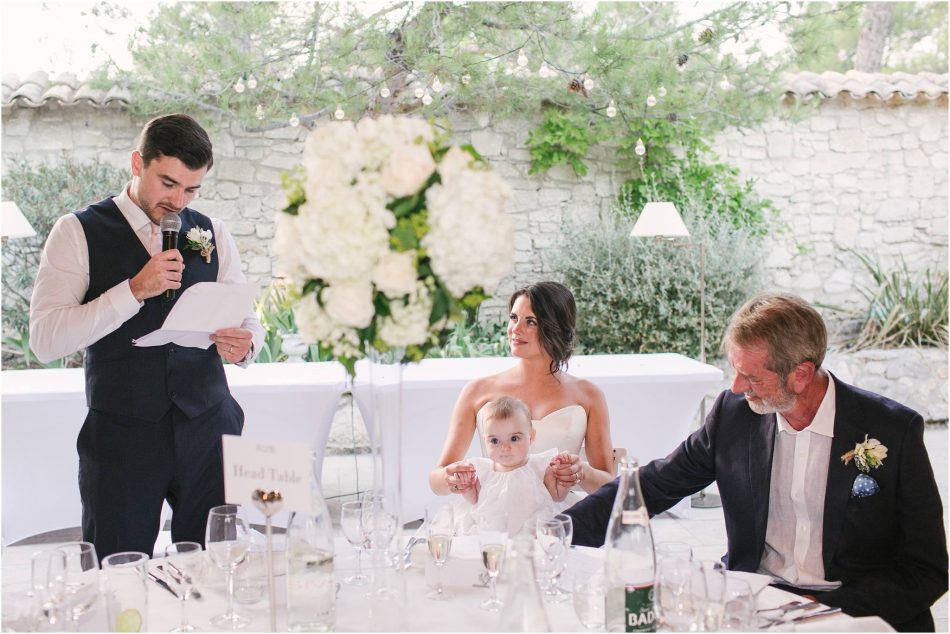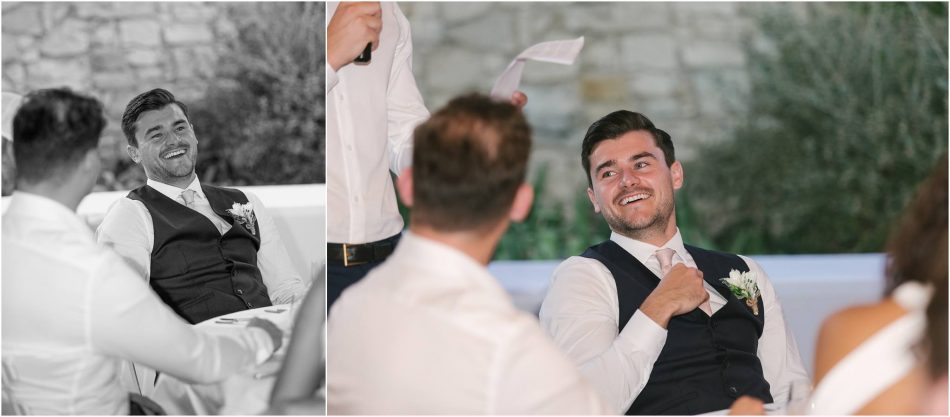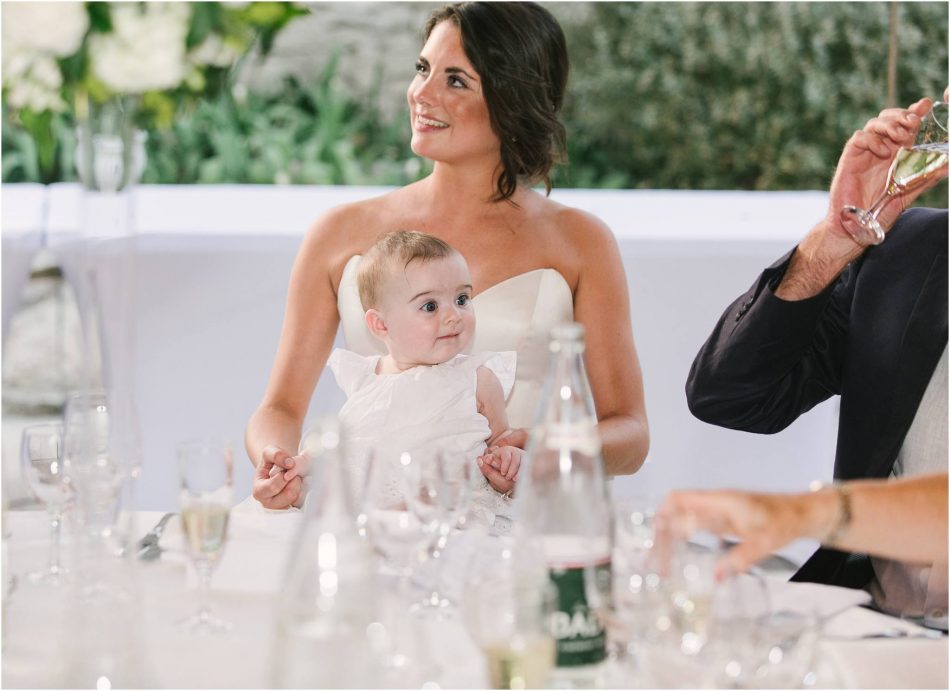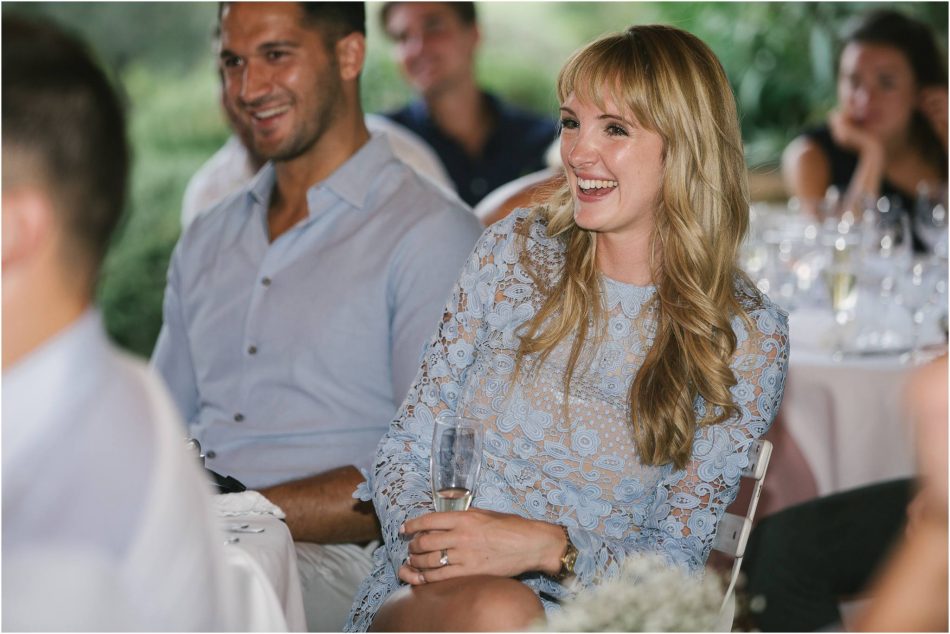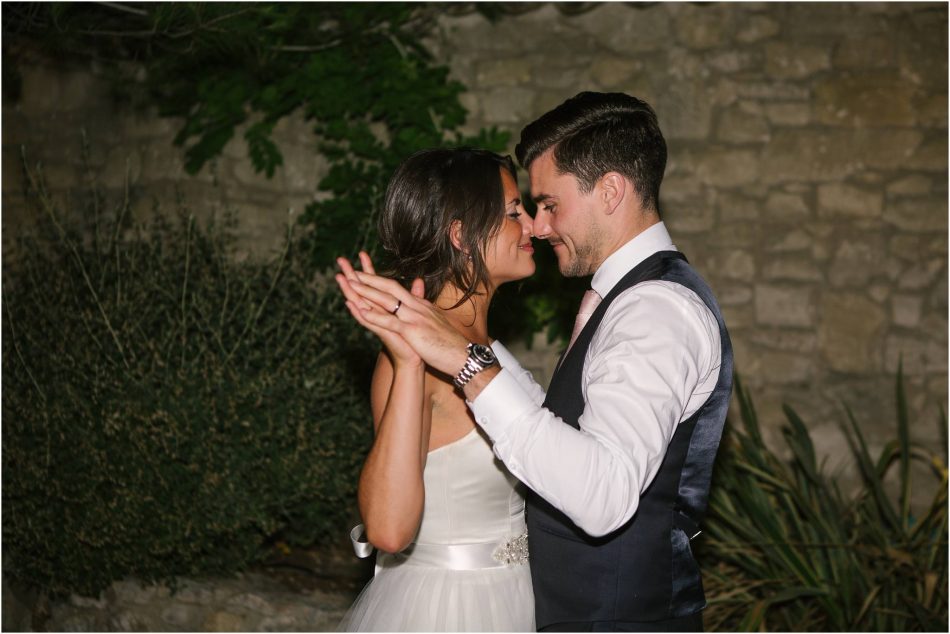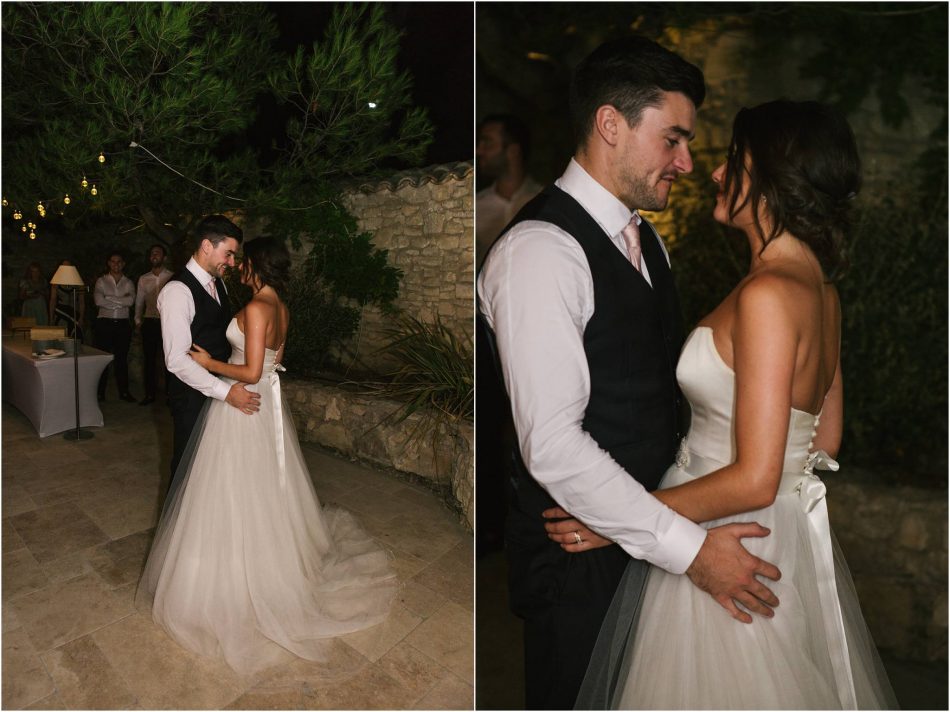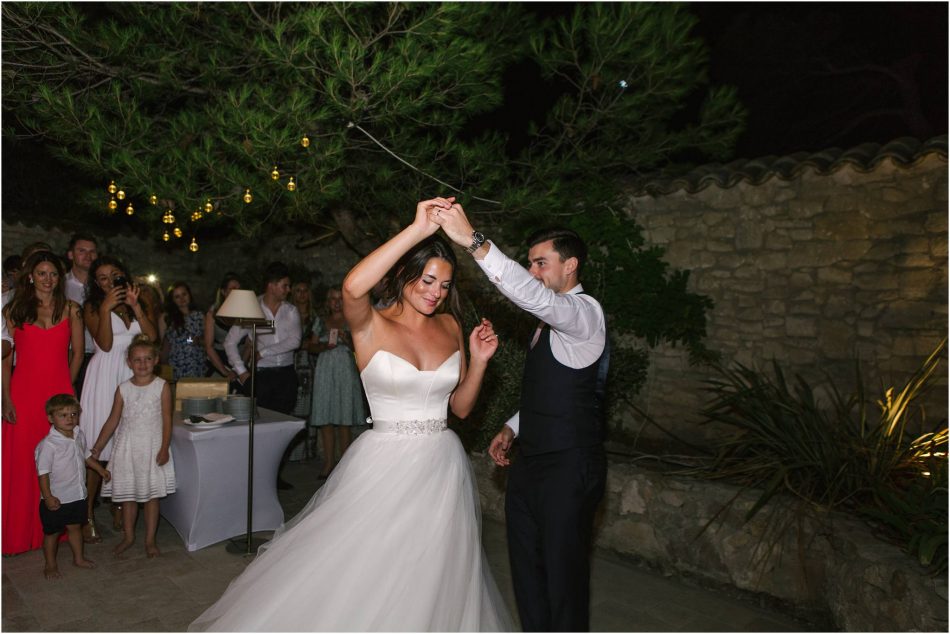 FIND ME
Jo Hastings is a Birmingham Wedding Photographer, offering creative, relaxed, natural wedding photography in the West Midlands, Warwickshire, Staffordshire, Worcestershire, Shropshire, Cotswolds and throughout the UK.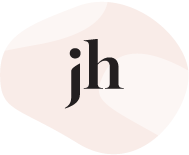 (c) Jo Hastings Photography 2009-2020. Birmingham, West Midlands