Relaxed Countryside Marquee Wedding Cotswolds
Kate & Michaels wedding was perfect. What could be better than getting ready in the home you grew up in, surrounded by people that love you, a church ceremony at St Eadburgha  in Broadway and then back to the farm for a good old knees up. I think if I could have my time again, this is exactly how I'd like my day to be. The day was incredibly relaxed, heaps of fun and exactly how it should be when you're at home in your garden. Kate took everyone's breath away in her beautiful Suzanne Neville gown, so sophisticated and elegant. We had great fun taking the couple photos with Michael driving us around the farm in the four wheel drive and Kate and Michael donning their running shoes. Michael and Kate are competitive distance runners (they're both a bit good actually so watch out for Mike at the next Commonwealth Games), oh and they play a mean game of table tennis.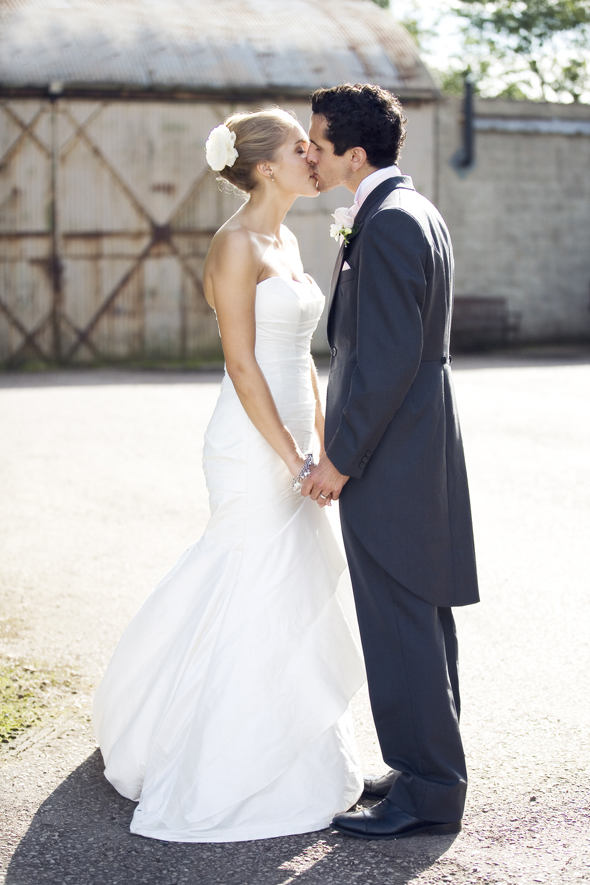 Huge Congratulations to Mr & Mrs Wilesmith. Thank you for making me feel so welcome during your day.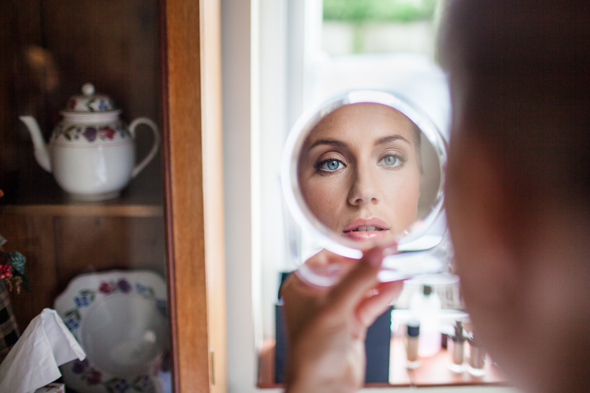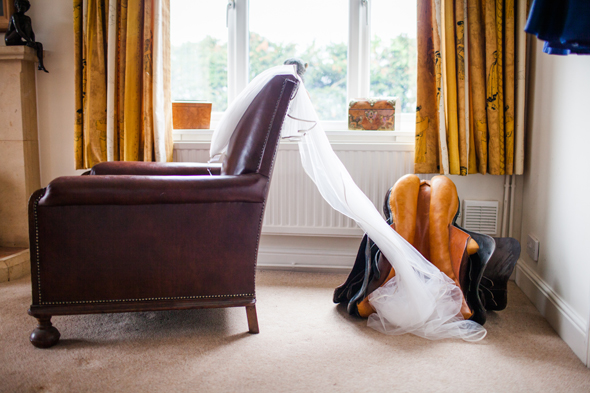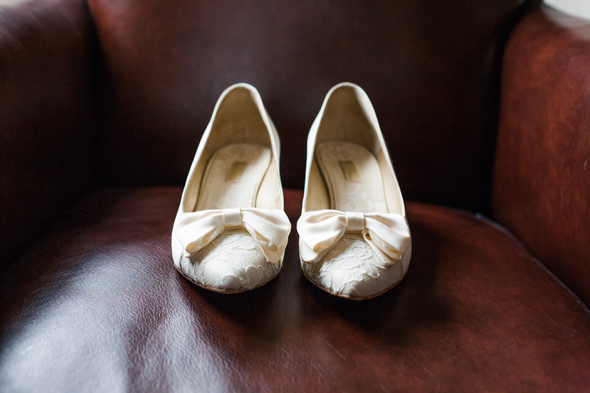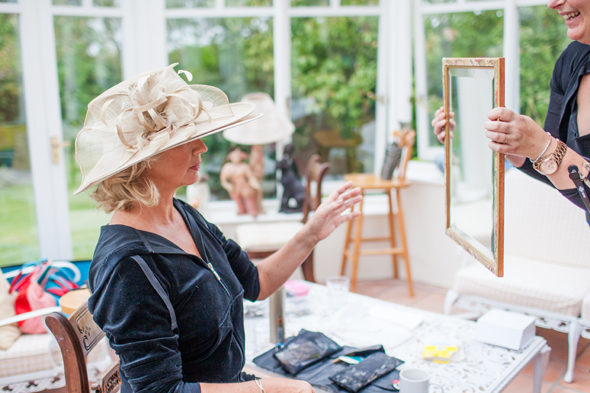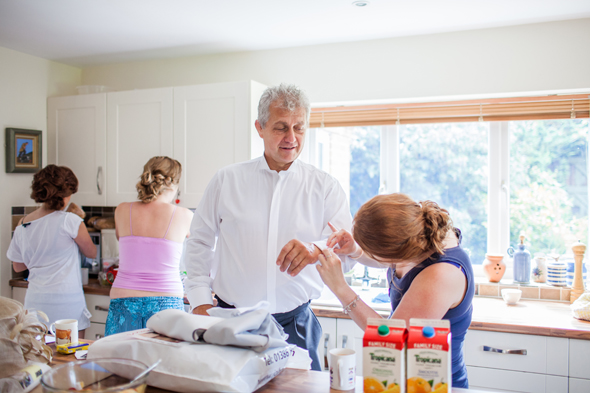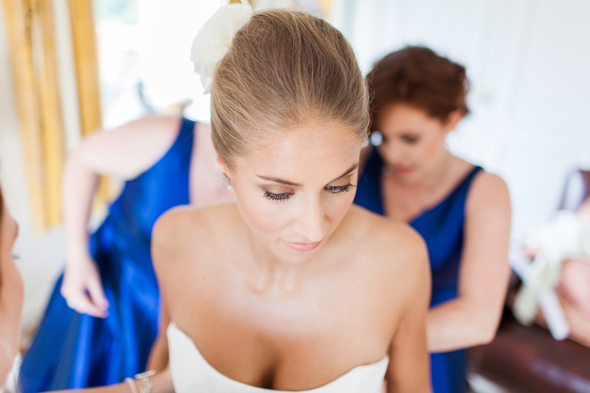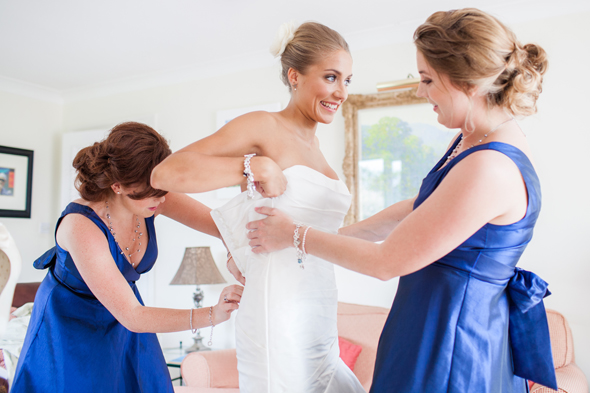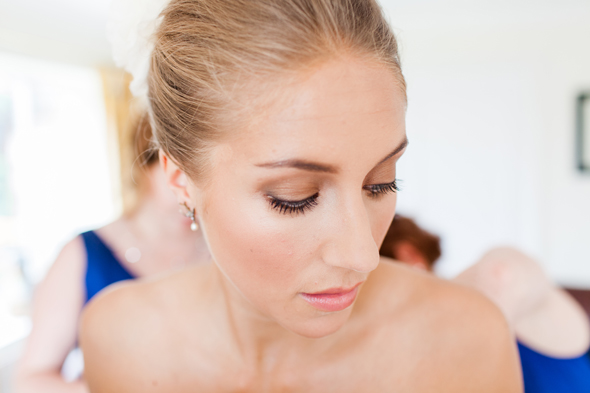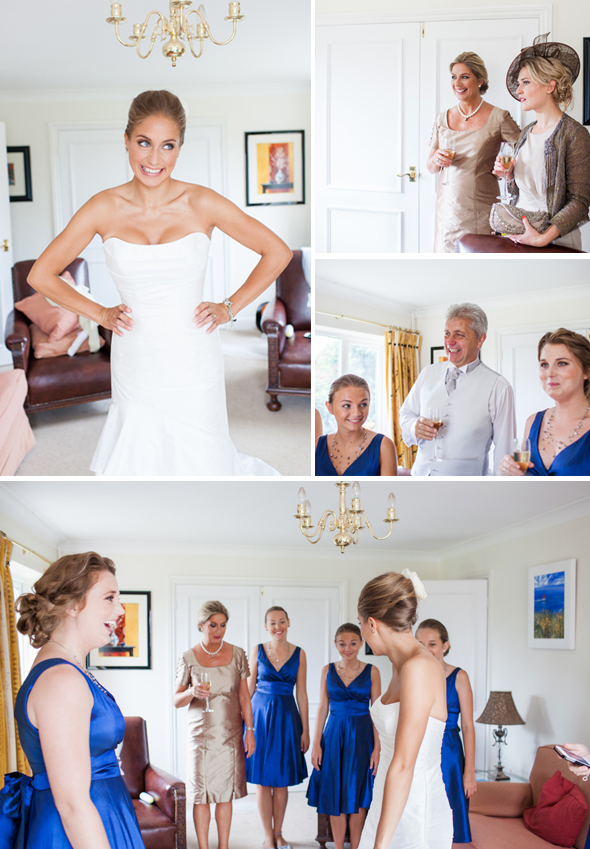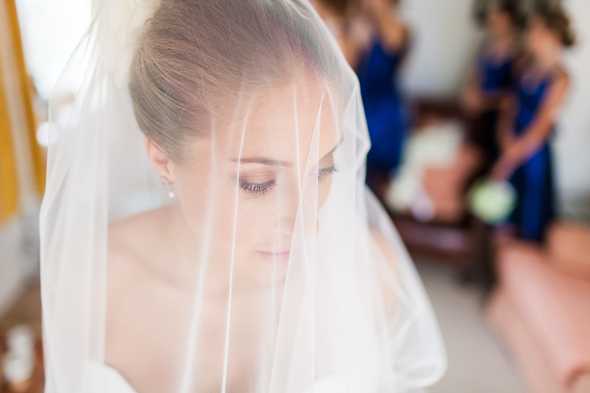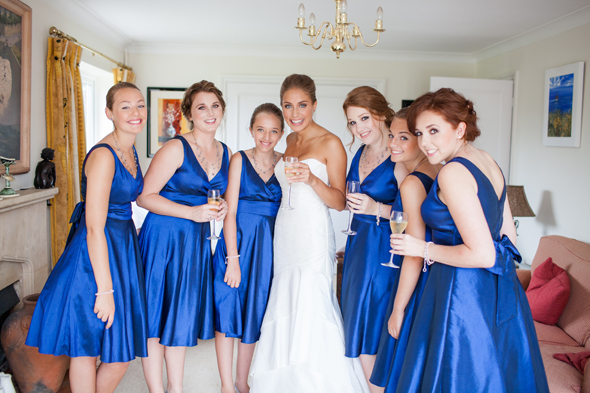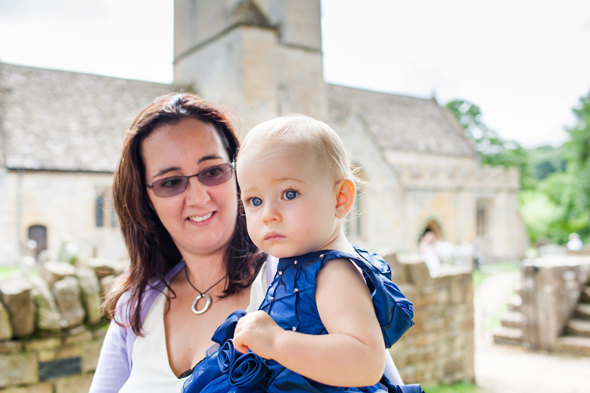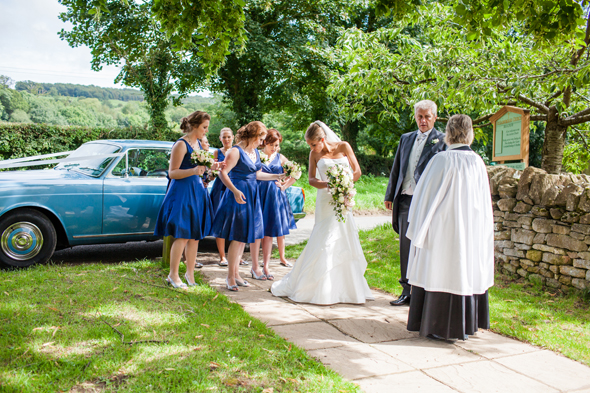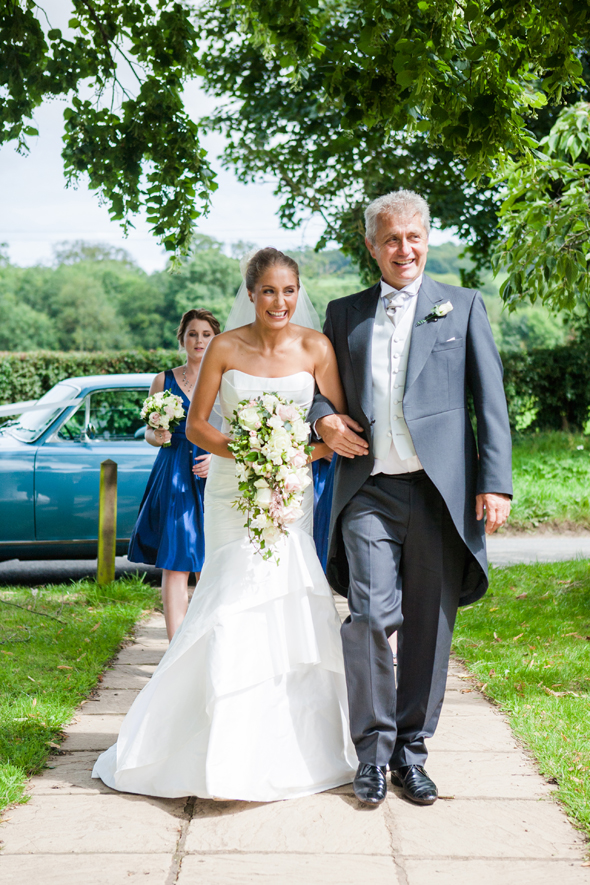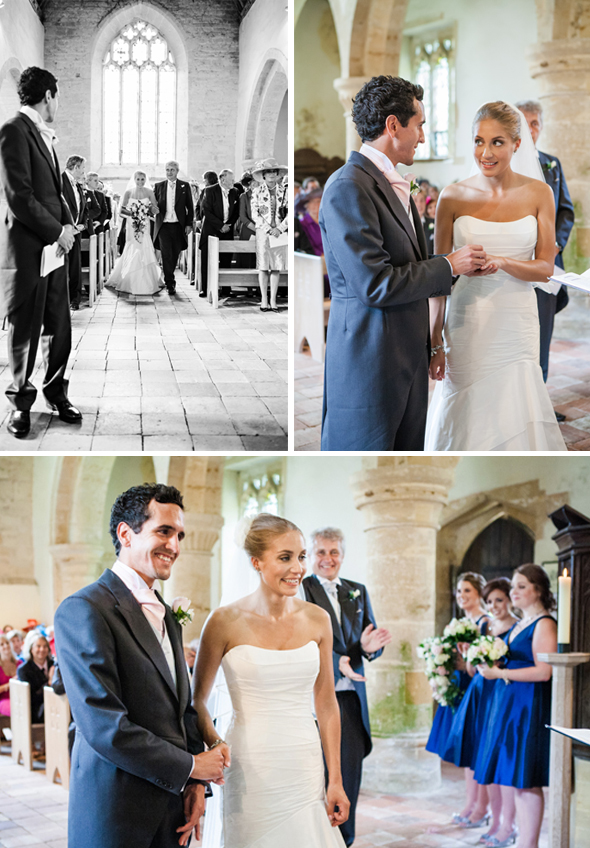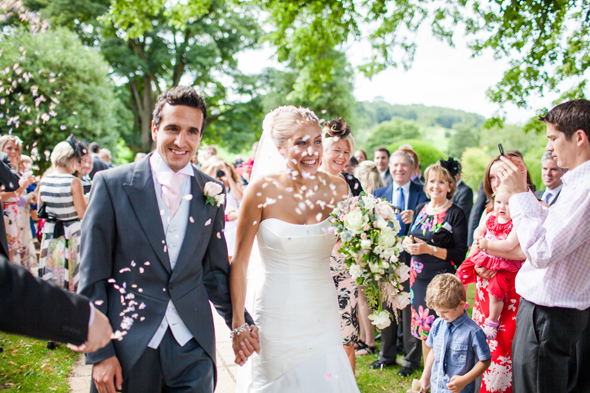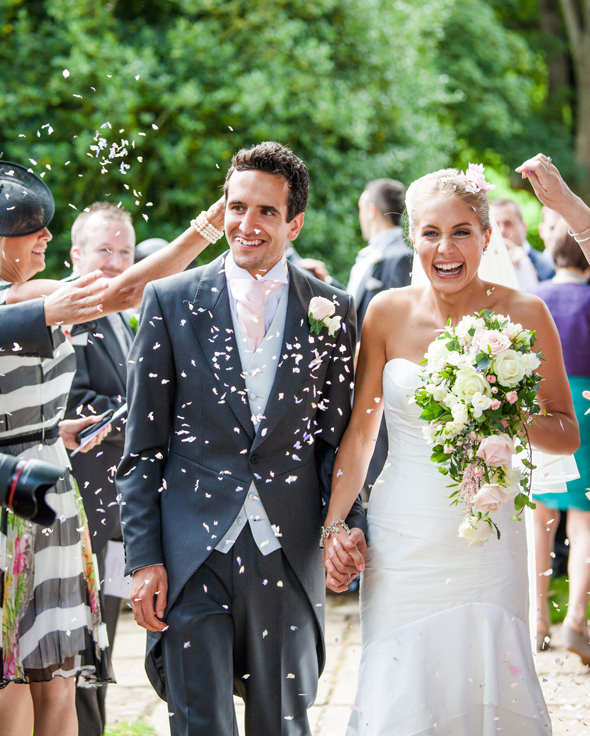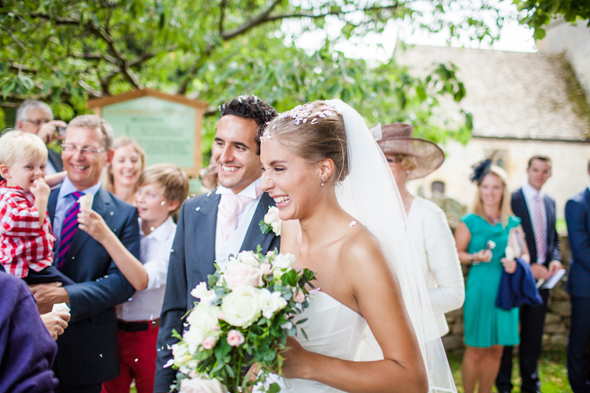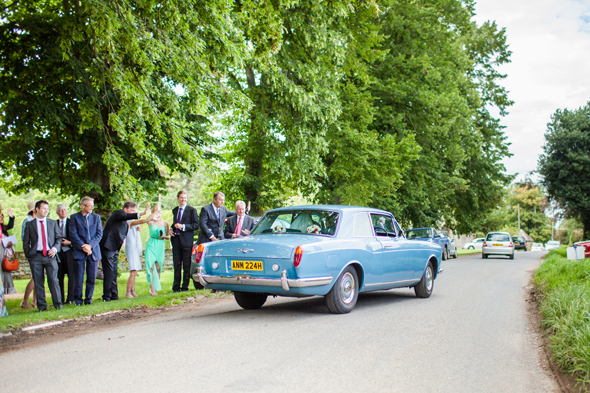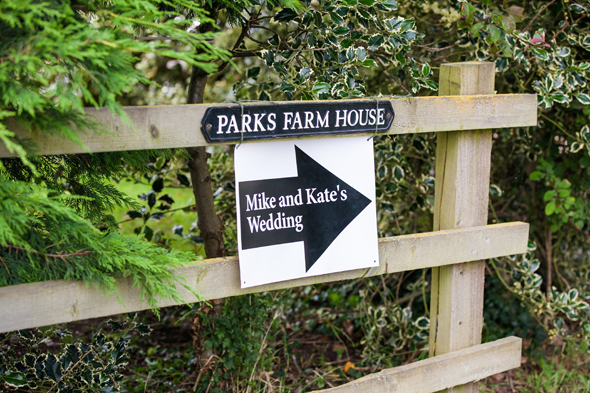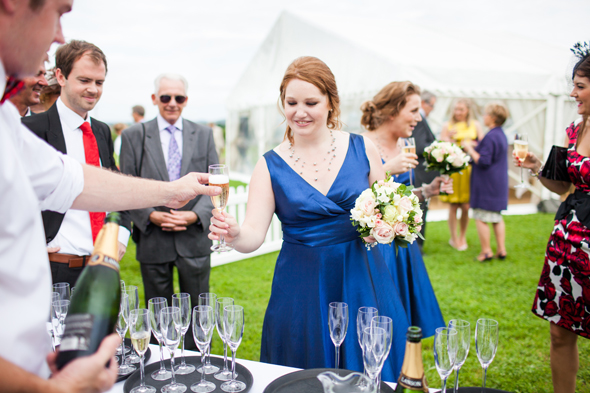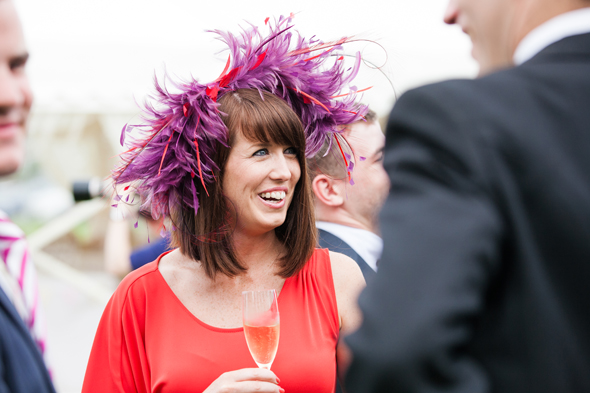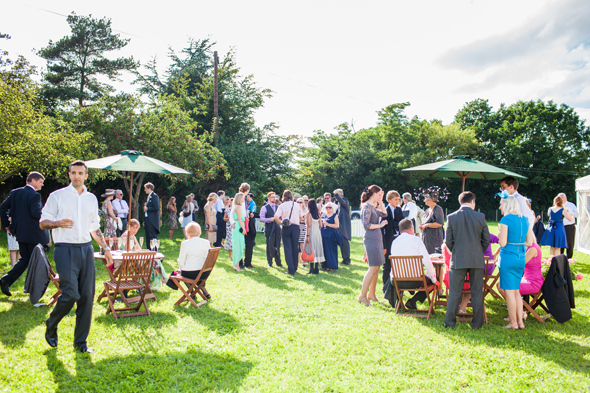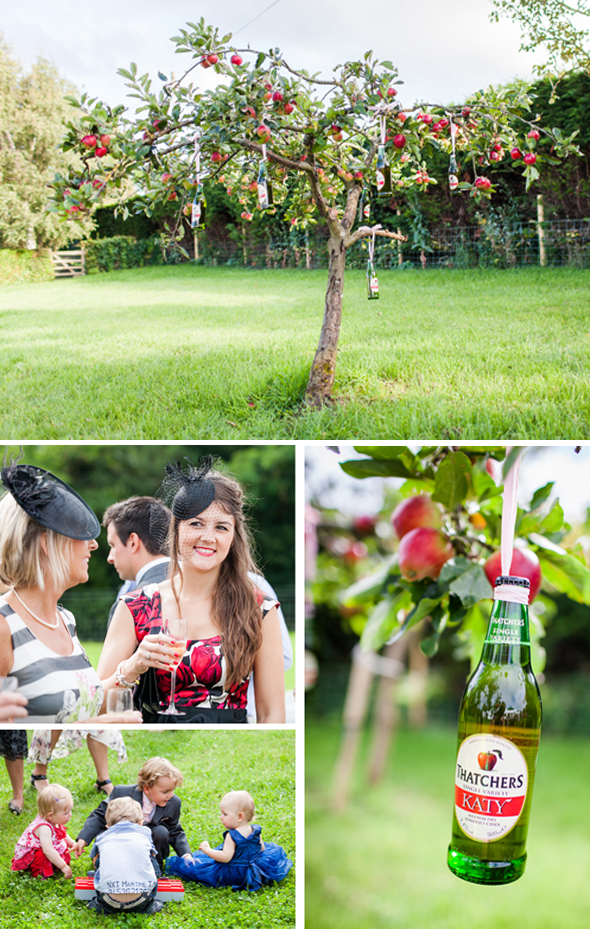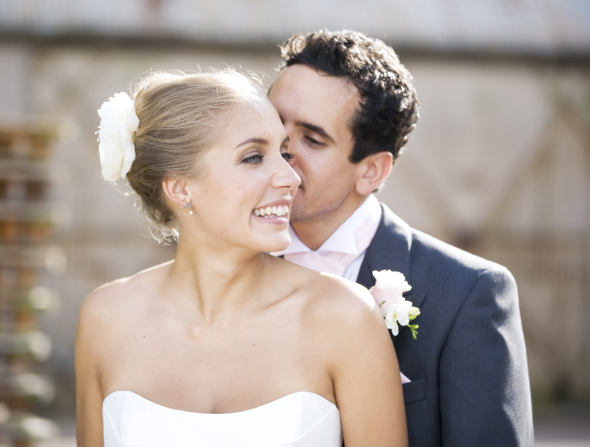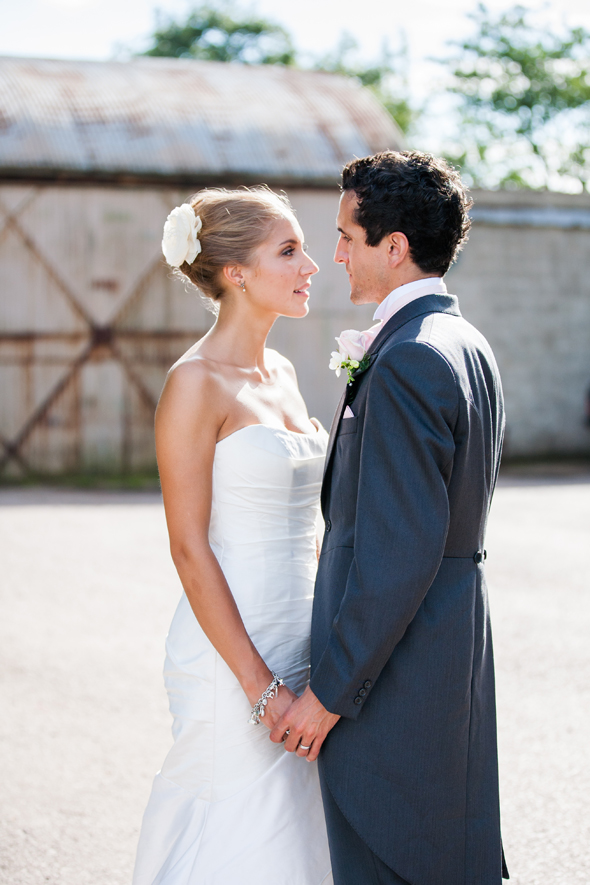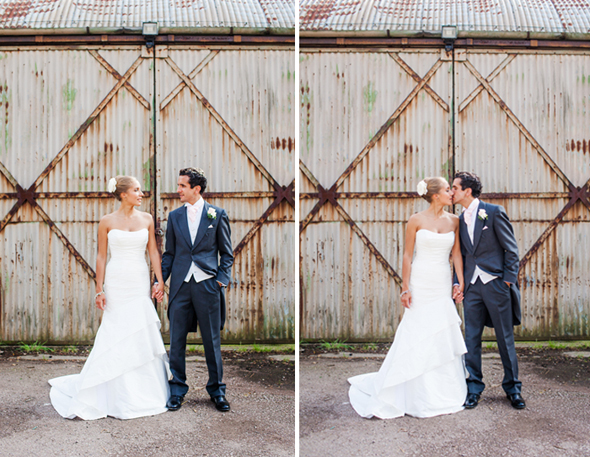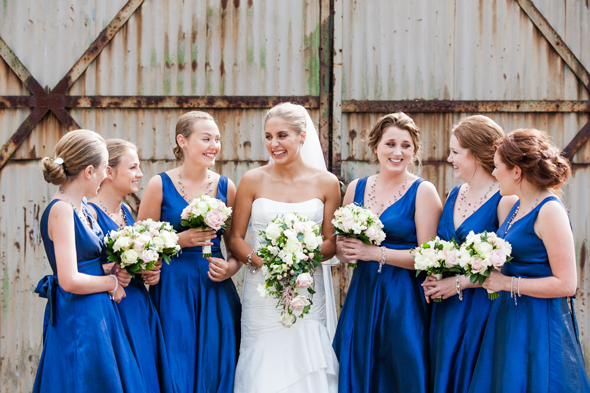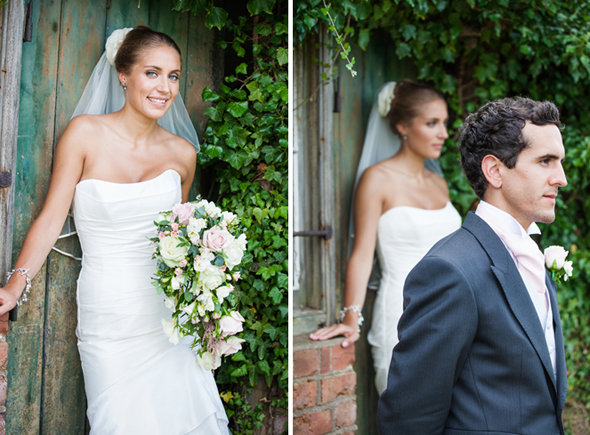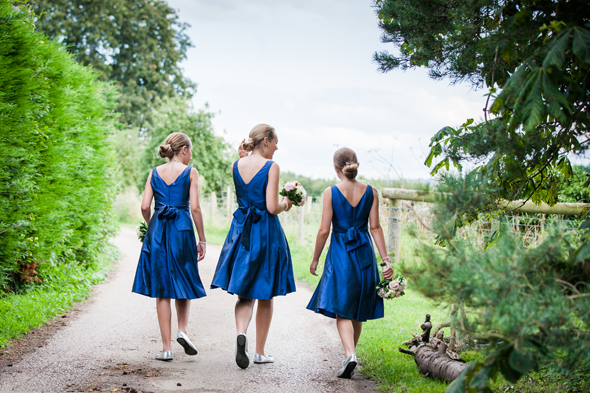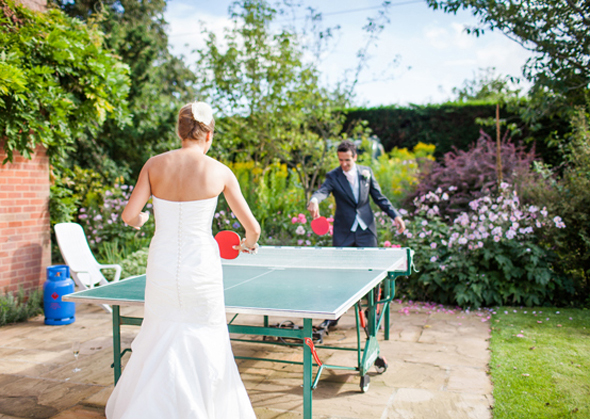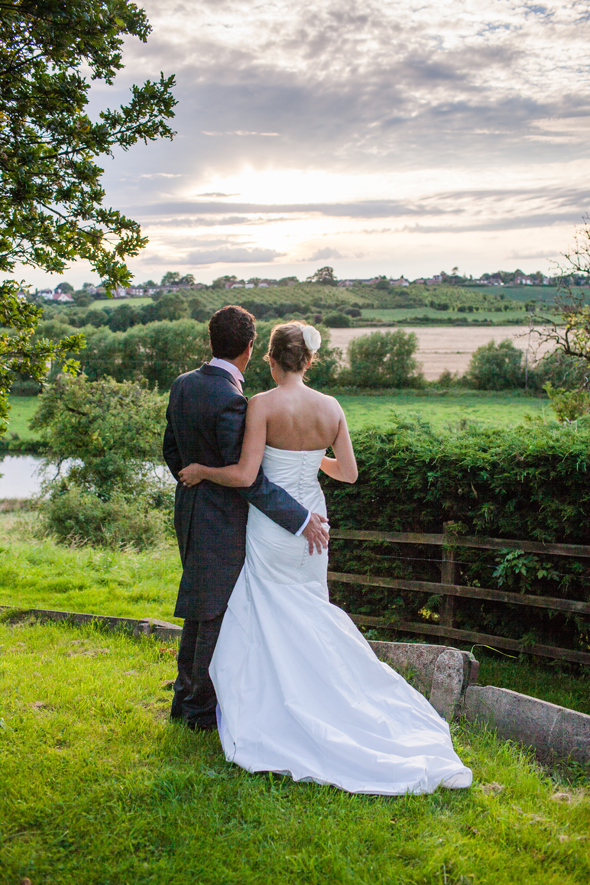 FIND ME
Jo Hastings is a Birmingham Wedding Photographer, offering creative, relaxed, natural wedding photography in the West Midlands, Warwickshire, Staffordshire, Worcestershire, Shropshire, Cotswolds and throughout the UK.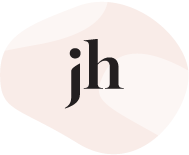 (c) Jo Hastings Photography 2009-2020. Birmingham, West Midlands