Pretty Spring Ashes Barn Wedding Staffordshire
In true British fashion, on the day Lucy and Rob got married, it rained….a lot! Lucy arrived at Polesworth Abbey under umbrellas with the biggest smile you've ever seen and the rain failed to dampen anyone's spirits. It was an absolute pleasure spending the day with Lucy & Rob and their families, such a lovely bunch of warm hearted, happy people, who clearly hold Rob & Lucy close to their hearts. I do love a Bride that's prepared for anything, so on went the wellies and someone must have been looking after us, as we had a break in the rain to eat some ice cream, throw confetti and prove that you don't need a sunny day to have a great wedding.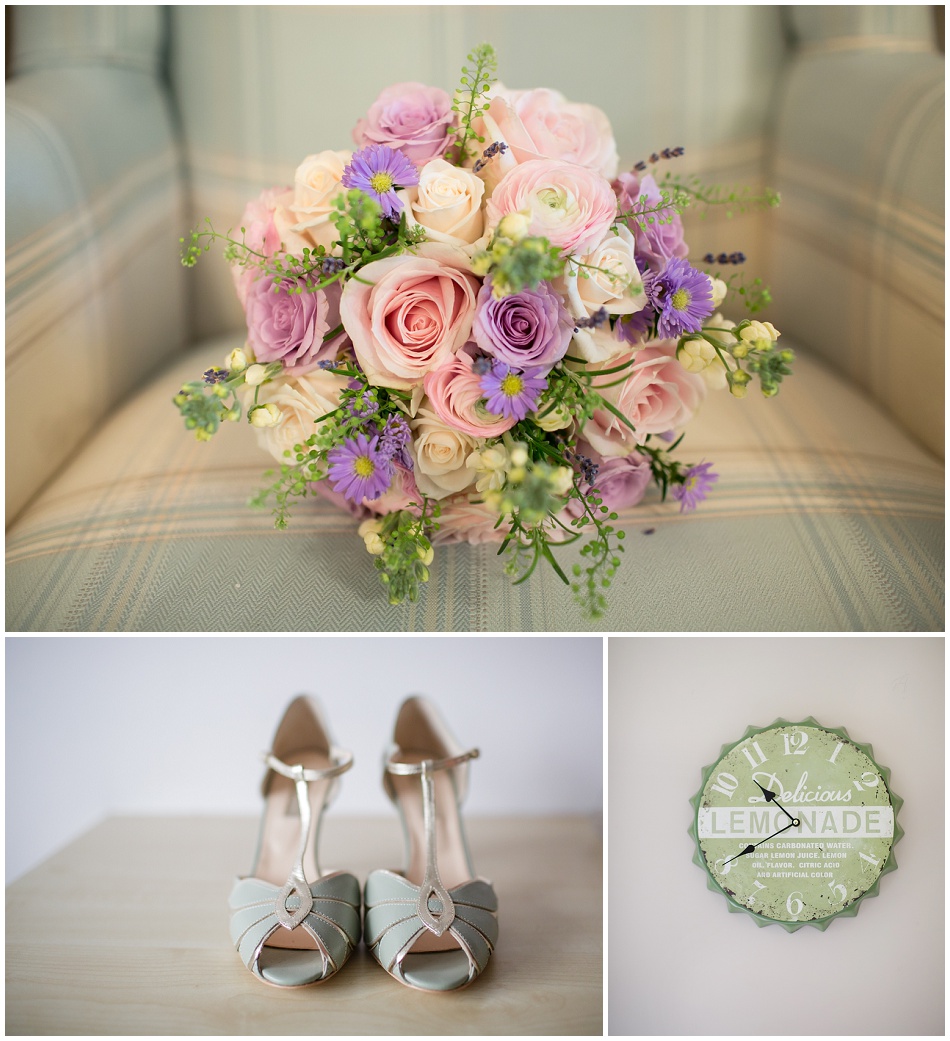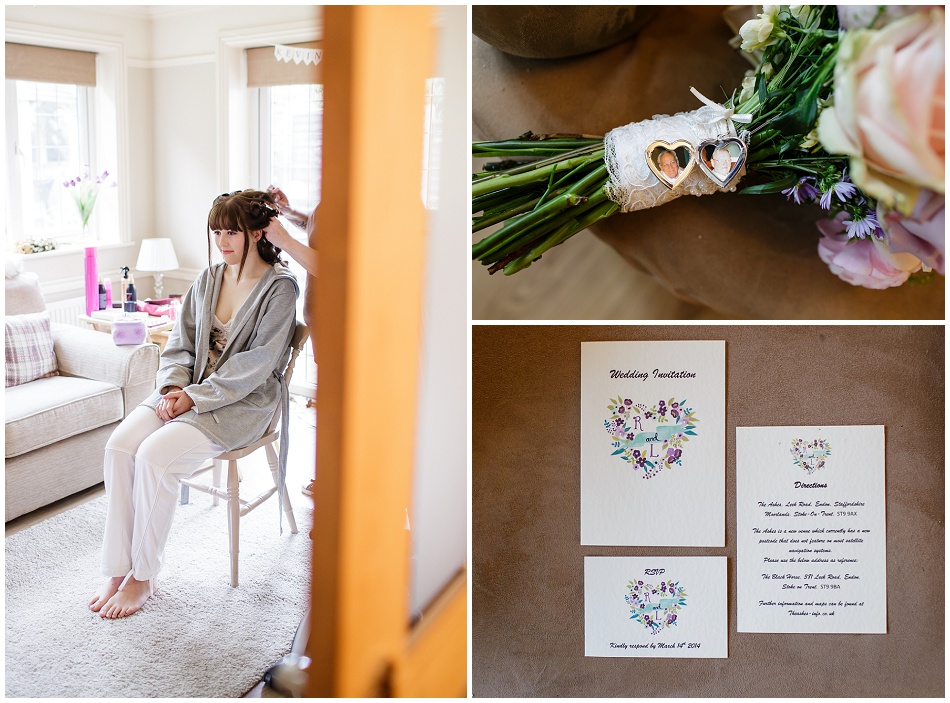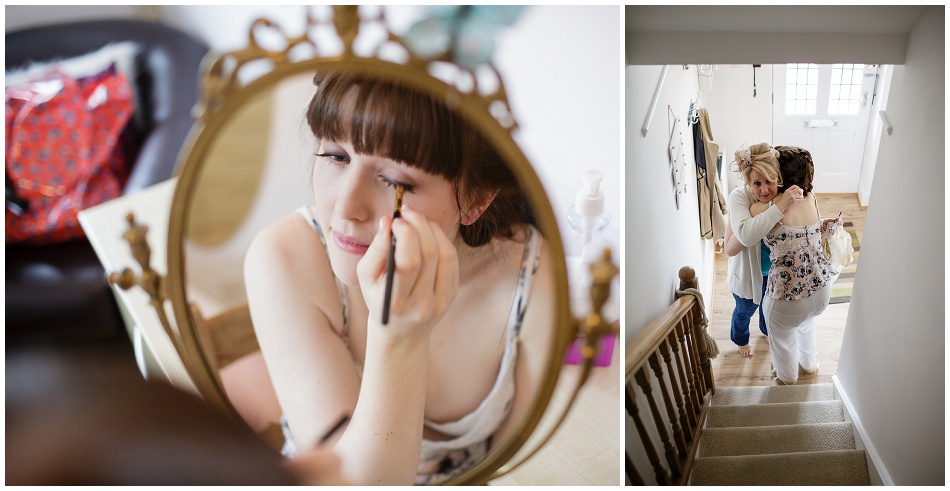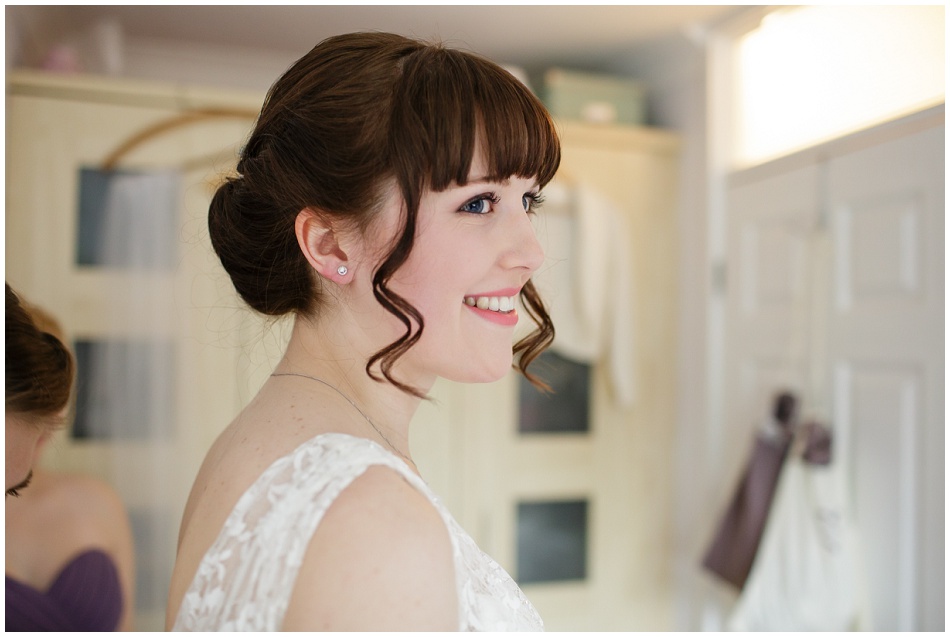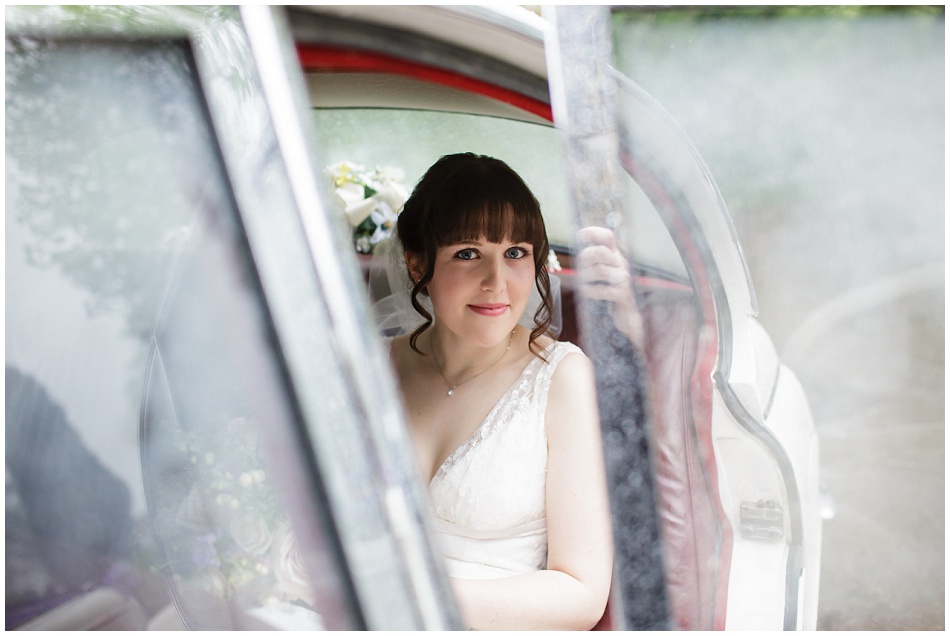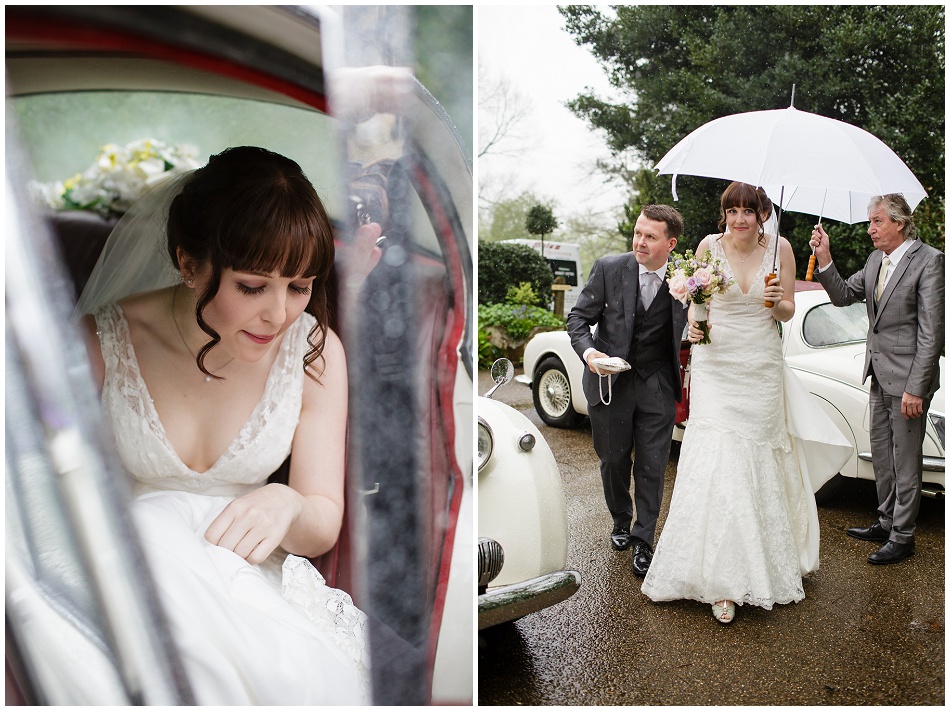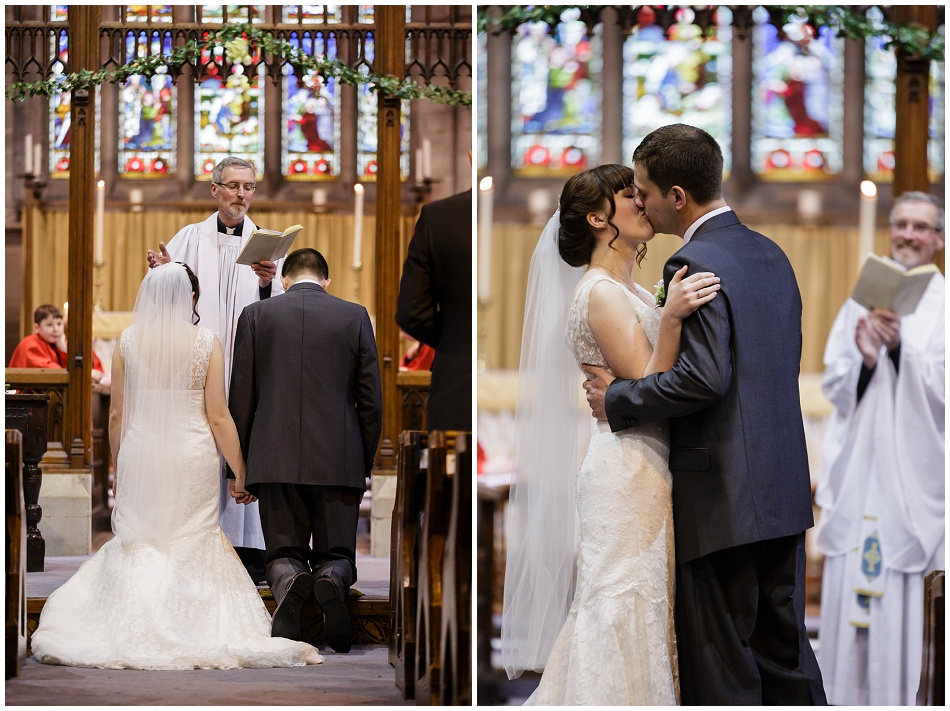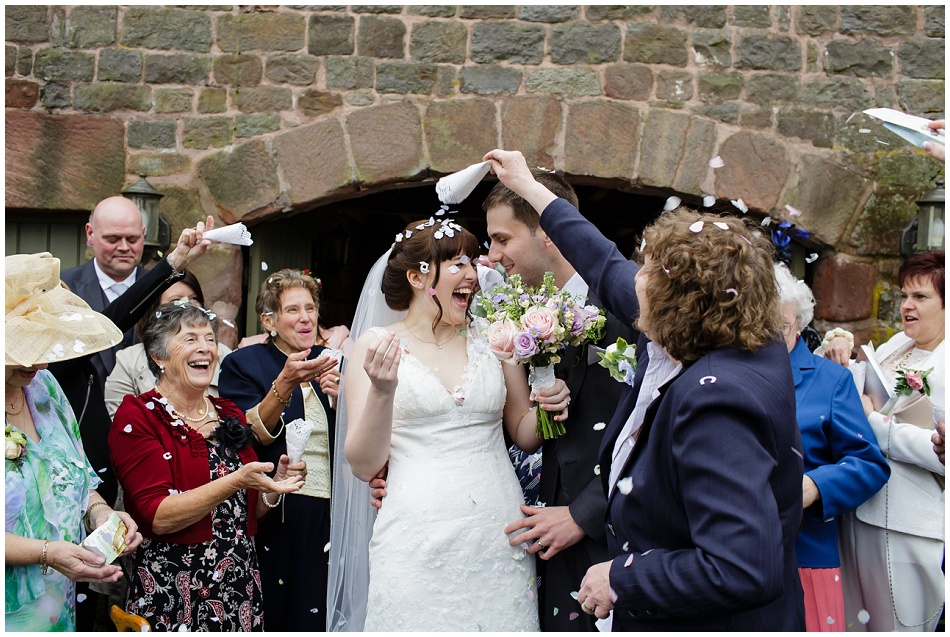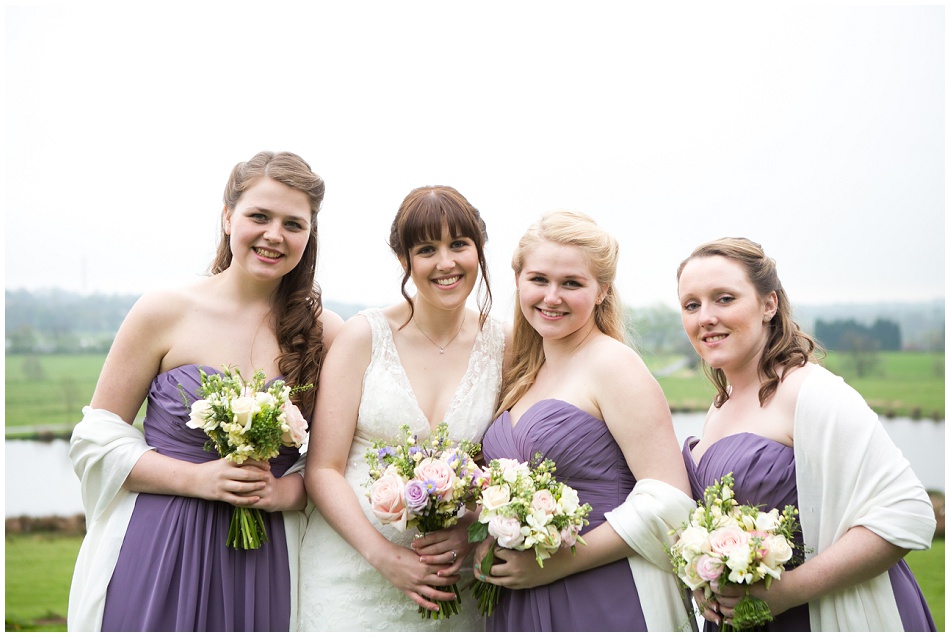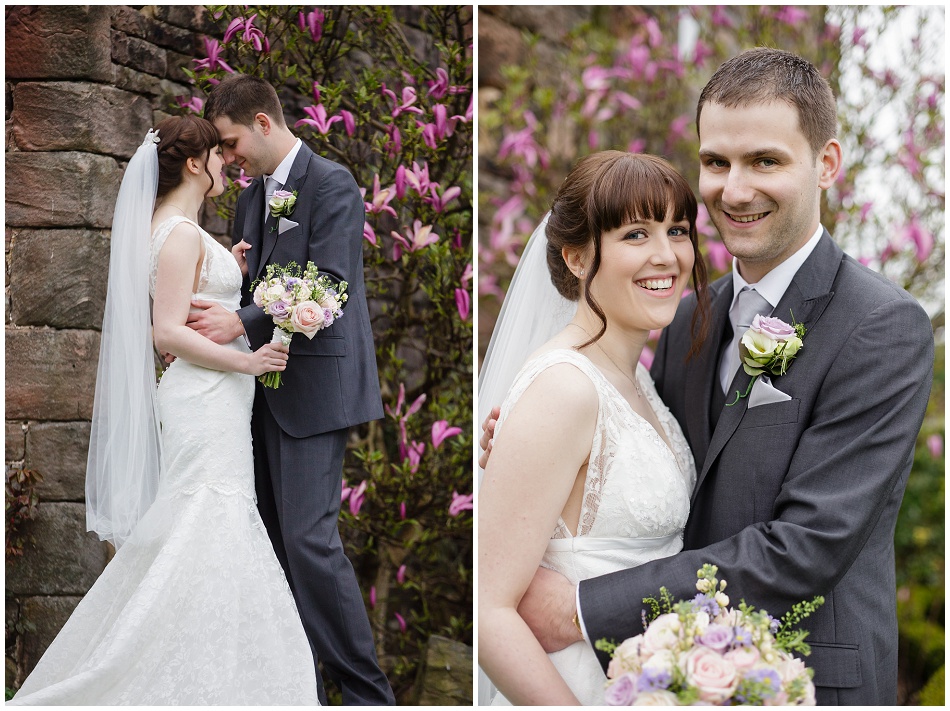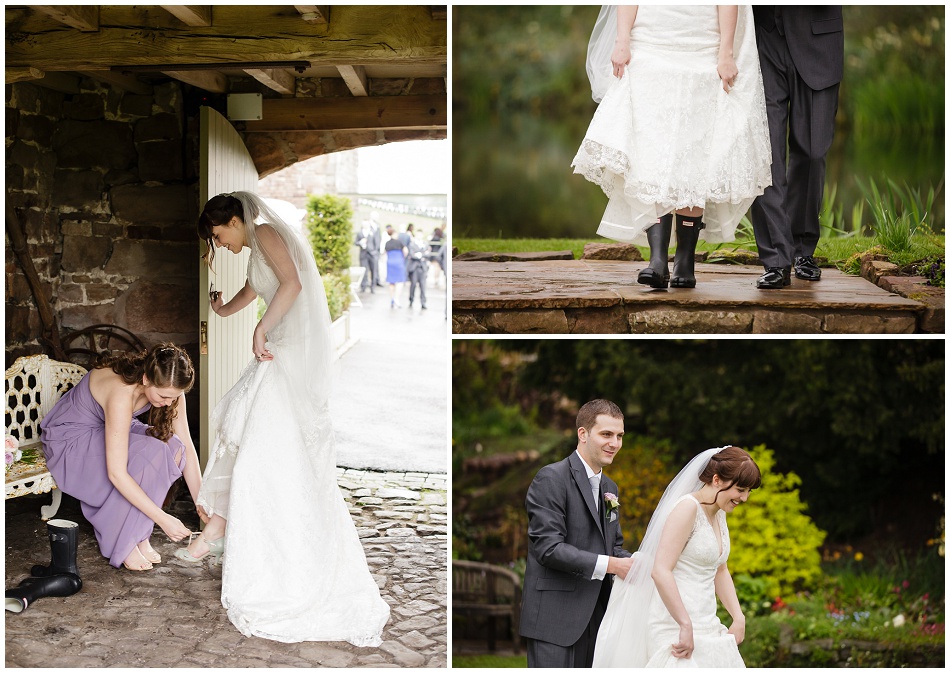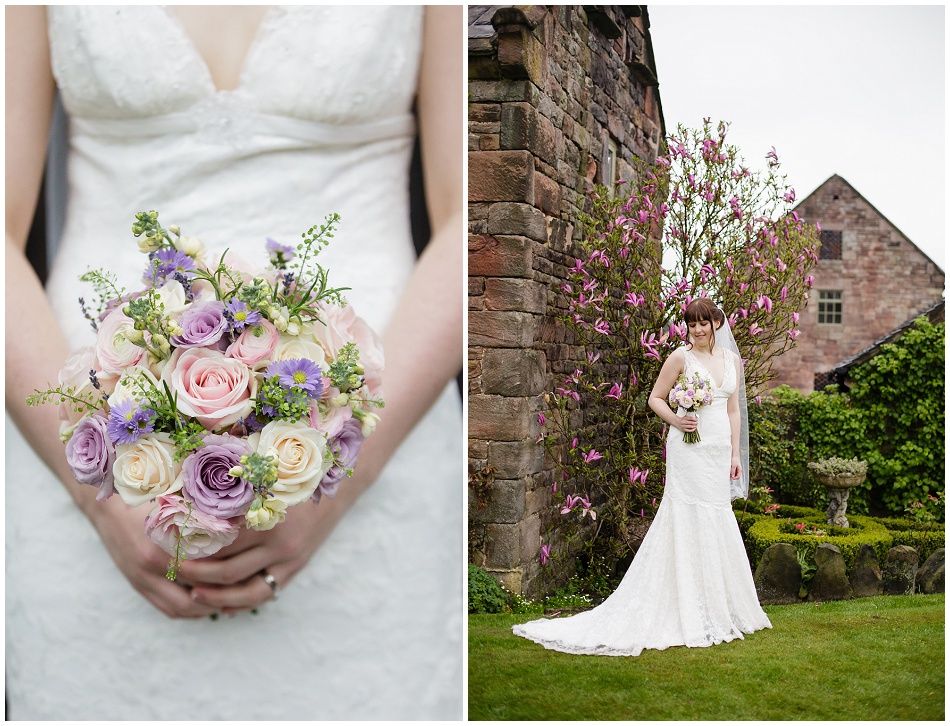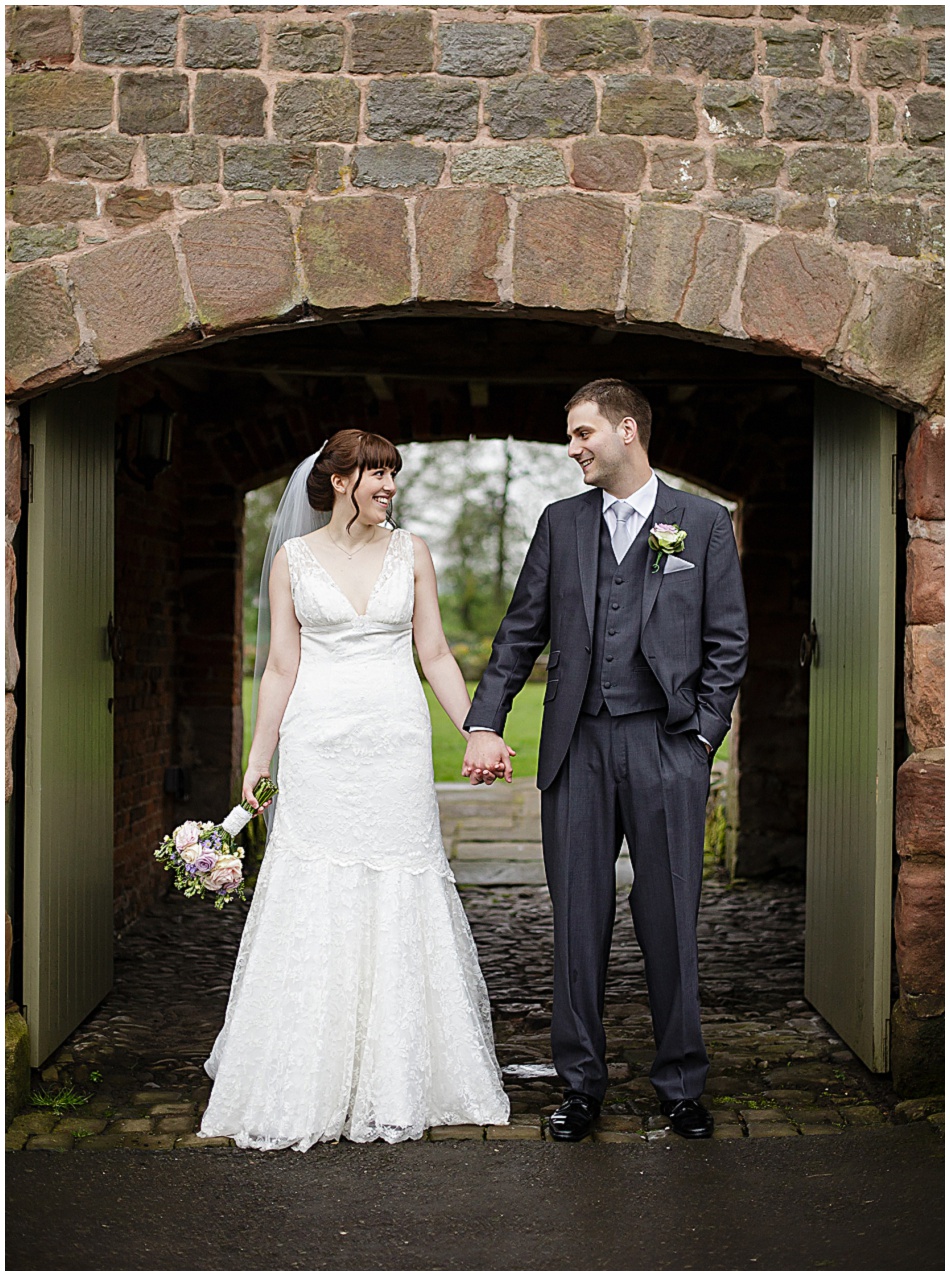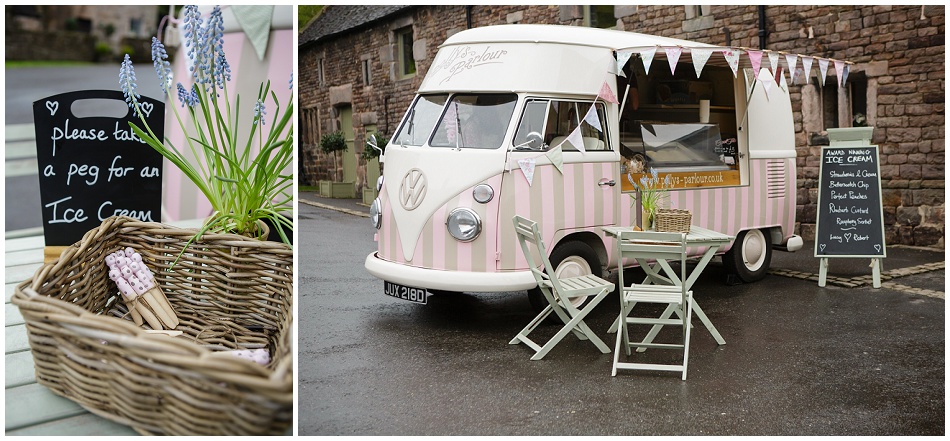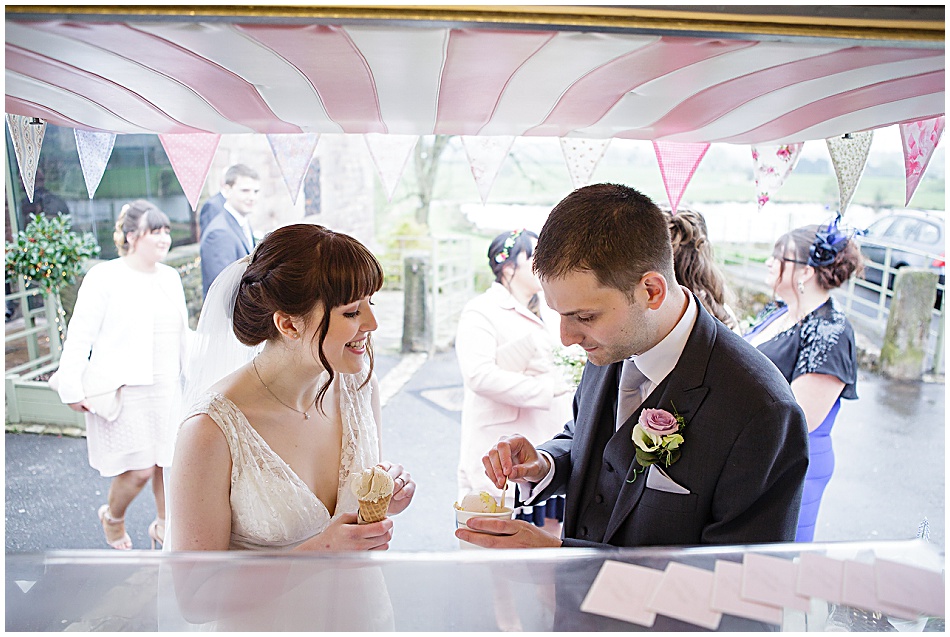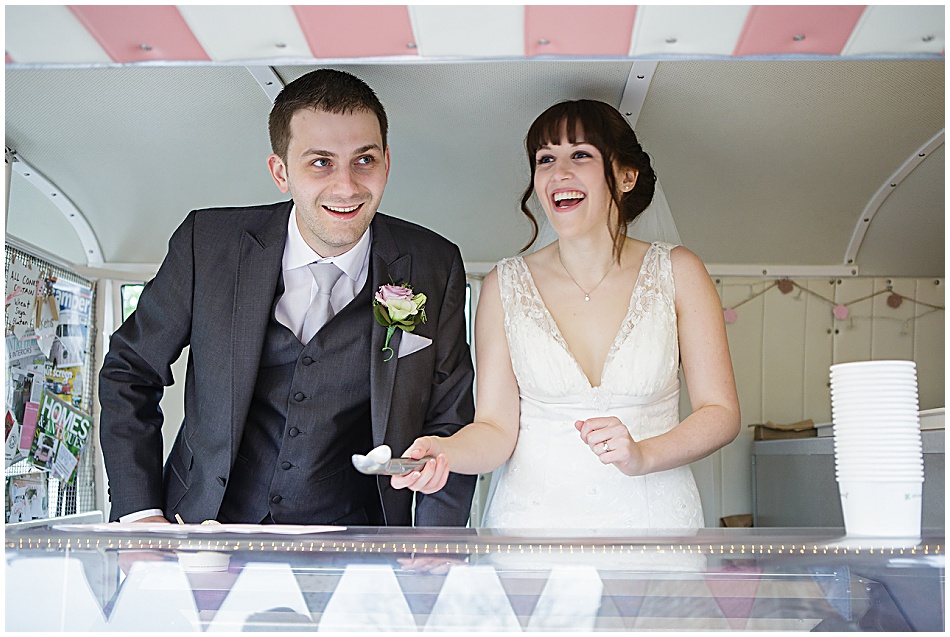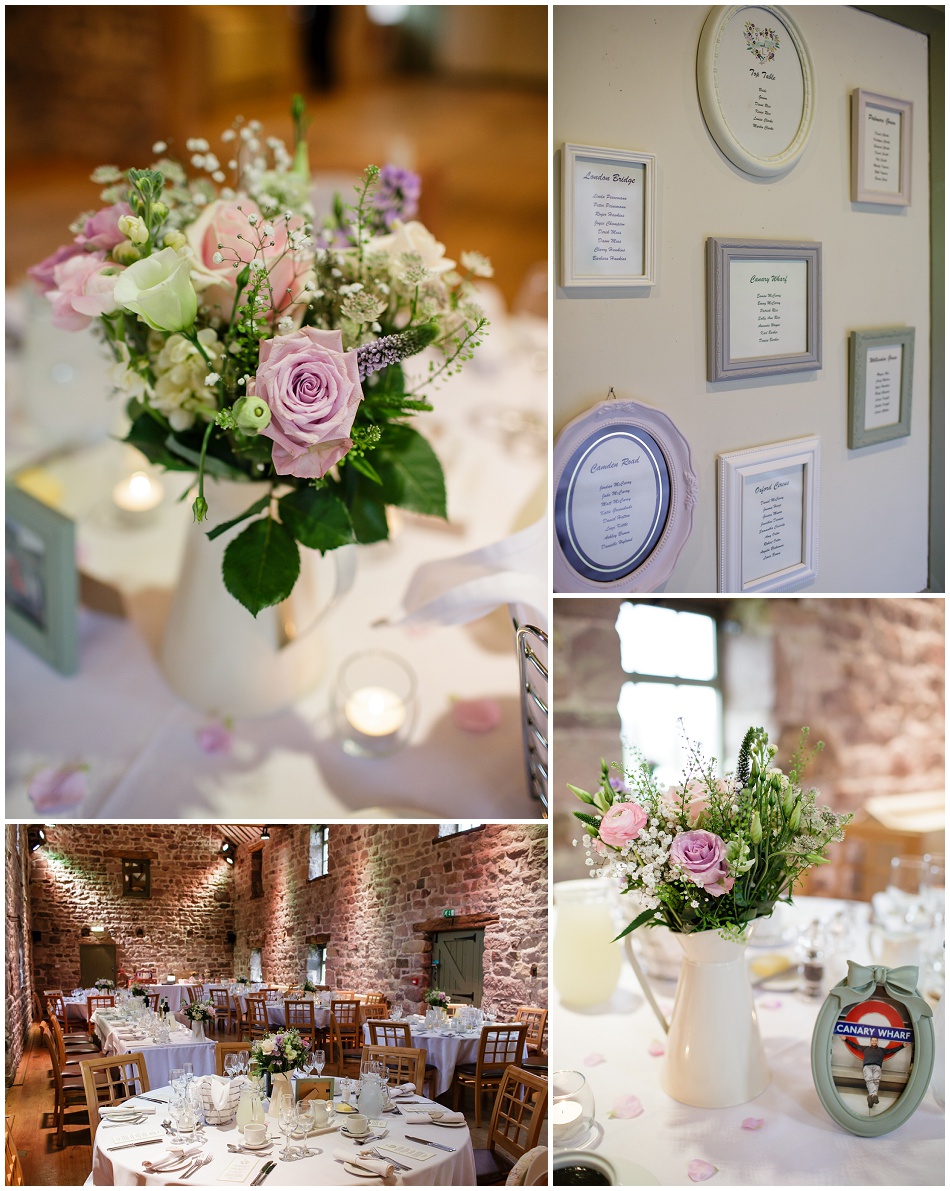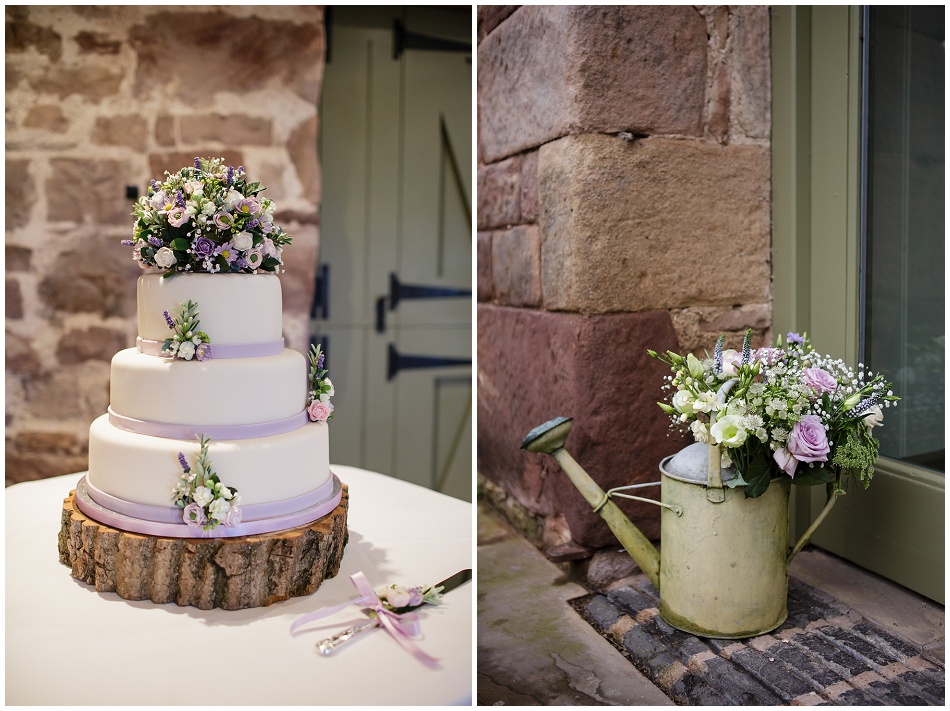 FIND ME
Jo Hastings is a Birmingham Wedding Photographer, offering creative, relaxed, natural wedding photography in the West Midlands, Warwickshire, Staffordshire, Worcestershire, Shropshire, Cotswolds and throughout the UK.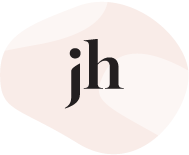 (c) Jo Hastings Photography 2009-2020. Birmingham, West Midlands