Polka Dot Nuthurst Grange Wedding
Lorna & Peter's day was special in so many ways, great fun and emotional. Lorna spent the morning getting ready at her Mums, which was possibly the calmest house on the morning of a wedding I've ever been in. The morning went by with military precision helped along by Lorna's brother who is one of the Queens Coldstream Guards and who has possibly the shiniest boots I've ever seen. The ceremony was at Olton Friary and it was so nice to be given permission to pretty much go where we wanted during the ceremony. I loved the ceremony and I might have actually shed a little tear.
After the ceremony it was off to Nuthurst Grange for the reception, the sun came out, polka dot cocktails flowed and the bride donned her red and white polka dot shades. Lorna wanted the day to be fun and fun it was. Thank you so much for having me I enjoyed every single minute.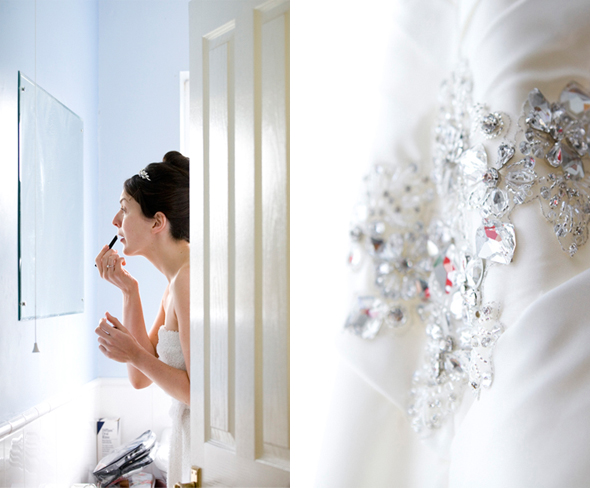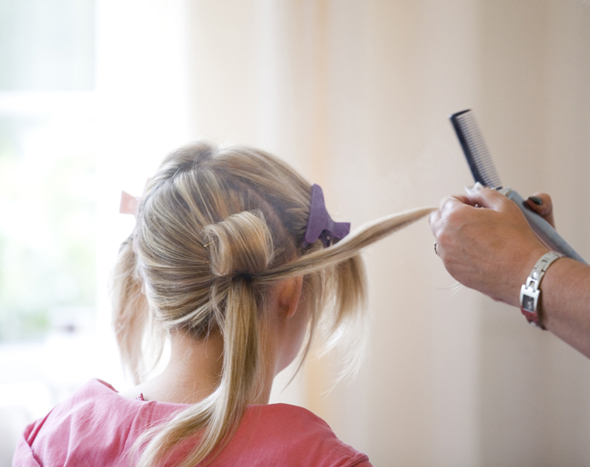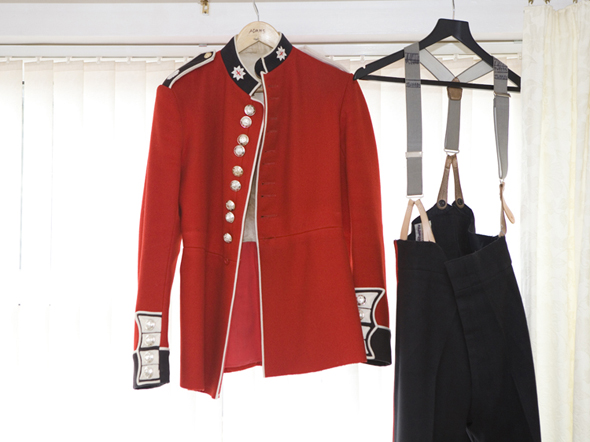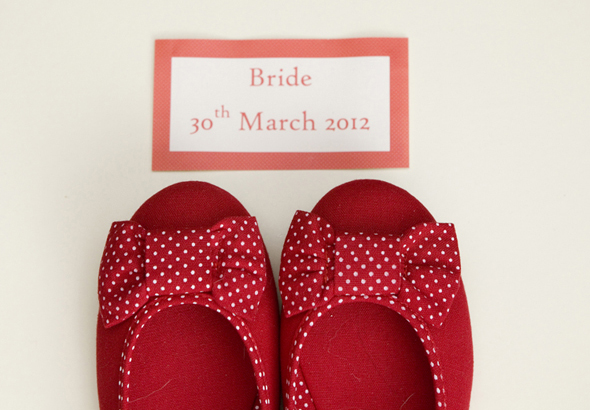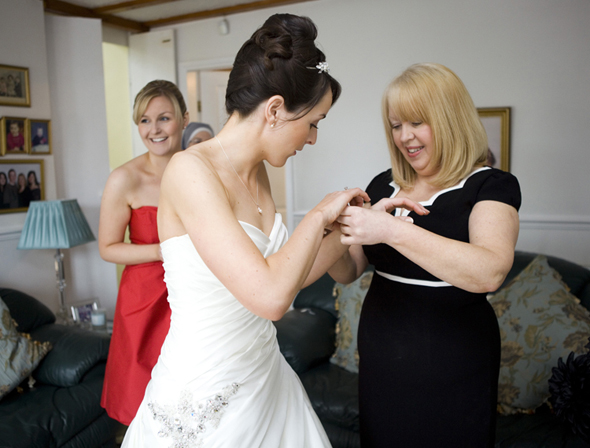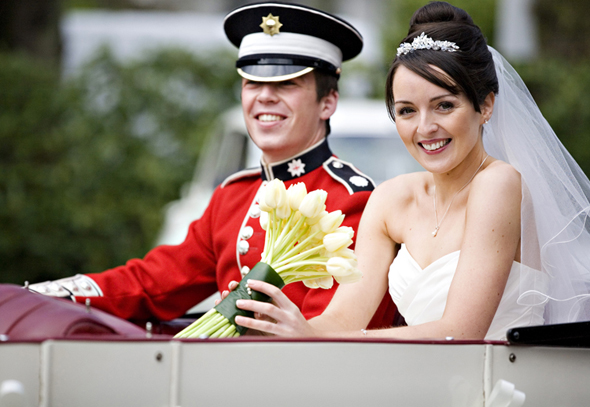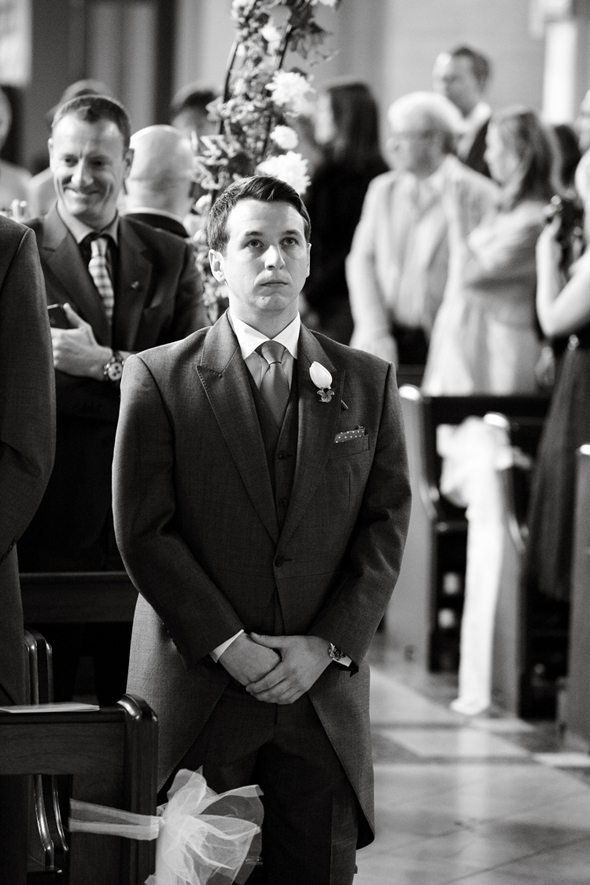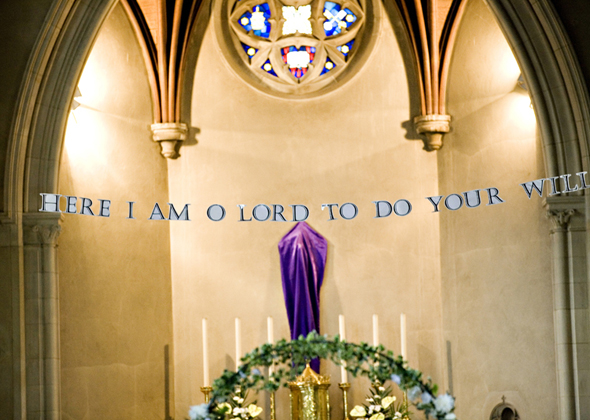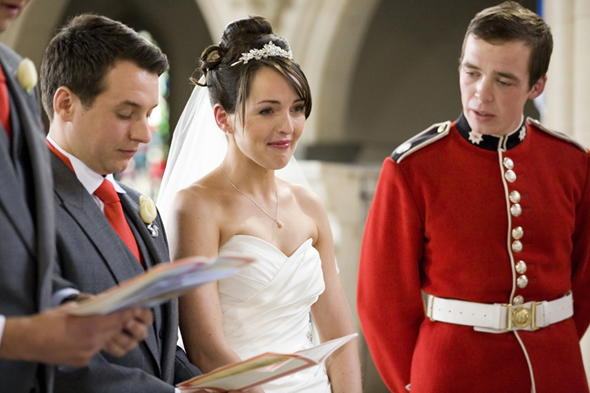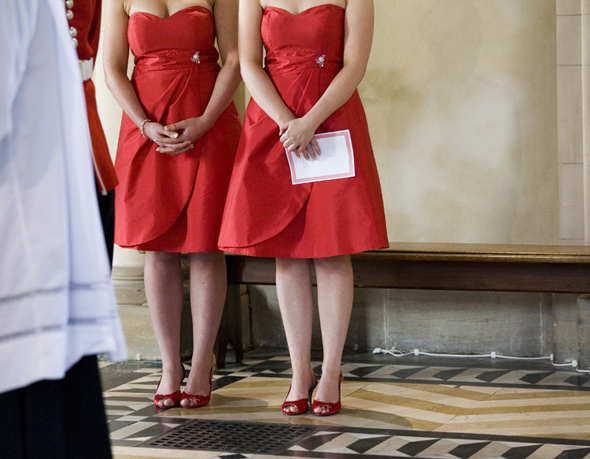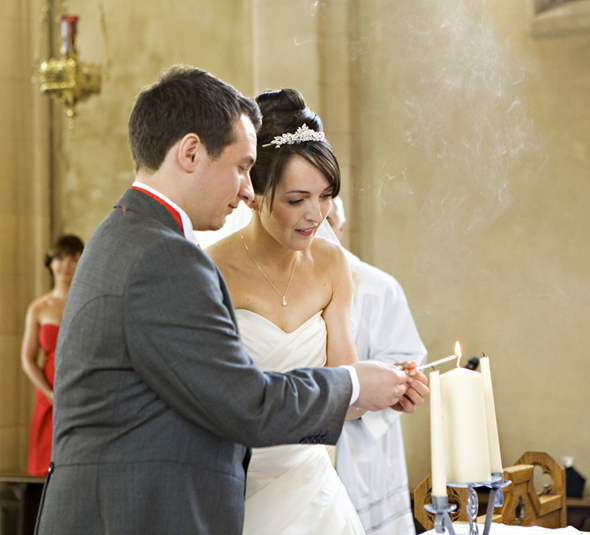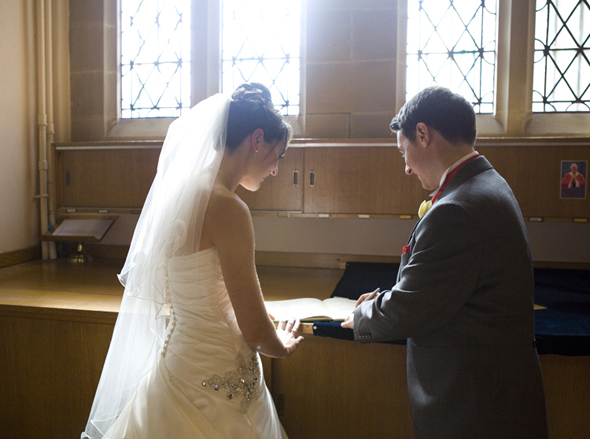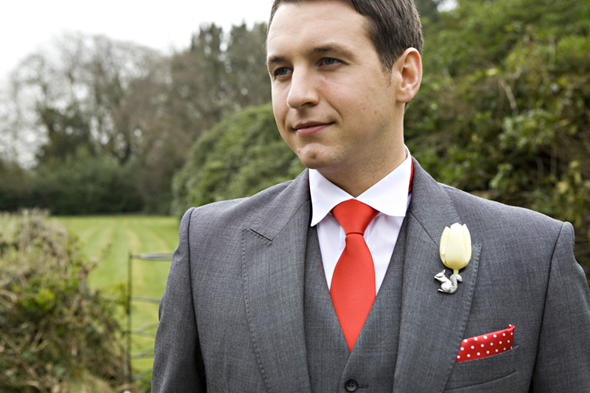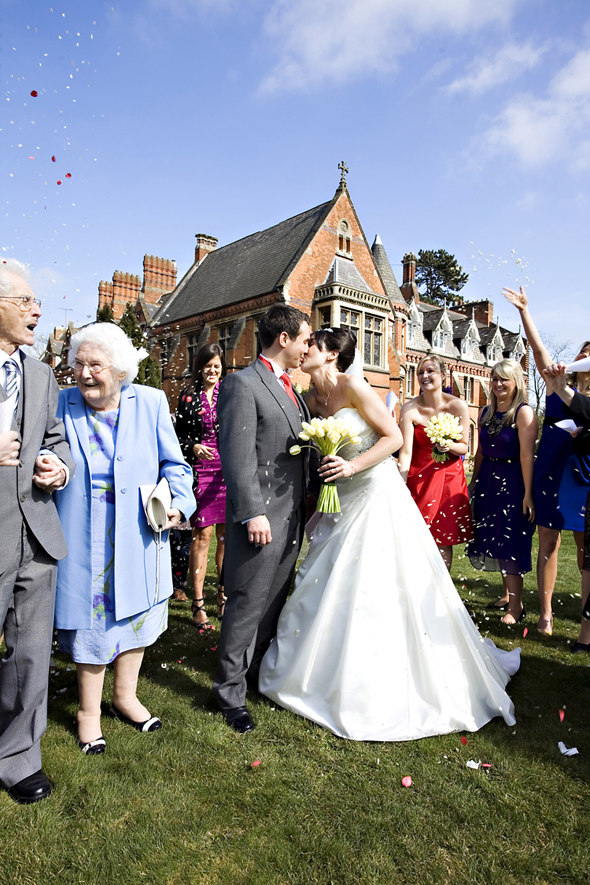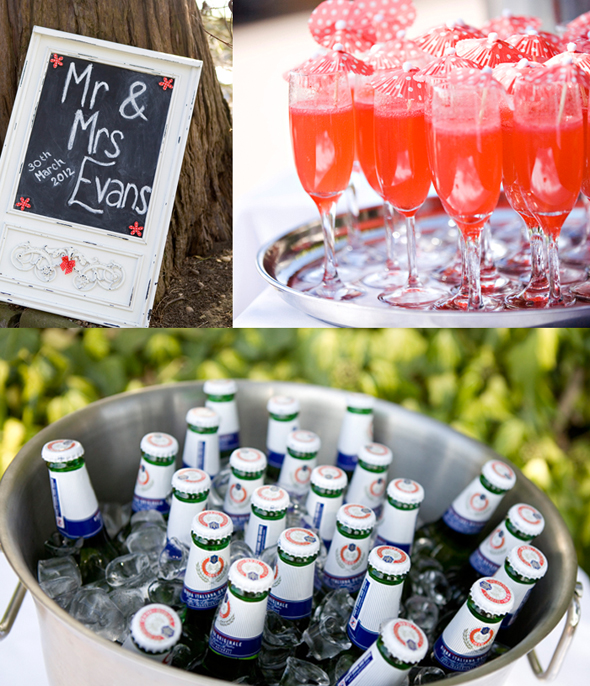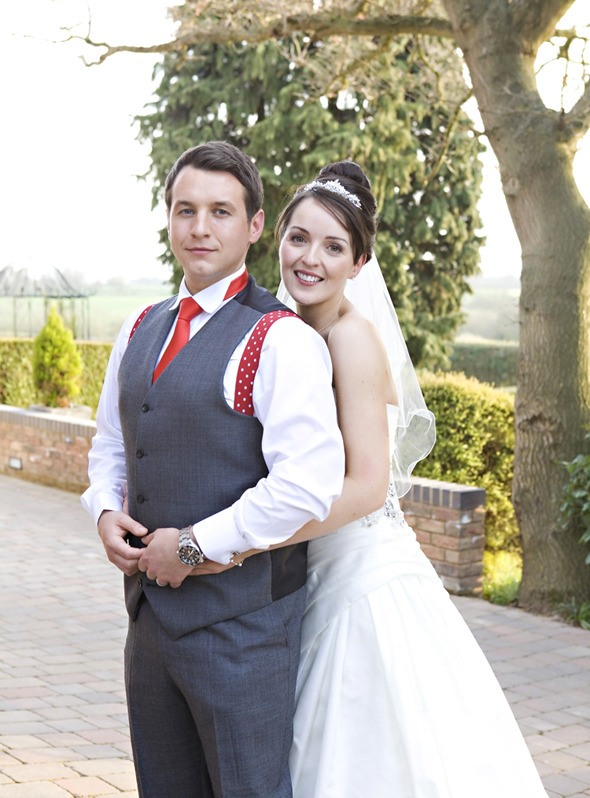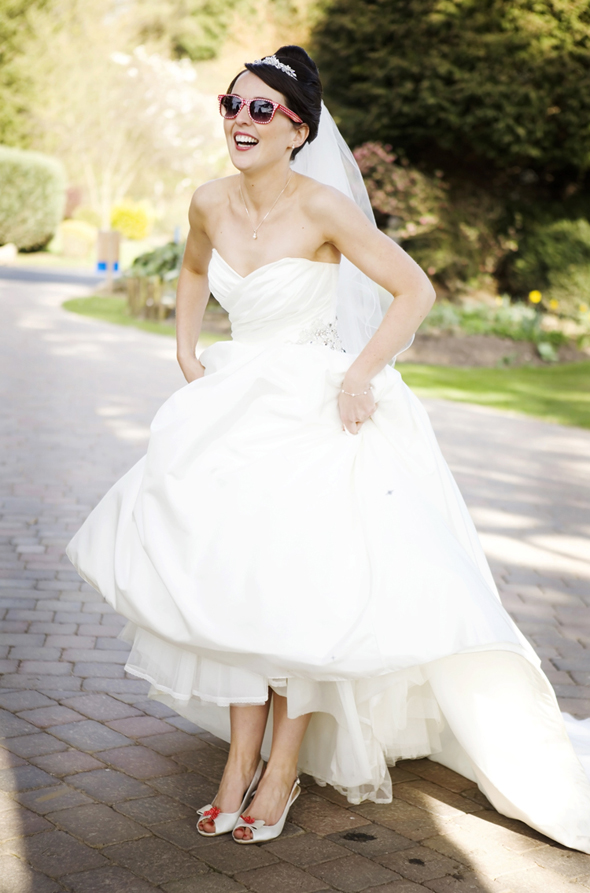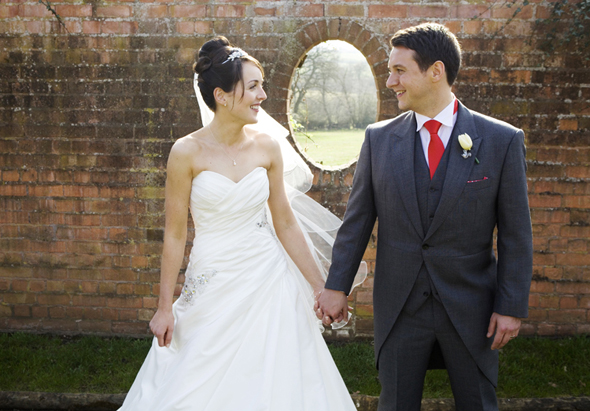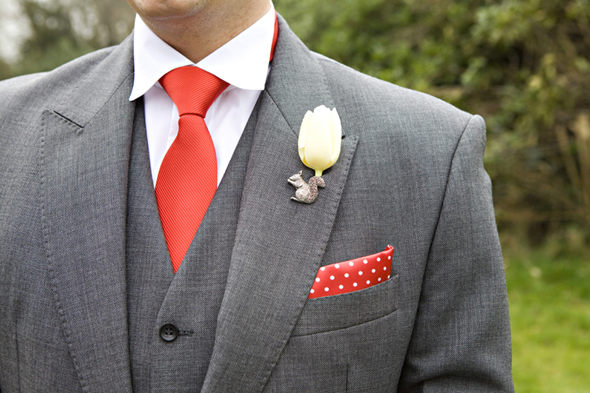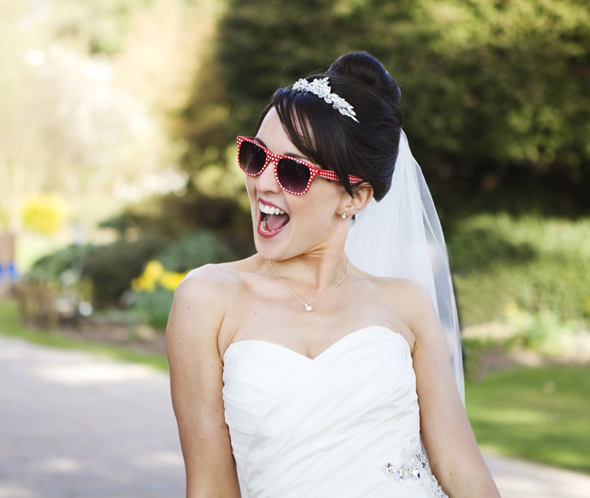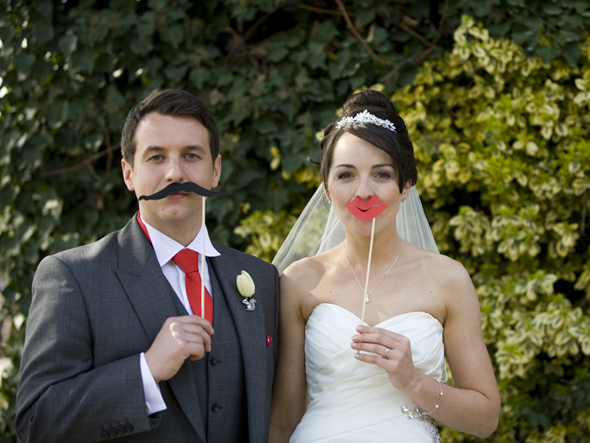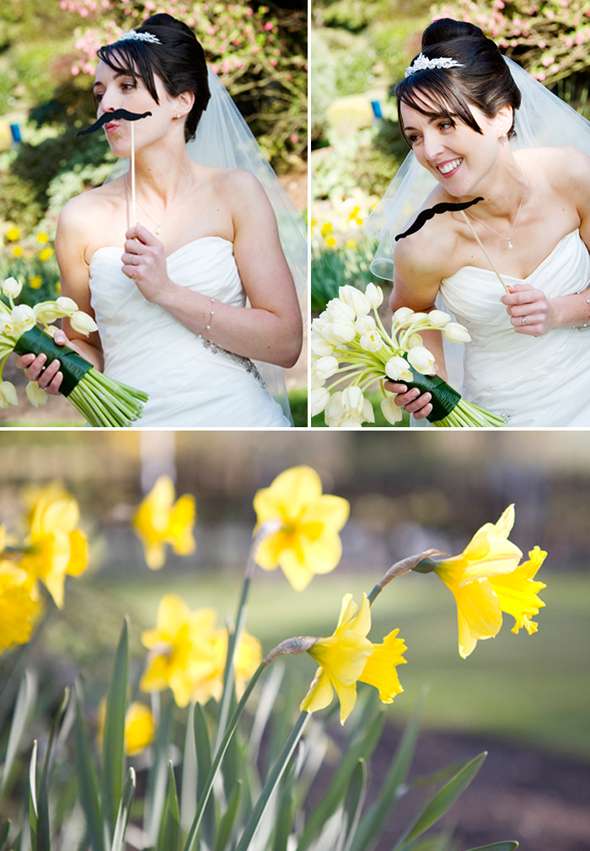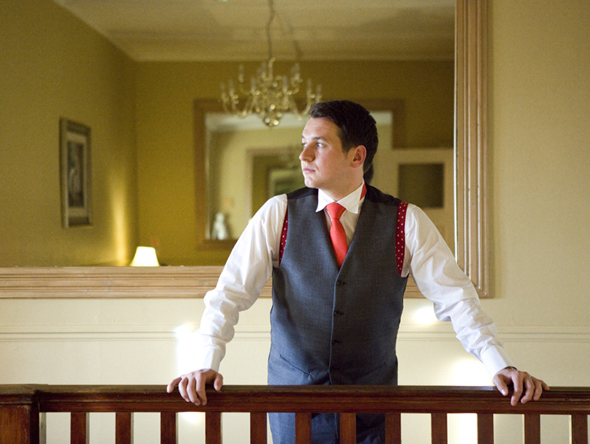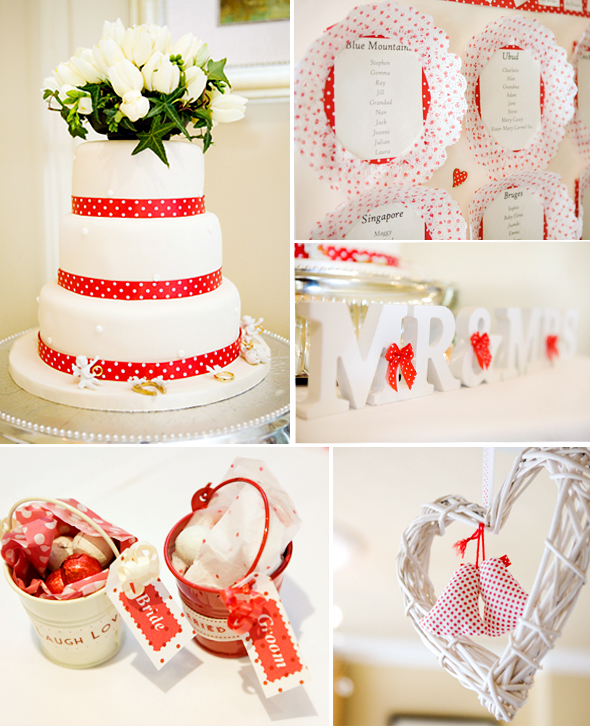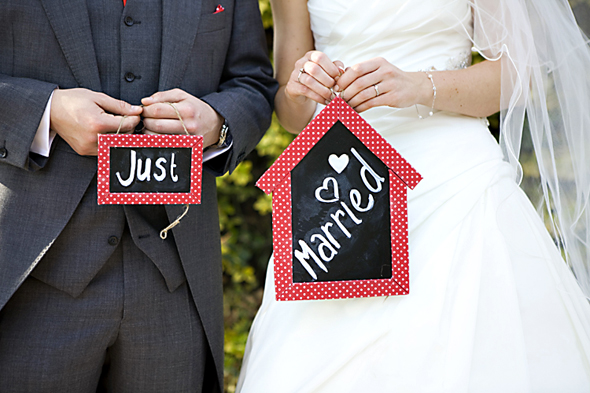 FIND ME
Jo Hastings is a Birmingham Wedding Photographer, offering creative, relaxed wedding and family photography in the West Midlands, Warwickshire, Staffordshire, Worcestershire, Shropshire and throughout the UK.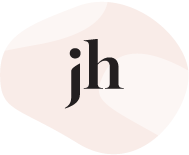 (c) Jo Hastings Photography 2009-2019. Birmingham, West Midlands