Pastel Colours Alrewas Hayes Wedding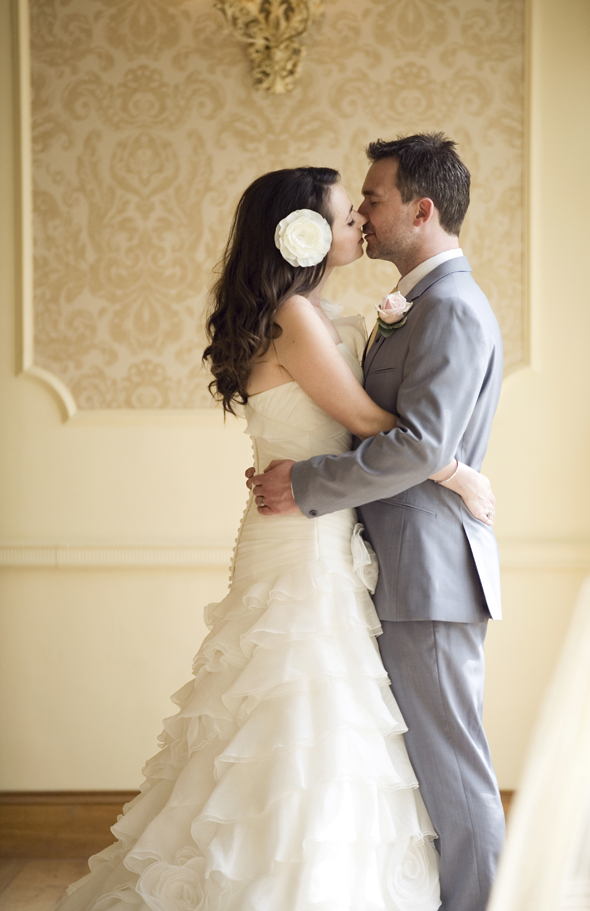 A perfect day for a summer wedding at Alrewas Hayes in Staffordshire. Rebecca and Craig's wedding was simply beautiful. So much pretty with candy coloured pastel shades. Rebecca looked amazing with make up by the talented Jodie Hazlewood and hair by hair supremo Natalie Bartram. The beautiful flowers were by Michelle and her team at Wheats and the cakes by Cotton and Crumbs. Craig looked razor sharp in his suit and I couldn't have been happier shooting this wedding as Craig and Rebecca are just the loveliest people and made for each other. Throughout the day they simply let me do my thing, I love that. Even agreeing to come into the field just as I was leaving, which was no easy task in your Jimmy Choo's. We all agreed that seeing your first sunset as Mr & Mrs was worth it.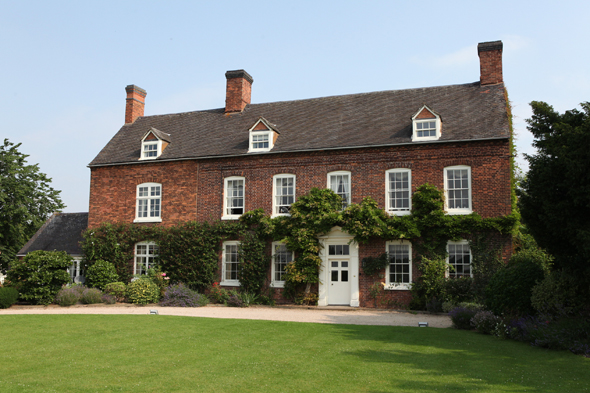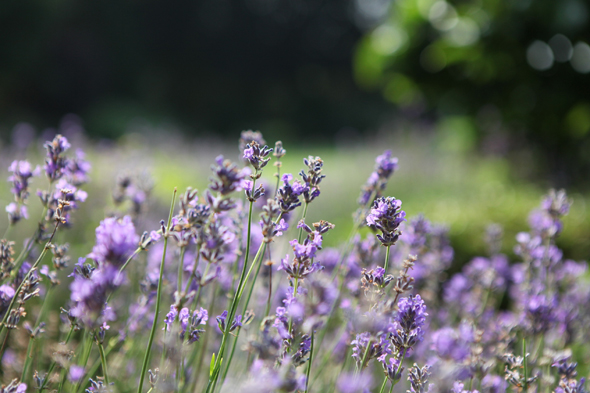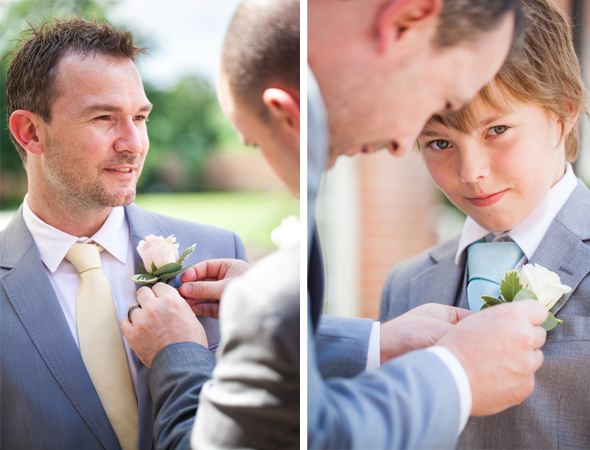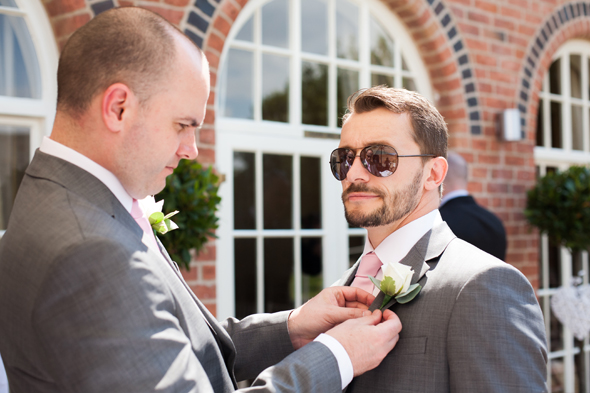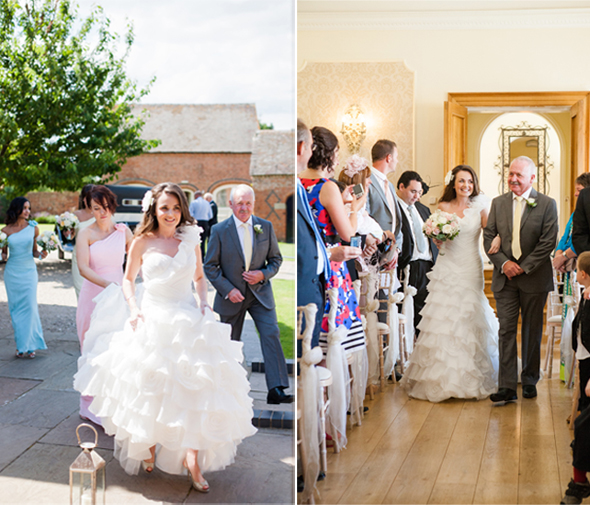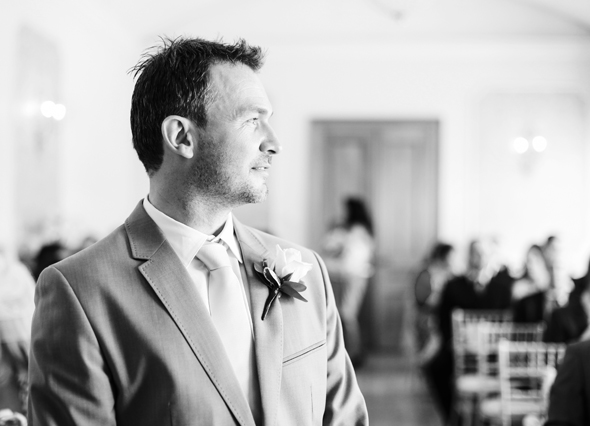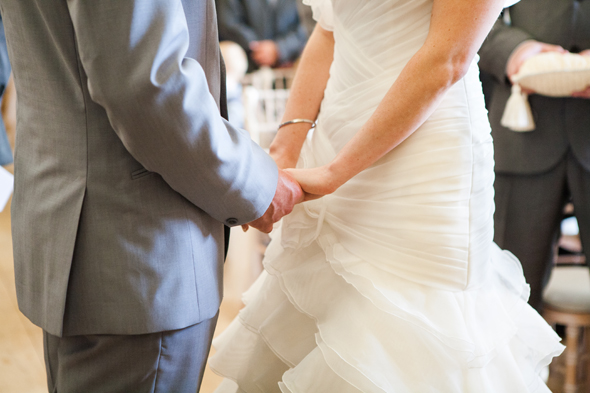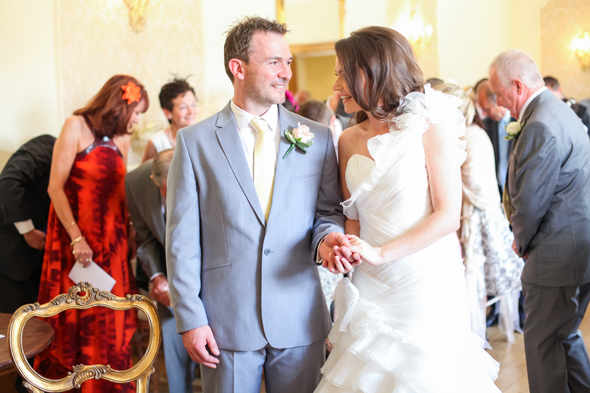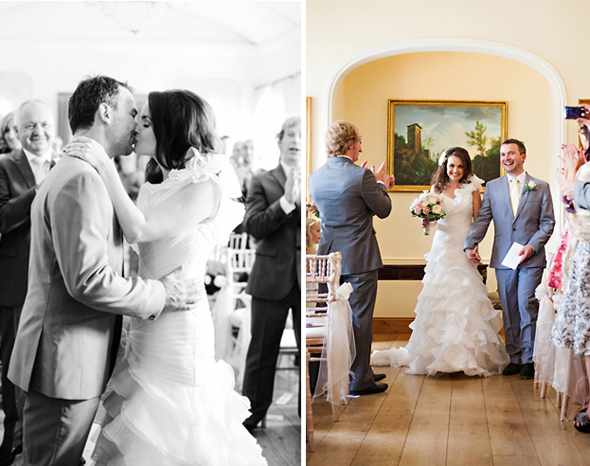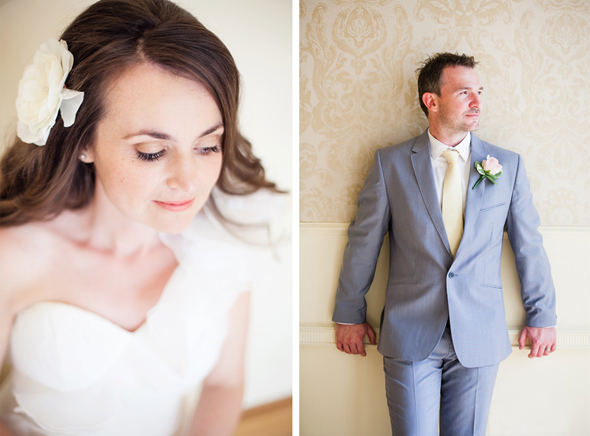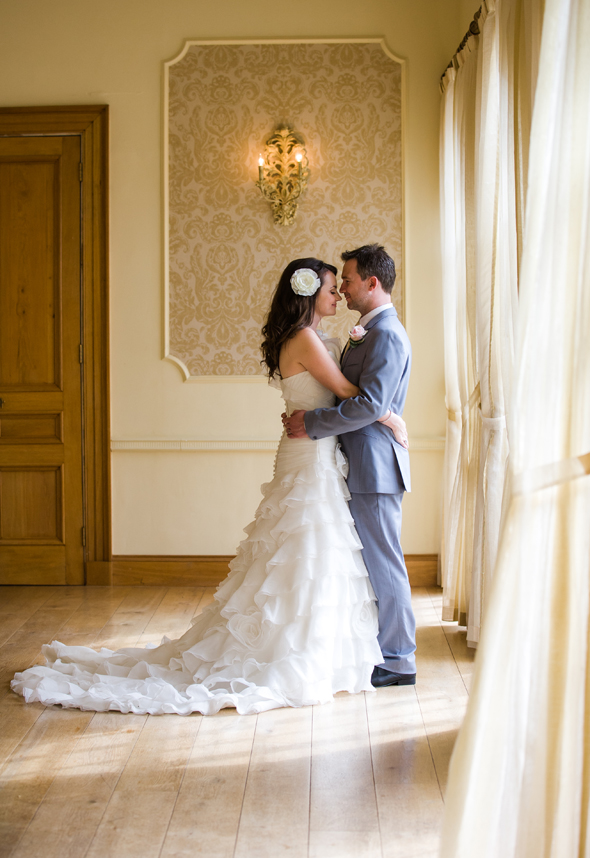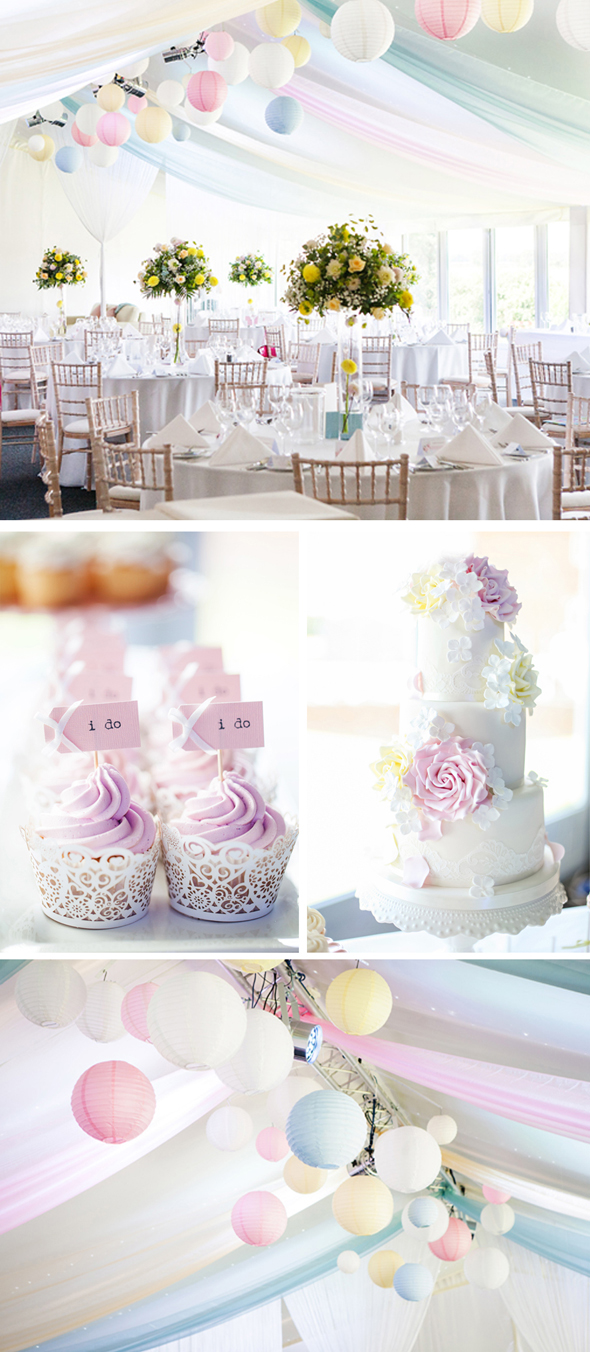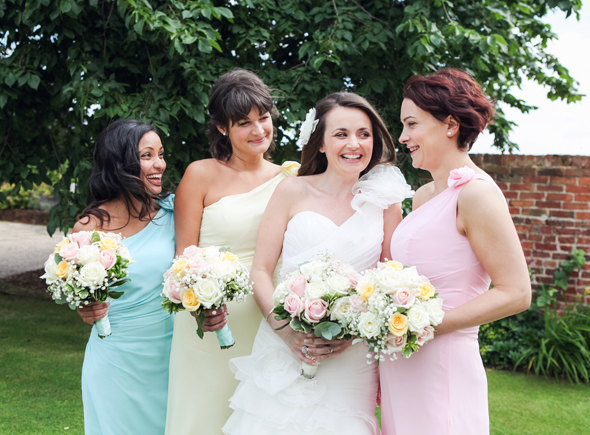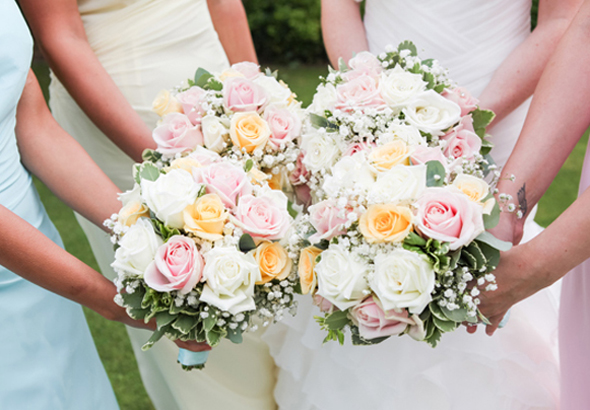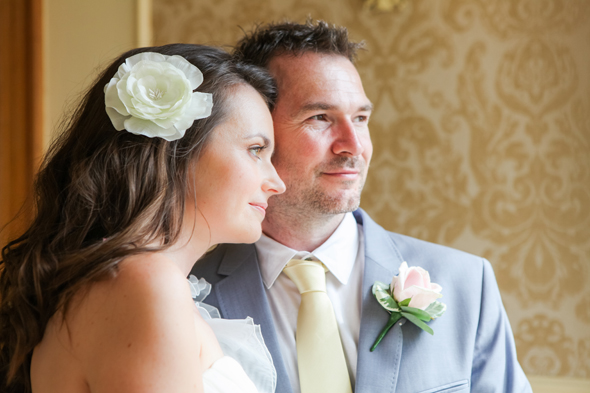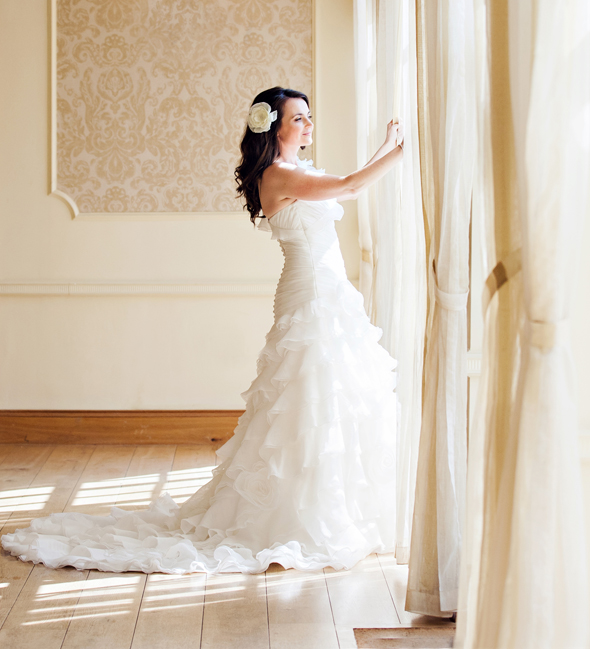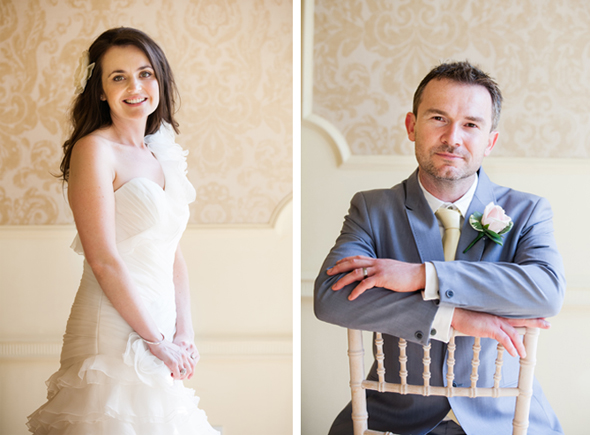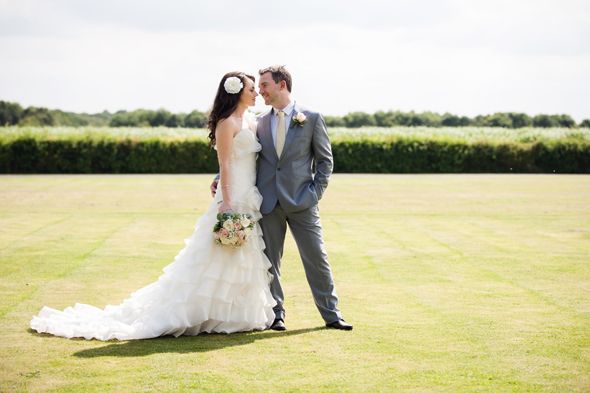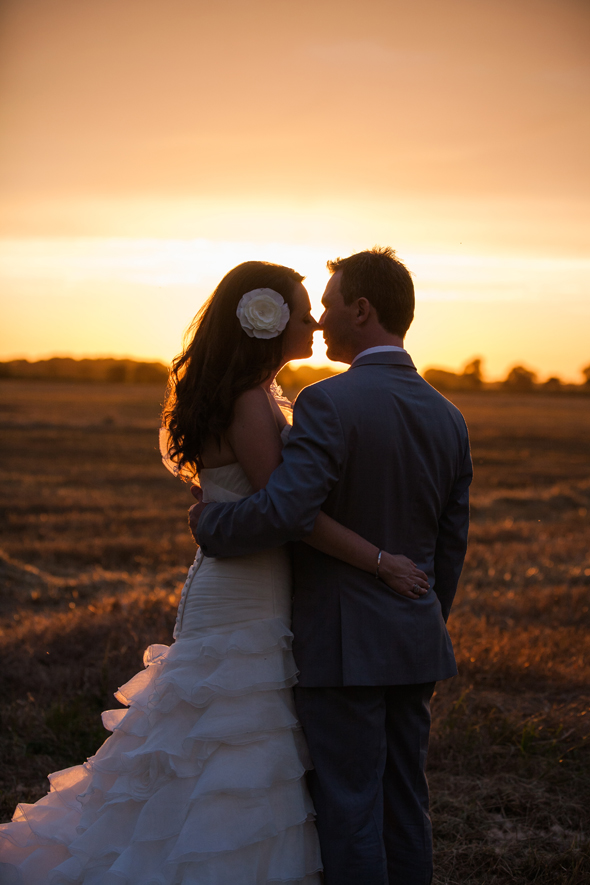 FIND ME
Jo Hastings is a Birmingham Wedding Photographer, offering creative, relaxed, natural wedding photography in the West Midlands, Warwickshire, Staffordshire, Worcestershire, Shropshire, Cotswolds and throughout the UK. She is also sought after for her natural, colourful family photography.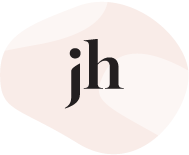 (c) Jo Hastings Photography 2009-2020. Birmingham, West Midlands