A Wedding at Walton Hall, Stratford Upon Avon – Vicky & Neil
I Know it sounds a bit of a cliche, but I really love my job! Being a wedding photographer means I get to work on one of the happiest days of people's lives and on this occasion, go to work in the glorious sunshine.
Vicky had previously been a portrait client, so when she approached me to photograph her wedding I was delighted, she booked me even before she'd found her venue and asked if I knew any venues outside Sutton Coldfield or Birmingham that had a Chapel in the grounds, I gave them some recommendations and was so pleased that they chose the stunning Walton Hall in Stratford-Upon-Avon for their wedding, it's such a beautiful venue.
I knew their wedding was going to be a real corker and heaps of fun and boy it didn't dissappoint! Vicky and Neil worked closely with the lovely Julie Dawson, their wedding planner and between them, arranged an incredible day. It had so much going on and really was a photographers dream….a stunning Bride, a handsome Groom, gorgeous venue, Firemen in uniform, the most glamourous guests, some serious shoe candy…well done ladies! An amazing surprise street dancing first dance and entertainment from Ruth Lorenzo of X Factor fame, oh and I almost forgot…they also had the guys from Sounds Fishy filming a hilarious marryoke video which involved thier guests singing and dancing to Queen throughout the day.
Huge thanks to Ann for assisting and second shooting.

I love the reaction of Vicky's Nephew when he see's her coming down the aisle.
Neil is a Fireman, so the couple walked out under a seriously smart Guard of Honour on their exit from the chapel.
Vicky looked incredible in her bespoke couture Angelina Colarusso dress & floor length veil, the epitomy of style. Of course Neil looked very dapper in his suit by Armani.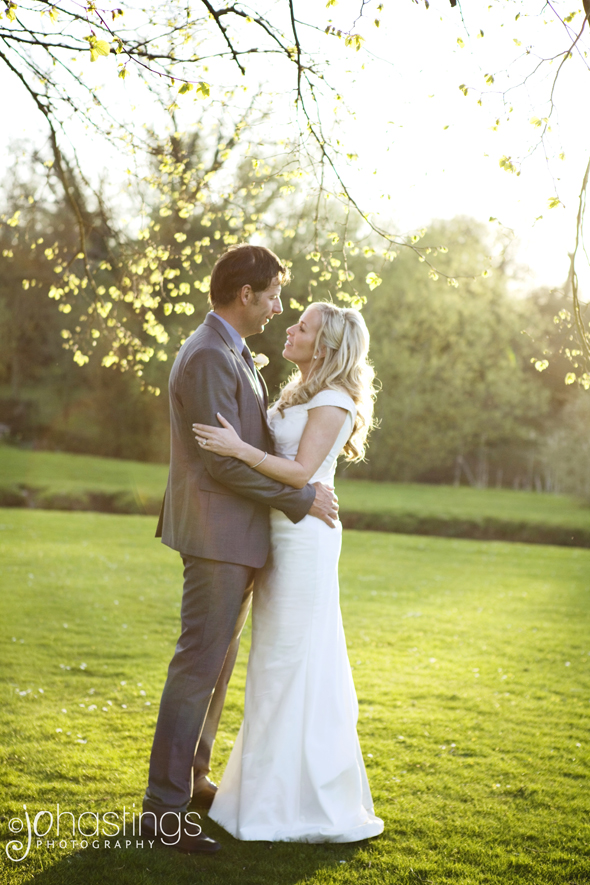 Guests were entertained during the drinks reception by Vie Watson….a lovely lady with THE most amazing voice!
This wedding was just so much fun, even the first dance had the fun factor. Vicky & Neil started off with a romantic sway to Genesis before suprising their guests with a bit of streetdancing to Vanilla Ice's, Ice, Ice, Baby…it was sooo good and hilarious, the crowd went wild! The final suprise for the guests was a performance by Ruth Lorenzo of X Factor fame.