Classic Style Deer Park Hall Wedding
Ben & Catherine are two of the loveliest people you could ever meet, when we first met, it was clear how important it was their children Ella & Leo felt included in their day. It was one of the reason's they chose the gorgeous Deer Park Hall in Worcestershire as they cater superbly for children at weddings, giving them their own crash room with a huge TV and DVD's, somewhere quiet to escape the adults. I loved Catherine and Ben's relaxed approach, the fact that it didn't matter that Leo didn't want his Daddy to put him down just before the ceremony and that Ella decided to join them and hold Mummy's hand. Being a parent myself, I know that sometimes you just have to 'go with it.' I love how Ella was taking it all in, watching intently as the rings were exchanged. The day was full of laughter and emotion, along with a great bunch of guests who didn't seem to mind that one minute they were inside as it was raining, and the next minute they were back outside and it was sunny. A fabulous wedding with amazing people. Thank you so much for the privilege of photographing your day.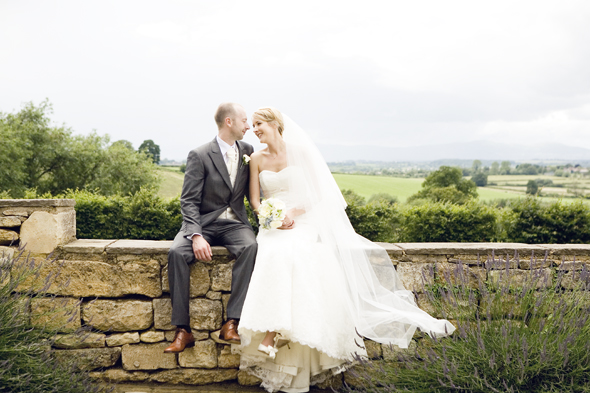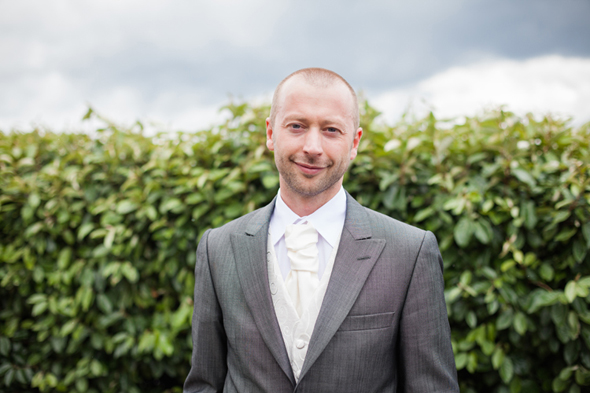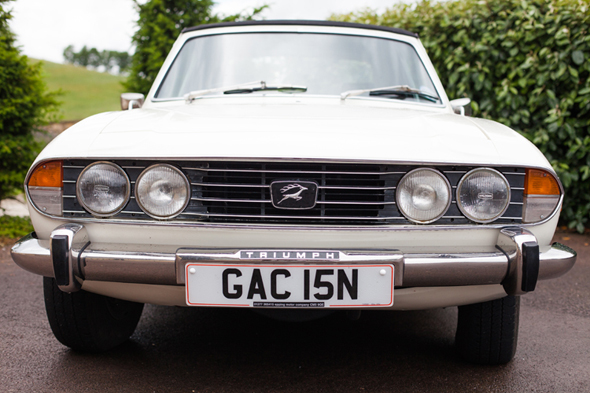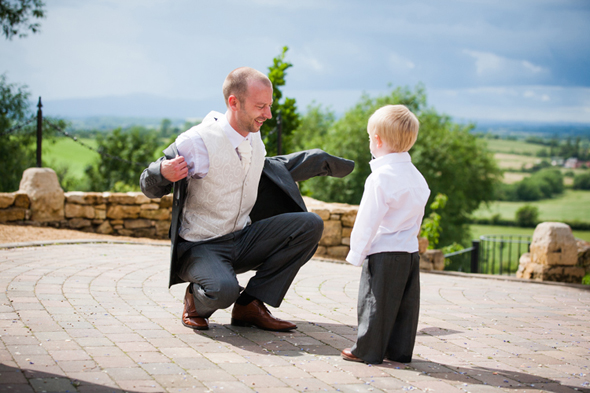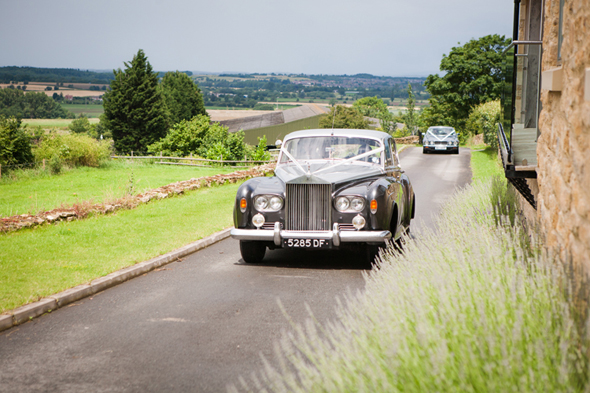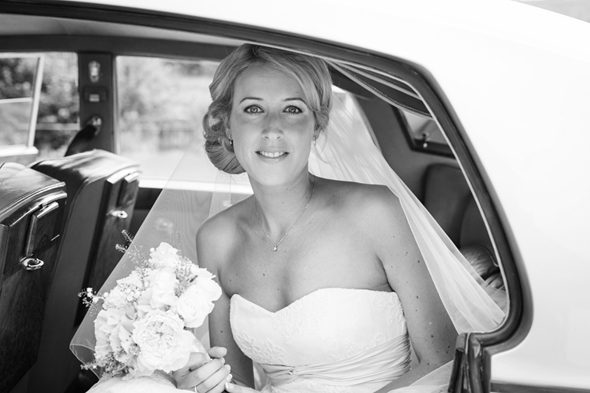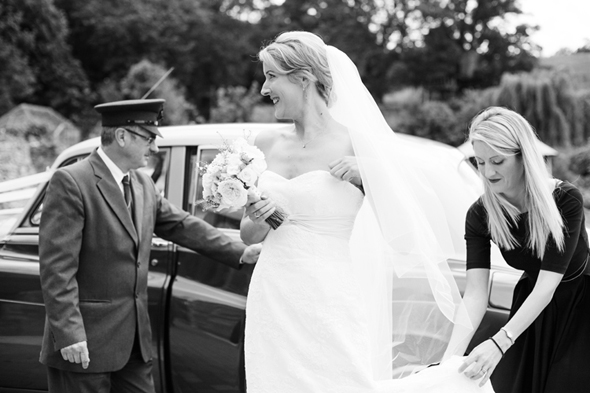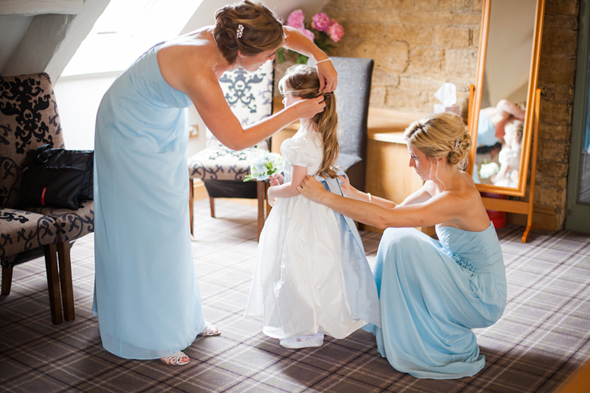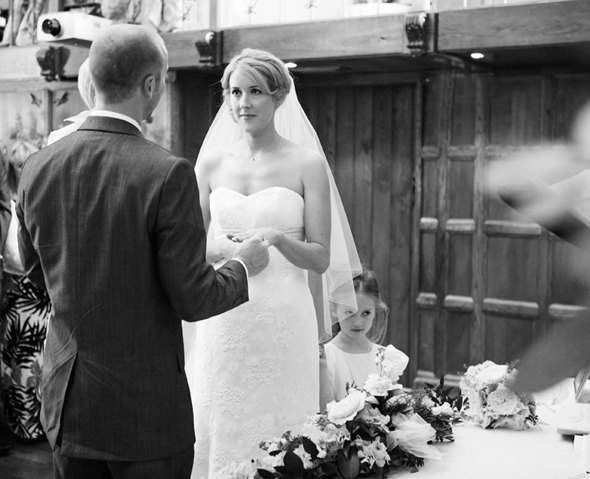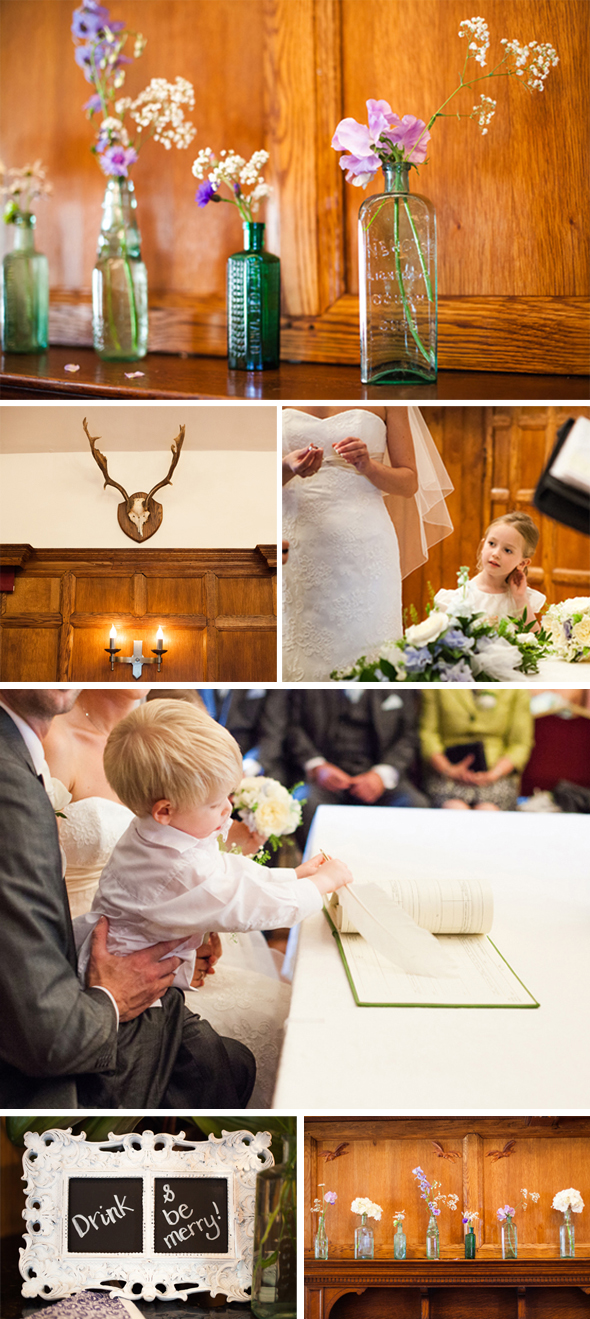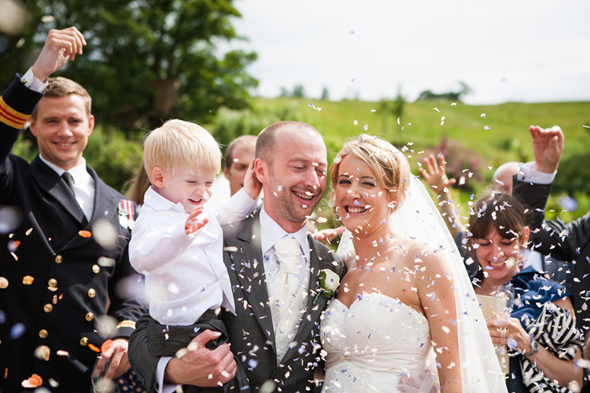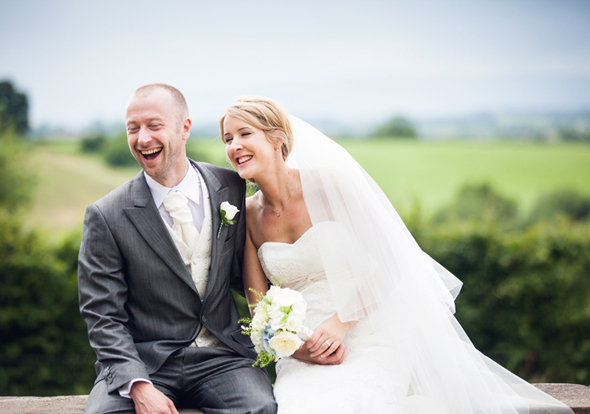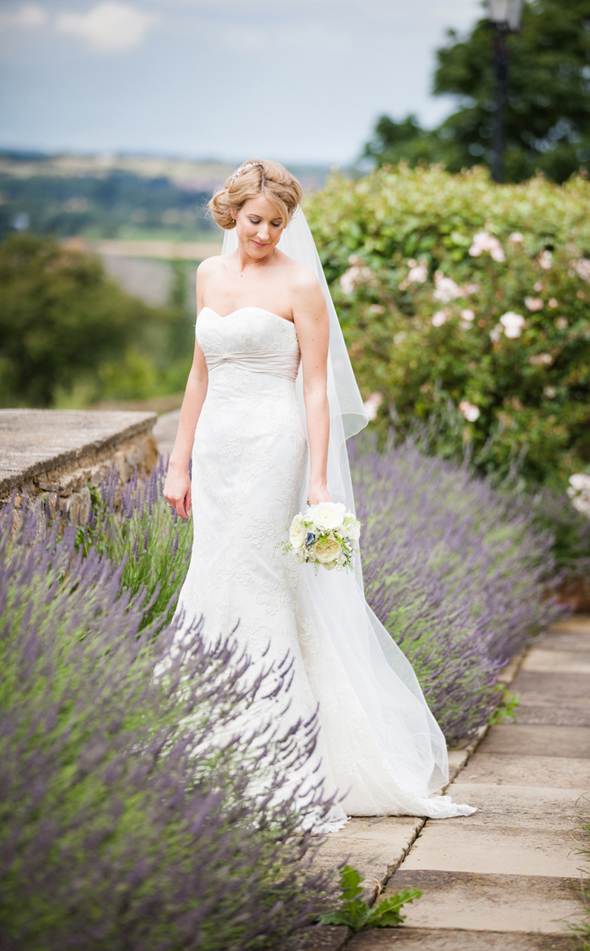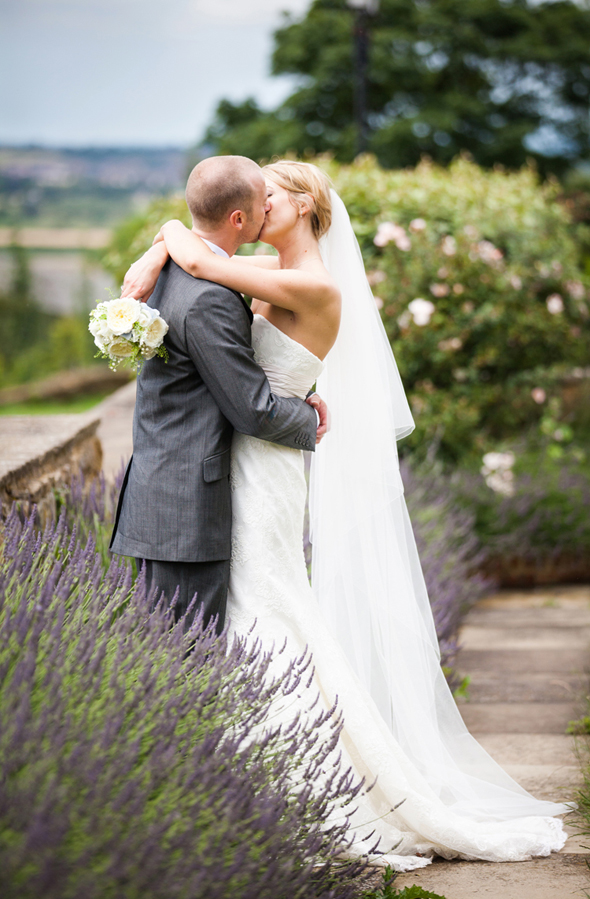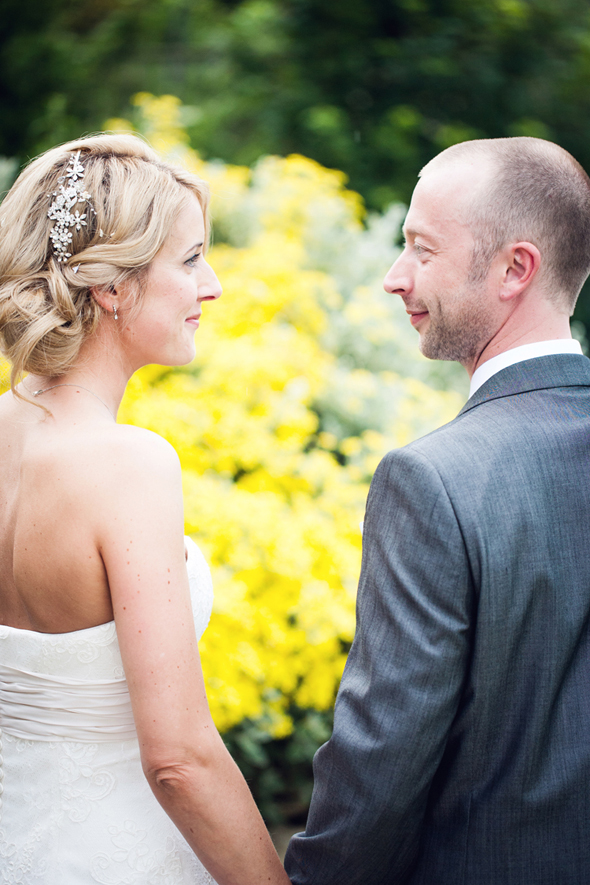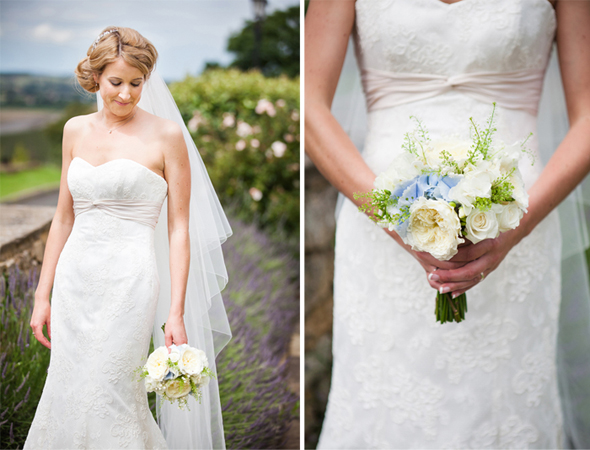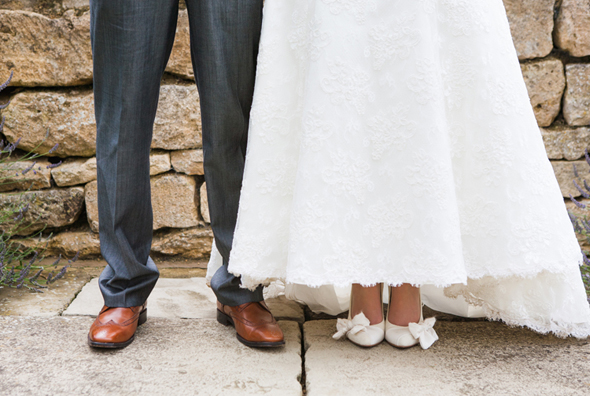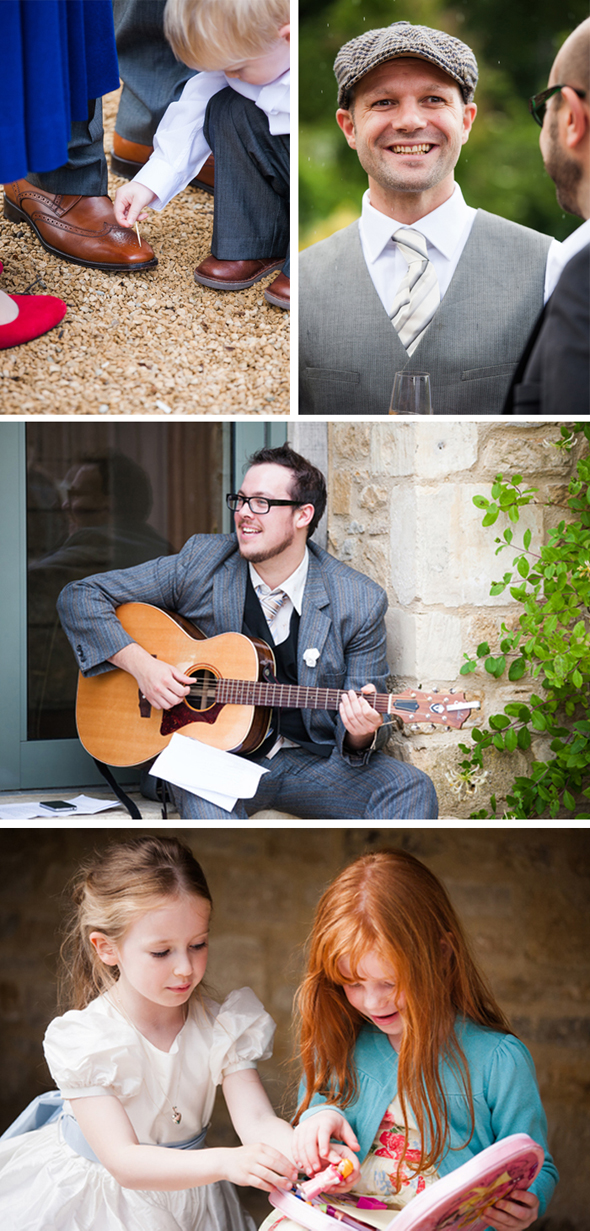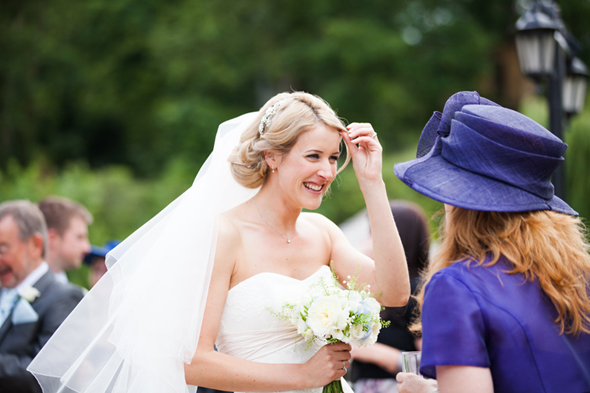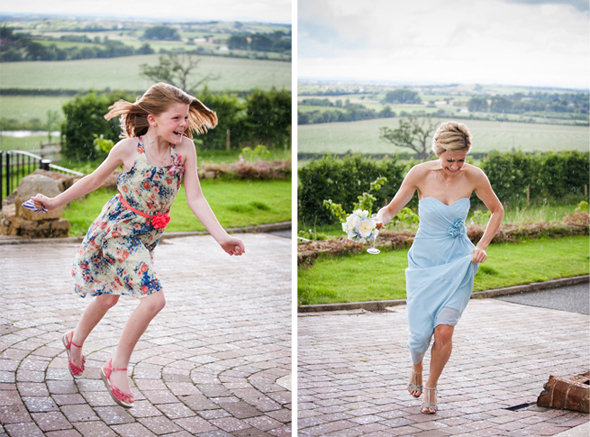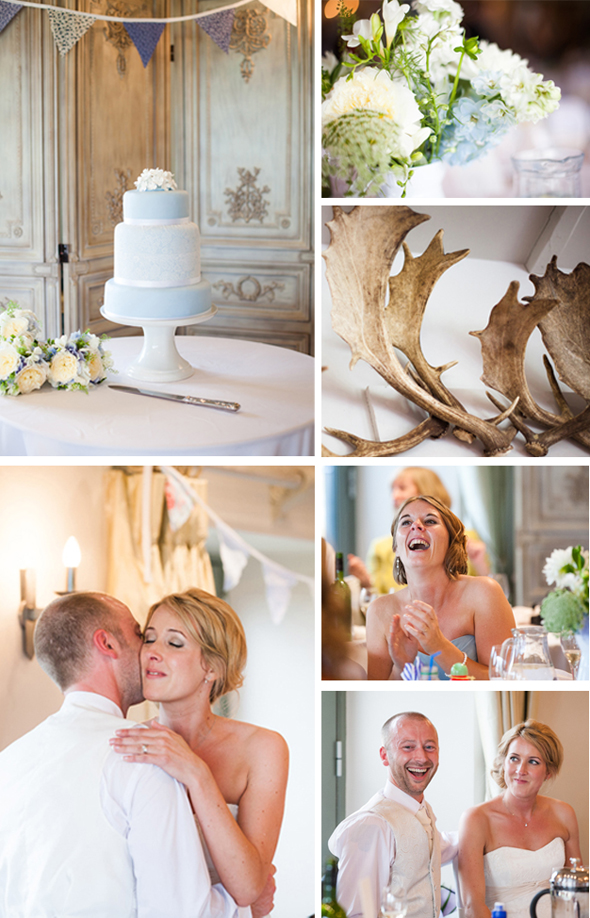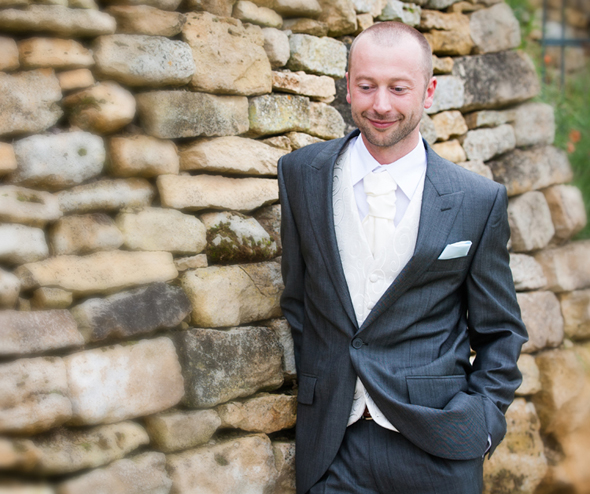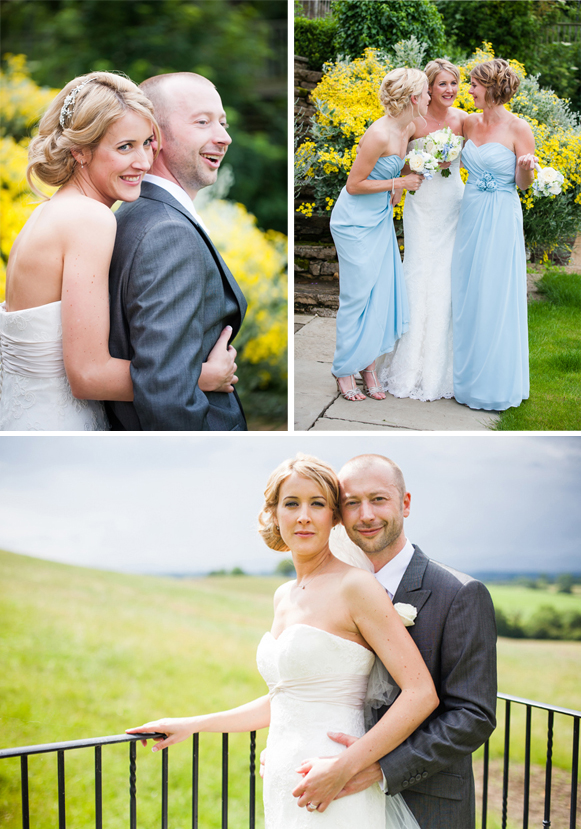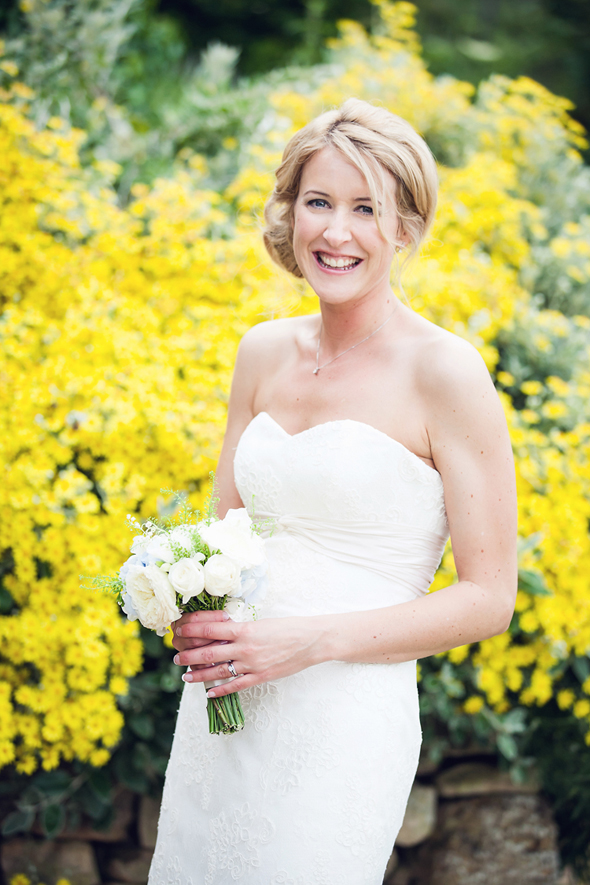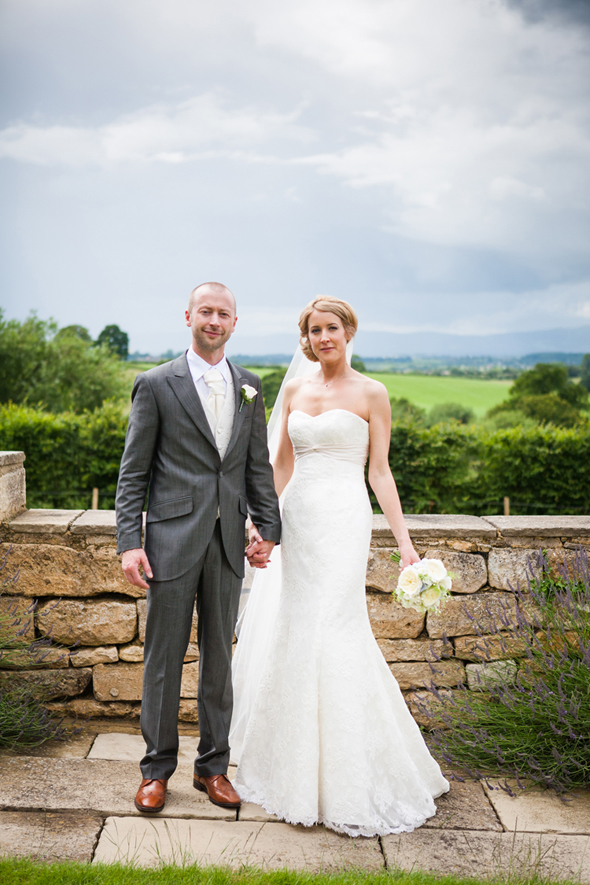 FIND ME
Jo Hastings is a Birmingham Wedding Photographer, offering creative, relaxed, natural wedding photography in the West Midlands, Warwickshire, Staffordshire, Worcestershire, Shropshire, Cotswolds and throughout the UK.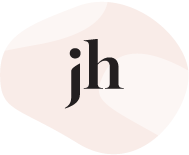 (c) Jo Hastings Photography 2009-2020. Birmingham, West Midlands